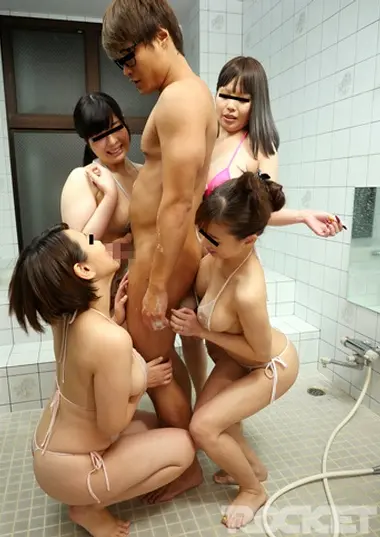 Extra Risky Truth or Dare King's Game 2 First Half
Published December 3, 2021
Just how crazy can things get when a TV crew invades a house and invites everyone to play a game that almost always ends in insane creampie orgies?
Extra Risky Truth or Dare King's Game 2 First Half
Published December 3, 2021
#Subtitled
#HD
#Exclusive
Just how crazy can things get when a TV crew invades a house and invites everyone to play a game that almost always ends in insane creampie orgies?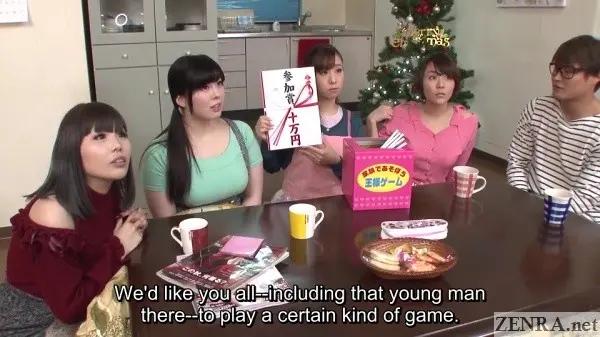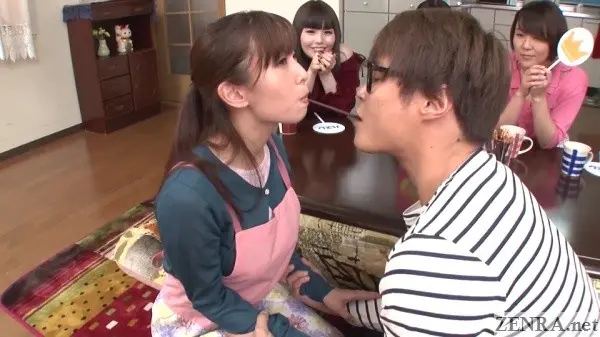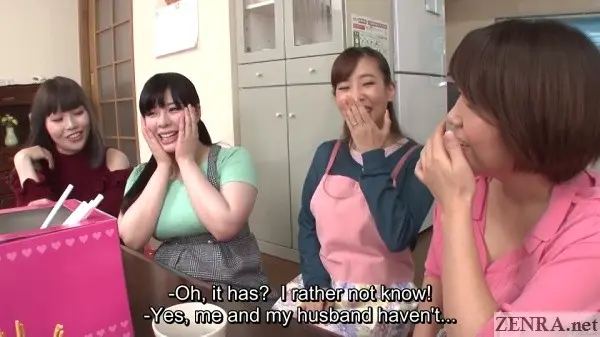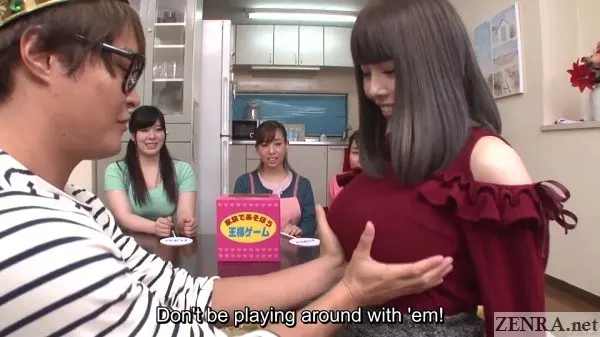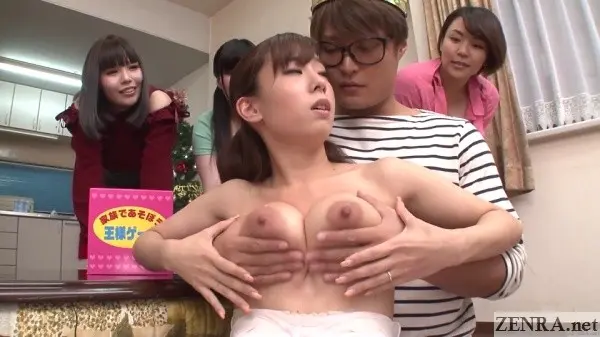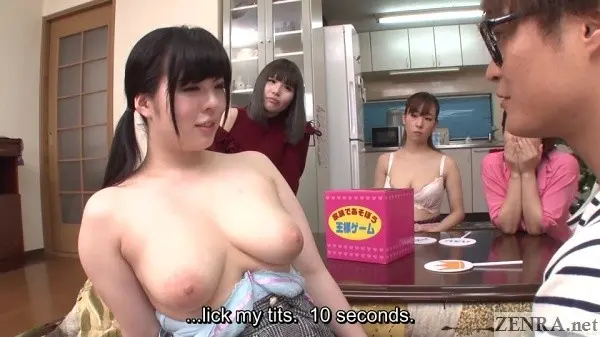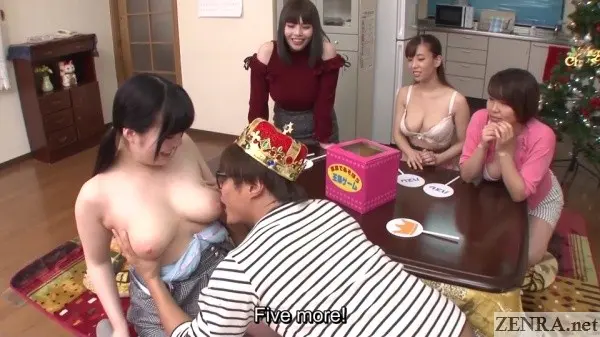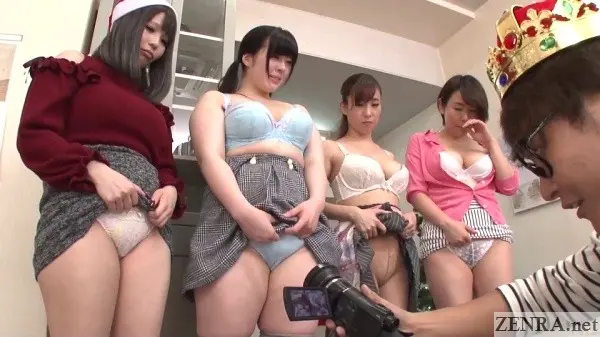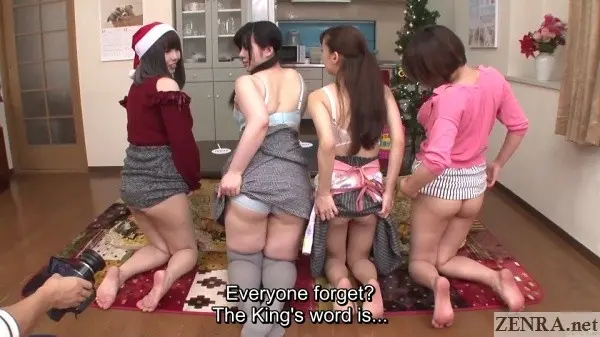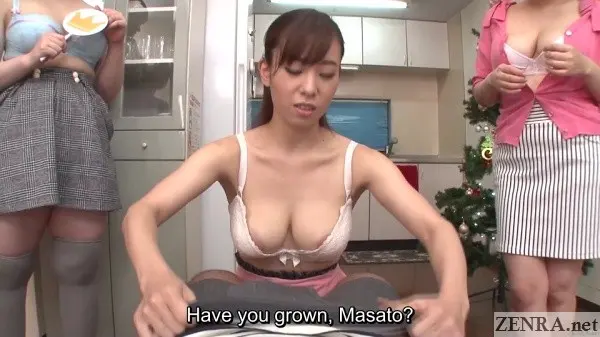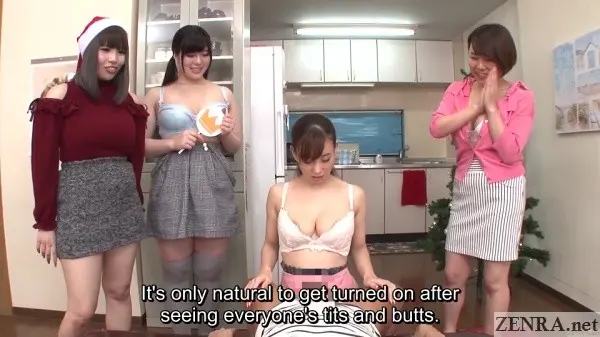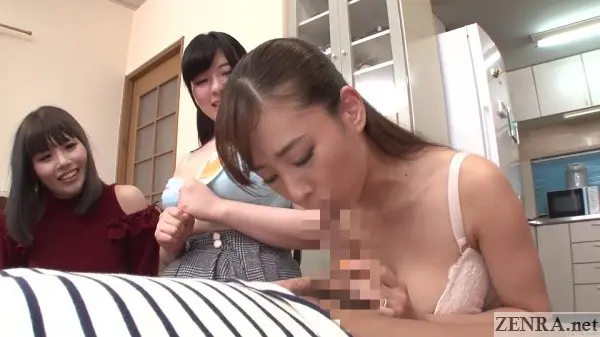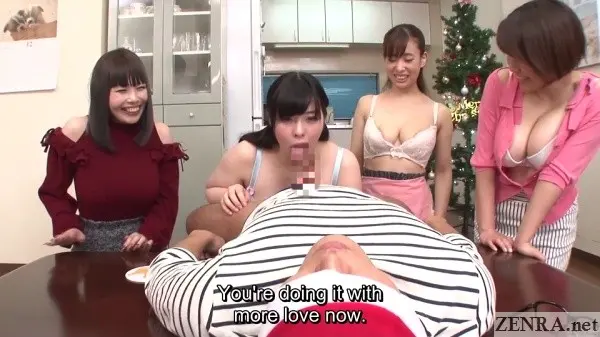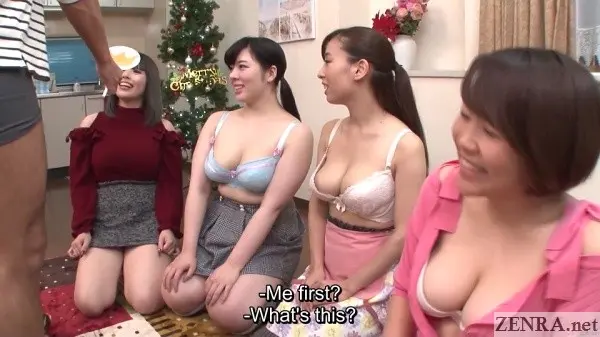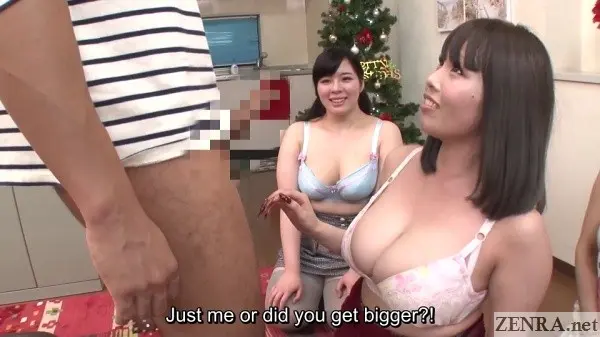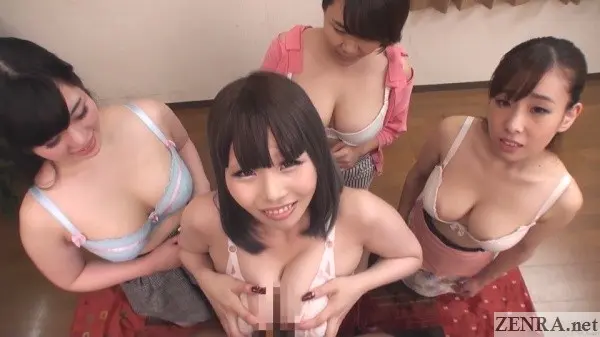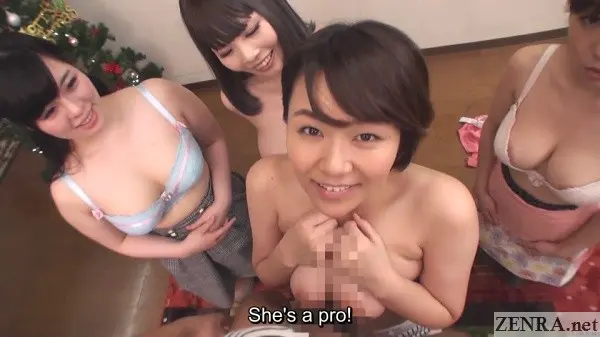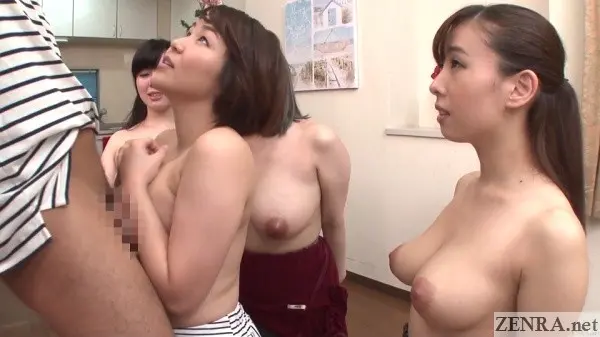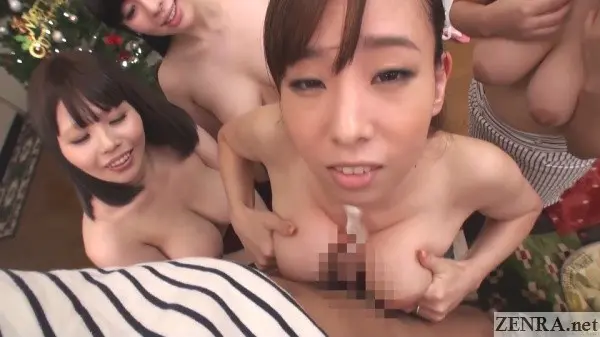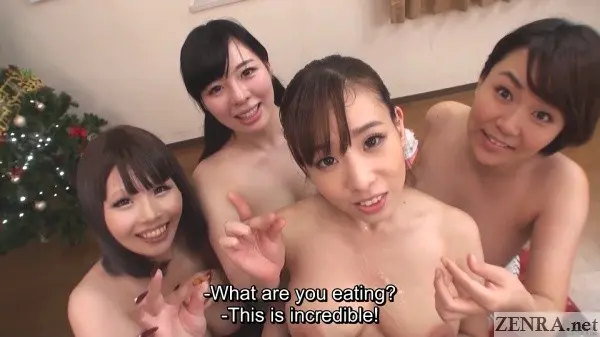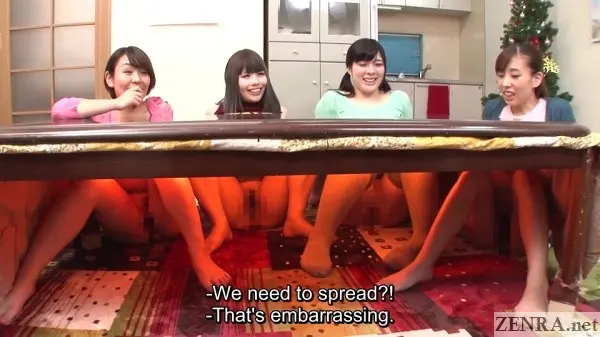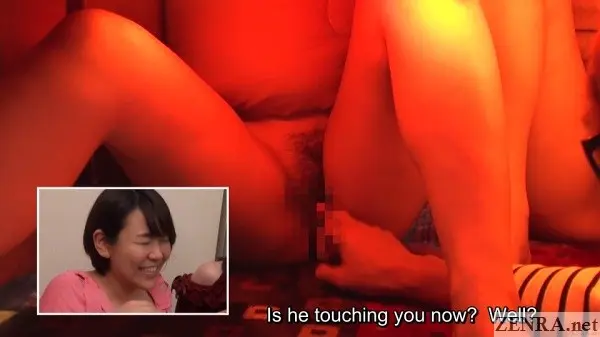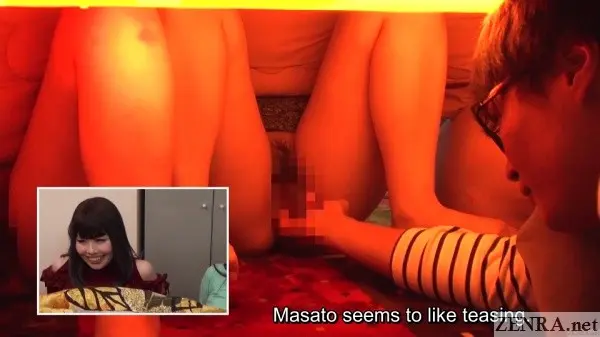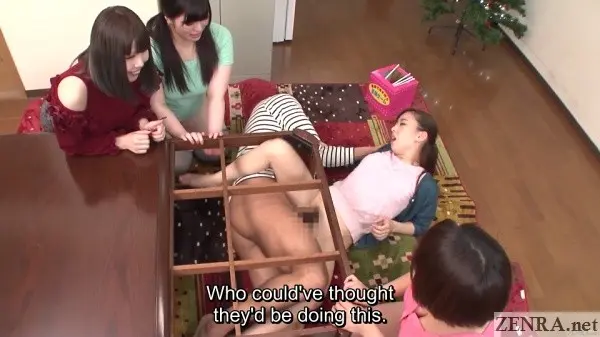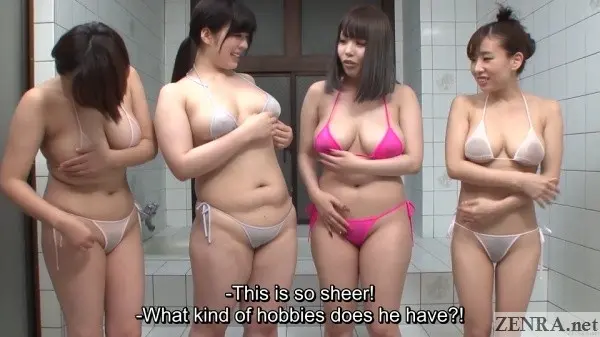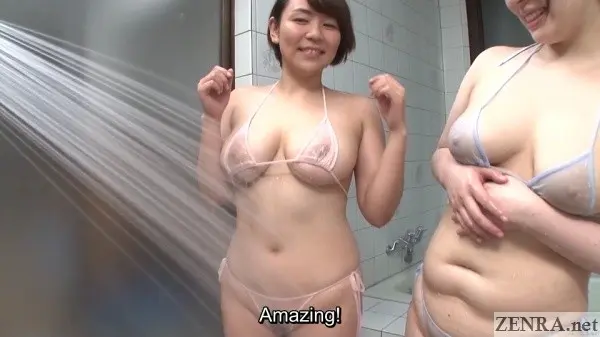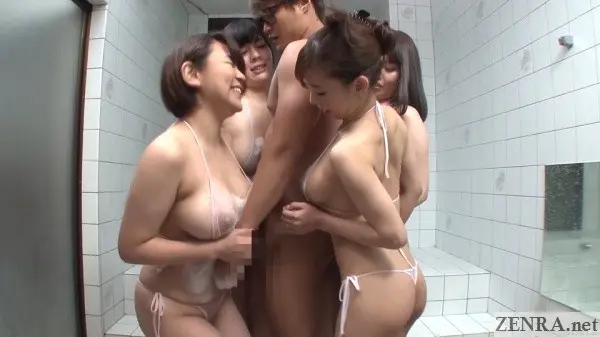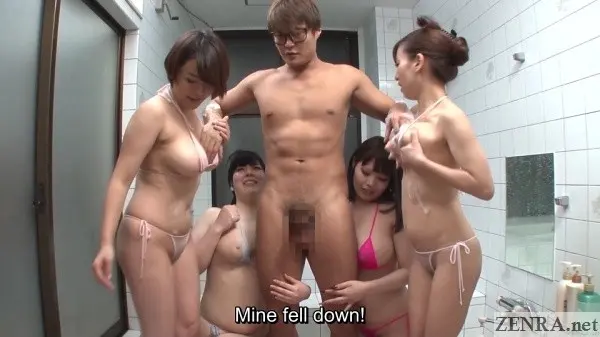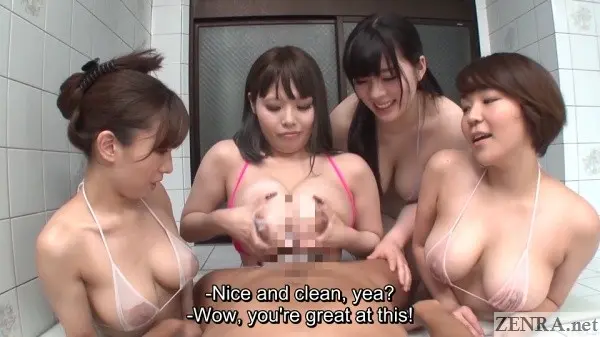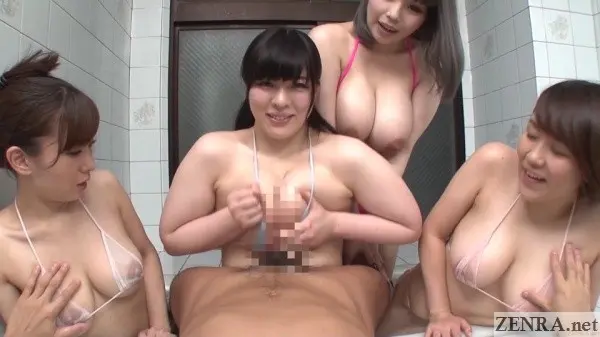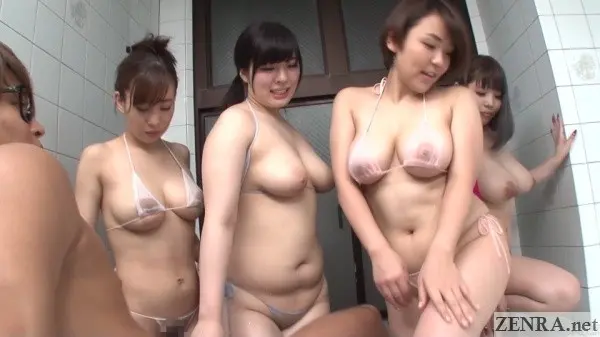 Extra Risky Truth or Dare King's Game First Half
Timing and Translation by ZENRA
(Continue to Second Half)


Truth or dare. A game known by many, played by less, and certainly in reality has rarely progressed past some innocent kissing and groping before calling it quits. What happens when we take a borderline risky past-time and see how it progresses when JAV stars are involved? And why not--let's add in a TV film crew too! And for bonus points, let's also give the participants an extra hand-held camera to record close-up moments those big cameras may not be in ideal positions to capture. Does the game stay as tame as it does in real life? Or we do we end up with yet another pregnancy-inducing creampie harem?
Spoiler: there is LOTS of sex in RISKY TRUTH OR DARE KING'S GAME 2. And yes, this is actually a JAV movie about King's Game, not actual truth or dare itself. Though for our intensive purposes, this makes for something even better since King's Game is a dare-only version of truth or dare. This makes the road to nudity, embarrassment, and (accidental) arousal faster! A win-win if you ask me.
ROCKET took the formula they used in the previous release from this series and pretty much emulated it. With the exception of a new cast, a different set, and the extra camera (which I don't think added much to the movie, to be honest), what we see in the first one is repeated here. Simply doing more of the same is not always a bad thing. After all, from what we can tell, nobody has ever gotten tired of AOYAMA movies and hotel massages gone wrong will forever be fan favorites in spite of each scene being like all the others. However, when it comes to movies centered on big casts and zany games, the issue of things going stale is something to consider.
Honesty reigns supreme. Always. TRUTH OR DARE 2 I don't believe is as good as the first one, but is still a great JAV movie that any fans of busty women, orgies, games, and string bikinis that easily fall apart will love. Before I get into some very minor nitpicking, let me get some praising out of the way: ROCKET has an eye for casting. On one hand, we don't really get big names but that's to be expected. ROCKET may be a major studio, but believe it or not, most A-rank JAV stars prefer movies that just star them. Co-starring with other women--in this case a quartet of them at times can seem like a downgrade. What we get are four relative unknowns face-wise, but with bodies that certainly deserve a lot of attention.
The way the game progresses also is an improvement. That isn't to say the first iteration had issues there, but I felt like 'skin time' in the second part (in the first portion at least) was higher. Case in point: the first having two kiss-themed dares. Even one is overkill and I'm glad the second was axed. This is the kind of King's Game/Truth or Dare fantasies are made of and it shows!
Not to be a downer, but the bathing scene this time was both too short and sadly didn't feature sex like the previous one did. We get a titjob finish which sounds fine on paper until you release the previous scene also had one (followed by real sex under the kotatsu--wow!). I give credit for ROCKET rocking the harem theme hard so even a penetration-free titjob with support from all sides is not something one can easily complain about. Where RISKY TRUTH OR DARE KING'S GAME 2 of course is the final creampie harem finale. I'll let the screenshots and trailer speak for themselves when it comes to that bout of bacchanalian insanity.
Lines of Subtitled Dialog: 1700
4 Files 3.38GB
01:32:08
Overall Satisfaction
9/10
Pros
+Yet another huge group, big game JAV release. I'll never get tired of 'em!
+Fantastic casting body-wise. No big names, but still everyone did a great job.
+An insane amount of sex. Someone could get pregnant here!
Cons
-Nobody can replace YURI NIKAIDOU as the matron figure though I give ROCKET props for trying.
-Cumshot during first titjob is laughably fake.
-"Creampie sex"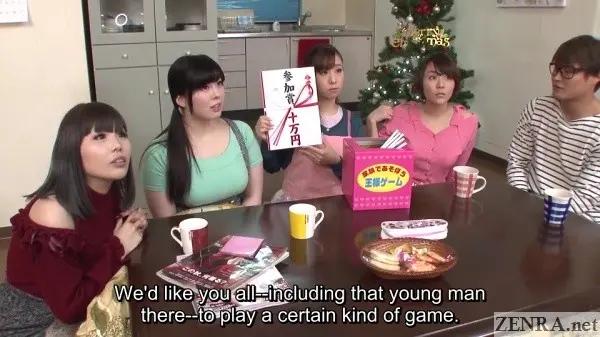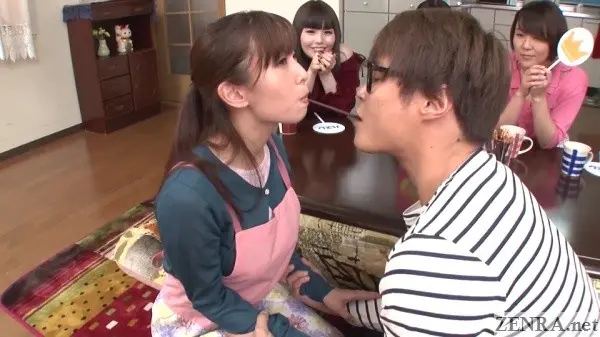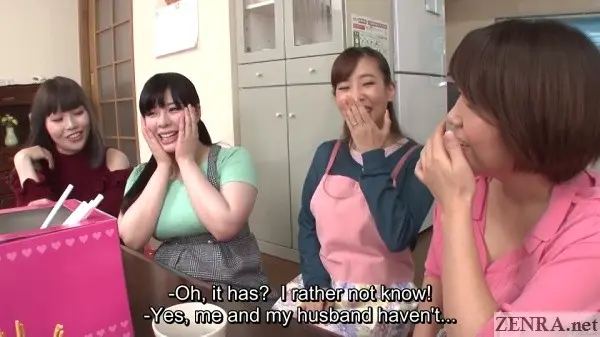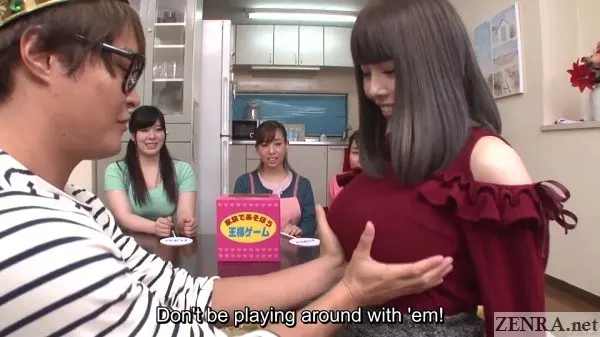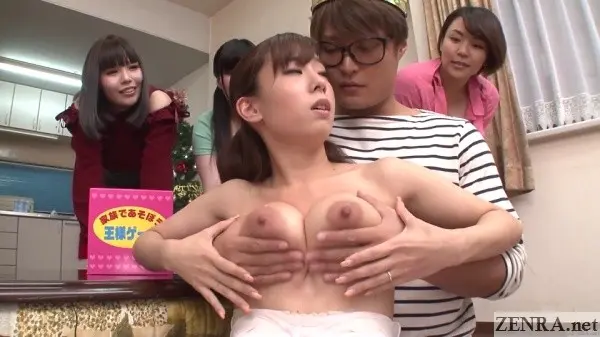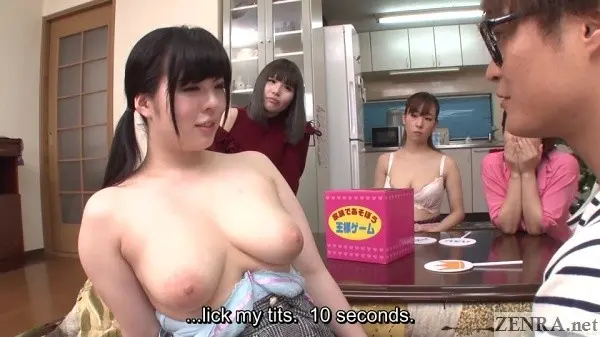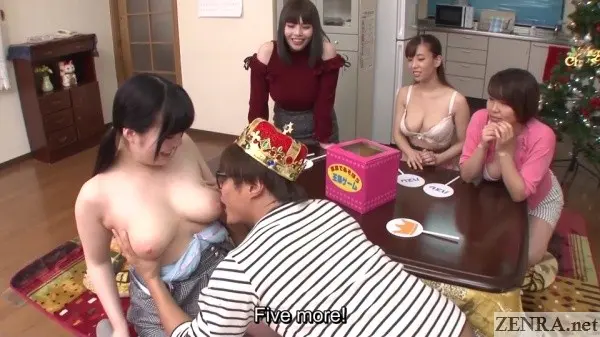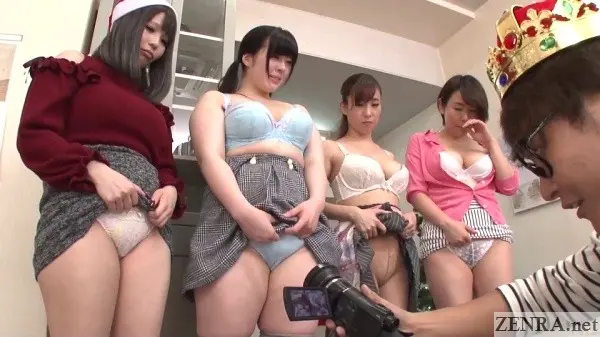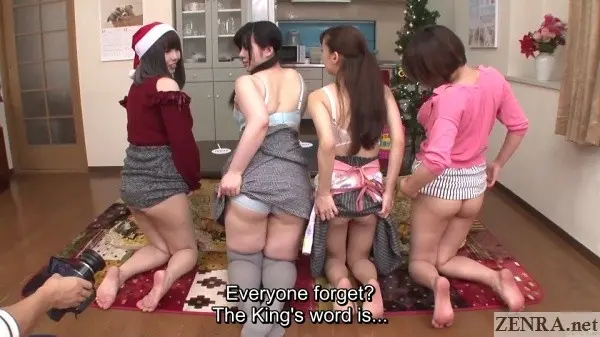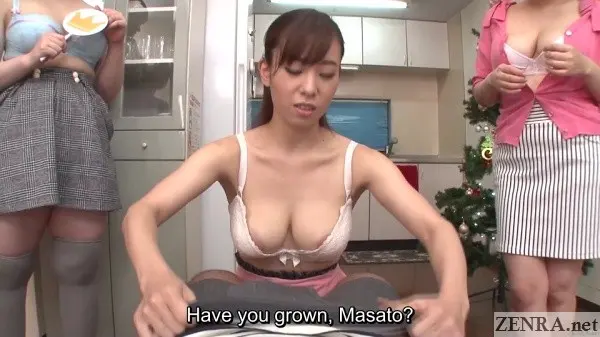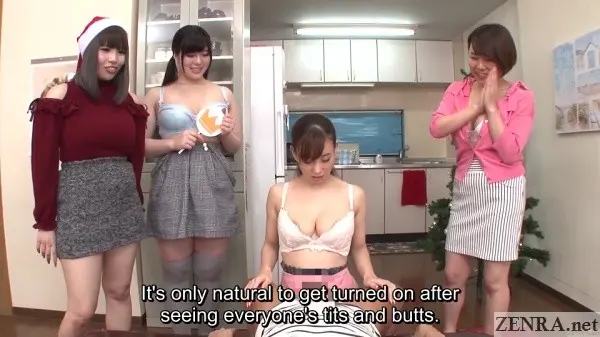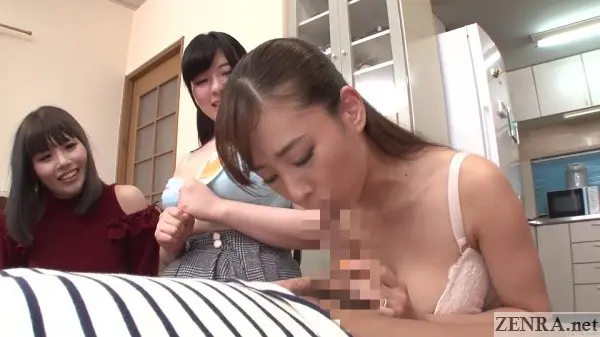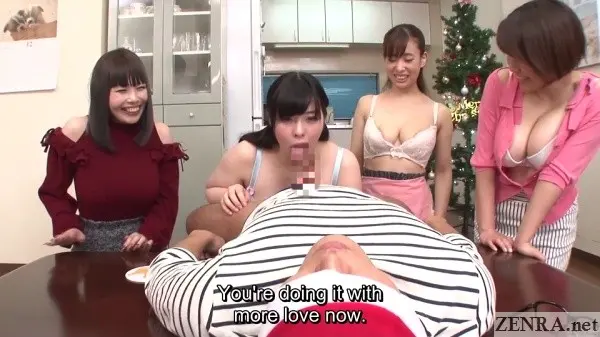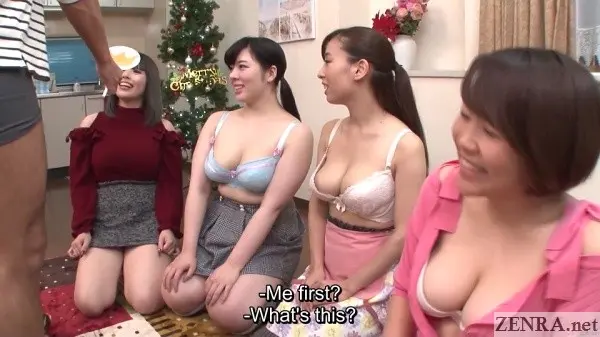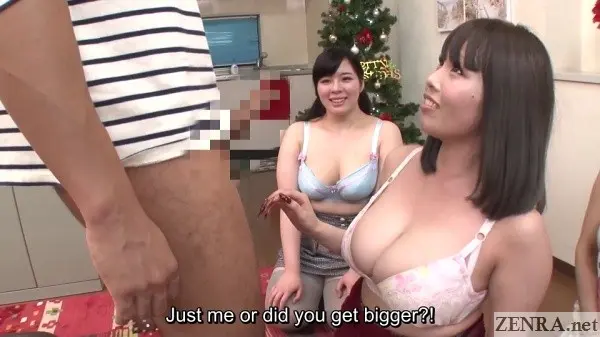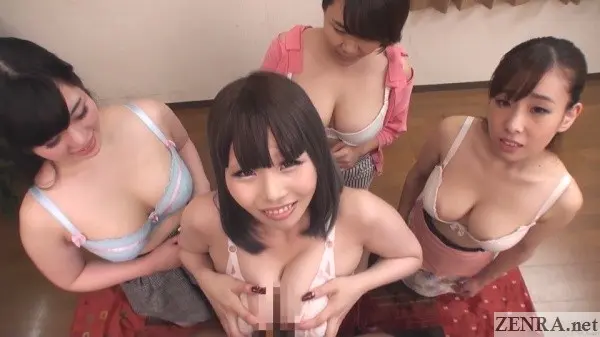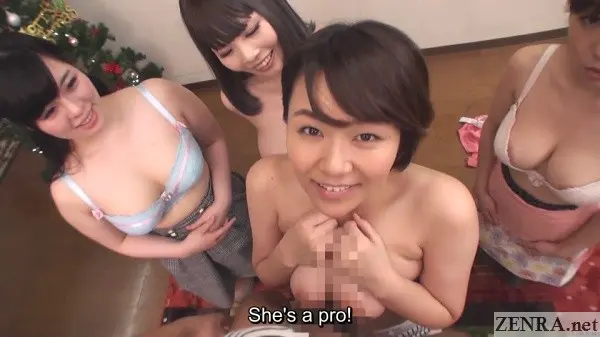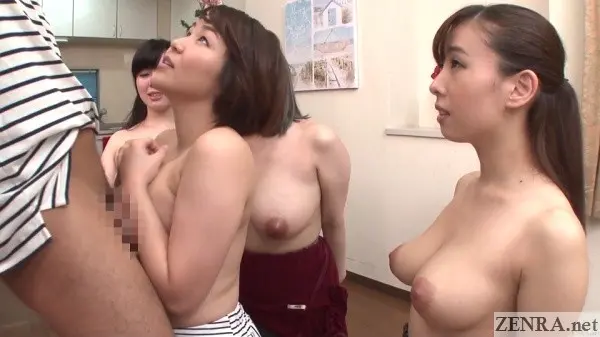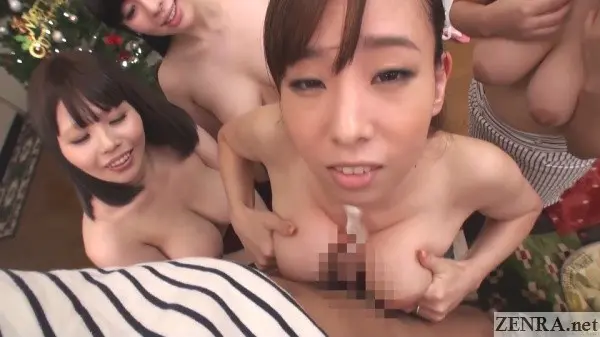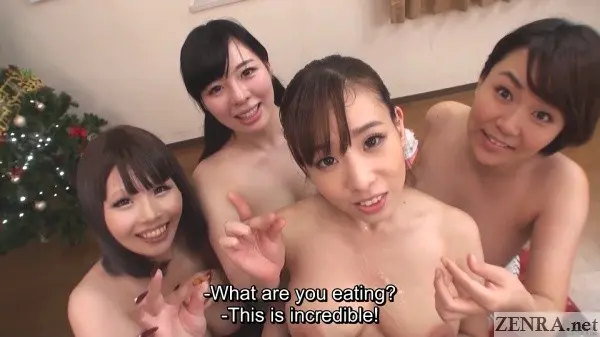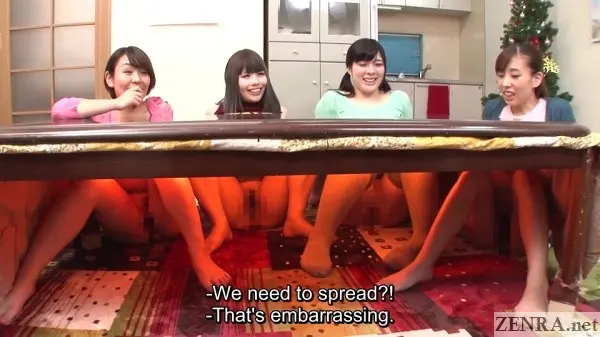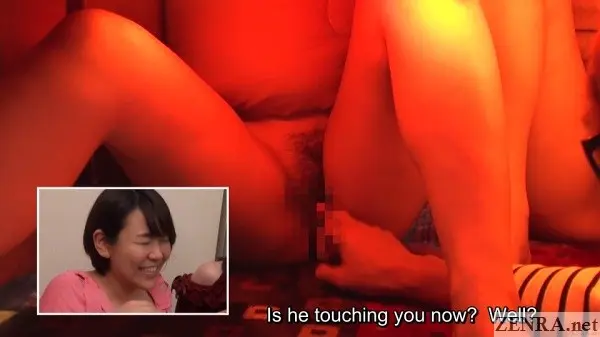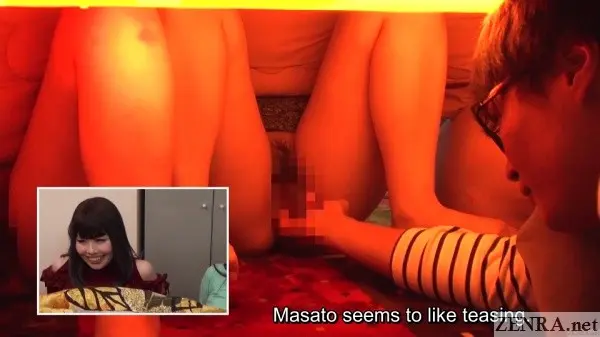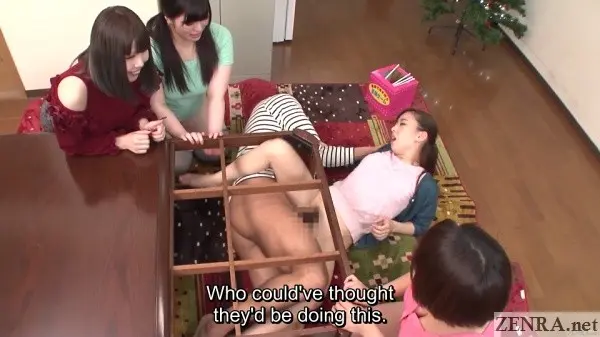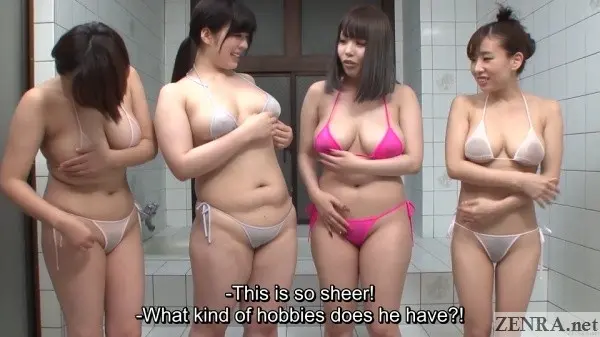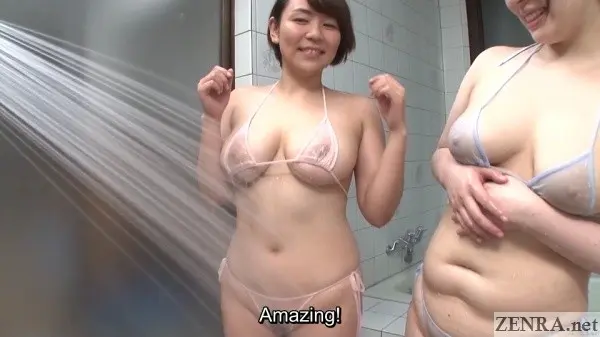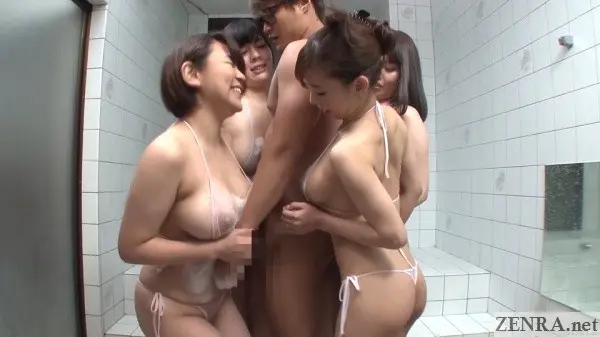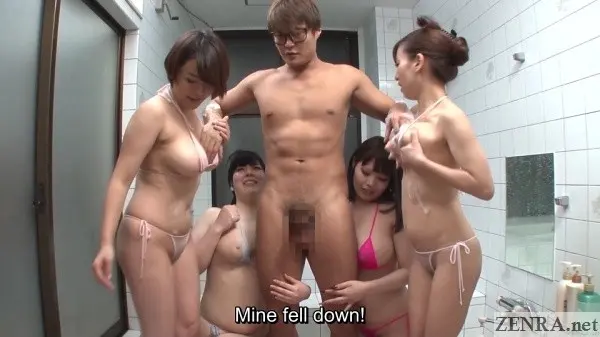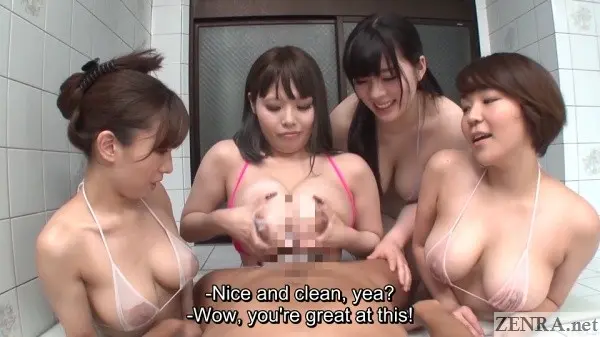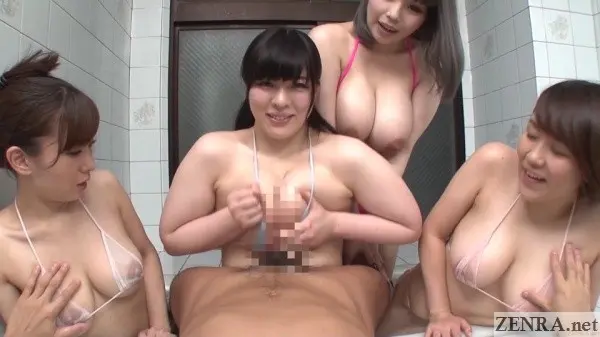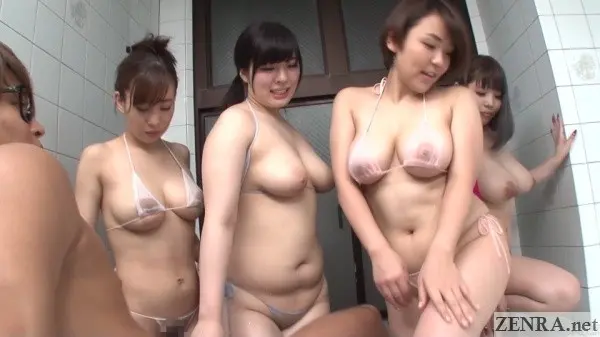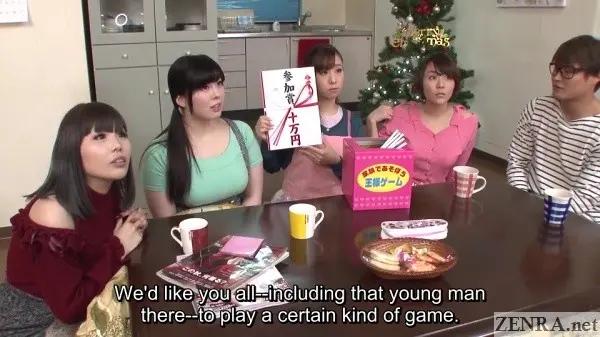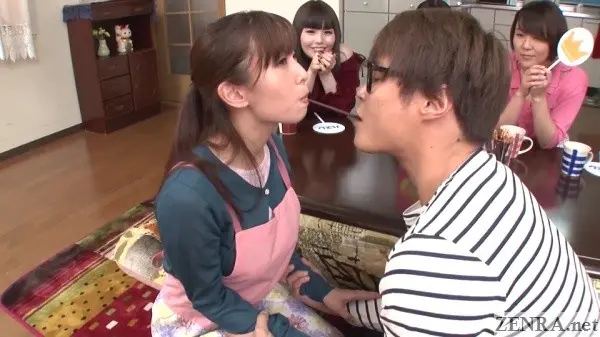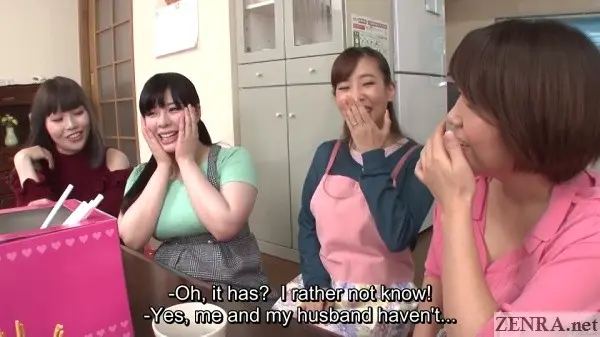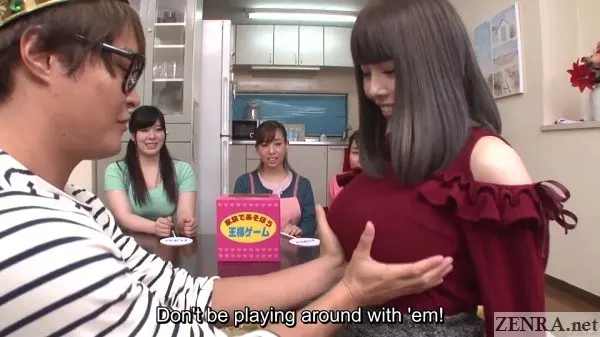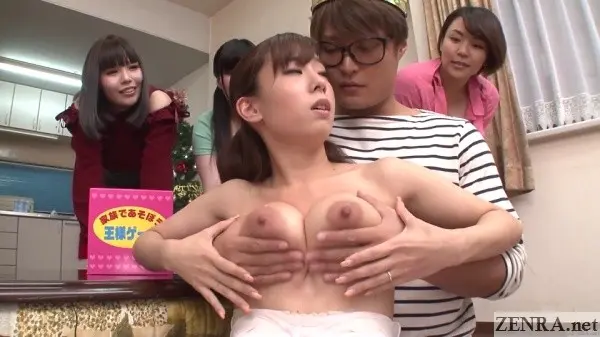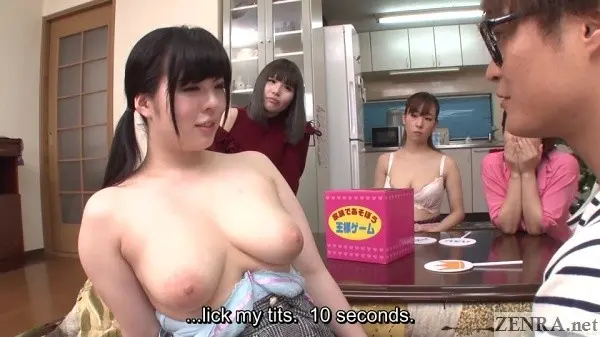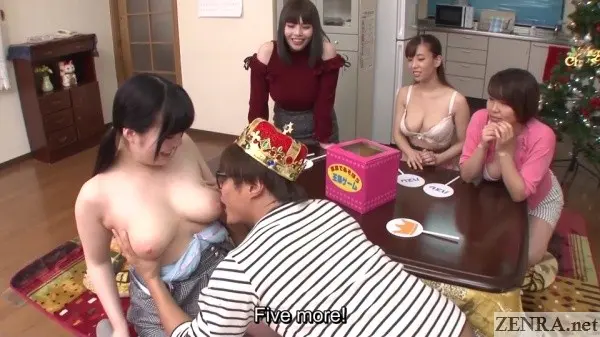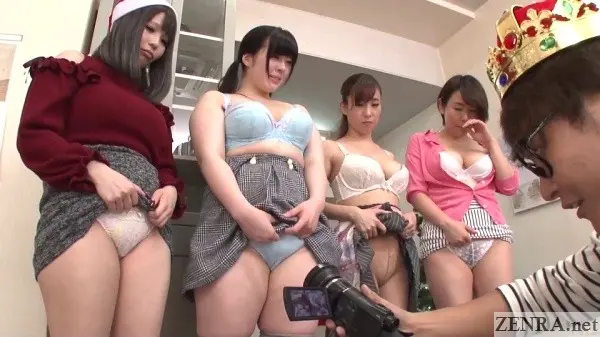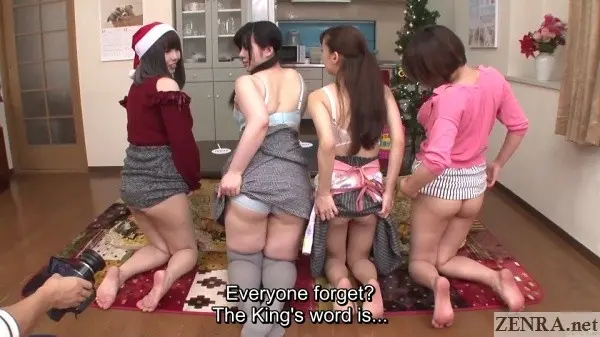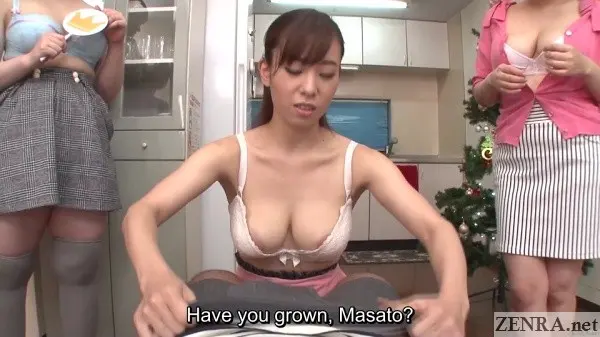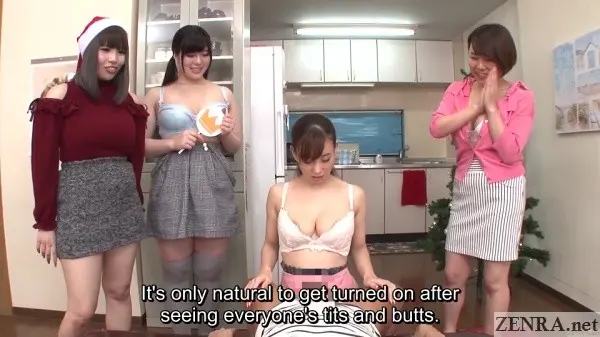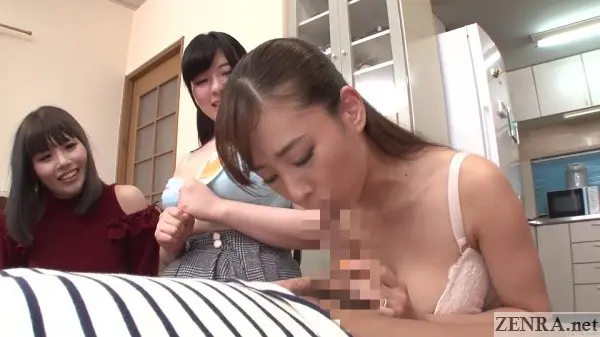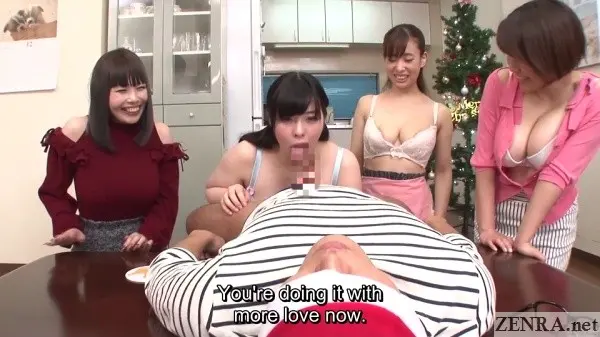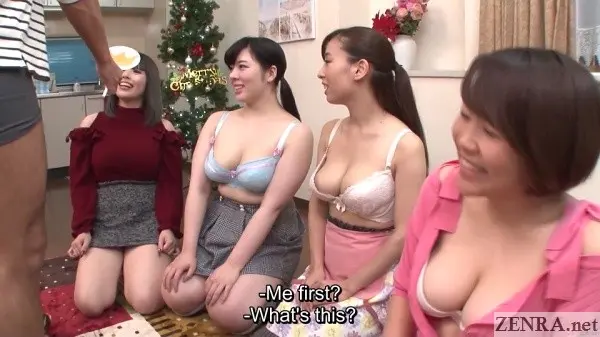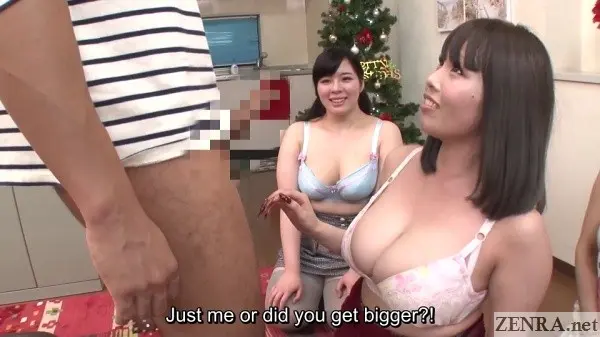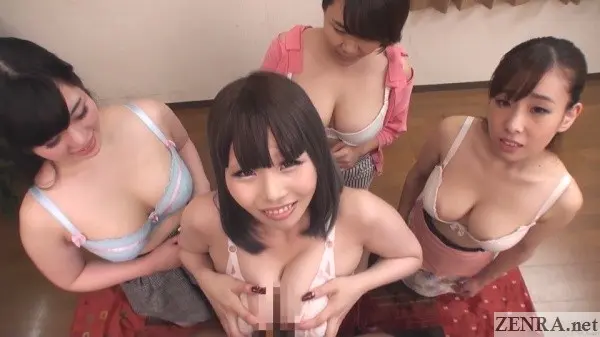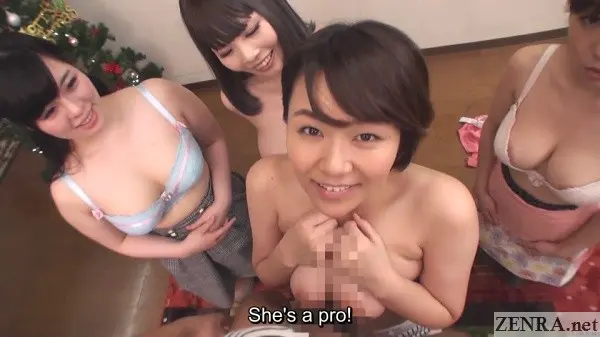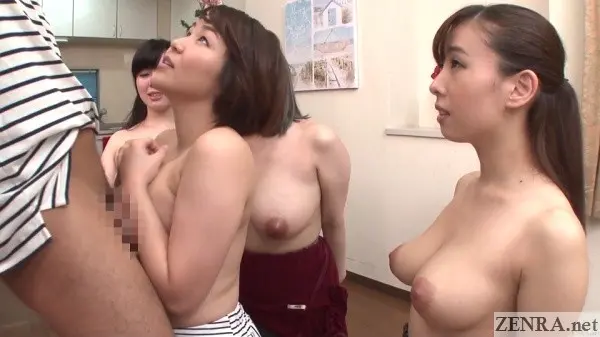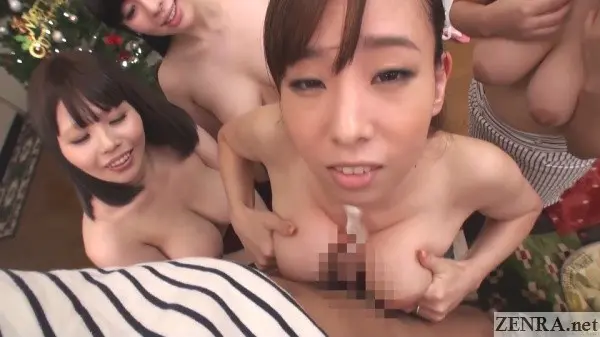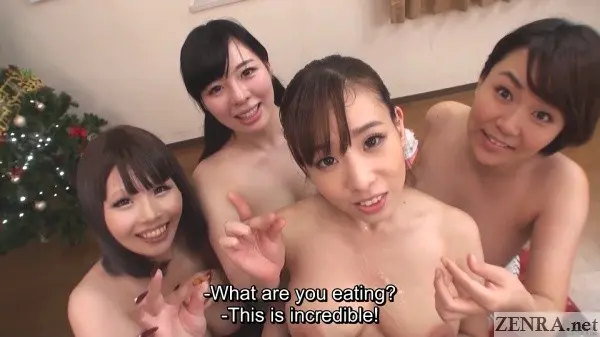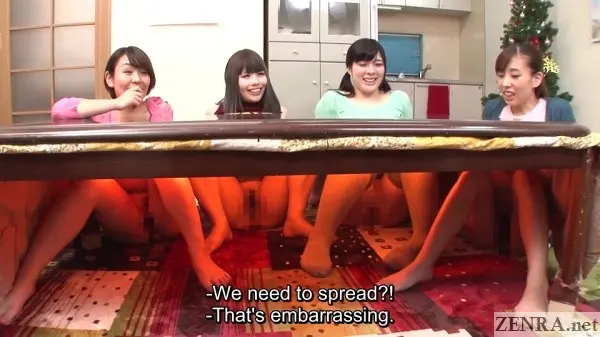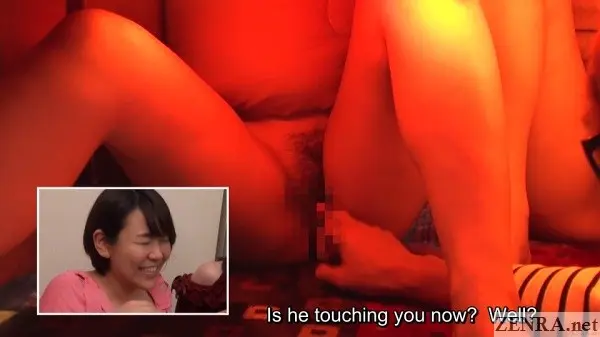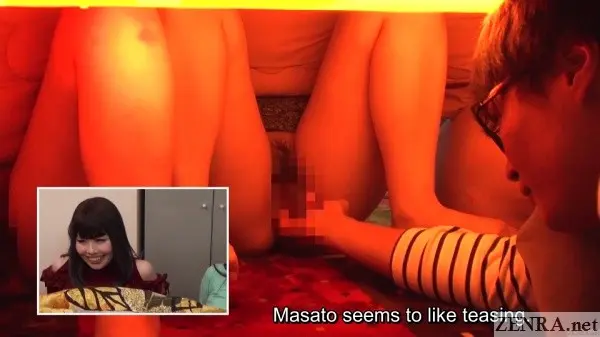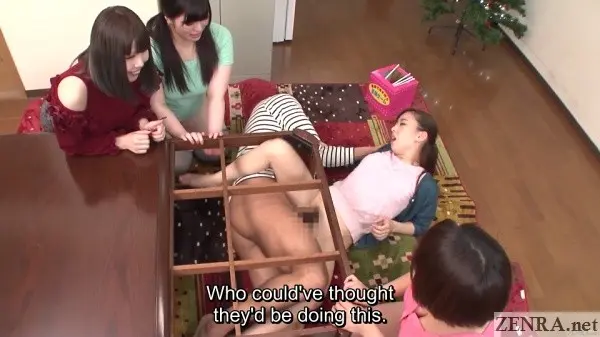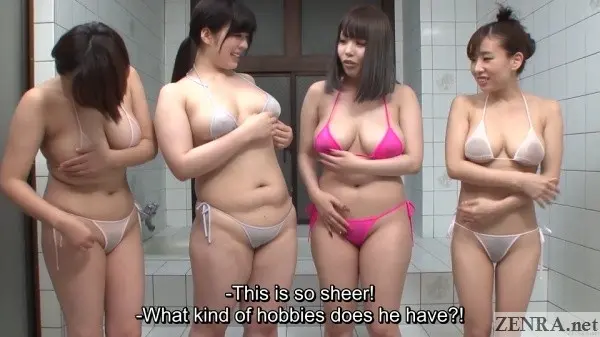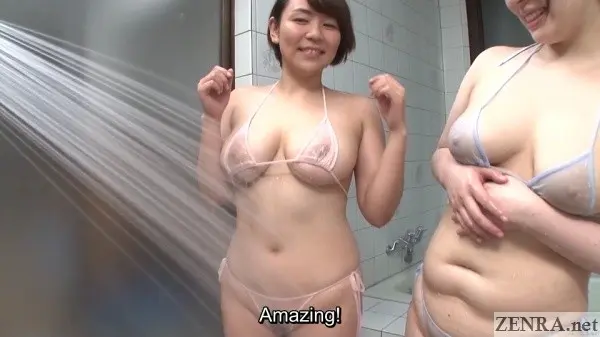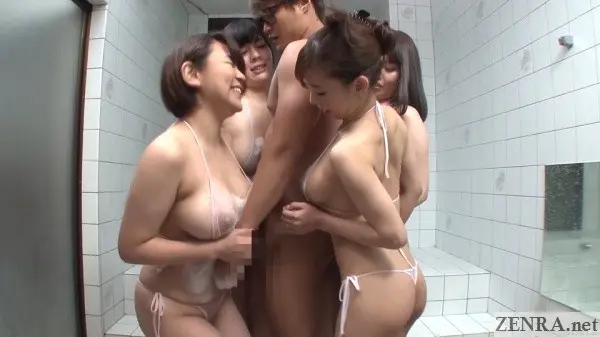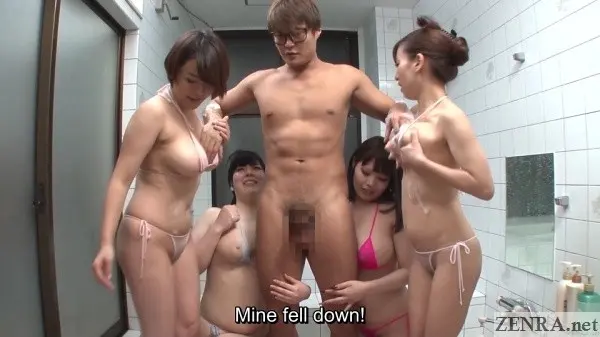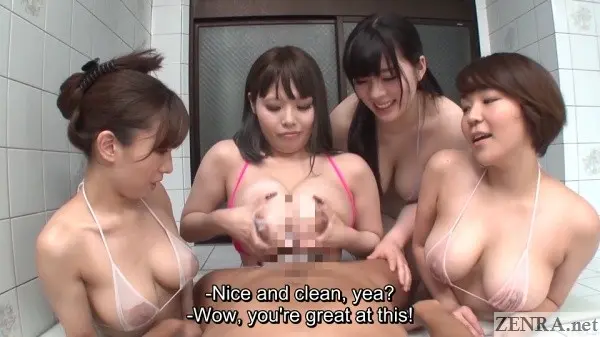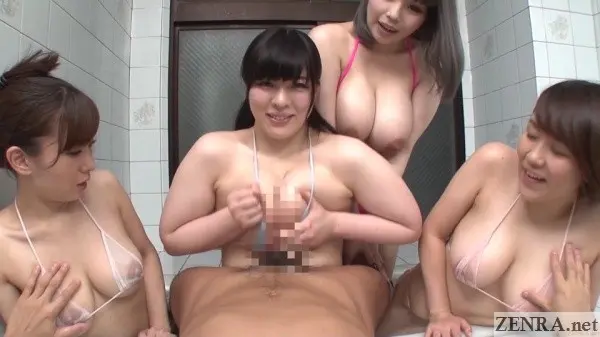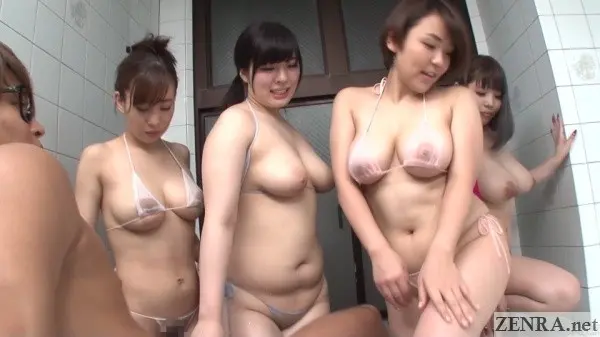 Extra Risky Truth or Dare King's Game 2 First Half