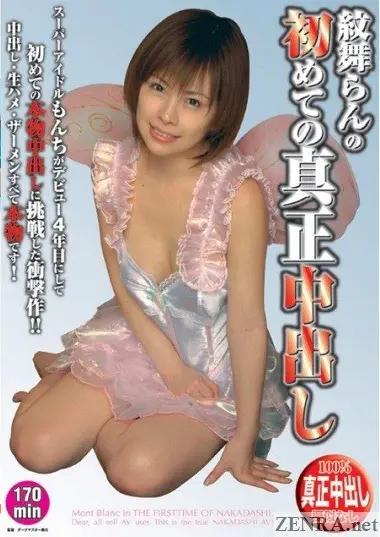 Monbu Ran - My First Real Deal Creampie
Published November 26, 2021
The petite legend in a top-notch retro release all about real creampies. Zero fakery!
Monbu Ran - My First Real Deal Creampie
Published November 26, 2021
#Subtitled
#Exclusive
The petite legend in a top-notch retro release all about real creampies. Zero fakery!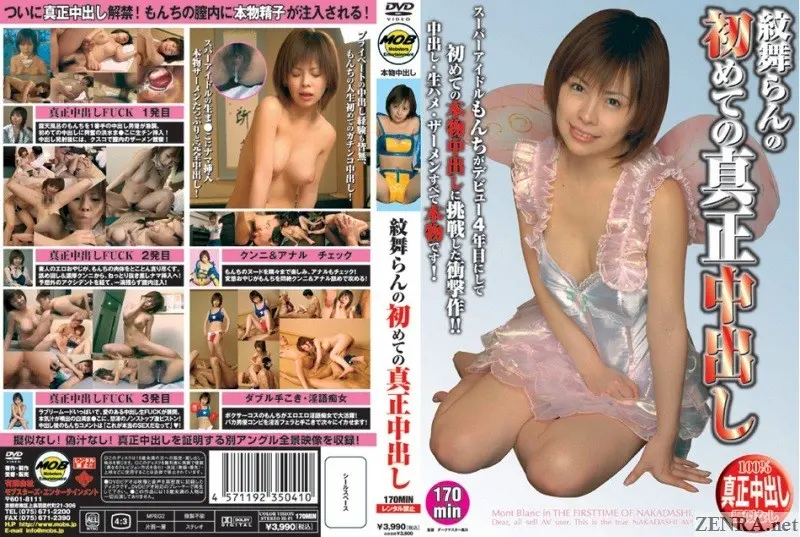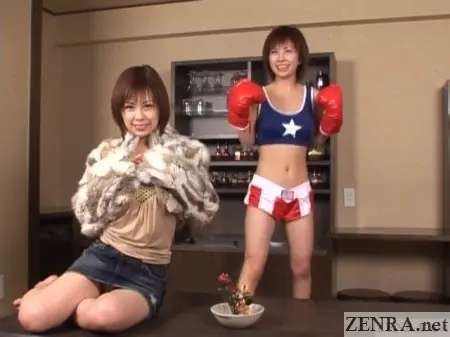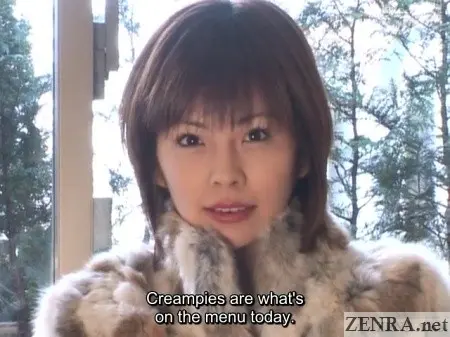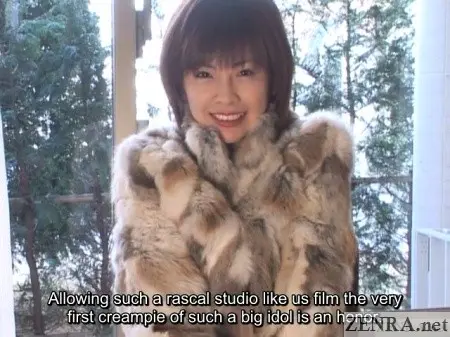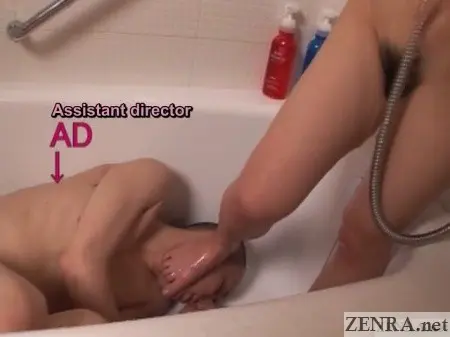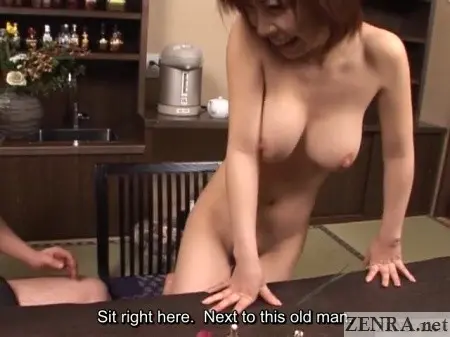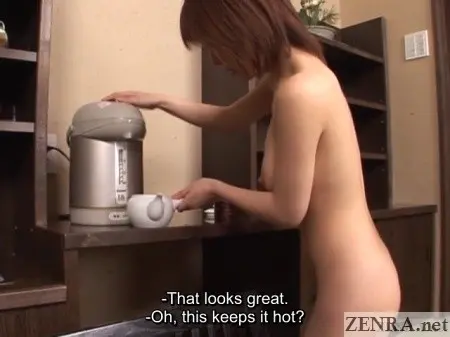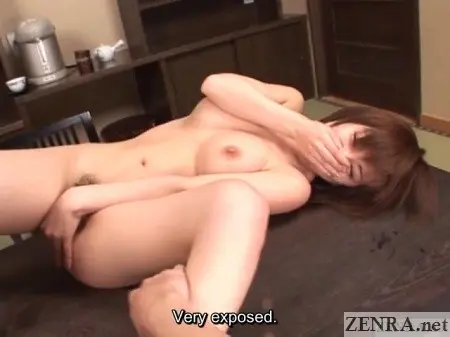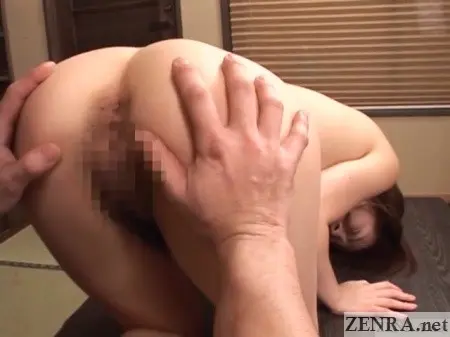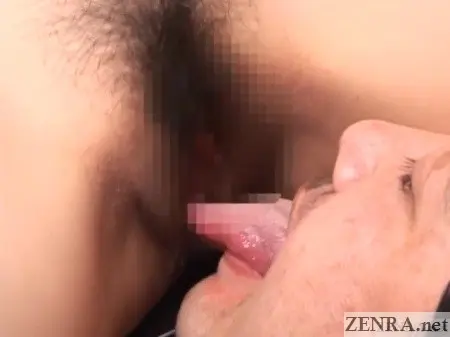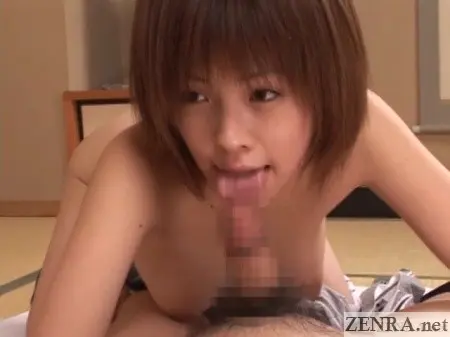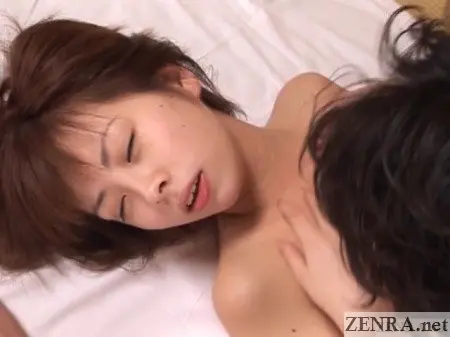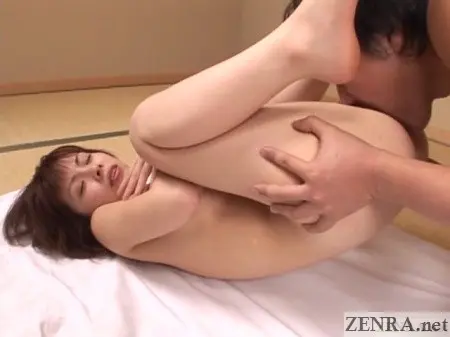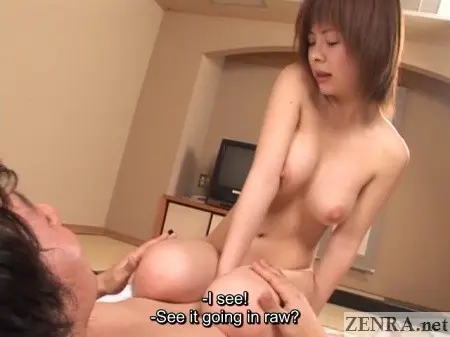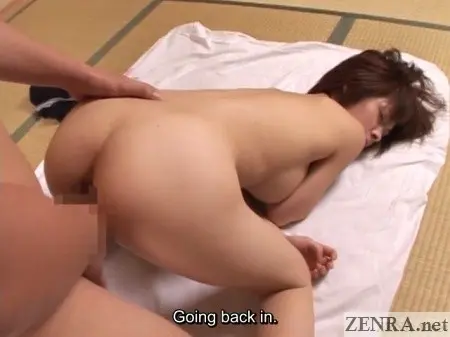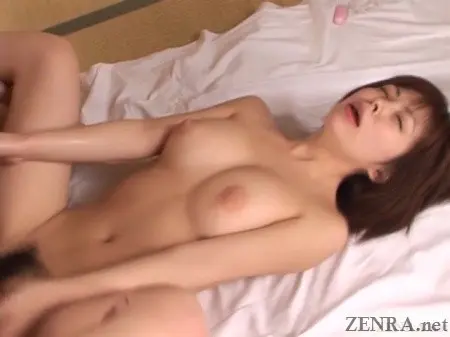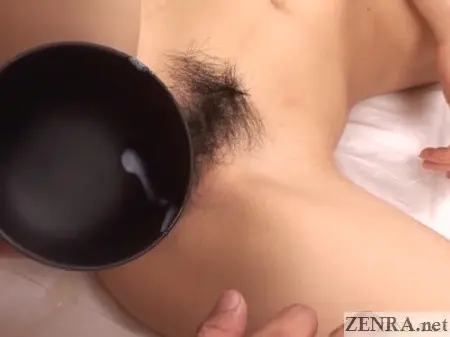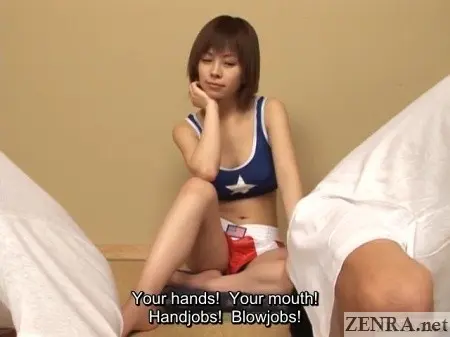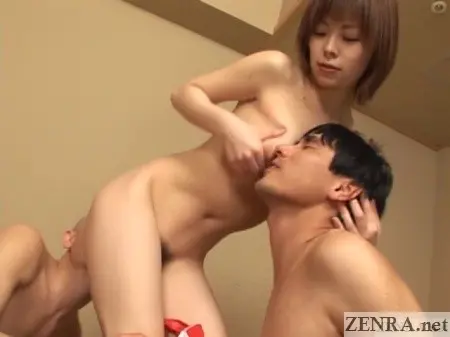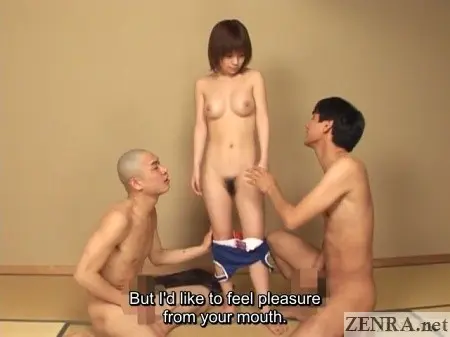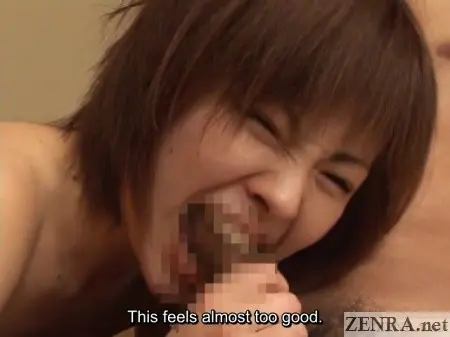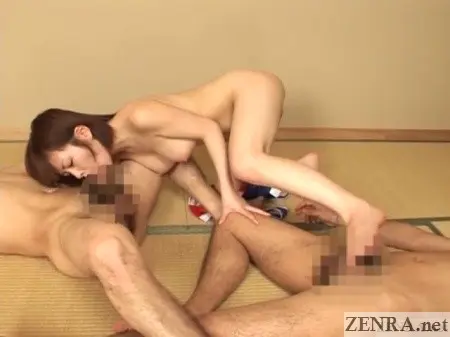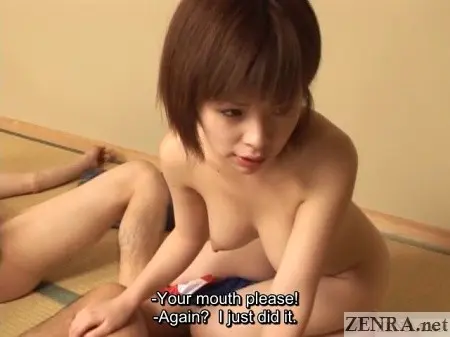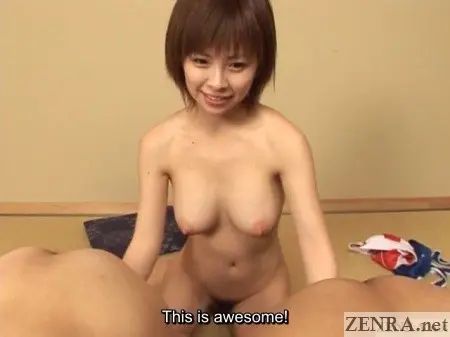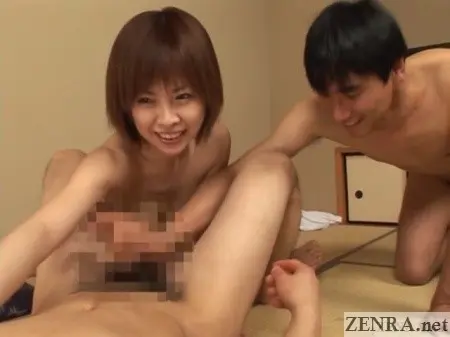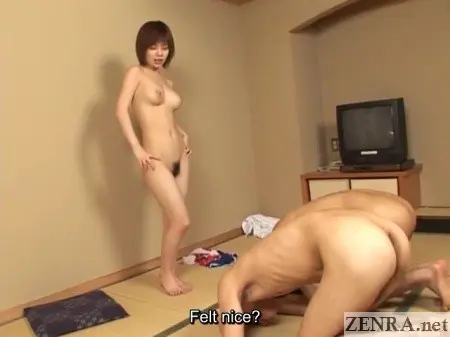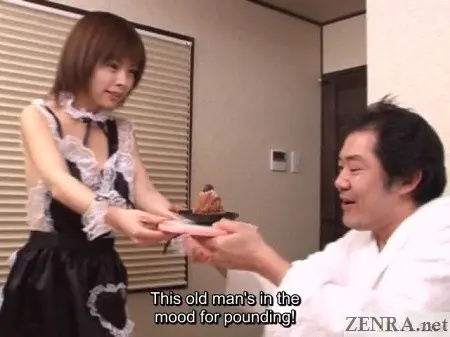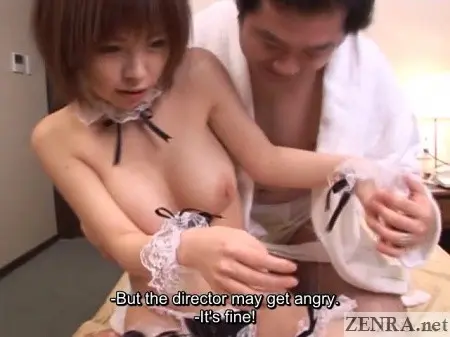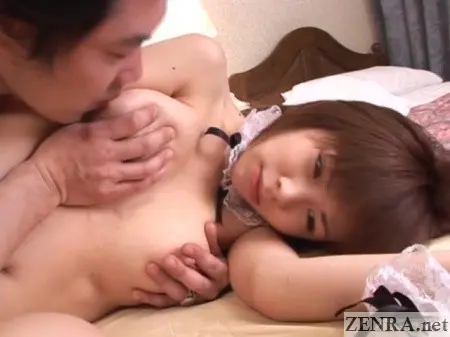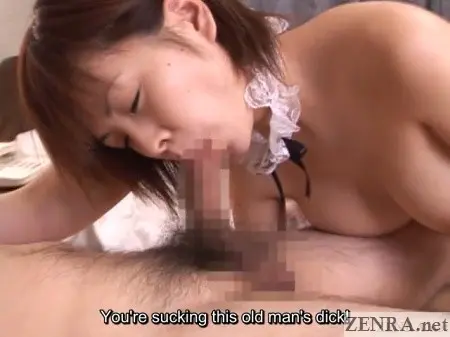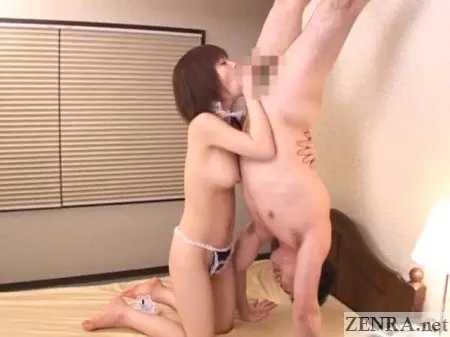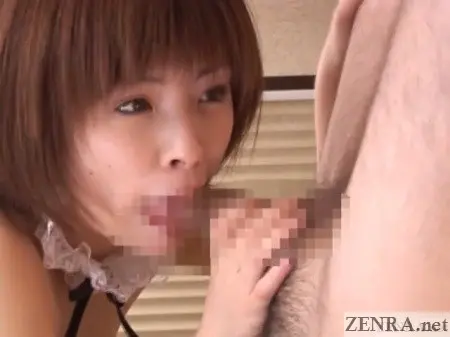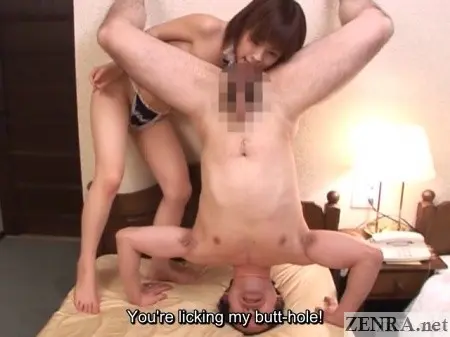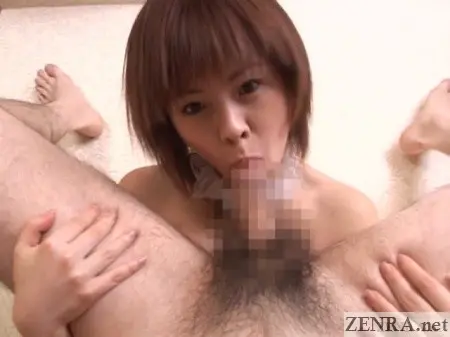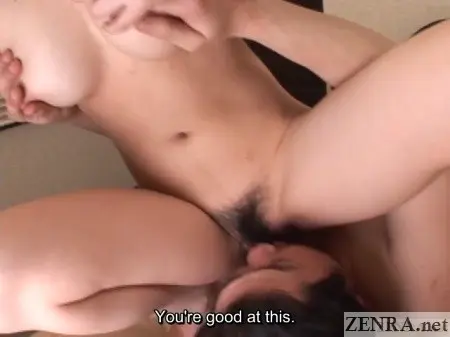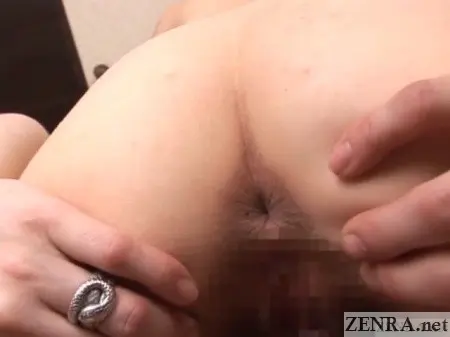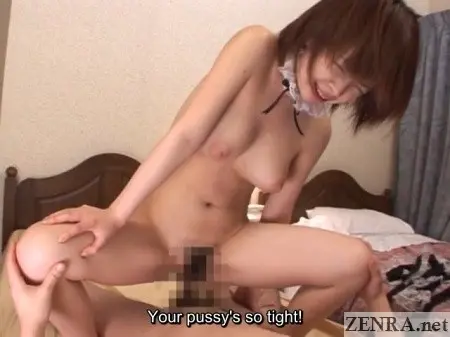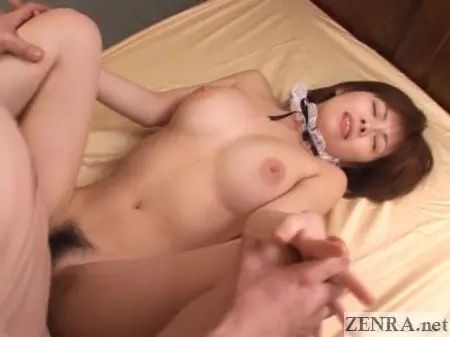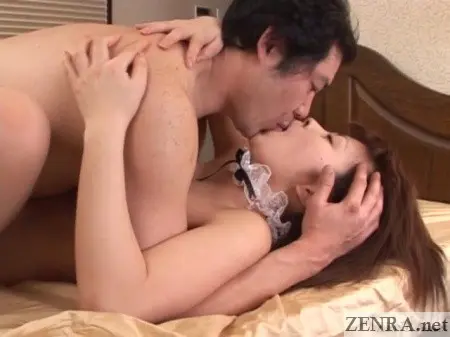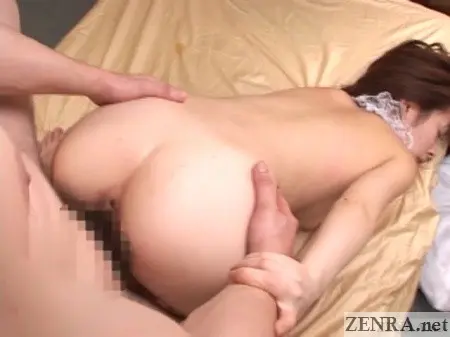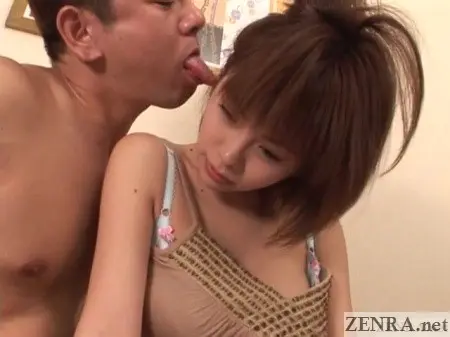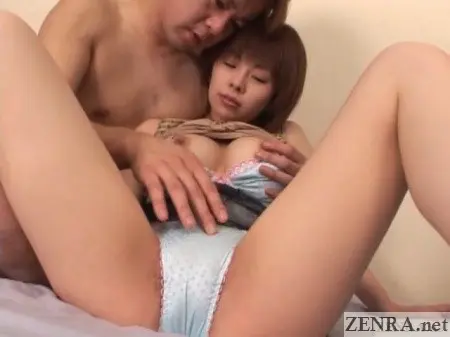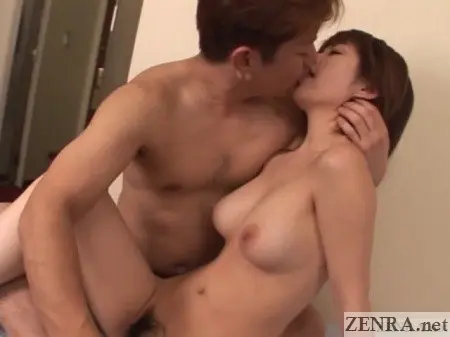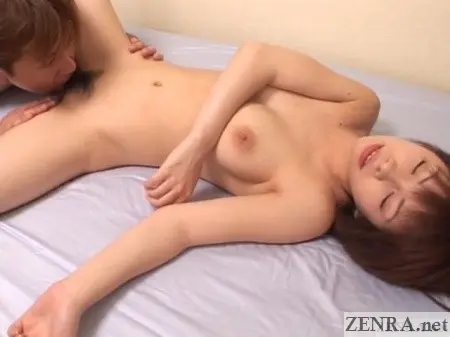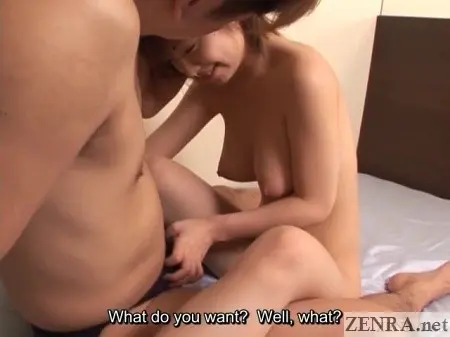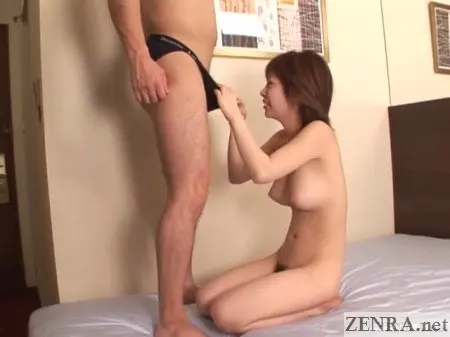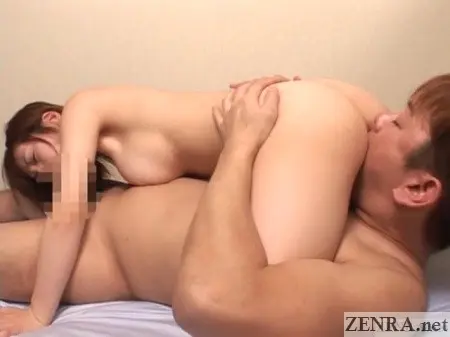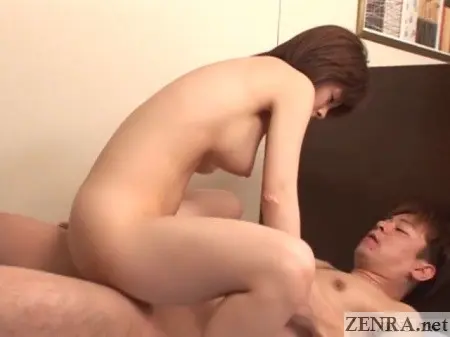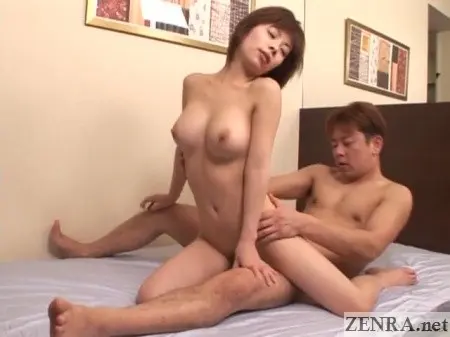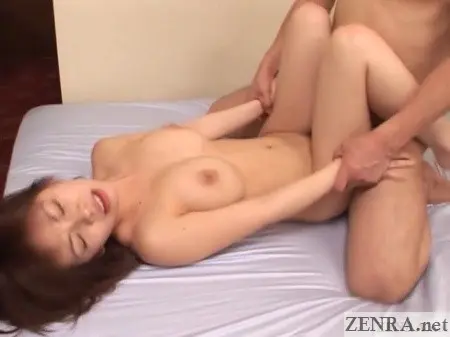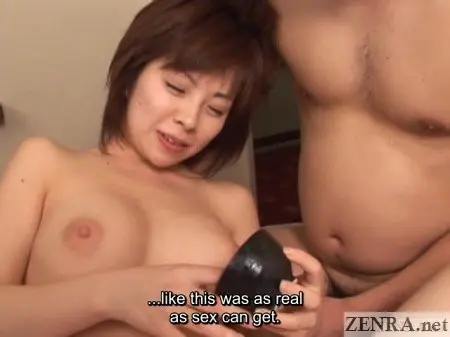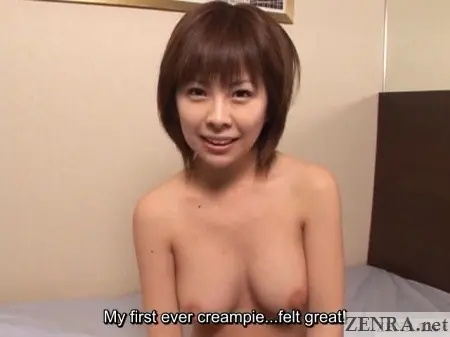 Monbu Ran - My First Real Deal Creampie
Translation and Timing by ZENRA


There has to be at least a handful of people who saw the name of today's update and did a double-take.
"MONBU RAN returned to JAV?!"
"Is she really back?!"
"Who's next? HITOMI HAYASAKA?"
Sadly, I hate to be the bringer of a buzz-kill, but no, MONBU RAN is not back. Today we're reaching into our time capsule to show a truly unique movie by MOBSTERS shot very early on in this now defunct JAV studio's life as a real creampie maker. MY FIRST REAL DEAL CREAMPIE features some similarities with later movies by them, but also can be considered a well-preserved relic of JAV's Golden Age. This was one of MOBSTERS's first movies and may very well be their first featuring such a huge name. Sure, most JAV fans now consider anything before 2013 ancient and anything before 2010 older than old, but yes, the industry has actually existed for decades and the wildness of pre-tube-site-ruining-the-fun of the aughts is on full display here.
As the name implies, we get nothing but real creampies. Real raw sex, no pulling out, no fake cum, no camera cutaways, no actors trying their hardest to hide the fact that they have a condom on! MONBU RAN performed spectacularly and to this day, I don't think there's any actress really like her. Petite, but with a dangerous body. Great breasts, an OK butt, an adorable face. What more can anyone want?
On top of three full sex scenes (!), we also get a funny naked tea ceremony encounter between her and MOBSTERS's resident village idiot Asatarou (shown here before he started buzzing his hair). We also get a...well, unique MMF scene that lacks full sex, but makes up for it with MONBU RAN taking charge. Not quite femdom, but certainly something with domination in mind. Stay for the MONBU RAN doing what MONBU RAN does best, but be warned about the nefarious handjob switcheroo near the end!
MY FIRST REAL DEAL CREAMPIE has a lot going for it. It's the most MONBU RAN many here will ever see. I sure hope it kindles an interest in older JAV. Even if it doesn't, fans of more modern movies should take a peak solely to see some of the glory of days long past.
Lines of Subtitled Dialog: 1122
4 Files 1.16GB
02:14:47
Overall Satisfaction
8/10
Pros
+MONBU RAN, one of the most influential JAV stars of the aughts.
+Nothing but real raw sex and real creampies. NO faking!
Cons
-One of the actors in the MMF scene needs to take things down a notch.
-Mosaic somewhat bipolar: sometimes insanely thick and other times mind-bogglingly thin.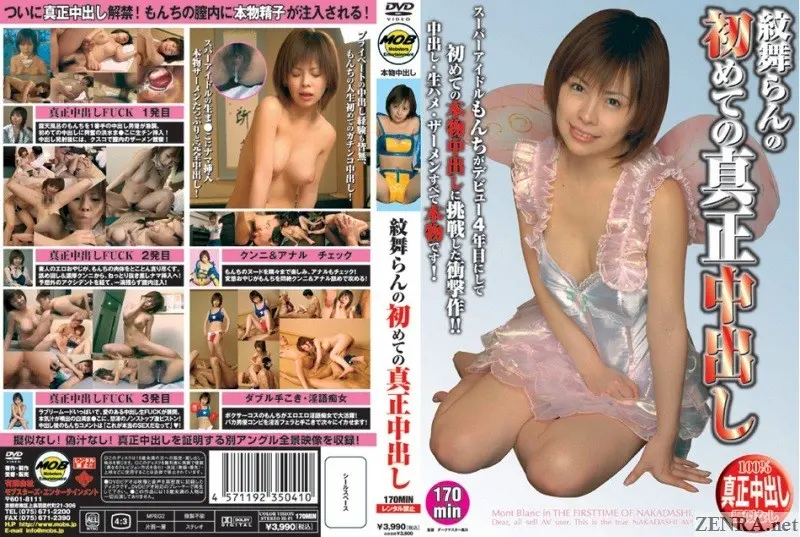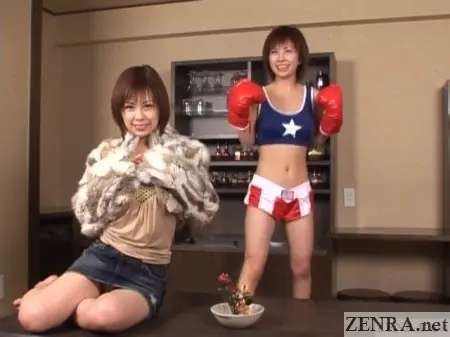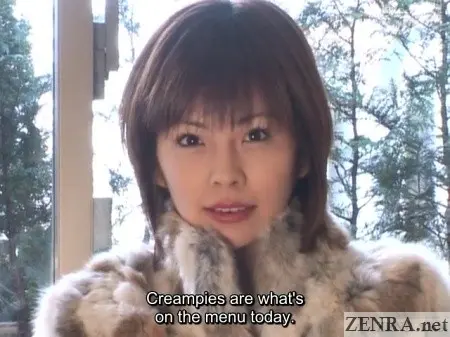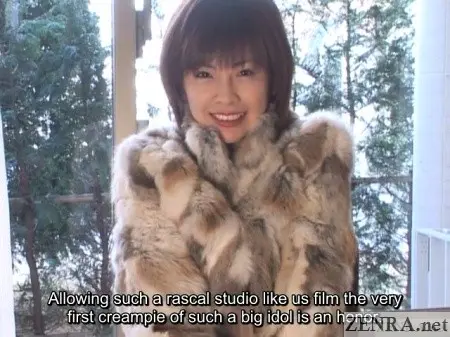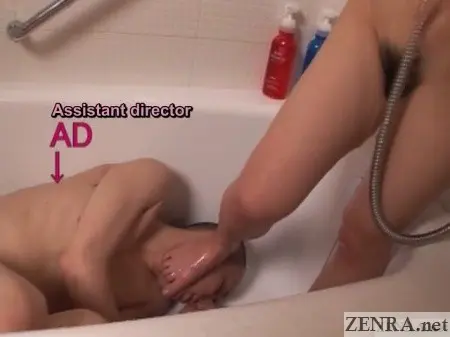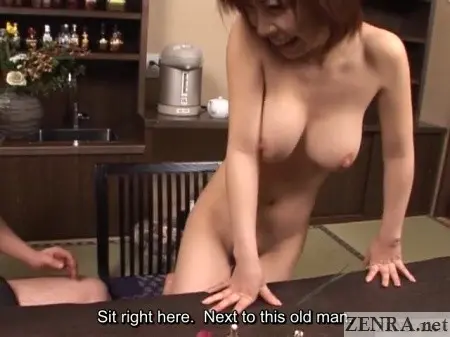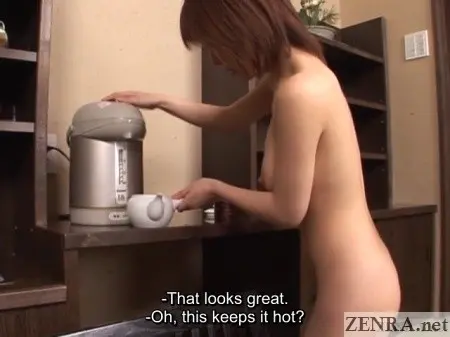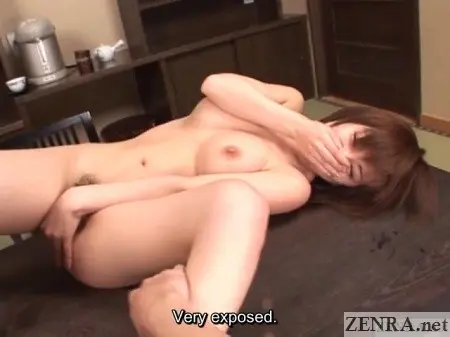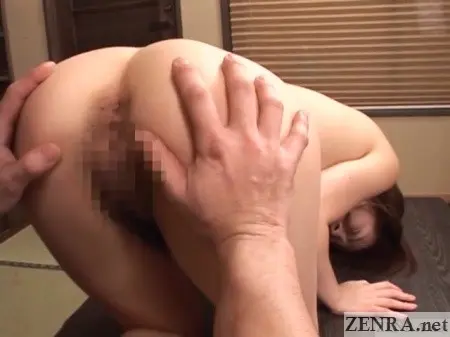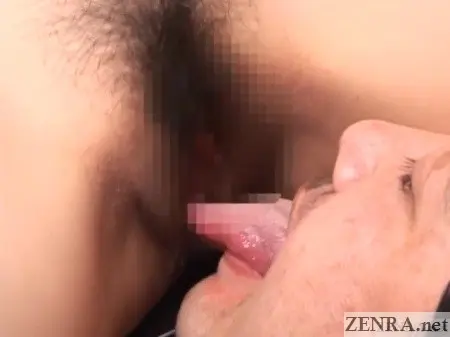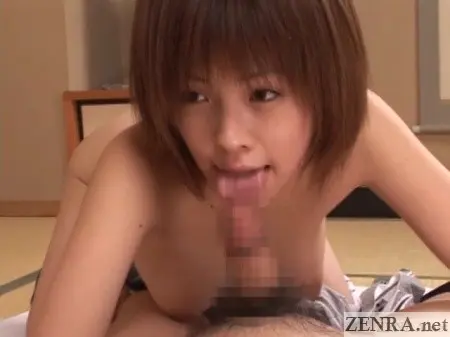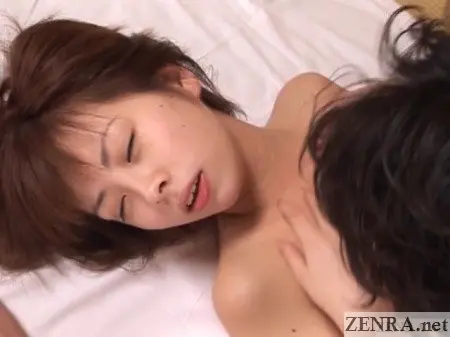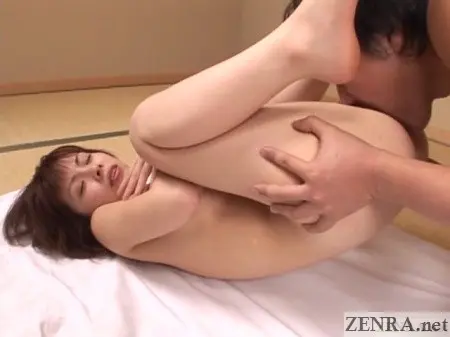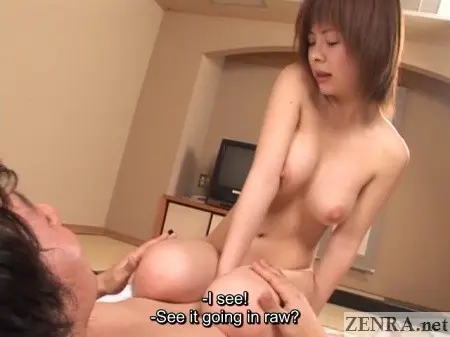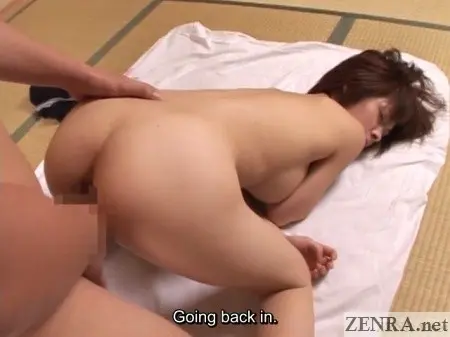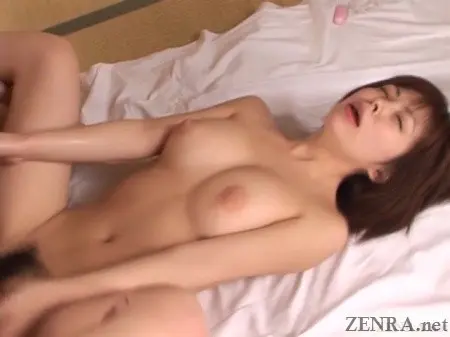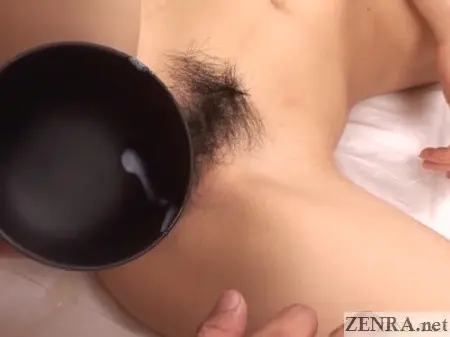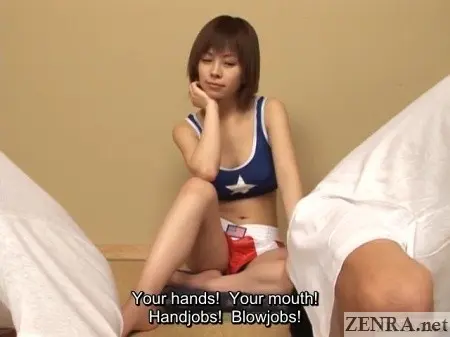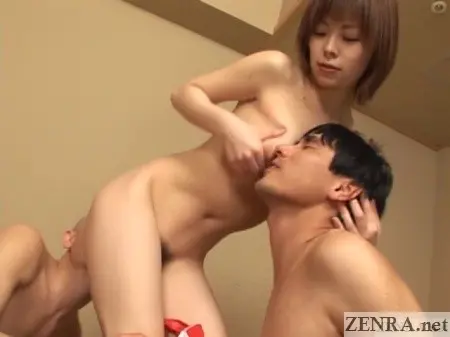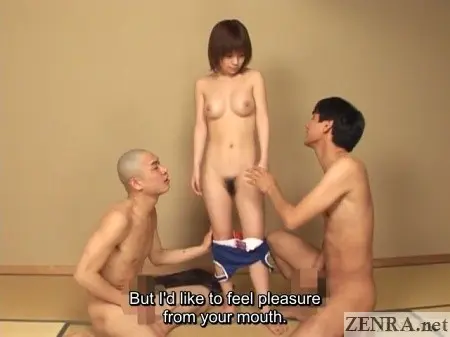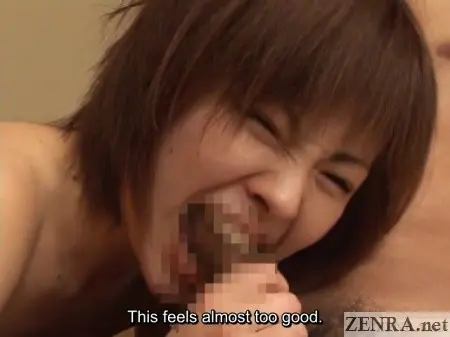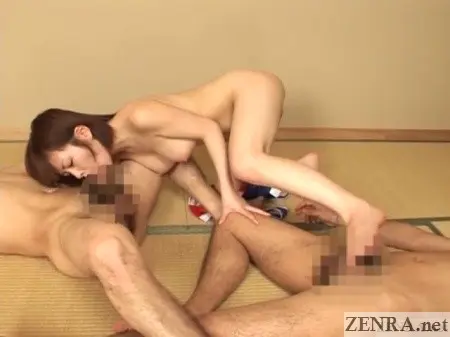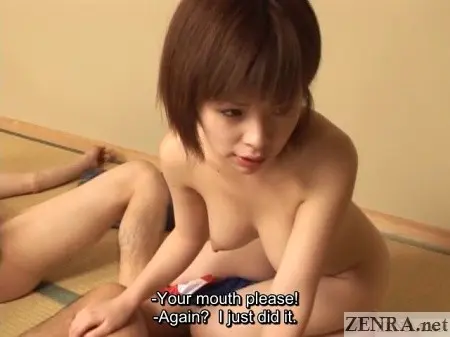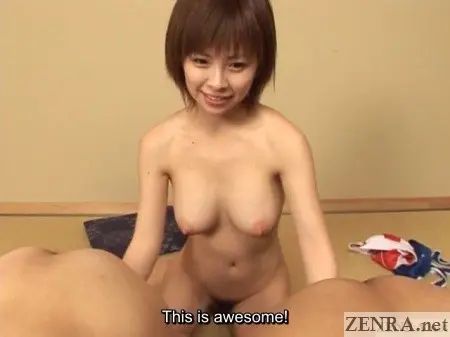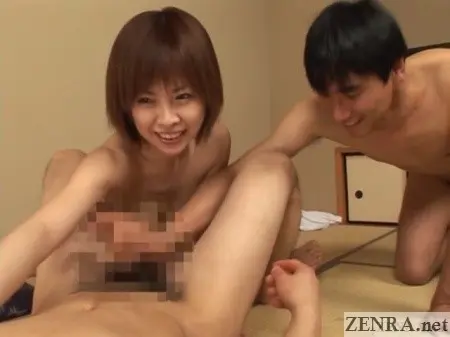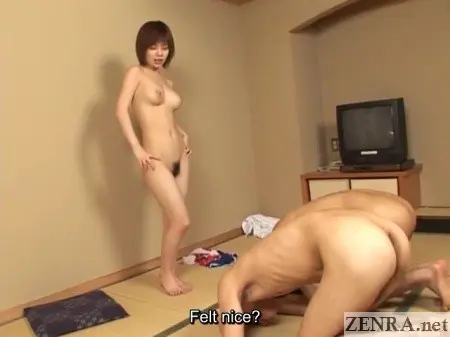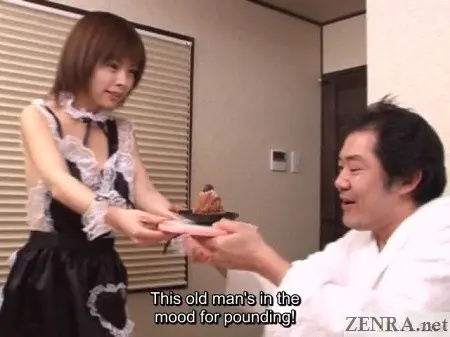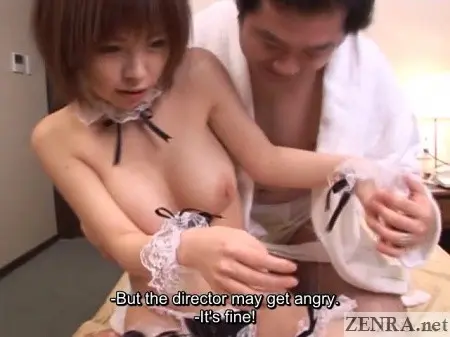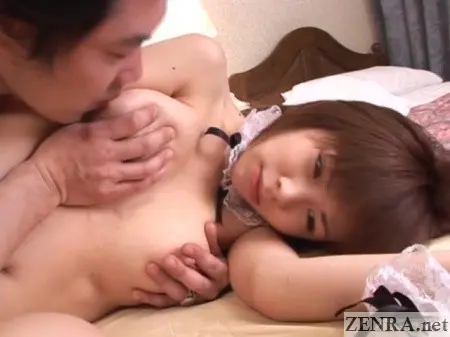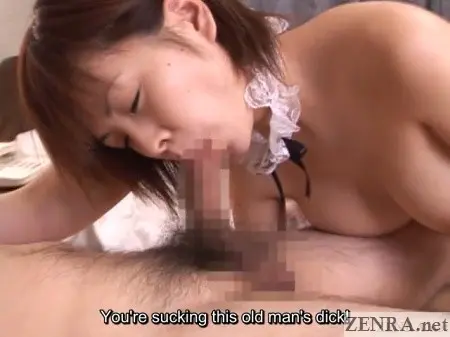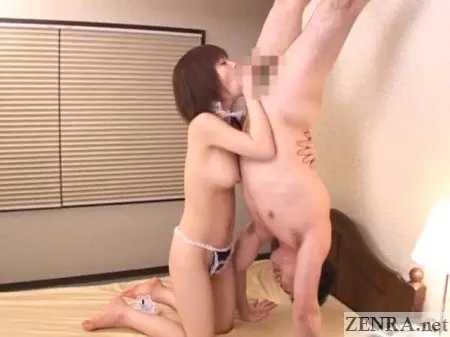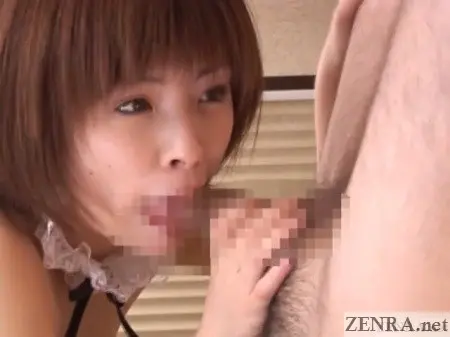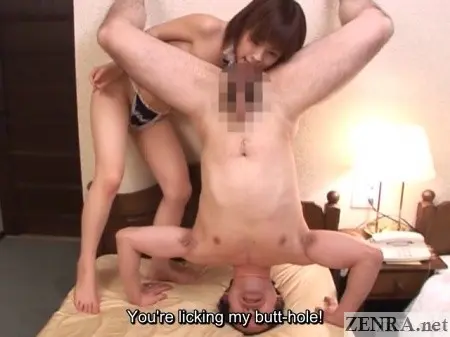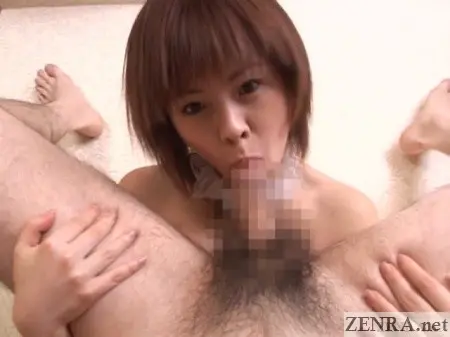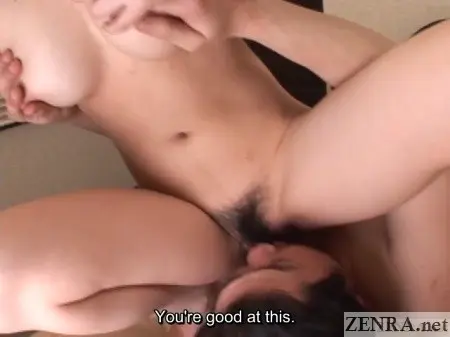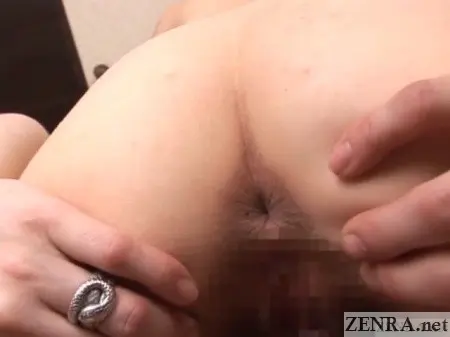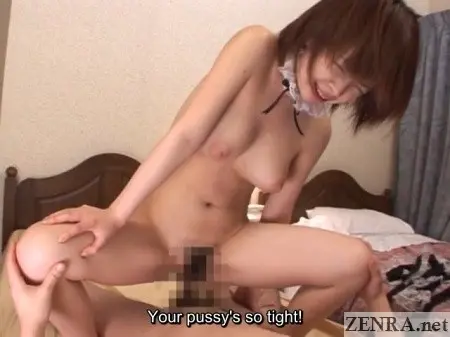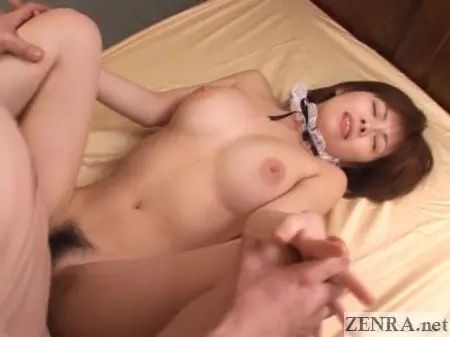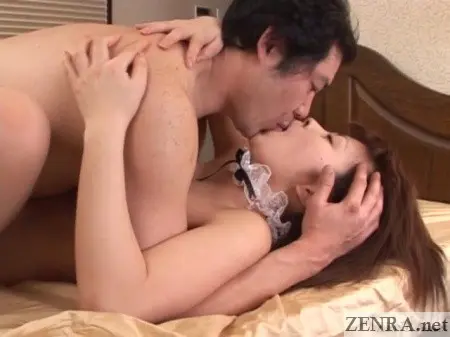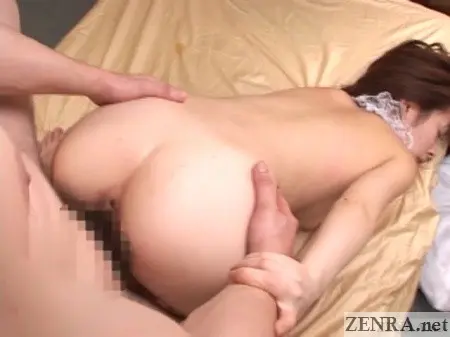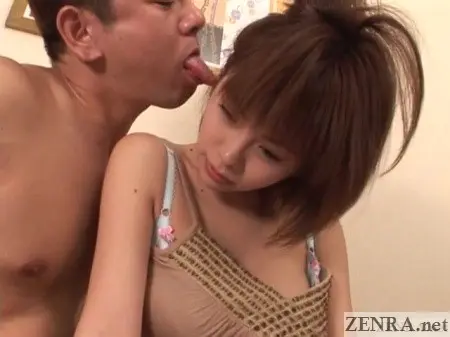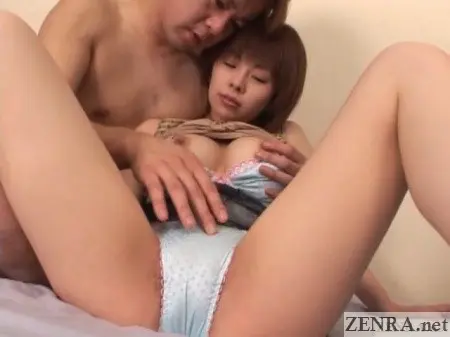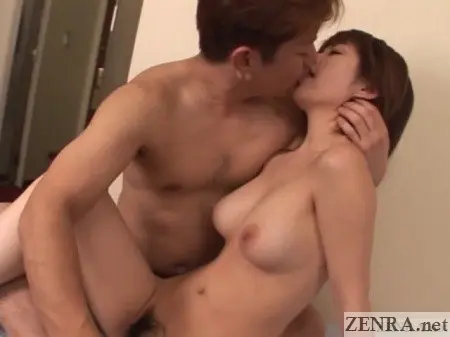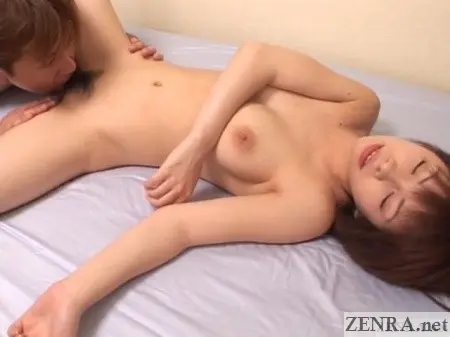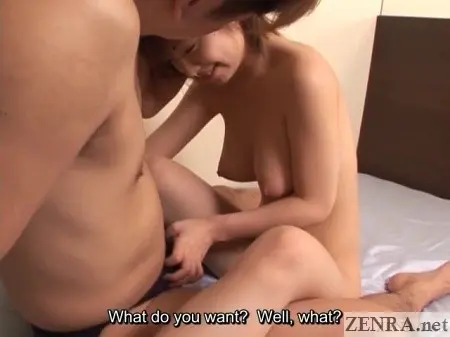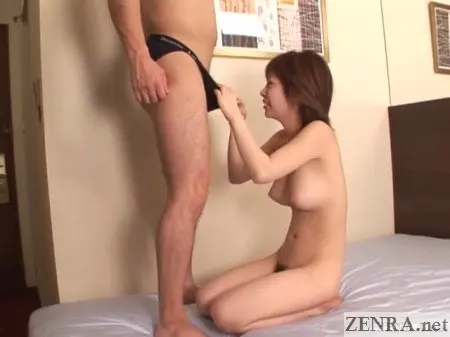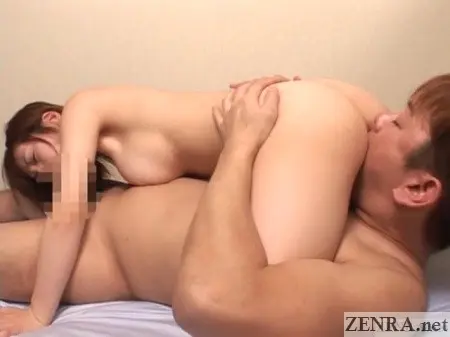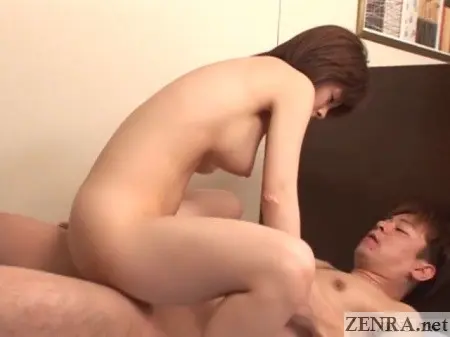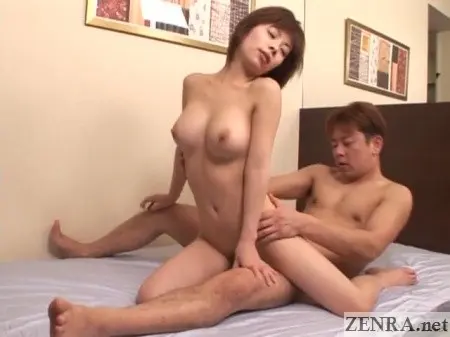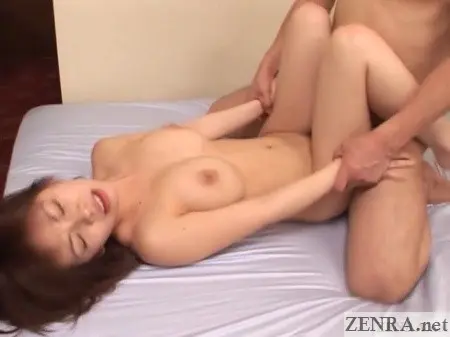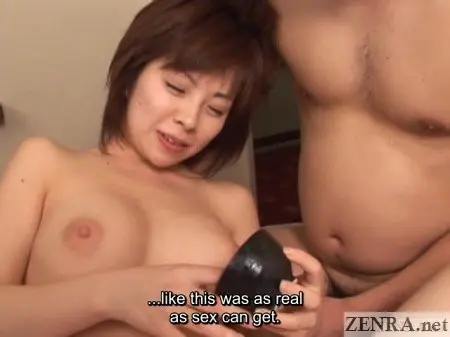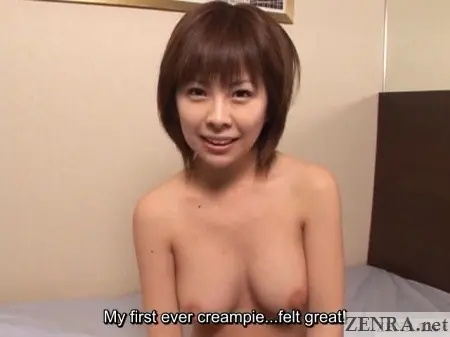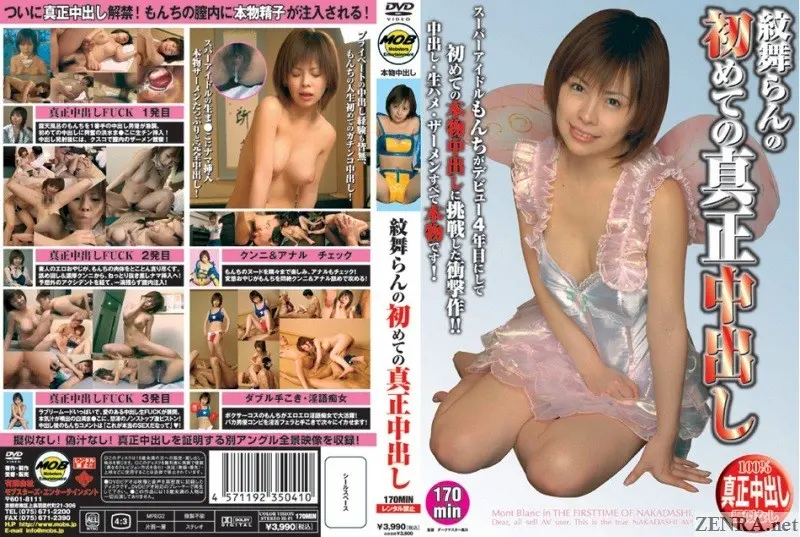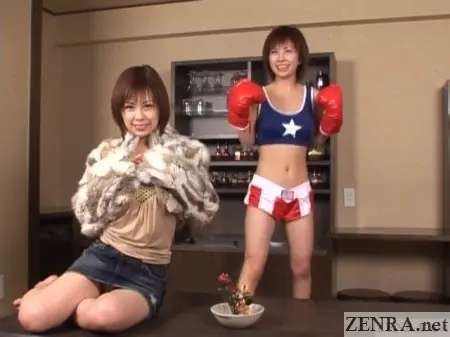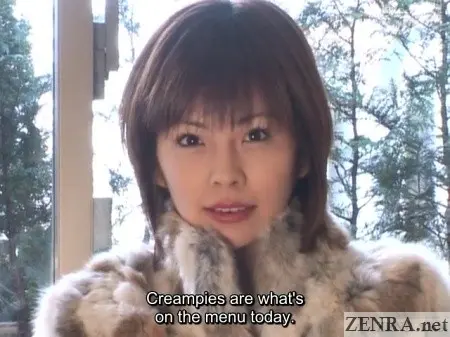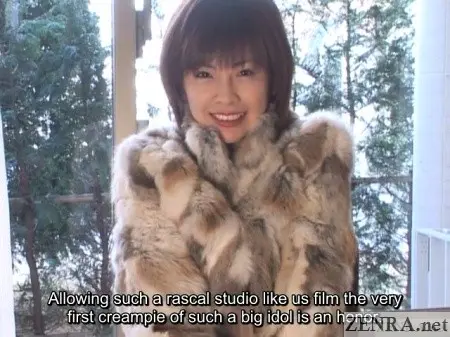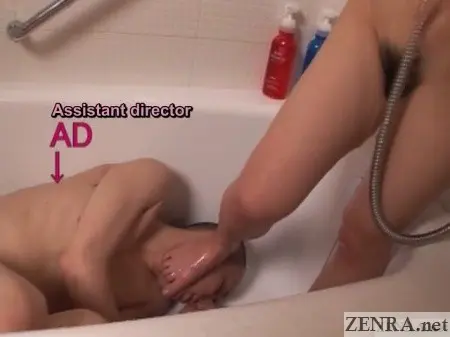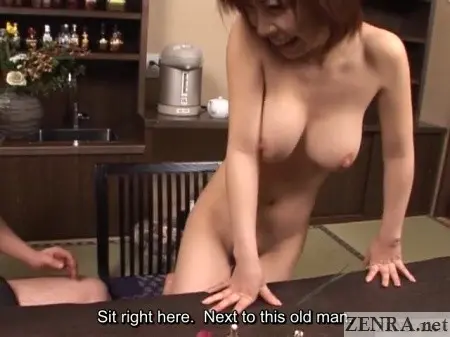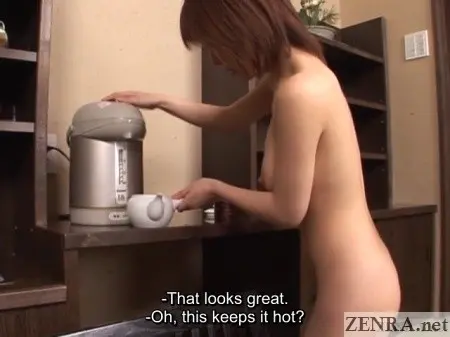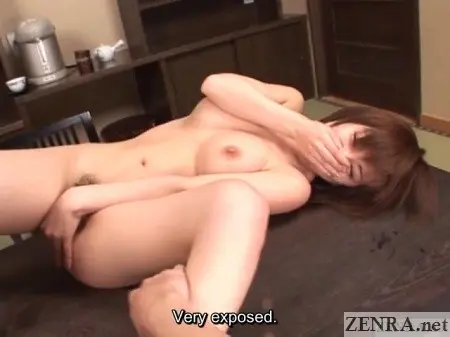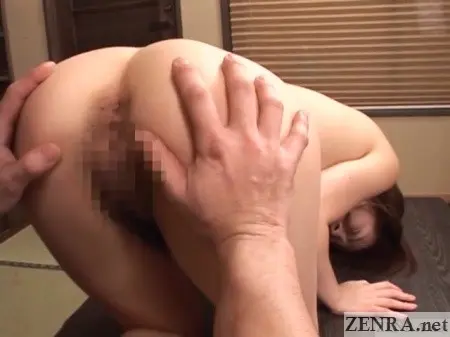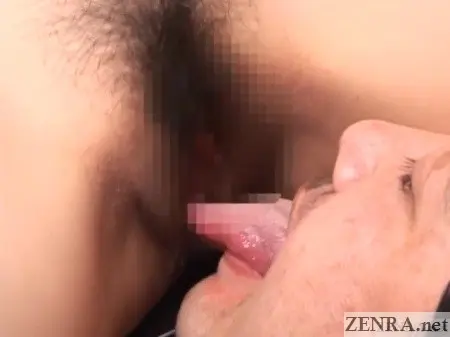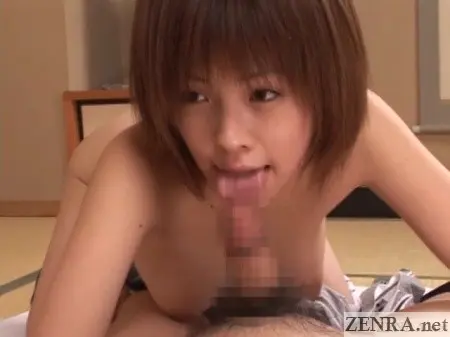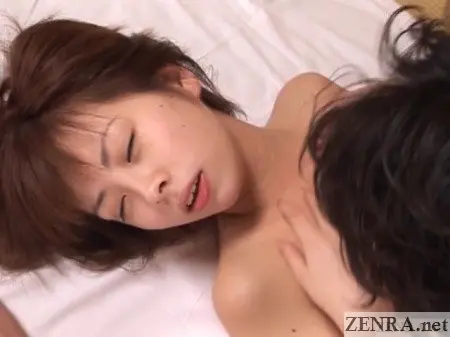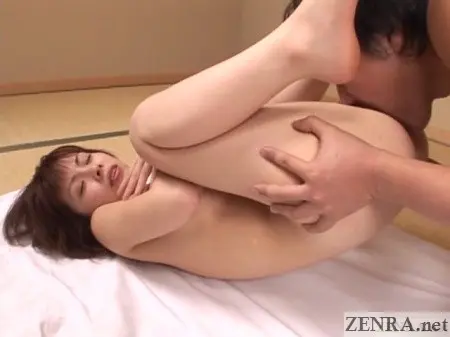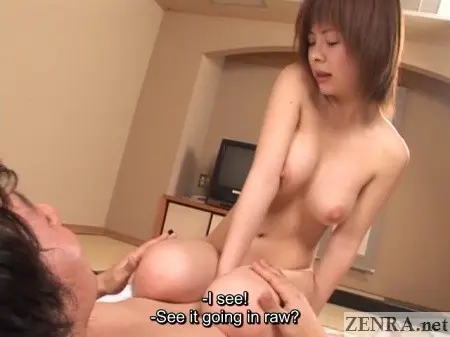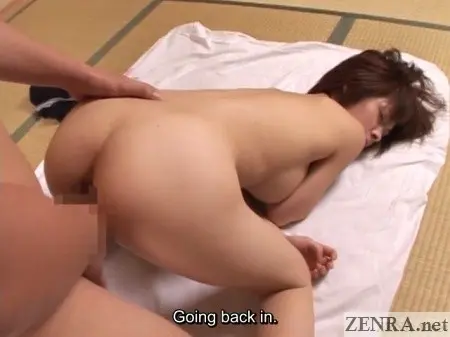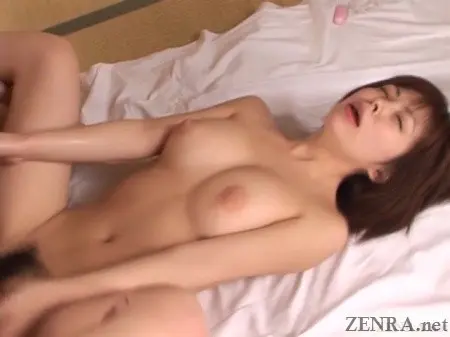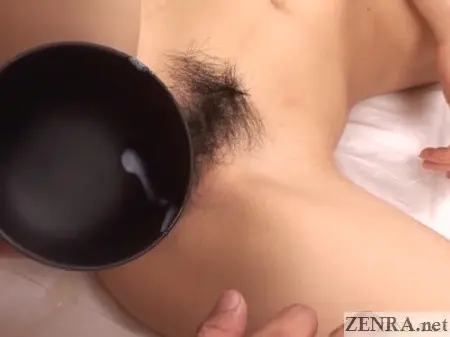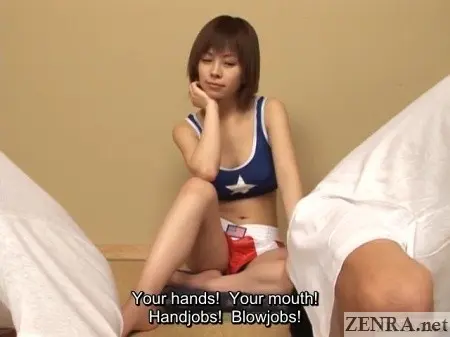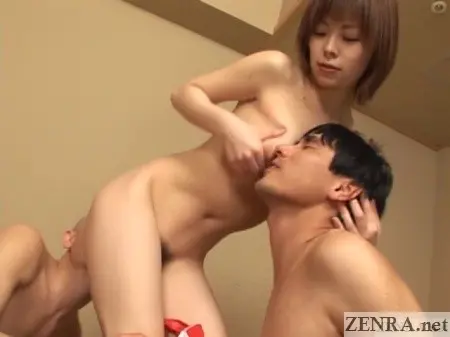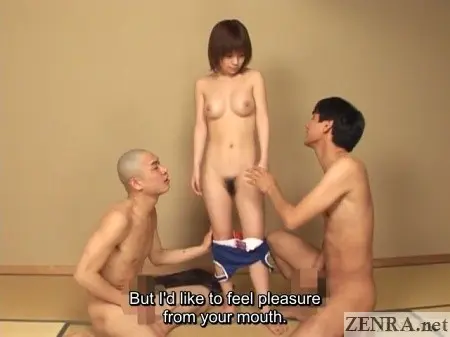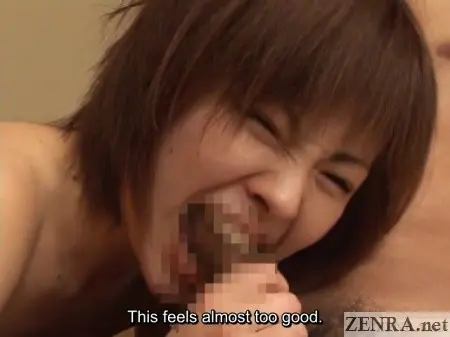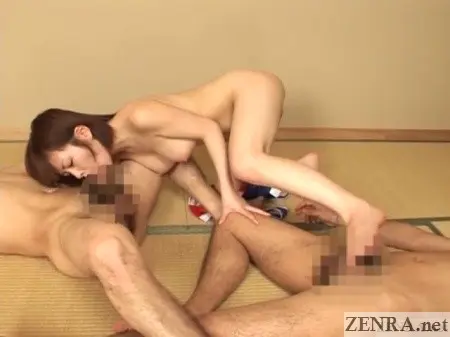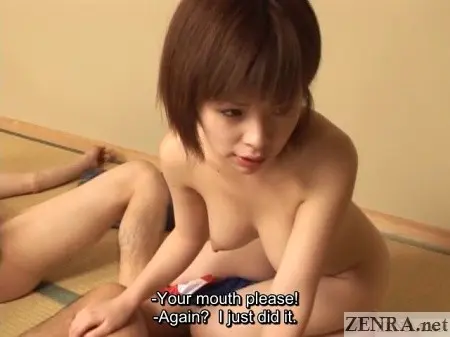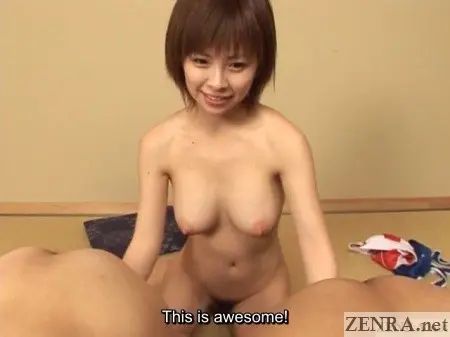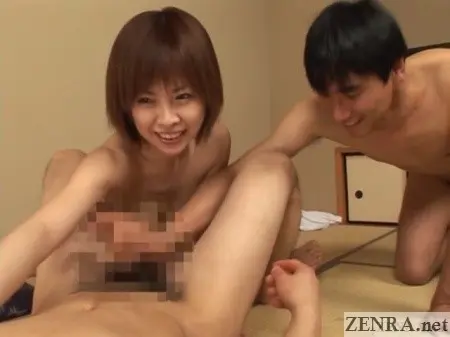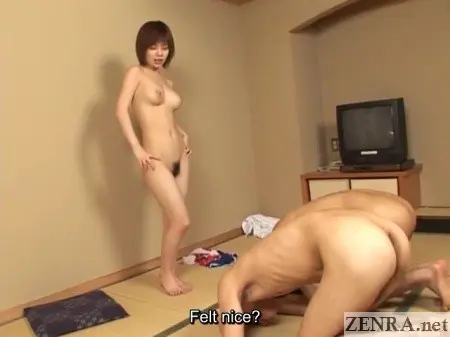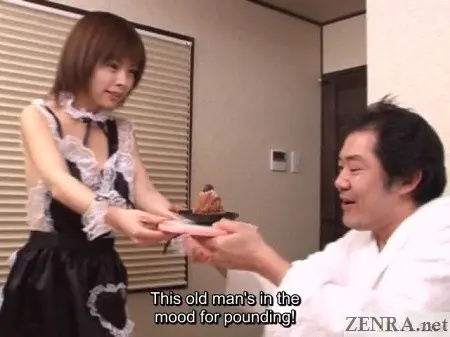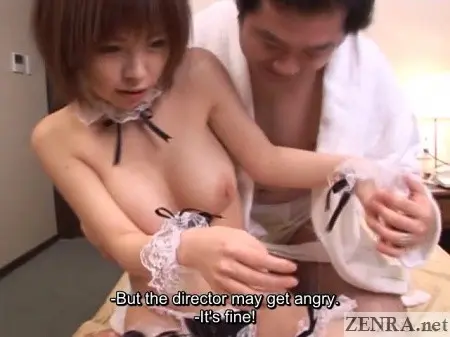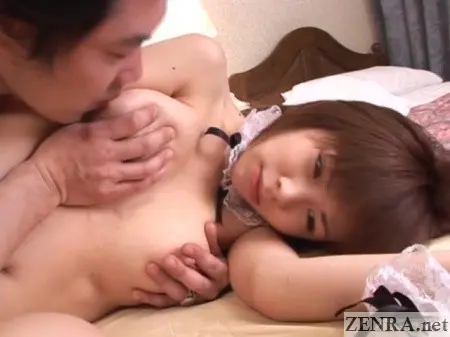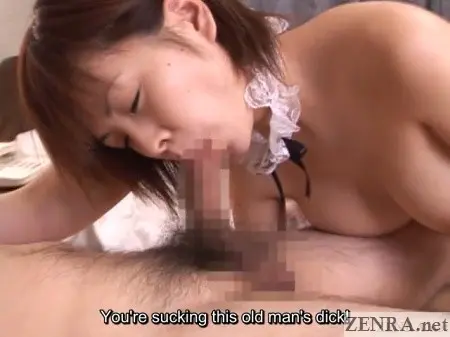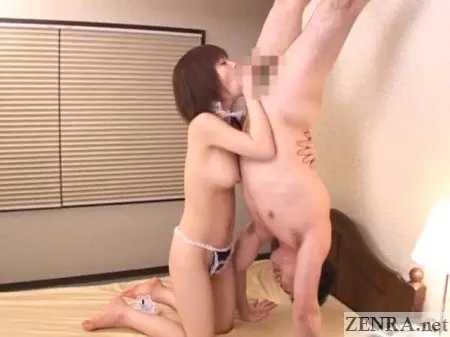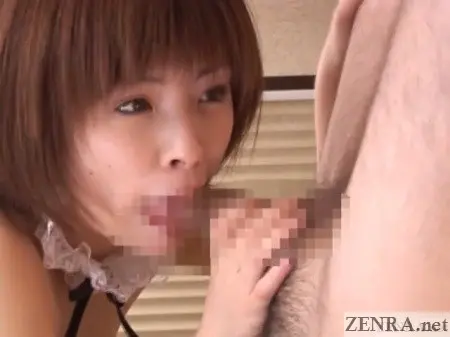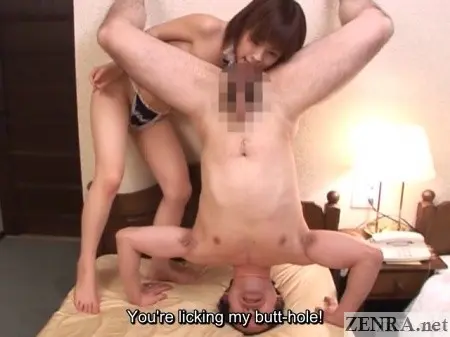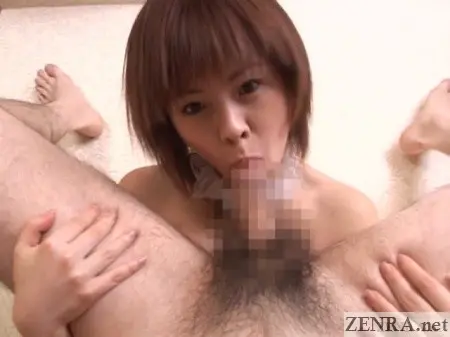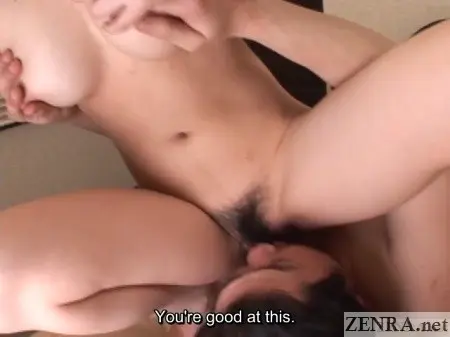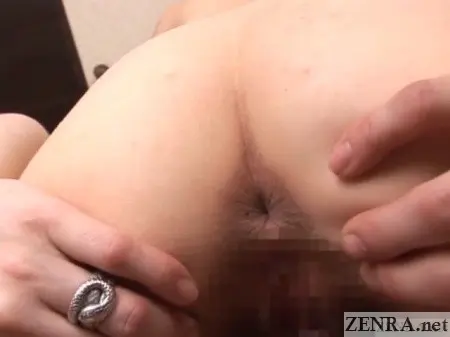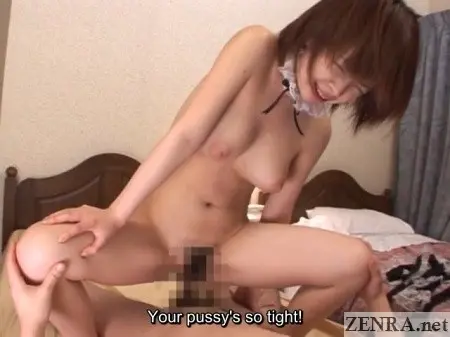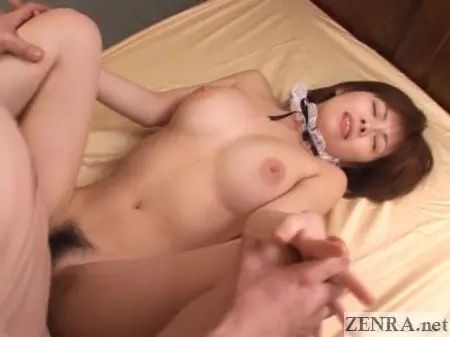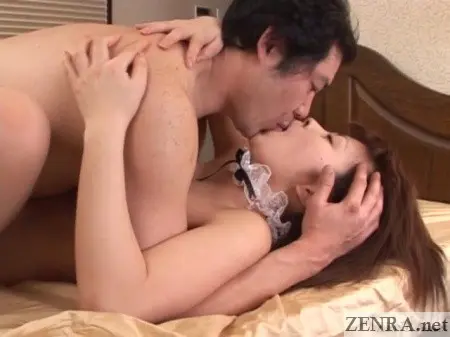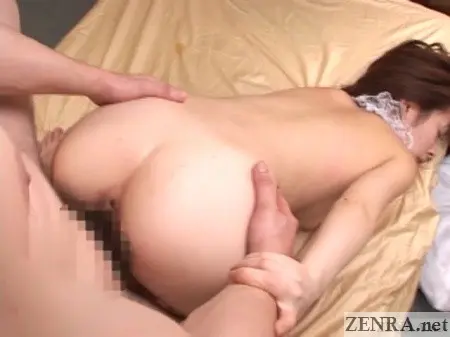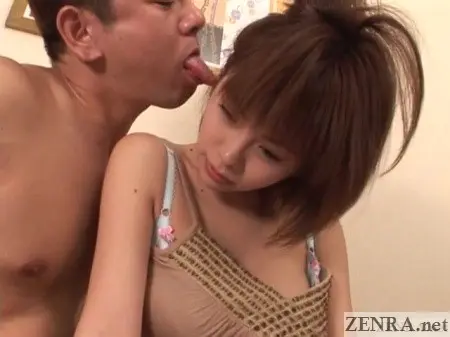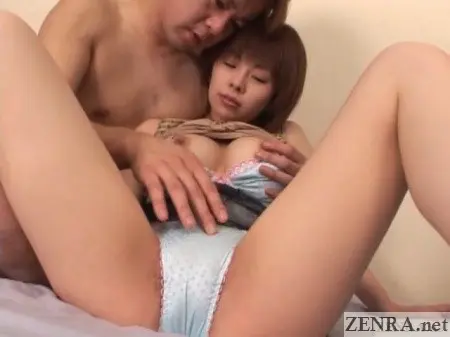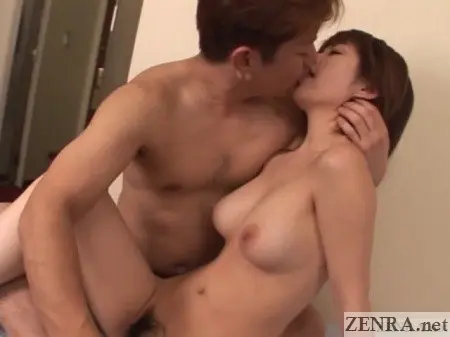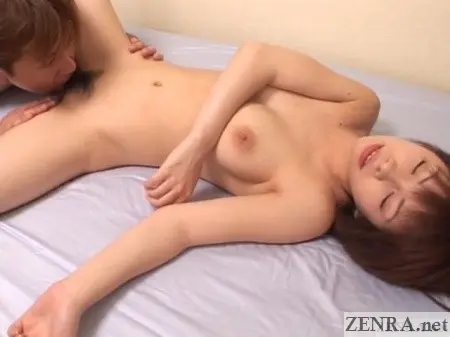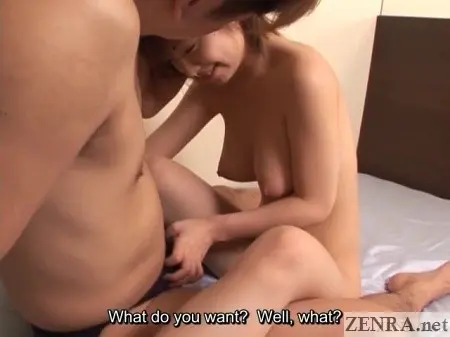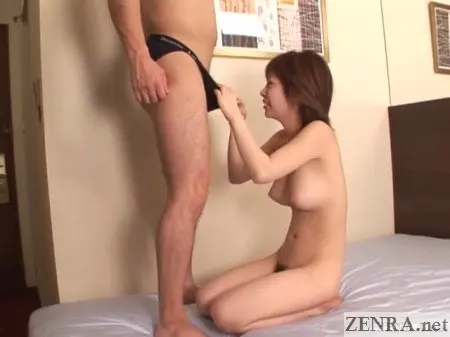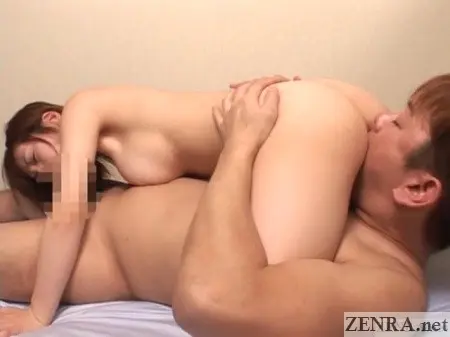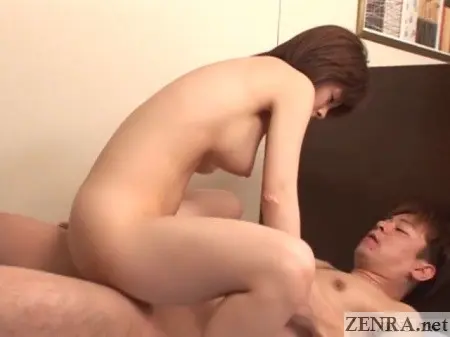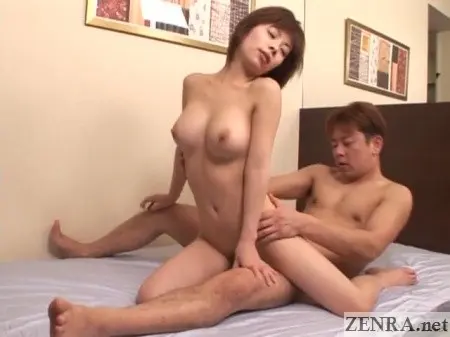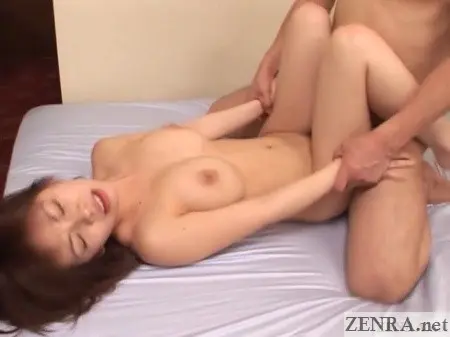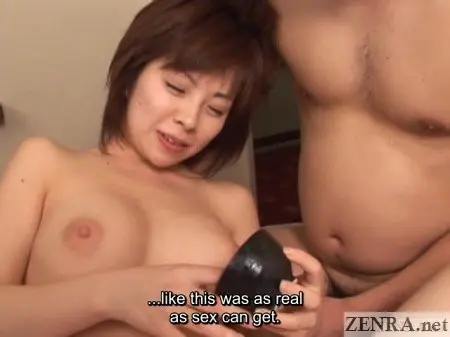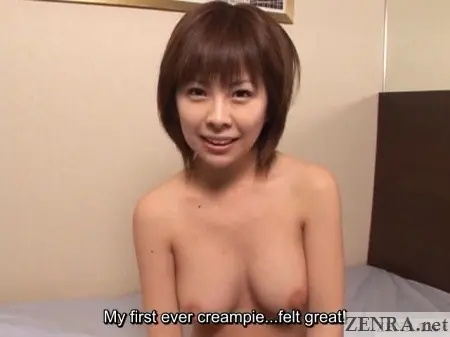 Monbu Ran - My First Real Deal Creampie