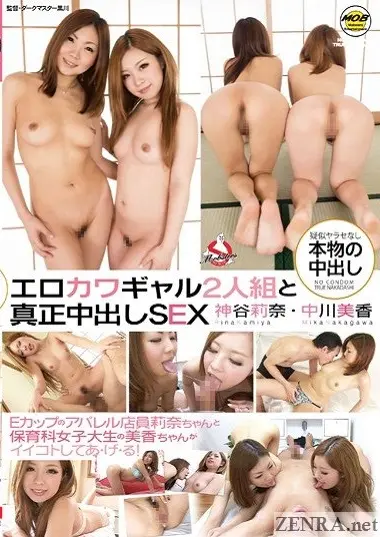 Rina Kamiya and Mika Nagawa - We Love Raw Sex
Published October 18, 2021
You can still be gyaru without the tan and you can still love sex even if you do not use protection.
Rina Kamiya and Mika Nagawa - We Love Raw Sex
Published October 18, 2021
#Subtitled
#Exclusive
You can still be gyaru without the tan and you can still love sex even if you do not use protection.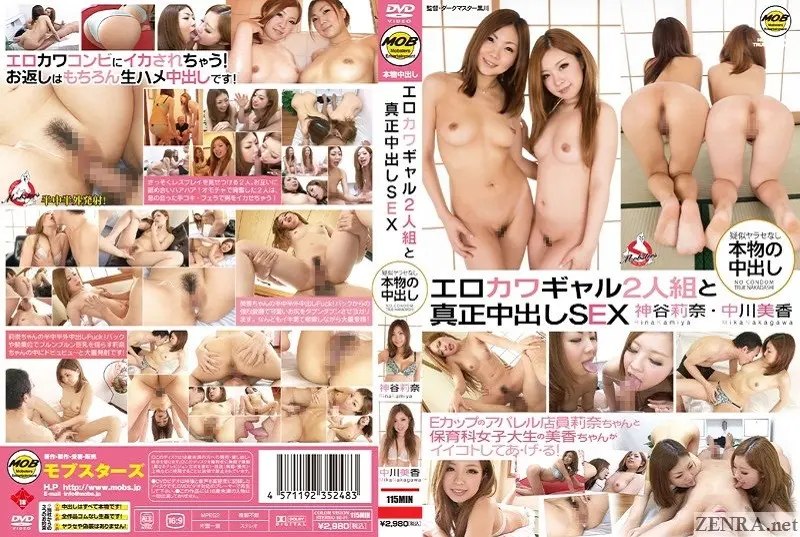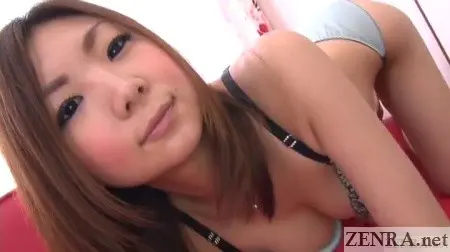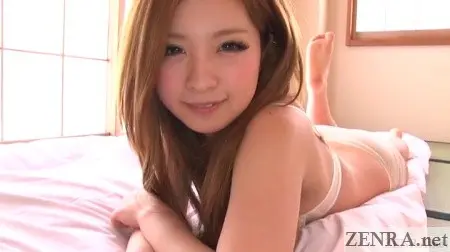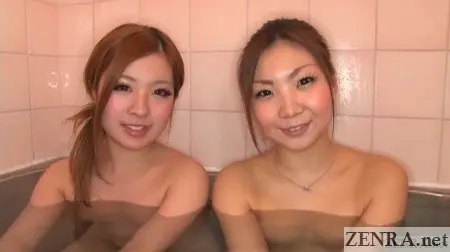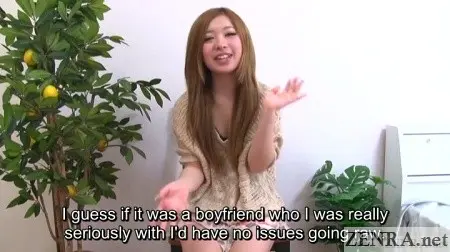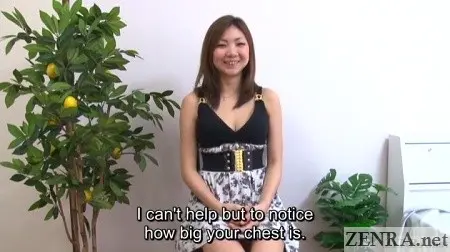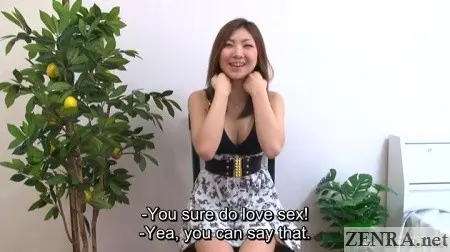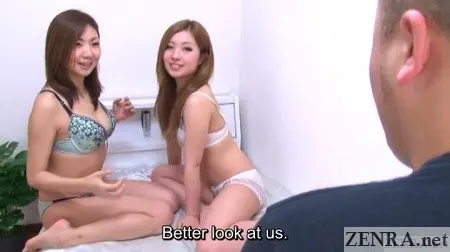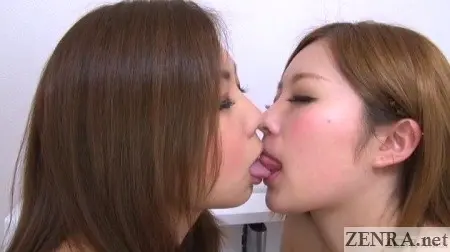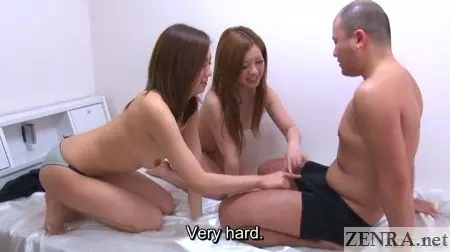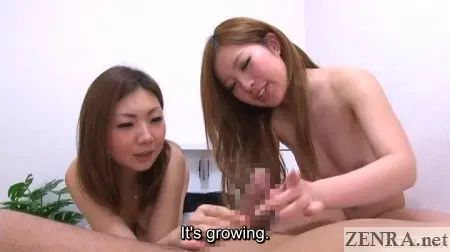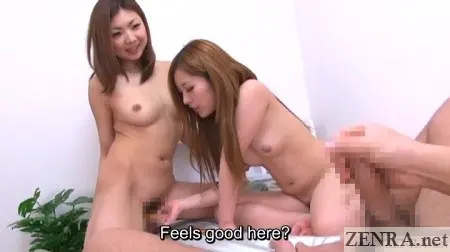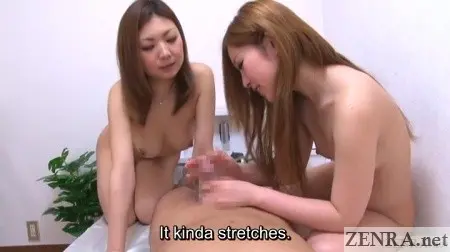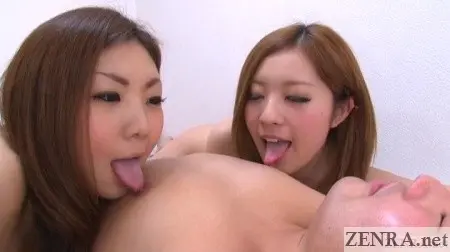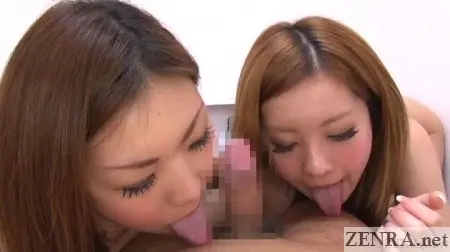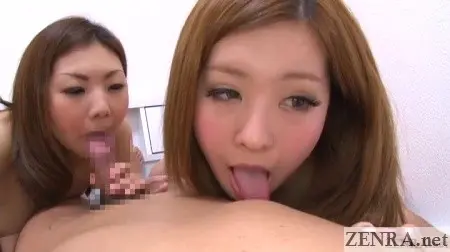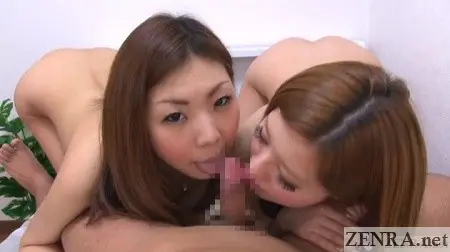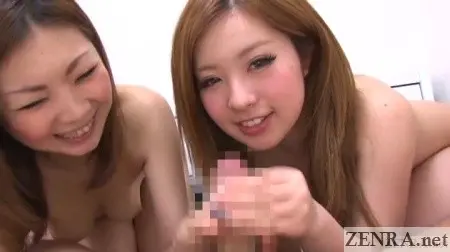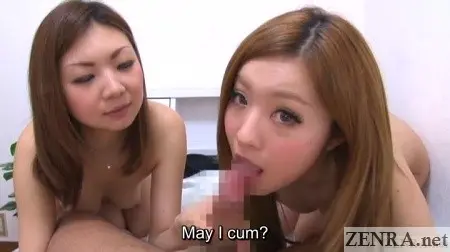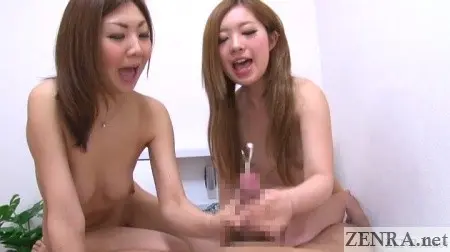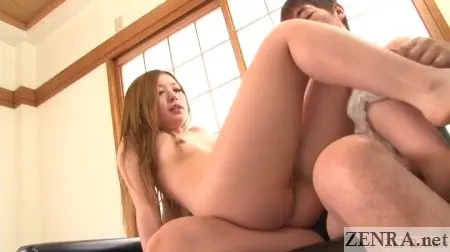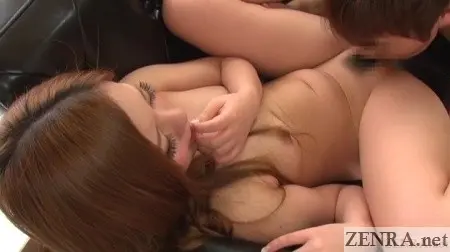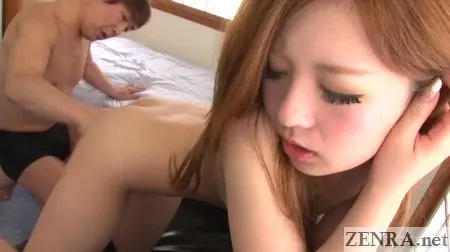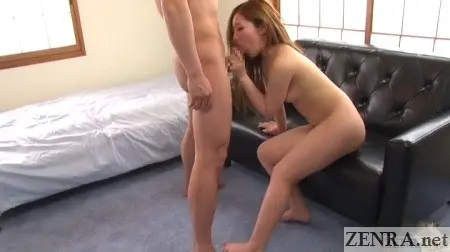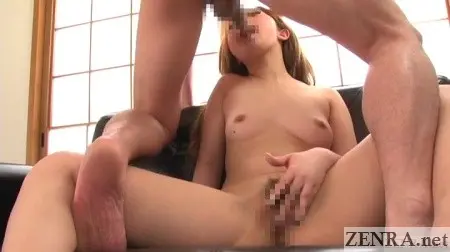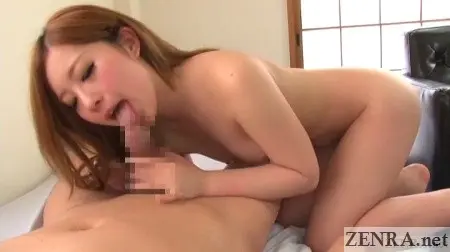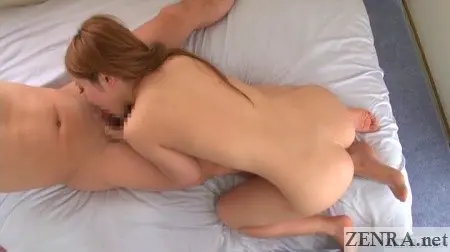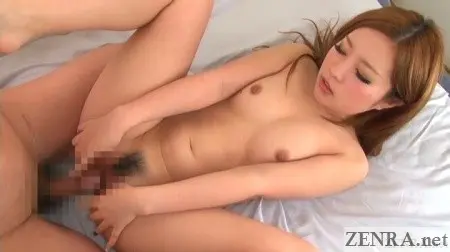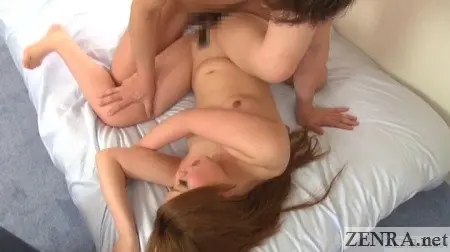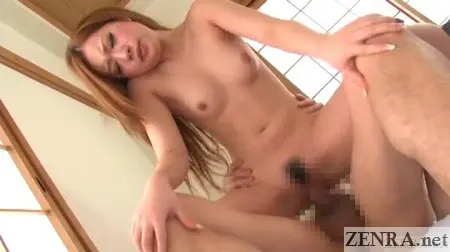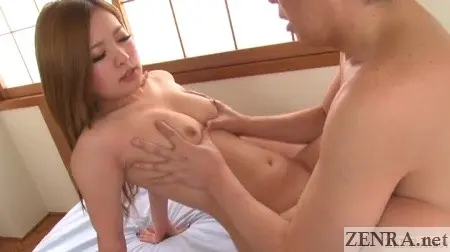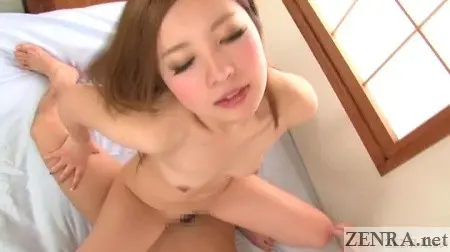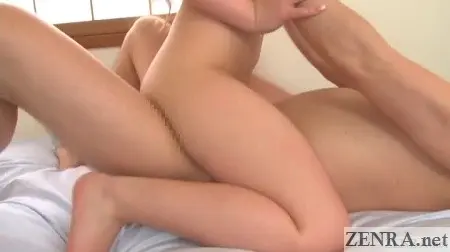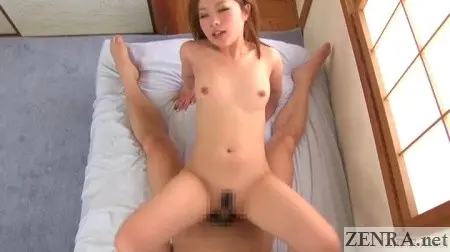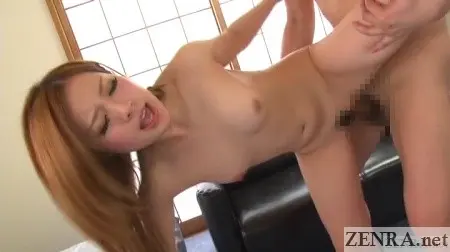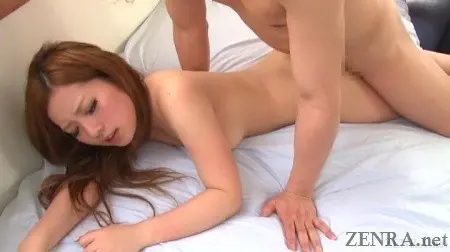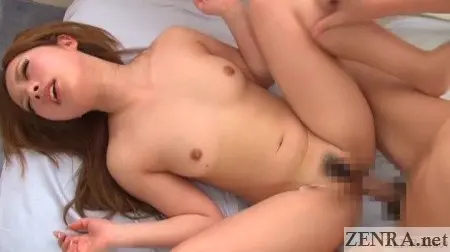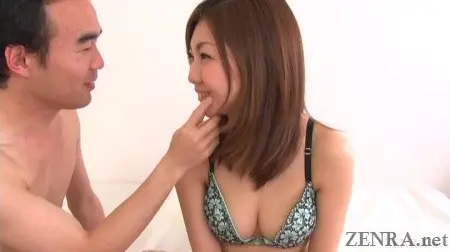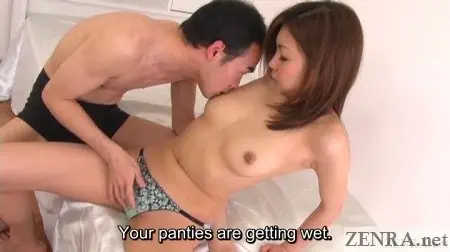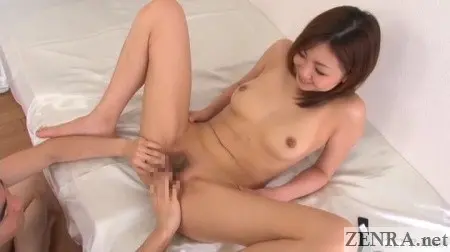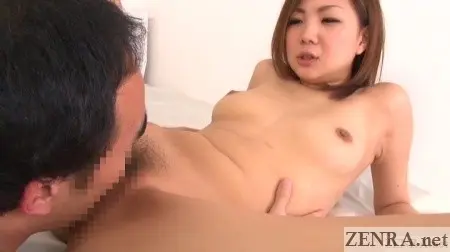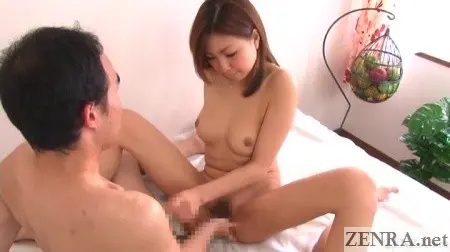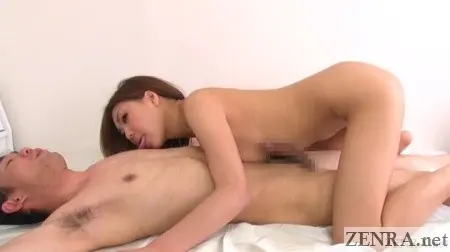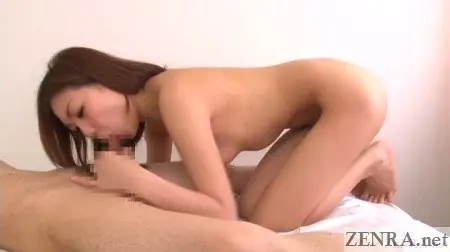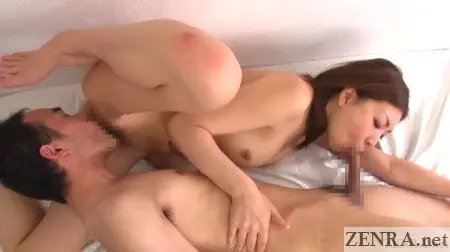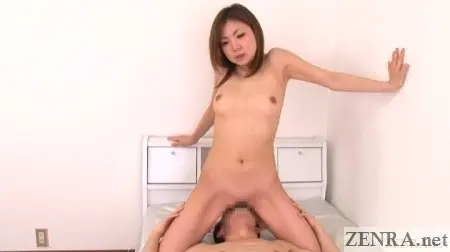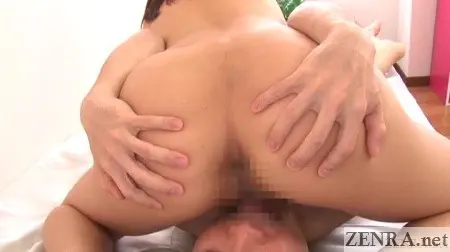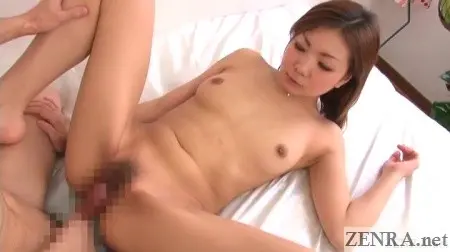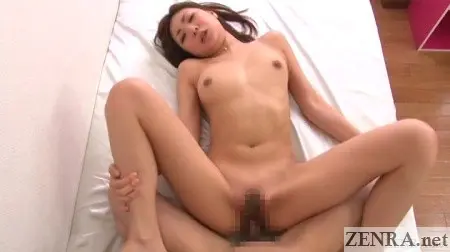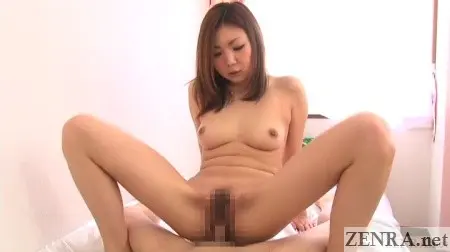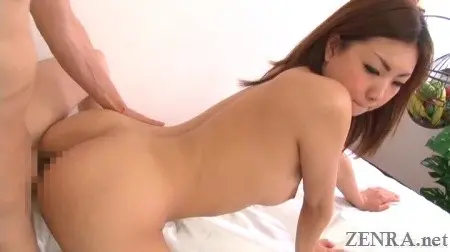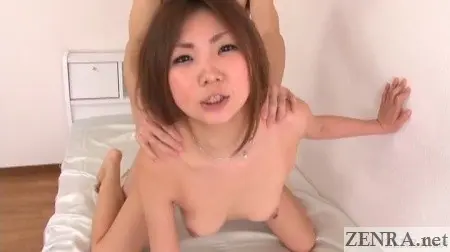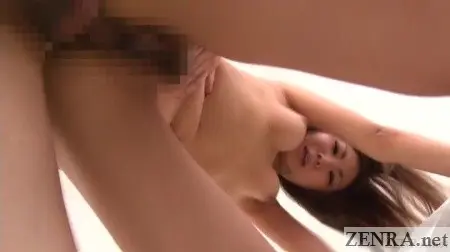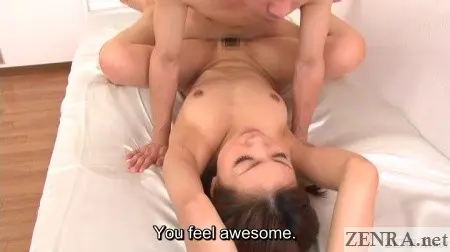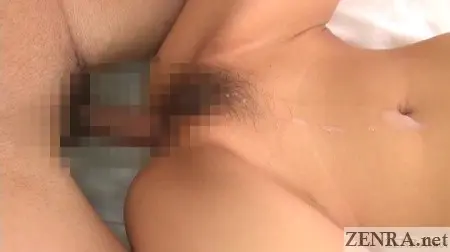 Rina Kamiya and Mika Nagawa - We Love Raw Sex
Translation and Timing by ZENRA


Always leave it to smart JAV studios to squeeze in as much shooting as possible. If there's a way to shoot two movies worth of content over two days, then they'll go for three! Or even four. And you can't forget the many compilations of the same footage certainly released over the following years. I don't blame them for trying to make the most out of content. If I was in charge of one and had limited funds, I'd probably be doing the same.
This brings us to today's update which to my knowledge is the final 'extra' release by MOBSTERS shot at the same time they were shooting one of their amazing CREAMPIE GROUP SEX PARTY movies. It follows the same format we saw previously here and again at that big log cabin. It's a nice, simple format that could've led to a bomb if not for MOBSTERS's acumen with great shooting and keeping everything light-hearted. Simple, yes, but simple with heart!
Continuing the MOBSTERS tradition of hiring not so popular, but still pretty cute JAV stars, we get MIKA NAKAGAWA and RINA KAMIYA. Unlike last time where we had two women who looked like the type to frequent those 'international parties' "gaijin hunters" often flock to, today we return to women whose looks would be considered gyaru without the tan. If I had to pick a favorite, it'd be MIKA but only by the slightest margin. She seems a bit more dominant, but otherwise, both are extremely pretty and are very down for real creampie sex (yes, it's not faked here!).
WE LOVE RAW SEX continues the trend of having a FFM non-penetrative scene commence (well, with a funny interview before that) leading to two one-on-one rather tame, but still incredibly well shot sex scenes. Sadly, the first scene this time doesn't feature that energetic, well-endowed actor. We get his softer friend whom I actually enjoy seeing in the normal group sex scenes, but was a bit too passive here. The show really was left up to MIKA and RINA and given both were pretty new to the industry, having them tag-team for a light femdom encounter was something of a tall order.
My favorite thing about this movie and most MOBSTERS movies are the camera angles. They seem to often shoot from what I call 'reverse' positions (female POV, for example) that I don't see other JAV studios emulate too often. Sure, they don't get big names (with few exceptions), but I'm always happy to see who they convinced to make a big trek to Kyoto for some unconventional real creampie shooting.
Lines of Subtitled Dialog: 505
4 Files 0.87GB
01:51:57
Overall Satisfaction
8/10
Pros
+While not known names, both actresses are very cute.
+Yes, the sex really is raw and the creampies are real.
+Very thin mosaic.
Cons
-Slightly older SD quality footage.
-First scene a bit too passive given the light femdom theme.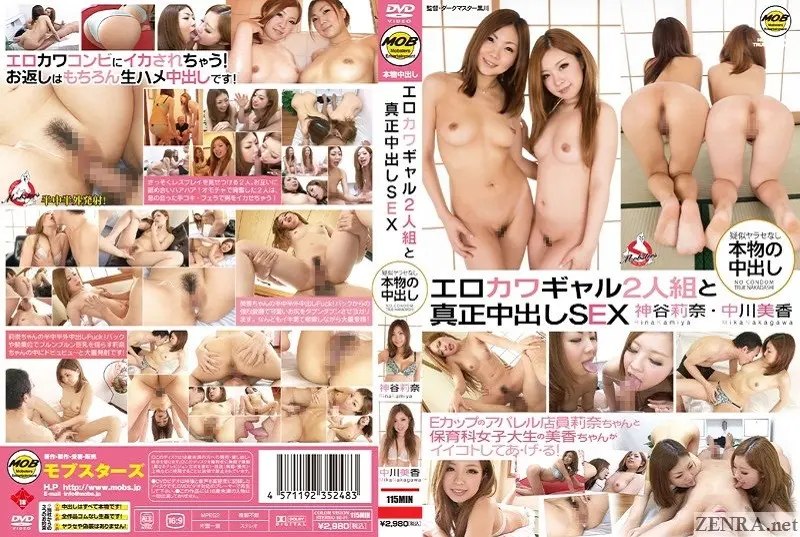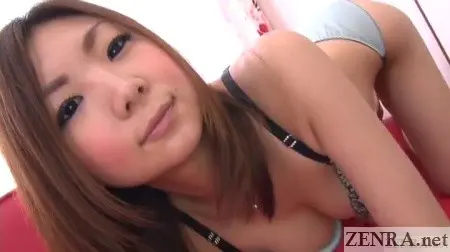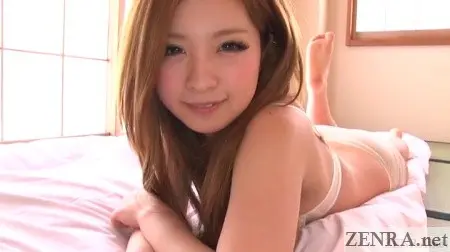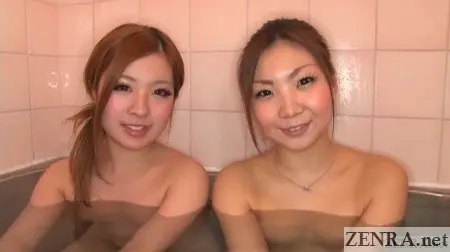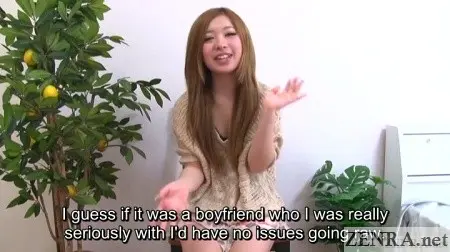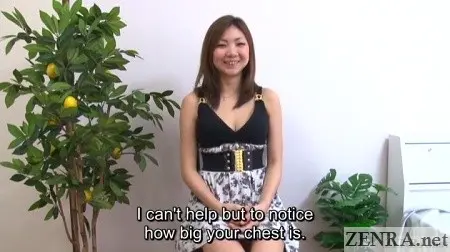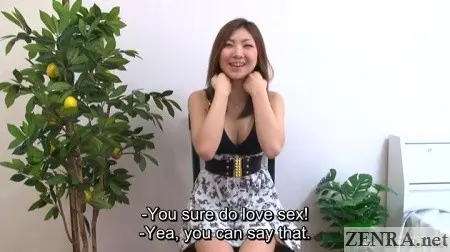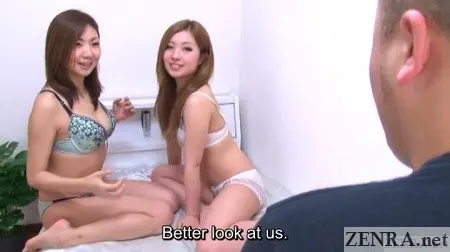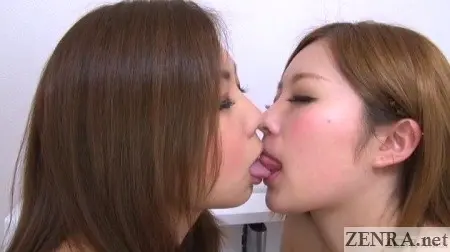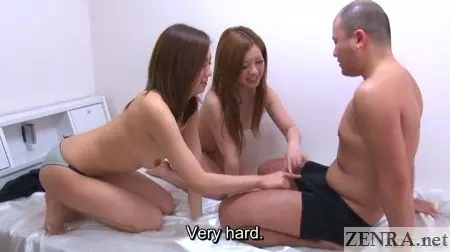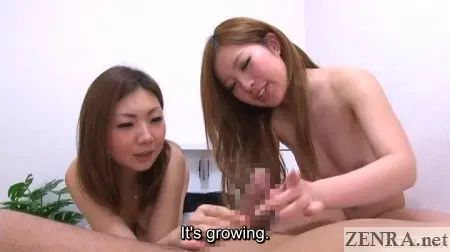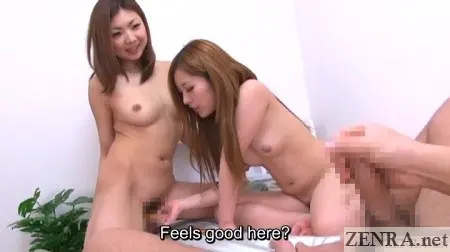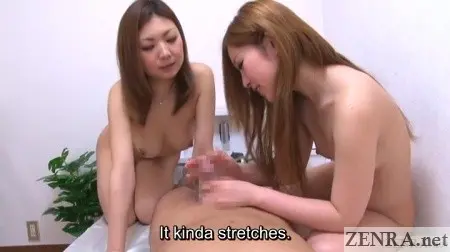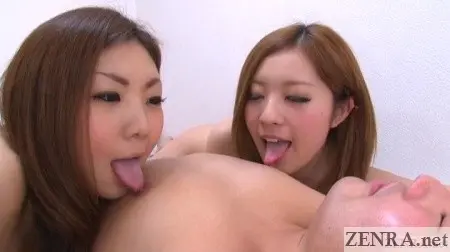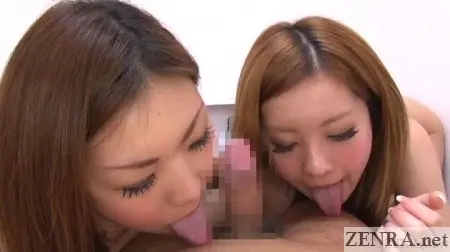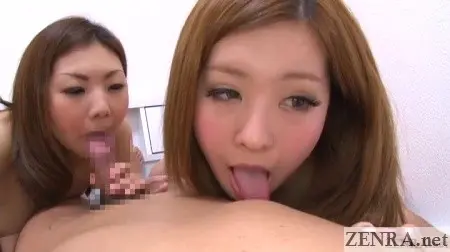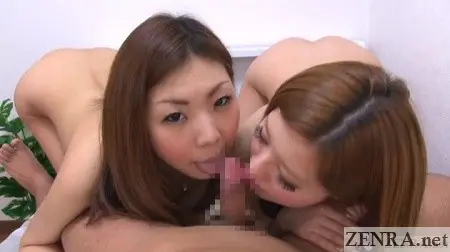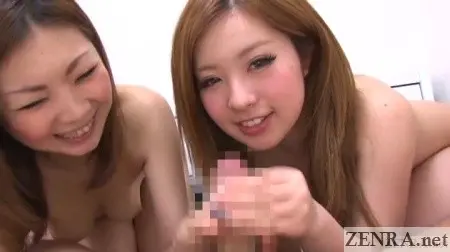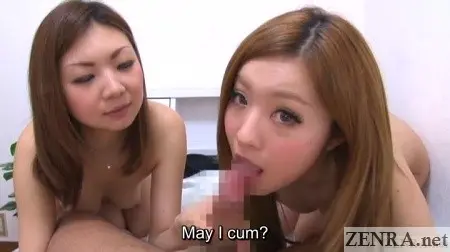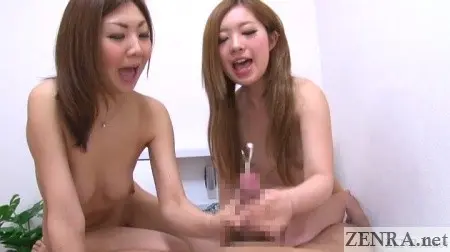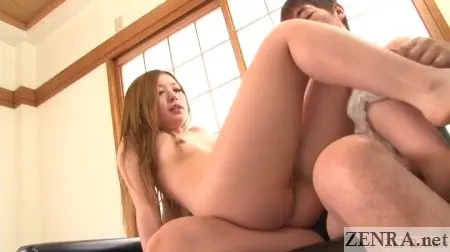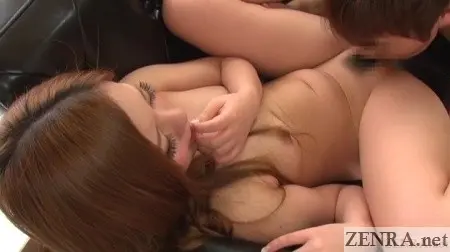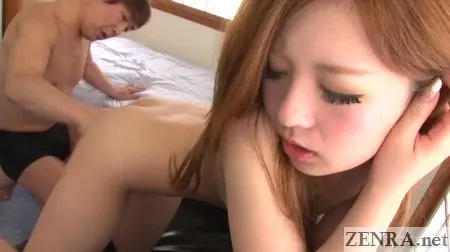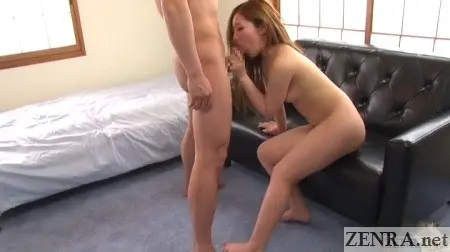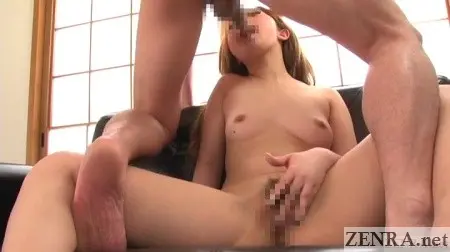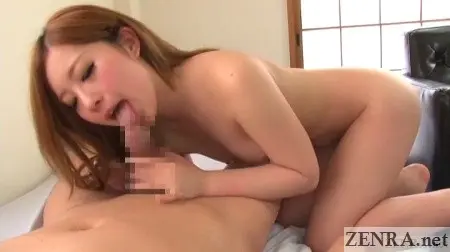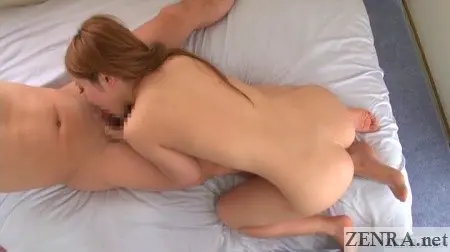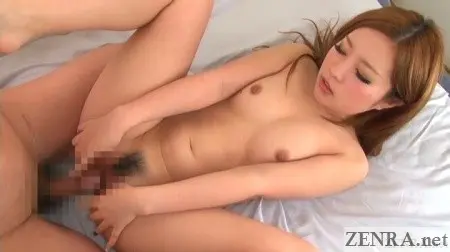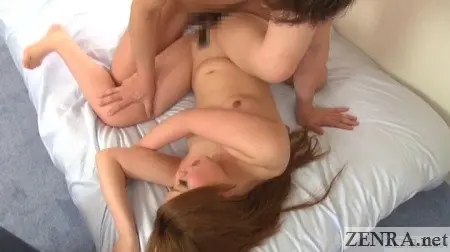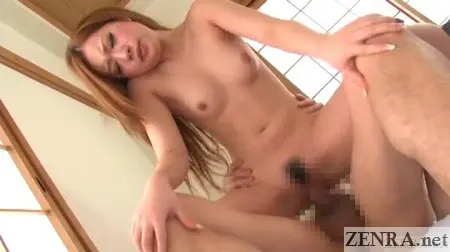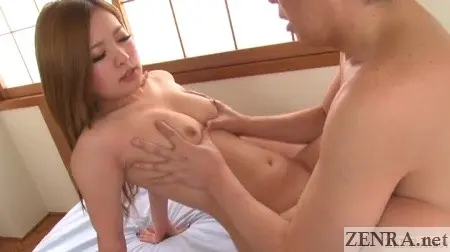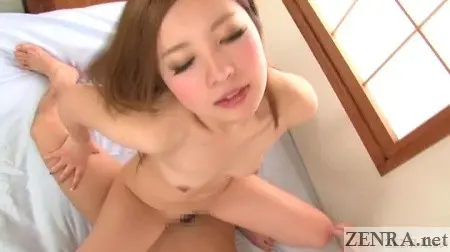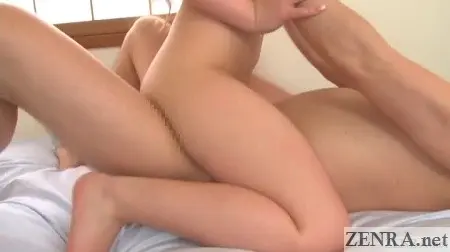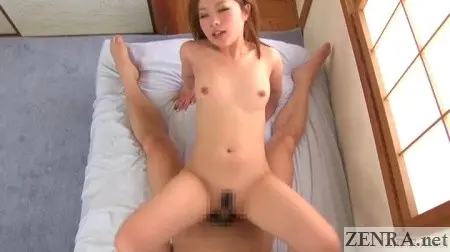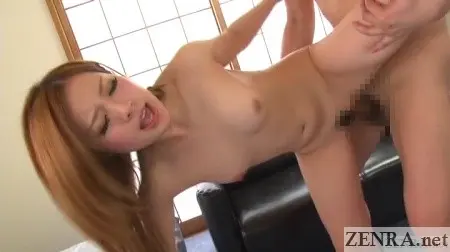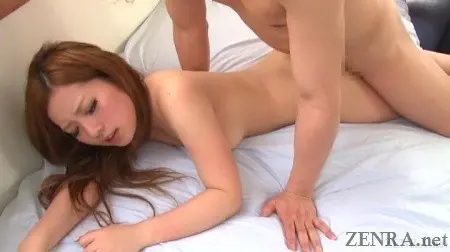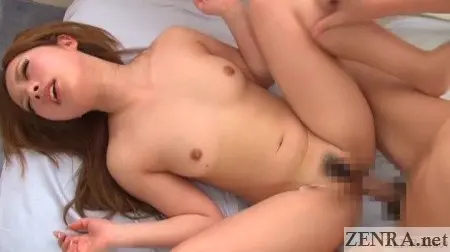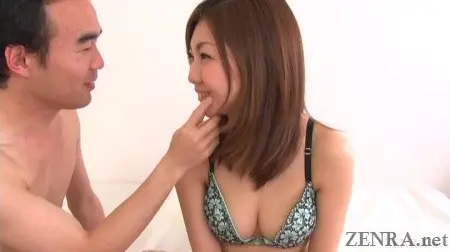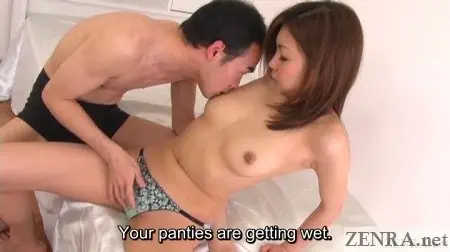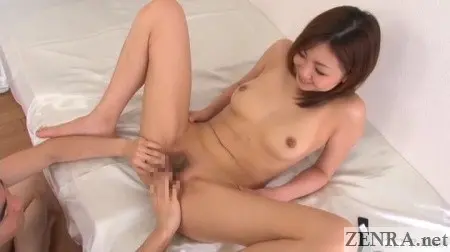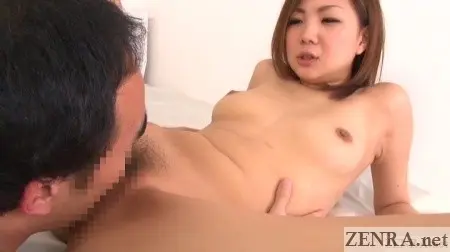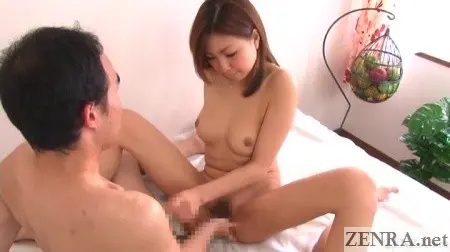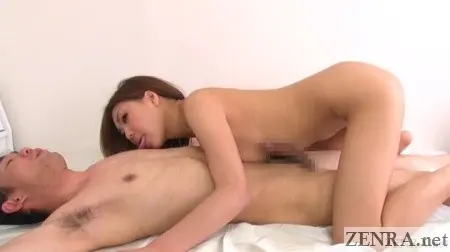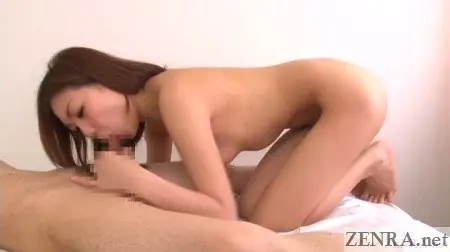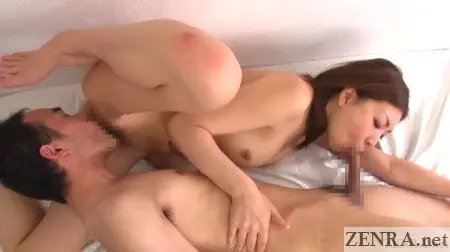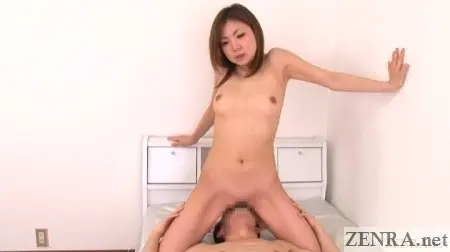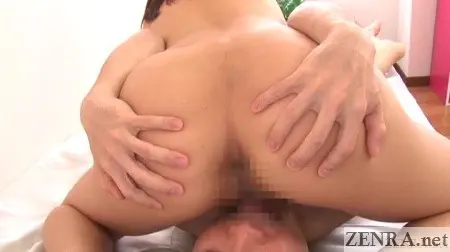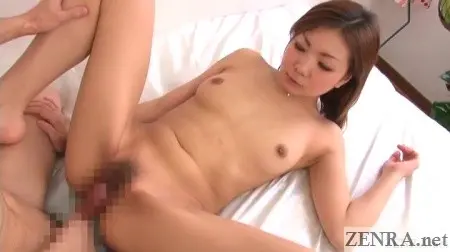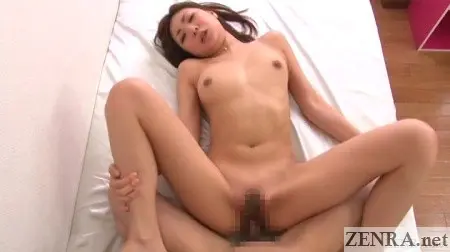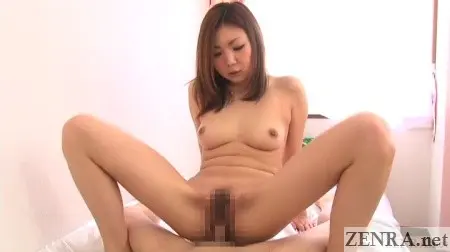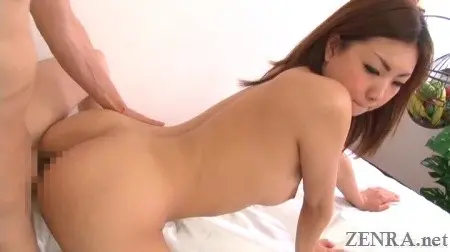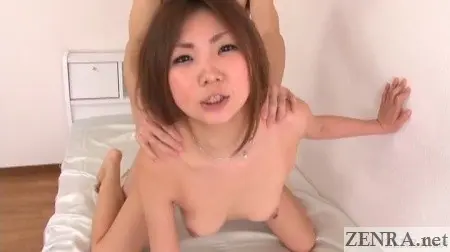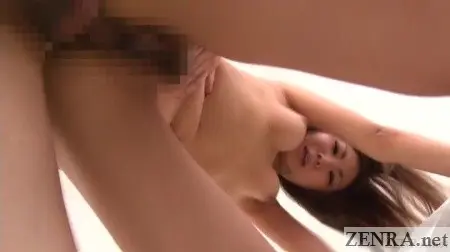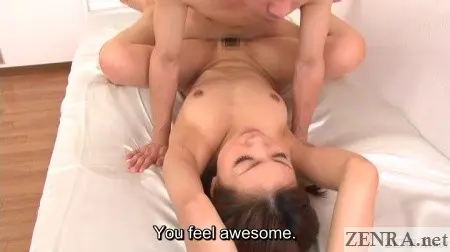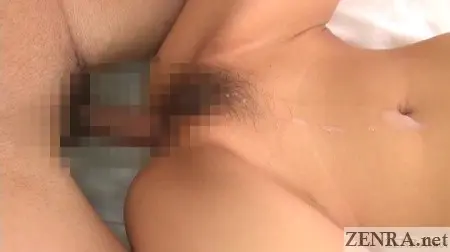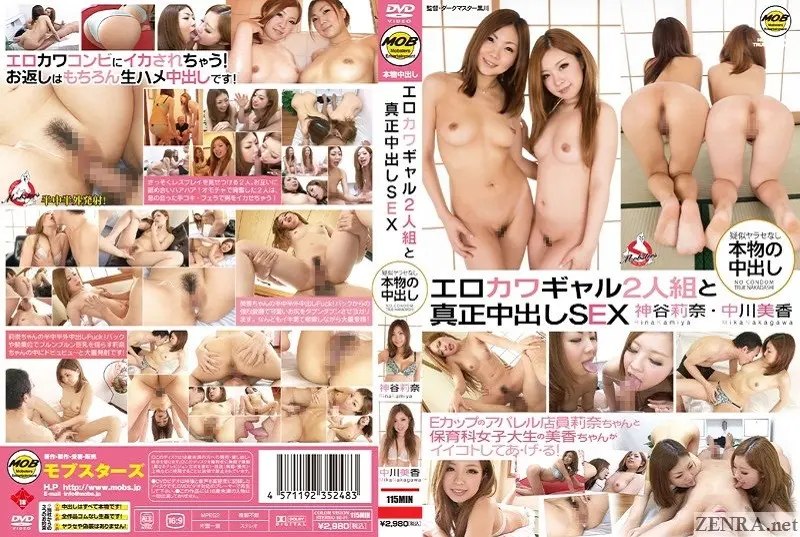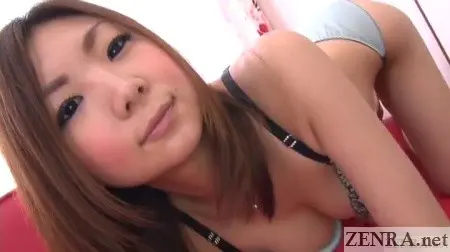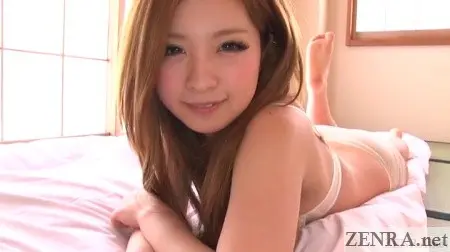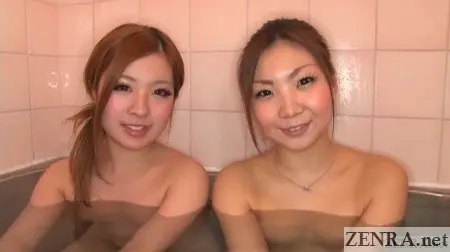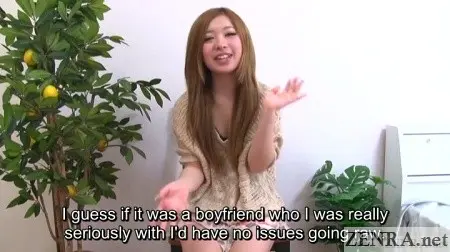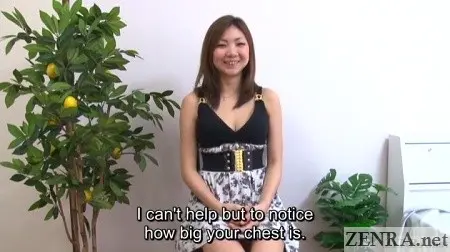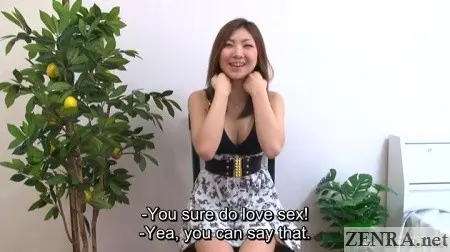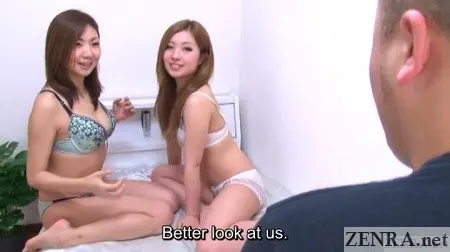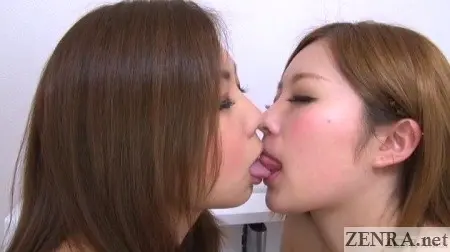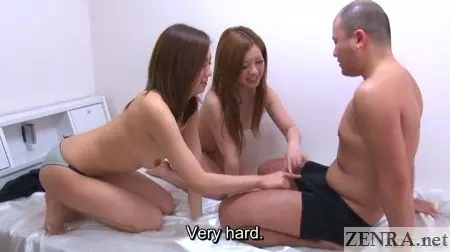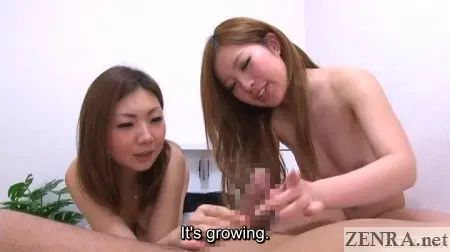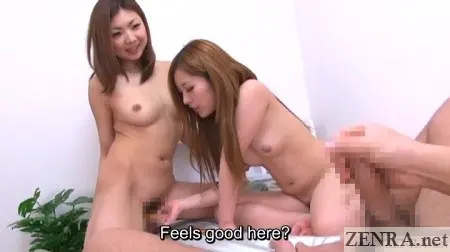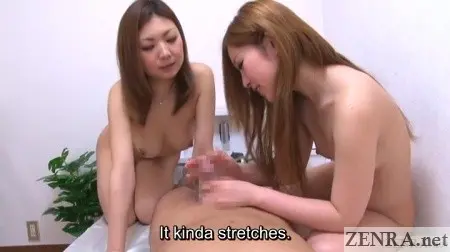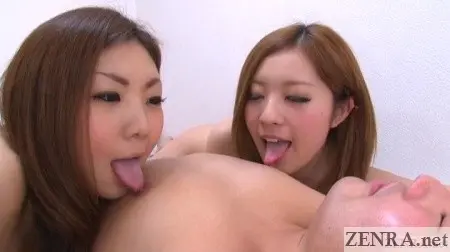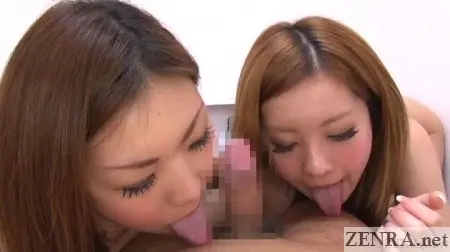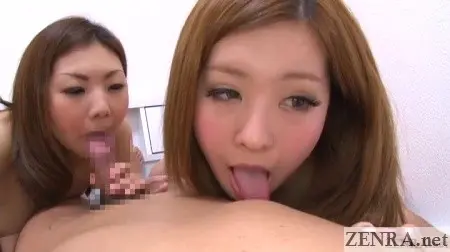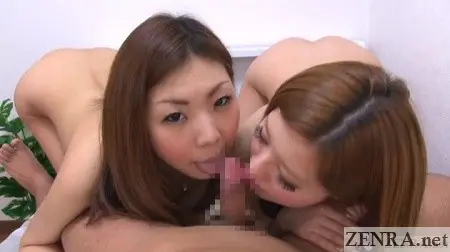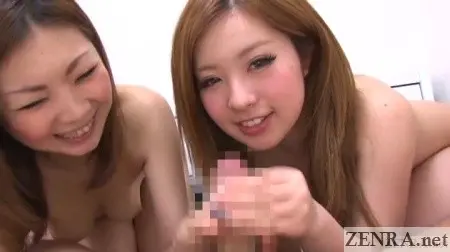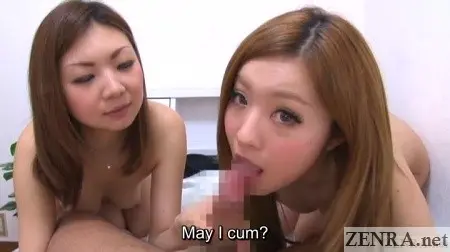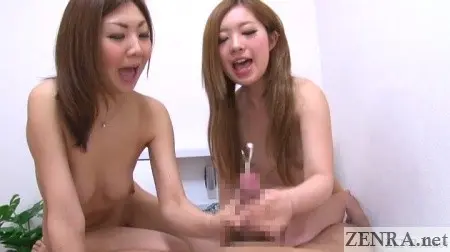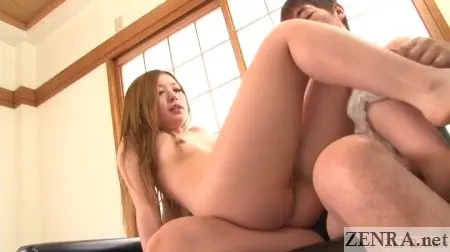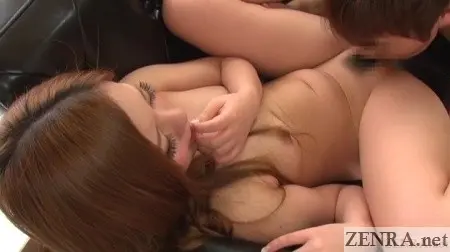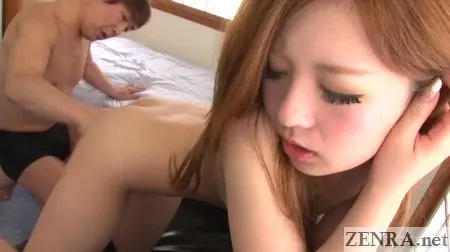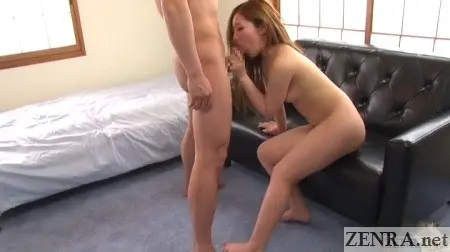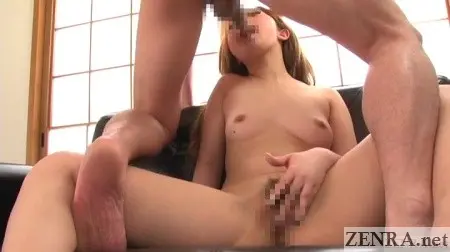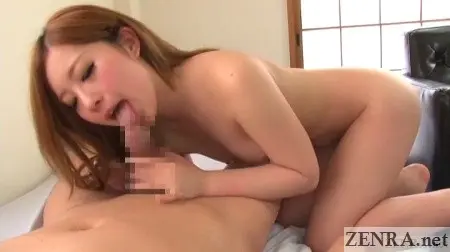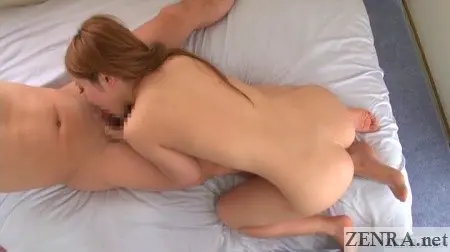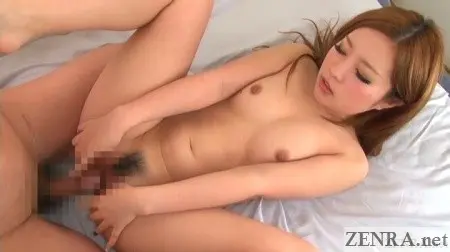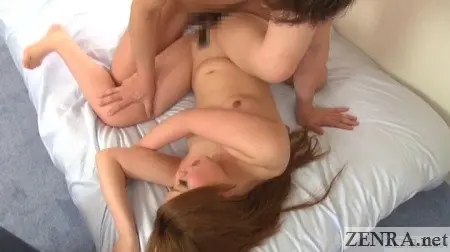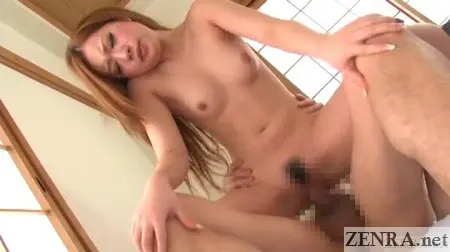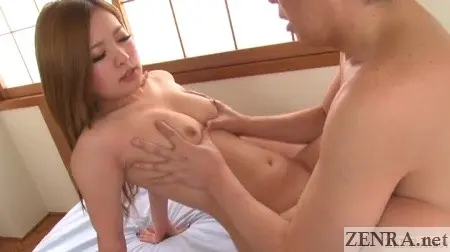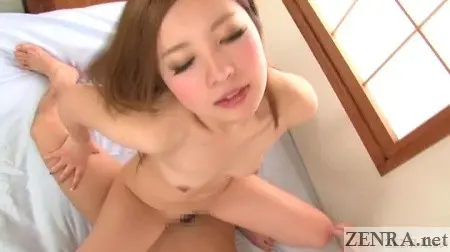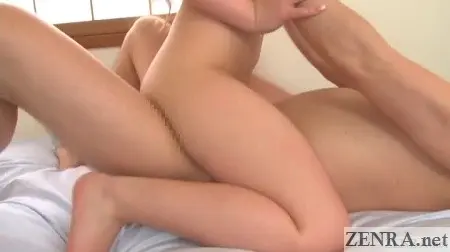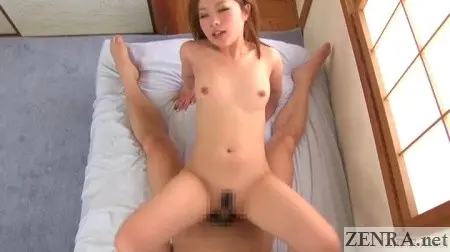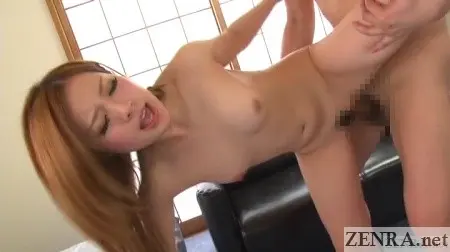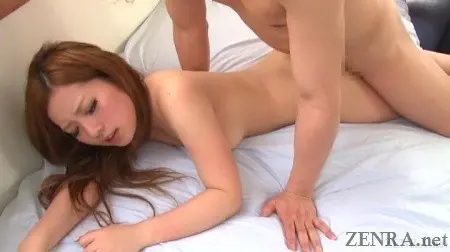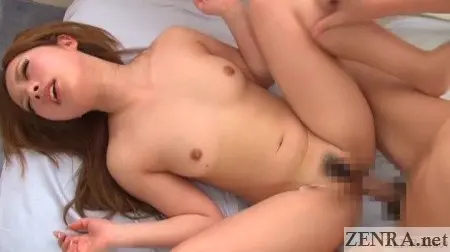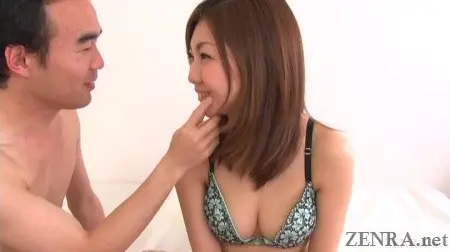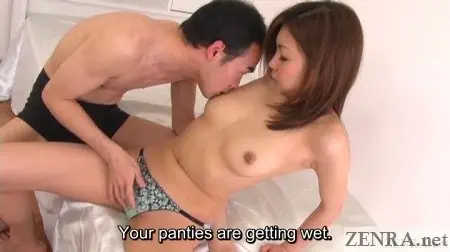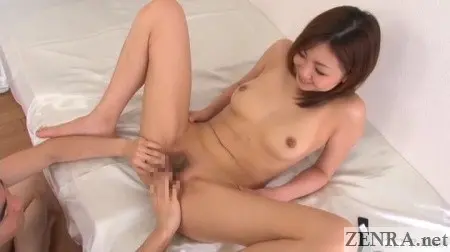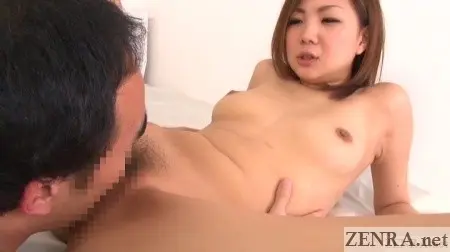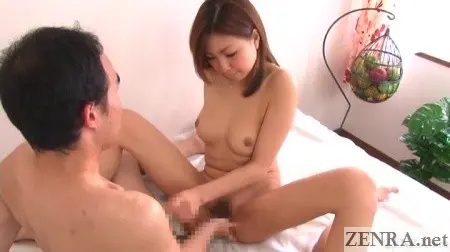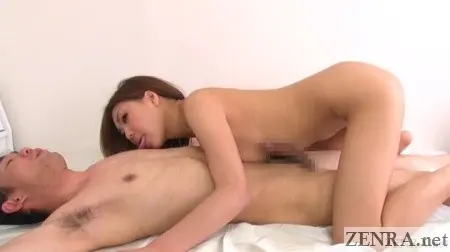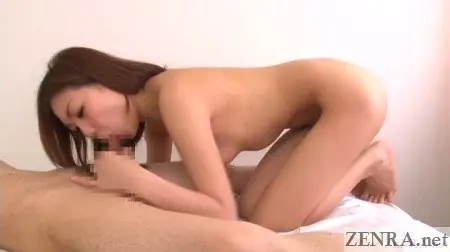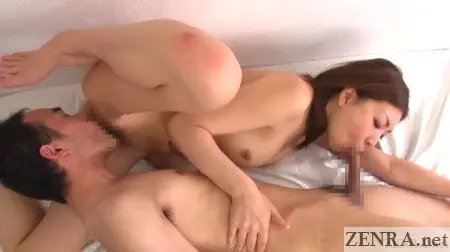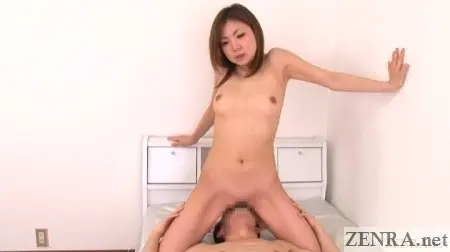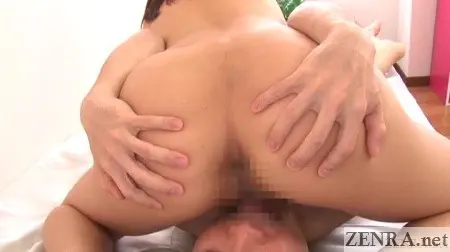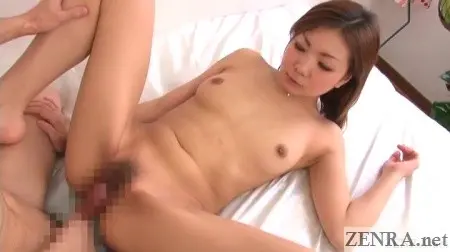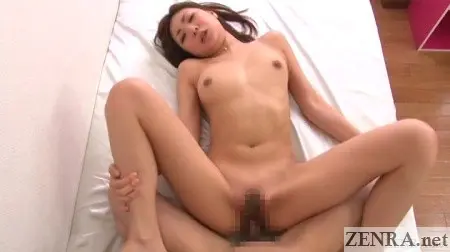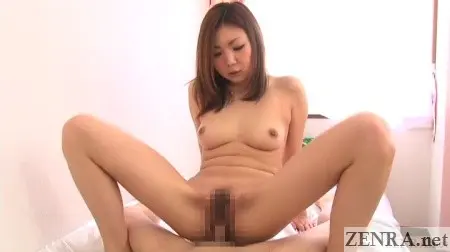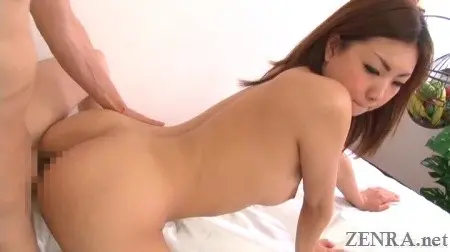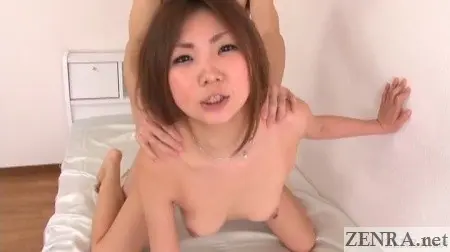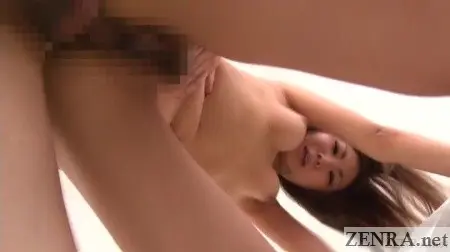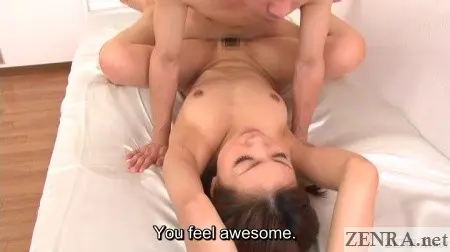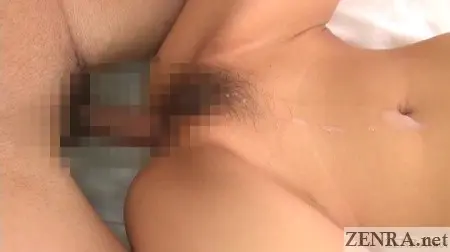 Rina Kamiya and Mika Nagawa - We Love Raw Sex