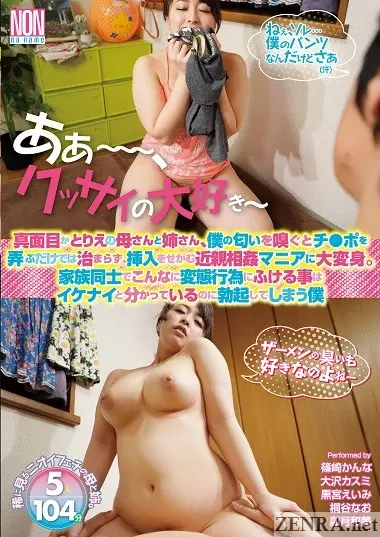 Helicopter Step-Moms Erotic Switch Turned On by Sense of Smell
Published June 11, 2021
Who knew certain types of smells could make older Japanese women deliriously horny?
Helicopter Step-Moms Erotic Switch Turned On by Sense of Smell
Published June 11, 2021
#Subtitled
#HD
#Exclusive
Who knew certain types of smells could make older Japanese women deliriously horny?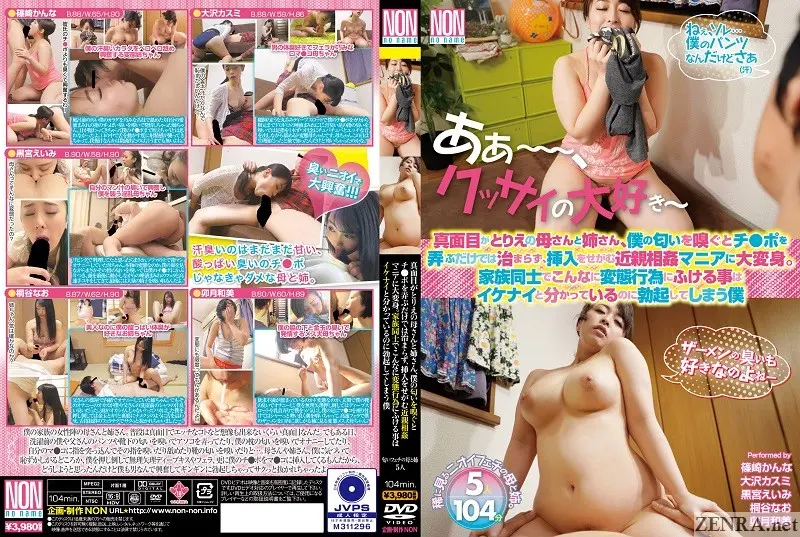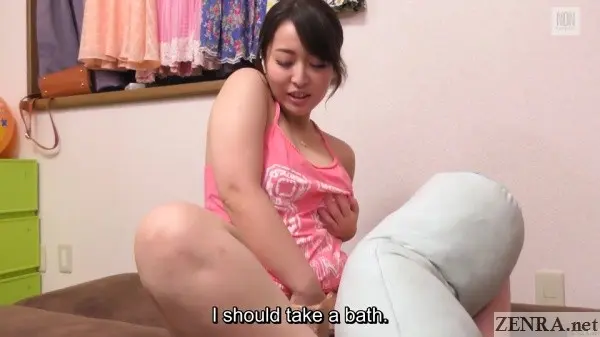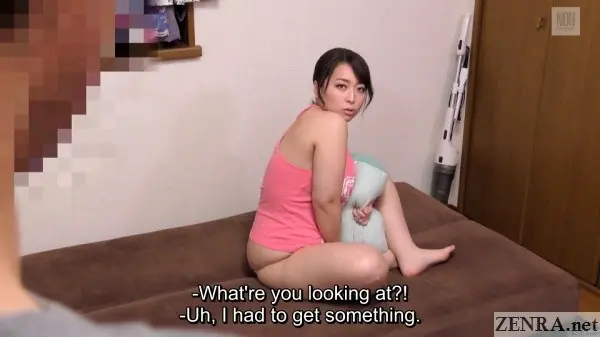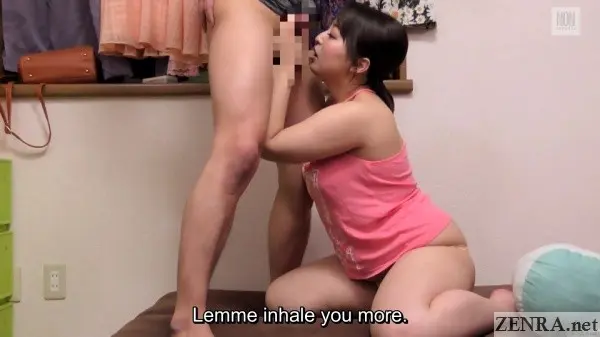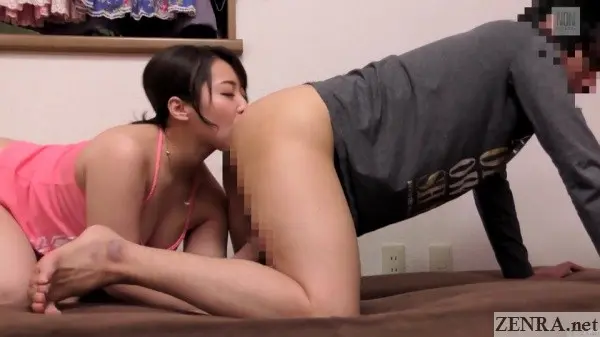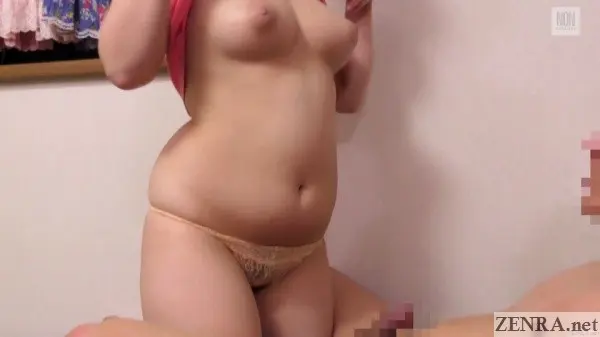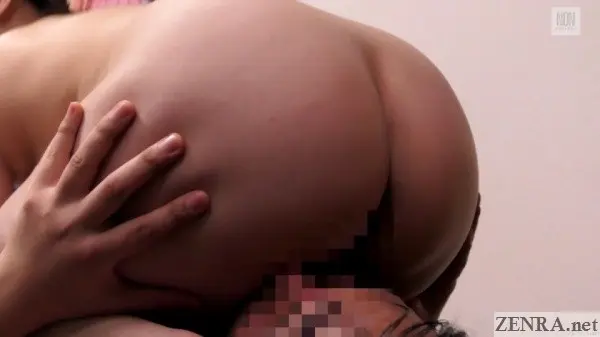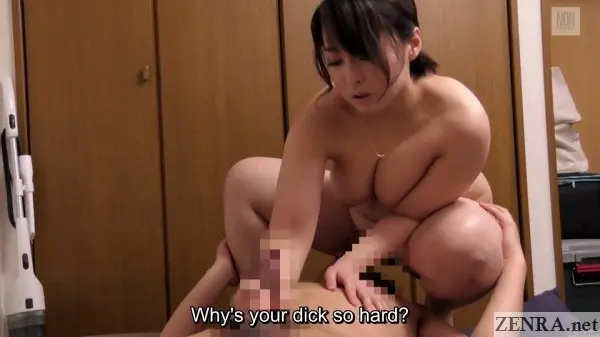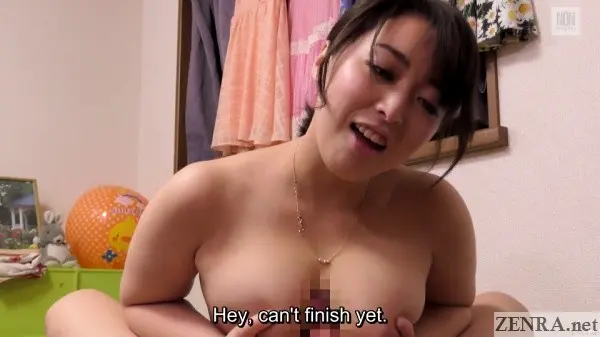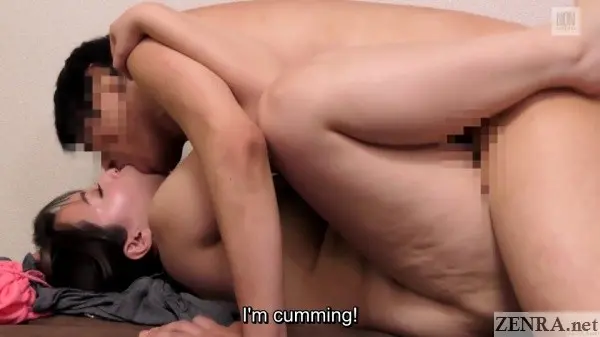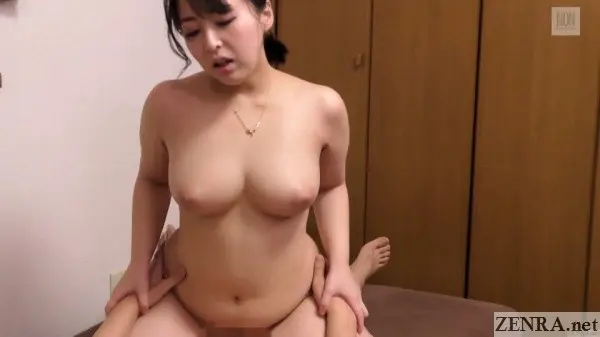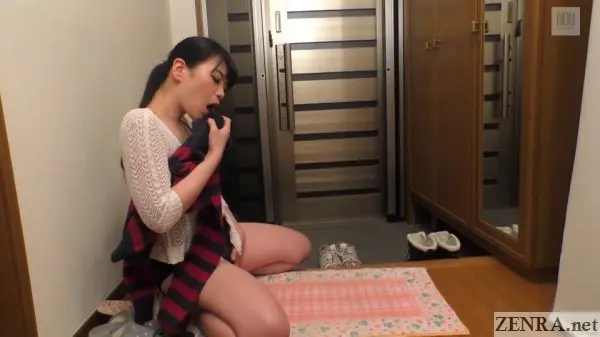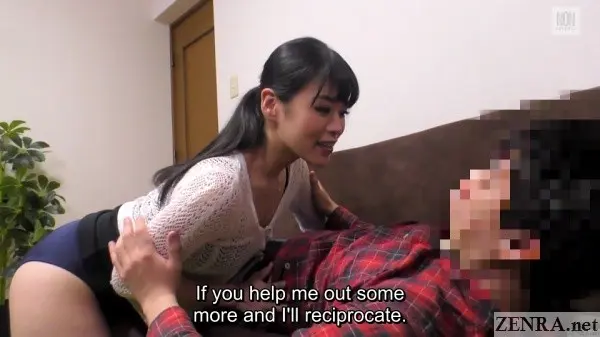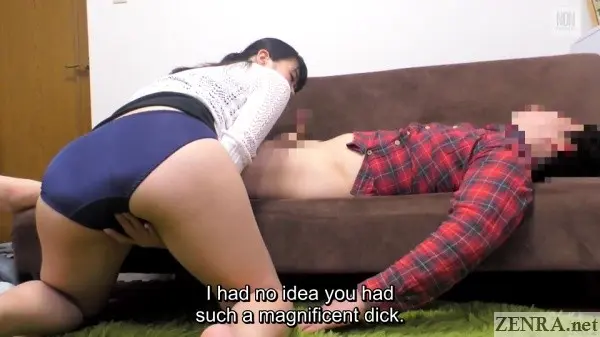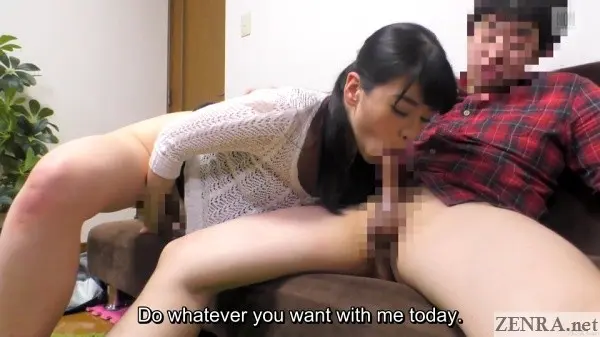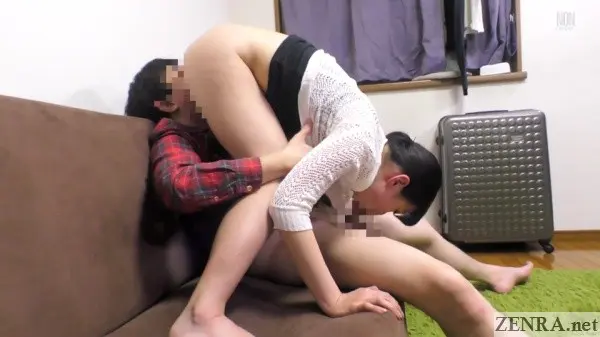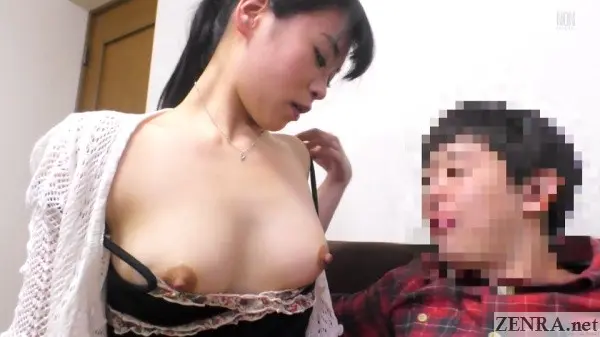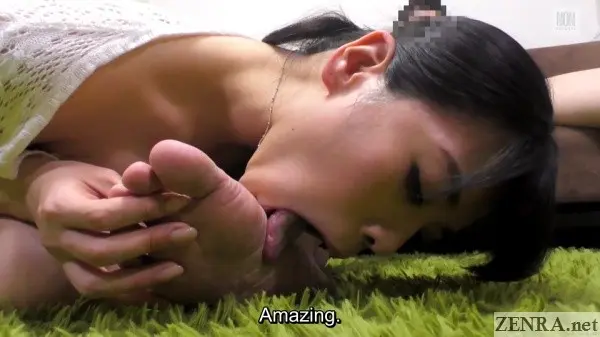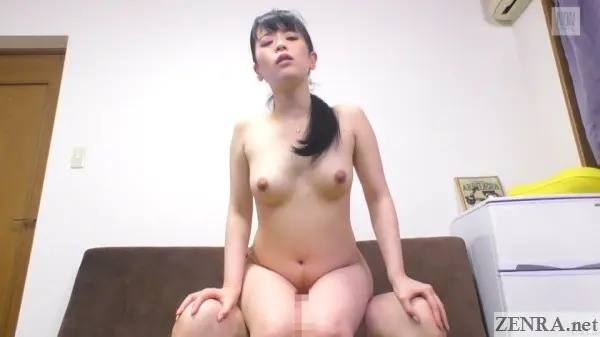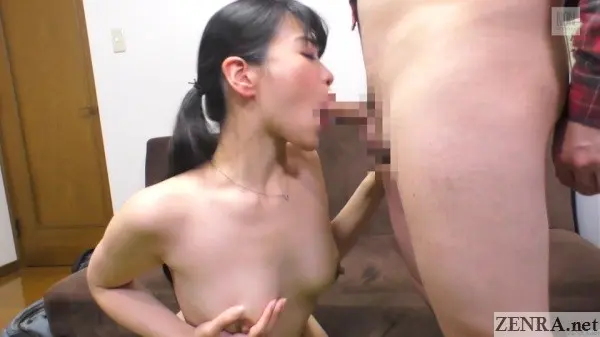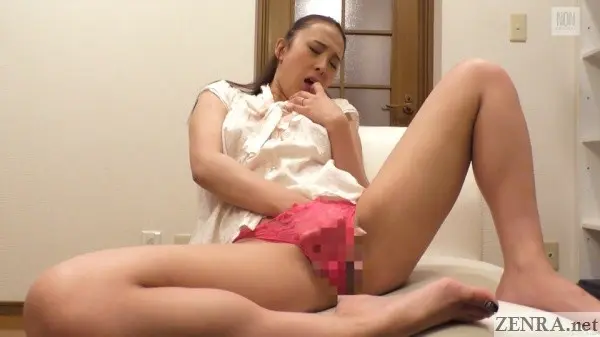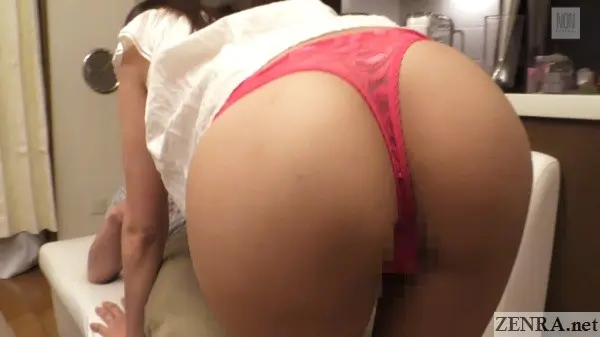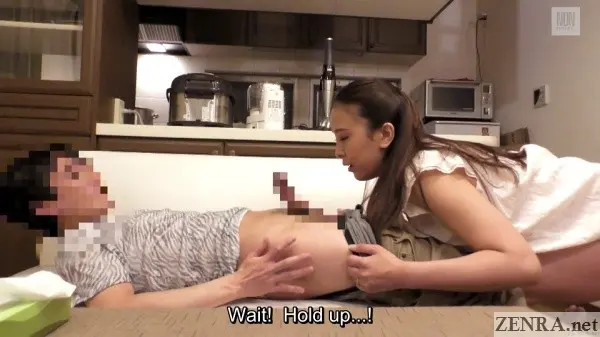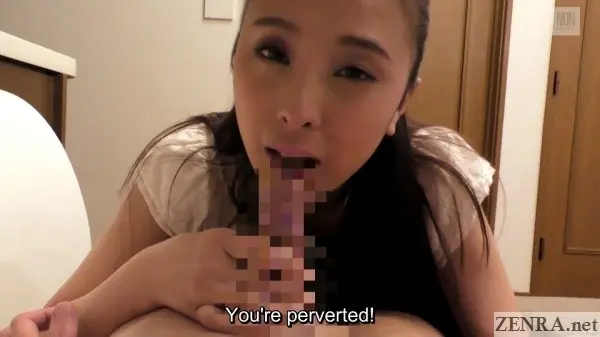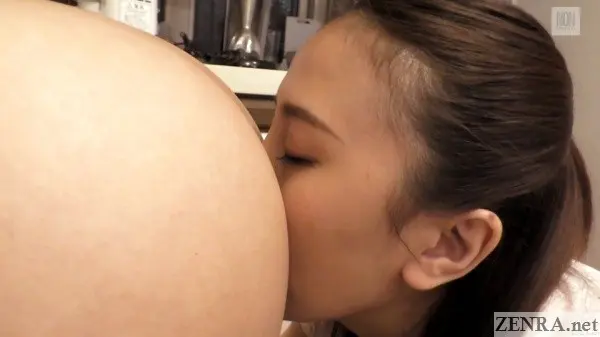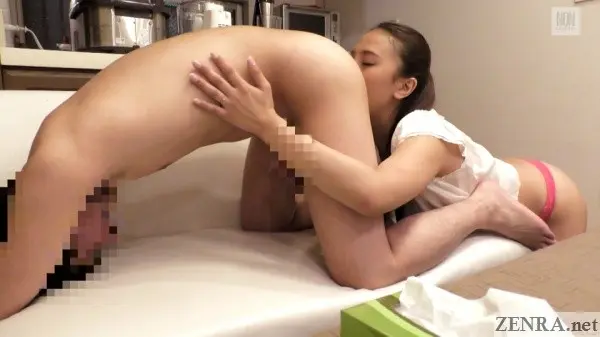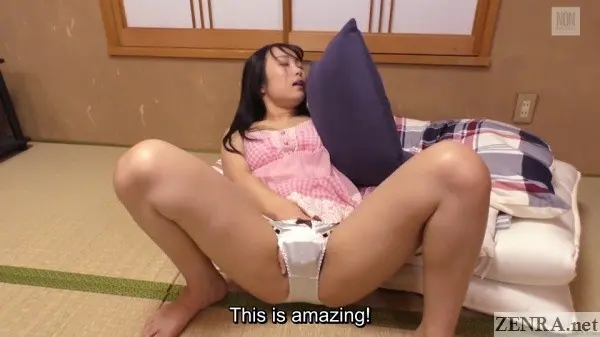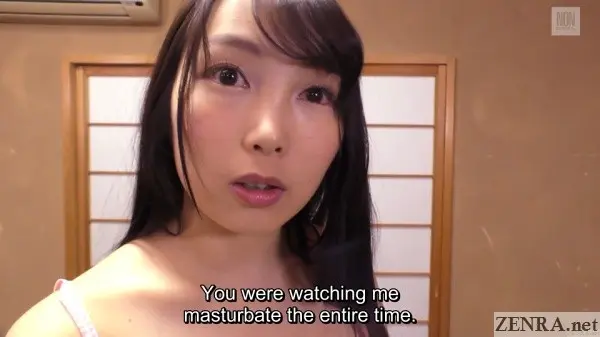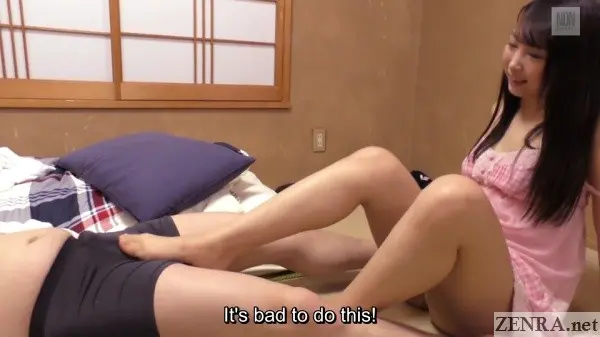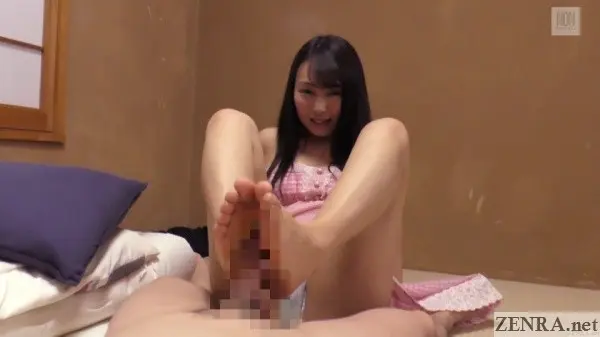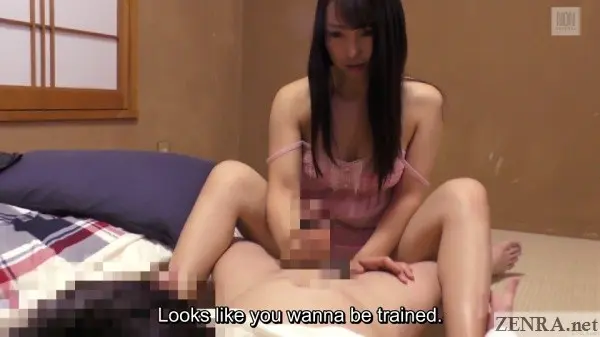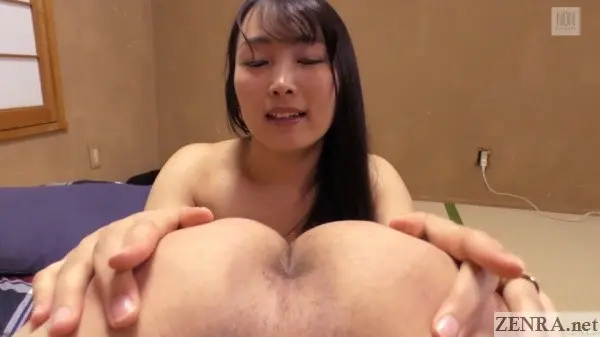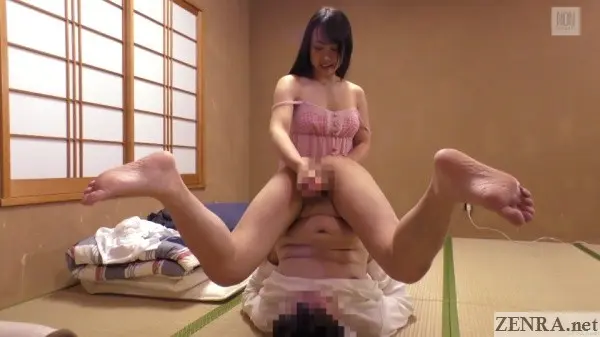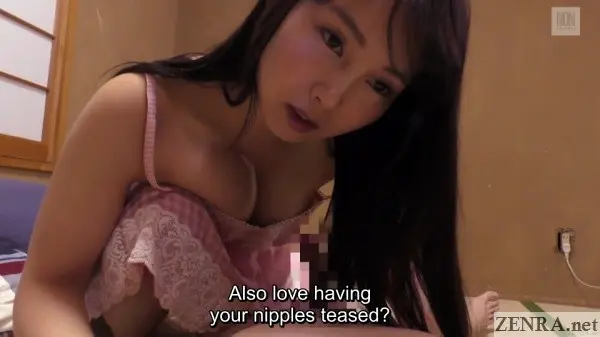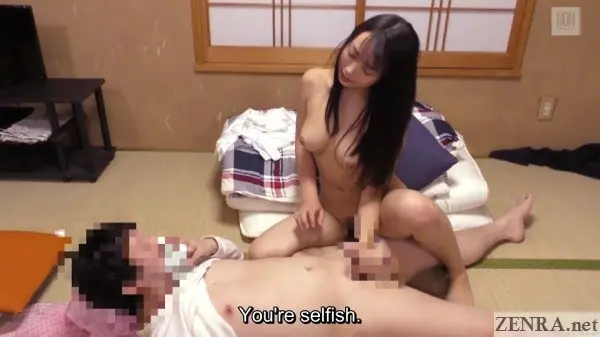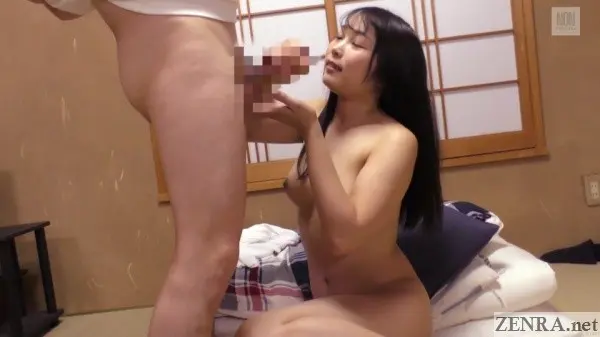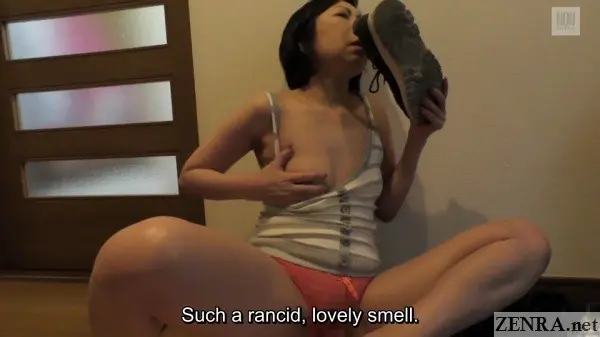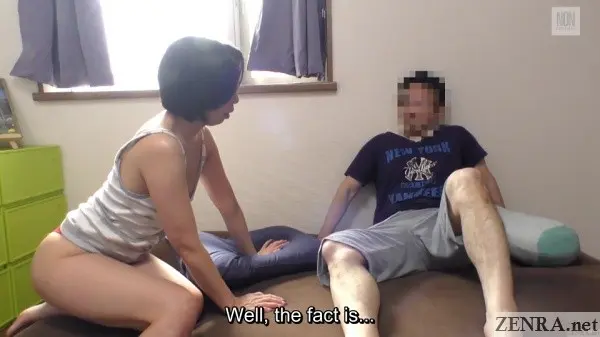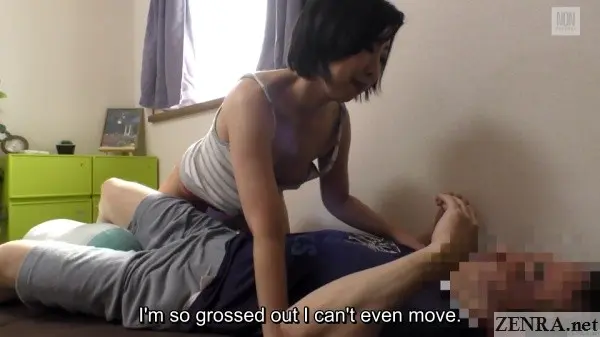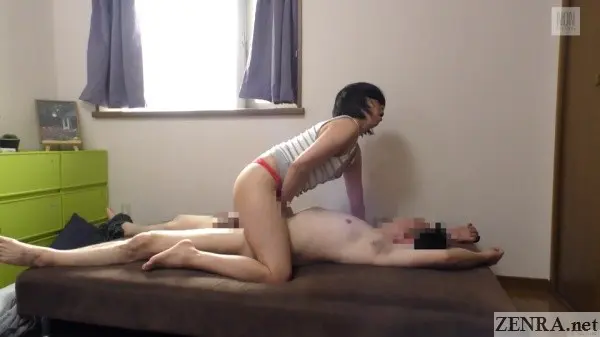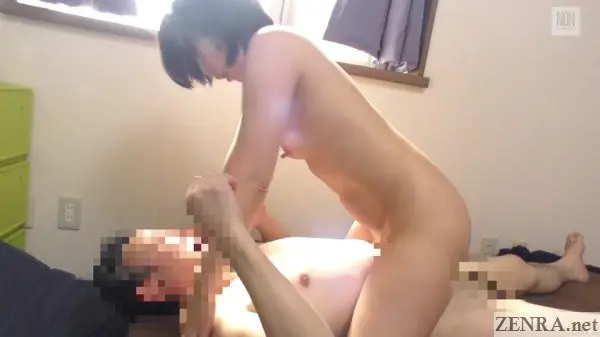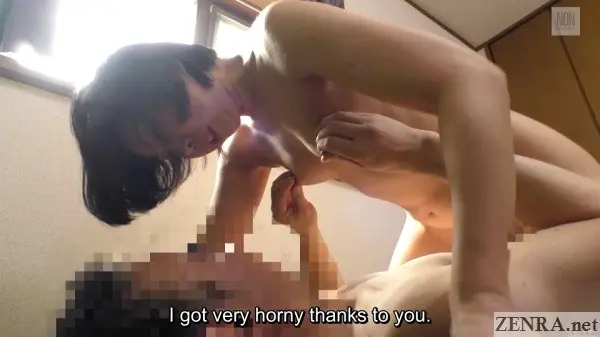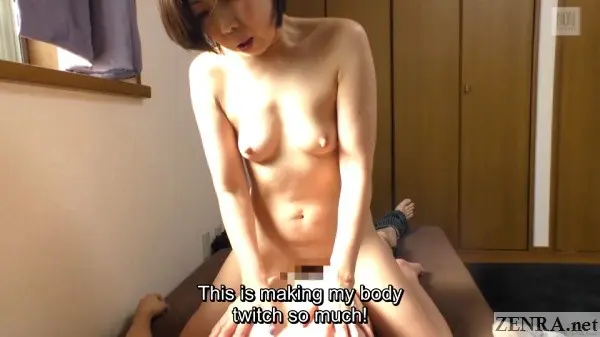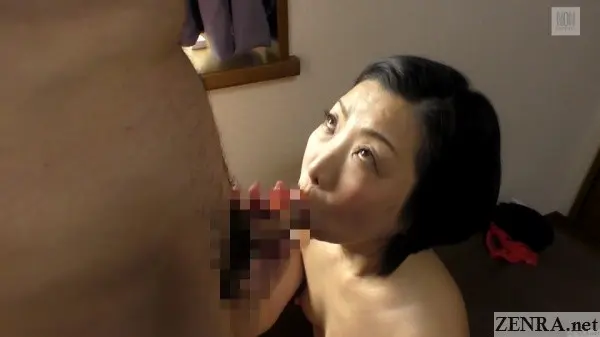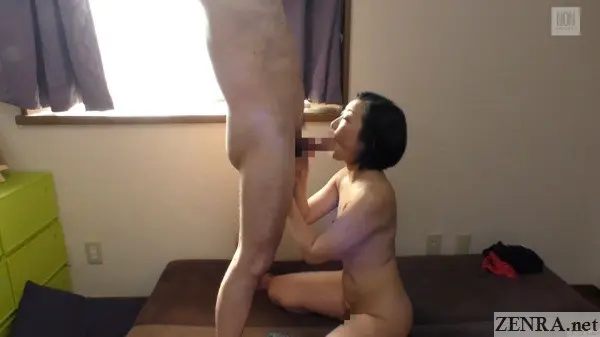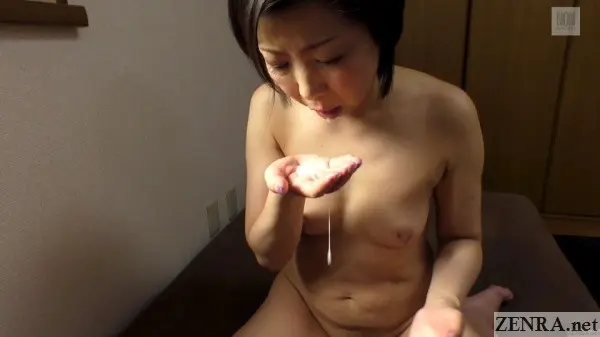 Helicopter Step-Moms Erotic Switch Turned On by Sense of Smell
Translation and Timing by ZENRA


Every time we show one of these fun NON 'package' titles (as I've heard them called), I'm eager to summarize exactly how they come into being. Well, I've already done that for most others like it that we've shown so please check out previous reviews for more on that. Today, I'm going to do my best by diving head first into the...uh, unique scenarios that unfold in HELICOPTER STEP-MOMS EROTIC SWITCH TURNED ON BY SENSE OF SMELL regardless of how long (or short) this review ends up being.
I'm not big on this one. There, I said it. Honesty. Being straight forward counts and this movie visually is pretty solid, but call me a normie, but I don't really 'get' the whole fascination of linking smells and eroticism. The same goes for male nipple stimulation. Sure, sometimes having nipples rubbed may feel kind of nice, but whole movies based on that type of play just leaves me with an armada of question marks circling above my head.
So here we have five scenes that all pretty much follow the hard to believe scenario of matronly Japanese women masturbating as if they were beasts in heat to dirty clothing. They get caught a few minutes in and the screenshots to the left of this review do a good job of summing up what comes next. Good, believable plots and these types of movies where everything must unfold within 20 minutes are tall orders, sure, but unlike previous movies by NON, this one felt like a bridge too far into weirdness for me to totally 'buy'. Others have had some bad acting, but the plots themselves were mildly realistic.
The acting is good, mind you. My favorite scene in spite of it having no penetrative sex (real or staged) is the third starring NAO KIRITANI. Until now, I've only seen her as a naughty dental hygienist. This time we see her take on a role that pushes light femdom to its limits. It's really good and thankfully throws out the whole smelling motif early on for taboo domination play. You also can't go wrong with the cherubic thickness of KANNA SHINOZAKI who gets things going in the very first scene. She's been in quite a few movies like this by NON so expect to see her face and awesome curves pop up on ZENRA from time to time.
The activities are unusual and I'm sure some will enjoy the scent aspect of it. Fortunately, most scenes don't go crazy with that. The last being the only exception though I can make up for KAZUMI UZUKI's portrayal of a helicopter step-mom gone mad due to her surprisingly great body given her age. Definitely a fun one that skipping the first ten minutes of will result in no great loss of entertainment. Come to think of it, you can probably employ that strategy for all five scenes.
Lines of Subtitled Dialog: 774
4 Files 3.84GB
01:44:07
Overall Satisfaction
6/10
Pros
+Good production quality.
+Good casting. Various body types and ages.
+All finishes feature real ejaculations (yes, I have to list this in modern JAV).
Cons
-I'm sorry, but I just don't get the smell fetish.
-Fan theory based solely on my own observations and NOT any inside info: the penetrative sex that happens in a few scenes is staged.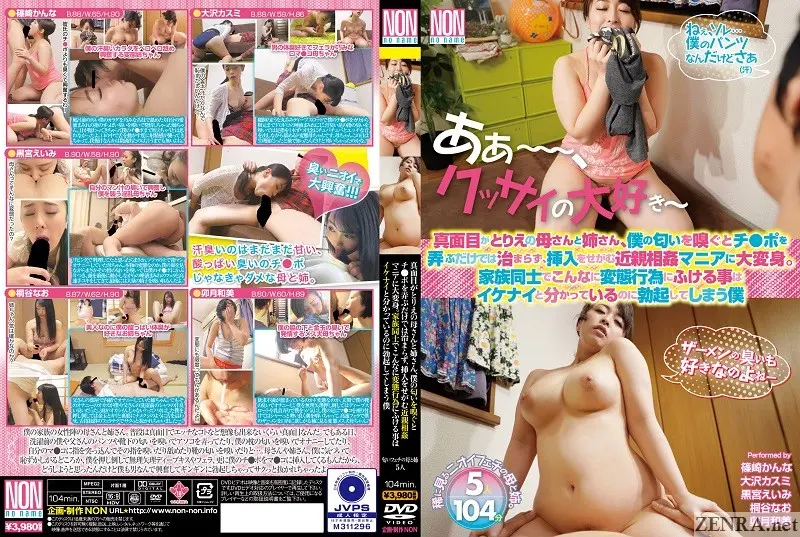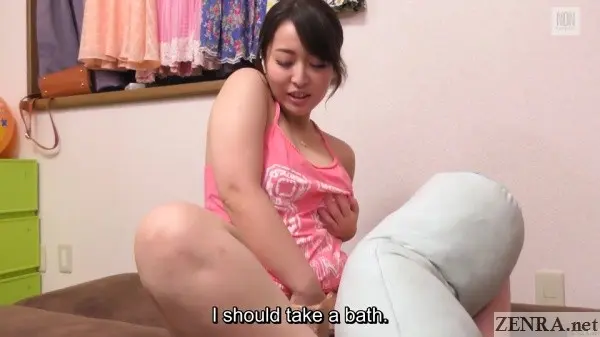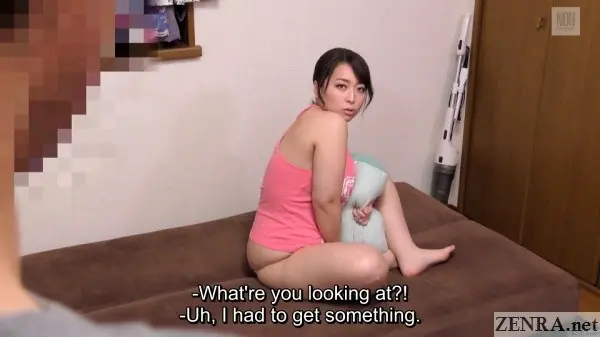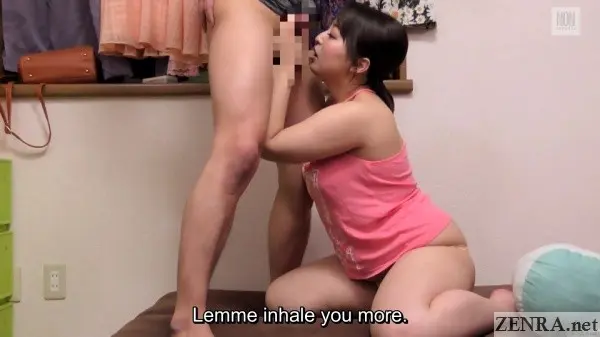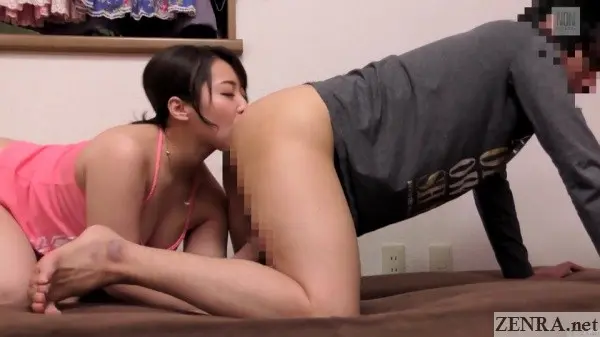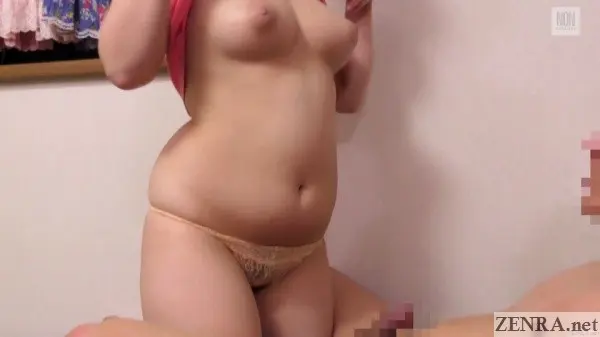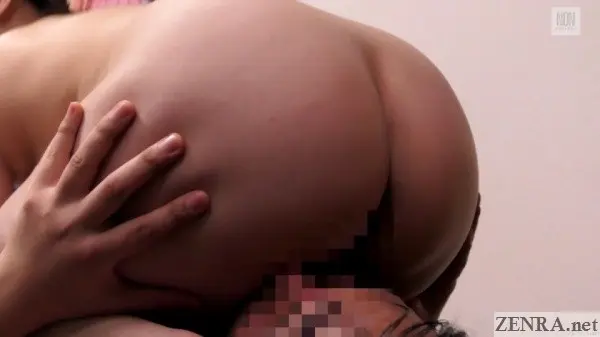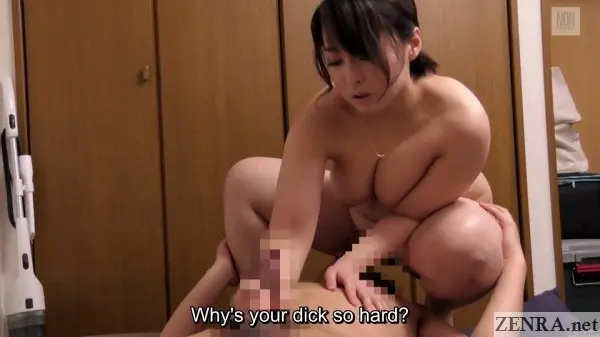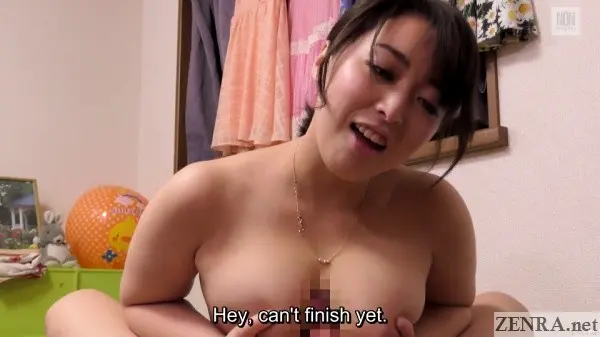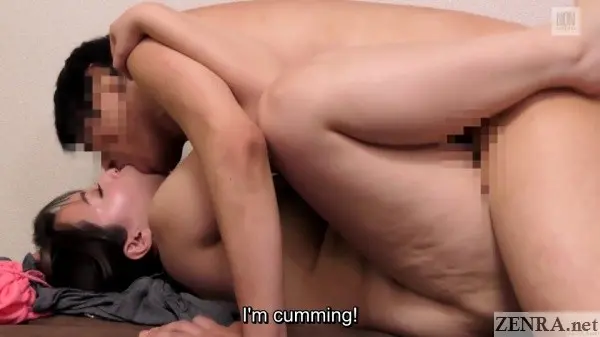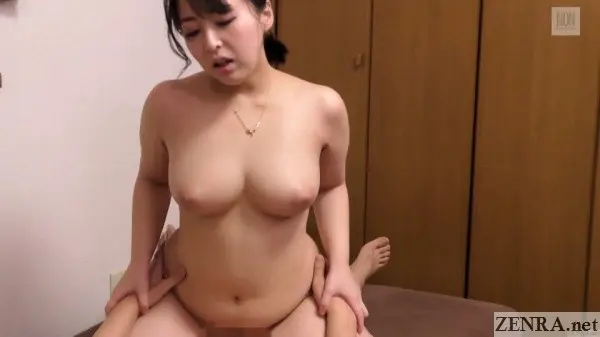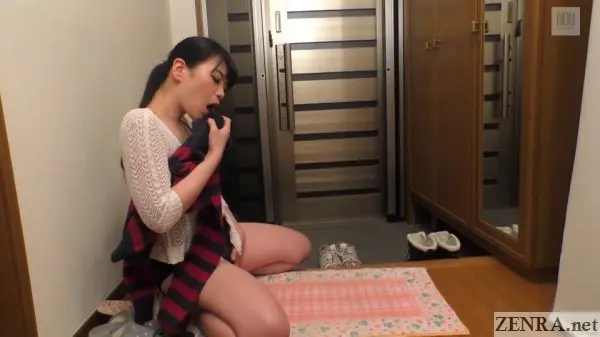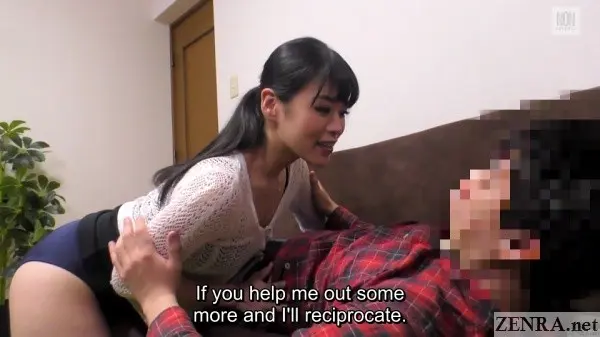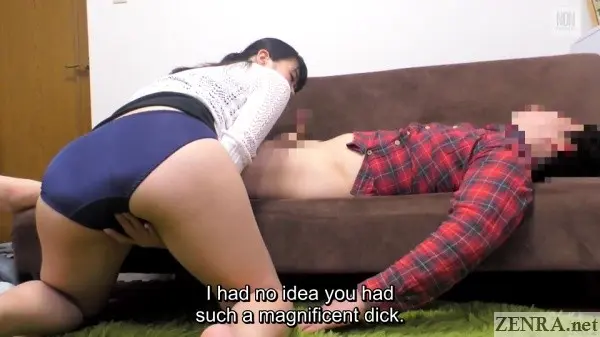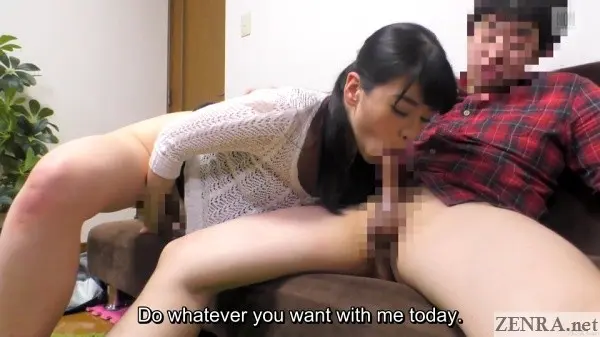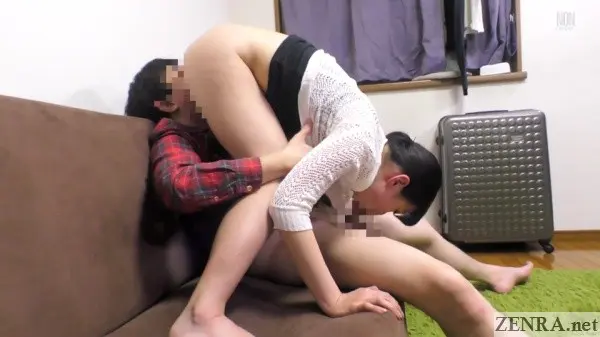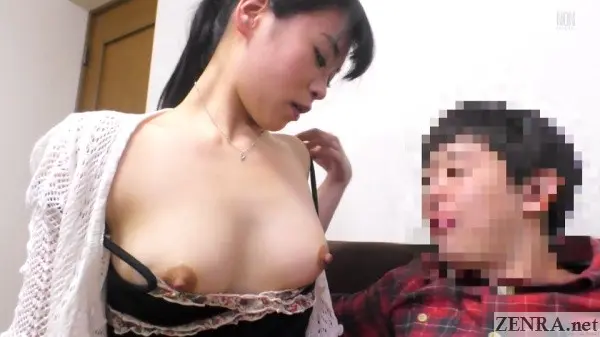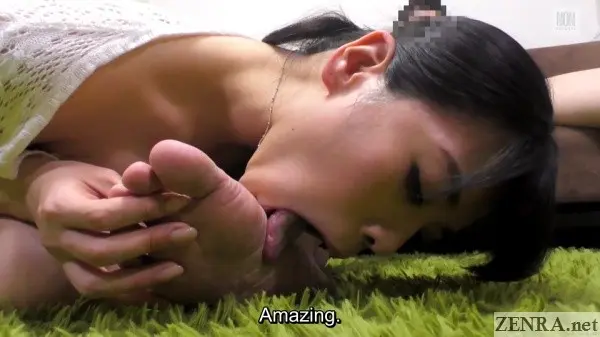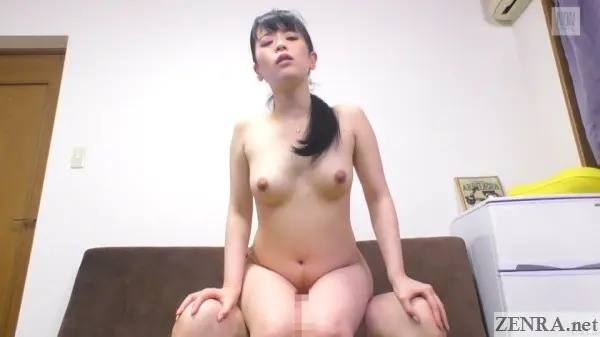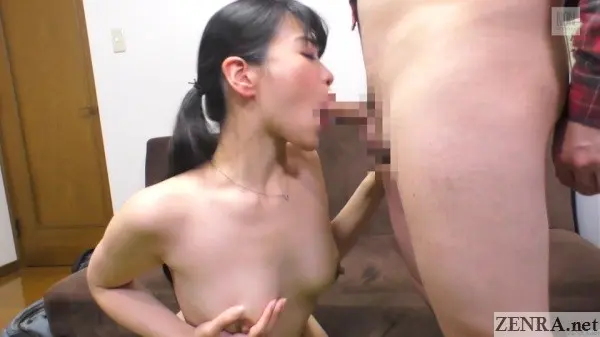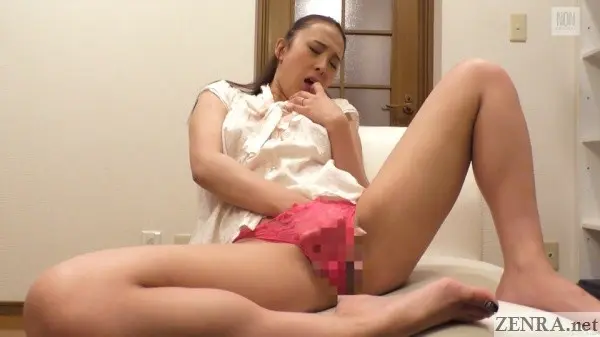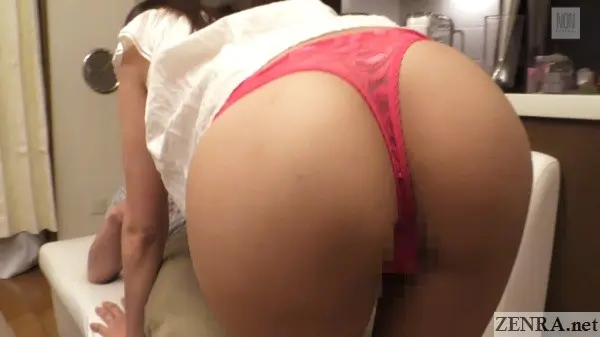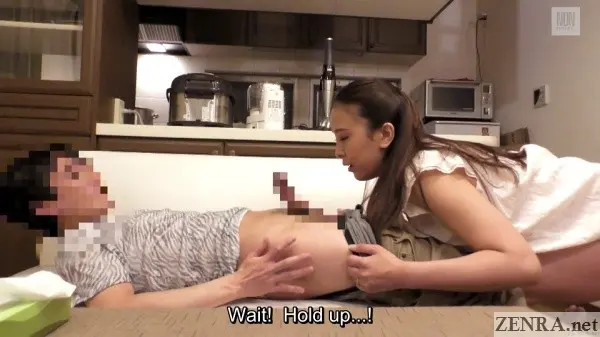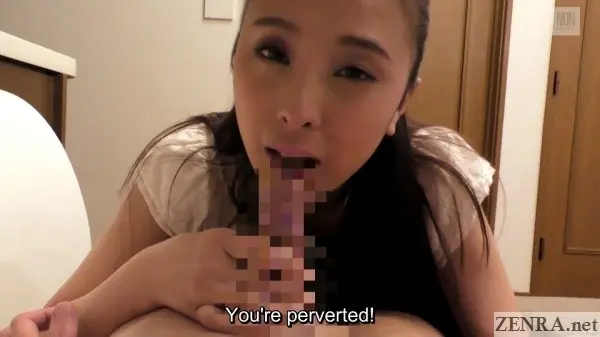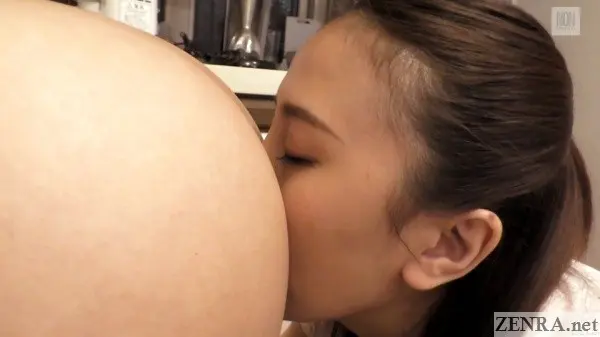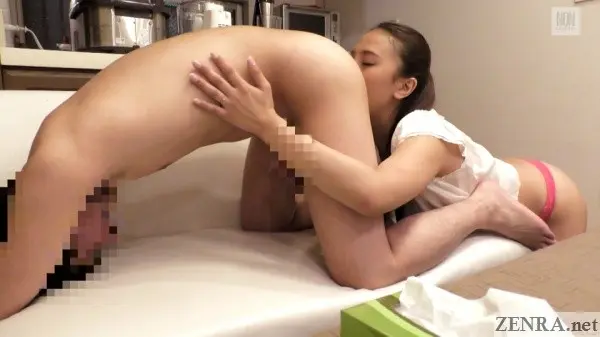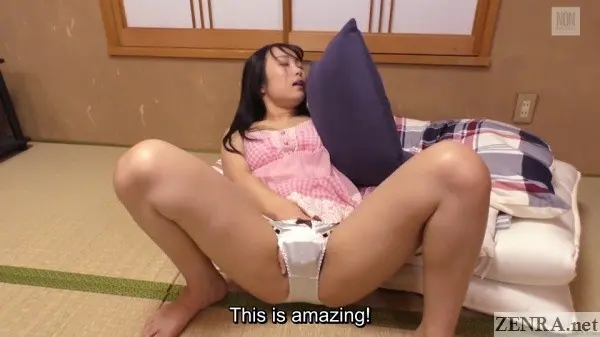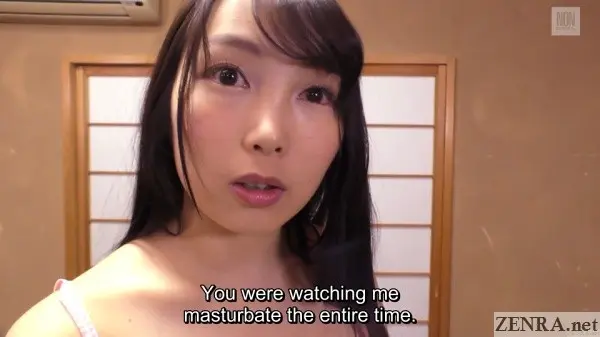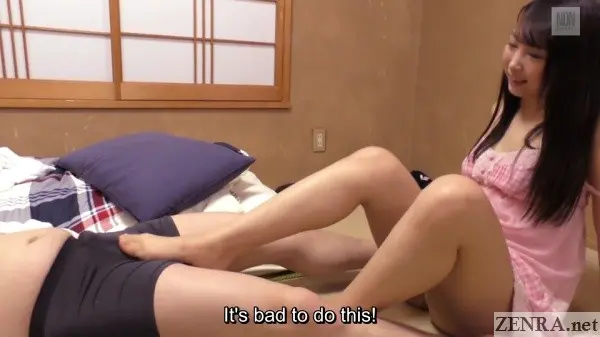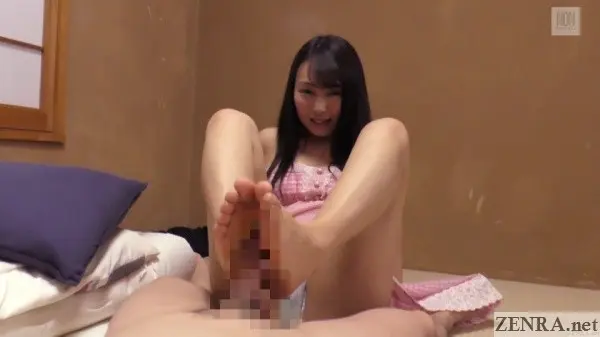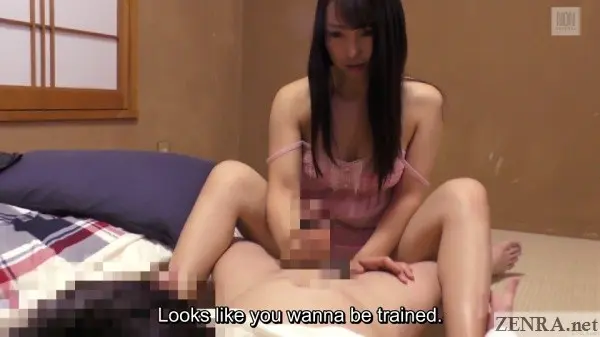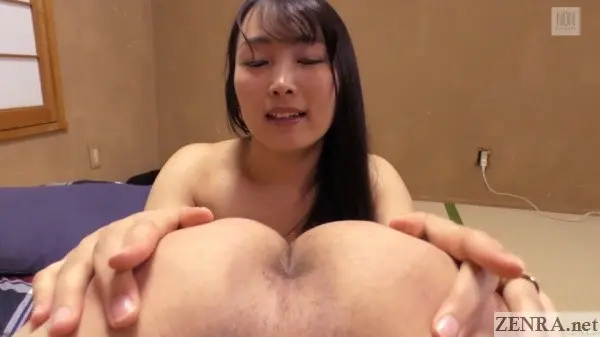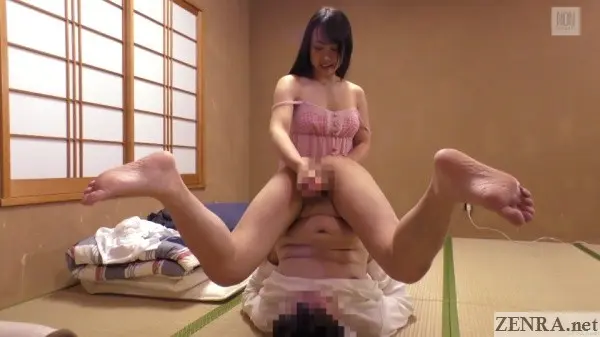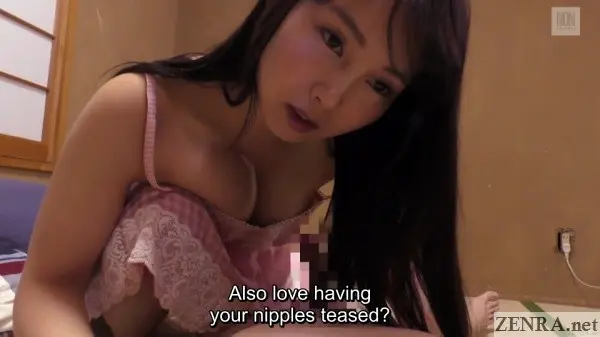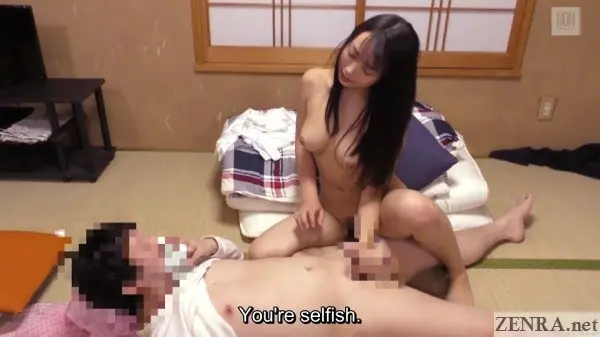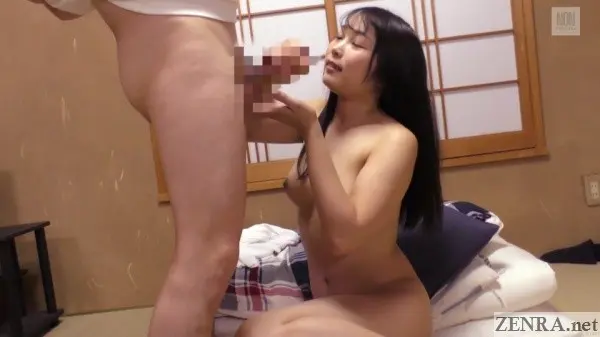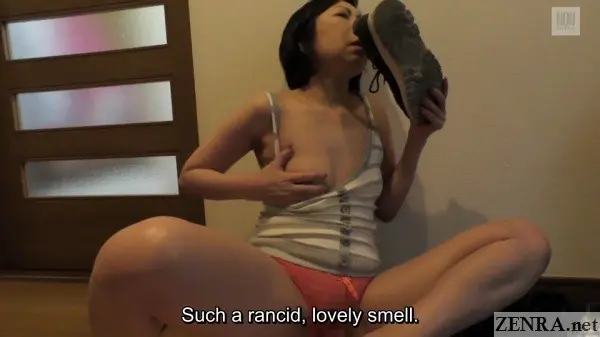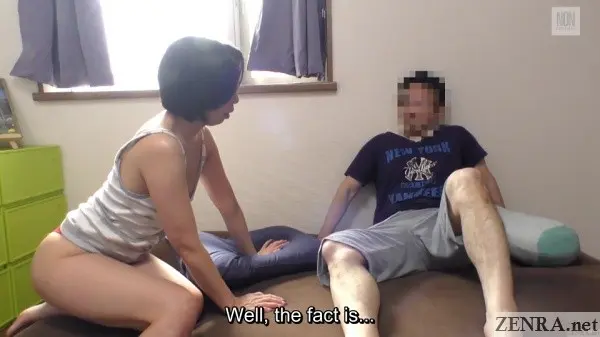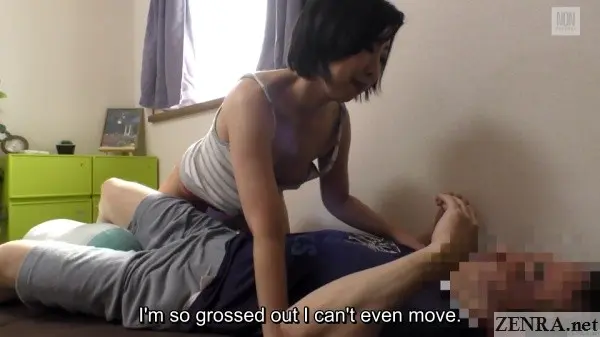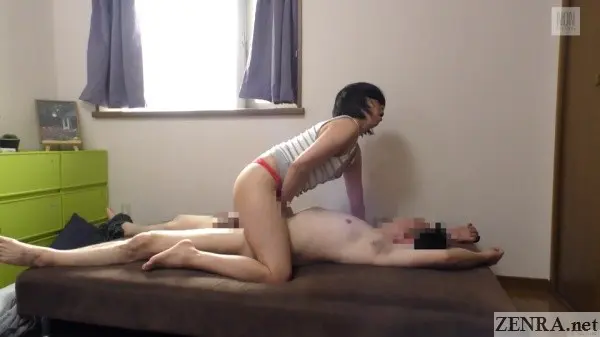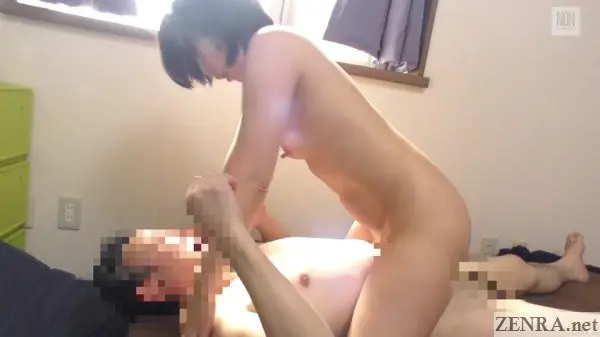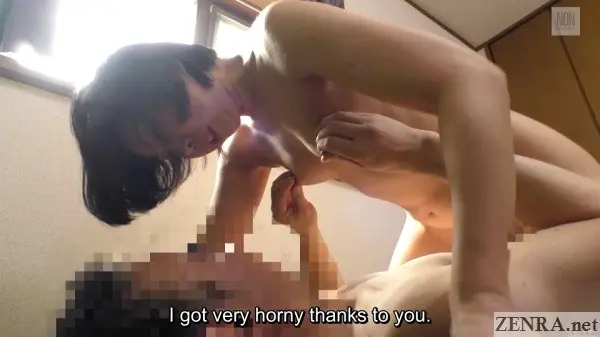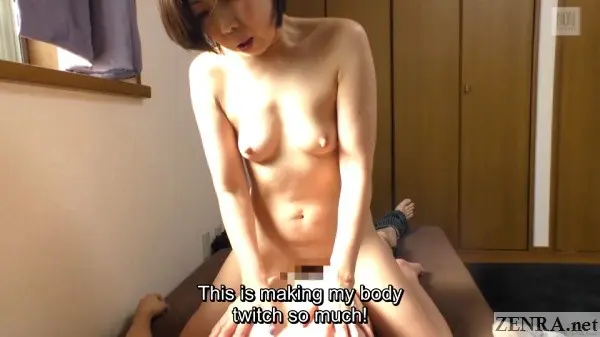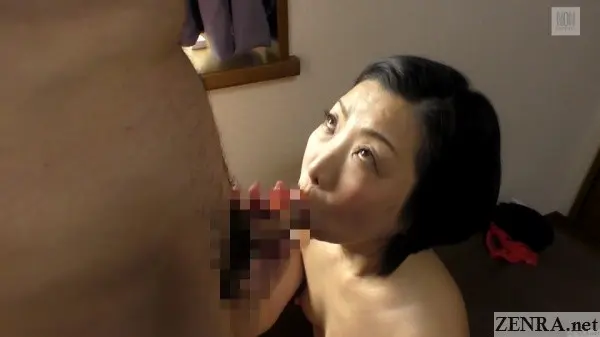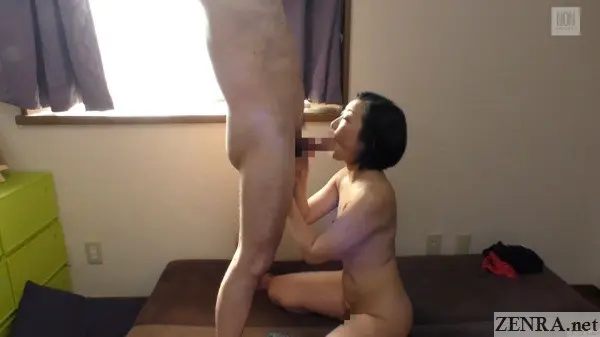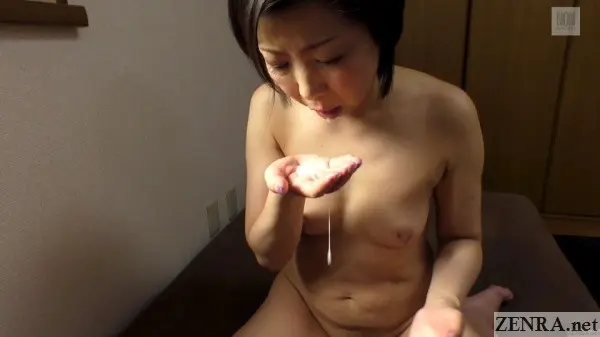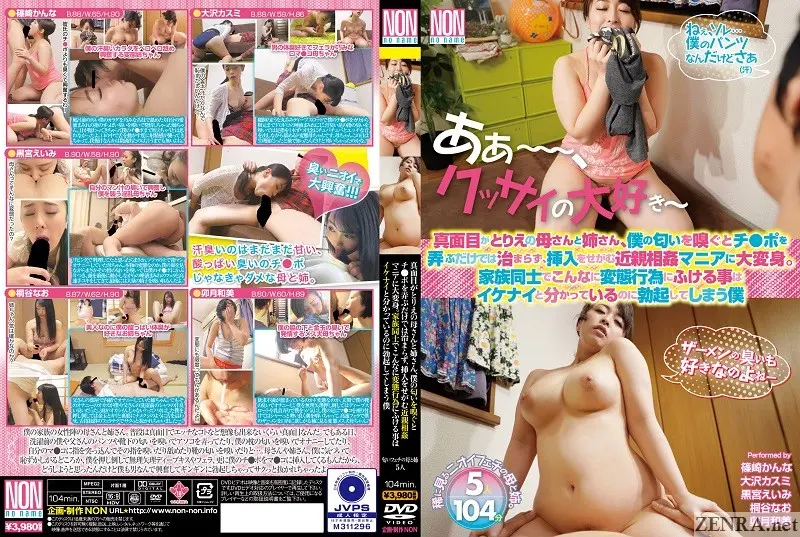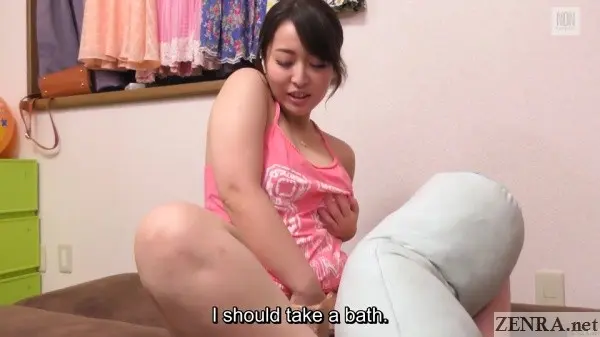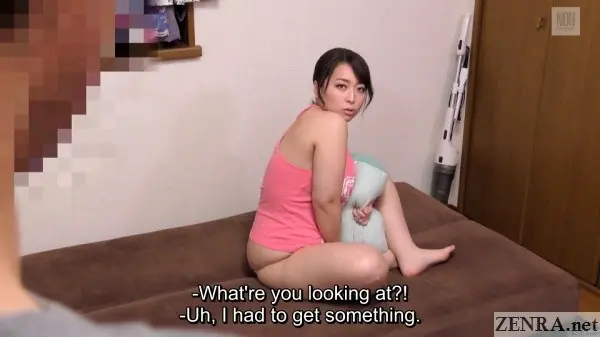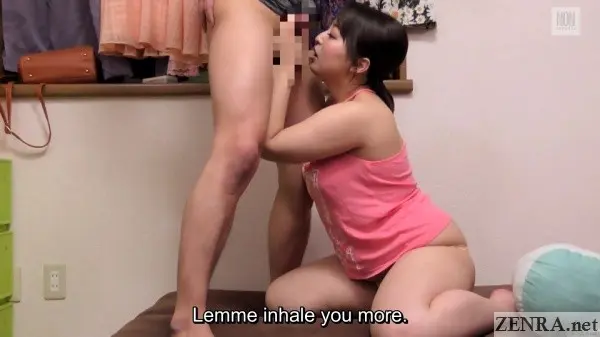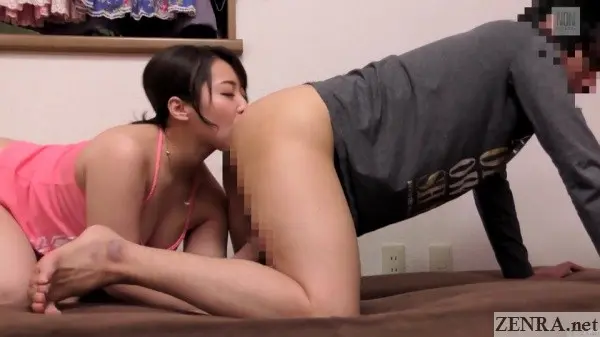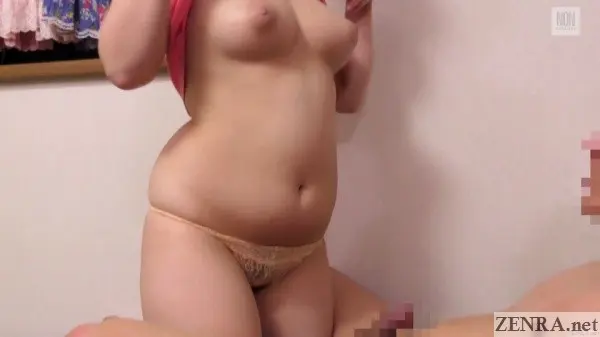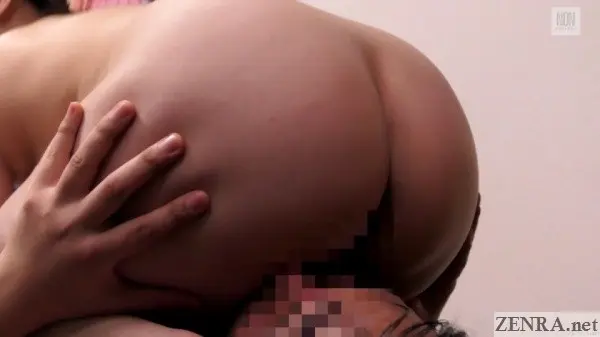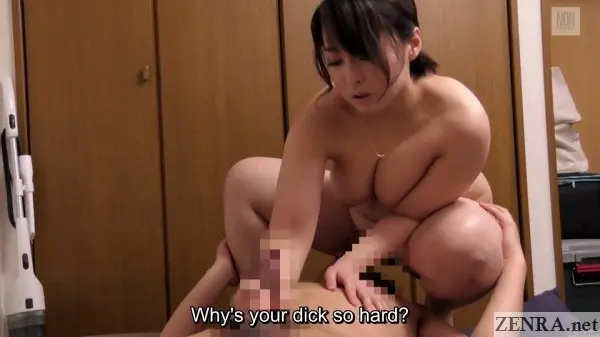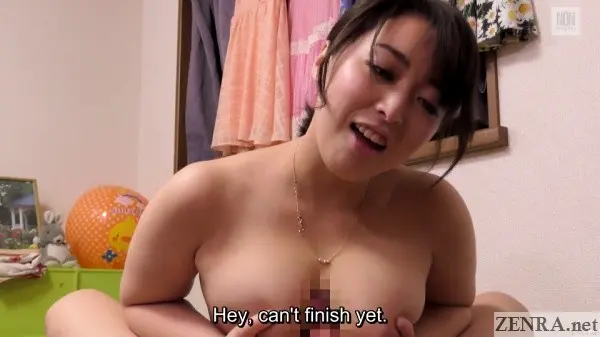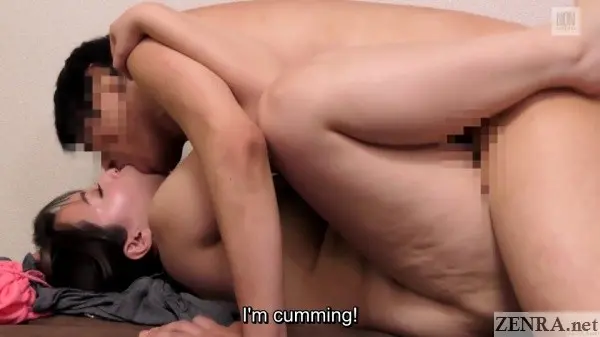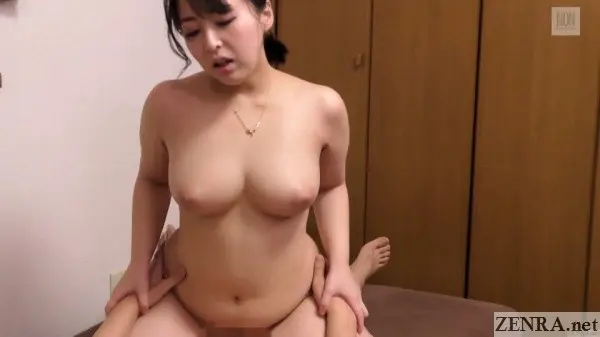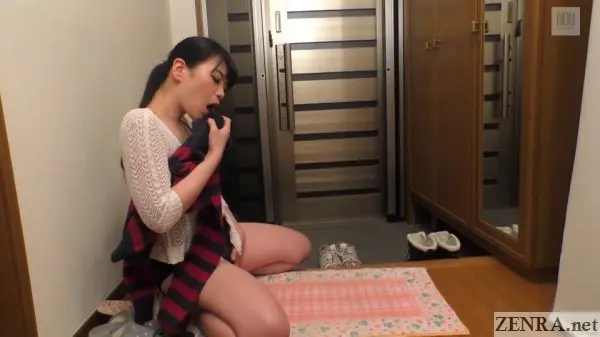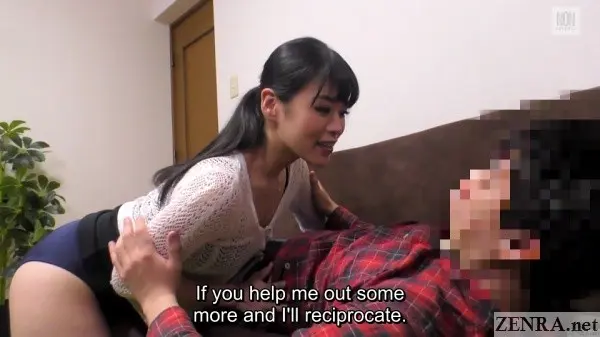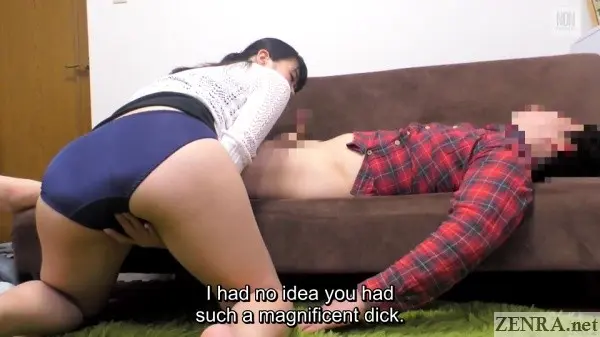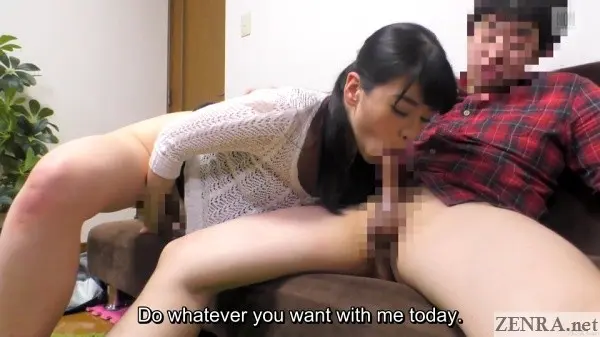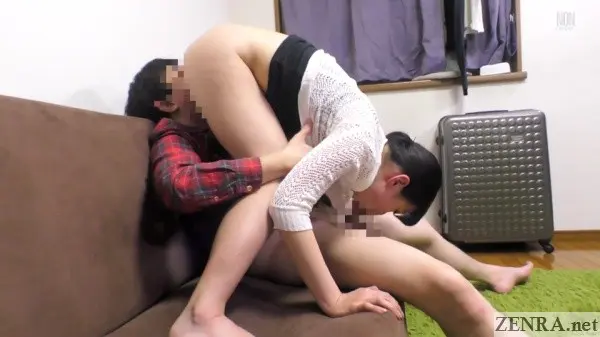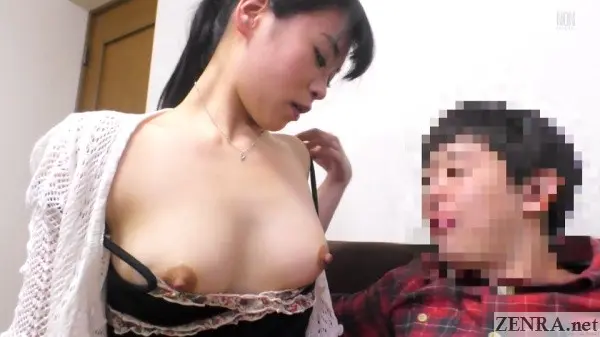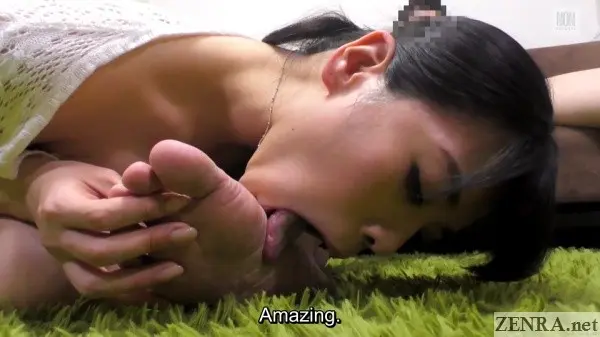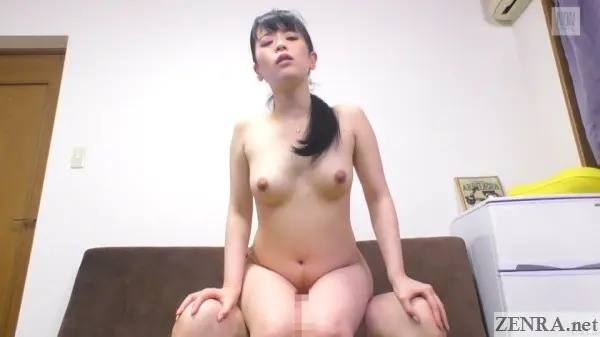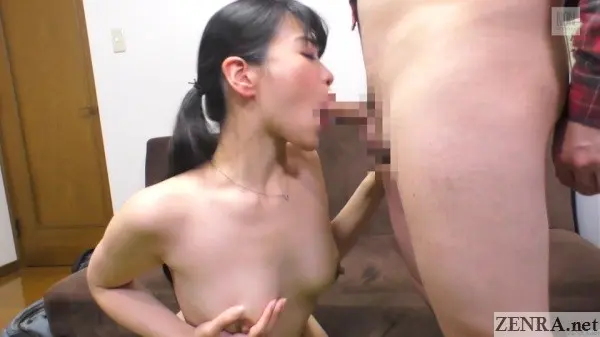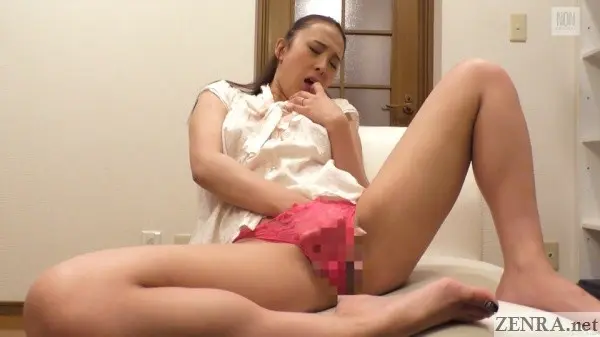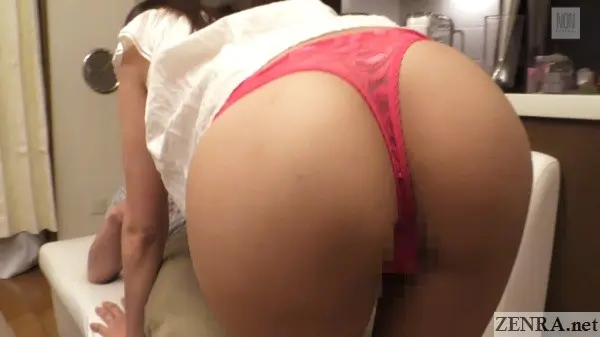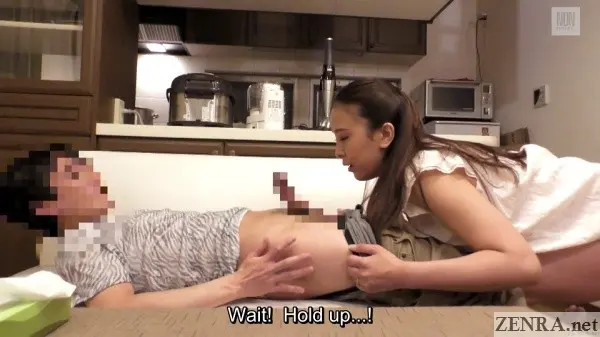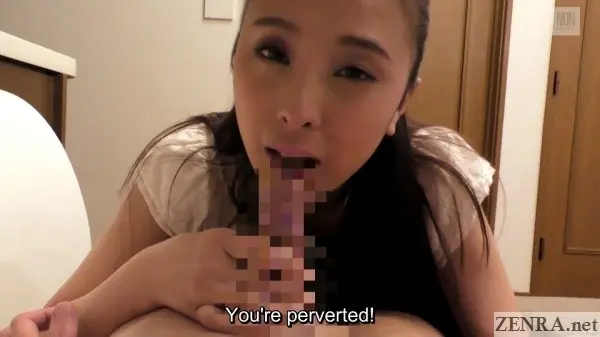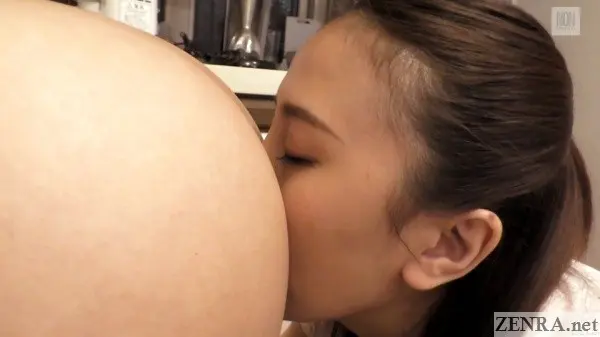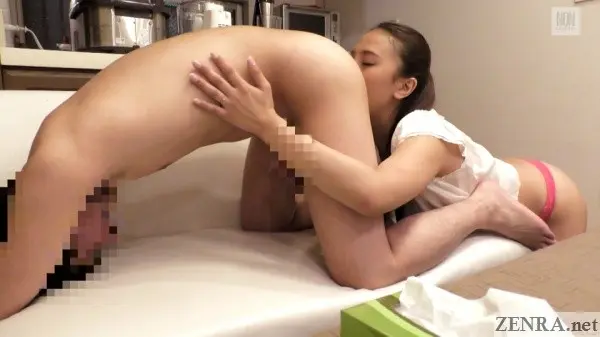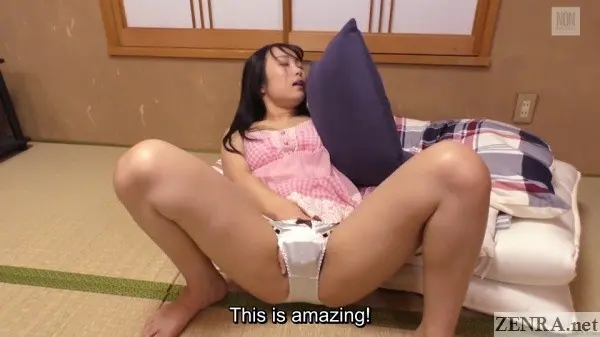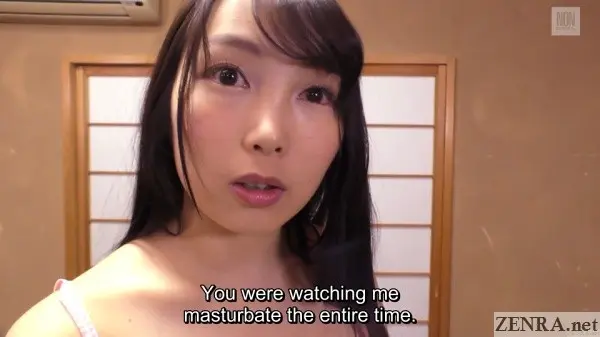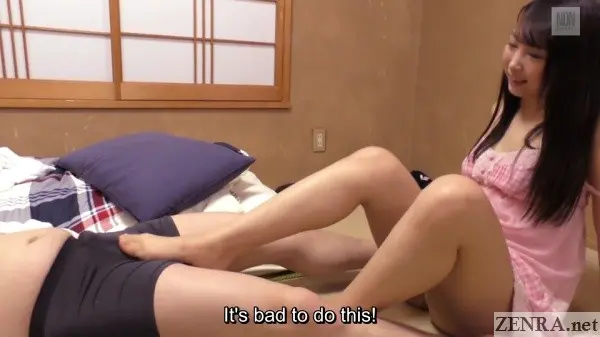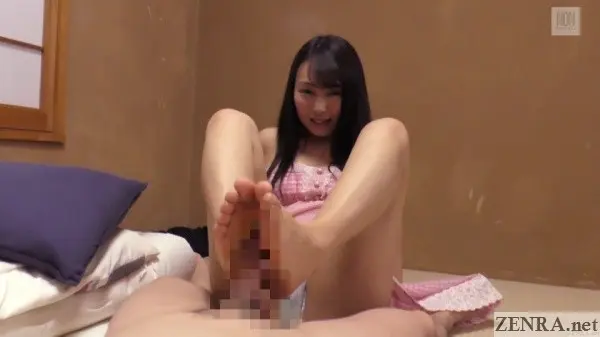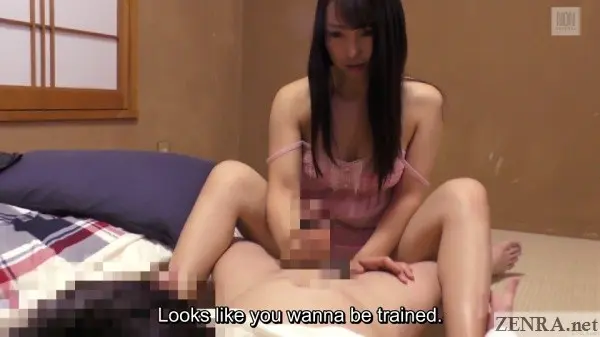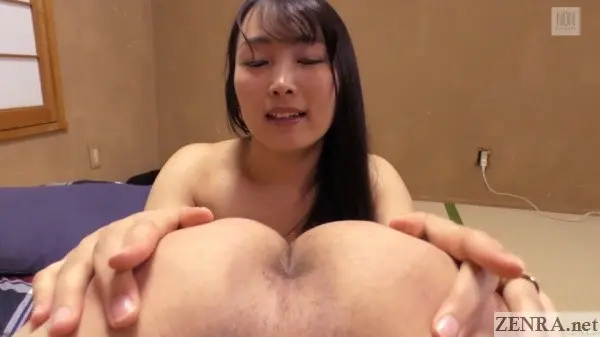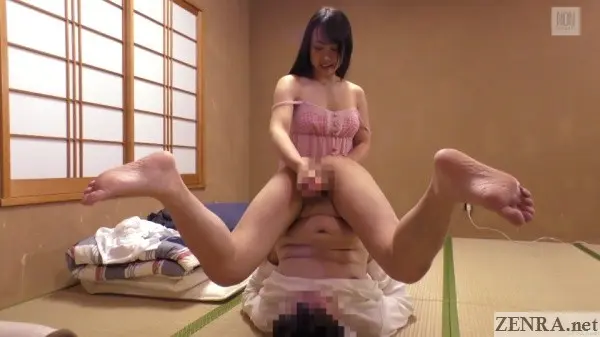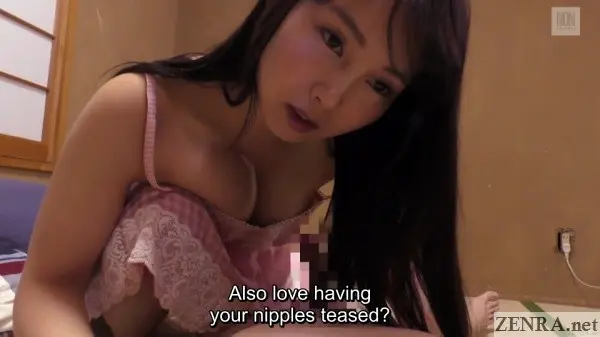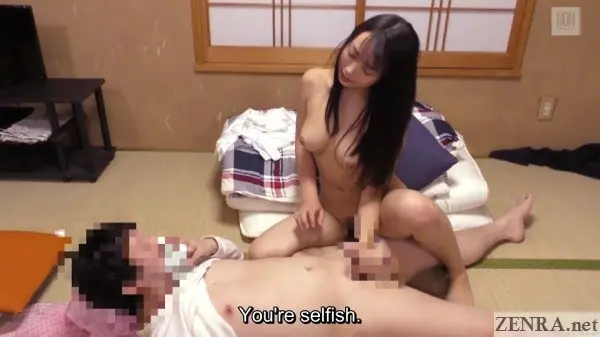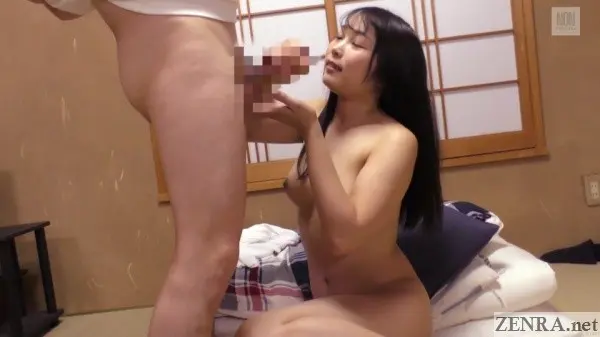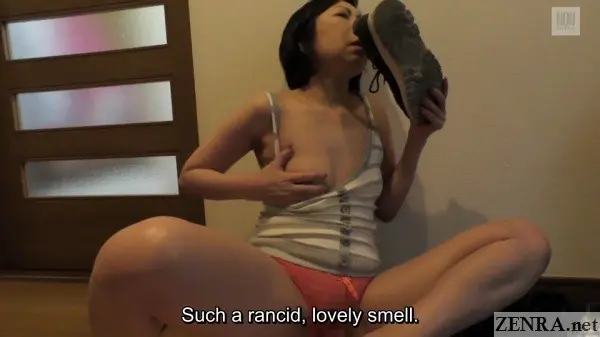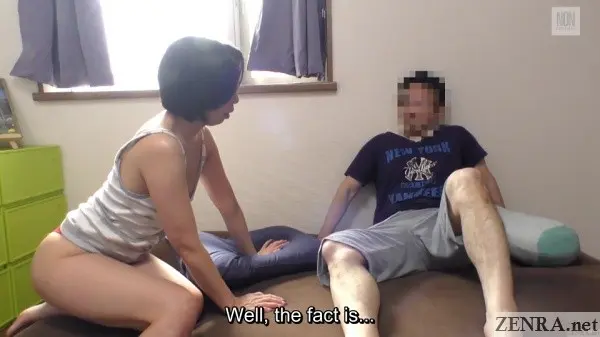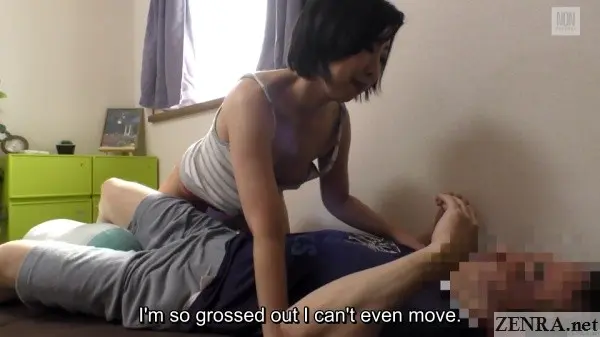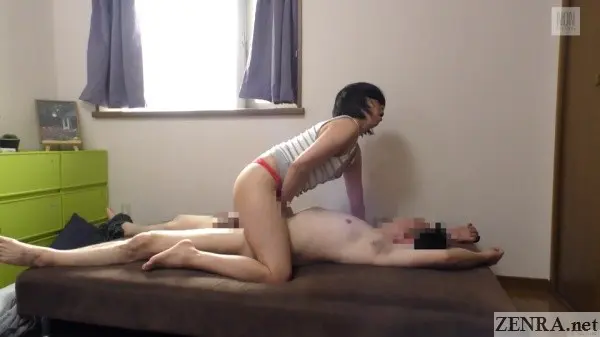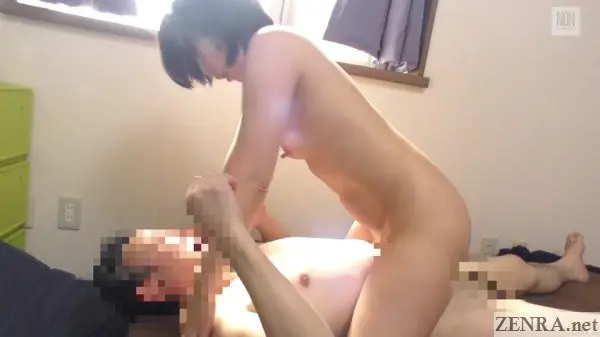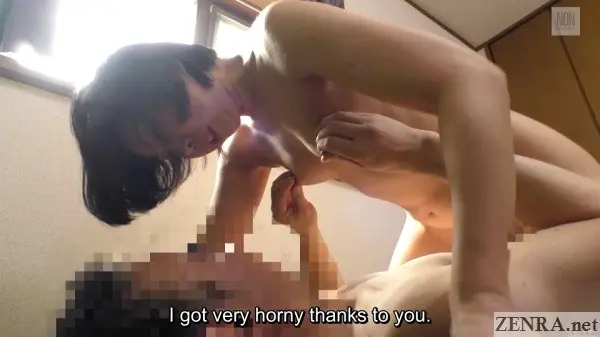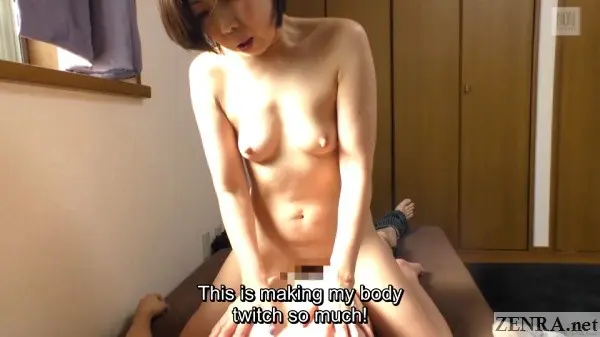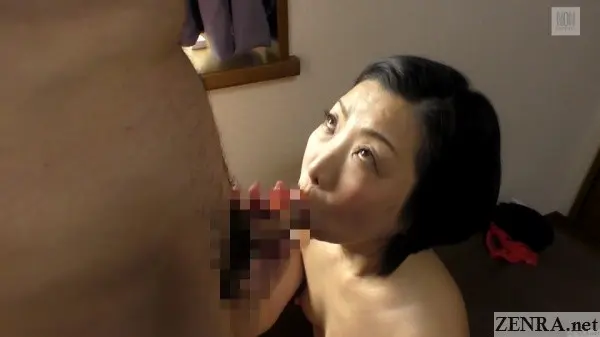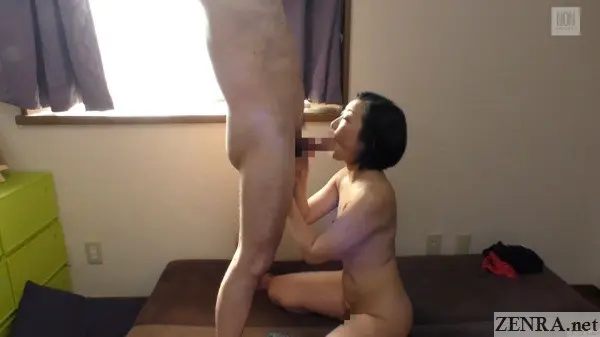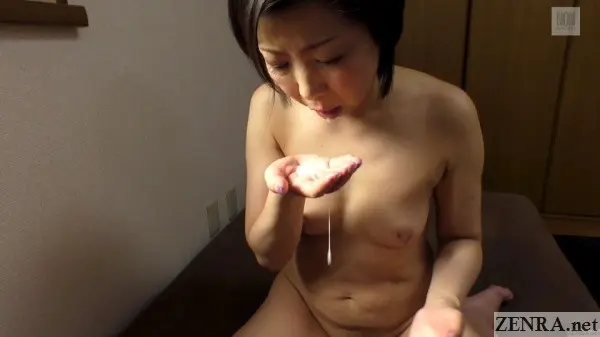 Helicopter Step-Moms Erotic Switch Turned On by Sense of Smell