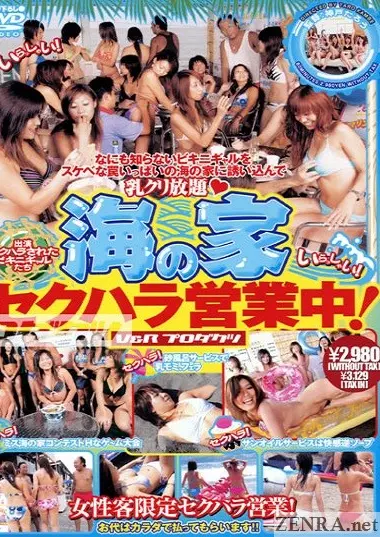 Low Key Teasing at the Beach
Published July 31, 2020
A massive army of Japanese gyaru are assembled for beach games that all end in crazy sex.
Low Key Teasing at the Beach
Published July 31, 2020
#Subtitled
#Exclusive
A massive army of Japanese gyaru are assembled for beach games that all end in crazy sex.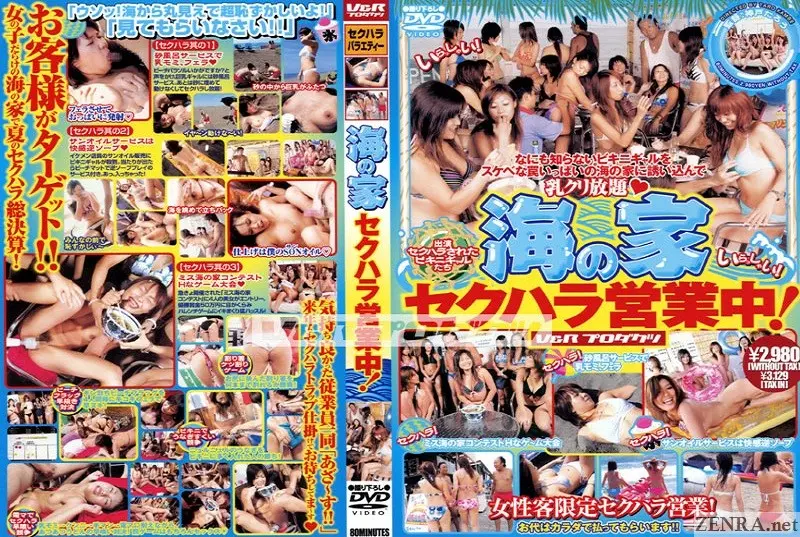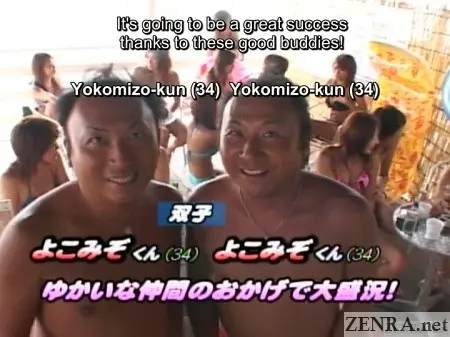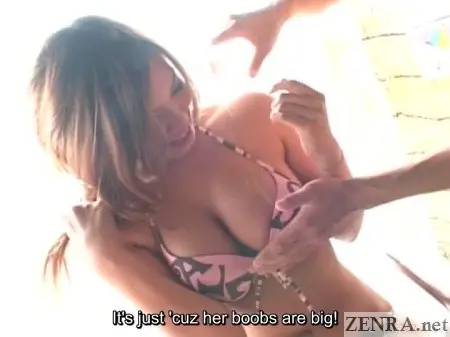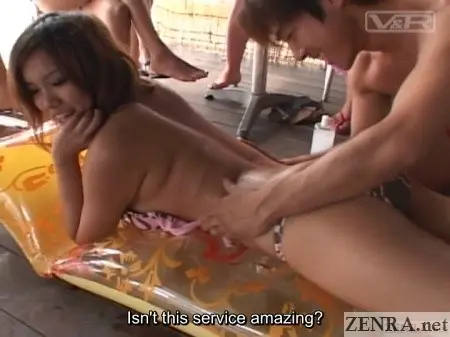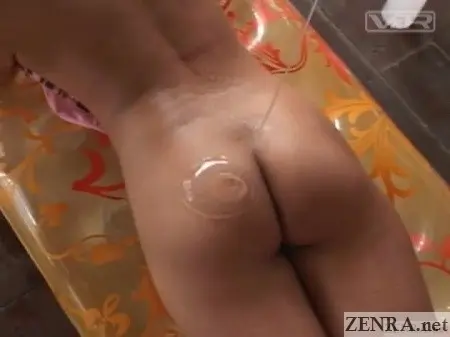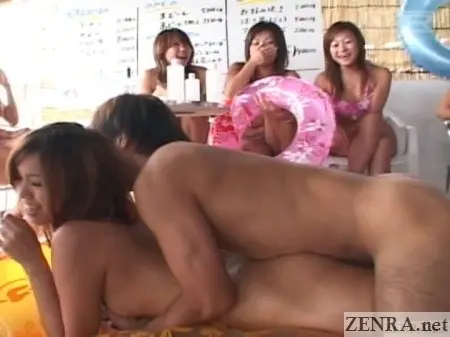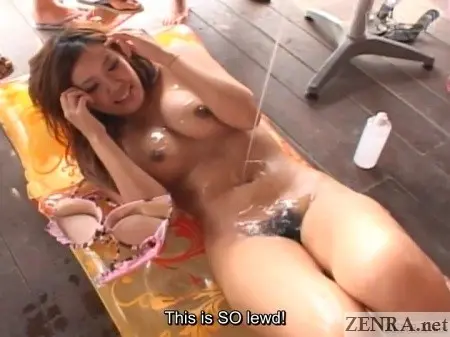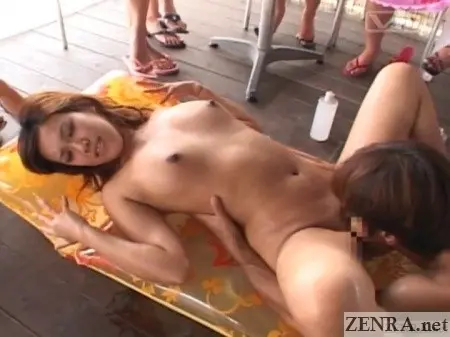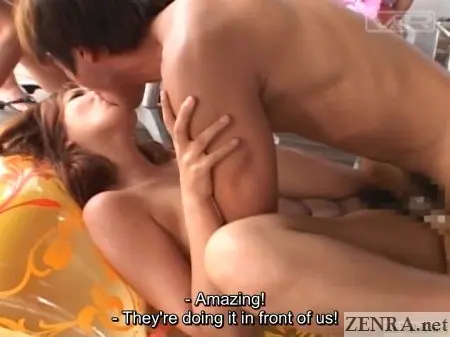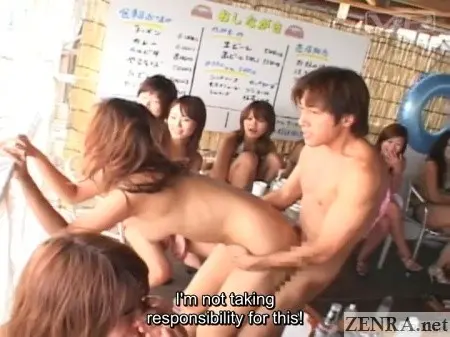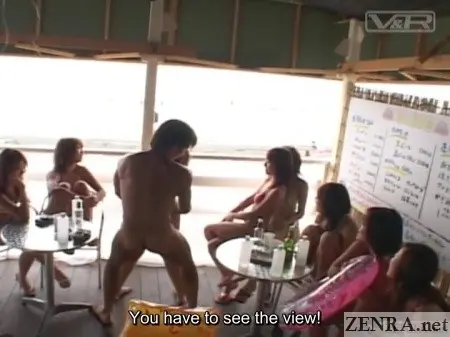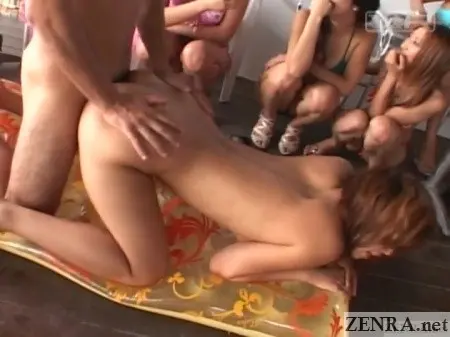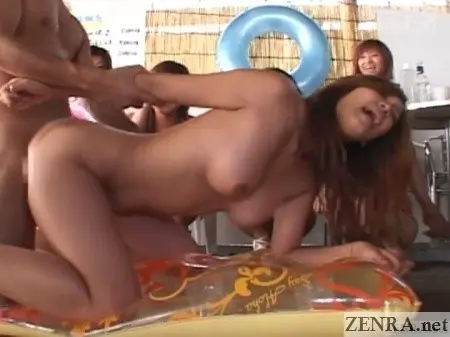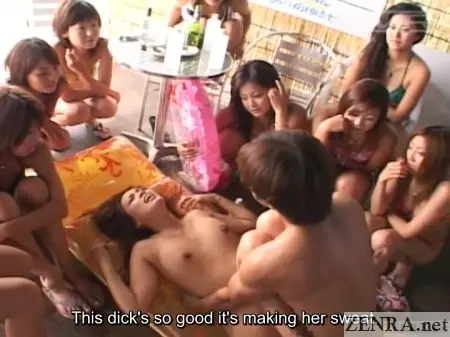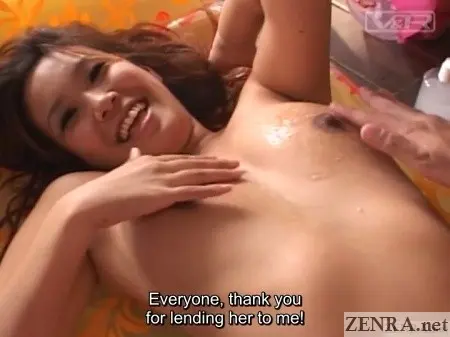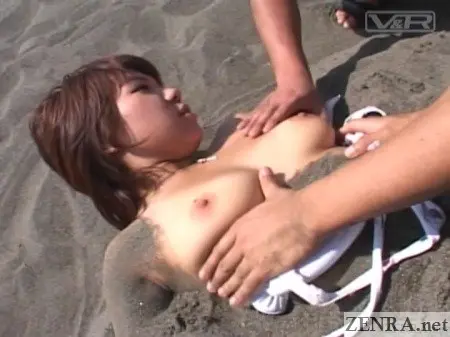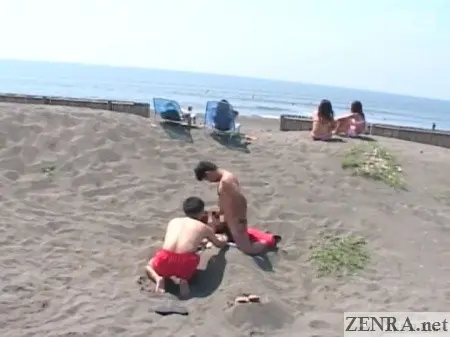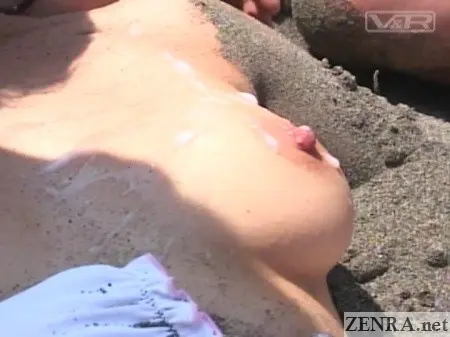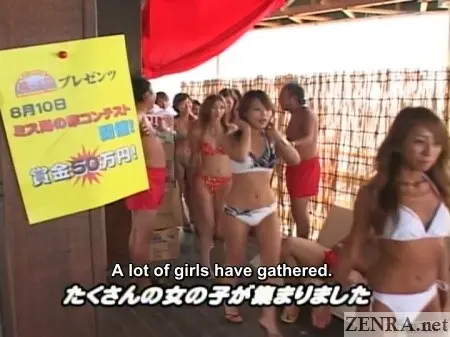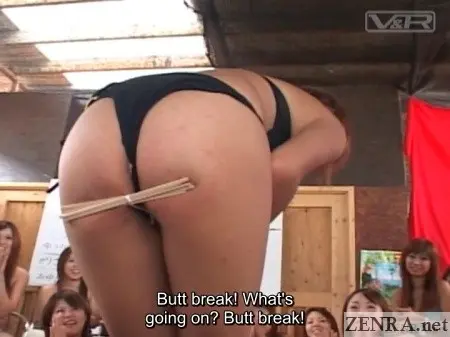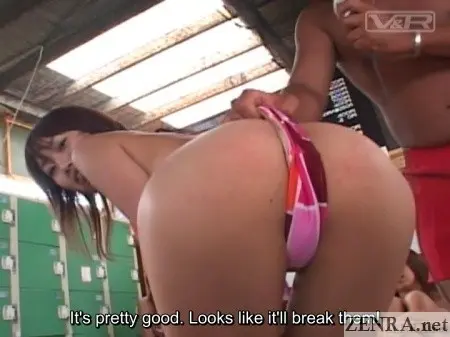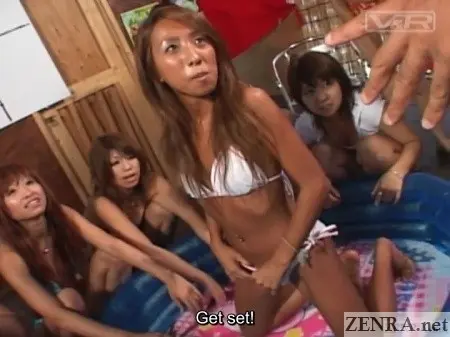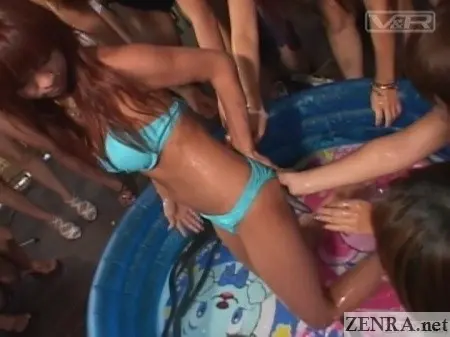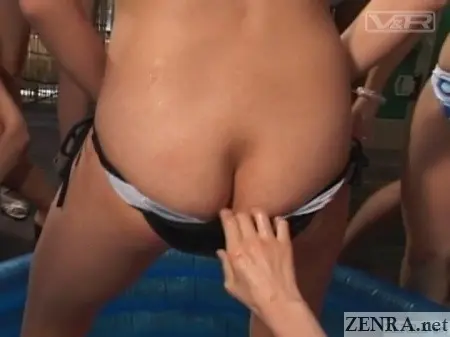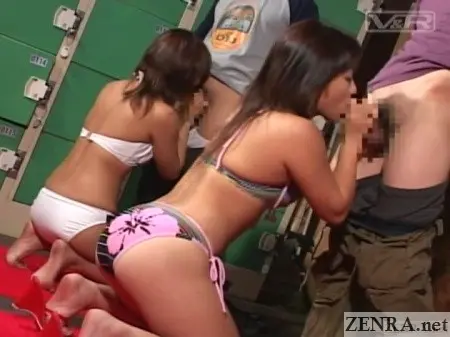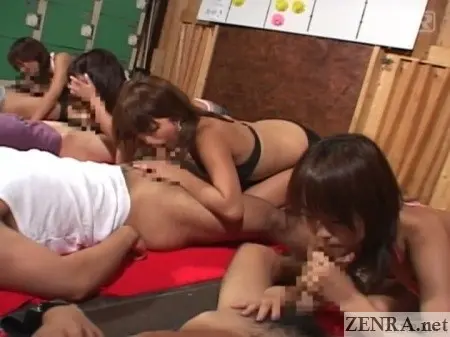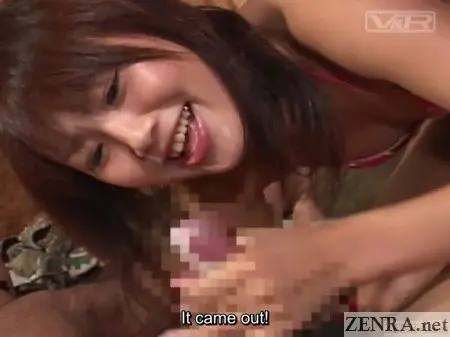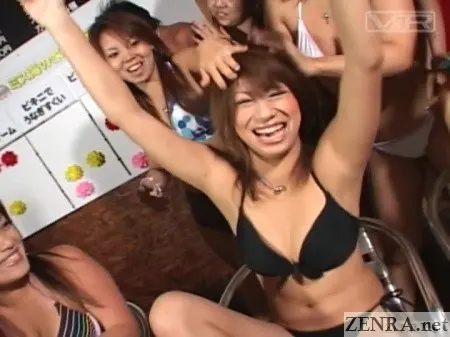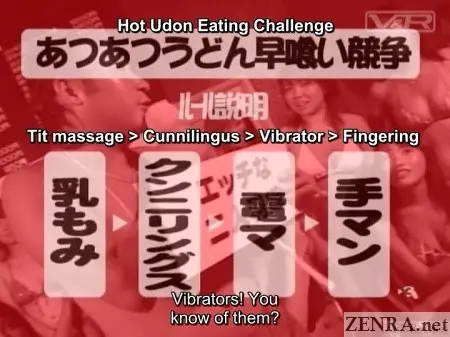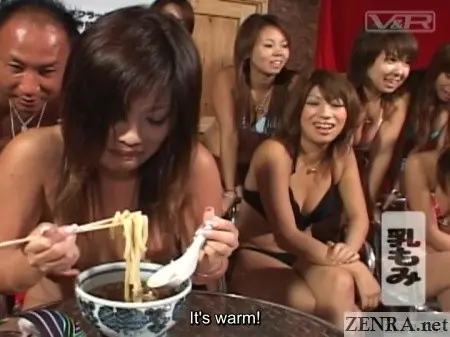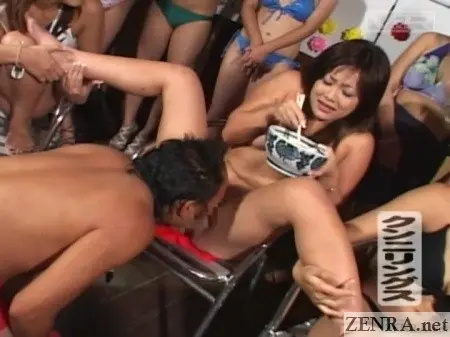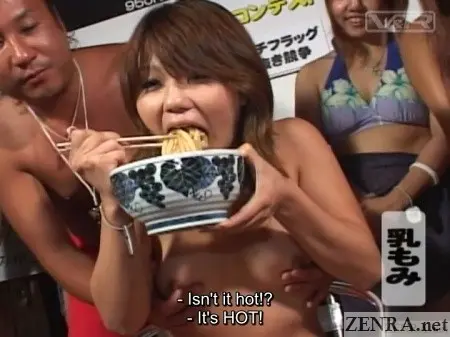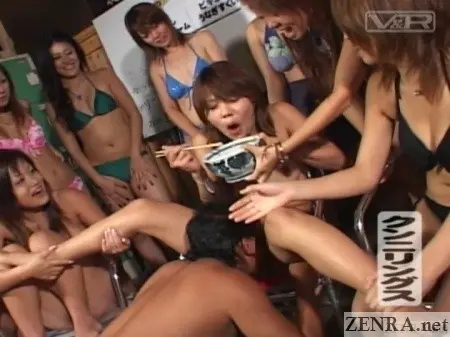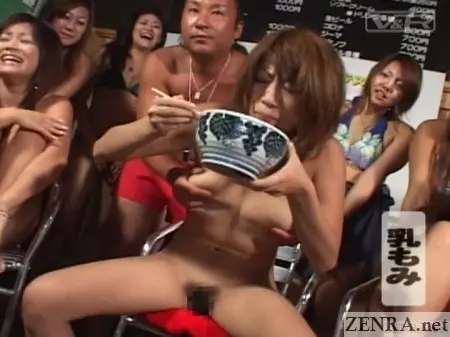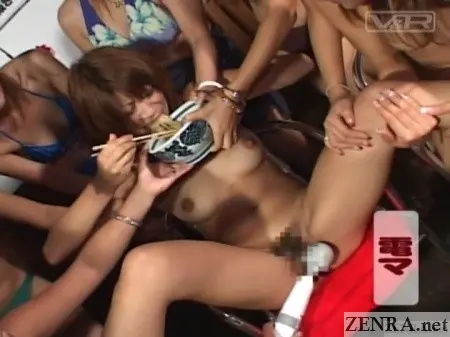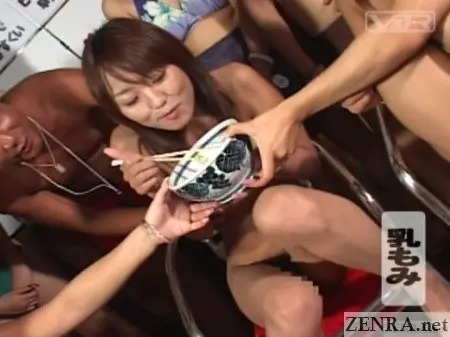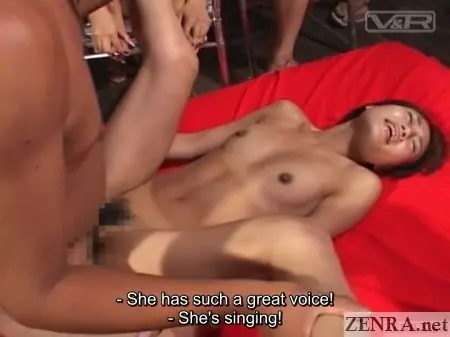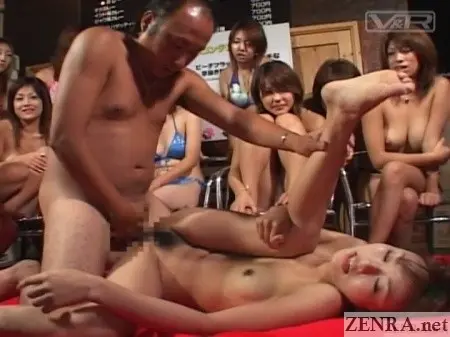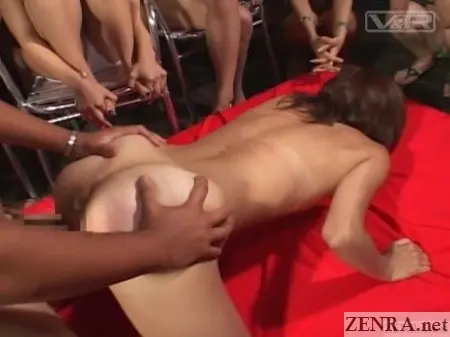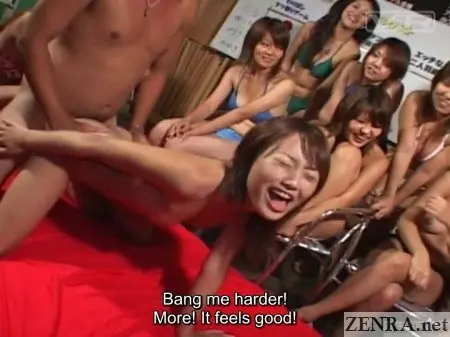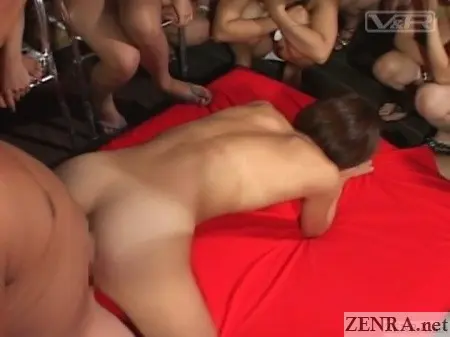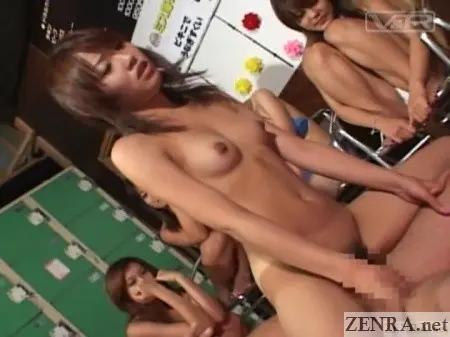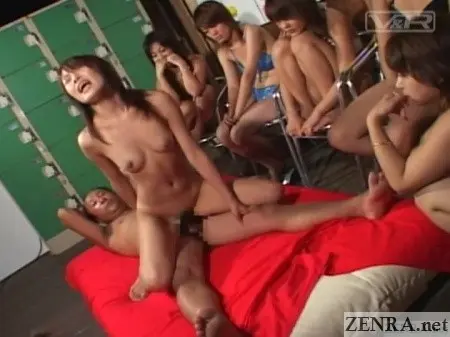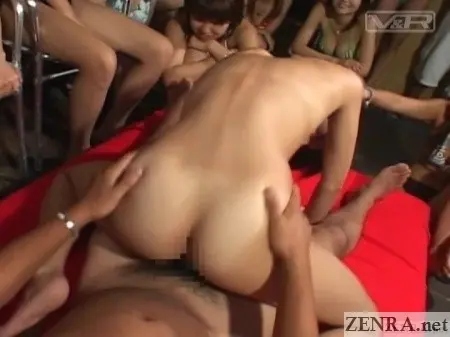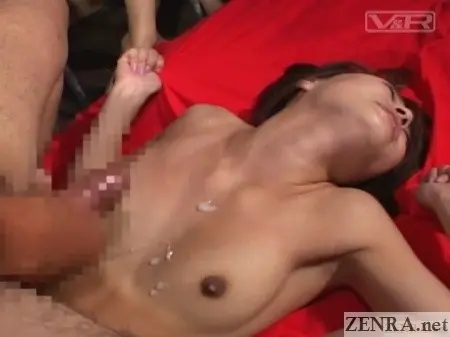 Low Key Teasing at the Beach
Translation and timing by Patonyan


Invite a dozen or so ocean-going gyaru to a slightly secluded beach house, incorporate cash prizes upon completion of extra perverted games, and be sure to film it! That's what goes on in LOW KEY TEASING AT THE BEACH, one of the the first titles ever shot by V&R PRODUCTS (now known by V&R PRODUCE) back when it was a fledgling offshoot label of V&R PLANNING with a yearning to produce more mainstream works. Today's #ClassicJAV update is also one of the first movies directed by ZENRA favorite KAMBE TAROU. If you've ever seen zany group-themed JAV, there's a good chance this masterful pervert was behind the camera.
When people ask me for suggestions for big group JAV movies, I always go for these older titles--and yes, LOW KEY TEASING AT THE BEACH is far from new. This was originally released so long ago the original GANGURO trend still may have existed in isolated pockets of Japan (like Shimane Prefecture). However, if you want huge casts, real sex with real cum (I can't believe I even have to clarify this, but with all those fake creampies nowadays...) with it all mixed with fun and games, you need to hop onto your nearest JAV time machine and jump back at least a decade.
What we get in today's update is game after game with some filmed actually on the beach itself ala that amazing PRIVATE PARTS GUESSING GAME release from last year and others filmed in a semi-open beach-side clubhouse. Sex and nudity happens from the get-go. We even get ample sex while everyone watches penalty games because apparently back then and even now, having pleasurable sex while your friends cheer you on is supposed to be a negative?
Age while usually only exists as a number may affect some of our fan's views of LOW KEY TEASING AT THE BEACH. It's an SD release, but filmed extremely well. This is a perfect example of the big budget sheer insanity many JAV studios were known for once upon a time. It doesn't feature any big names and even if it did, they'd be long-retired by now. Watch this one not for who's in it, but for what goes on.
Score: 4.5/5
Pro's: Huge cast, great example of combining sex and games.
Con's: SD footage, but can't be helped this time at least.


Note: V&R requires all titles licensed out to third-parties like ZENRA to retain their small and nearly transparent watermark in the top right corner of the screen. Thus we apologize for the footage containing both their logo along with ours in the bottom right. If you find recently released movies by V&R on websites without their watermark, then consider reporting the web addresses to them.
Lines of Subtitled Dialog: 1163
4 Files 1.00GB
01:18:49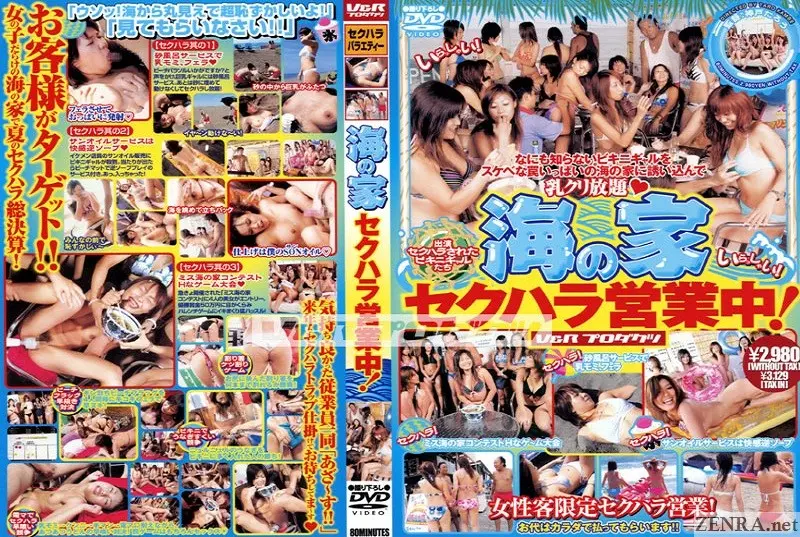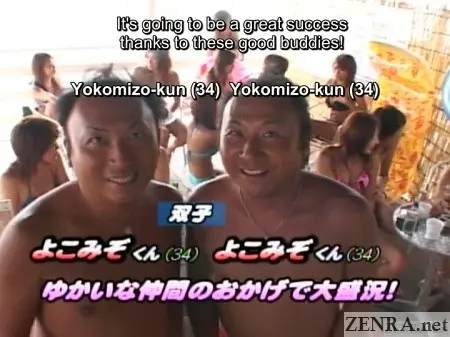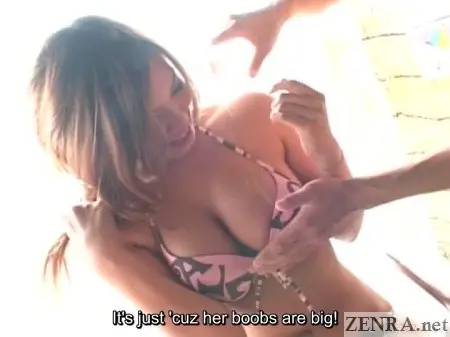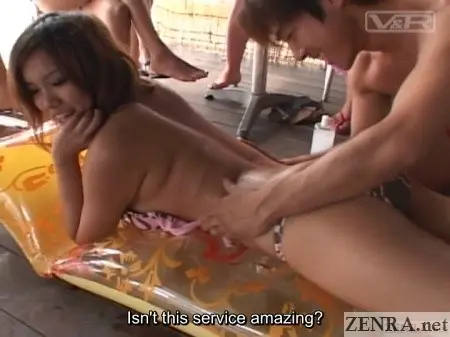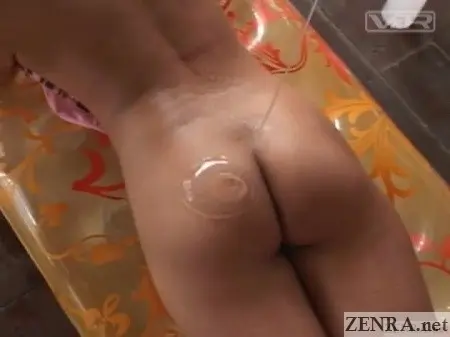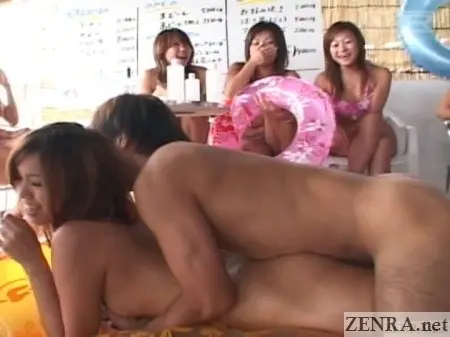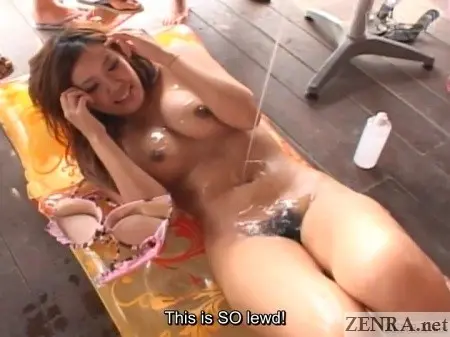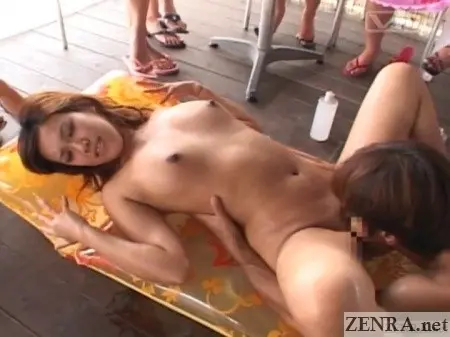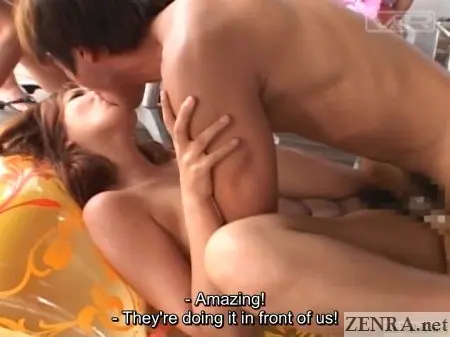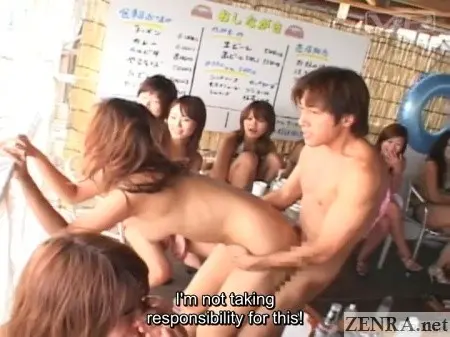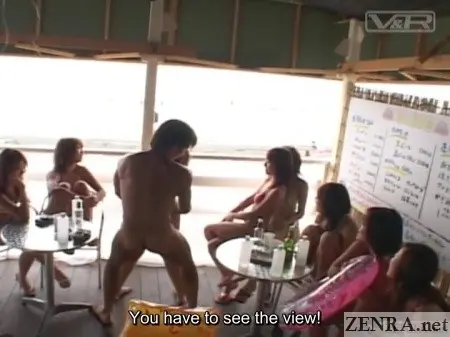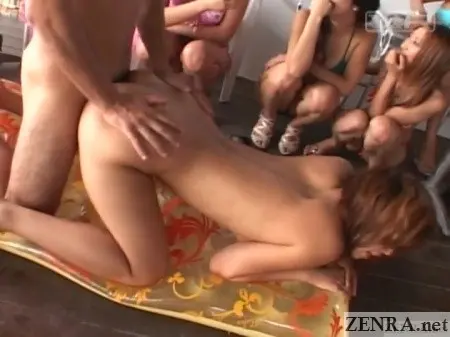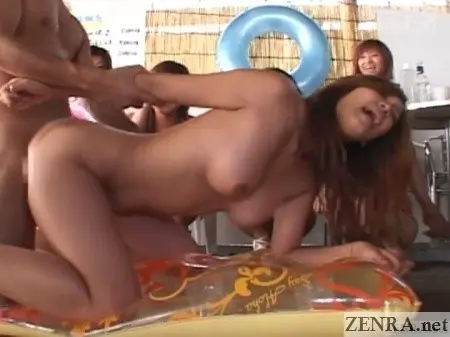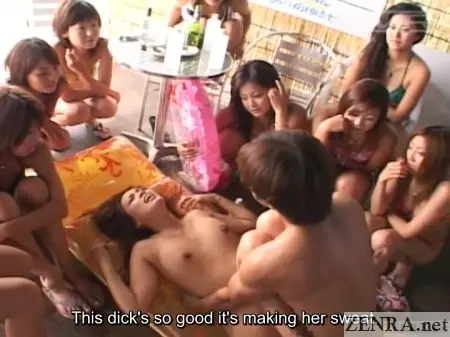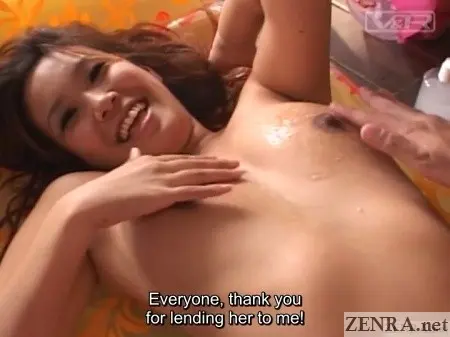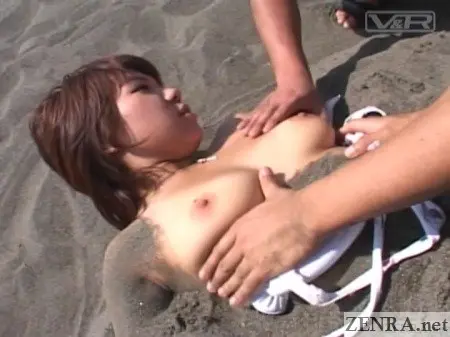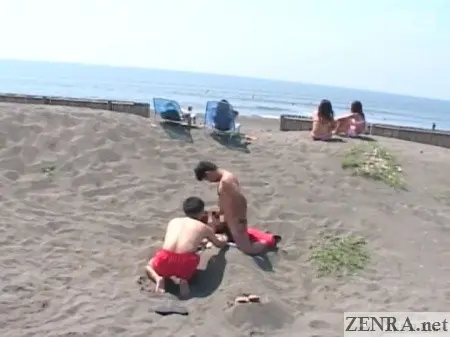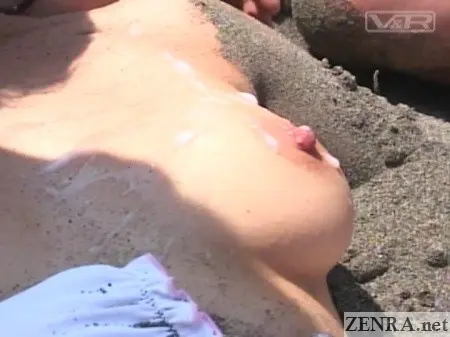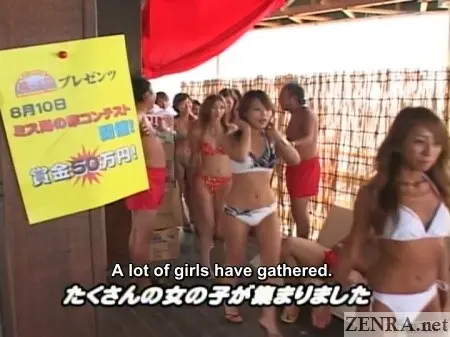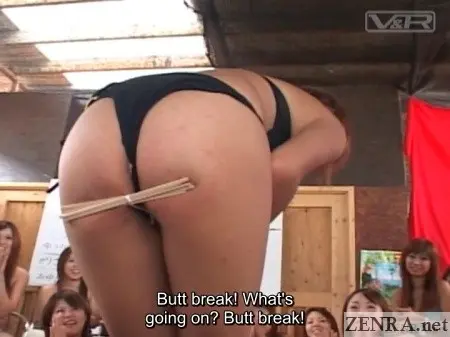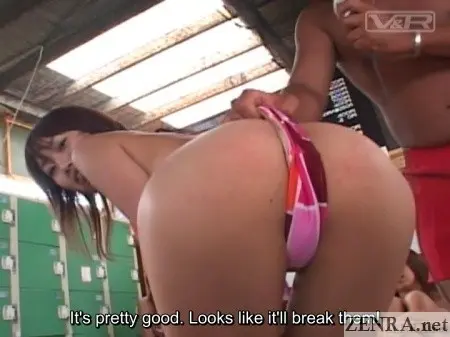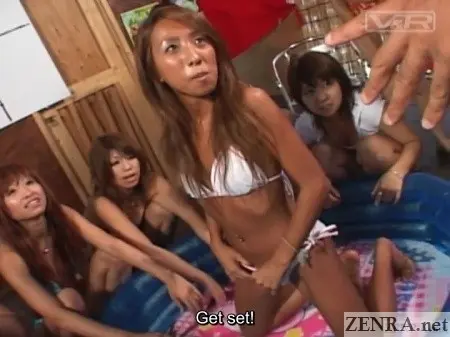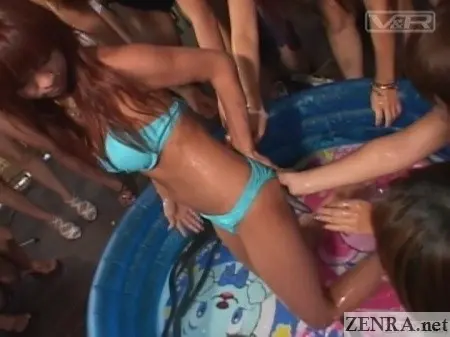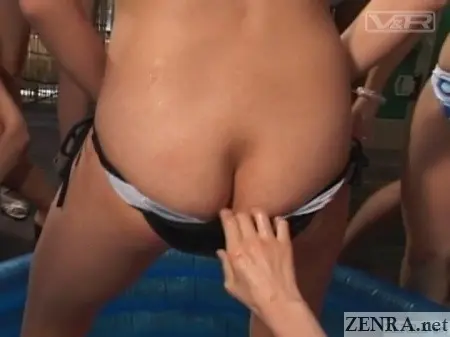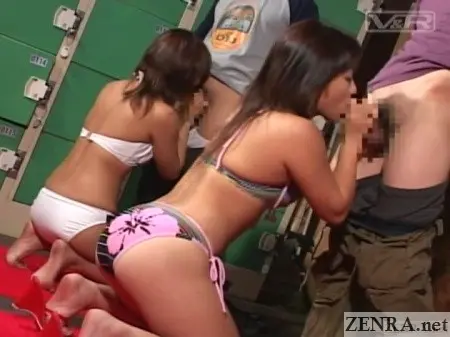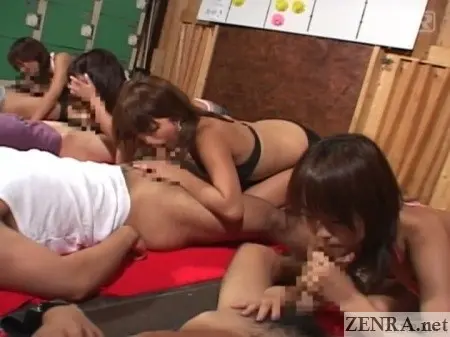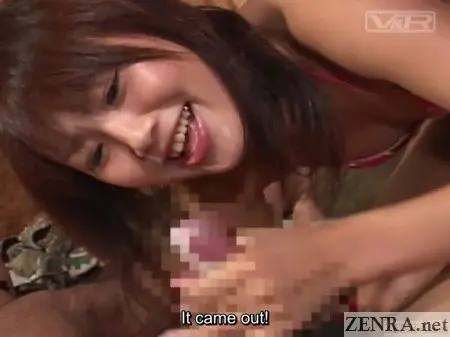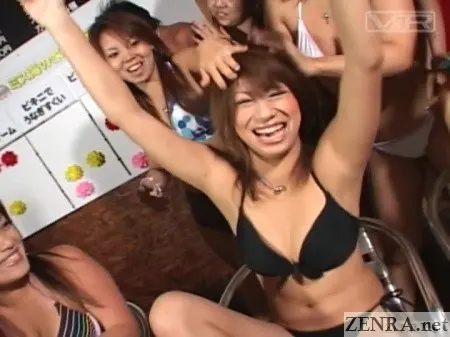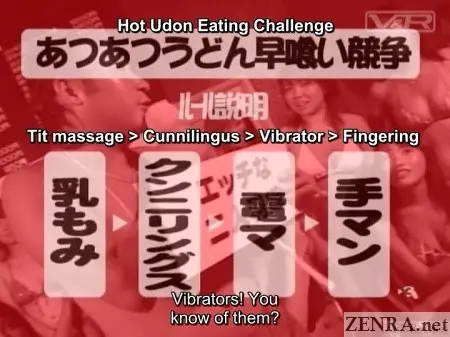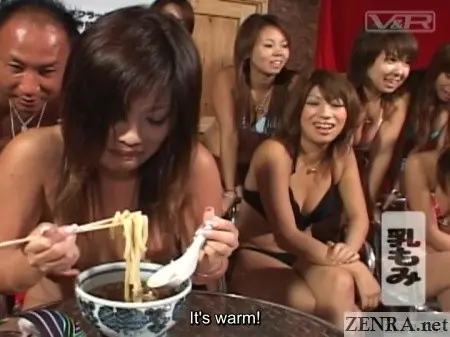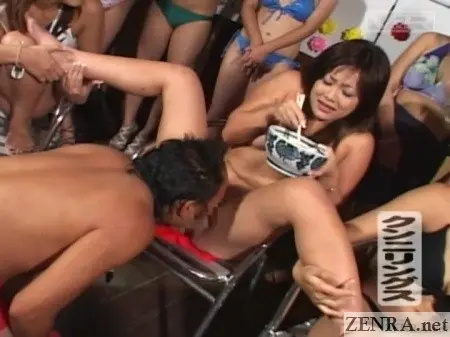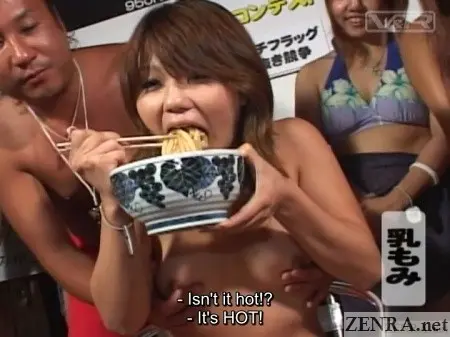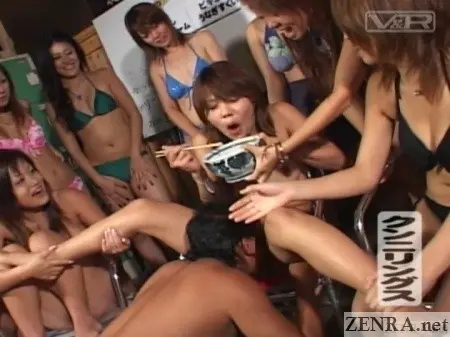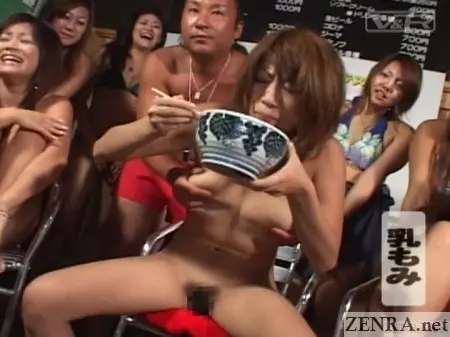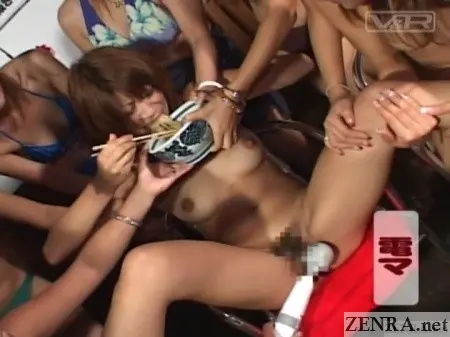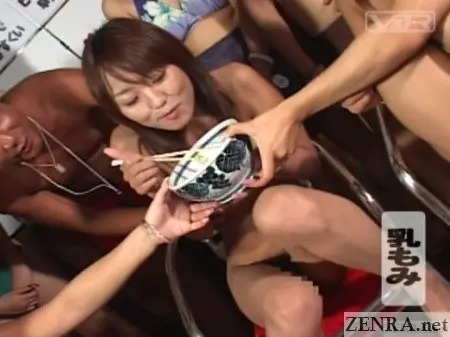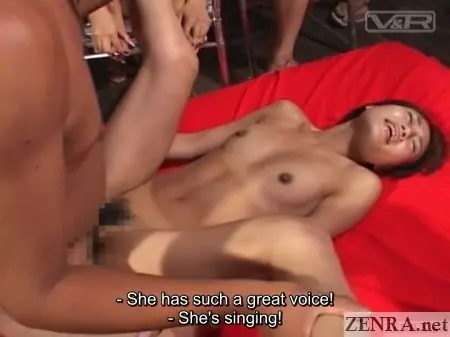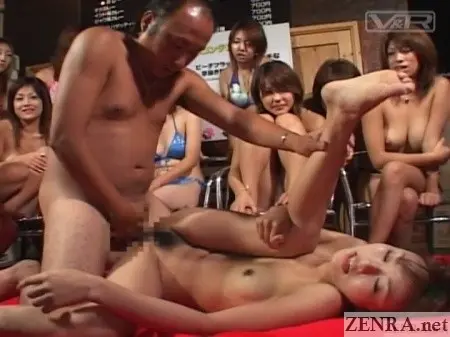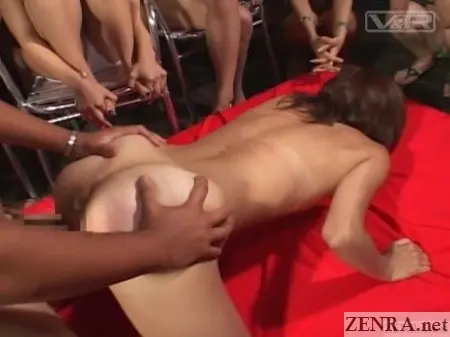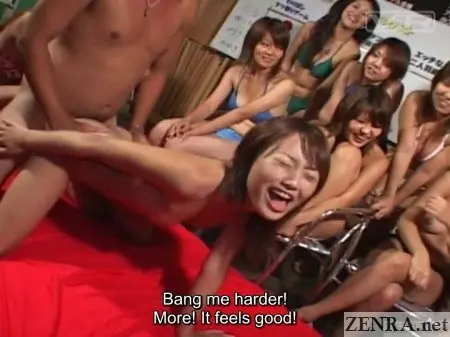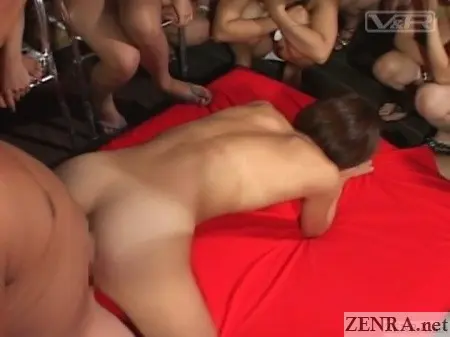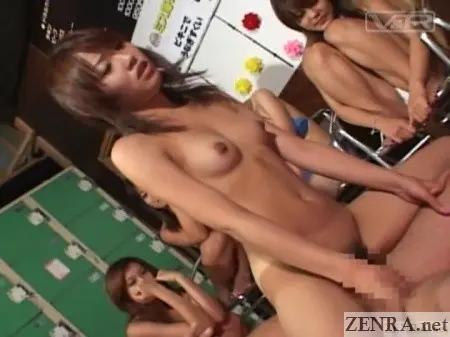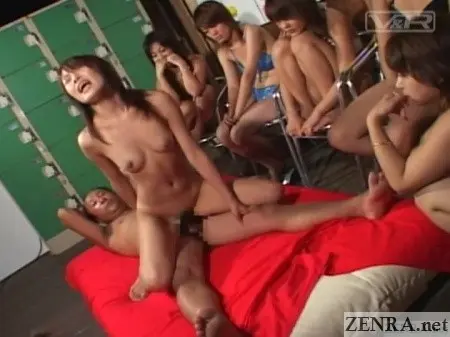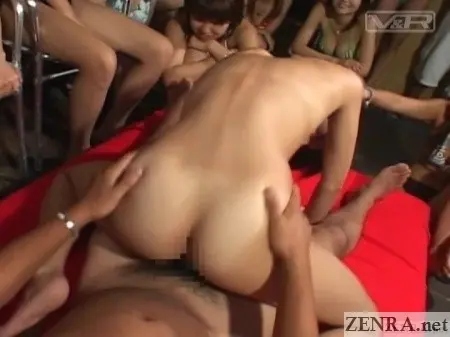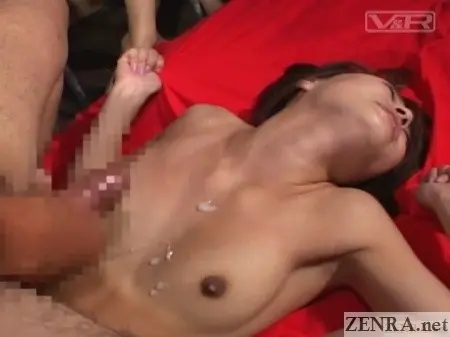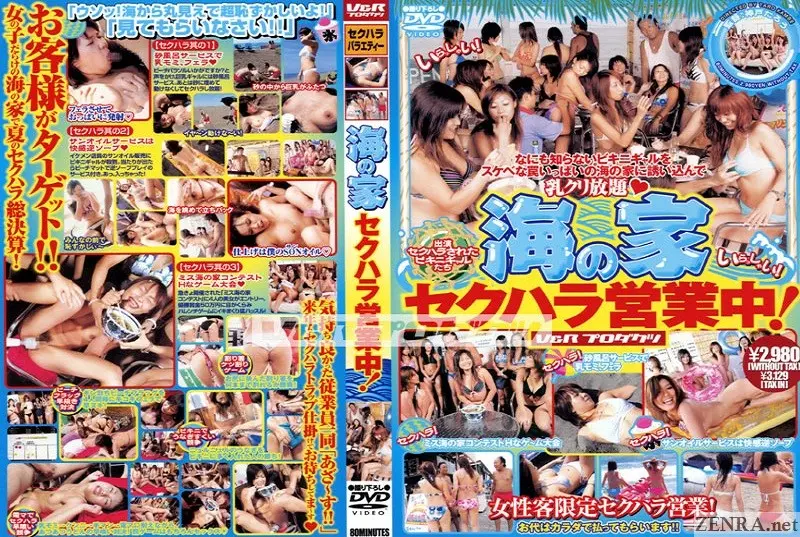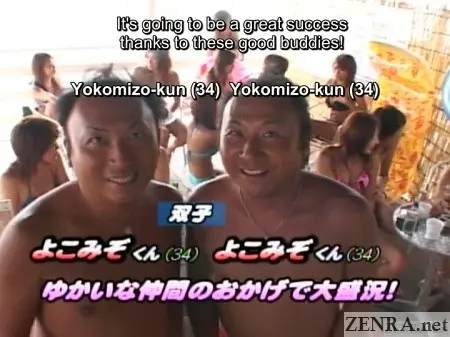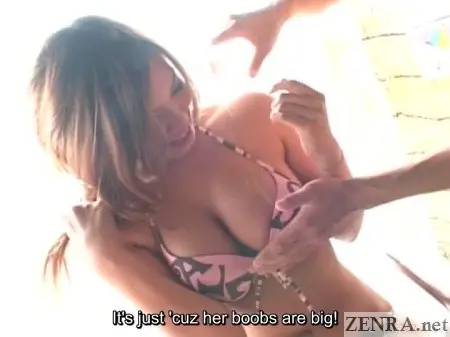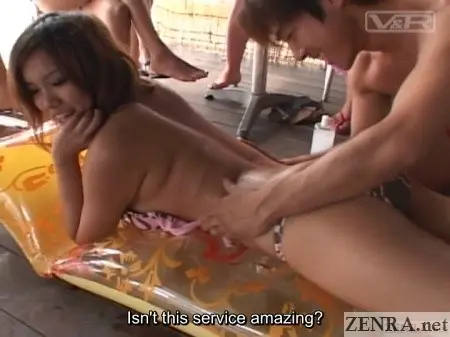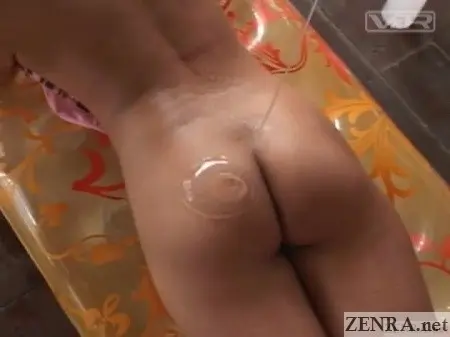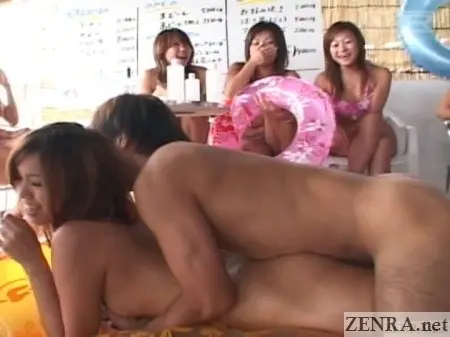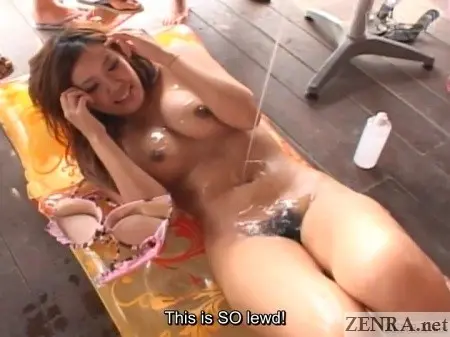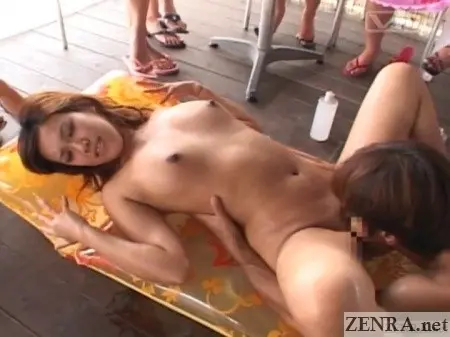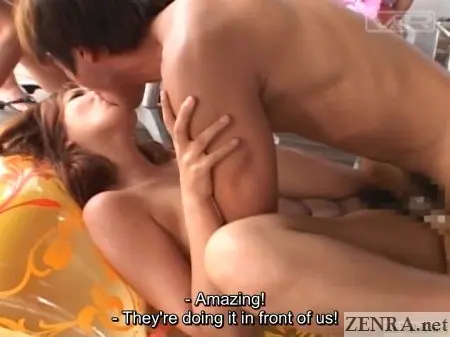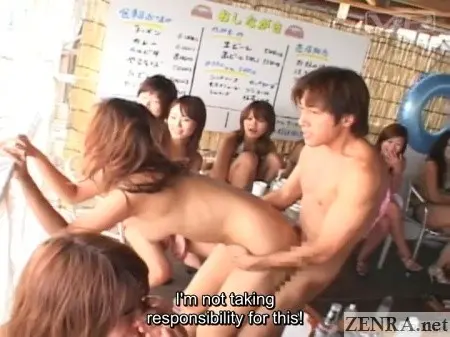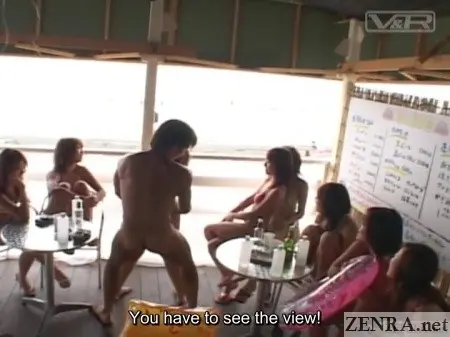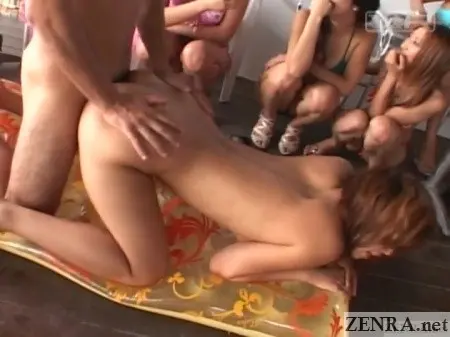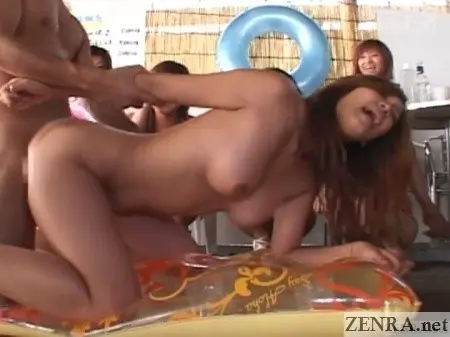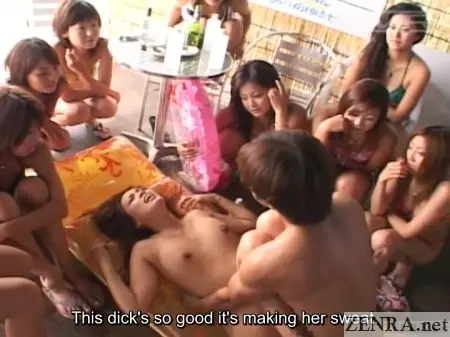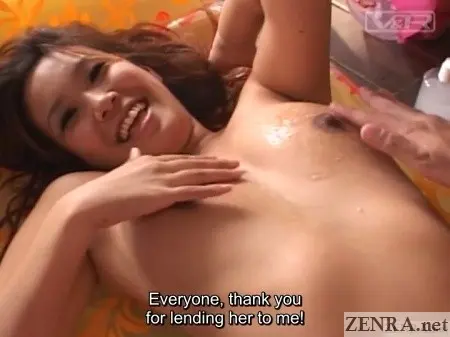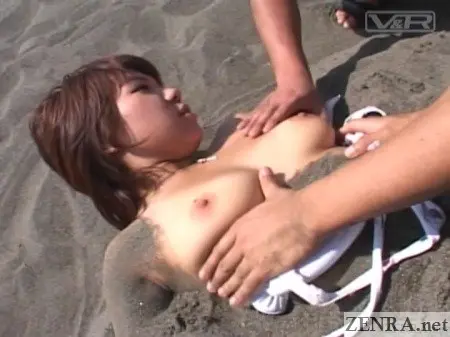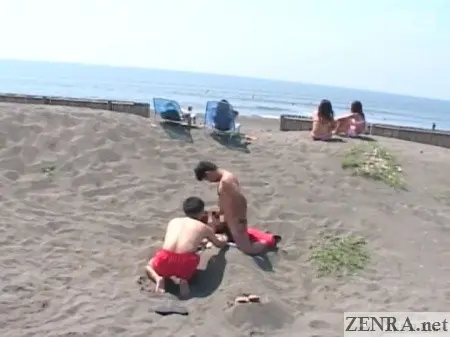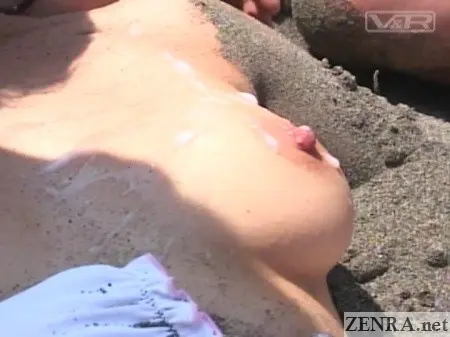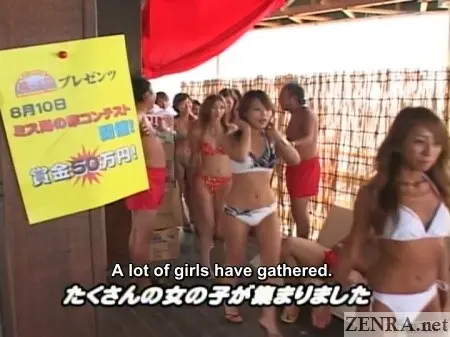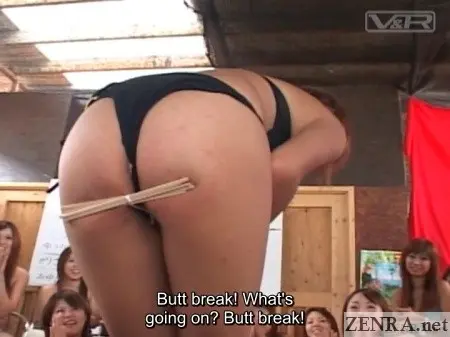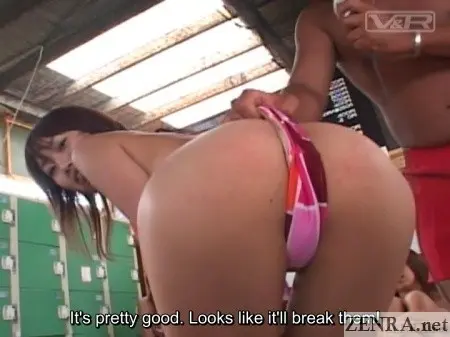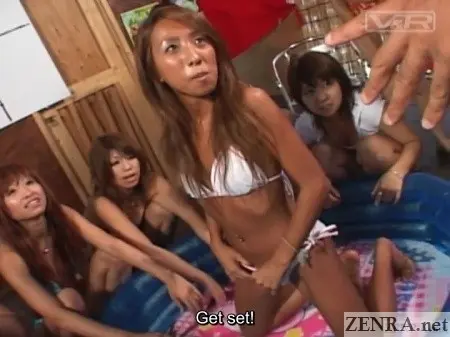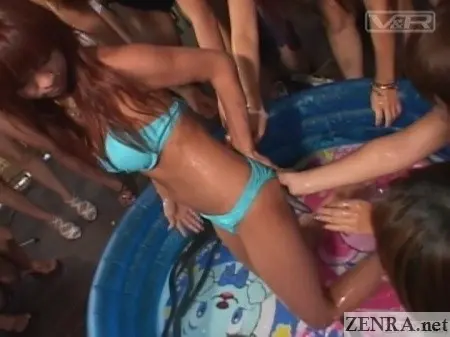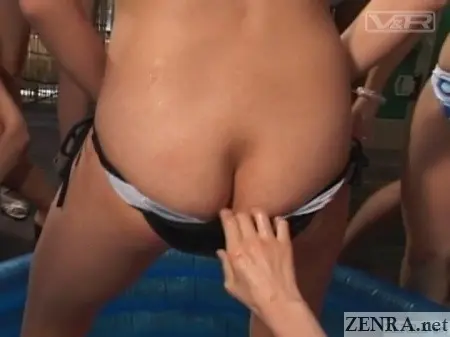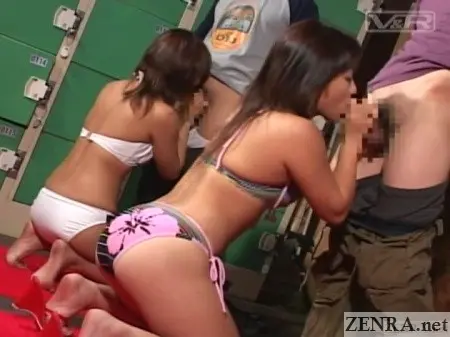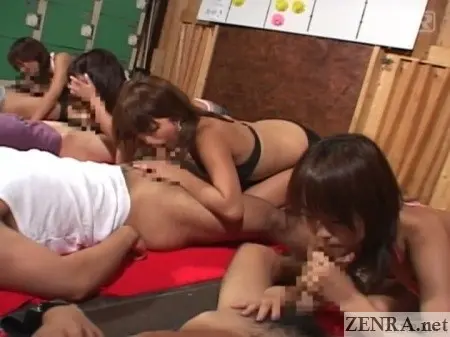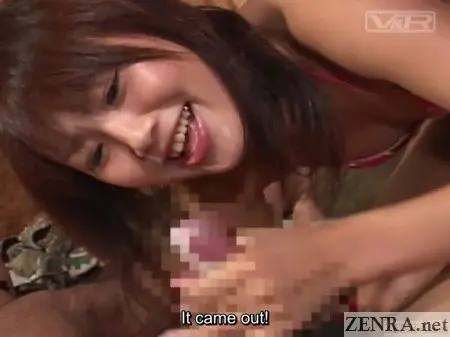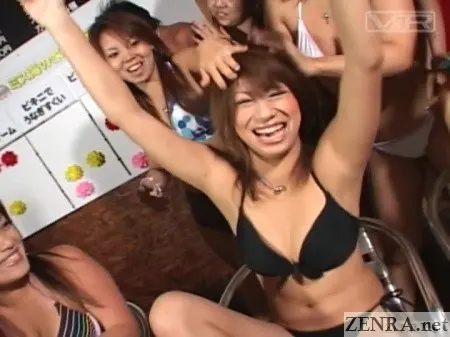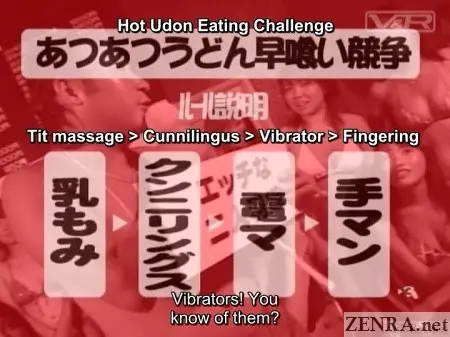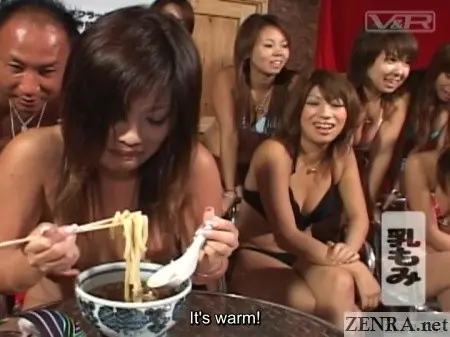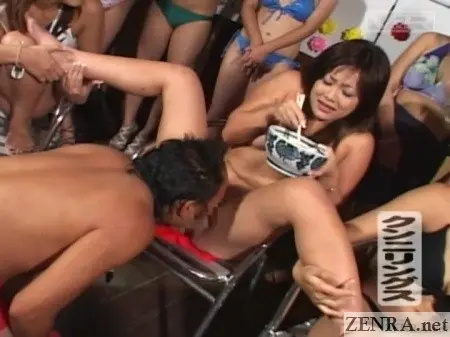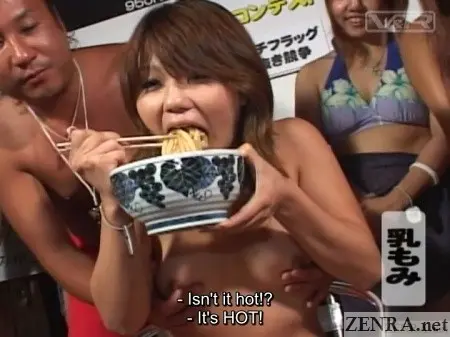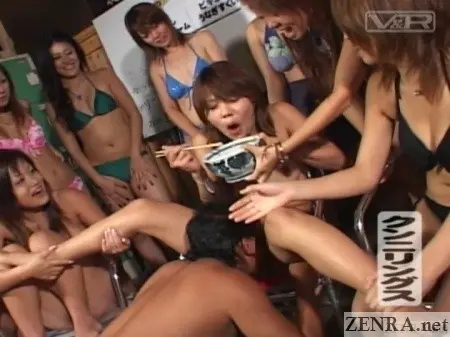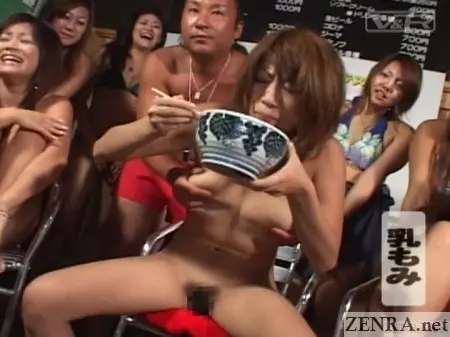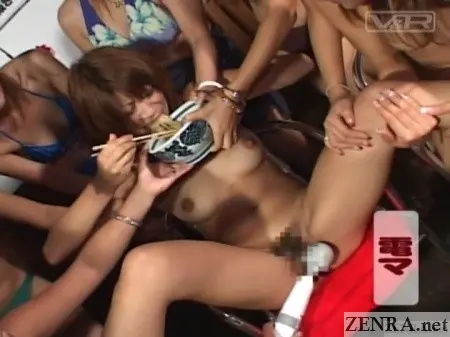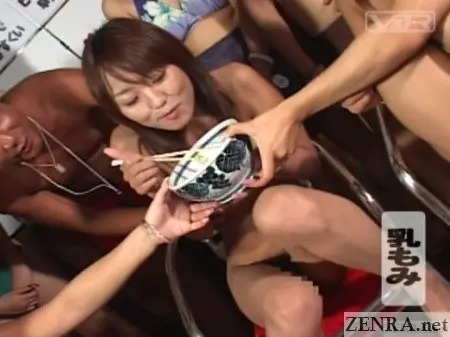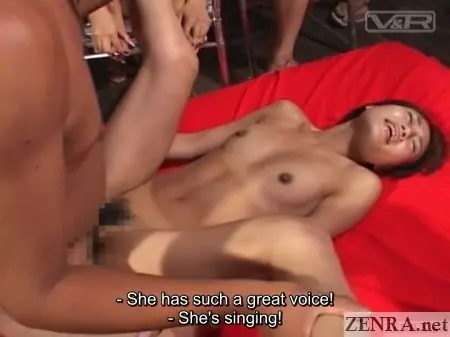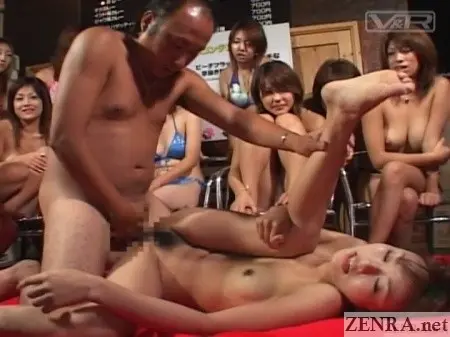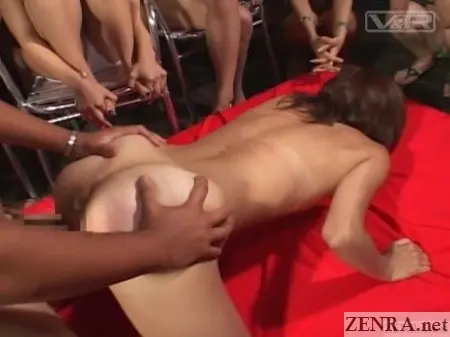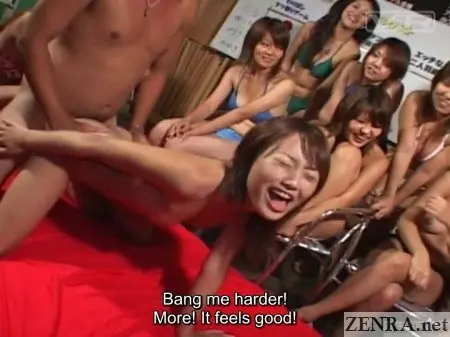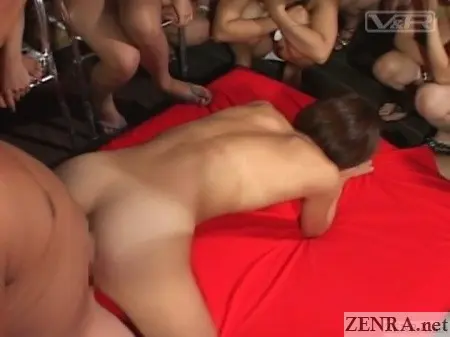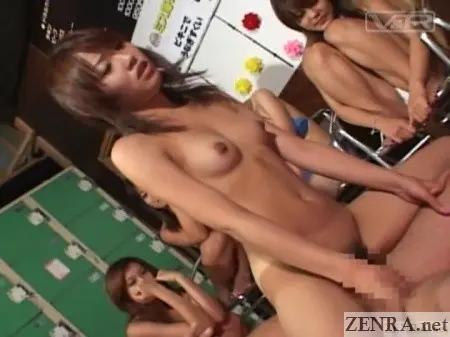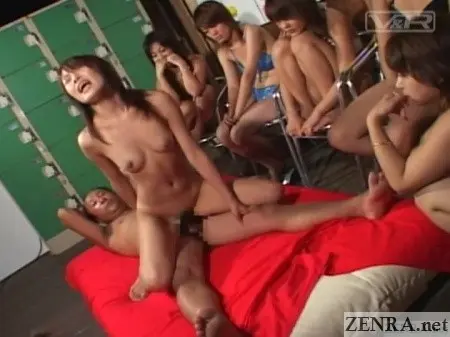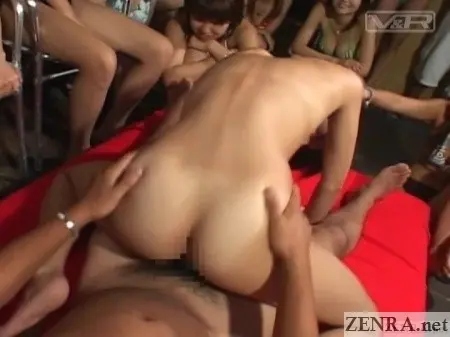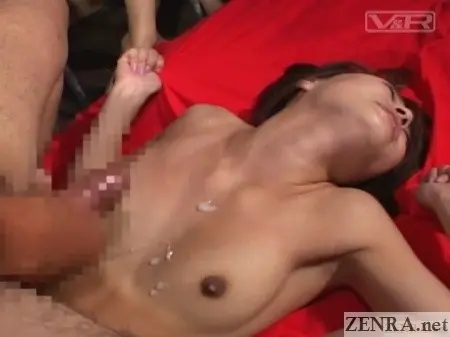 Low Key Teasing at the Beach