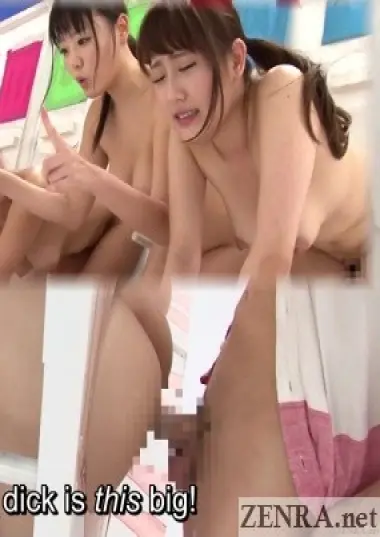 The Private Parts Guessing Game Special New Years Edition First Half
Published January 3, 2020
ROCKET goes all out and then some with an extra big creampie-filled taboo JAV guessing game.
The Private Parts Guessing Game Special New Years Edition First Half
Published January 3, 2020
#Subtitled
#HD
#Exclusive
ROCKET goes all out and then some with an extra big creampie-filled taboo JAV guessing game.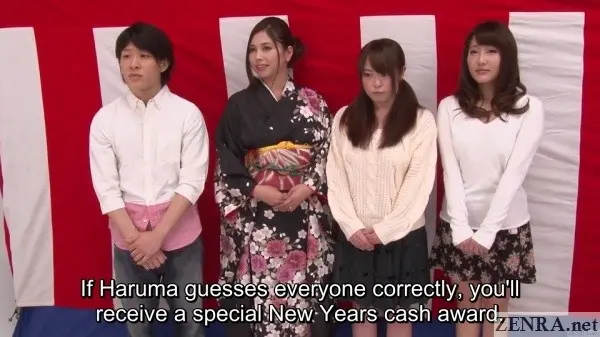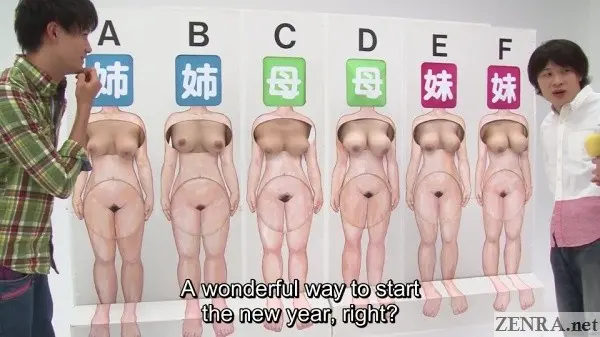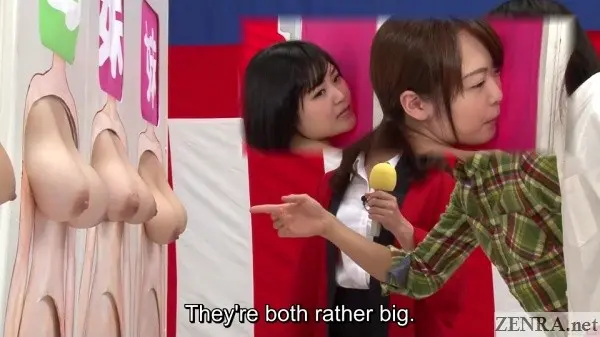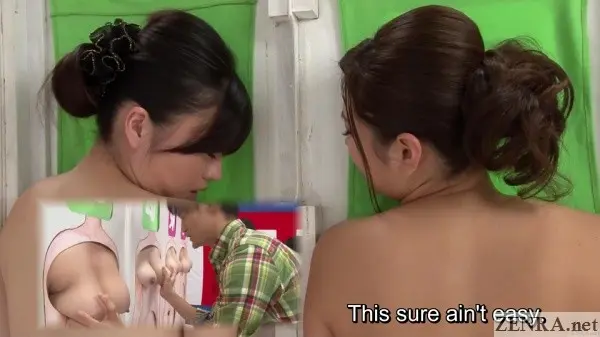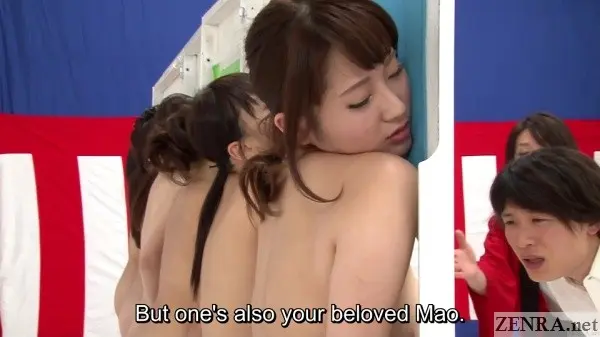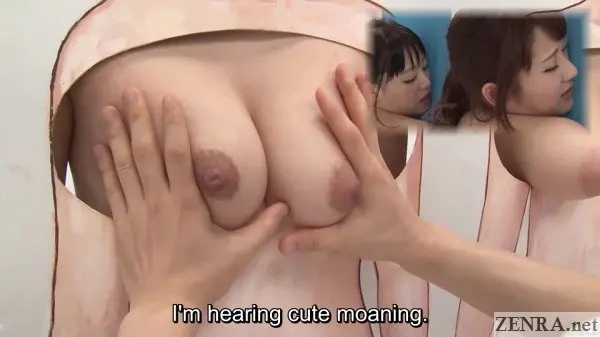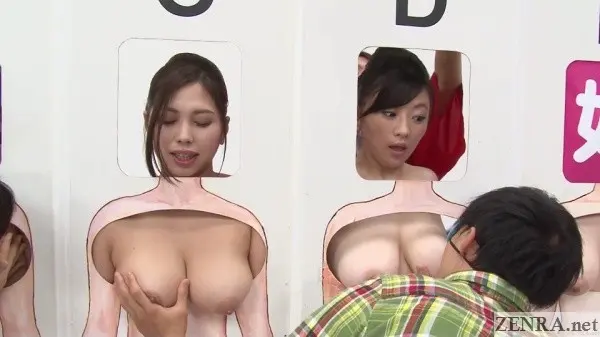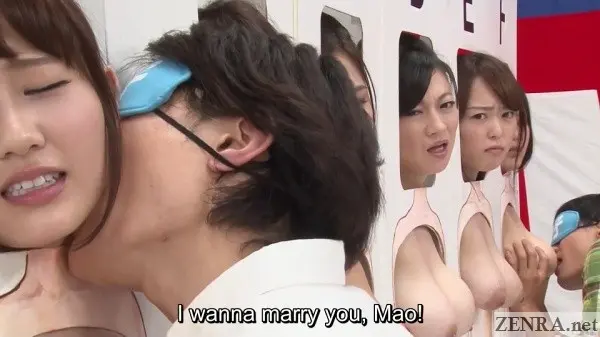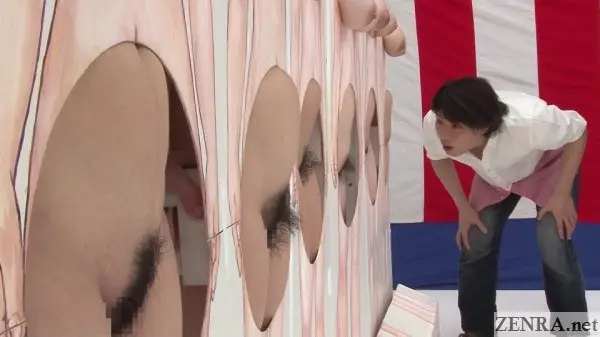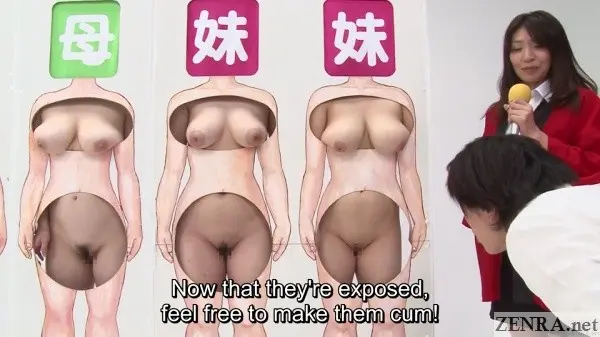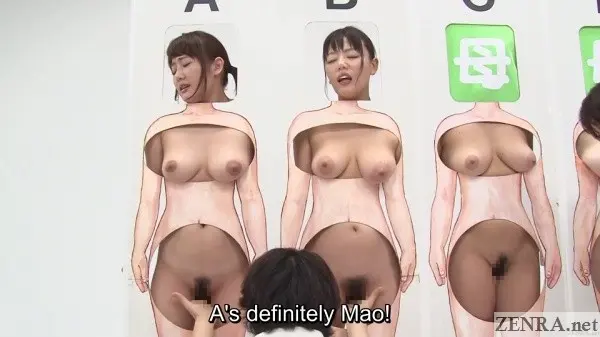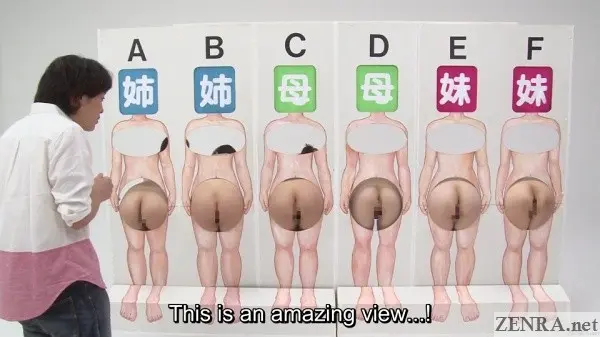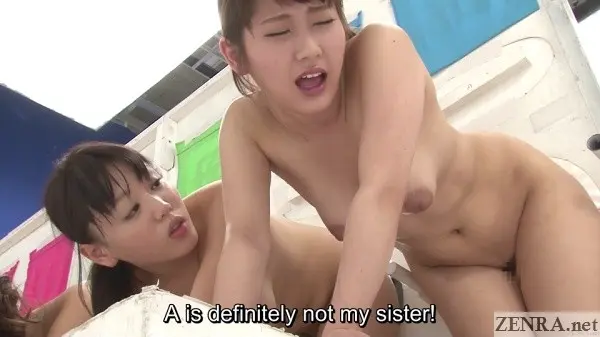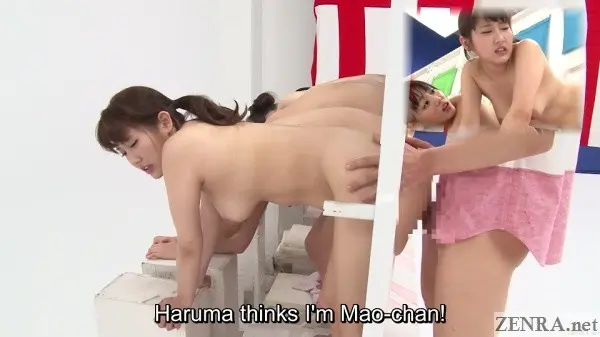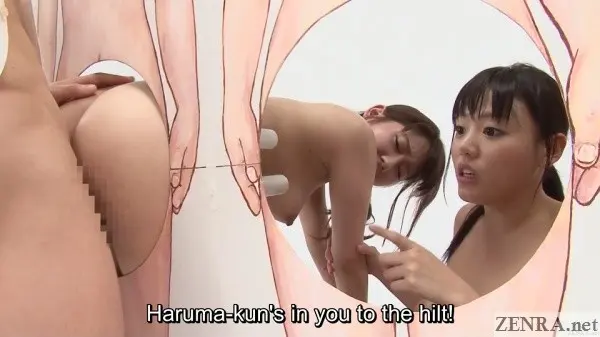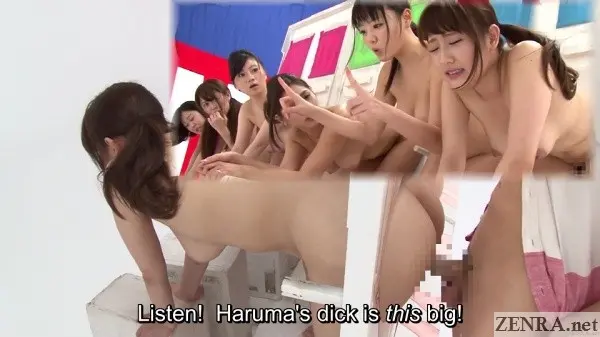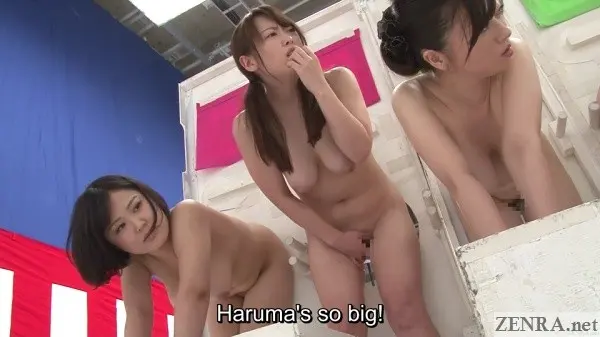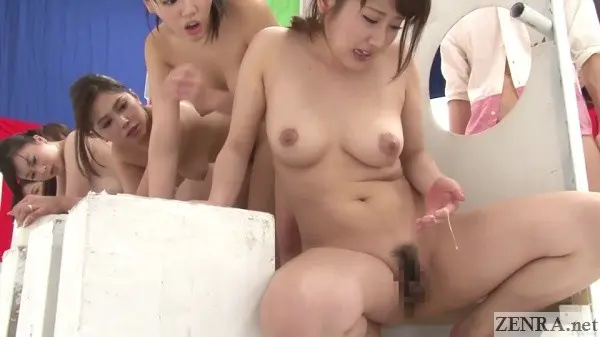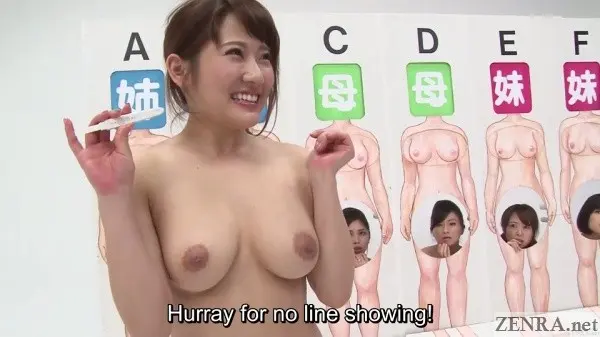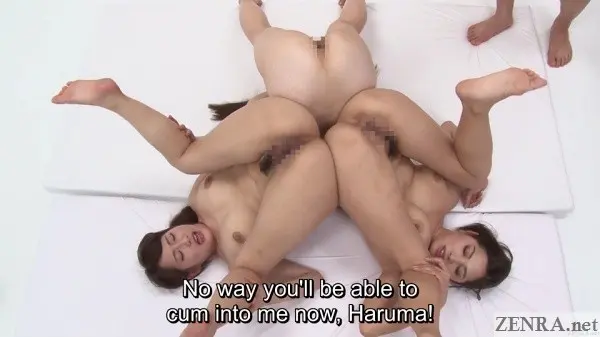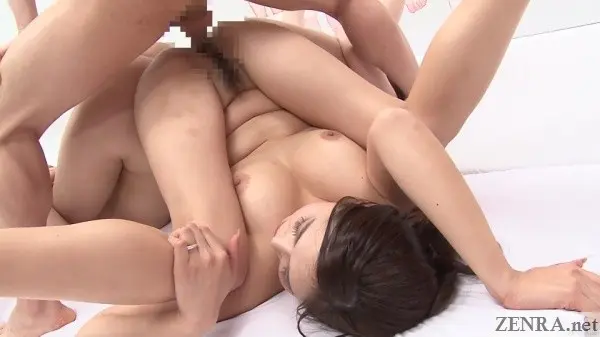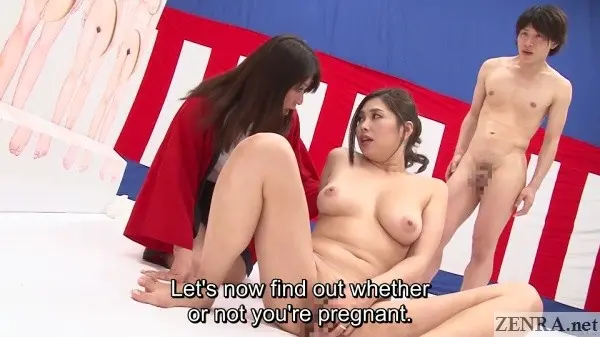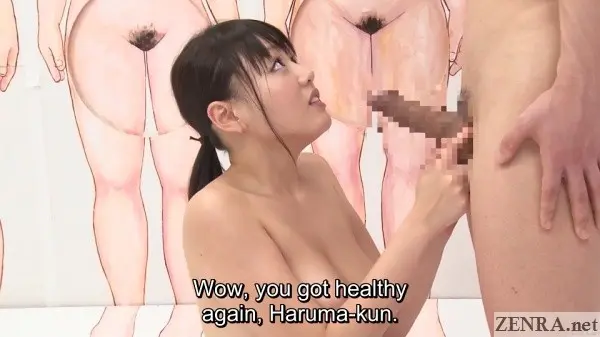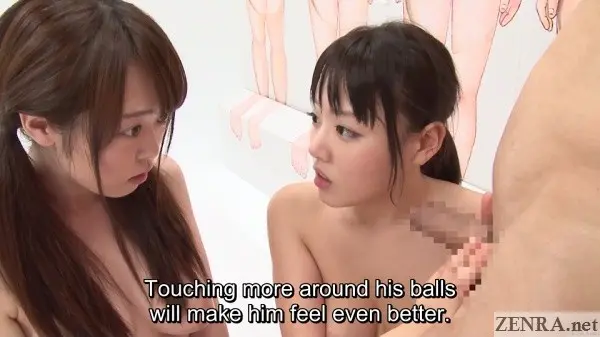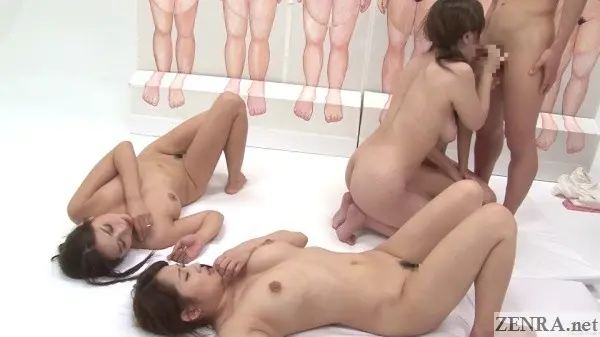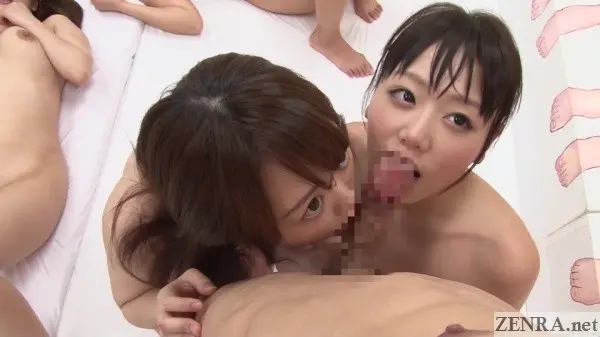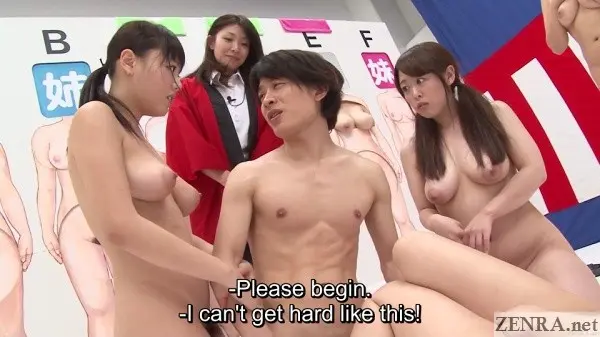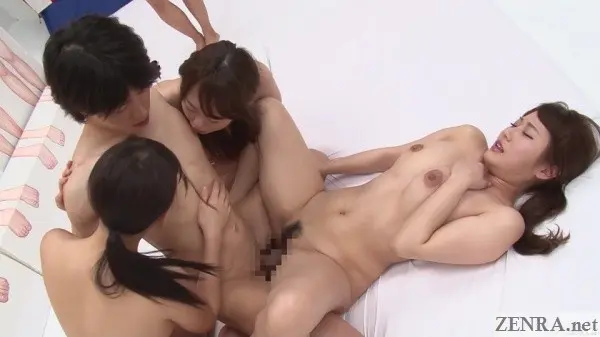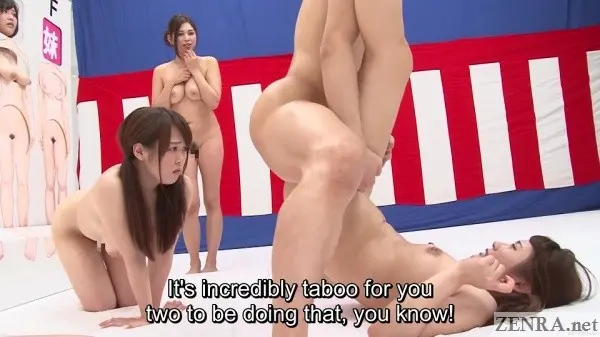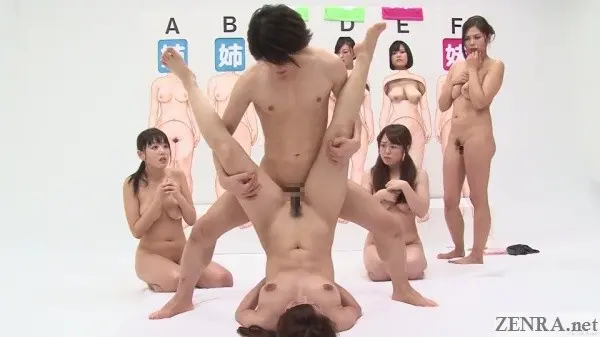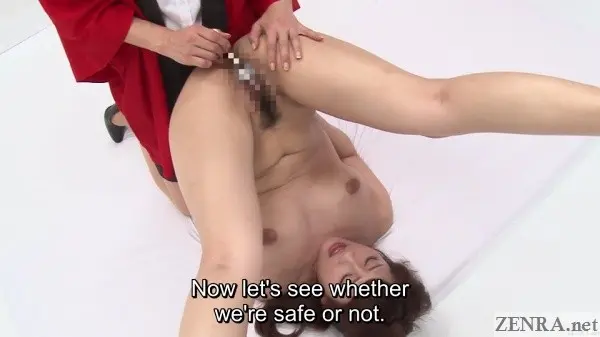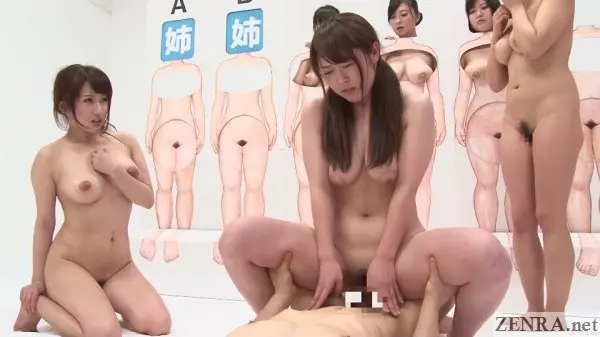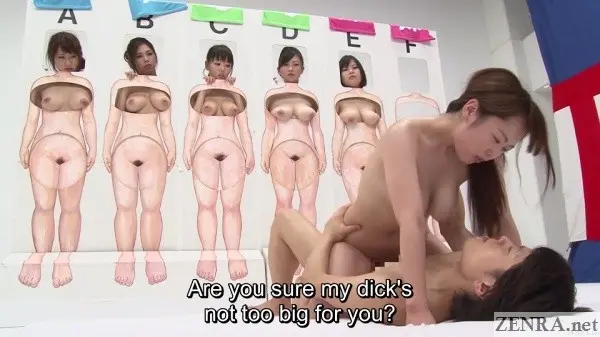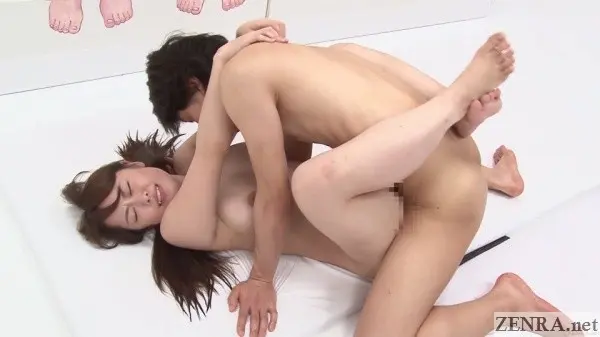 The Private Parts Guessing Game Special New Years Edition First Half
Timing by Patonyan
Translation by ZENRA
(Continue to Second Half)


One thing you can always count on at ZENRA is going all out and then some with updates that end one year and move into the next. Just a year ago we kicked off a new year with a most amazing GUESSING GAME title that at the time I may have wrote was the best yet. Today, I fear that previous review needs modification as THIS one may in fact be the best PRIVATE PARTS GUESSING GAME movie we'll ever show.
While it still mixes young and (slightly) mature when I at least would prefer an all MILF edition like that one from a few years ago, THE SPECIAL NEW YEARS EDITION really does go all out: we're given six beautiful women two being 'mature' and the others being perfect examples of naive youth. We're given insane naked pyramids, a novel take on jealousy panels, and more creampies than what even a perfectly healthy human body can produce in one sitting. So yes, if you prefer even a sliver of realism, any title from this most incredible ROCKET series may not be for you. The dicks are real as are *most* insertions (condoms are clearly visible in many shots), but there's a very good chance those two lucky actors are leaving the set with wonderful memories...and blue balls.
Even minor JAV fans can recognize that 'Mao-chan' is in fact MAO HAMASAKI. I'm not sure if she's absolute A-rank at this point, but her career which began in 2012 and still is going strong certainly edges her close to 'legendary'. This is her first proper release at ZENRA and I'm already in love. There's just something about her soothing voice and that strangely vacant gaze that makes her so fun to watch. Along with MAO, we're given two other slightly mature actresses ROCKET seems to have on speed dial: MIYUKI MATSUSHITA and MAKI KASHIWAGI. It's a safe bet to assume most JAV makers have rolodexes full of actresses they're on good terms with. It makes hunting for roles to fill a lot easier!
RIRI KOUDA works well as the host though the sheer insanity of the NEW YEARS EDITION almost made her an afterthought at times. I'm not one to keep count of individual dialog, but I've a feeling that while her screen time may have been the norm, she didn't get as much to say. I mean what can you say after you arrange six stark naked women in a pyramid that hasn't been said already in the previous mandatory creampie/pregnancy sex rounds?
And yes, many a 'penalty game' finishes then and there with a pregnancy check. I'm no OBGYN but from what I've read, they only are effective after a missed period. Simply inserting one into a semen-filled vagina immediately after sex probably won't work, but hey, I do have a feeling at least parts of THE PRIVATE PARTS GUESSING game are fictional.
ROCKET still shoots titles in this series every so often and we absolutely will be showing more. Sadly, as hinted in previous reviews, that huge airy studio seems to be no more. The next update we show will still use the same location, but after that, it's GUESSING GAMES still with big casts, but in smaller and more intimate locations. The game show feel is slightly muted, but the pure sexual insanity remains stronger than ever.


Score: 5/5

Pro's: Peak JAV game show, peak insanity. Nonstop nudity, insane penalty games, the works!

Con's: Needs more Riri.
Lines of Subtitled Dialog: 1800
4 Files 3.15GB
01:25:36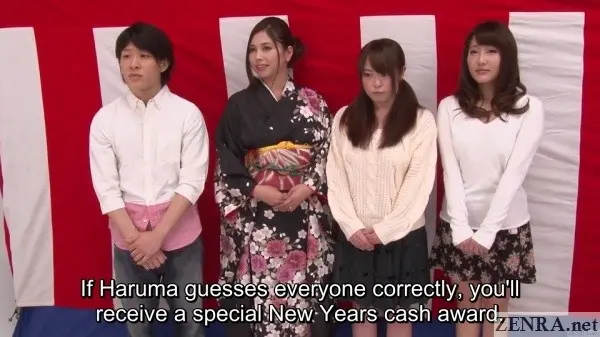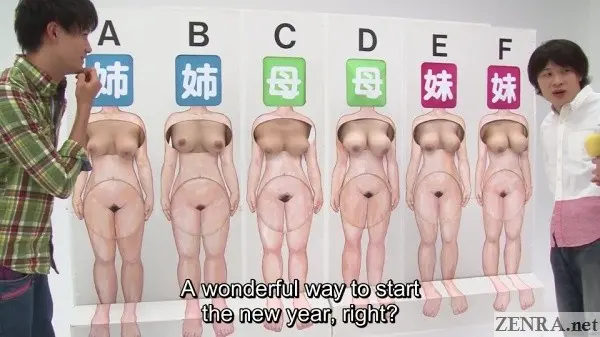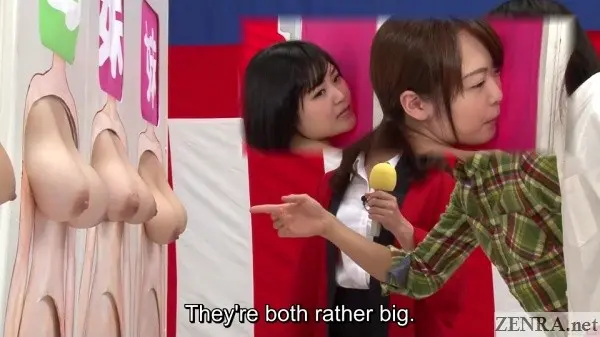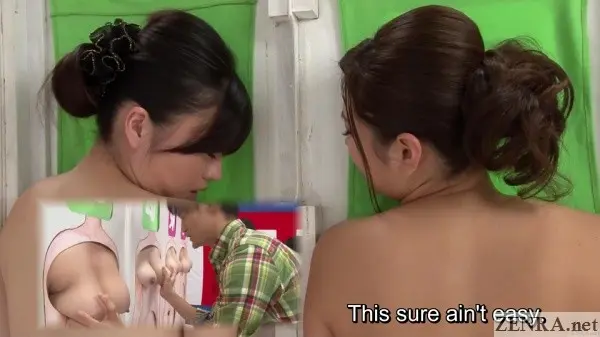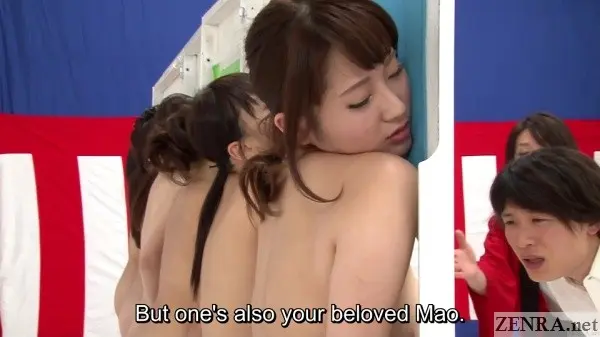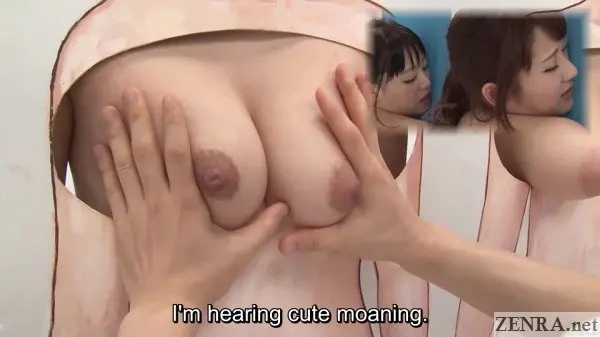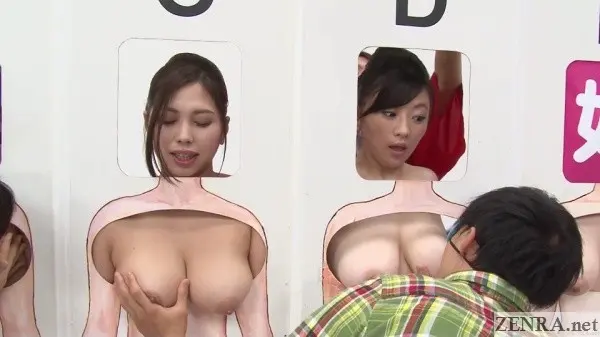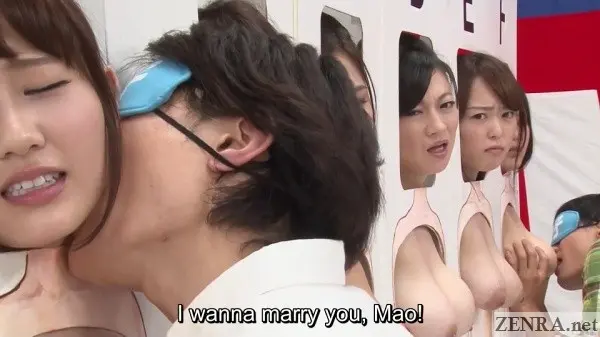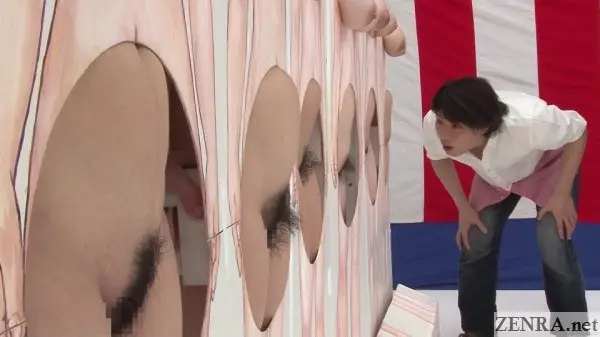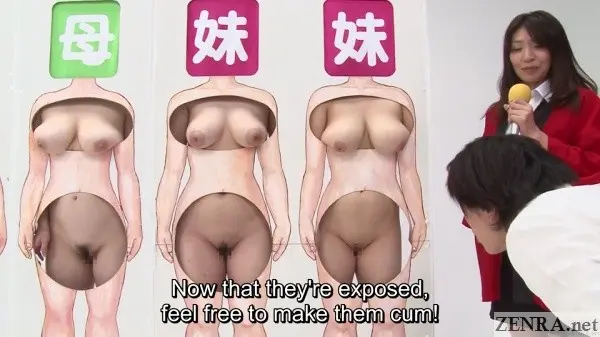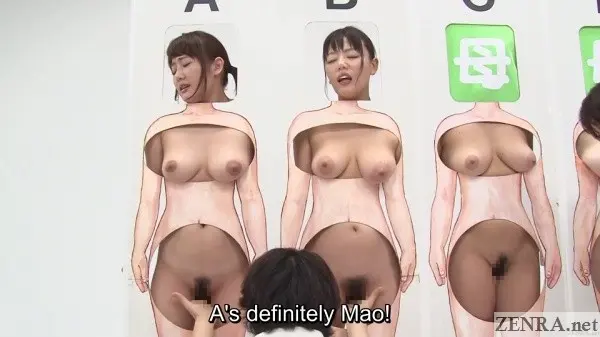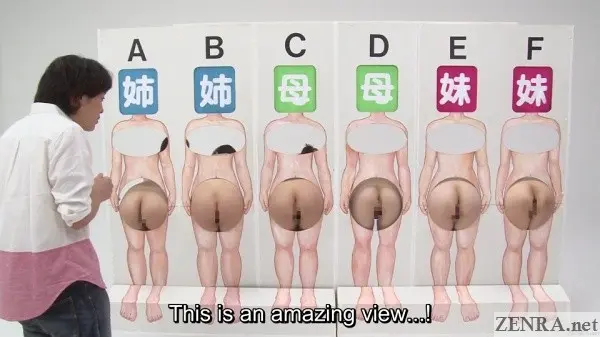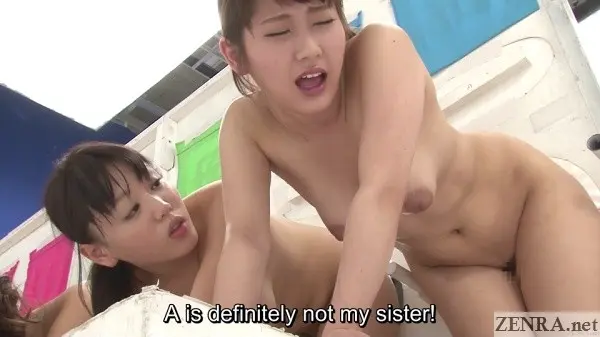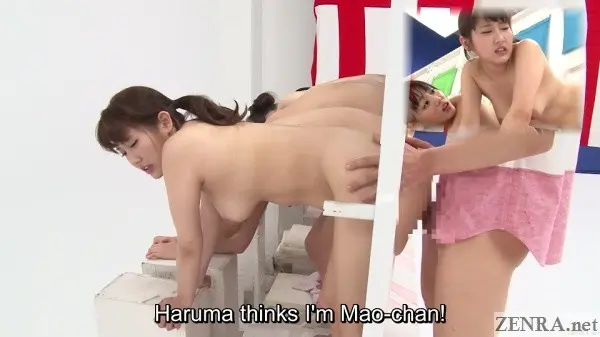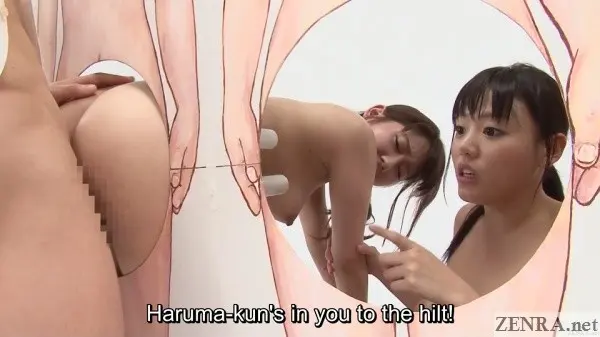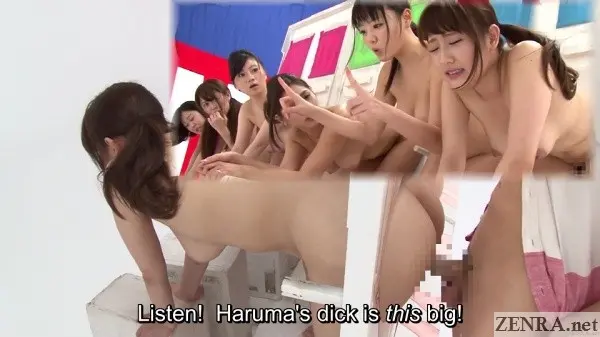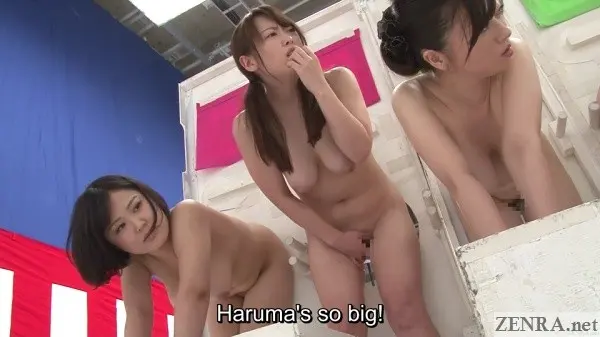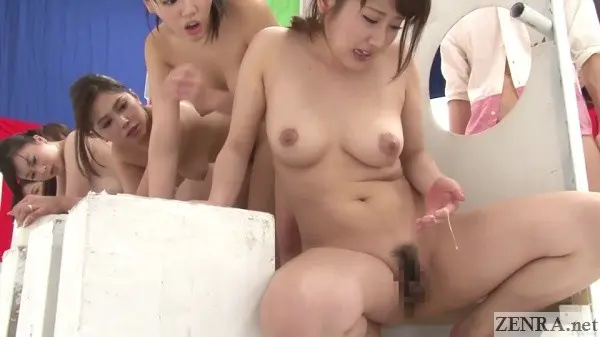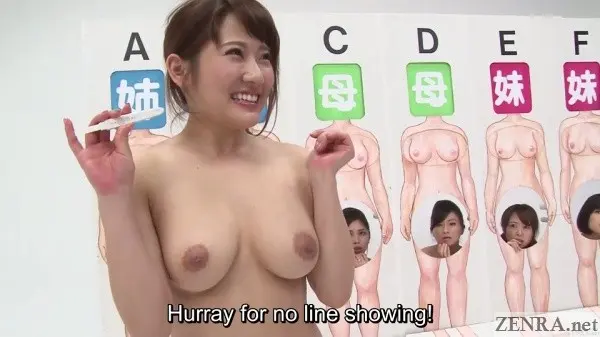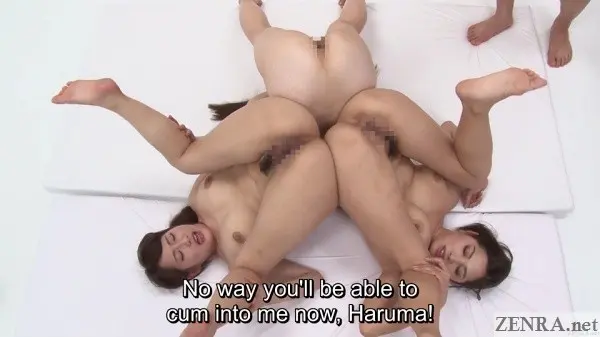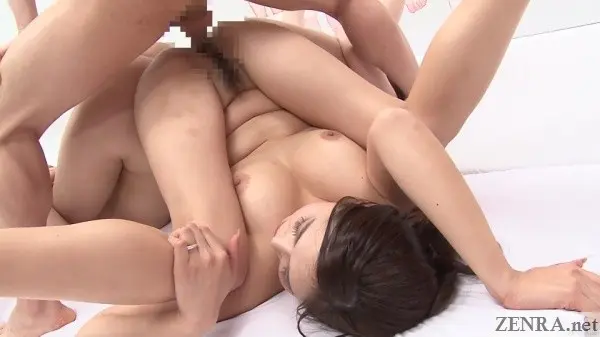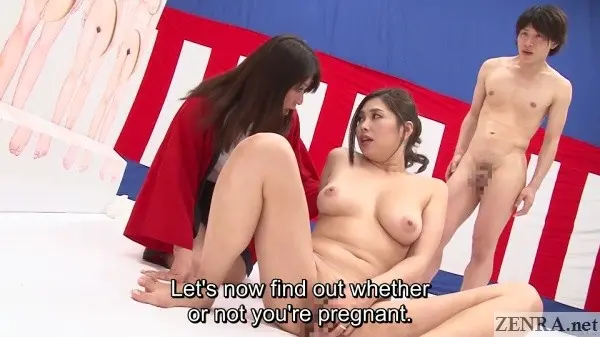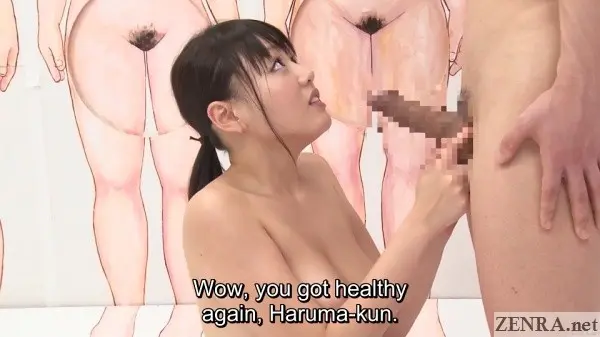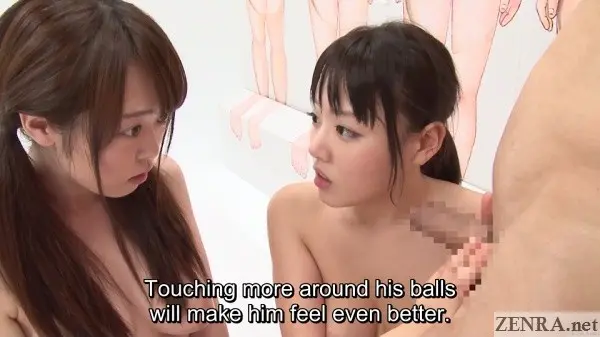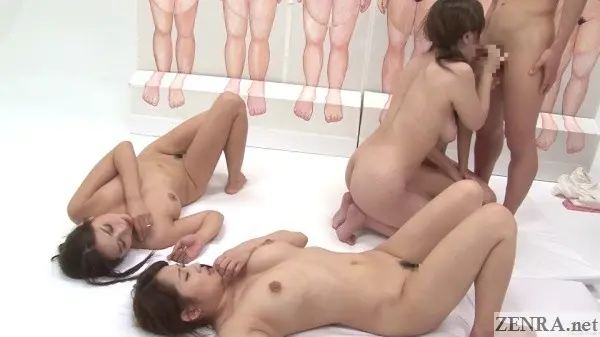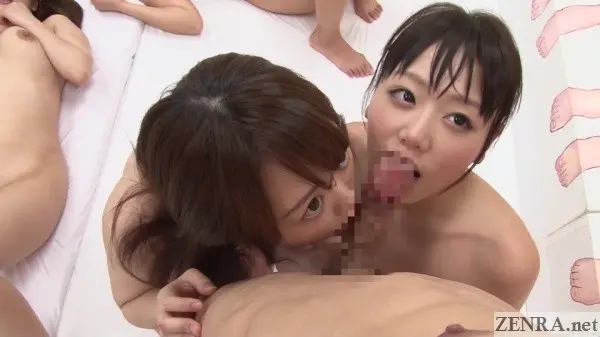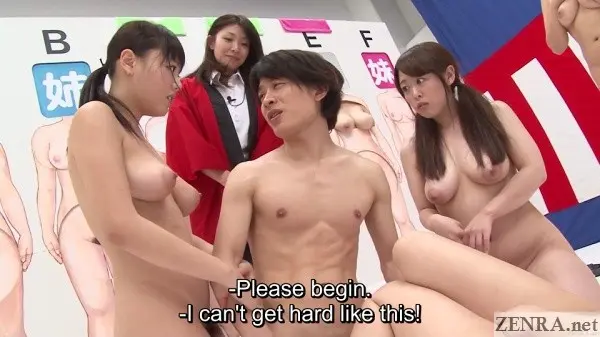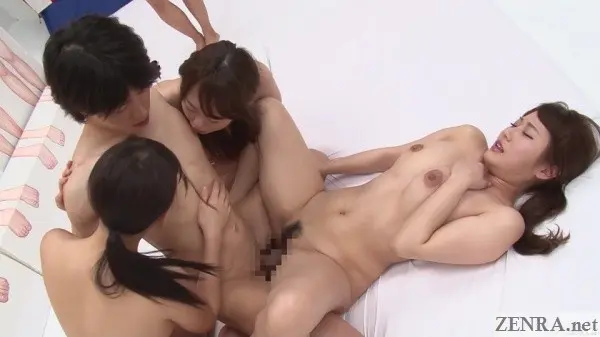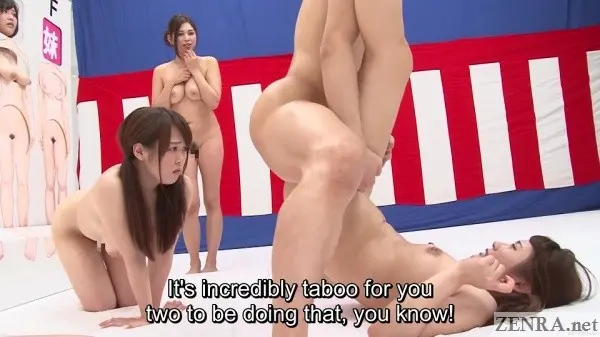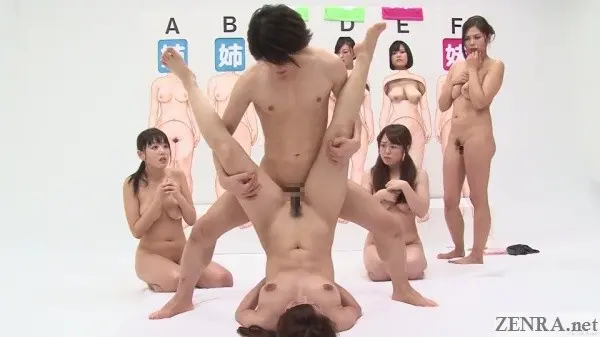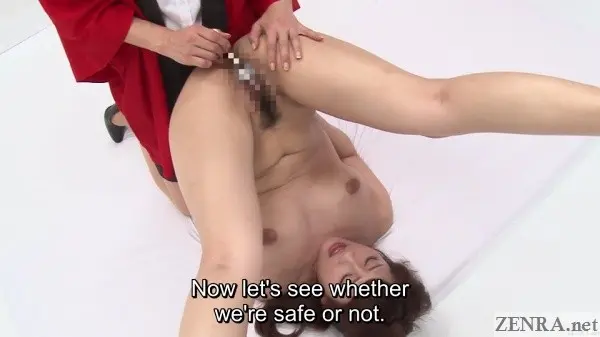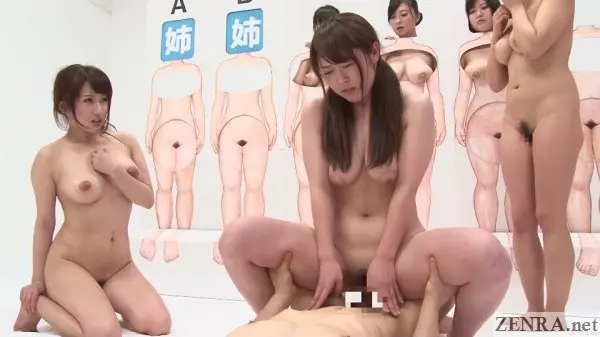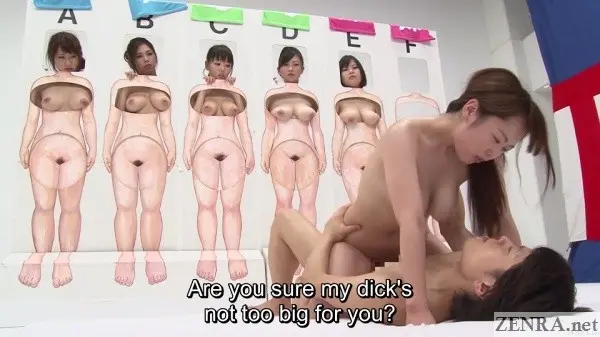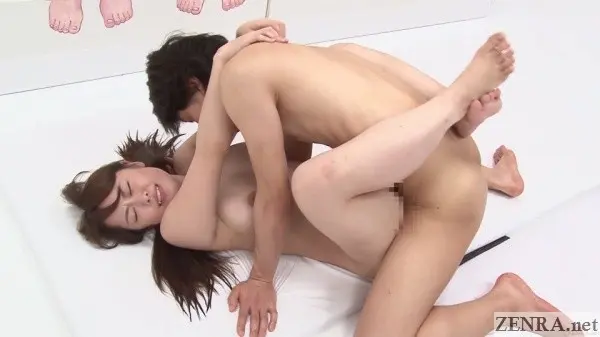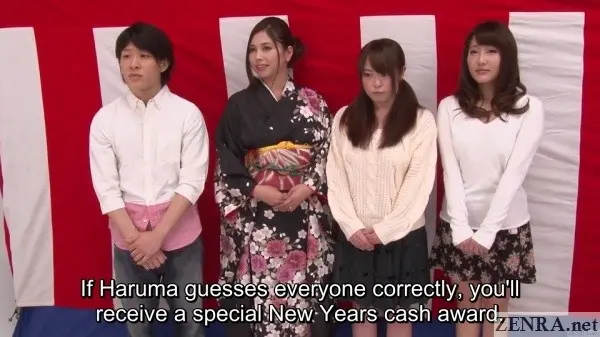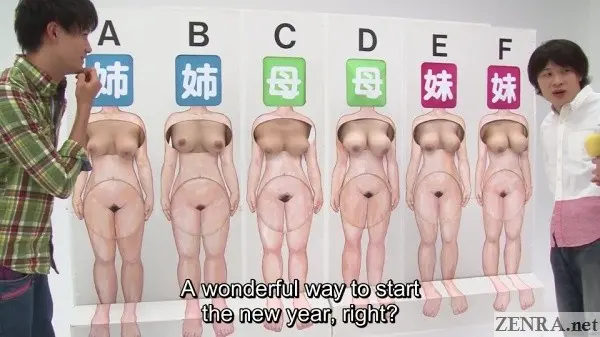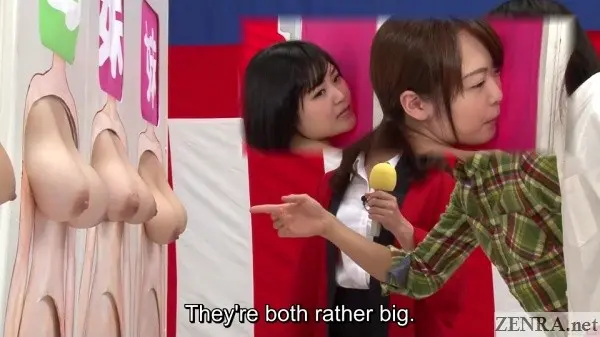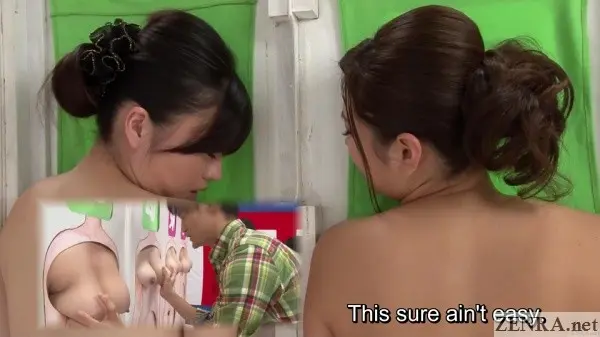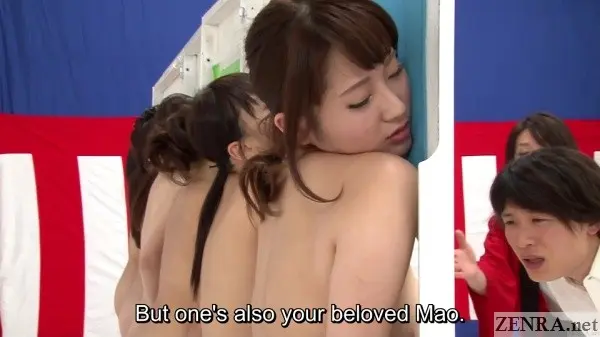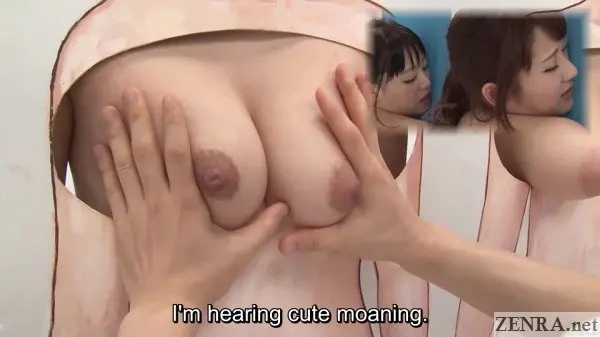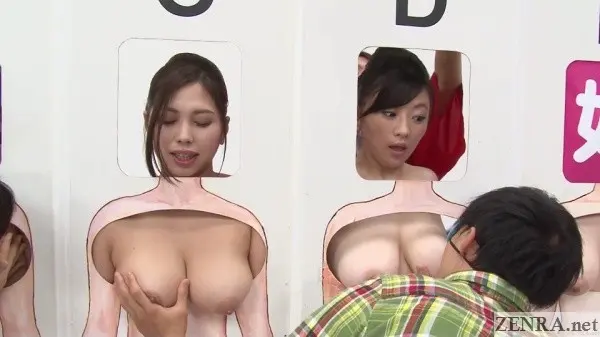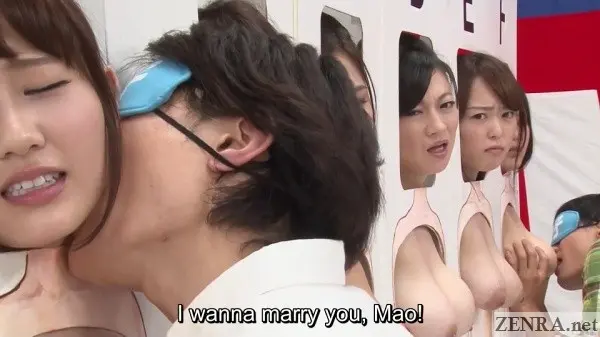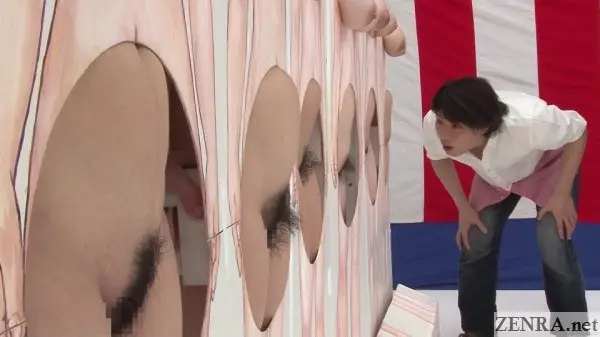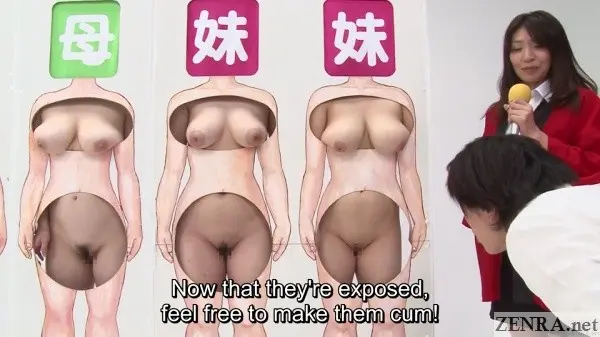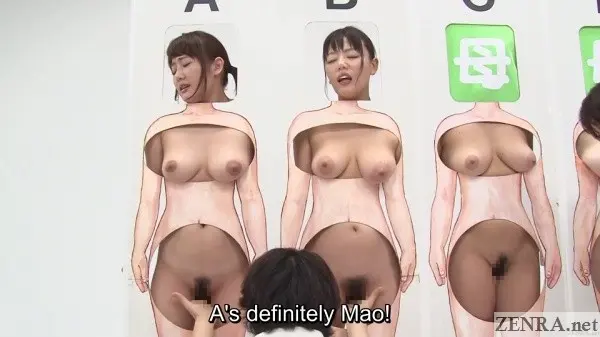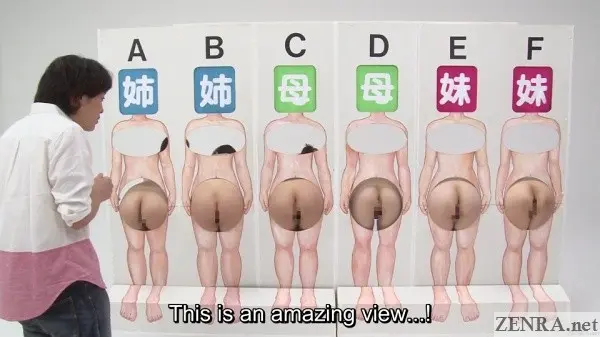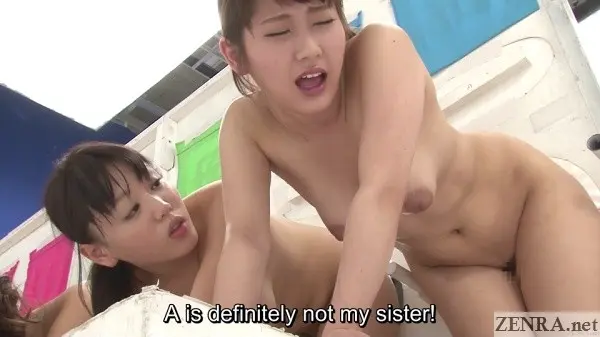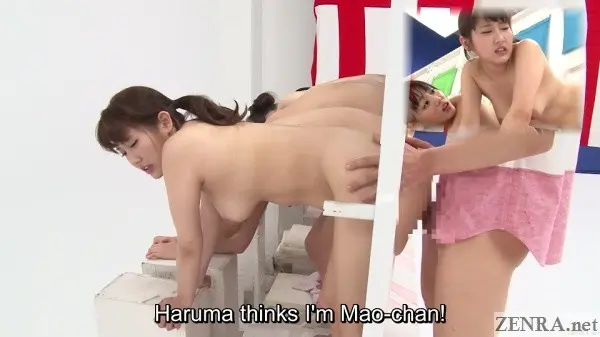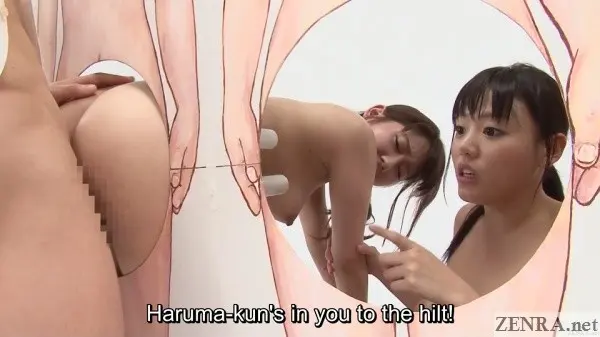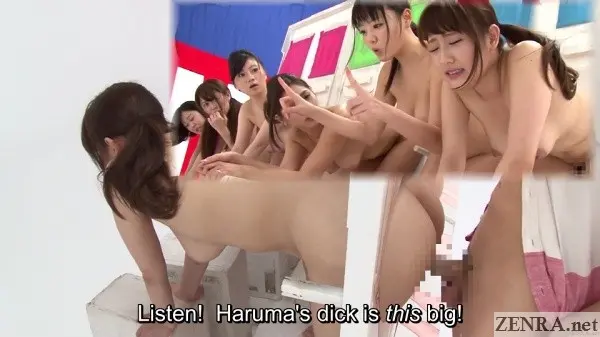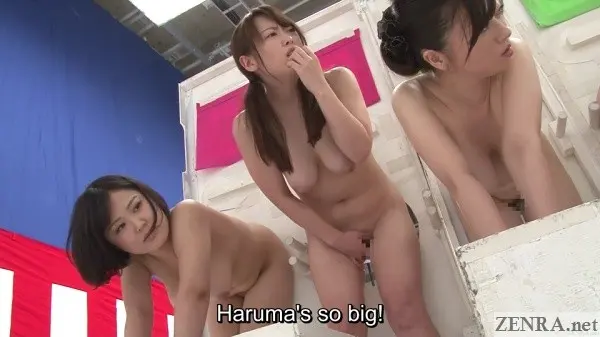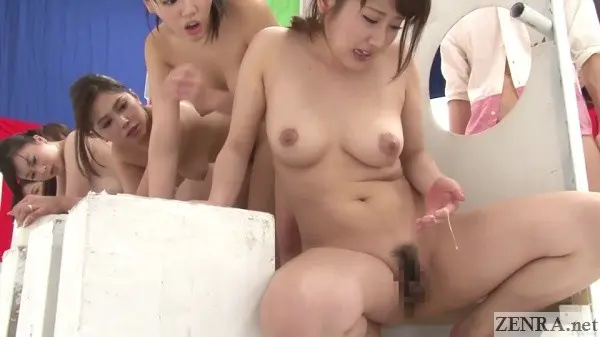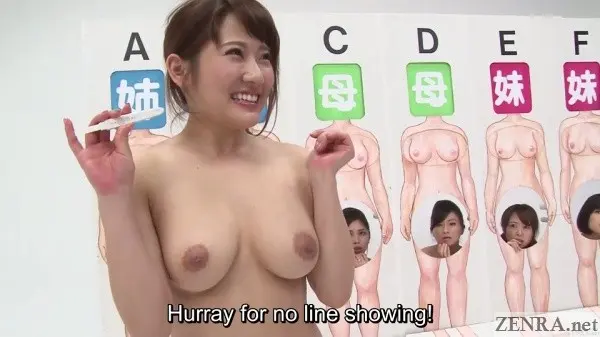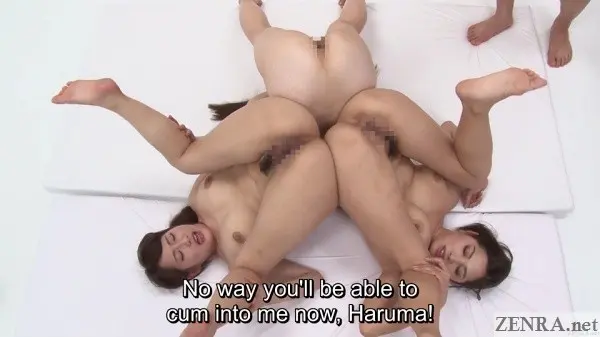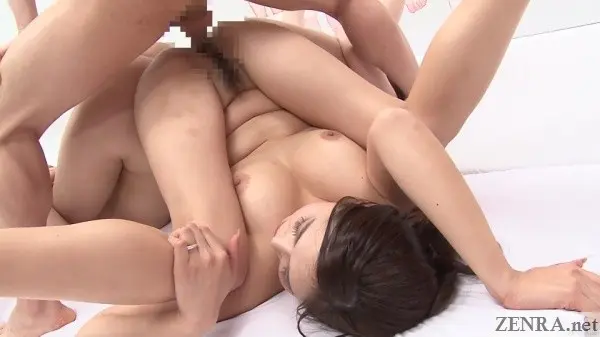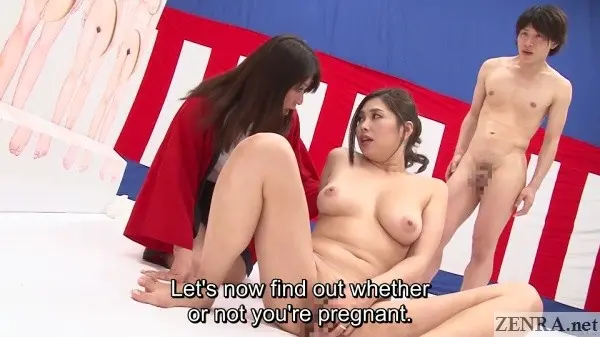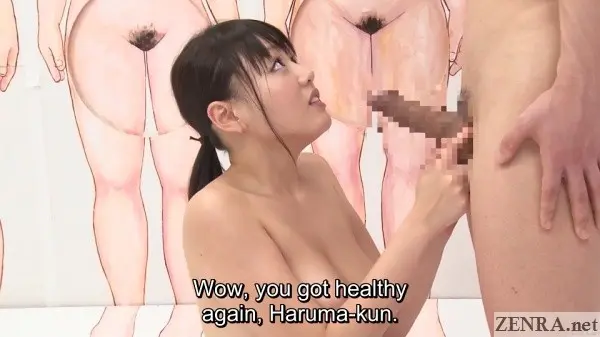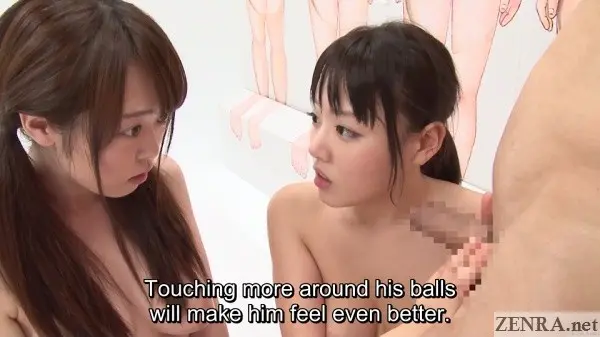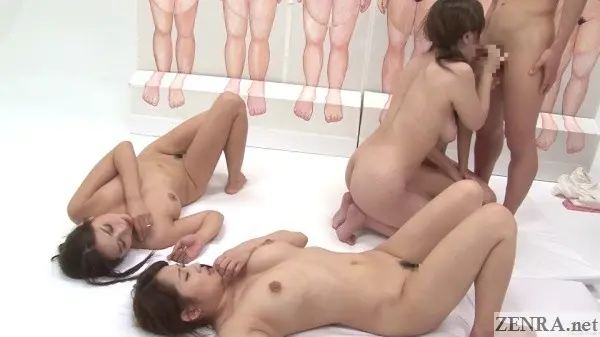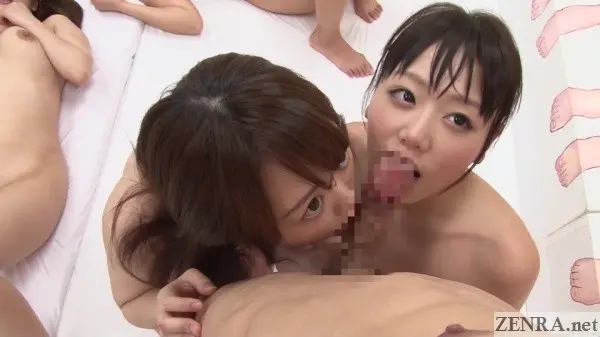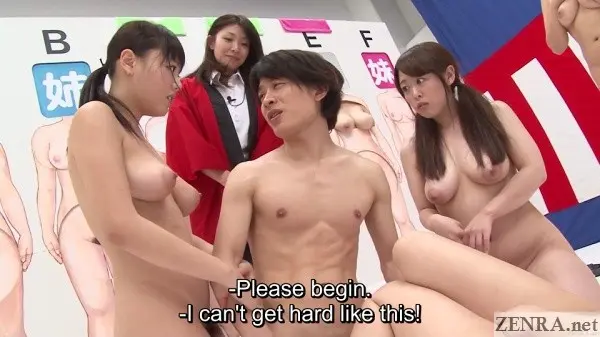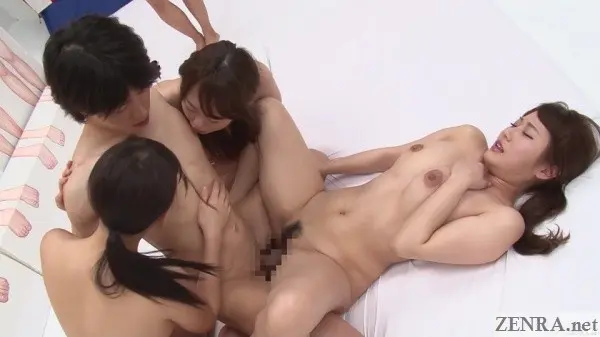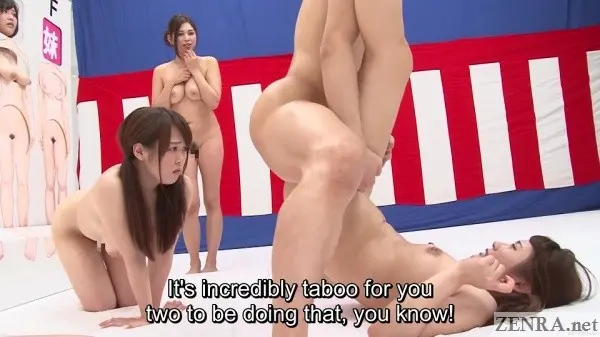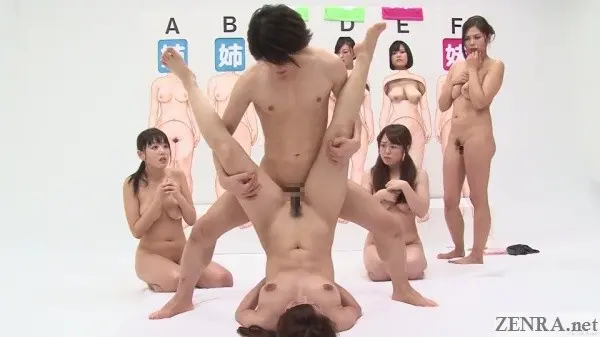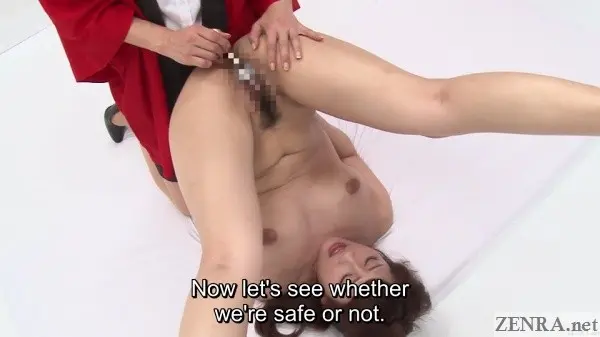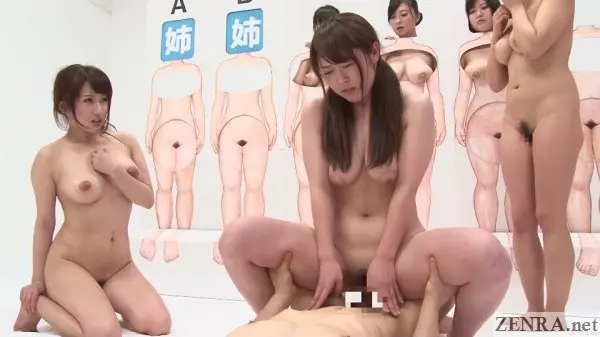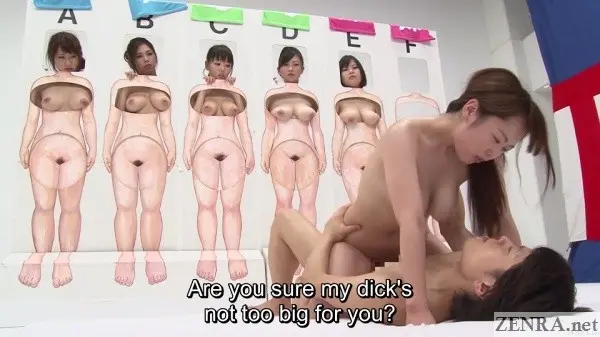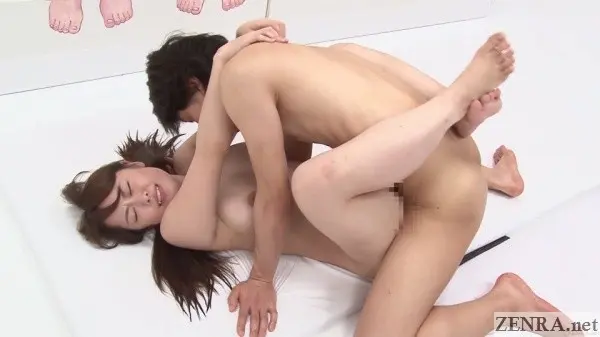 The Private Parts Guessing Game Special New Years Edition First Half