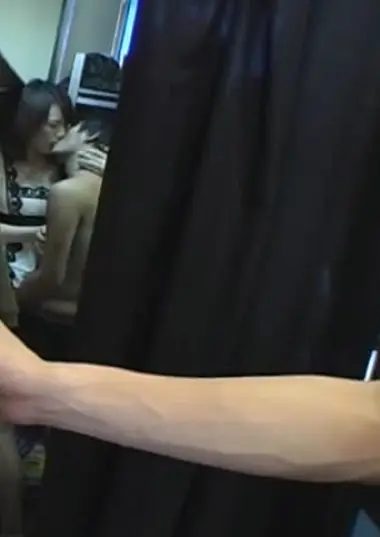 Deep Kiss and Jerking in the Clothes Shop
Published June 3, 2008
A very popular Japanese clothing shop's secret to success is the free handjob and kissing service its female staff give to customers in the changing rooms
Deep Kiss and Jerking in the Clothes Shop
Published June 3, 2008
#Subtitled
#ClassicJAV
A very popular Japanese clothing shop's secret to success is the free handjob and kissing service its female staff give to customers in the changing rooms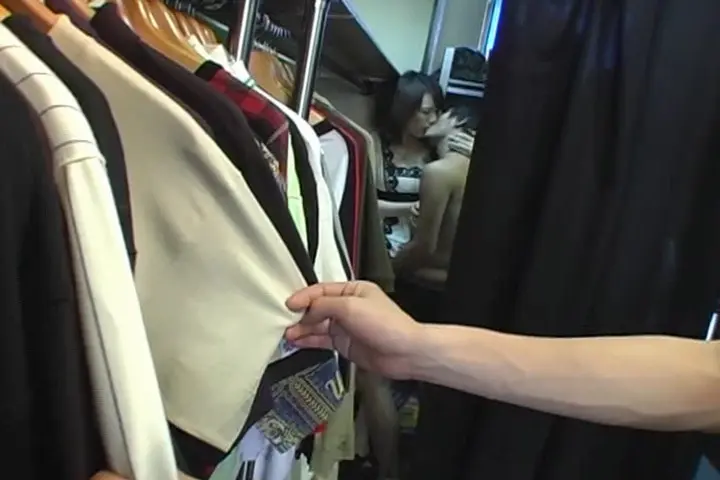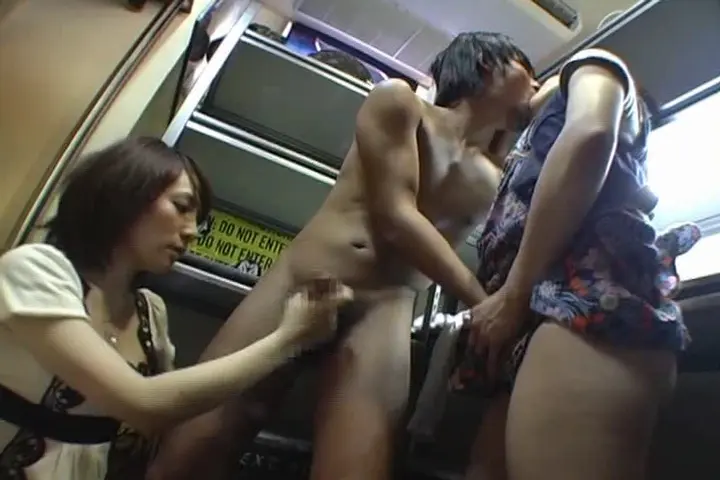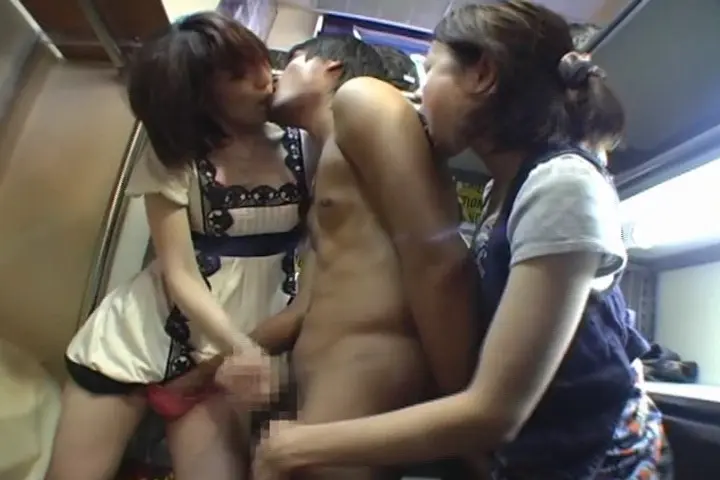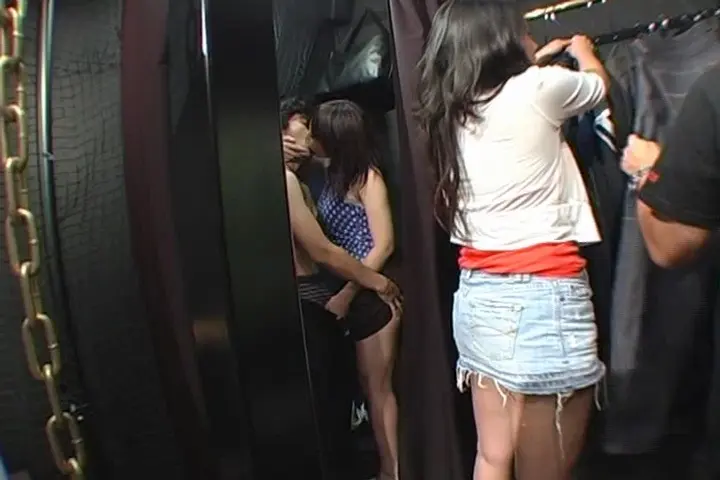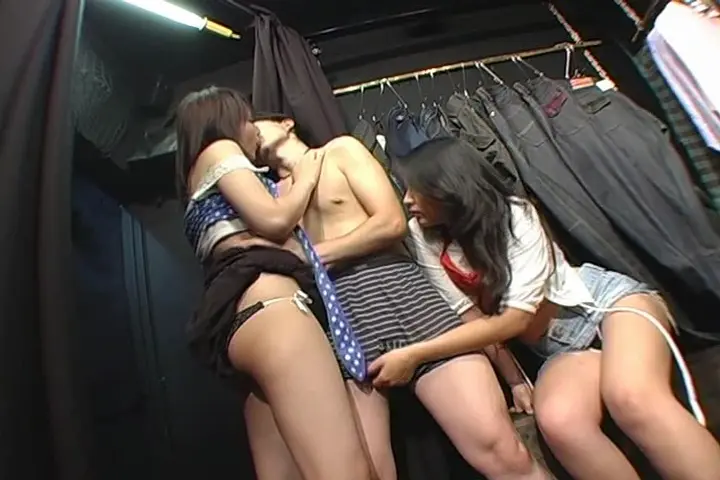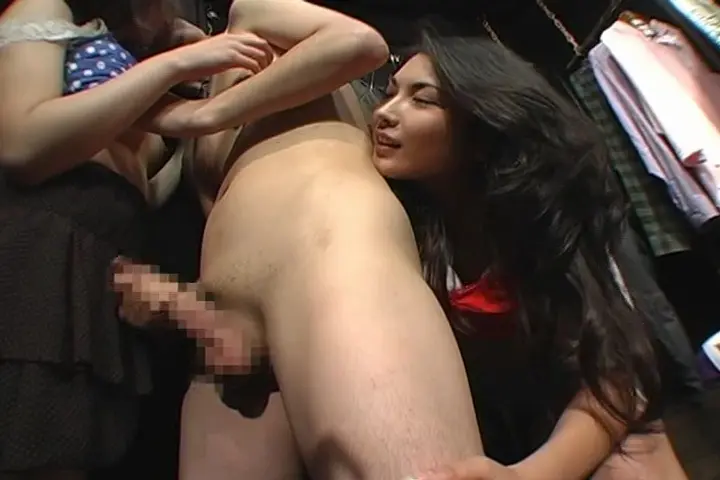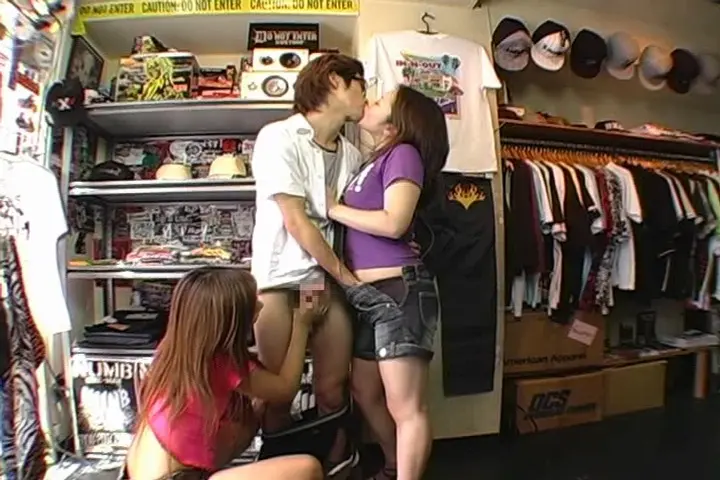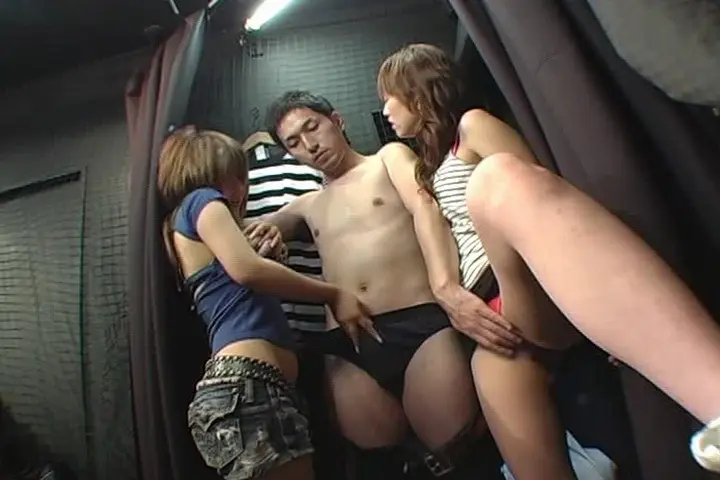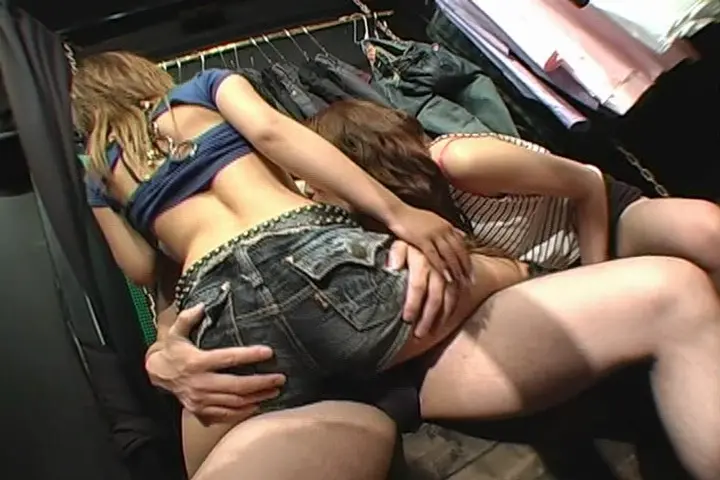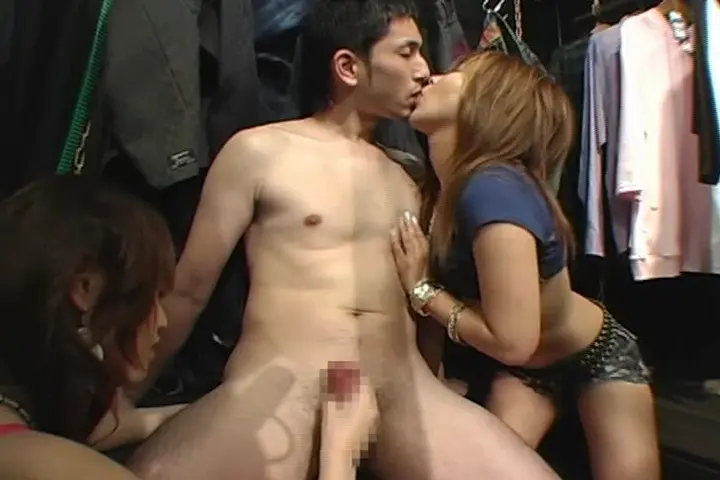 Deep Kiss and Jerking in the Clothes Shop
Part One
A new clothing shop has recently opened up in the trendy Harajuku district of Tokyo. A word of warning though: new clothing shops are * always * opening (and closing!) in fashionable areas due to the high costs of rent combined with bargain-savvy shoppers making the process of ends meets a rather difficult undertaking. A clothing store than can make it past the one year mark is remarkable and any that can claim 5+ years are legendary (or has corporate sponsorship with deep pockets).
Now, going back to this new store that opened up not too long ago in Tokyo's fashion mecca. From the outside, it's pretty nondescript and from the inside, it's also nothing to write home about; containing essentially the same clothing all the nearby stores are also selling is surely a death sentence—isn't it? Well, for some reason, a larger-than-normal amount of male customers seem to be congregating into this small location and all are leaving with shopping backs stuffed full of merchandise. They must be doing something right!
This clothing store has a little secret that is aiding in attracting all those male customers: very attractive Japanese female sales staff go beyond the extra kilometer to make the sale. You see, in the changing rooms, there exist a menu for special services ranging from the K plan to the H plan to the X plan, and more with each plan progressively costing a little bit more money but promising a higher quality of service.
When one customer asked about the plans, he was instructed he should try out the K plan at first and move up from there. Slightly hesitant at burning through some hard-earned yen before even fully trying on the clothes, he reluctantly agrees to give it a shot—whatever it is. We soon see the cute Japanese salesgirl walk into the changing room and close the curtain behind her leaving them alone in their privacy. From there and for the next few minutes, she passionately makes out with this surprised, yet increasingly horny customer who proceeds to try out the next higher plan when he can gather more funds.
It should come as no surprise what the H plan is as we soon see the curtain close yet again behind one of the very cute Japanese sales girls and another somewhat bewildered customer who quickly loses his pants and has his cock massaged to a messy cumpletion all over his new pair of jeans (all 'accidents' result in the purchase of items – store rules). He inquires about any other plans on the menu such as the B plan and the X plan and is instructed to make an appointment for a future day of shopping plus a little extra in the form of a heavenly happy ending.
As for the higher plans, if H amounts to a steamy handjob in a very public place of business, B and X should be somewhat self explanatory. Look above and imagine if you were the lucky customer who walked into that little shop on the busy streets of Harajuku!
Lines of Subtitled Dialog: 0
4 Files 0.00GB
00:00:00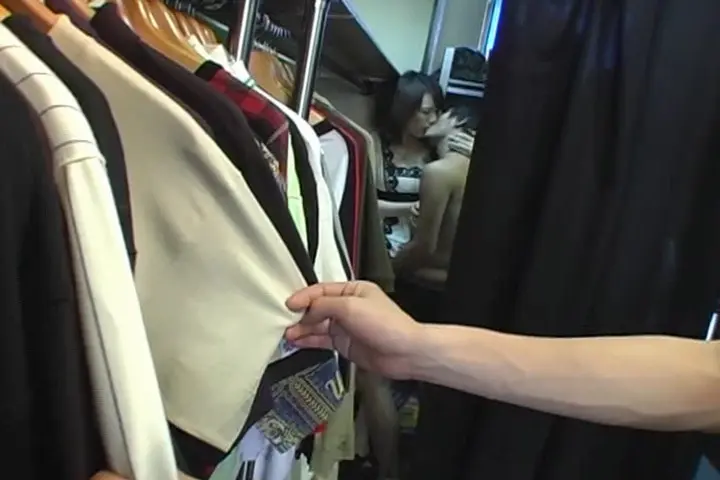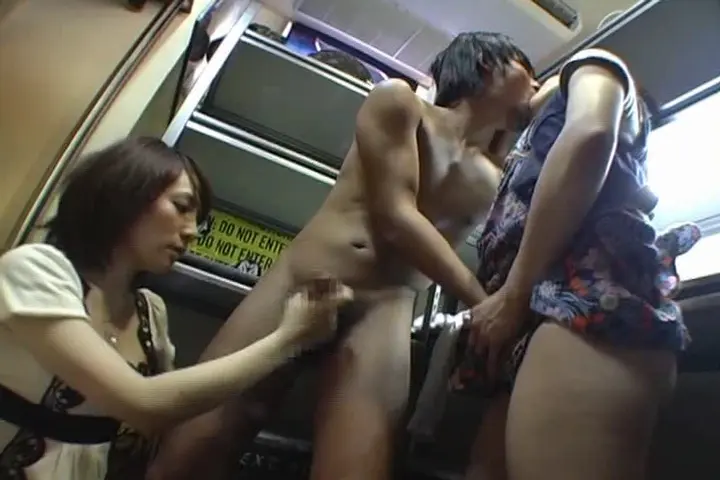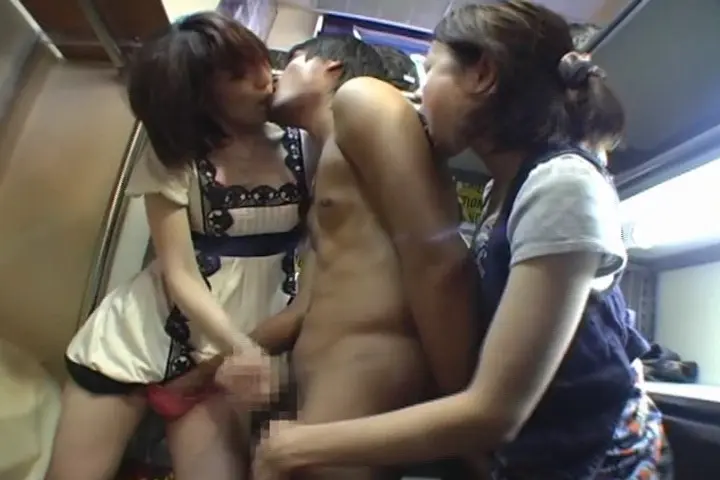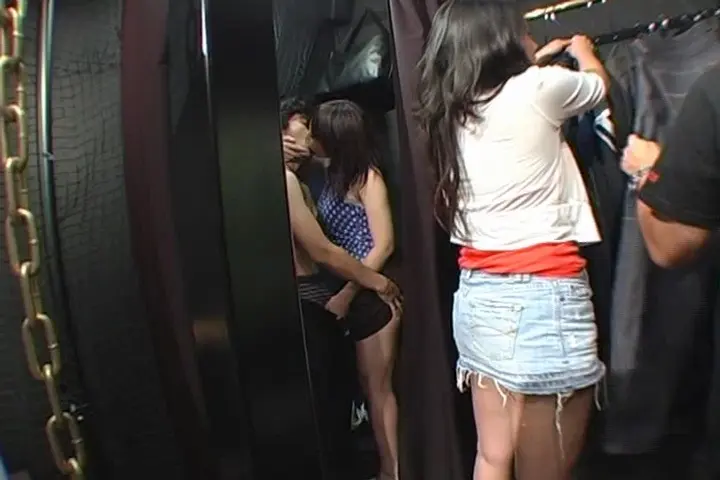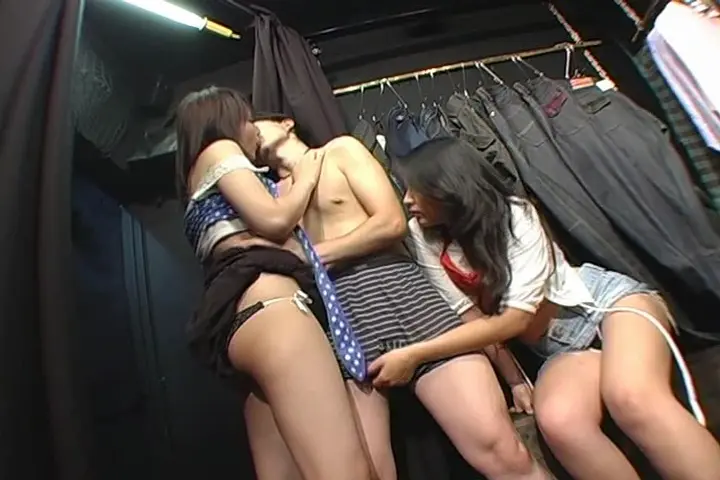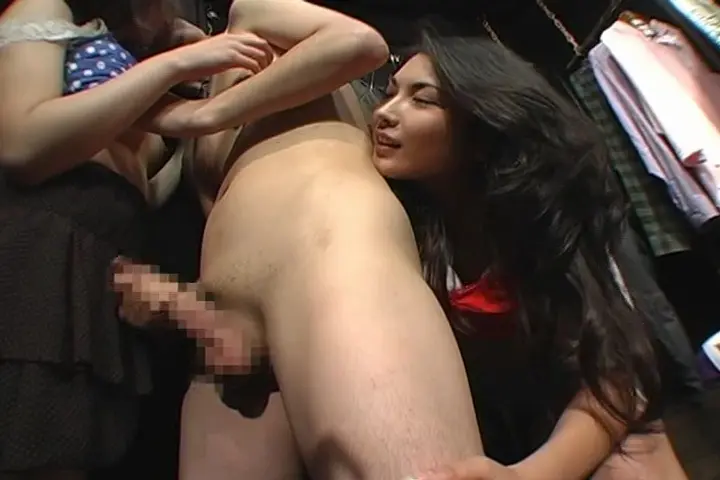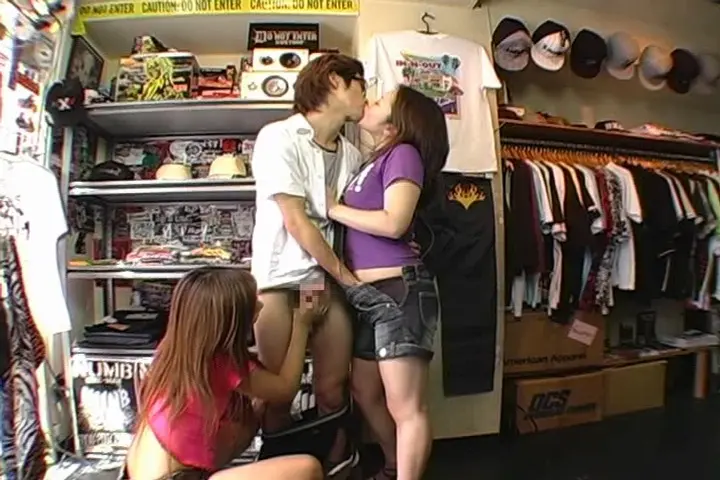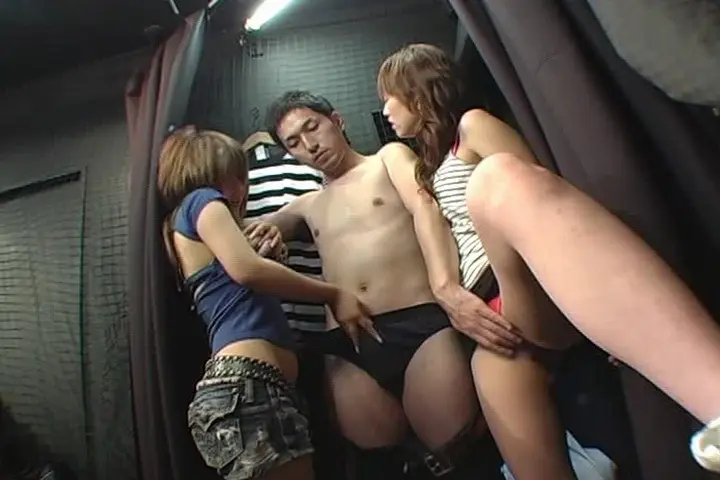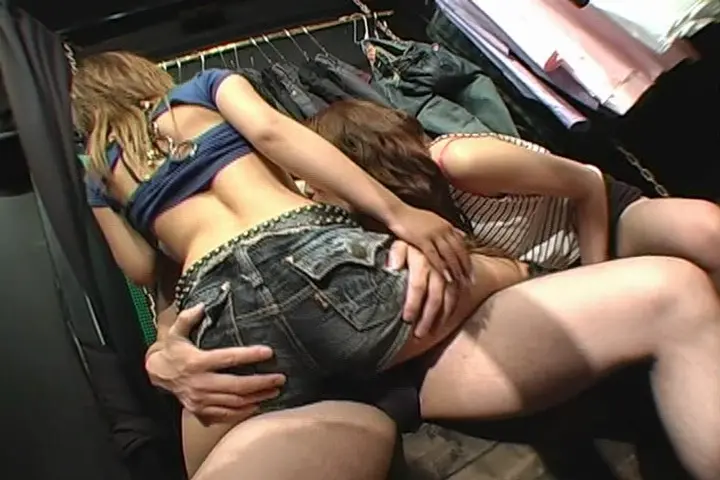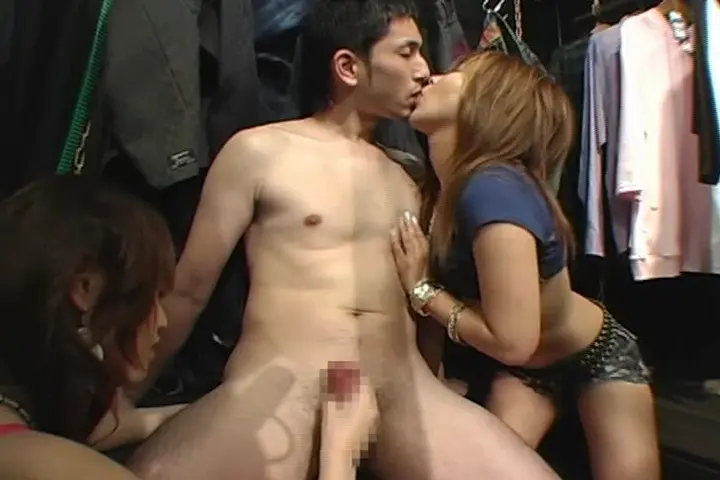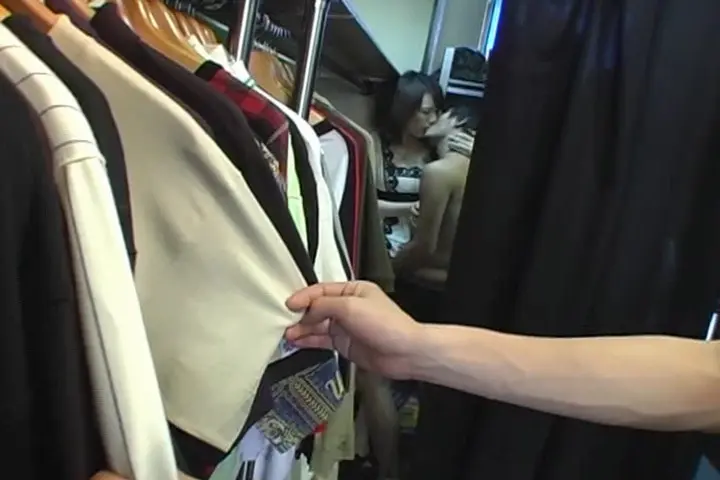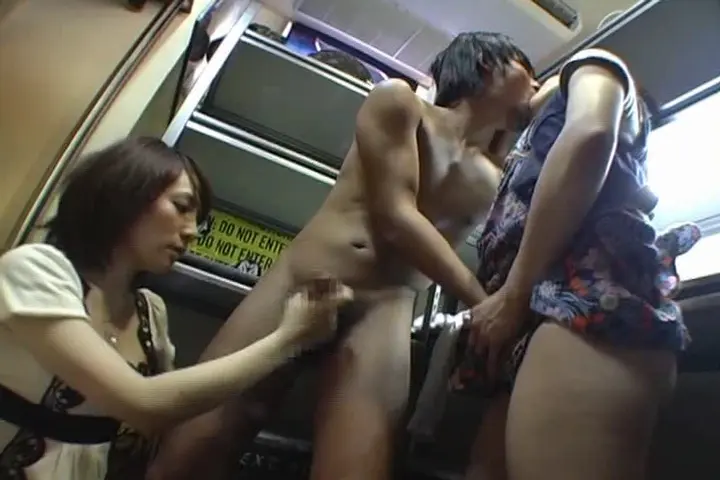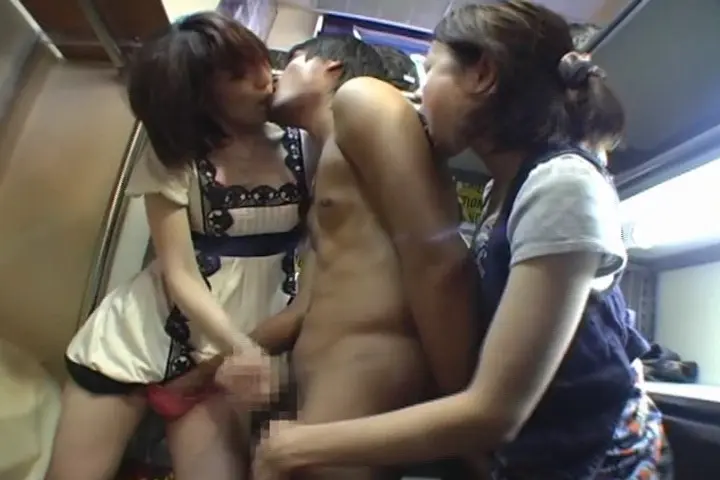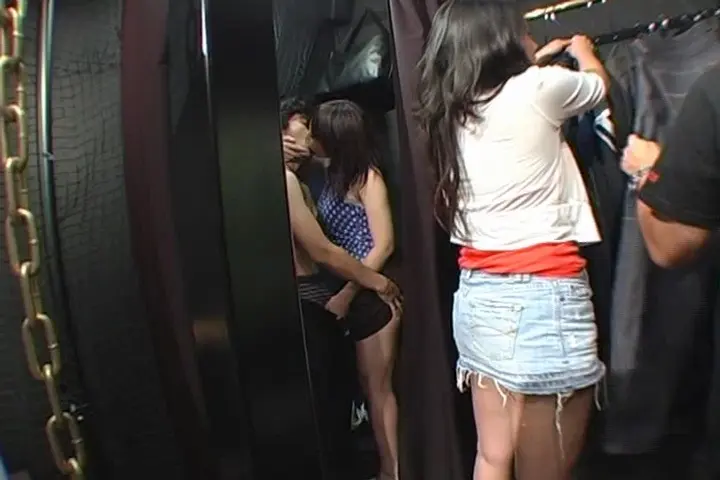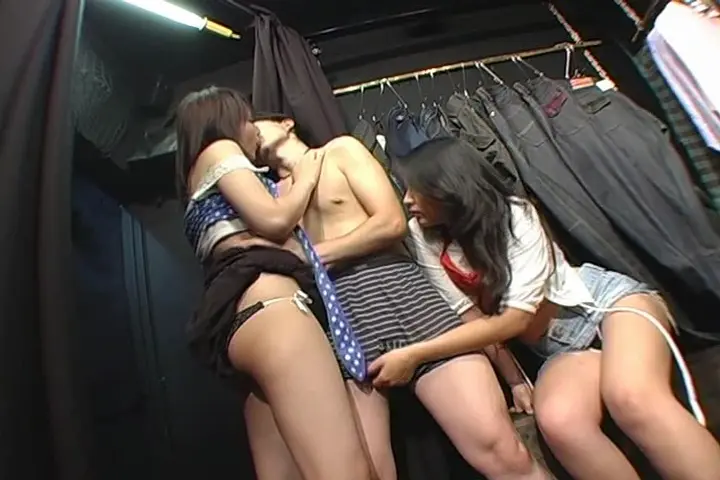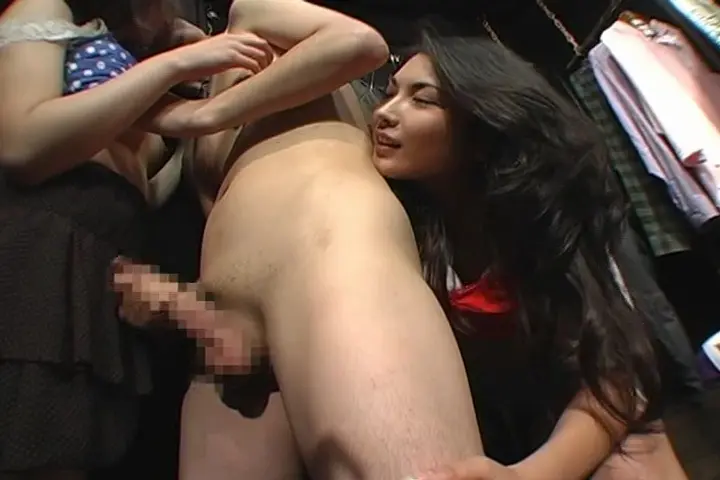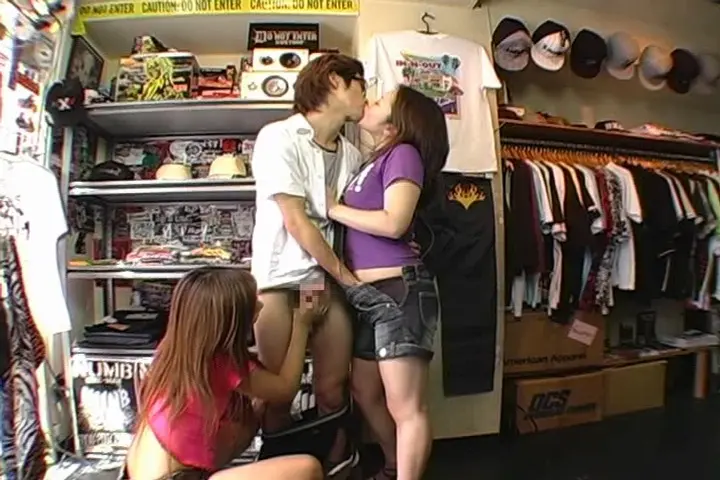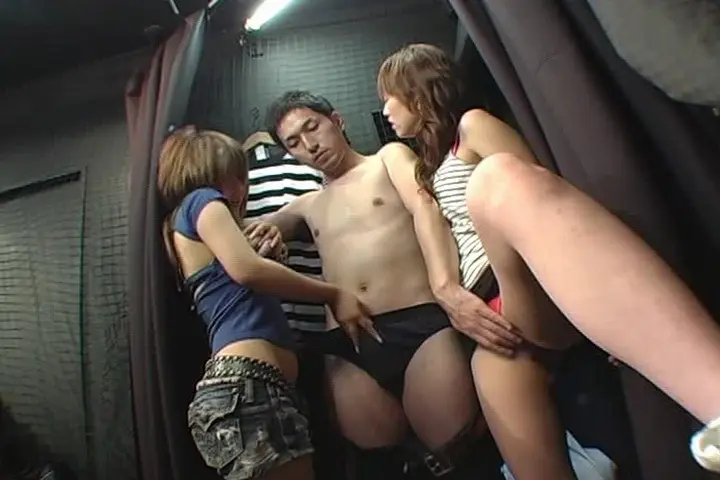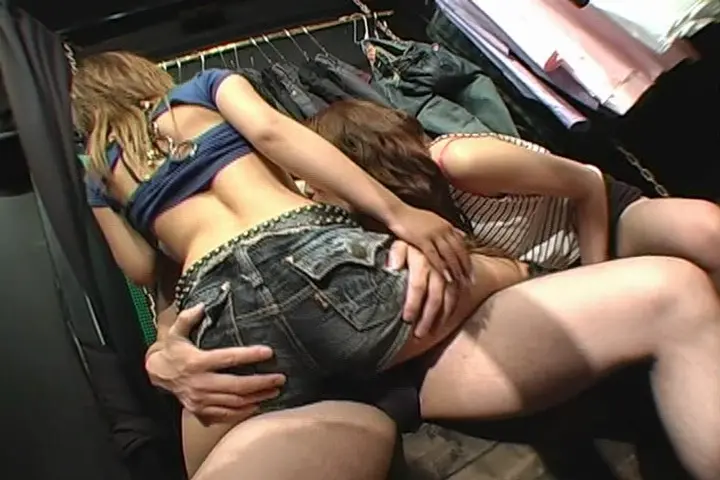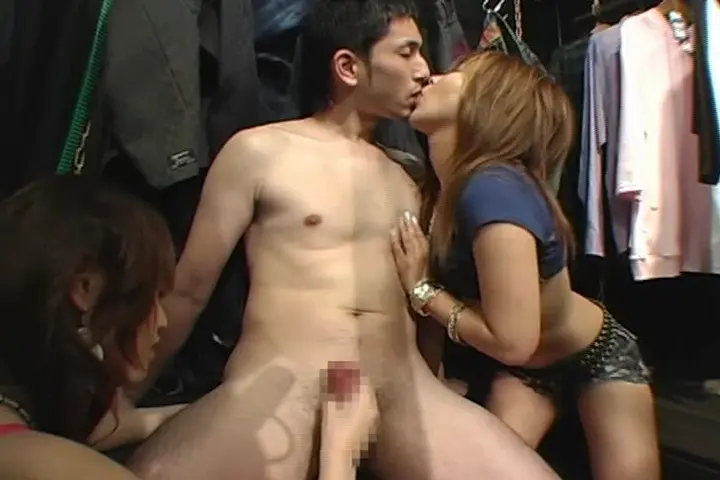 Deep Kiss and Jerking in the Clothes Shop