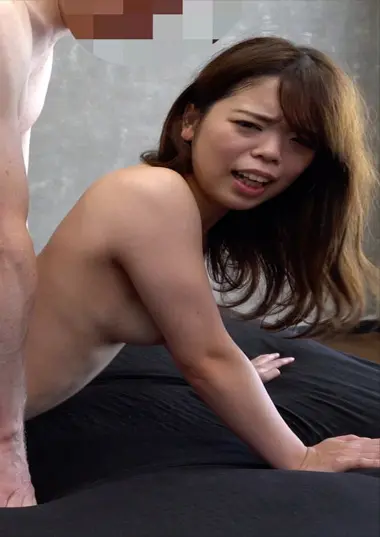 Michael and Yume (WMAF)
Published June 1, 2019
Our first pure WMAF update via FOCUS ARMY features Michael going two rounds with a very adorable amateur.
Michael and Yume (WMAF)
Published June 1, 2019
#Subtitled
#HD
Our first pure WMAF update via FOCUS ARMY features Michael going two rounds with a very adorable amateur.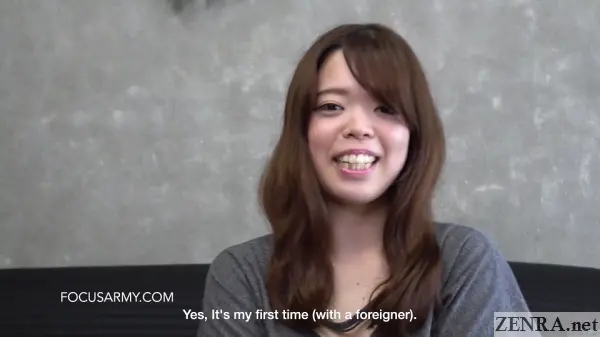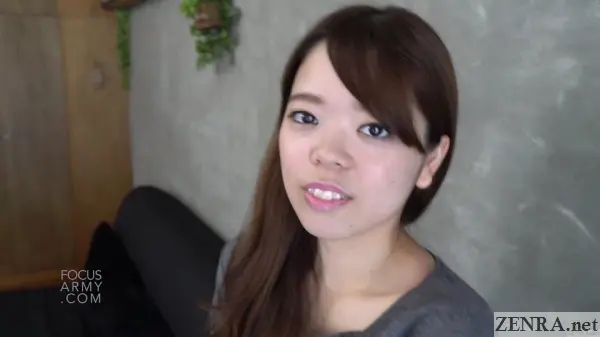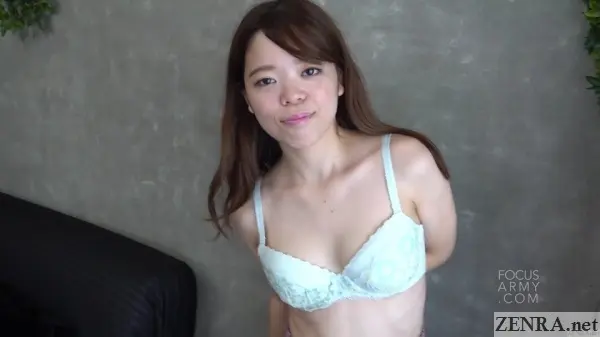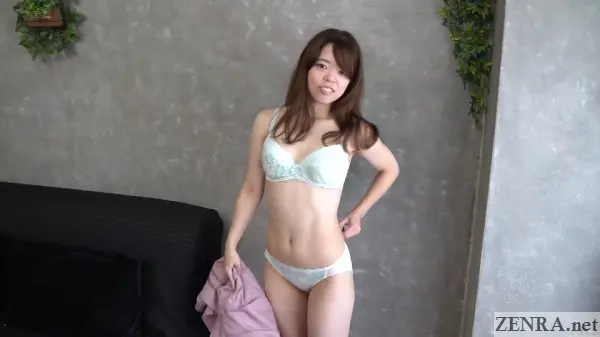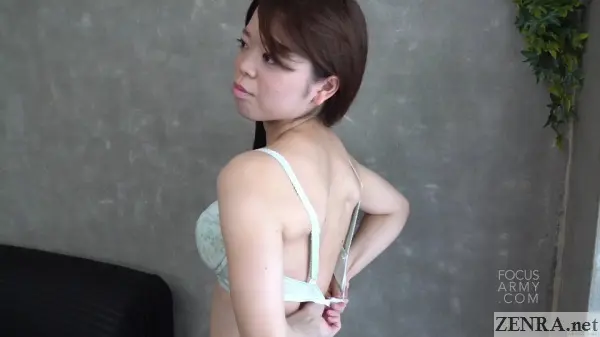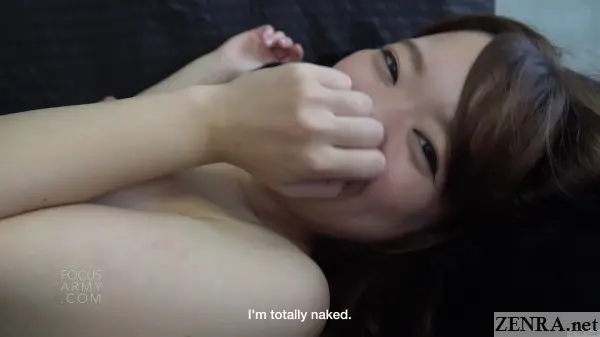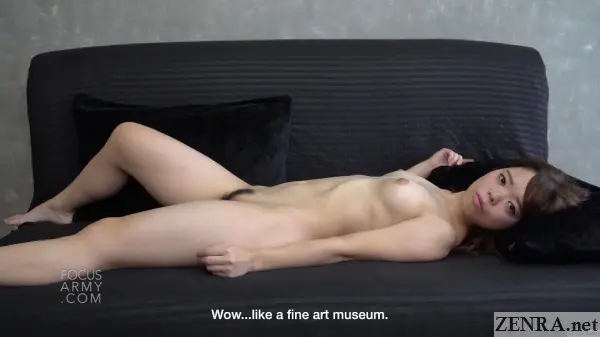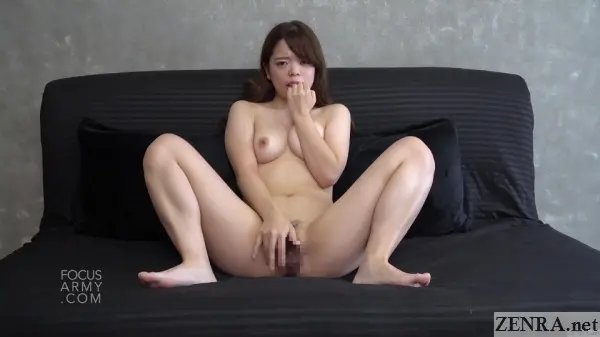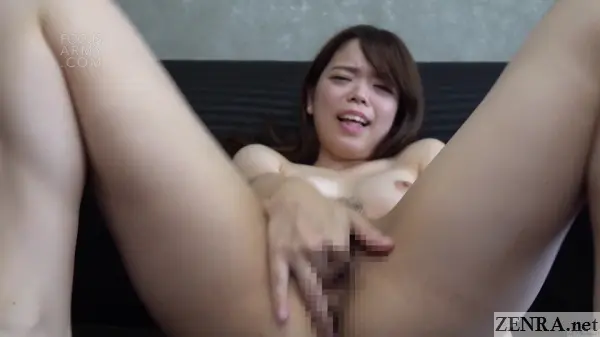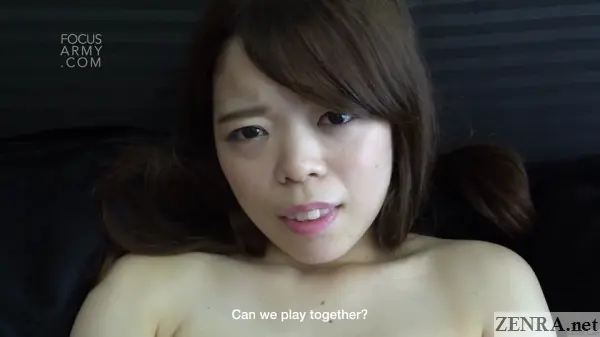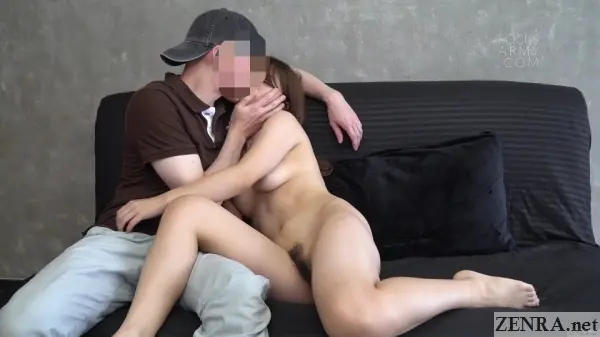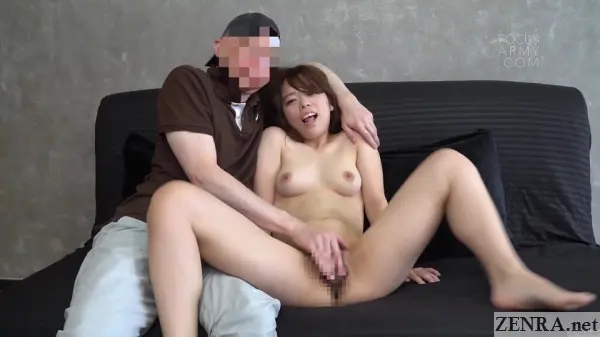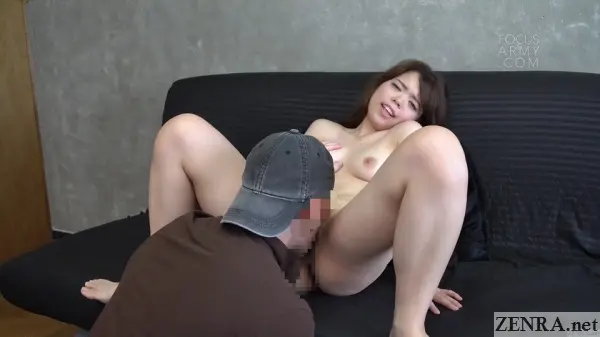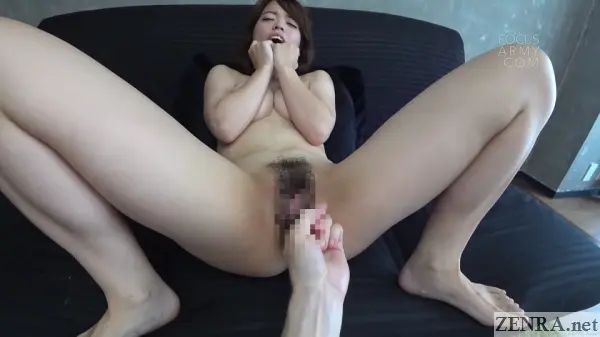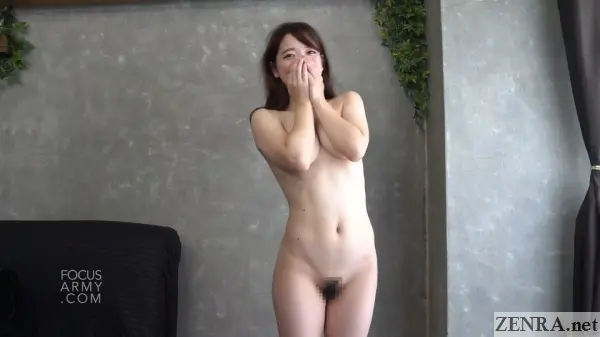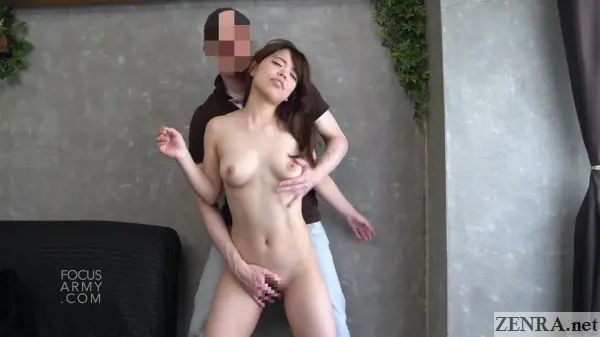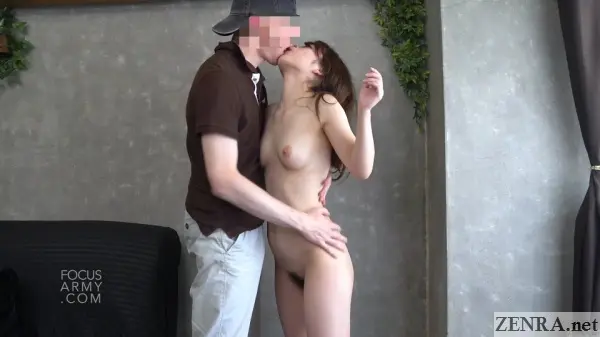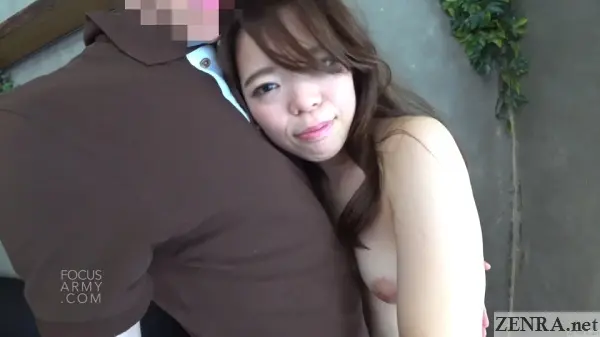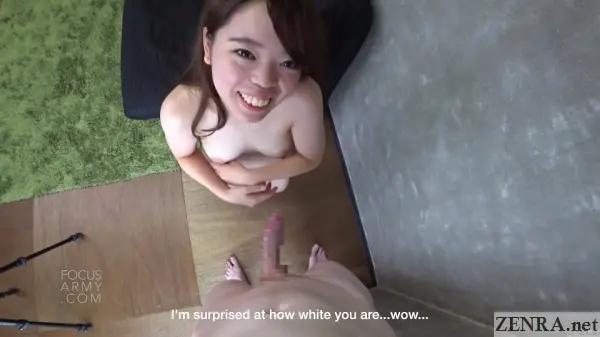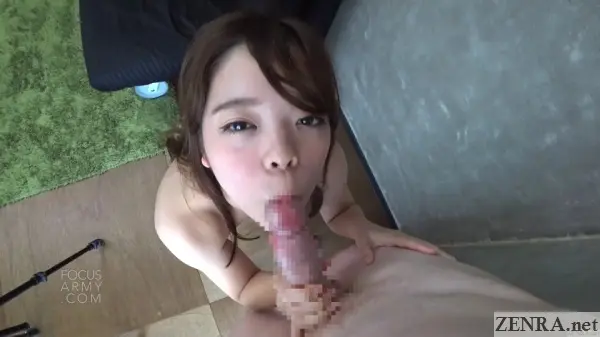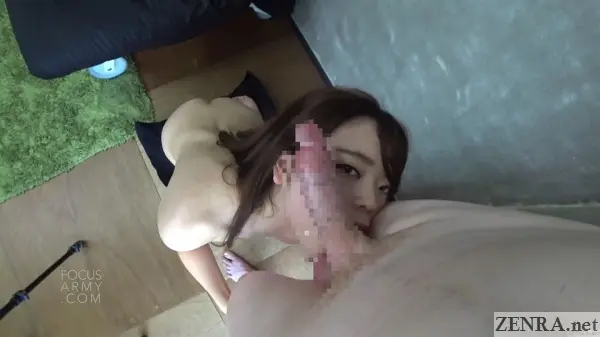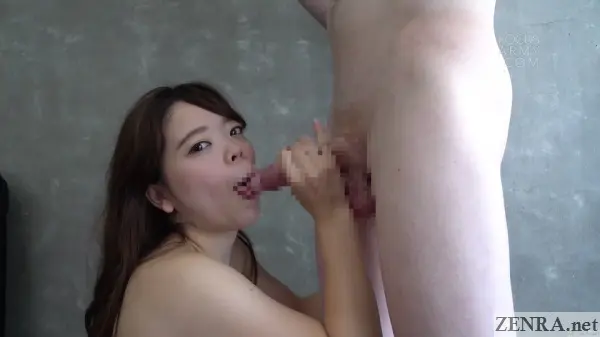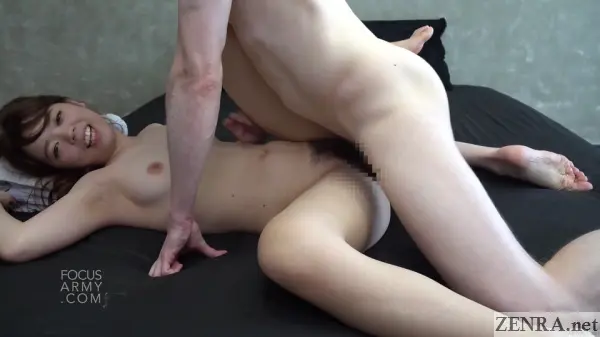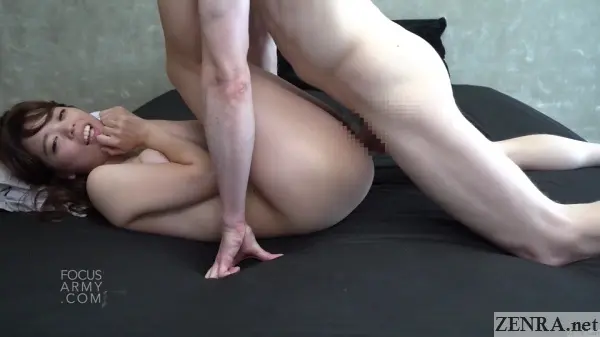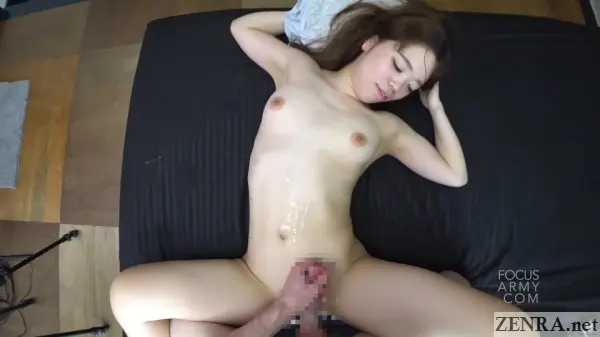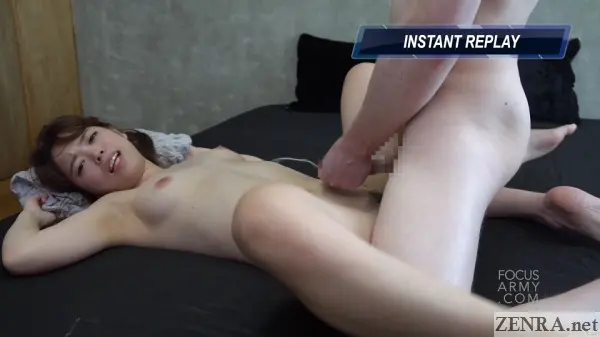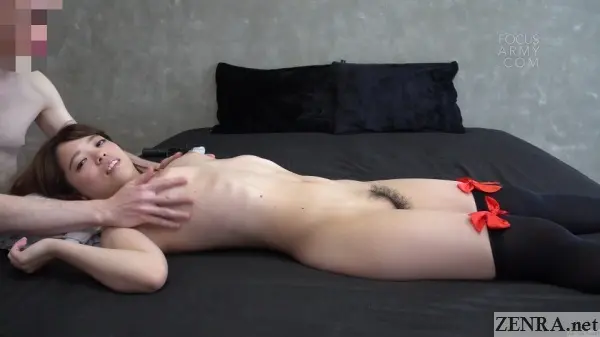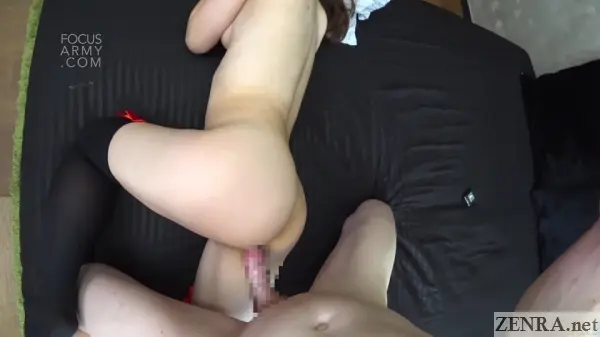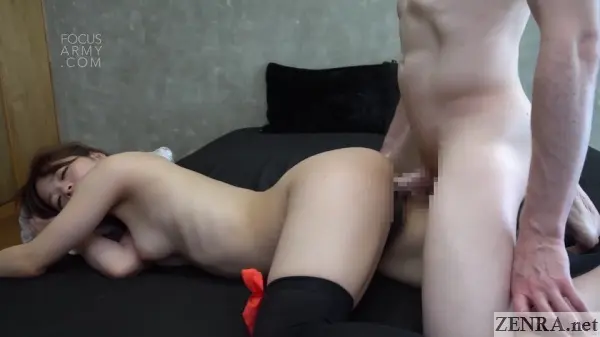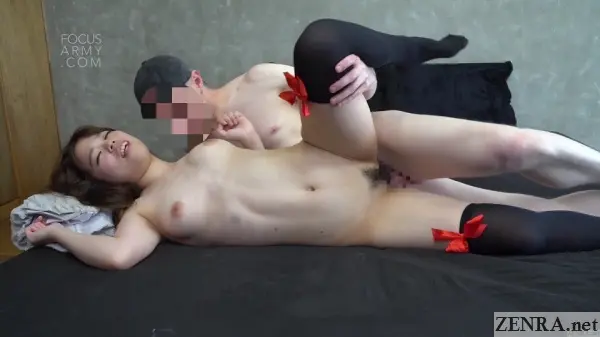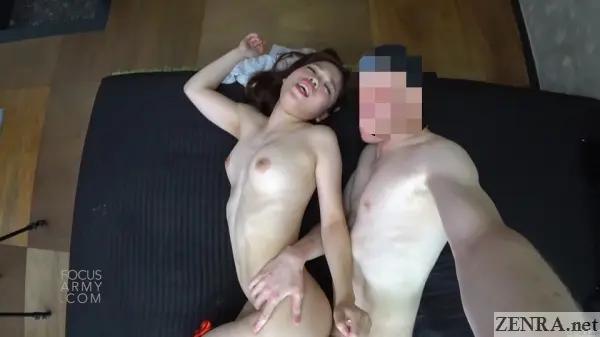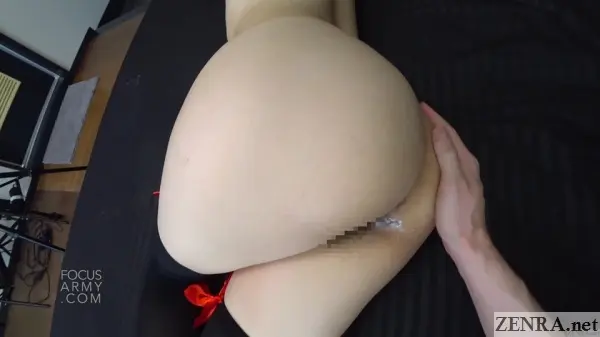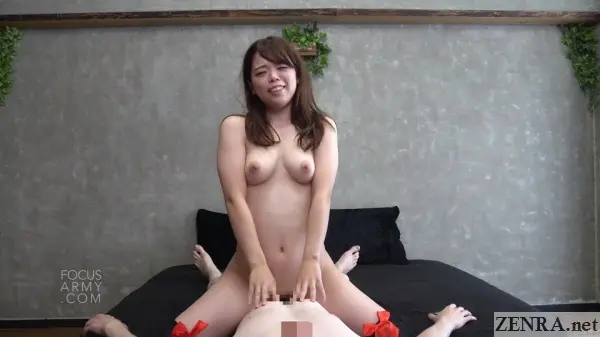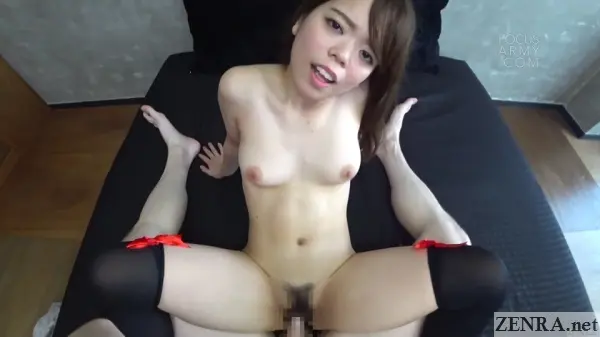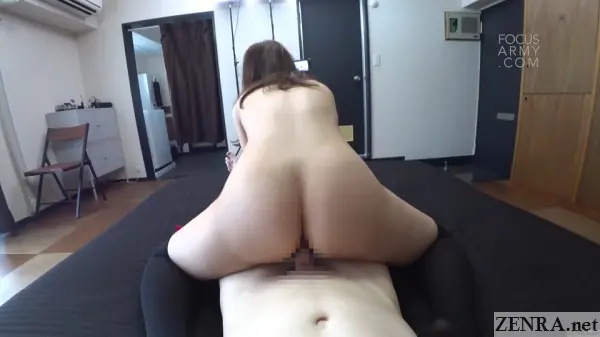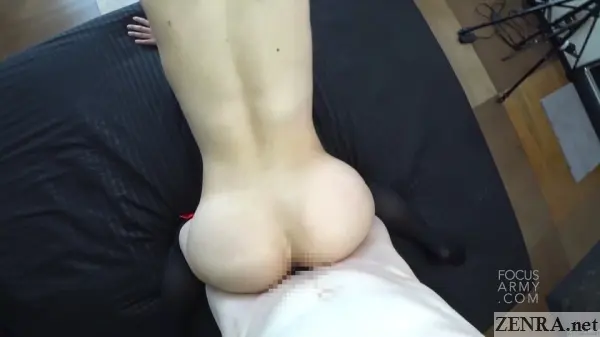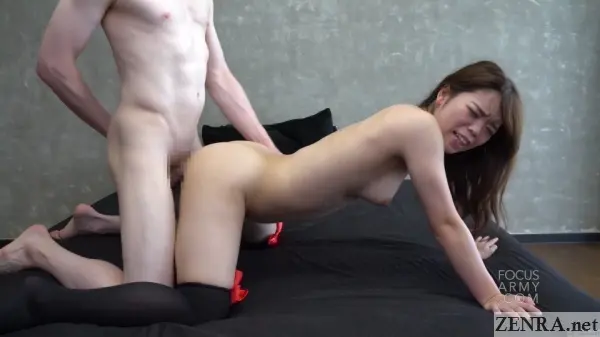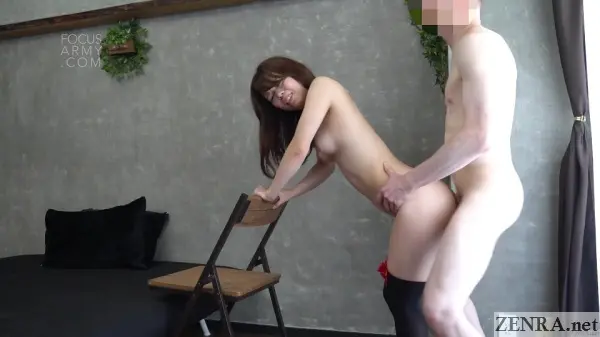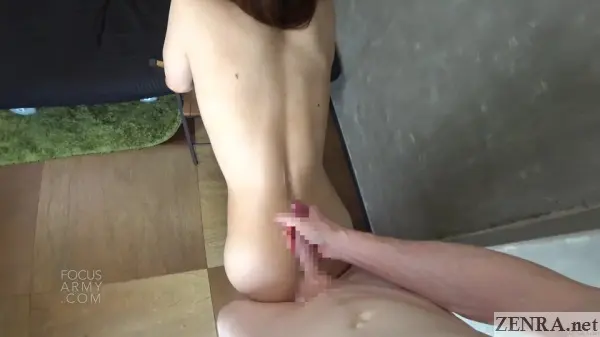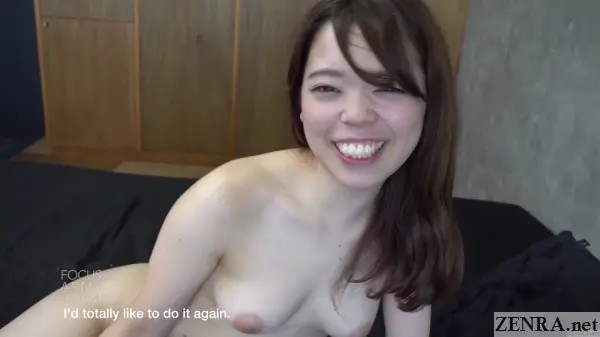 Michael and Yume (WMAF)
Translation and Timing by Focus Army


Just like how ZENRA is run by a weird white guy who managed to convince well over a dozen JAV studios to license their works to show to the world, there exists another white guy (less weird, more blond) who did something similar, but with model agencies. Michael, the brains behind FOCUS ARMY and COVERT JAPAN, got his start only a couple of years ago. After beginning to see the years start creeping up on him, he decided it would be his life's work to film himself having sex with as many Japanese girls as possible. Film and package for sale that is. This isn't the private escapades of a pickup artist. Rather, it's a one-man foreign owned-and-operated JAV studio ZENRA is proud to have a working relationship with.
Some may wonder what differentiates COVERT JAPAN content from FOCUS ARMY (today's update is from the latter). COVERT JAPAN generally features absolute amateurs be it girls recruited off of user-submitted sites like FC2, "friends of friends", and freshly-recruited agency girls. Models appearing in COVERT JAPAN content generally do so free of mosaic. FOCUS ARMY is Michael's more Japan-centric output. Compared to COVERT JAPAN, it's still small, but features agency girls who have more experience under their belt and yes, there is mosaic, but it's incredibly thin and professionally applied. The closest thing to his titles that we show already are the many amateur DREAMROOM ones. His works are mainly self-shot with some fixed cameras used as well. The editing is slick, the lighting superb, and he even subtitles on his own saving us some time getting this surprise update out for you all to enjoy.
MICHAEL AND YUME runs 67 minutes, features a quick 'voiceless' interview (edited so only YUME's answers show) followed by solo masturbation that then segues to foreplay and two rounds of sex. The foreplay got my attention as I'm a big fan of CMNF so seeing a guy who almost, but not quite, looks like me totally dressed while groping, caressing, and eating out a very cute and totally naked Japanese woman was visual Nirvana. I was surprised just to see how well this was packaged considering one person is responsible for all of it. It's light-years beyond what you usually see when watching 'user-created content'. You get all your angles with the camera never overstaying its welcome. There even is a bonus slow motion replay of the first cumshot (and yes, it's real cum!).
WMAF JAV content is something we haven't shown much of because frankly not much exists. We've had homestay titles in the past that have done well and have been eager to show more. Today's update is more of a testing the waters type affair. His videos are sold on his site and across a few platforms with MICHAEL AND YUME being the first time work by his is being offered in a subscription format. We're eager to see how this does with ZENRA subscribers. Is there a demand for more WMAF JAV? If there's one time we want to hear your thoughts, THIS is it!
And sorry to plug him again, but if you enjoy this title, be sure to check out what he has shot at COVERT JAPAN and FOCUS ARMY. He puts up several releases a month in 4K quality and most feature actresses with really strong 'girl next door' vibes that I at least strongly prefer over big name easily recognizable JAV stars.
Lines of Subtitled Dialog: 100
4 Files 2.05GB
01:07:43