Rina Uchimura
Rina is a 30 year old actress. Her career spanned 4 years, starting in 2013 and ending in 2017. Check out the ZENRA collection of 1 video featuring Rina below!

Date of Birth: 08 / 05 / 1993
Movies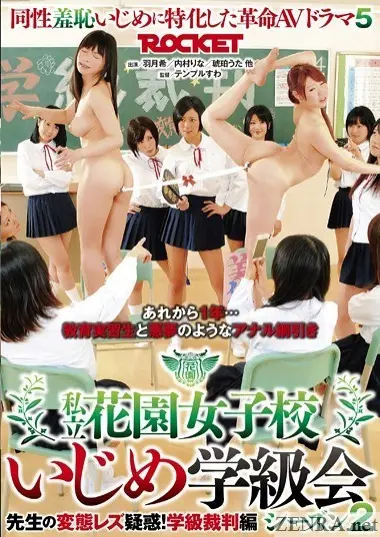 All Nozomi Hazuki wants is to be a normal teacher with tenure but both seem pipe dreams as a new class puts her through perverted hazing via ROCKET.
September 3, 2018