Airi Hinata
Airi is a 30 year old actress. started her career 10 years ago and is still active today. Check out the ZENRA collection of 2 videos featuring Airi below!

Date of Birth: 17 / 12 / 1992
Movies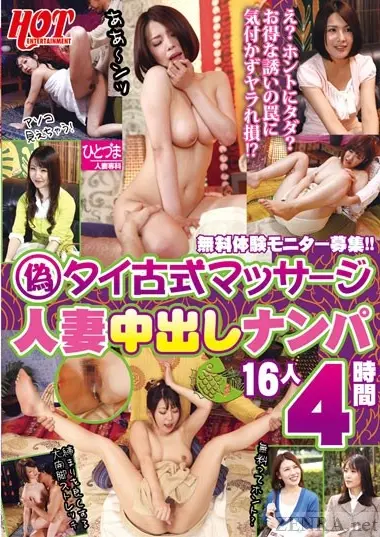 Thai massages from the source! Original or with a twist? Japanese women, all married, all busty, all soon naked, take the challenge.
January 16, 2023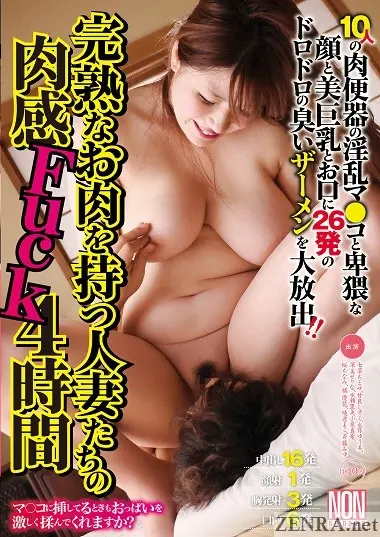 More thick Japanese married women going behind the backs of husbands for extra kinky unfaithful sex via NON.
December 16, 2019