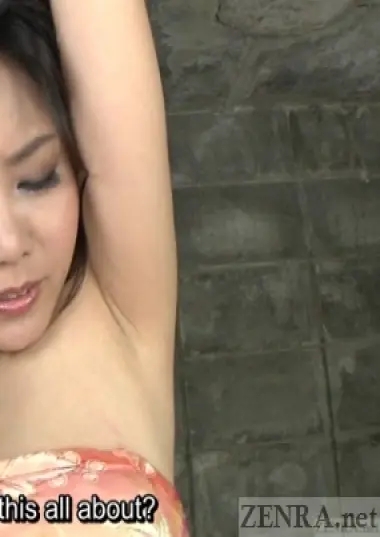 FETISH-JAPAN vs. ZENRA: MANIAC FISTING HD
Published August 15, 2015
FETISH-JAPAN presents grotesque yet humorous lesbians featuring spitting along with extreme vaginal smegma and authentic fisting in HD with English subtitles.
FETISH-JAPAN vs. ZENRA: MANIAC FISTING HD
Published August 15, 2015
#Subtitled
#HD
#Exclusive
FETISH-JAPAN presents grotesque yet humorous lesbians featuring spitting along with extreme vaginal smegma and authentic fisting in HD with English subtitles.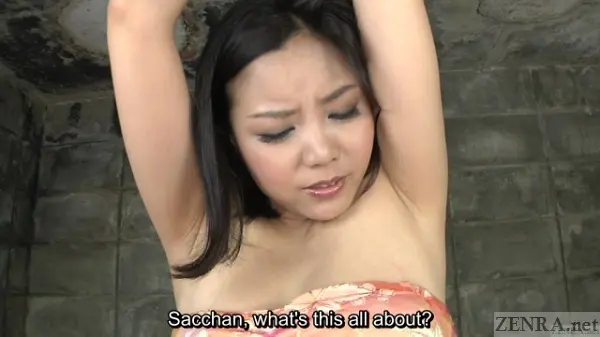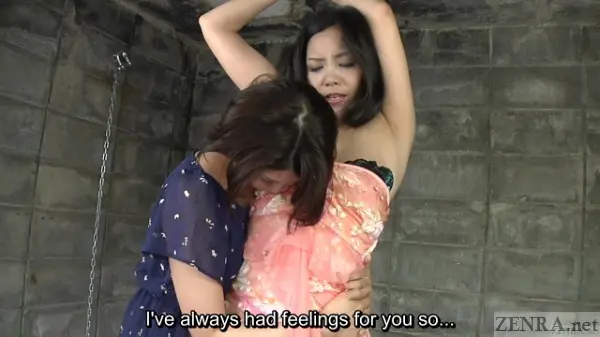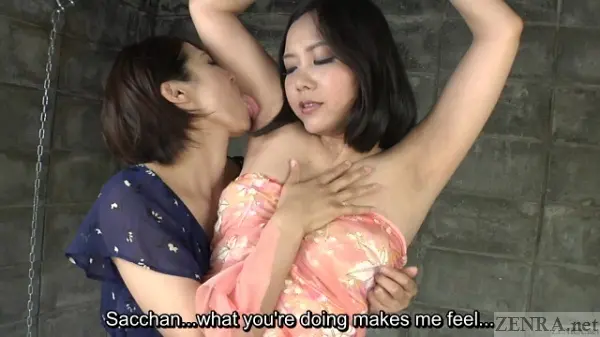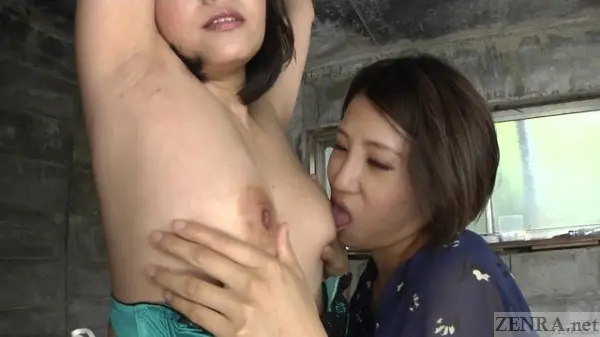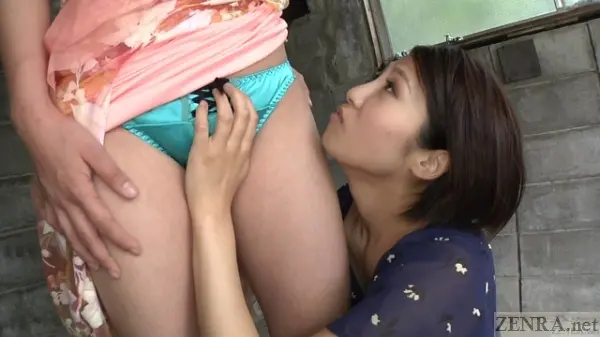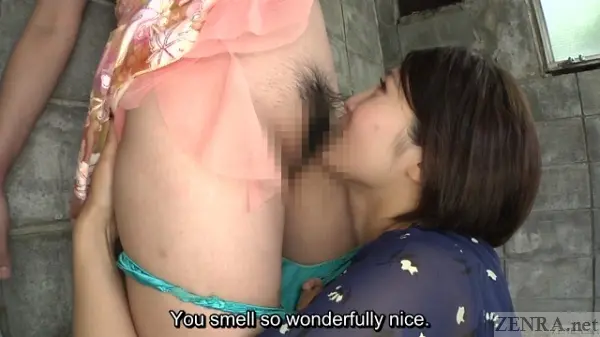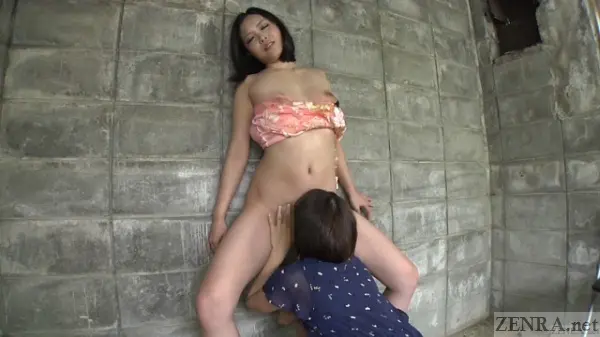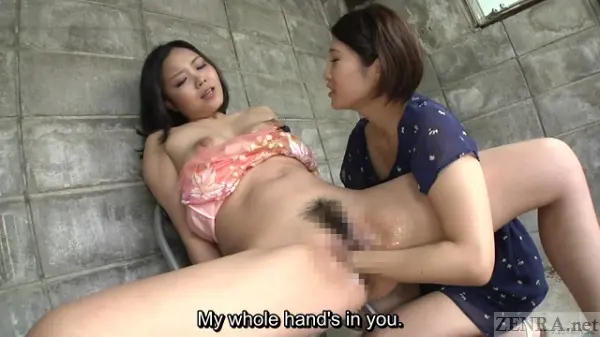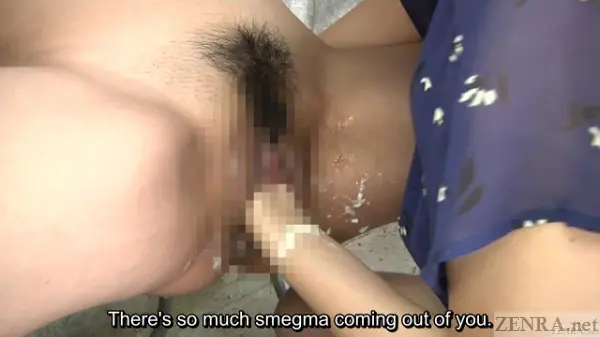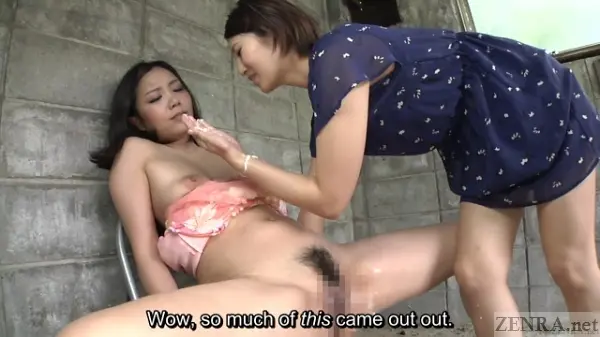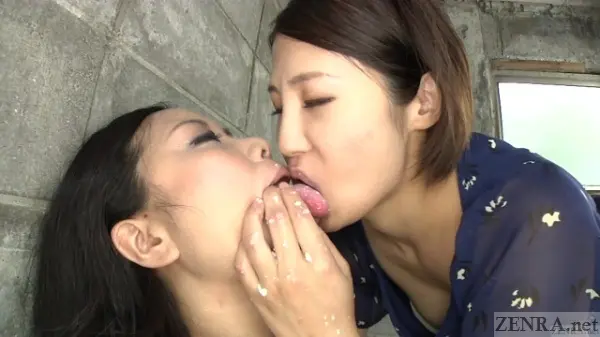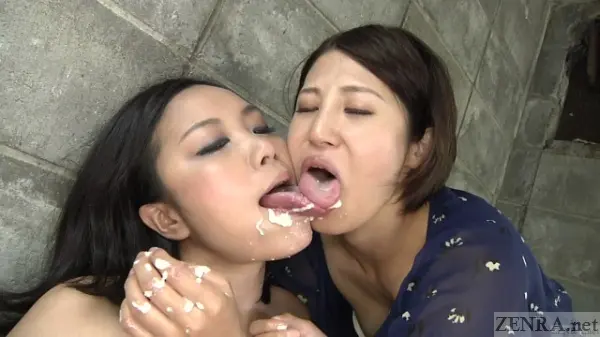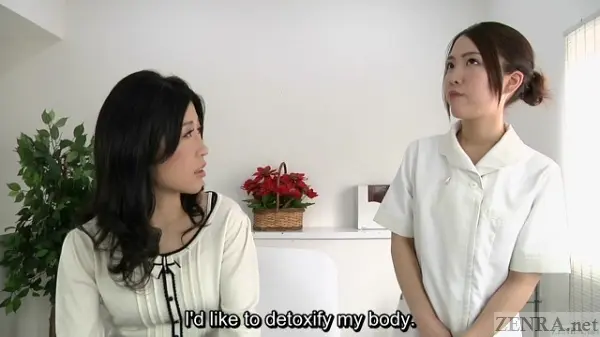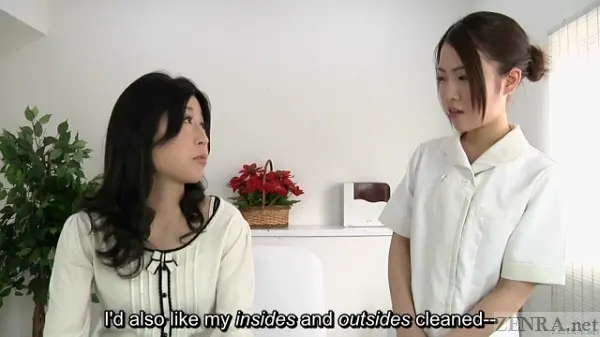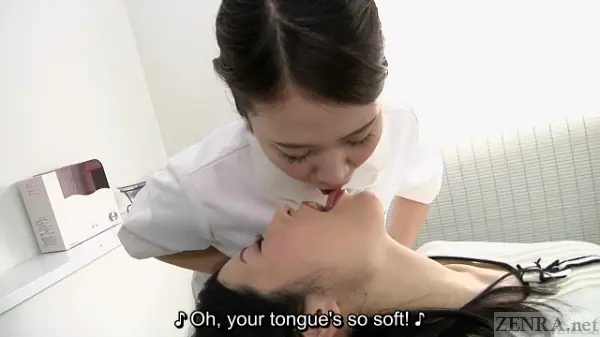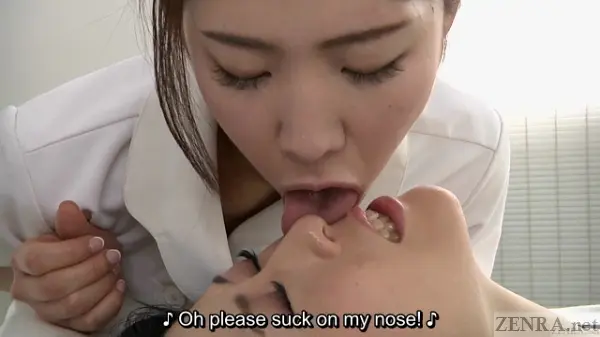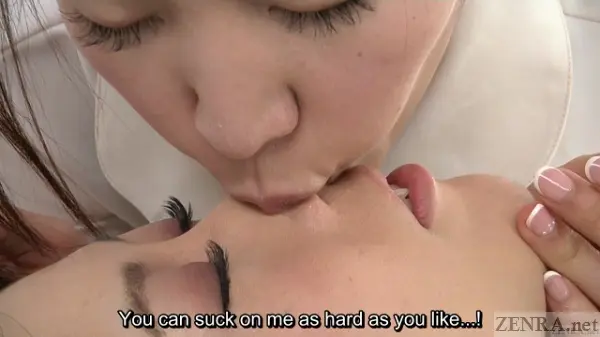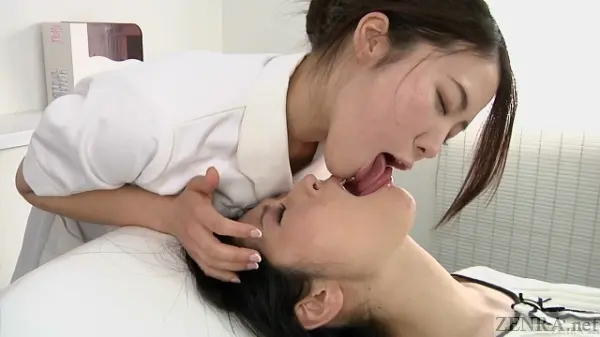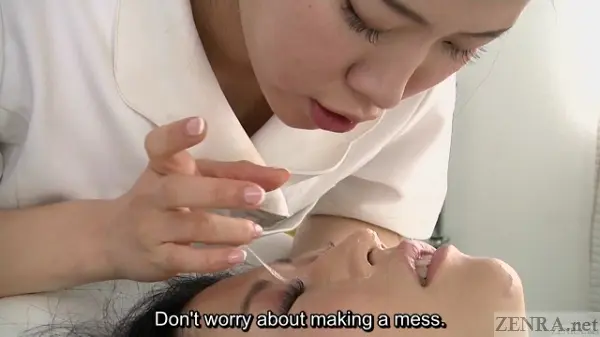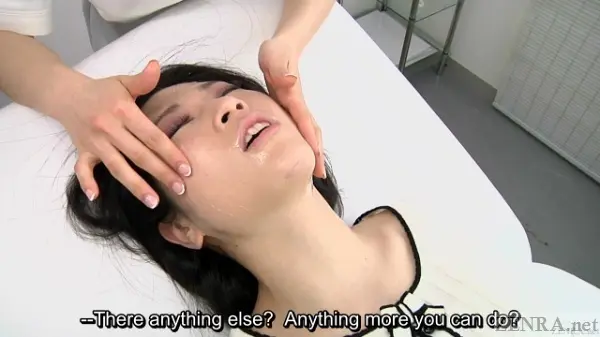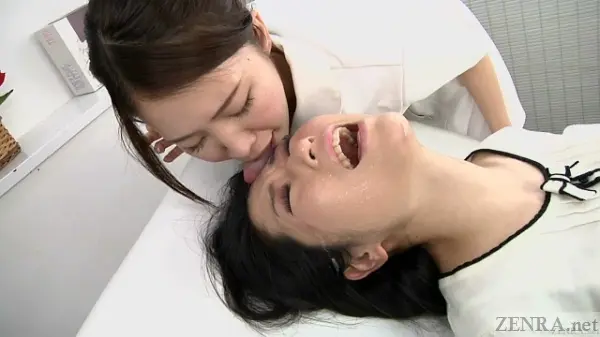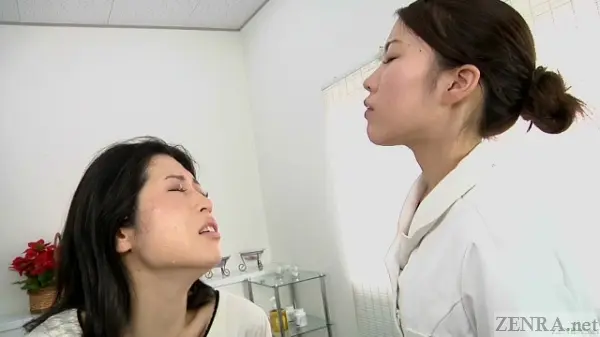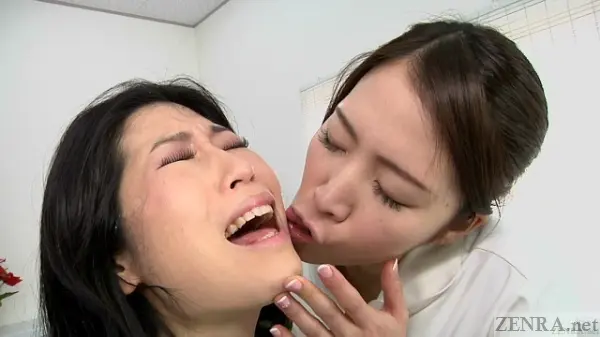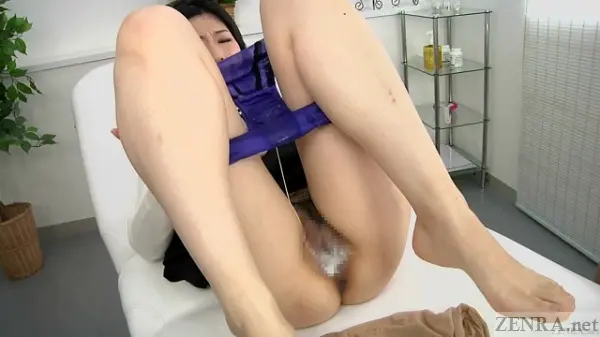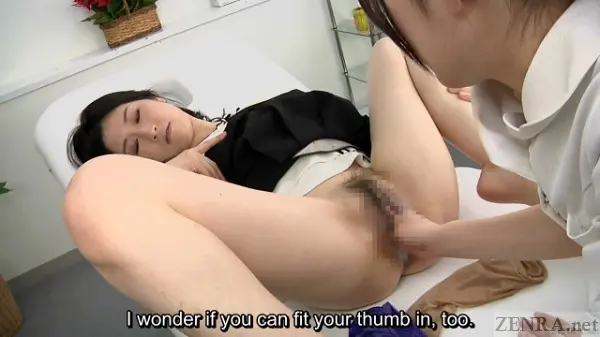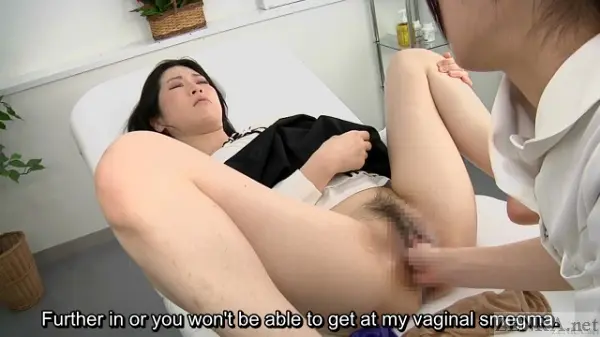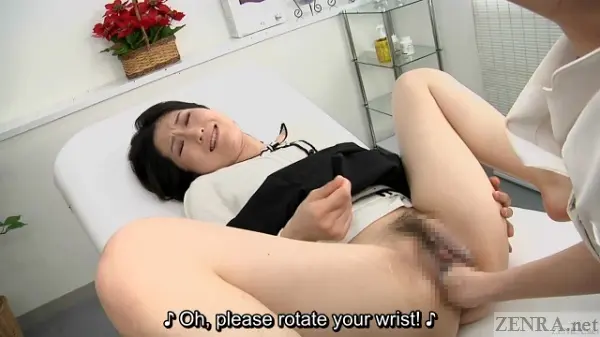 FETISH-JAPAN vs. ZENRA: MANIAC FISTING HD
with English Subtitles

Read our exclusive interview with FETISH-JAPAN here!

Way back in the beginning of the year, we wrote about a title that was arguably the most maniac and extreme ever to appear on ZENRA. We were confident at the time that it wouldn't be topped. (Un)Fortunately, we were wrong. Very, very wrong. It's been topped by something so wickedly bizarre, so horrifically grotesque, and yet funny as well.
Today's release brought to you by FETISH-JAPAN is not only the most shocking title ever to appear on ZENRA (as of writing this at least...), but it may also be the one that will induce the most laughs.
Enter FETISH-JAPAN vs. ZENRA: MANIAC FISTING.
Let's zoom out for a bit: FETISH-JAPAN is a maniac fetish network that caters to those in Japan who want their adult video with an extra side of weirdness. Some of the releases they craft are light-years beyond heterodox verging solely in the type of playing field highly bizarre mangas dwell in. The bulk of their work is as far from the norm as possible. You will rarely find 'regular sex' in their ever-growing expansive catalog of clips and full-length movies.
We've been aware for awhile that our lesbian section has been a bit lacking in updates and what better way than to breathe new life into this still-alive corner of our site than with movies that go beyond simple fetish flicks into something otherworldly? This is where today's update comes into play.
Fisting. Lesbians. Spitting...
...and ehem...VAGINAL SMEGMA all make their appearance in these two extended clips by FETISH-JAPAN. You see, although they do release full-length movies from time to time, they operate somewhat similar to western production companies by focusing more on clips. Their full length movies generally combine clips from their site into a longer package. We opted to license based on clips instead of the full-lengths so we can handpick the weirdest releases for our own rather selective audience.

MANIAC FISTING is separated into two parts. Consider the first part which takes place in a slightly decrepit shed complete with brutish concrete walls and the constant susurration of the neighboring wildlife to be the 'gross' scene. It's followed by viewing what happens at a special massage and facial clinic in Tokyo. That's the funny scene and it is *hilarious*.
Both parts--especially the first--also feature well-beyond-normal amounts of vaginal smegma play. If you've already took a gander at the screenshots, then you have an idea as to just how much this miasmic feminine discharge is featured in the first part of today's release. Subtitling this scene was difficult. We've seen just how far the imaginations of those producing Japanese AV can go. We've seen releases that deal with certain brown 'things' exiting the anus (which cannot be shown on ZENRA). We've seen *that* yet remained comfortable in our seats feeling A-OK.
However, there is something about extreme vaginal smegma play including first pulling out CHUNKS of it before bringing it up and consuming it while French kissing each other that made even the subtitling process (where WE HAVE TO watch the scene in its entirety) one of the few times queasiness became a serious issue. We warn you, subscribers and potential subscribers of ZENRA: the first scene in MANIAC FISTING is not for those with weak stomachs!
The second scene in the massage clinic does feature a bit of smegma towards the end, but it's not the main star (alongside fisting of course). Here, the reactions of the customer take the cake. If you've ever seen how western porn stars act at the slightest bit of touching--you know, that hissing, outlandish moaning, and extreme gyrating--then you may have a slight idea of how this customer acts...when she's spit upon. She takes the western ideals of adult videos and dials it to 11. It's loud, ridiculous, yet gut-burstingly hilarious. It's safe to say it's the most humorous scene you will ever seen on an AV site and we hope you check it out even if the first scene with the heavy smegma play isn't up your alley.
FETISH-JAPAN vs. ZENRA: MANIAC FISTING will go down in our site's history as one of the craziest updates ever. Will it be topped? Perhaps. Our relationship with FETISH-JAPAN is more than just this one title and they're a company only getting started in redefining maniac Japanese AV. It does not get any more bizarre than this and outside of Japanese domestic release channels, your only legal outlet to view them is right here at ZENRA. Enjoy it...and keep a sanitary bag within arm's reach.

Scene 1 stars: Koyuki Amano & Sachi Manaka
Scene 2 stars: Mao Chinen & Miho Shinno
A Message to subscribers and also potential subscribers: this movie is labeled as an Exclusive release because this is the first official presentation of it outside of Japan. We would like to know your impressions of this production. Did you like it? Did you not? Your feedback is truly appreciated as it can help us decide the best possible Japanese adult video entertainment for you from here on out. Don't be shy and please feel free to contact us with your thoughts!
Lines of Subtitled Dialog: 349
4 Files 2.04GB
00:58:48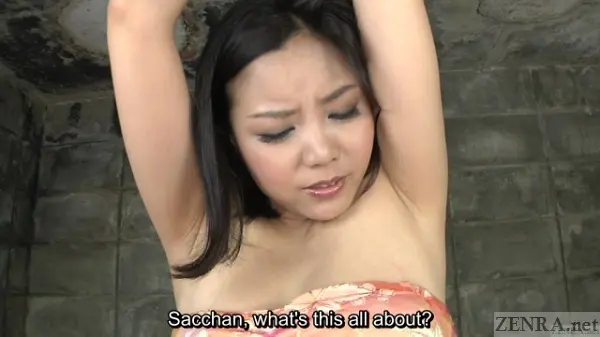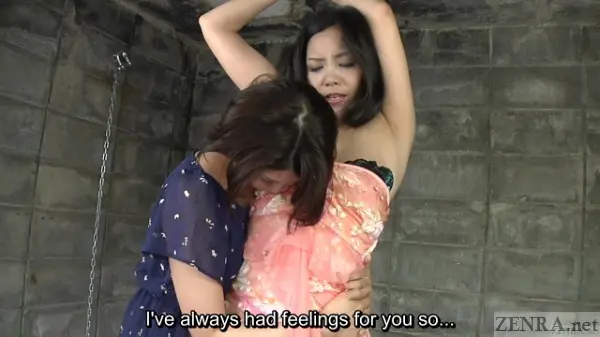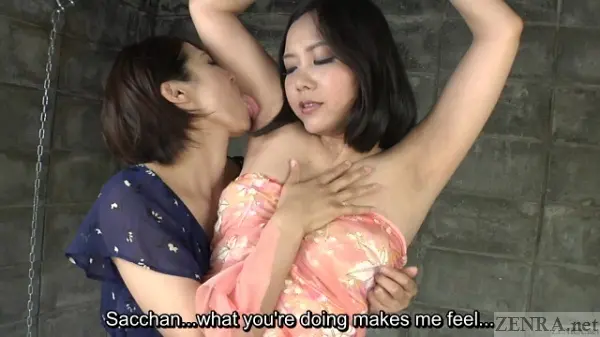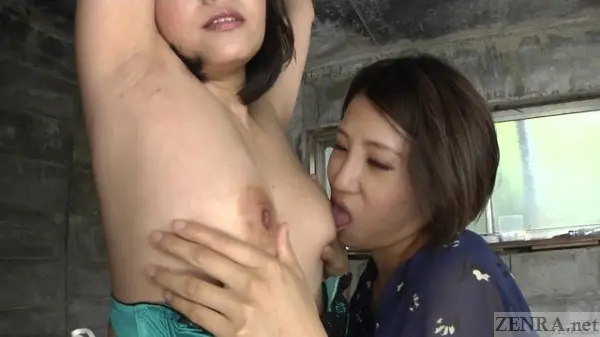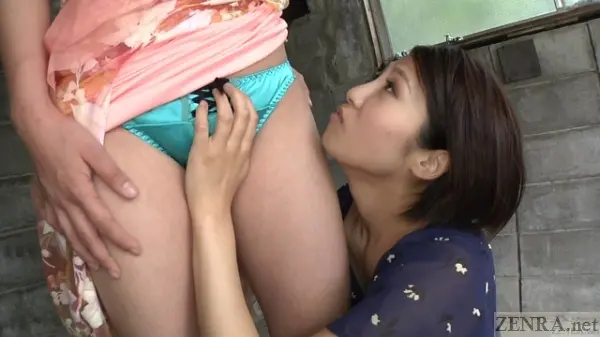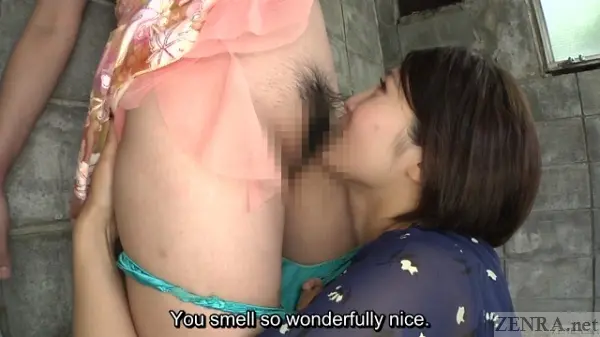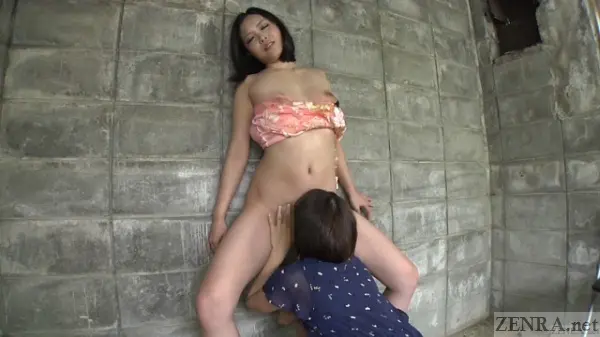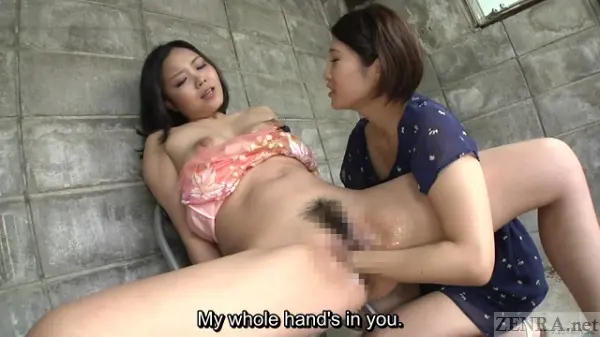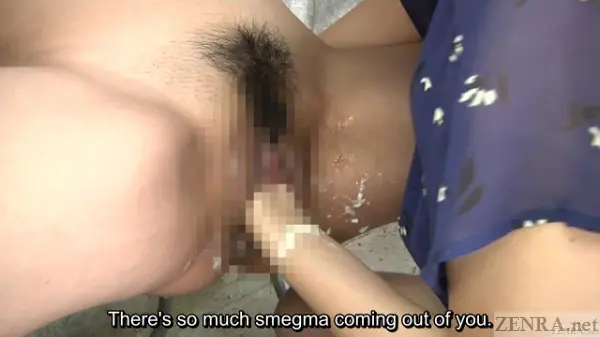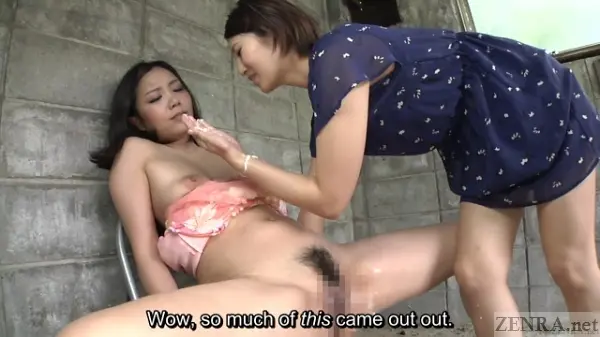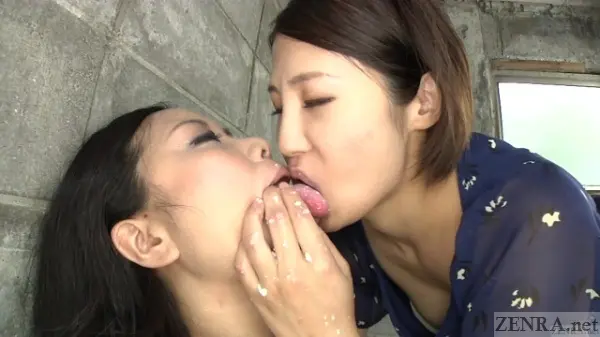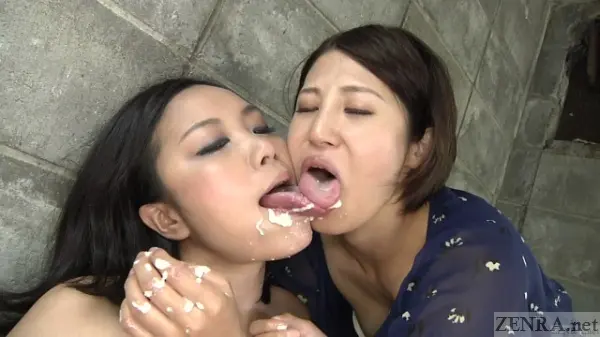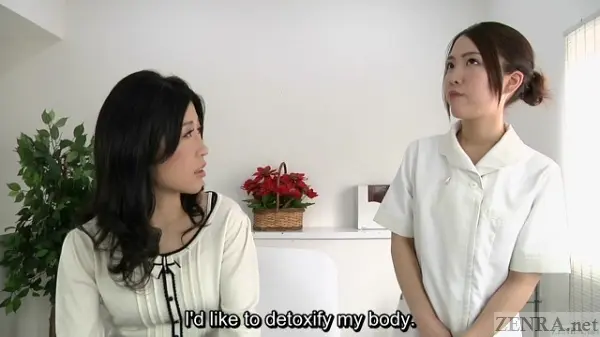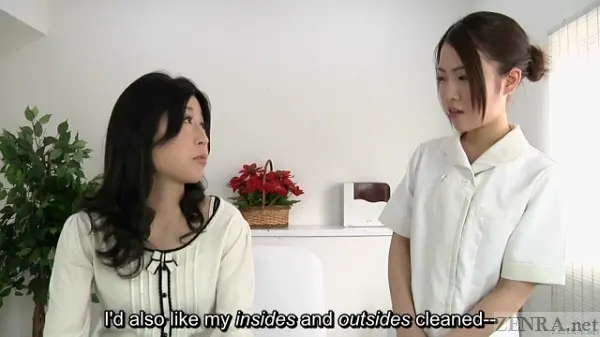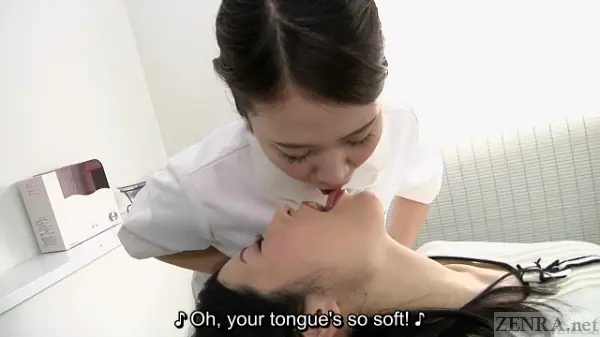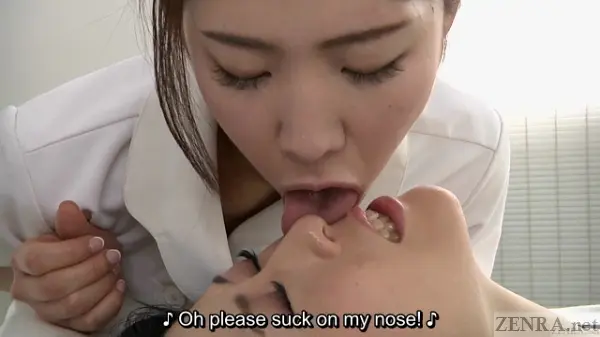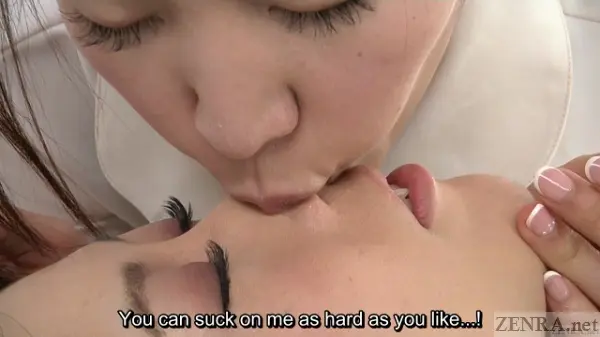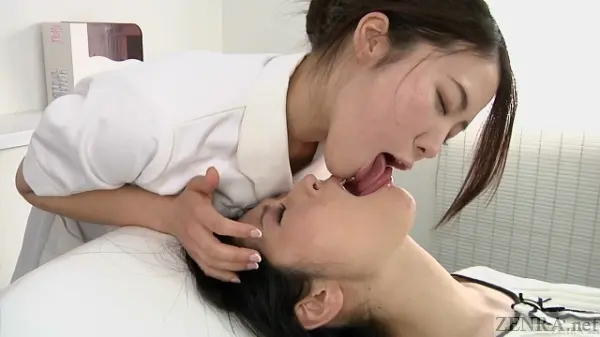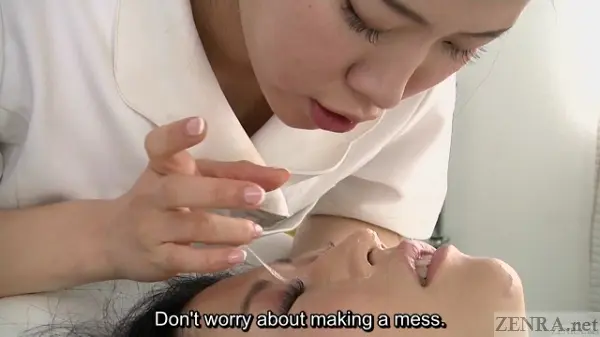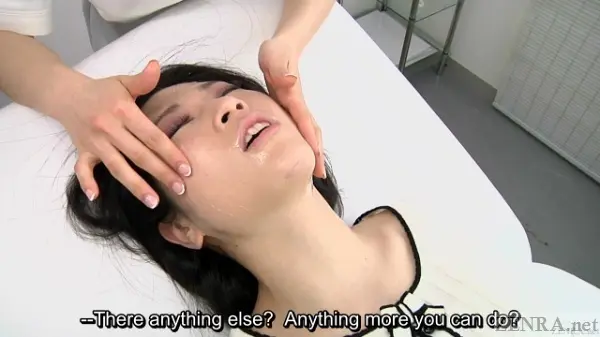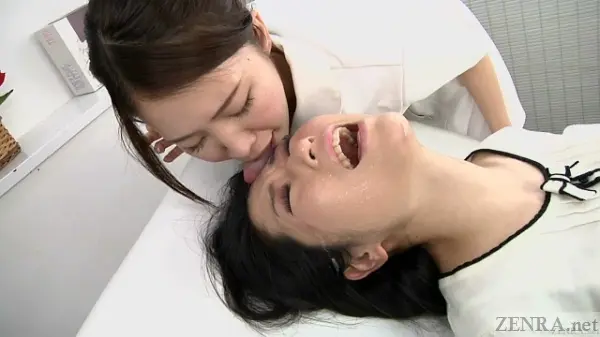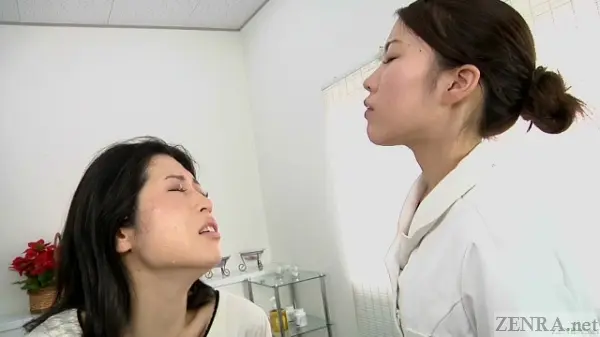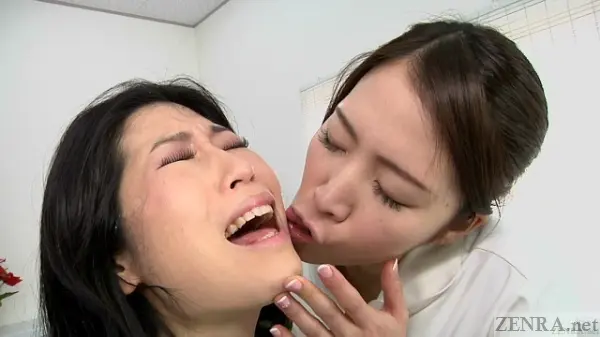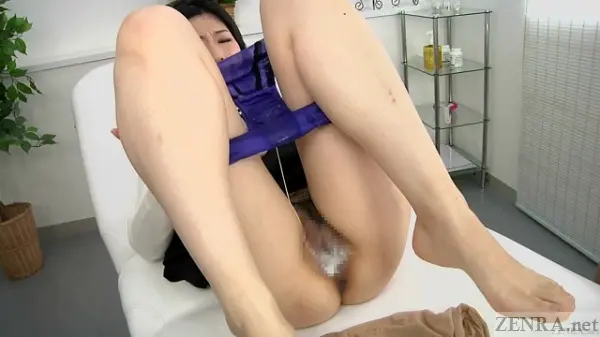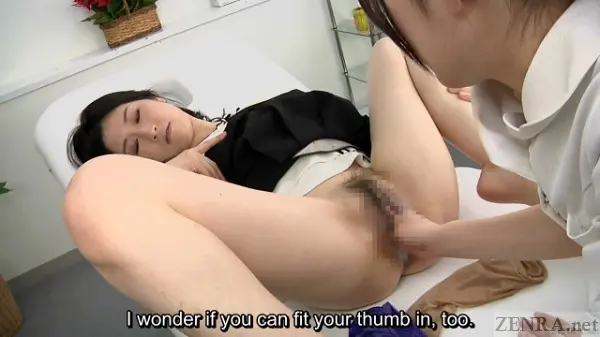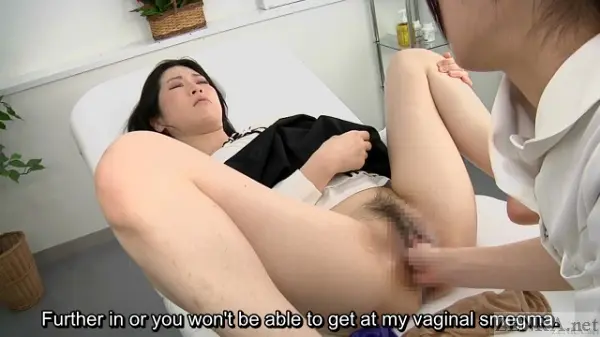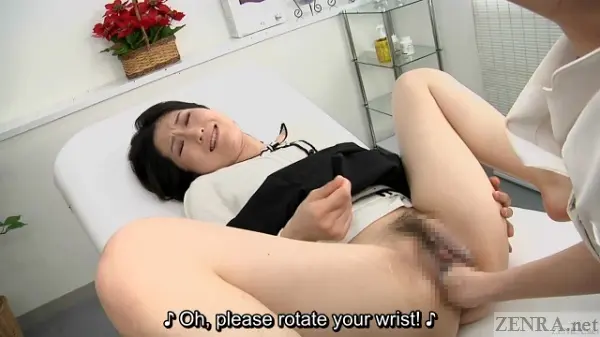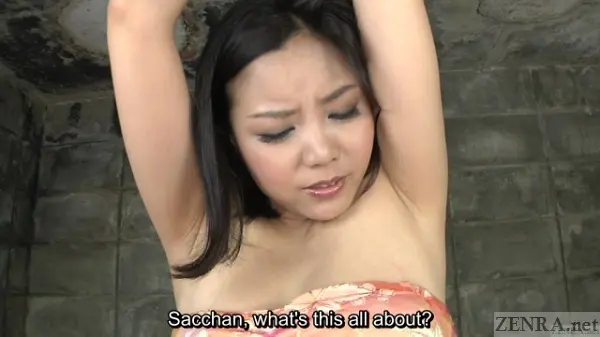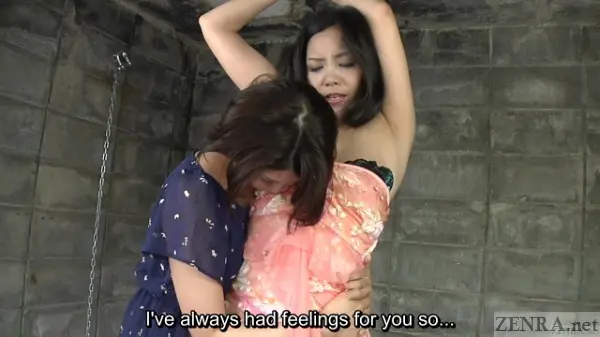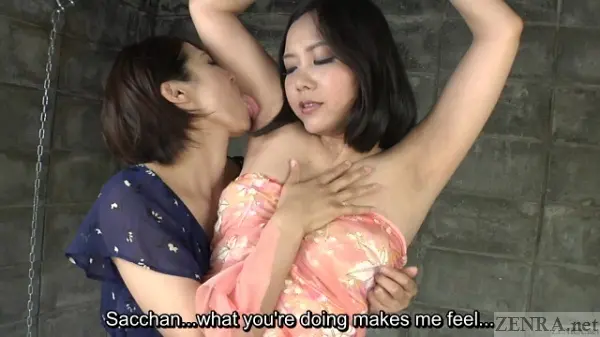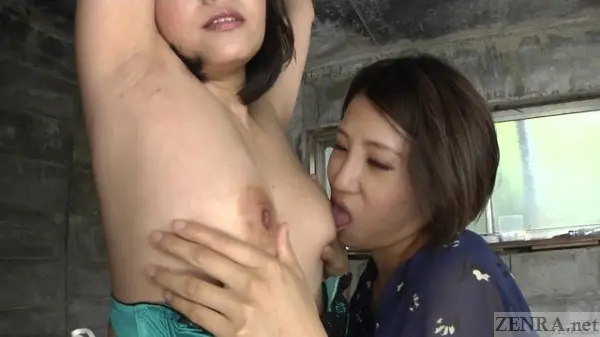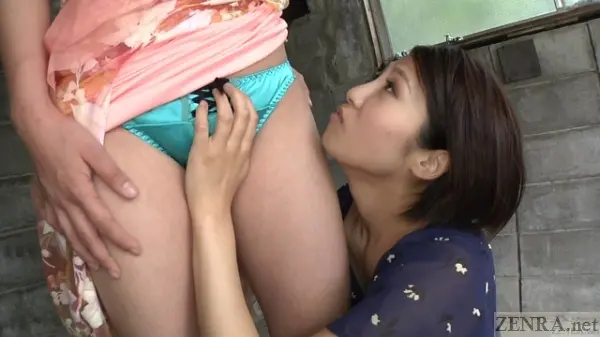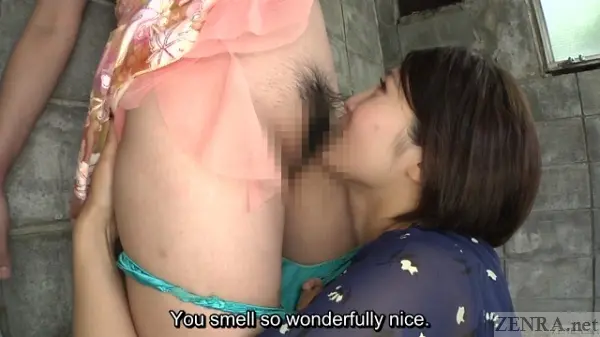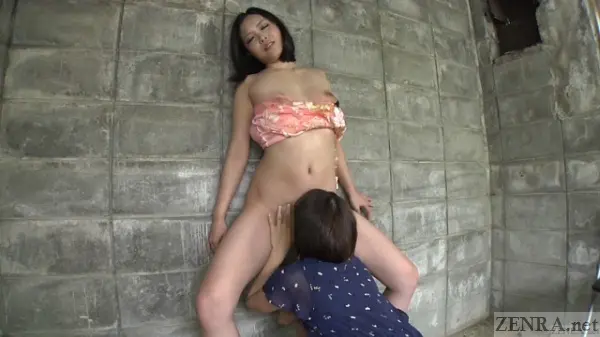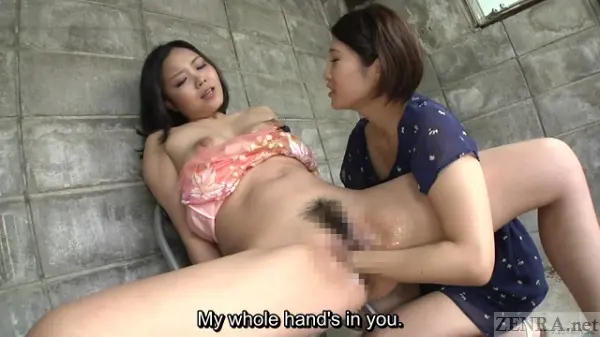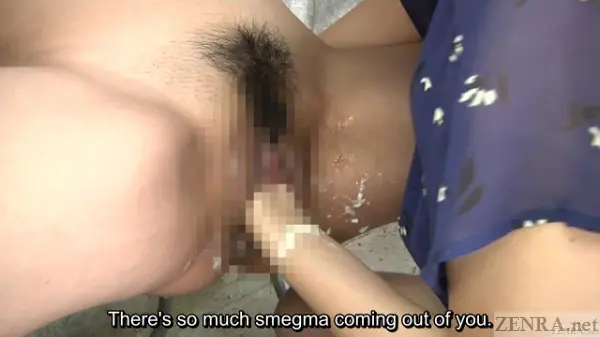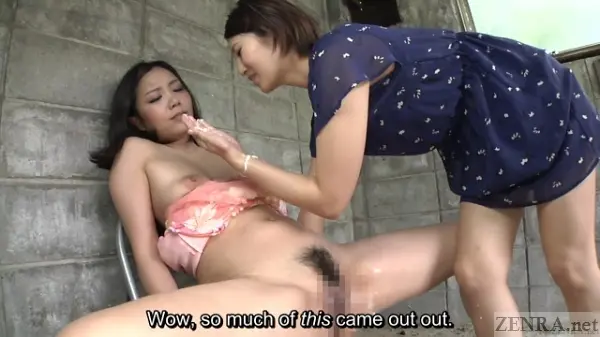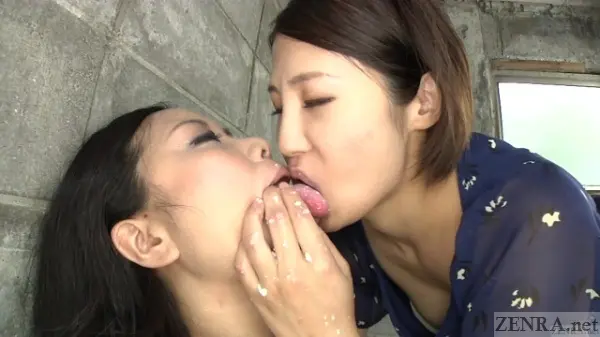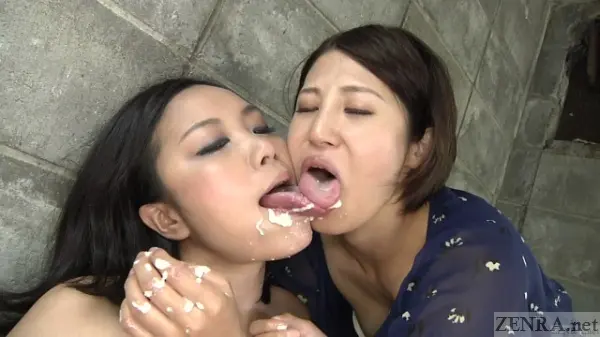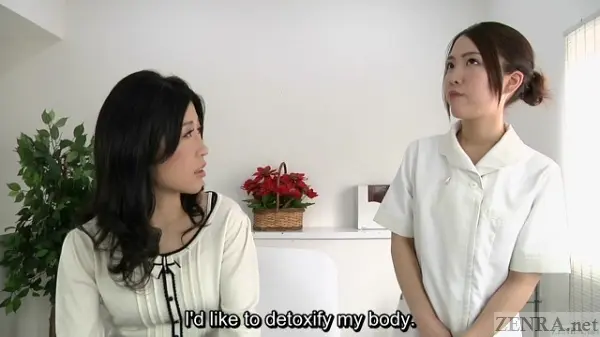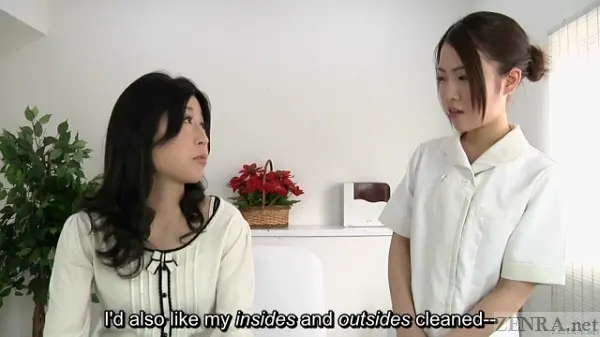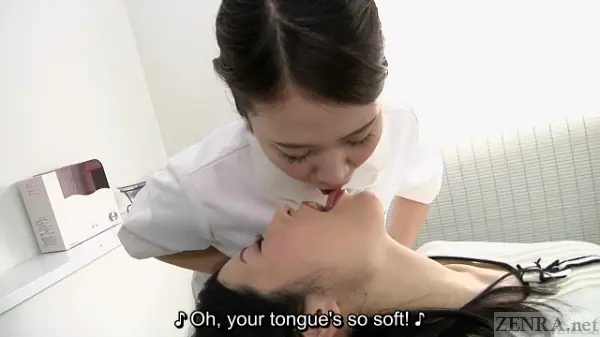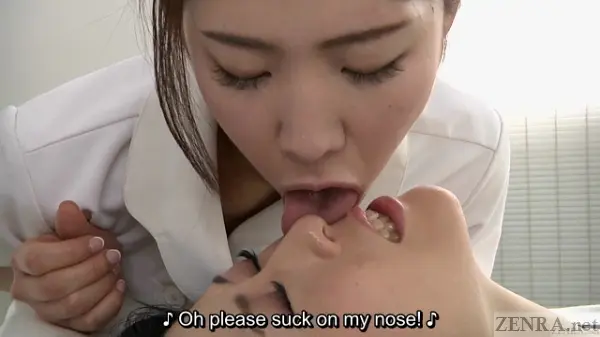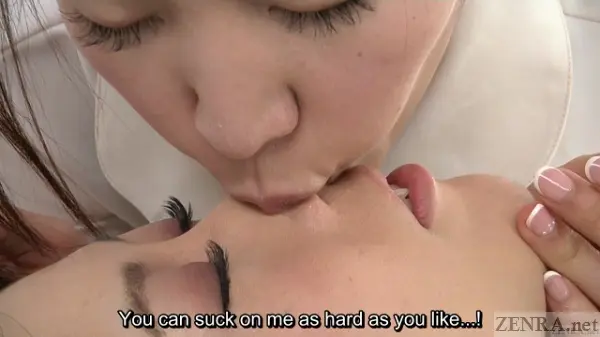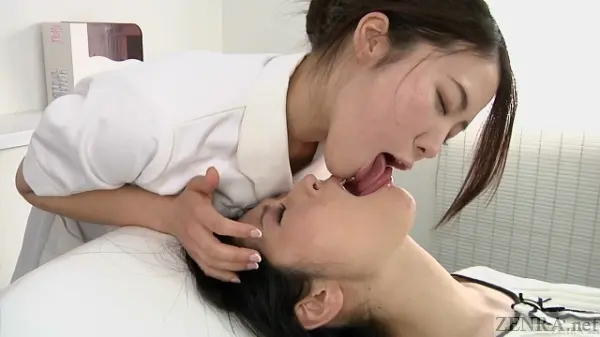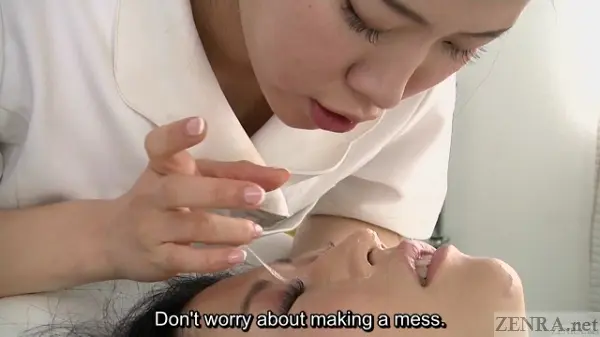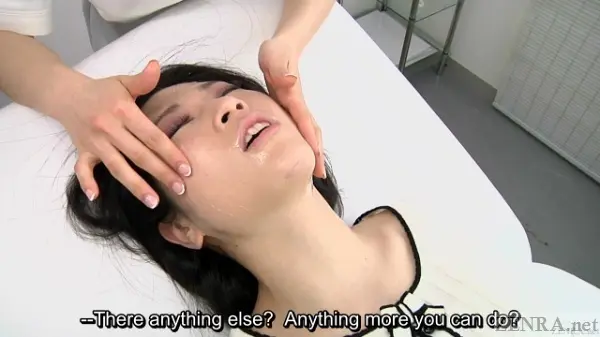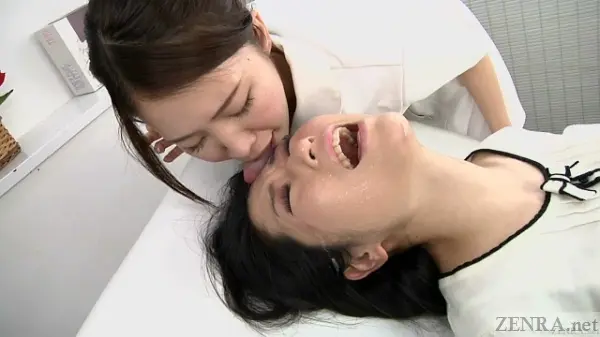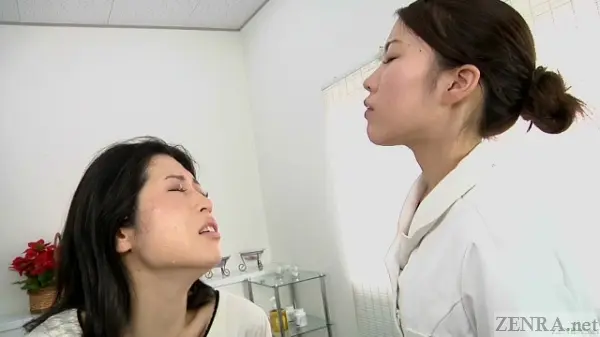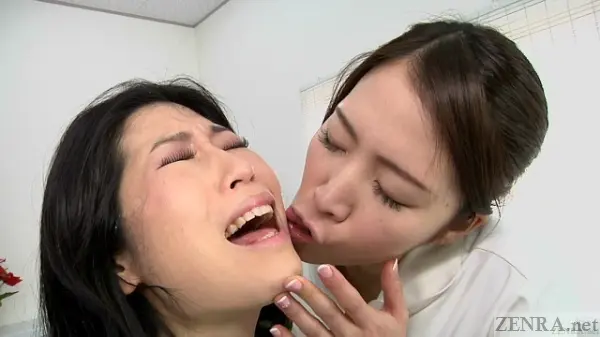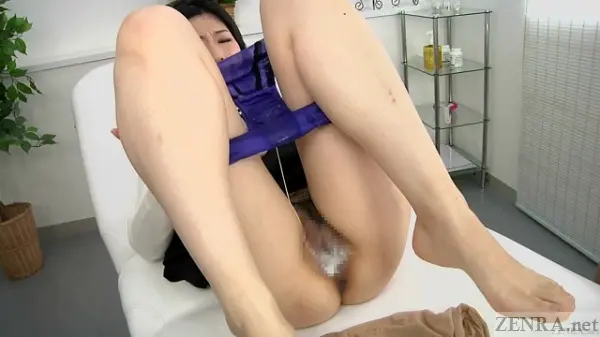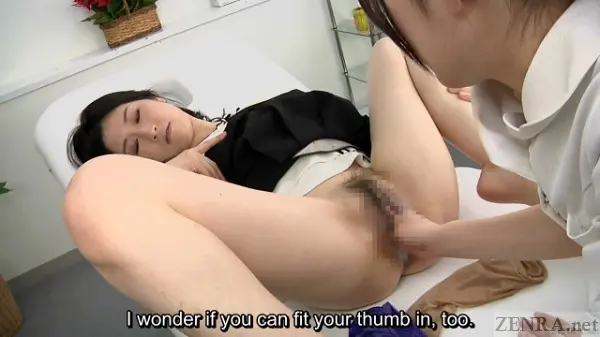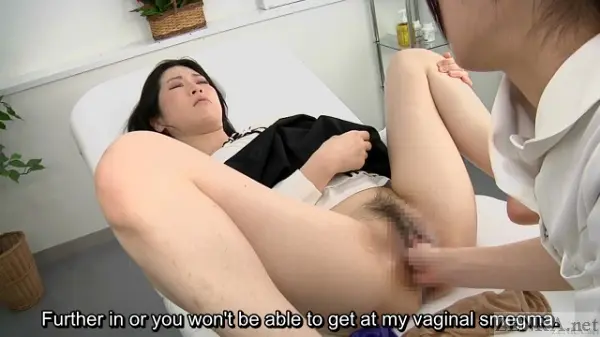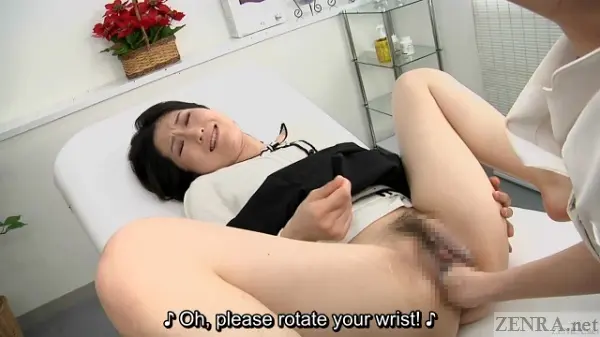 FETISH-JAPAN vs. ZENRA: MANIAC FISTING HD