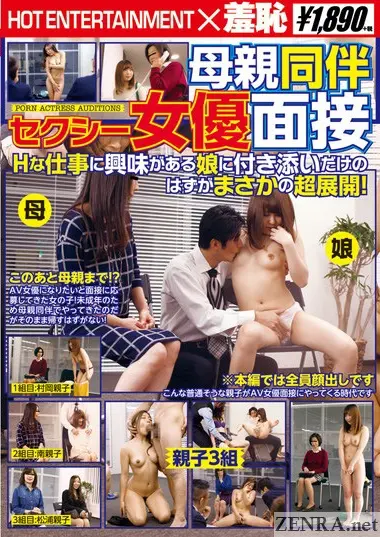 JAV Star Auditions Gone Wrong First Half
Published July 15, 2019
JAV star hopefuls will do whatever it takes even when required to strip naked and have sex in front of certain loved ones via HOT ENTERTAINMENT.
JAV Star Auditions Gone Wrong First Half
Published July 15, 2019
#Subtitled
#HD
#Exclusive
JAV star hopefuls will do whatever it takes even when required to strip naked and have sex in front of certain loved ones via HOT ENTERTAINMENT.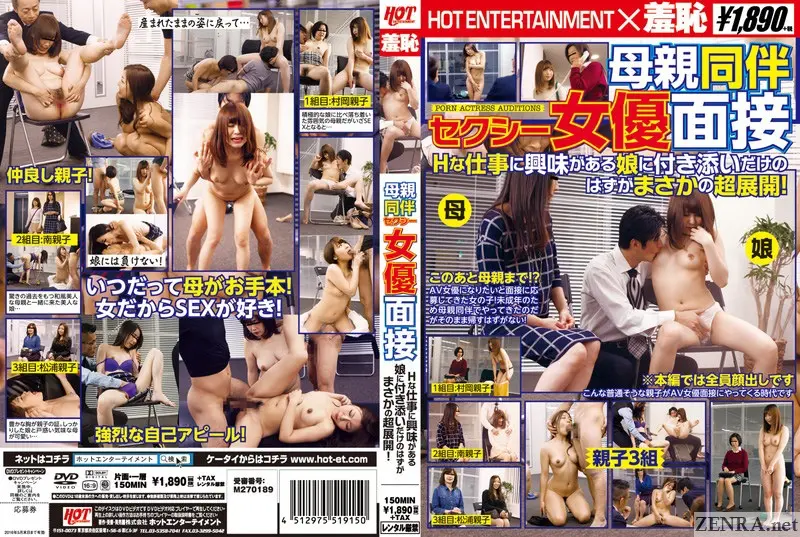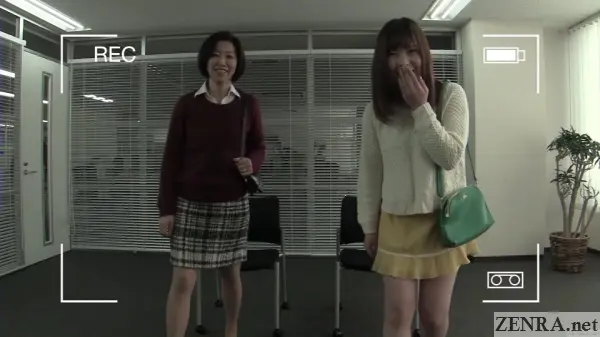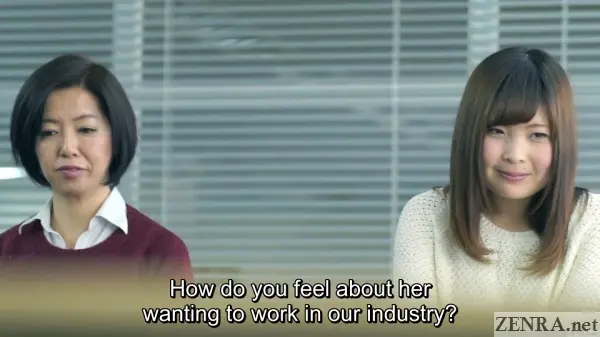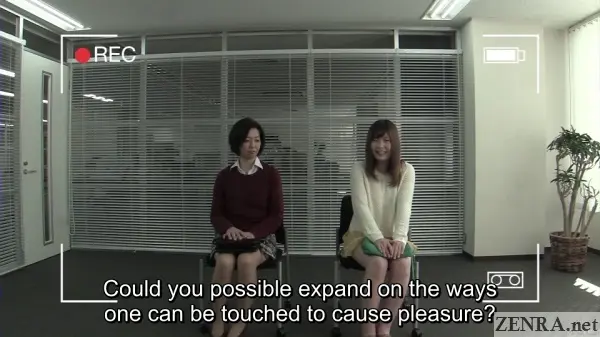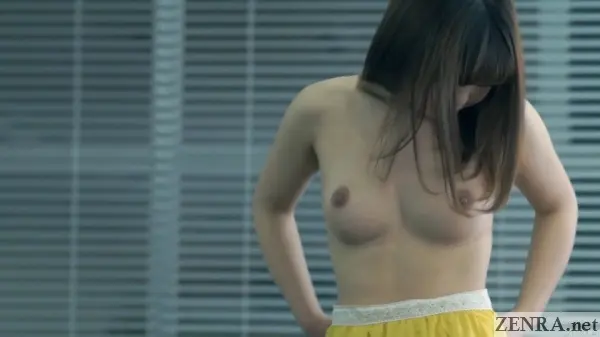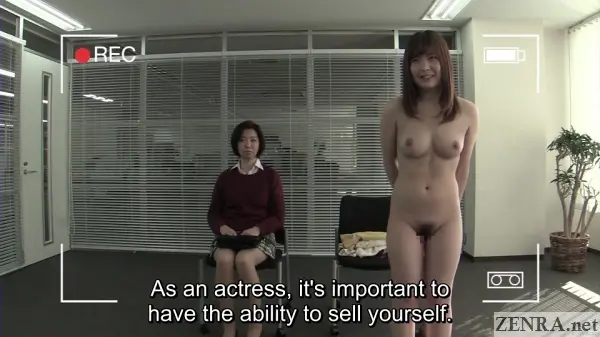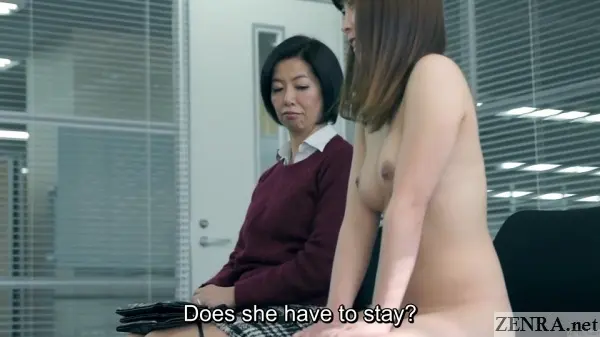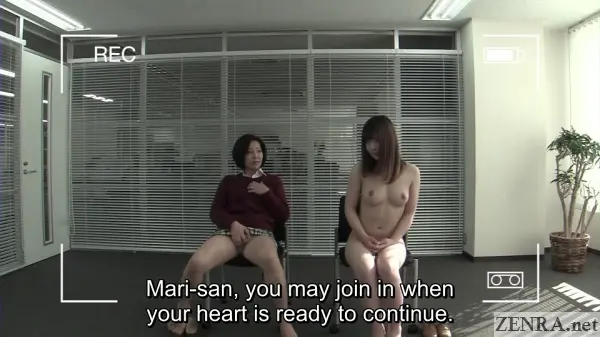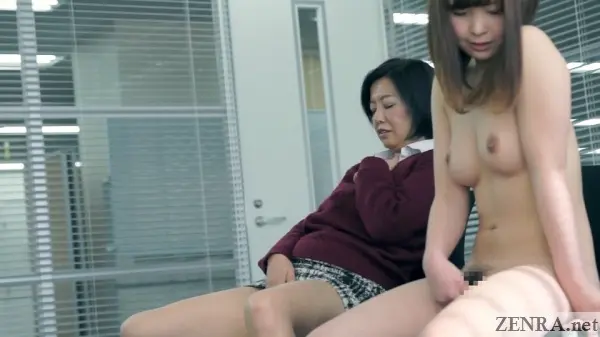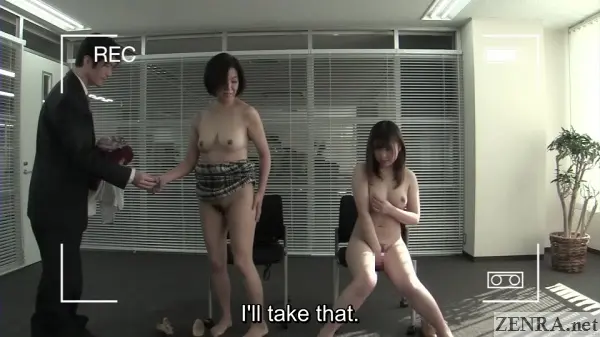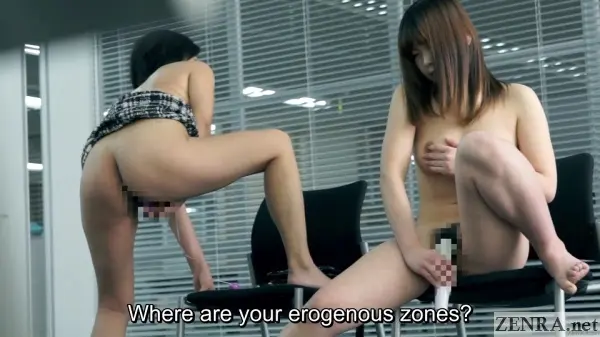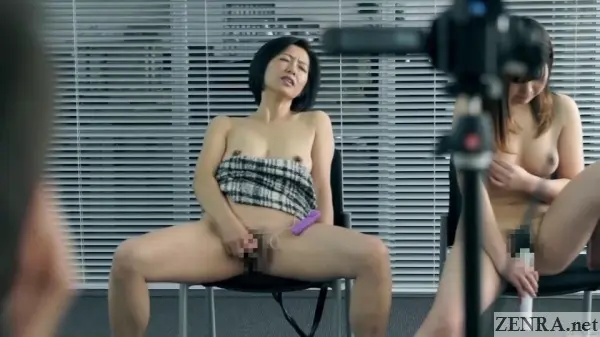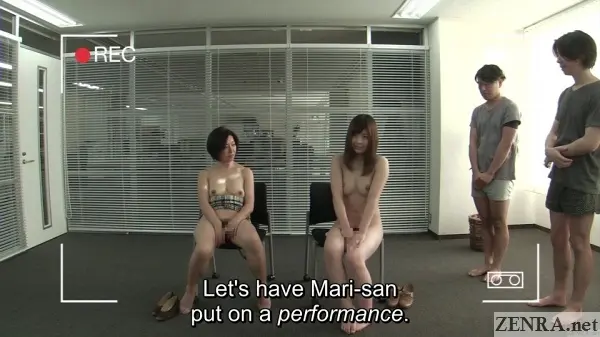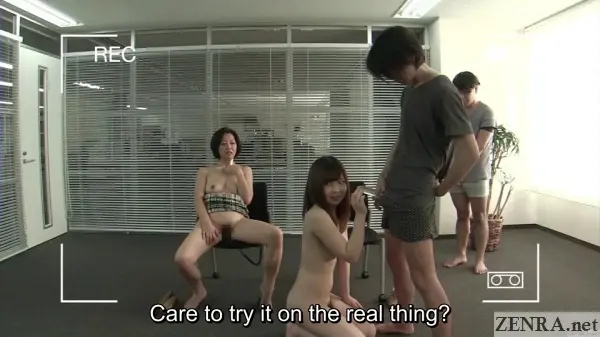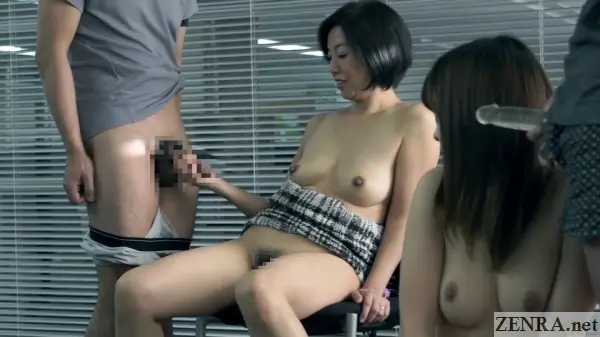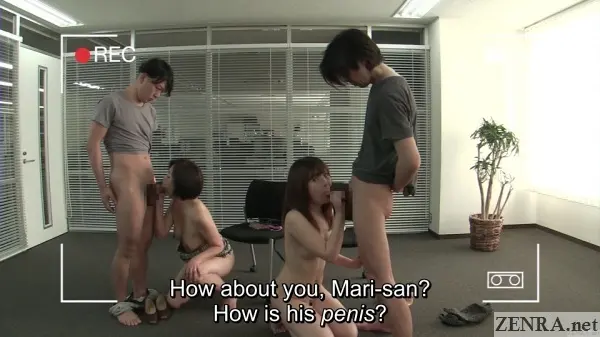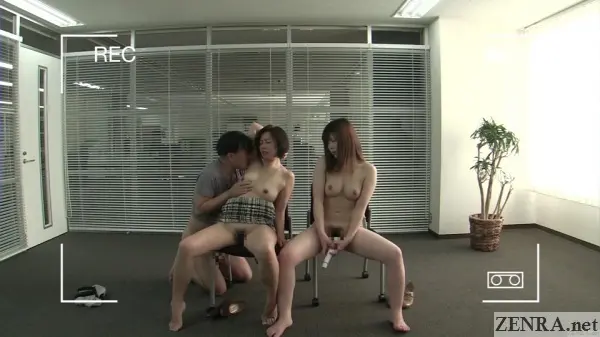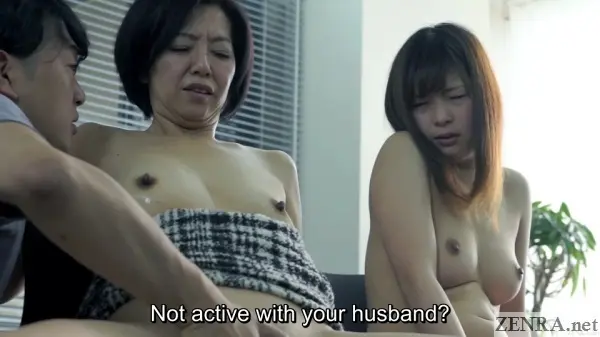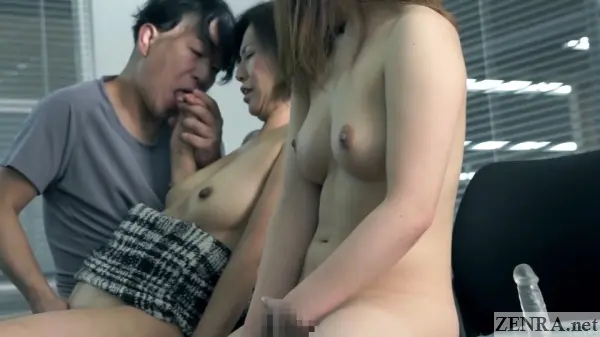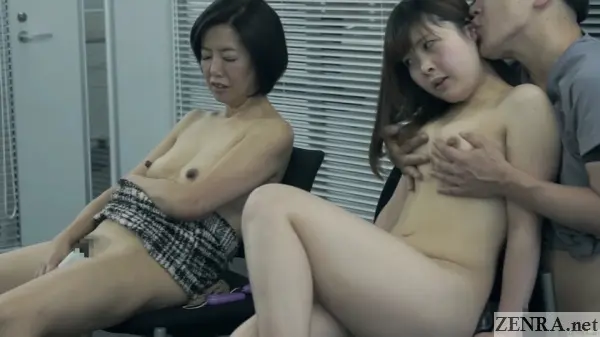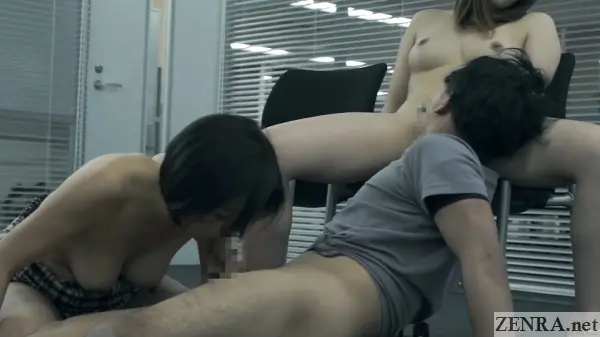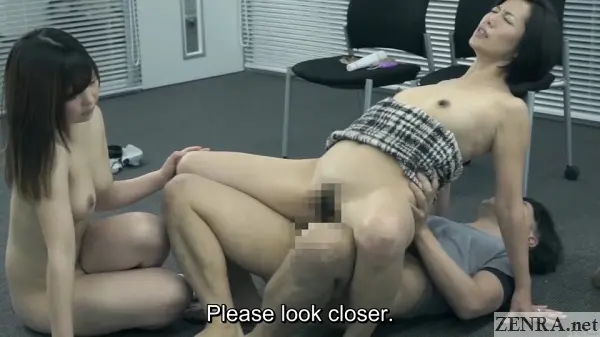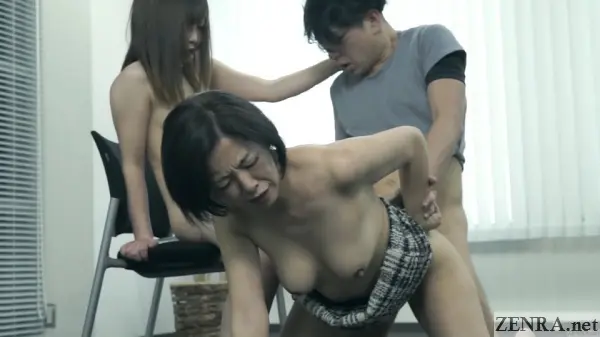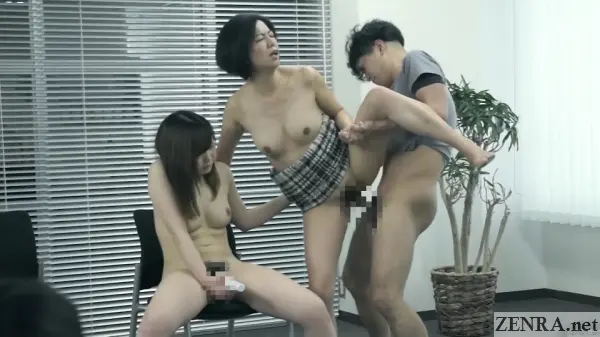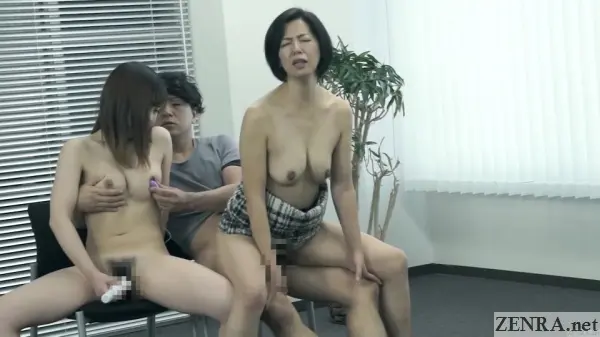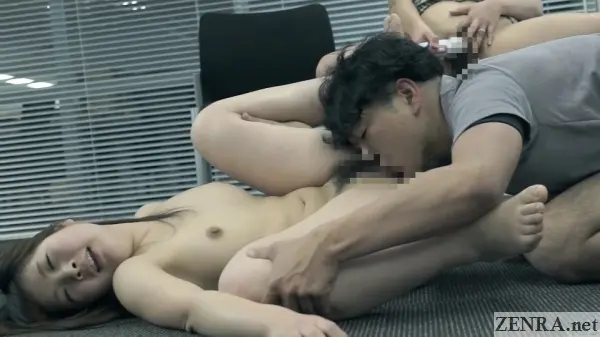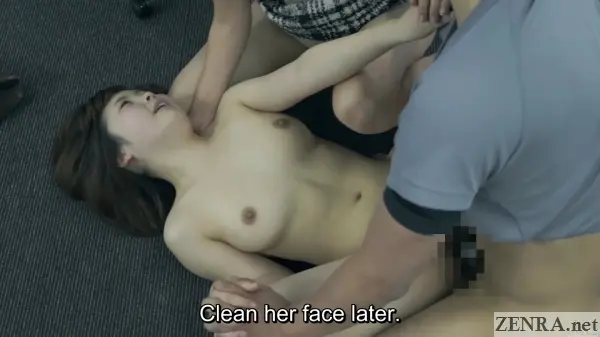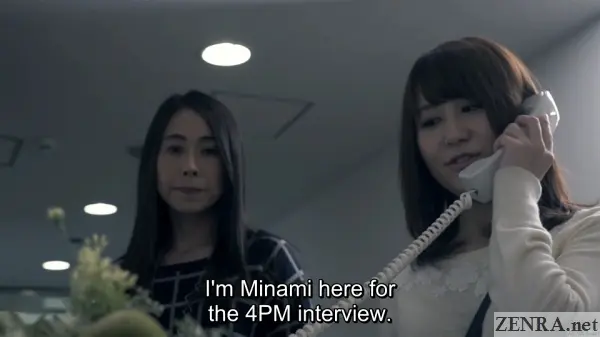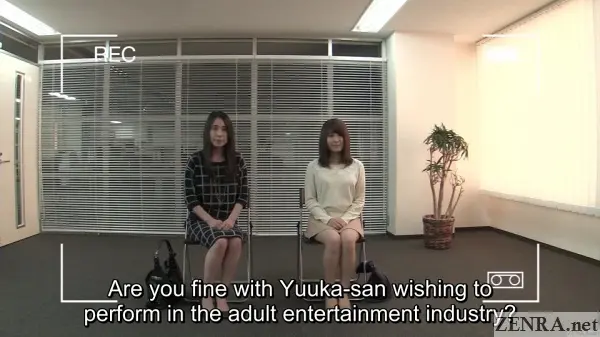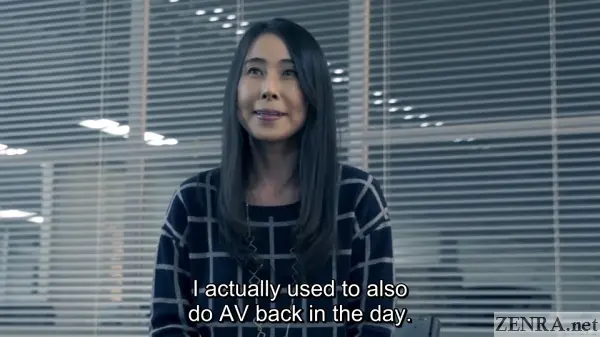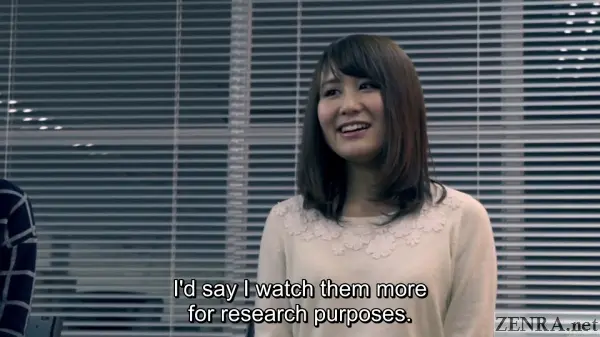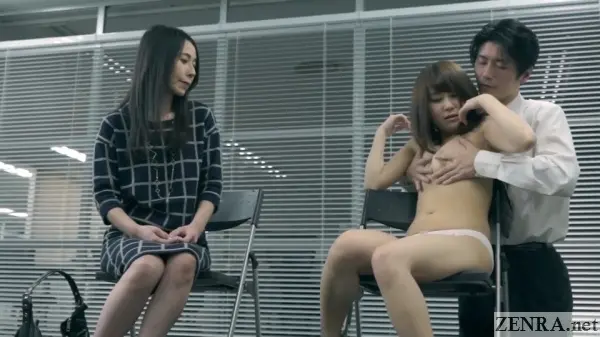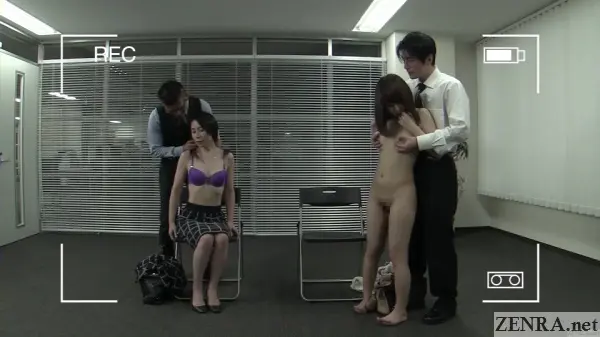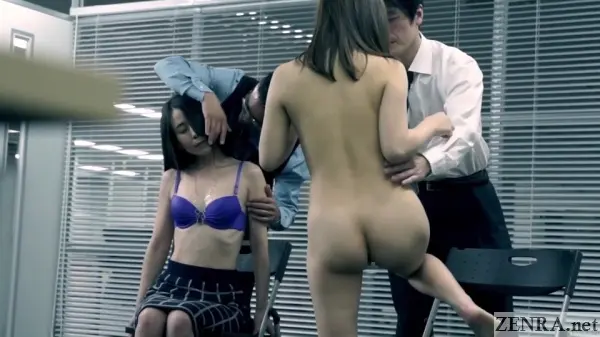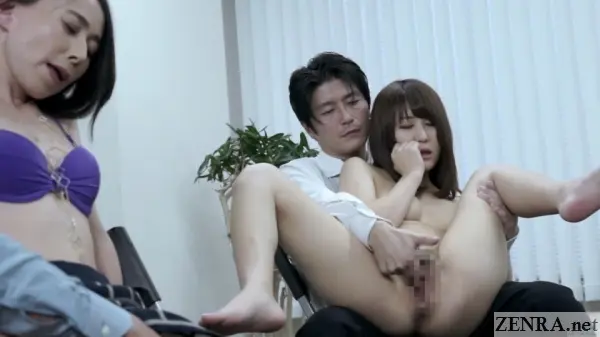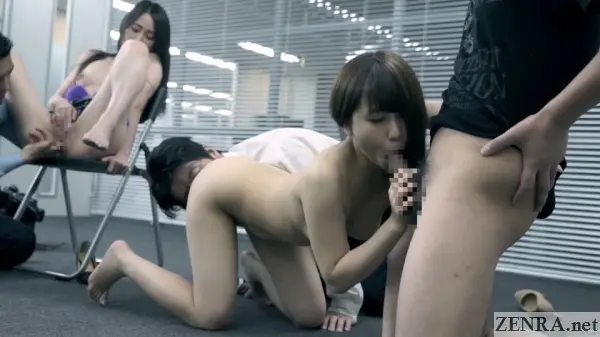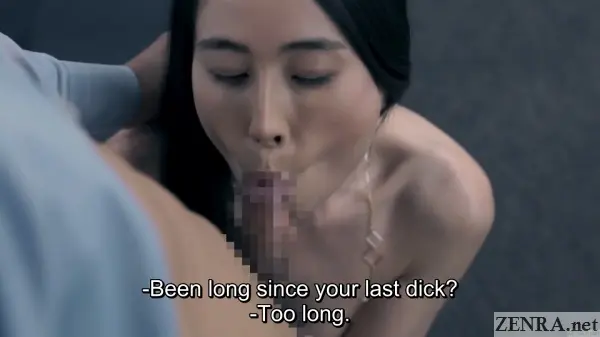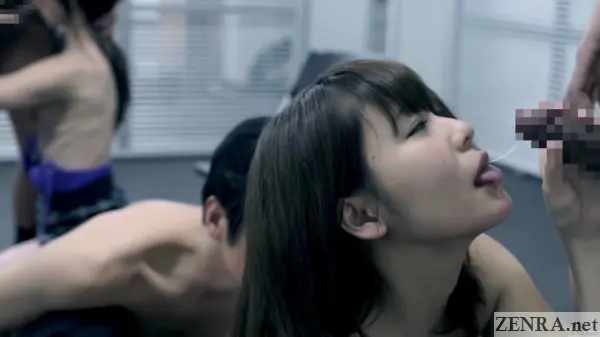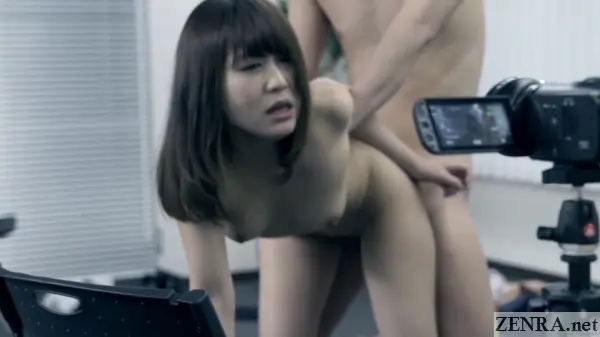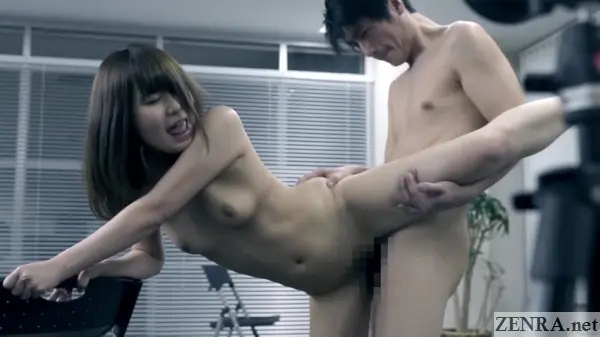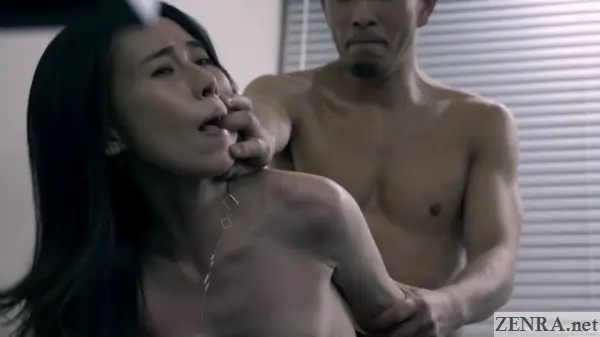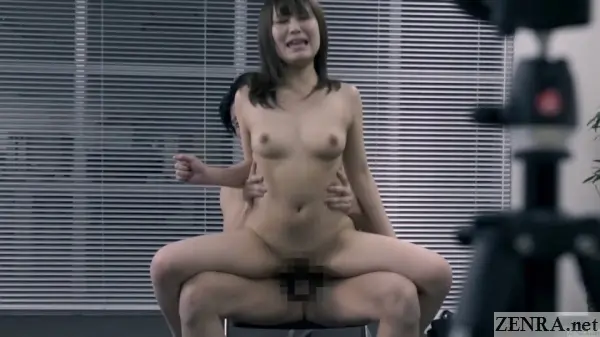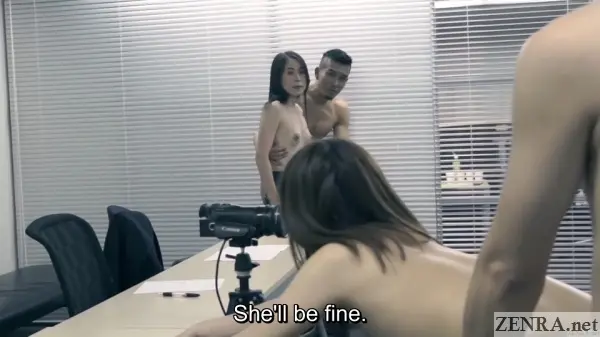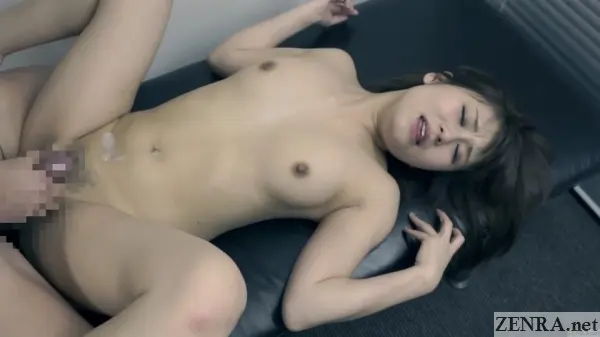 JAV Star Auditions Gone Wrong First Half
Translation and Timing by ZENRA
(Continue to Second Half)

How do you even begin a review for a JAV movie that may just be one of the best ever made? There's so much to say about director NETSU YUJIN's magnum opus for HOT ENTERTAINMENT that I am almost at a loss as to where to begin. JAV STAR AUDITIONS GONE WRONG is everything I've ever wanted in a title and then some. Yes, given the extreme focus on reality, you won't see any big names. This is more about taking a semi-realistic scenario starring unknown actresses and giving it a most incredibly adult spin. It's truly fantastic.
The format for each of the three encounters is pretty much the same: JAV star hopeful has an interview with a large maker and her special...well, you'll see--tags along. The reason for the plus-one is since all three women are still 18, they need a guardian (just like simultaneously using both the western calendar with emperor years, the legal age of Japan may now be 18, but the cultural age of reaching adulthood is 20). What's crazy is how there's no element of surprise here. We're known from the get-go that they all want do become a JAV stars and their--uh, guardians--are pretty much fine with it. This leads to some amazing interview portions where the assembled higher-ups ask pretty risque questions such as a willingness to do anal sex titles and receive an enthusiastic "YES!" much to the chagrin of at least one person present.
My only caveat about these interview portions is they stopped too short. I'd of loved to continue down the hard sex route by asking even more daring things like if she was OK with going raw, real creampies, gangbangs, etc. Seeing her guardian's reaction as she answers in the affirmative for all of them would have been wonderful. Still, JAV STAR AUDITIONS GONE WRONG features some *very* choice dialog throughout its 152 minute run-time. Visually, this title may be outstanding (we'll get to this soon), but even what goes on aurally should not be skipped over.
Oh, and Japanese learners: the guy who does most of the talking in this movie speaks flawless Keigo. If you ever wanted to see a spot-on real life example, pay attention to him!
I'm no production wizard, but the cameras used in this release are fantastic. The colors may be washed out, but I feel that at least was a directorial choice given the super business atmosphere from start to finish. The picture is nearly movie quality and is a perfect example of how recording on a smartphone should never be the answer to great footage. This is a title of love and it shows. HOT ENTERTAINMENT may star mostly amateurs, but they've never slacked when it comes to making slick titles.
JAV AUDITIONS GONE WRONG also features some truly outstanding CMNF moments that begin with body checks and as you can tell by the screenshots, go way beyond into bona fide hardcore territory. Nobody ever drops character here making for a situation that maintains the extremely rigid formality conservative Japanese offices may be known for with wild sex. It's an extremely hard balance to maintain yet they pulled it off here.
Sadly, there has not yet been a sequel to this title. We're hoping the renewed interest from showing it here on ZENRA convinces HOT ENTERTAINMENT to produce more. As of writing this, they finally have a new HAVING SEX WHILE MY FRIEND WATCHES title coming out that was confirmed to be made due in part to how successful they have been here. We love amateurs, group play, and zany situations and thankfully HOT will keep on delivering on those fronts...as will we.
Lines of Subtitled Dialog: 1017
4 Files 2.78GB
01:39:01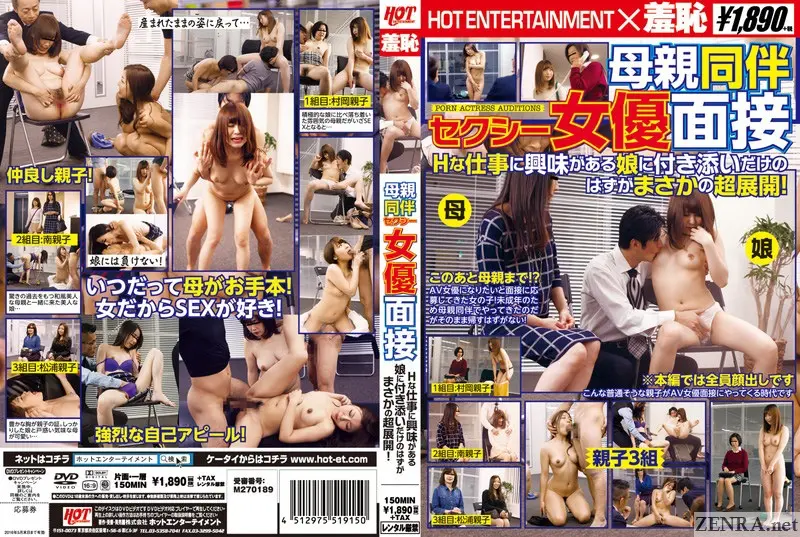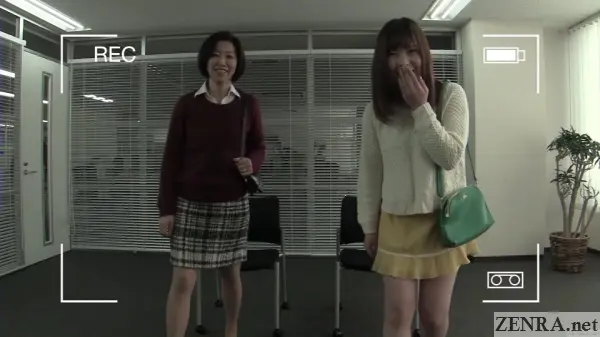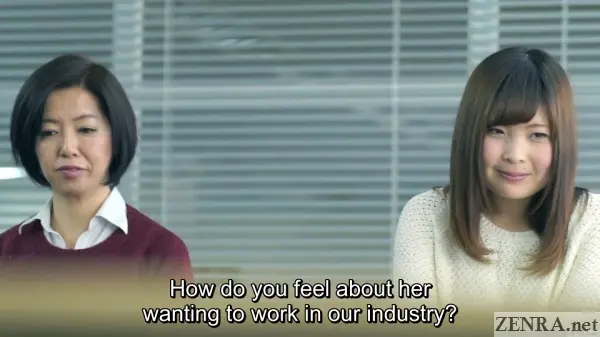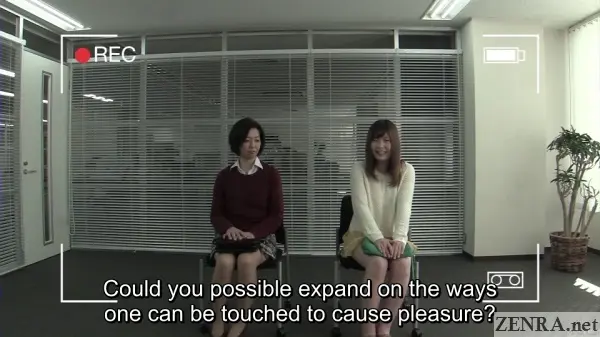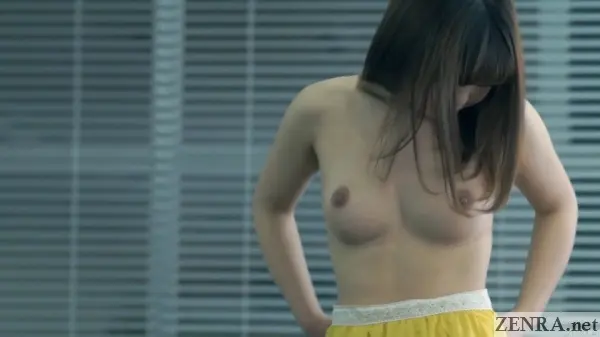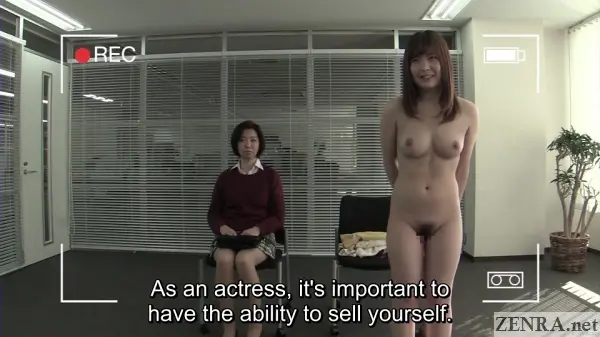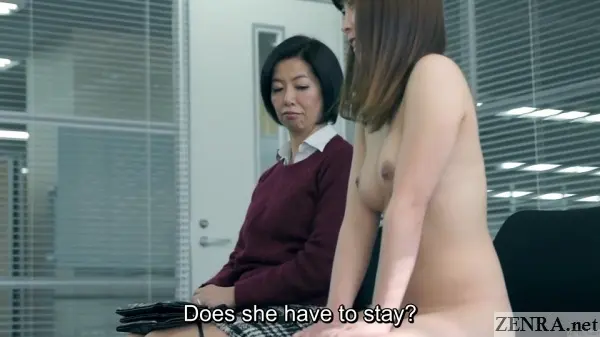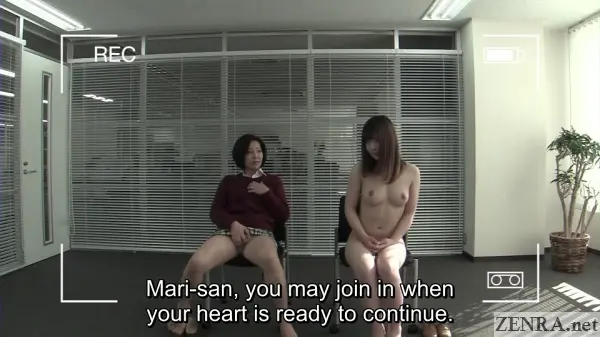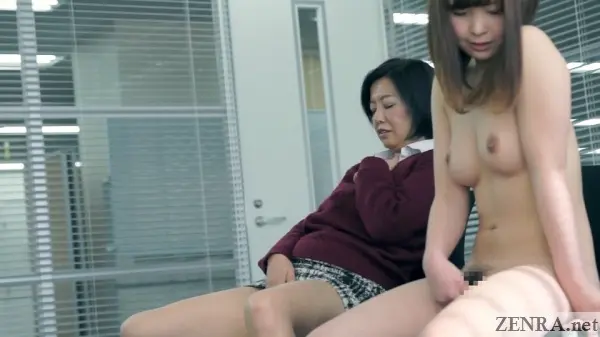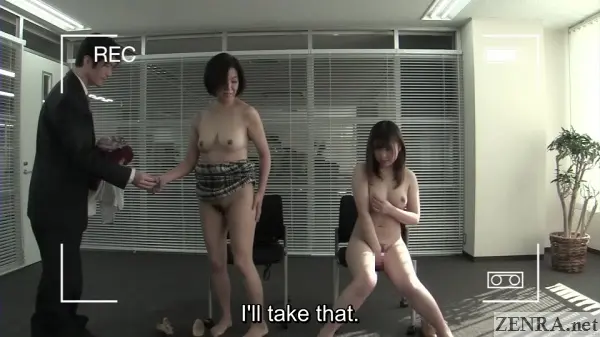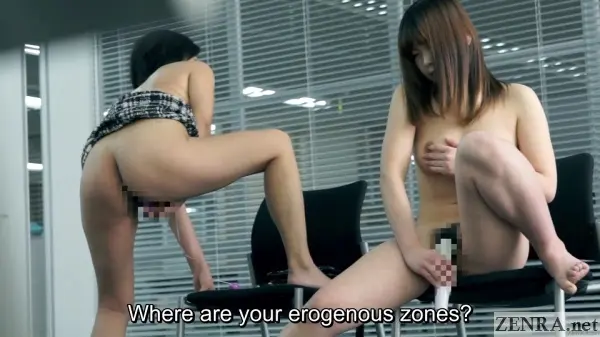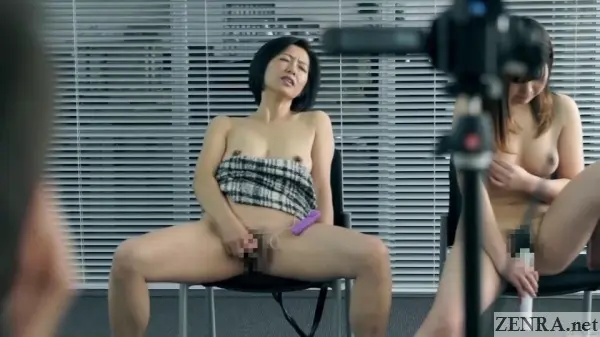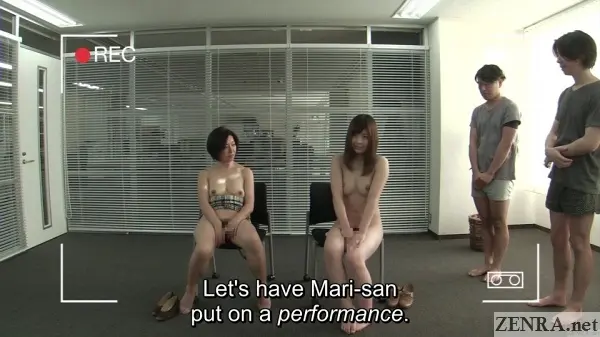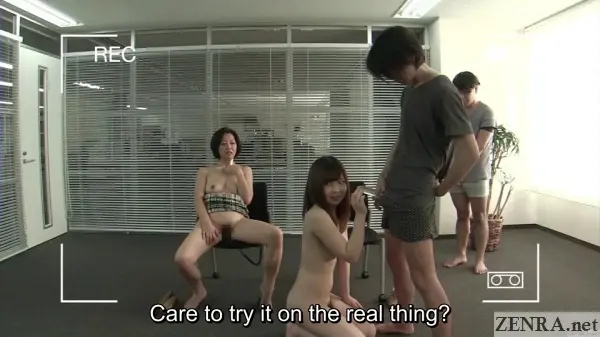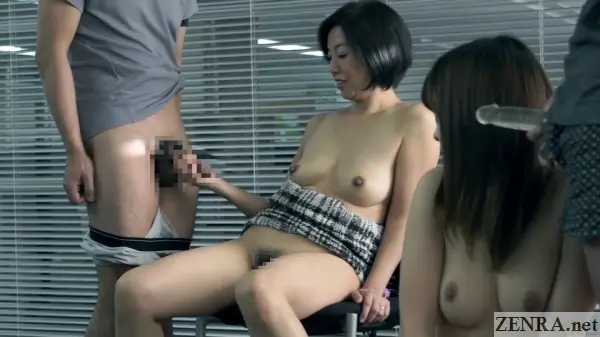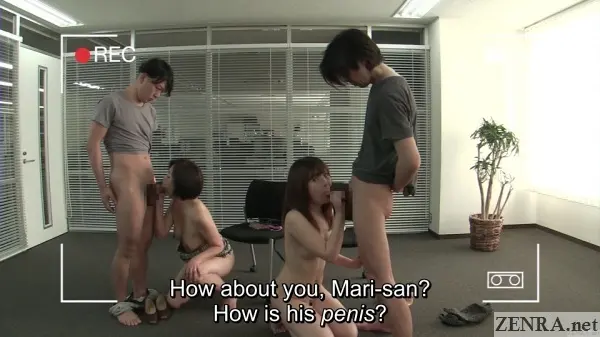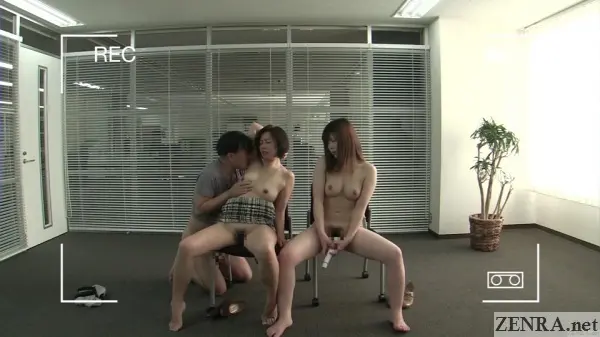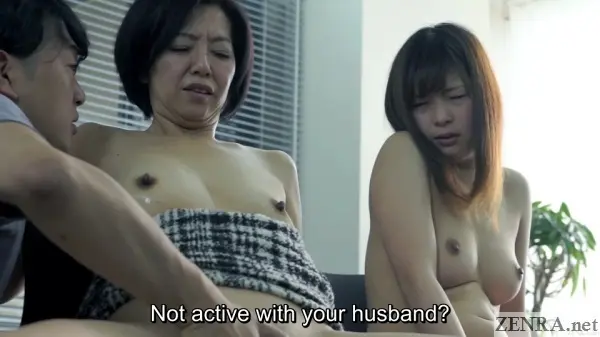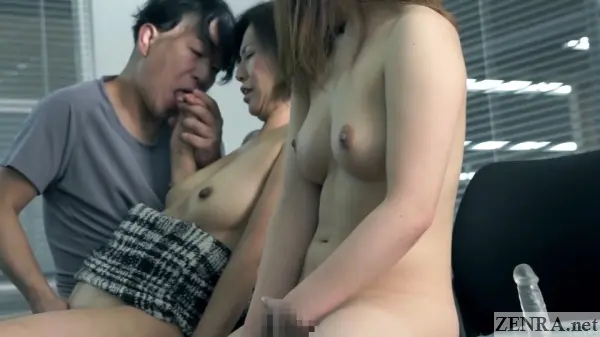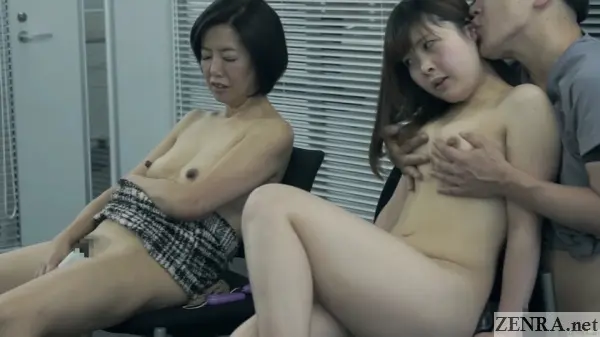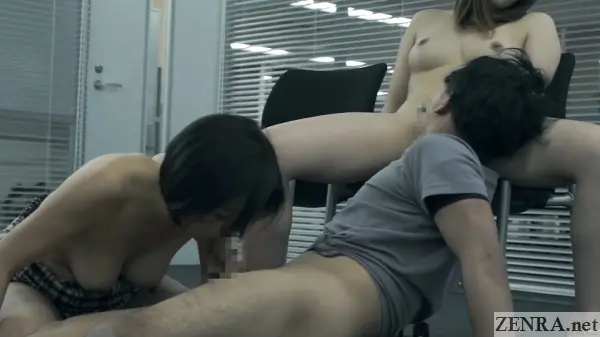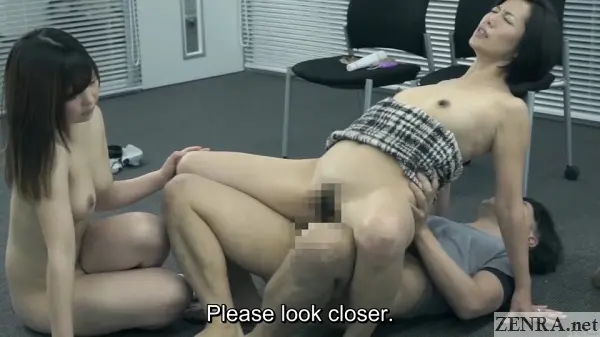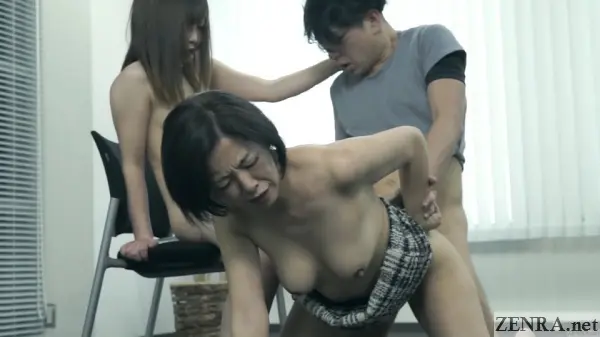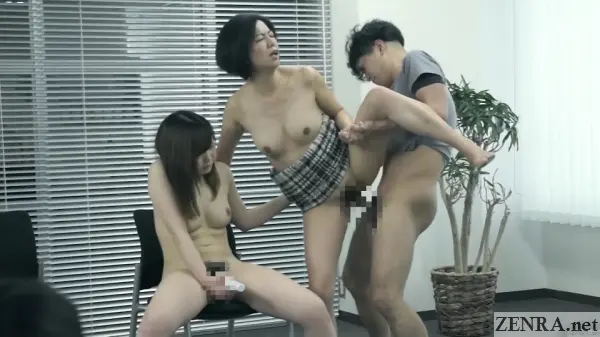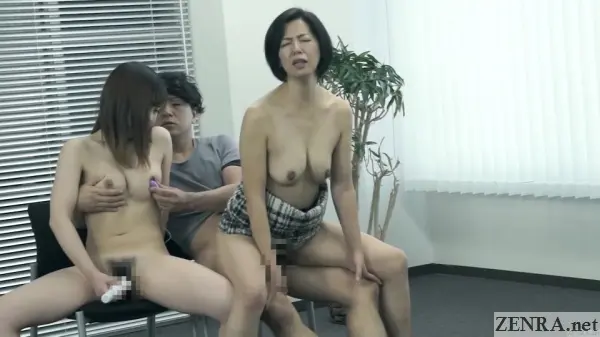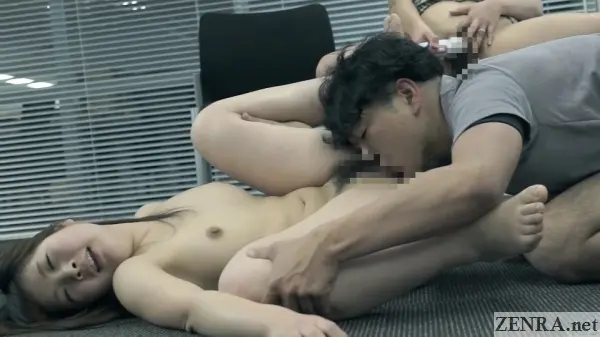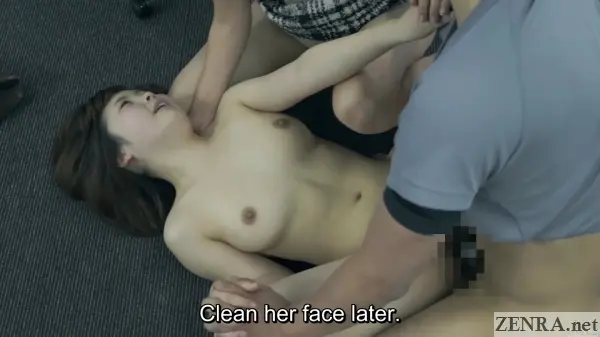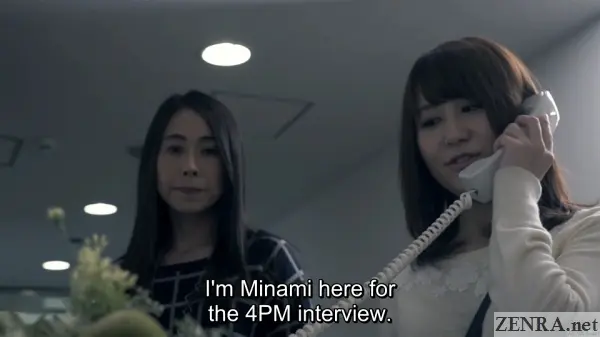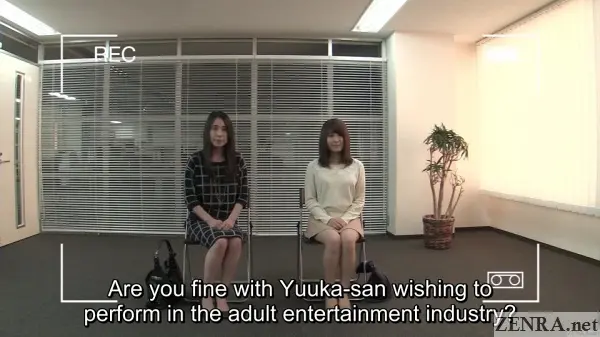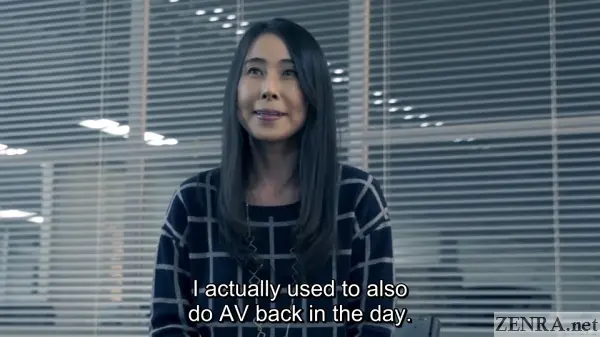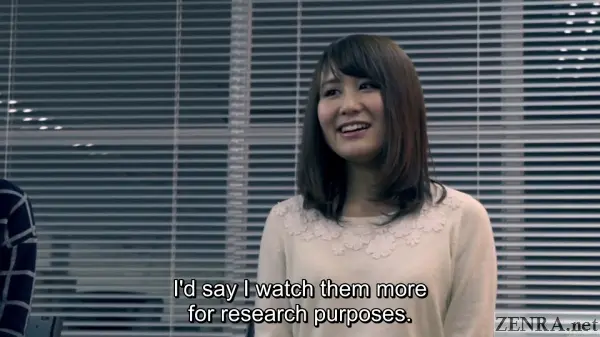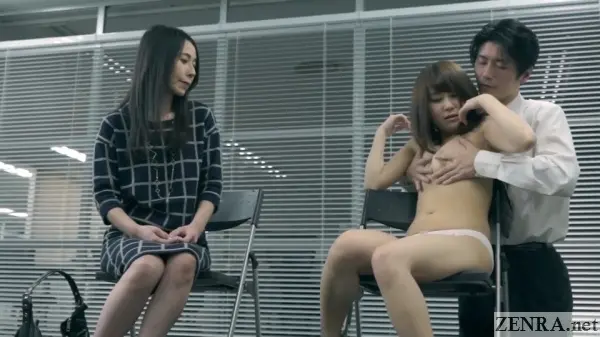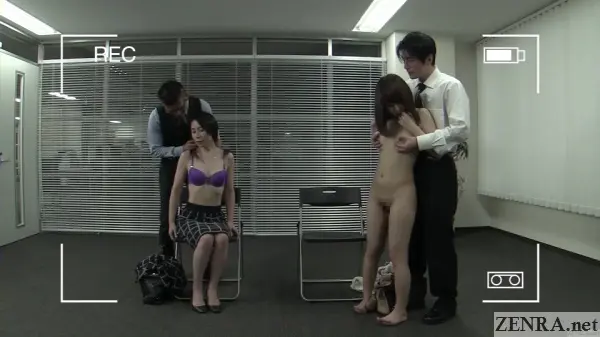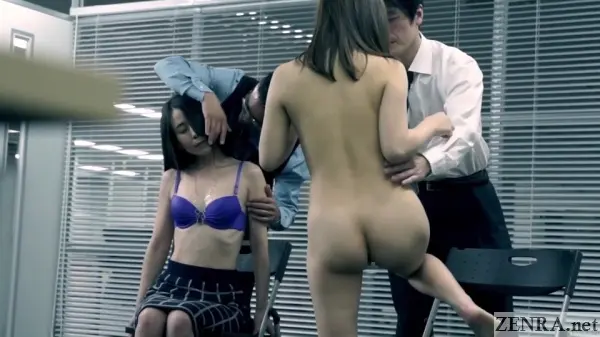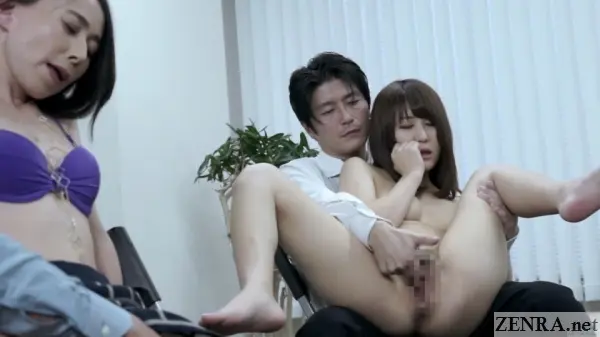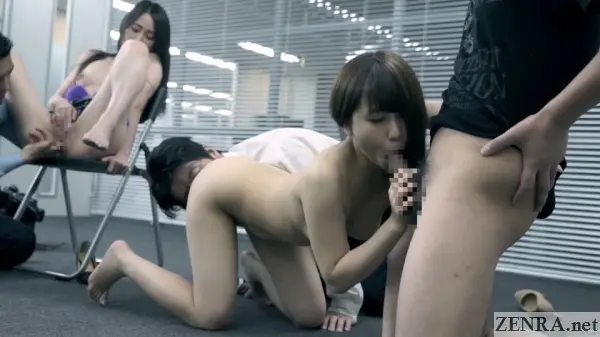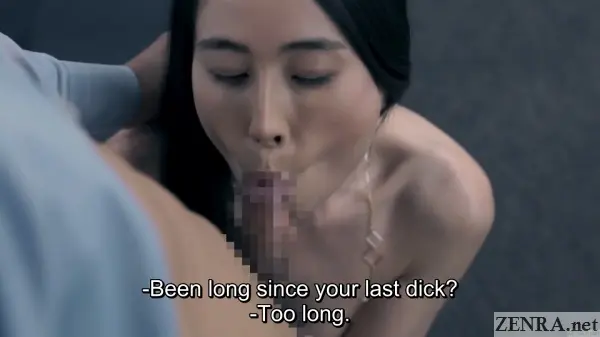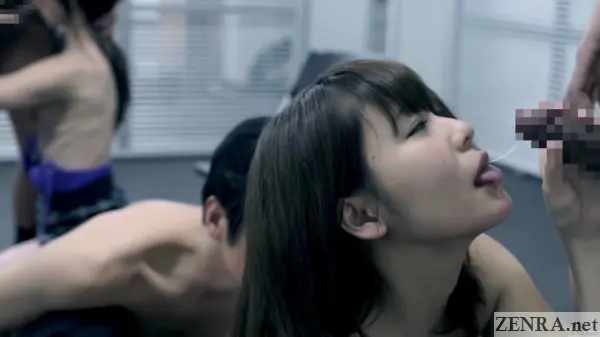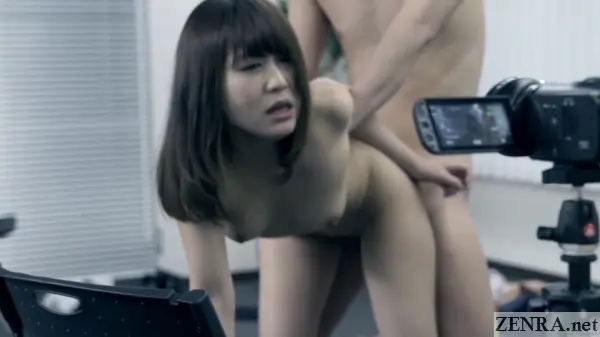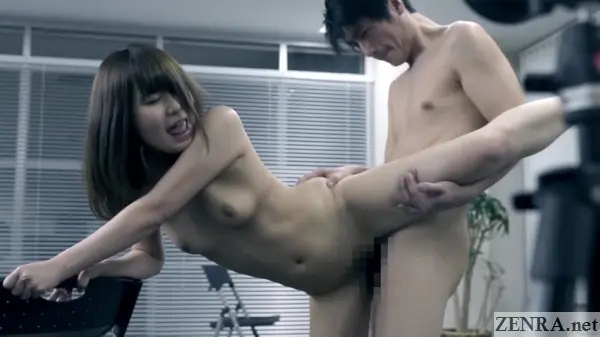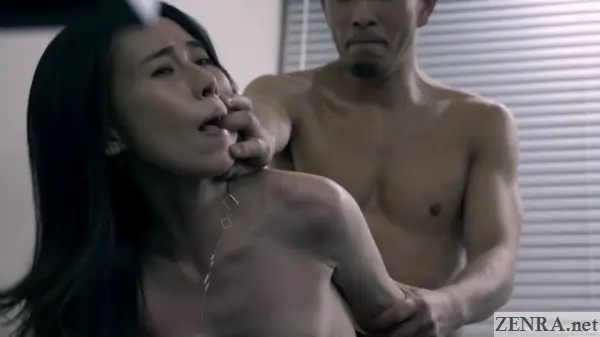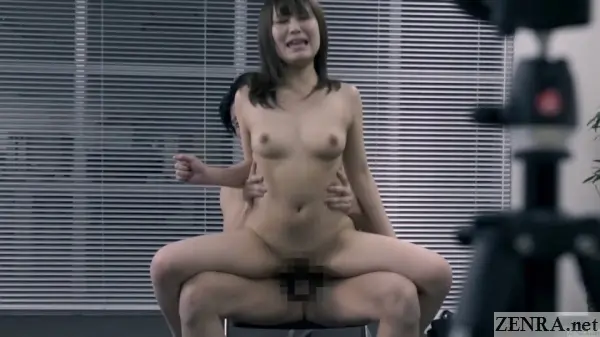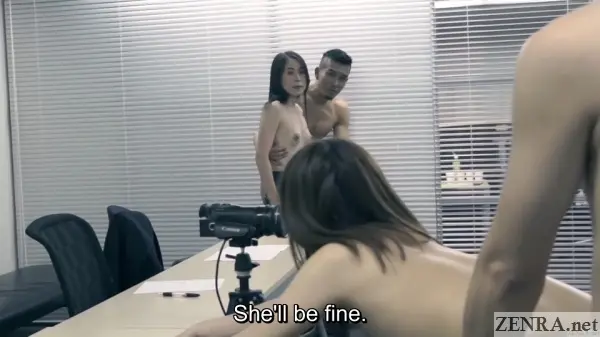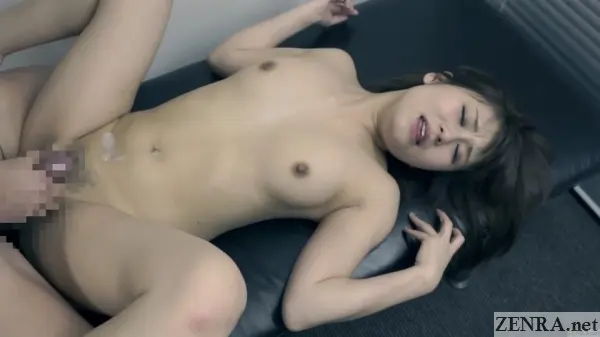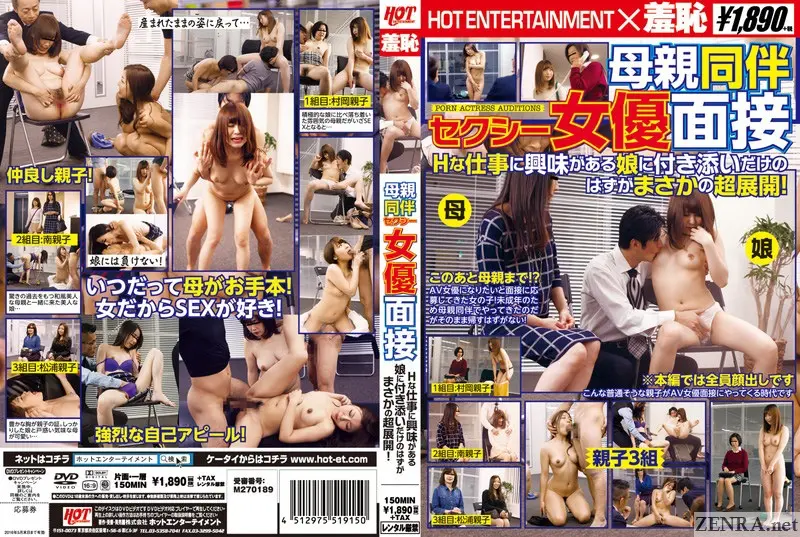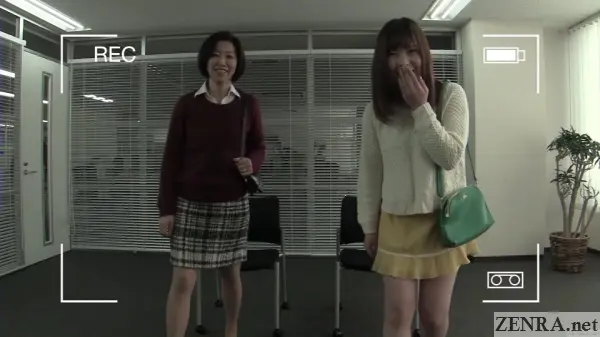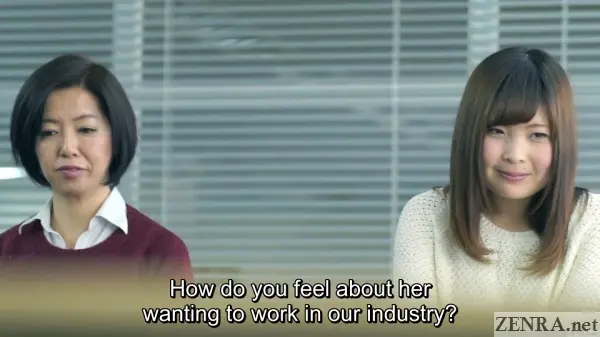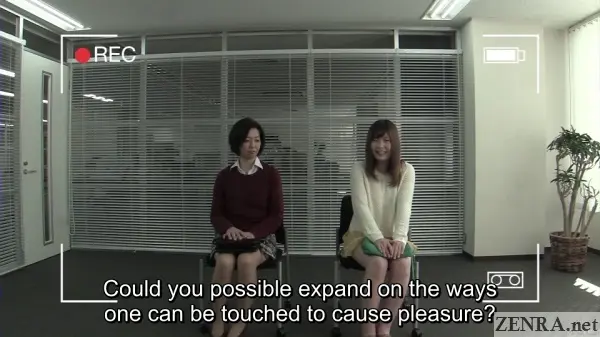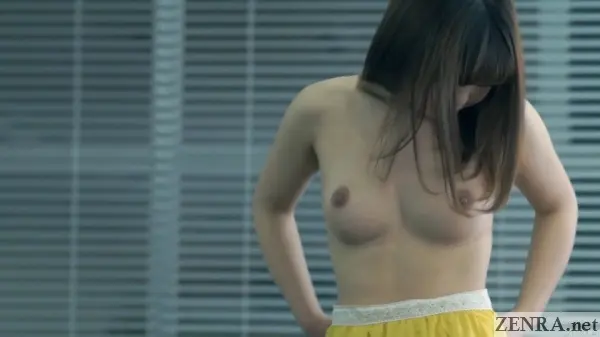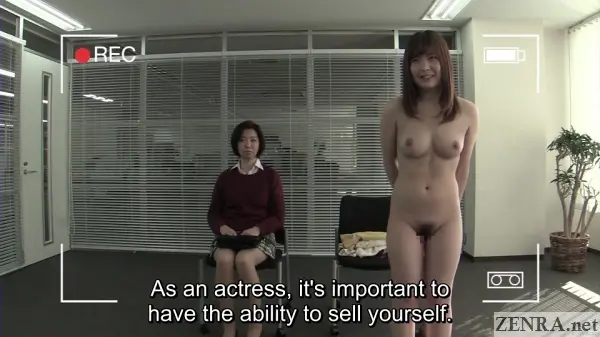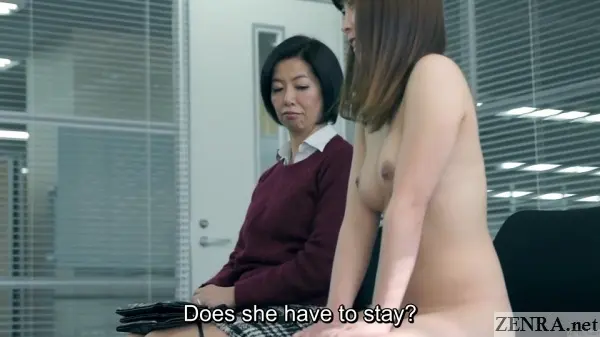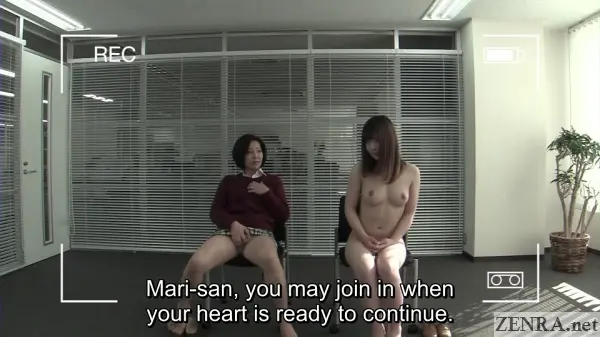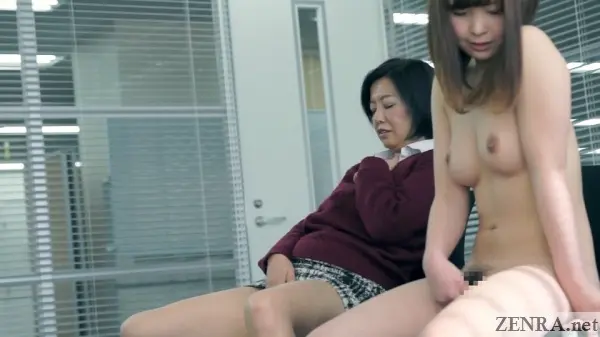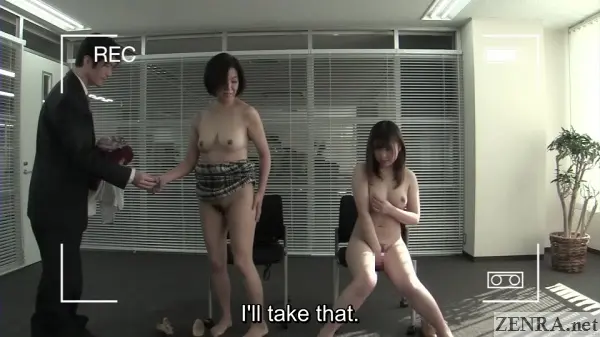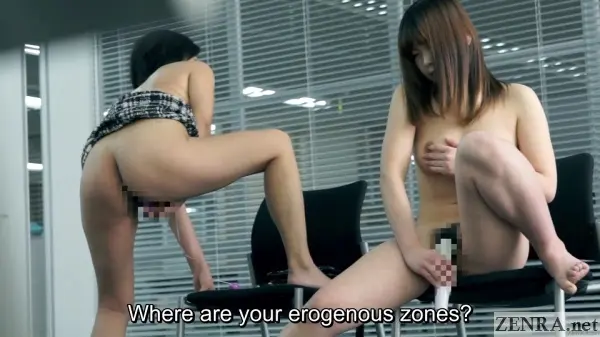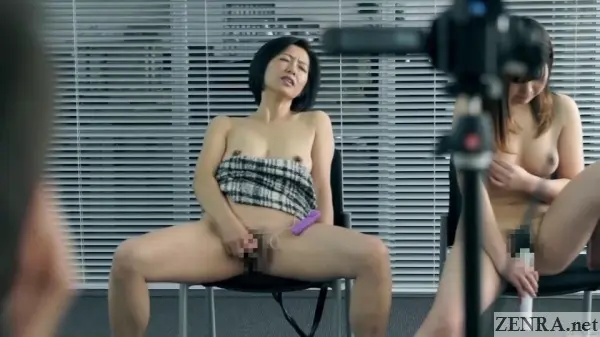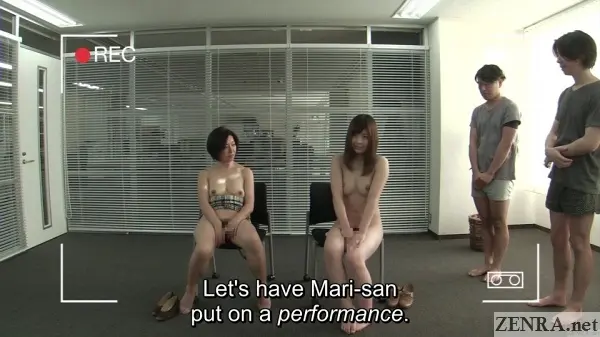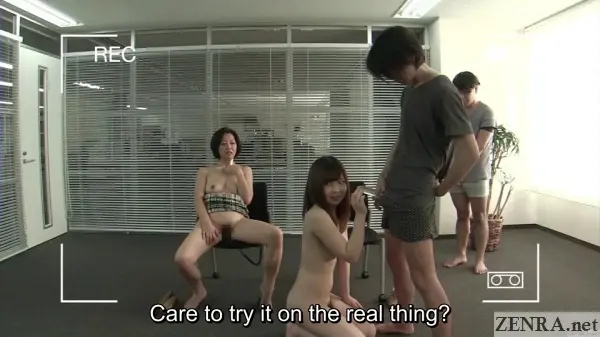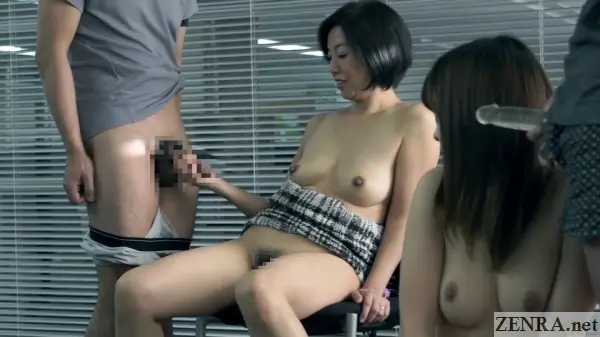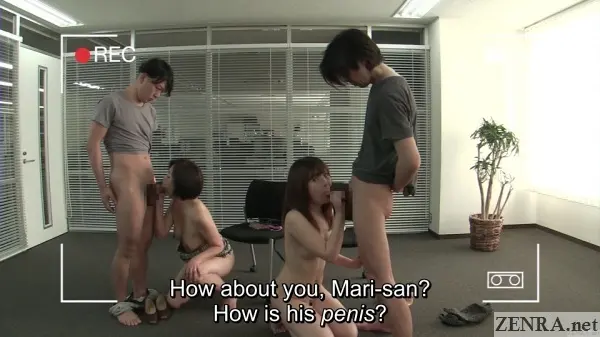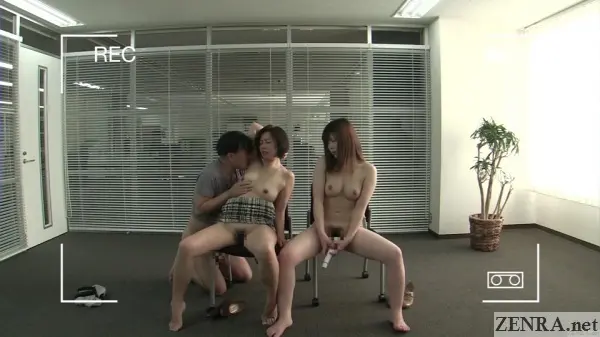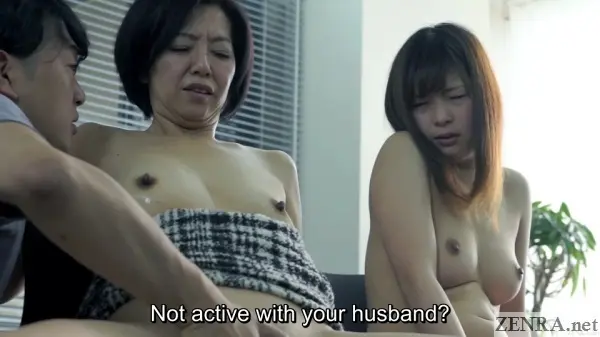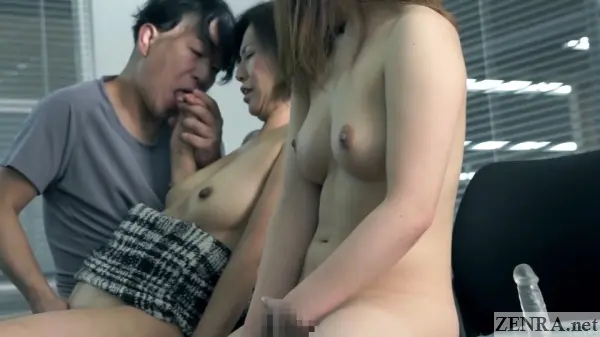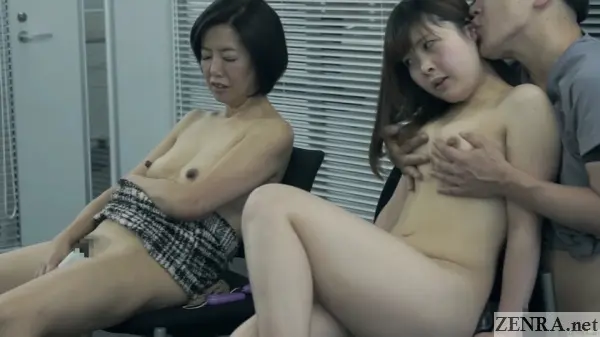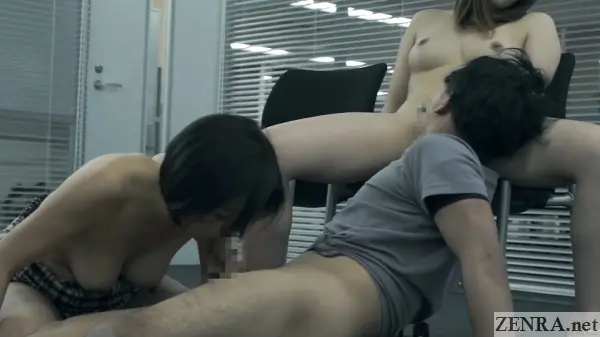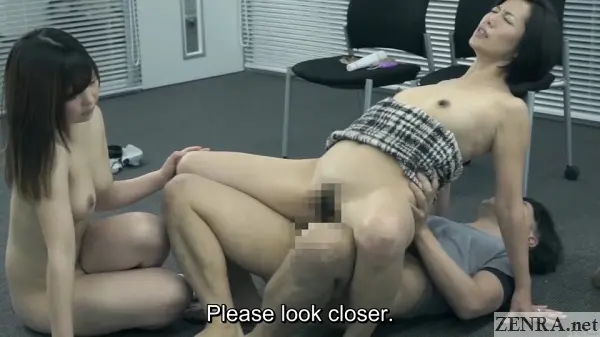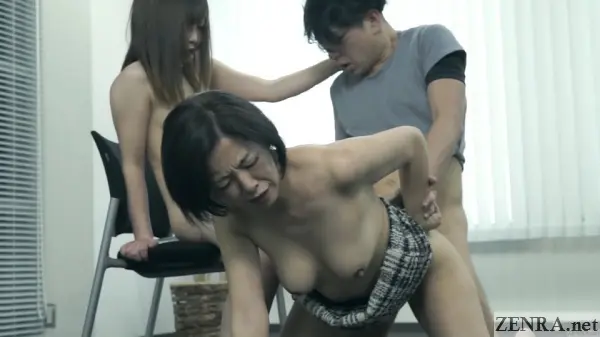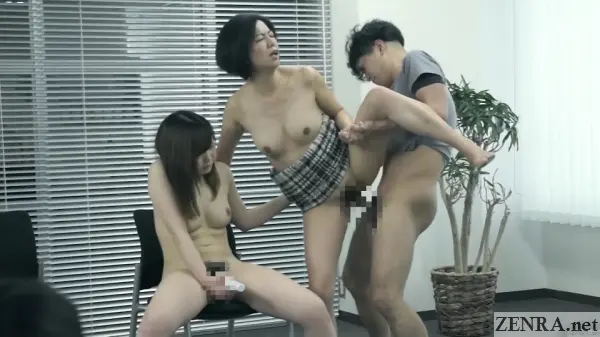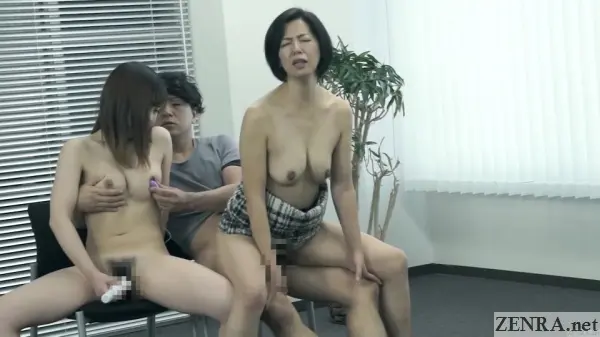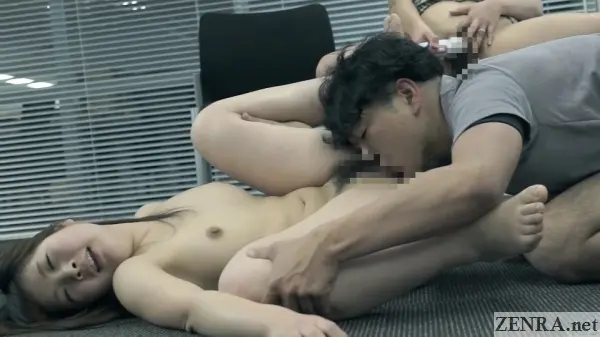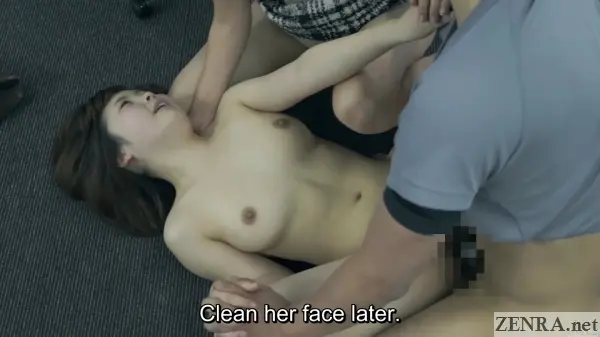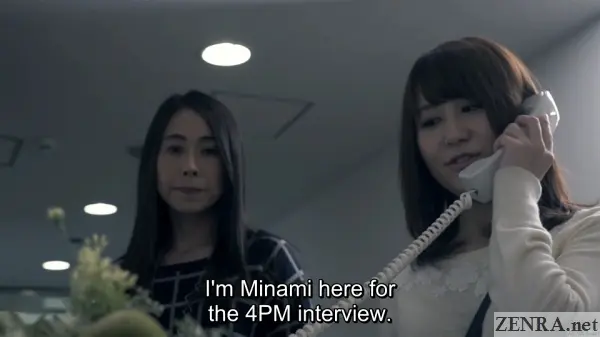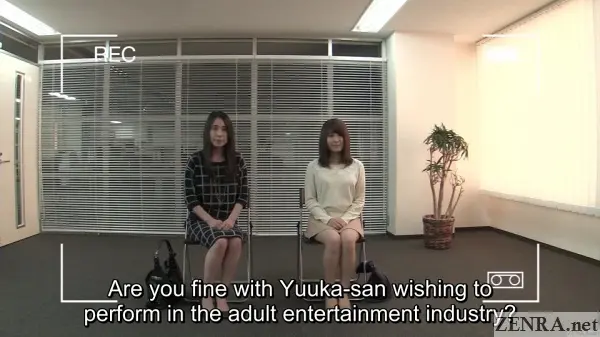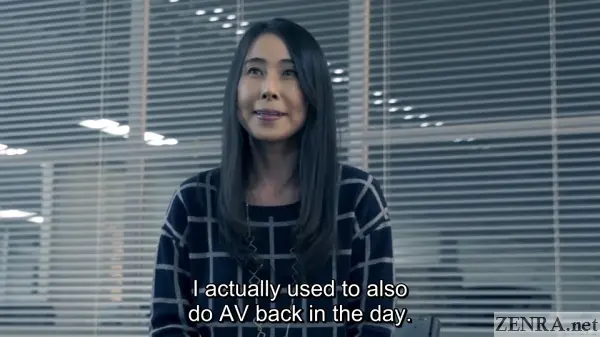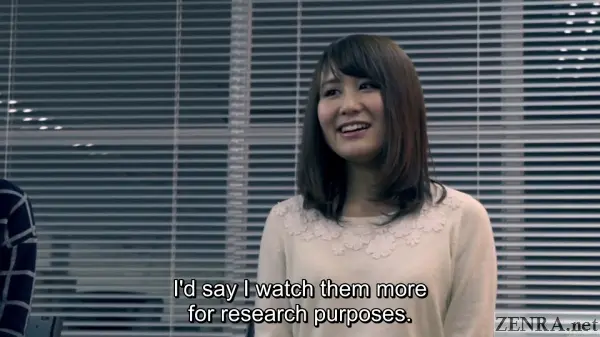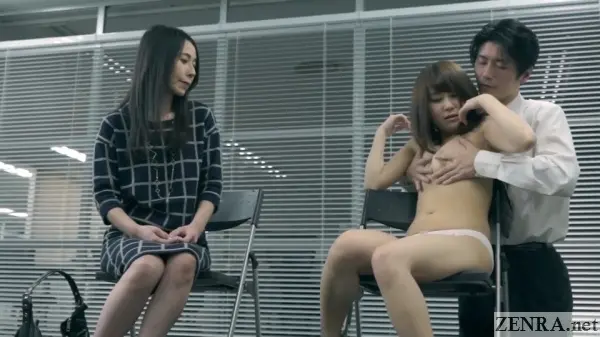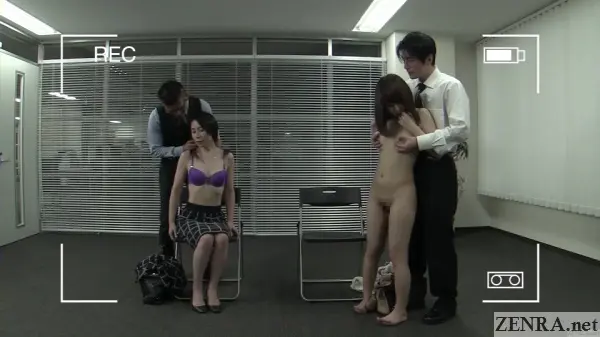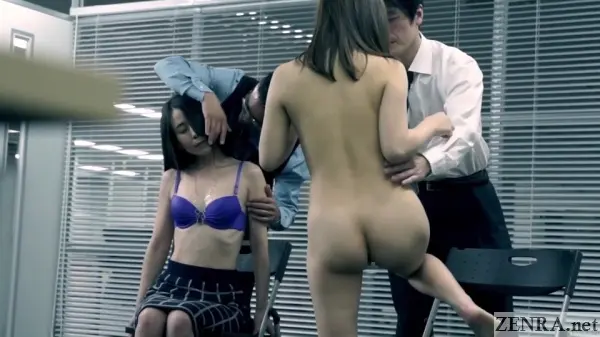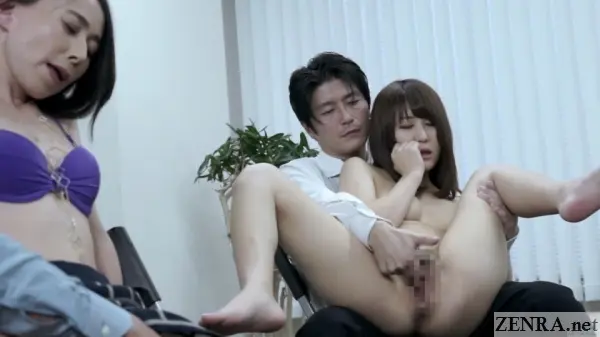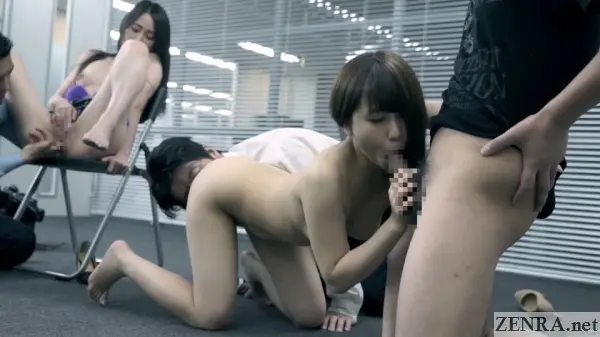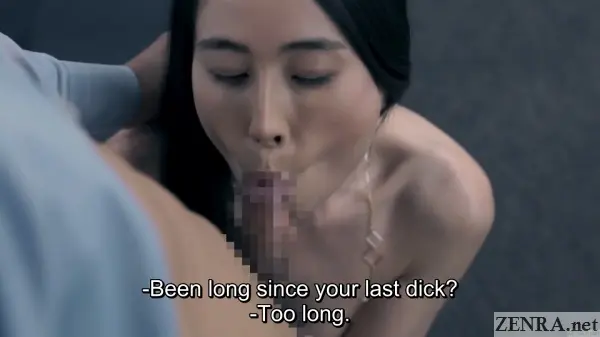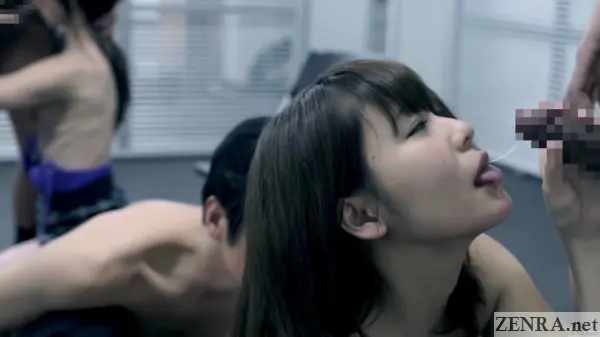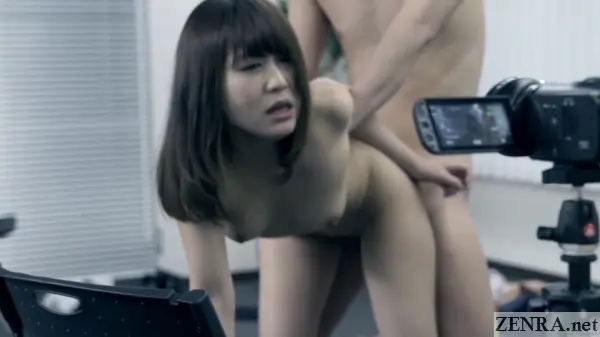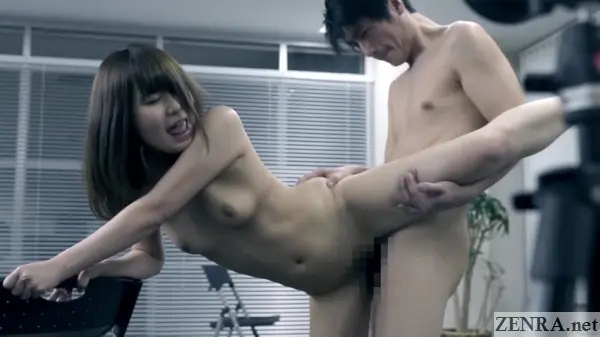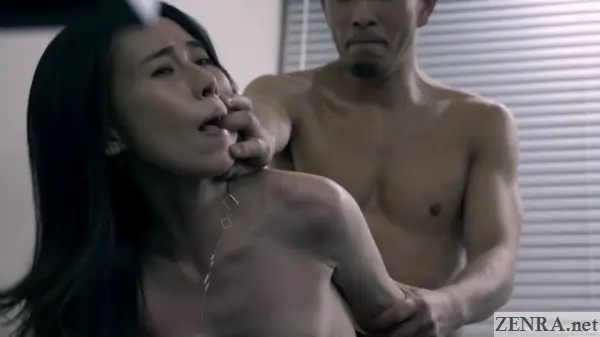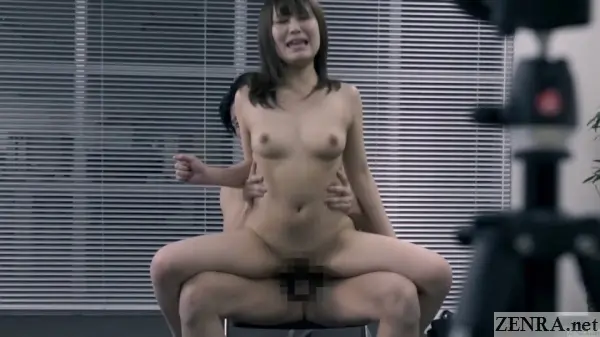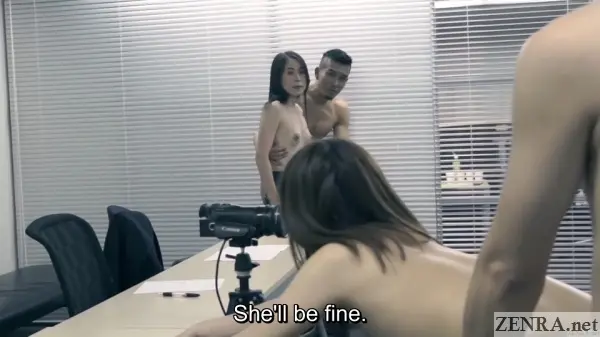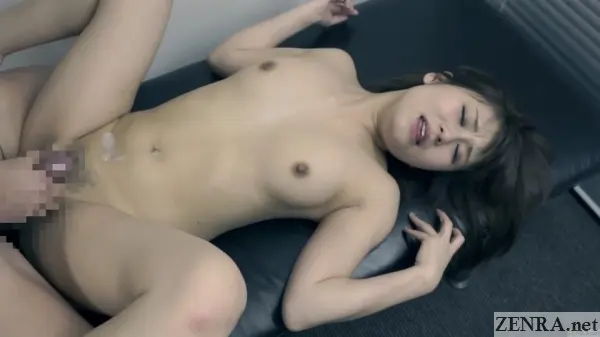 JAV Star Auditions Gone Wrong First Half