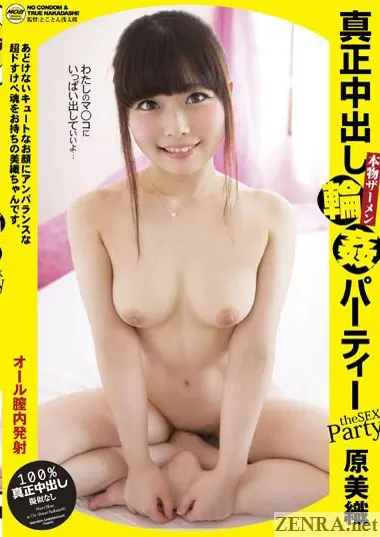 Miori Hara - Real Deal Creampie Sex Party
Published March 1, 2019
Angelic JAV star Miori Hara with a compact but perfectly balanced body has raw creampie sex again and again in this gangbang update by MOBSTERS.
Miori Hara - Real Deal Creampie Sex Party
Published March 1, 2019
#Subtitled
#Exclusive
#ClassicJAV
Angelic JAV star Miori Hara with a compact but perfectly balanced body has raw creampie sex again and again in this gangbang update by MOBSTERS.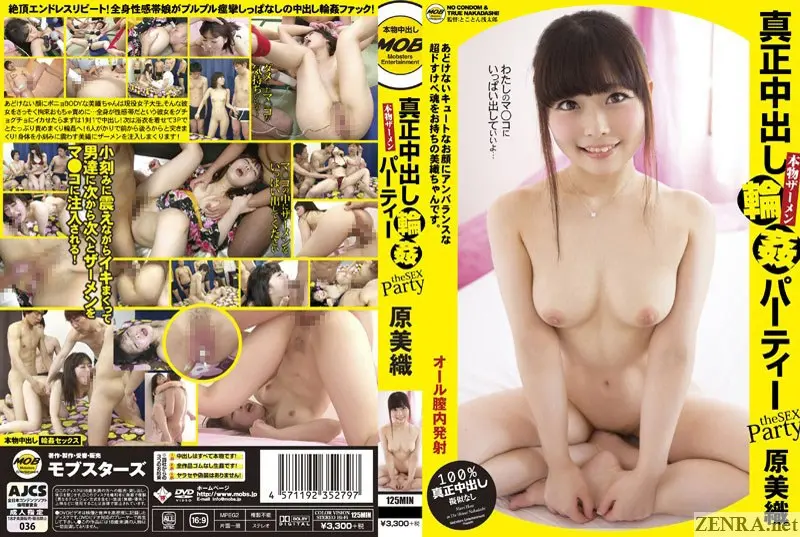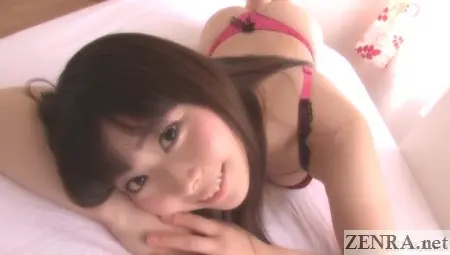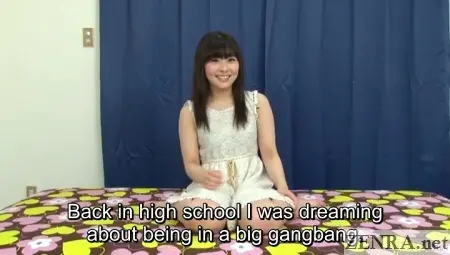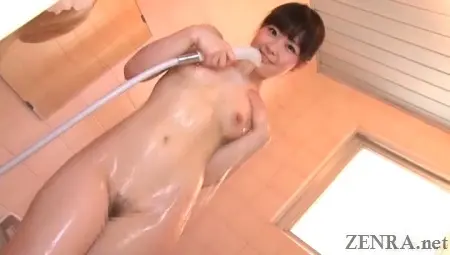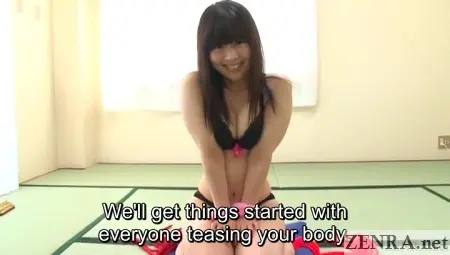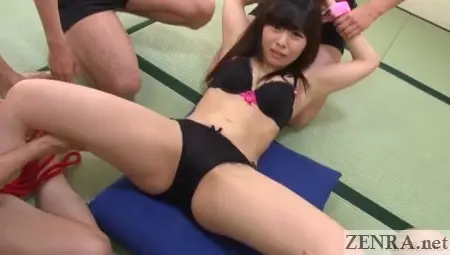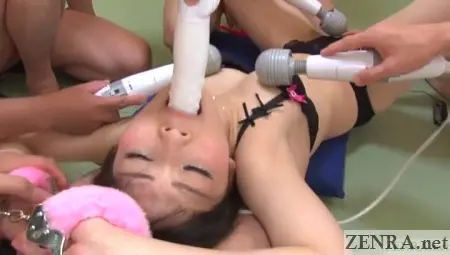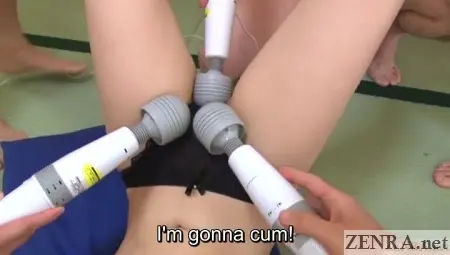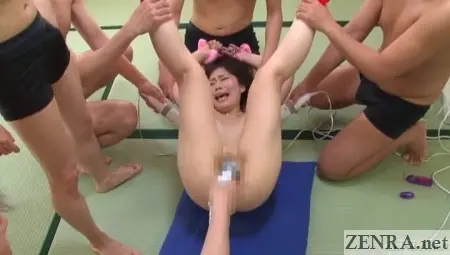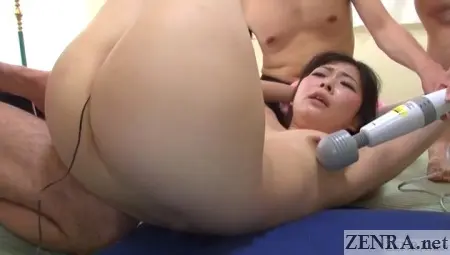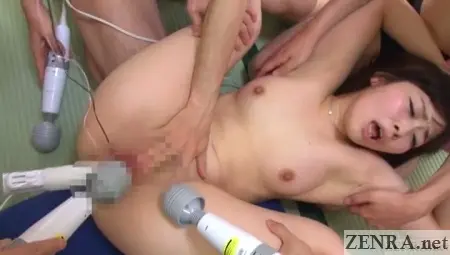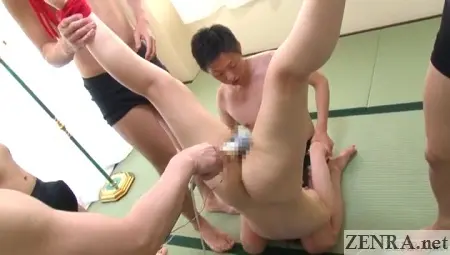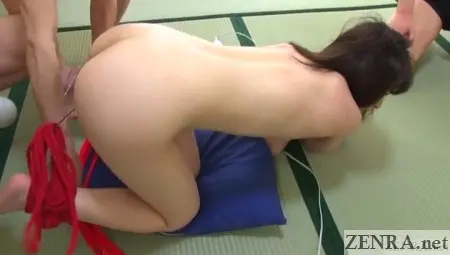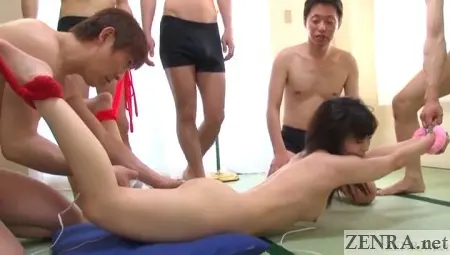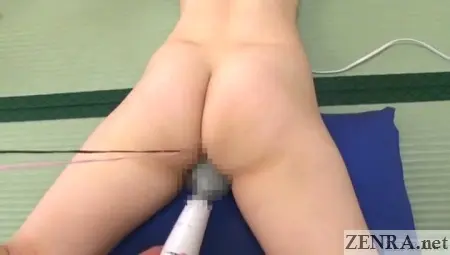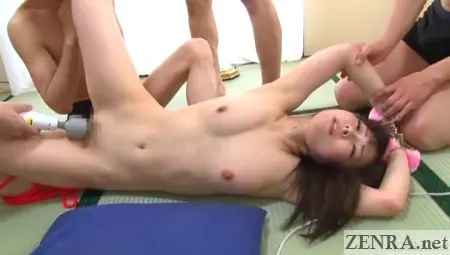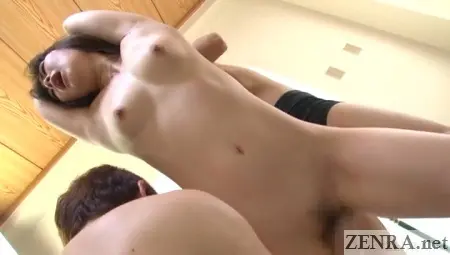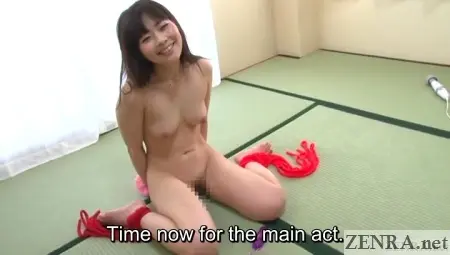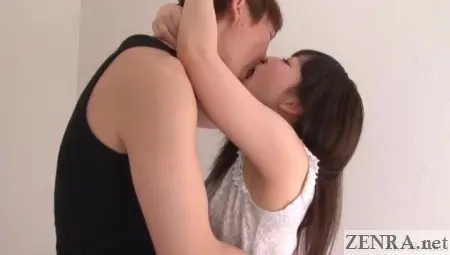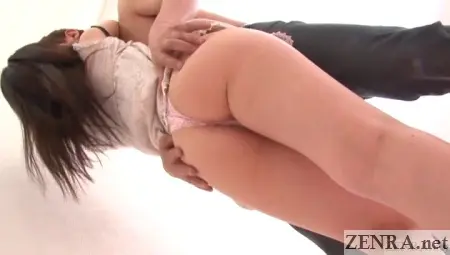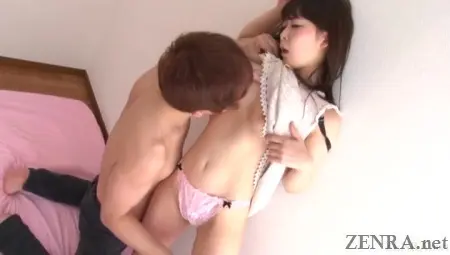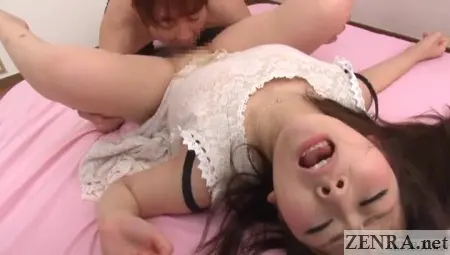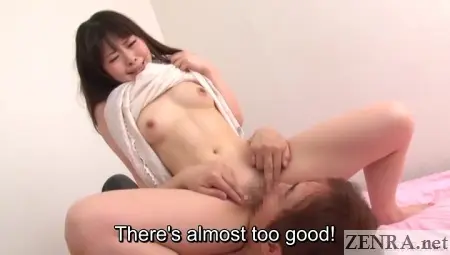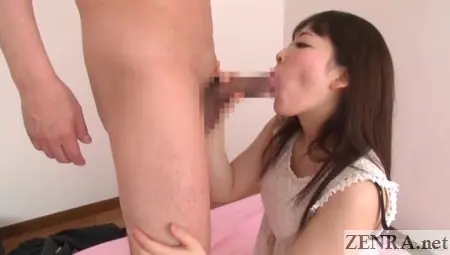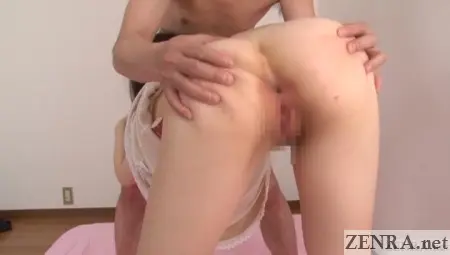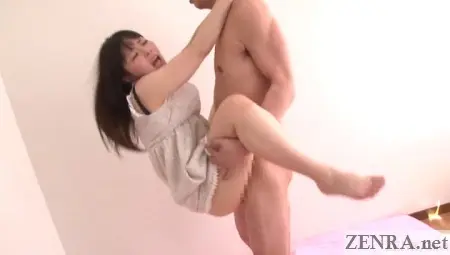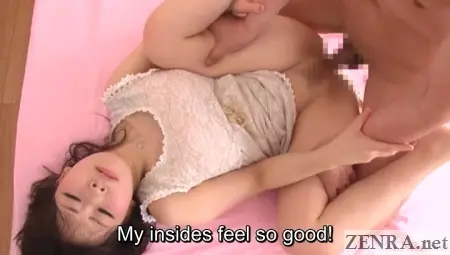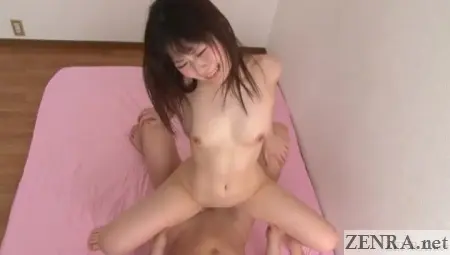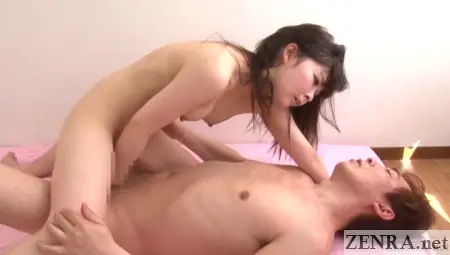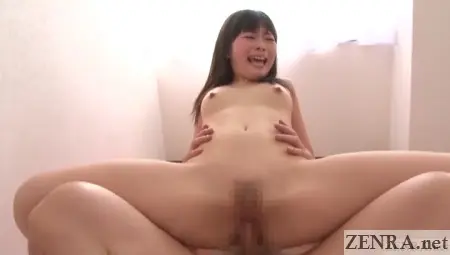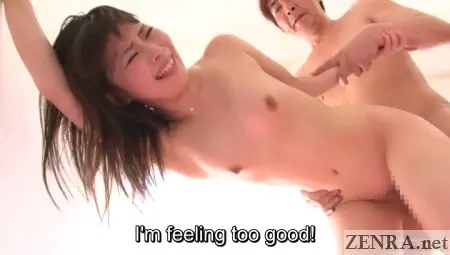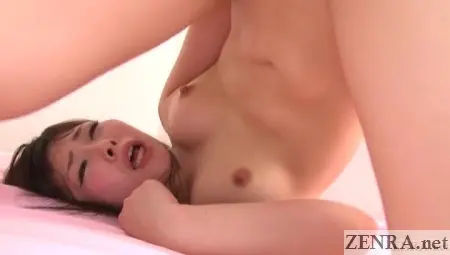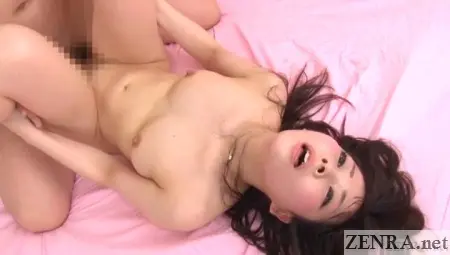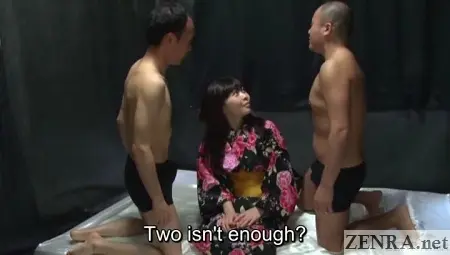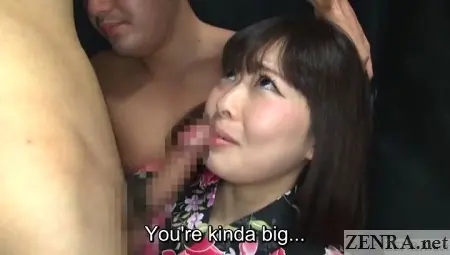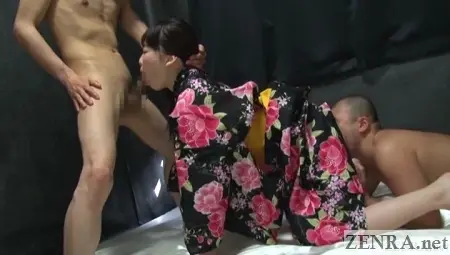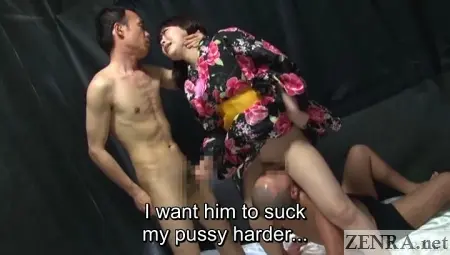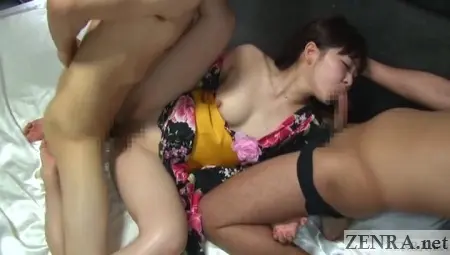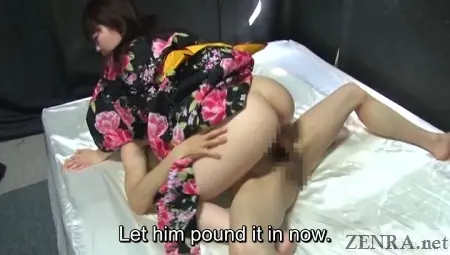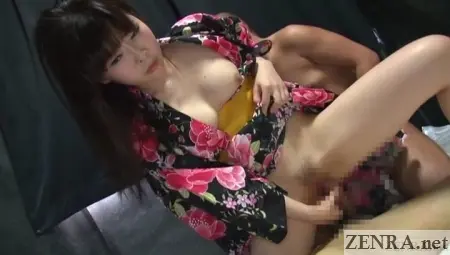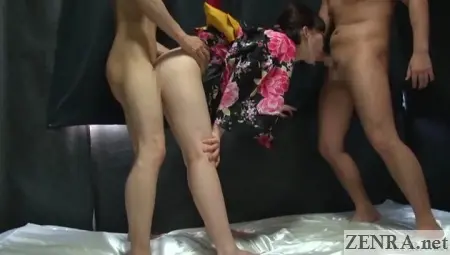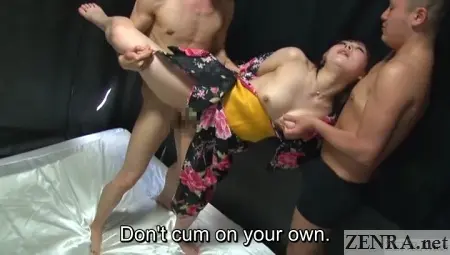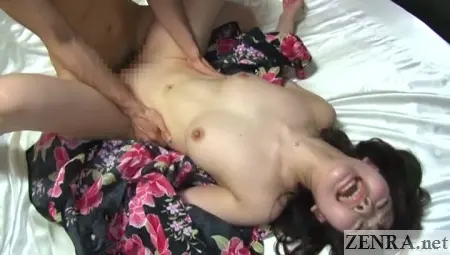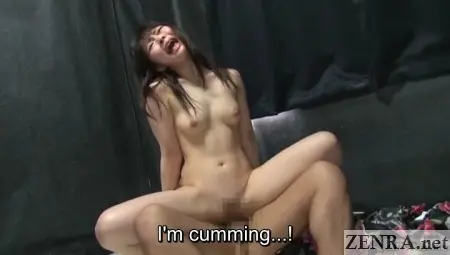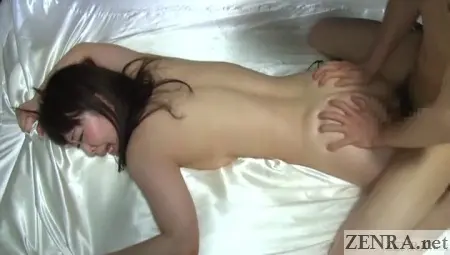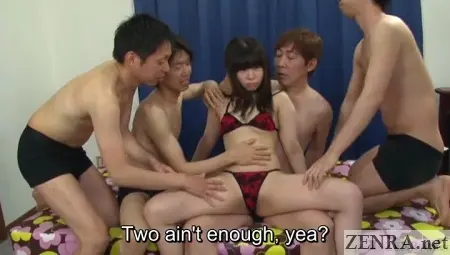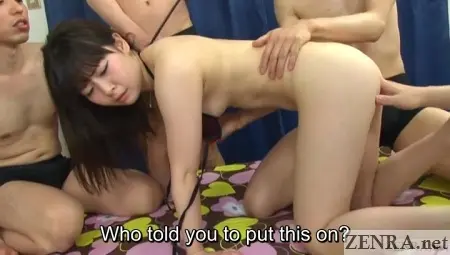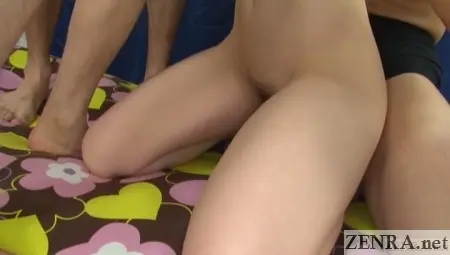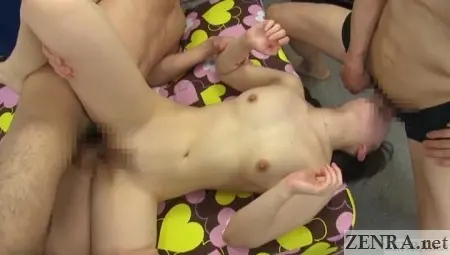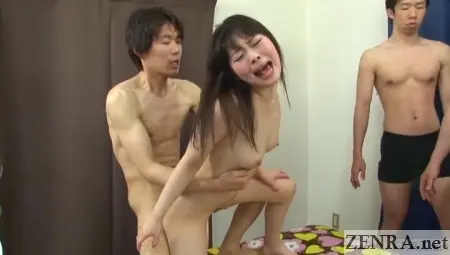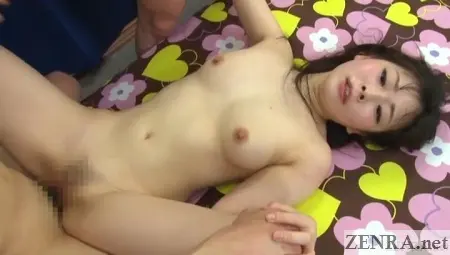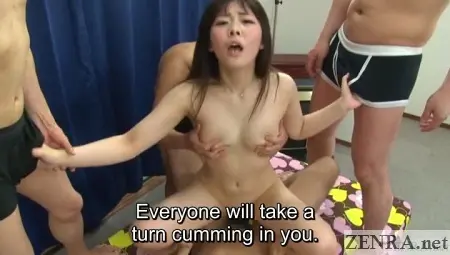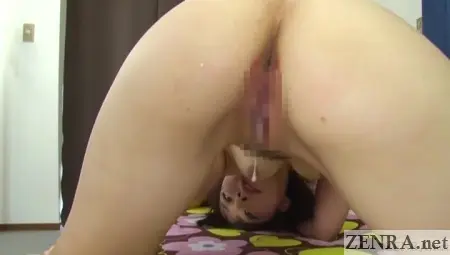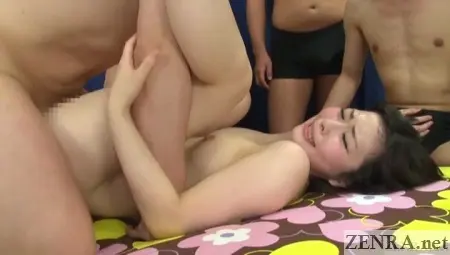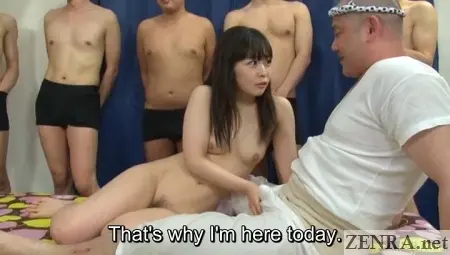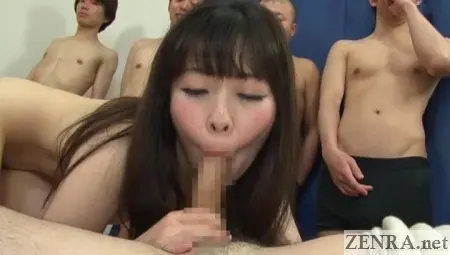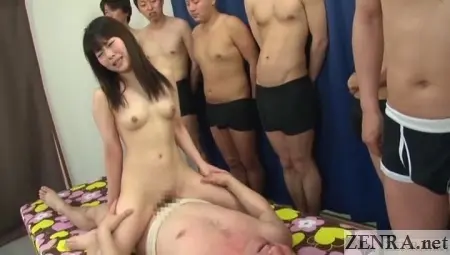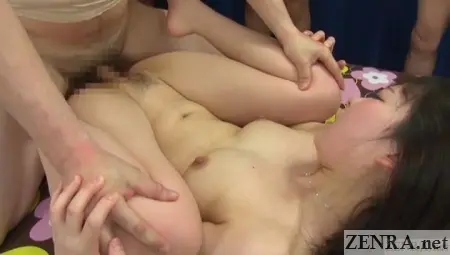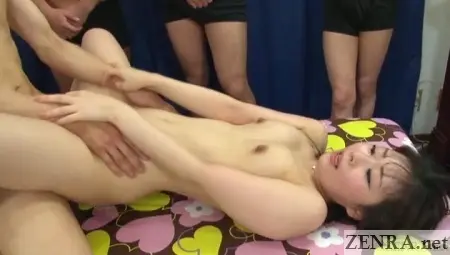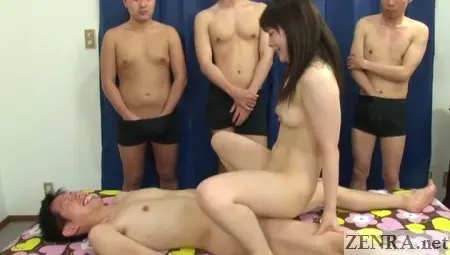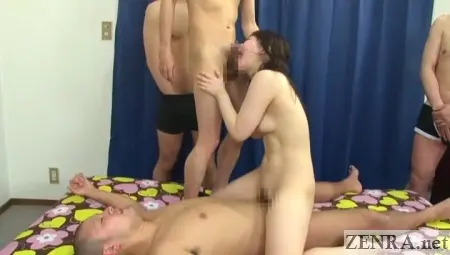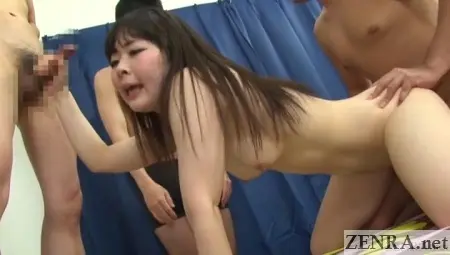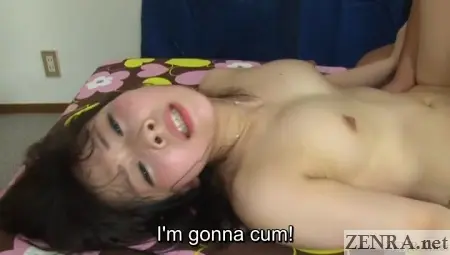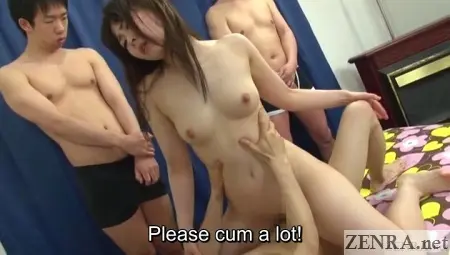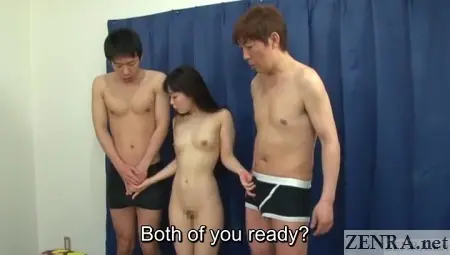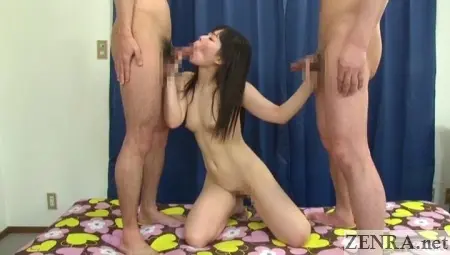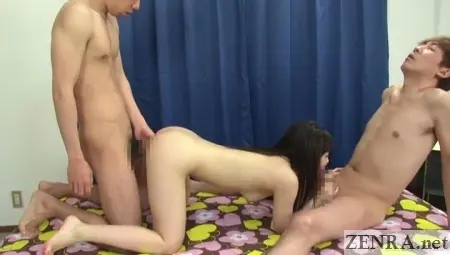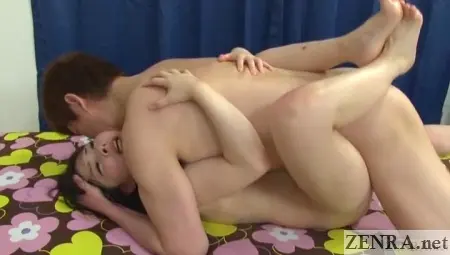 Miori Hara - Real Deal Nakadashi Sex Party
with English Subtitles


MIORI HARA has been on and off my radar for awhile. As a JAV star with 5+ years of experience under her belt, she's done a lot, but right at the beginning of her career she was the central figure in some pretty crazy titles. I mean for starters only months after debuting, ROCKET cast her as the lead in an update we showed just the other week. It was that variety TV-show themed release that threw her back into focus and I just had to push another release with her out again...and soon!
MIORI is adorable; compact and petite, but also the possessor of a body with some naturally-blessed proportions. Her face is just too cute which is not what you'd expect when seeing a woman with such a voracious sexual appetite. In that ROCKET title, she almost unwittingly unleashed some truly raunchy vocabulary and got naked in situations that normally demanded proper attire. It was fantastic, yes, but it left me wanting more. Frankly, after seeing her expose herself so much, the logical conclusion would be to see her reach sexual bliss in a title all about nearly nonstop raw coitus.
That brings us to today's ZENRA update via MOBSTERS, MIORI HARA in REAL DEAL CREAMPIE SEX PARTY. This is the second title we showed from this Kyoto-based JAV studio starring MIORI. The first was a bit softer as it was a virtual dating release all about seeing a girl who may or may not have had a latex allergy. REAL DEAL CREAMPIE SEX PARTY follows a format very similar to the one with MANA MAKIHARA. Think the IMMORAL NAKADASHI GAME with * slightly * less camp (but not by much!).
While the main act of this release is the huge no condom gangbang, everything leading up to it has an element of joy you don't see too often in multi-men single woman JAV titles. Even the gangbang itself starts off somewhat normal, but halfway through volte-faces with a previously masochistic MIORI HARA totally switching gears by unleashing sexual fury over the half dozen men who all just came in her. She makes them all have sex with her again and finish inside her again leading to a gangbang with over a dozen ejaculations! Even goofy director TOKOTON ASATAROU finds himself a surprised partner as he ends up riding a deliriously horny MIORI while the MOBSTERS stable of empty-balled actors watch on stoically.
As I'm sure I've written in other reviews about this maker, MOBSTERS definitely flew under the radar of many western fans. They never got the most famous girls as it is not cheap to get an actress to agree to go condom-free with real creampies. They also shot in Kyoto and bullet train tickets only added to the impressive fees needed for titles like this. A good chunk of our MOBSTERS output from here on out is multi-women themed. Think titles like this amazing SEX PARTY release. We still have more solo releases like MIORI's so hopefully we are in a situation that will lead to satisfaction for near everyone.

A Message to subscribers and also potential subscribers: this movie is labeled as an Exclusive release because this is the first official presentation of it outside of Japan. We would like to know your impressions of this production. Did you like it? Did you not? Your feedback is truly appreciated as it can help us decide the best possible Japanese adult video entertainment for you from here on out. Don't be shy and please feel free to contact us with your thoughts!
Lines of Subtitled Dialog: 693
4 Files 1.06GB
02:02:09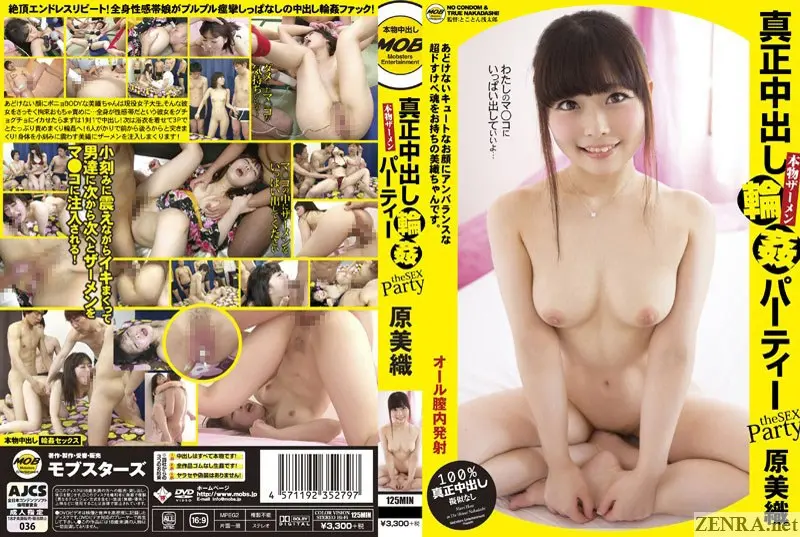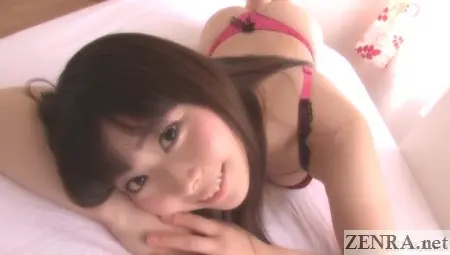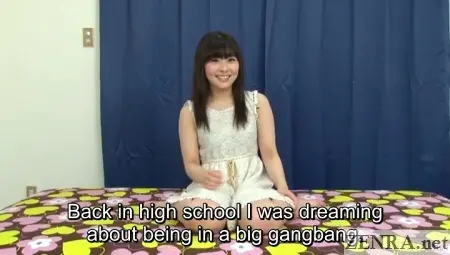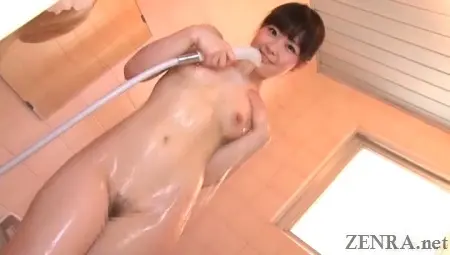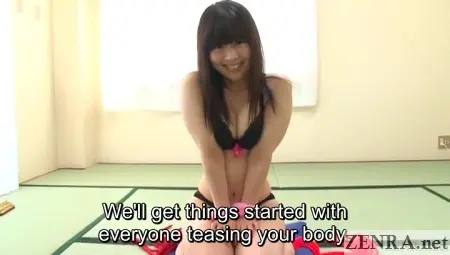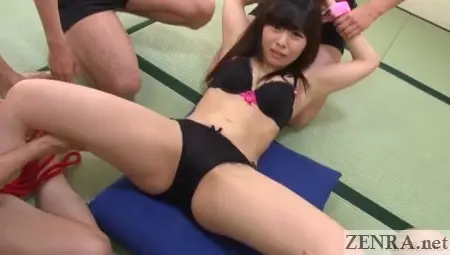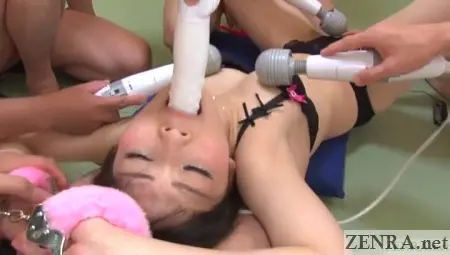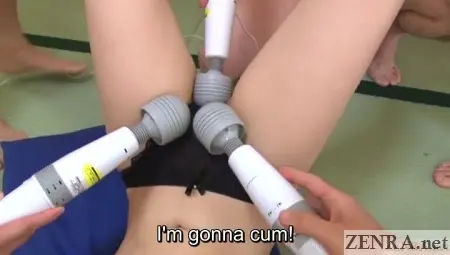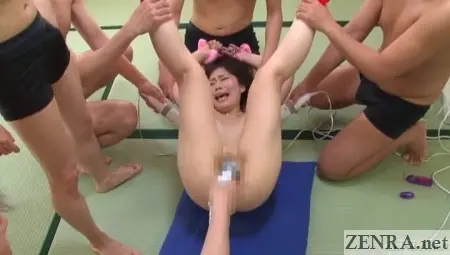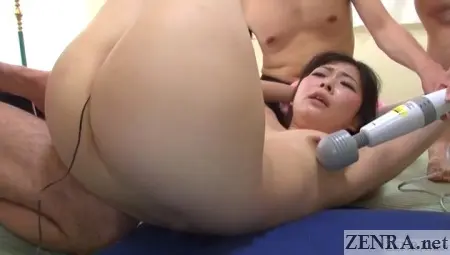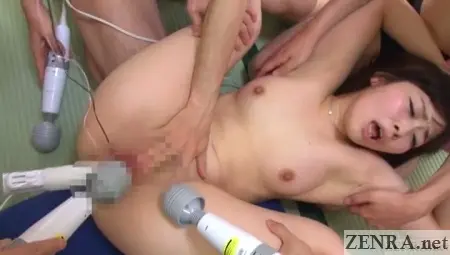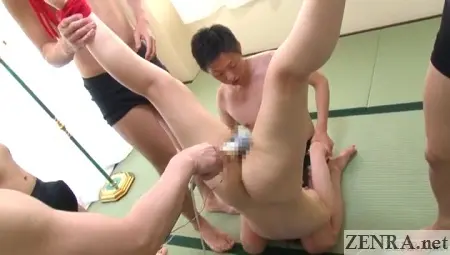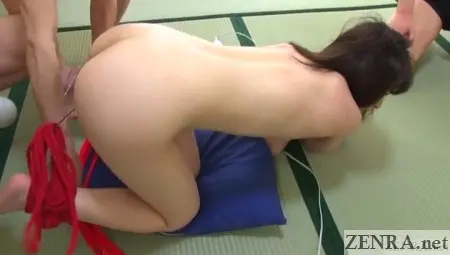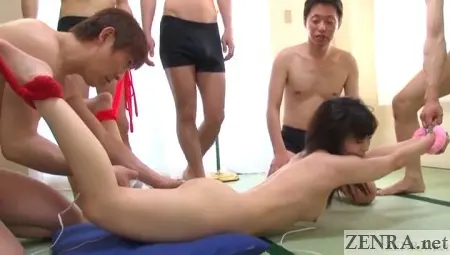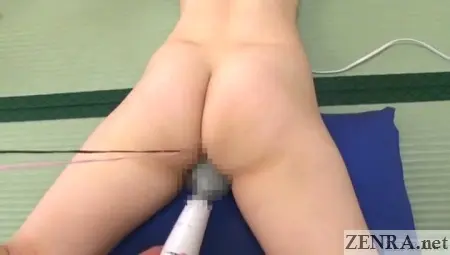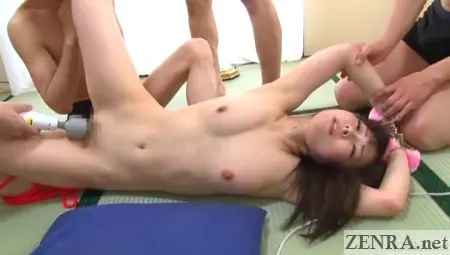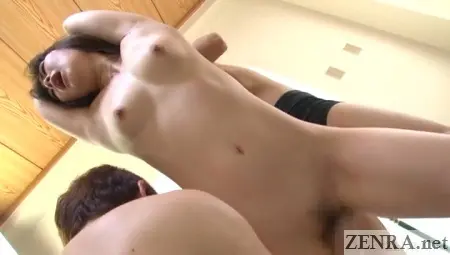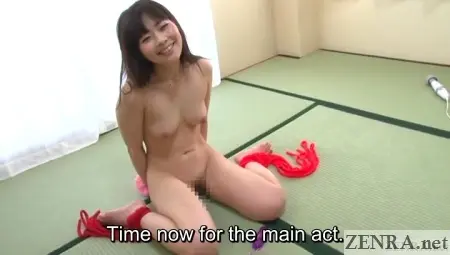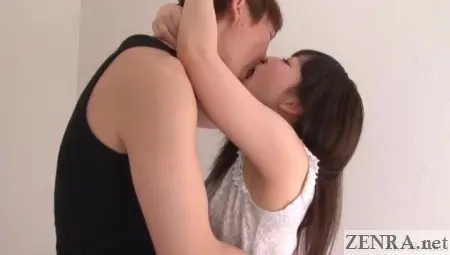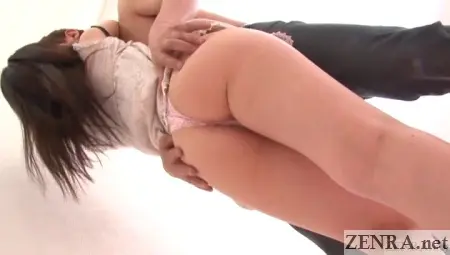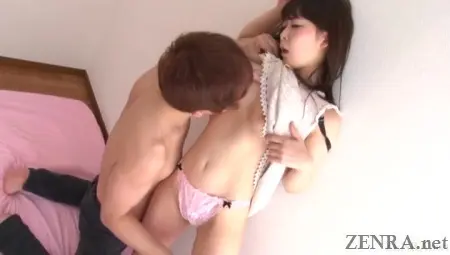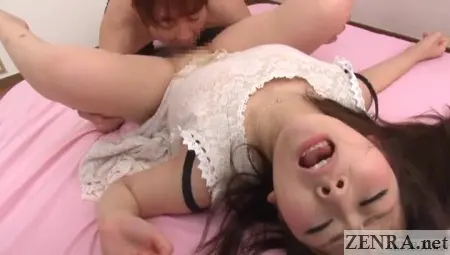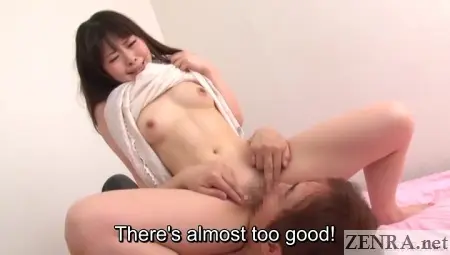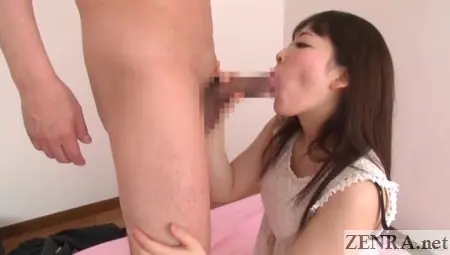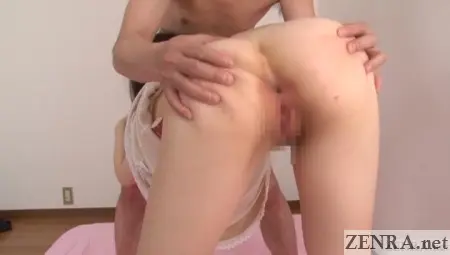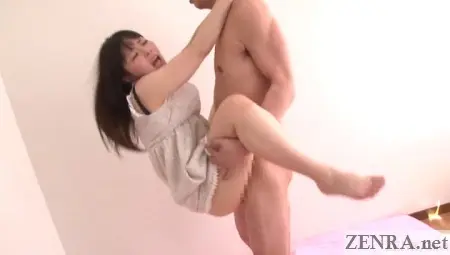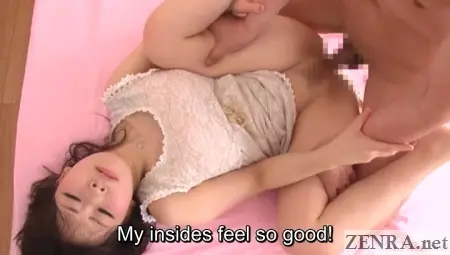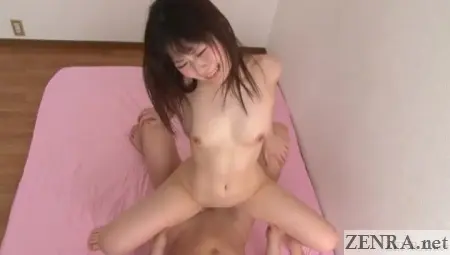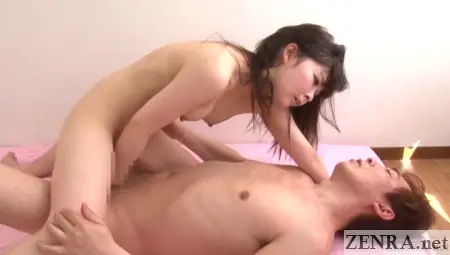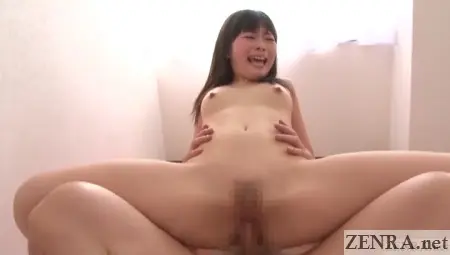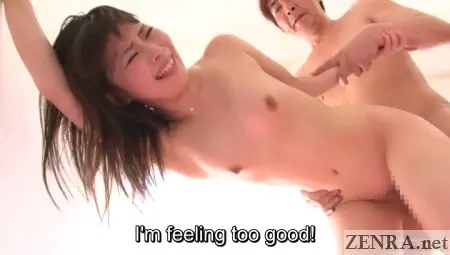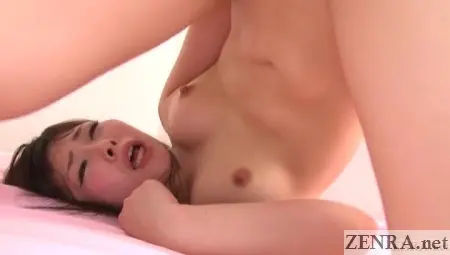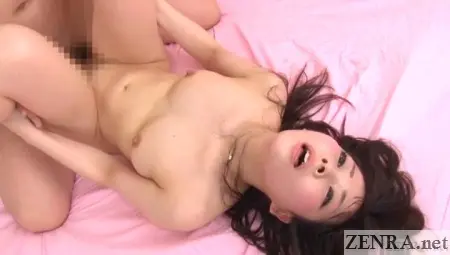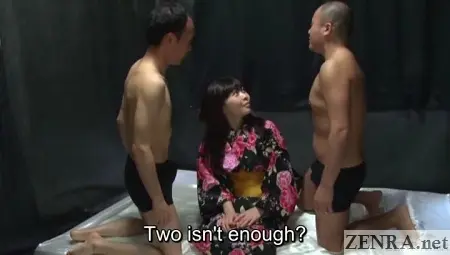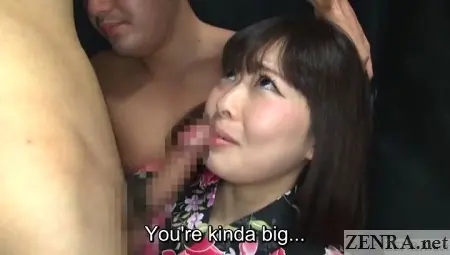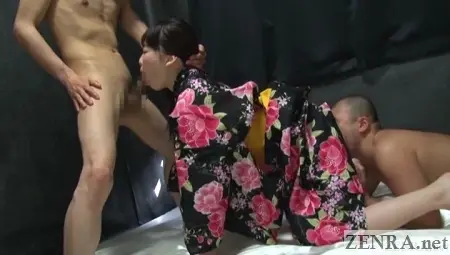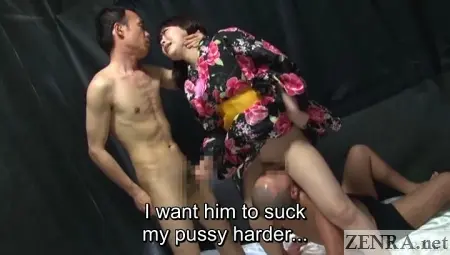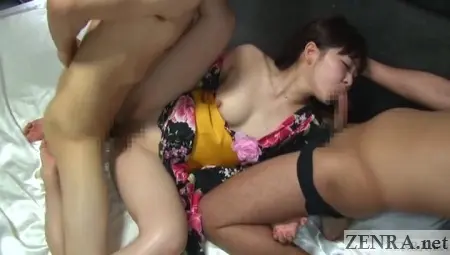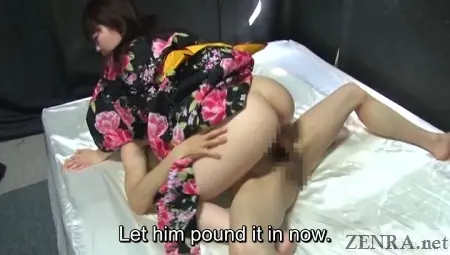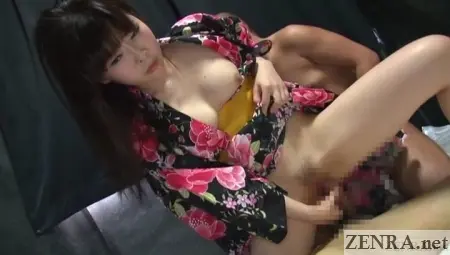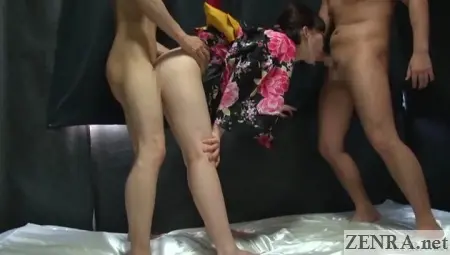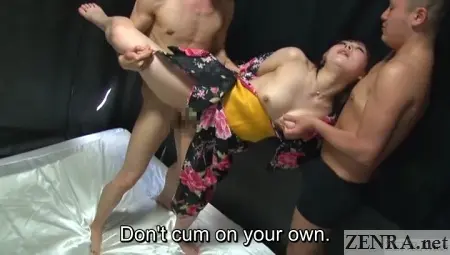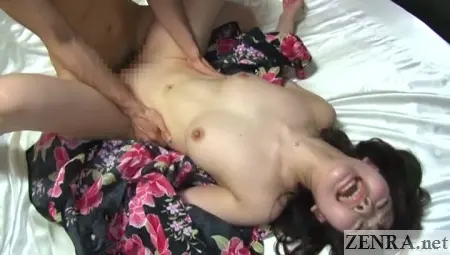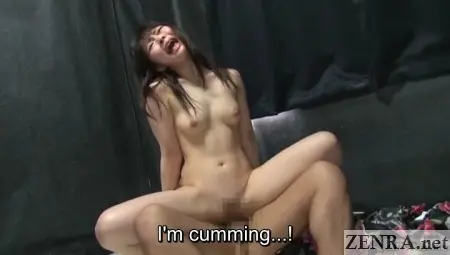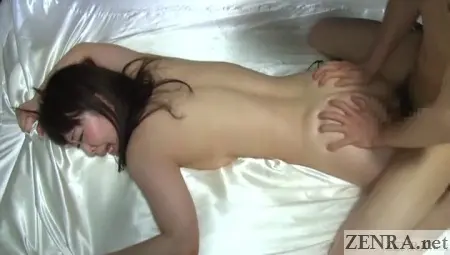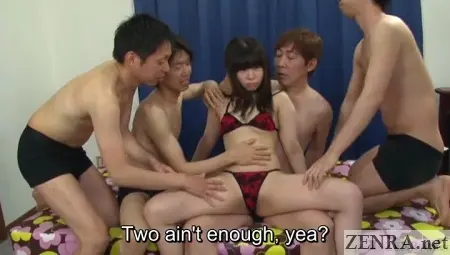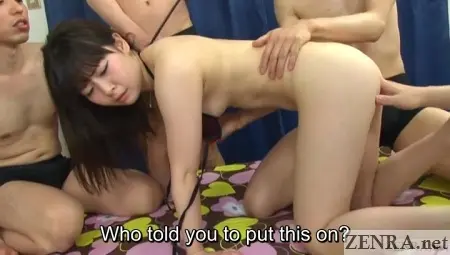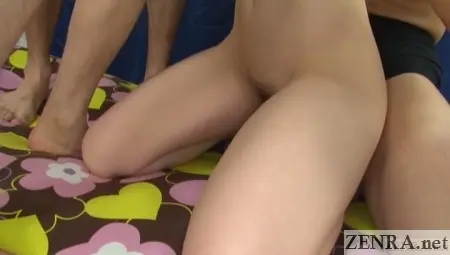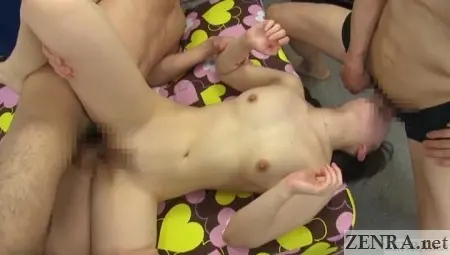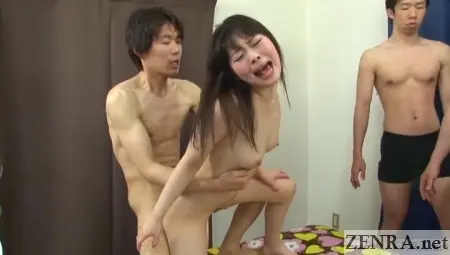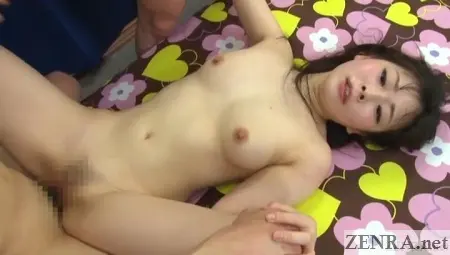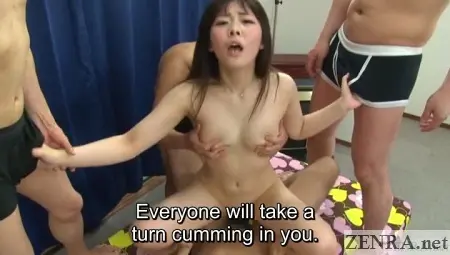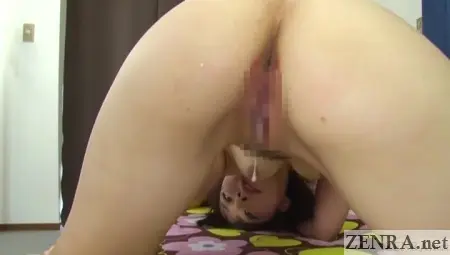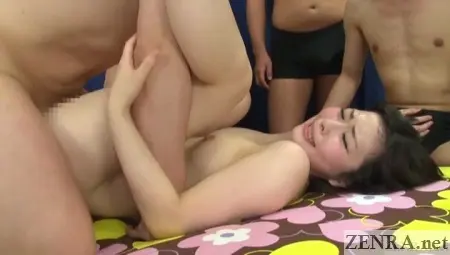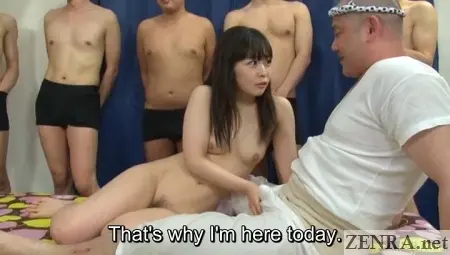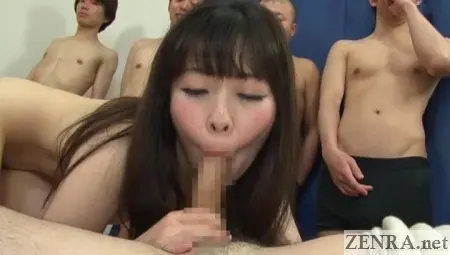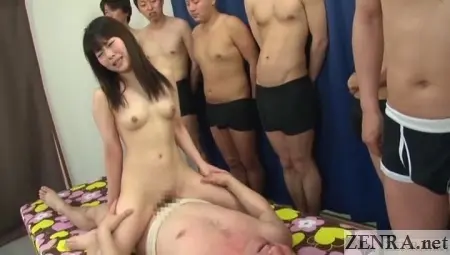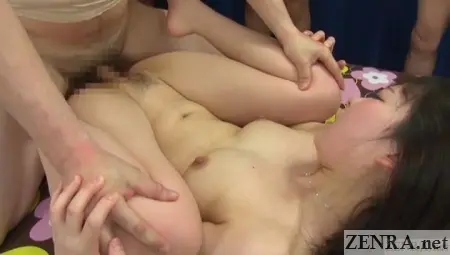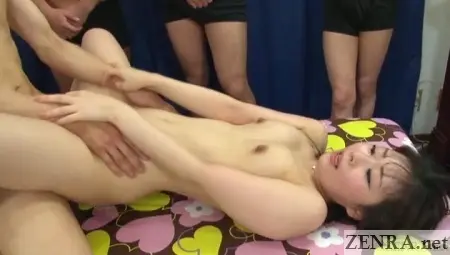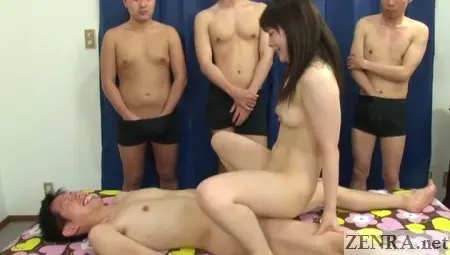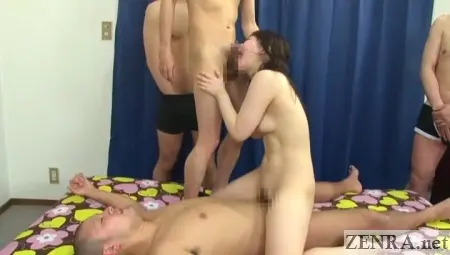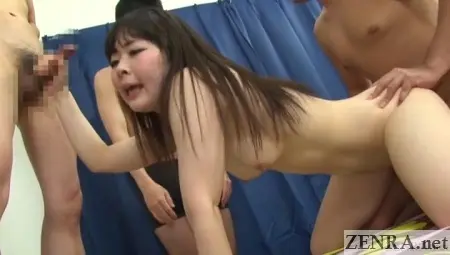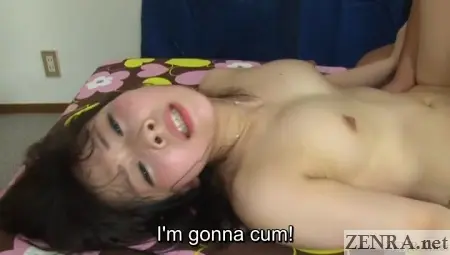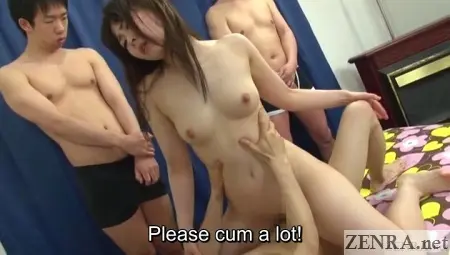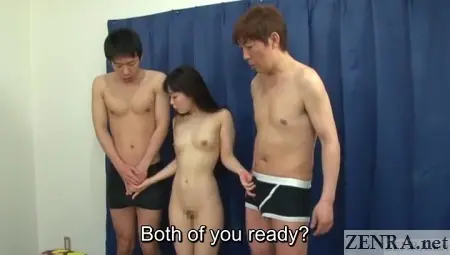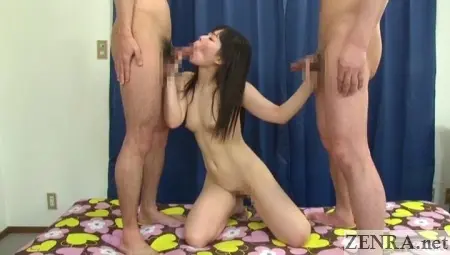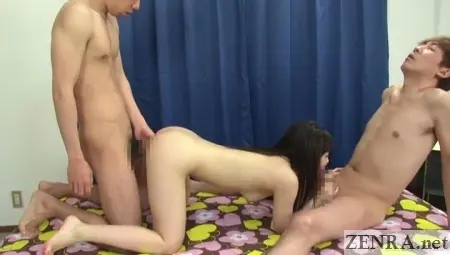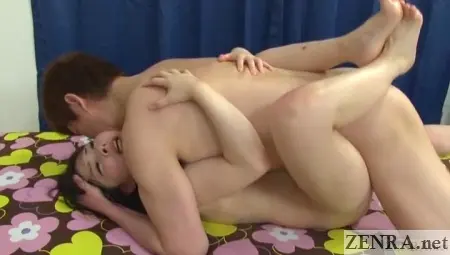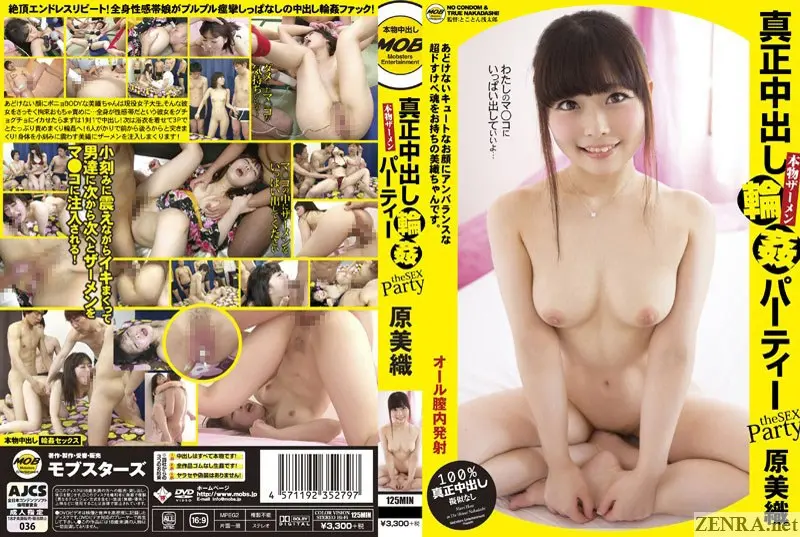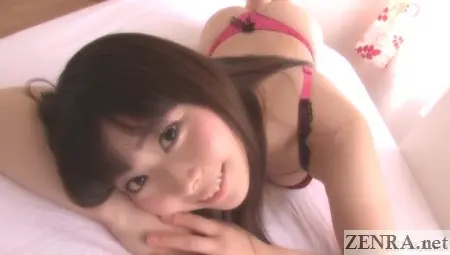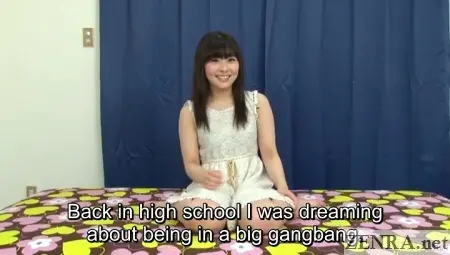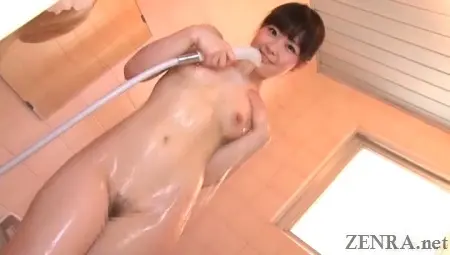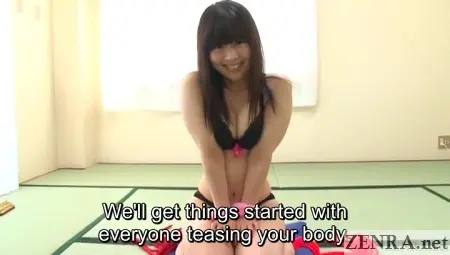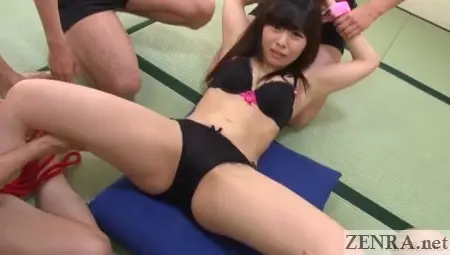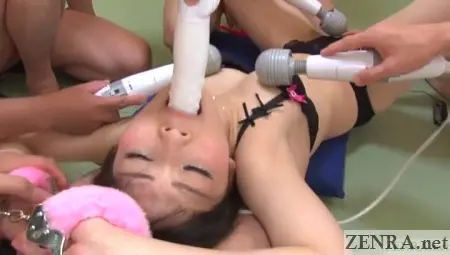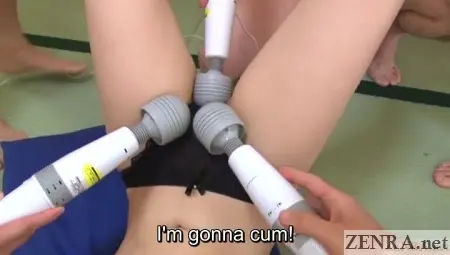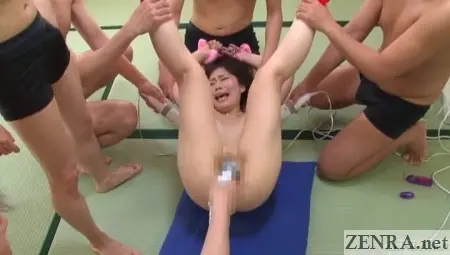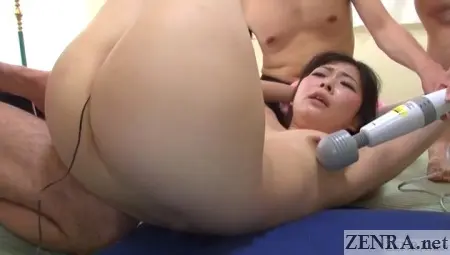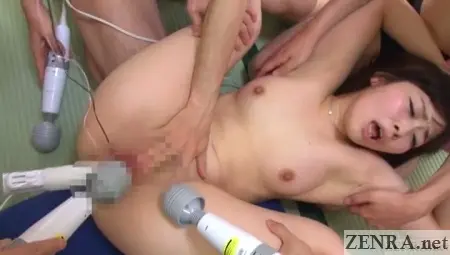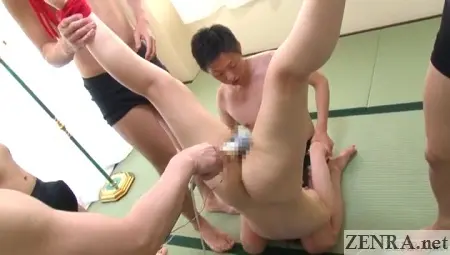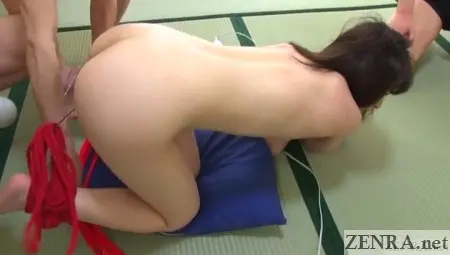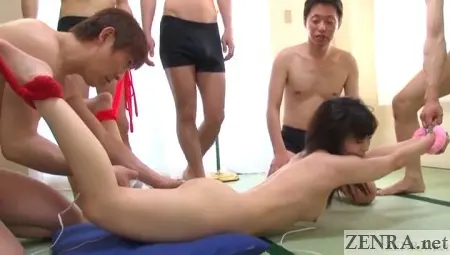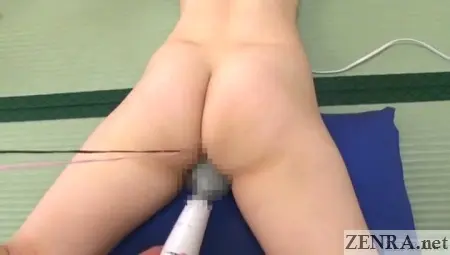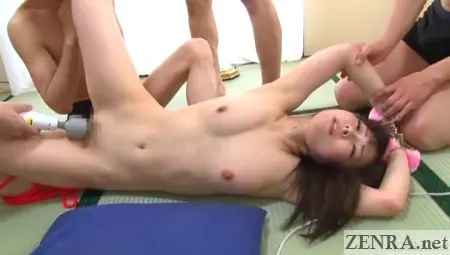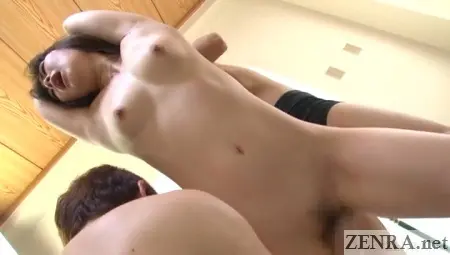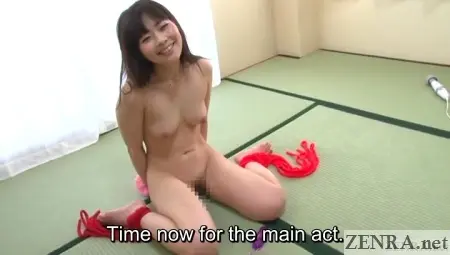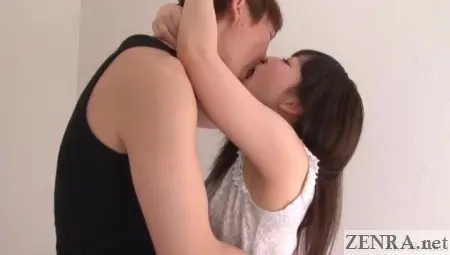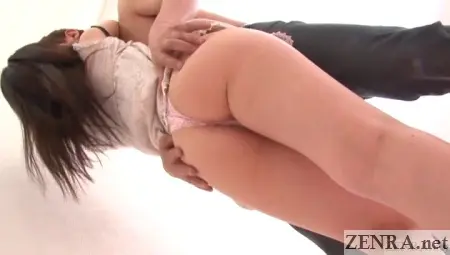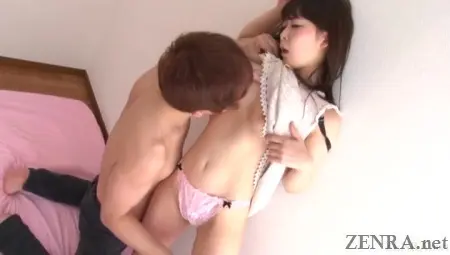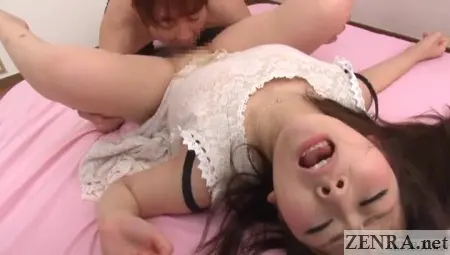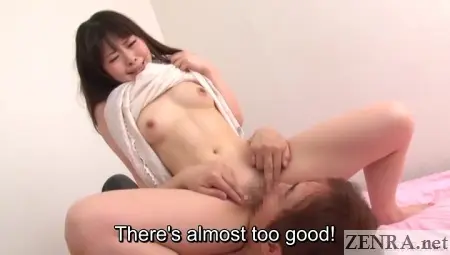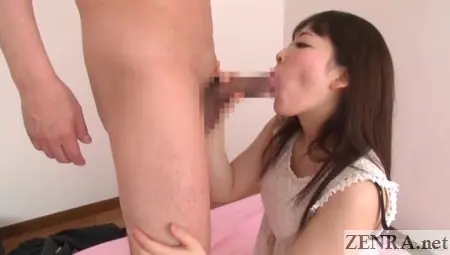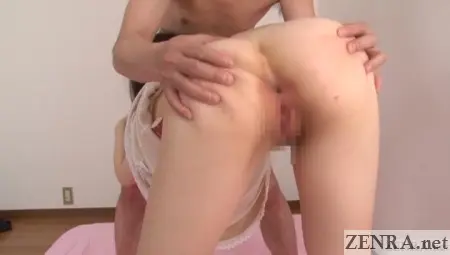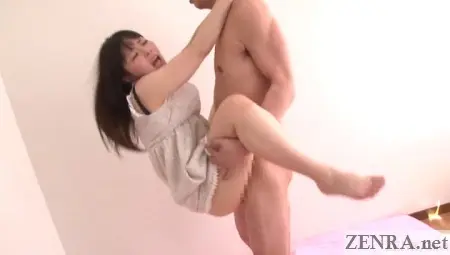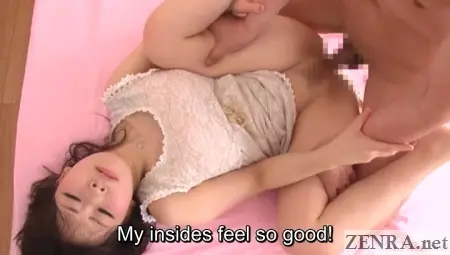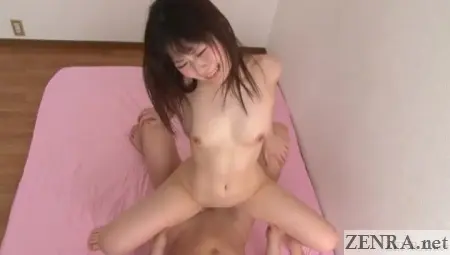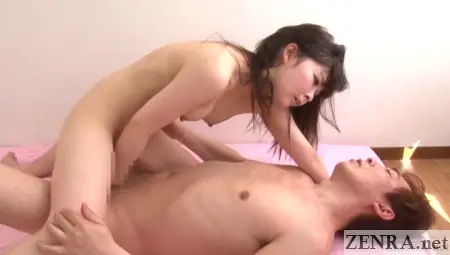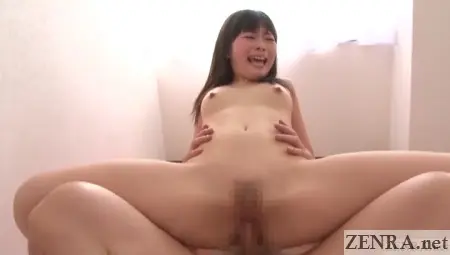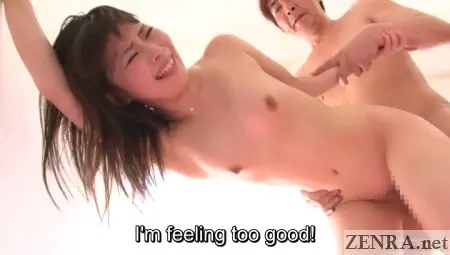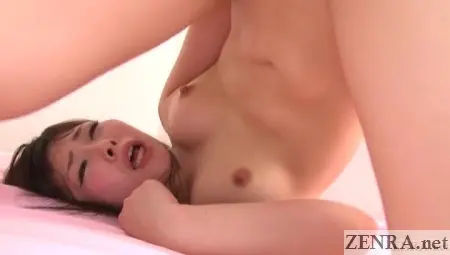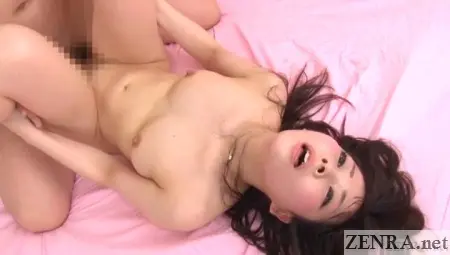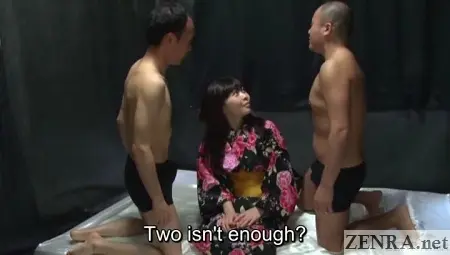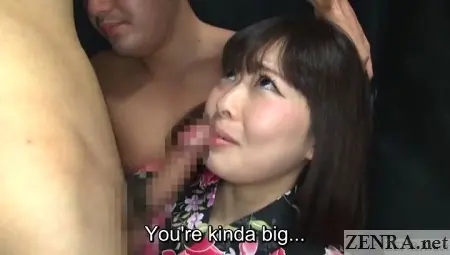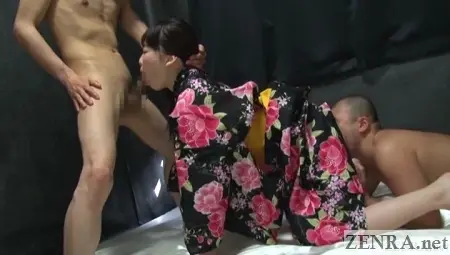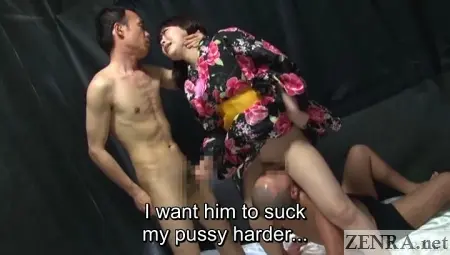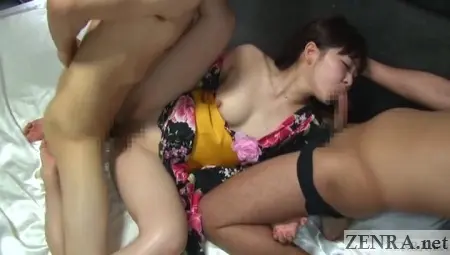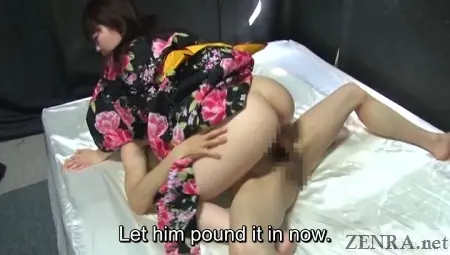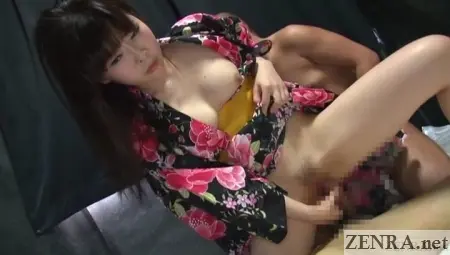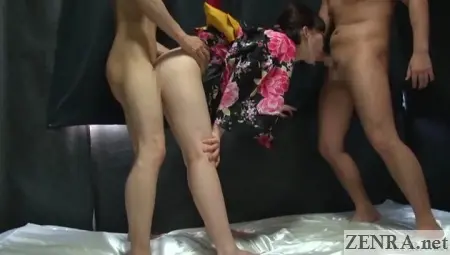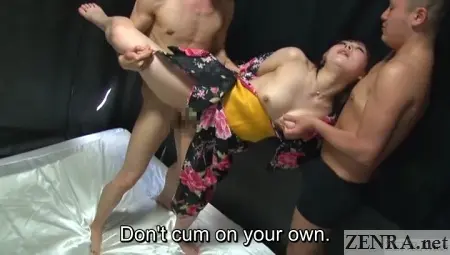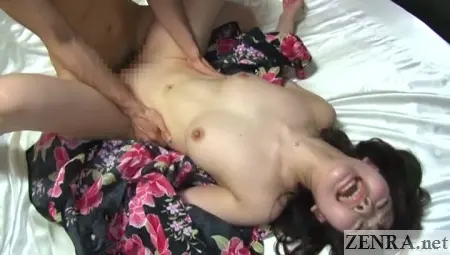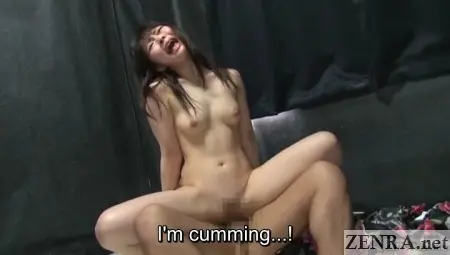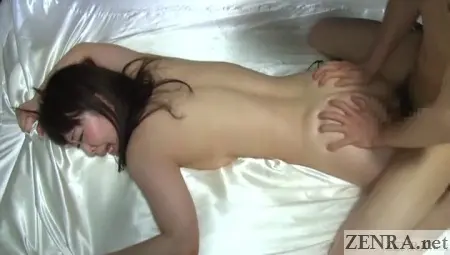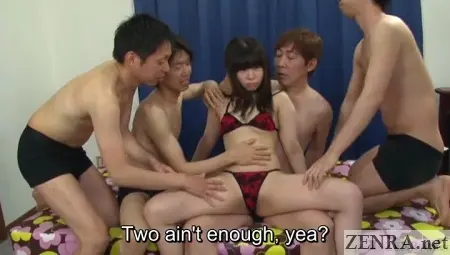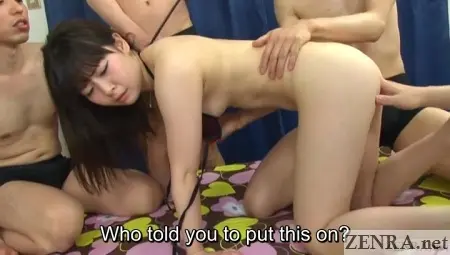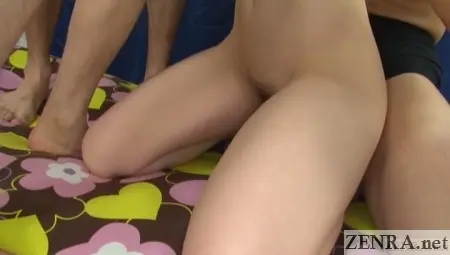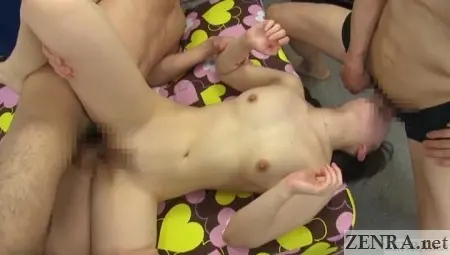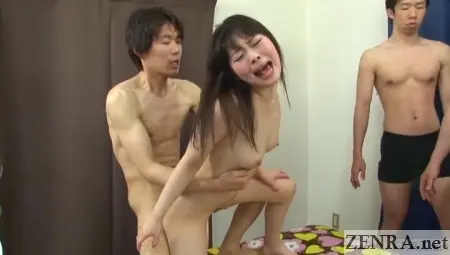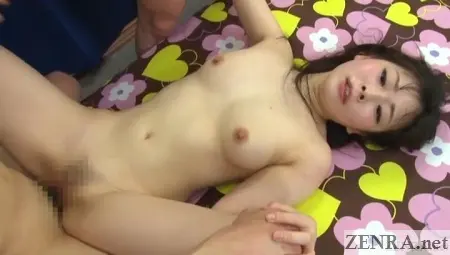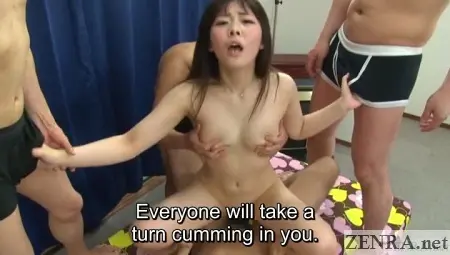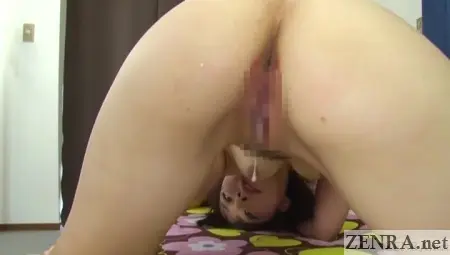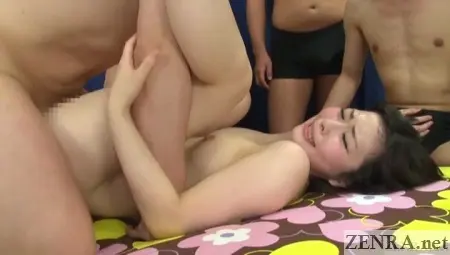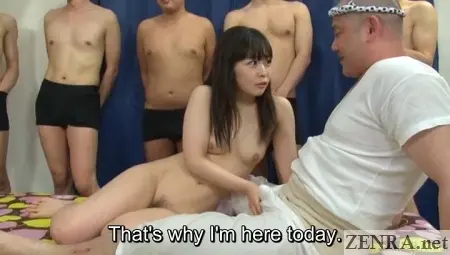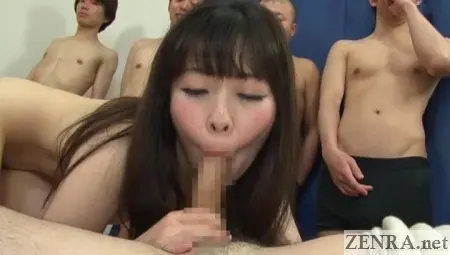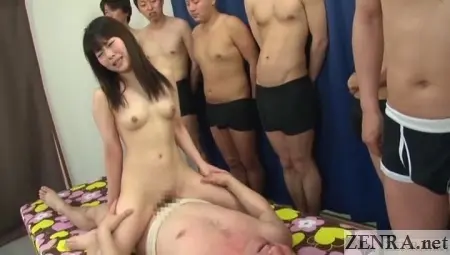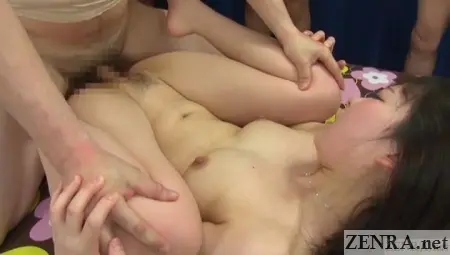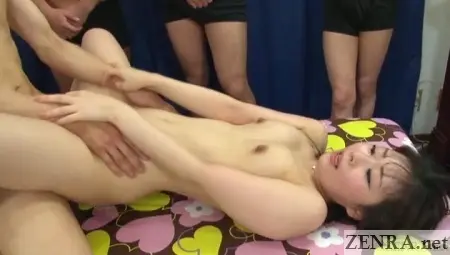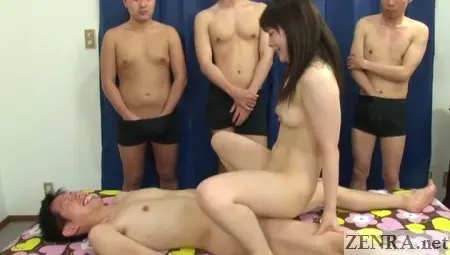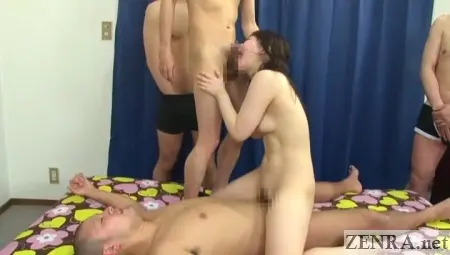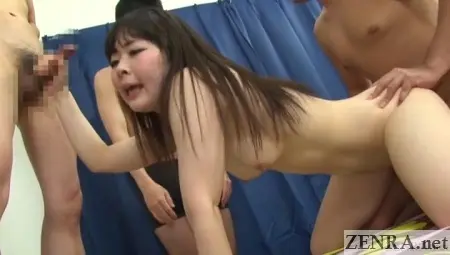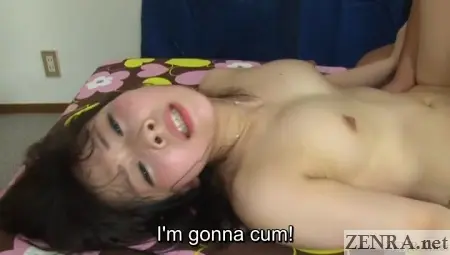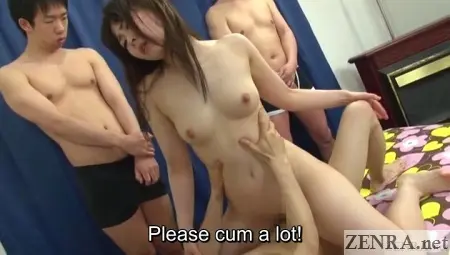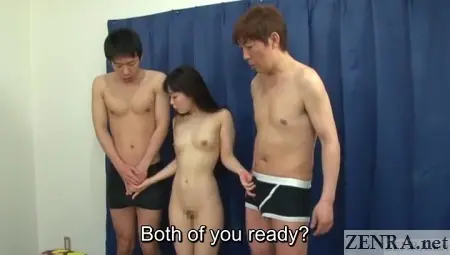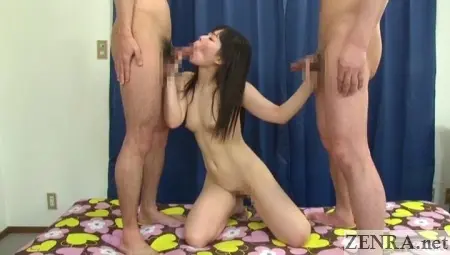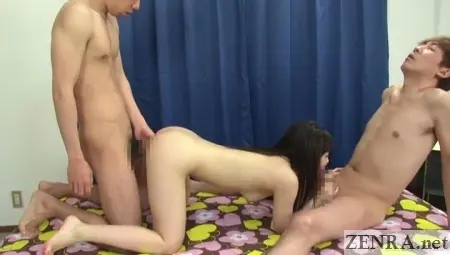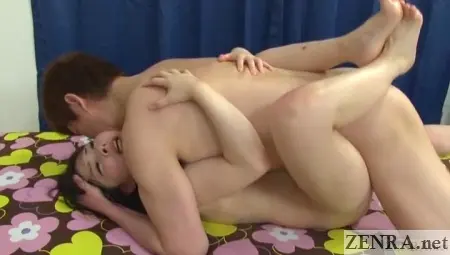 Miori Hara - Real Deal Creampie Sex Party