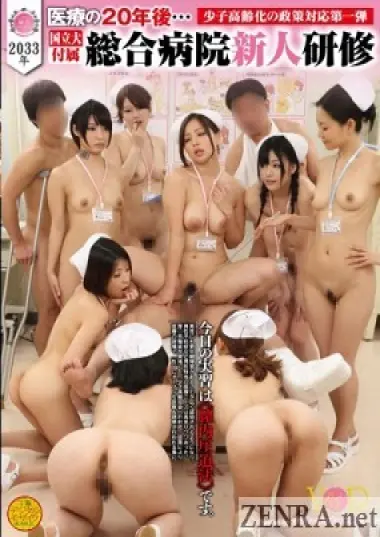 Japanese Nurses of 2033 Part One
Published September 18, 2017
The Japanese government in the year 2033 requires all men to have their sperm collected for DNA sampling in this epic bizarre medical how-to release by V&R.
Japanese Nurses of 2033 Part One
Published September 18, 2017
#Subtitled
#HD
#Exclusive
The Japanese government in the year 2033 requires all men to have their sperm collected for DNA sampling in this epic bizarre medical how-to release by V&R.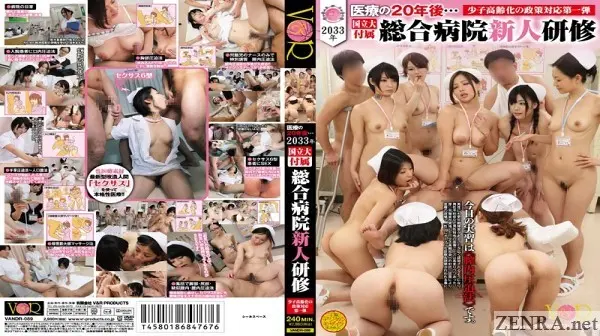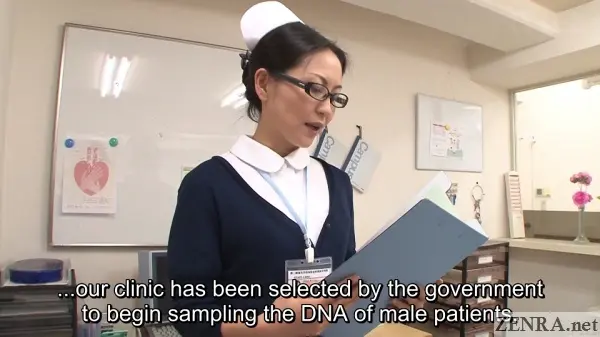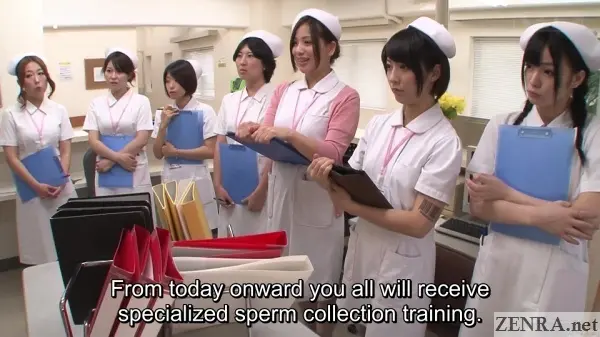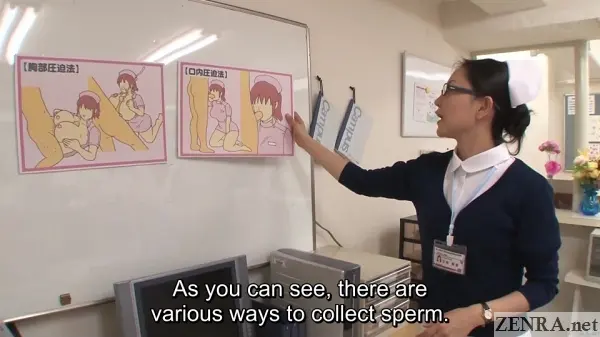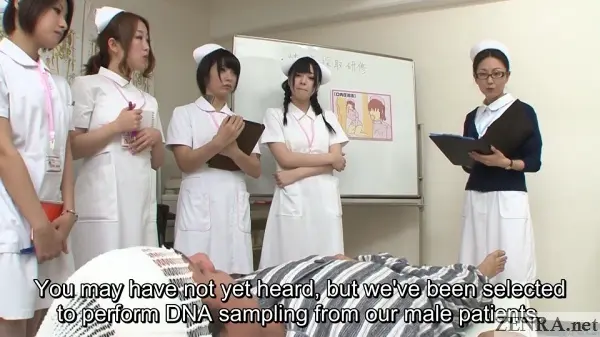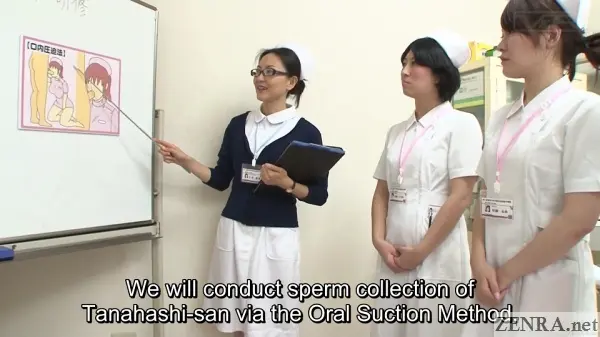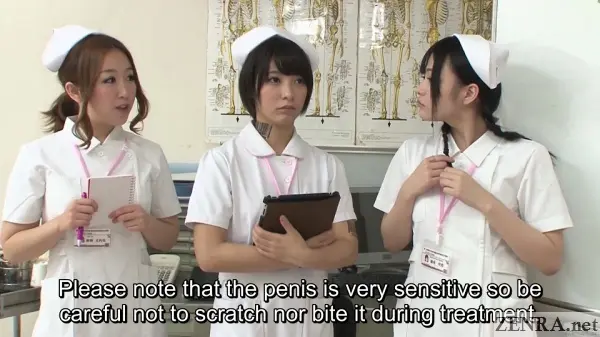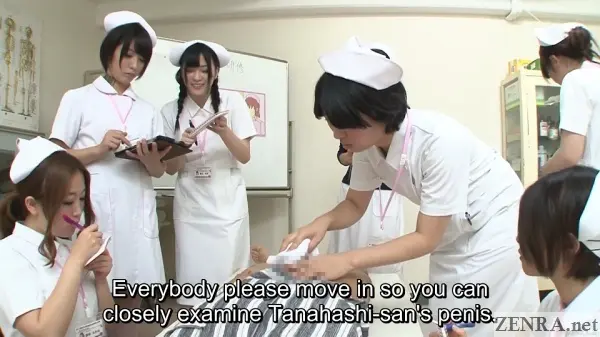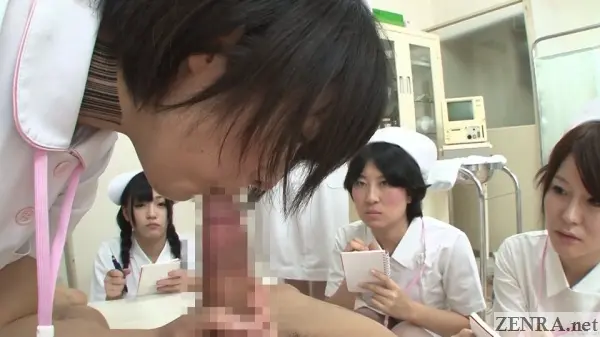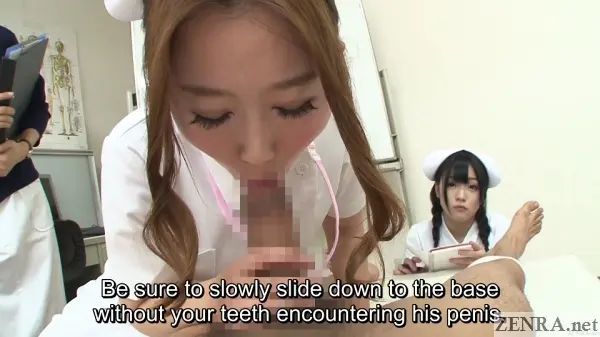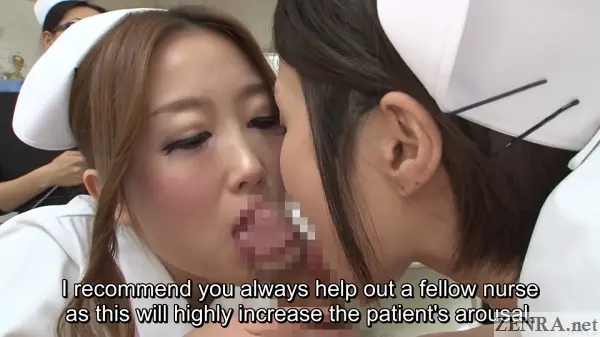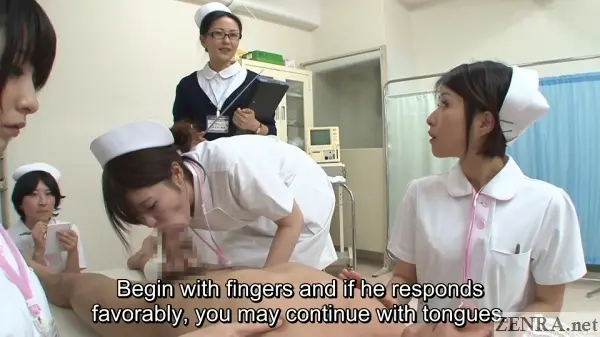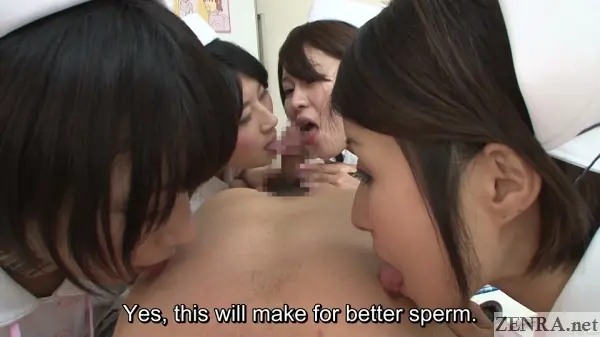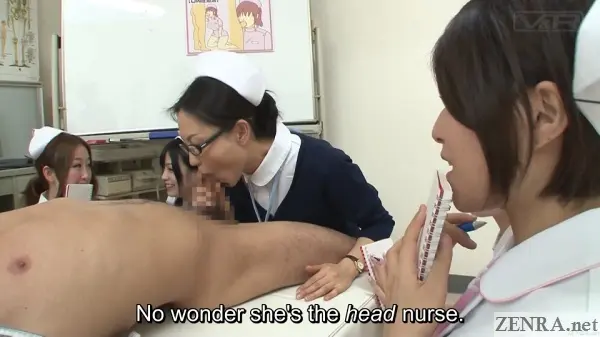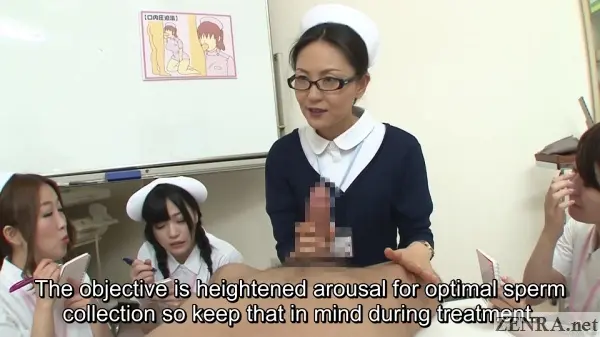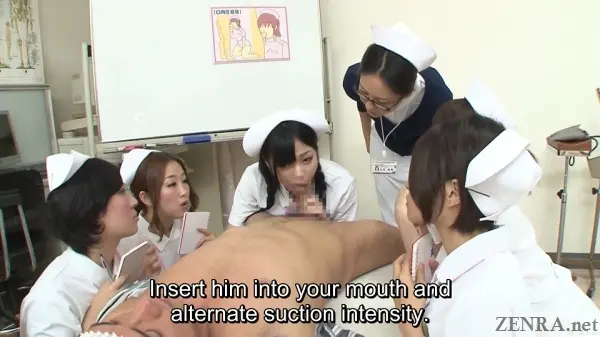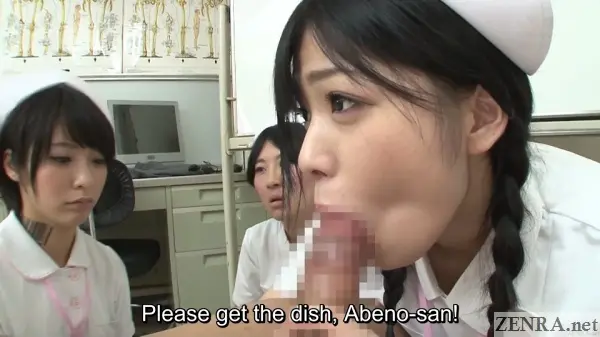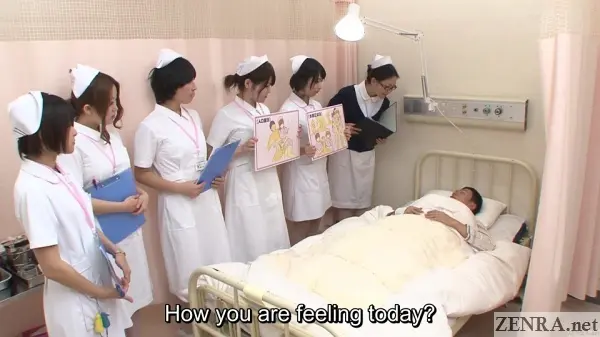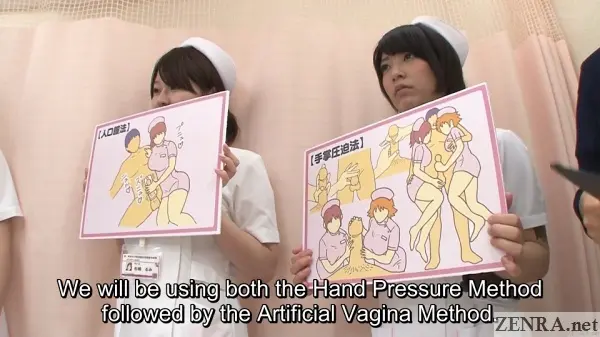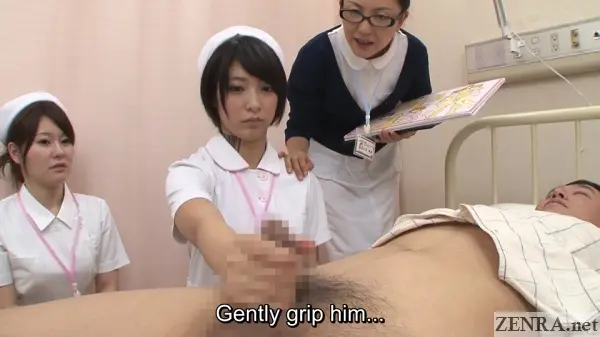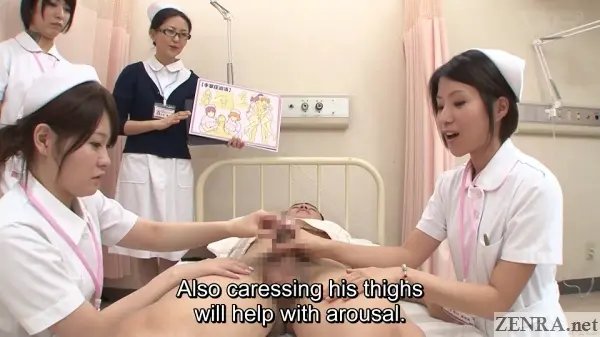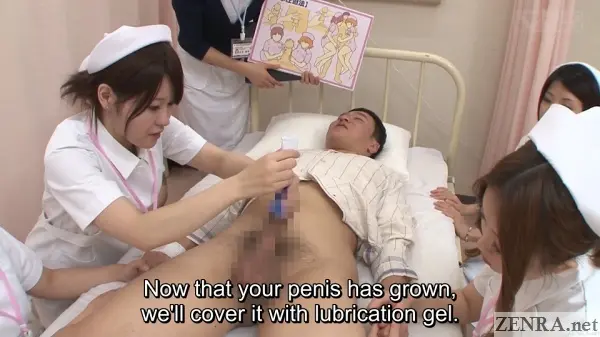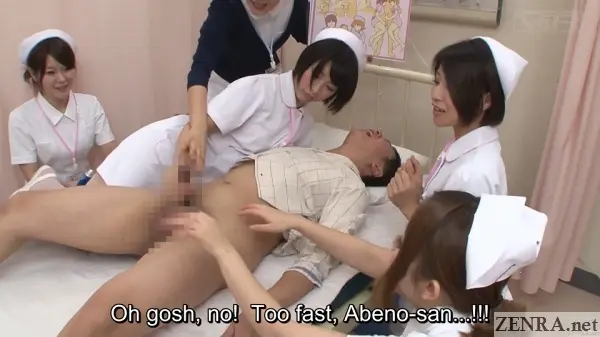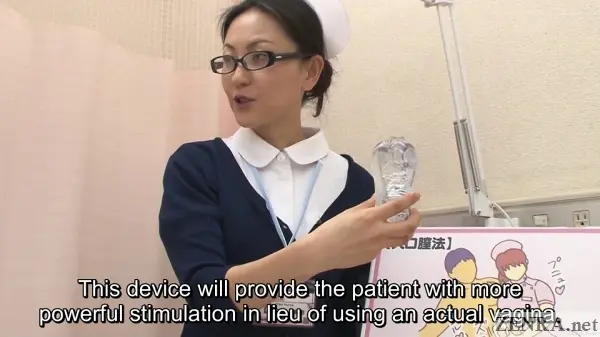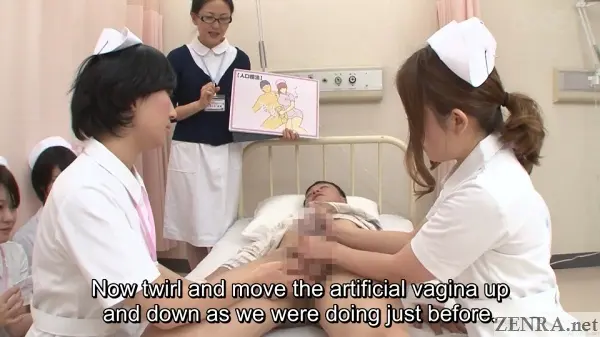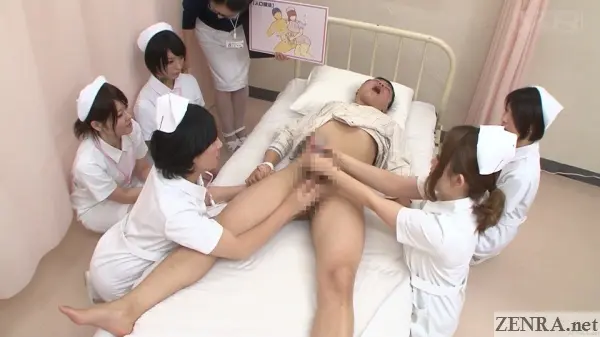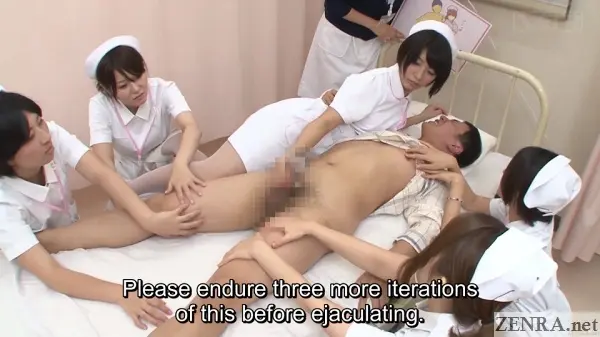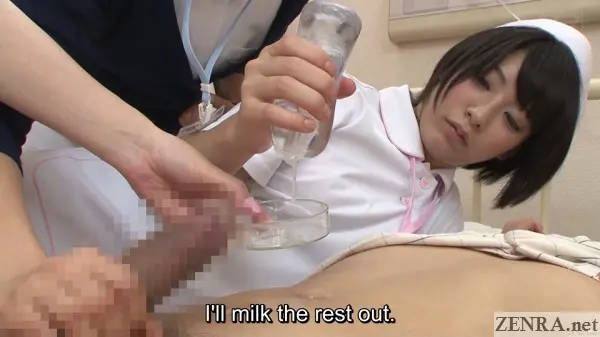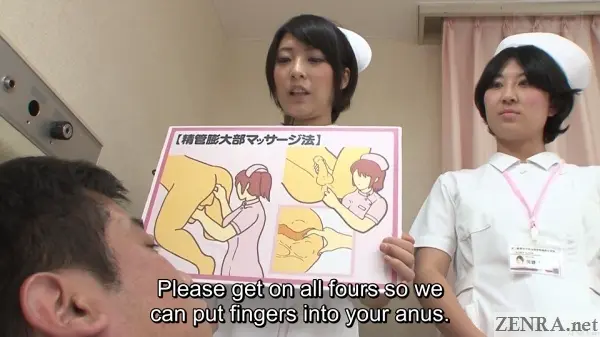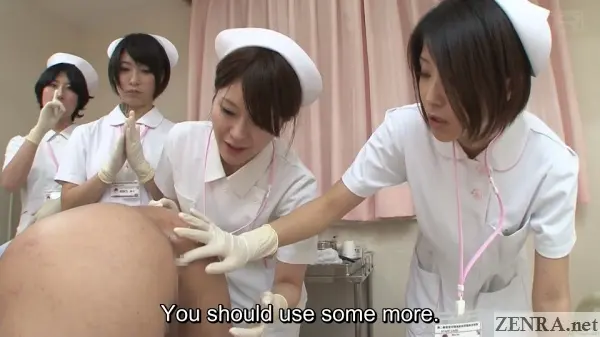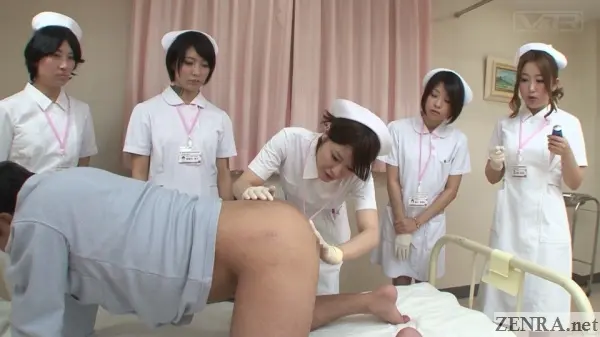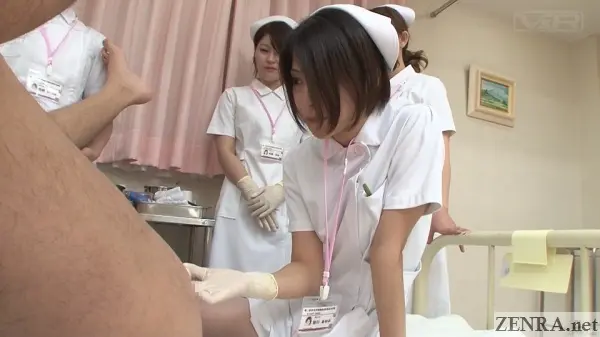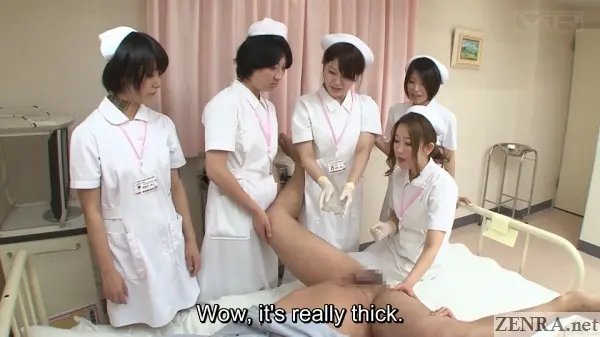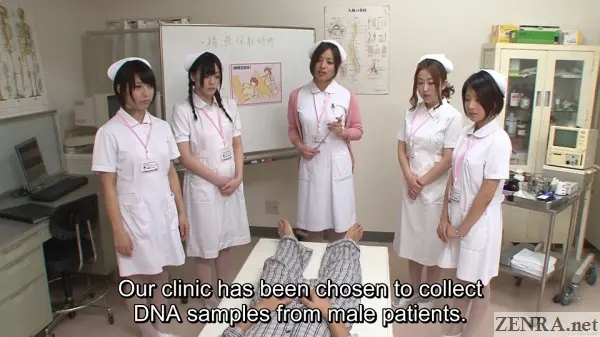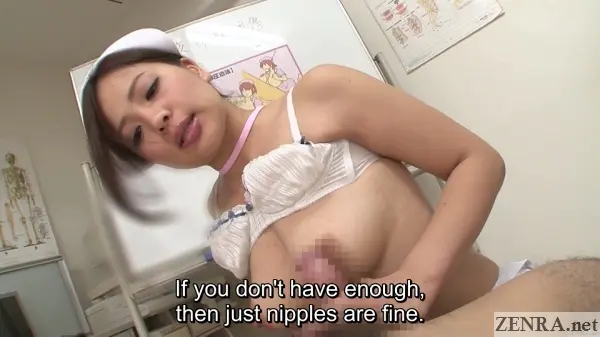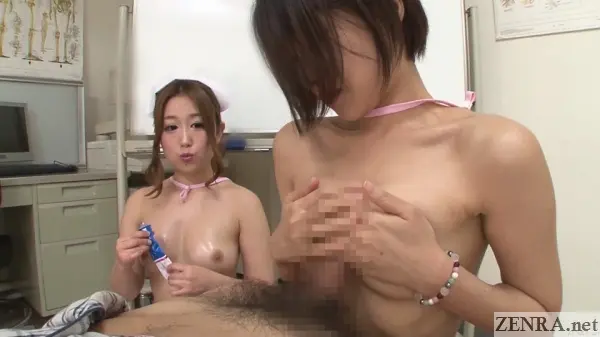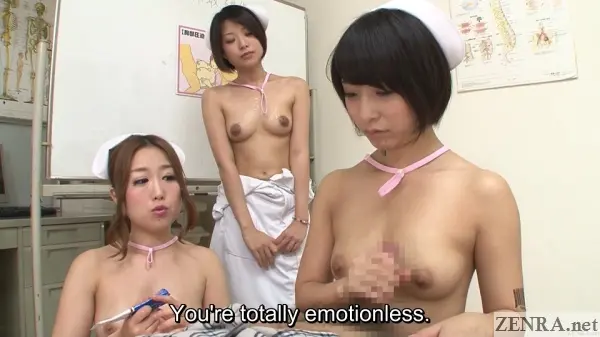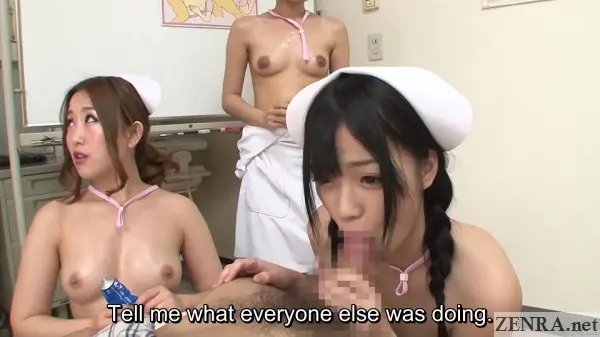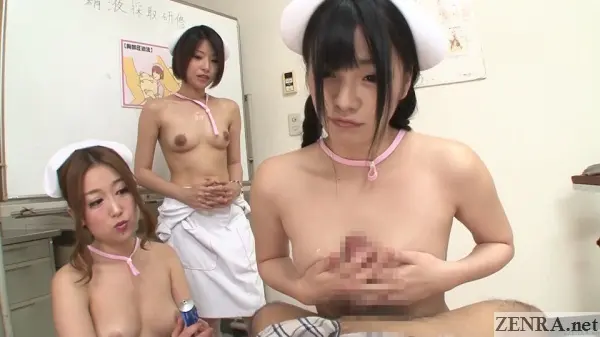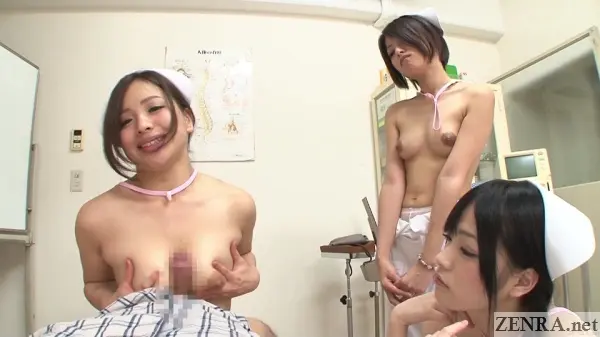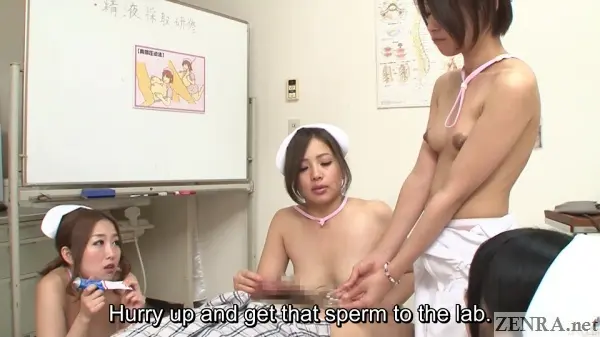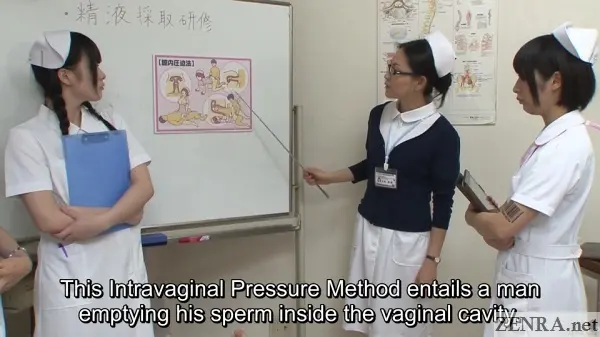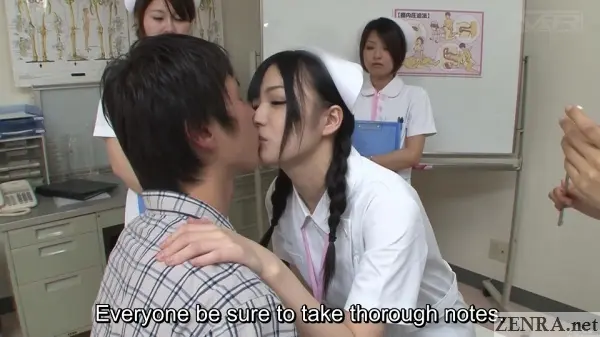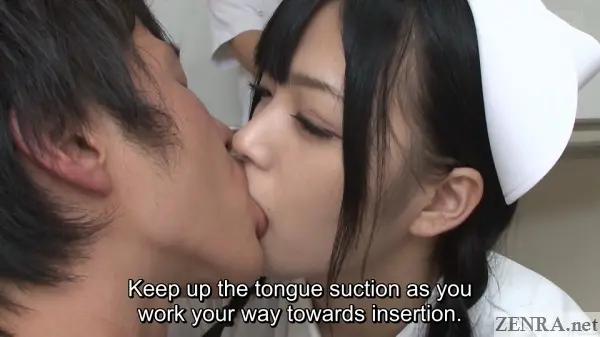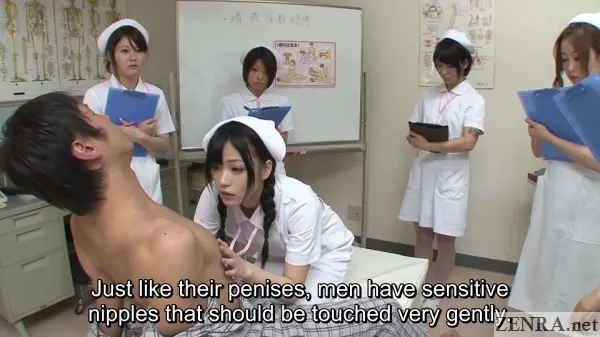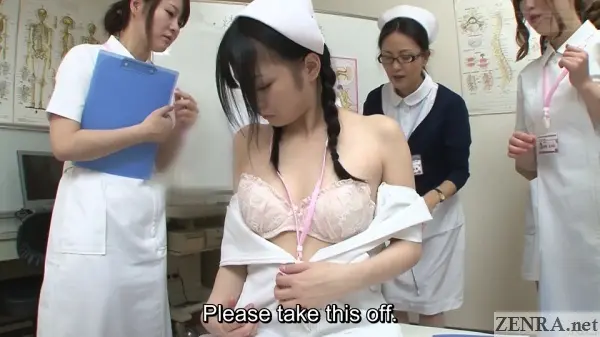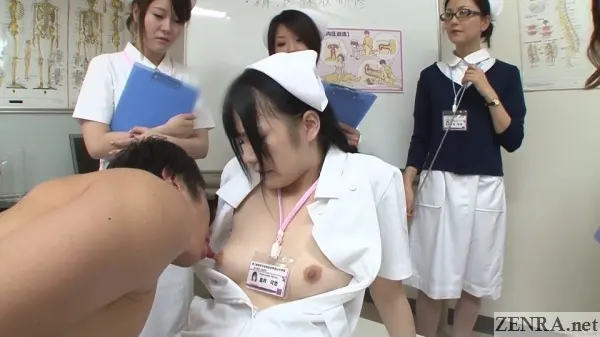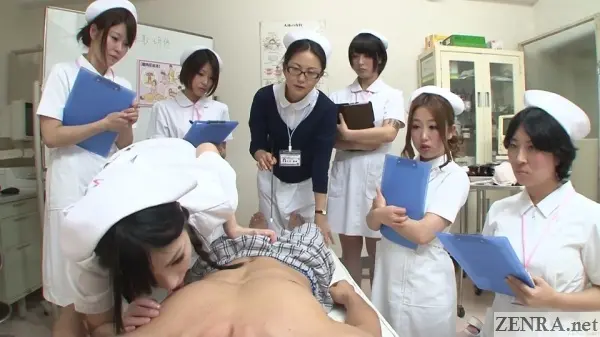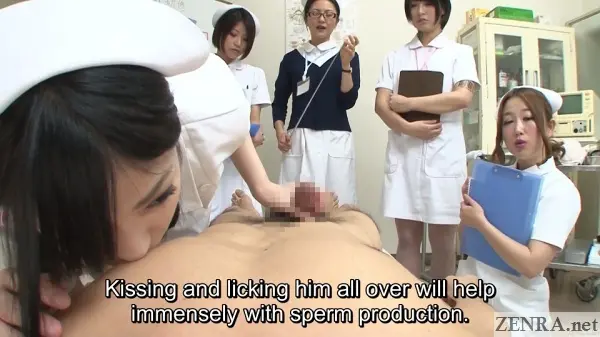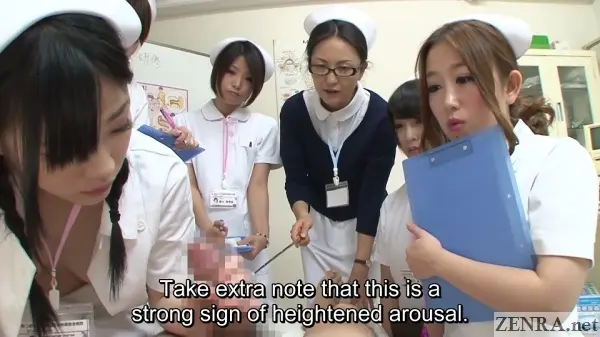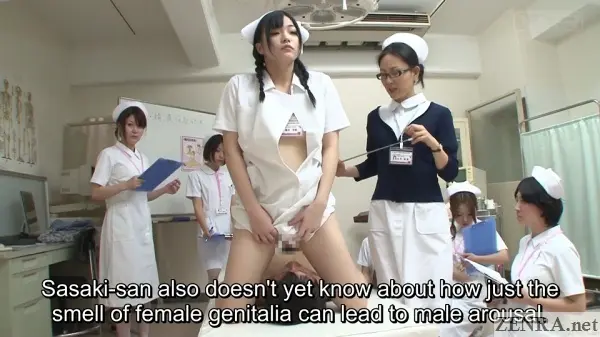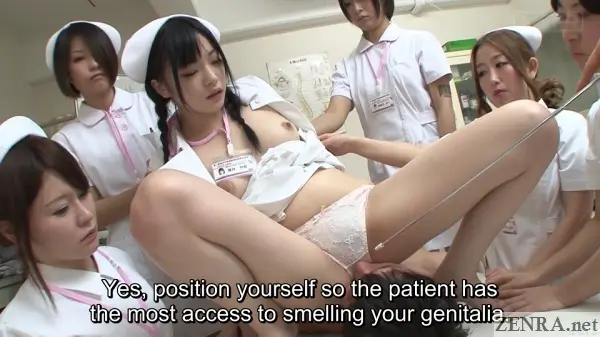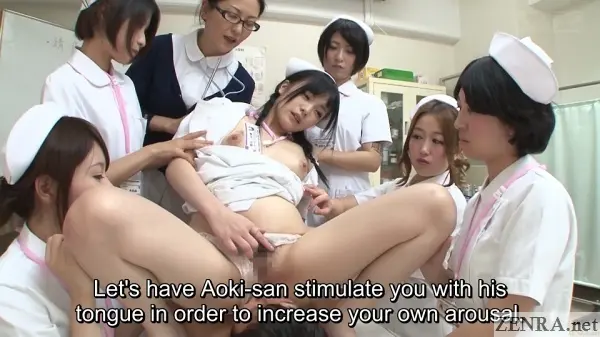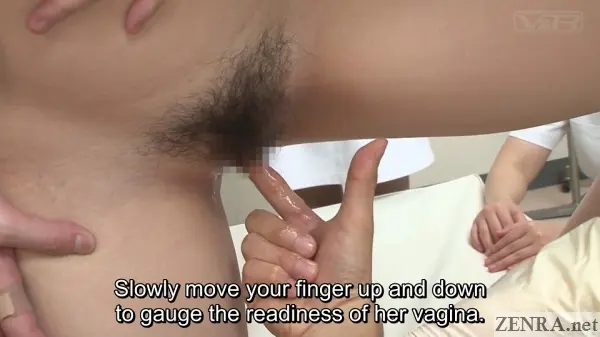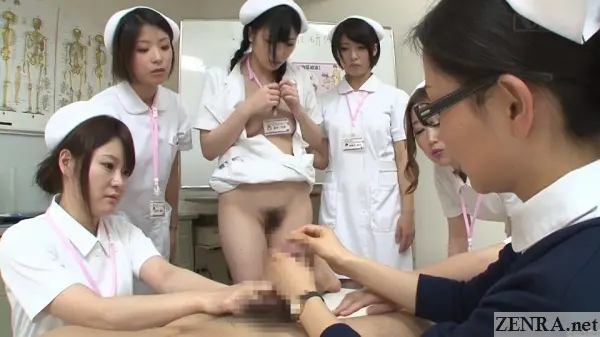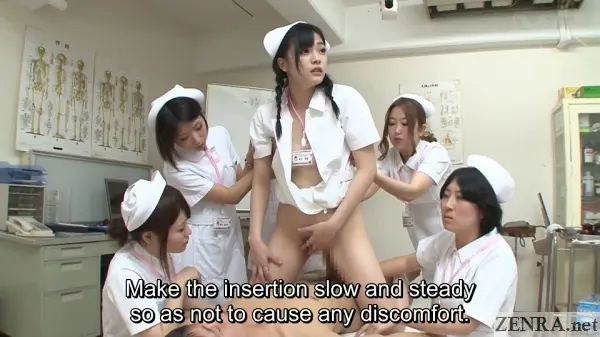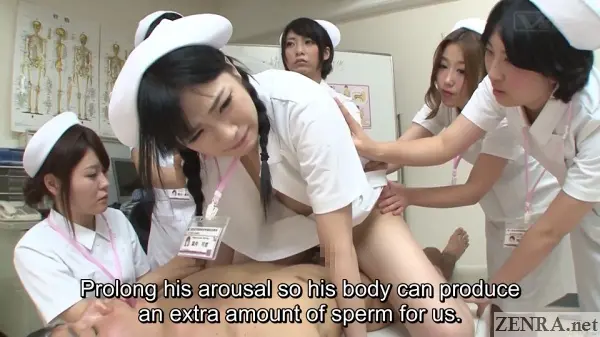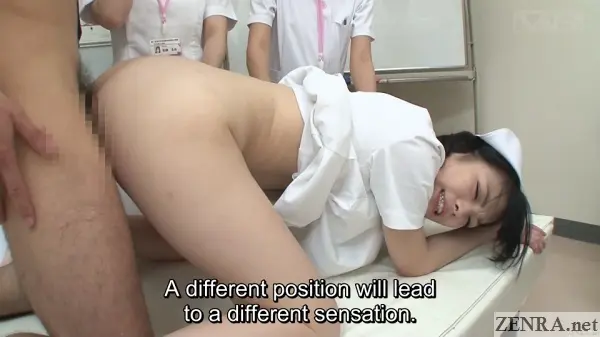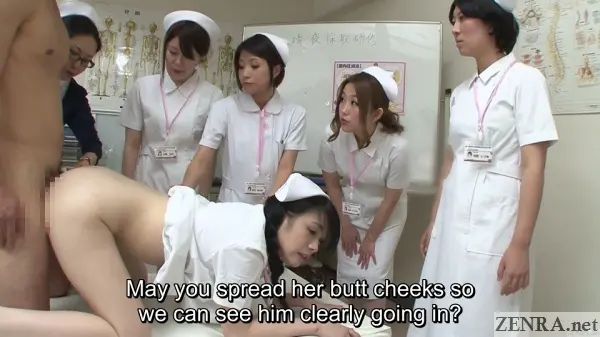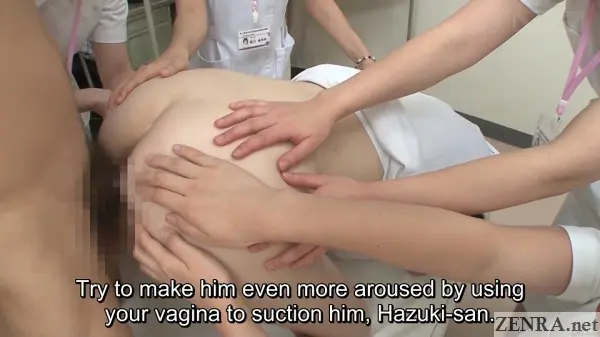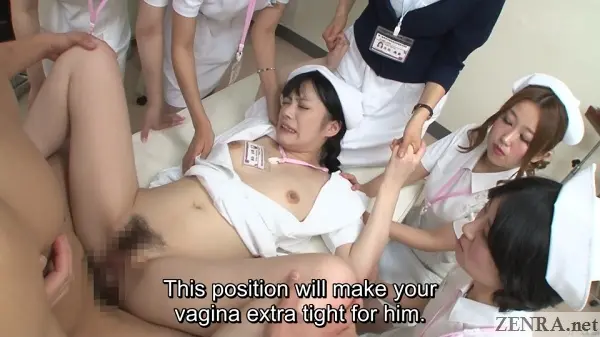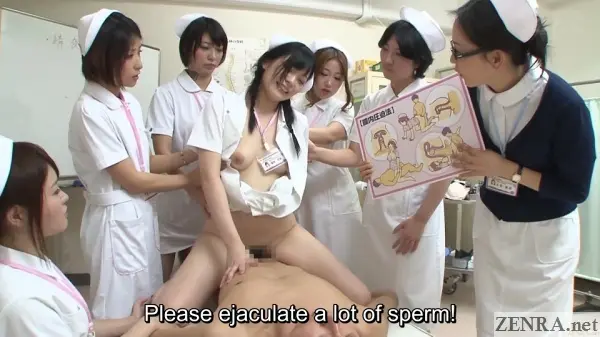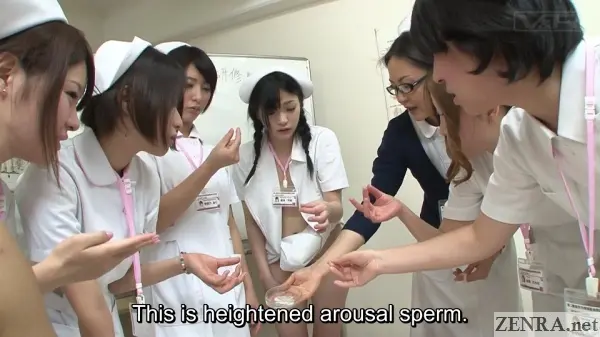 Japanese Nurses of 2033
Part One with English Subtitles
(Continue to Part Two!)

"In 2033, Japan still suffers from the serious issue of a declining birth rate. This was worsened by the low sperm pandemic beginning in 2029. Thus, the Japanese government enacted a law requiring all men to submit to DNA sampling. The goal is to locate ideal sperm via treatments provided by a specialized group of nurses."
-Translation of the official writeup of JAPANESE NURSES OF 2033

JAV companies such as V&R often create titles in 'cycles'. For awhile they'll concentrate on 'X' before fatigue--or honestly-speaking: sales--convinces them to try other things out. A couple of years ago they were deep in their 'taboo' phase of filmmaking which saw them create such classics as THE GOOD ANSWER GUIDE TO A SUCCESSFUL UPBRINGING. This was an update we showed last month actually and was extremely popular.
On one hand, we really hope V&R returns to producing 'taboo' movies like that and also today's update, but then again, their current focus on 'big hips and big butts' (their words) also more times than not features 'taboo' themes so things haven't really changed much on that front.
Today and Friday we present probably one of the best titles they've ever filmed: JAPANESE NURSES OF 2033. It's a whopper of a release running 240 minutes (4 hours!) and aside from one questionably necessary encounter towards the end, features big group scenes that maintain a bizarre sexual how-to seminar environment.
The situation unfolds immediately with opening credits explaining to viewers like yourself how Japan's birthrate has only gotten worse and drastic measures are needed to save the country. All men are now required to submit to sperm DNA sampling in order to find those who are 'packing'. The blurb at the beginning does not mention what happens to these men or their sperm. Perhaps some dystopian reverse broodmare situation that could be covered in a future release?
What we do now is the clinic featured in today's release has been selected to collect DNA via sperm from all its male patients and said collection techniques are as weird and varied as you can imagine.
"Variation in treatment technique will prolong your arousal period."
"Enduring it more will lead to a thicker output."
"This Intravaginal Pressure Method entails a man emptying his sperm inside the vaginal cavity."
These are only some of the crazy things spoken by the head nurse (played wonderfully by MISATO TACHIBANA). Yes folks, this is another one of those 'sexual non-sexual' titles where overt sexual play is carried out not necessarily for physical pleasure, but for some other totally bonkers necessity. Of course this time around, that necessity is the sperm itself, but frankly, if you ever had to give a sperm sample in real life, you'd be given a cup by a disgruntled nurse and instructed to whack one out in a small room with porno mags from the 1980's.
The vintage smut mag technique obviously isn't enough as the head nurse notes that current research has found a link between extreme and prolonged arousal and optimal sperm production. Thus, all techniques such as the Mouth Suction Method, the Prostate Massage Method, the Intravaginal Method, and more are done thoroughly over a very extended period of time. The patients nearly lose their minds to chronic ecstasy from the situations they're placed in.
And the nurses also find themselves with a confusing melange of emotions while on the clock. Although earlier treatments are more of a the CFNM type with clothed Japanese nurses treating their patients with methods using mouths and hands (and even some anal play!), the latter portions have them also stripping naked to give medicinal titjobs leading up to full-on intercourse.
"Both parties must be sufficiently aroused before Intravaginal Suction can begin."
"Efficacious sex requires strong communication between all."
So yes, while still on the clock, you've Japanese nurses stripping naked and literally having sex with patients while their peers (sometimes clothed and sometimes not!) watch closely while taking notes...or helping out.
JAPANESE NURSES OF 2033 is a fantastic release. It's *almost* perfect. Our only real complaint is the second to last scene featuring MIKU ABENO playing an emotionless android. There, two horny male patients discover this 'secret' and then engage in a threesome with her in the dimly lit reception room. We found this scene to a bit too standard fare 'ogrish men vs. submissive woman' JAV. All the other scenes in this release were big group-themed and featured bright lighting and a medicinal seminar-like environment. Only this one felt ho-hum sexual so it came somewhat as a hiccup and as an unneeded surprise. Even if this scene was cut, the title would have still been over 3 hours which is totally sufficient for a massive release.
Questionable nurse devil's threesome aside, JAPANESE NURSES OF 2033 is one of those 'DO NOT MISS' updates at ZENRA. Seriously, it has something for everyone. These types of movies aren't made that often anymore so it's a blessing to see one done so beautifully in FHD. We've a lot more coming from V&R including more hospital titles so hang on and get ready!

Note: V&R requires all titles licensed out to third-parties like ZENRA to retain their small and nearly transparent watermark in the top right corner of the screen. Thus we apologize for the footage containing both their logo along with ours in the bottom right. If you find recently released movies by V&R on websites without their watermark, then consider reporting the web addresses to them.
A Message to subscribers and also potential subscribers: this movie is labeled as an Exclusive release because this is the first official presentation of it outside of Japan. We would like to know your impressions of this production. Did you like it? Did you not? Your feedback is truly appreciated as it can help us decide the best possible Japanese adult video entertainment for you from here on out. Don't be shy and please feel free to contact us with your thoughts!
Lines of Subtitled Dialog: 1838
4 Files 5.77GB
02:33:31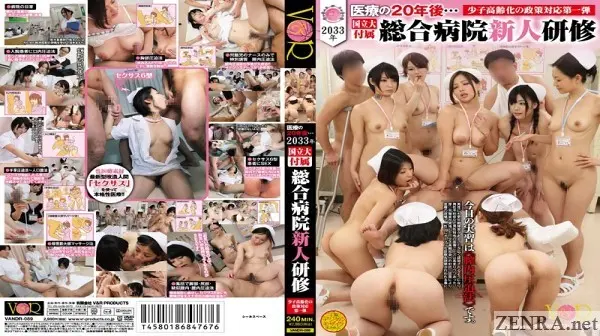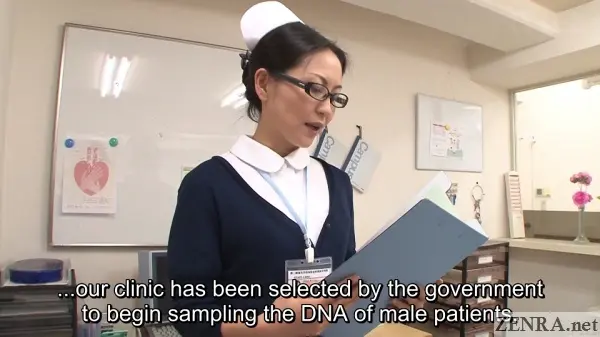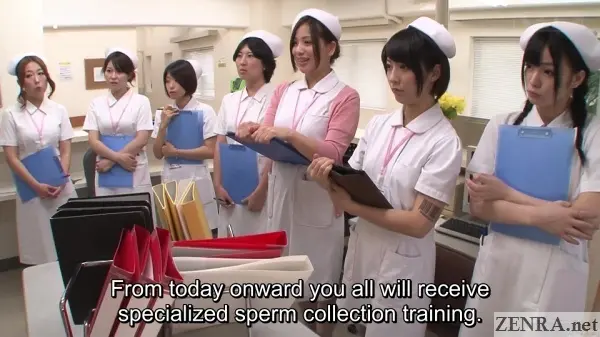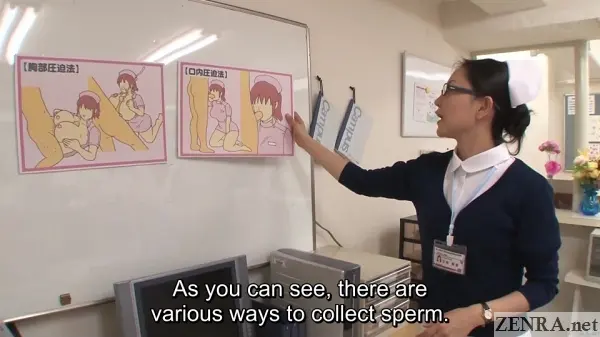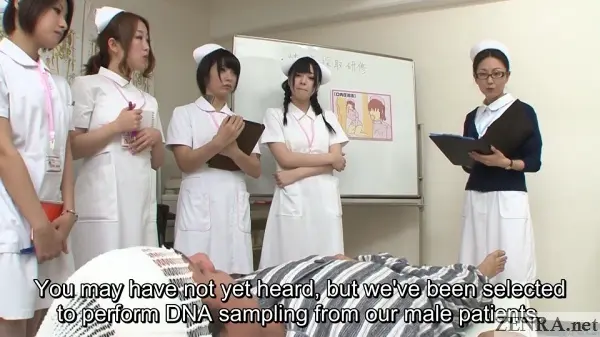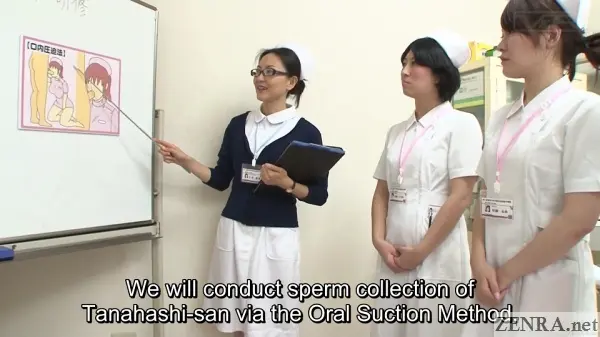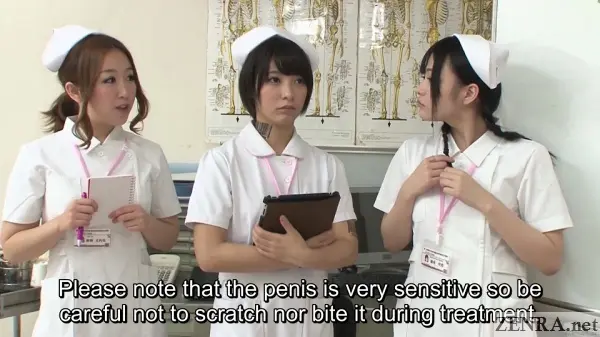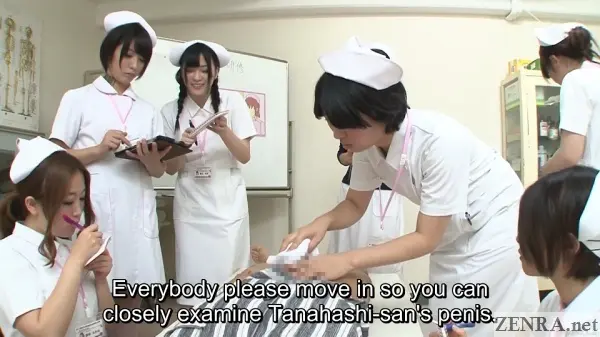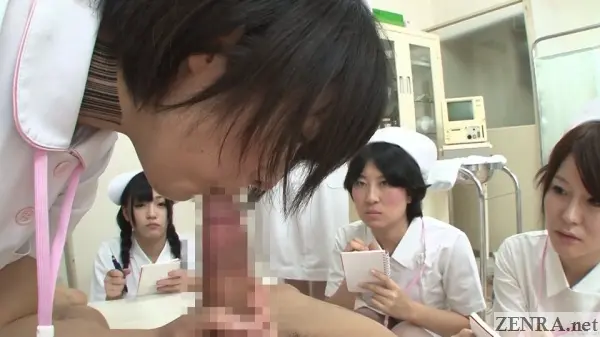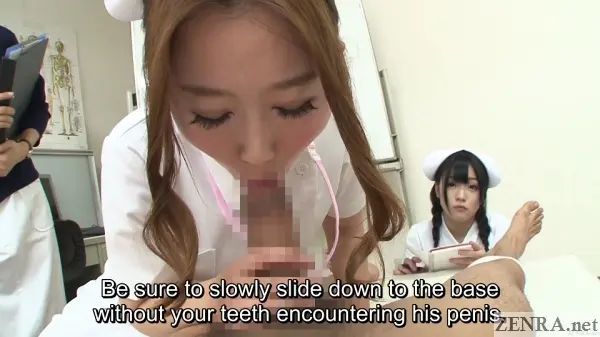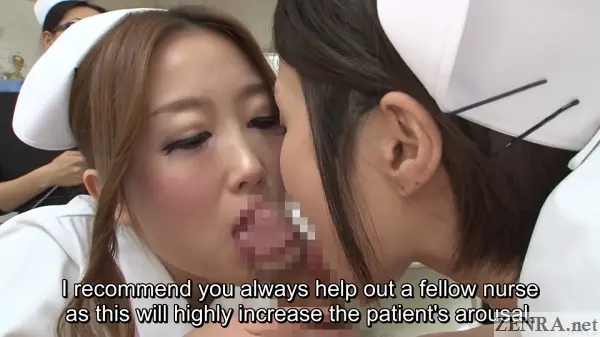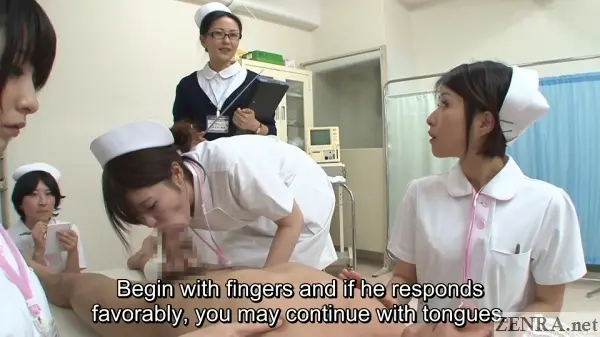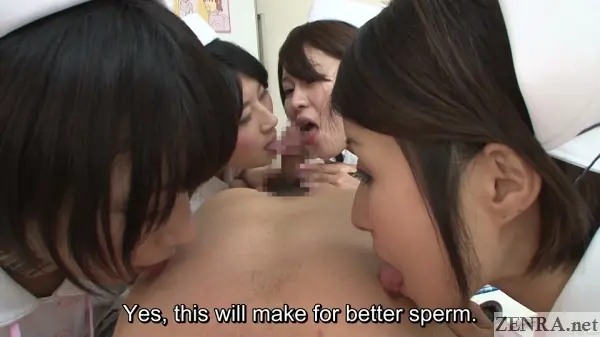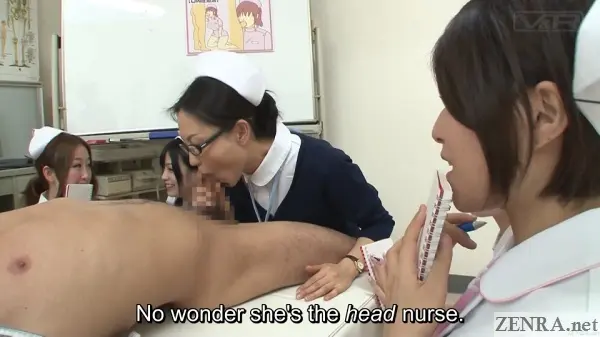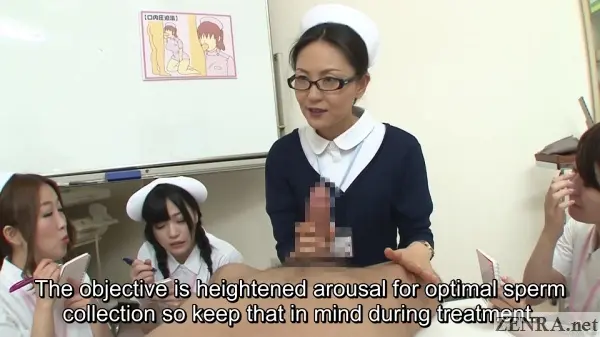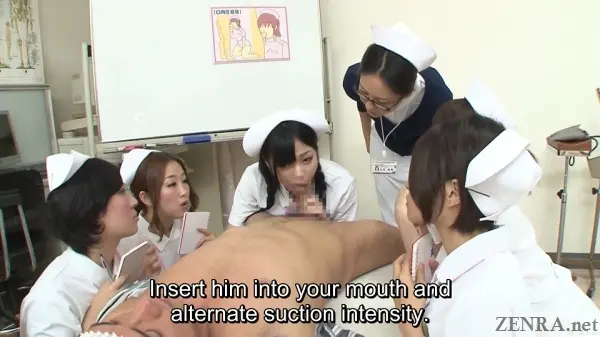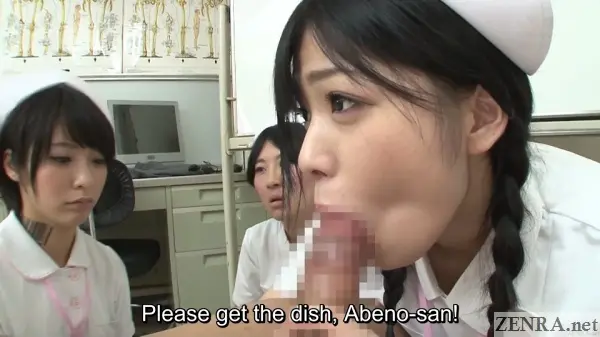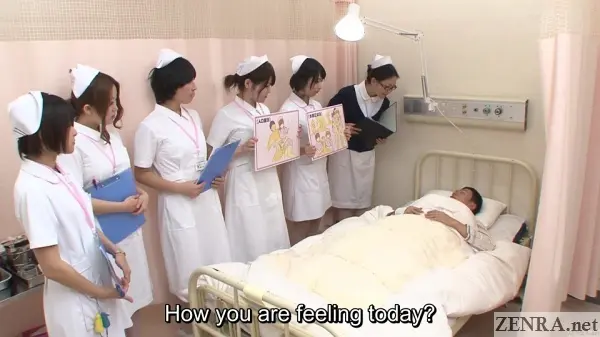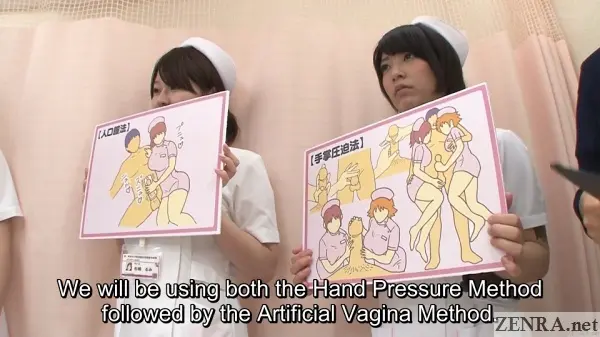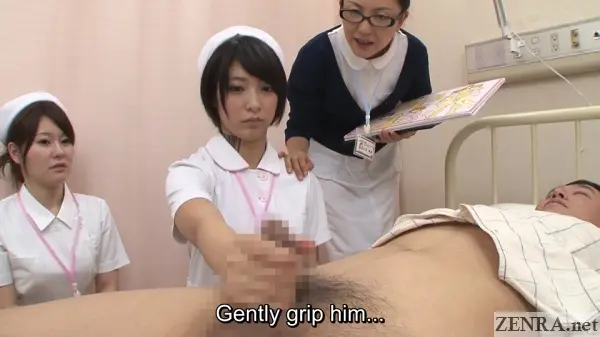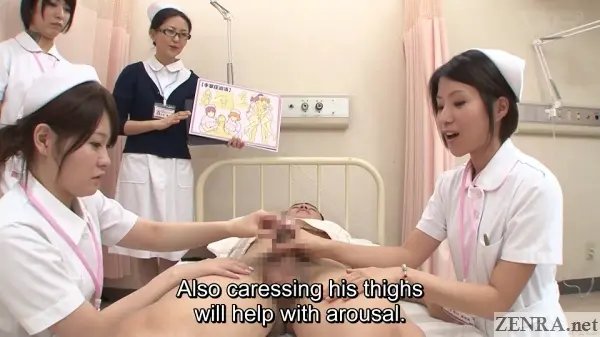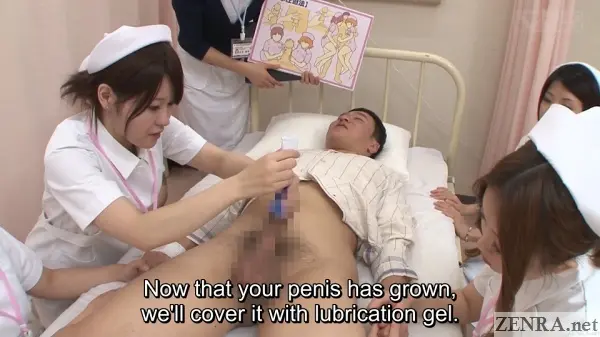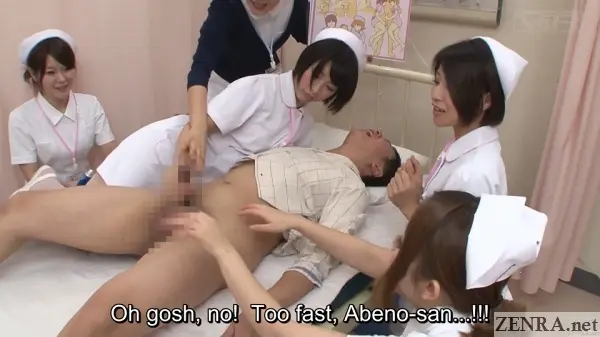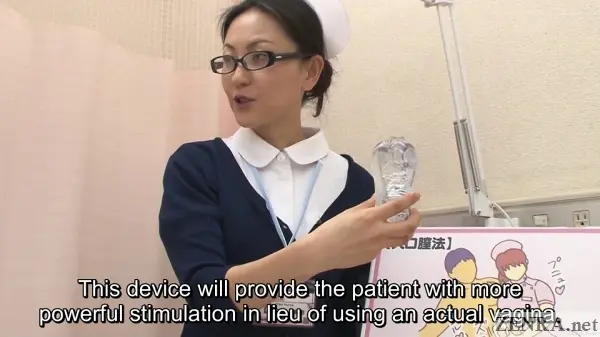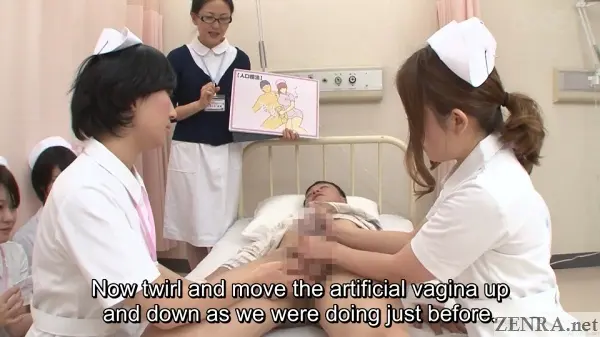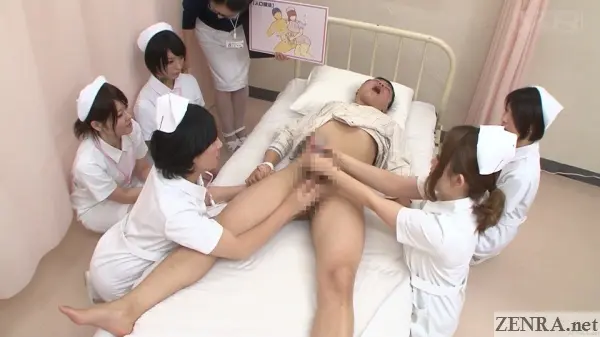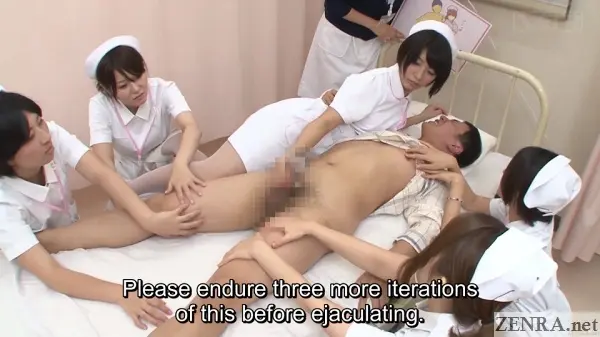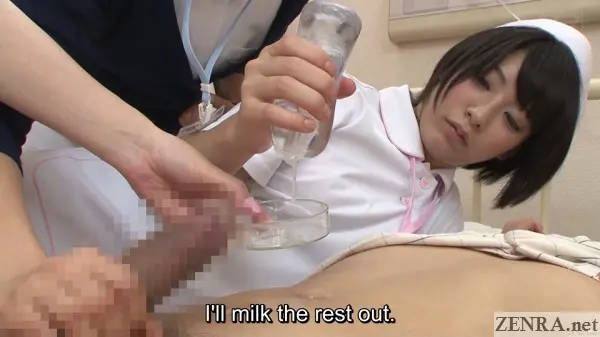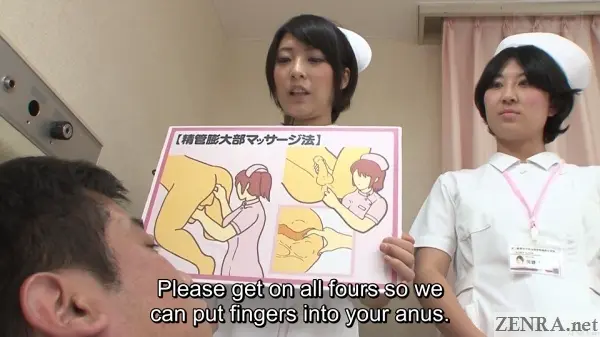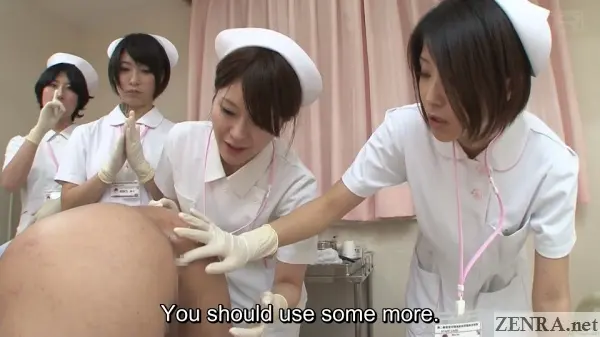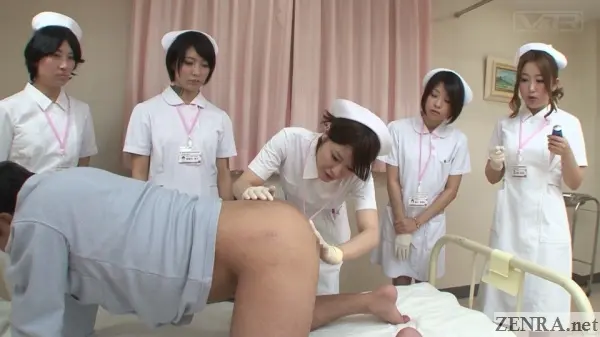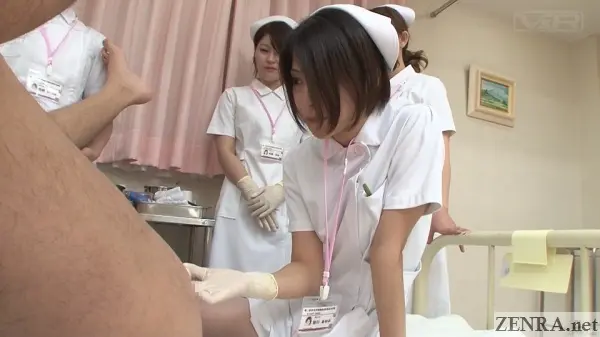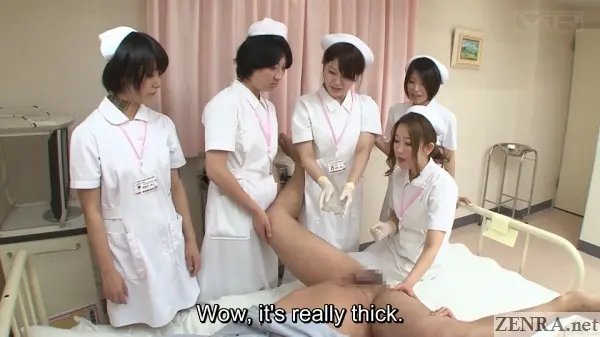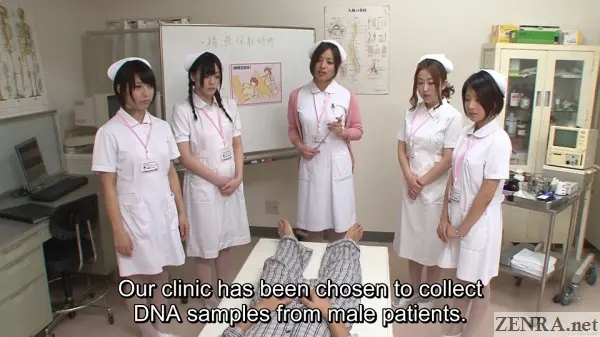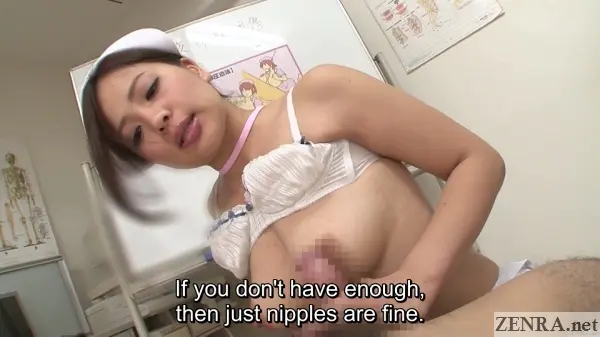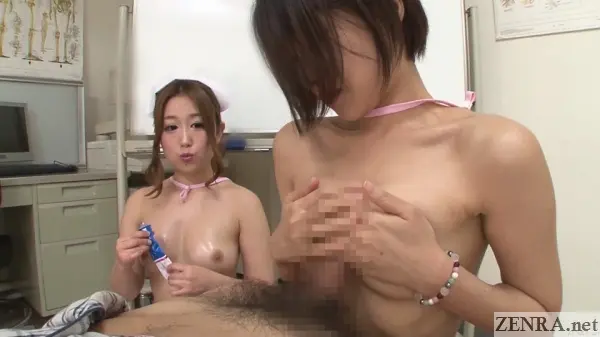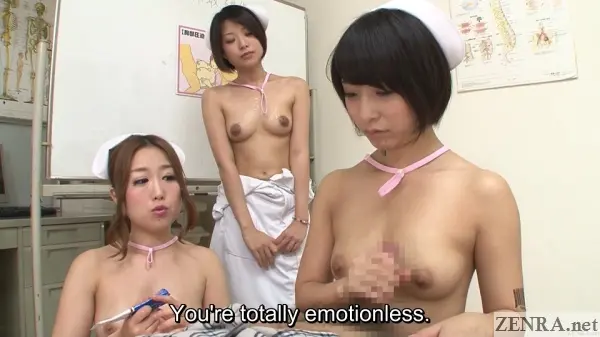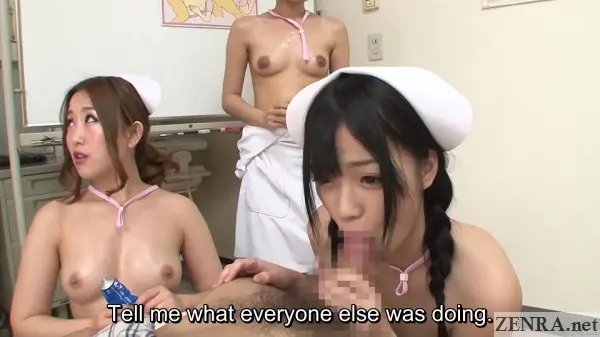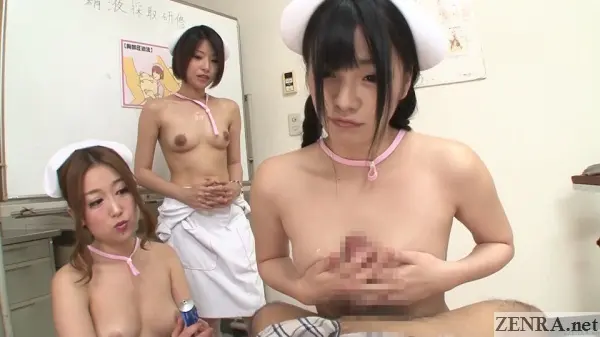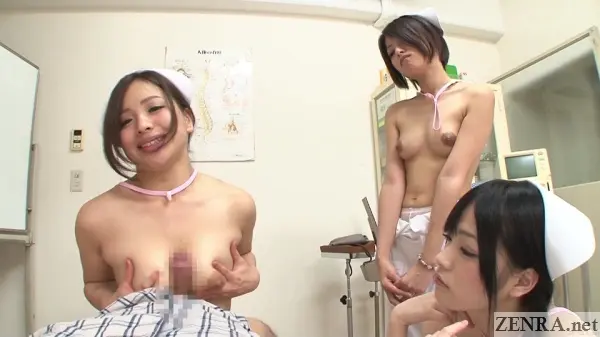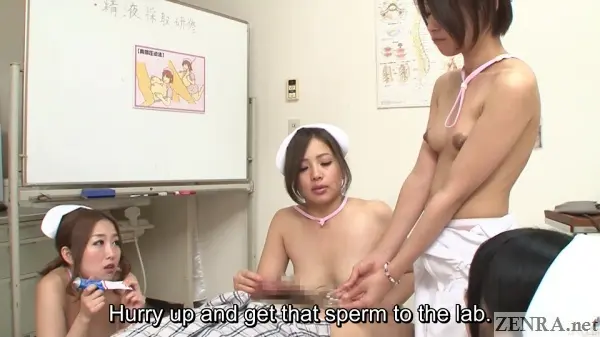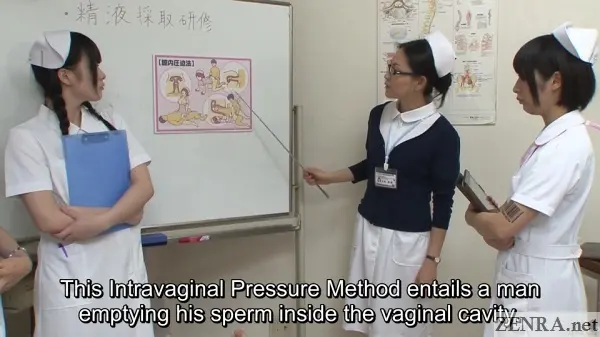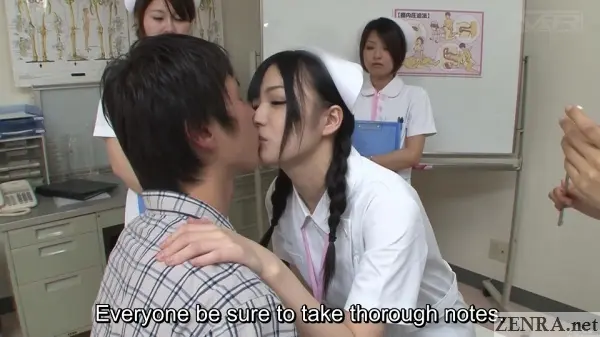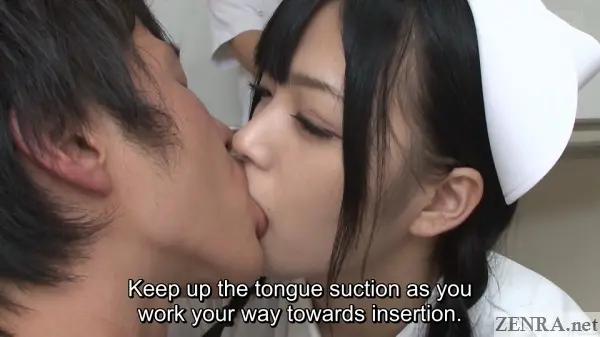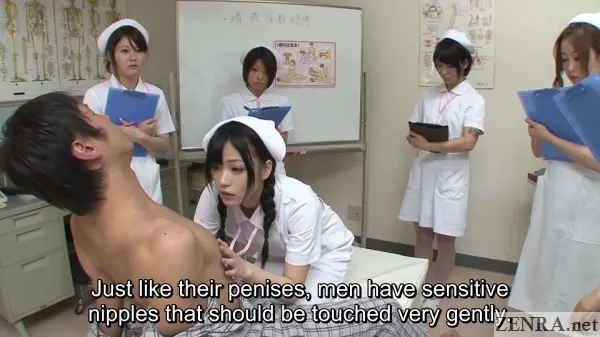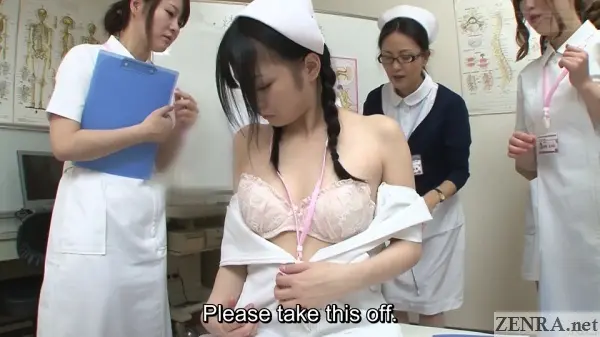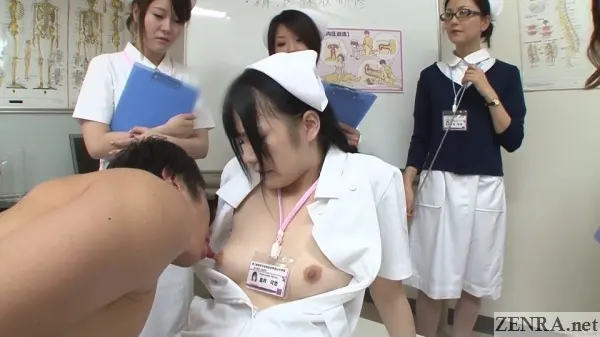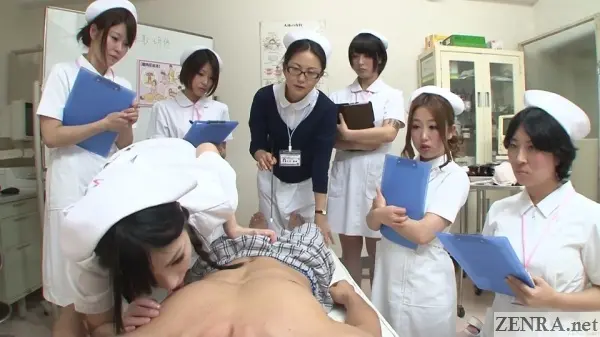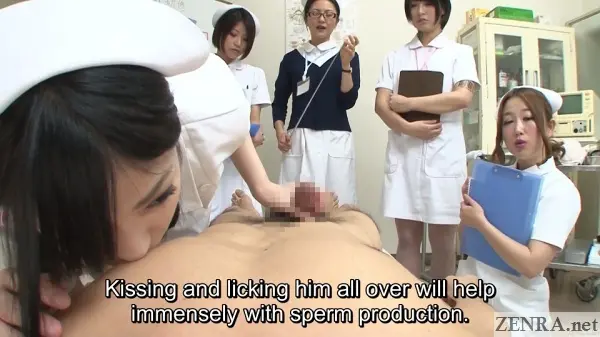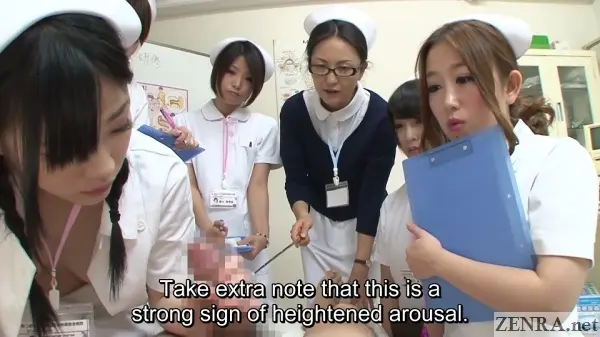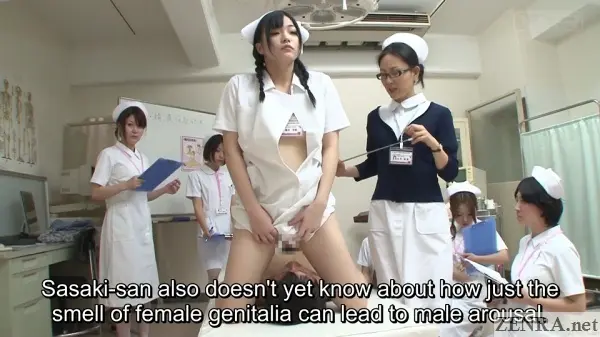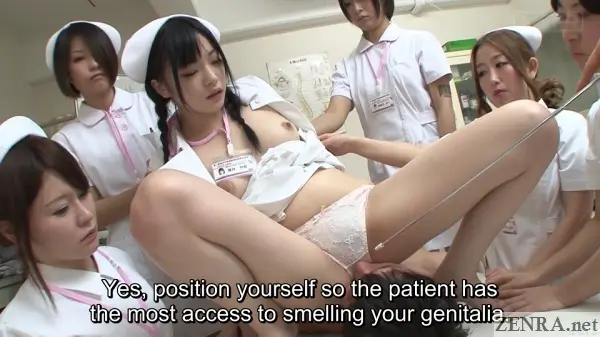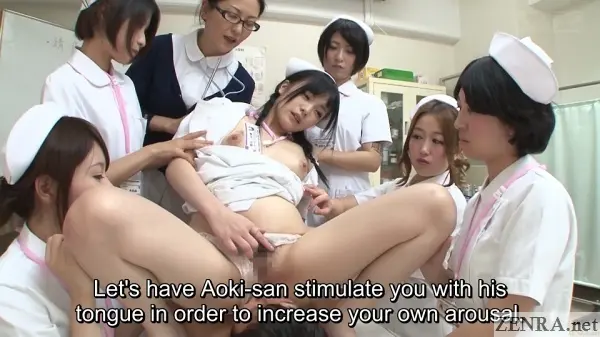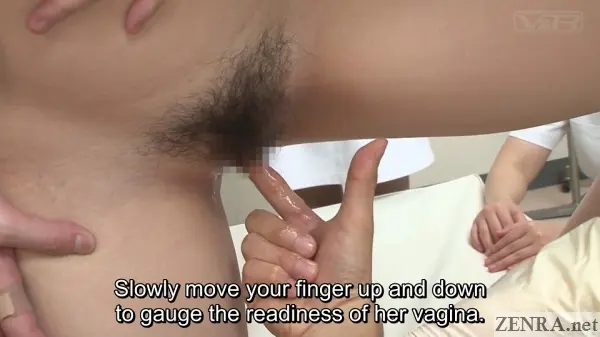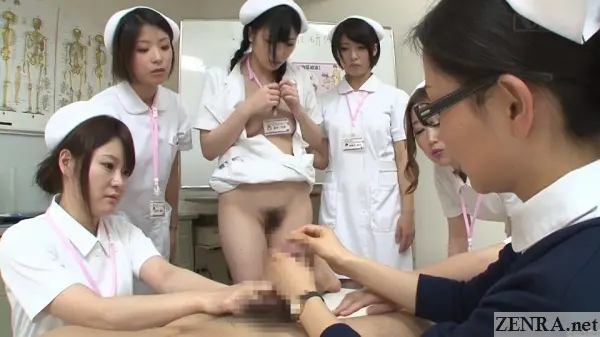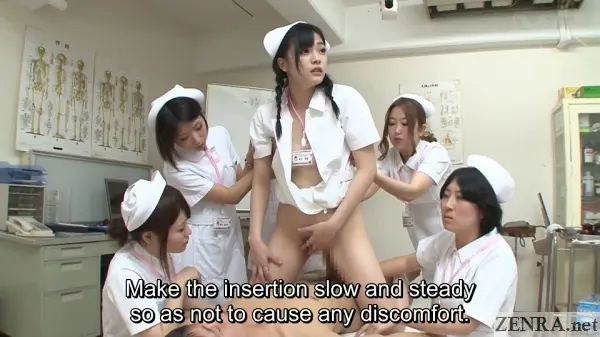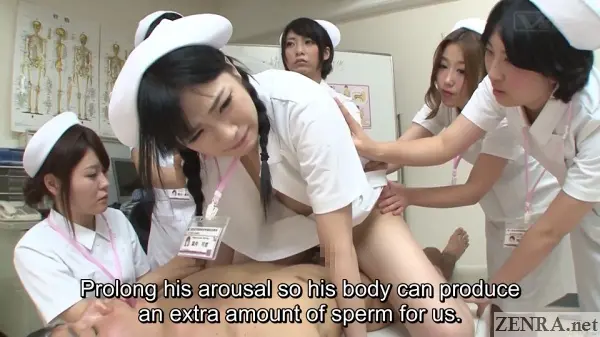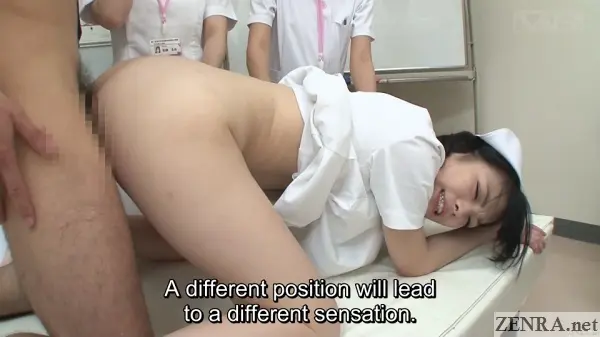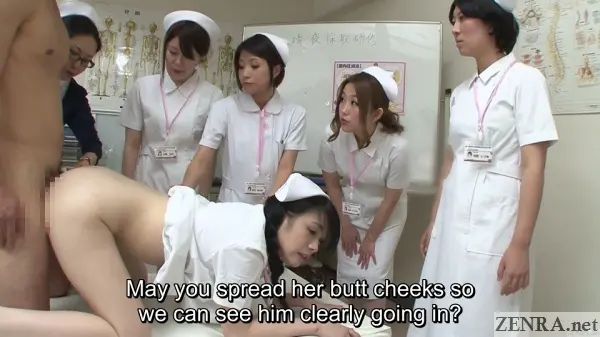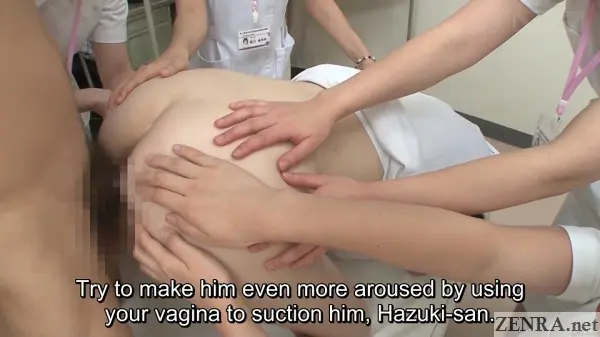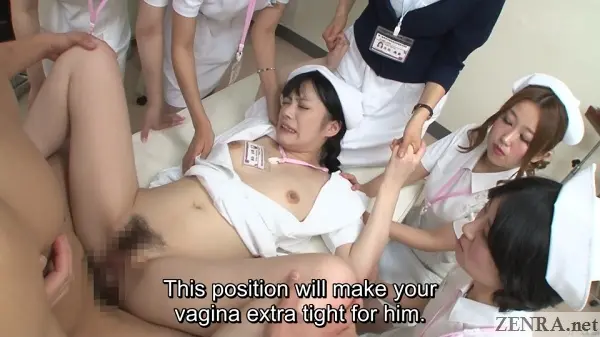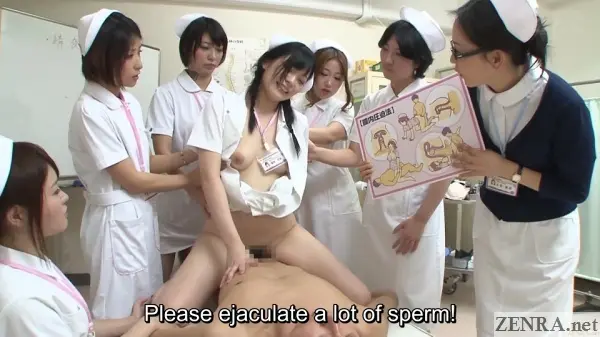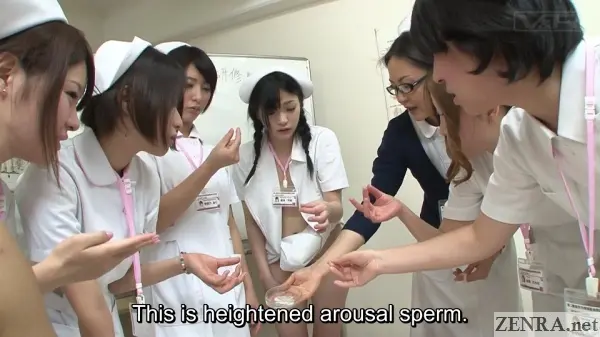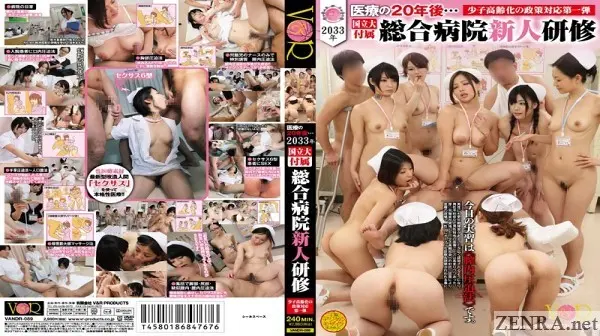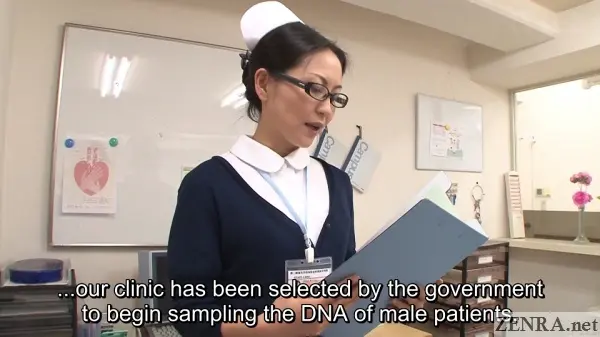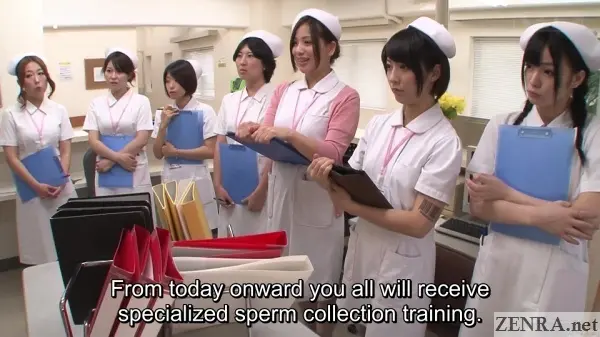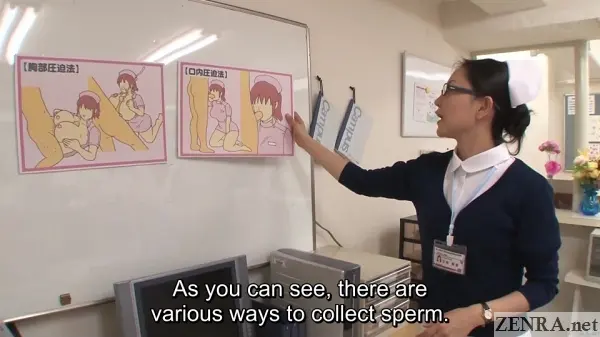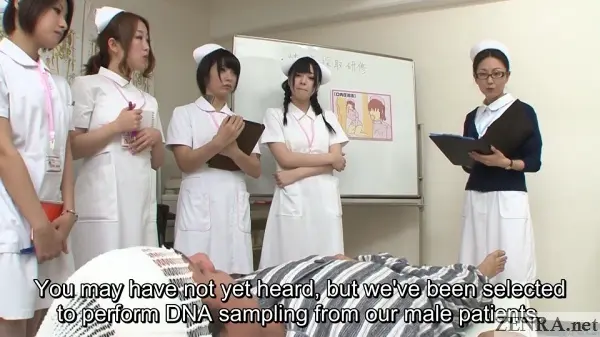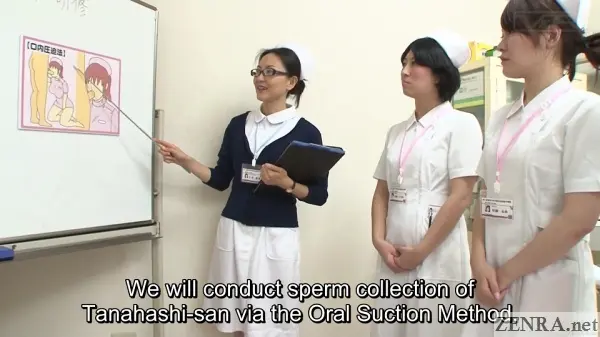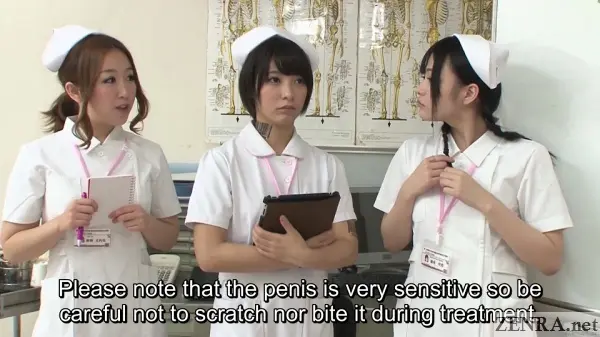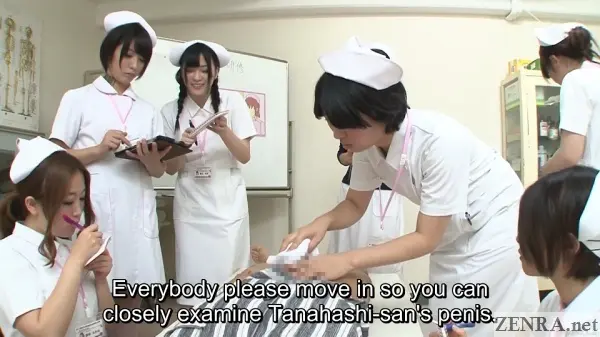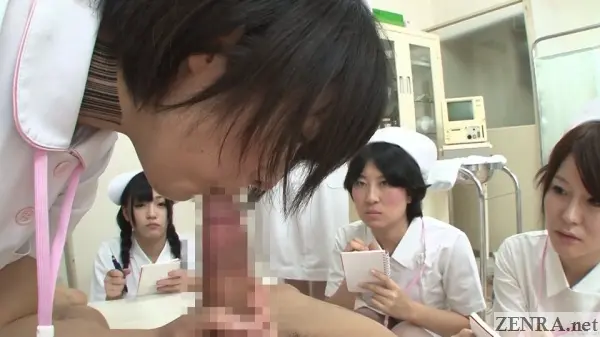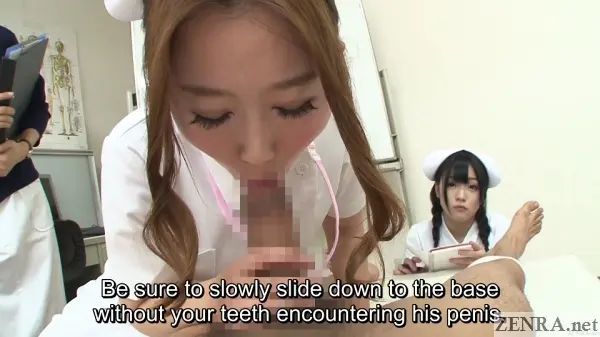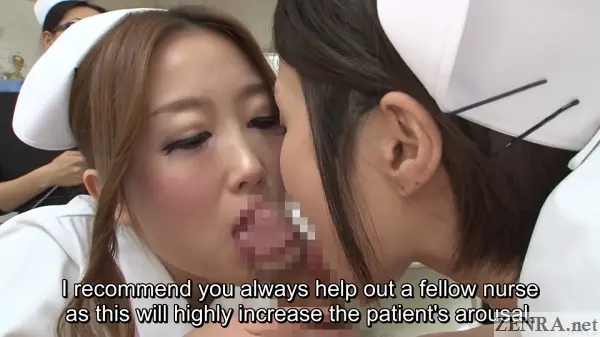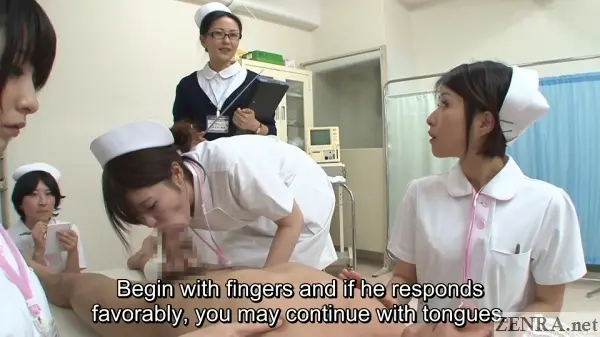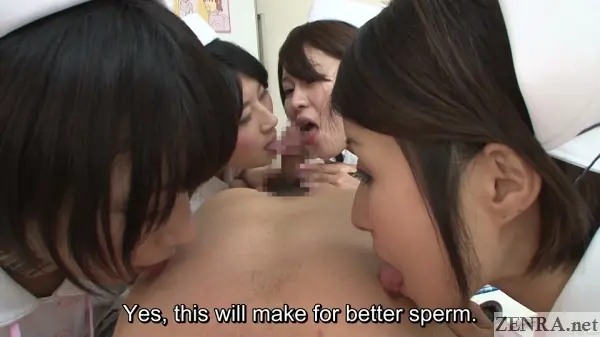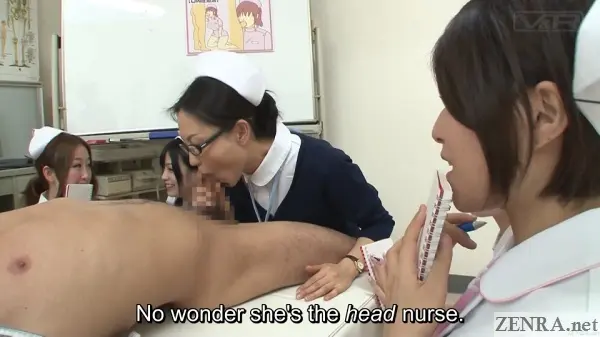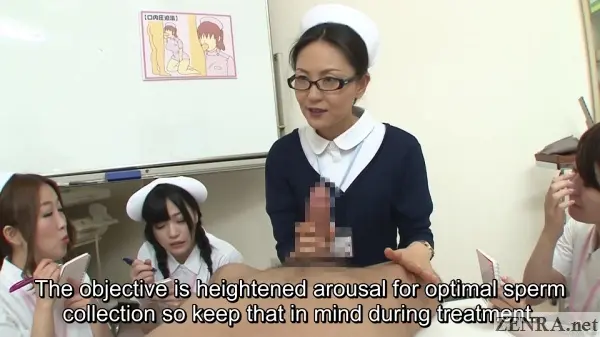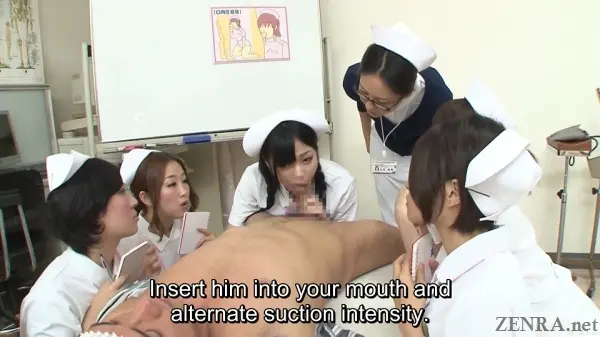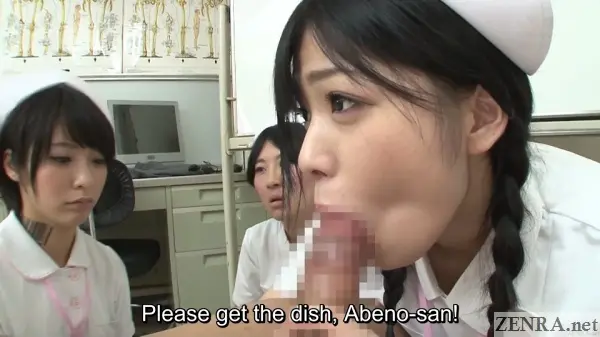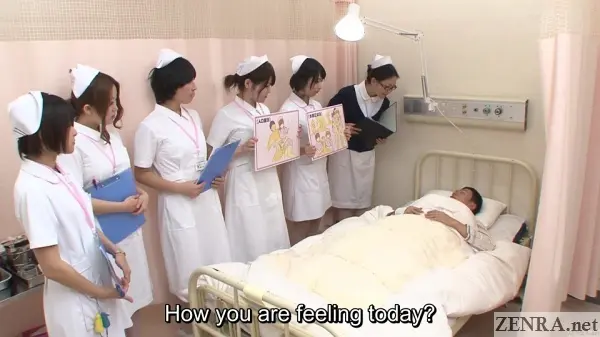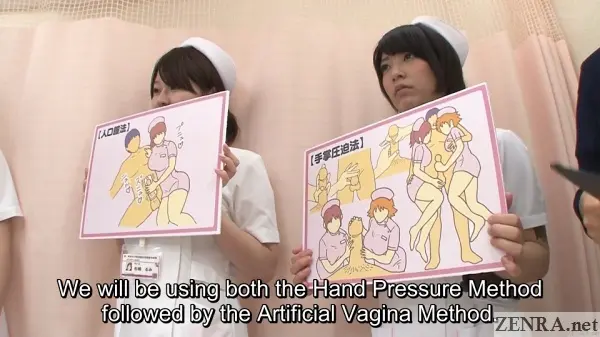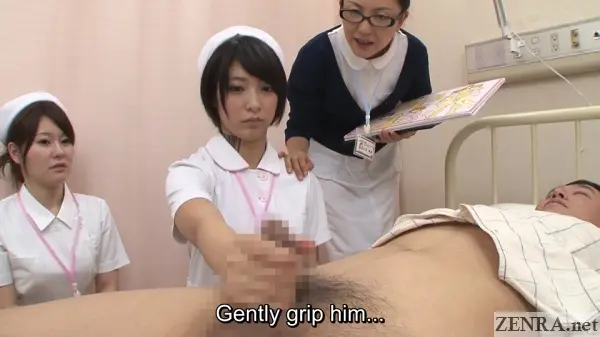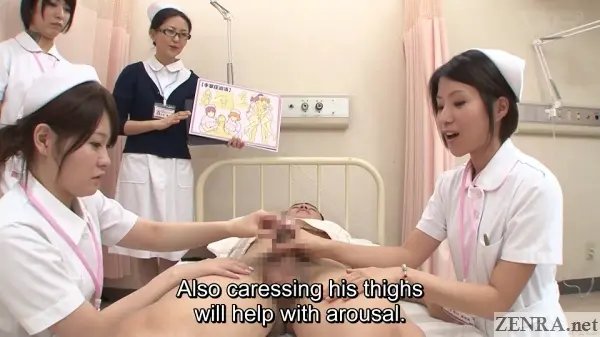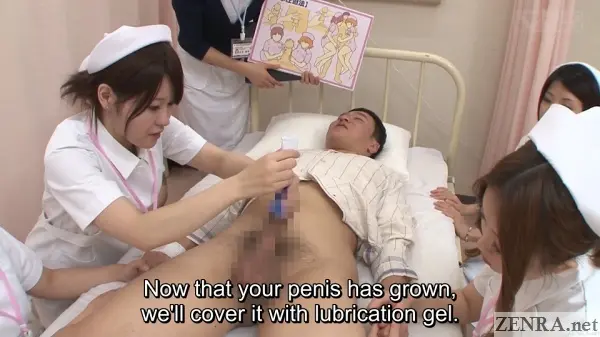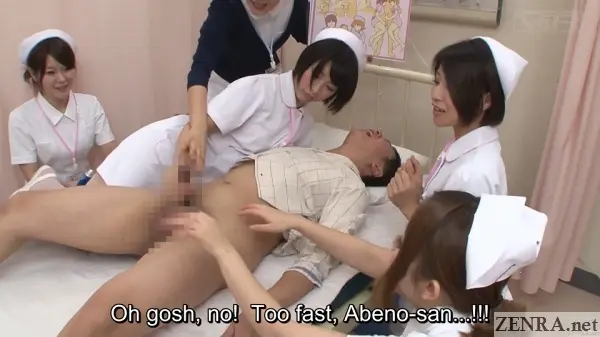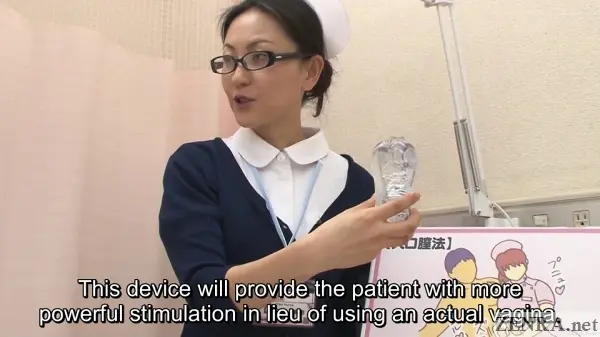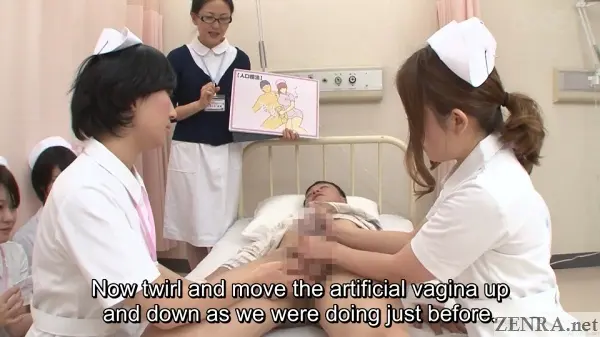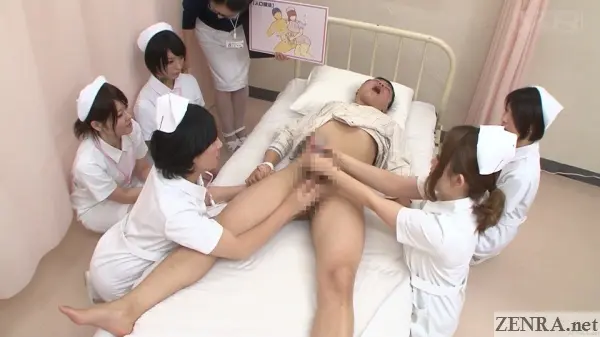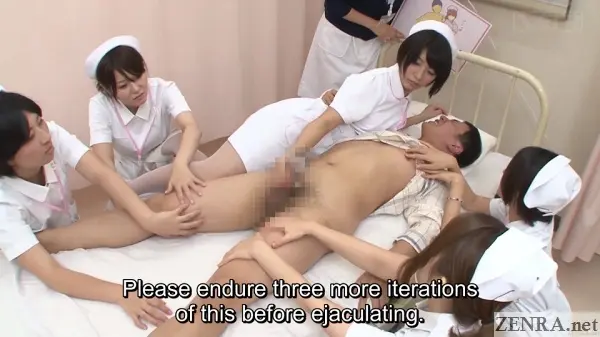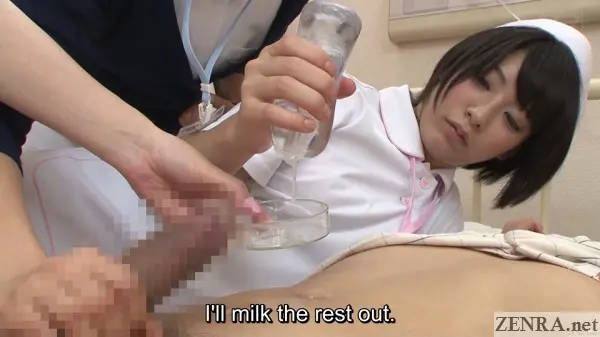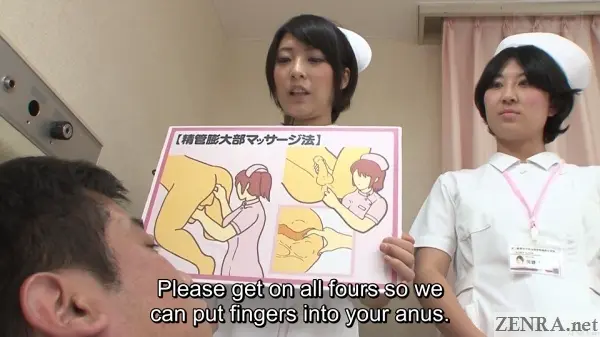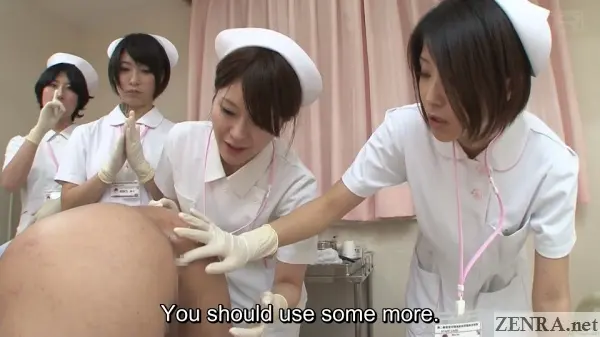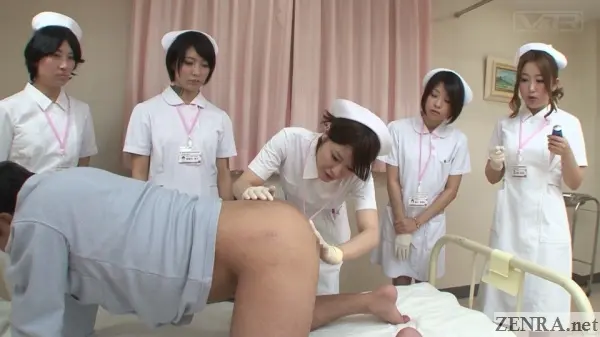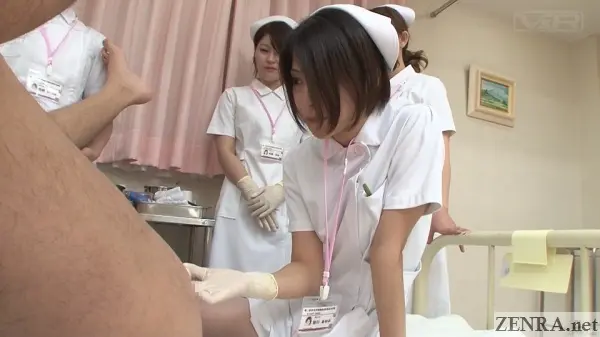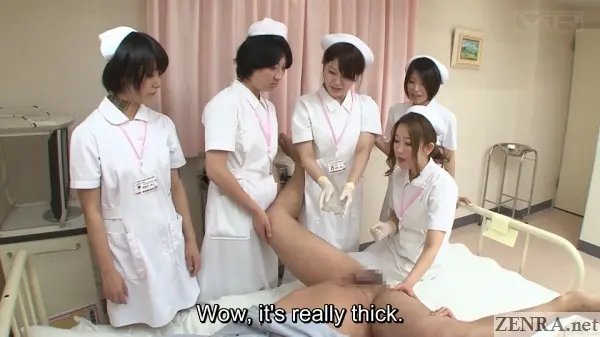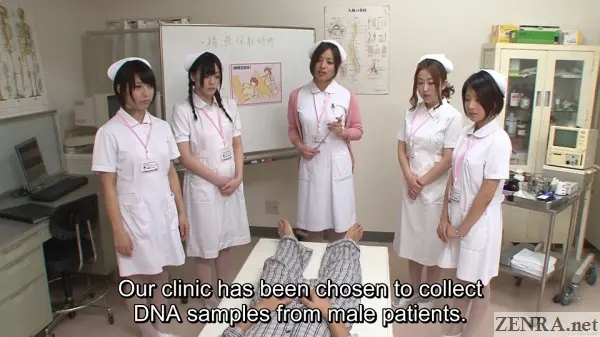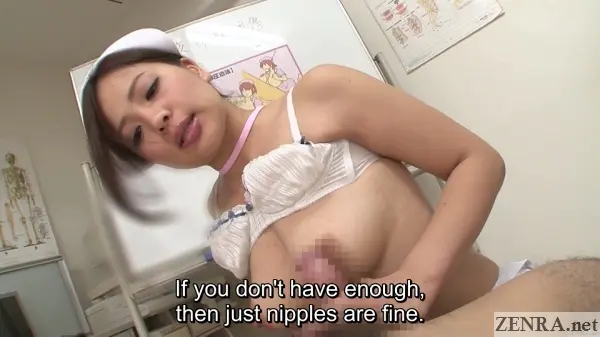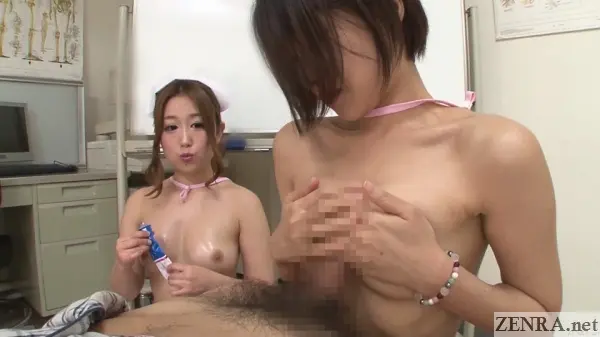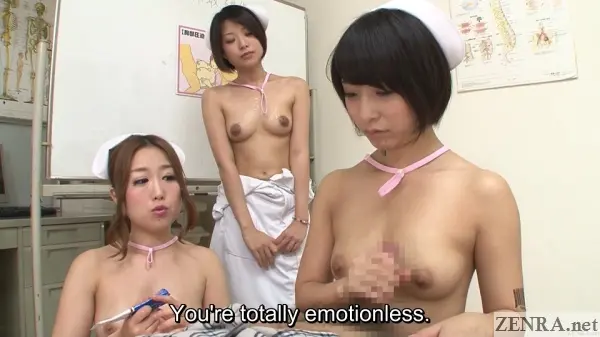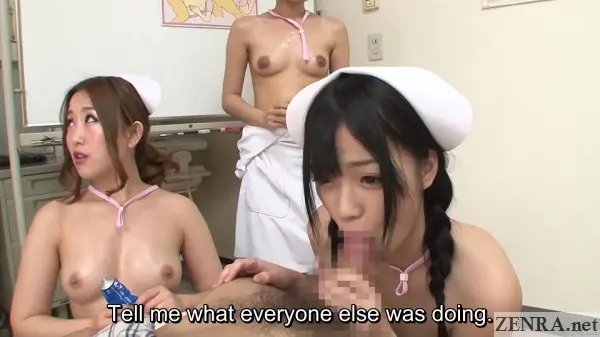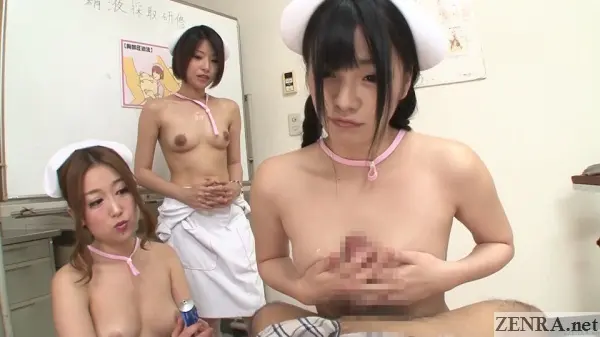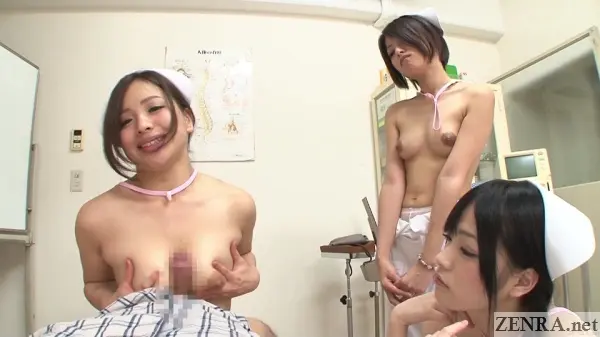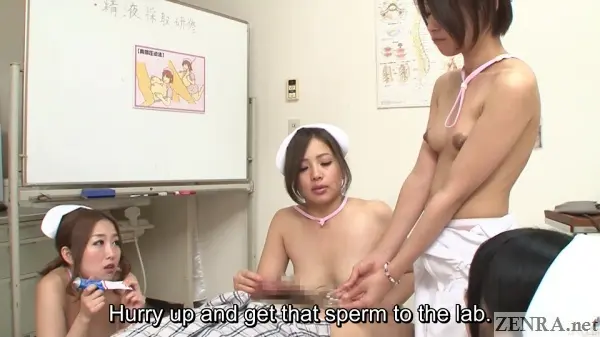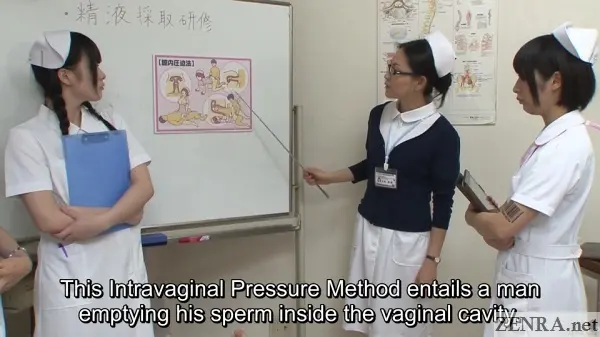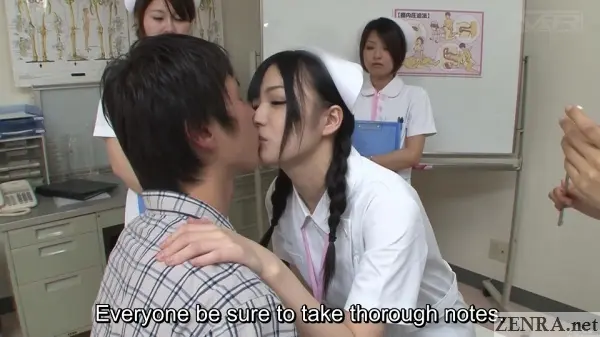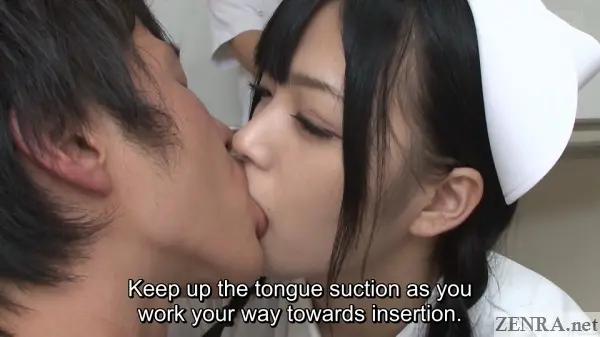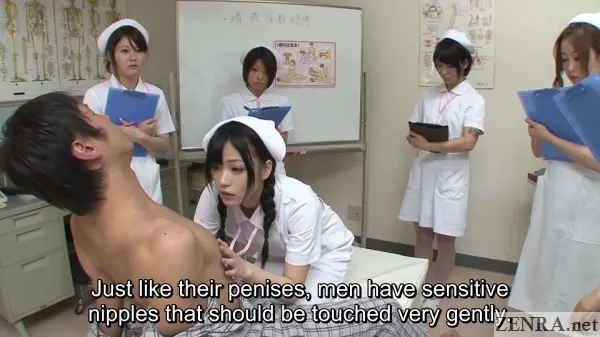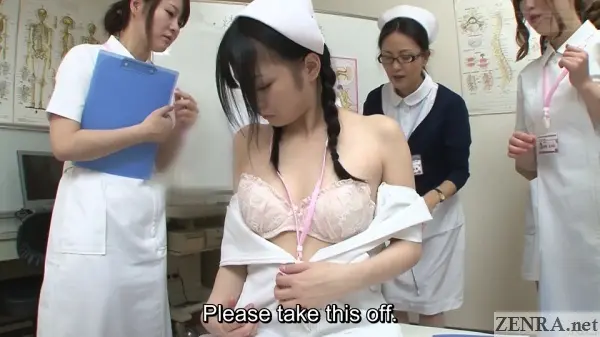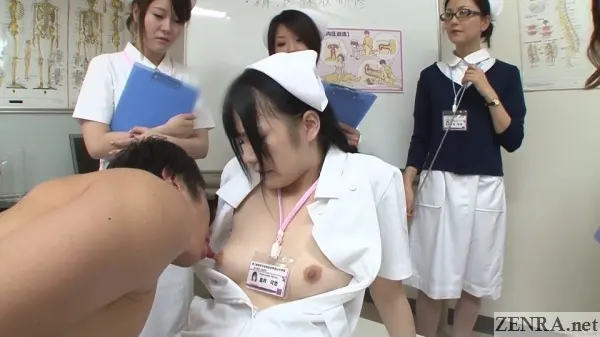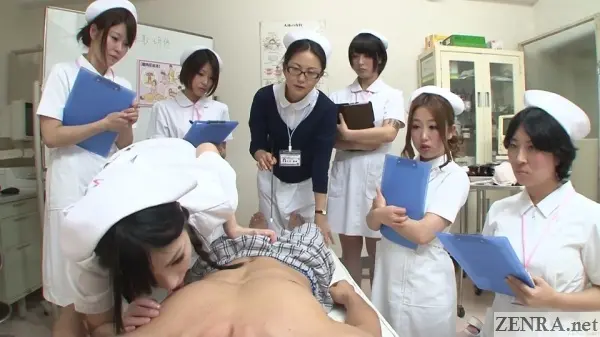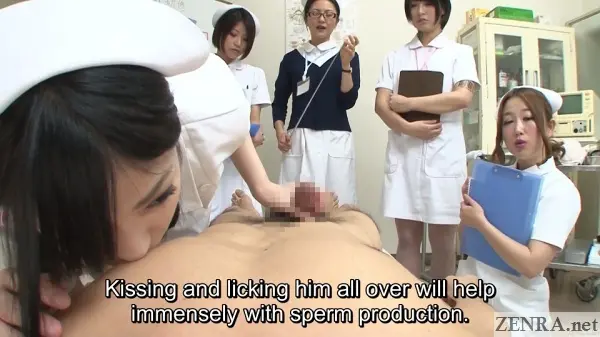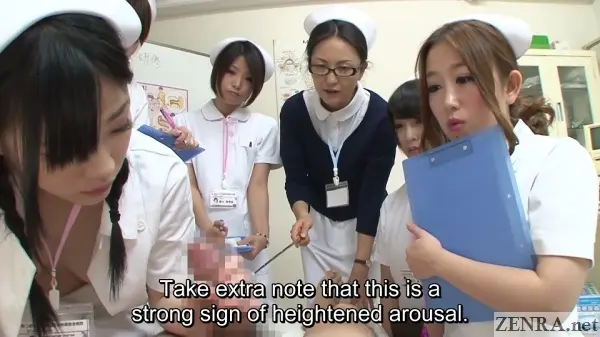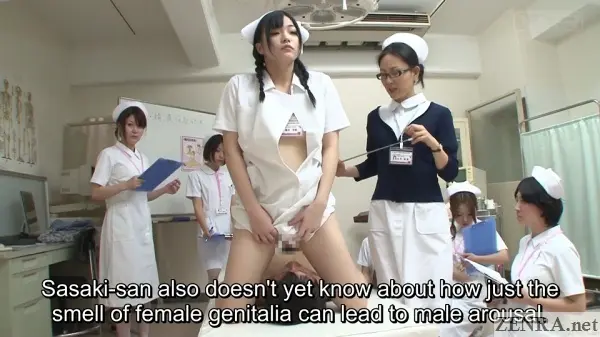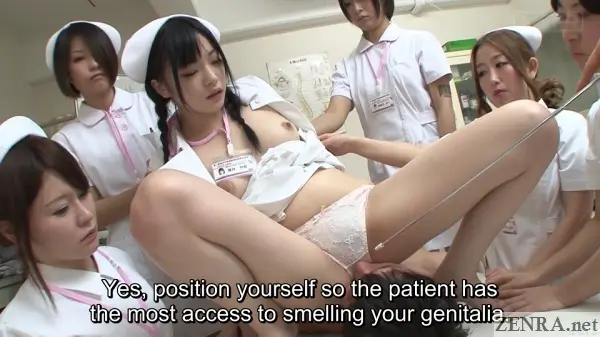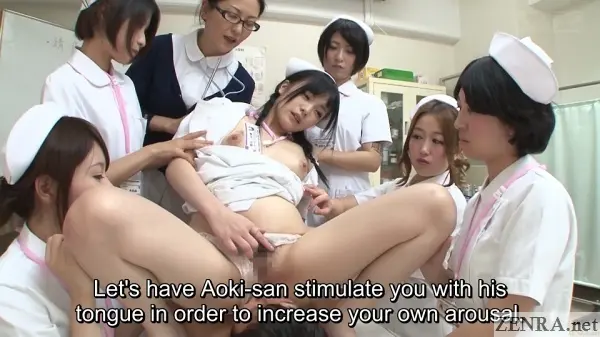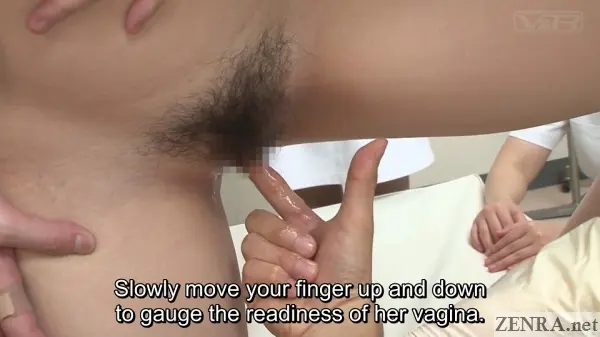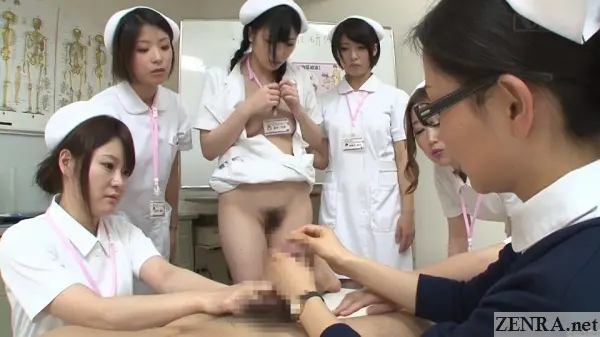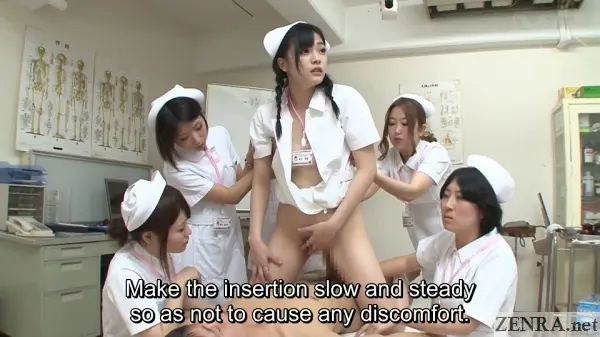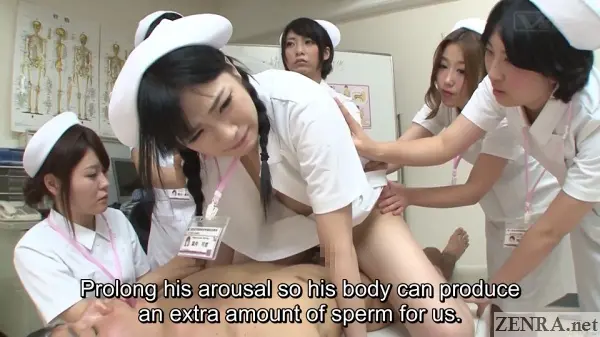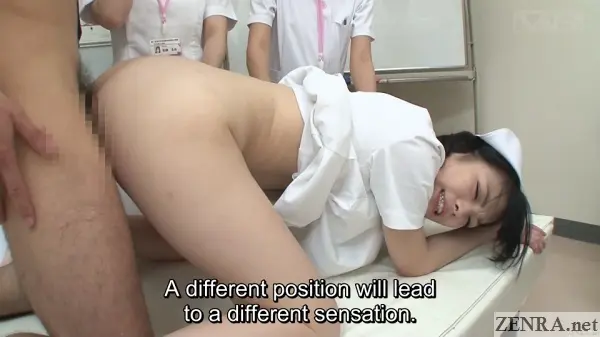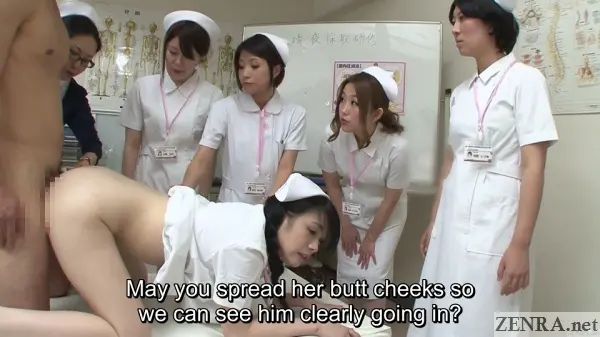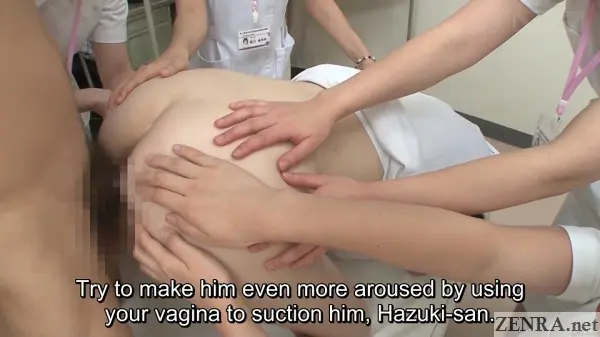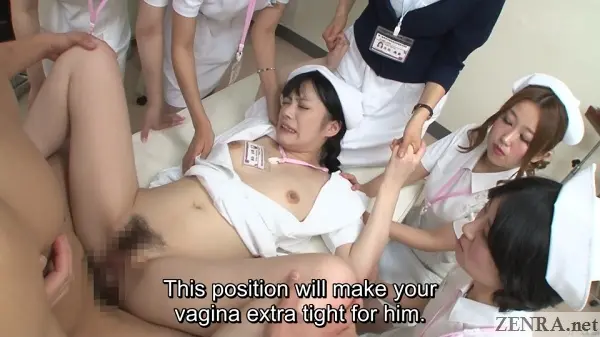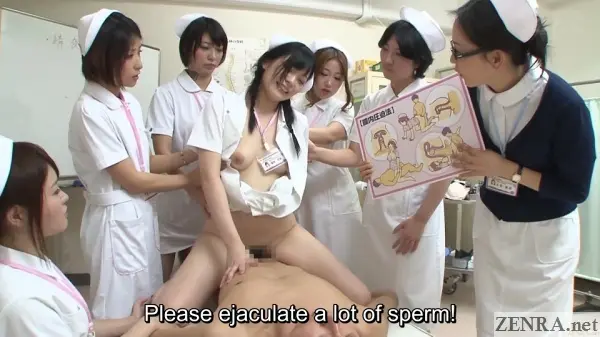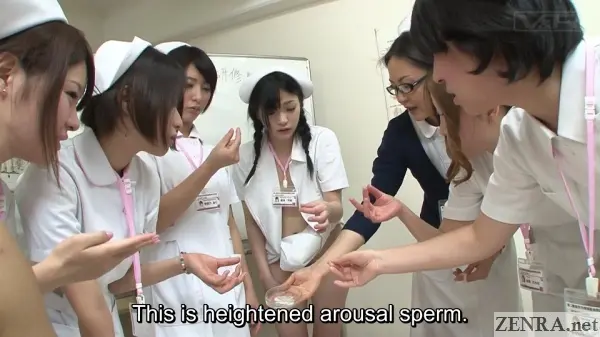 Japanese Nurses of 2033 Part One