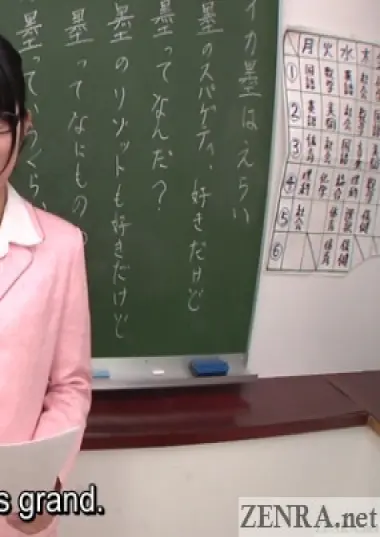 White, Black, and Yellow Liquids
Published December 26, 2016
FETISH-JAPAN brings us three HD examples of Japanese AV that truly earn their WTF badges and then some.
White, Black, and Yellow Liquids
Published December 26, 2016
#Subtitled
#HD
#Exclusive
FETISH-JAPAN brings us three HD examples of Japanese AV that truly earn their WTF badges and then some.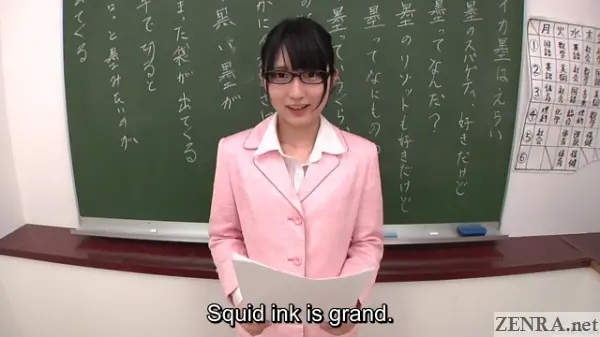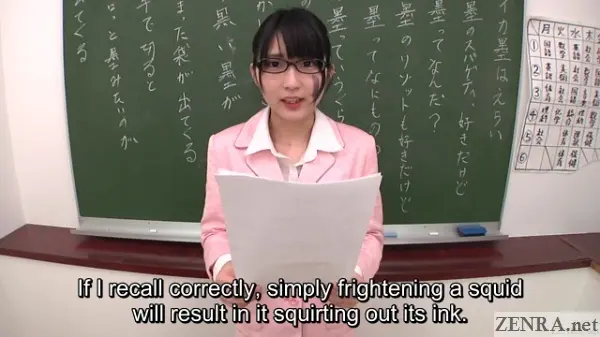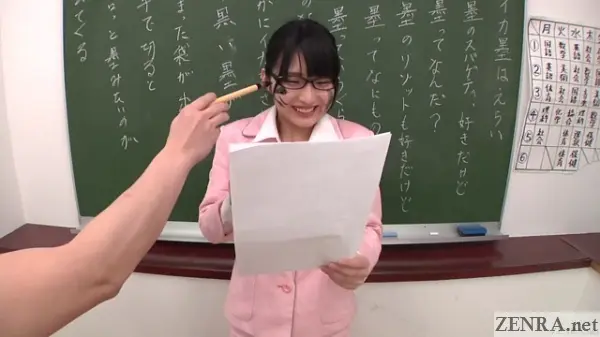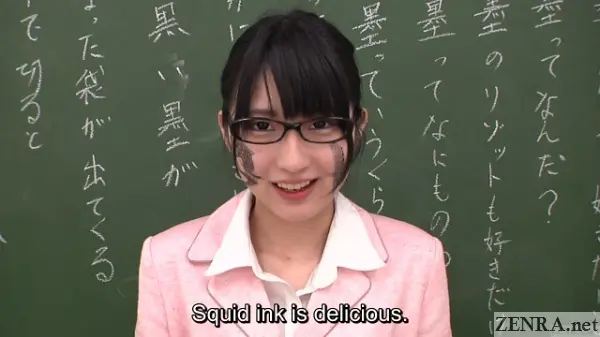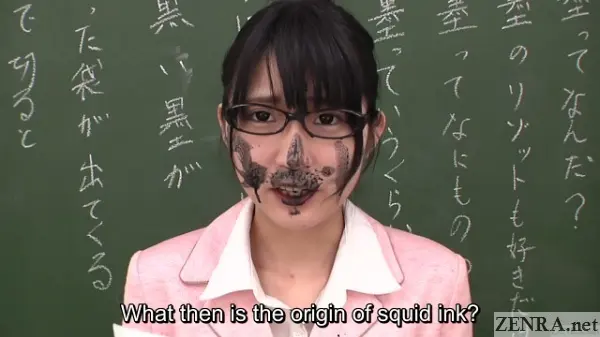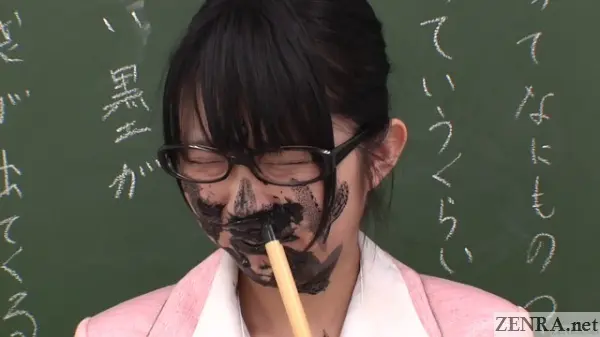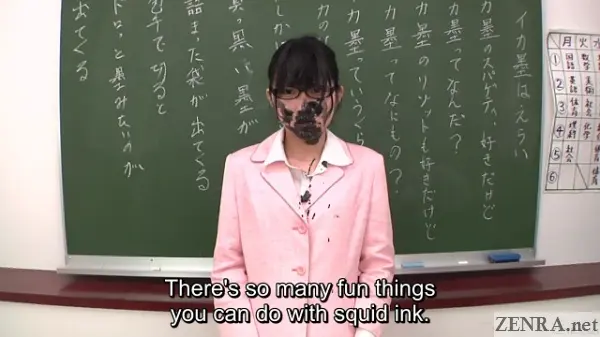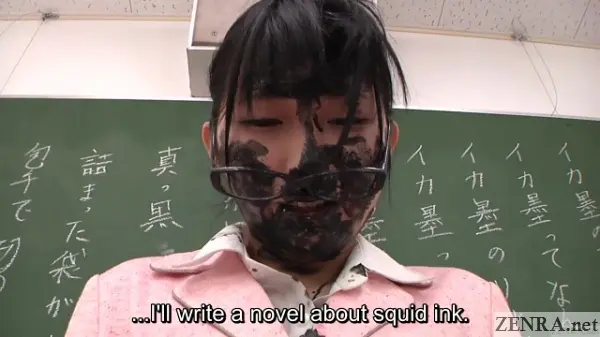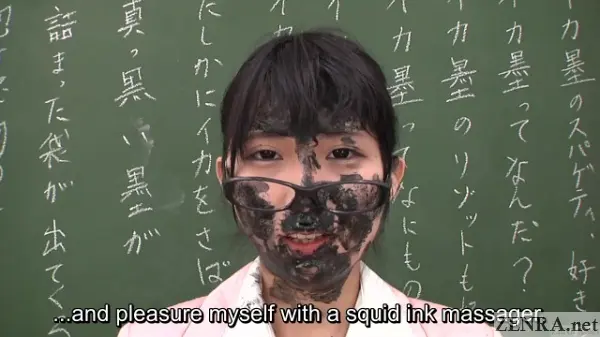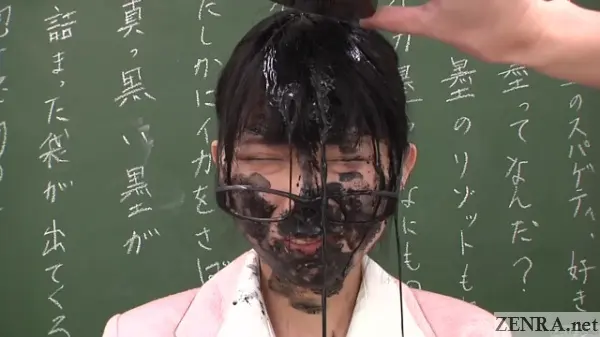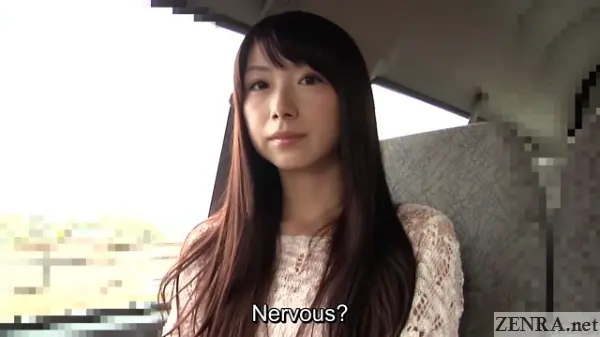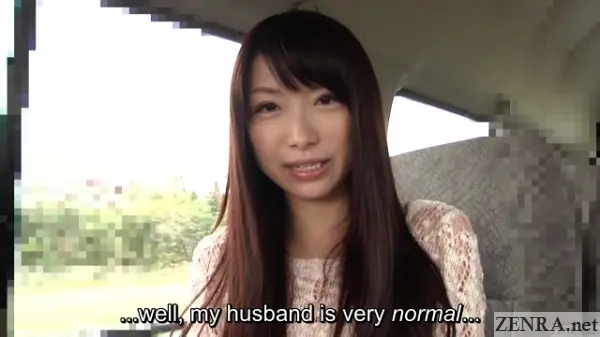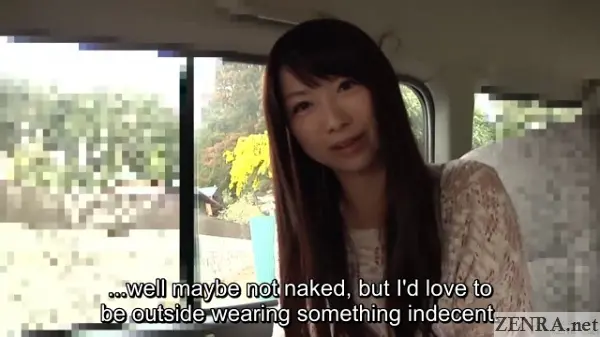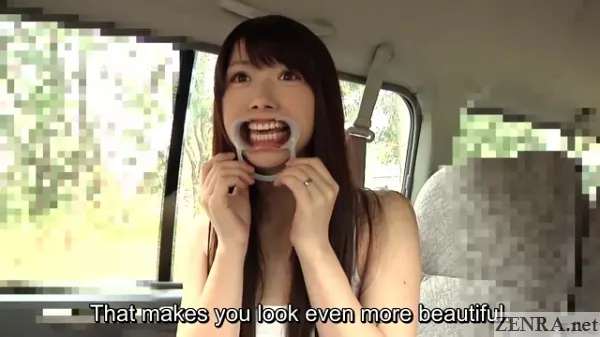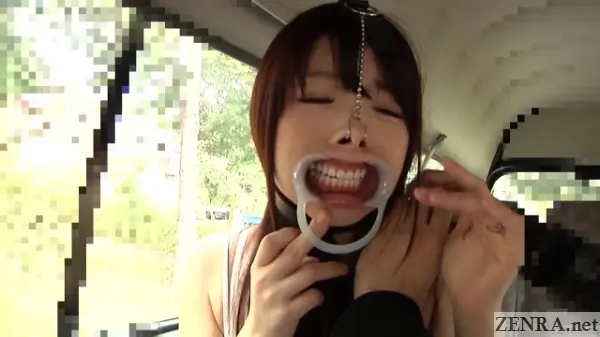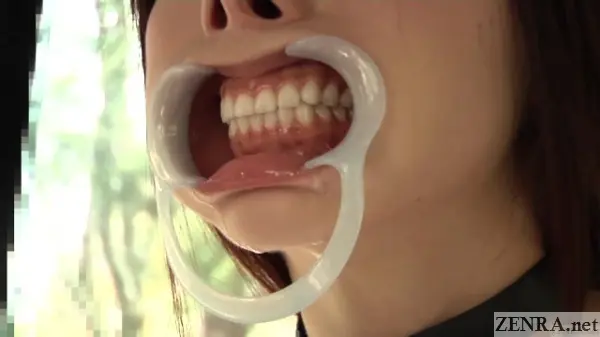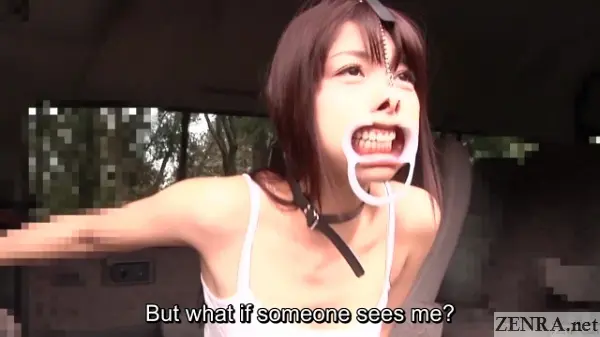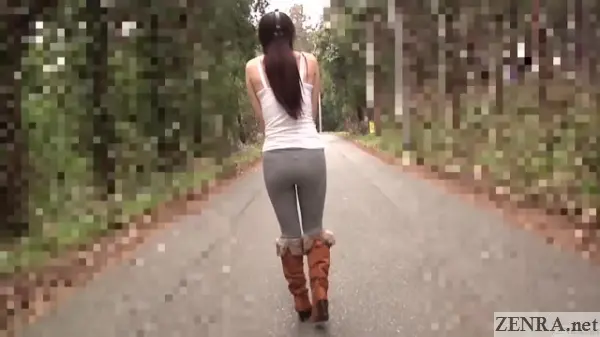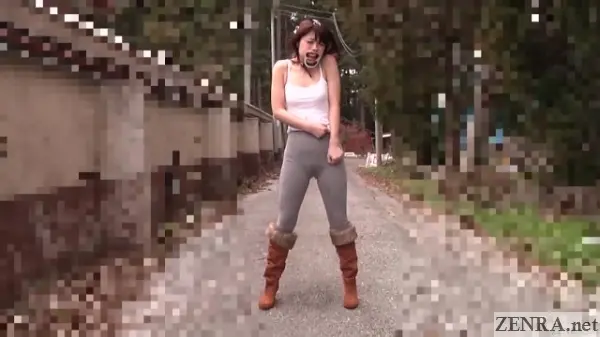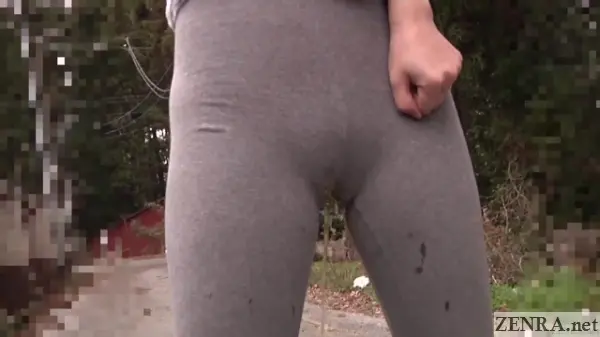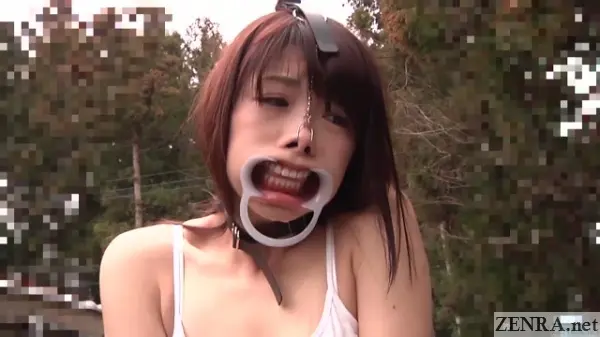 White, Black, and Yellow Liquids
with English Subtitles


If you're reading this review right when we released this update, then you're probably bundled up nicely as the year's a few days away from concluding--and if you're catching up with one of our previous updates, then rest easy anyway because this one's a doozy!
Generally we try to both end one year and start the next one with 'breakthrough' movies that really push the meaning of Japanese AV. Going off memory, we kicked off this year with the first part of an insane ballbusting schoolgirl femdom series. There, the utmost limits of (voluntary) pain were brought to the small screen. Now whips are absent, but in their place is all out insanity in the form of clever liquid play.
FETISH-JAPAN returns again to ZENRA with a special compilation of clips we call WHITE, BLACK, AND YELLOW LIQUIDS. Here, all natural liquids are put to good use with the help of embarrassed and aroused AV stars.
Scene summaries in reviews are something we try to avoid, but given how each of the three scenes are totally unrelated, we feel this time at least it's justified commenting on each separately...
...because really, it's nigh on impossible not to talk about milk-based enemas, atavistic speeches about squid ink, and whatever the heck TSUBAKI KATOU is doing in the last scene.
So yes, milk-based enemas folks. What's more, it's a debt payback story! What's more, it takes place during an actual funeral! It's desecration beyond proper as a mourning wife (played by a relatively unknown MIO TAKEUCHI) still in her sable kimono is approached by a 'friend' of her deceased husband. After informing her about a whole mess of unpaid debt, she's given the option to pay it back...with her body. Her shock upsets him and his method of punishment is with enemas which he apparently happens to carry around with him.
This scene may upset sensitive viewers who view funeral services in a (ahem) funereal light. Mourning is for mourning and sex should not be done in the same place, alright? MIO's husband's friend doesn't care about the formalities of paying one's respect. He wants what he came for and that's MIO who's now supposed to become his wife. First though it's butt out for an enema followed by fellatio as she projectile squirts milk from her anus onto the altar for her former husband.
Wow!
Now for squid ink: who doesn't like this stuff? It tastes great and goes well with pretty much any noodle-based dish. MARIA WAKATSUKI--or the character she plays--LOVES it. She loves it so much that during her bizarre classroom speech straight out of one's heterodox wet'n'messy fantasy, she becomes increasingly coated in it.
'I'll make my own squid ink accessories.'
'A squid ink hat...a squid ink sweater...
'...and maybe even squid ink condoms.'
We see this short and definitely maniac scene concluding with her cowering on the floor both laughing and fighting back tears of joy...black tears of joy of course as bowls of squid ink were emptied on her head 'You Can't Do That On Television' style.
WHITE, BLACK, AND YELLOW LIQUIDS concludes with TSUBAKI KATOU portraying a nervous, but aroused first-time AV debutante housewife. She wants to try something naughty, but still kinda sorta safe and opts for dressing in sweat pants sans panties with the addition of some novel dental devices and a nose hook. We can't get over how beautiful she looks even in a 'destroyed face' state (that we've seen before!). Yes, we're uber fans of hers, but this 10+ year active AV star deserves even more popularity.
Today's FETISH-JAPAN update may lack sex (aside from the oral play in the first scene), but it contains an immense amount of weirdness. We know it may not be for everyone, but the visuals it brings are perfect examples of maniac Japanese AV. If you prefer something harder, we've tons more coming. Prefer to be simply weirded out? We got you there too. Prefer both? That's ZENRA.

A Message to subscribers and also potential subscribers: this movie is labeled as an Exclusive release because this is the first official presentation of it outside of Japan. We would like to know your impressions of this production. Did you like it? Did you not? Your feedback is truly appreciated as it can help us decide the best possible Japanese adult video entertainment for you from here on out. Don't be shy and please feel free to contact us with your thoughts!
Lines of Subtitled Dialog: 494
4 Files 1.06GB
00:50:49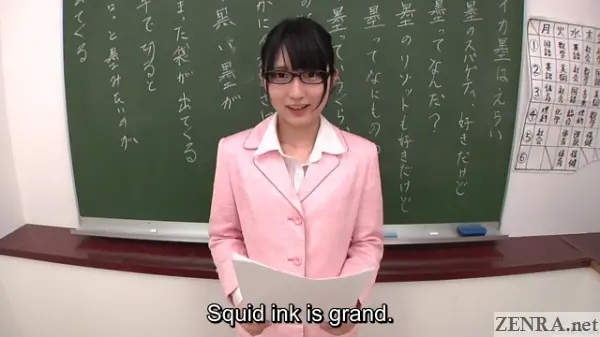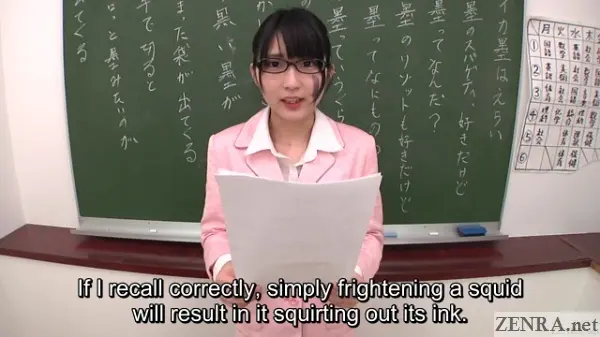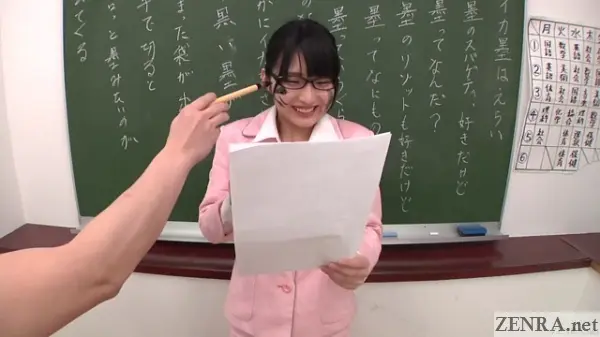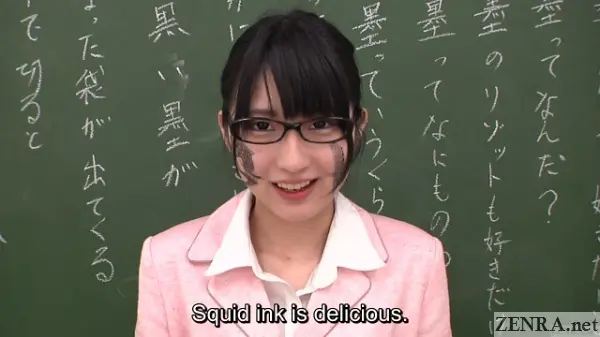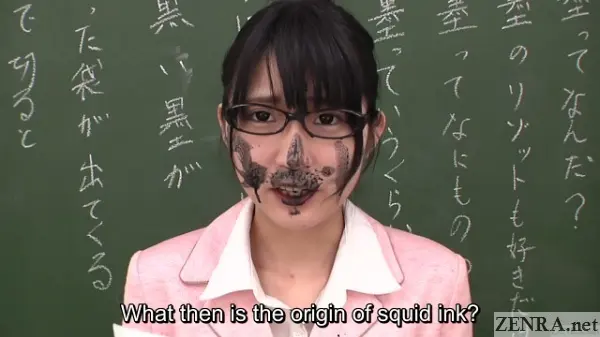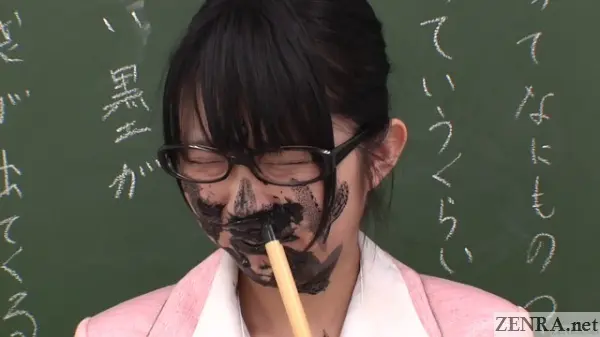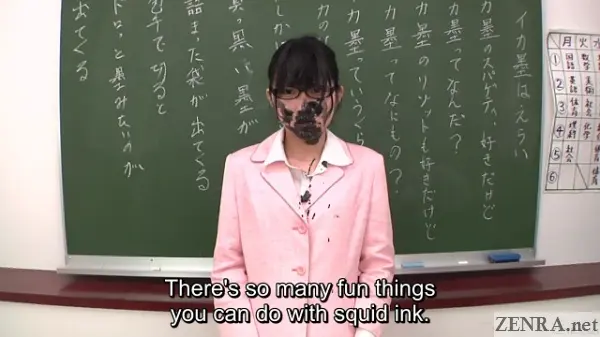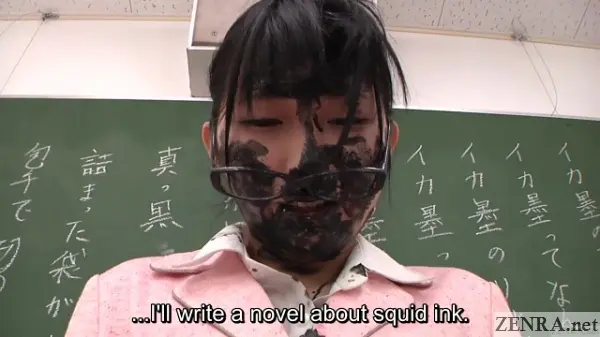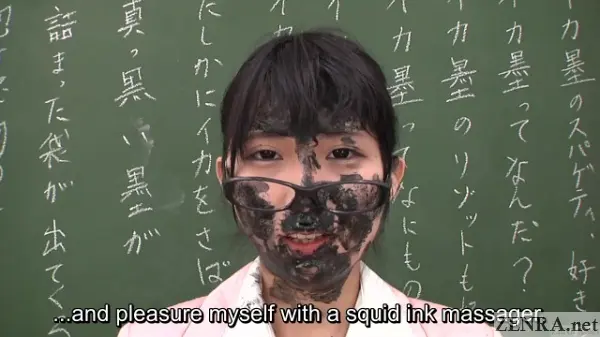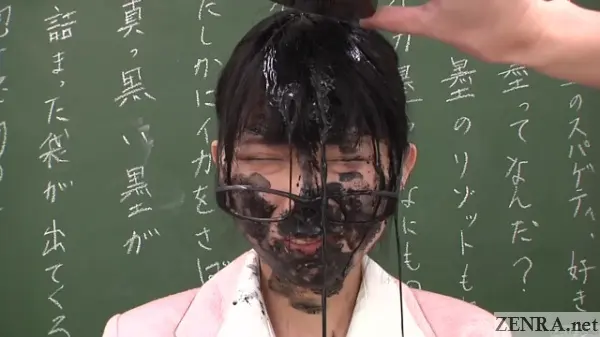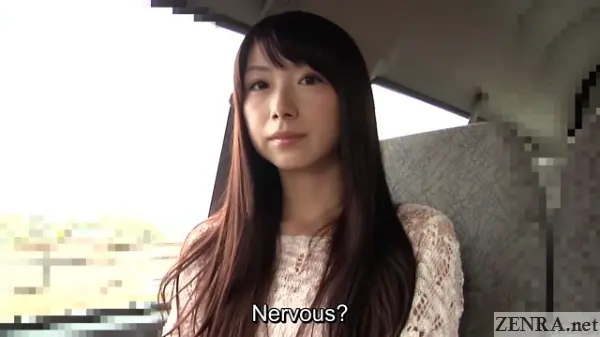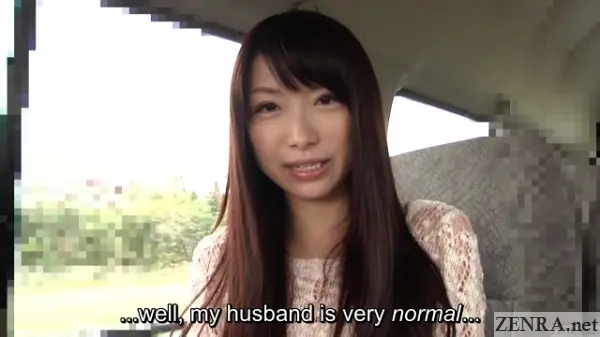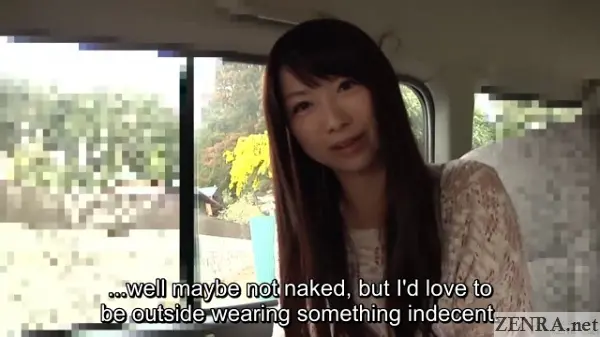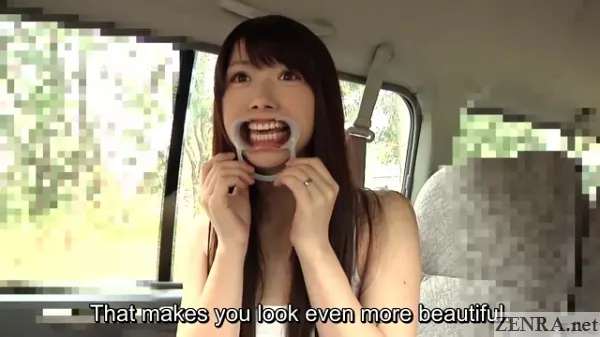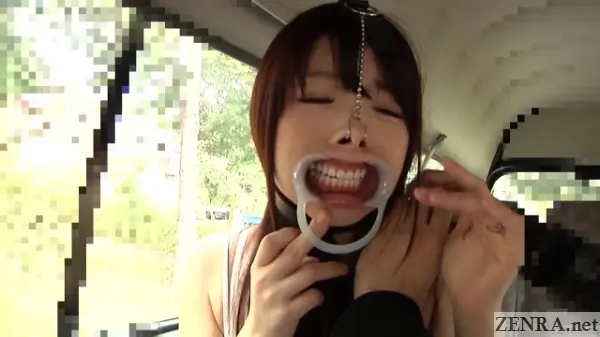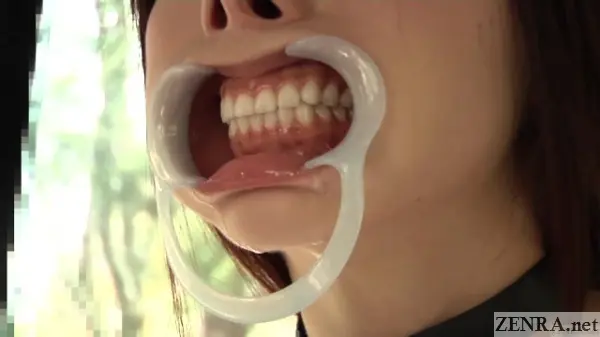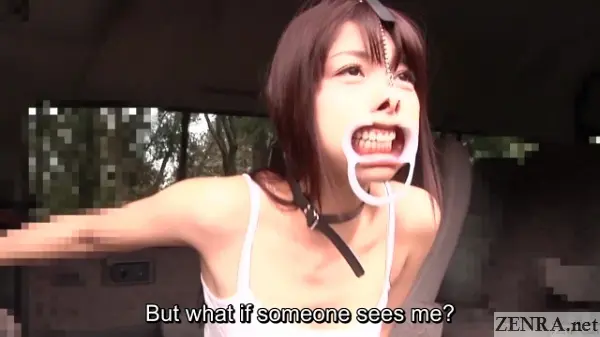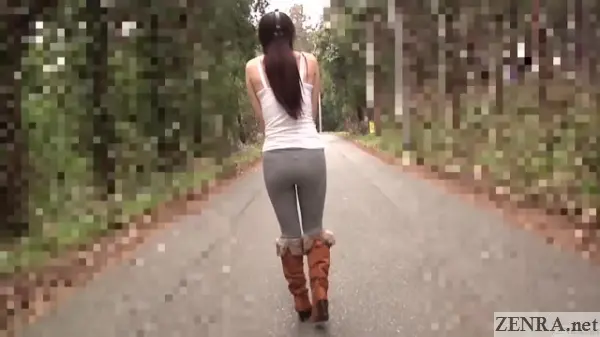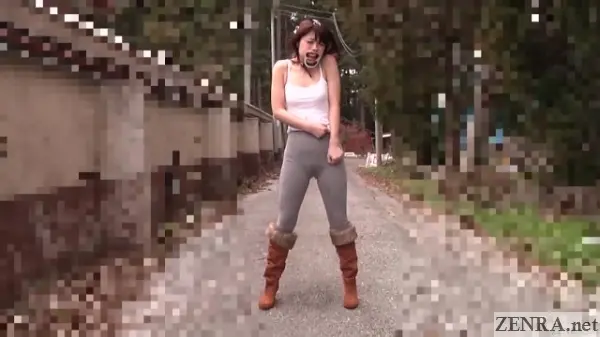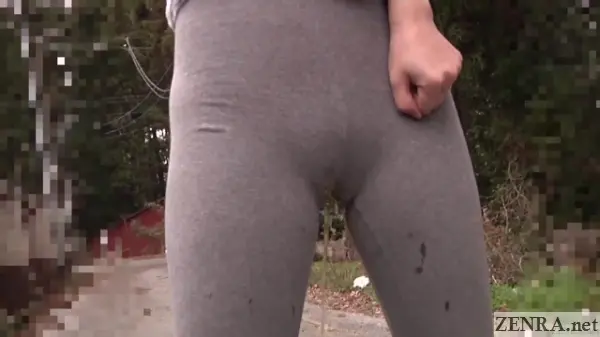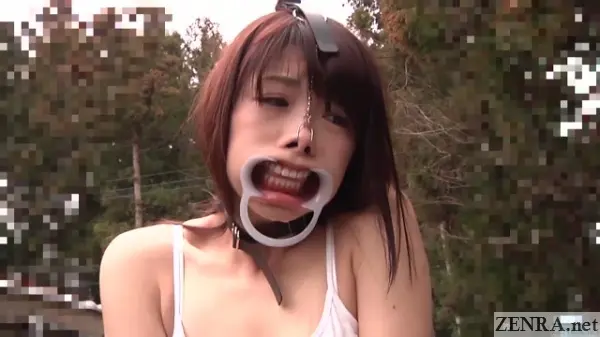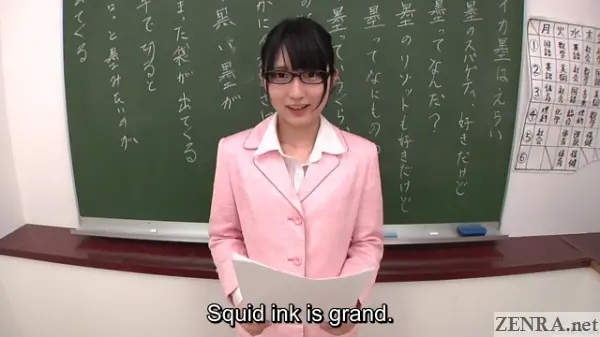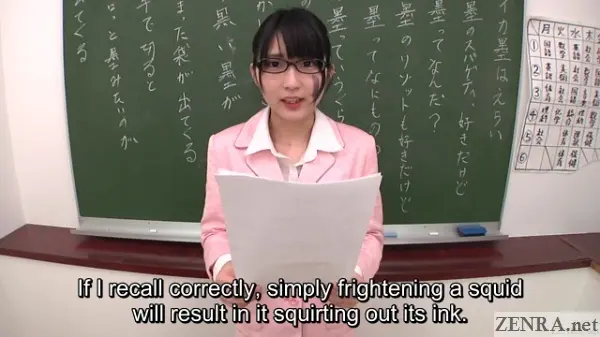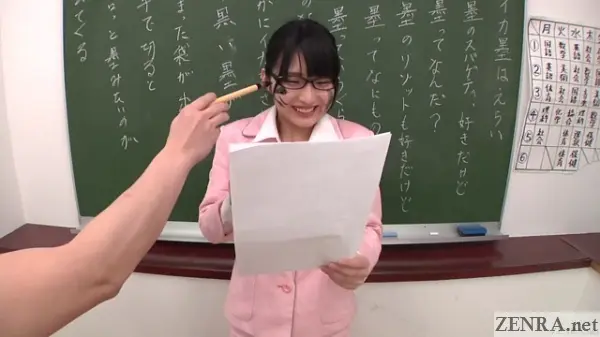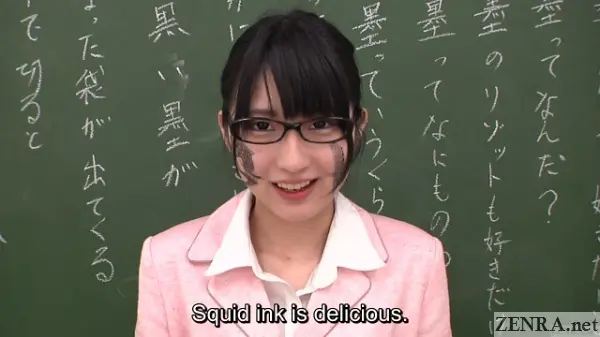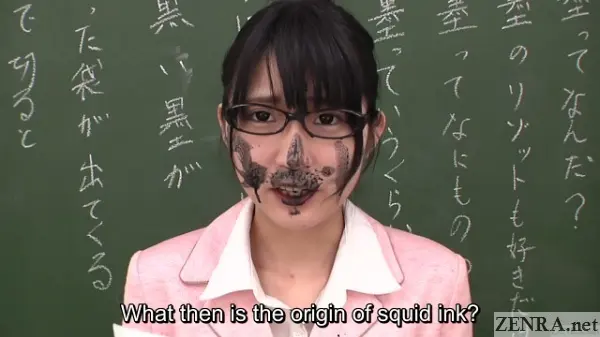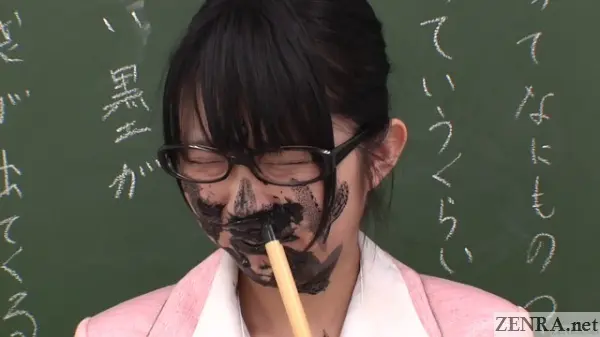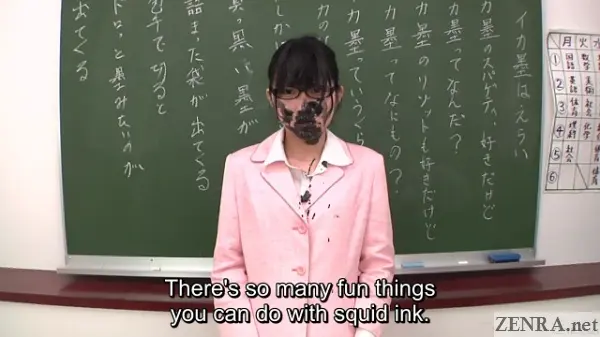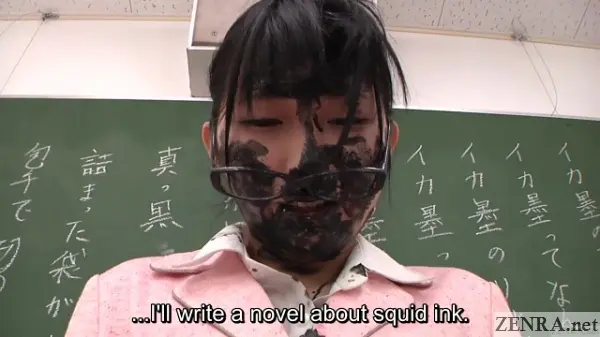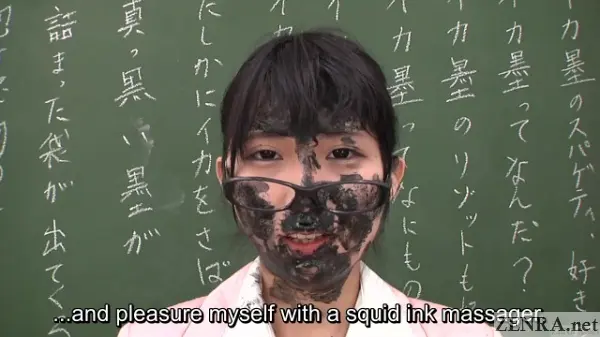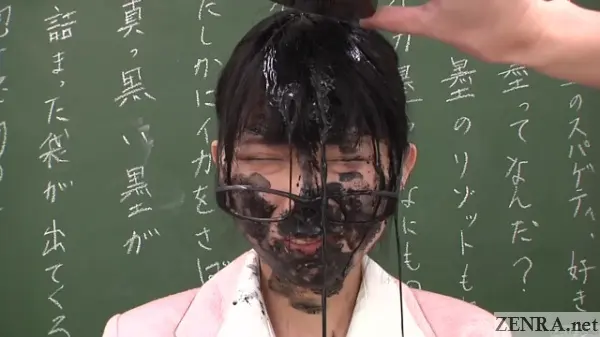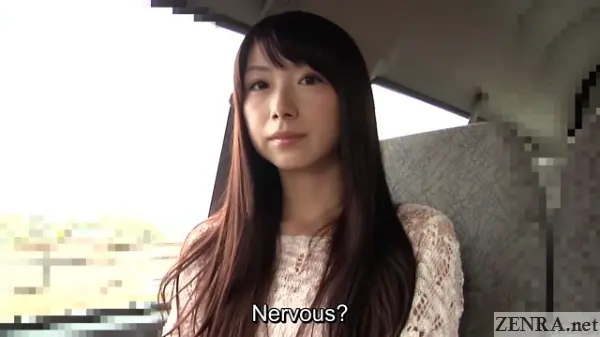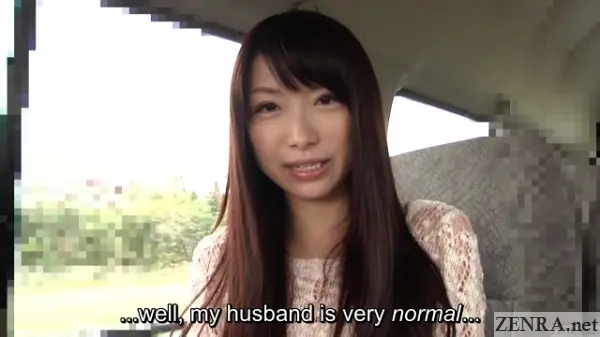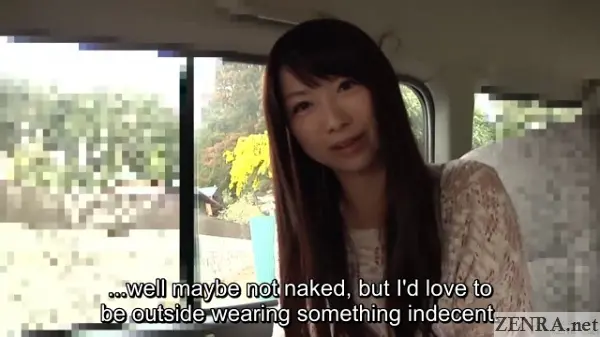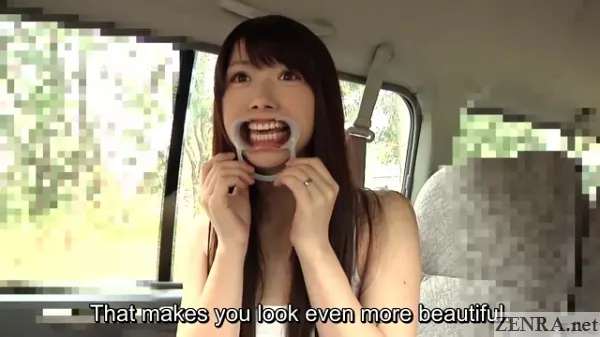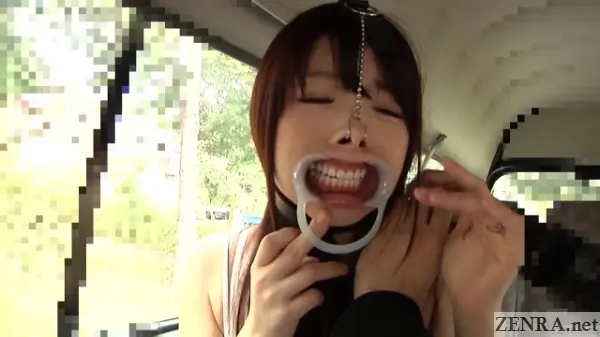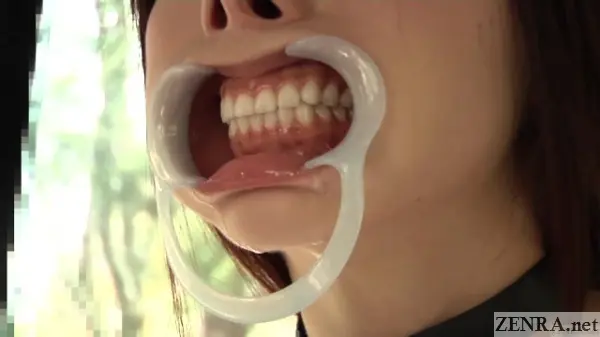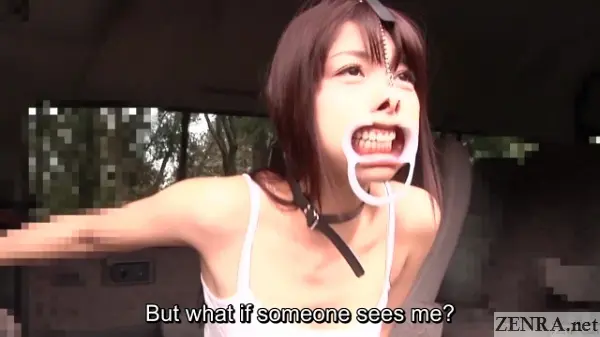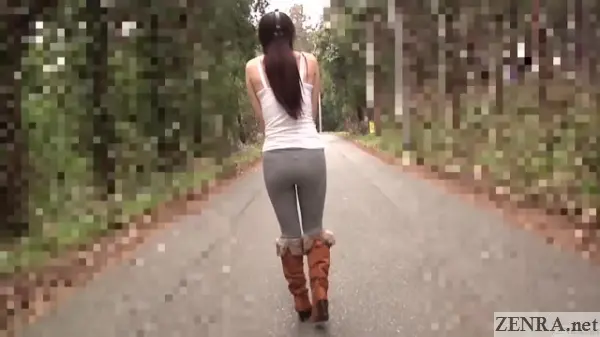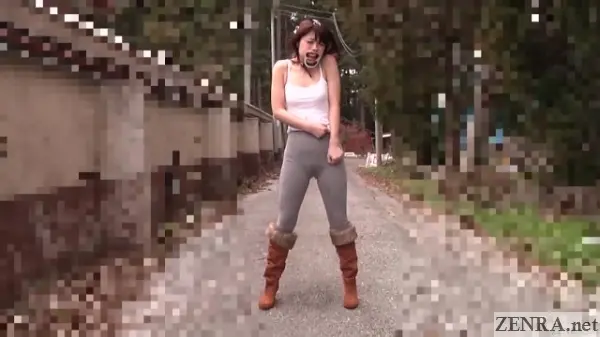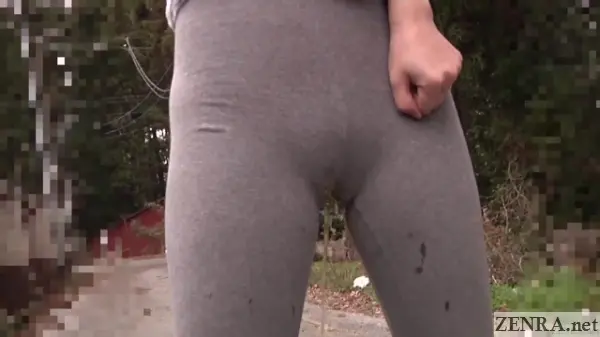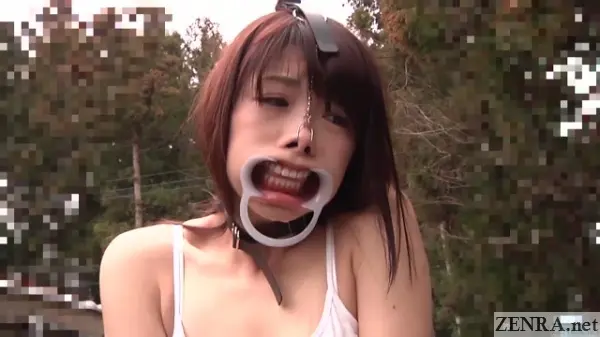 White, Black, and Yellow Liquids