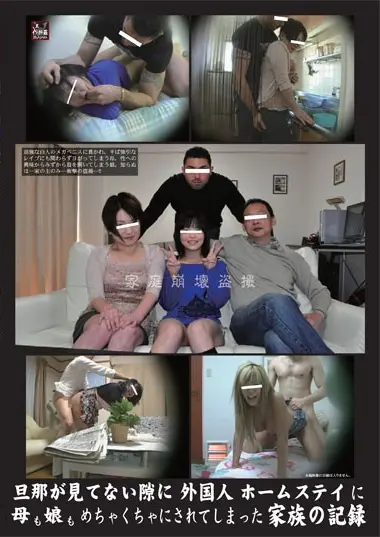 My Japanese Homestay Gone Wrong
Published January 16, 2017
This could be you! Foreigners on Japanese homestays end up becoming extra intimate with all the females in their cultural exchange homes by FETISH-JAPAN.
My Japanese Homestay Gone Wrong
Published January 16, 2017
#Subtitled
#Exclusive
#ClassicJAV
This could be you! Foreigners on Japanese homestays end up becoming extra intimate with all the females in their cultural exchange homes by FETISH-JAPAN.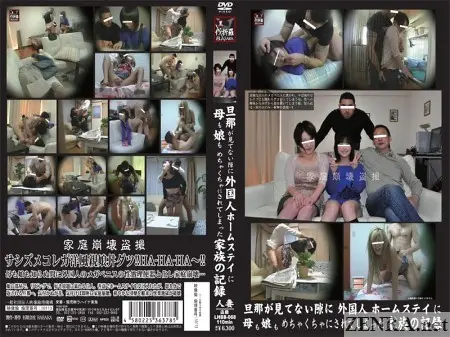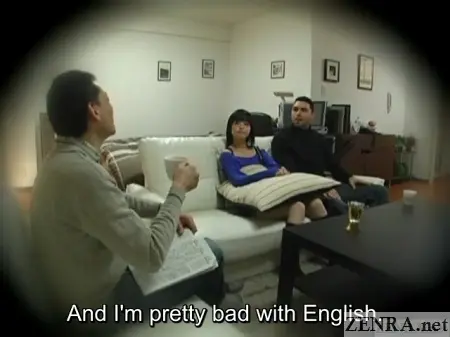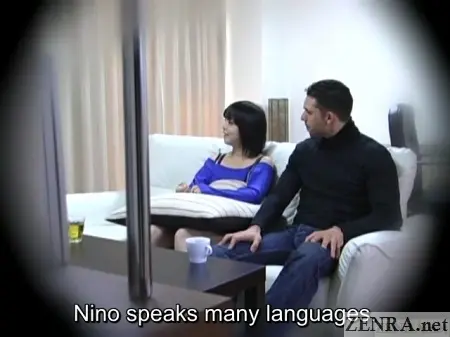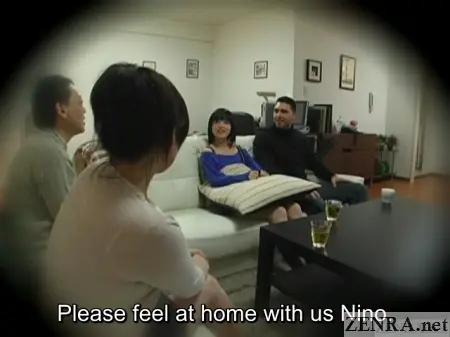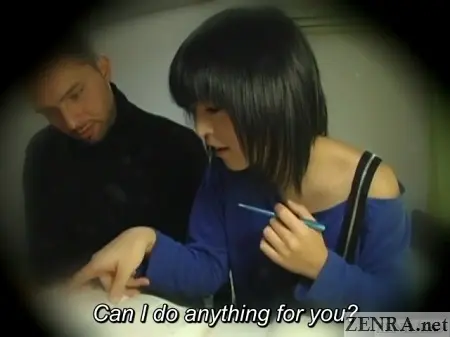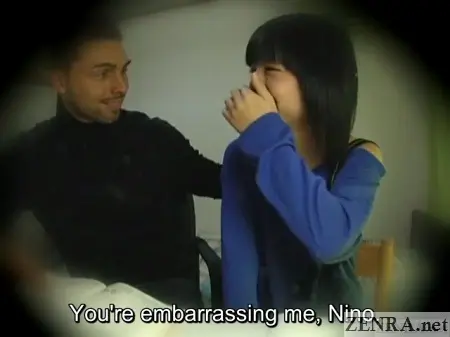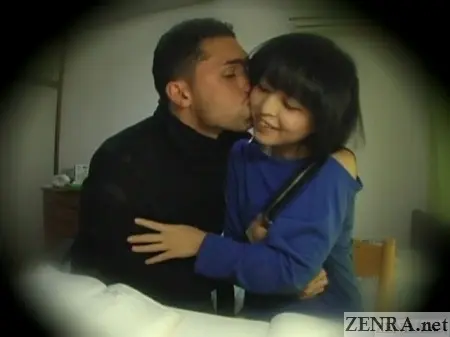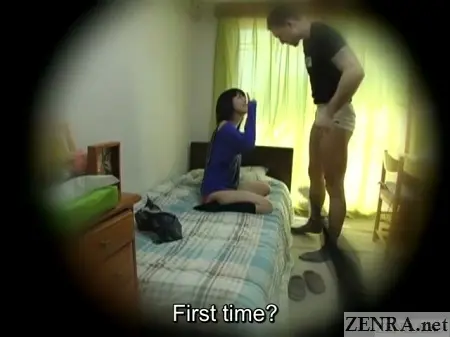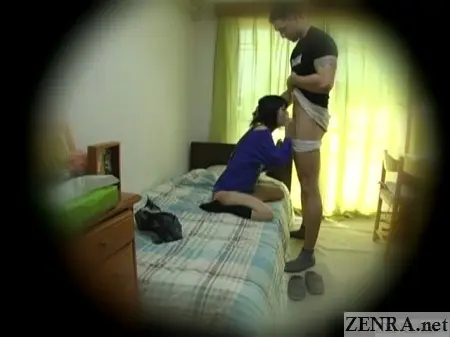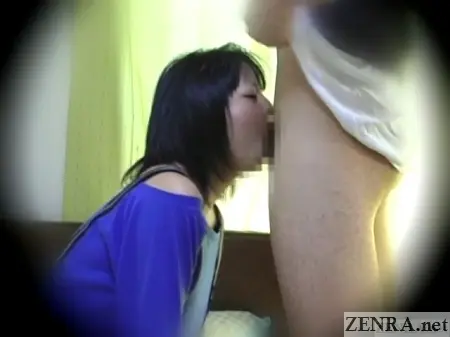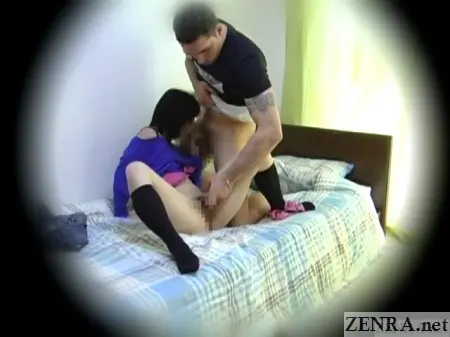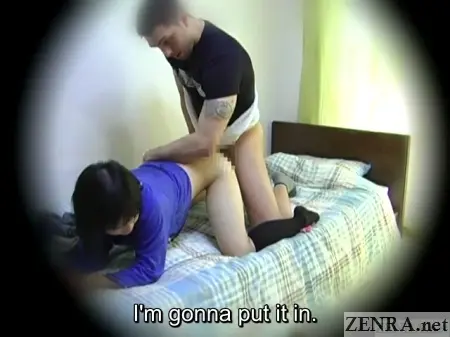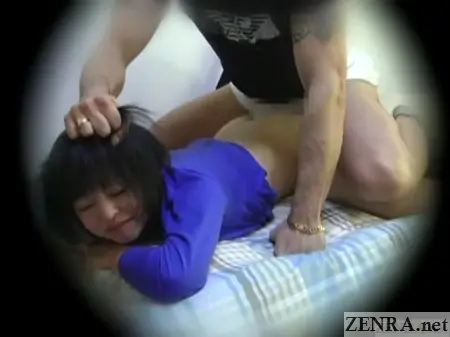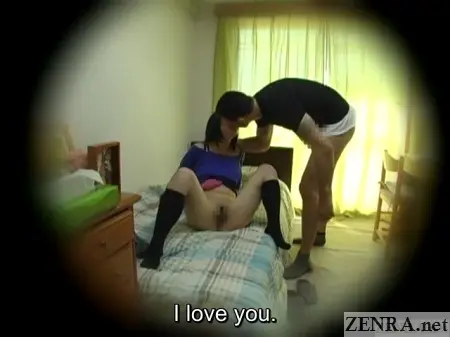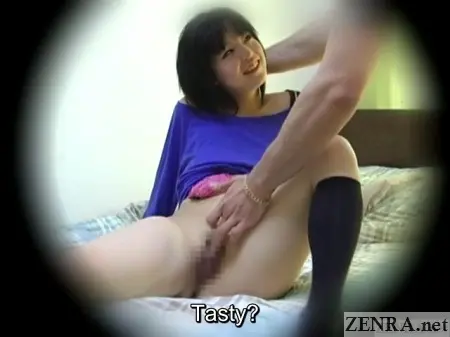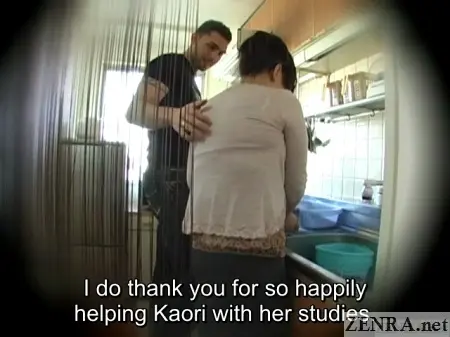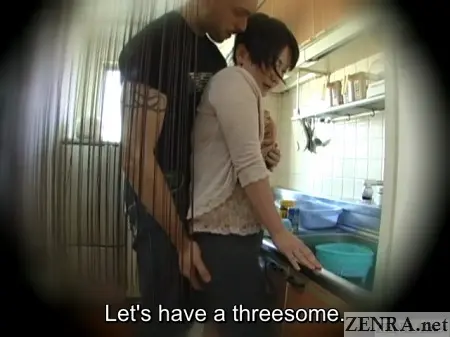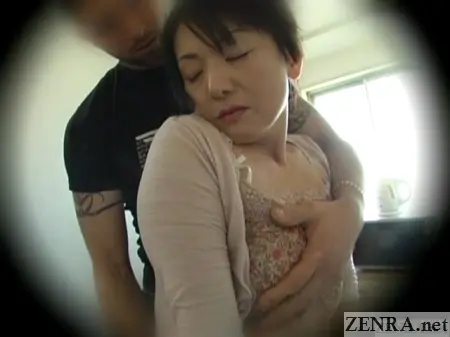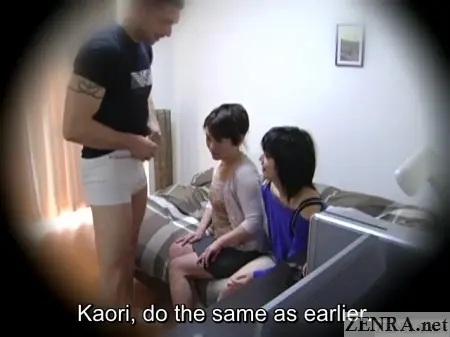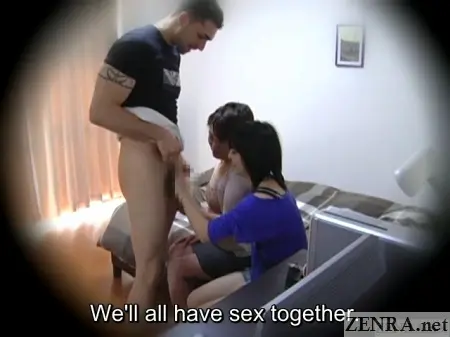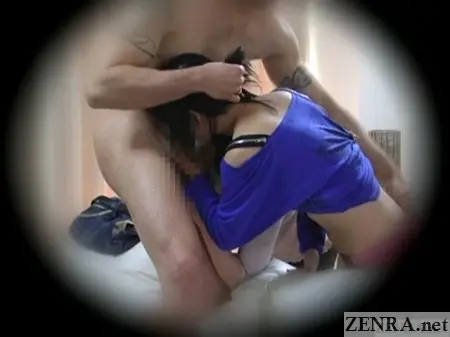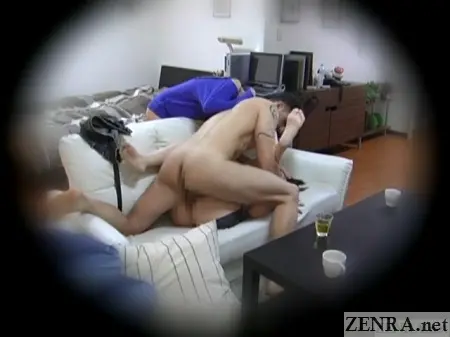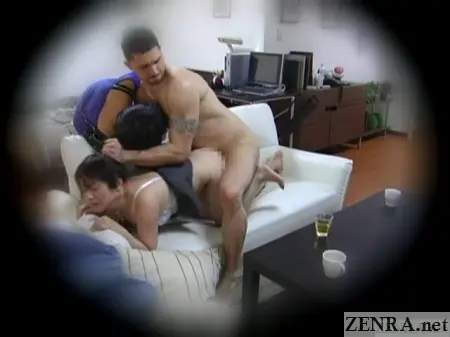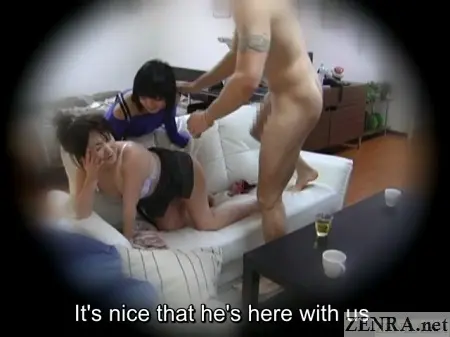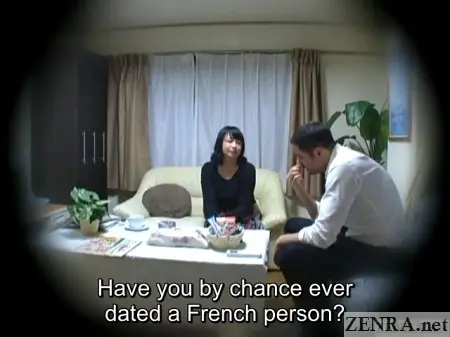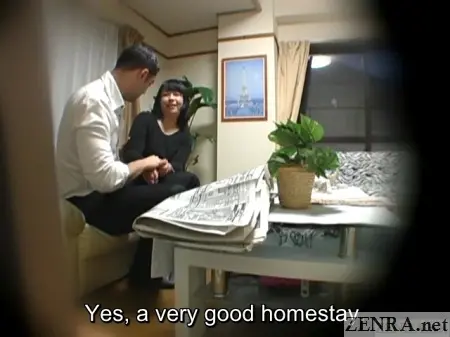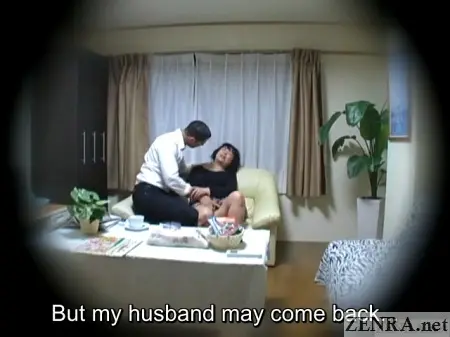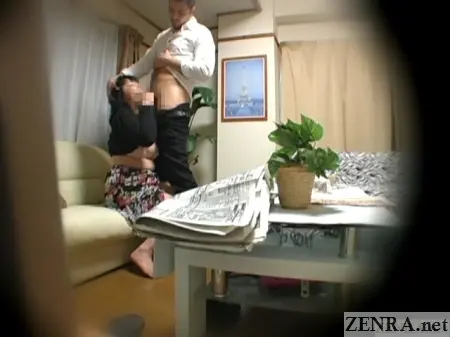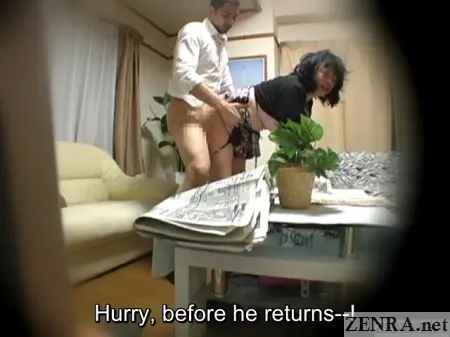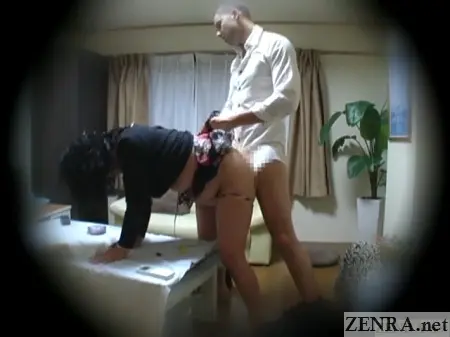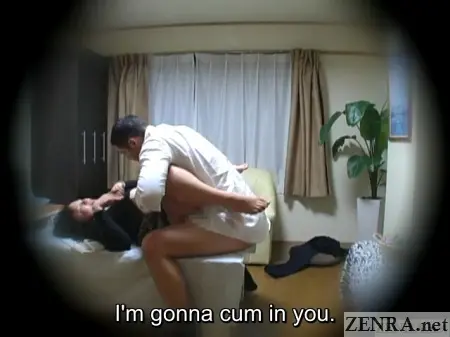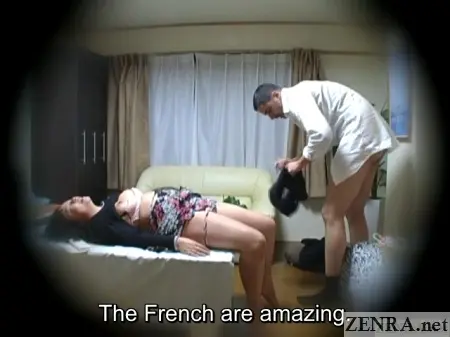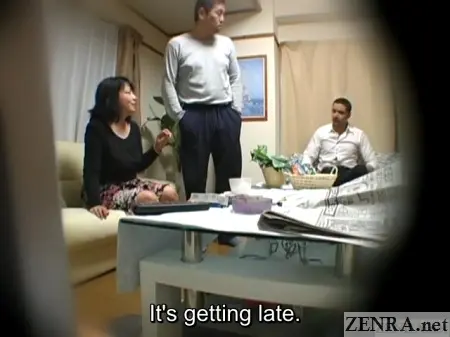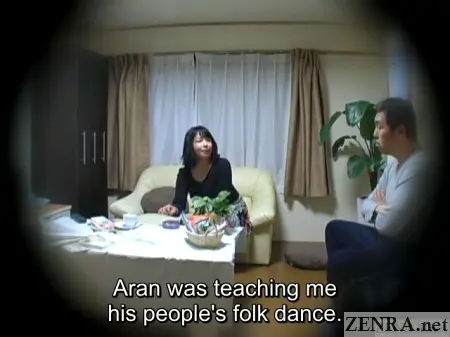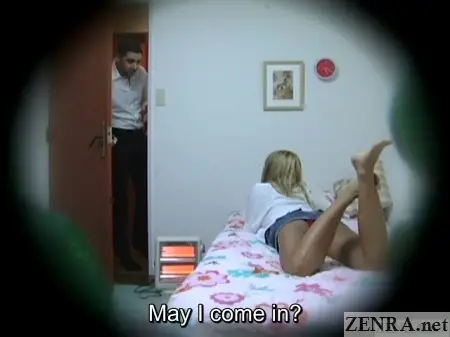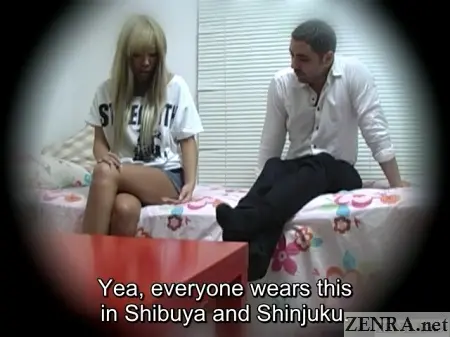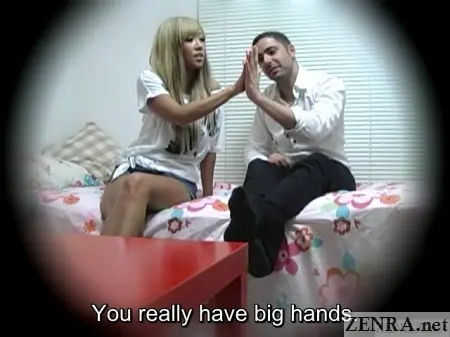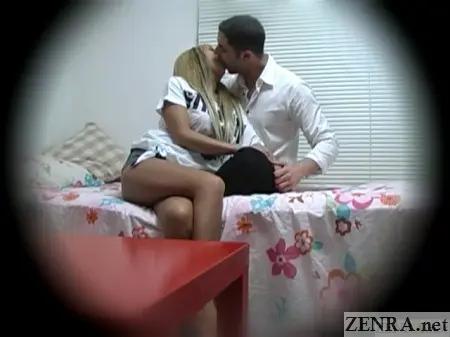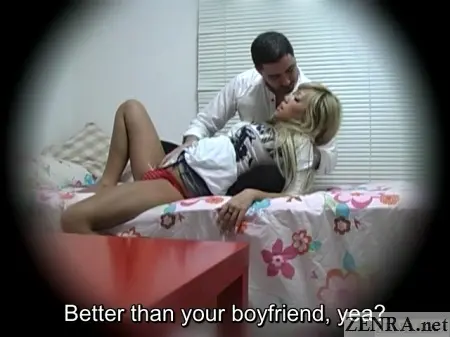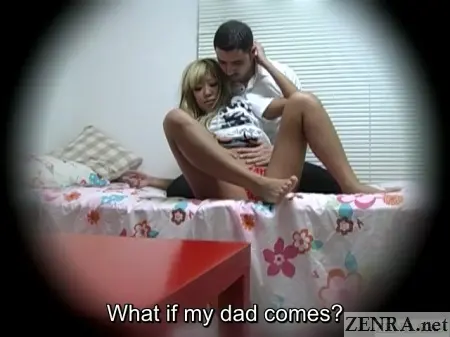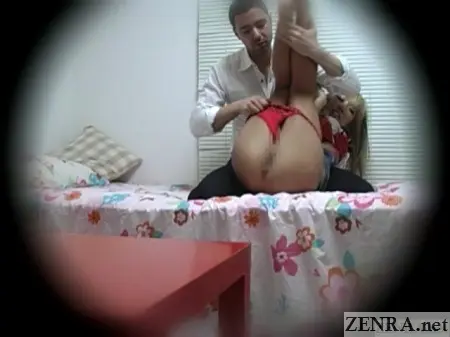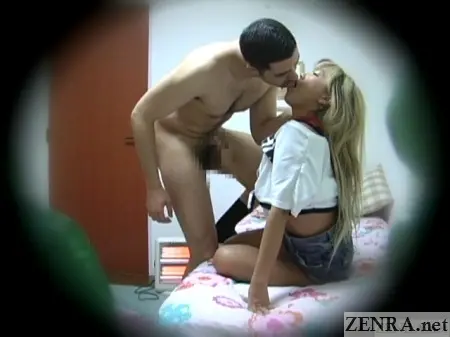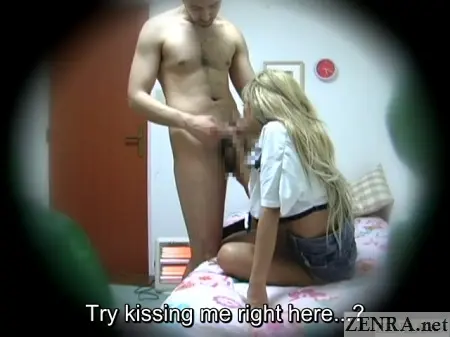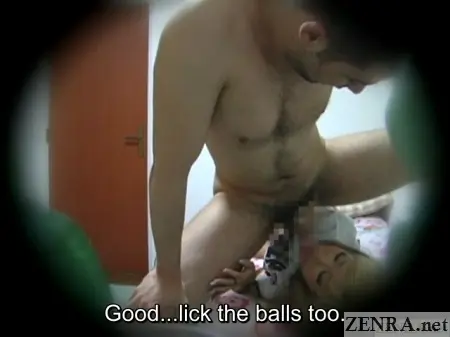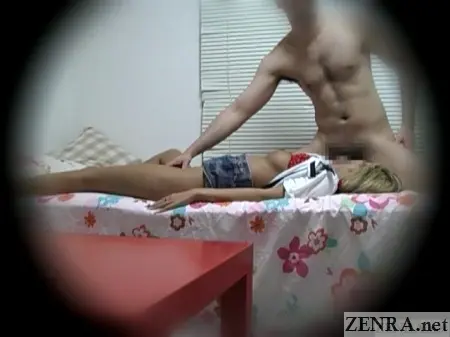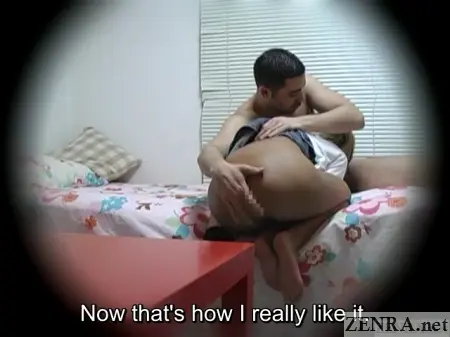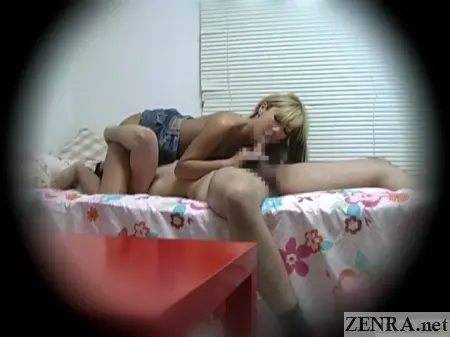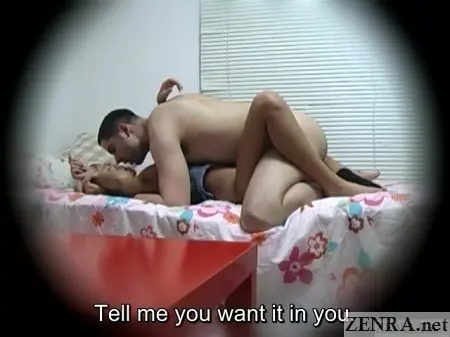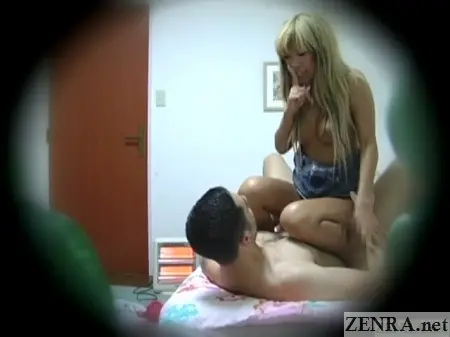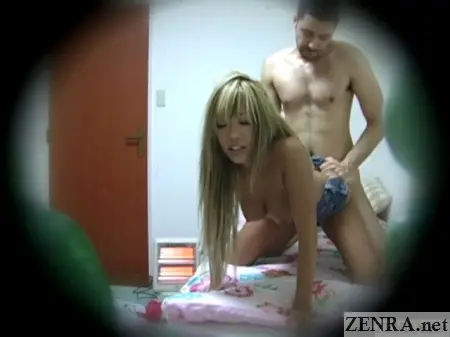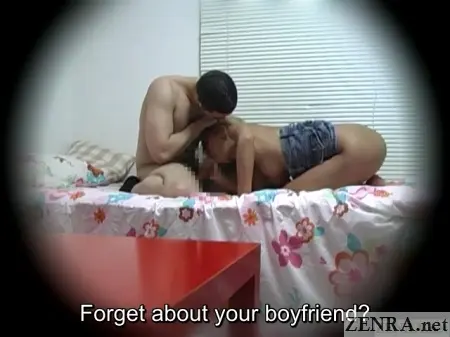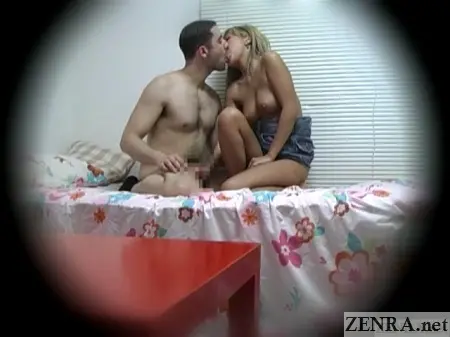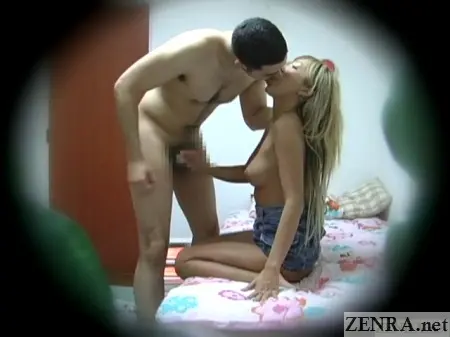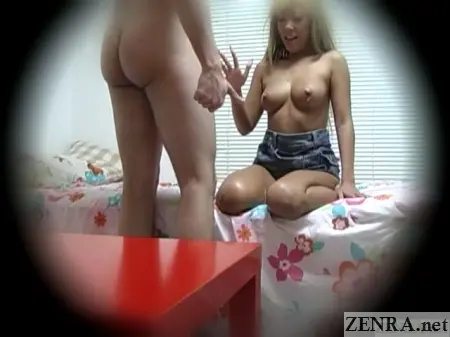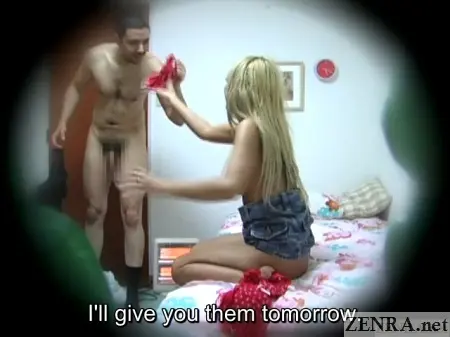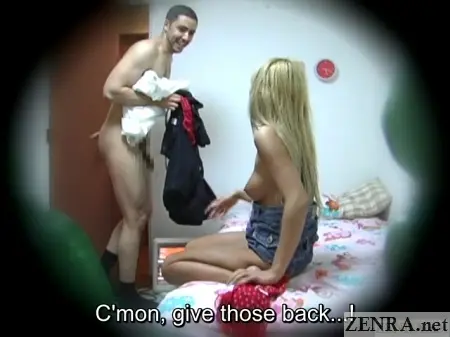 My Japanese Homestay Gone Wrong
with English Subtitles
NINO's back!
Actually, let's introduce NINO from Italy and his friend ARAN from France. We've shown the former a few months ago in a newer HD release produced by FETISH-JAPAN, but chronologically, today's update is the first in the 'Homestays Gone Wrong' series.
As the title implies, this is an example of what probably doesn't happen during your average Japanese homestay. Trust me, I've been on a few and attempting what these two gentlemen did would you get you sent back on a bullet train on a nonstop route to Narita Airport.
If you've seen the previous iteration of this series, then you know what to expect. If not, allow me to quickly summarize: still cameras, folksy happiness, broken Japanese, some foreign language conversations, attractive older Japanese women bordering on matronly along with younger schoolgirls very curious about foreign culture. This all combines with foreign men of impressive stature who do speak some Japanese and who are happy to engage themselves in a fruitful sharing experience. It's where their culture can mix with Japan in the form of some nanpa, some defilement, and a lot of sweaty thrusting concluding with sticky white goo squirted here and there...and sometimes inside.
It's MY JAPANESE HOMESTAY GONE WRONG and really, it only went wrong if you're the kind of person who thinks the glass is half empty. For NINO and ARAN--in fact for them along with the beautiful women both young and old they 'exchanged cultures' with, these homestays were beyond successful!
We really are curious who starred in this title. It's a couple of years old and our FETISH-JAPAN contact mentioned the names are on paper somewhere in a random cabinet. The cover doesn't give names either which is a shame because the gyaru in the final scene is insanely cute and we'd love to feature her more. Even the schoolgirl in the first scene with NINO along with the two older women had their charms. ARAN's encounter in the living room included a very attractive and pale older Japanese woman with a pot belly hanging during some very risky coitus. Minutes after he came, the husband arrived back from work and had an inkling of doubt about his wife's fidelity.
What we are not fond of is ARAN's fondness for fellatio. He had the chance to have wild sex with the gyaru and he did partake in some, but cut it short so she can use her mouth and hand on him while standing. How could one be so selfish in the face of such articially tanned beauty?
MY JAPANESE HOMESTAY GONE WRONG is a movie shot entirely in a voyeuristic style where the cameras remain fixed. We've seen it used often in certain Massages Gone Wrong titles and we're pretty big fans of it. Yes, close-ups are nice and we enjoy a nicely shot scene as much as anyone else, but still shots from somewhat far away allows even those who may not be super attractive up close to be desirable. Yes, older Japanese housewives with gruff husbands probably aren't the lookers, but this title's use of this production technique made them so.
Folks--and especially those young enough to still be eligible for homestays without coming off as creepy: what you see here is fiction. The chances of you successfully becoming romantic with people you live with when abroad in this type of situation is nigh on impossible. NINO and ARAN are super lucky and their results are atypical. We've more HOMESTAY GONE WRONG titles set for release on ZENRA sometime in the future. NINO and ARAN are gone for now, but in their place are other men from other parts of the world ready to spread the legs of a hot and deliriously horny Japan.

A Message to subscribers and also potential subscribers: this movie is labeled as an Exclusive release because this is the first official presentation of it outside of Japan. We would like to know your impressions of this production. Did you like it? Did you not? Your feedback is truly appreciated as it can help us decide the best possible Japanese adult video entertainment for you from here on out. Don't be shy and please feel free to contact us with your thoughts!
Lines of Subtitled Dialog: 861
4 Files 0.61GB
01:39:00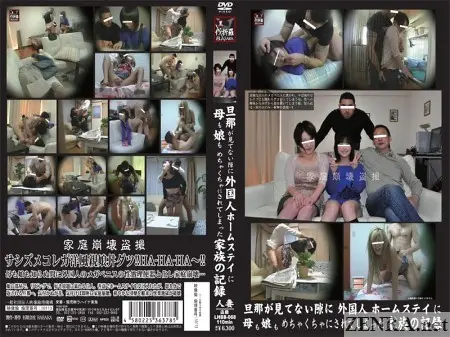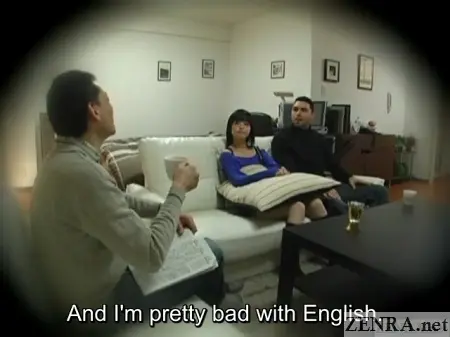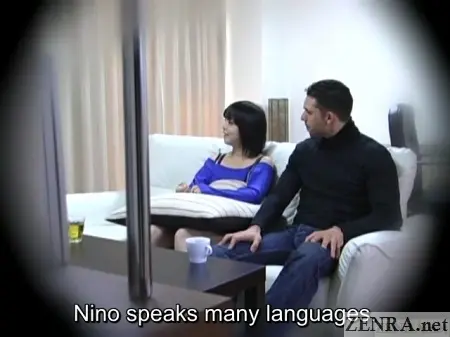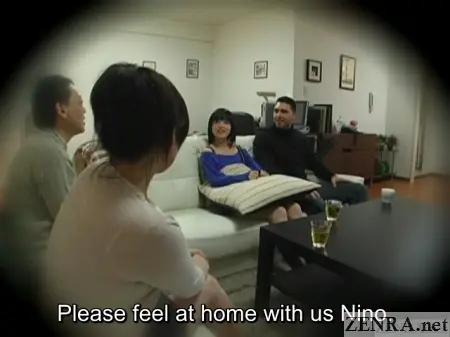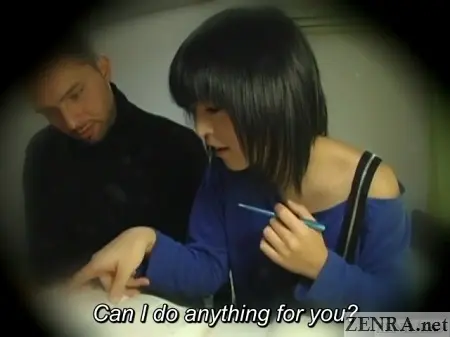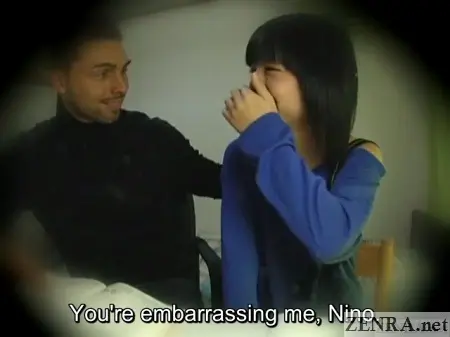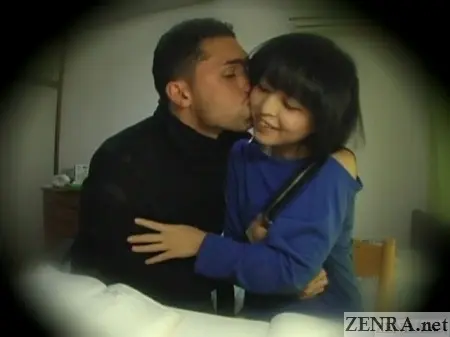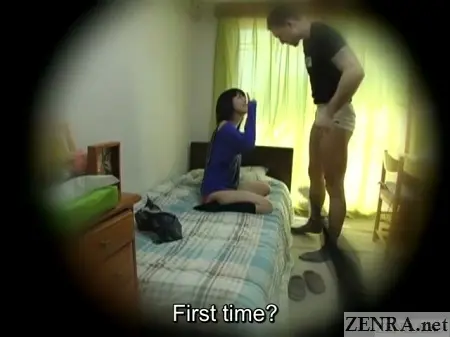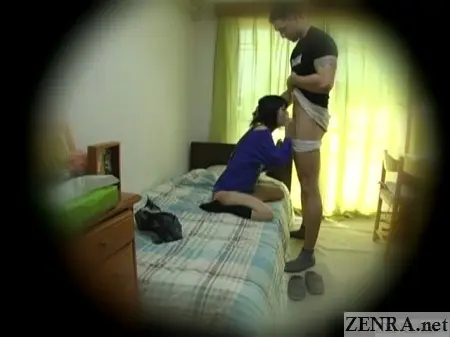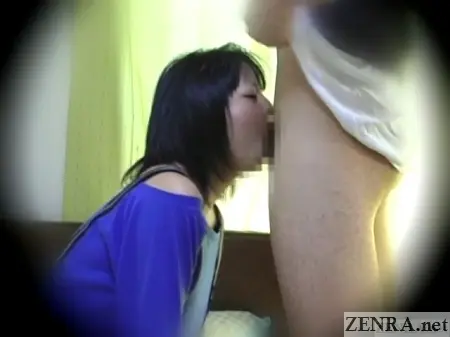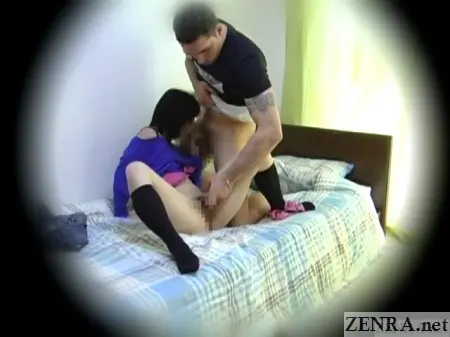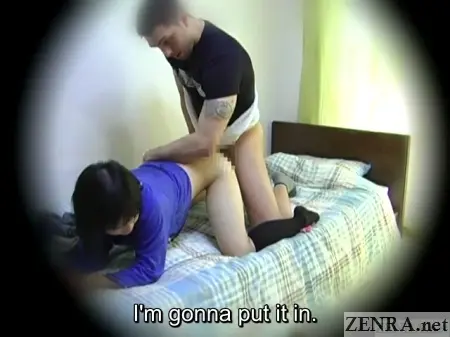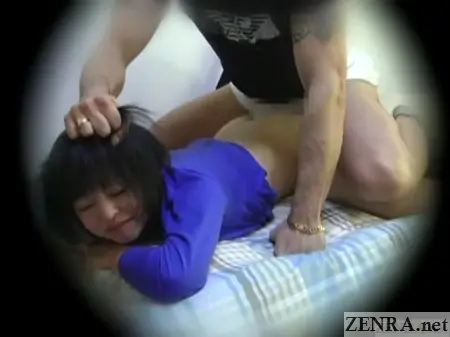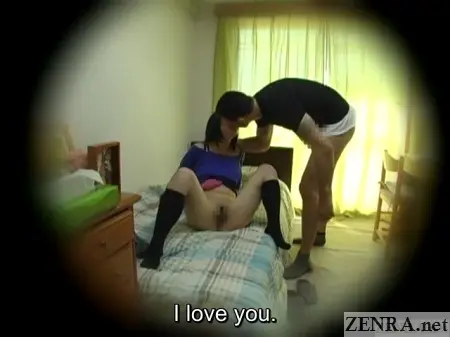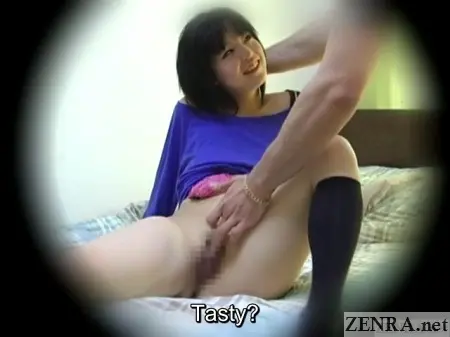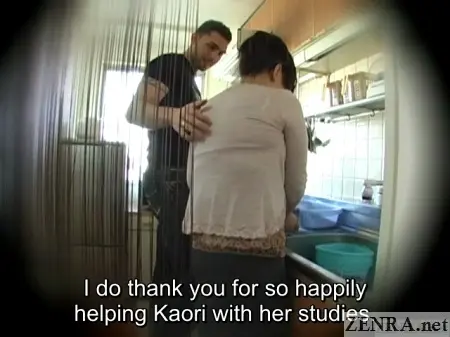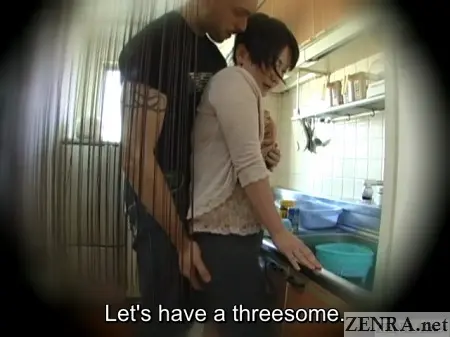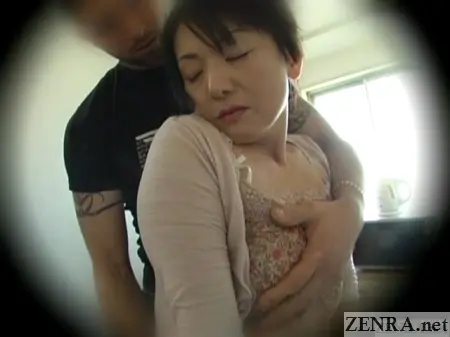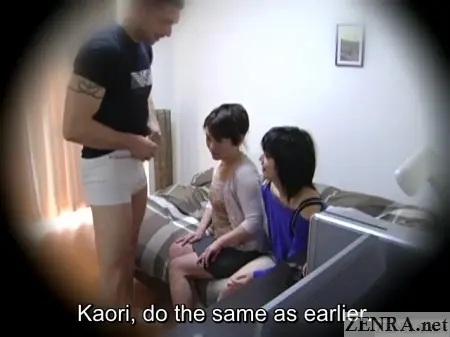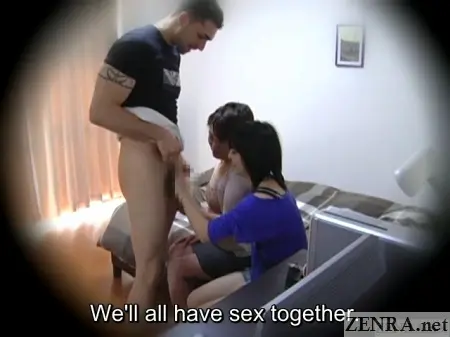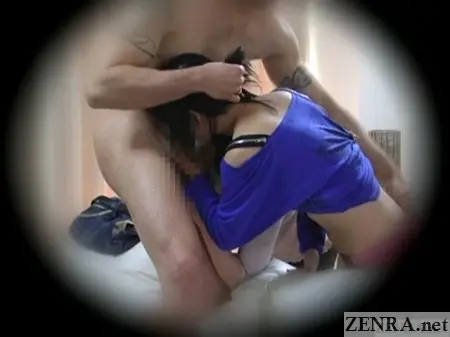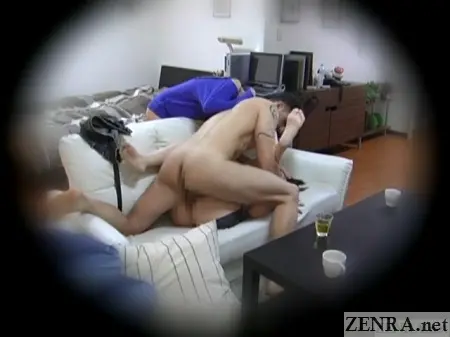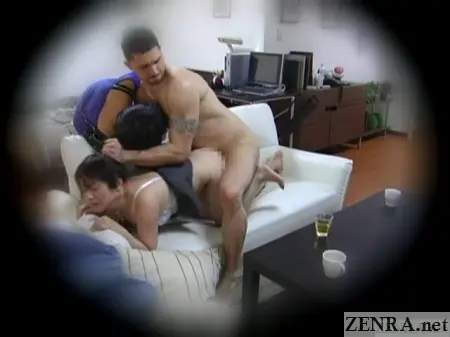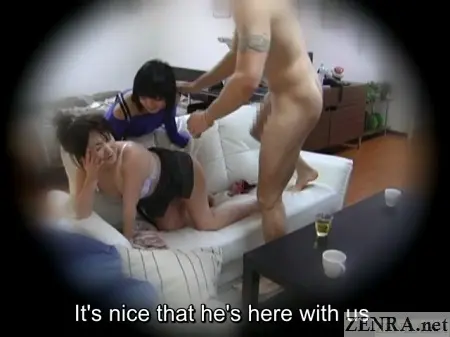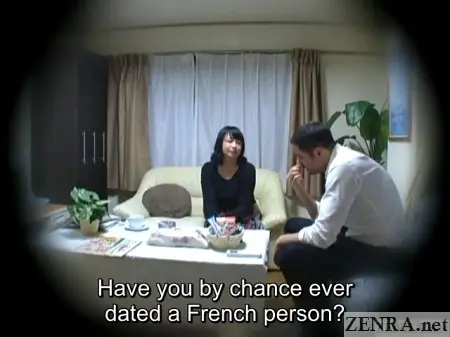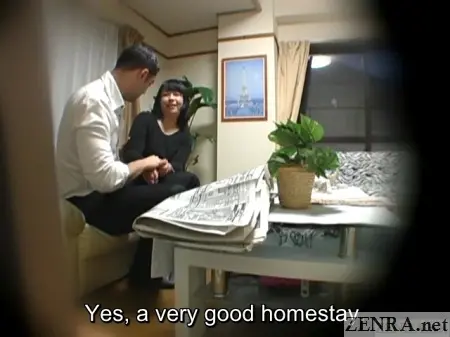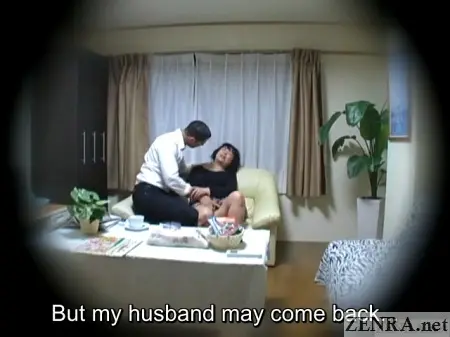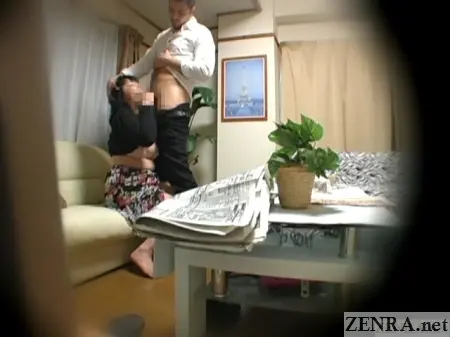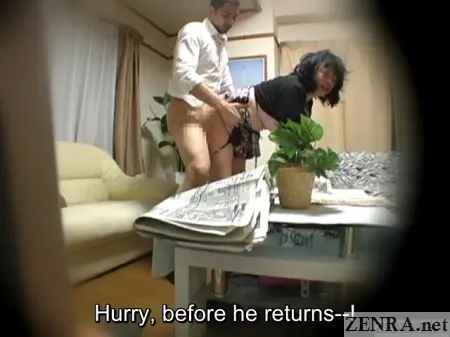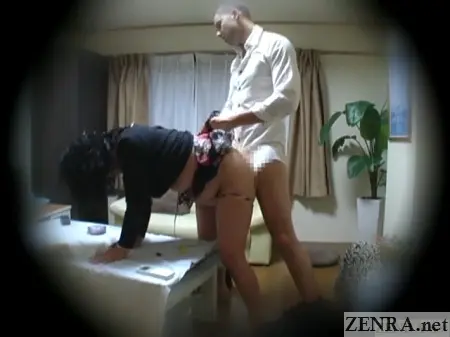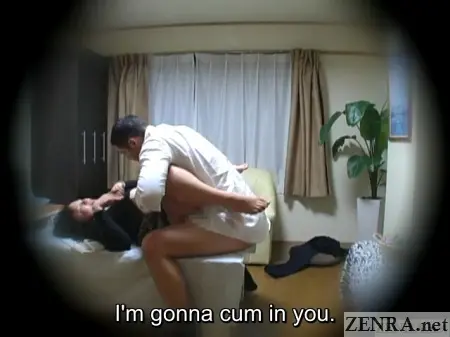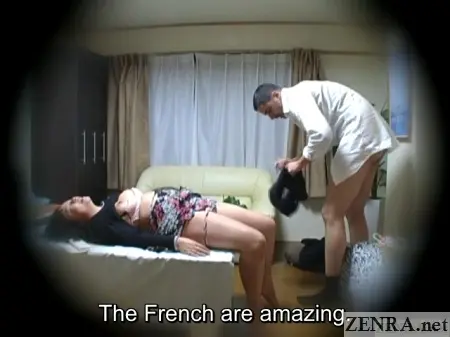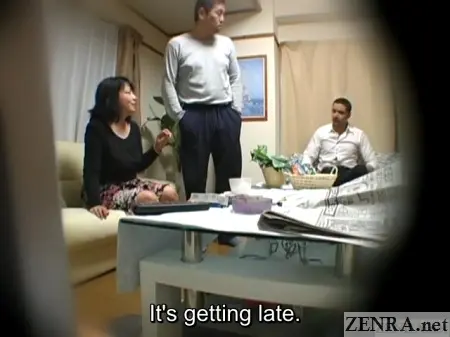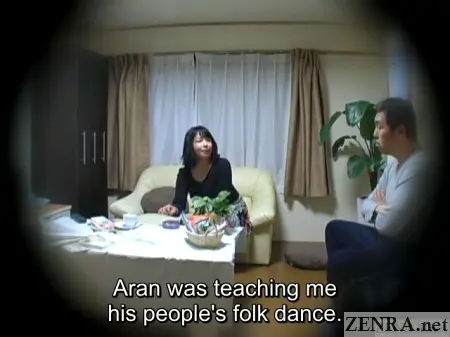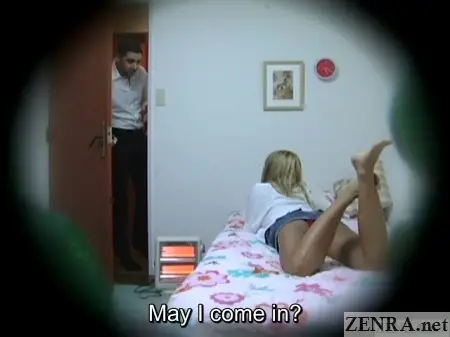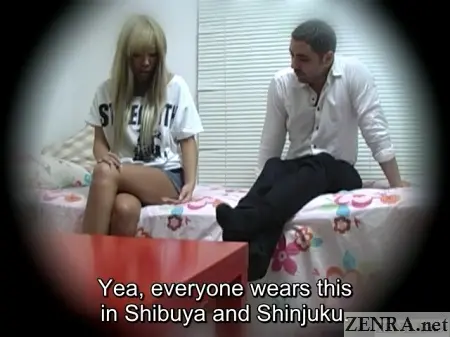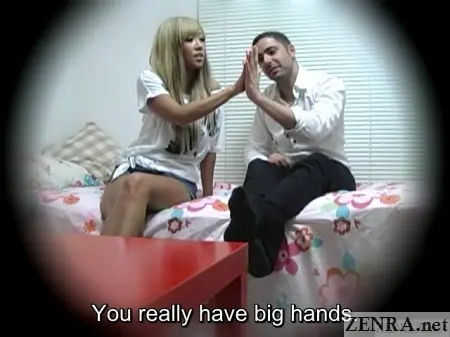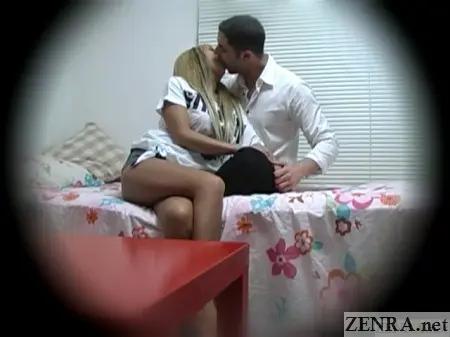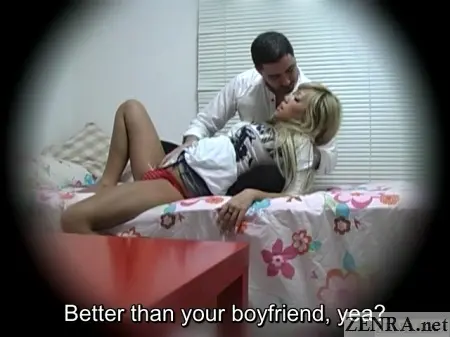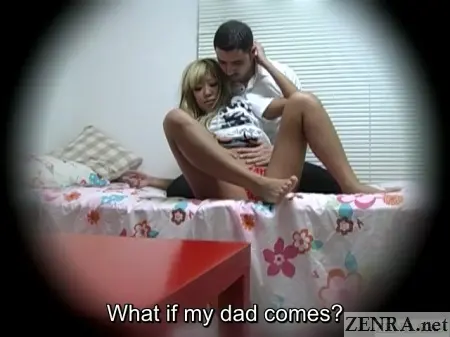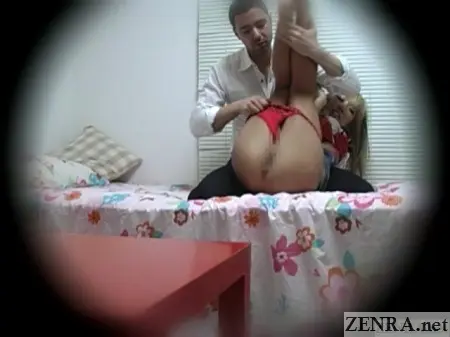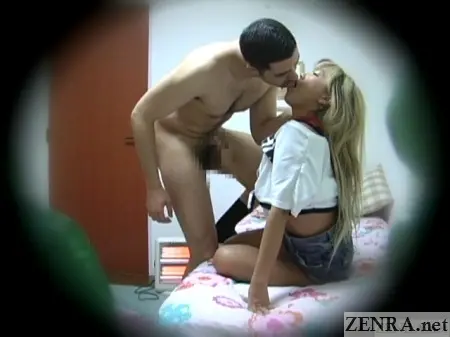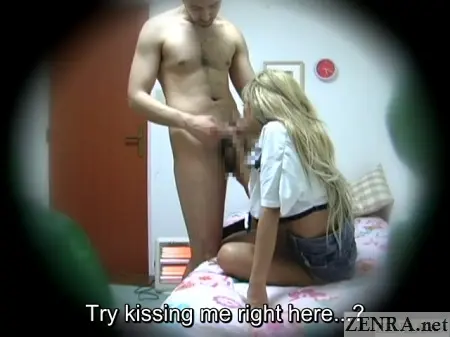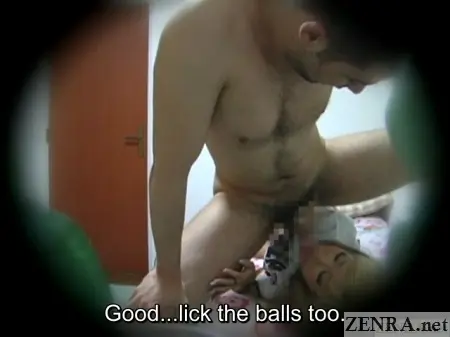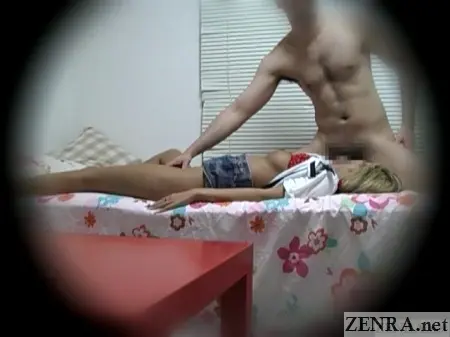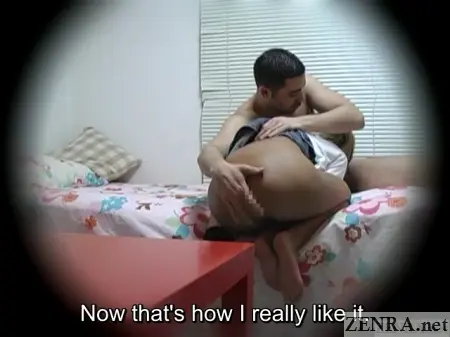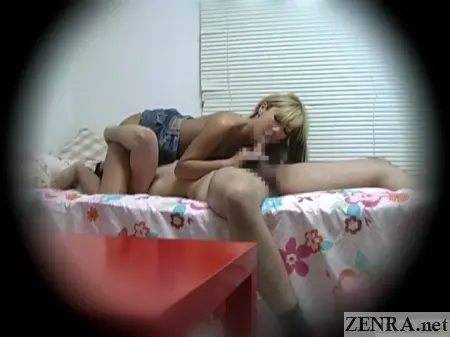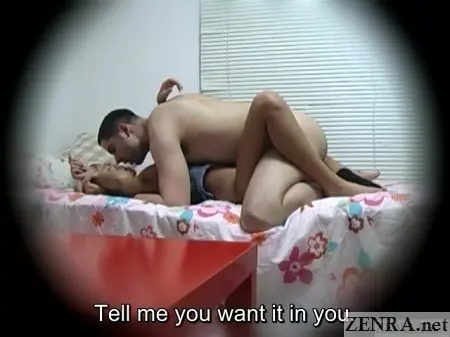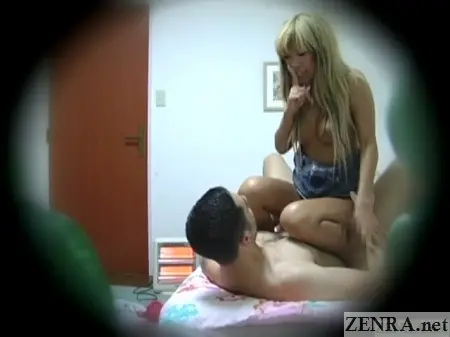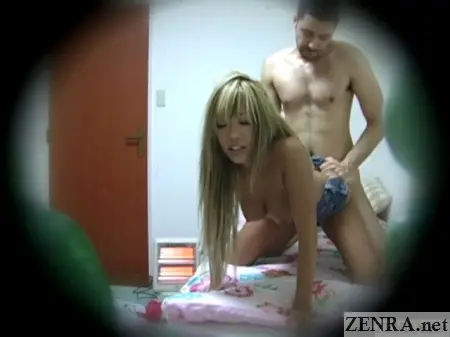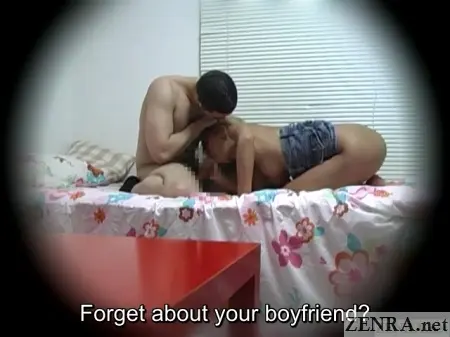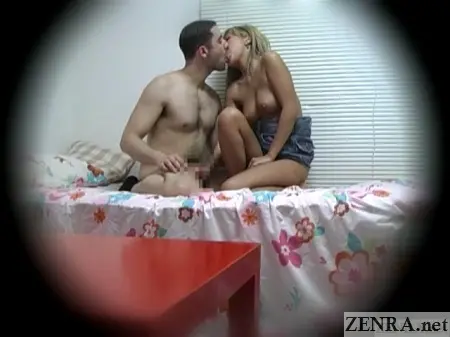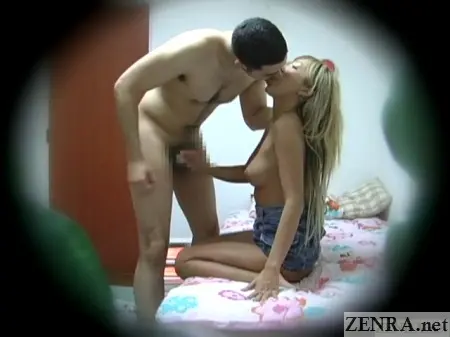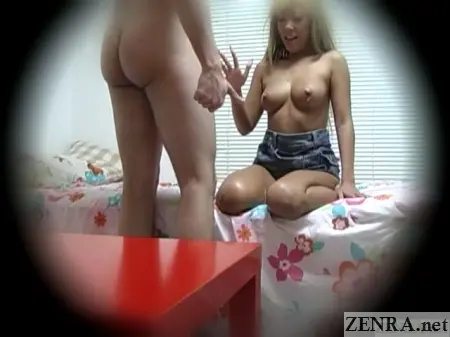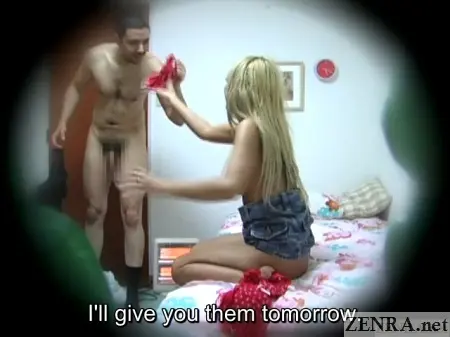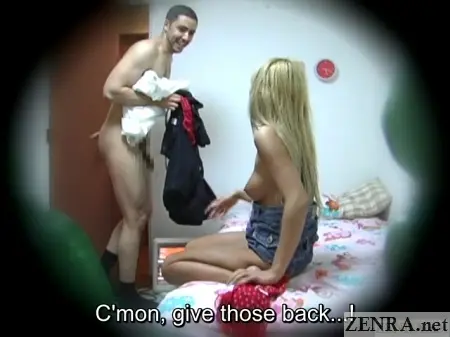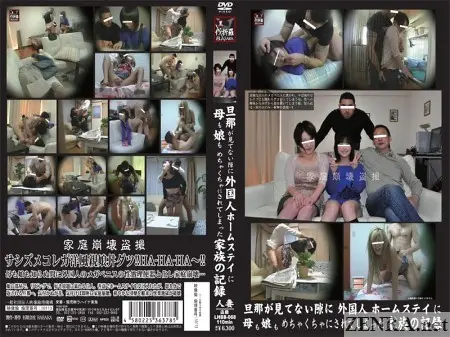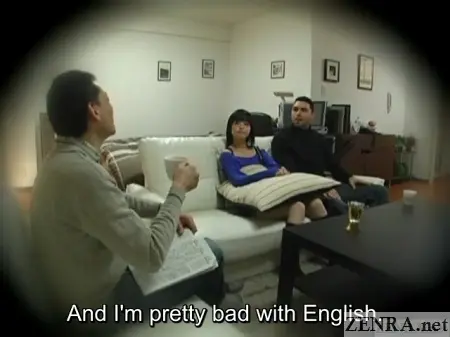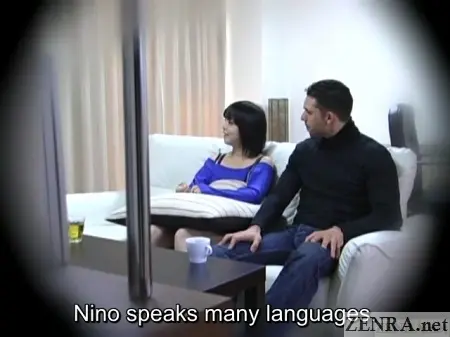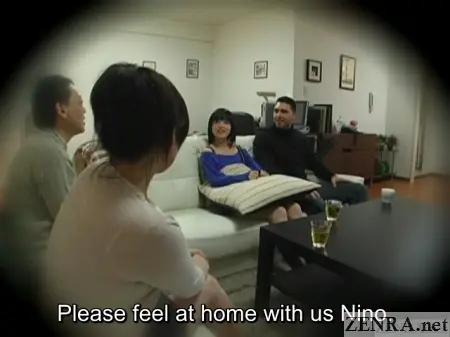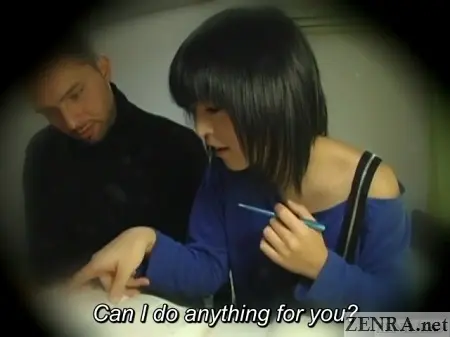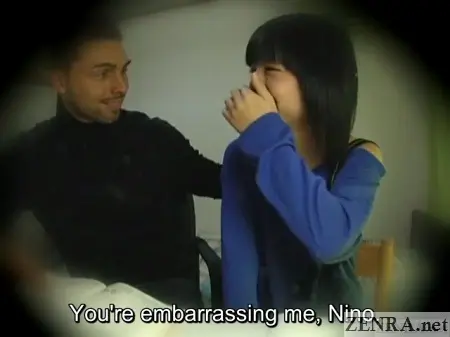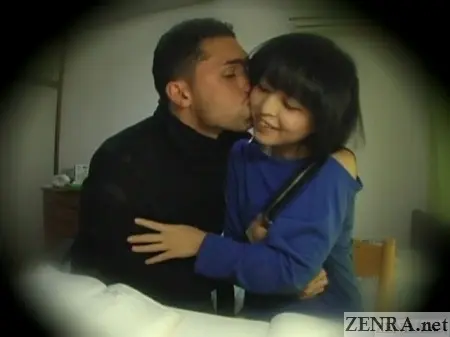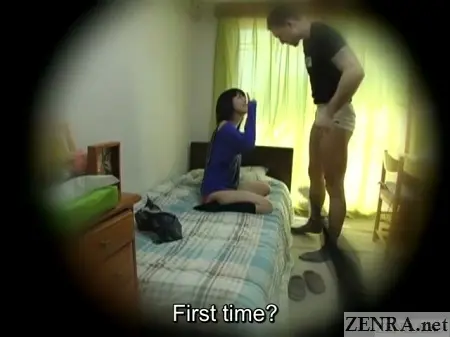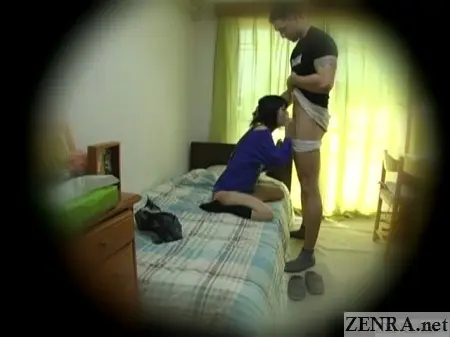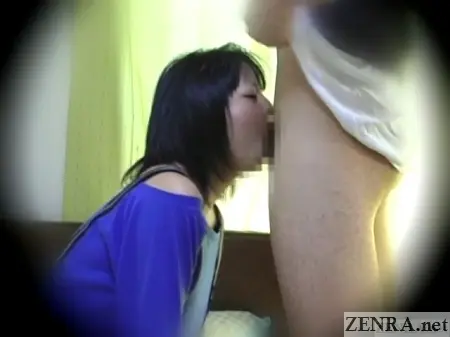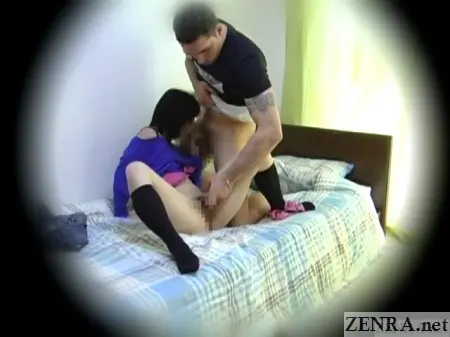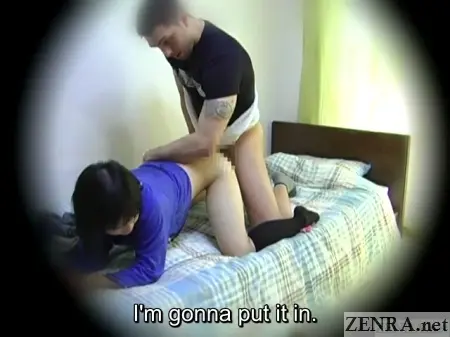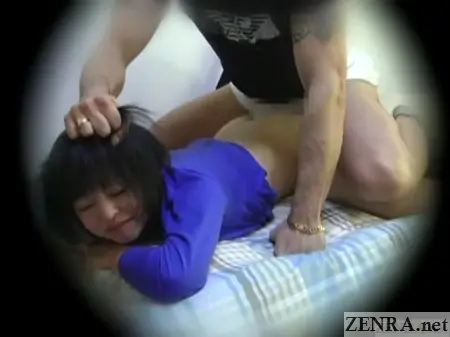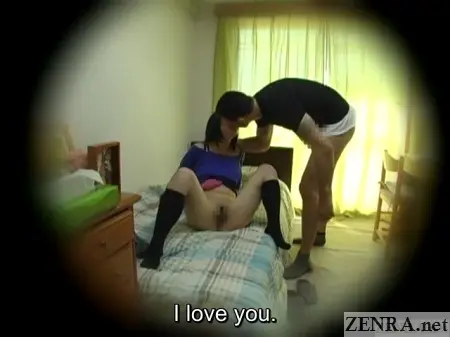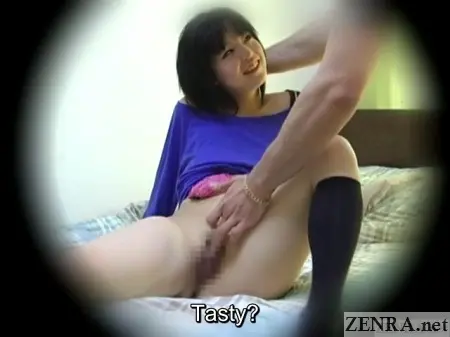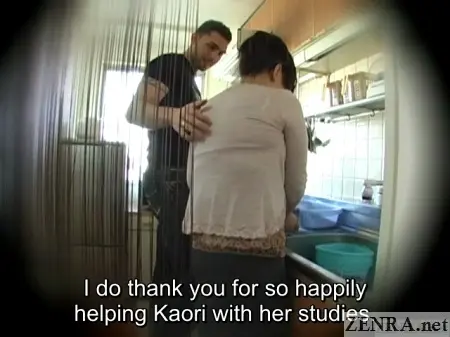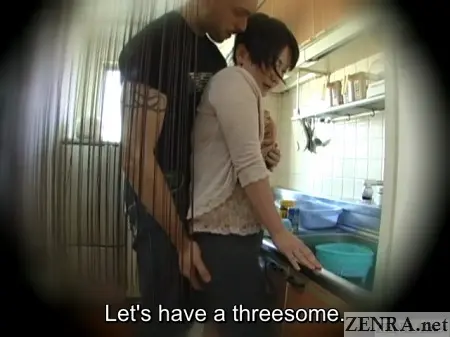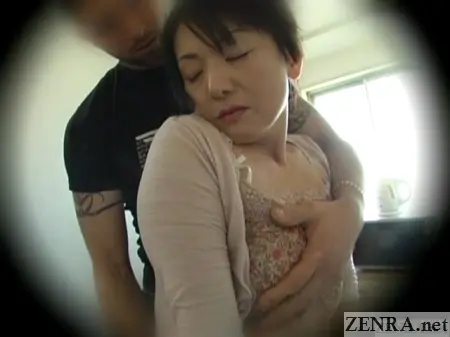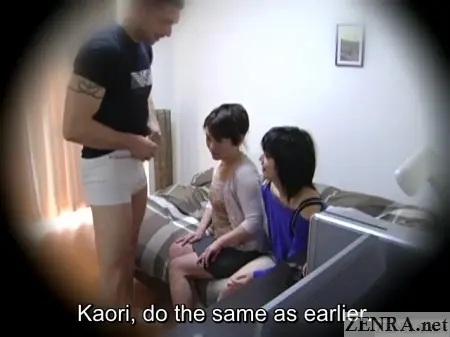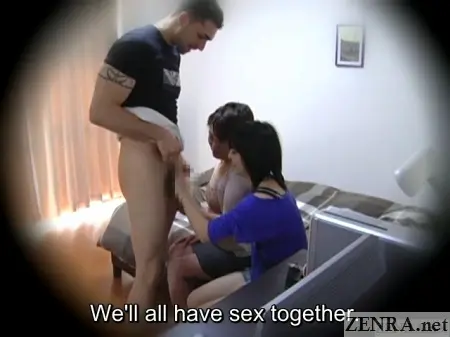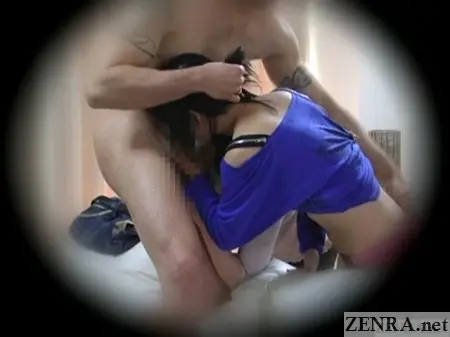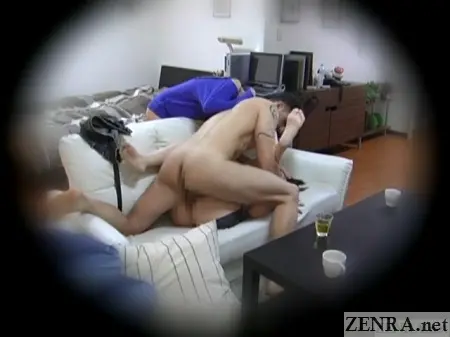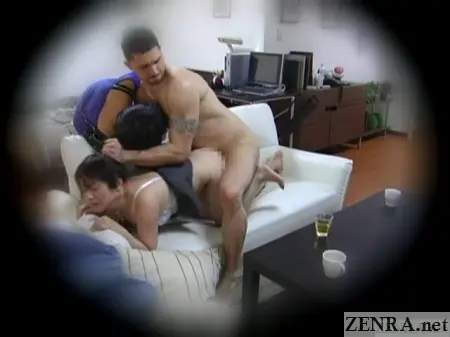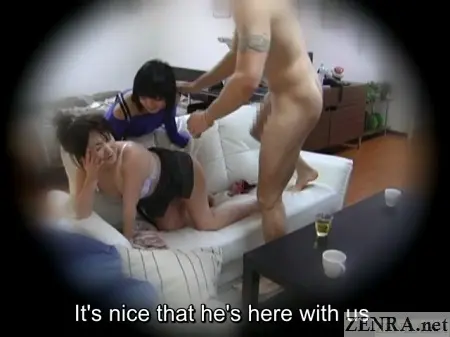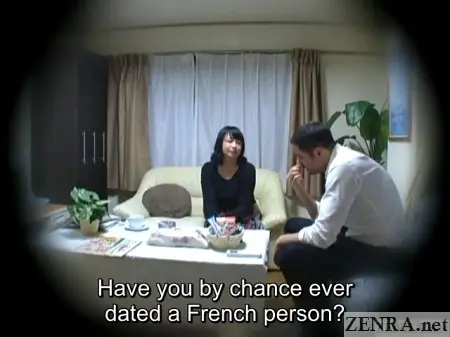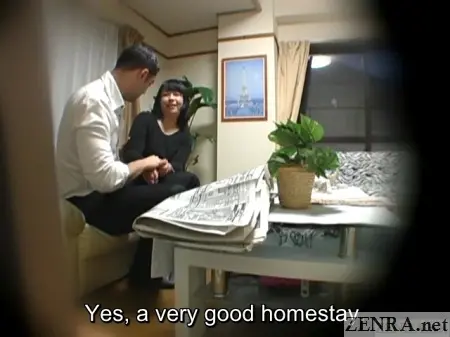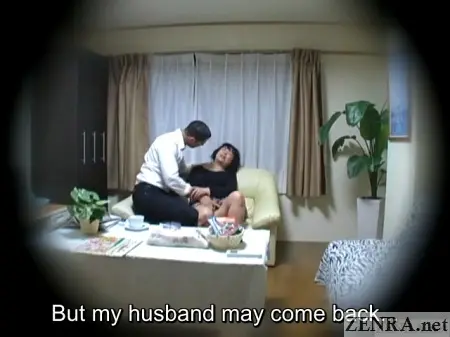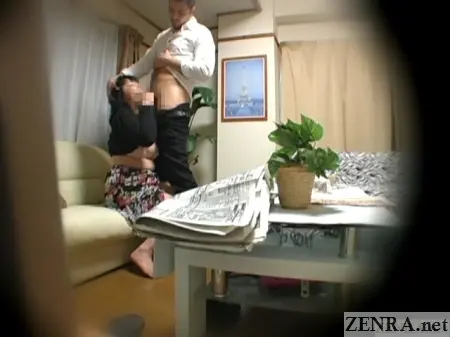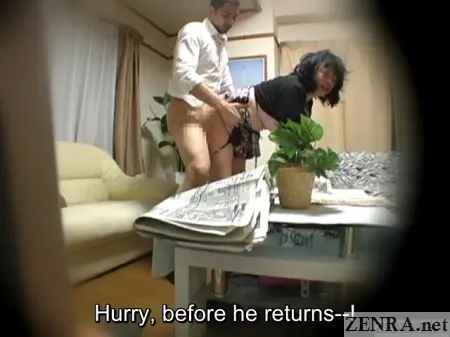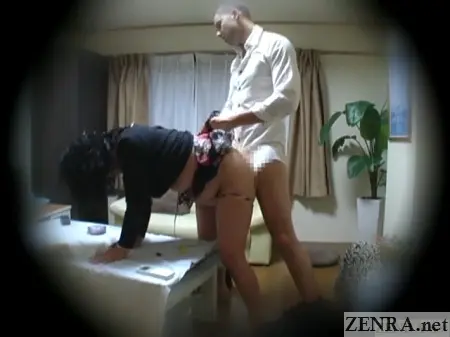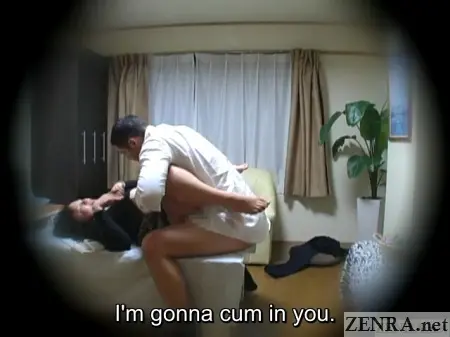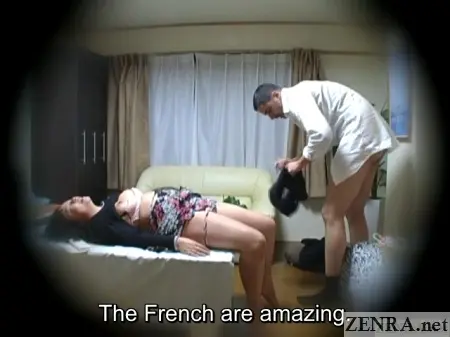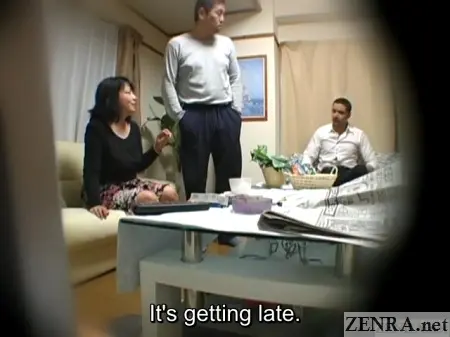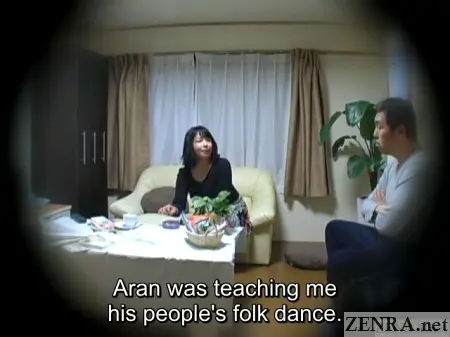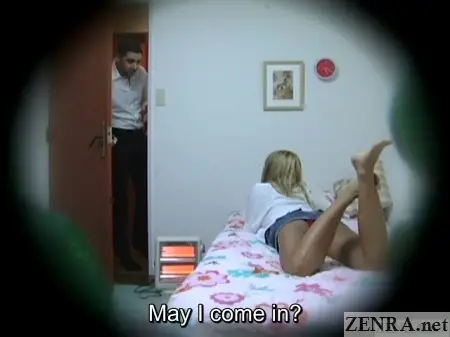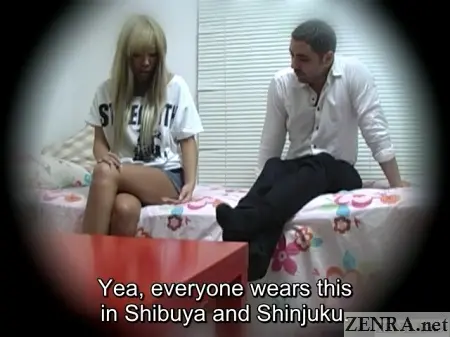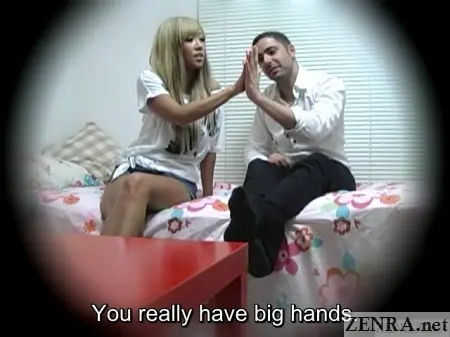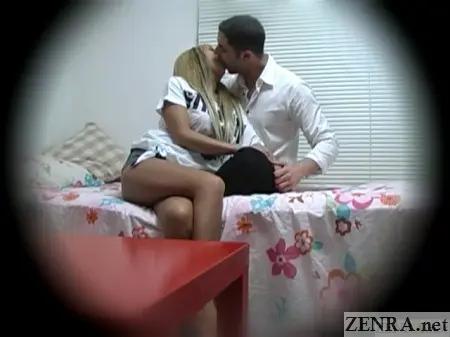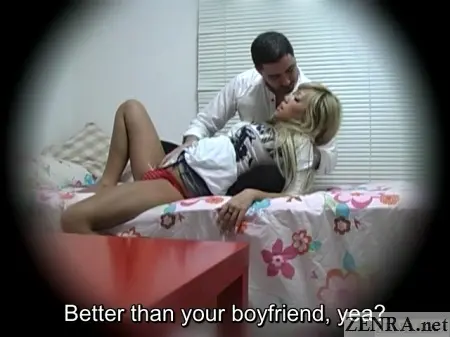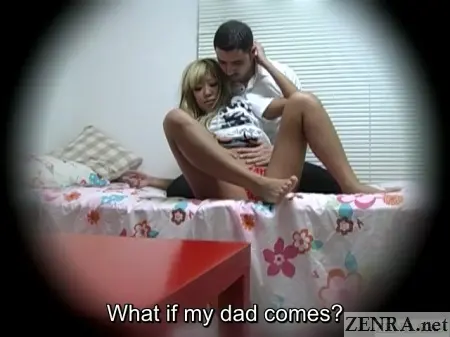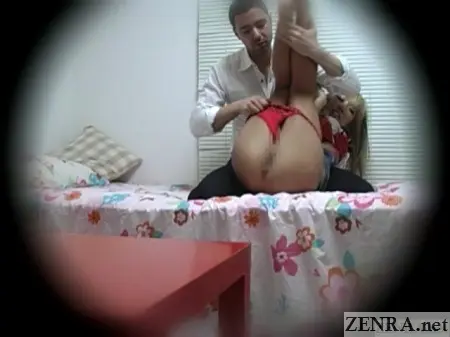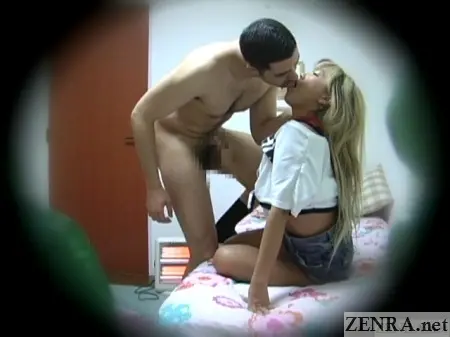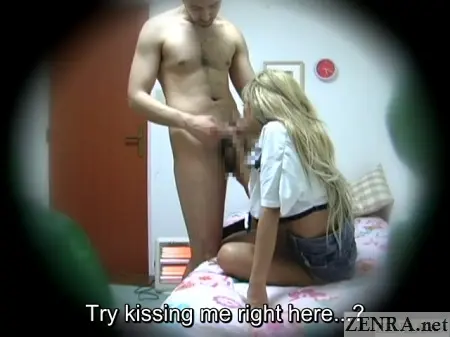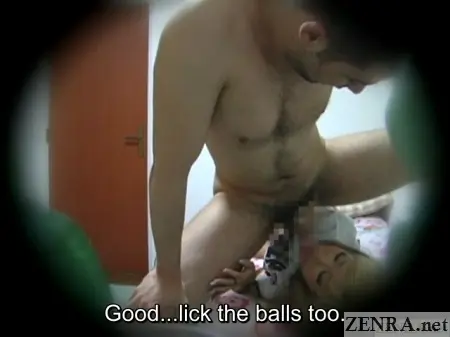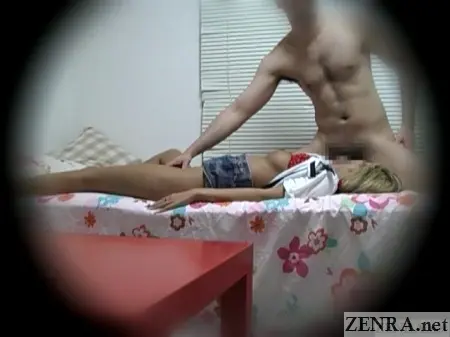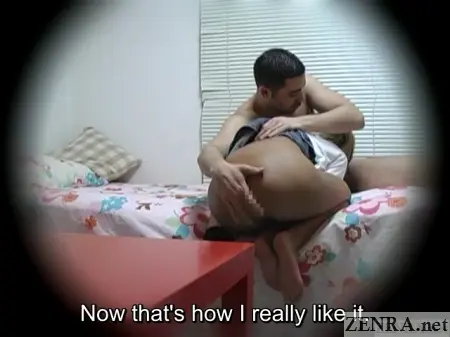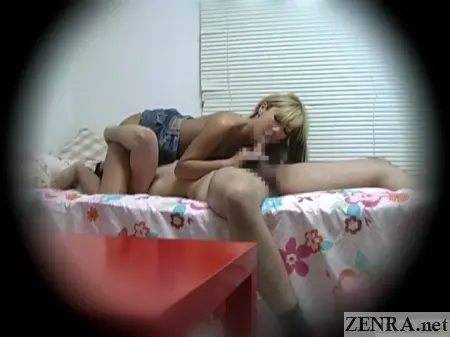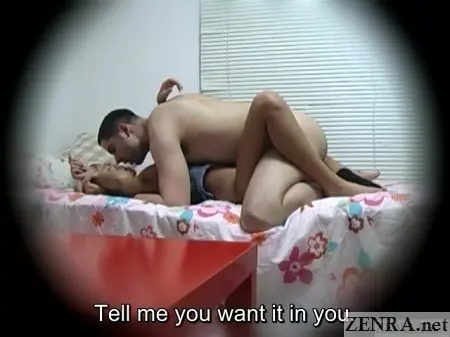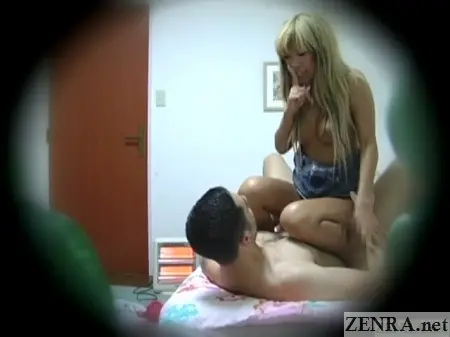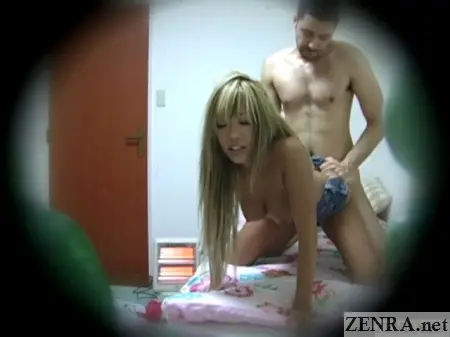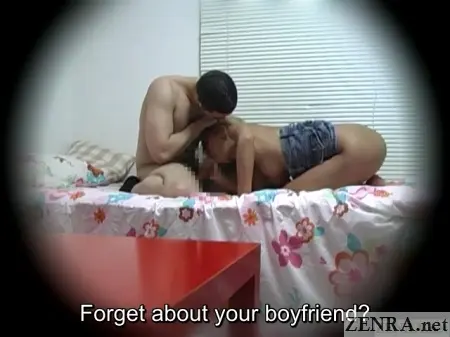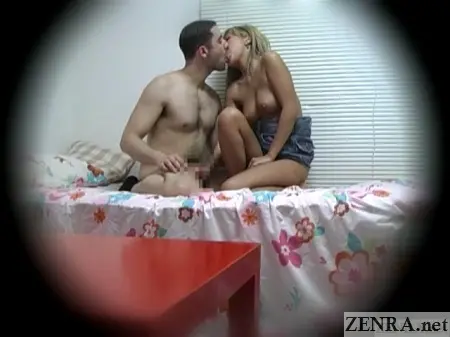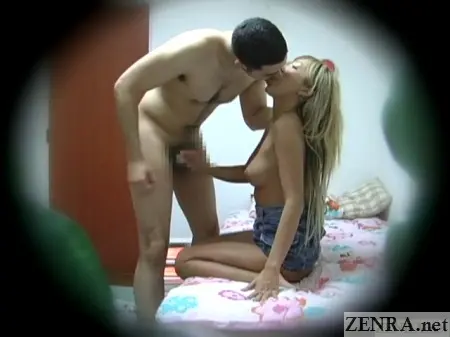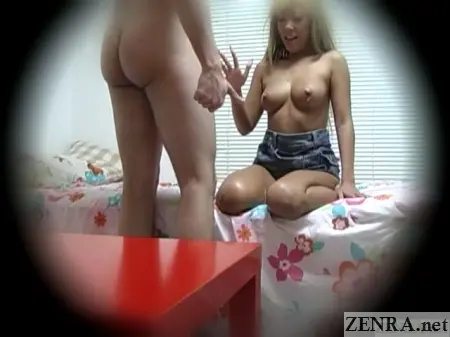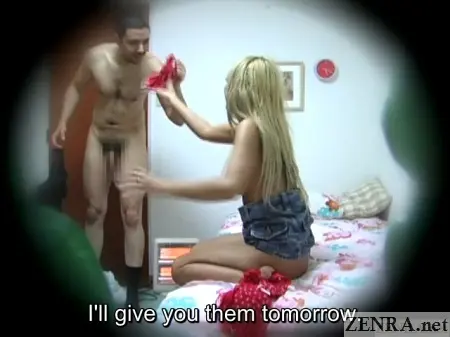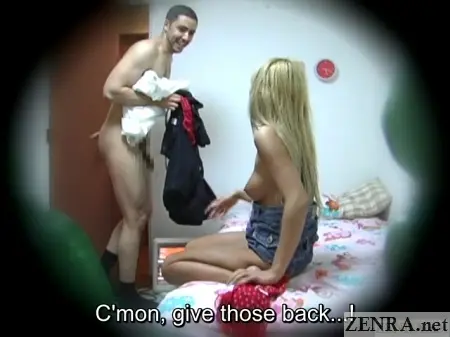 My Japanese Homestay Gone Wrong