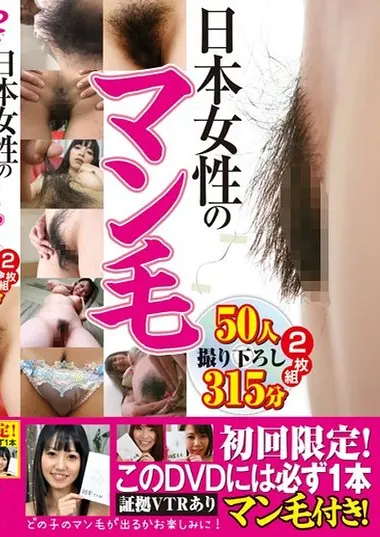 Examining The Unique Pubic Hair of Japanese Women First Half
Published April 2, 2018
Fifty Japanese women both amateurs and JAV stars embarrassingly strip stark naked in this incredible body check casting release by POOL CLUB.
Examining The Unique Pubic Hair of Japanese Women First Half
Published April 2, 2018
#Subtitled
#Exclusive
#ClassicJAV
Fifty Japanese women both amateurs and JAV stars embarrassingly strip stark naked in this incredible body check casting release by POOL CLUB.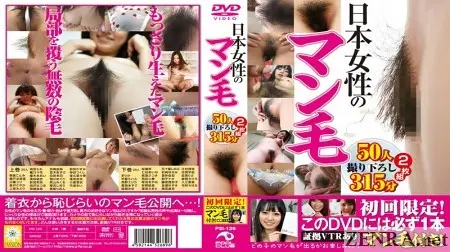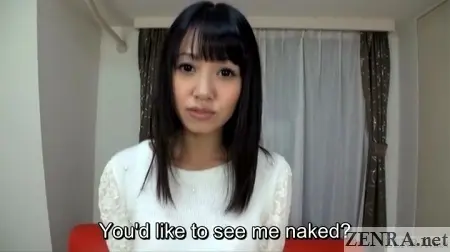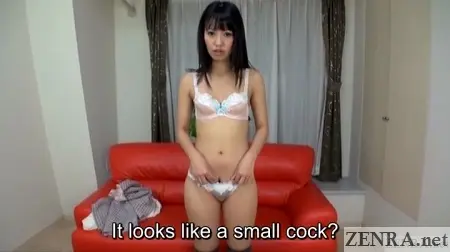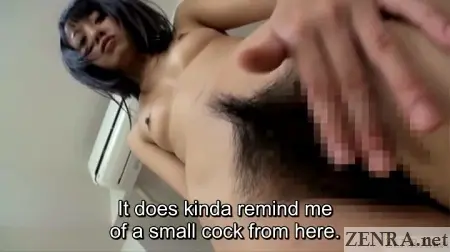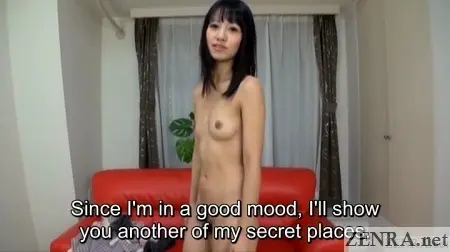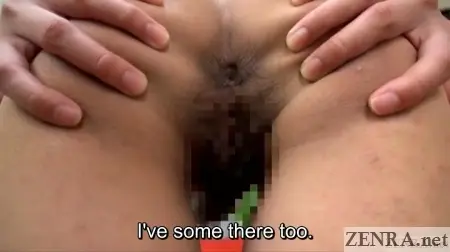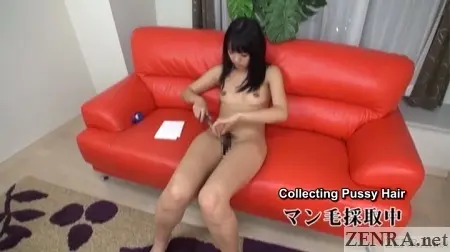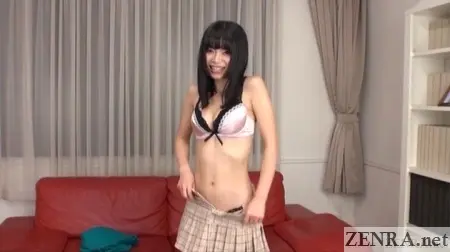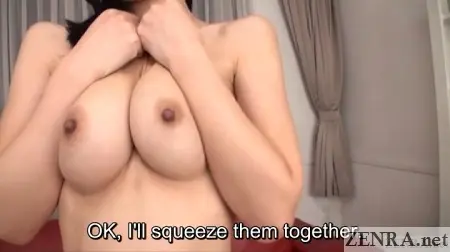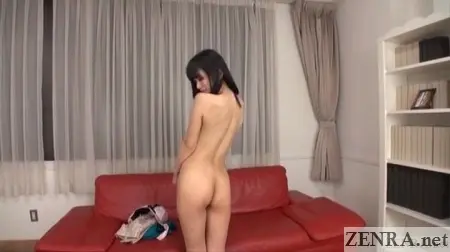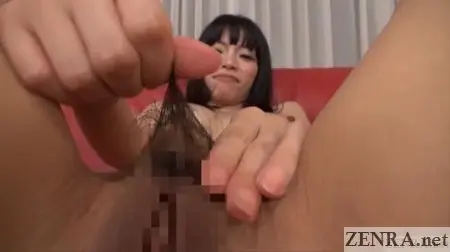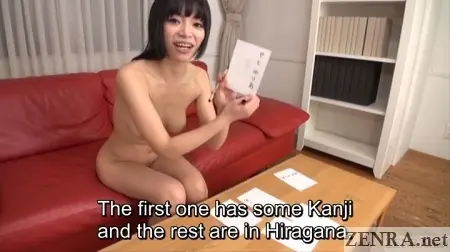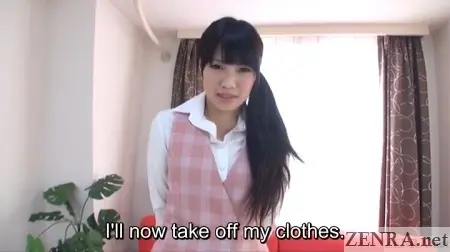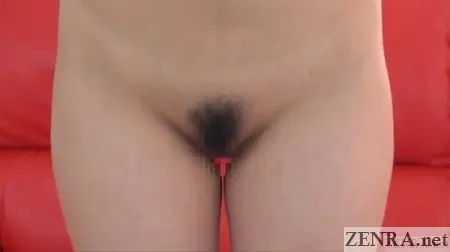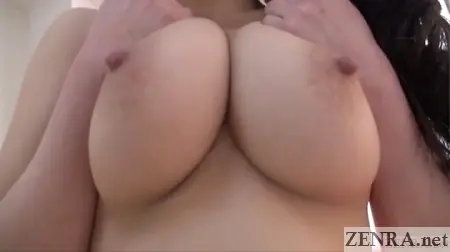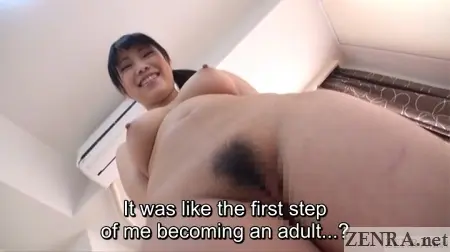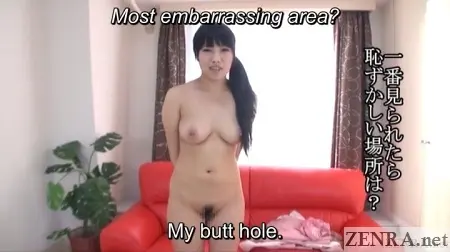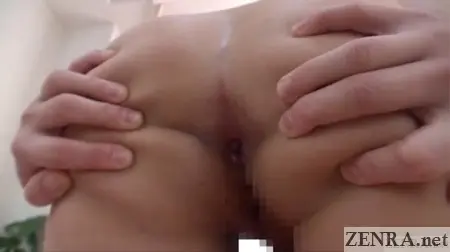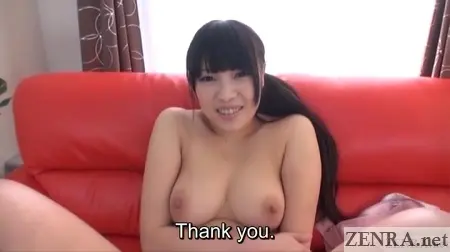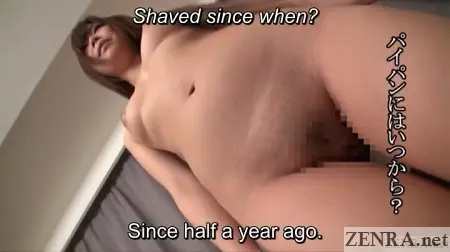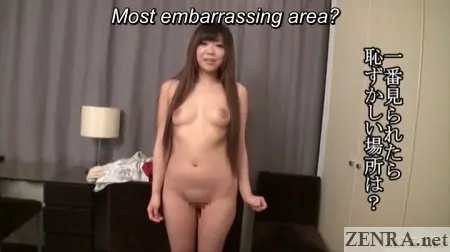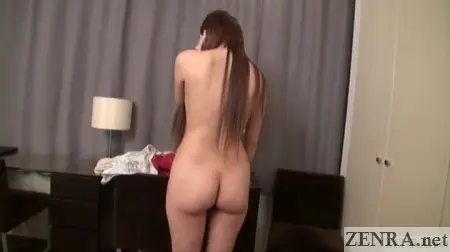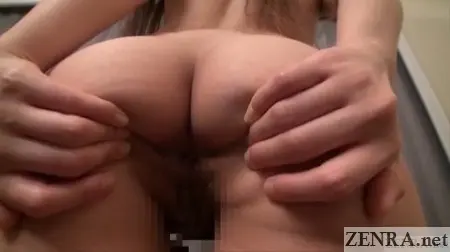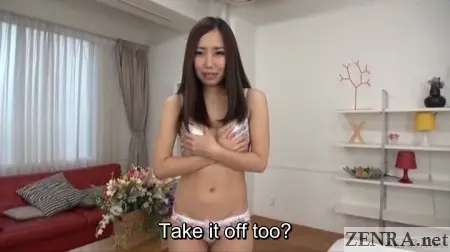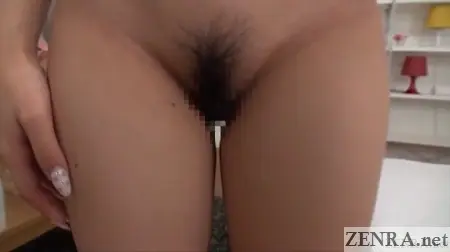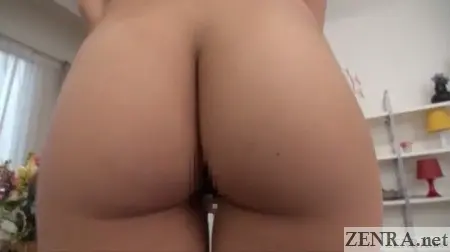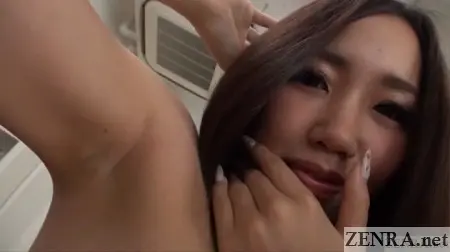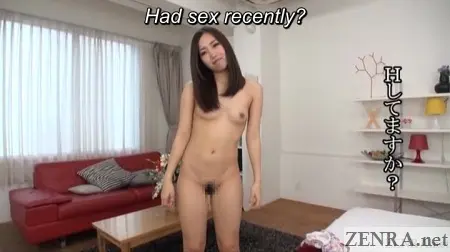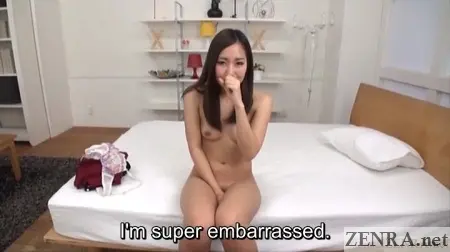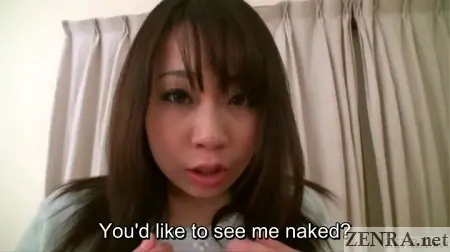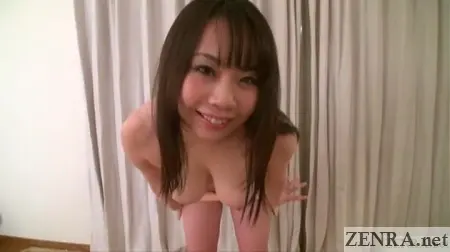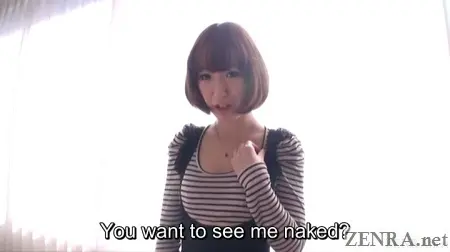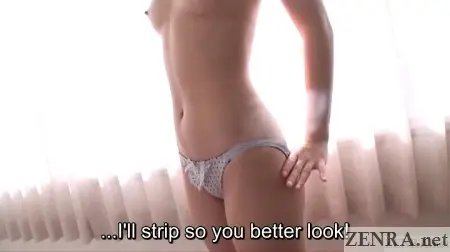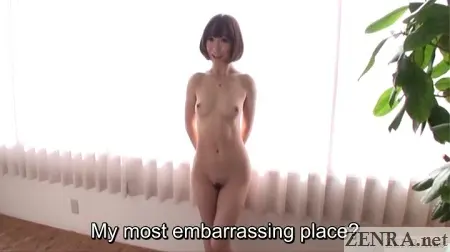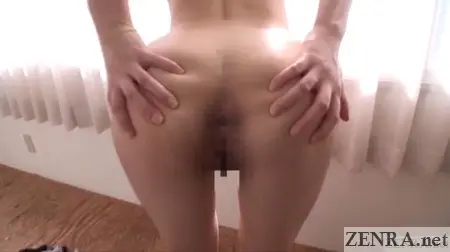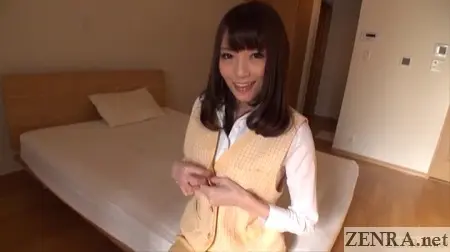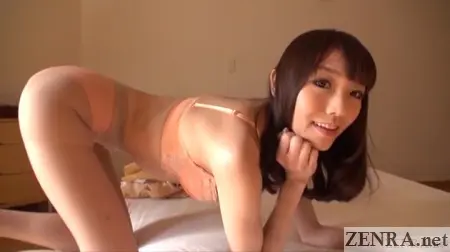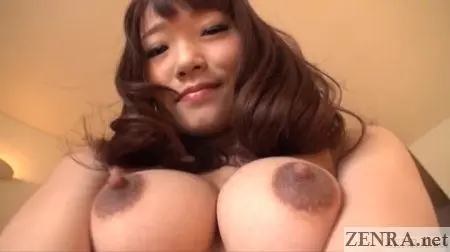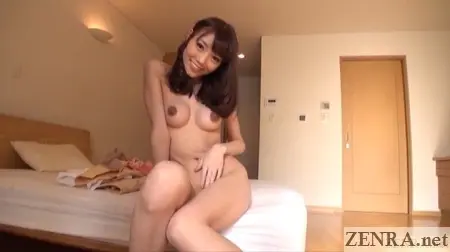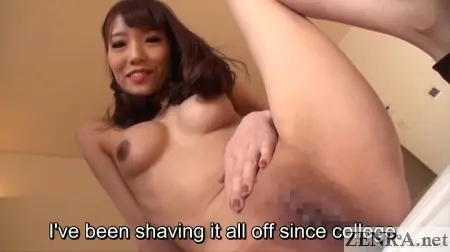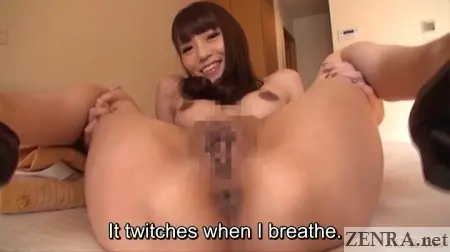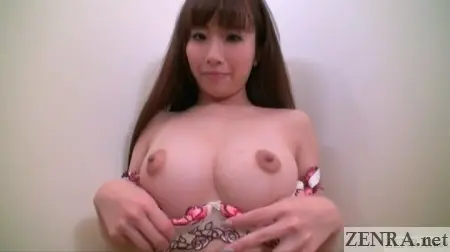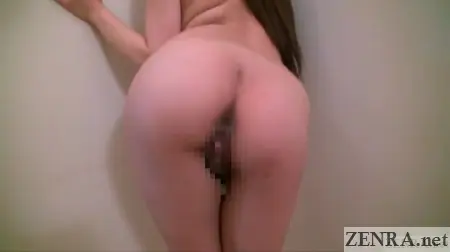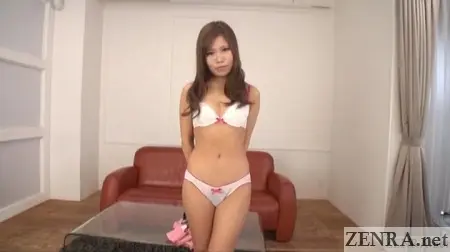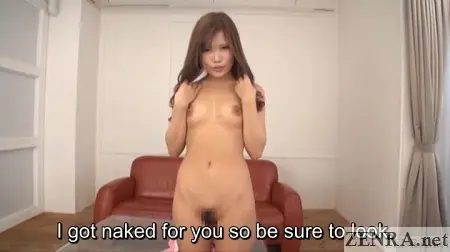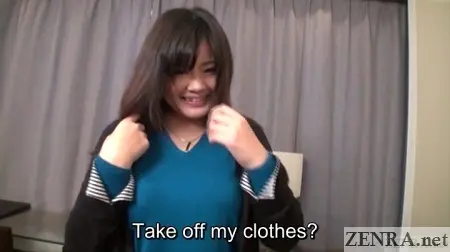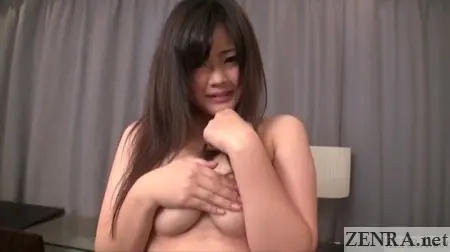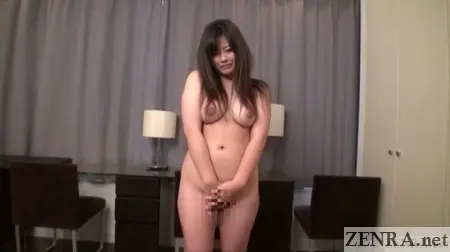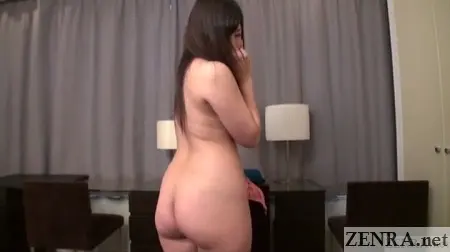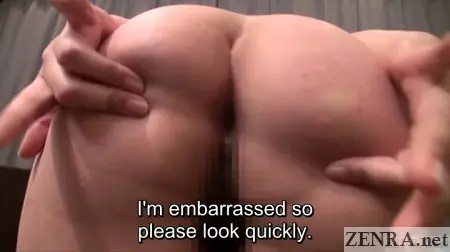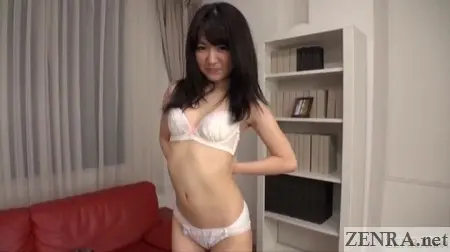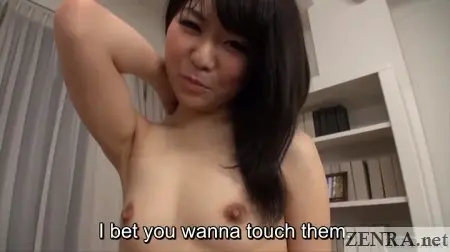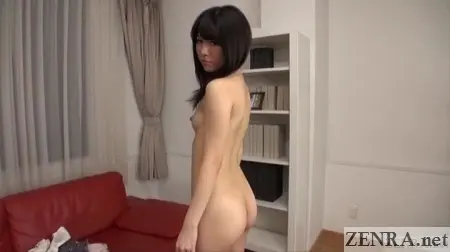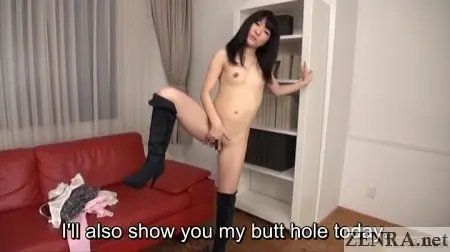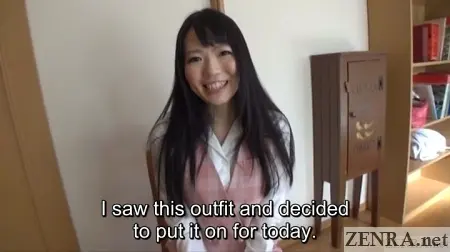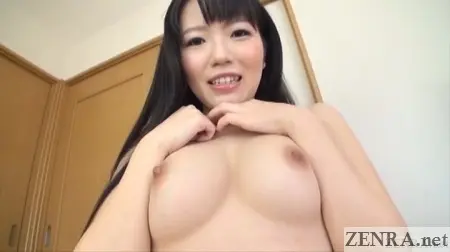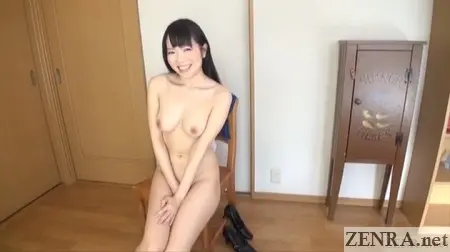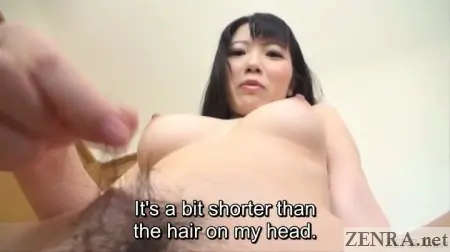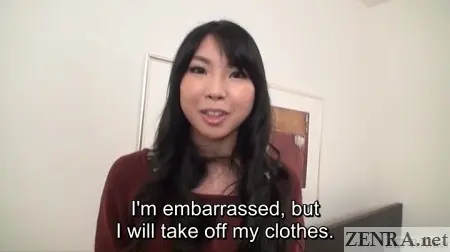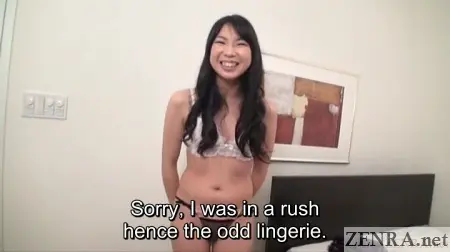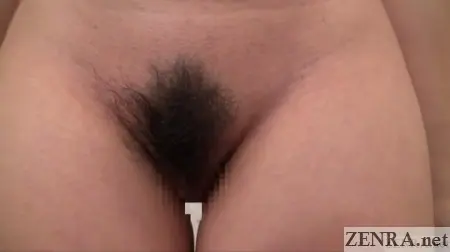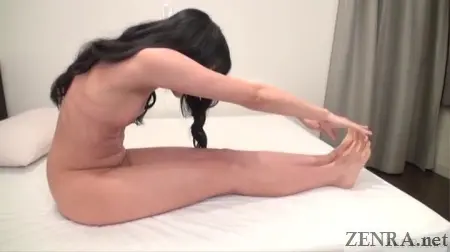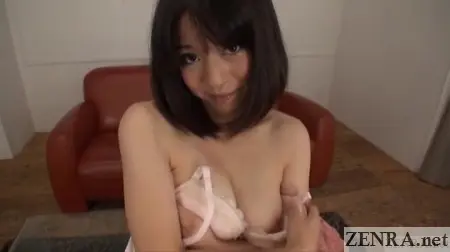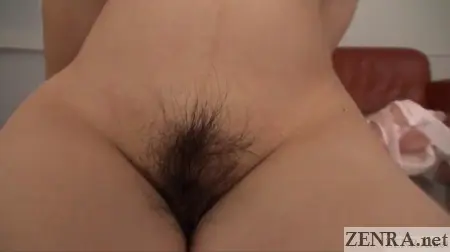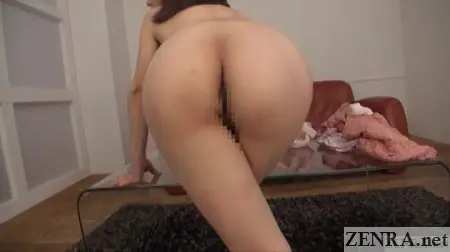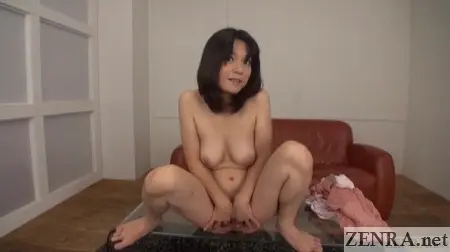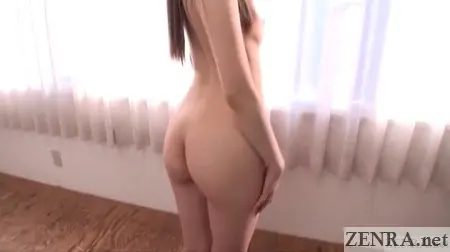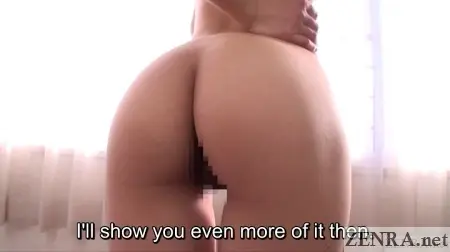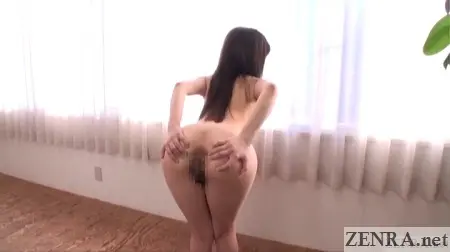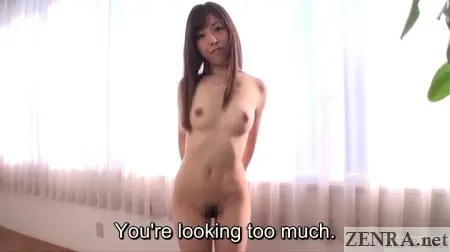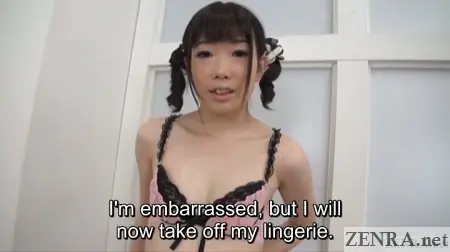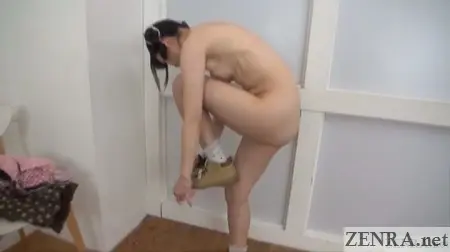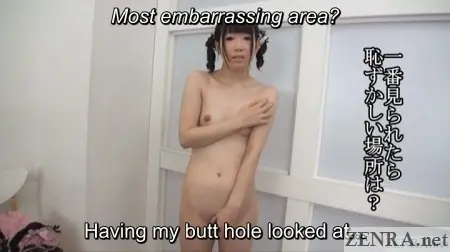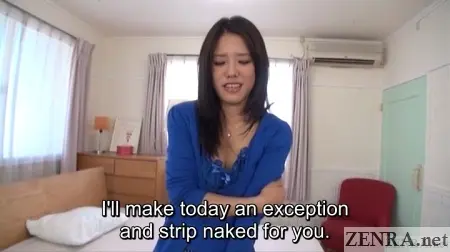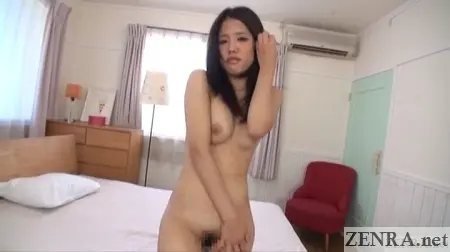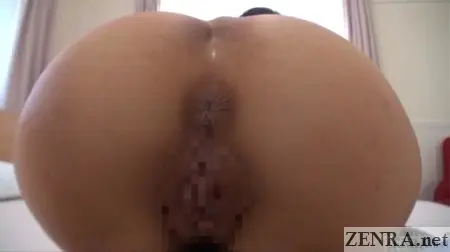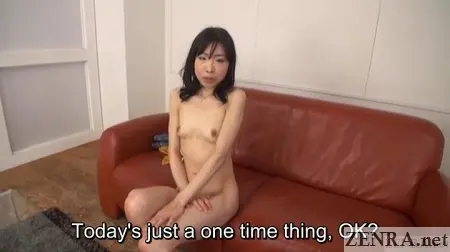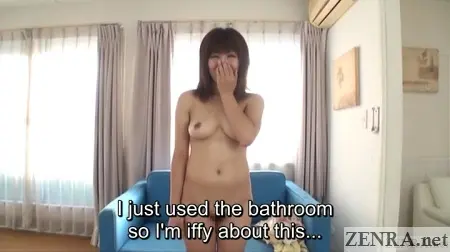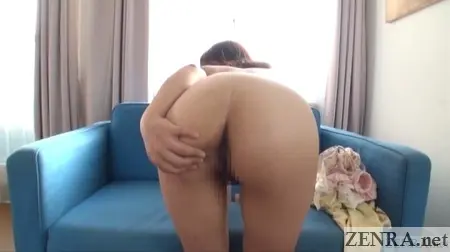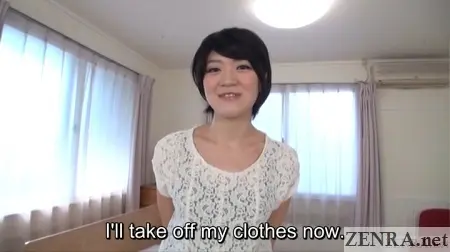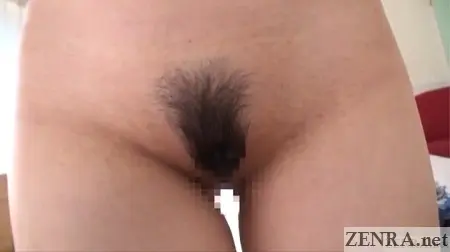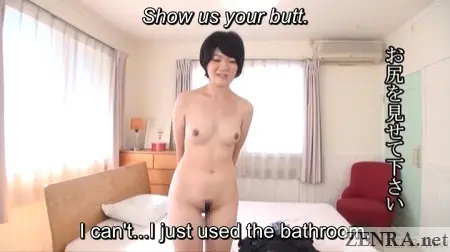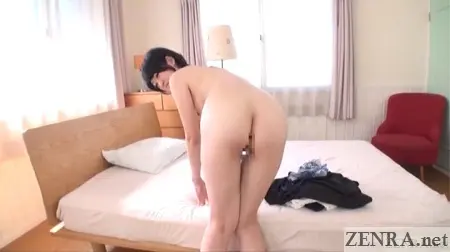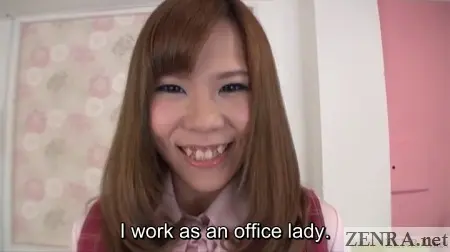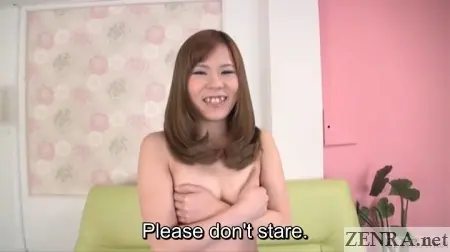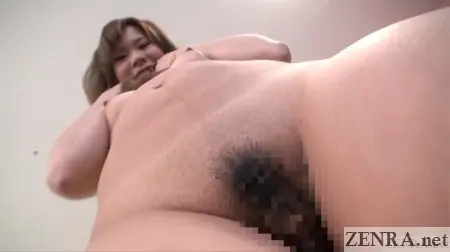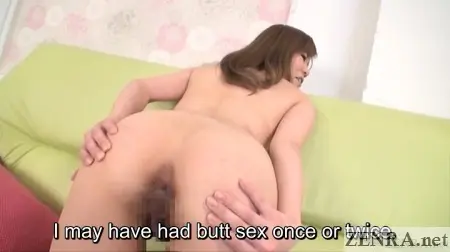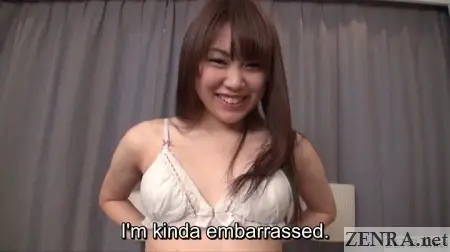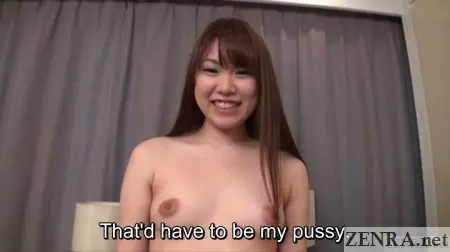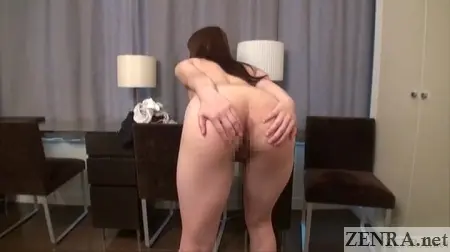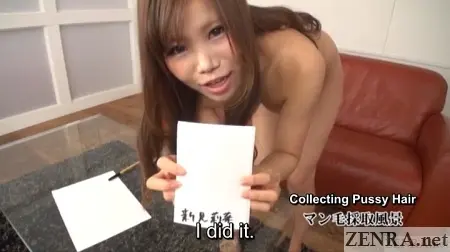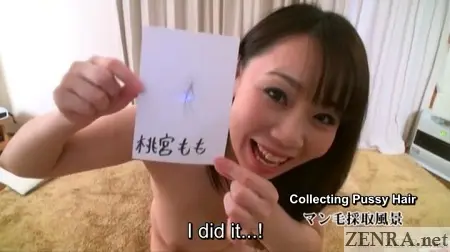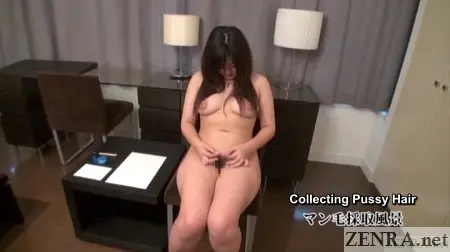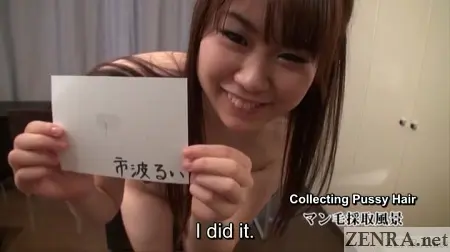 Examining The Unique Pubic Hair of Japanese Women
First Half with English Subtitles
(Continue to the Second Half!)


It has been a very, VERY long time since our last 'body check' title (also known as 'casting' and 'audition' titles in the west). Far too long and yes, we're sorry about the delay. Scheduling issues and frankly the fear of attempting to subtitle such a massively long release (hey, at 5+ hours we're just being honest!) made the time gap between the last release like this and this one way longer than we would have liked.
Titles like EXAMINING THE UNIQUE PUBIC HAIR OF JAPANESE WOMEN surprisingly are not just mute Japanese women stripping naked and showing their private parts--OK, some scenes are like this, but most have talking and some of the women taking part like to talk A LOT.
One of the most unique encounters was one that happens way towards the end of the Second Half featuring an older (40's) Japanese woman going by RINAKO FUJIWARA who first did her near perfect flight attendant impression in both Japanese and English before embarrassingly--and I really mean it here!--stripping naked. She may not have been the most beautiful woman taking part, but she made up for it with her 'performance'.
POOL CLUB aka RADIX (as it's general knowledge that they're owned by the same company) seems to produce titles like this every so often. What they do, I believe, is while filming all their other extremely bizarre maniac JAV titles is to take actresses and amateurs aside for a quick embarrassing striptease encounter. Once they've assembled enough of these, they'll push out a title like today's and Friday's uber long 300+ minute update starring a total of 50 women (!).
EXAMINING is a softcore update. There's essentially no masturbation and while the cameraman sometimes takes a role that's a bit more active (think POV play), he never says anything and you don't see him appear in any way except for in literally one scene where it's just a hand removing tissue stuck to the anus of one of the many embarrassed and naked Japanese women he's received blessing to film.
This is a good update. I think if you're truly addicted to harder fare, you may have some issues, but there's just something really erotic and exciting about seeing encounter after encounter of clothed Japanese women (mostly cute, but in ways most varied!) slowly, but surely not only strip stark naked, but show off their most intimate areas with lots of extreme close-ups. Butt fans like yours truly should be elated as there are tons of anus close ups and you'd be surprised which women have the prettiest ones and which don't.
I would say the only real 'attack' I can make on this title is that while the name implies a big focus on pubic hair (something we did cover some time ago), most of the scenes that make up this title seem to be general body check / casting routines. Some of the people taking part are totally shaved and only a small number of instances have an actual big focus on pubic hair (including POOL CLUB's famous upward angle shot!).
Most actresses involved at the end of each shoot trimmed some of their pubic hair off and affixed it to papers that they signed. If you purchase this DVD from official physical release vendors, you may luck out and receive a signed pubic hair. Otherwise, let this 5 hour behemoth of a title serve as great self-pleasure fodder.

Cast List:
First Half
Kotomi Asakura 朝倉ことみ
Yuria Seto 瀬戸友里亜
Yuri Satou 沙藤ユリ
Sayaka Hoshizawa 星沢さやか
Midori Uehara 上原みどり
Momo Momomiya 桃宮もも
Nonoka Kaede 楓乃々花
Aoi Yuuki 優木あおい
Yui Misaki 美咲結衣
Rina Niimi 新見莉奈
Natsuho Momozawa 桃沢なつほ
Maki Sekine 関根麻希
Yuma Miyazaki 宮崎由麻
Azusa Kasai 笠井あずさ
Miu Shirasaki 白咲未羽
Meguri Aikawa 相川めぐり
Mikuru Moriyama 森山みくる
Shiori Kashimiya 樫宮しおり
Rion Kashii 香椎りおん
Kasumi Suzumiya 鈴宮かすみ
Tsukushi Kamiya 神谷つくし
Nanami Satohisa 里久菜々美
Nao Kiyomi 清見奈央
Mei Ogura 小倉芽衣
Rui Ichinami 市波るい

Second Half
Marica Hase まりか
Miharu Kai 甲斐ミハル
Erika Nishino 西野エリカ
Azusa Natsumi 夏海あずさ
Miyu Ayase 綾瀬みゆ
Sakura Sena 桜瀬奈
Aina Nanatani 七谷あいな
Satsuki Ebihara 蛯原さつき
Koharu Nishida 西田小春
Ayame Kotomi 琴見あやめ
Eri Makino 牧野絵里
Saori Kikumi 菊見さおり
Shinobu Igarashi 五十嵐しのぶ
Nanami Sugisaki 杉崎ななみ
Sachi Manaka 真仲佐知
Nao Suzuhira 鈴平ナオ
Rinako Fujiwara 藤原理奈子
Yuzuki Minase 皆瀬ゆずき
Mayo Kuroda 黒田麻世
Rie Tsujimura 辻村理枝
Saki Yoshioka 吉岡早紀
Risa Meguro 目黒りさ
Chihiro Kuraoka 倉岡ちひろ
Manami Irie 入江愛美
Chiharu Mouri 毛利ちはる


A Message to subscribers and also potential subscribers: this movie is labeled as an Exclusive release because this is the first official presentation of it outside of Japan. We would like to know your impressions of this production. Did you like it? Did you not? Your feedback is truly appreciated as it can help us decide the best possible Japanese adult video entertainment for you from here on out. Don't be shy and please feel free to contact us with your thoughts!
Lines of Subtitled Dialog: 868
4 Files 1.09GB
02:34:04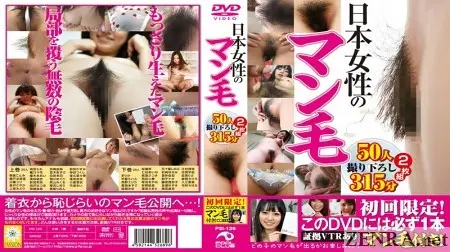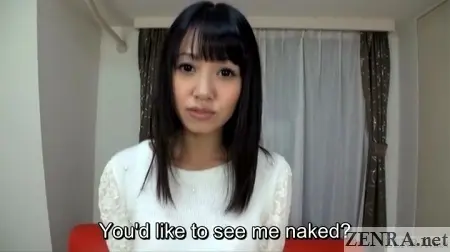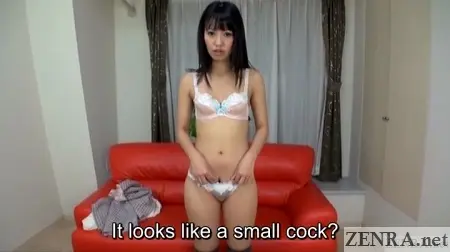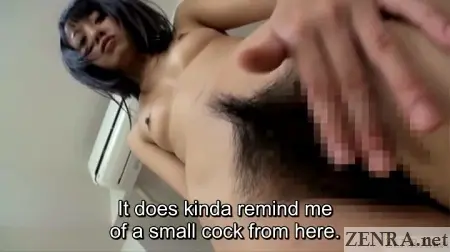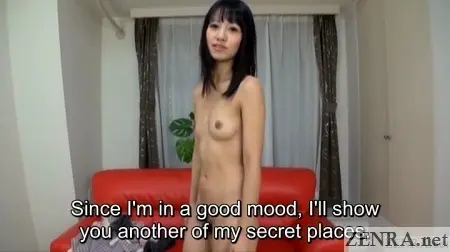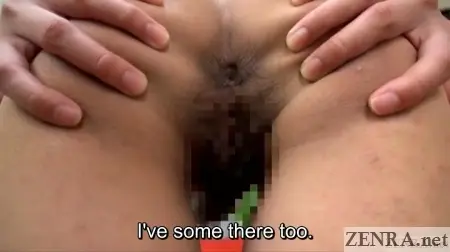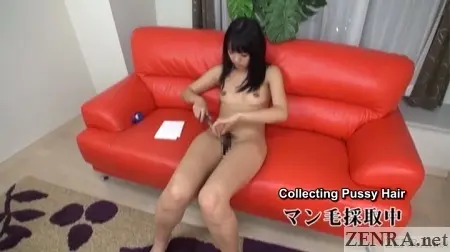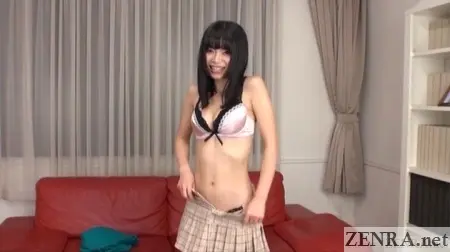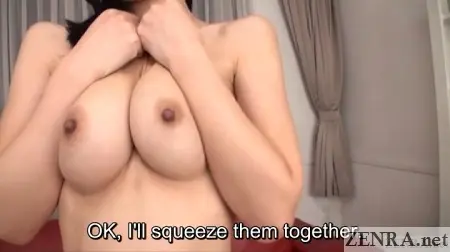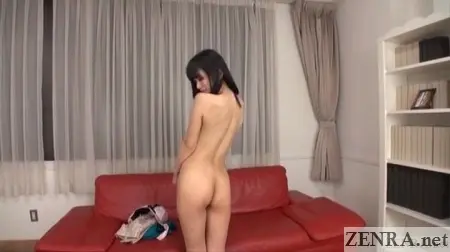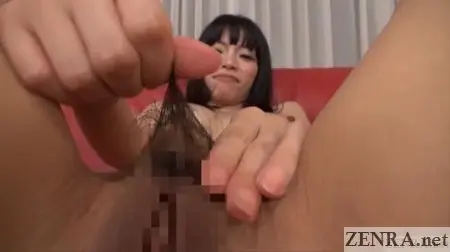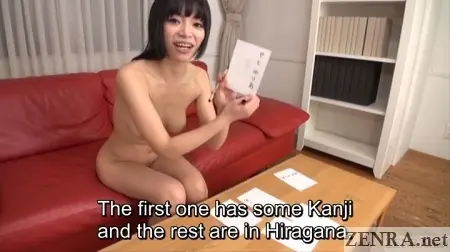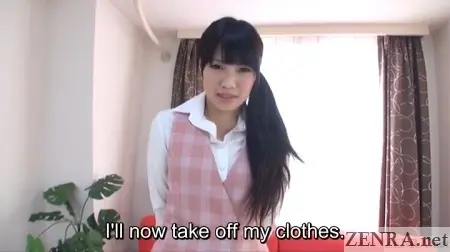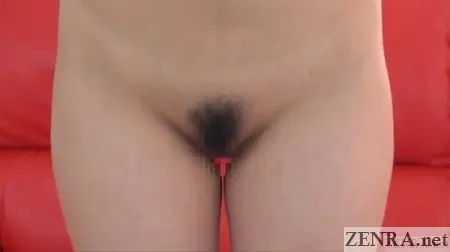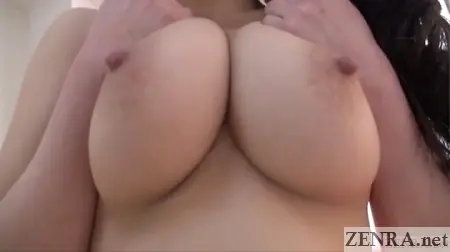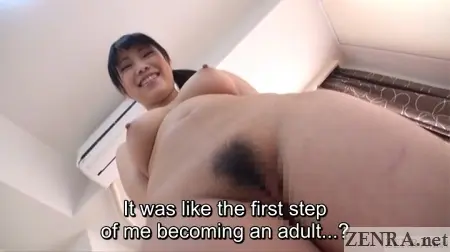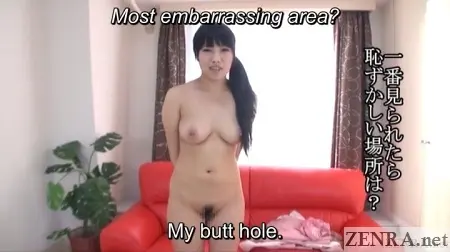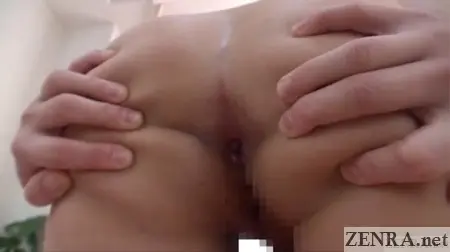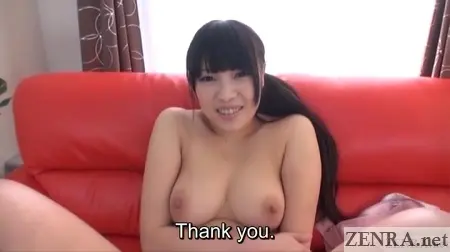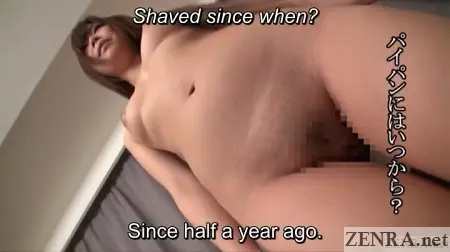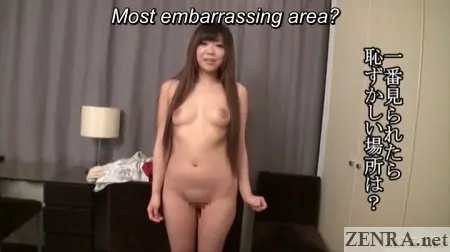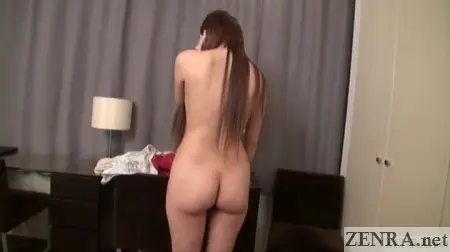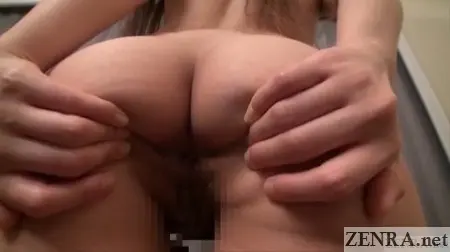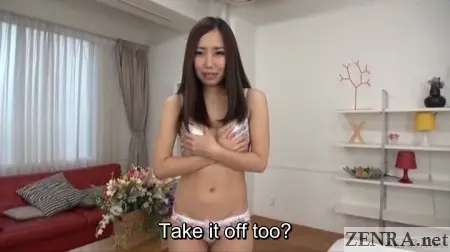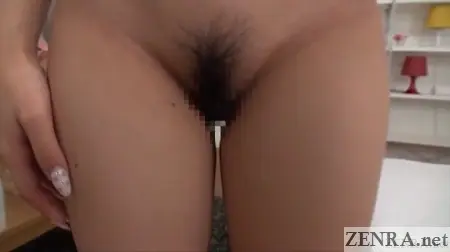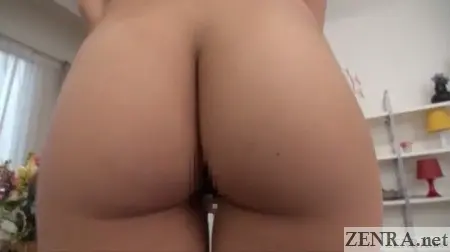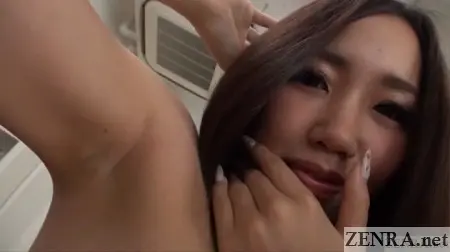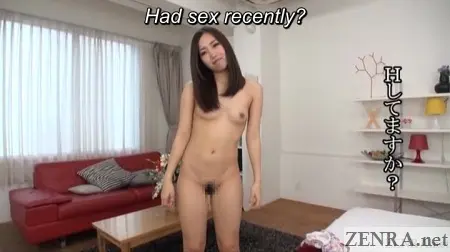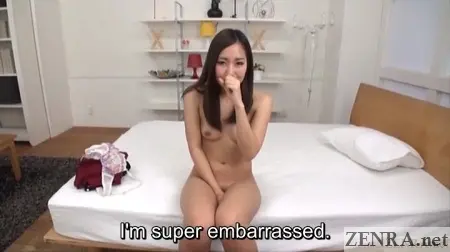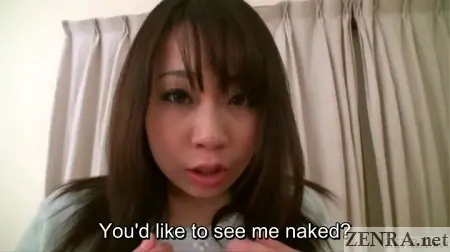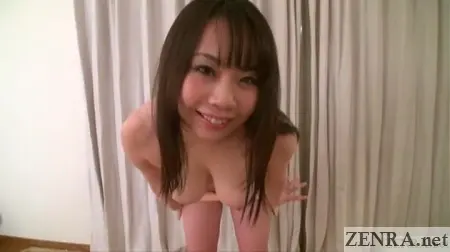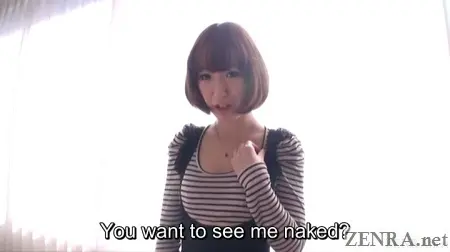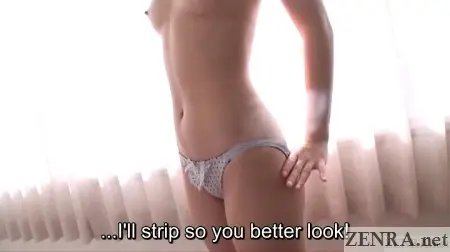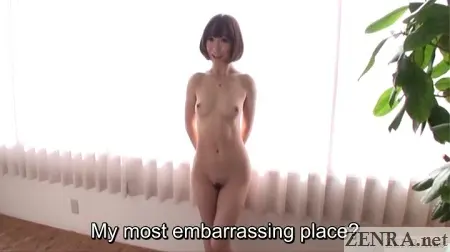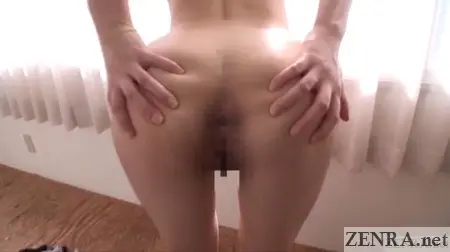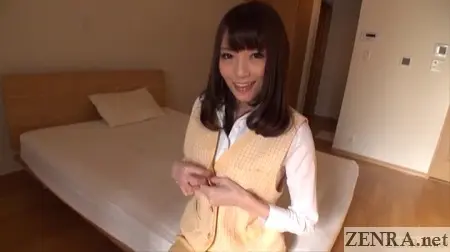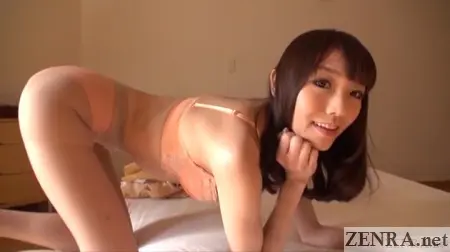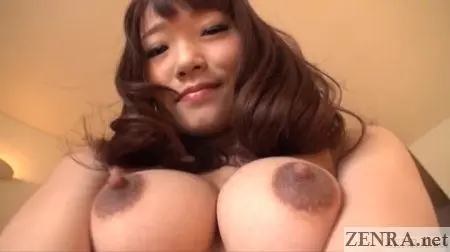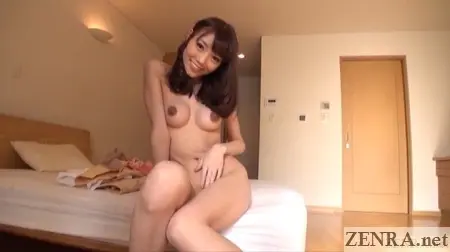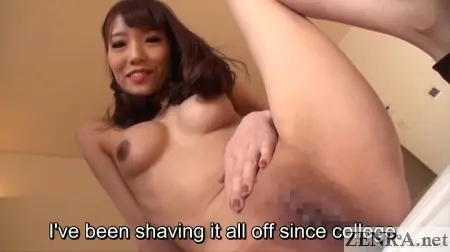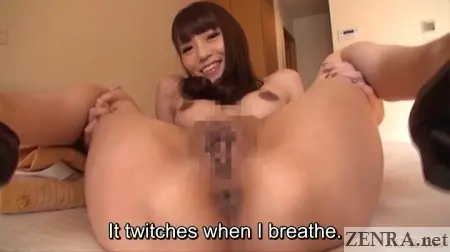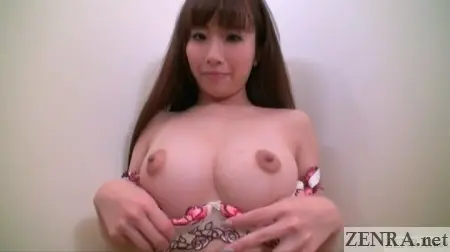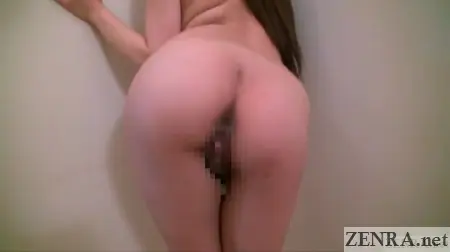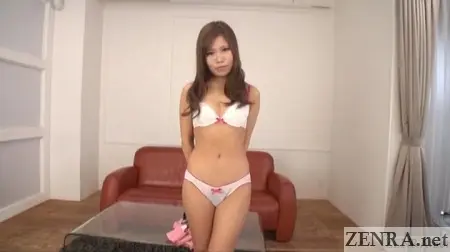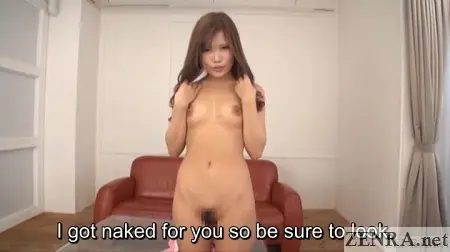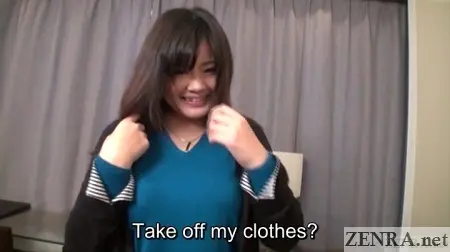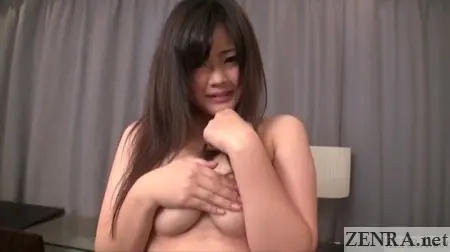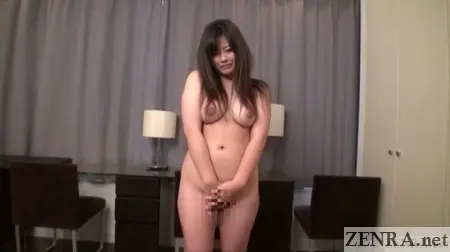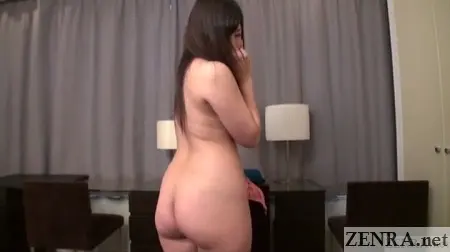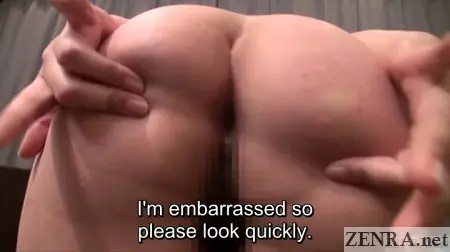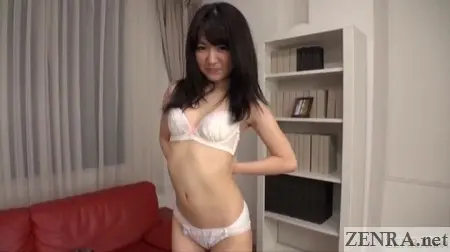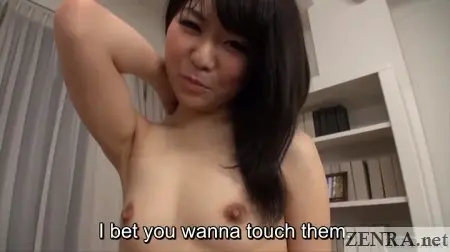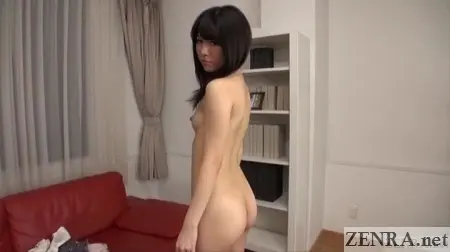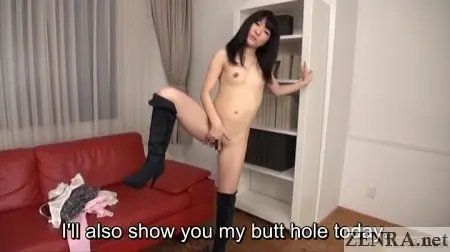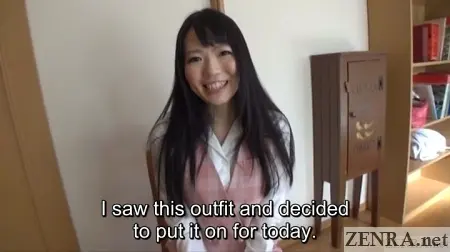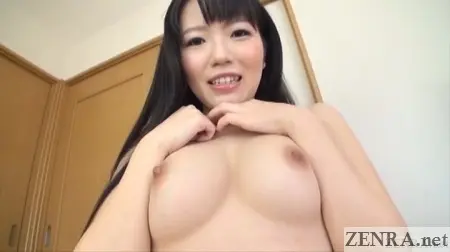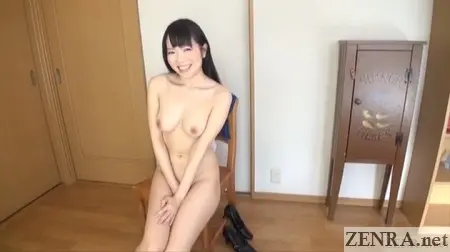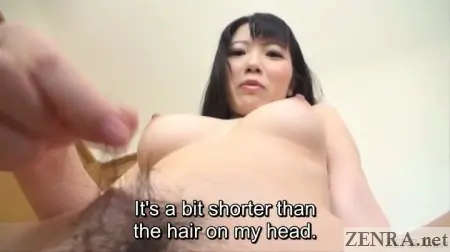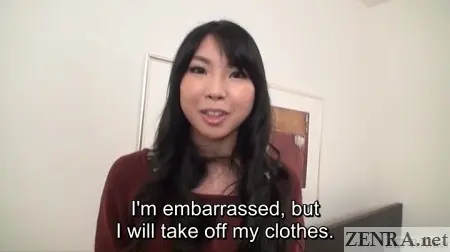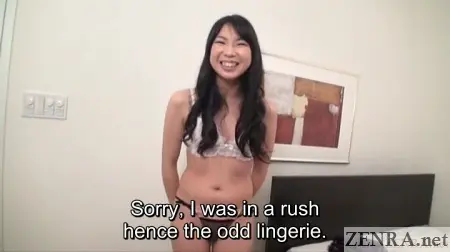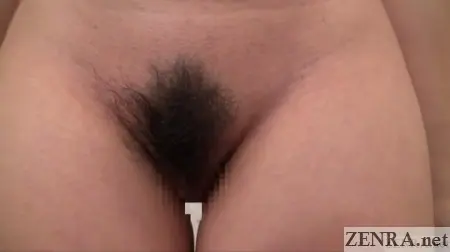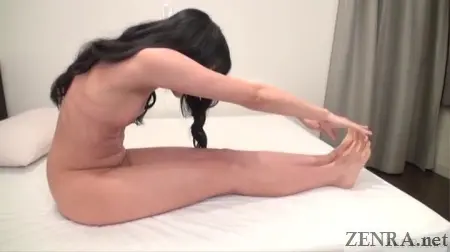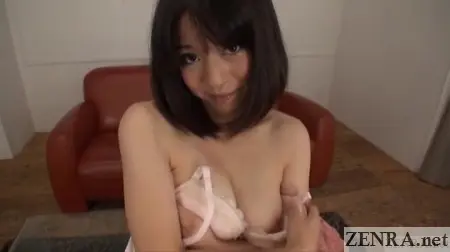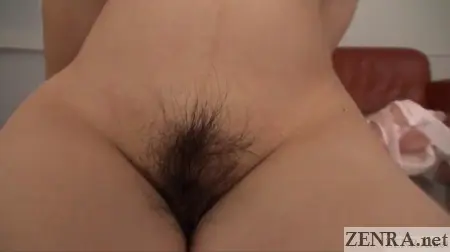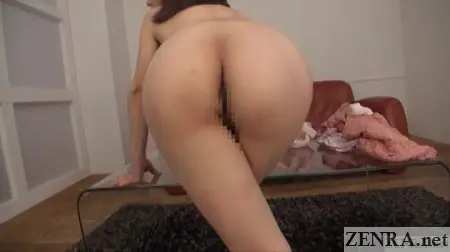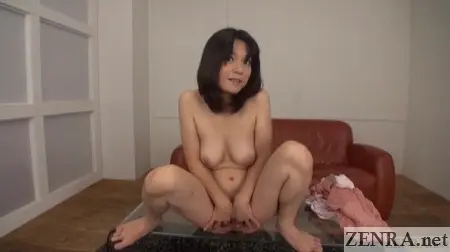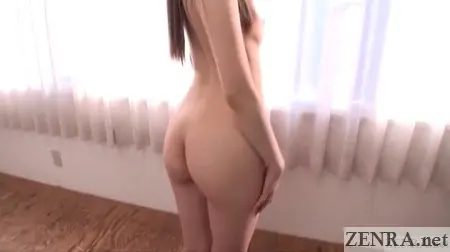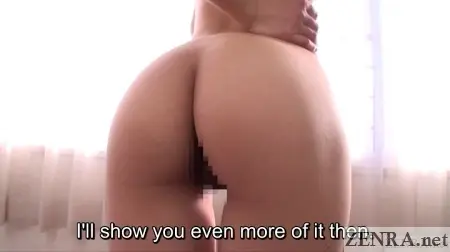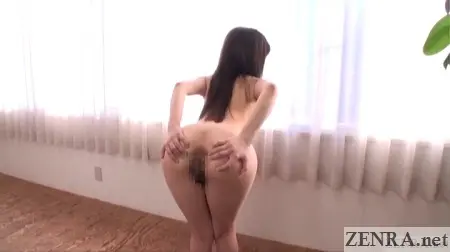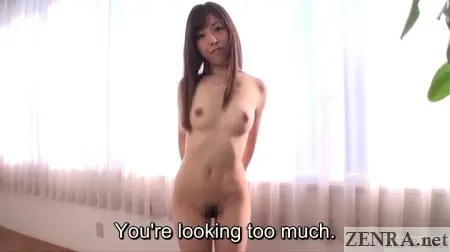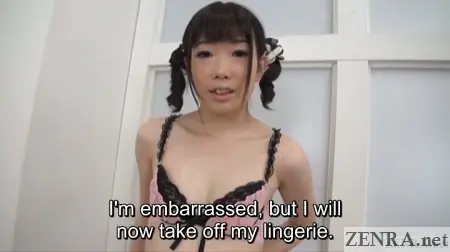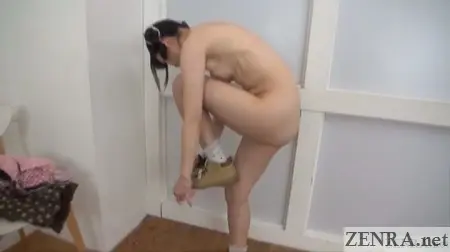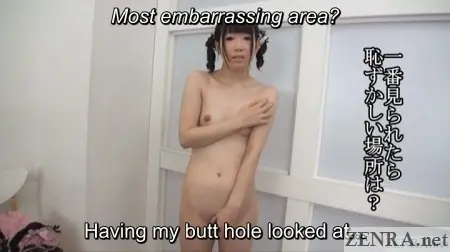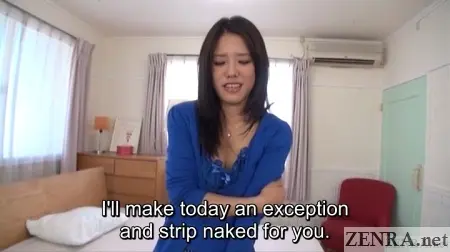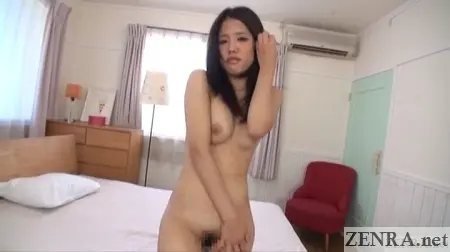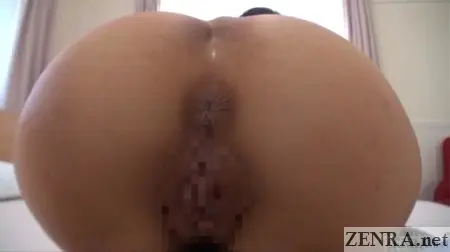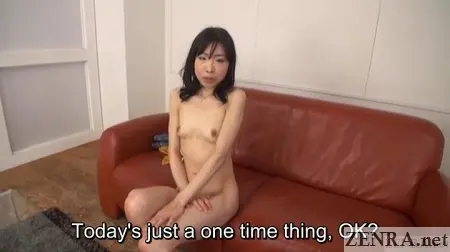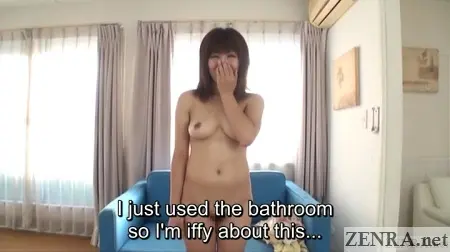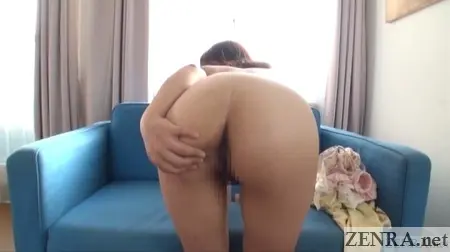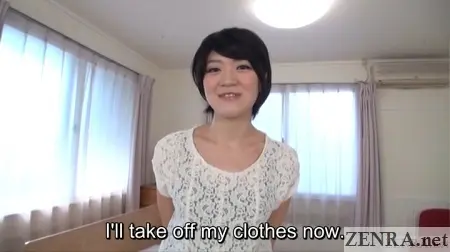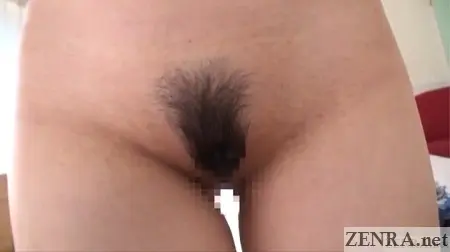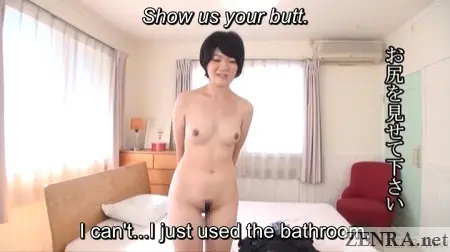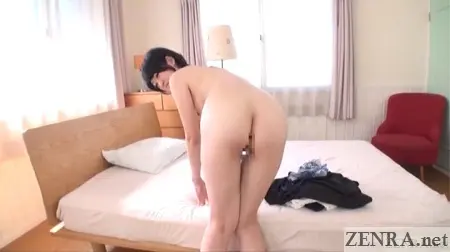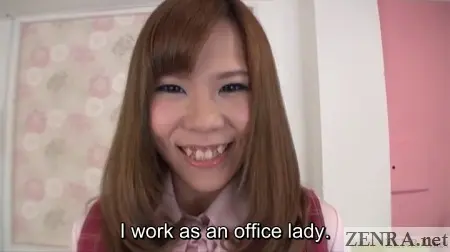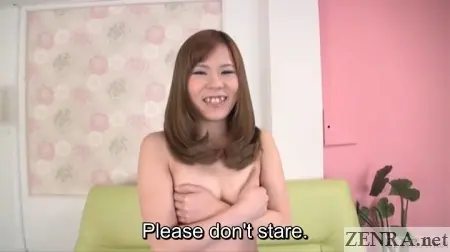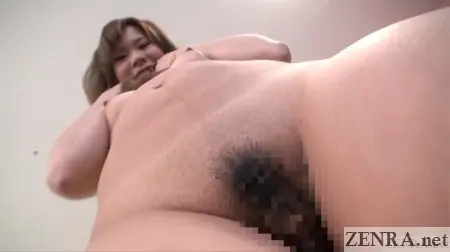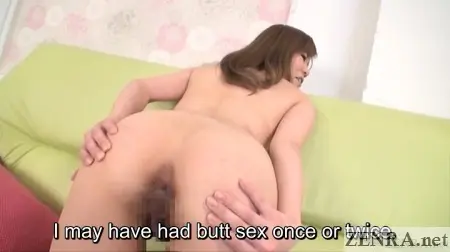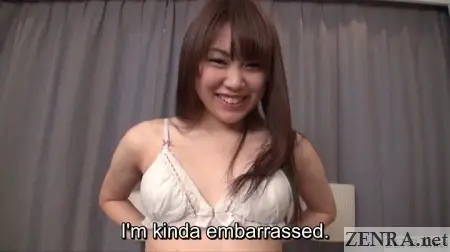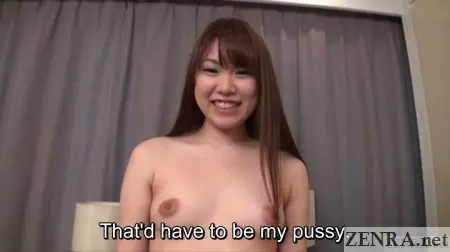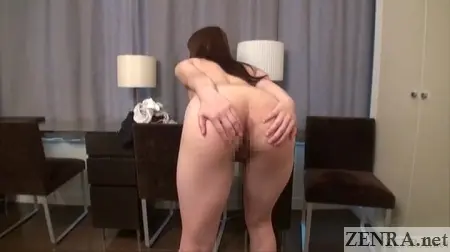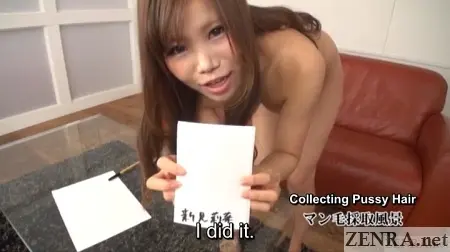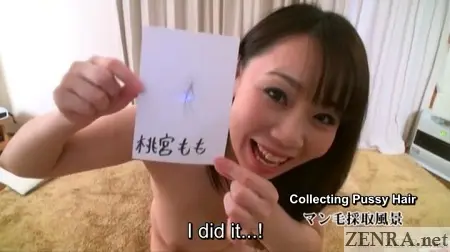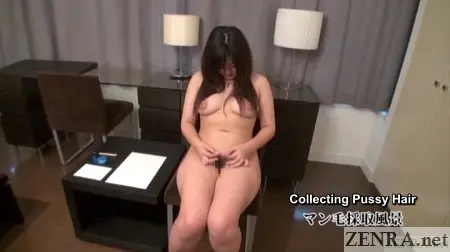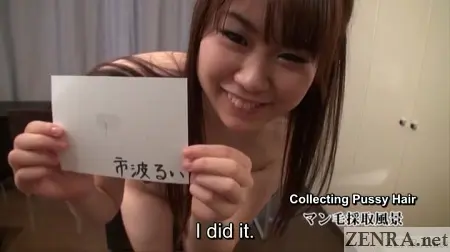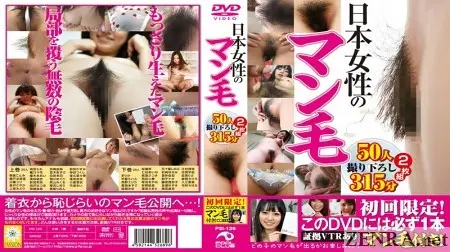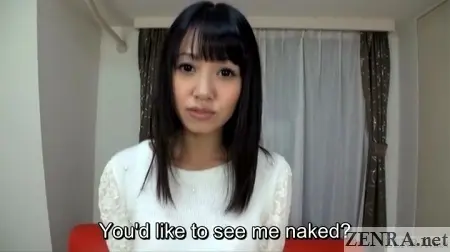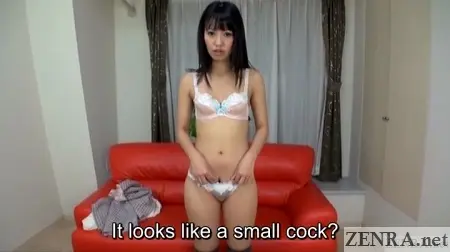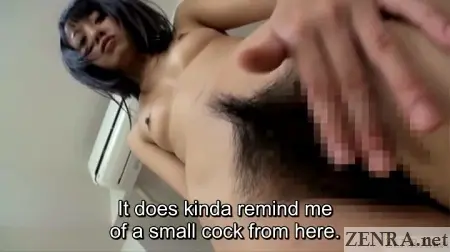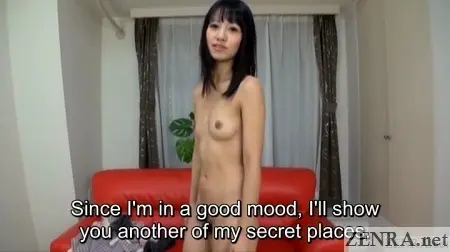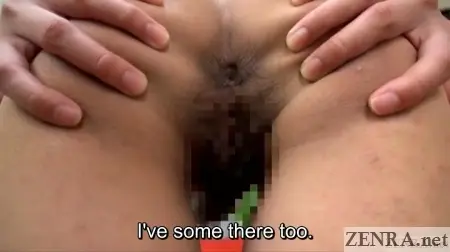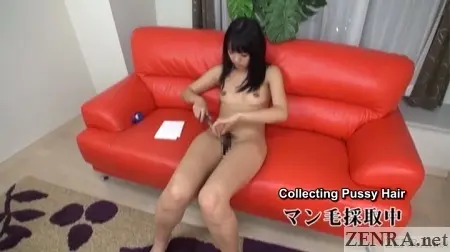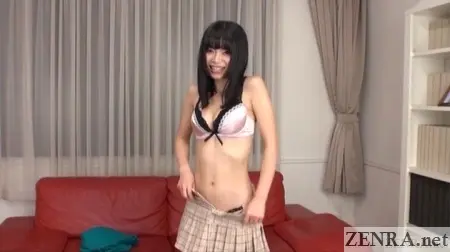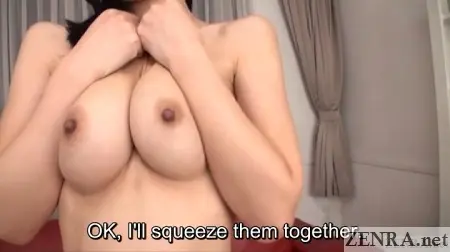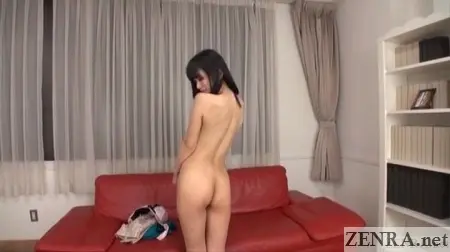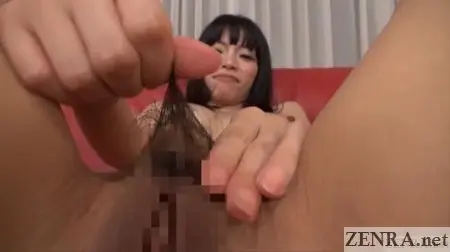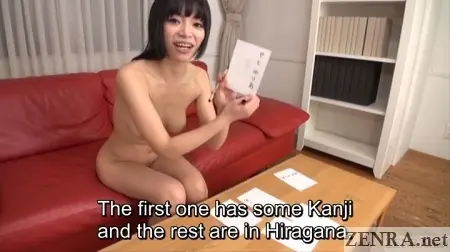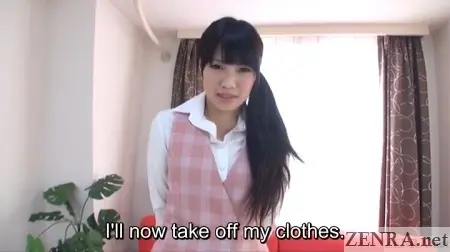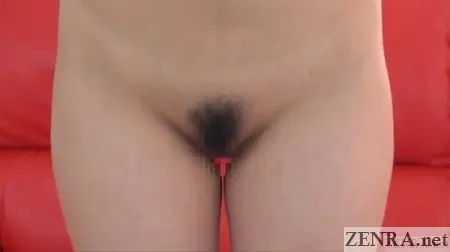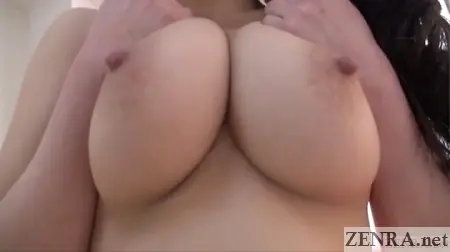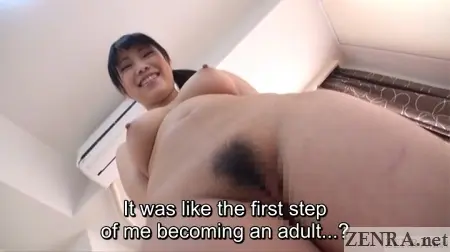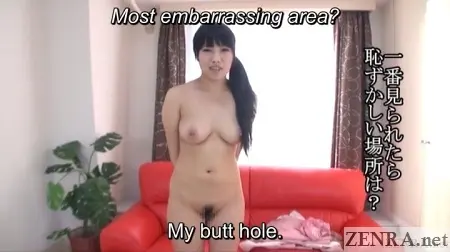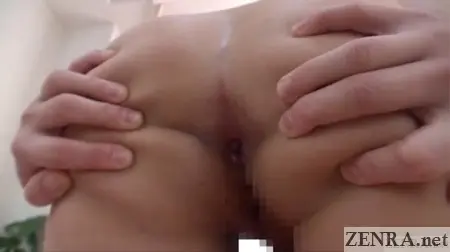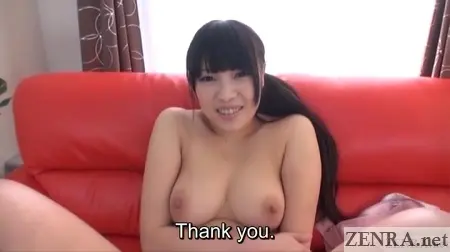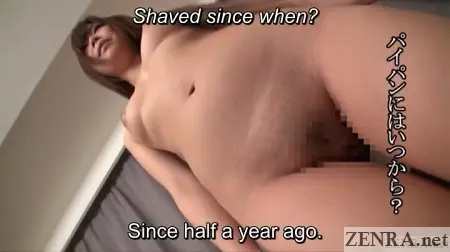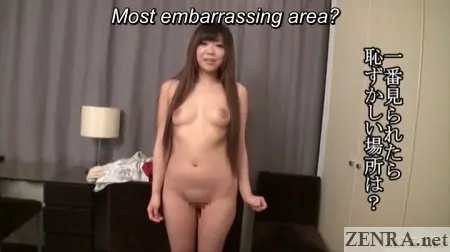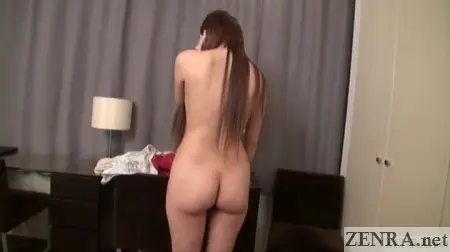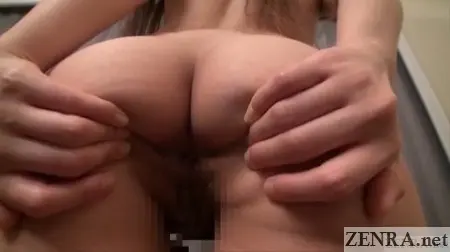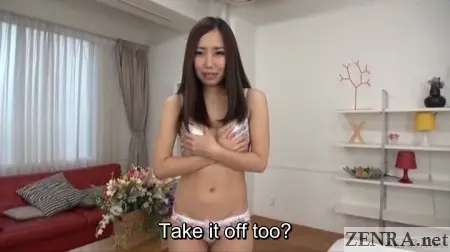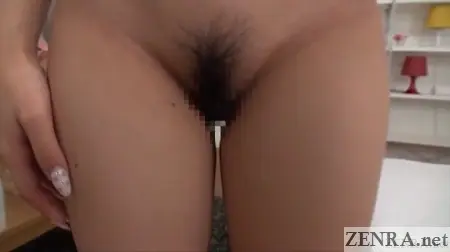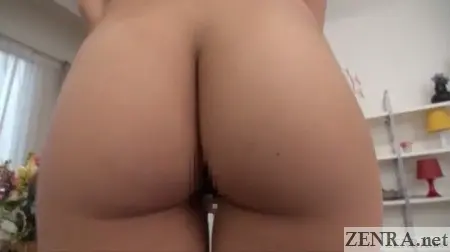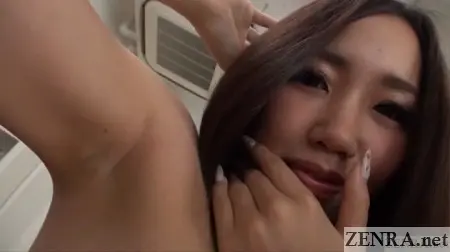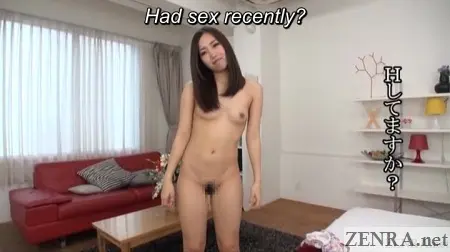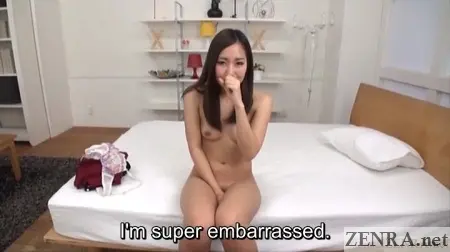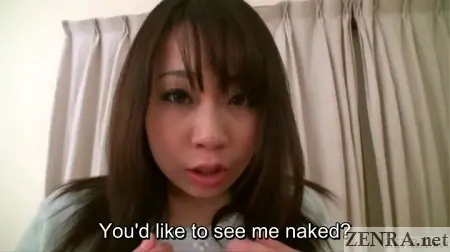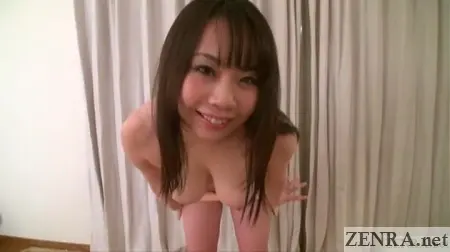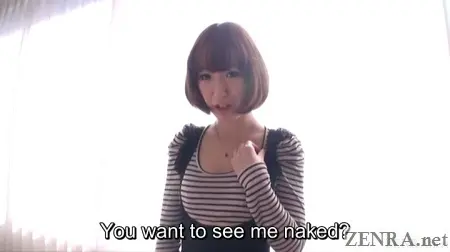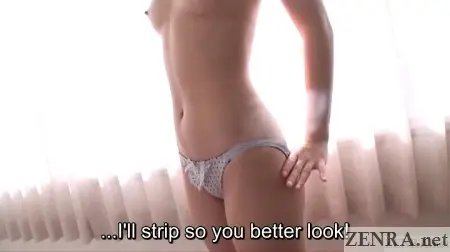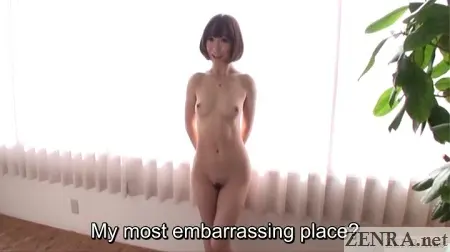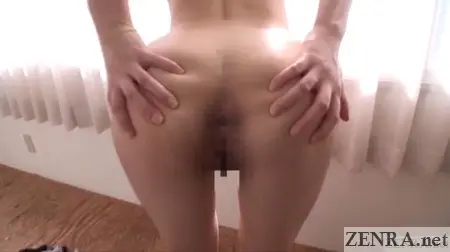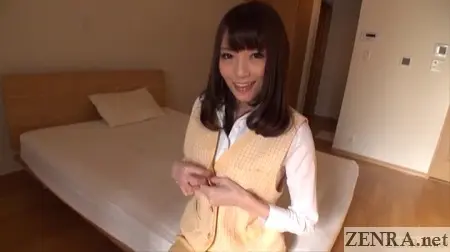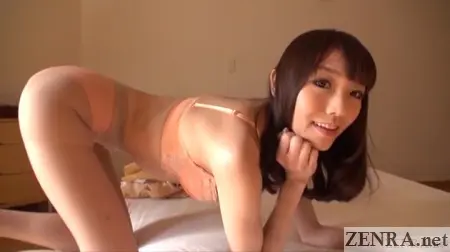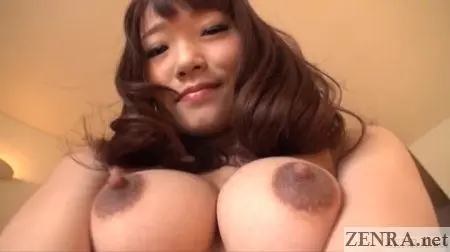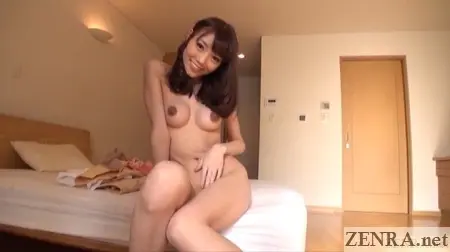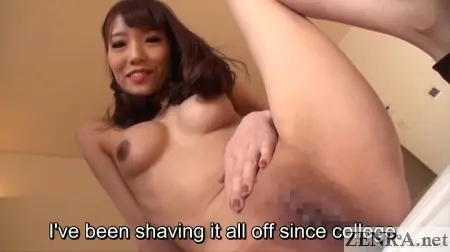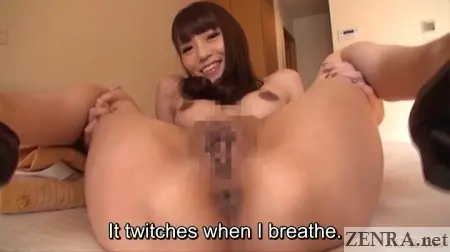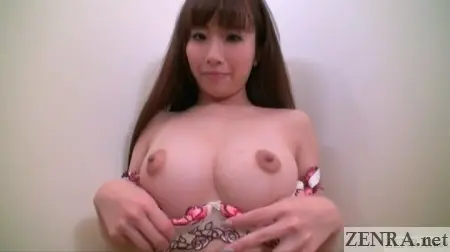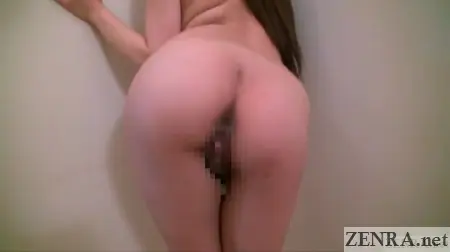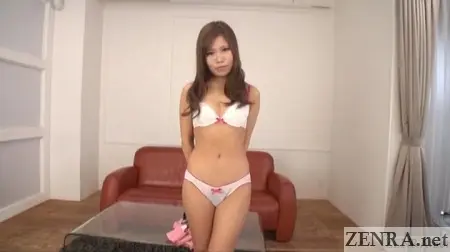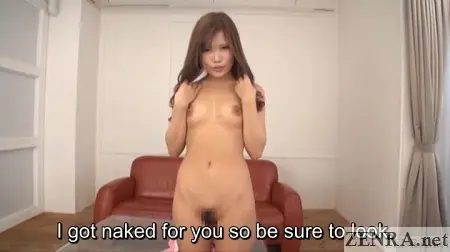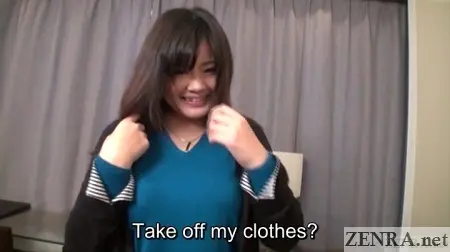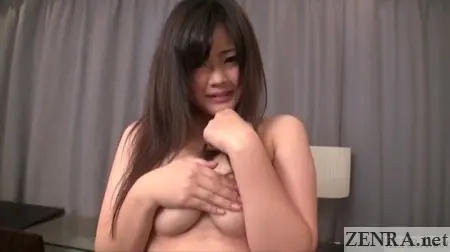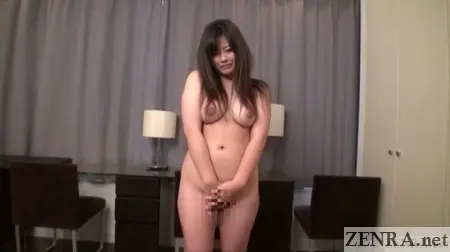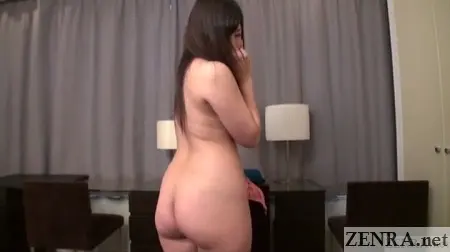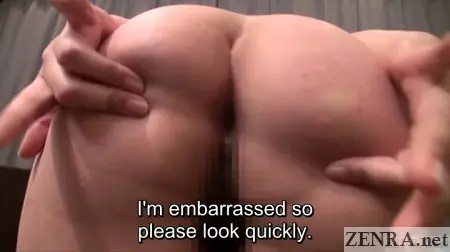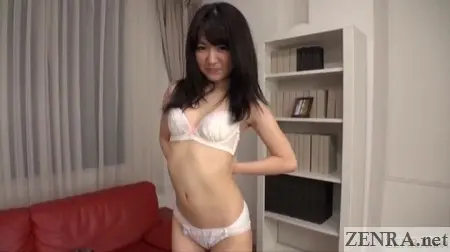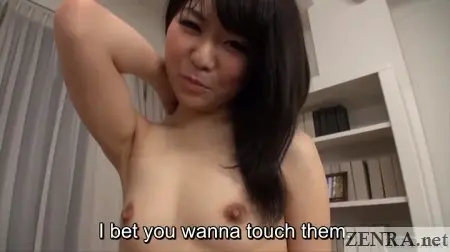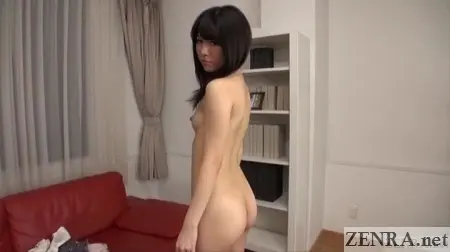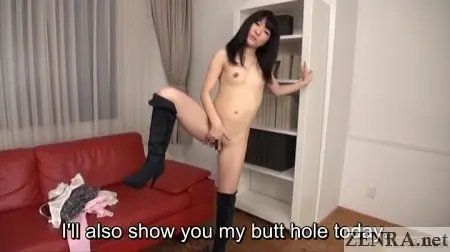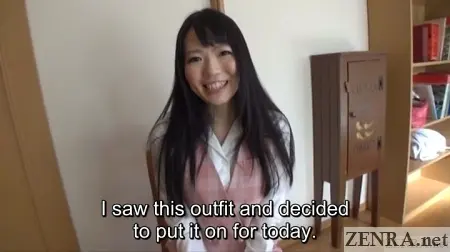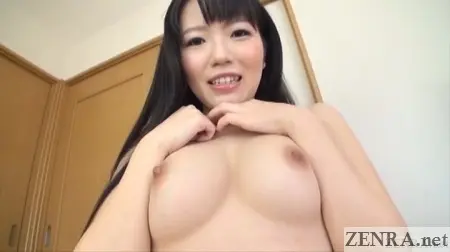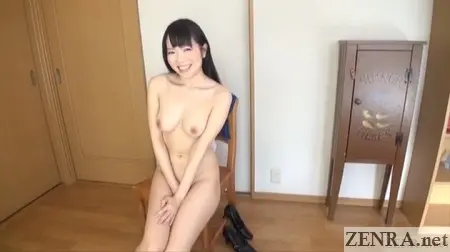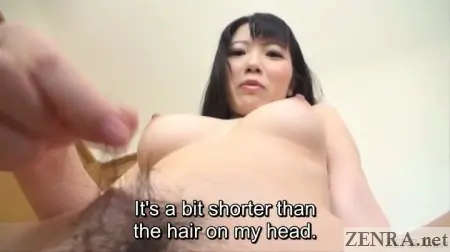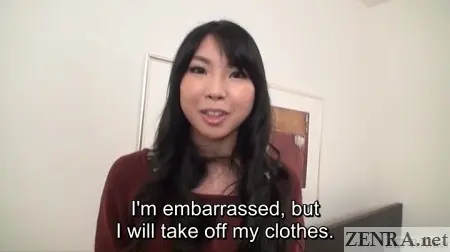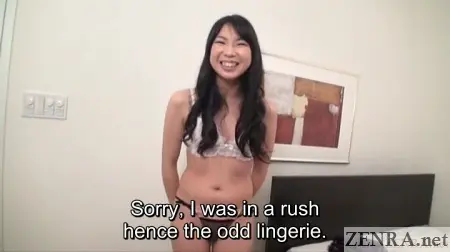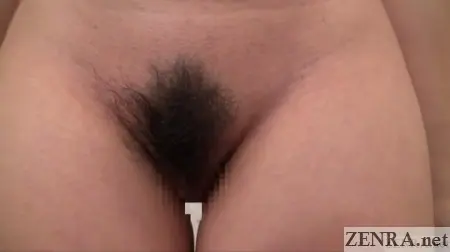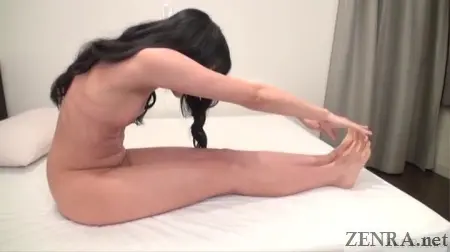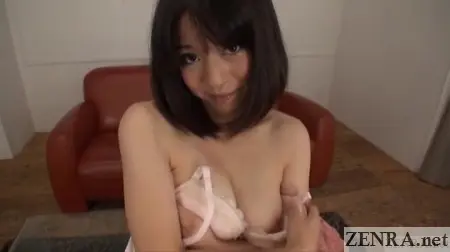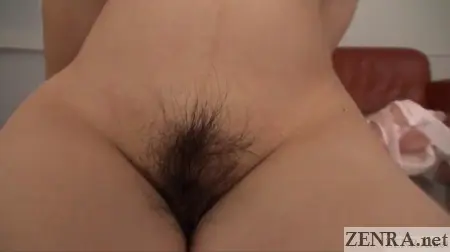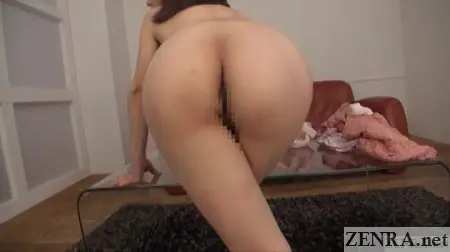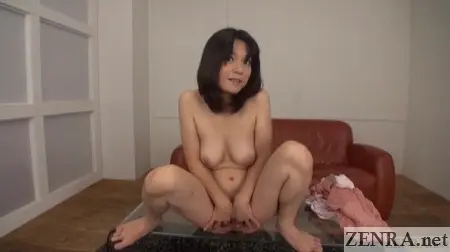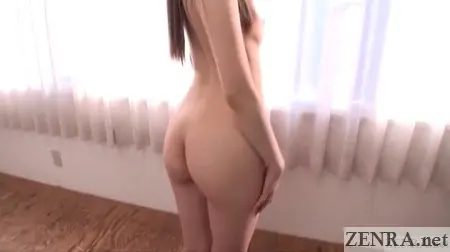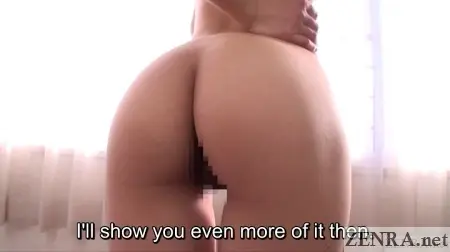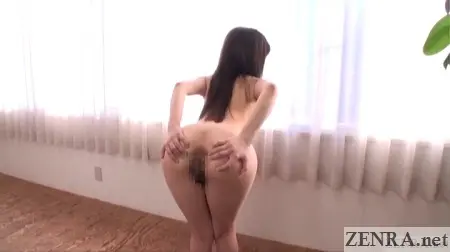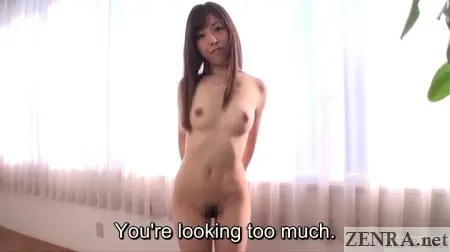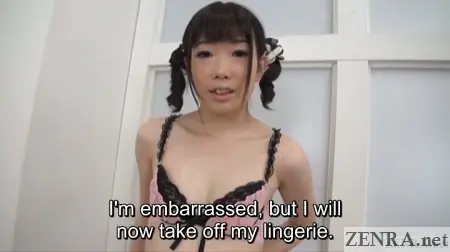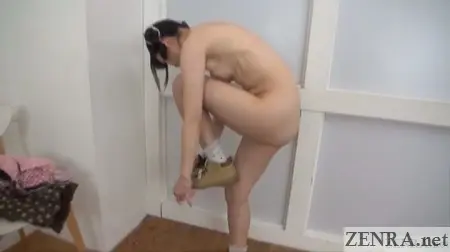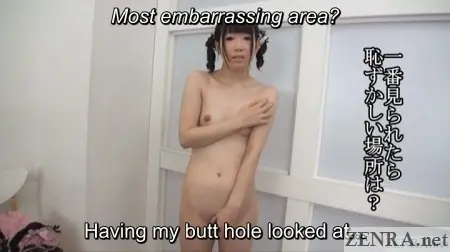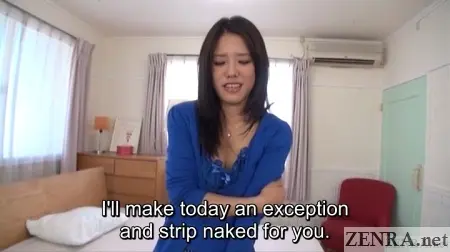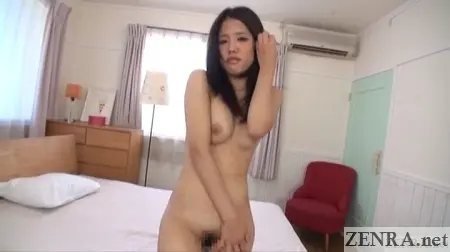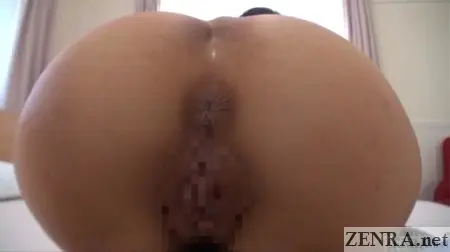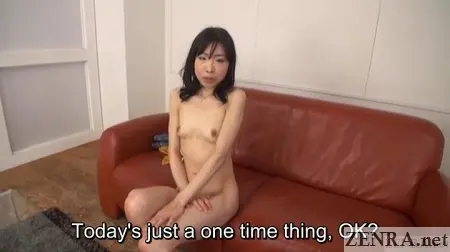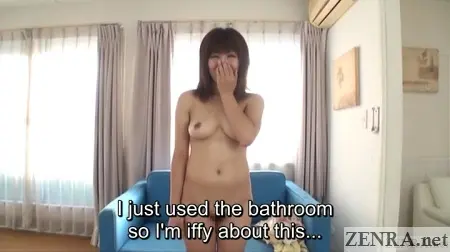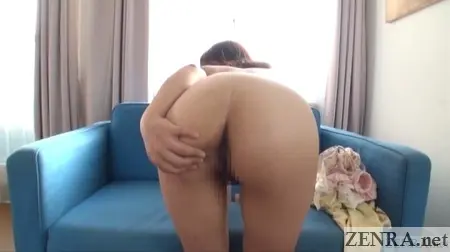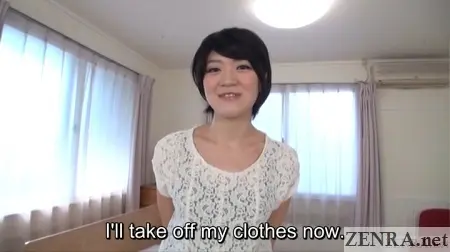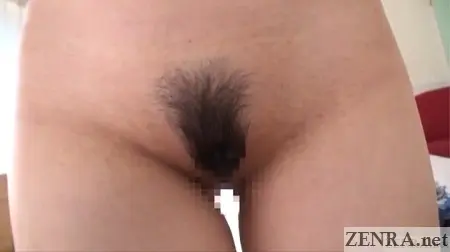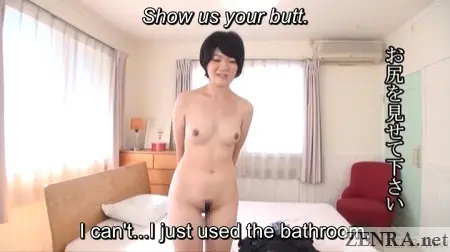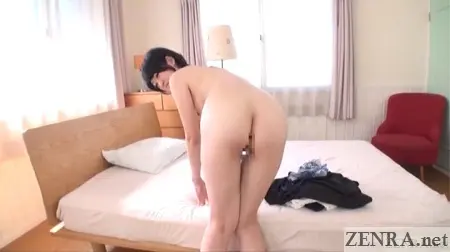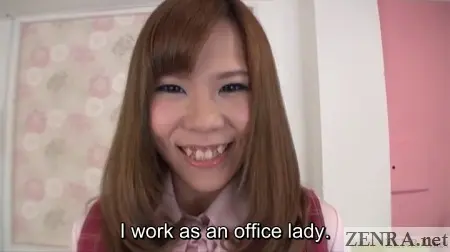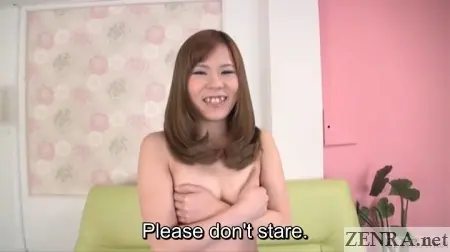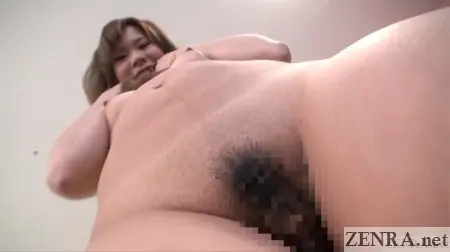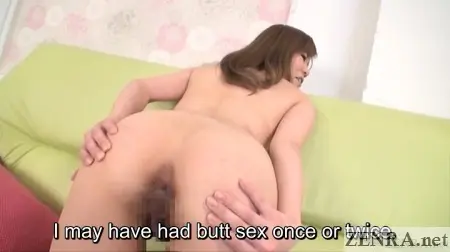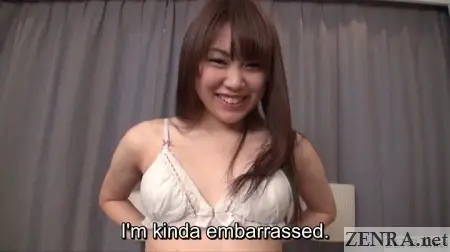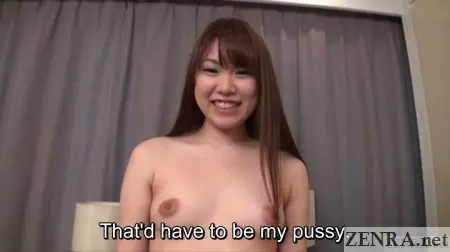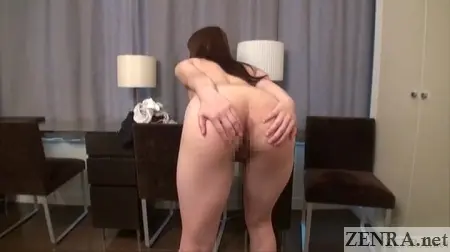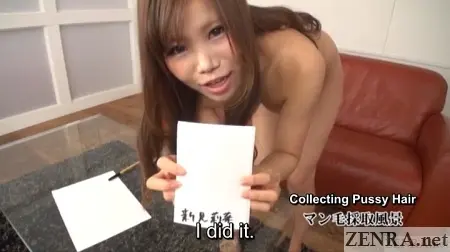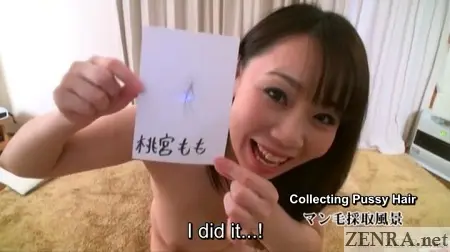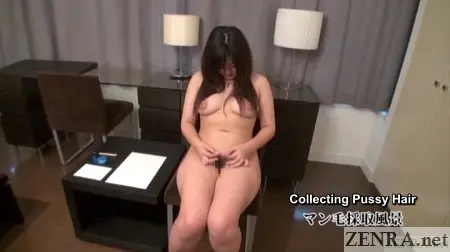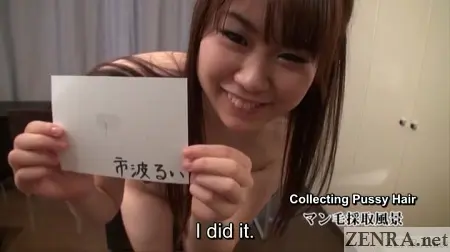 Examining The Unique Pubic Hair of Japanese Women First Half