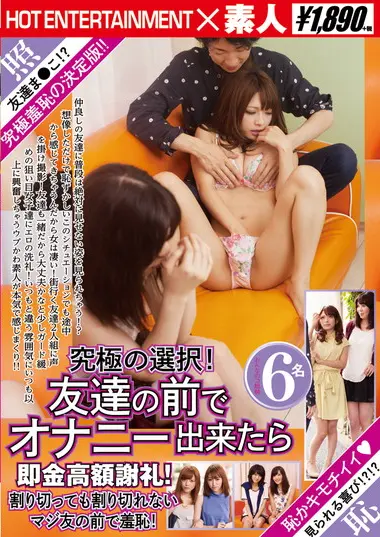 Having Sex While My Friend Watches 2
Published September 8, 2017
Real Japanese amateurs in groups of two are approached and asked to watch each other masturbate in a hyper reality title by HOT ENTERTAINMENT.
Having Sex While My Friend Watches 2
Published September 8, 2017
#Subtitled
#HD
#Exclusive
Real Japanese amateurs in groups of two are approached and asked to watch each other masturbate in a hyper reality title by HOT ENTERTAINMENT.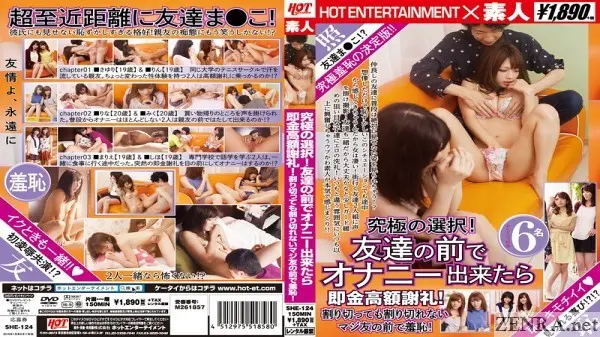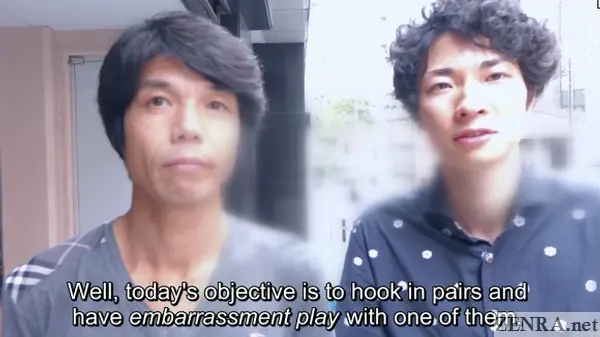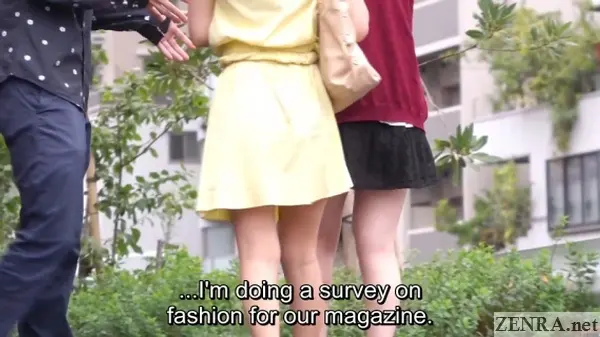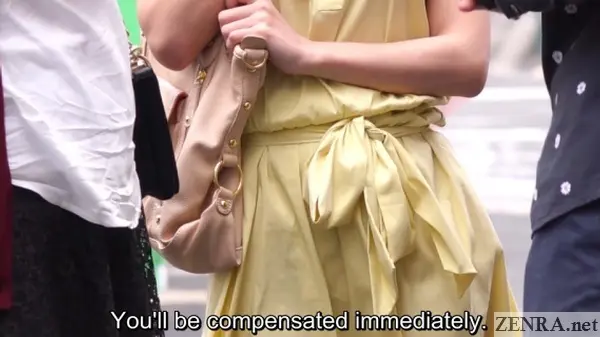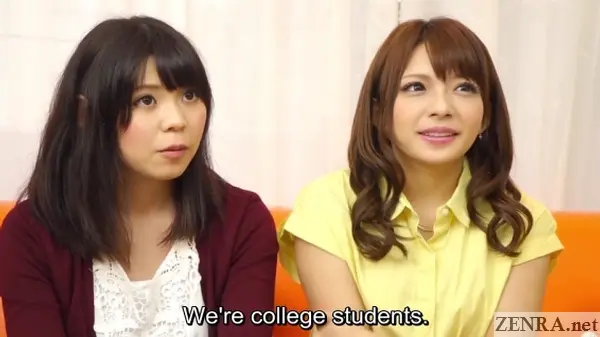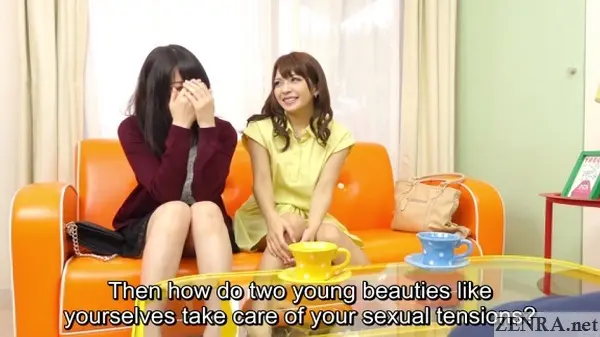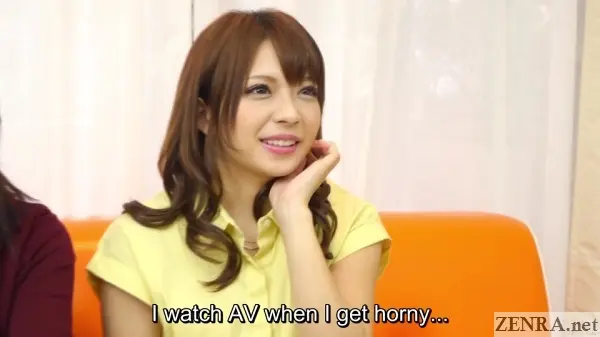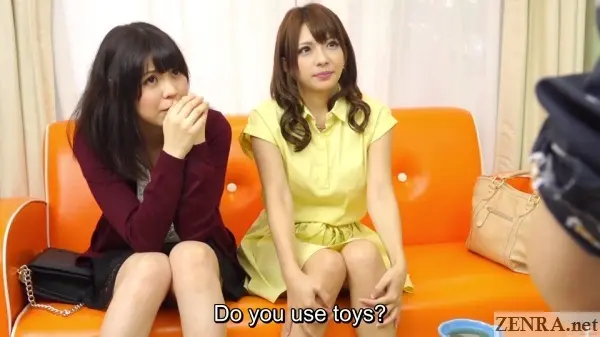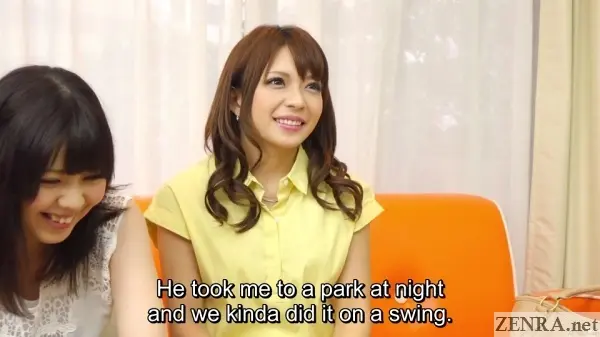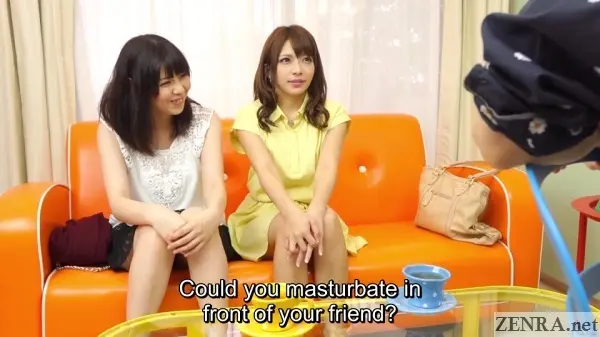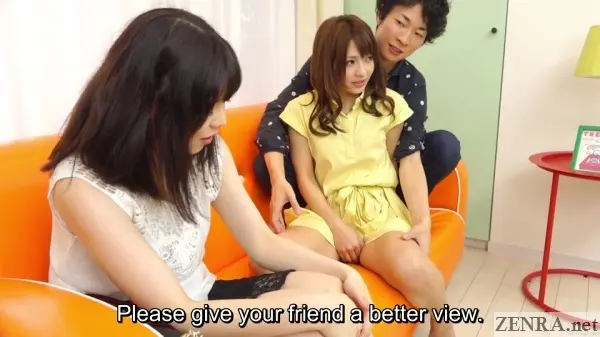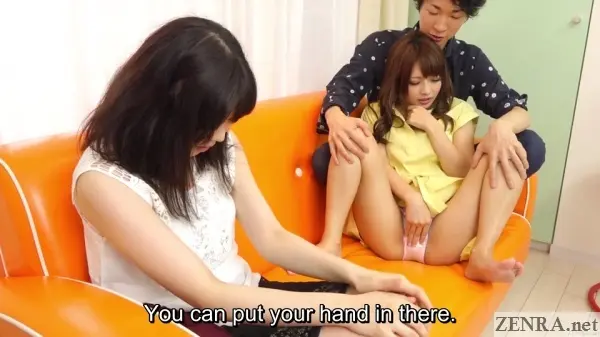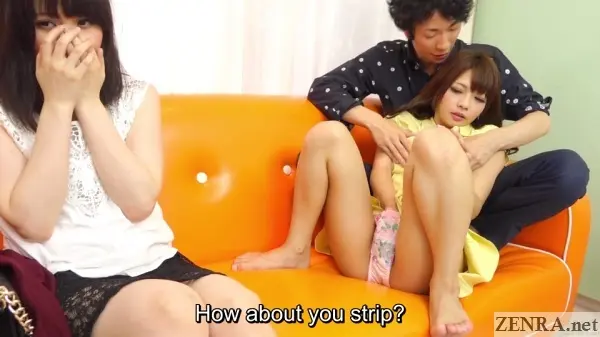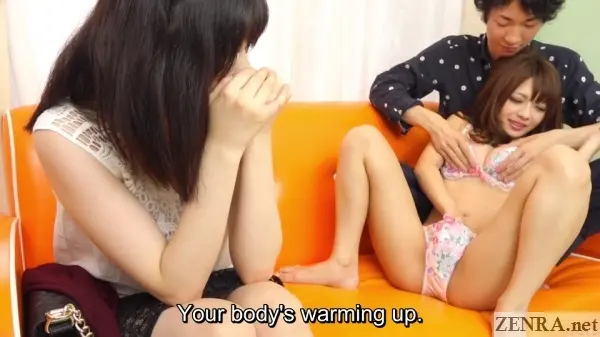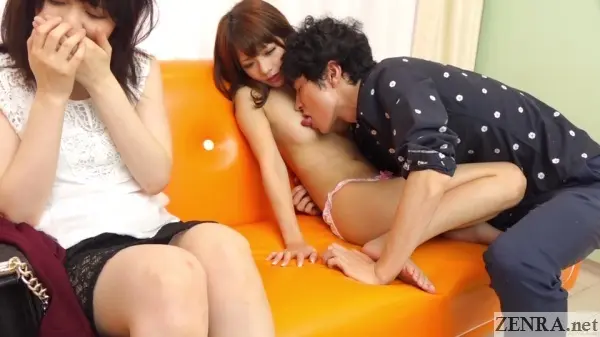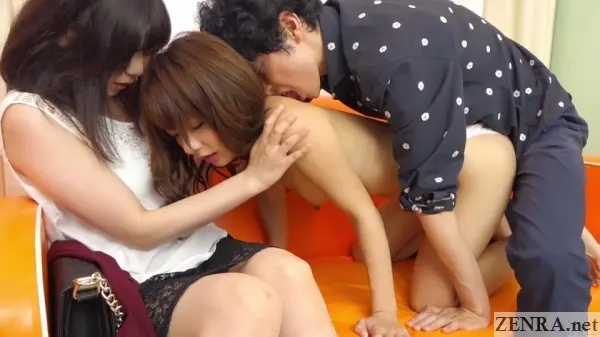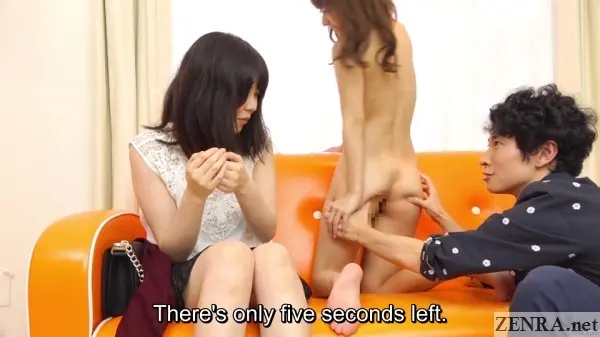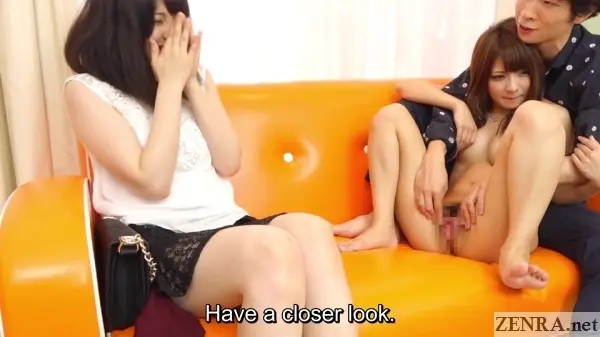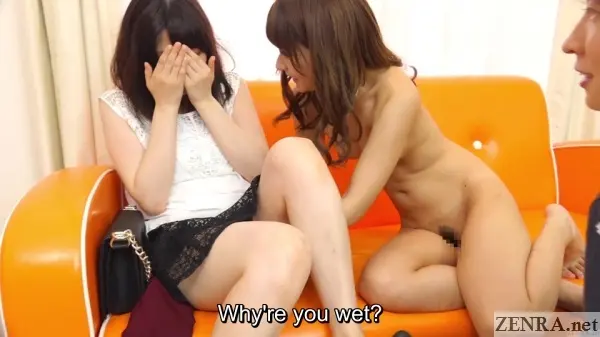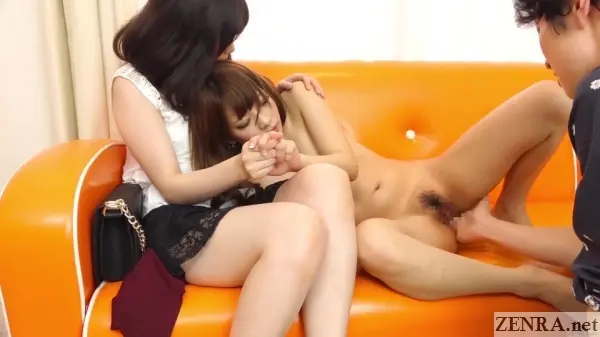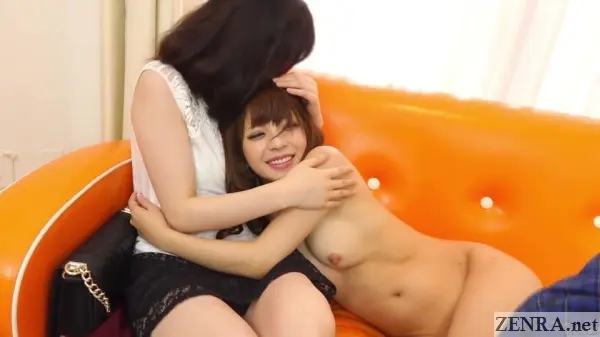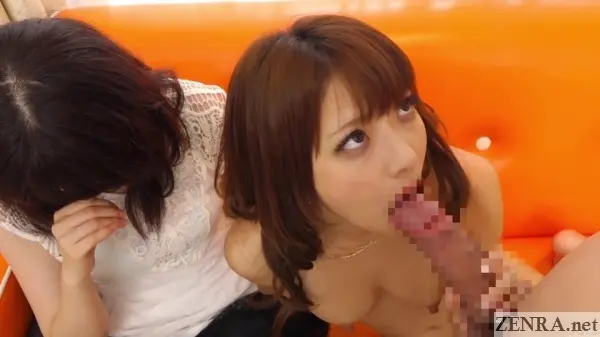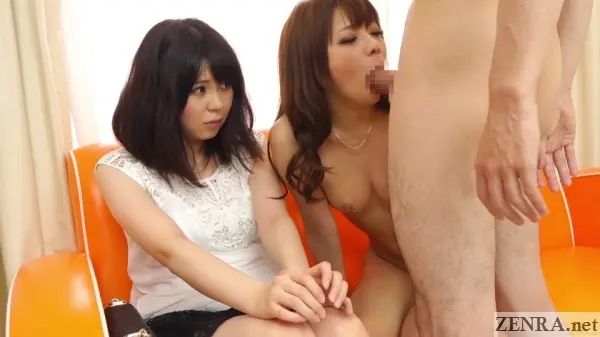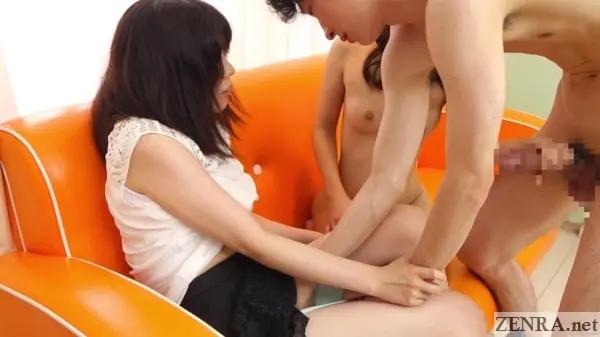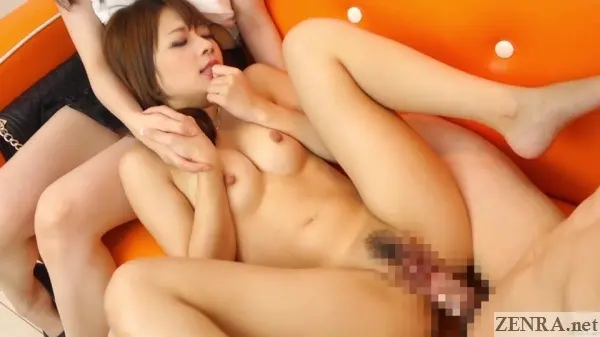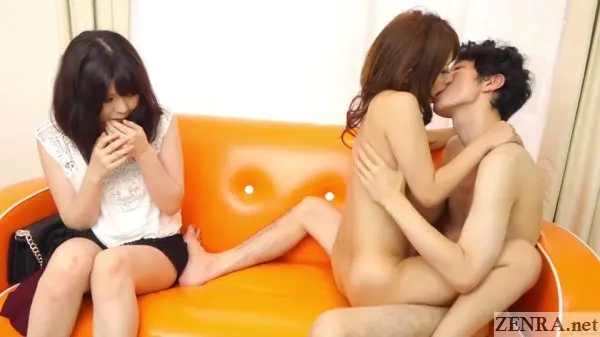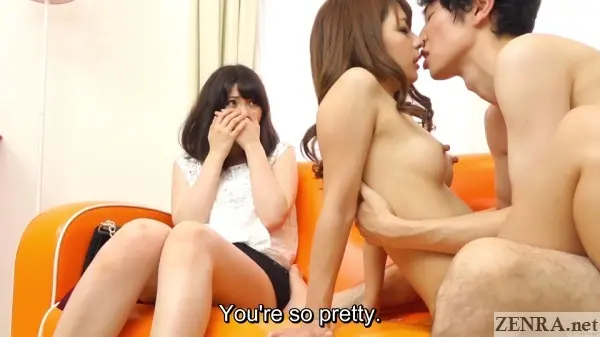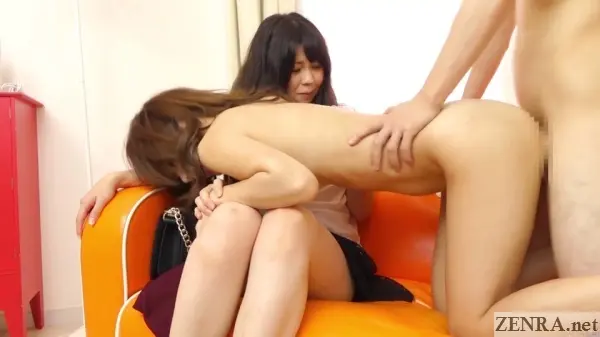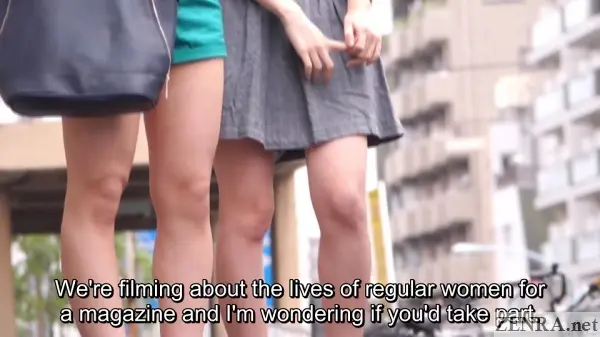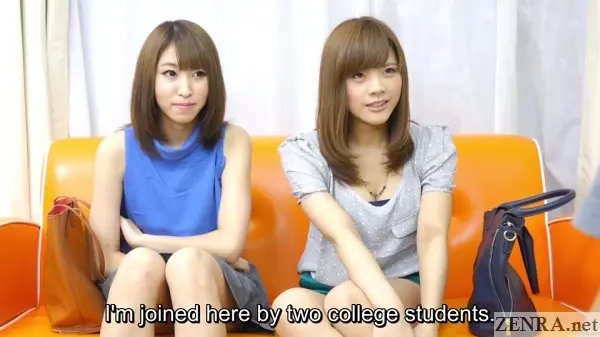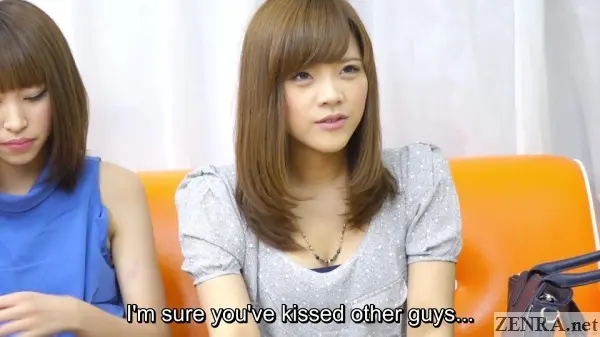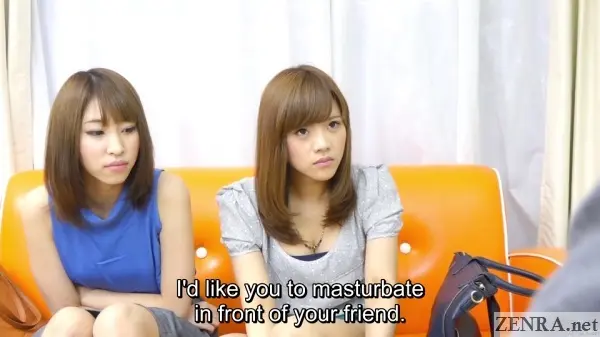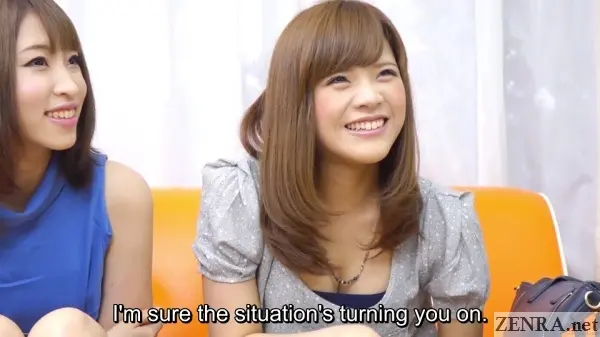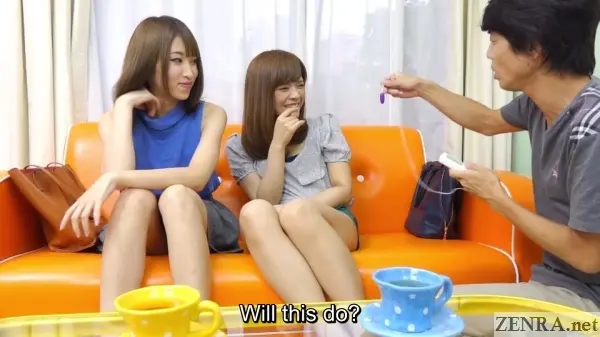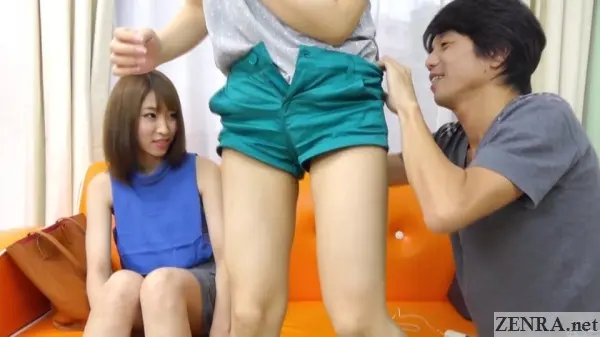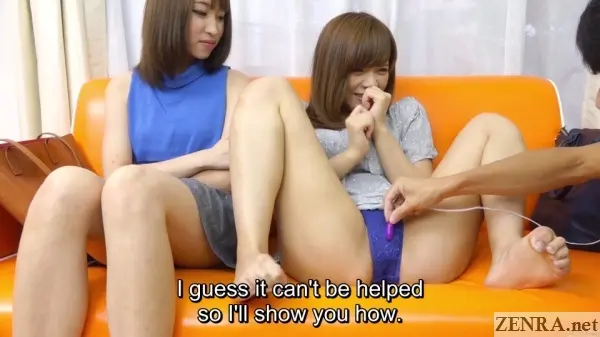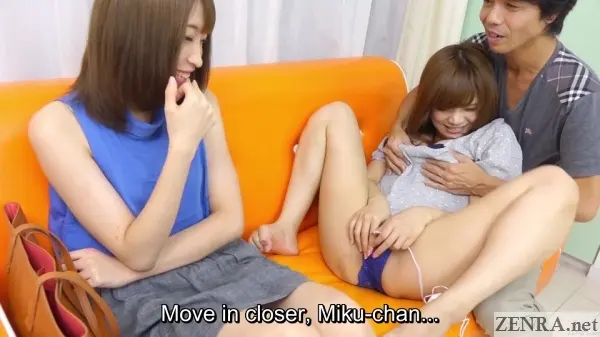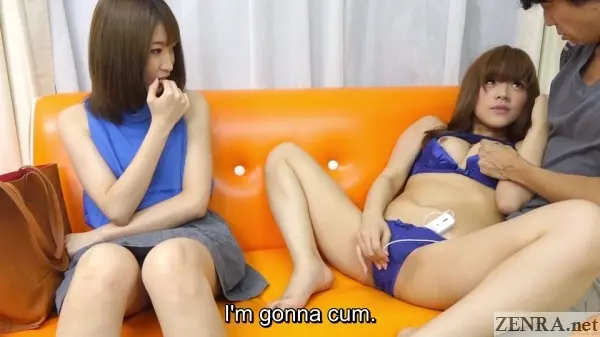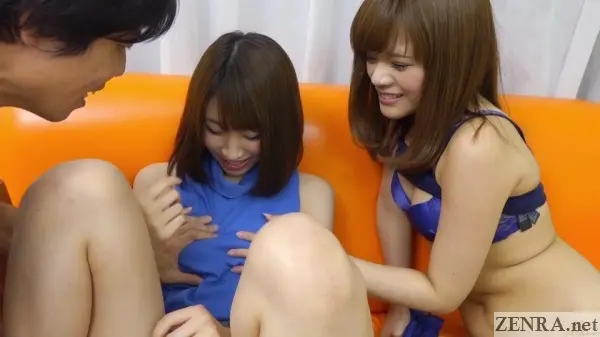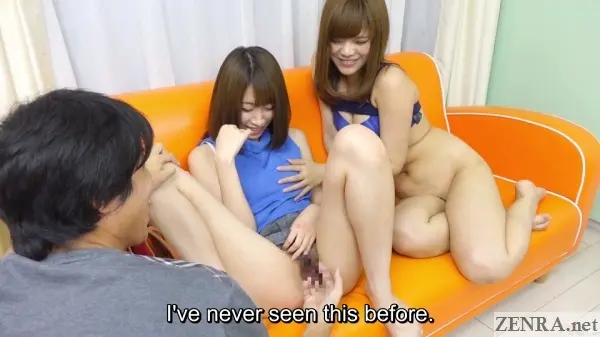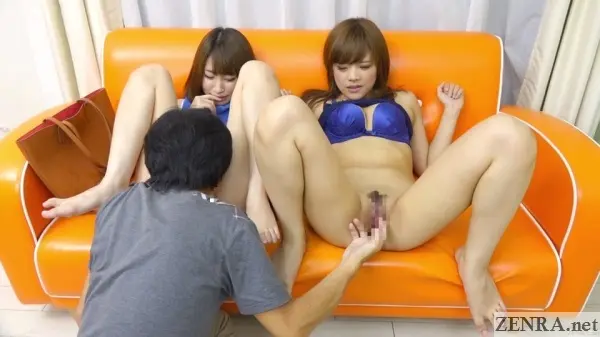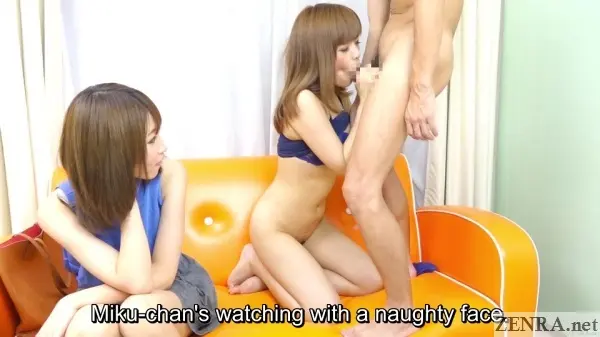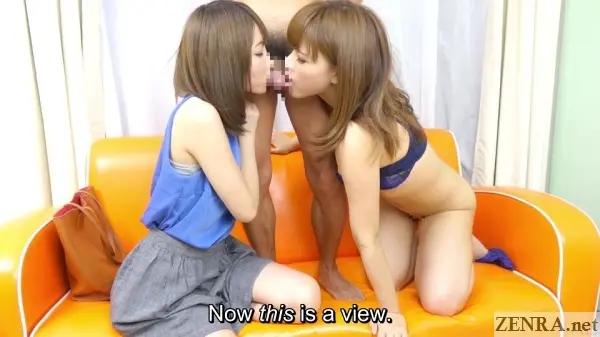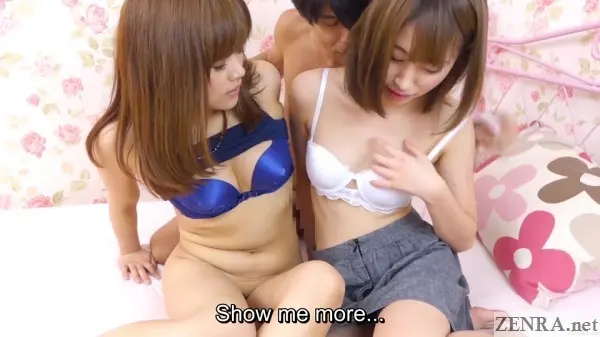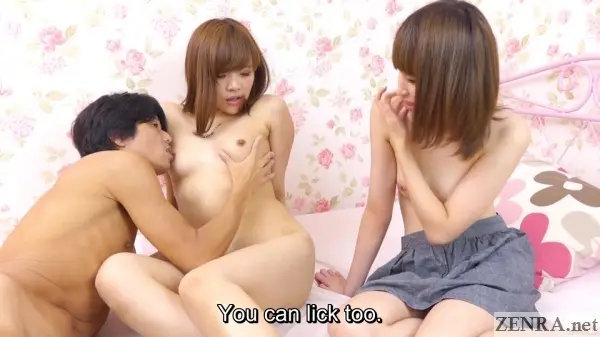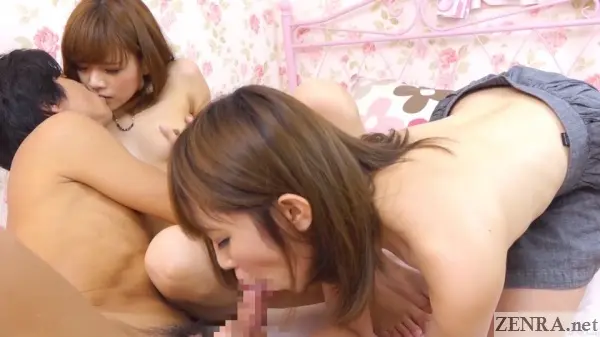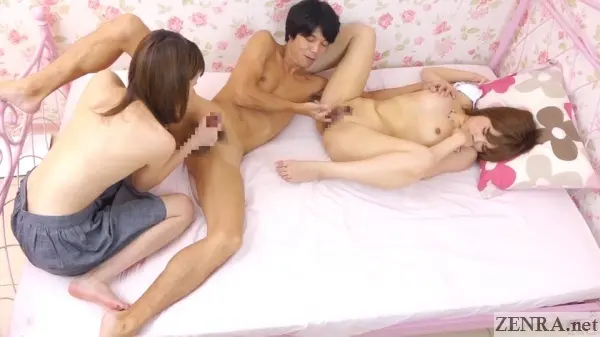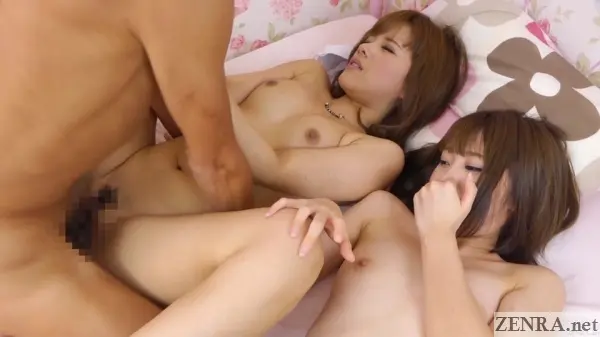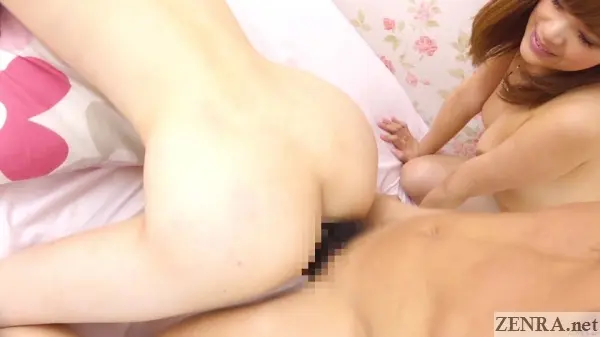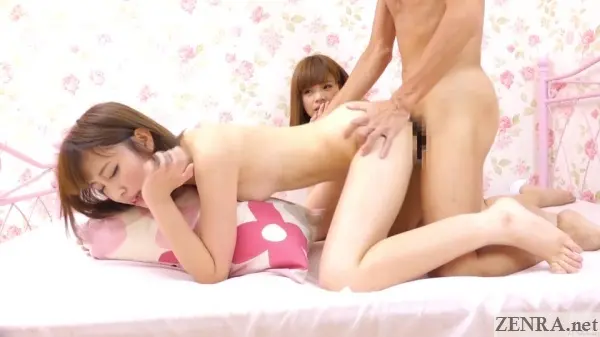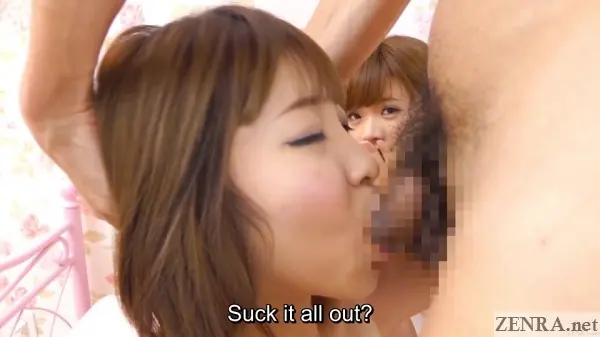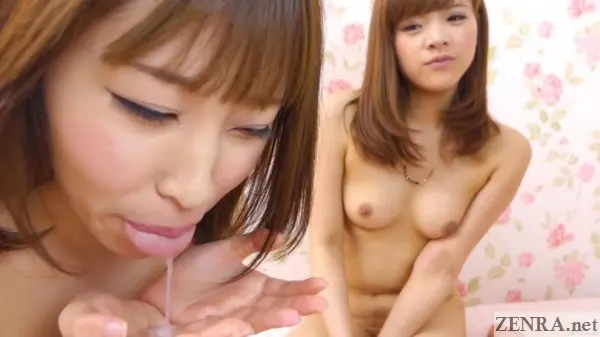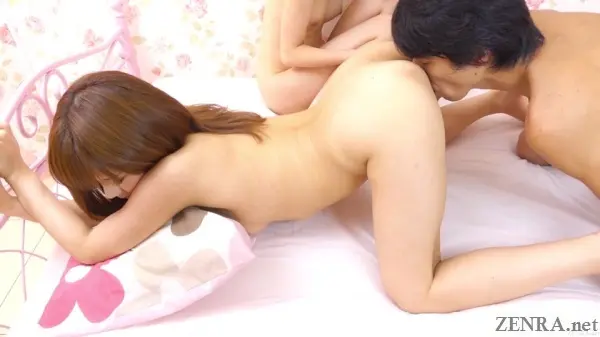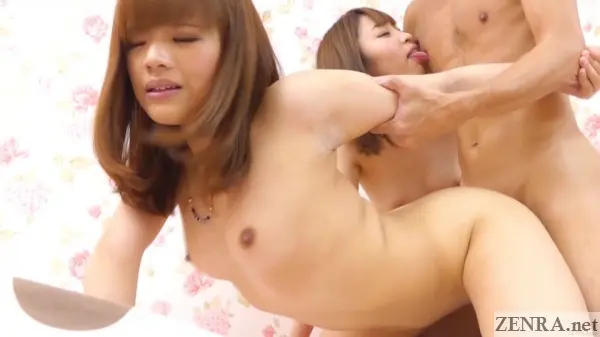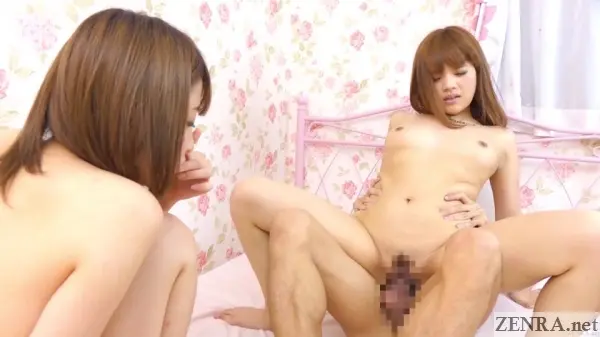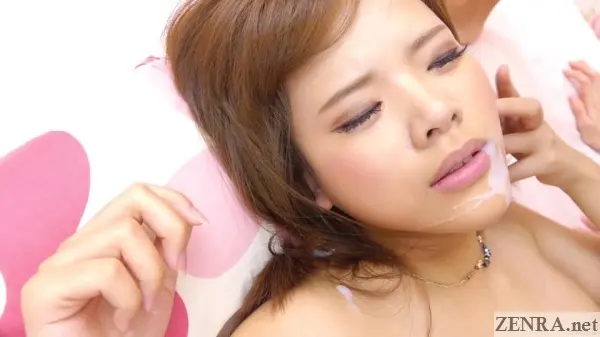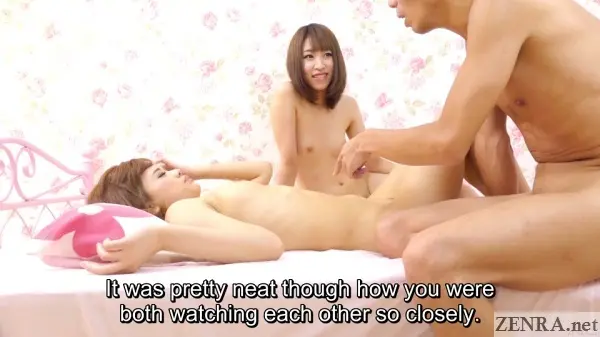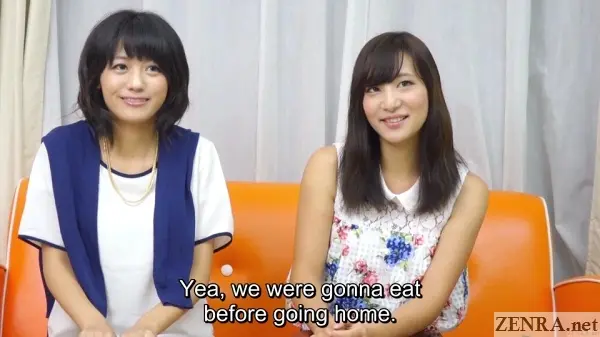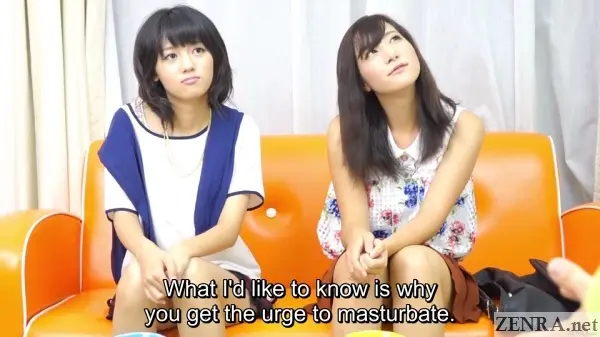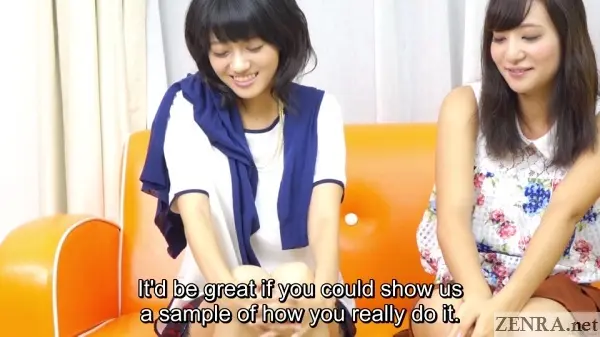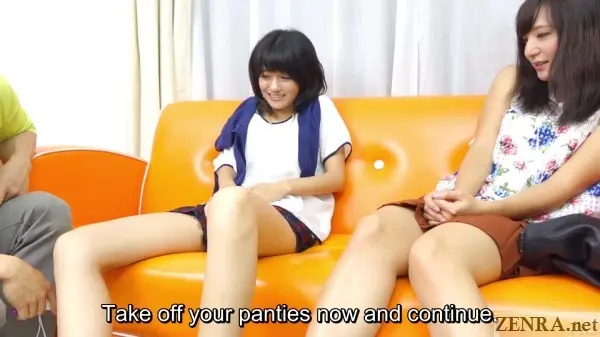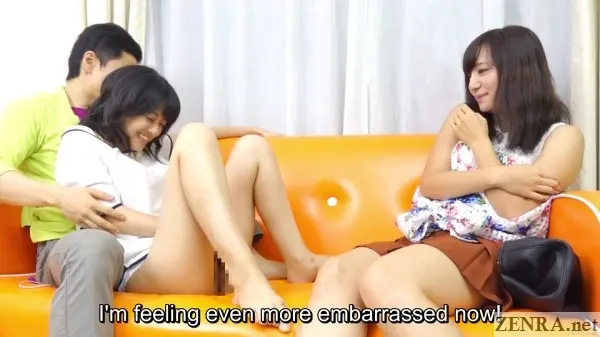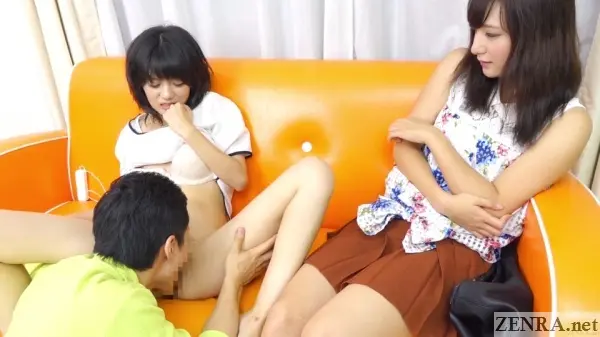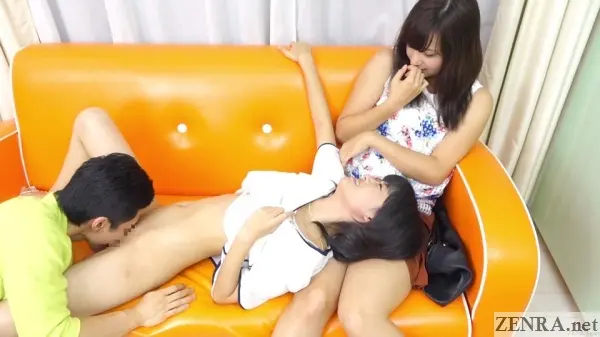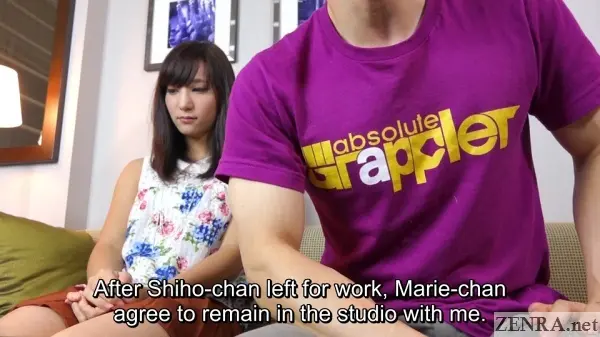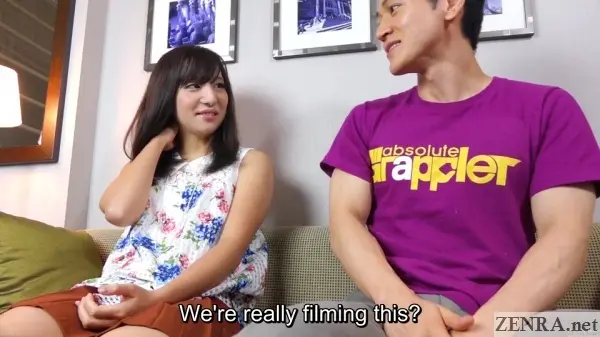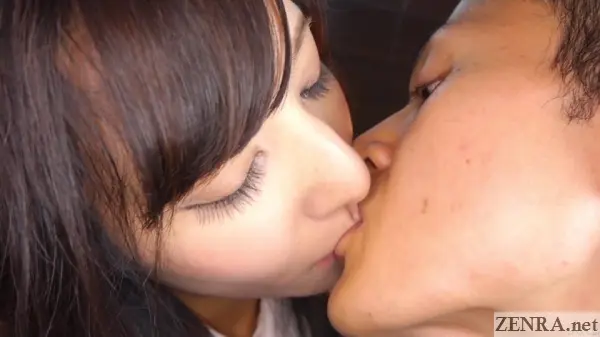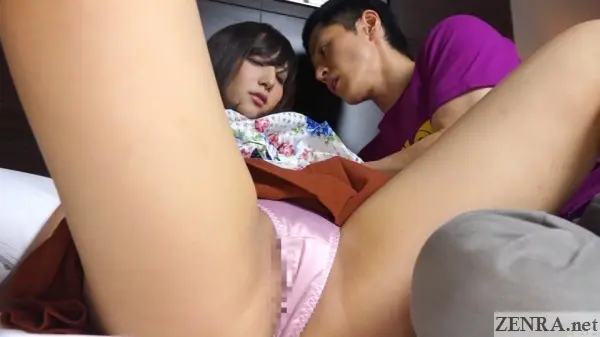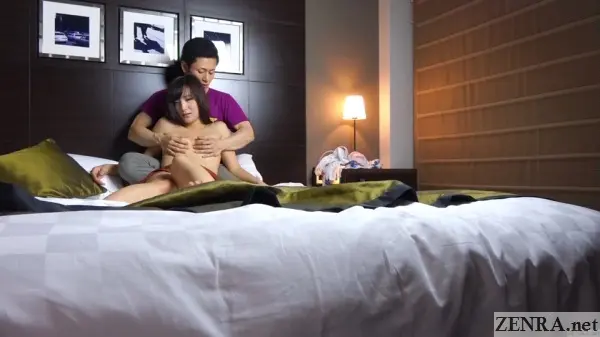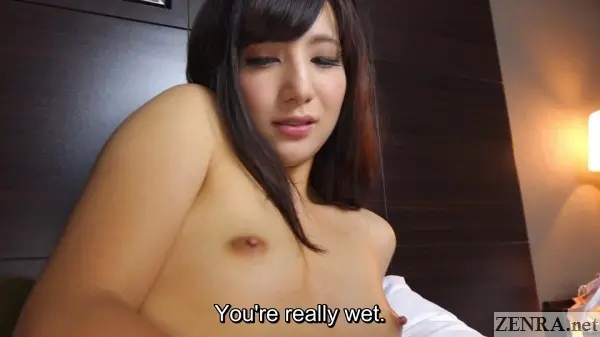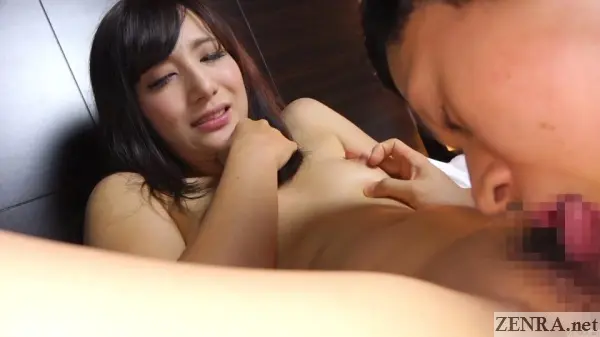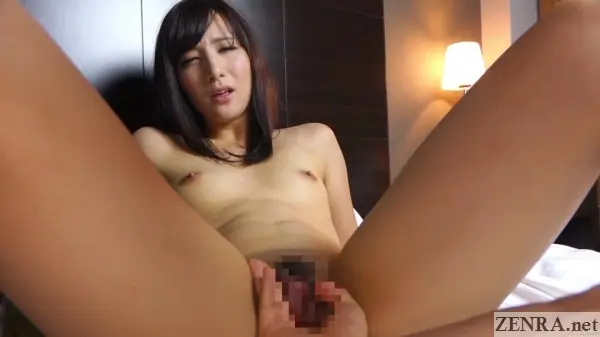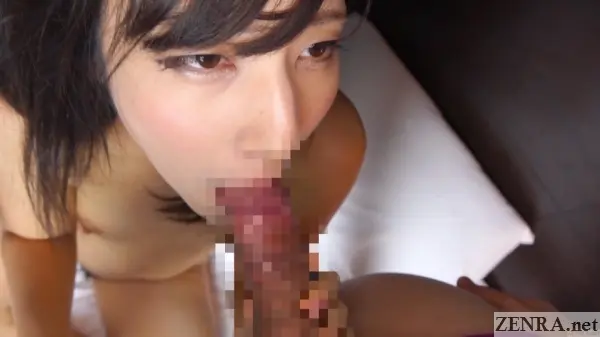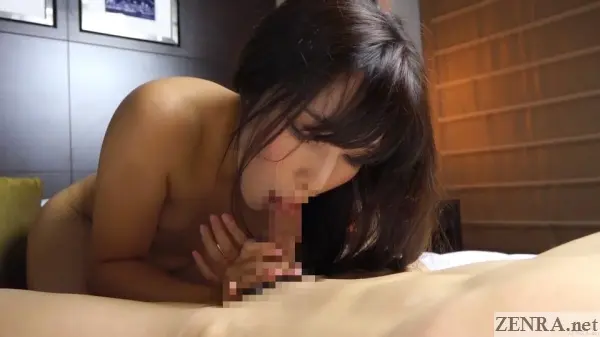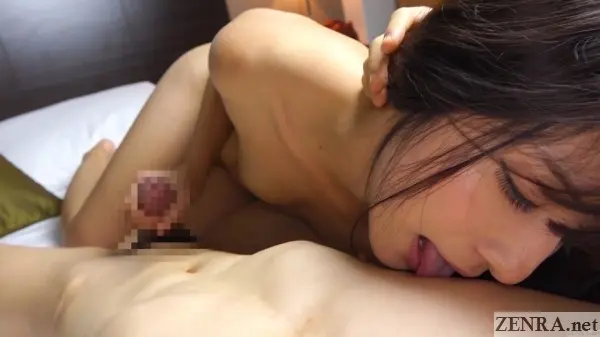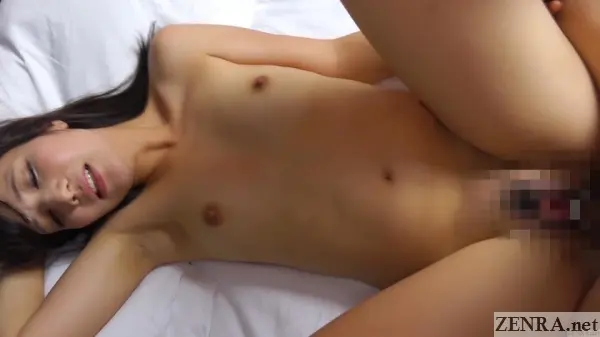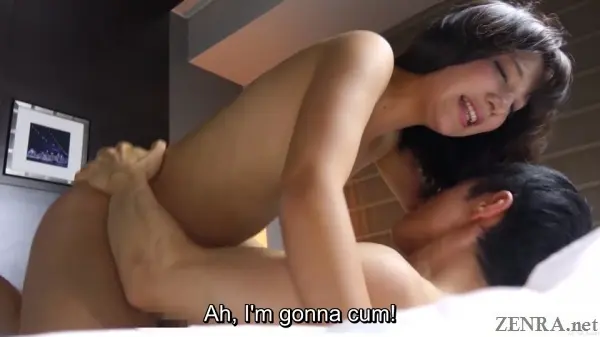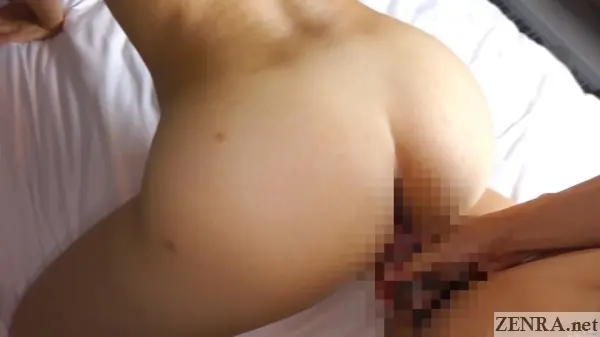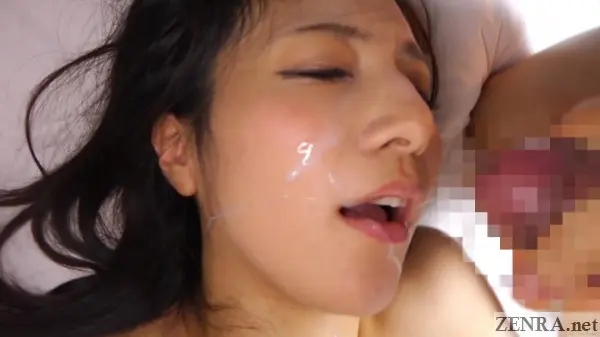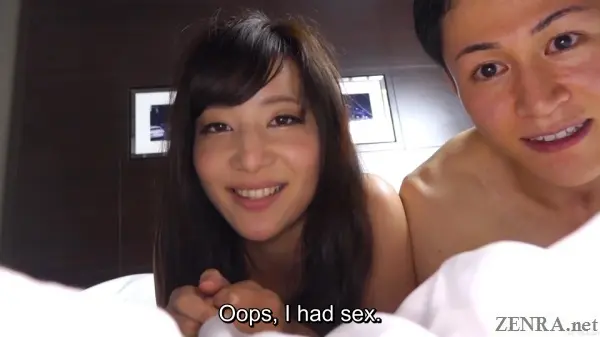 Having Sex While My Friend Watches 2
with English Subtitles
It's safe to say the majority of titles being pushed out by HOT ENTERTAINMENT and its sister company BULLITT are about one-on-one nanpa encounters. Each month these two studios release dozens of hours of beautifully-produced content like this and thankfully they've shown no signs of lessening the pace.
Now make no mistake: we've nothing against these solo encounters. They're great and the build-up through dialog from that initial street meeting to full-on sex in a nearby love hotel is the modern-day equivalent of courting a girl in under sixty minutes. If we had more time to show more from these studios, we'd consider adding titles like this as well, but since we do have a tight schedule, we often choose their more abnormal output like today's update. Sometime in the future--perhaps later this year--we will be showing a how-to nanpa guide by HOT ENTERTAINMENT that hows some seriously intense street pickup.
At its core HAVING SEX WHILE MY FRIEND WATCHES 2 *is* a nanpa title. It starts out on the street where we see each of HOT's resident pickup artists/JAV actors approaching pairs of women to take part in...you guessed it!...interviews and surveys for magazines. This seems to be a tried-and-true attempt that perhaps you all can try at home. All you need is a fearless friend to make the approaches and one or two more to act as film crew. Give it a shot!
Many people do wonder how realistic titles like this are and the truth is they are pretty much staged. A suave gentlesir may be able to wow his targets enough for same-day sex, but going the distance and then some (such as that threesome in the second scene) probably are pushing reality a bit beyond its limit.
Technically HAVING SEX WHILE MY FRIEND WATCHES 2 is from a different series than its precursor on ZENRA, but since we don't have the time to show *everything* HOT produces and since the titles essentially follow the same format, we're classifying them as a single series. If you have extreme JAV ADD then I do apologize for this slight inconvenience.
Today's update lacks that beautiful airy studio shown in the first part. It also doesn't feature 'color commentary' by a JAV star. If anything, the three encounters here are more similar to the second half of that title with some of the elements shown in that popular young mother nanpa title from last spring.
The one complaint we received about our previous outing in this series confusion about why the women were split for sex. Fortunately, aside from the very last encounter, this does *NOT* happen. Friends remain together from beginning to end and the embarrassment of doing something naughty in front of someone so close is as real as it gets!
All encounters start with some extended naughty talk, but the actors play their parts well by steadily steering the chat to its masturbation->sex conclusion. Although the women taking part may be JAV stars (to some extent), being in such an exposing situation can be equal parts nerve-racking and arousing. We're pretty sure you'll see for yourselves and agree with that. We're also happy to note that we'll definitely be showing more titles with this theme from HOT ENTERTAINMENT and BULLITT. To this date every single update we've shown by them has been extremely popular and we're happy to make their appearances on ZENRA as often and as welcoming as possible.

Cast List:
Scene 1: URUMI NARUMI/成海うるみ and MAI SHIRAI/白井まい
Scene 2: MIKI NITTA/新田美姫 and KOKOMO NONOHARA/野々原こもも
Scene 3: TAEKA SAWAMOTO/沢本妙香 and YUUKI OZAWA/小澤ゆうき

A Message to subscribers and also potential subscribers: this movie is labeled as an Exclusive release because this is the first official presentation of it outside of Japan. We would like to know your impressions of this production. Did you like it? Did you not? Your feedback is truly appreciated as it can help us decide the best possible Japanese adult video entertainment for you from here on out. Don't be shy and please feel free to contact us with your thoughts!
Lines of Subtitled Dialog: 1967
4 Files 5.53GB
02:30:28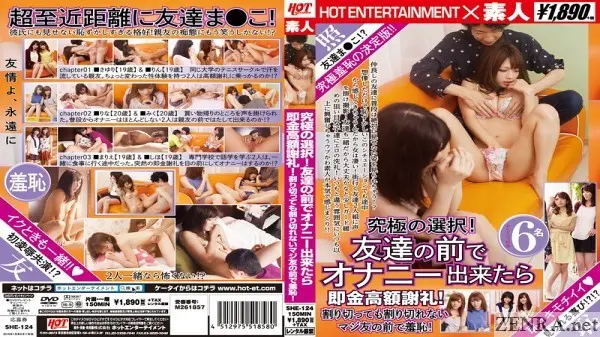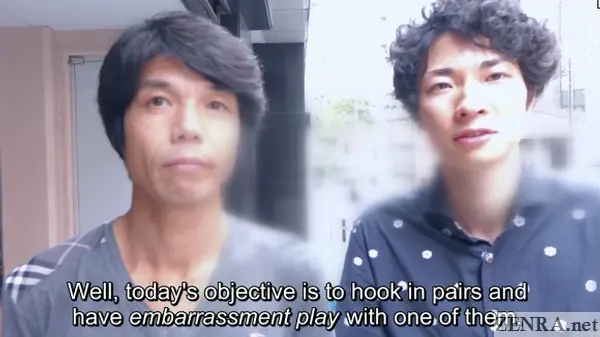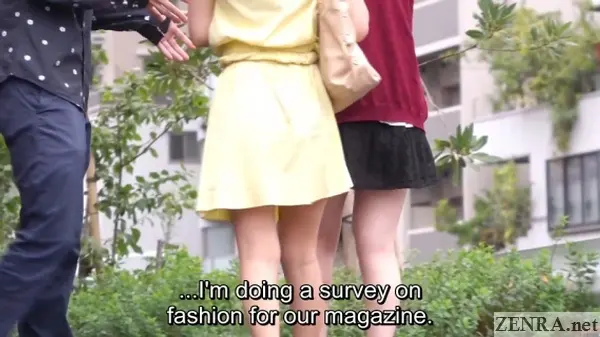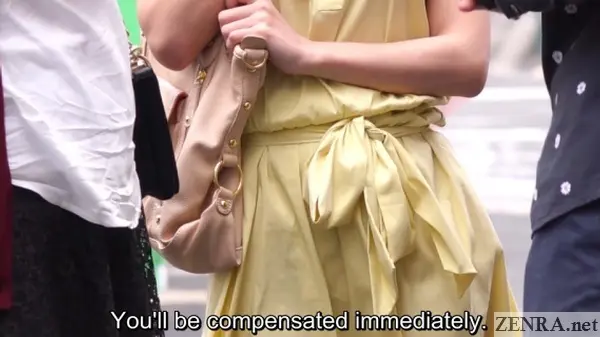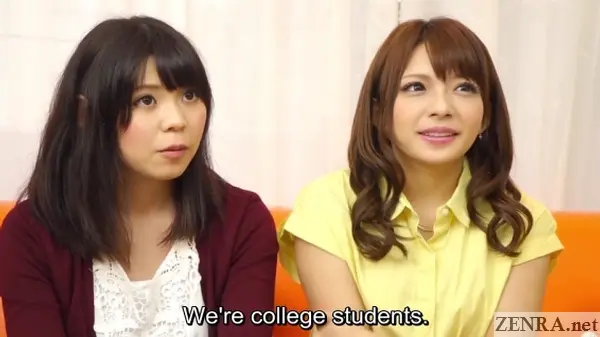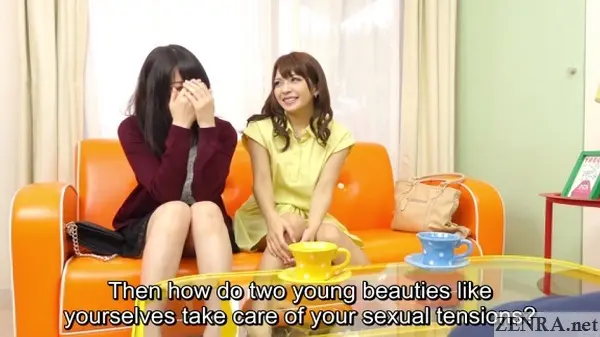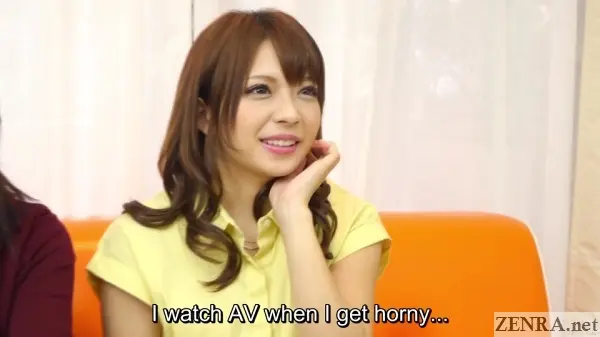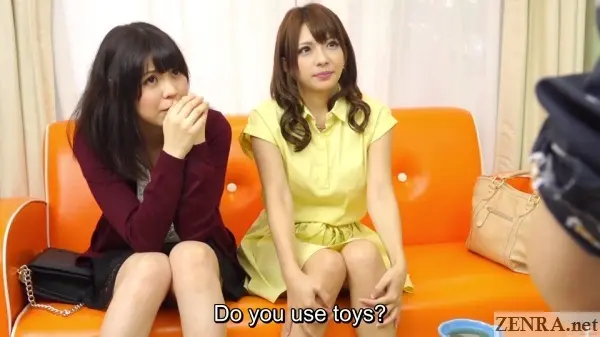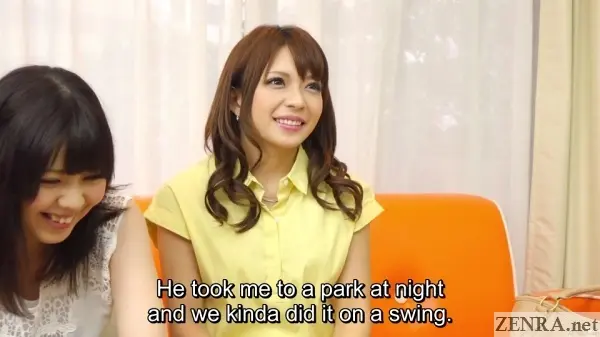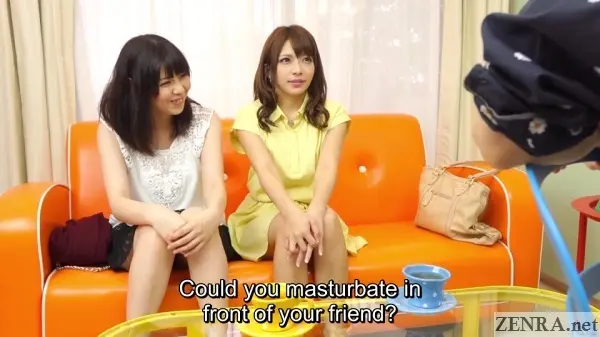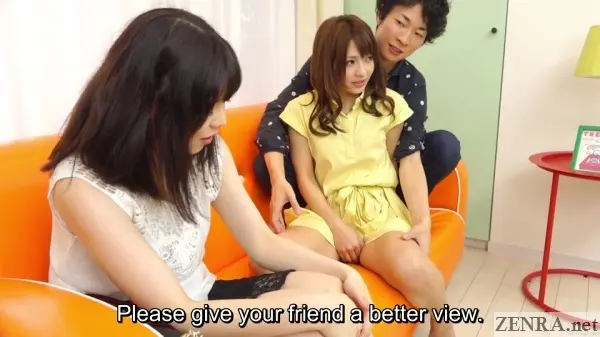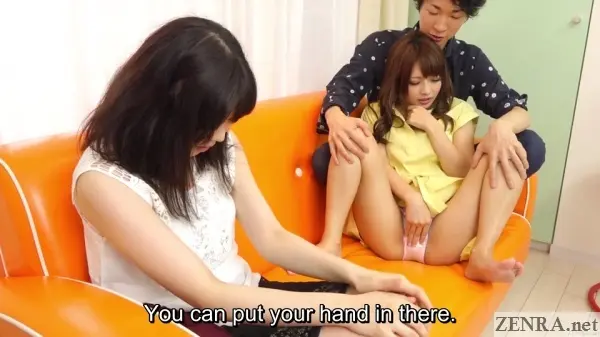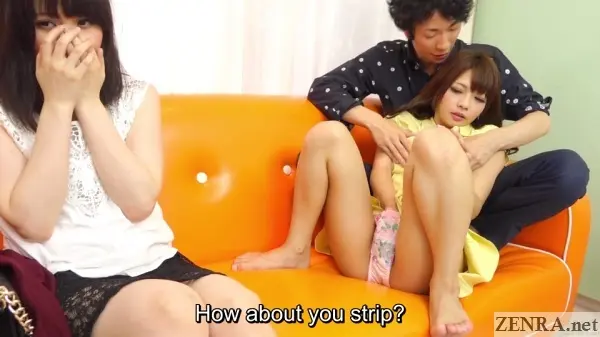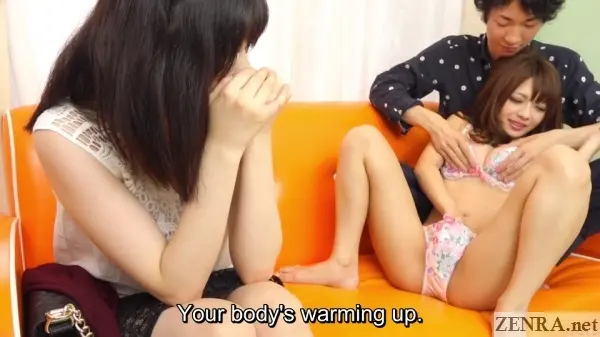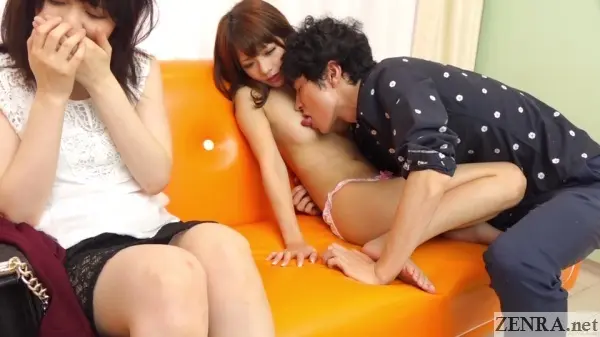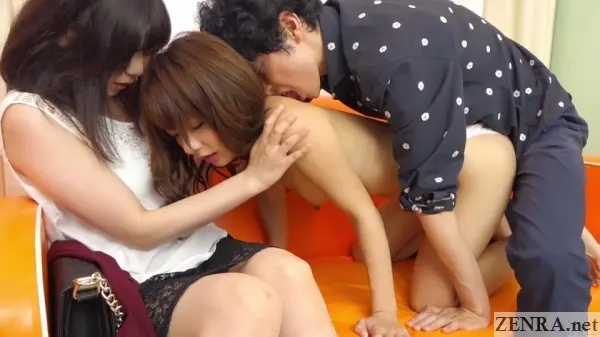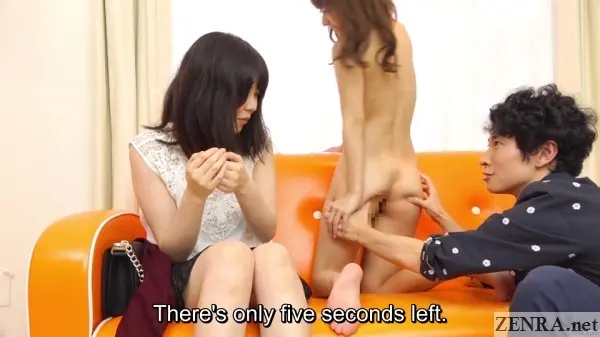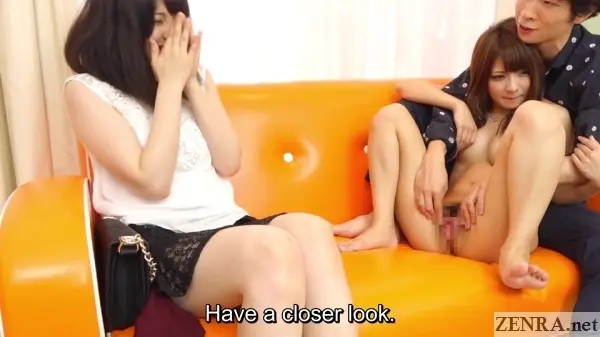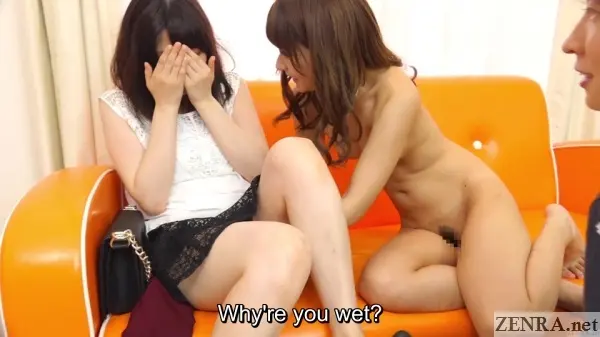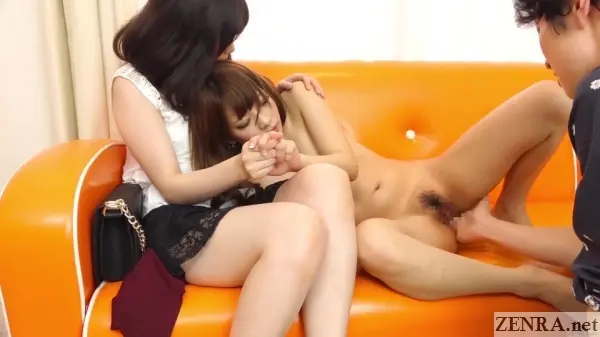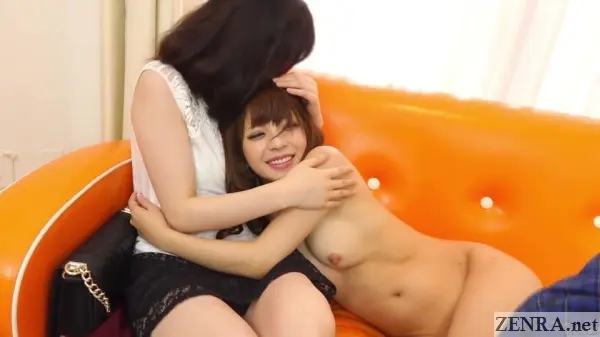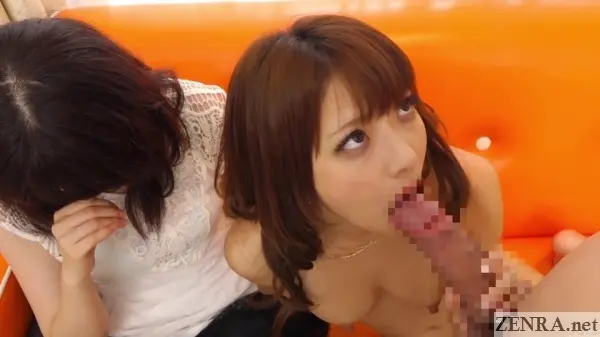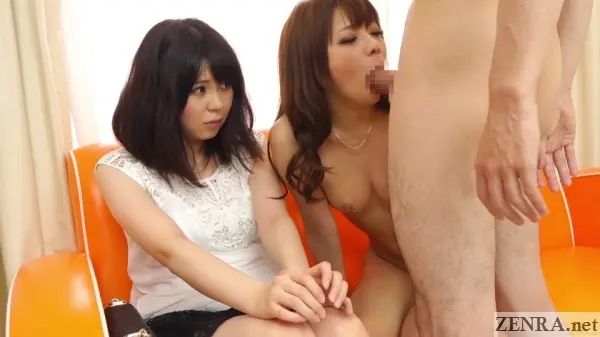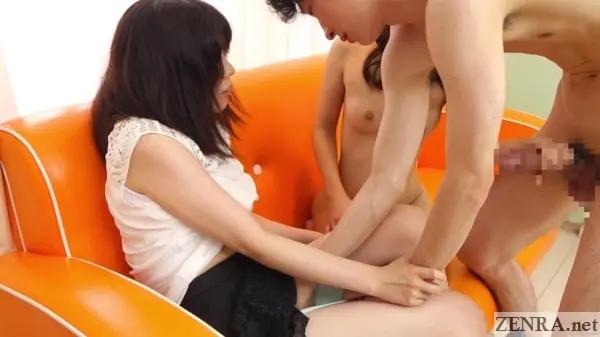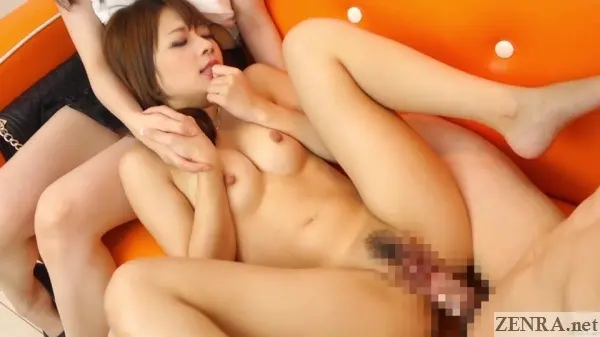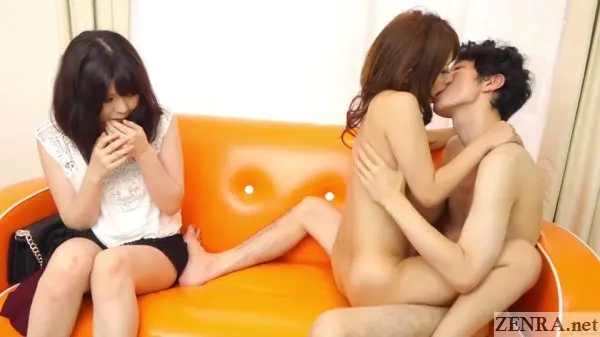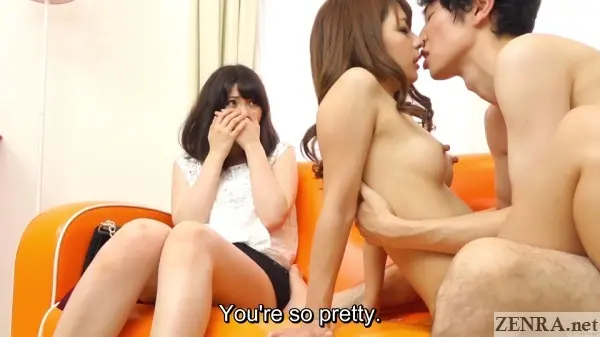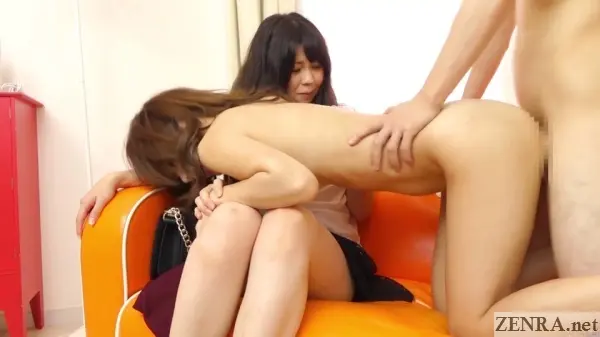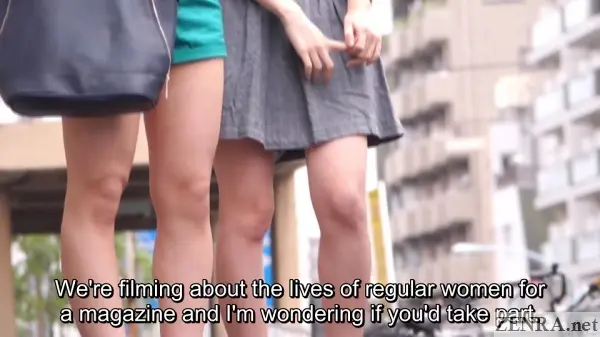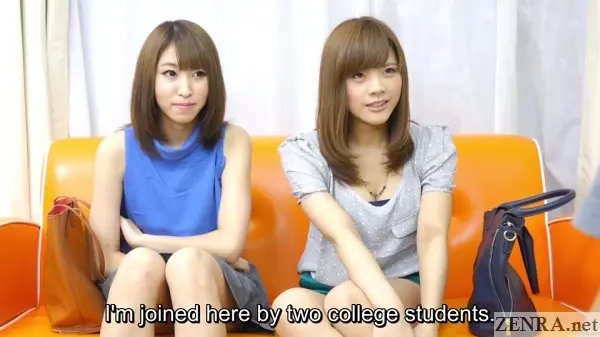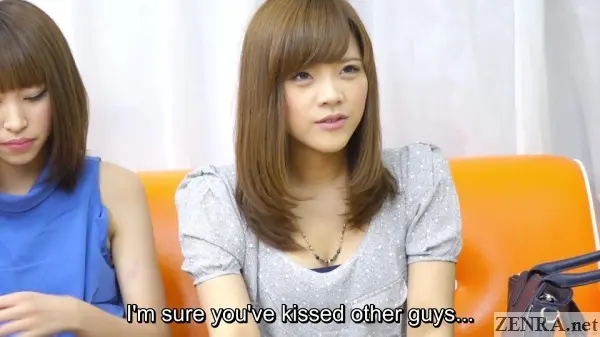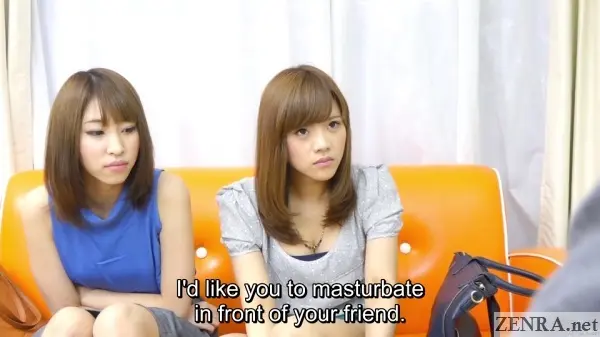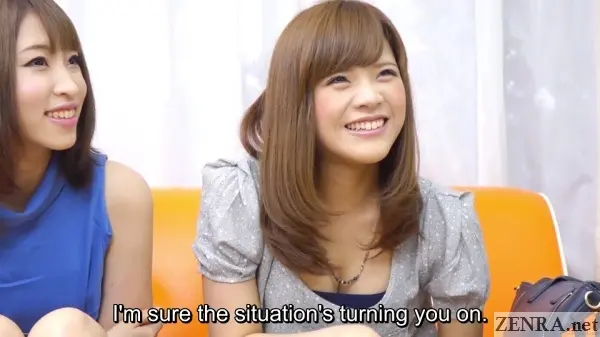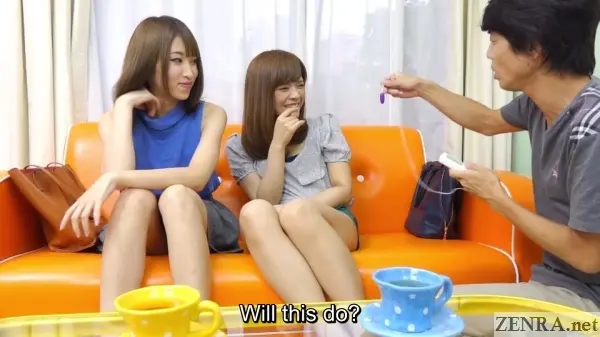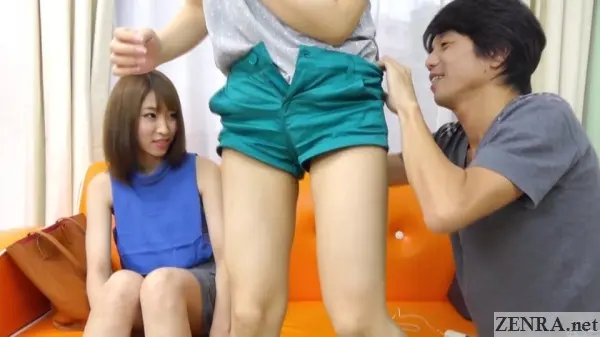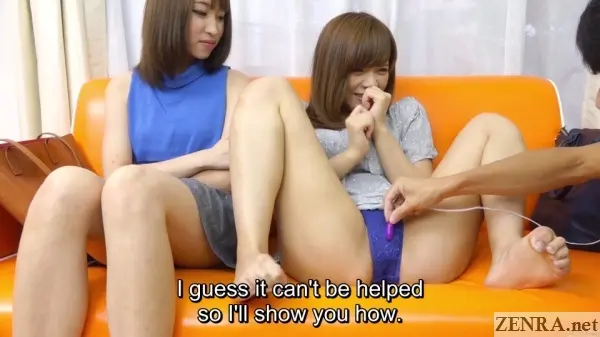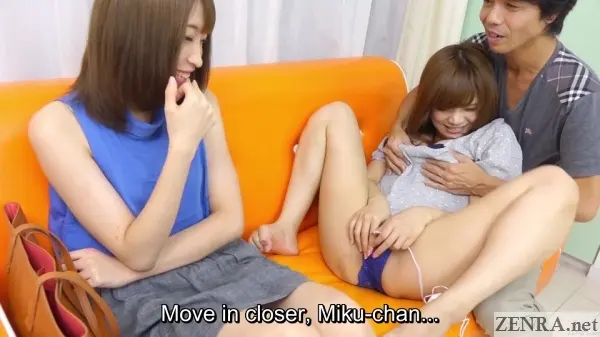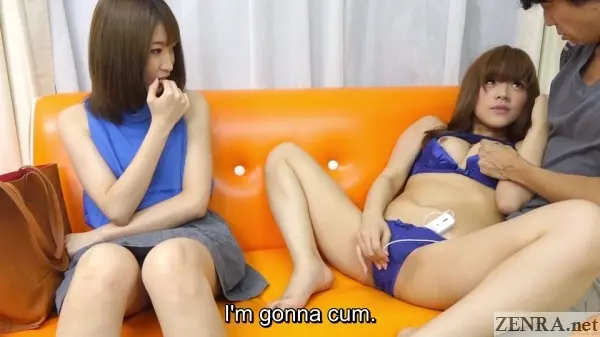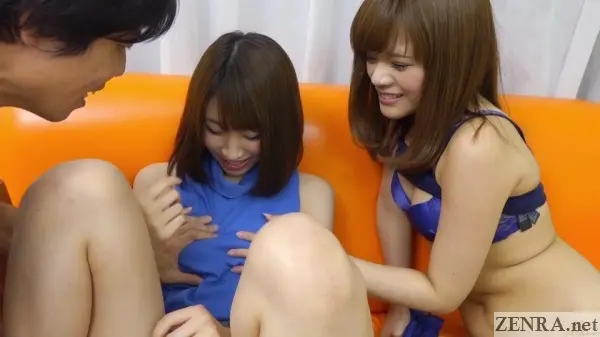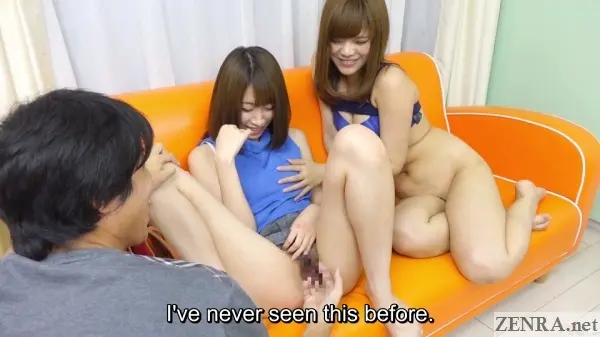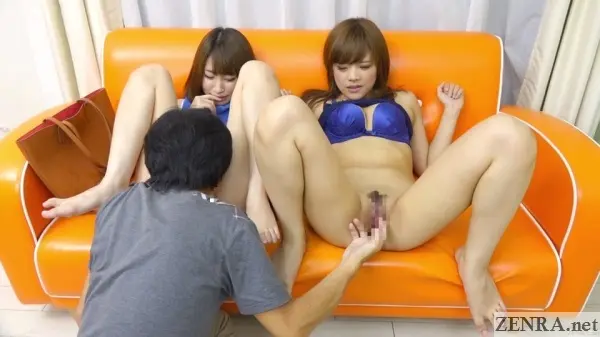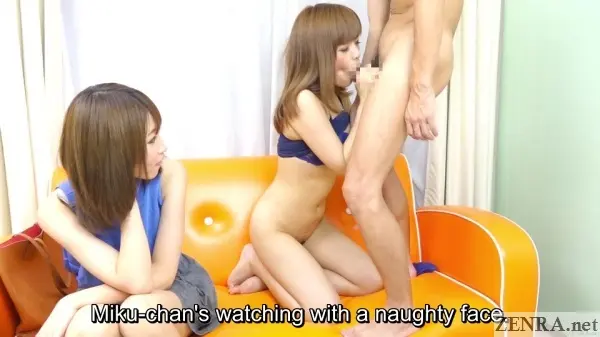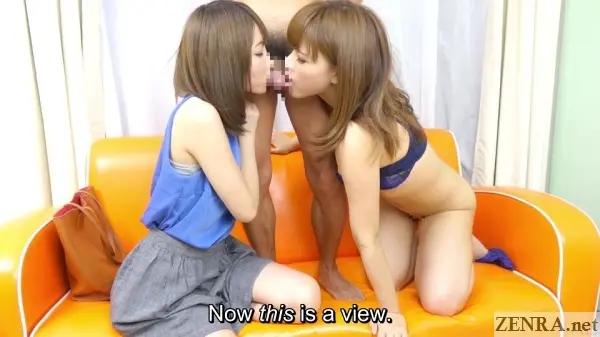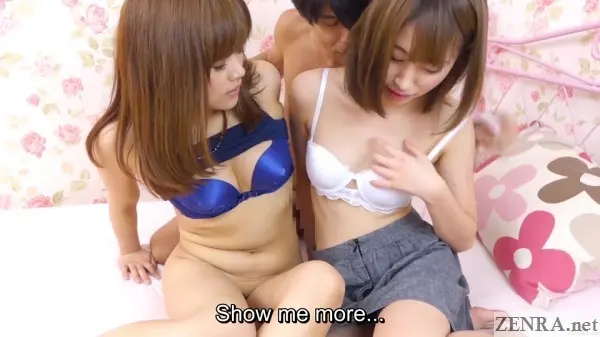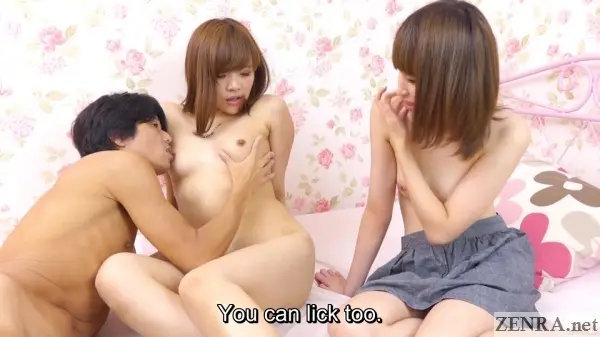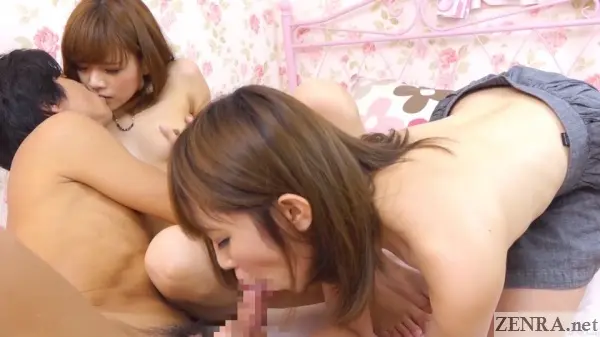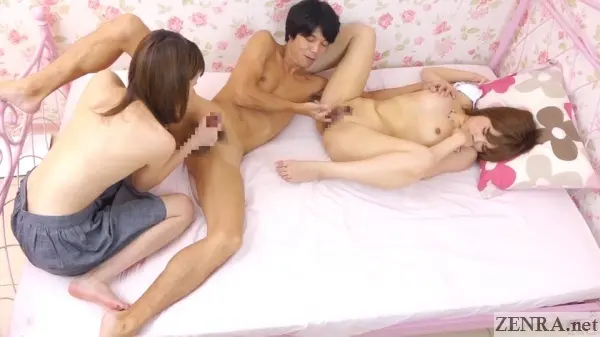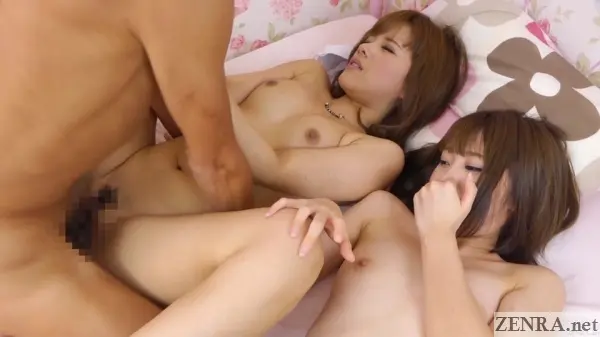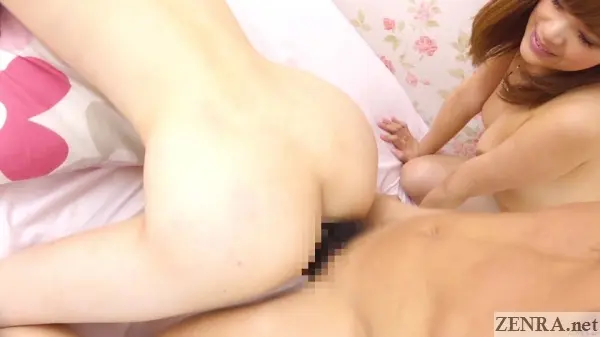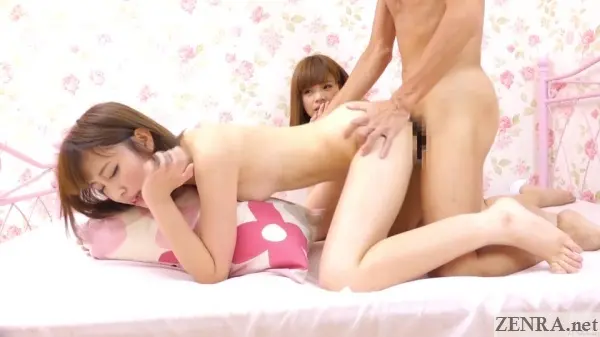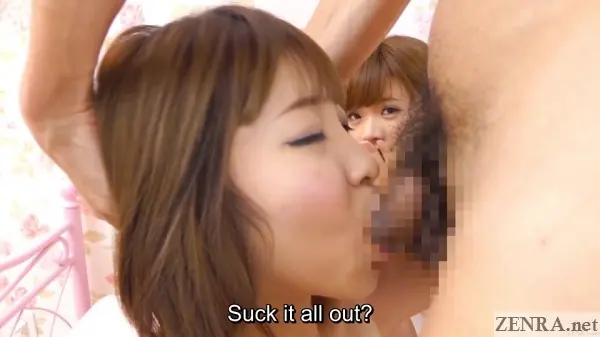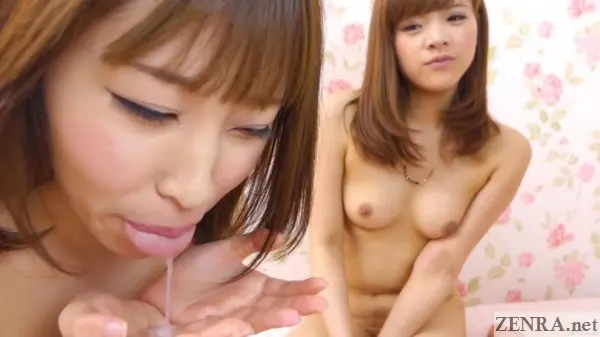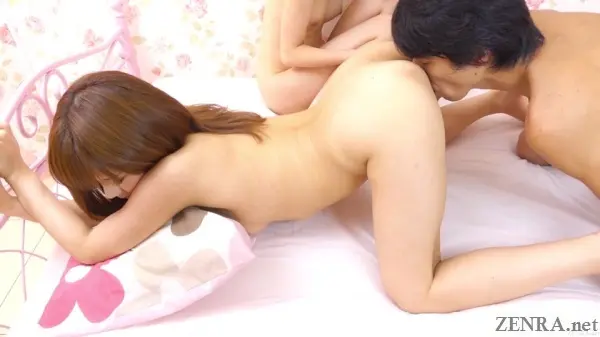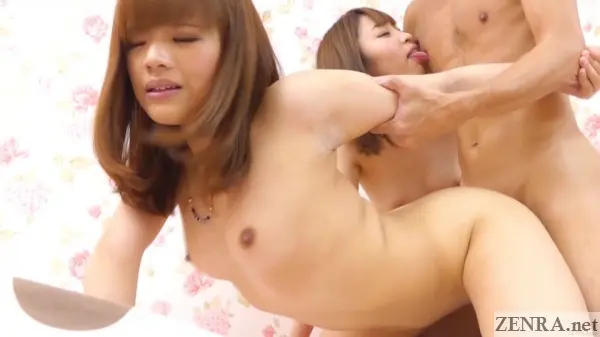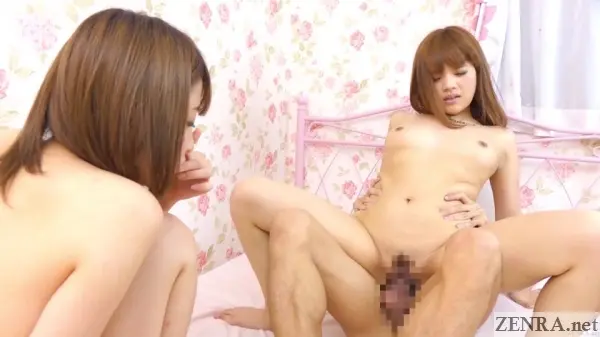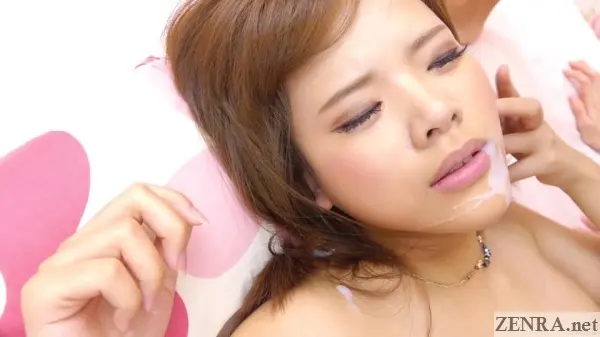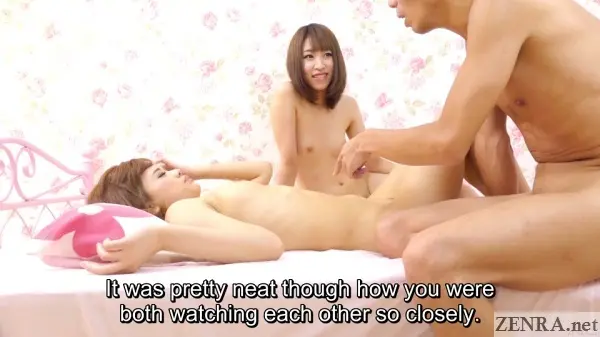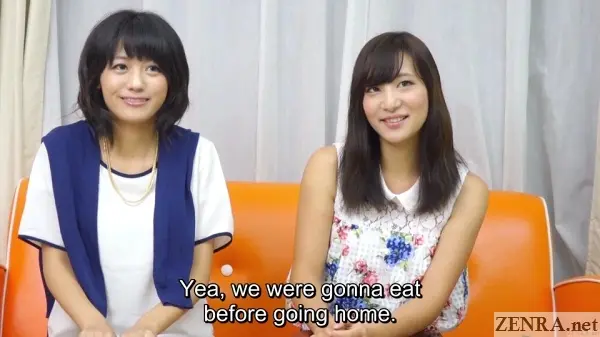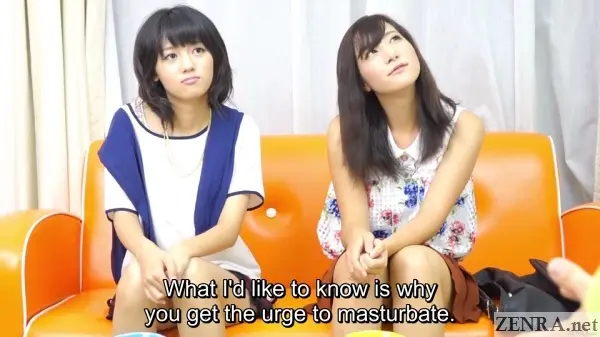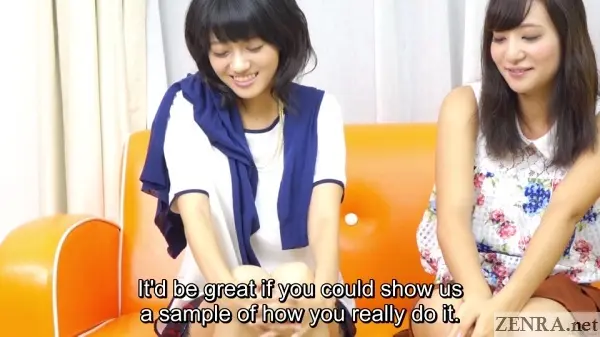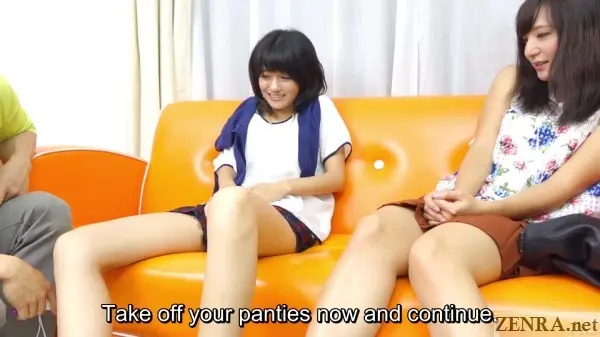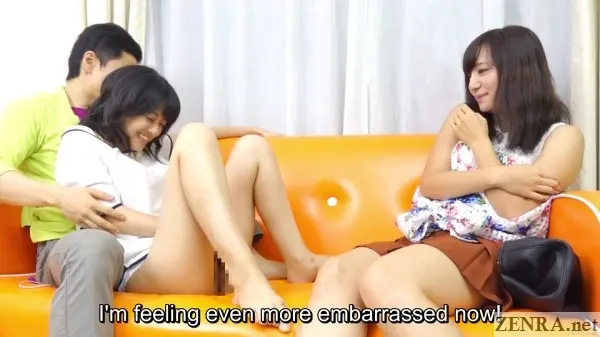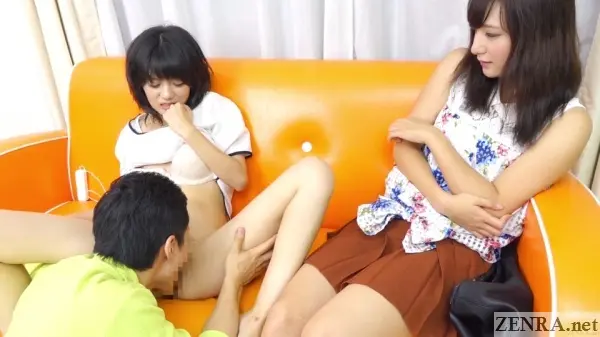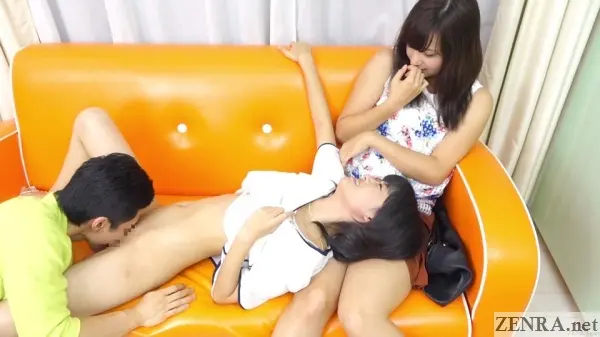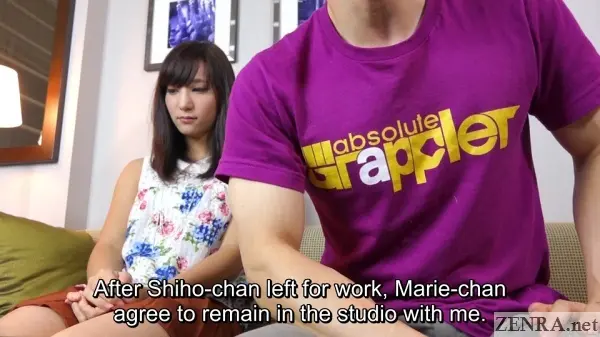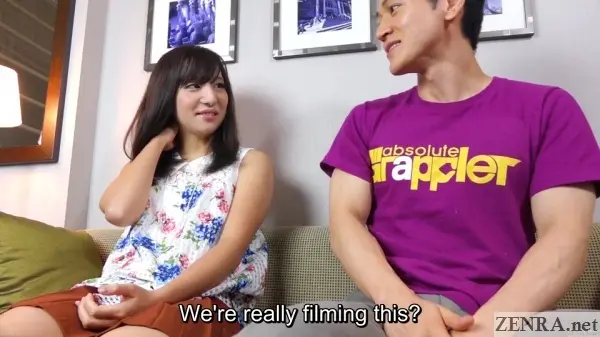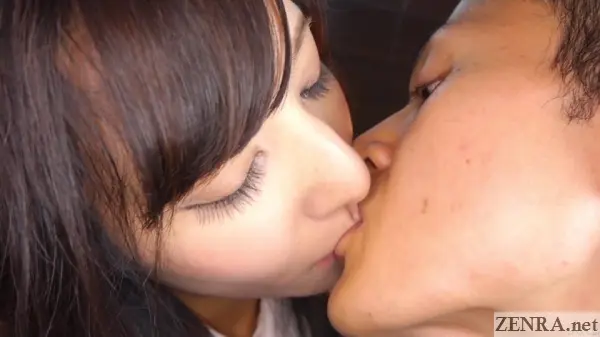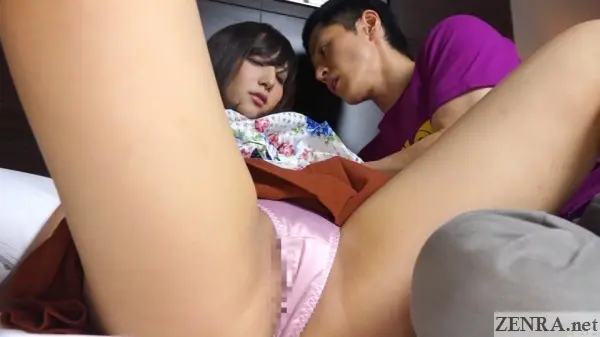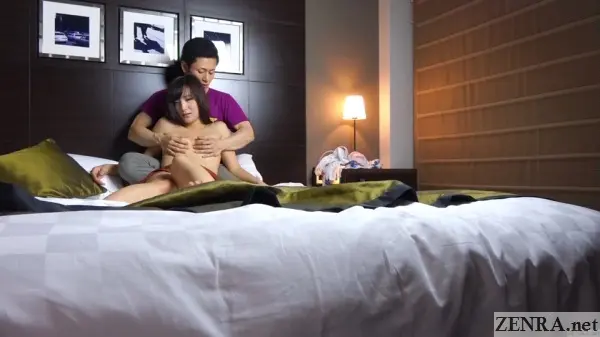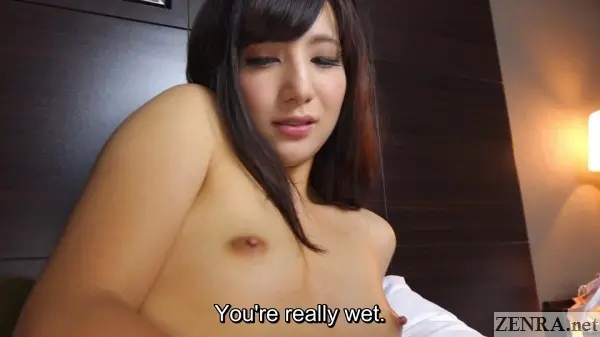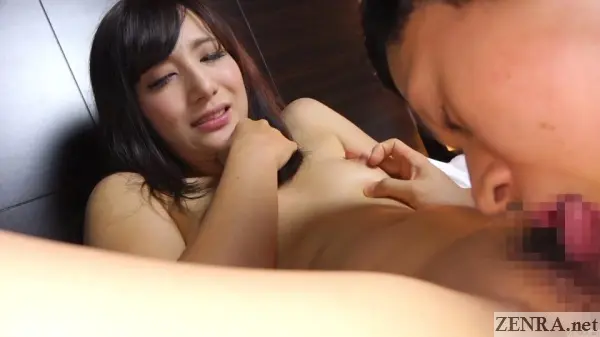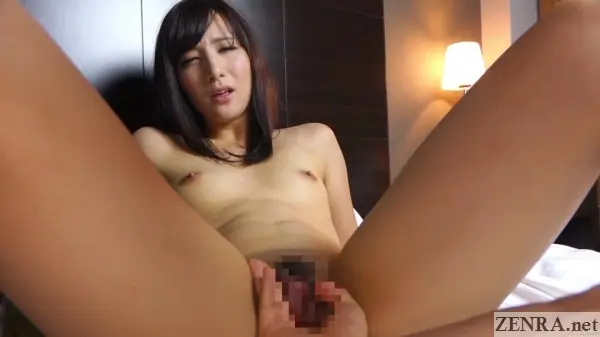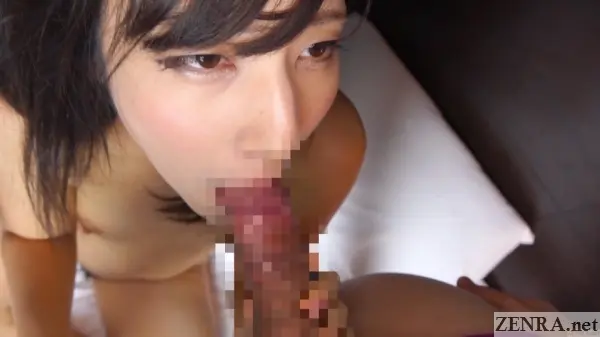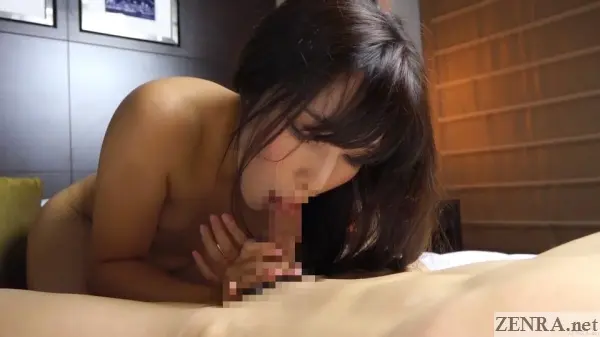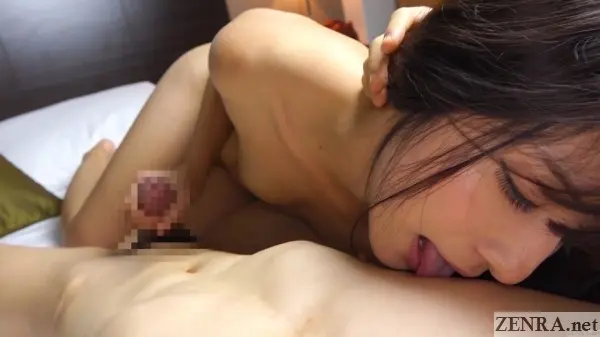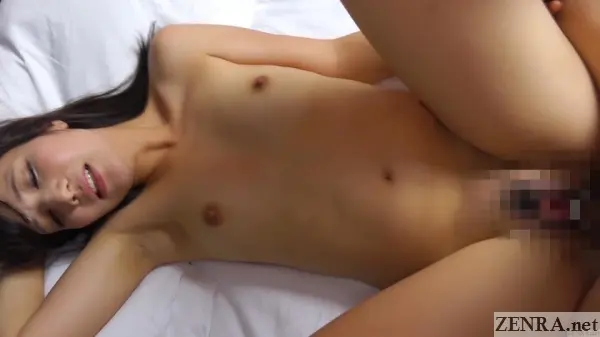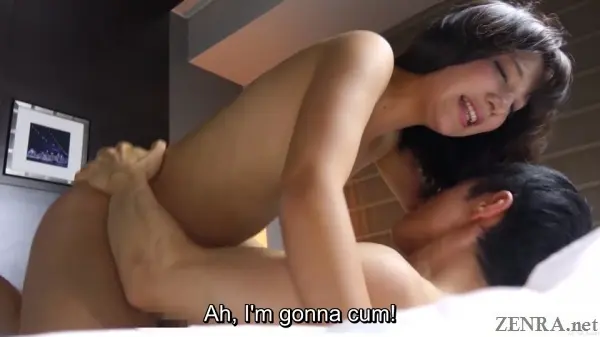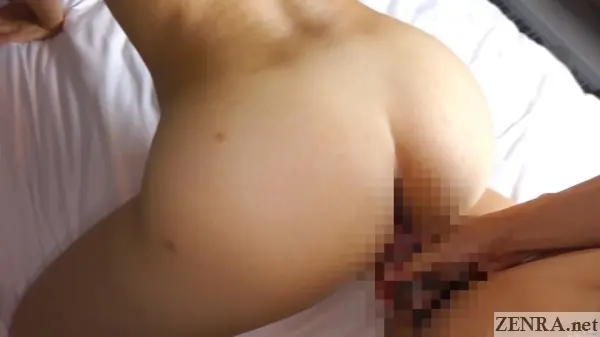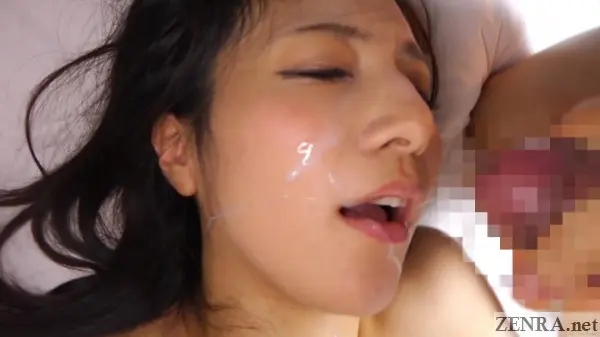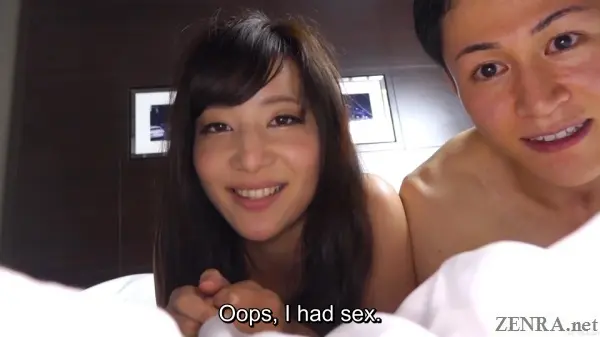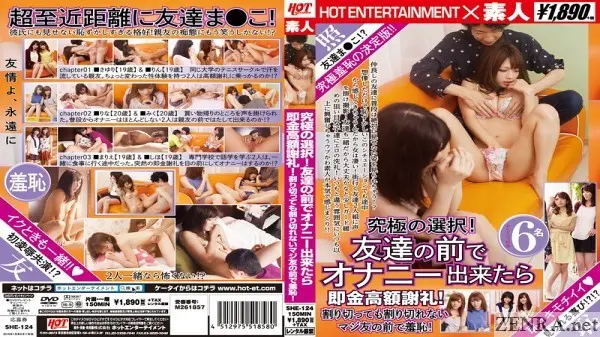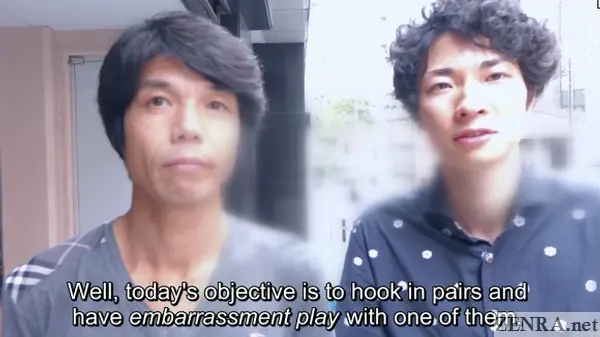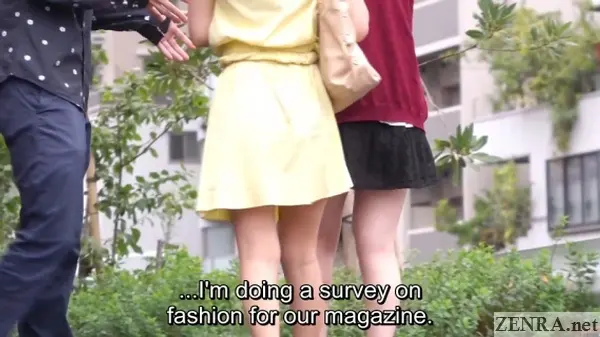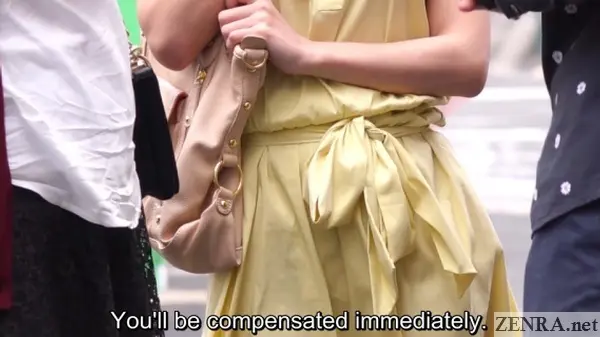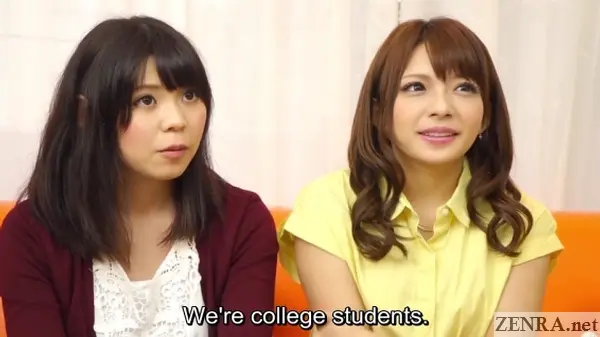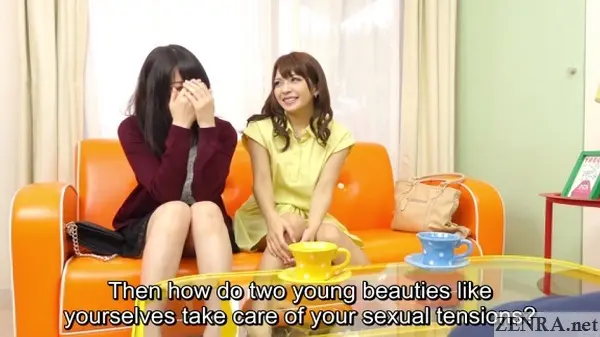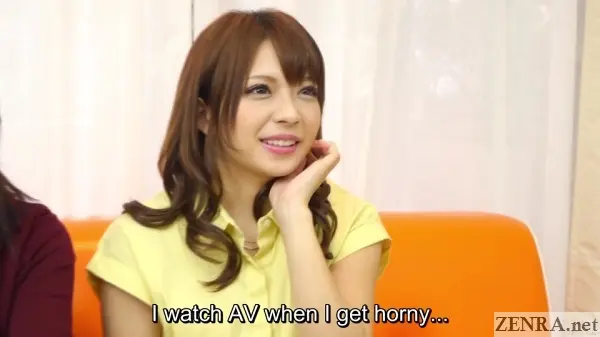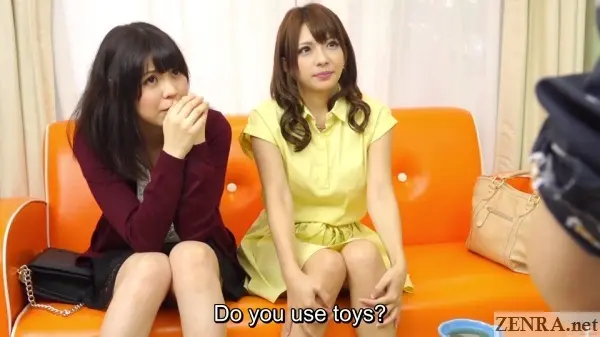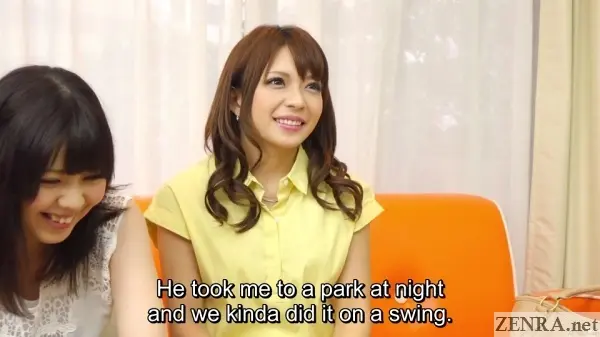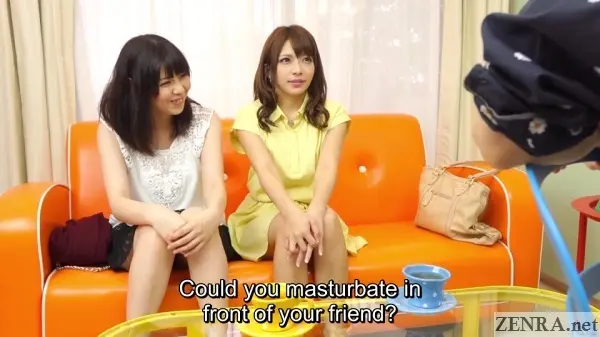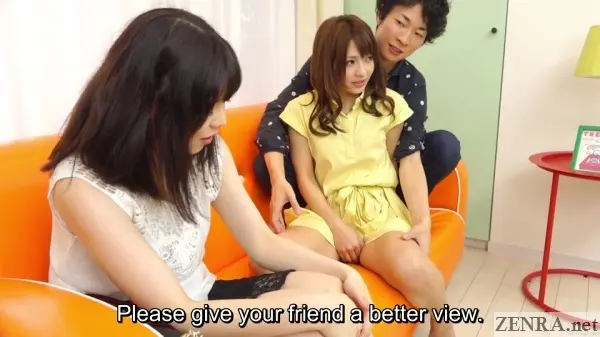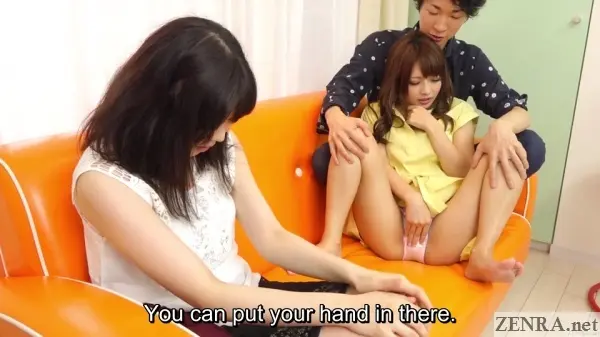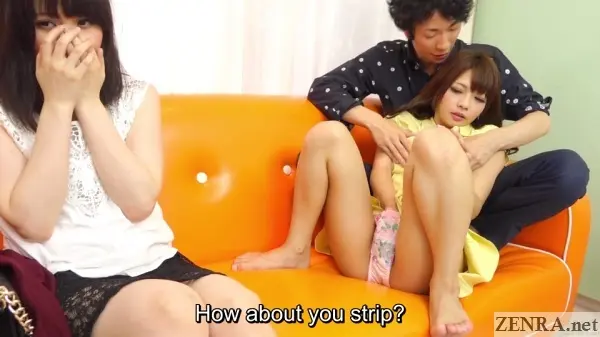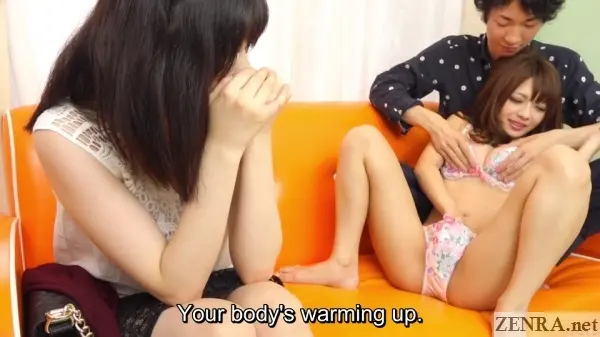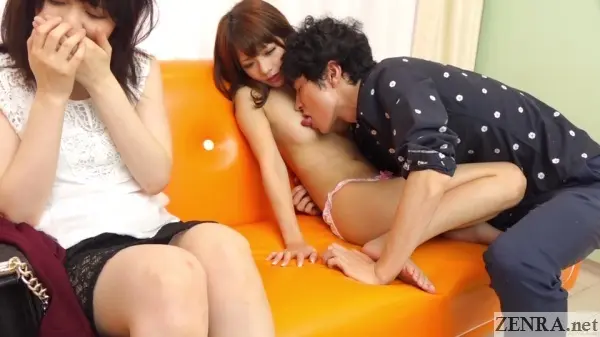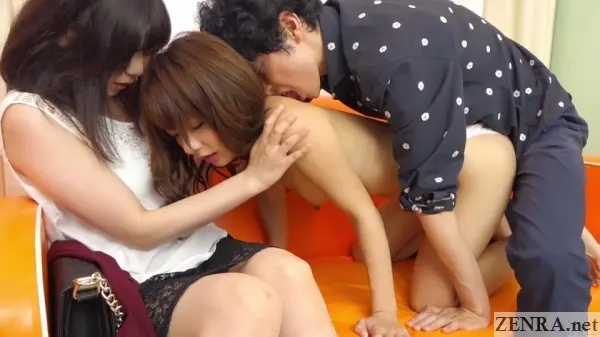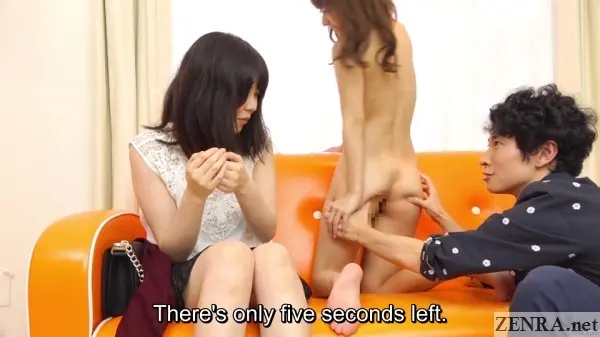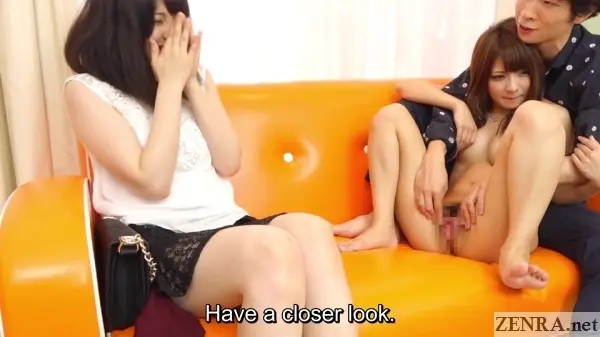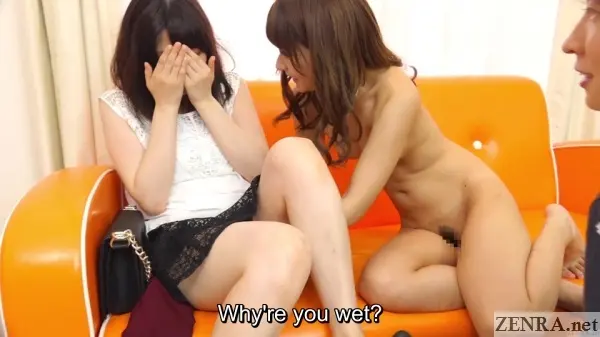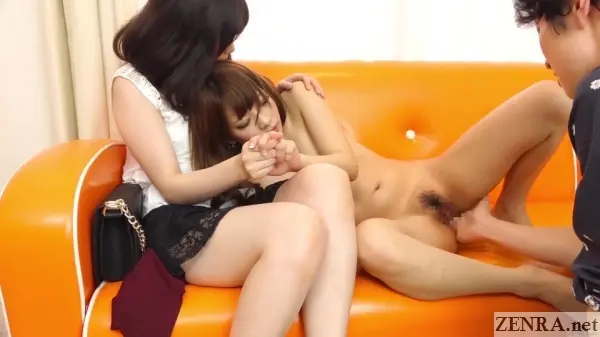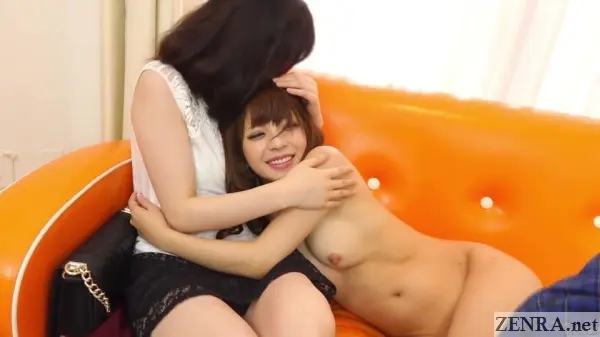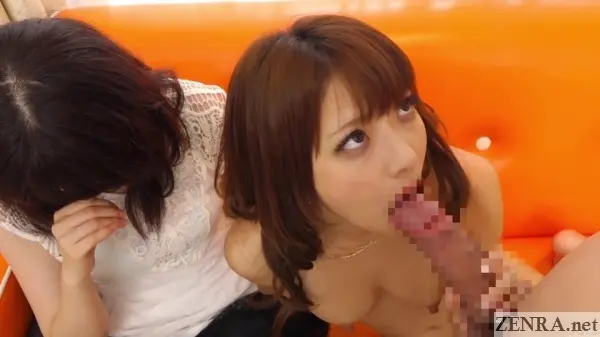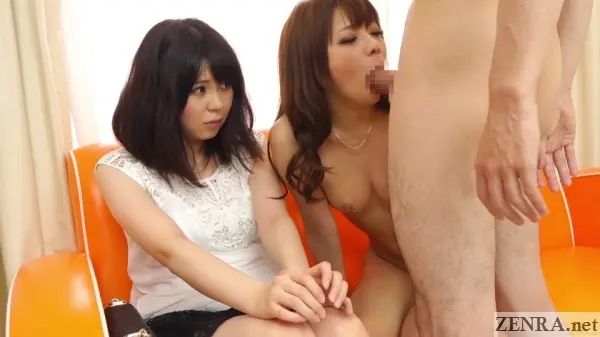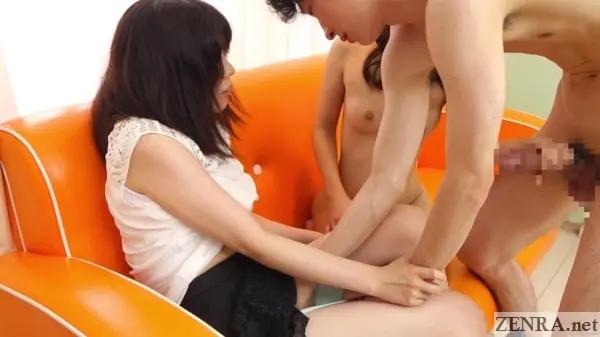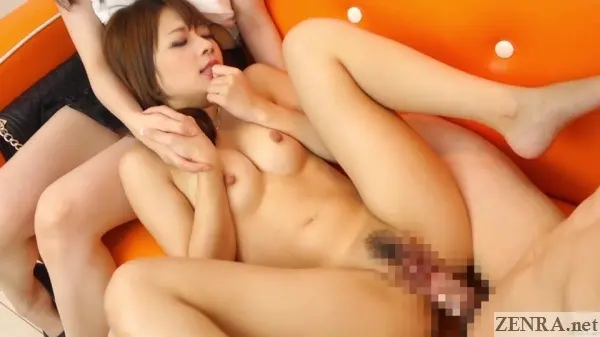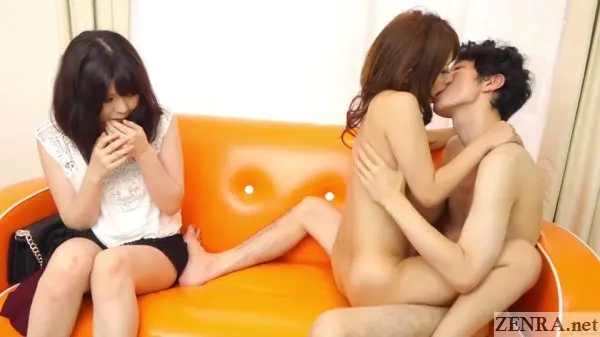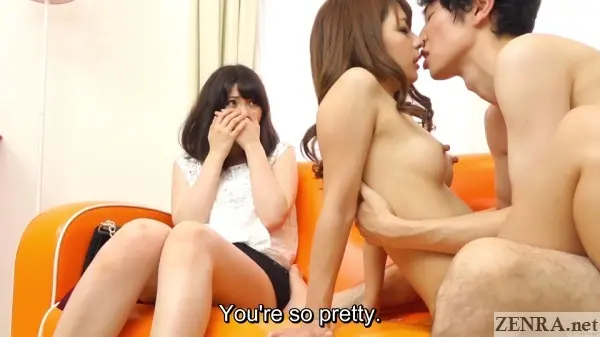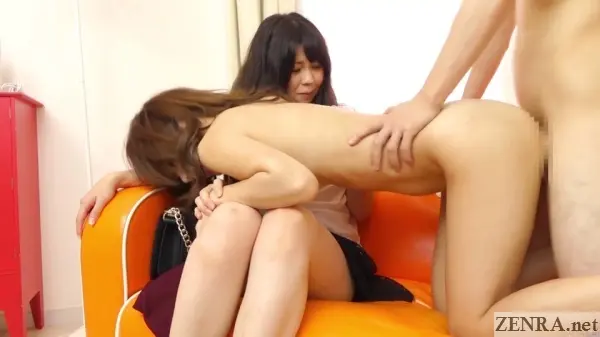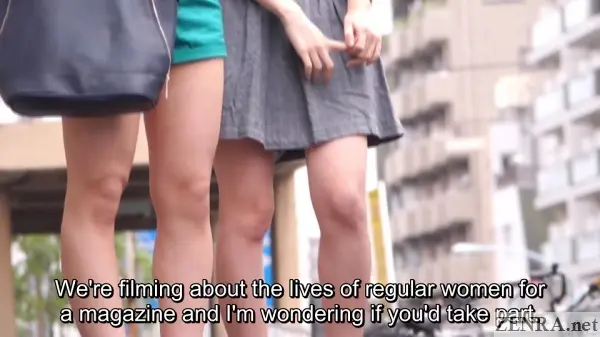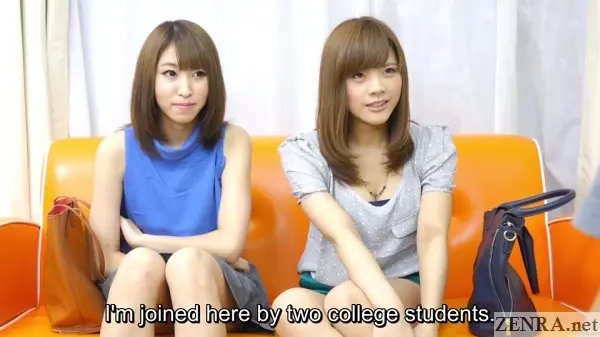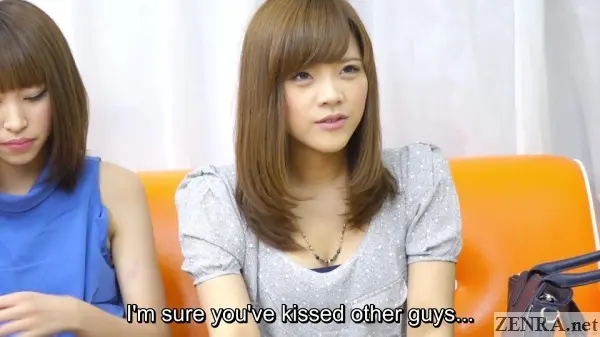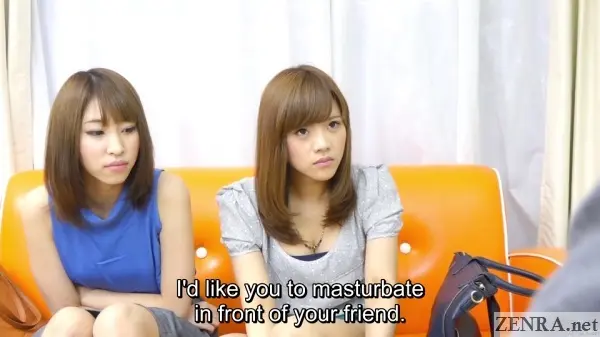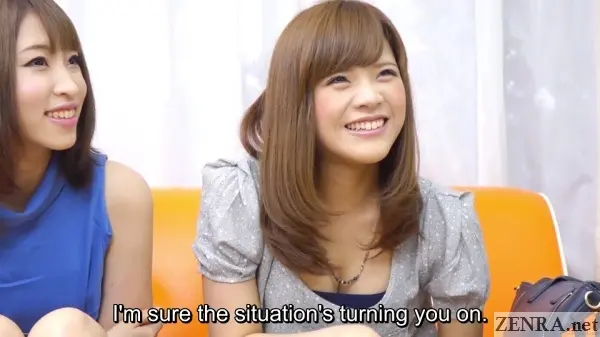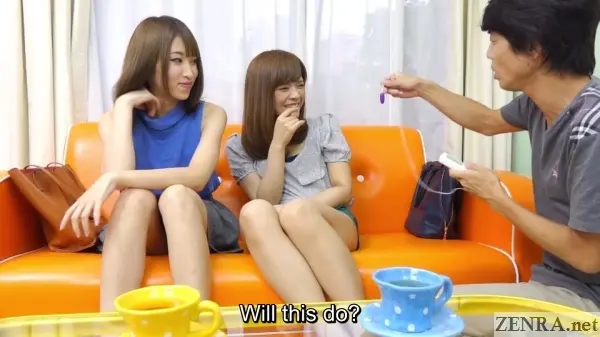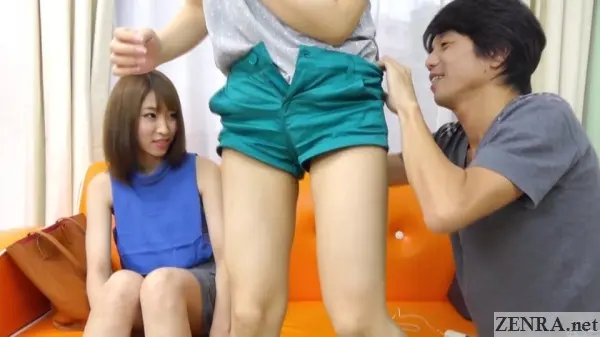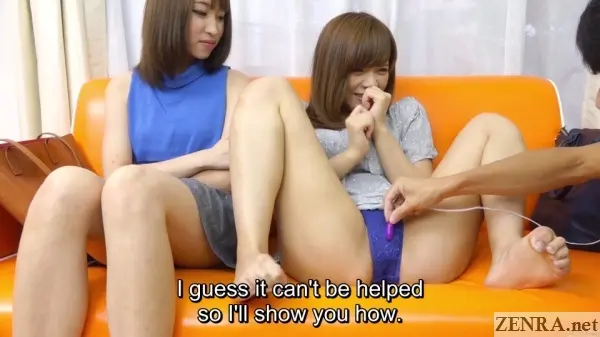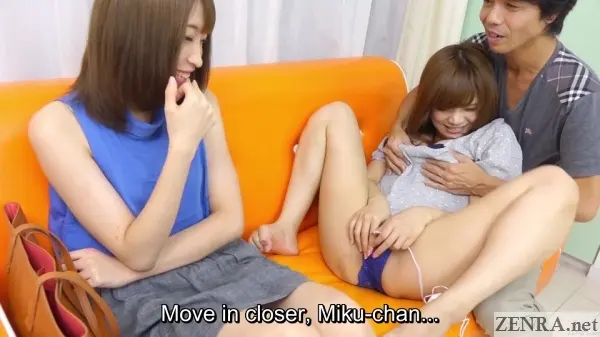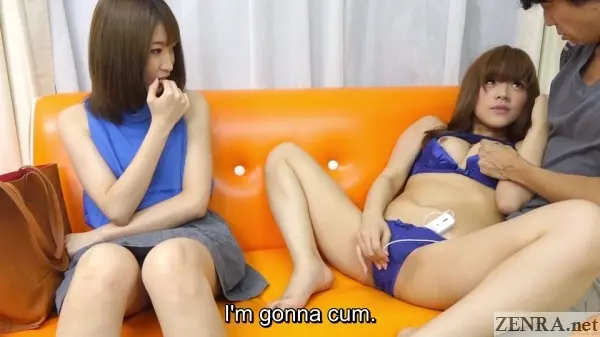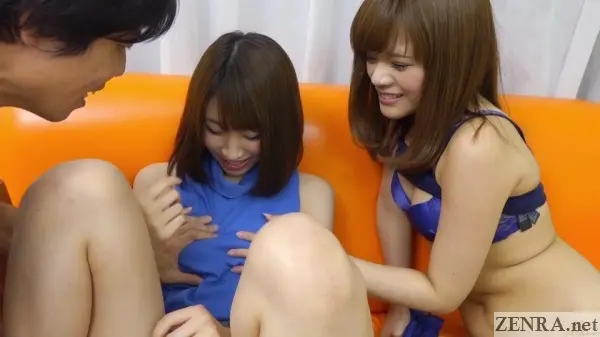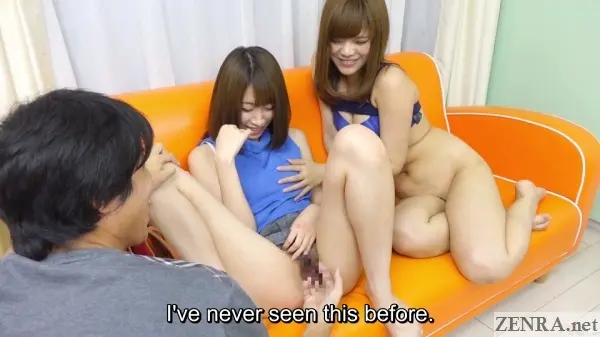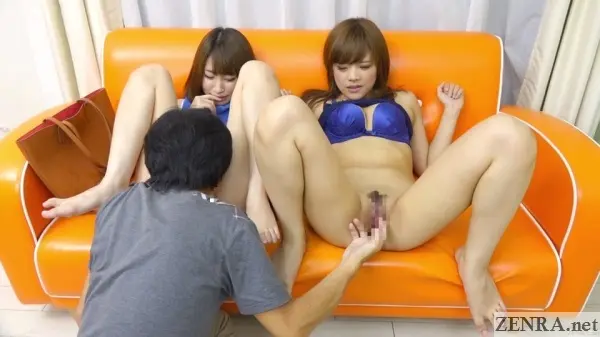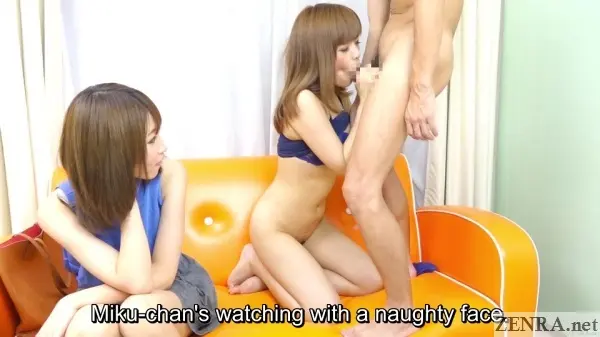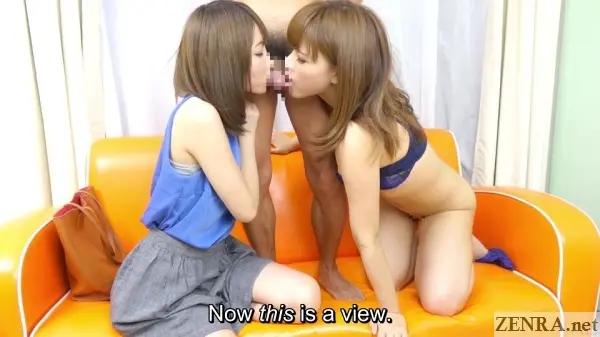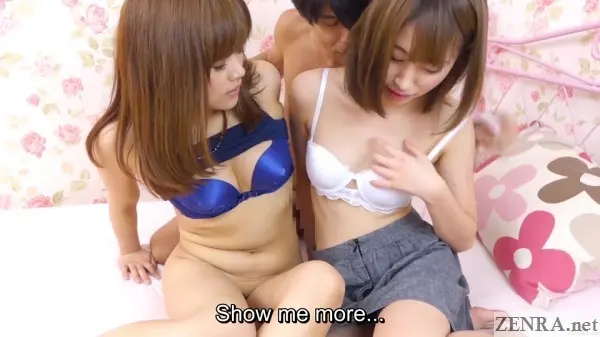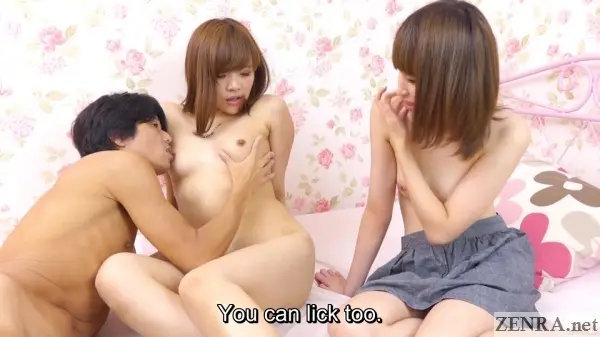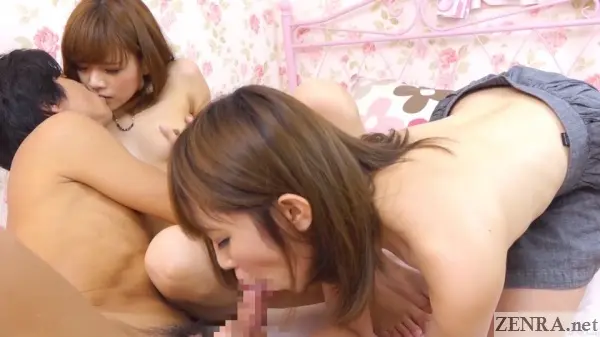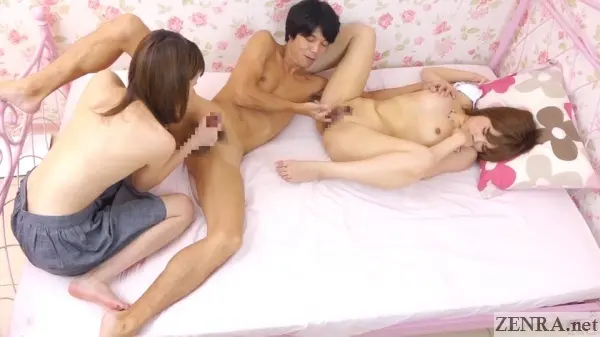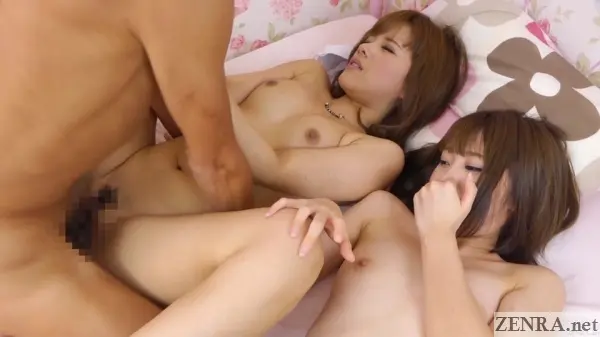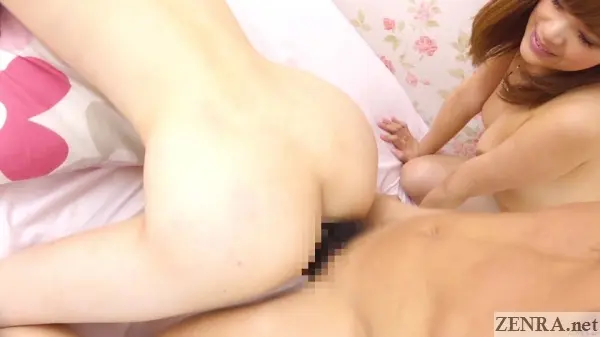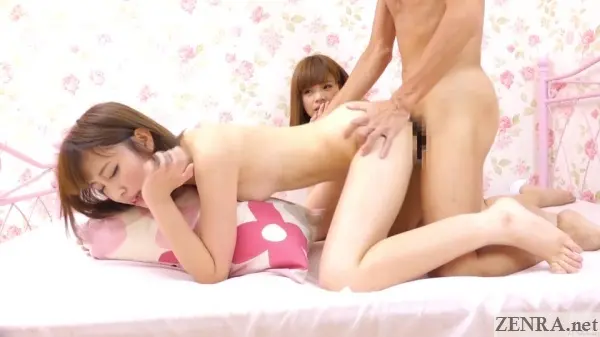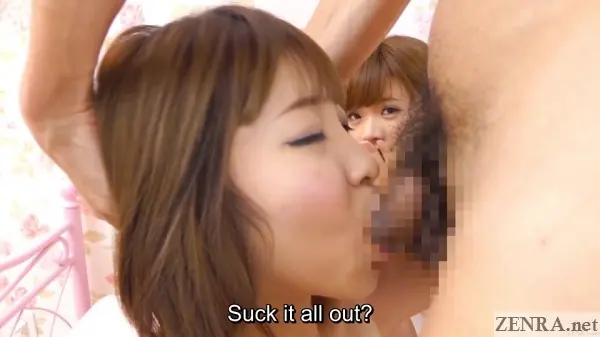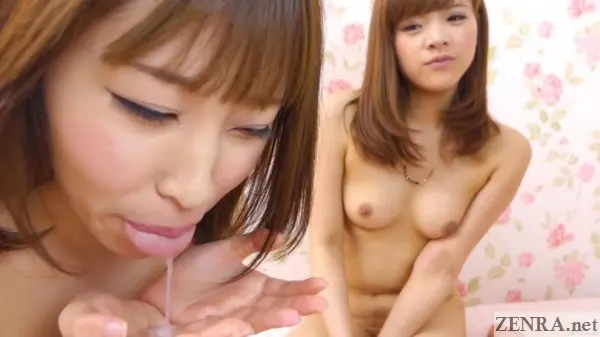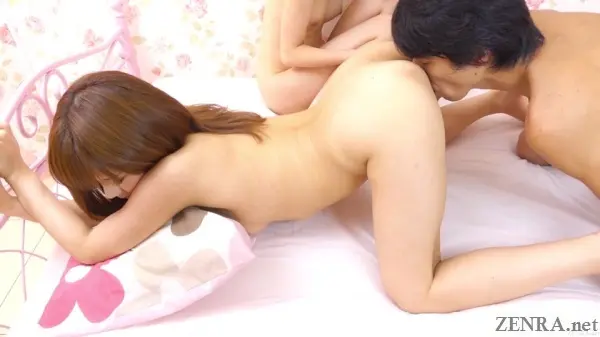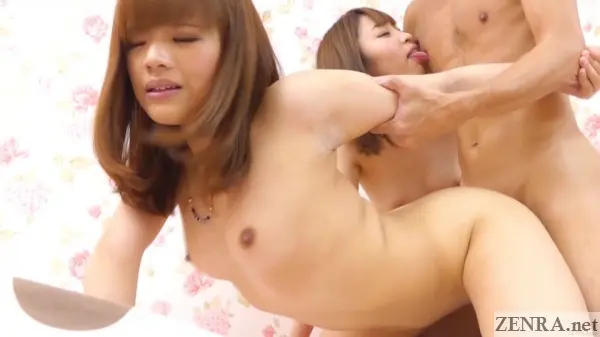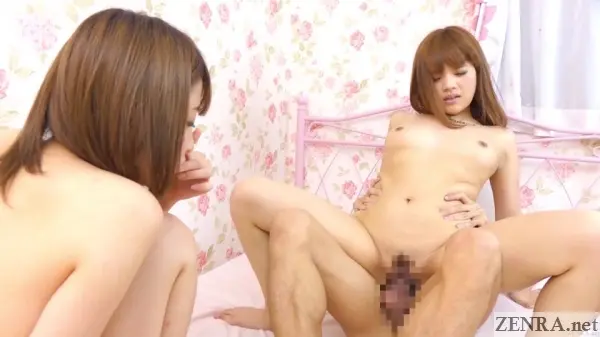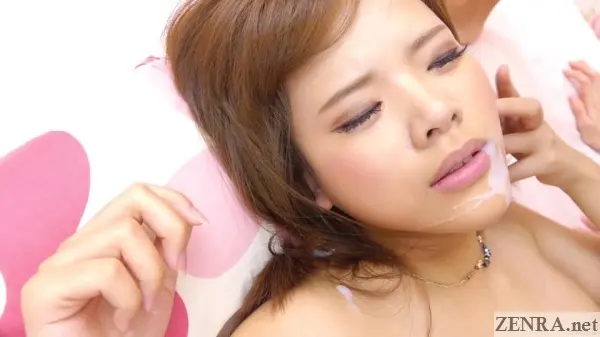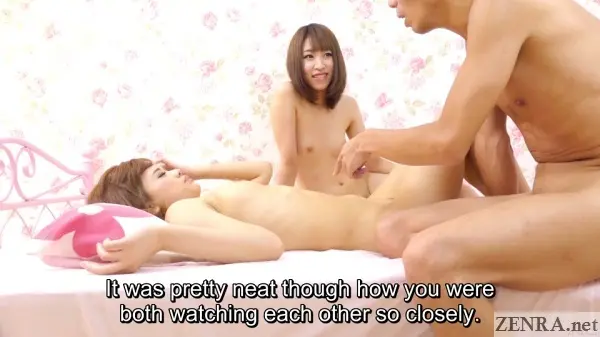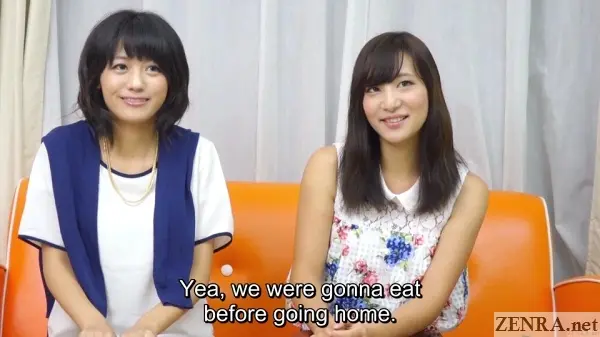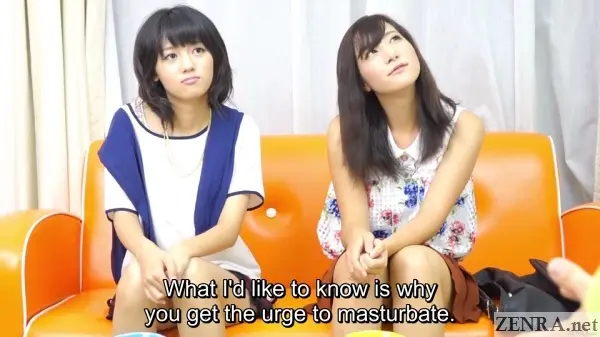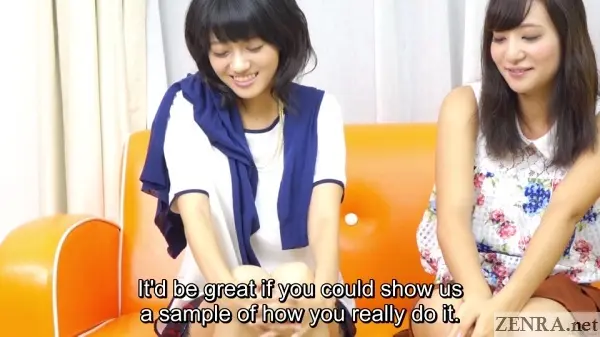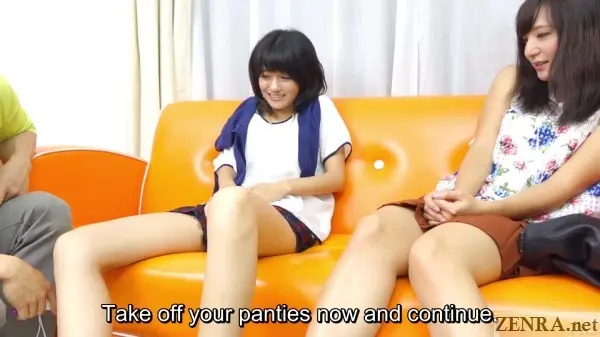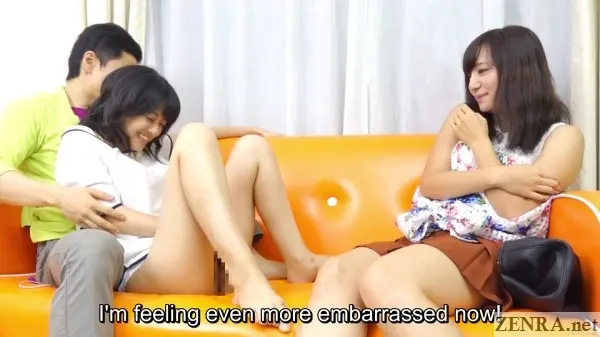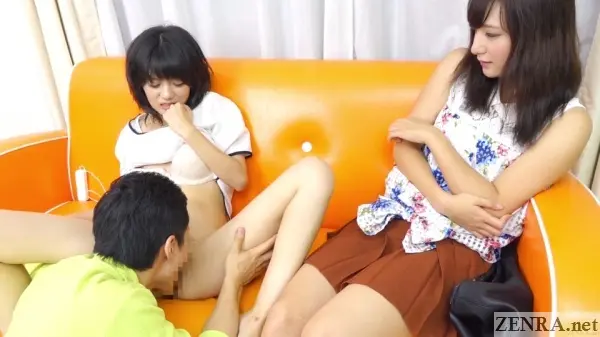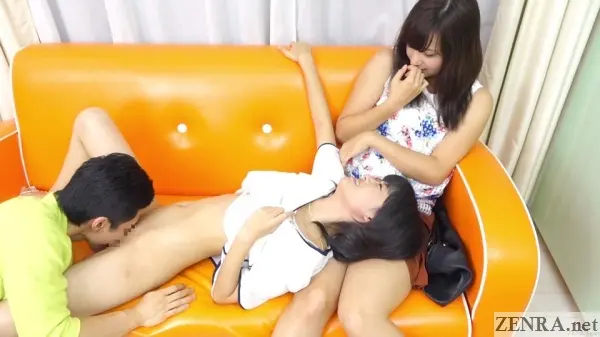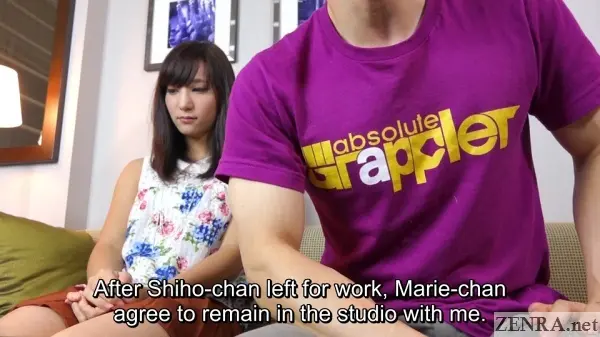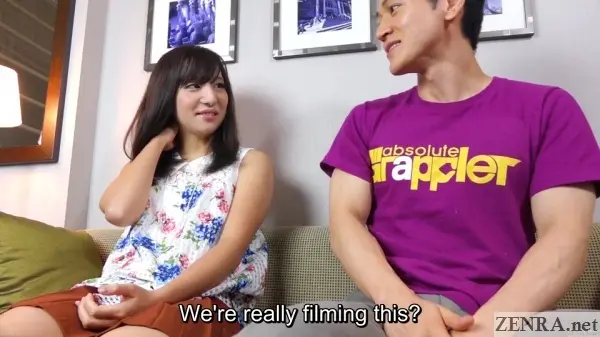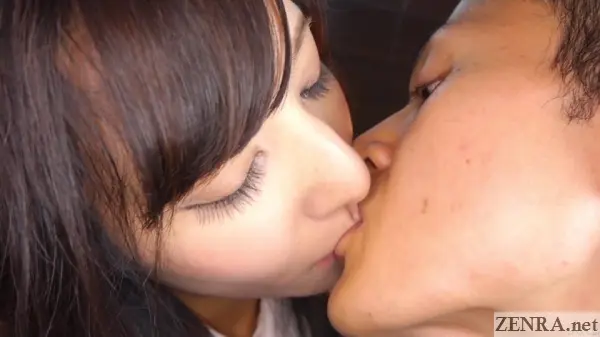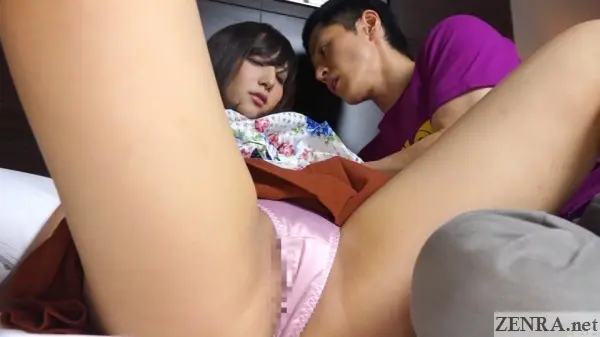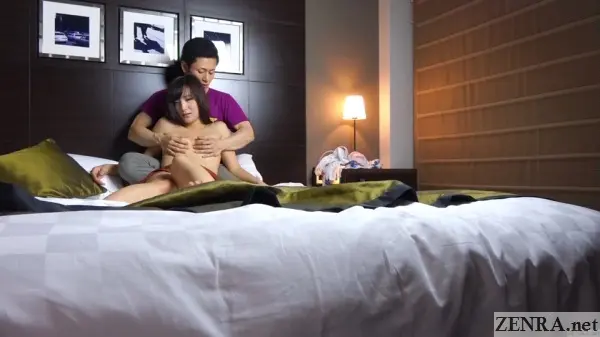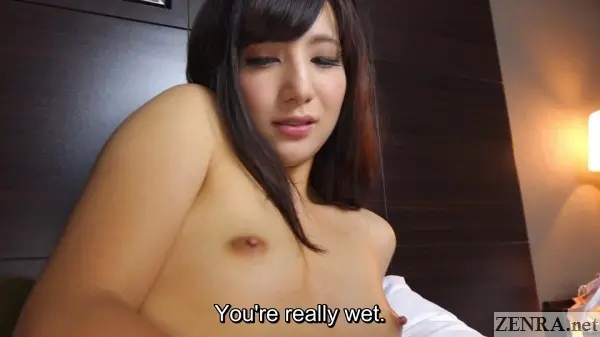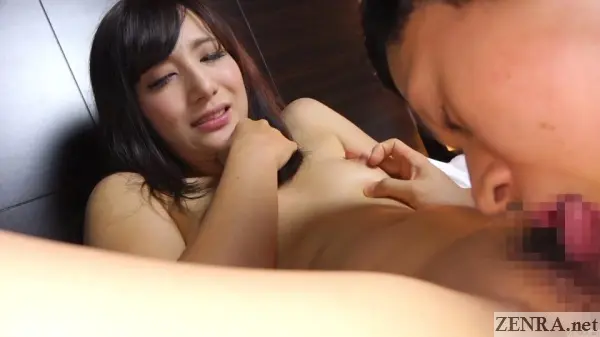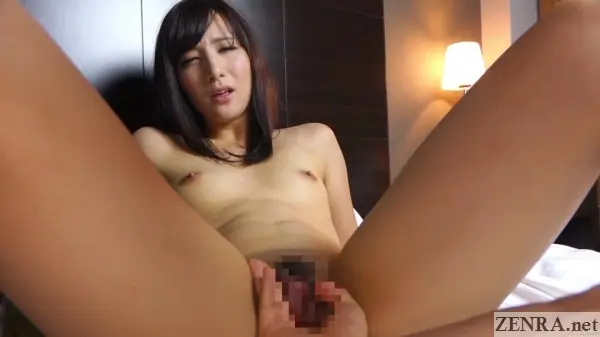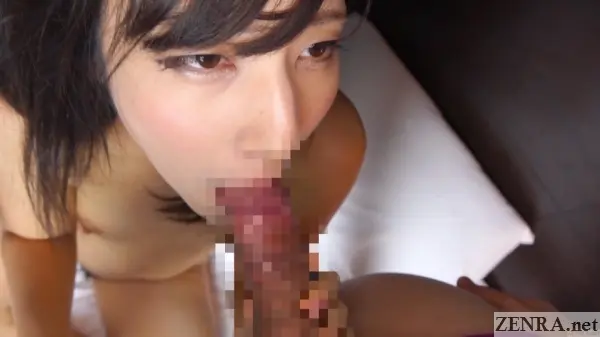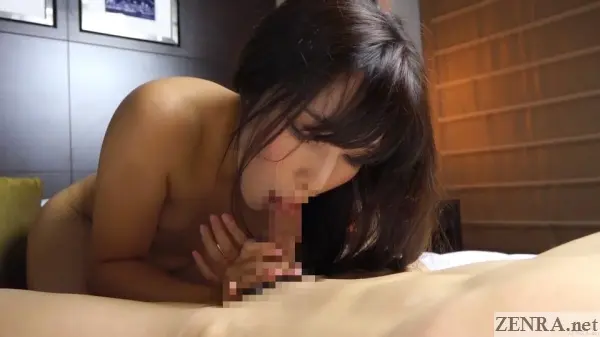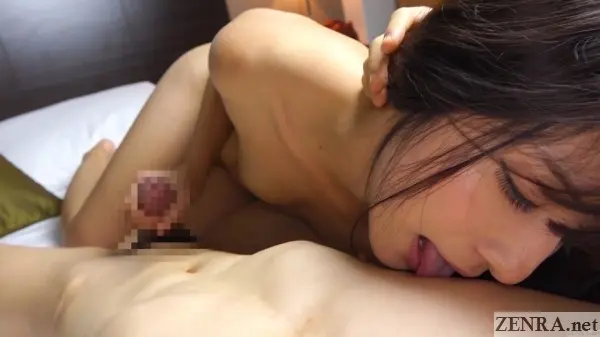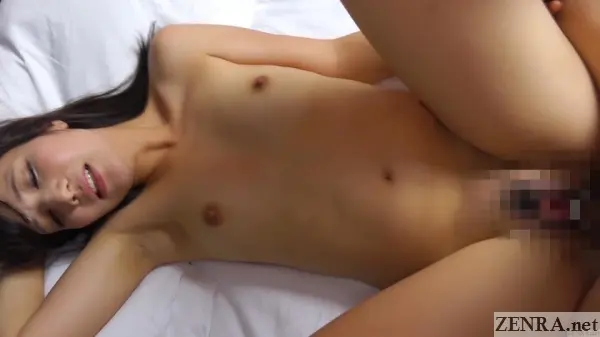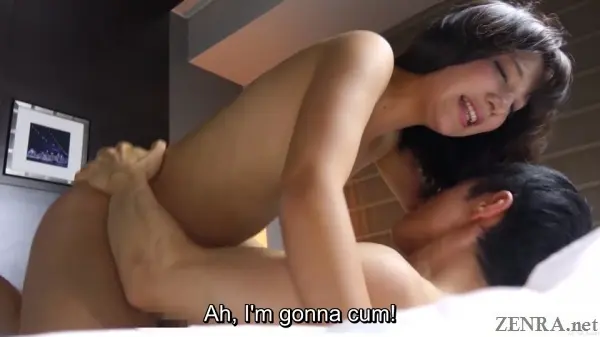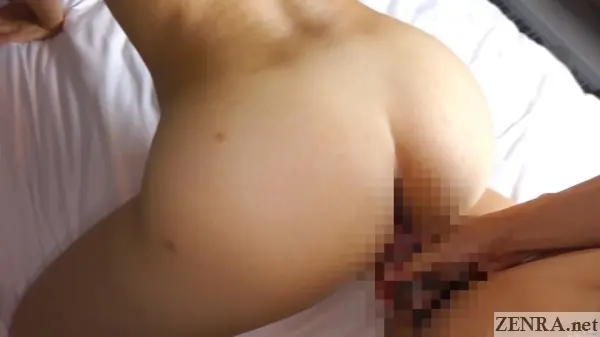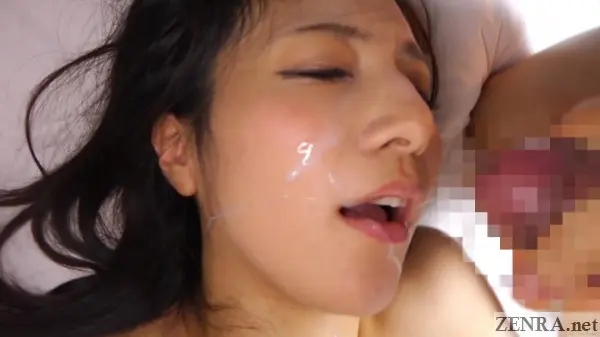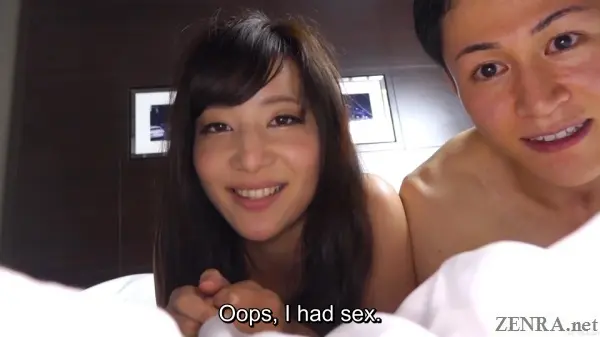 Having Sex While My Friend Watches 2