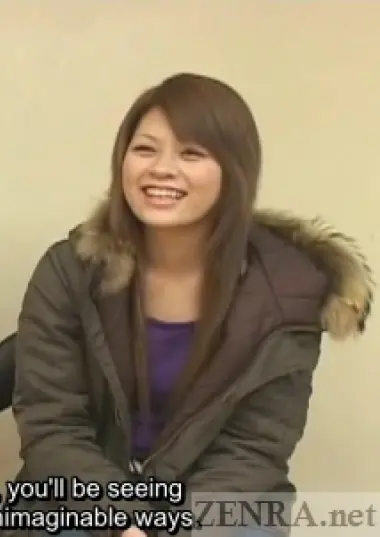 Subtitled Japanese ENF Mixed Bathing Challenge
Published January 24, 2006
Japanese amateurs given cash prizes to see how far they will venture into a male bath house with only a tiny towel barely covering their nudity with subtitles.
Subtitled Japanese ENF Mixed Bathing Challenge
Published January 24, 2006
#Subtitled
#ClassicJAV
Japanese amateurs given cash prizes to see how far they will venture into a male bath house with only a tiny towel barely covering their nudity with subtitles.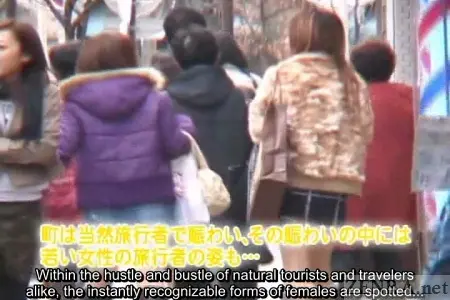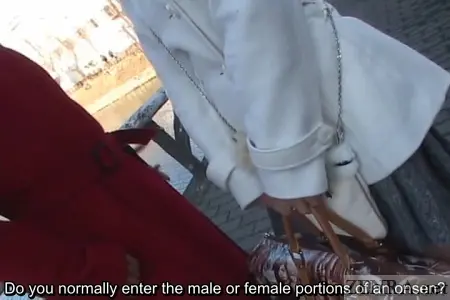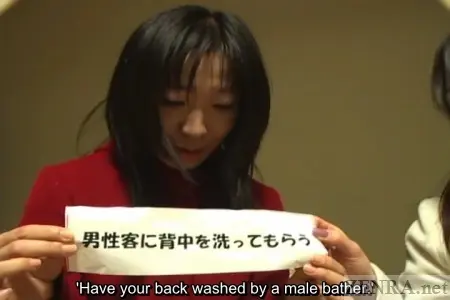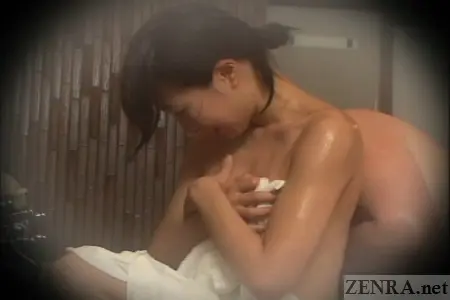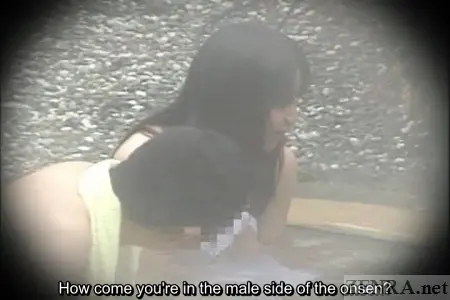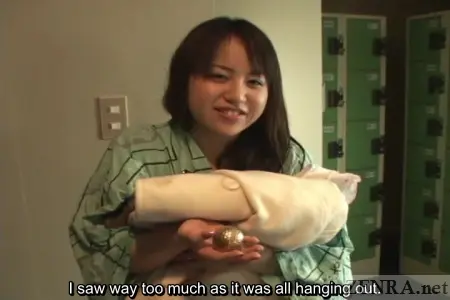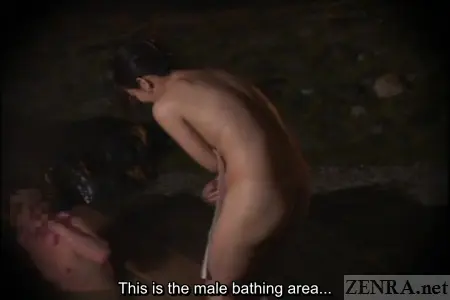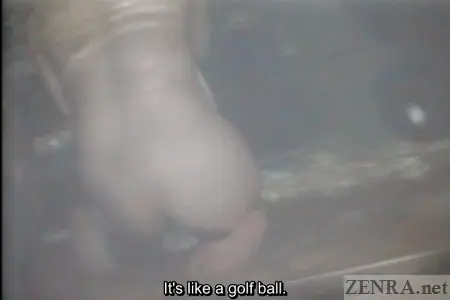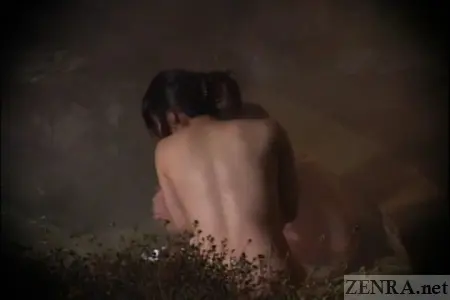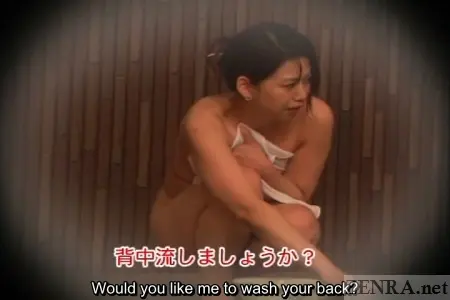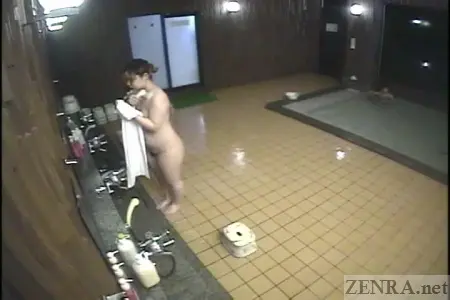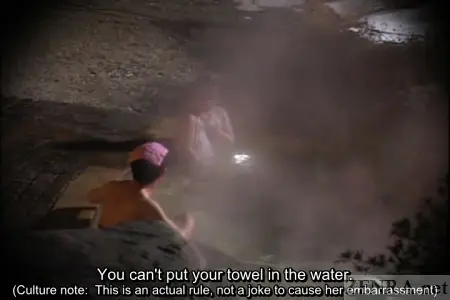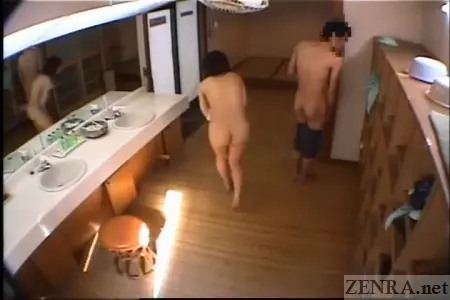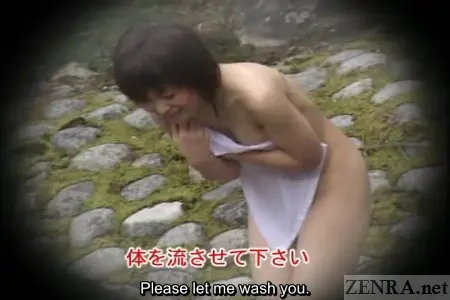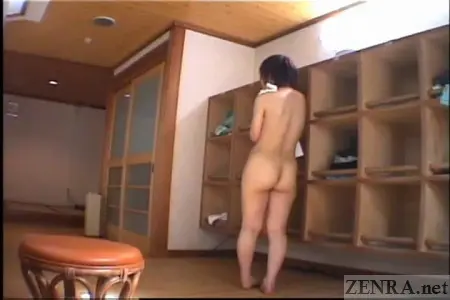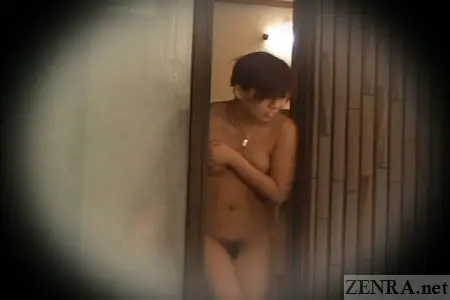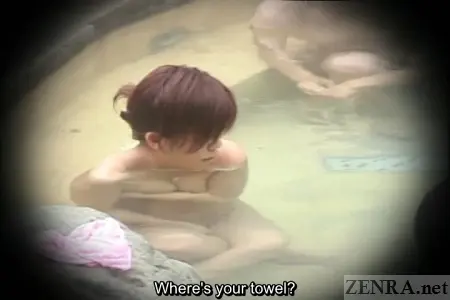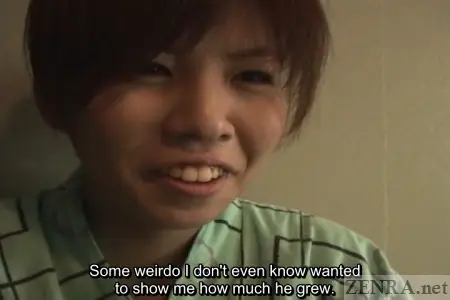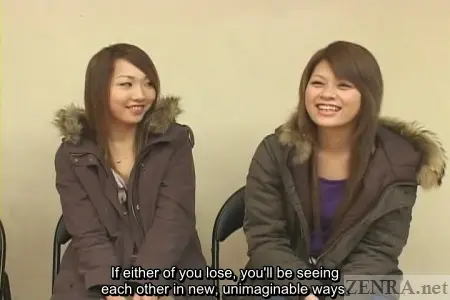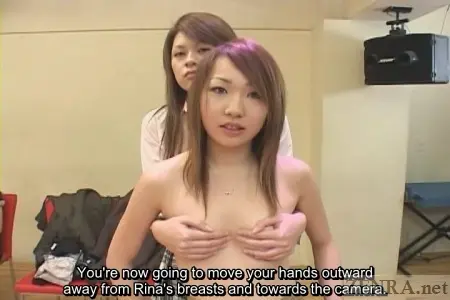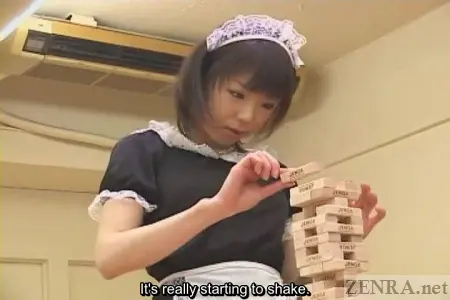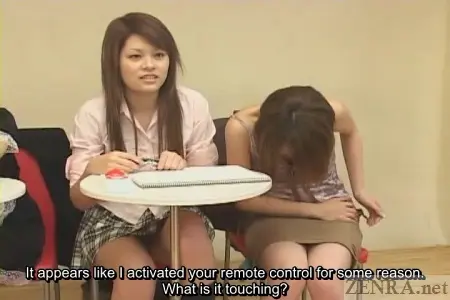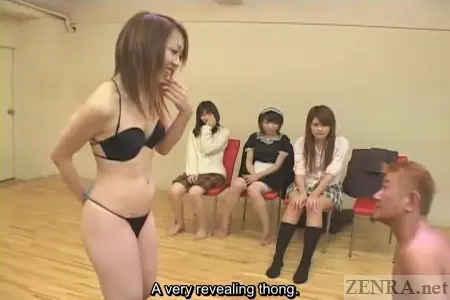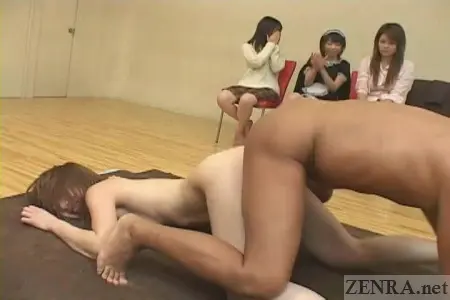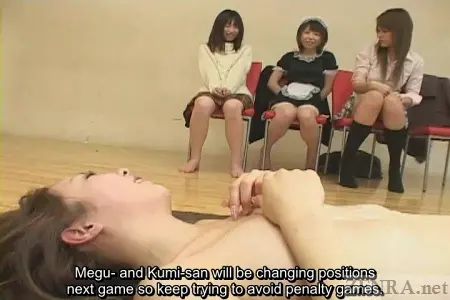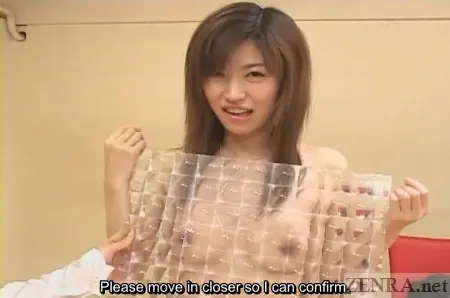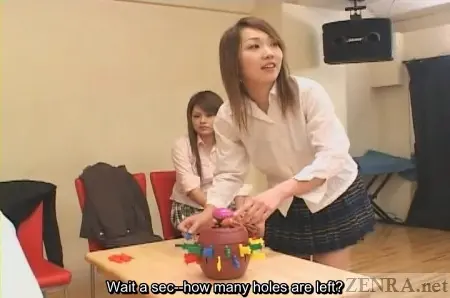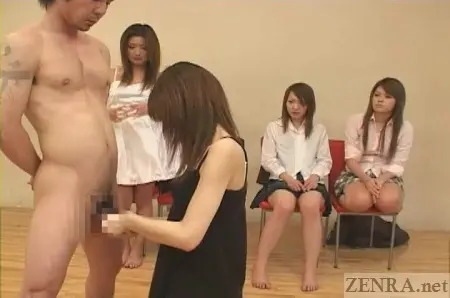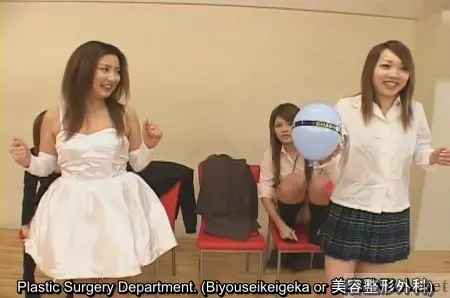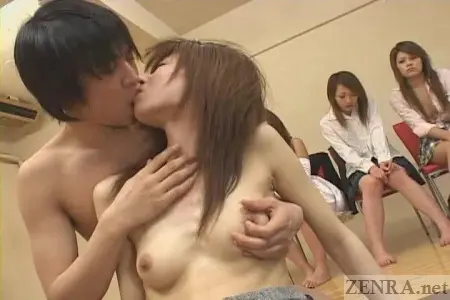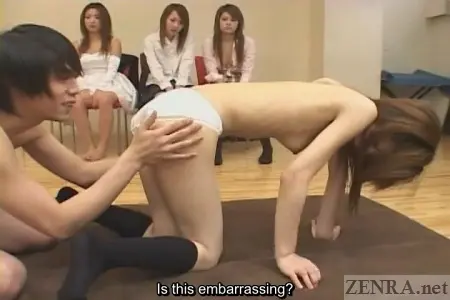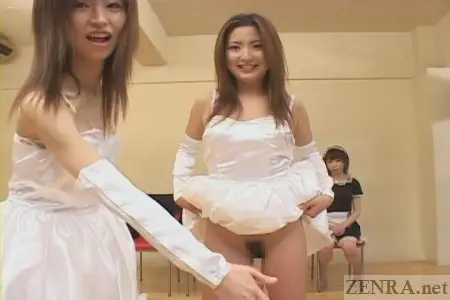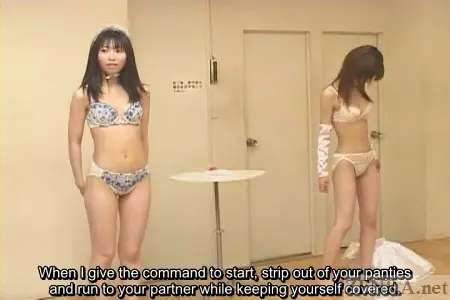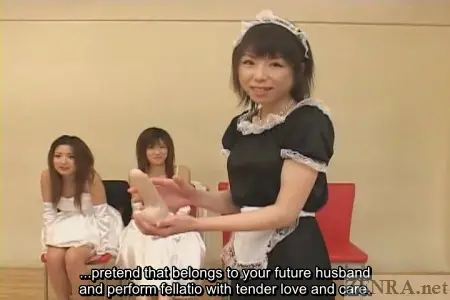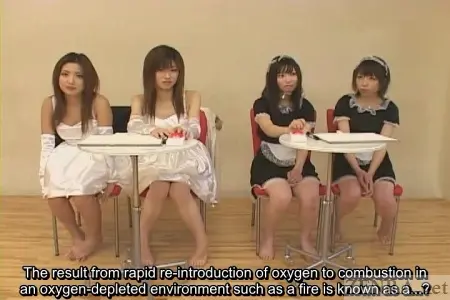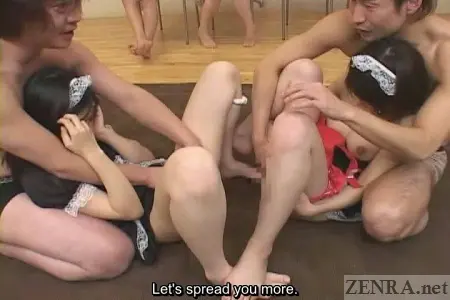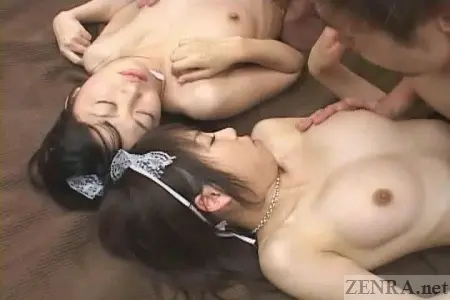 Can you go to an onsen only with a towel? Volume Two
with English Subtitles
Bathhouses or 'onsen' have been a common fixture in Japan for..forever really. If you look back into hundreds or even thousands of years of Japanese history, communal bathing has been mentioned. Even today where a massive percentage of people dwell not in traditional, large, open-aired Japanese houses in beautiful landscapes breathing in the sweet, clean country air but rather live in the massive beehive-like concrete jungles that dot the current landscape like eye-sores, communal bathing is still a common occurrence.
Although onsens are described as communal, most recently, finding a true non-segregated hot spring is a rarity outside of the boondocks and in more touristy areas, there are even onsens that require that patrons to remain clothed (!).
The Japanese, known for their gags and prank shows have upped it once again by combining the traditional with the modern by asking female volunteers hoping to win a large sum of cash, 'Would you go into the mens' section of a hot spring wearing nothing?'
As we can see, a group of shy yet determined Japanese females are up for this challenge and with a large dose of guts and glory, each one sheds all their clothing and goes into the 'wrong' section of the onsen in their birthday suits to the delight and surprises of the bathing male patrons. Some girls simply walk in via a strange crab-like saunter doing their best to cover up their private parts while being ogled and quickly sink into a foaming hot spring to hide their nudity. Others are a bit more outgoing and one even helps wash a male bather and with only with the slightest bit of shyness and modesty, covers her breasts while squatting low in an attempt to hide her asshole and vagina from wandering eyes.
Later on, we even have the luxury of seeing one of the girls walk stark naked into one of the newer bathing suit-required onsens and has every inch of her naked and exposed body washed by a clothed female bather as others watch on while she her arousal builds.
SUBTITLED DOWNLOAD - 1 2 3 4
4 Files - 1.56GB
2:16:53
Encoded in XViD
2 on 2 Volume Two
with English Subtitles
For the Japanese, the four years one spends in college is considered to be the freest, most liberal and independent time of one's life. The stress from high school and it's required clubs along with the hours upon hours of study time for university entrance exams are complete and now the stress is finally gone from the lives of these young adults.
Just like college in western countries, there are a plethora of non-required classes available for students to take to 'enhance' their minds and also give them a few extra credits to put them on the fast track to a quick graduation before 'interview hell' begins for the next long and very brutal stage on their lives.
One of the more unique classes being offered is called 'Human Sexuality' and being the first time it's offered, even outgoing Japanese students are a bit nervous about enrolling in the class before their friends do thus the class only sees 5 students for its freshmen term. Fortunately the five students consist of 3 cute college girls and 2 guys thus making a nice combination for what will happen next.
The class as it was written in the syllabus that no one actually reads is 'very hands on' and will require students to be in various states of nudity and sexual arousal at almost all times. As we can see, from the first lesson onward, things get raunchy in no time as the teacher has one of the male students strip nude and then calls on one of the female students to get on all fours in front of his hardening cock and begin pumping away as her friends look on in shock and then awe as she works her hand with gusto quickly causing her classmate to erupt jizz on her waiting face.
The opposite also happens as well with a female Japanese student 'volunteer' getting on all fours with her bare ass on display for her four class mates as each take turns inserting their fingers and various sex toys into and out of her wet vagina and asshole all for the sake of a good grade. The fun continues during the same lesson as the by-now incredibly horny classmate is tasked with removing the rest of her clothing leaving her bare-ass naked in front of everyone while one of the male classmates strips as well and begins some of the common combinations of male and female foreplay such as sixtynine'ing in front of horny student onlookers.
By the end of the term, everyone has had sex with everyone else in nearly every position possible and new friends and buddies with benefits from life are formed. Now with the immense positive word of mouth spreading, next term this class will surely draw a larger attendance of curious Japanese students.
SUBTITLED DOWNLOAD - 1 2 3 4 5 6
6 Files - 2GB
2:55:30
Encoded in XViD
Lines of Subtitled Dialog: 0
4 Files 0.00GB
00:00:00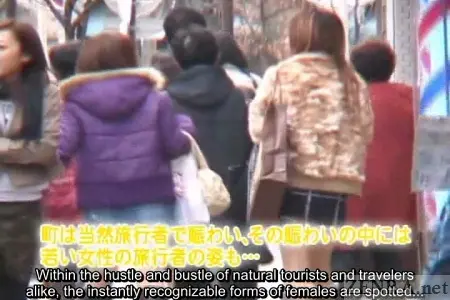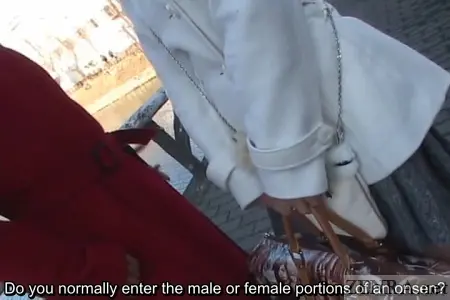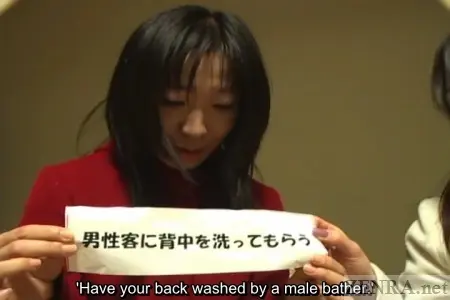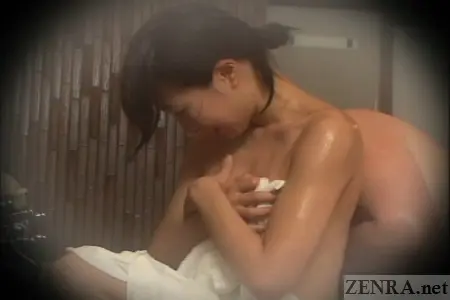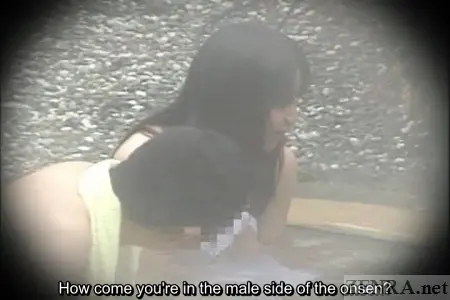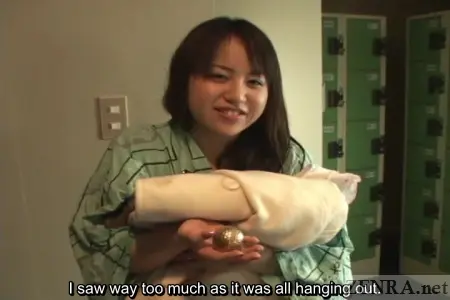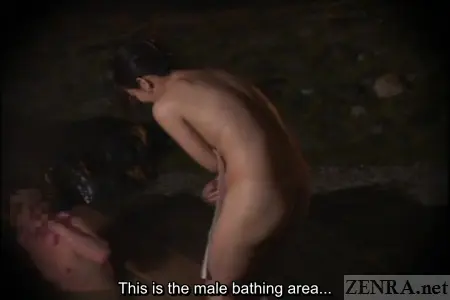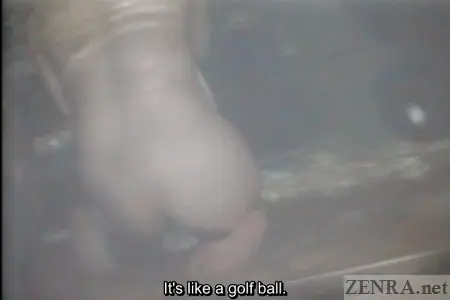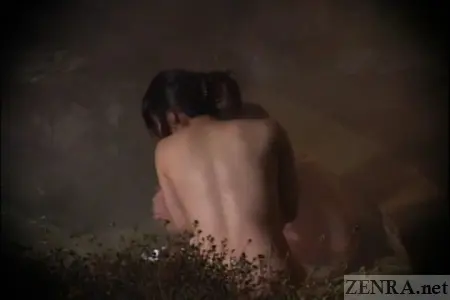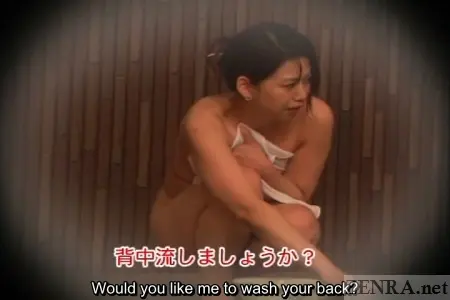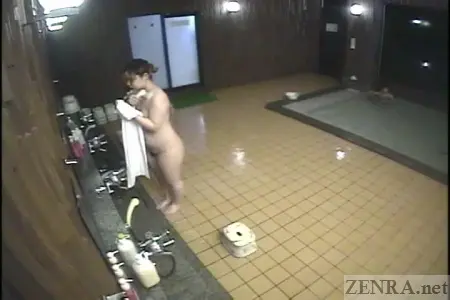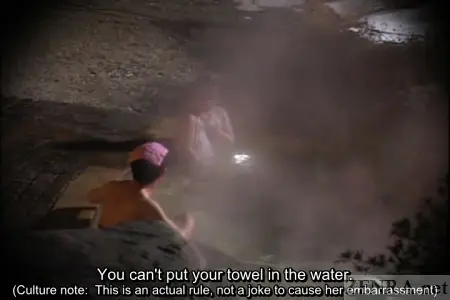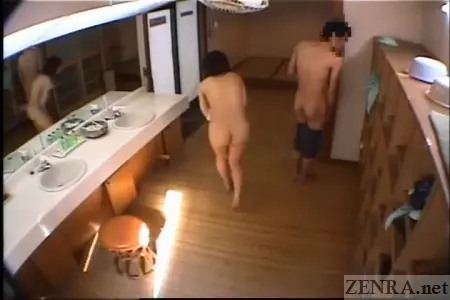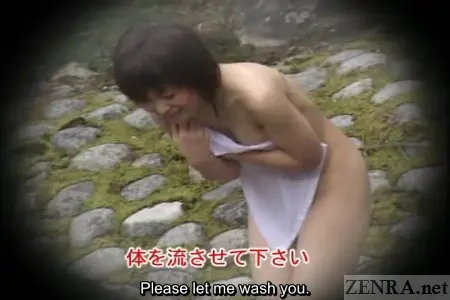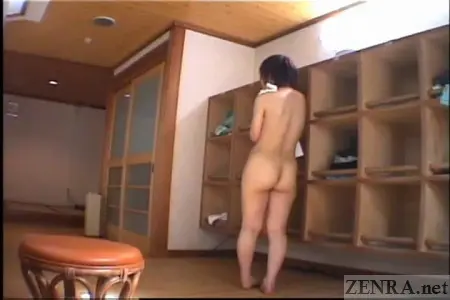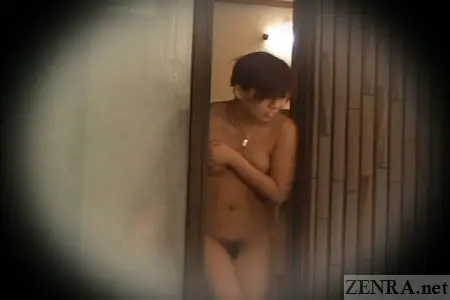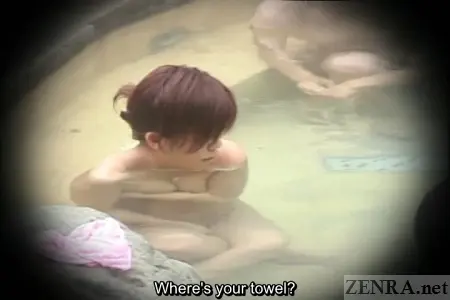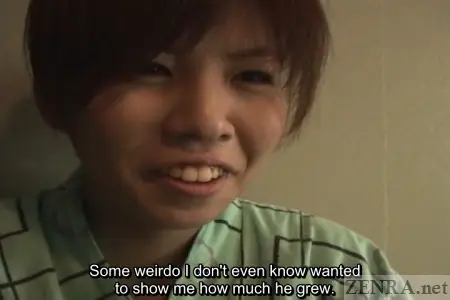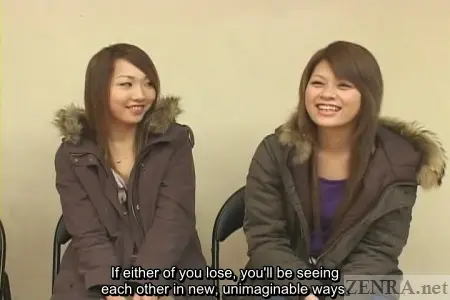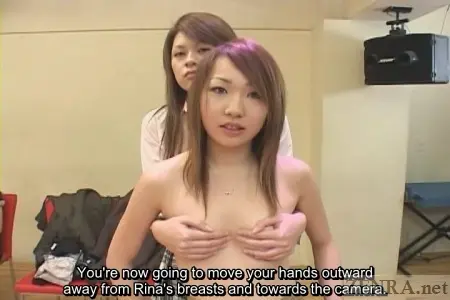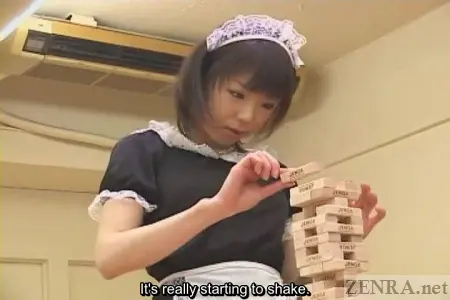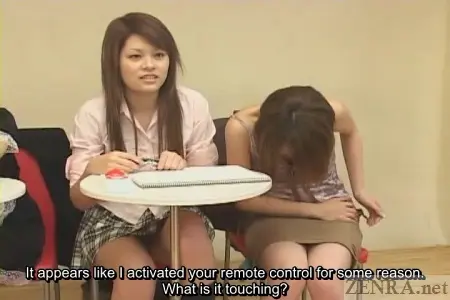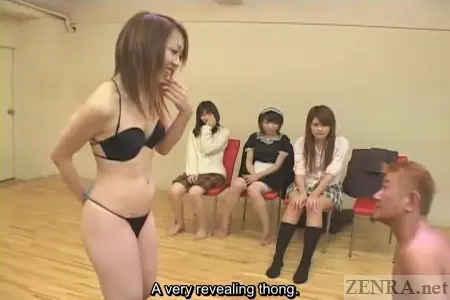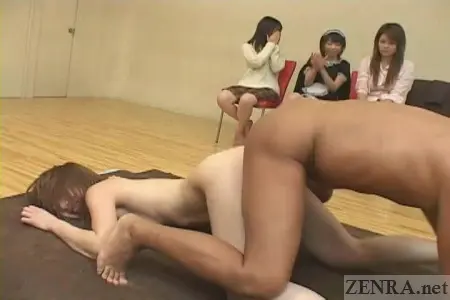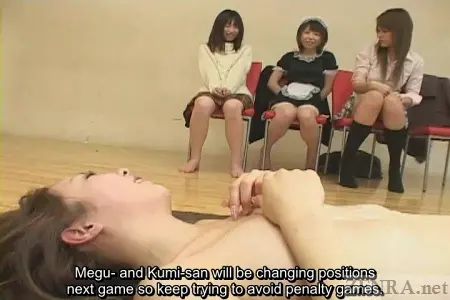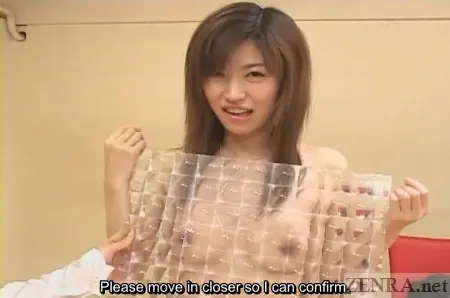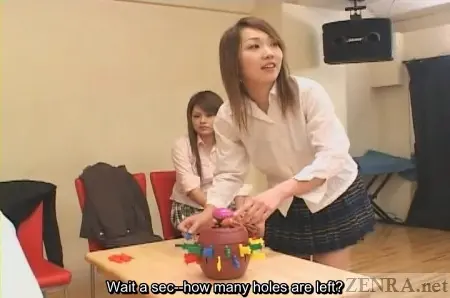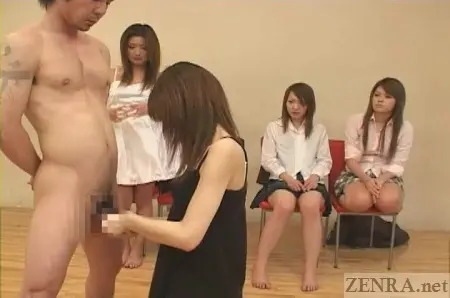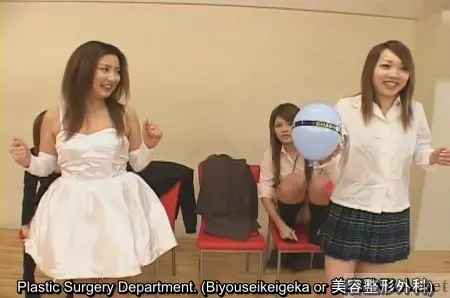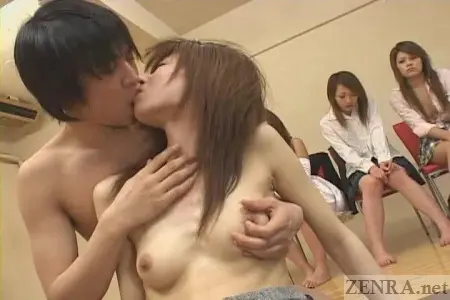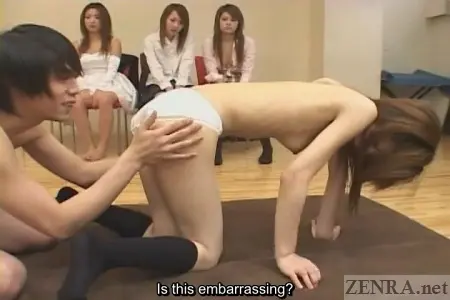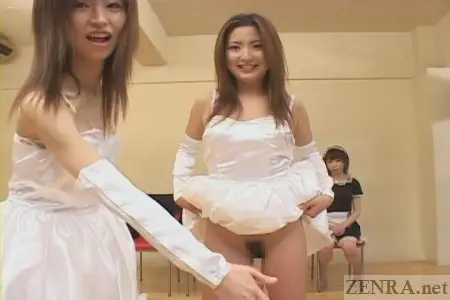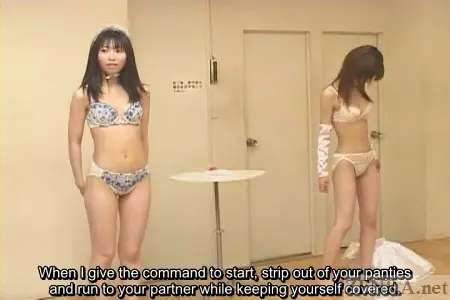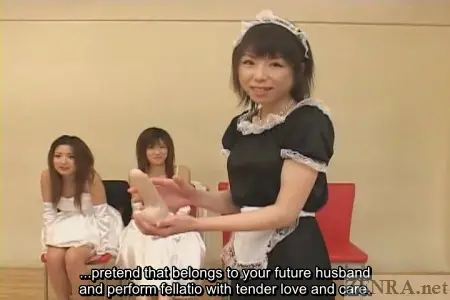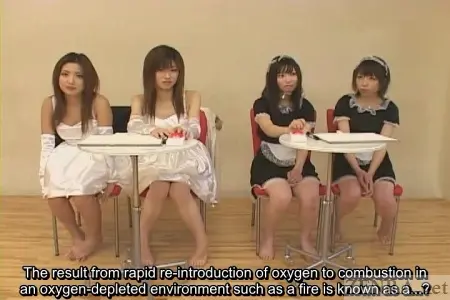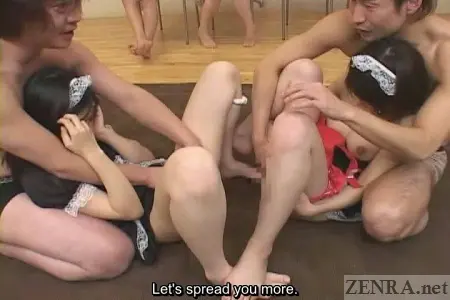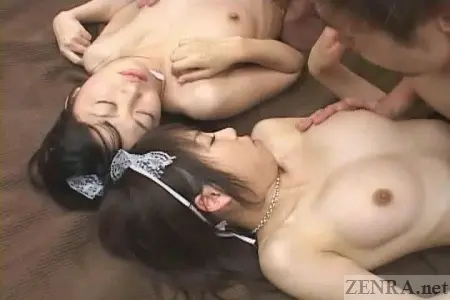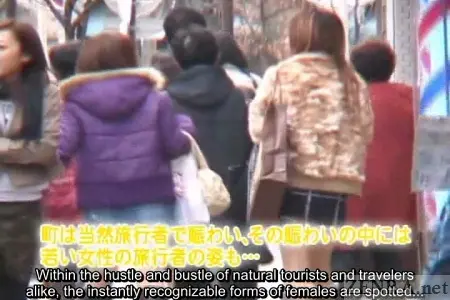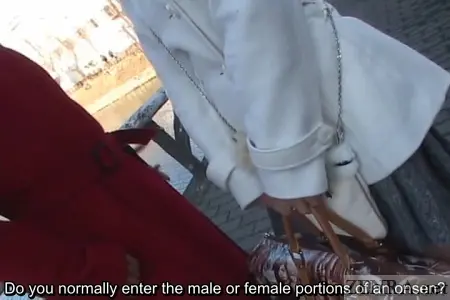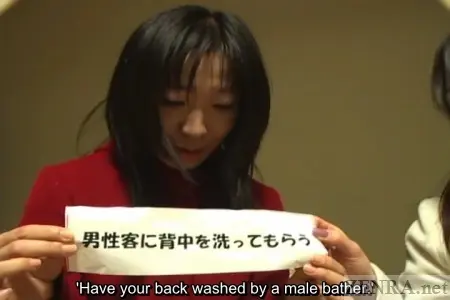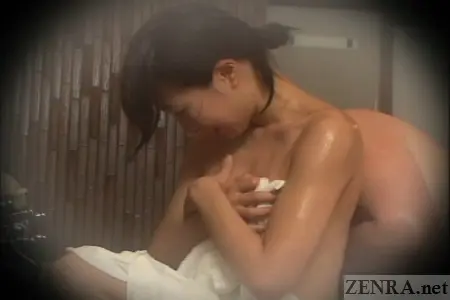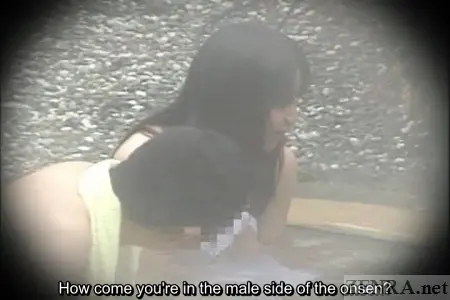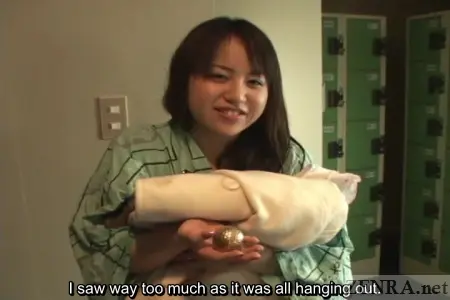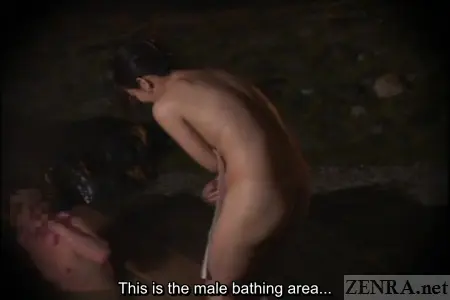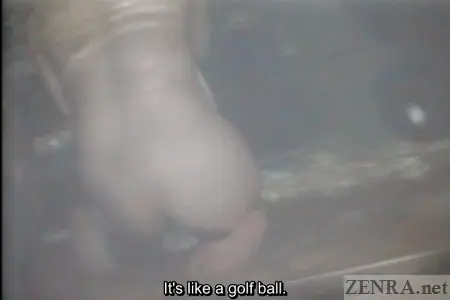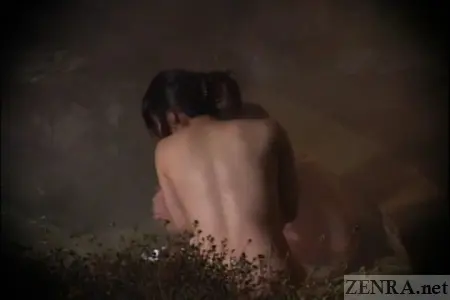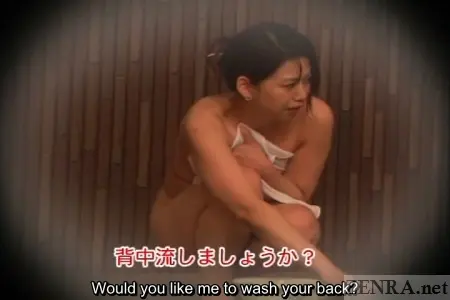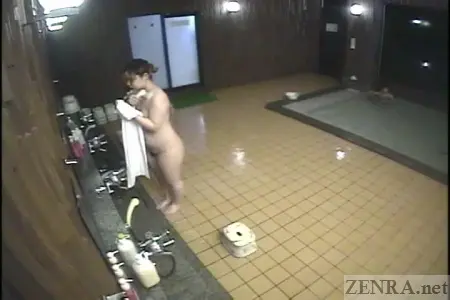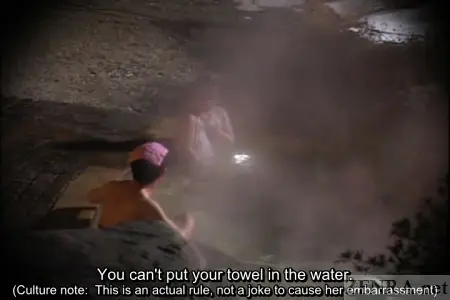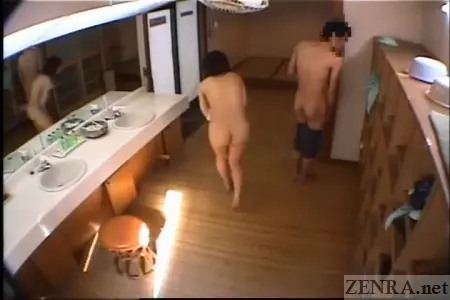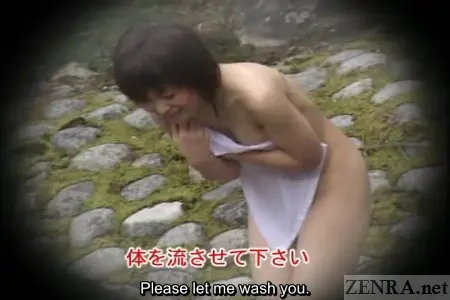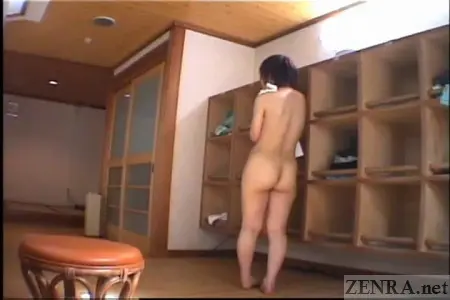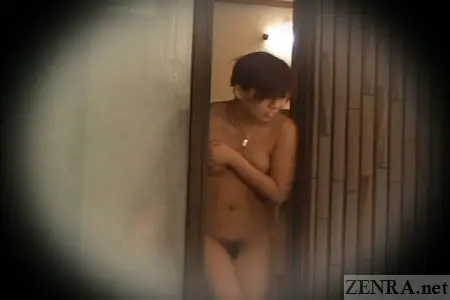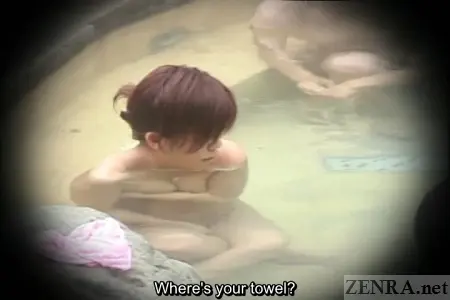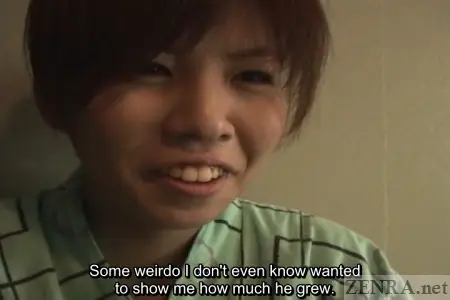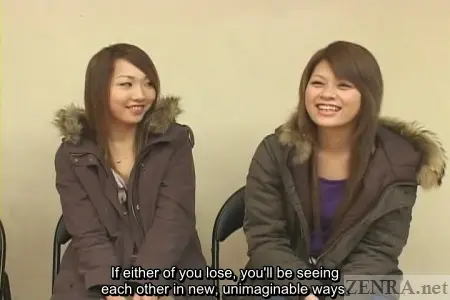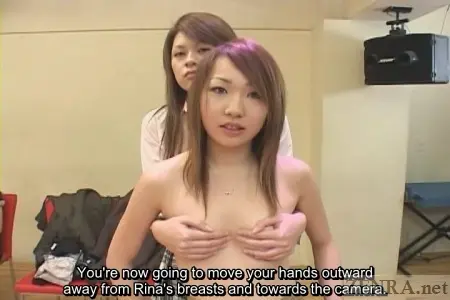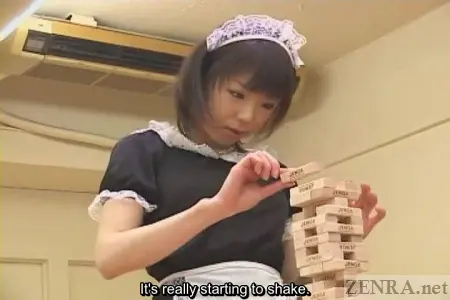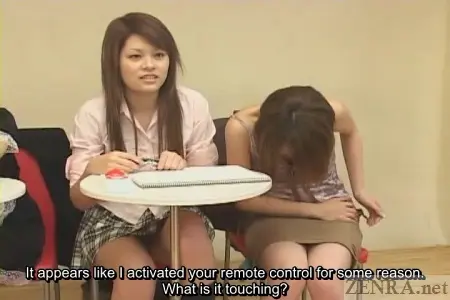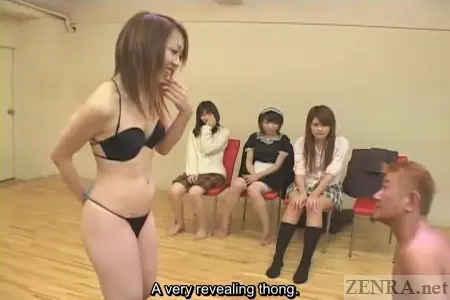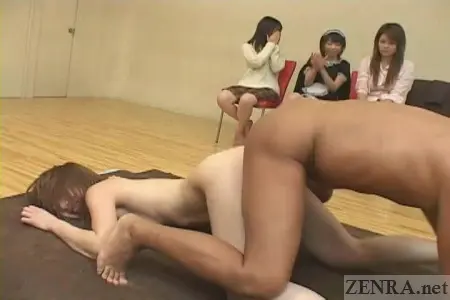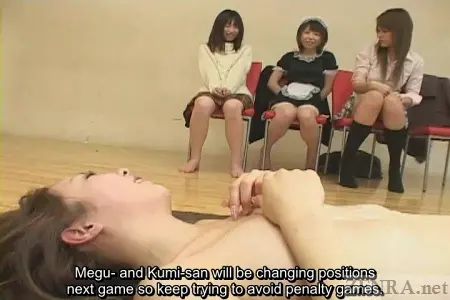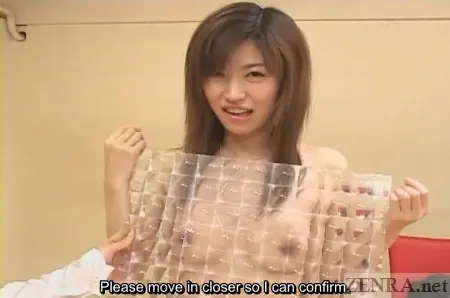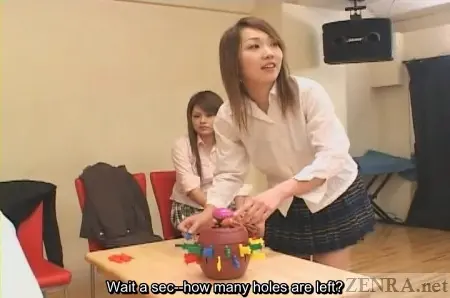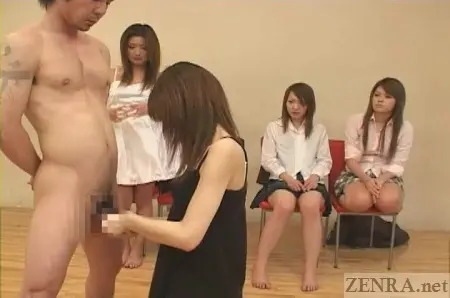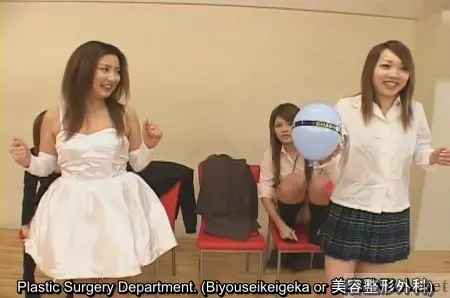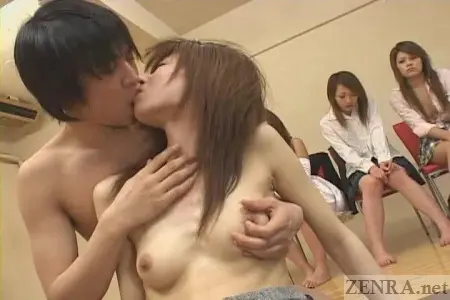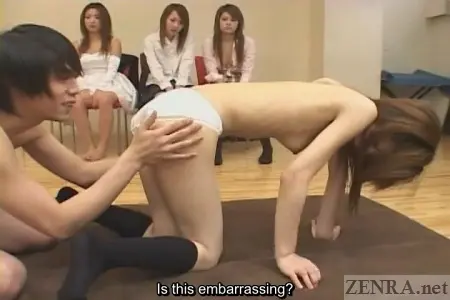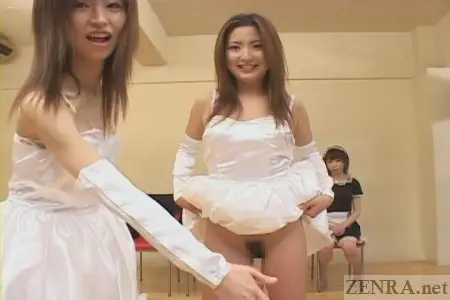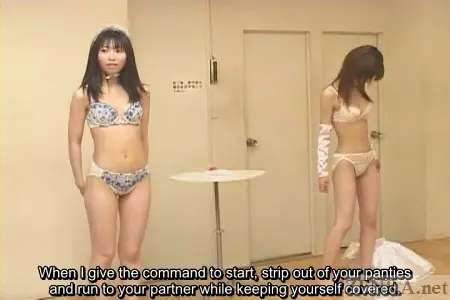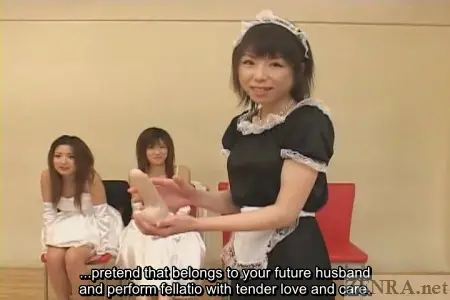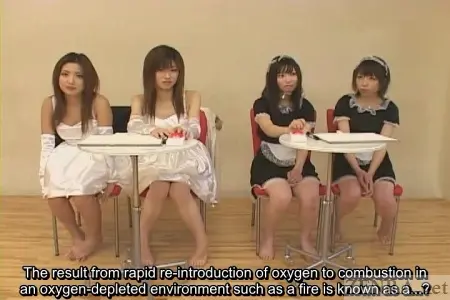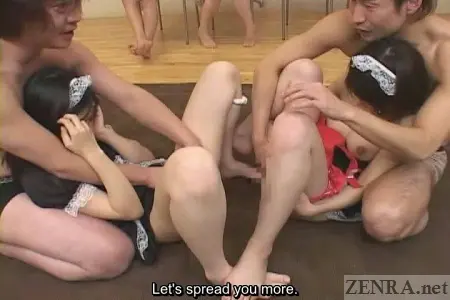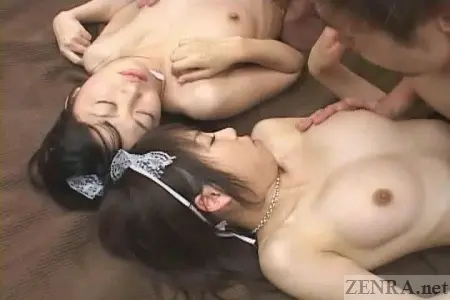 Subtitled Japanese ENF Mixed Bathing Challenge