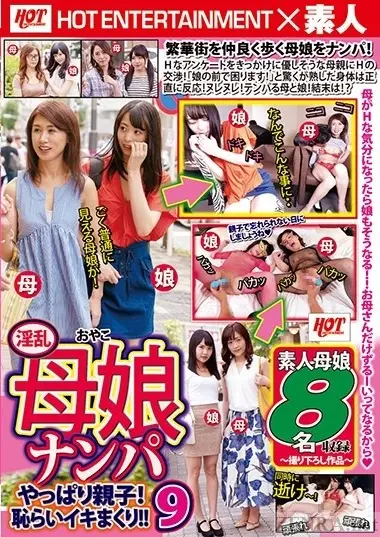 Nanpa Leads to Risky Threesomes 9 First Half
Published October 13, 2023
Can street interviews near busy Japanese stations really lead to unscripted hotel threesomes?
Nanpa Leads to Risky Threesomes 9 First Half
Published October 13, 2023
#Subtitled
#HD
#Exclusive
Can street interviews near busy Japanese stations really lead to unscripted hotel threesomes?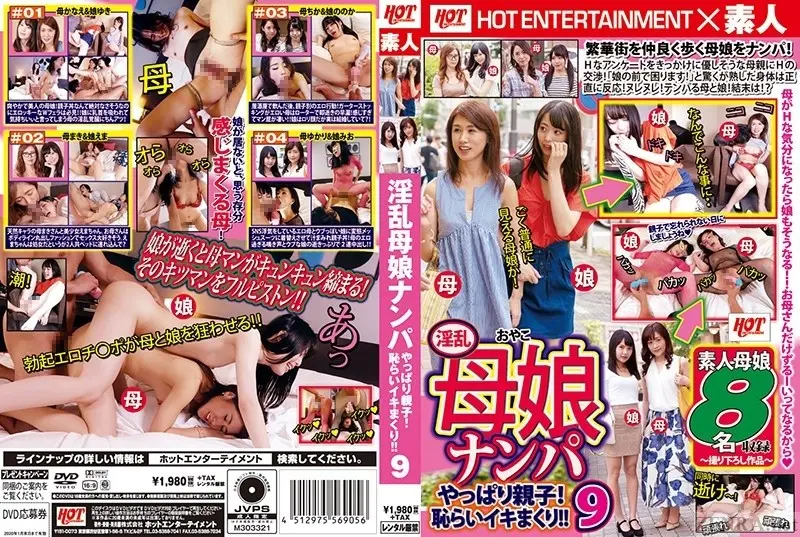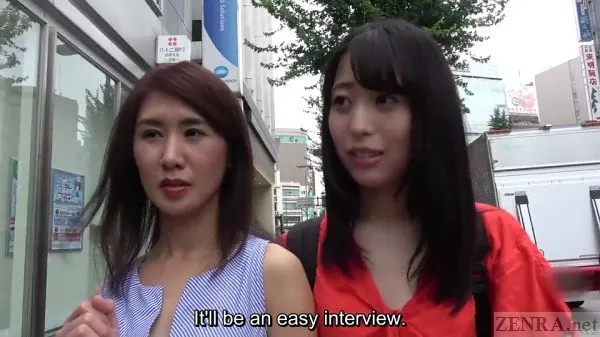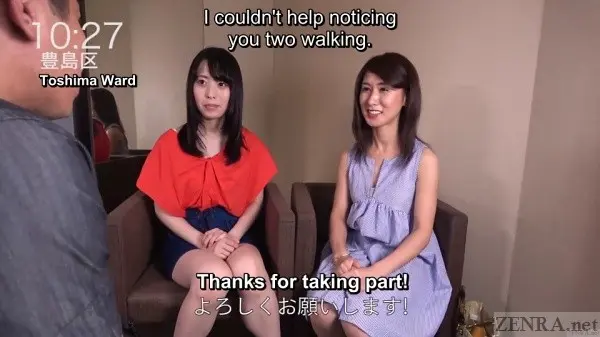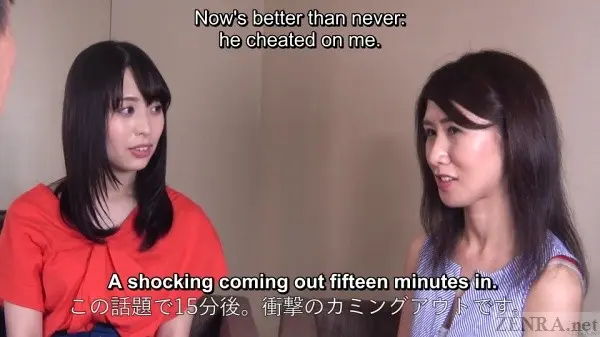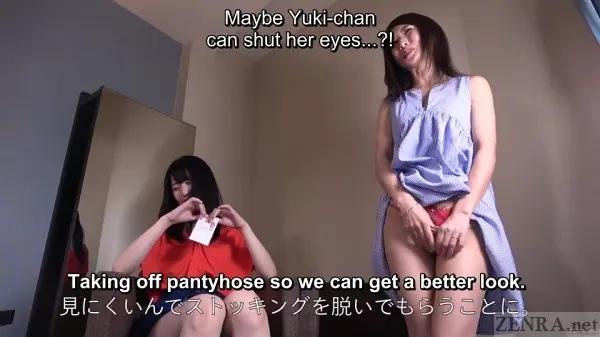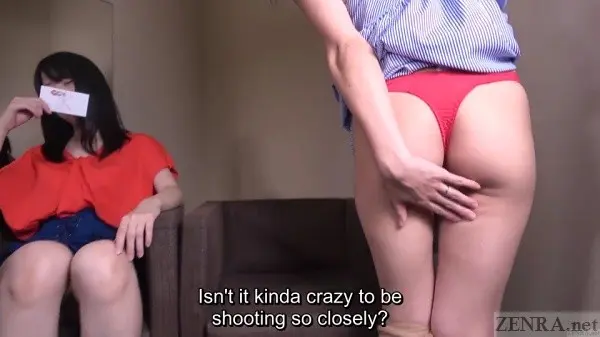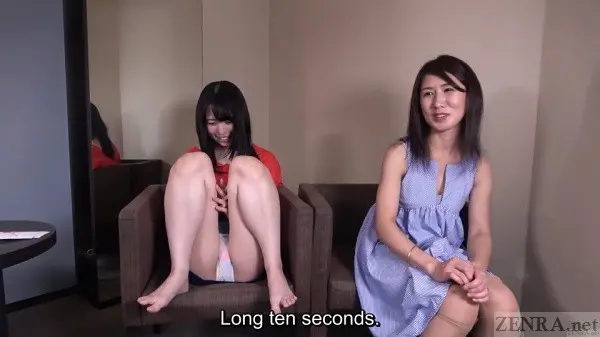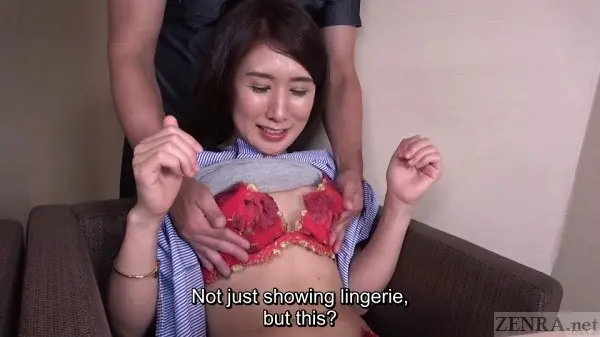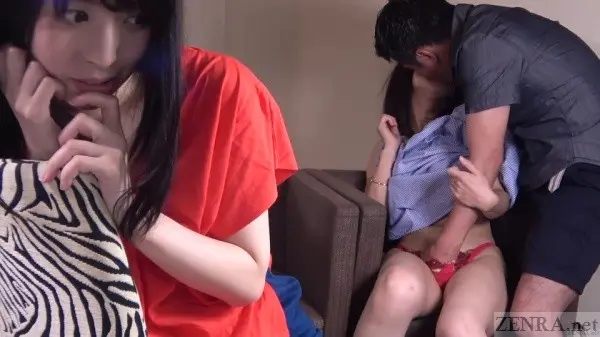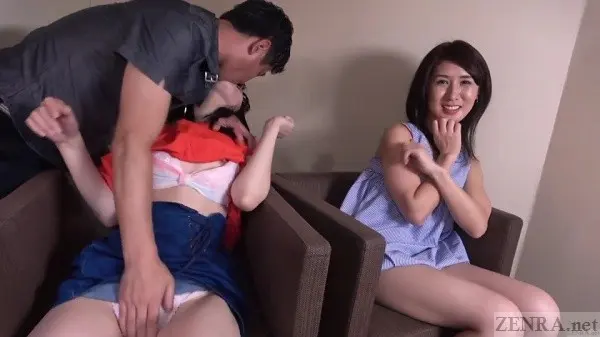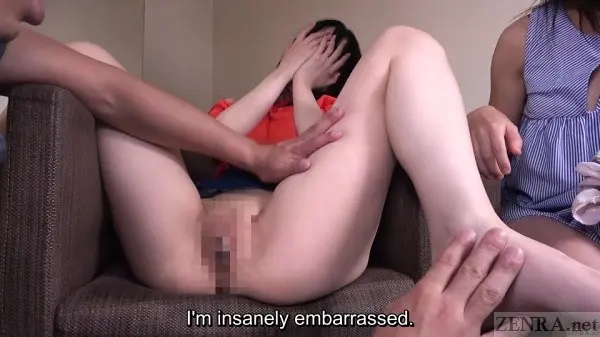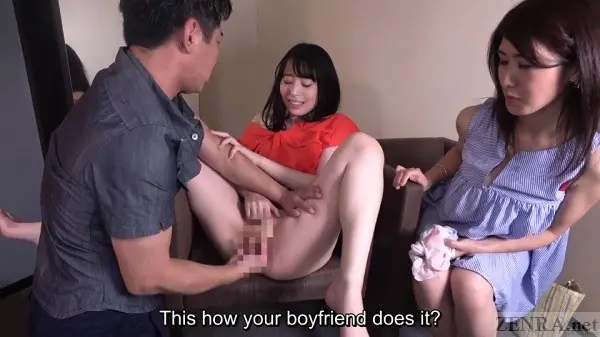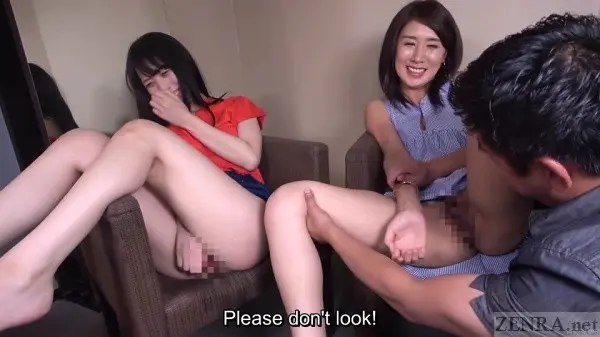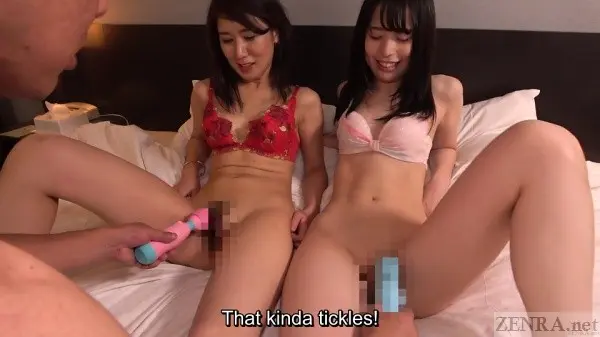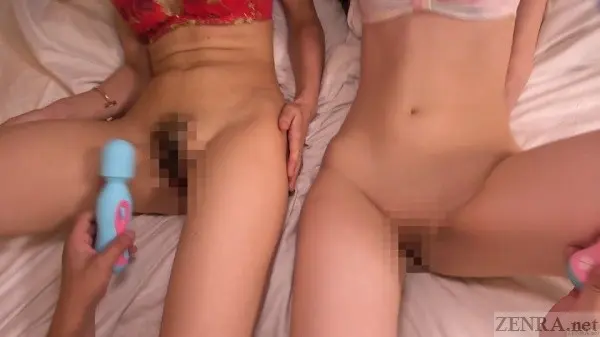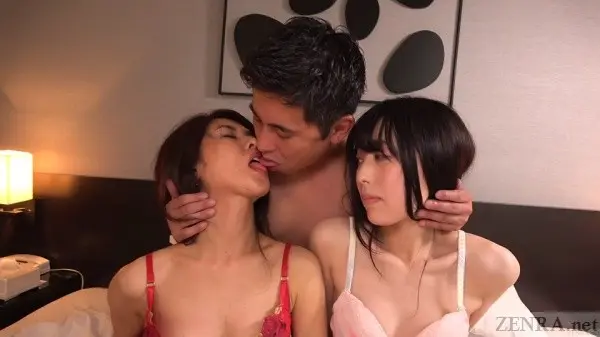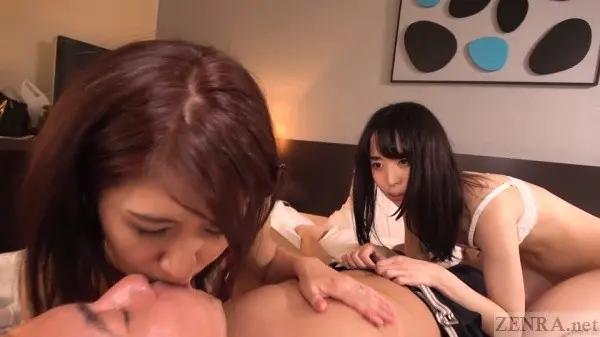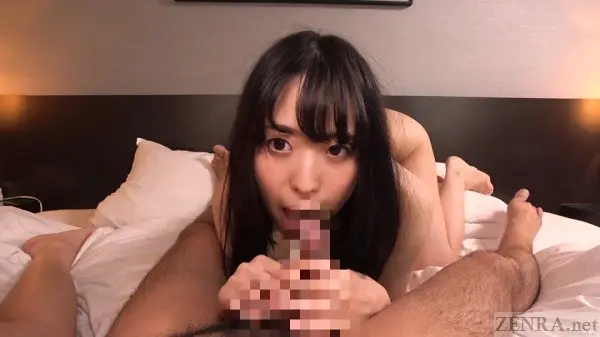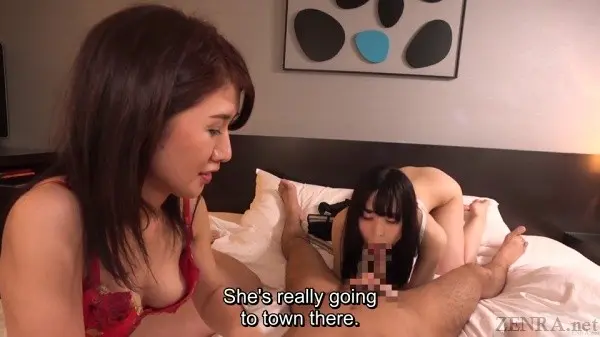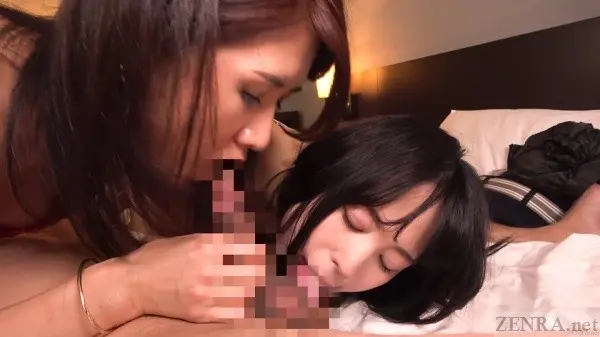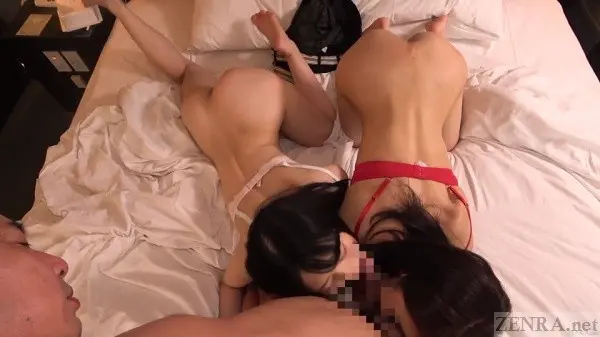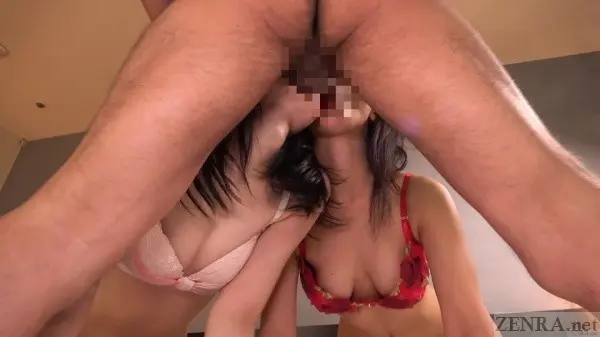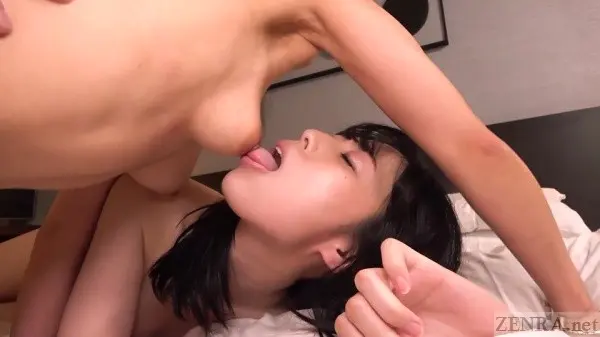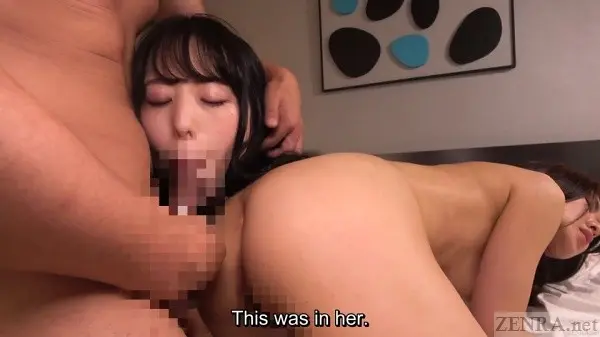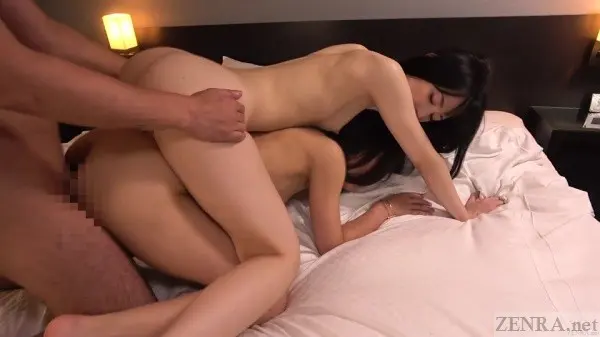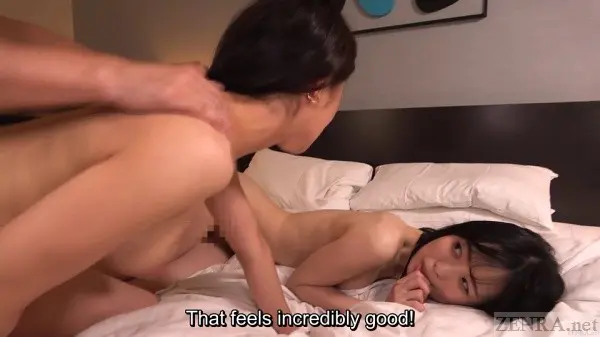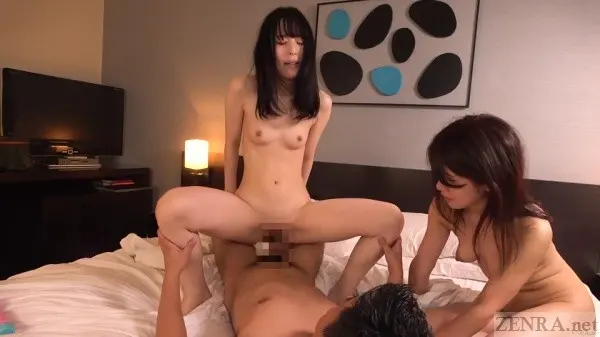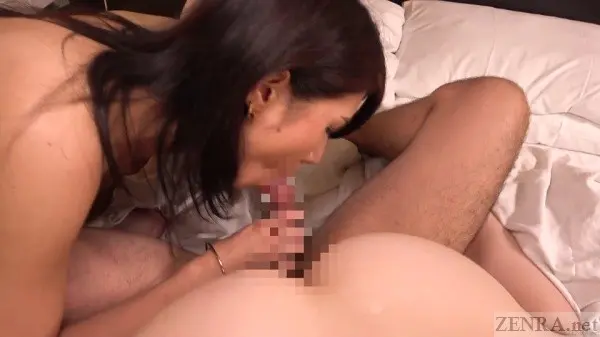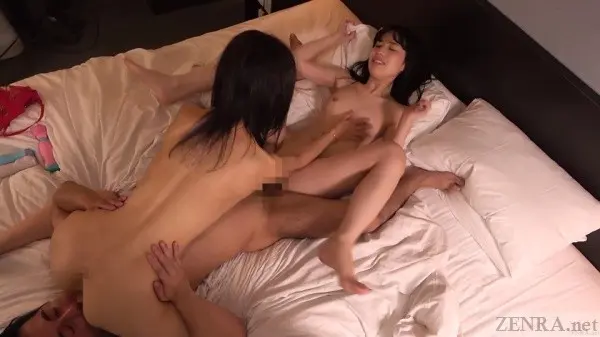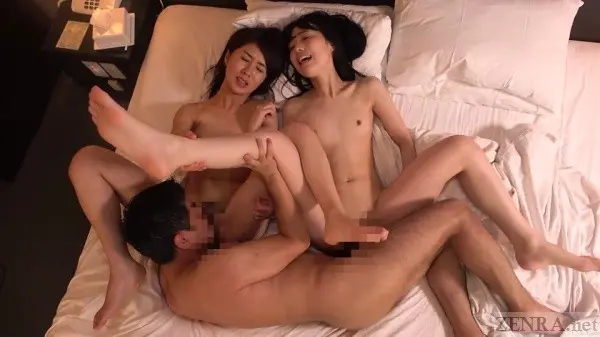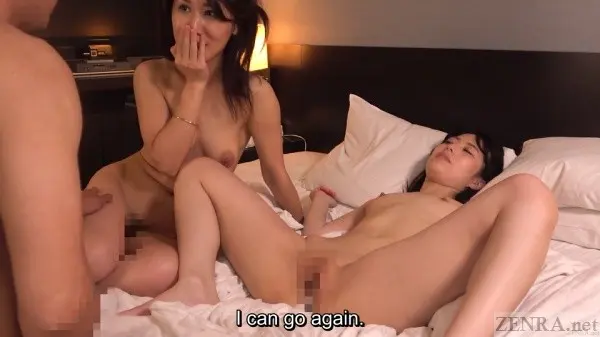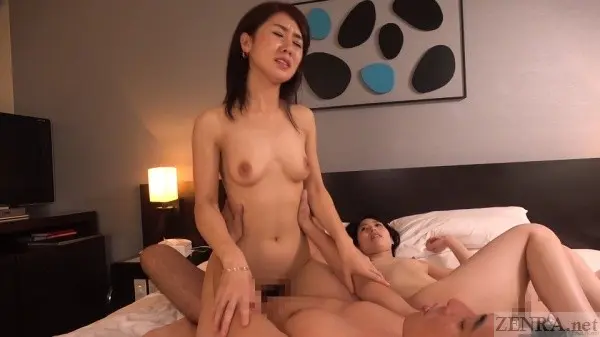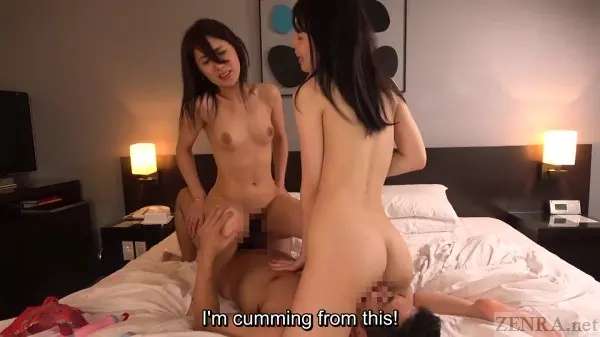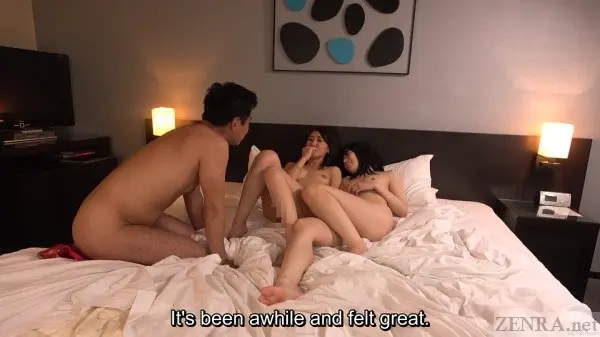 Nanpa Leads to Risky Threesomes 9 First Half
Timing and Translation by ZENRA
Being the one tasked with writing reviews at ZENRA while also doing one's best to subscribe to the belief that if one has nothing nice to say, then it's best not to say (or write) anything at all puts me in a bind. You see, as also being the one tasked with subtitling today and Monday's...unique...double update, I had the time to spent an intimate amount of time working on a movie that frankly just isn't that good. No, no, it's not "dumpster fire" bad, but from the likes of HOT ENTERTAINMENT, what I consider--and still consider!--the masters of JAV nanpa, this release just is a perfect storm of ugh.
Focusing more on the positives before covering the elephants in the room, the casting--some of it at least--is pretty good. As a fan of SORA KAMIKAWA, it's nice to see her again. Retired, but that doesn't mean there aren't enough movies she appeared in to show! I'm a sucker for pale beauties and she's as pale (and shaved) as they get. The other pair we're showing when we return in a few days? OK, not as good, but an attempt was made. 'Attempt', the key word that best describes NANPA LEADS TO RISKY THREESOMES 9, the continuation of a pretty good FFM pickup series. Altogether there are around a dozen, but as is obvious, some are significantly better than others.
Those with sharp eyes will notice a longer run-time than what makes up our updates here. Footage was cut--some from the studio end some from ours. The biggest issue in this previously pushing 5 hour release trimmed down to a briefer, but still somewhat recoverable 120 minutes is technical. I've said it before, but it seems like the closer HOT's resident director Netsu Yujin pushes himself onto a scene from simply being production crew, the worse the movies get. Casting gets worse, but more importantly, the audio. From what we're showing, the second half seems to have been recorded with microphone with gain at a freakishly high setting turning most male dialog into bass-heavy mumbles with women also being barely audible. This made for fraught subtitling and ringing ears. We--I, whatever--did our best but there will be gaps and some amount of guesstimation here and there.
There is a lot more I can say, but most paths lead to negativity. The theme is great and future updates seem to have audio issues mostly resolved though as something of a mild spoiler, suffer from some extreme scene creep that may be lead to slightly truncated releases (is there anyone who wants to listen to almost inaudible small talk covertly recorded at a restaurant for 30 minutes before a much steamier hotel interview that also runs just as long before sex actually begins?). It's a good series all in all though HOT's other foray into FFM activity, NANPA OF YOUNG MOTHERS LEADS TO SURPRISE THREESOMES while not as long-running seems to be more of a polished product.
Lines of Subtitled Dialog: 1403
4 Files 2.18GB
01:03:27
Overall Satisfaction
5/10
Pros
+First half features some pretty wild sex.
+First half also features a well-cast SORA KAMIKAWA.
Cons
-Audio quality especially in the second half is an aural dumpster fire.
-Second half shot entirely POV in spite of staff on hand (director was using both hands while camera was being used during a dual-wielding toy segment).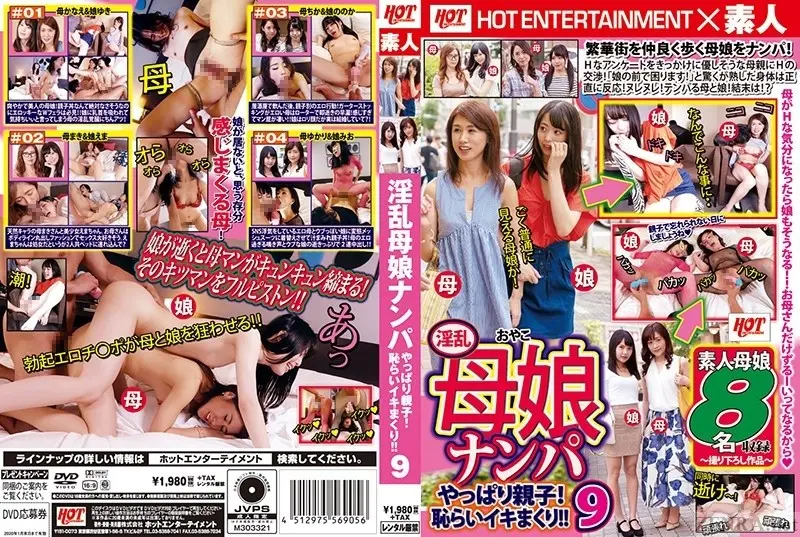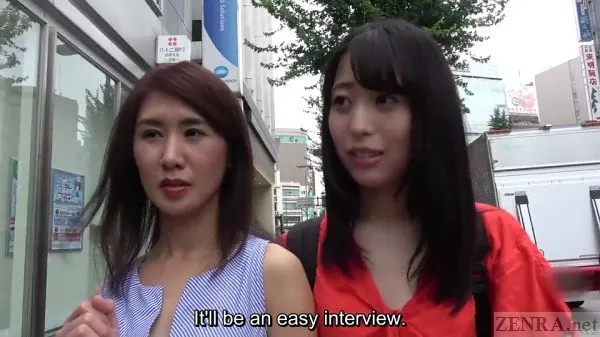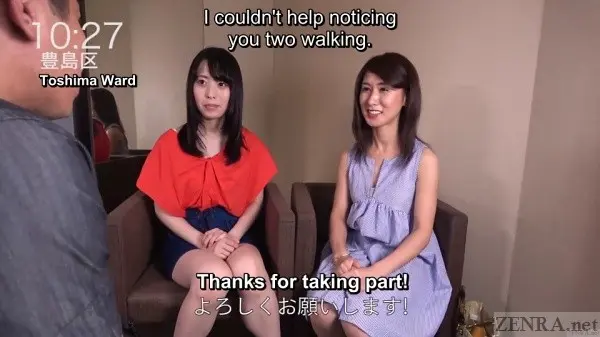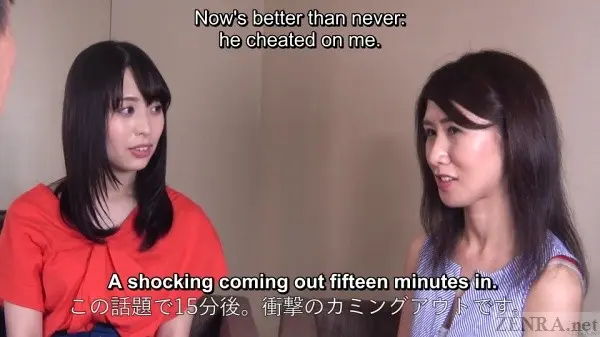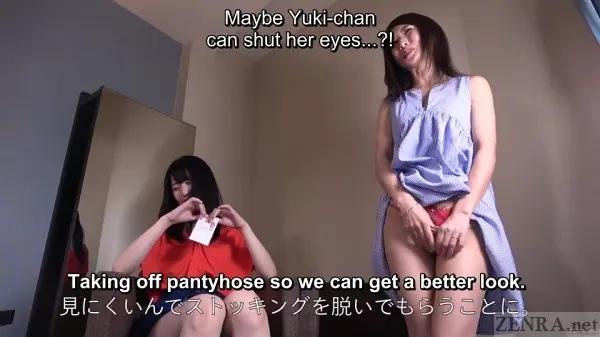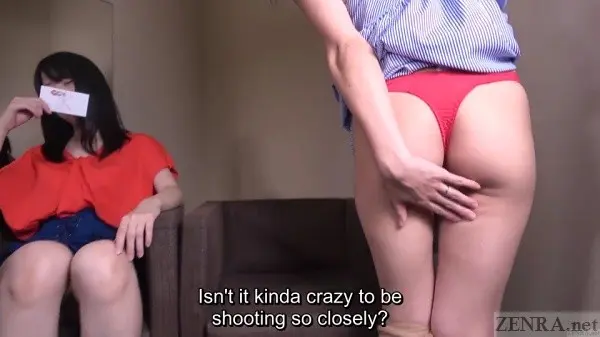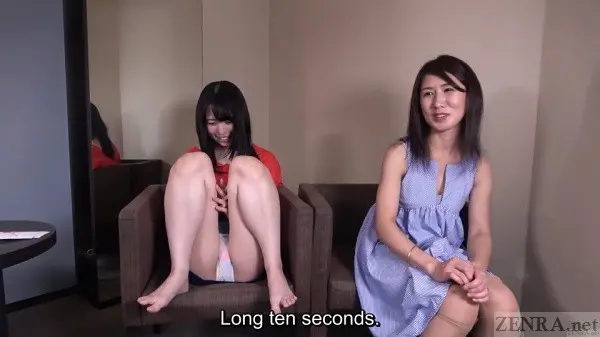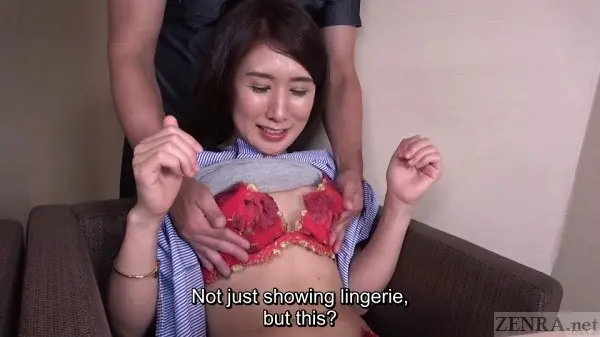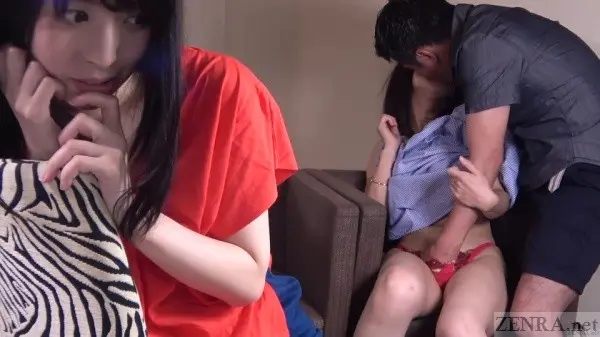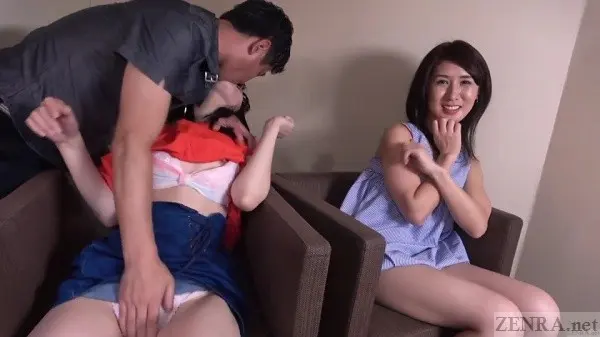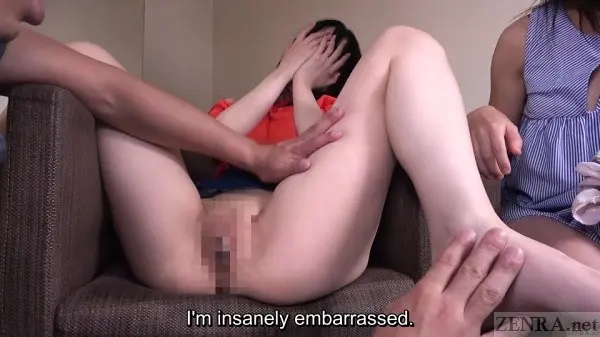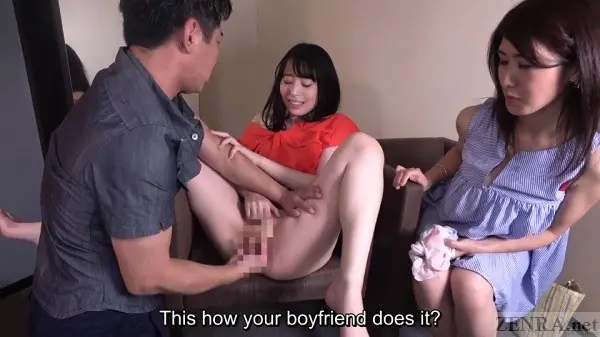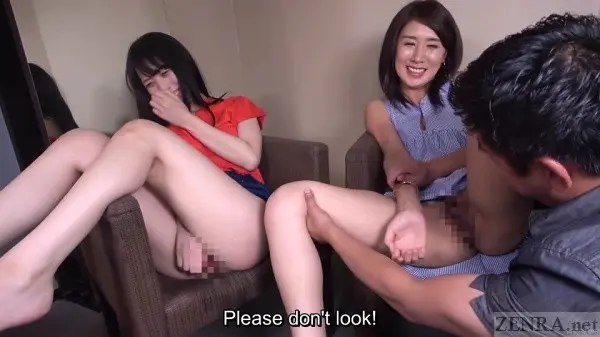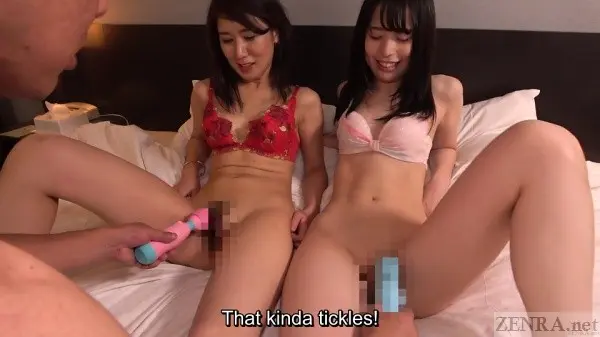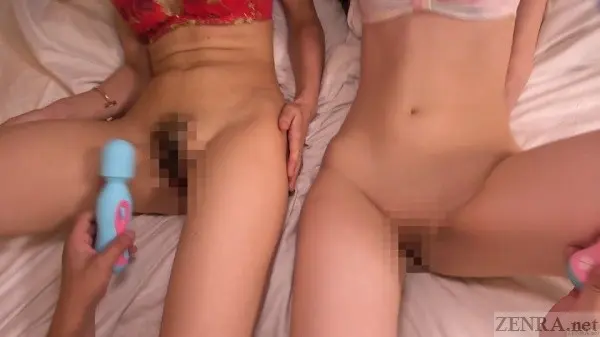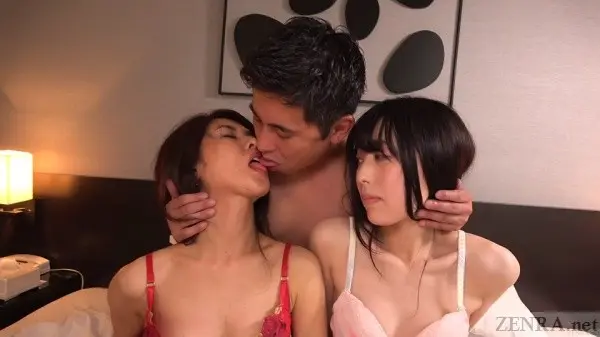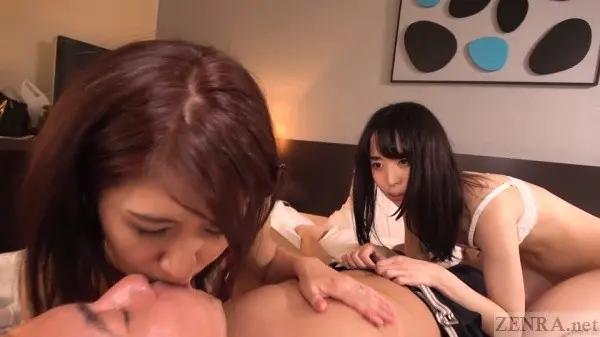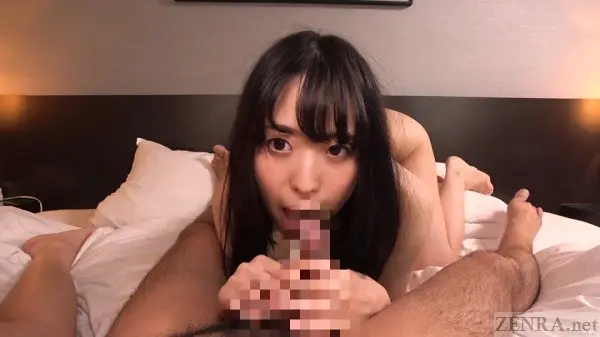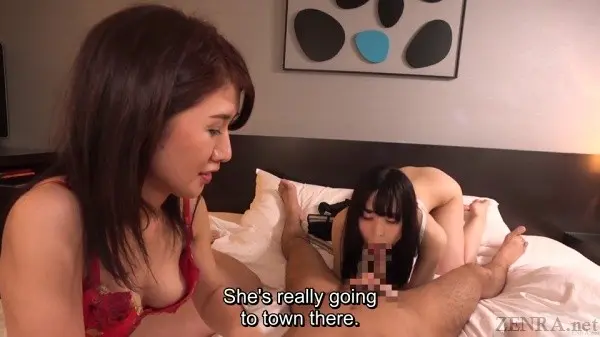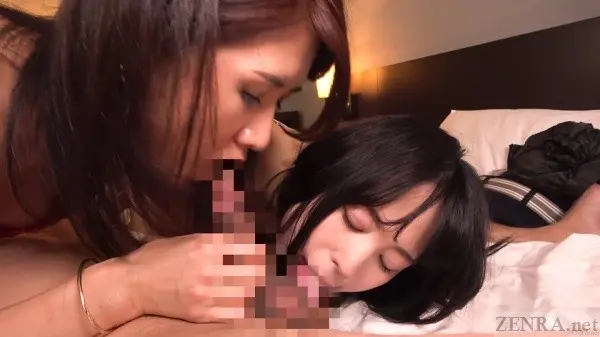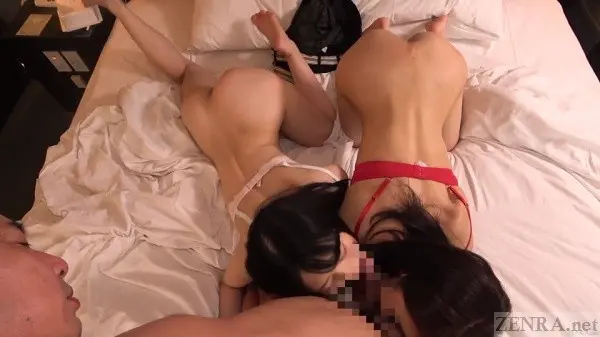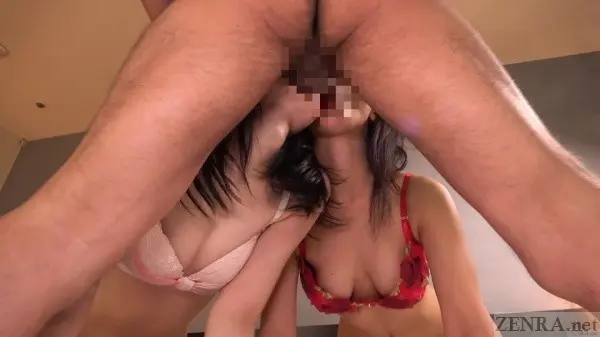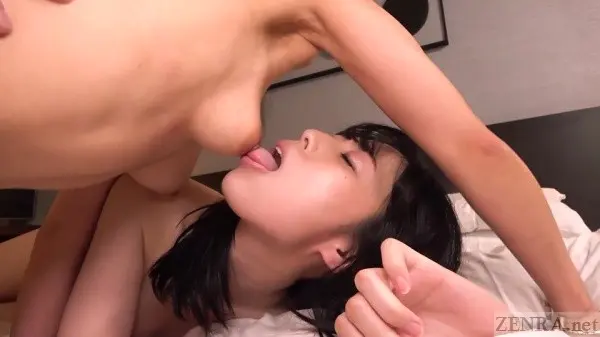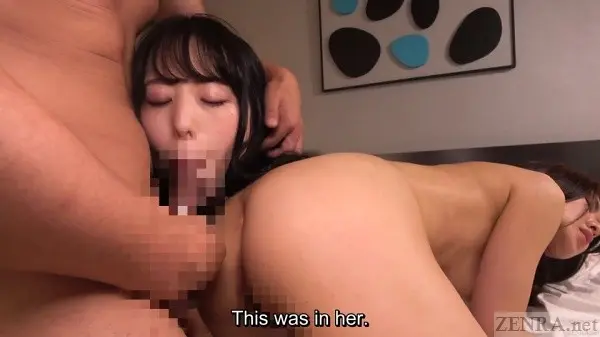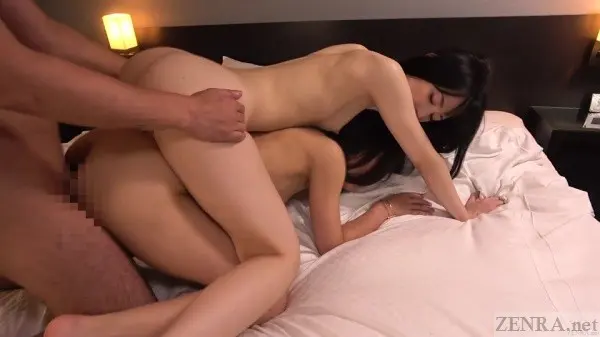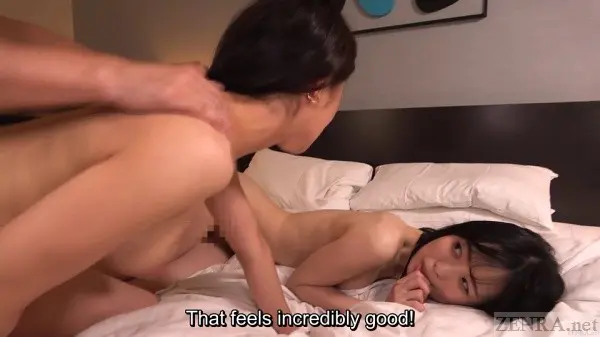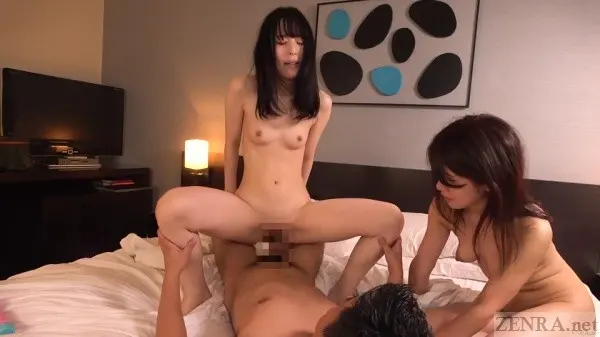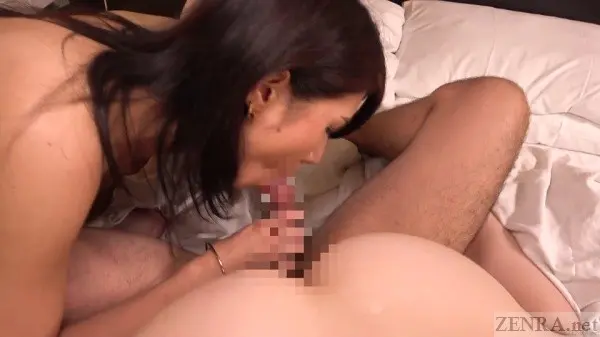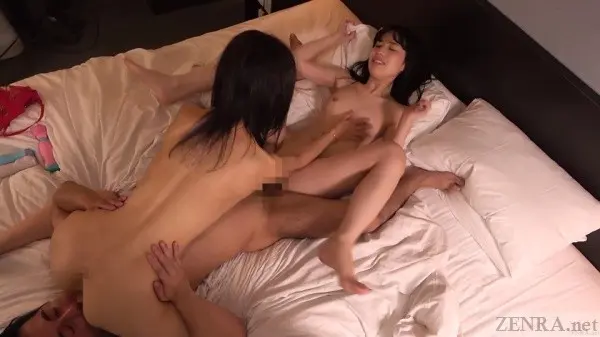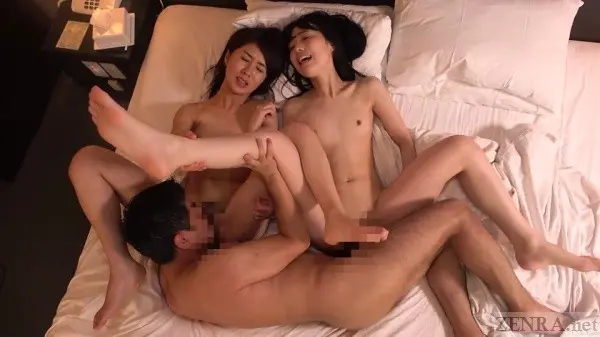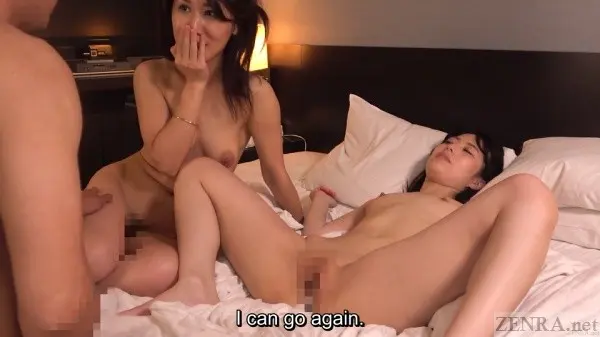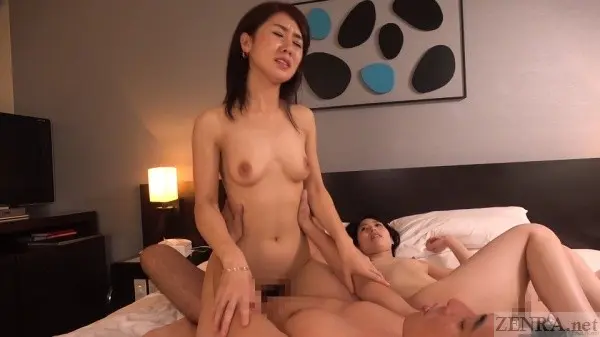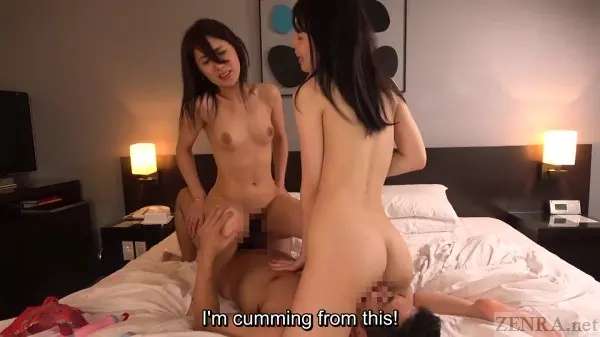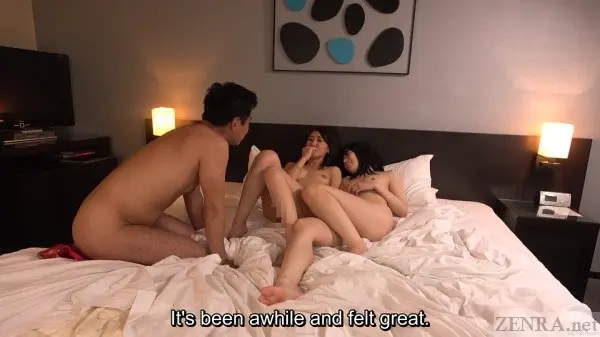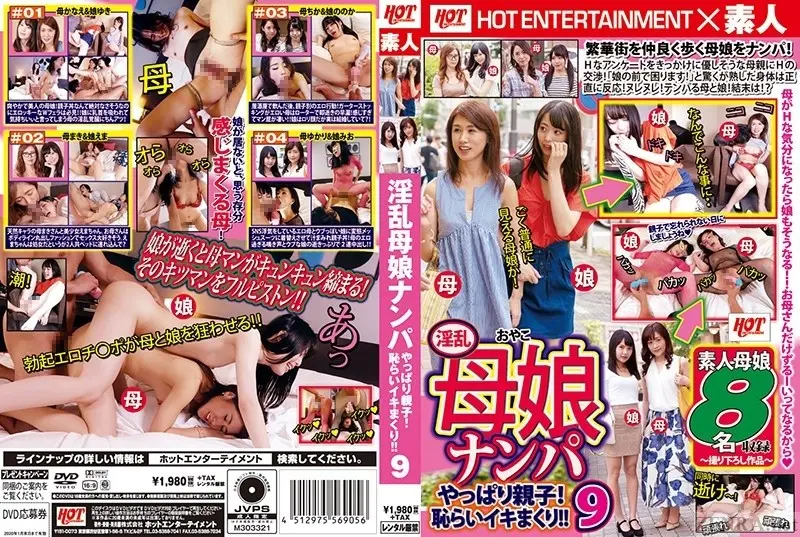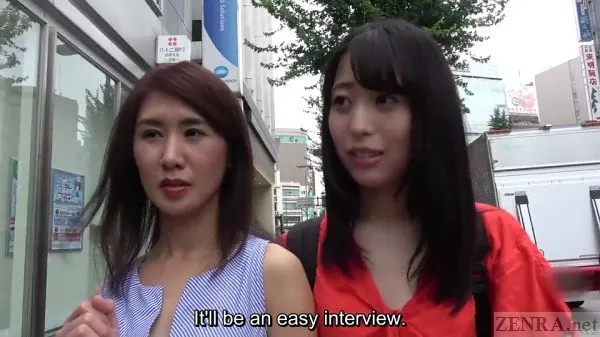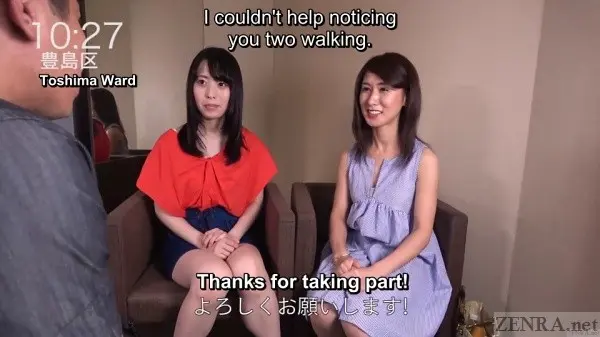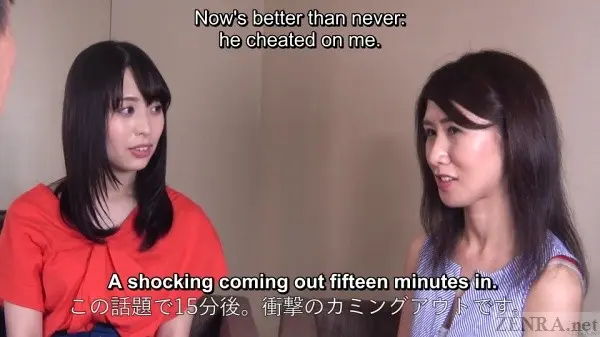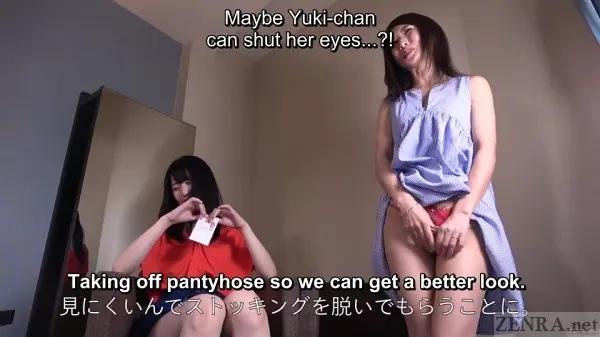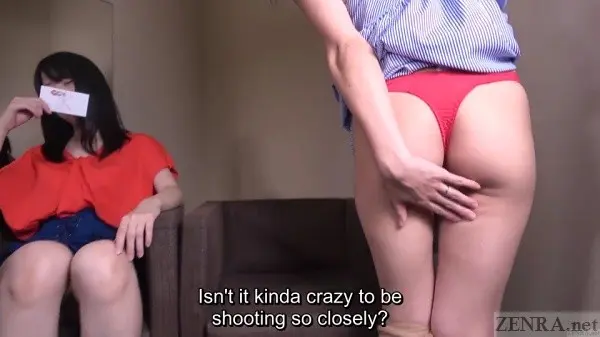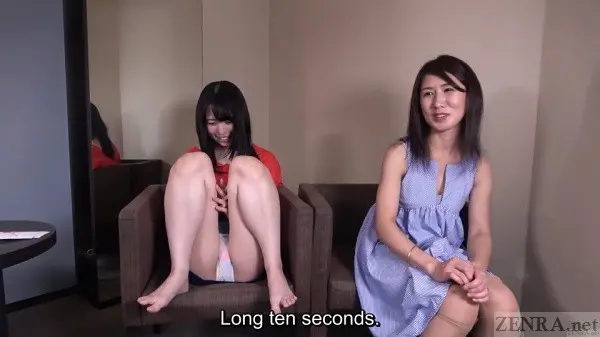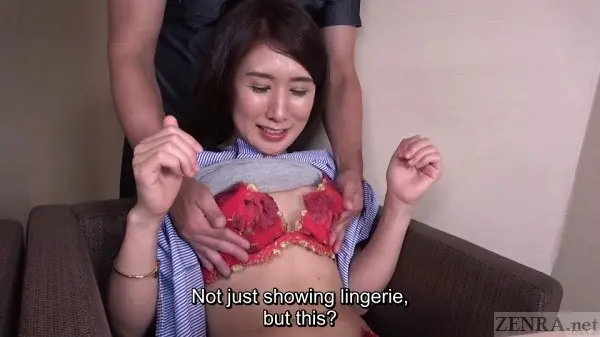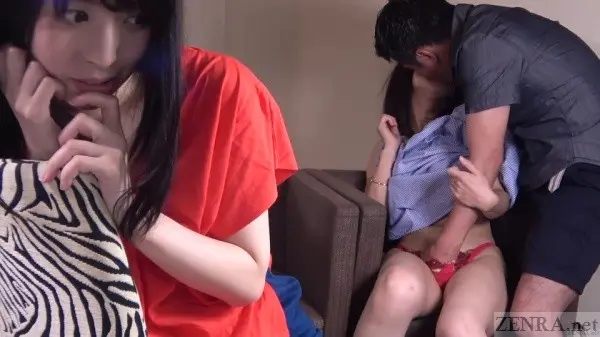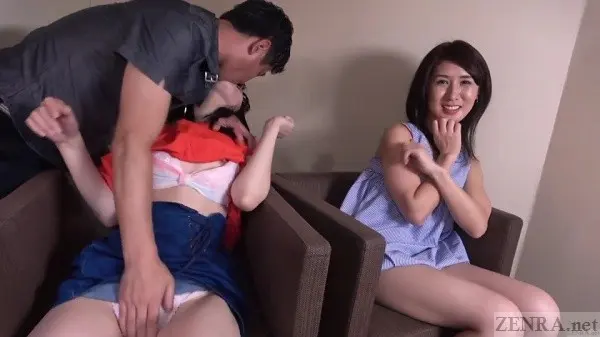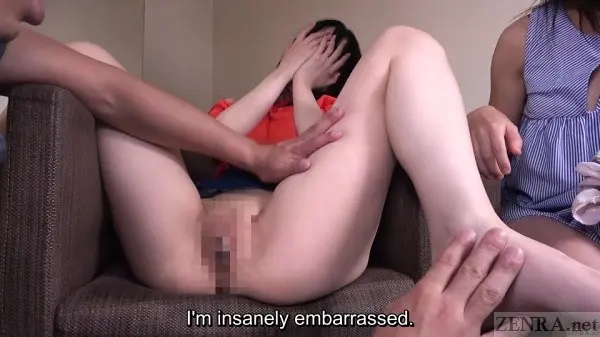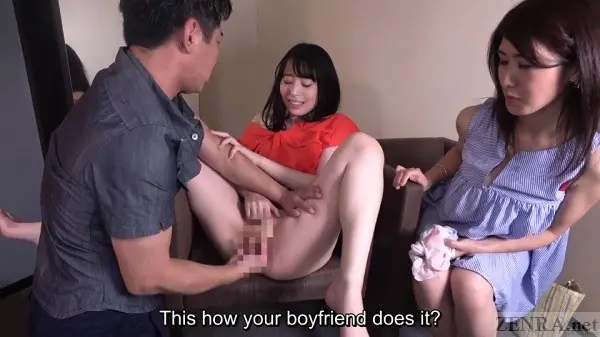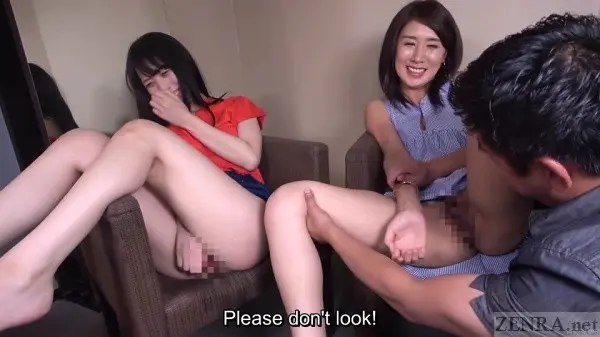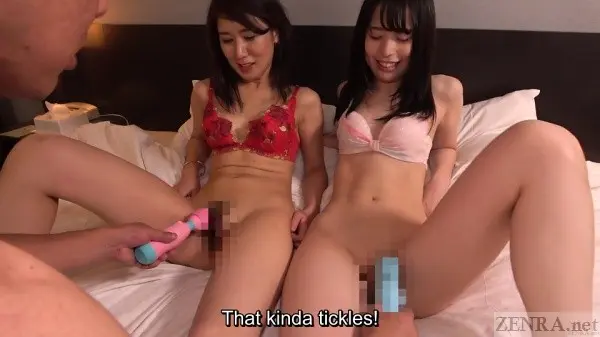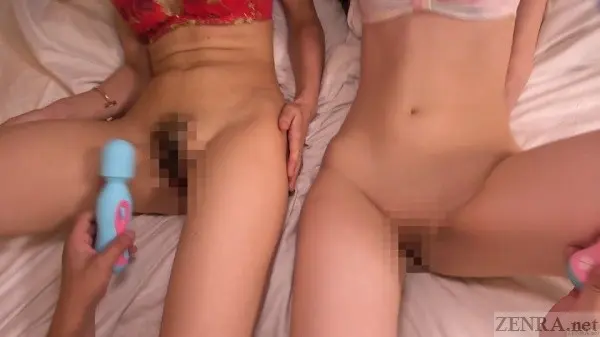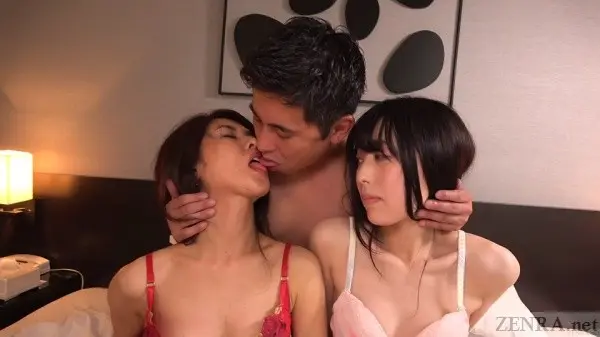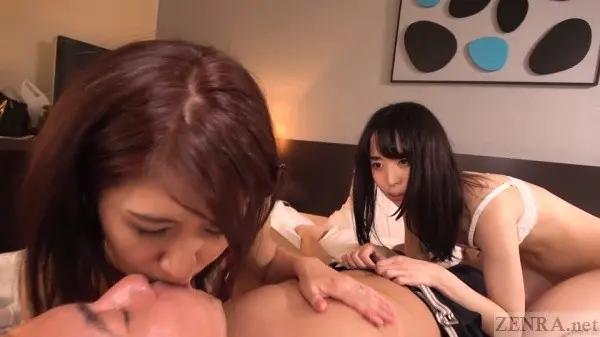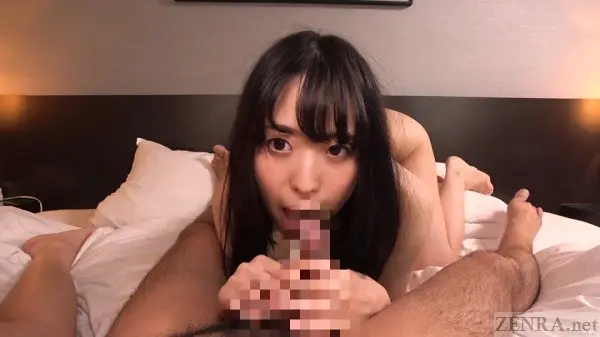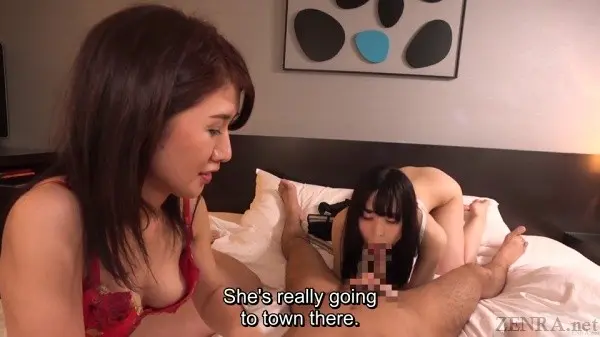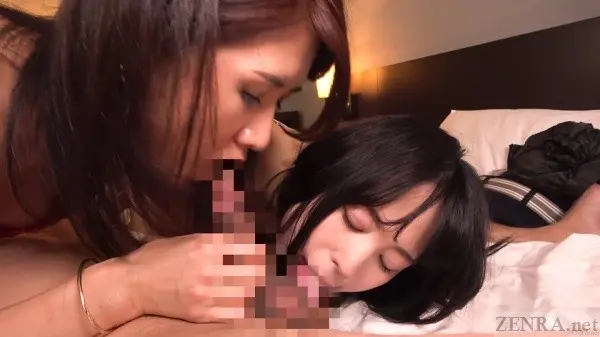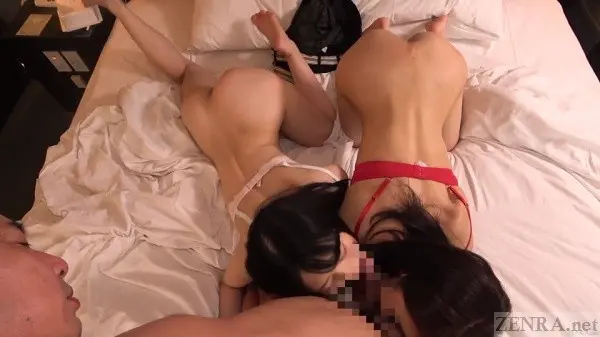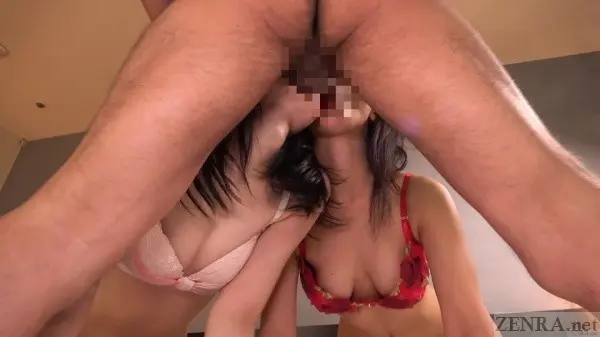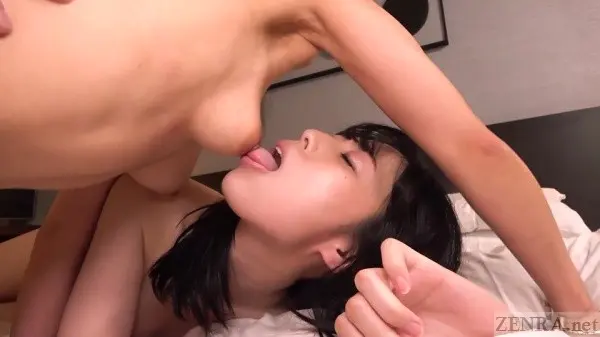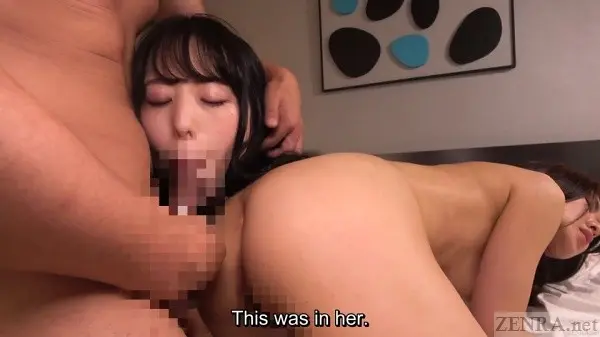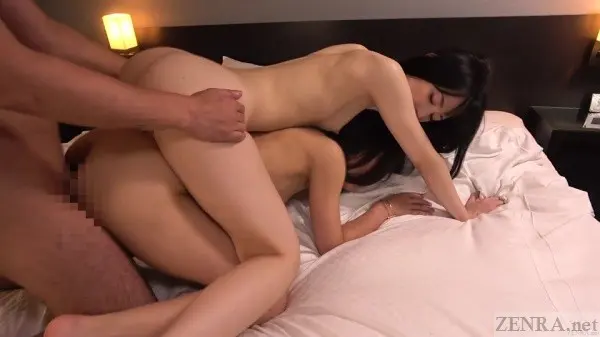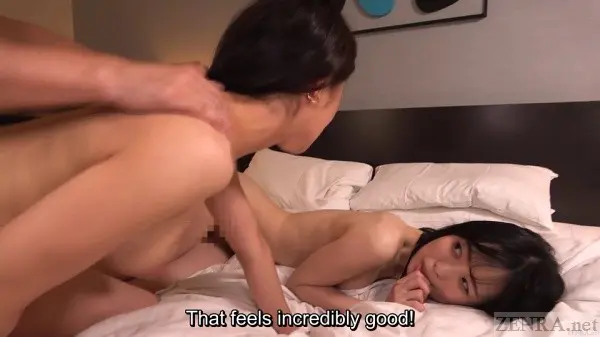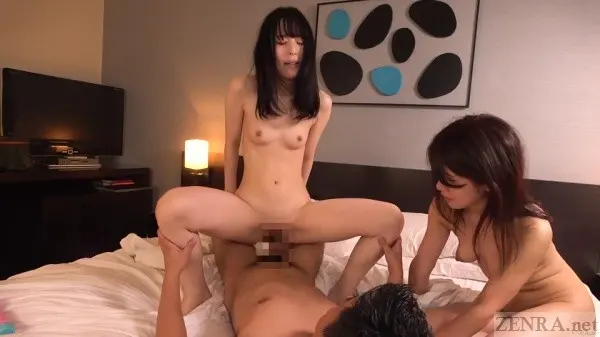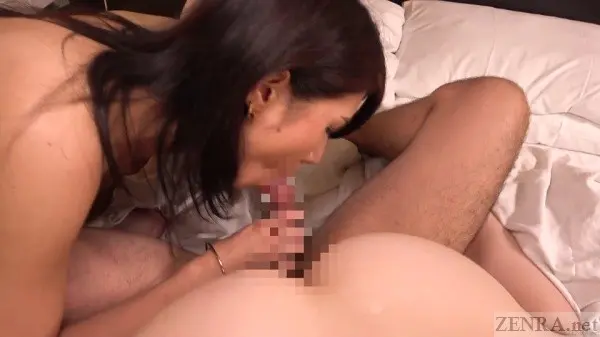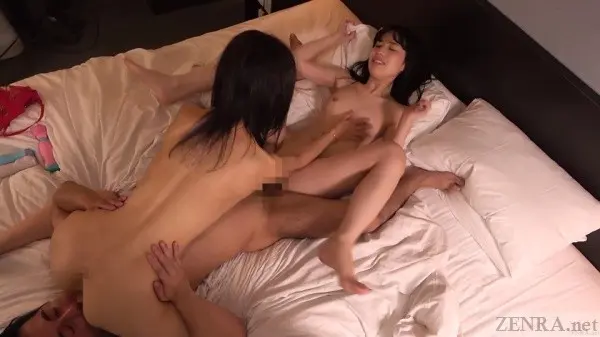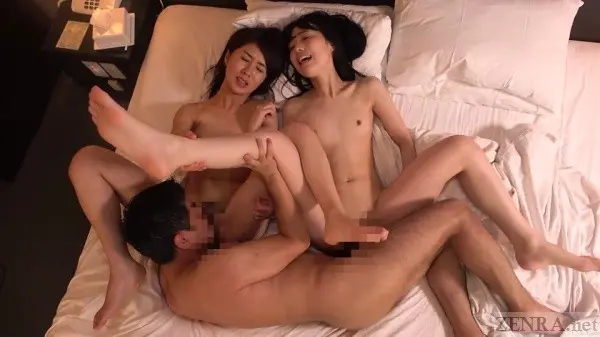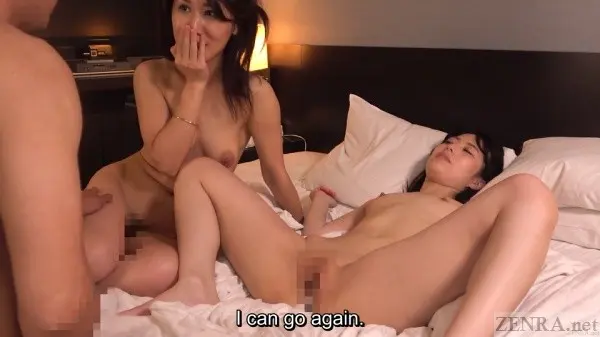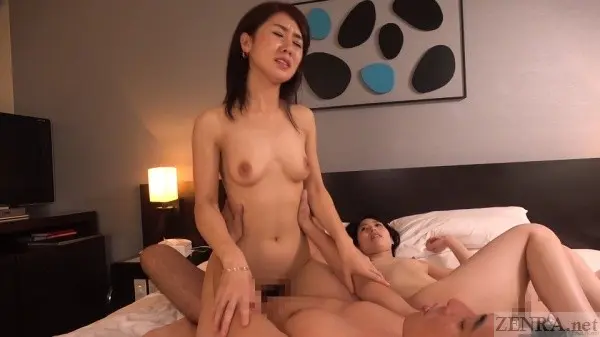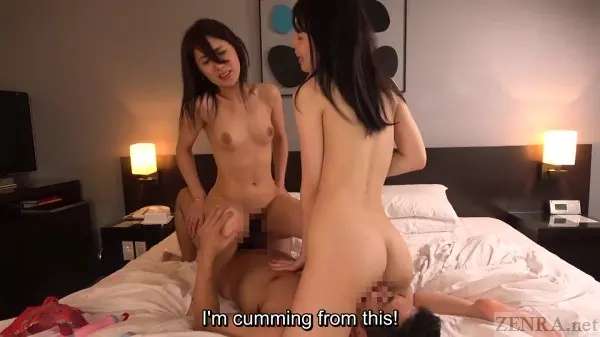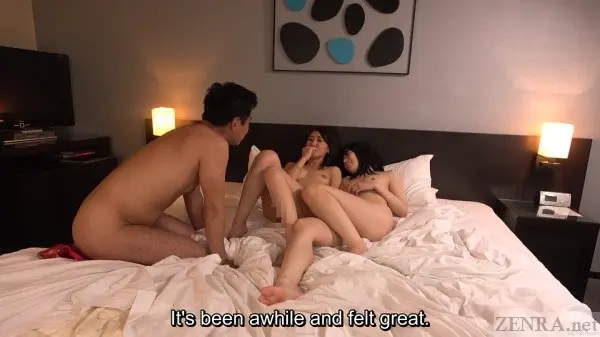 Nanpa Leads to Risky Threesomes 9 First Half