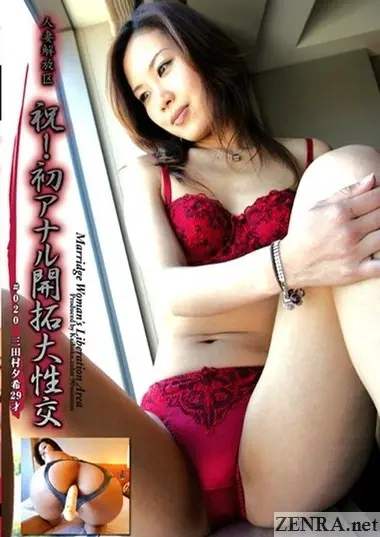 Yuuki Mitamura - Anal Pilgrimage of an Unfaithful Wife
Published August 31, 2022
One of the most beautiful young wives ever to appear in JAV and already down for anal play.
Yuuki Mitamura - Anal Pilgrimage of an Unfaithful Wife
Published August 31, 2022
#Subtitled
#ClassicJAV
One of the most beautiful young wives ever to appear in JAV and already down for anal play.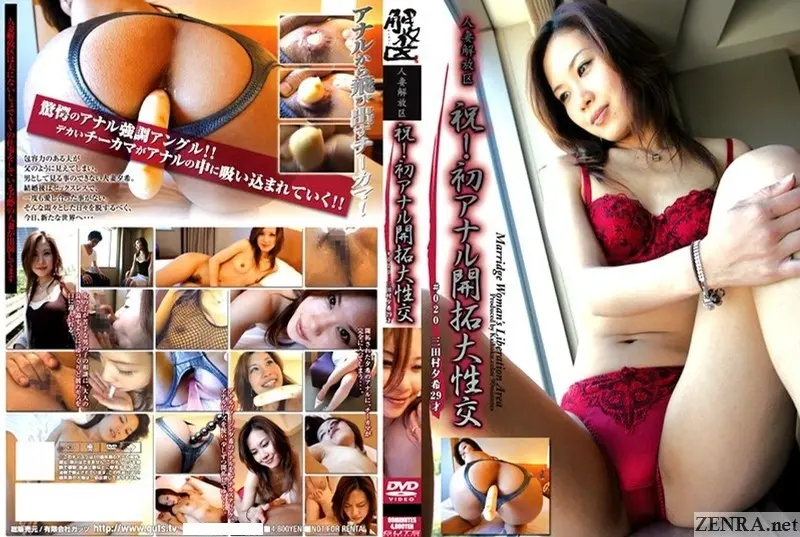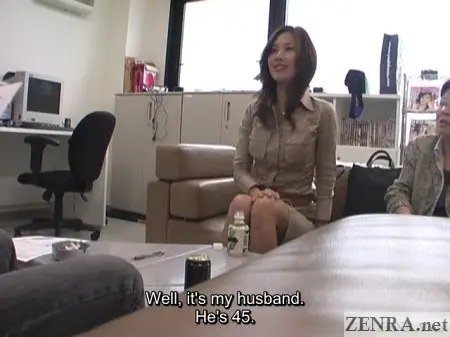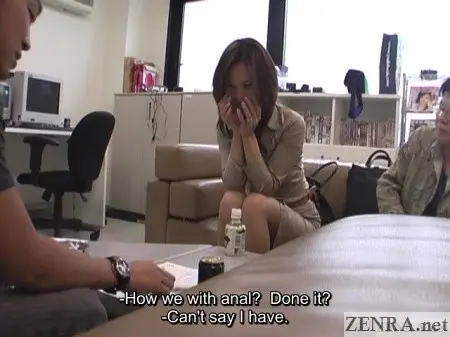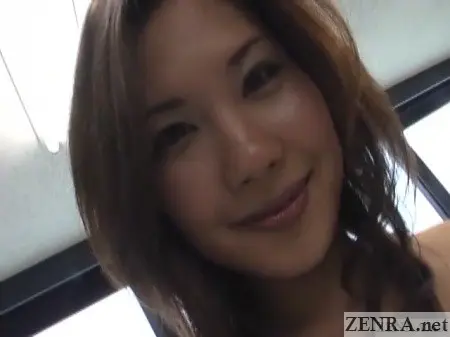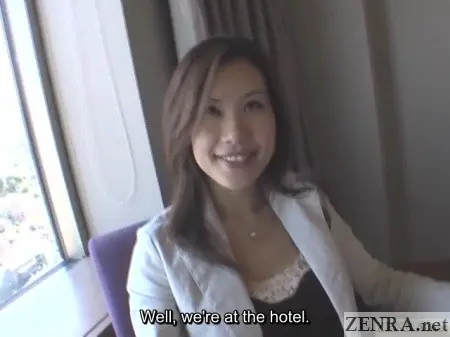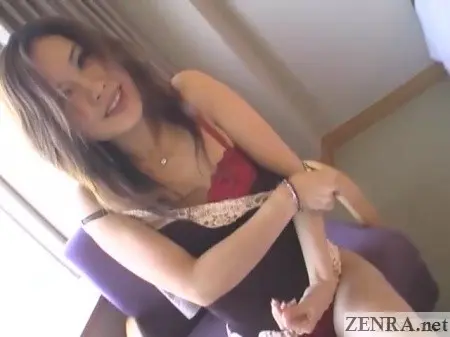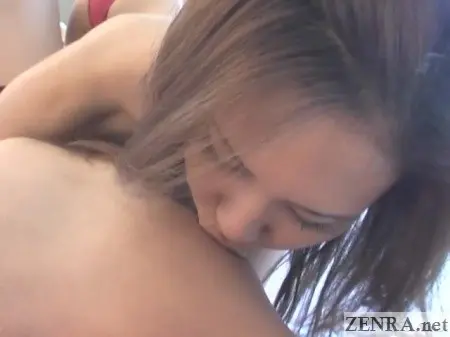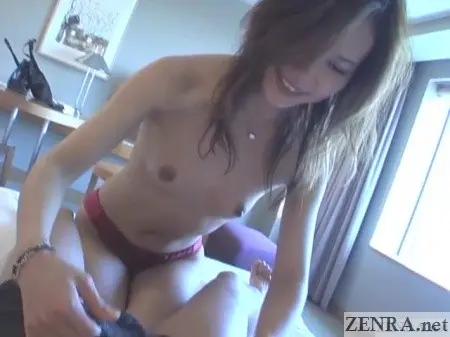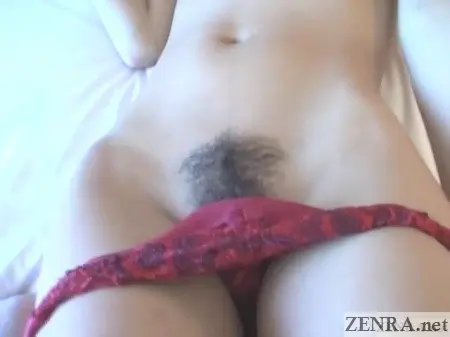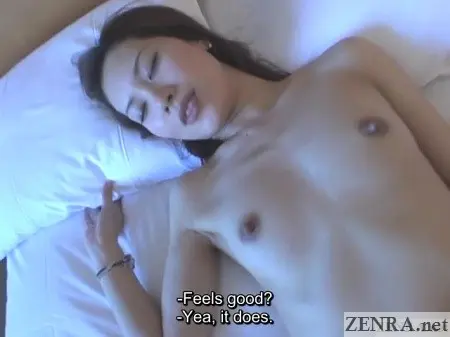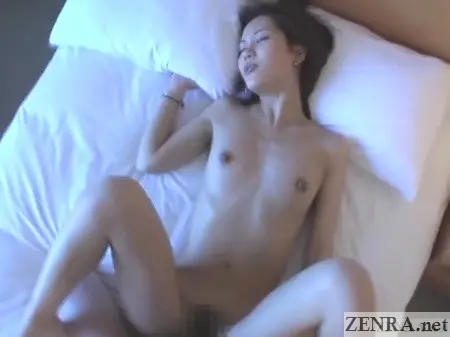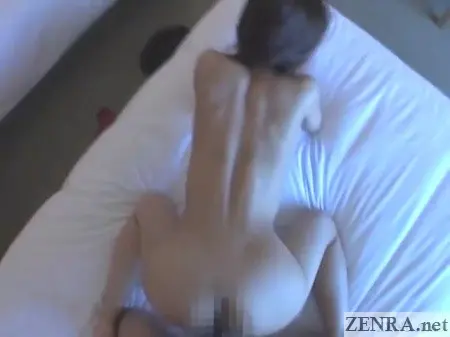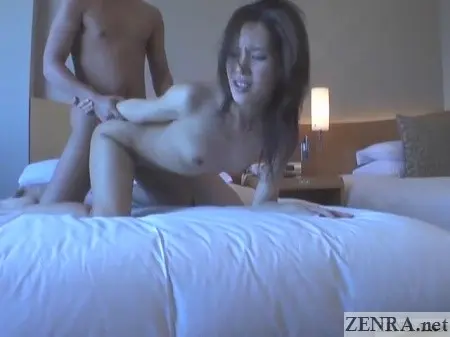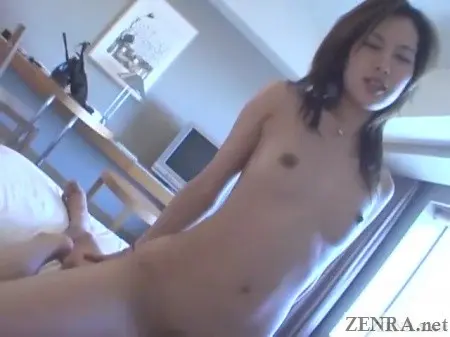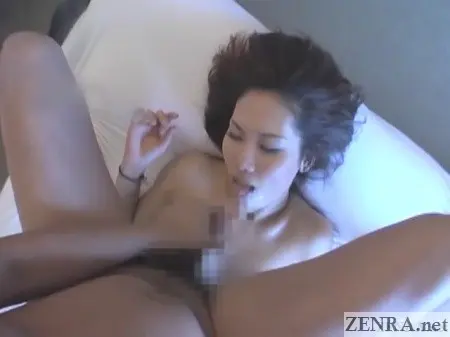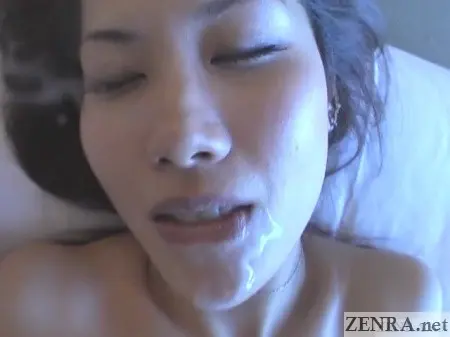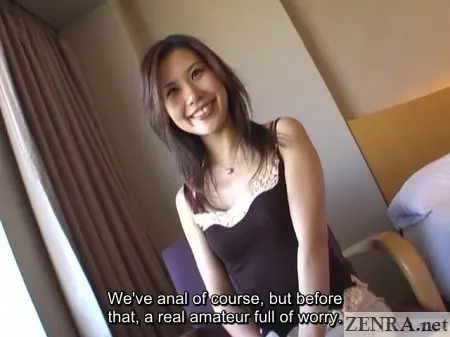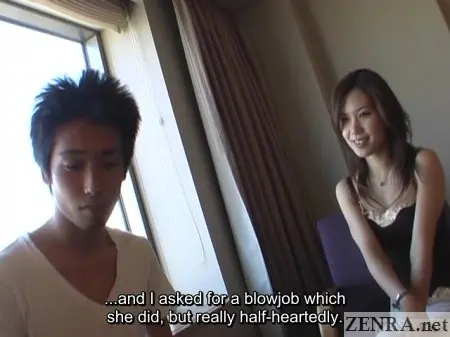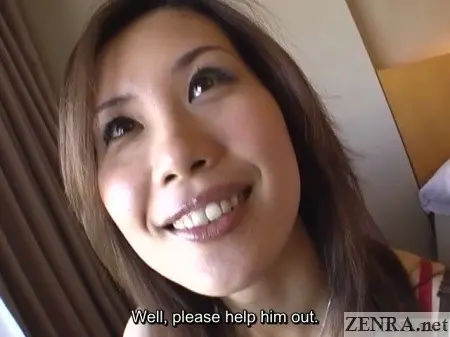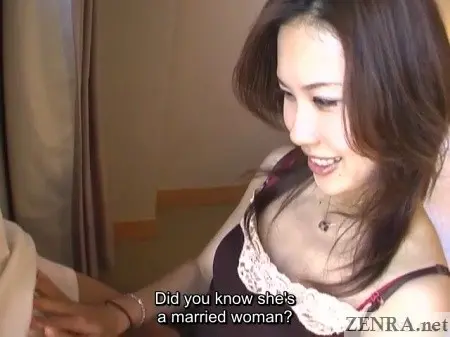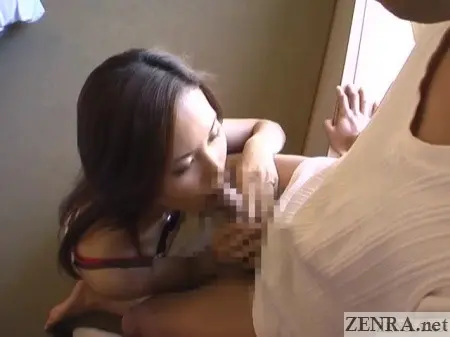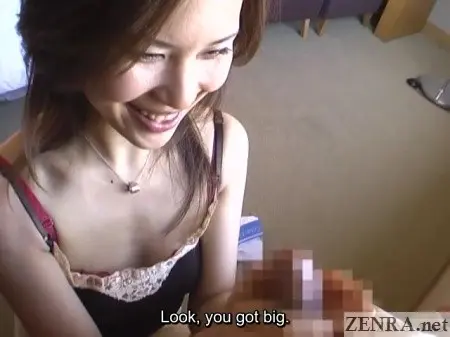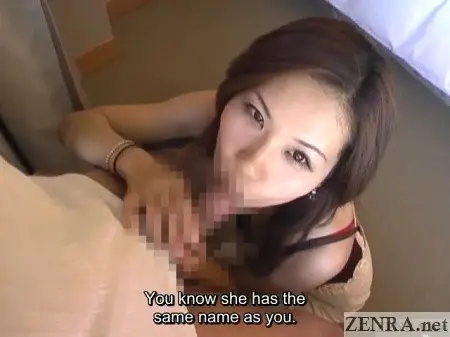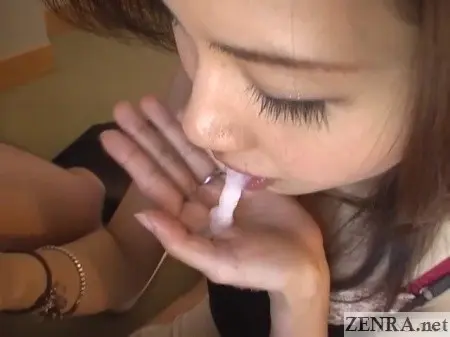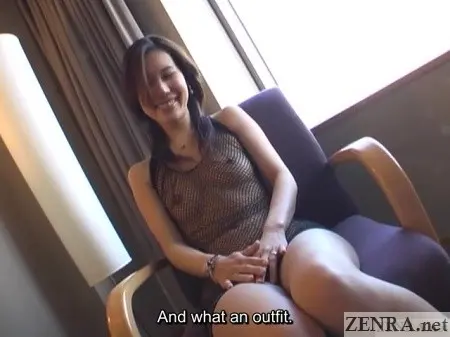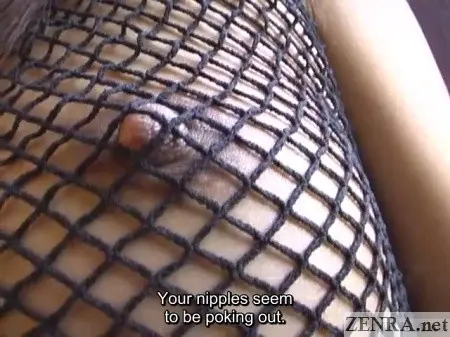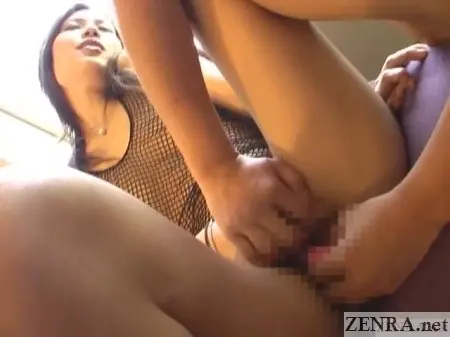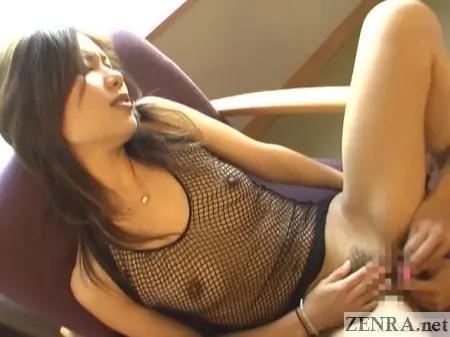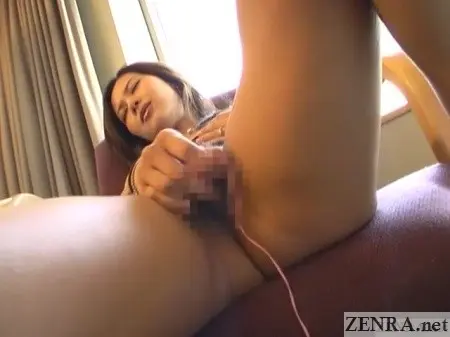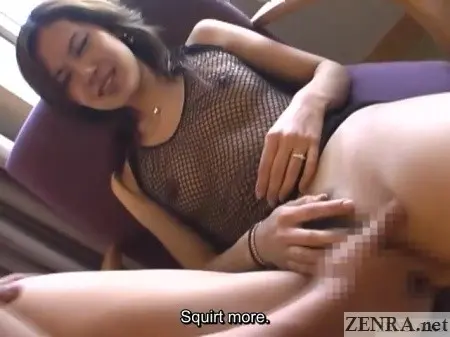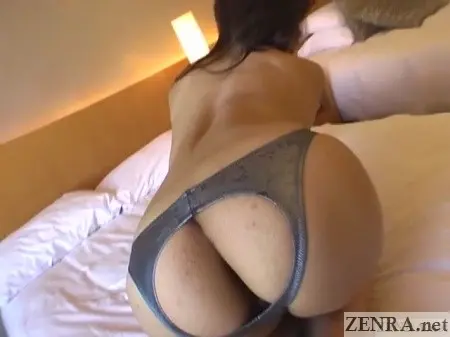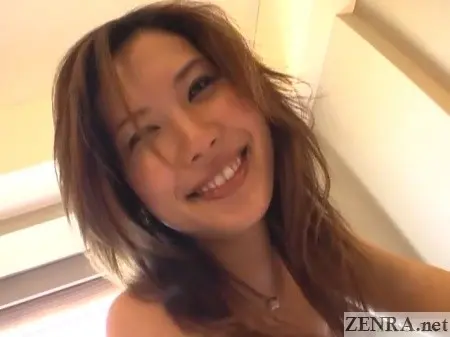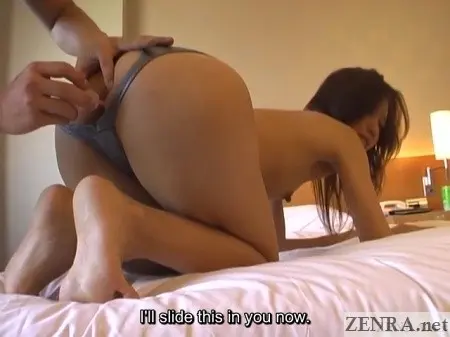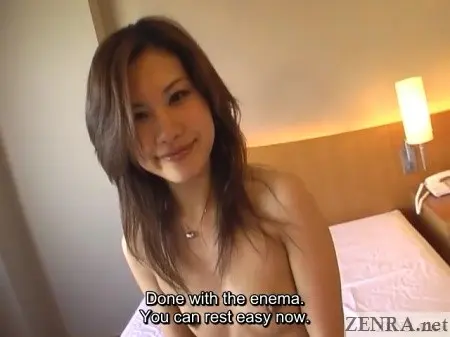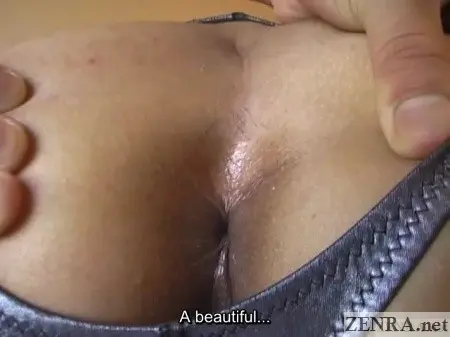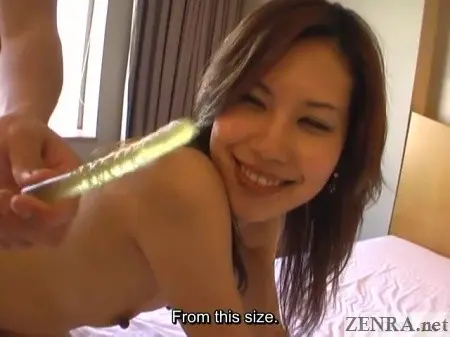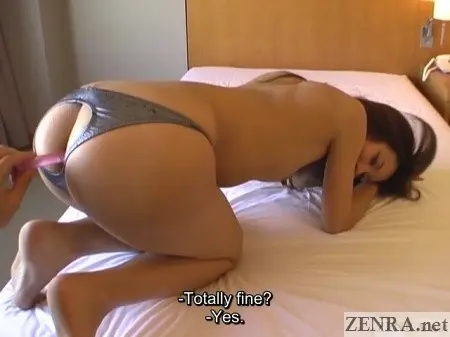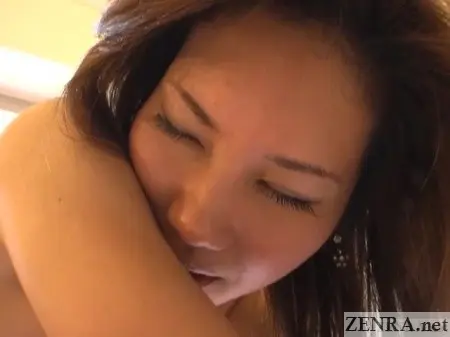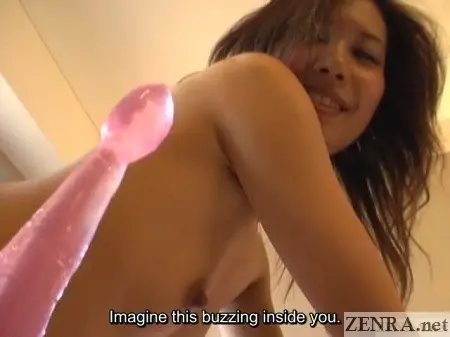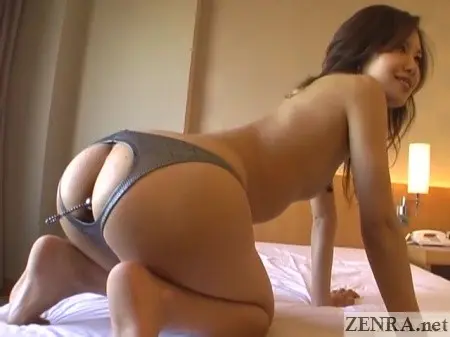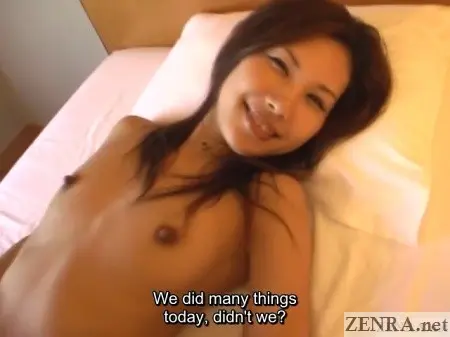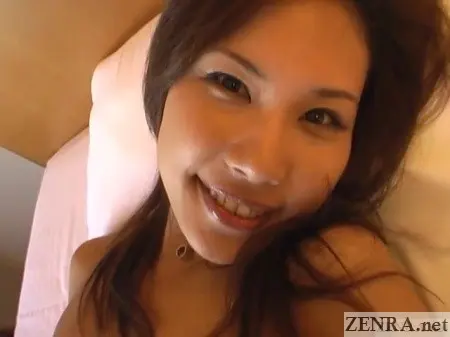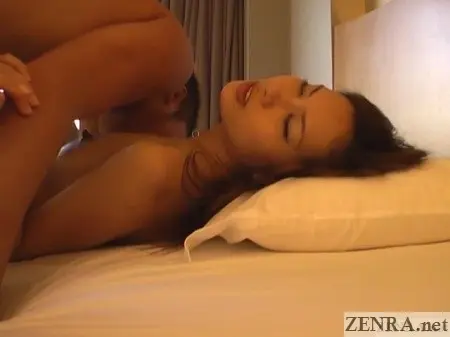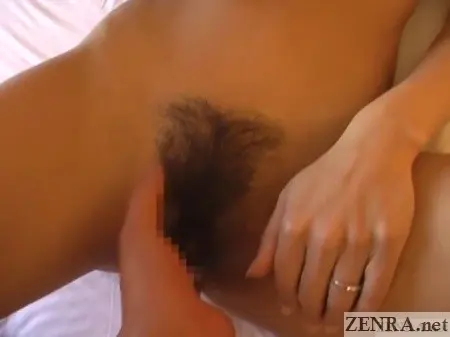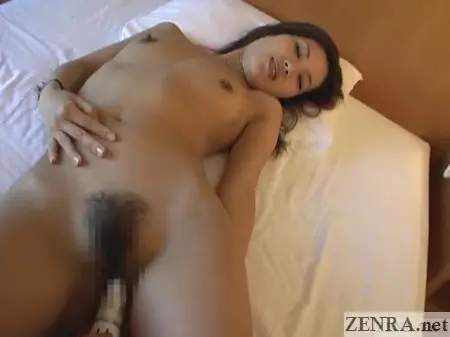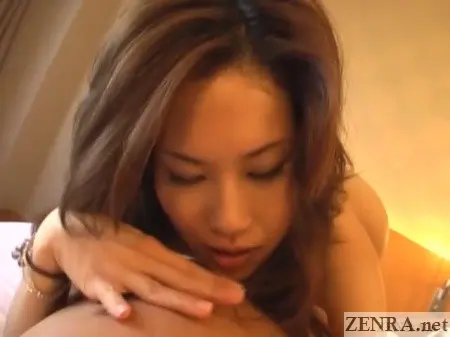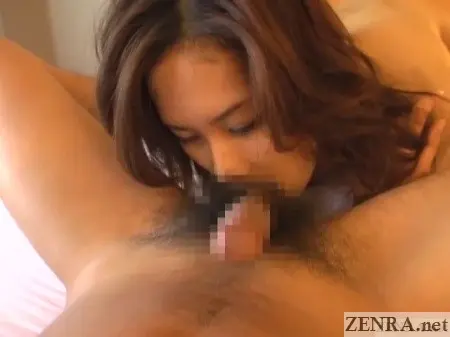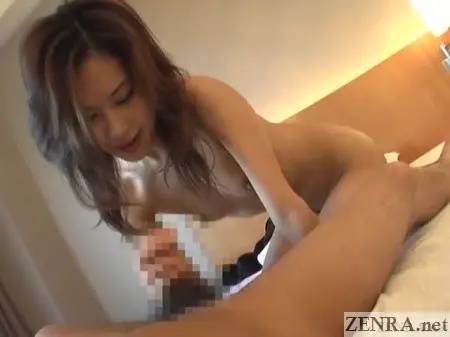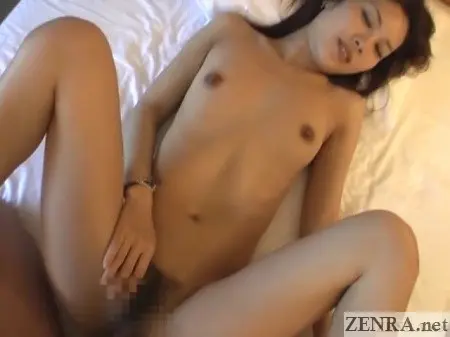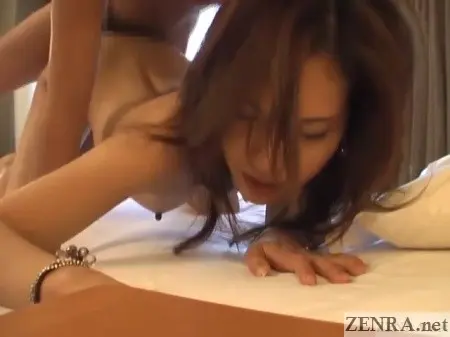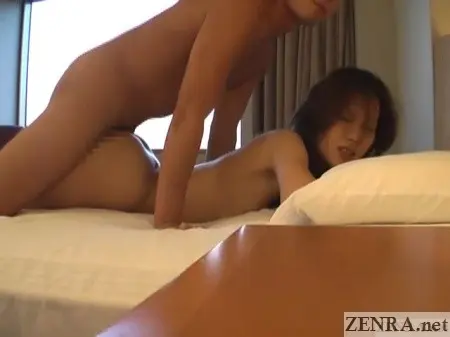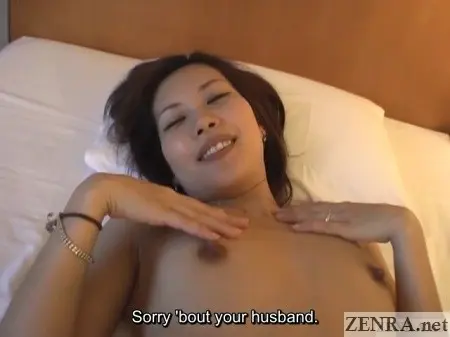 Yuuki Mitamura - Anal Pilgrimage of an Unfaithful Wife
Timing and Translation by ZENRA


Talk about a movie TOTALLY slipping through the cracks. There's no other way to explain it, really. Part of our huge GUTS treasure trove mass licensing deal some years ago and wedged in between various movies of lesser quality is this incredible release starring one of the prettiest young wife (at not even 30 and while married, NOT a mother, calling her a MILF would be pushing it!) actresses I've ever seen. YUUKI MITAMURA is a knockout. Near perfect looks from every angle. I'm surprised she never had the popularity someone with her visage (let alone fit and slim body) should naturally have possessed.
What we get in ANAL PILGRIMAGE OF AN UNFAITHFUL WIFE is pretty much summed up in its title. This is approximately 90 minutes of amateur quality JAV done pretty well for its time. What I found interesting is the initial interview held in what I presume was GUTS's office. The interview itself is what you'd expect, but sitting next to YUUKI was this easy going older woman. Her agent? Her mother? Random studio office lady just taking a break? I actually kind of hoped it would be the one in the middle leading to a new twist in the tried-and-true cheating wife theme found in many JAV movies. Her addition was unexpected, but welcome. Sadly, she only is there for that interview. Otherwise, it's one hotel room (with a nice view at least) for the bulk of the title and yes, this one's entirely self-shot as well.
Anal is in the name and yes, anal PLAY happens, but NOT anal sex. It's important to get that out now. If we're to be believed, until this shoot, YUUKI has never done anything with her butt thus going from total rear end amateur to anal sex queen in a handful of scenes may be pushing it. What we do get before the final sex scene is some great anal exploration play. YUUKI was wearing a special type of panties designed with the butt-hole always exposed. What's more, this is a #ClassicJAV movie shot when it wasn't necessarily required to add mosaic to butt play if it's fingers or toys going in. Thus, expect footage you don't see that often in today's mainstream JAV.
Wedged between the two sex scenes (both featuring the director/cameraman handling everything on his own) is a unique "help a virgin out" breather. I've seen these done before and this one was pretty solid. The guy who needed that help played his role great and his introduction speech as to why he was there was delivered surprisingly well. I do wish he stuck around and handled camera duties though so we'd get even better angles of the near flawless YUUKI MITAMURA.
That brings me to the only real issue with ANAL PILGRIMAGE (well, aside from being shot in one place). This is self-shot and it shows. The angles we could've had--SHOULD'VE had--are lacking. This could have been legendary but due to budget constraints, turns out to be above average. YUUKI is easy on the eyes on another level. Married, and kinky to boot. A kind of woman anyone can appreciate with all holes ready for adventure.
Lines of Subtitled Dialog: 511
4 Files 0.56GB
01:14:12
Overall Satisfaction
8/10
Pros
+Stunning, downright gorgeous actress blessed with the gift of beauty.
+Eager to try new kinks such as rear-end exploration.
+Naturally hairy where it counts.
Cons
-Anal play, yes, anal sex, no.
-NOT a new movie and it shows.
-Entirely self-shot.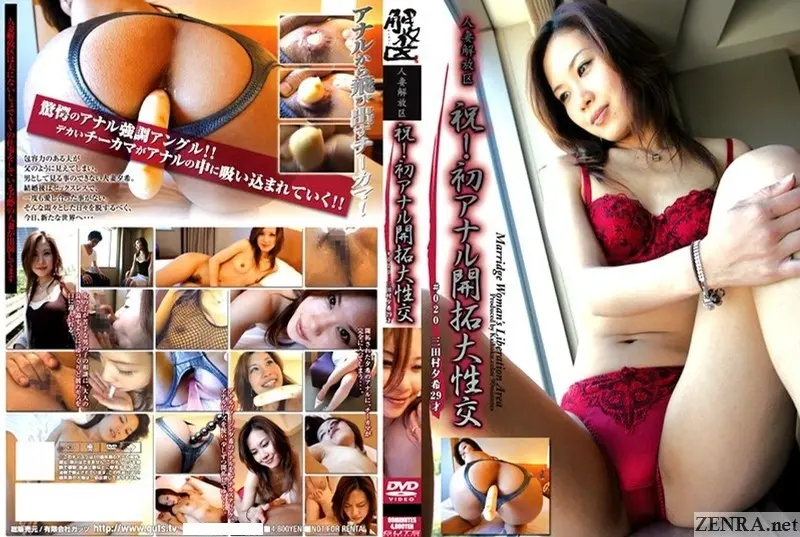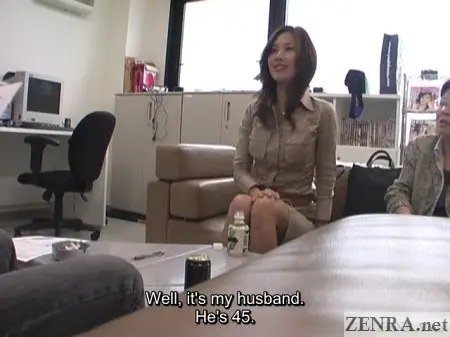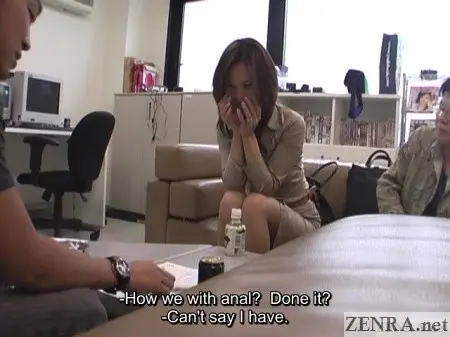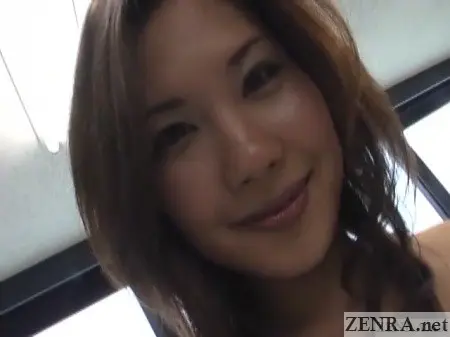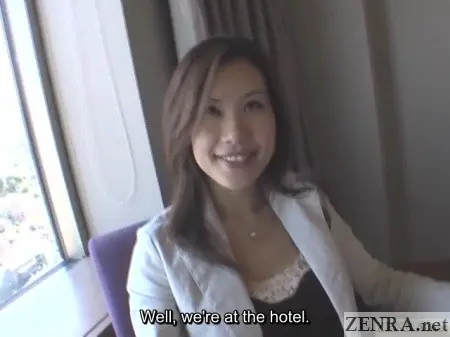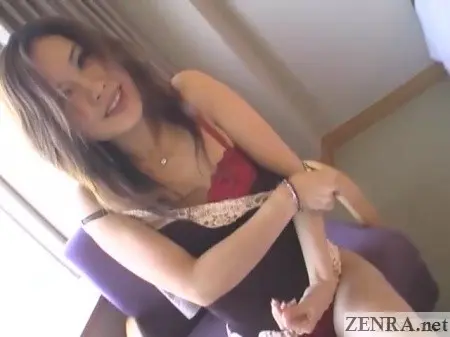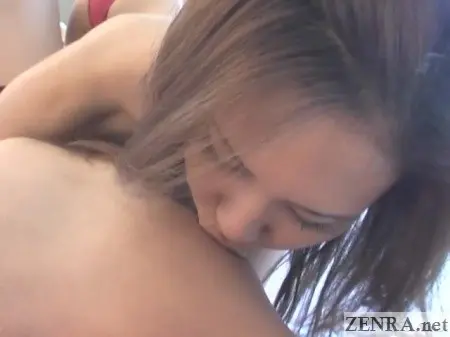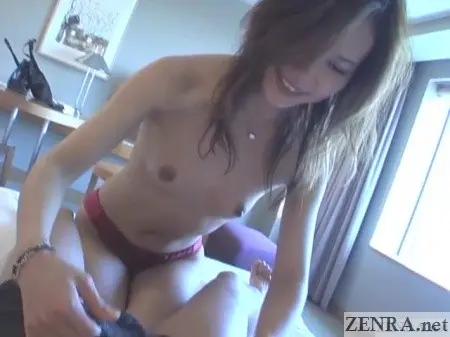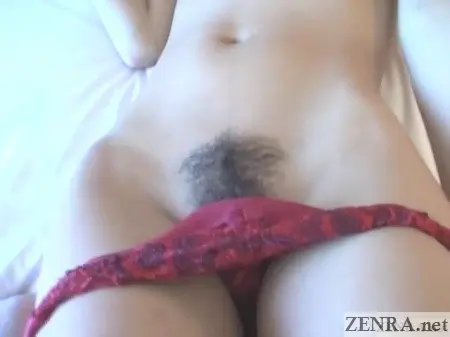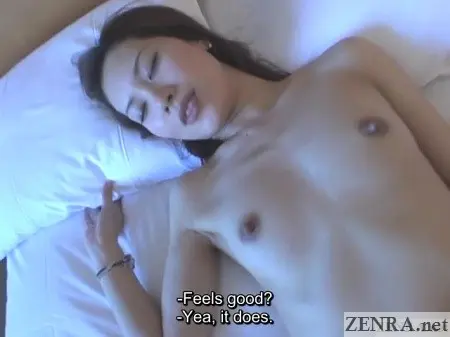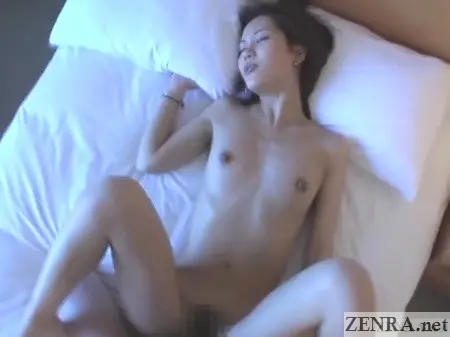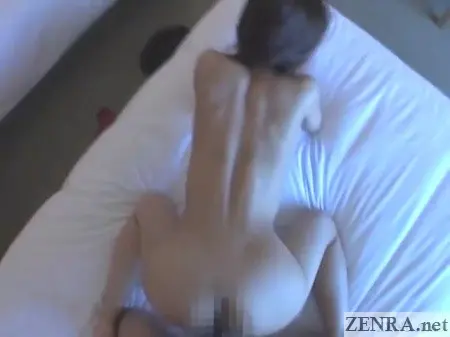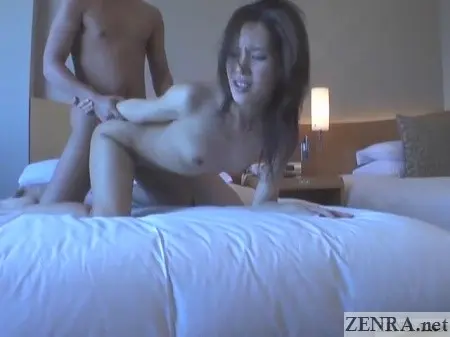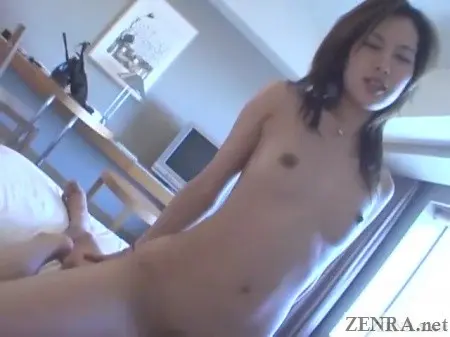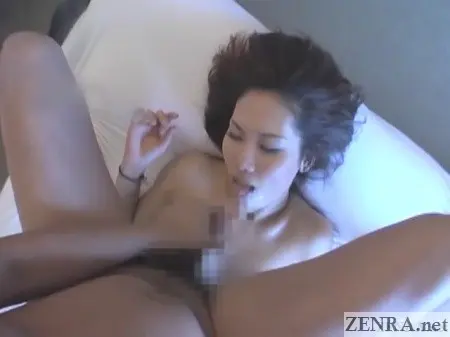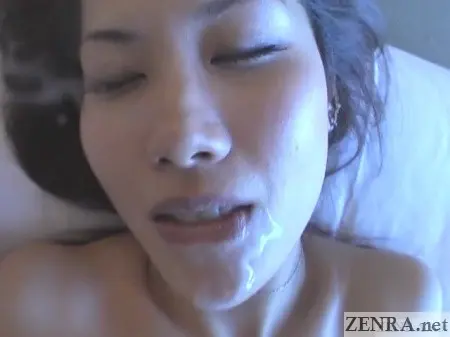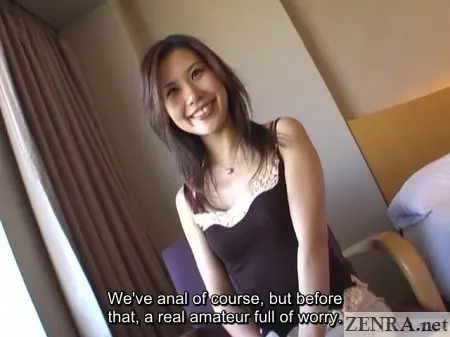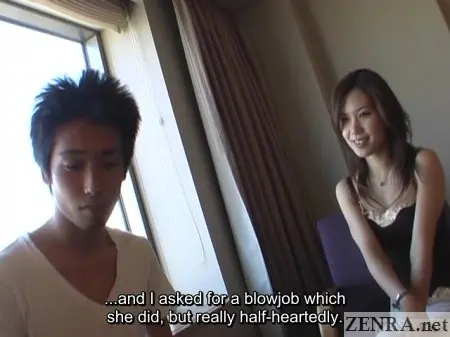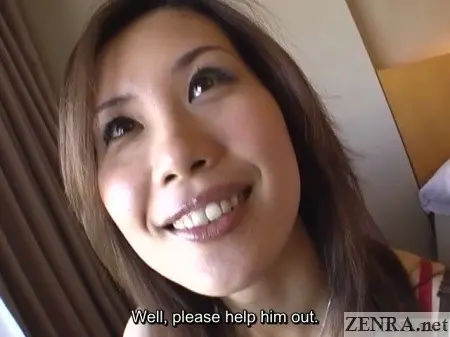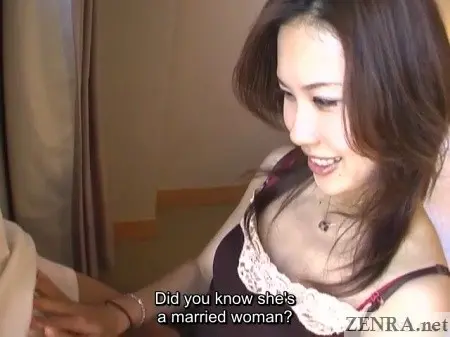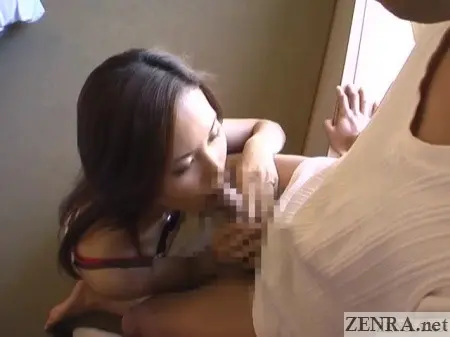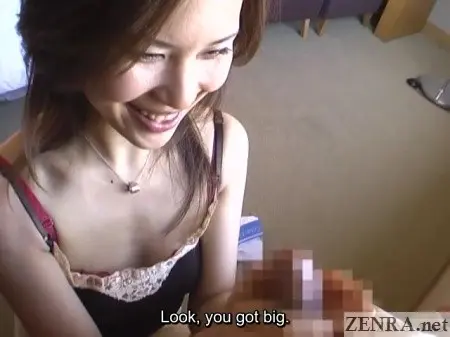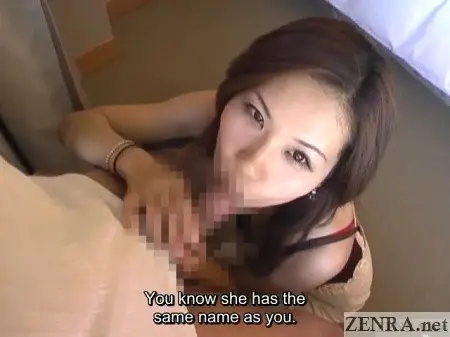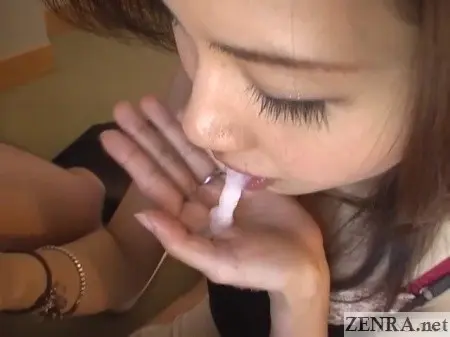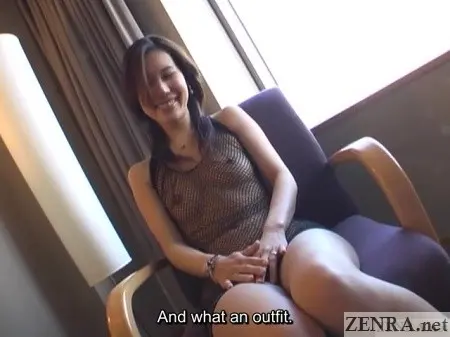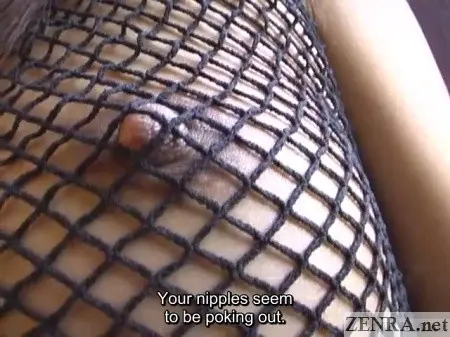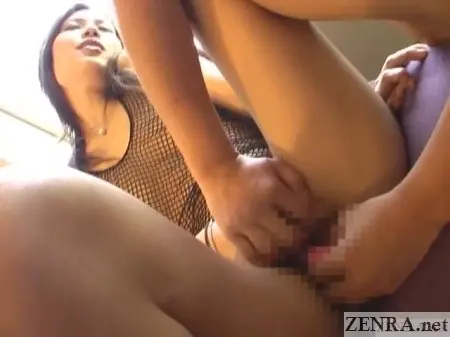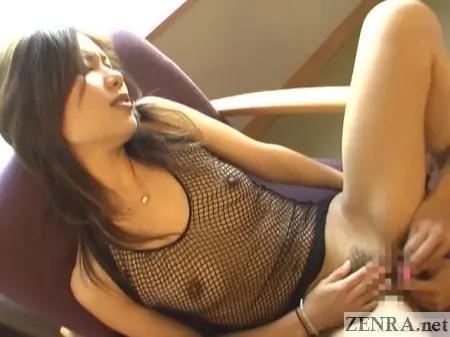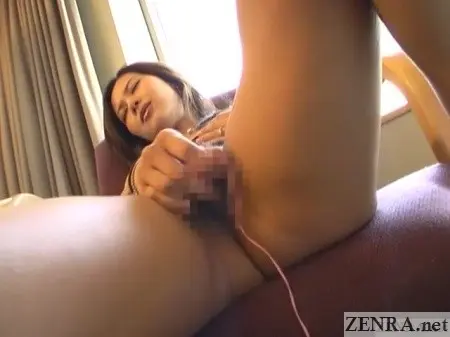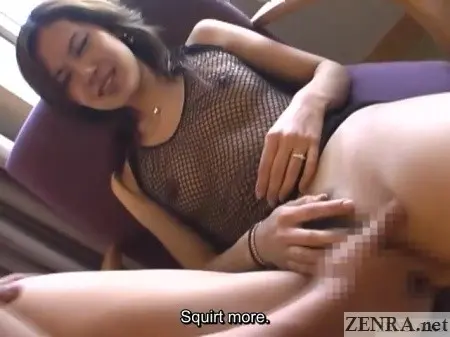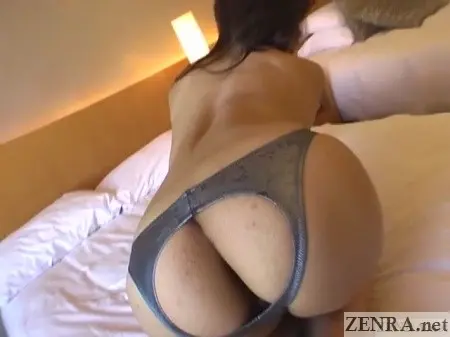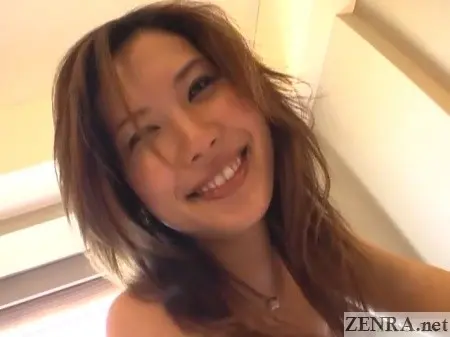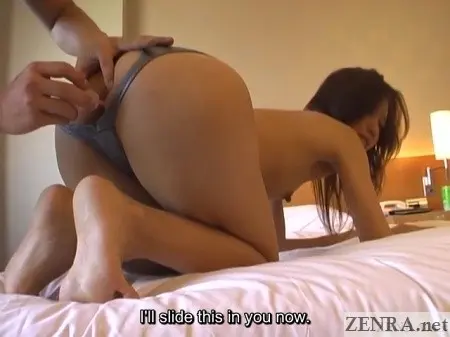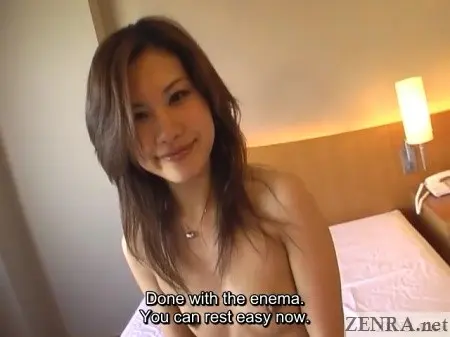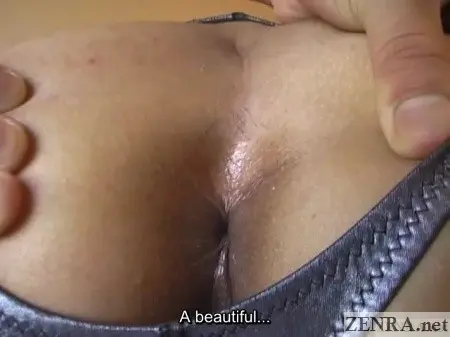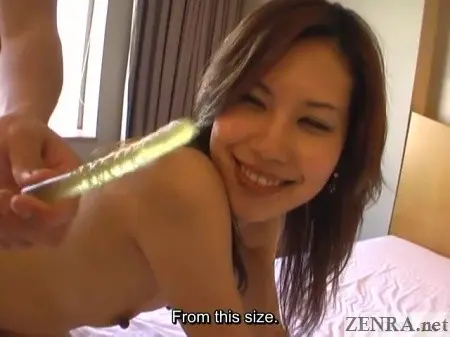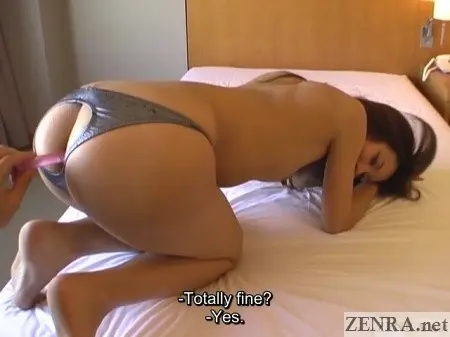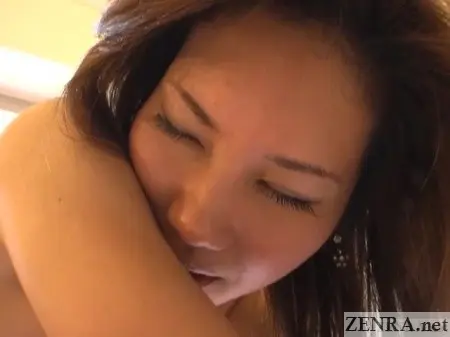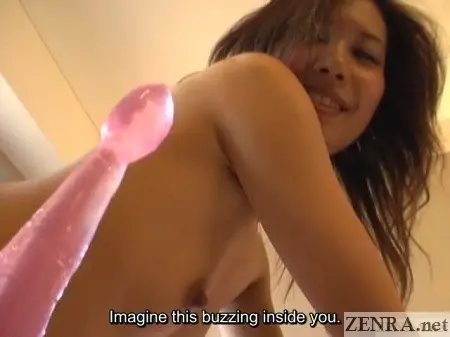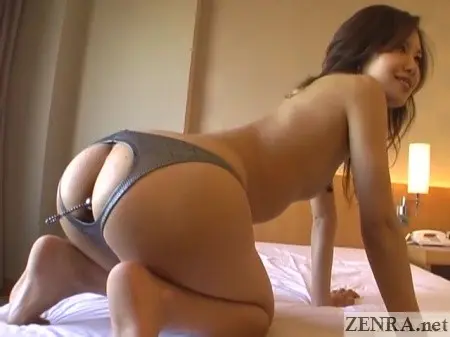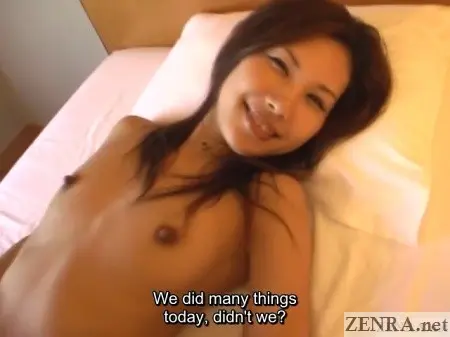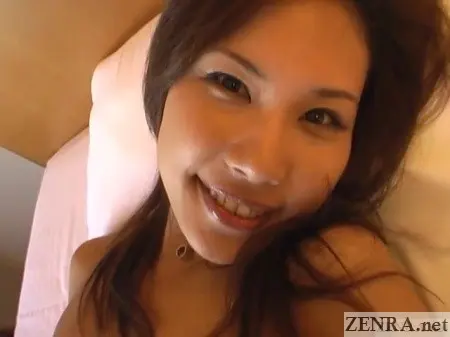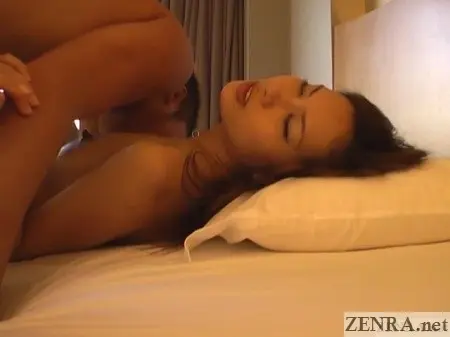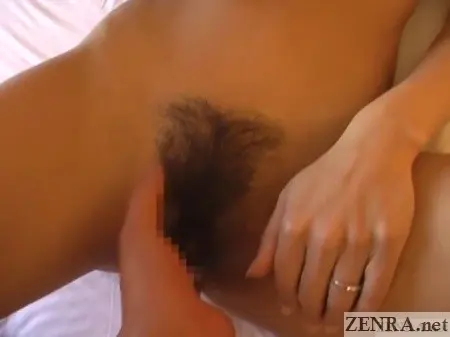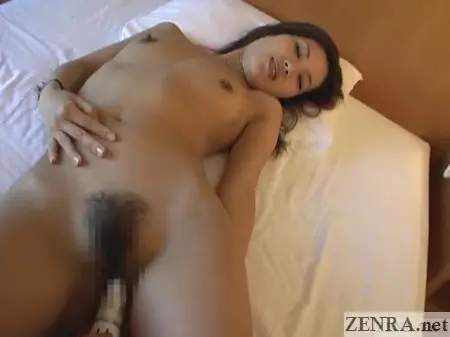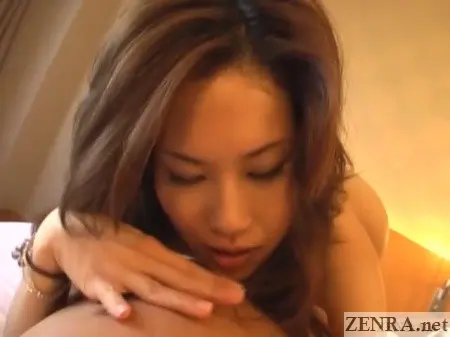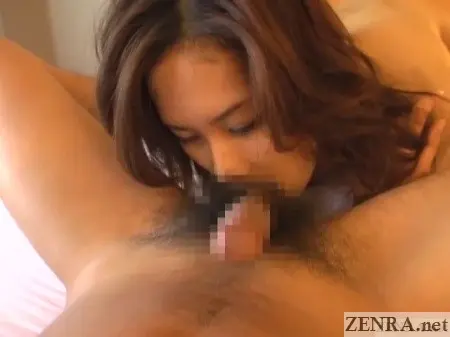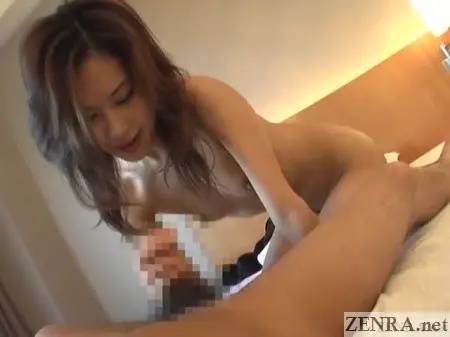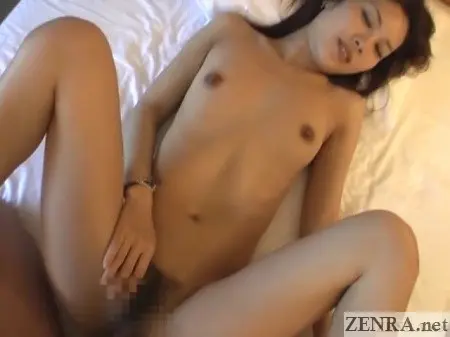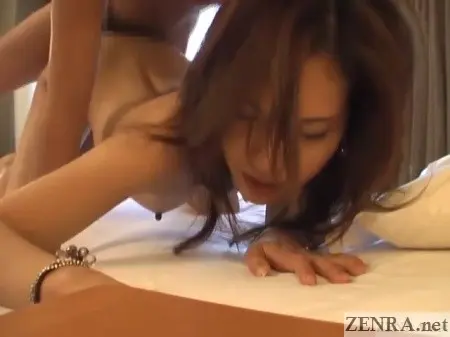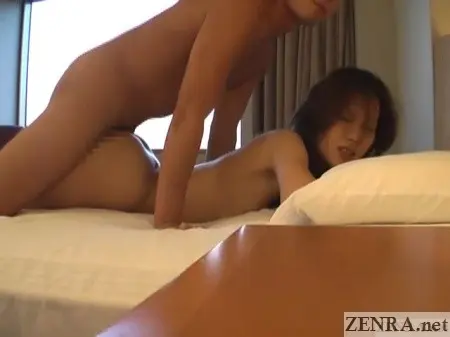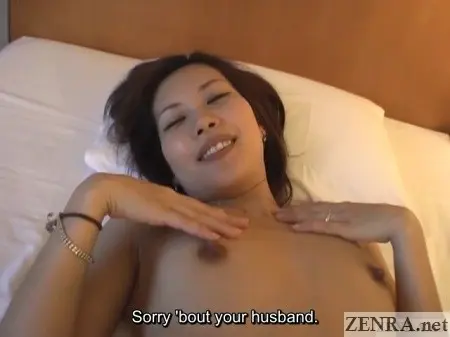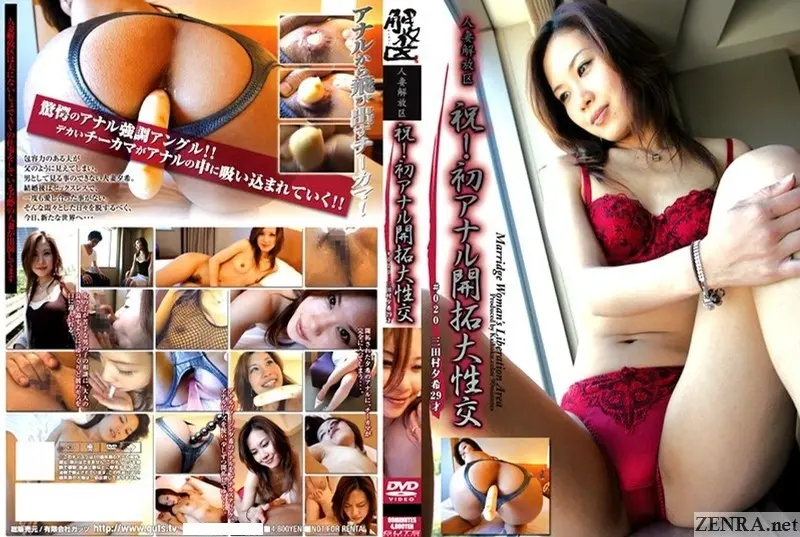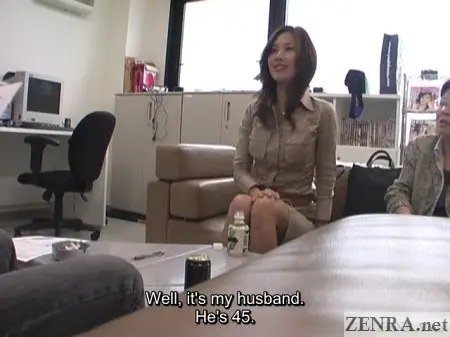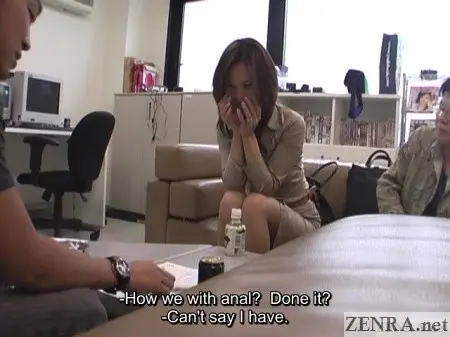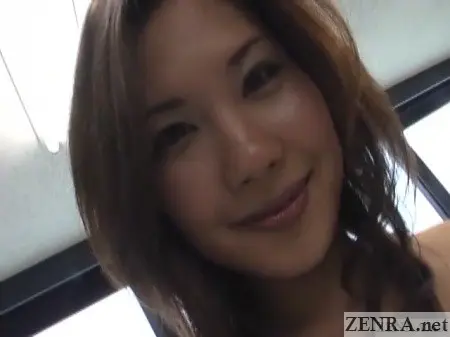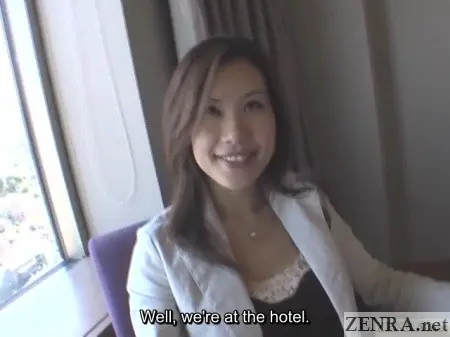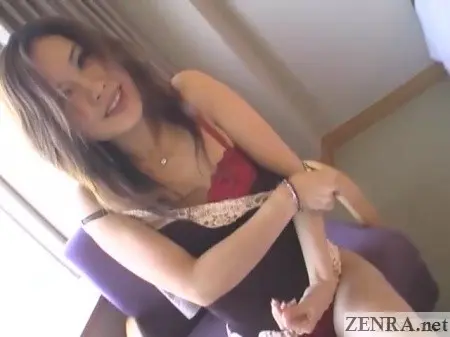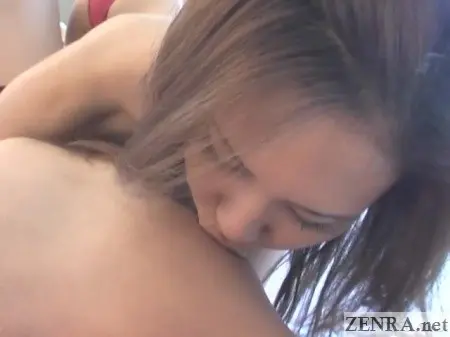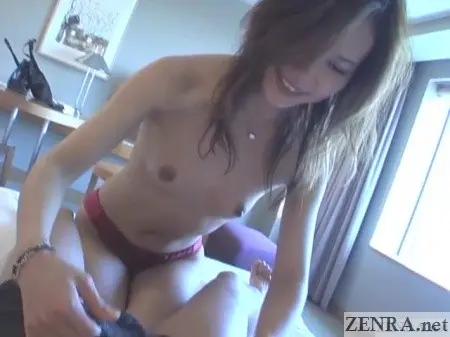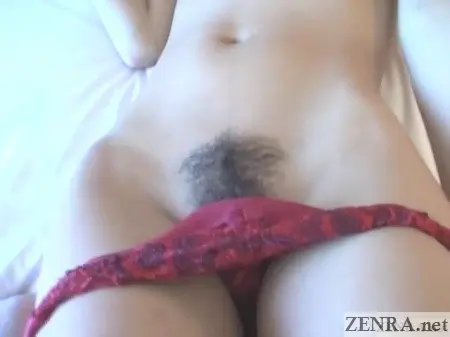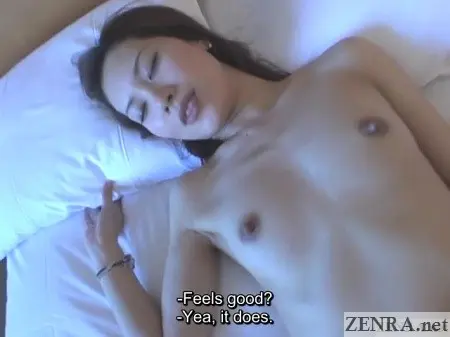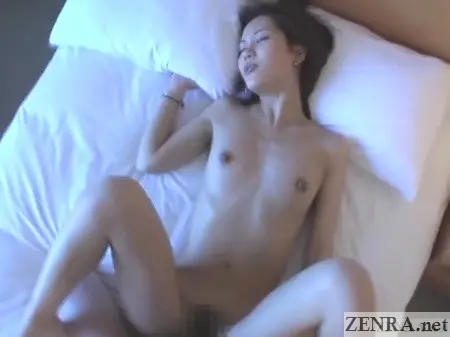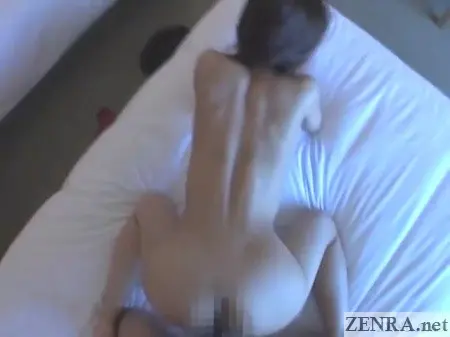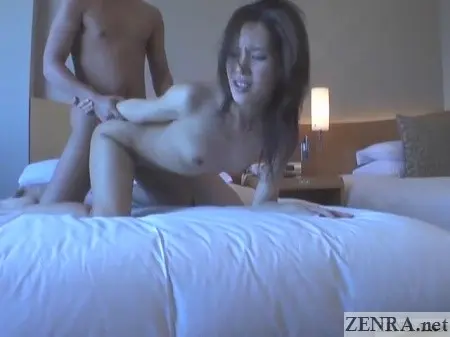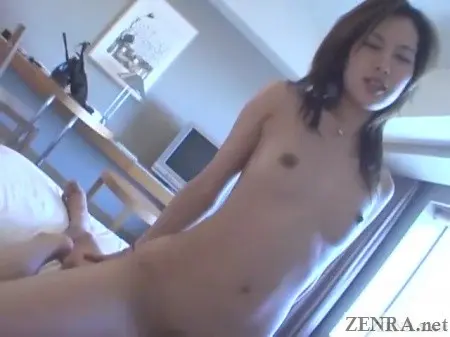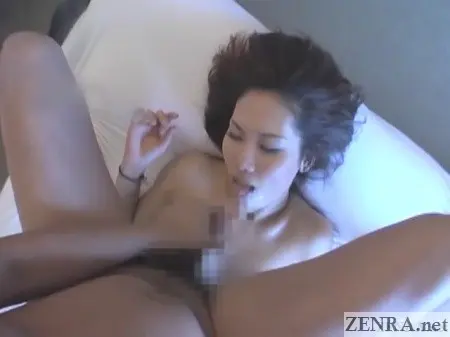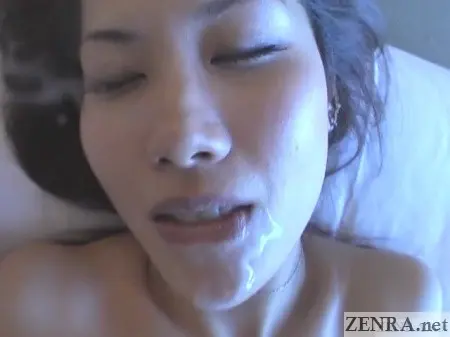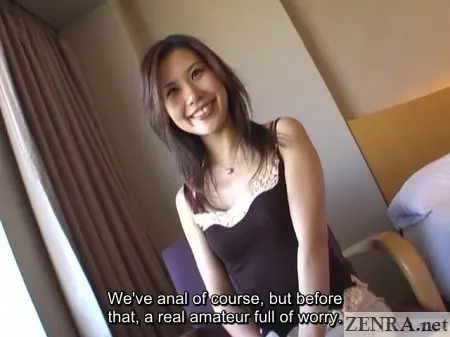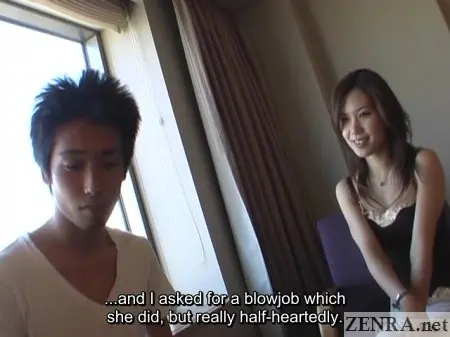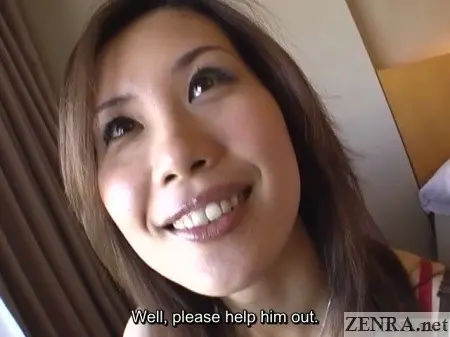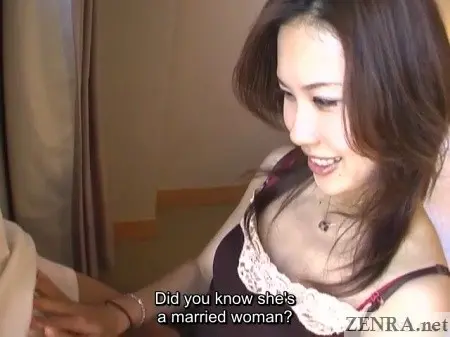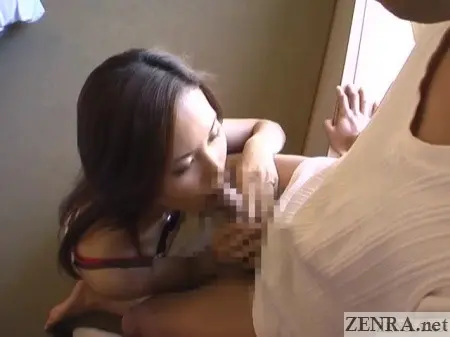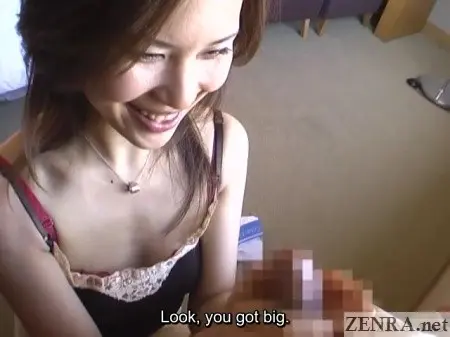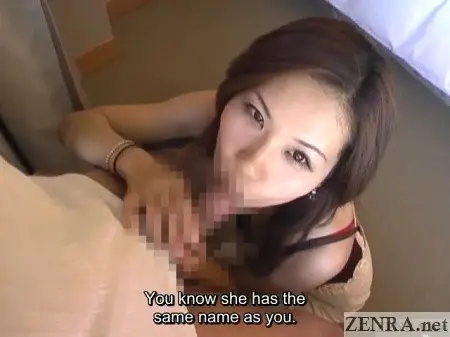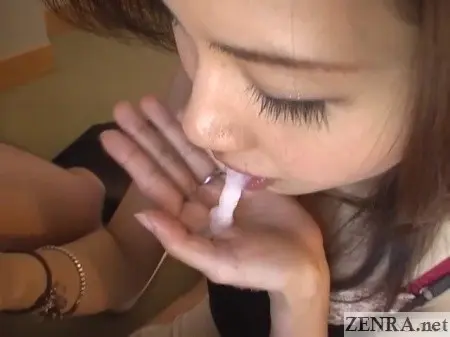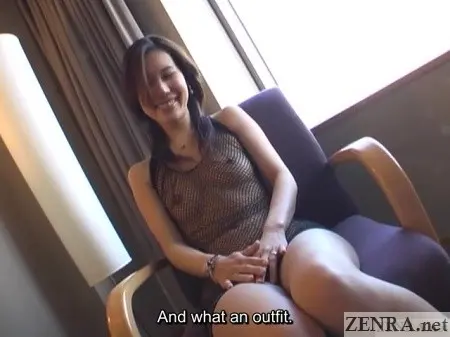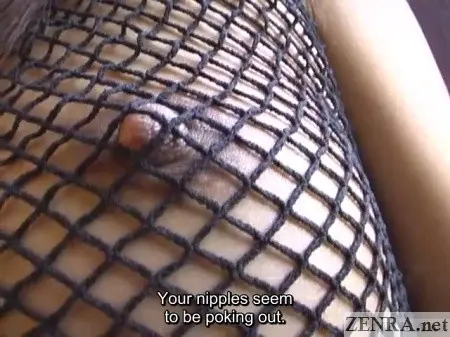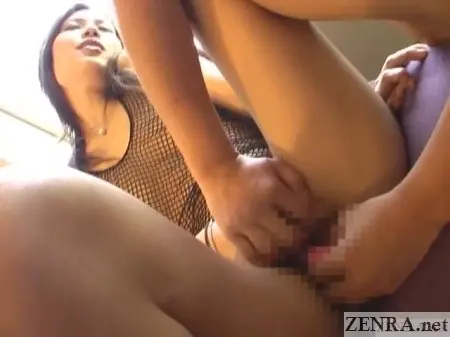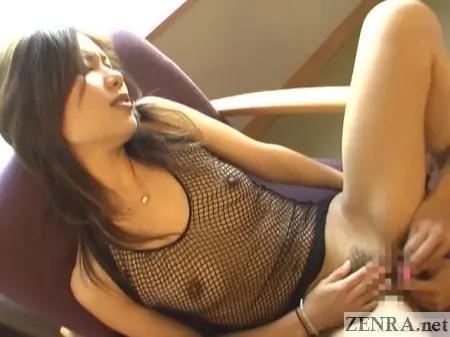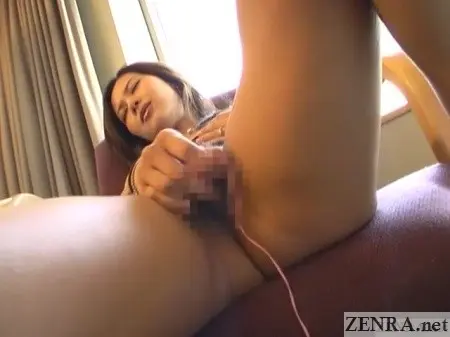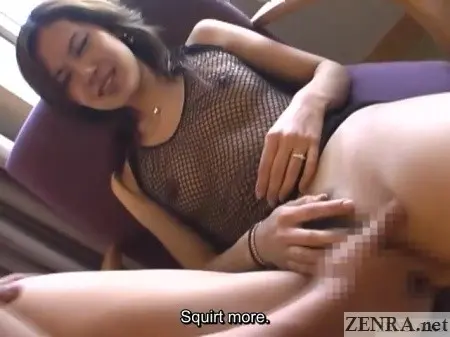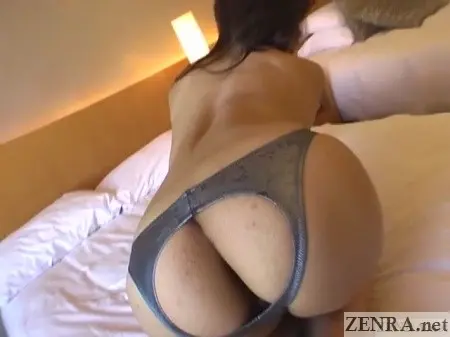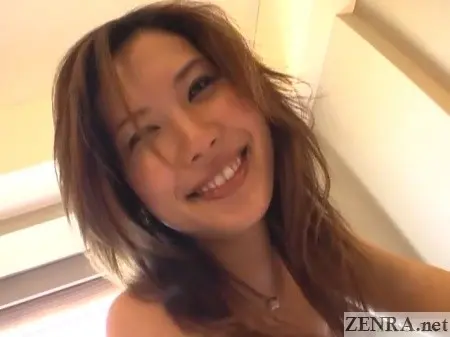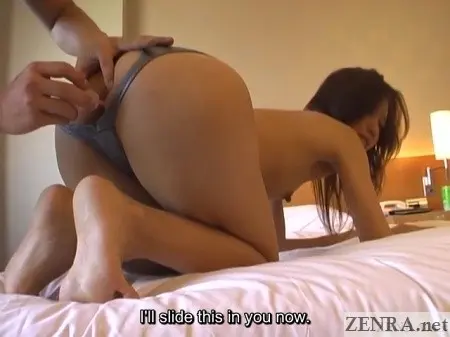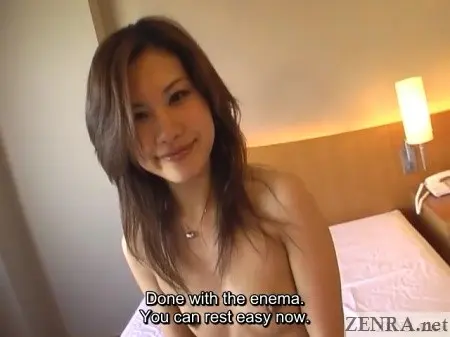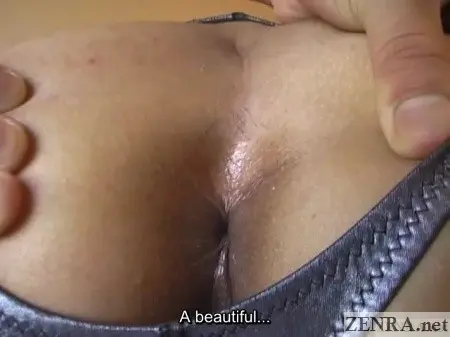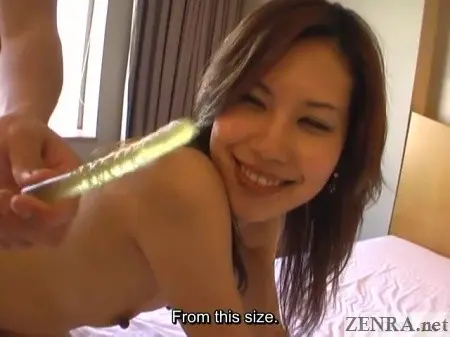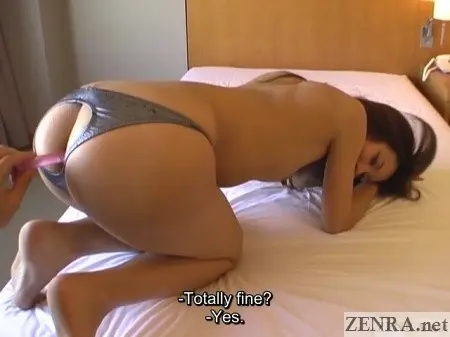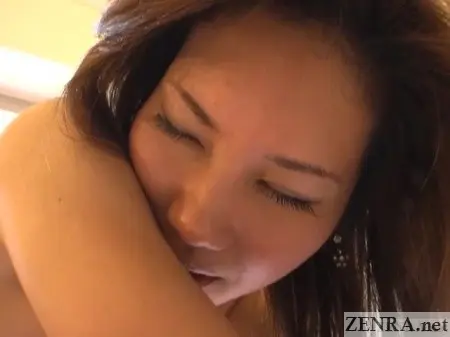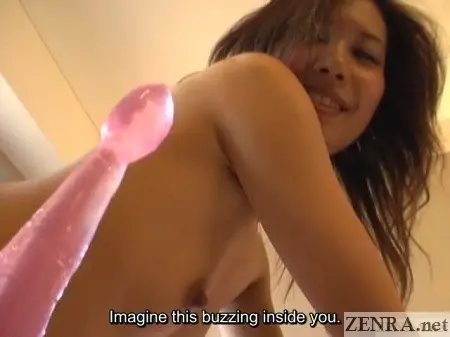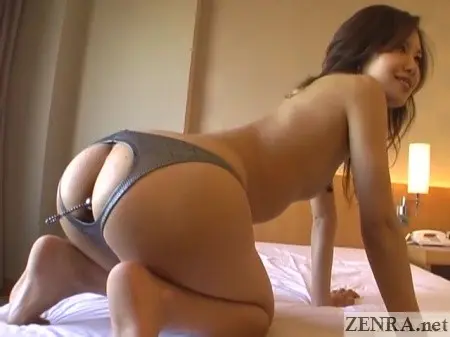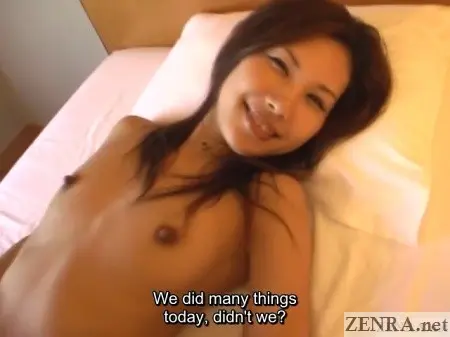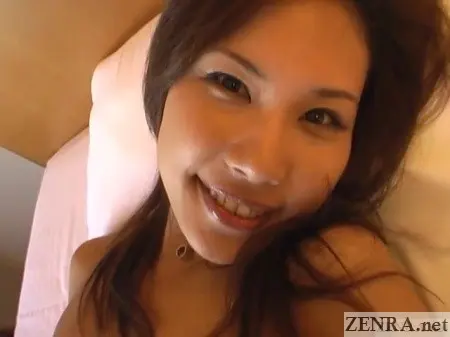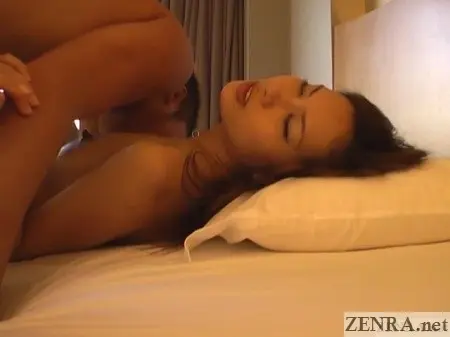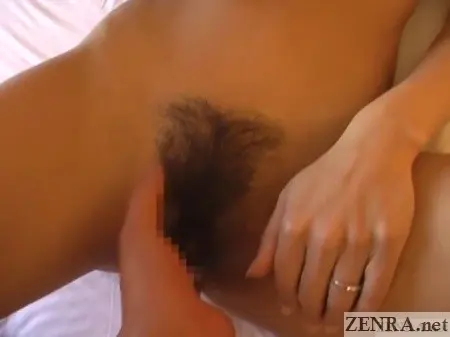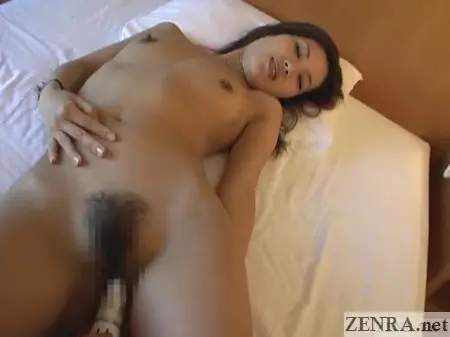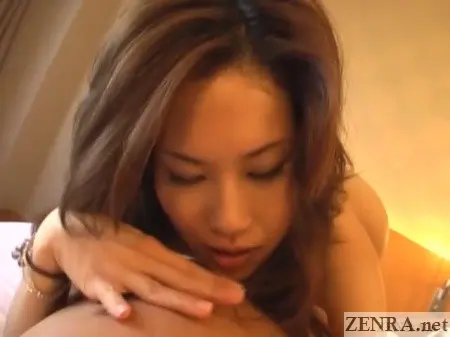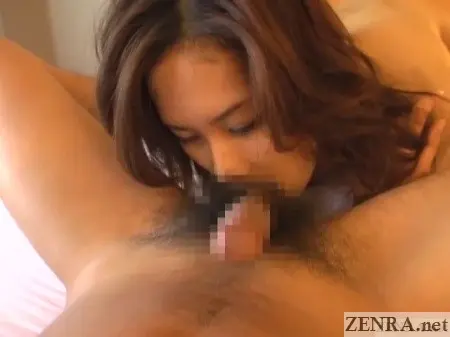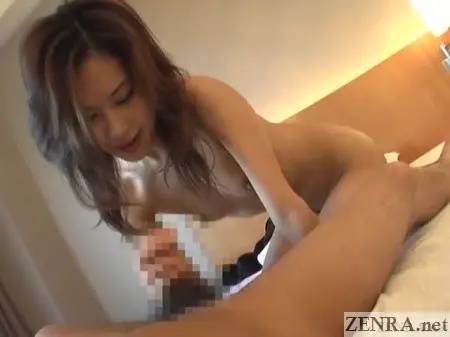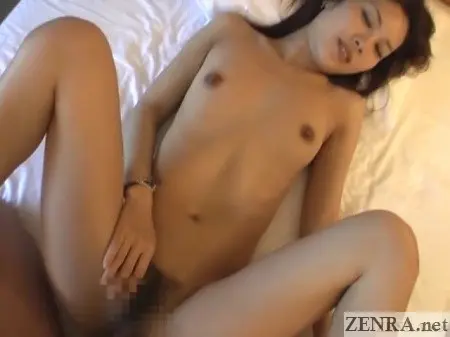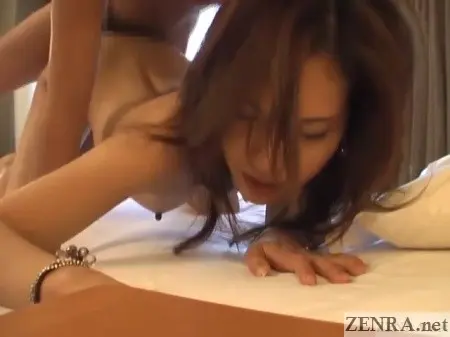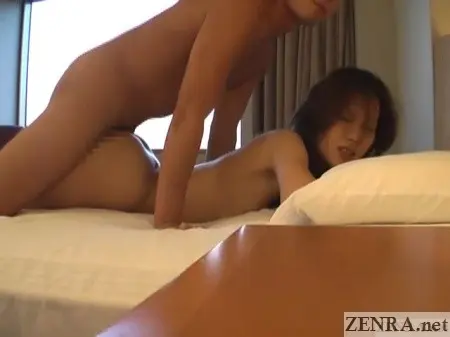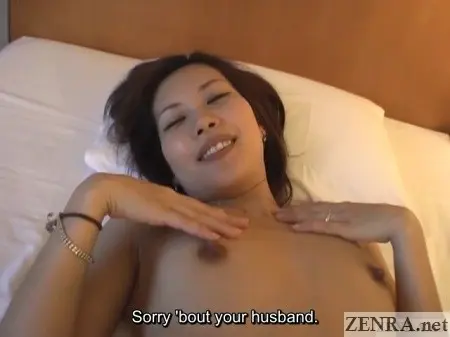 Yuuki Mitamura - Anal Pilgrimage of an Unfaithful Wife