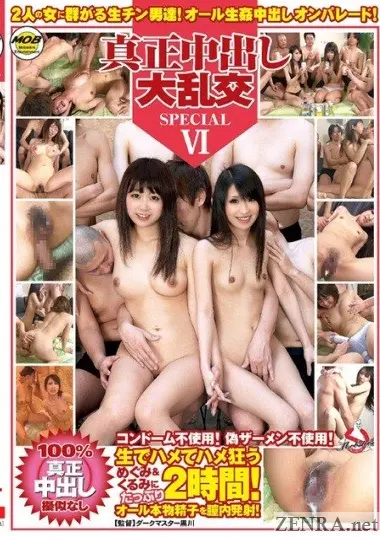 Real Deal Creampie Orgy Special 6
Published March 14, 2022
Multiple real creampies with NO pulling out. This time handy orgasm counters are included for those who like to keep score.
Real Deal Creampie Orgy Special 6
Published March 14, 2022
#Subtitled
#Exclusive
Multiple real creampies with NO pulling out. This time handy orgasm counters are included for those who like to keep score.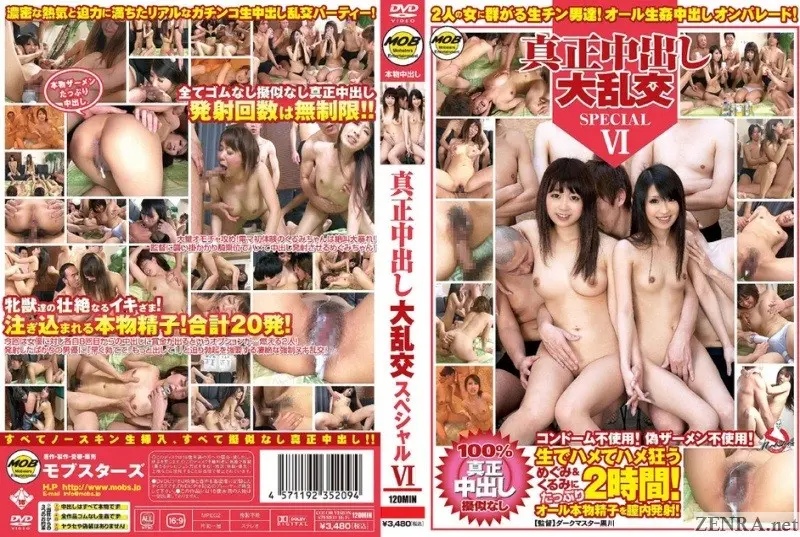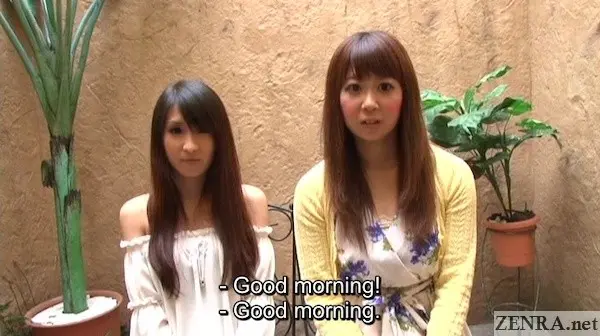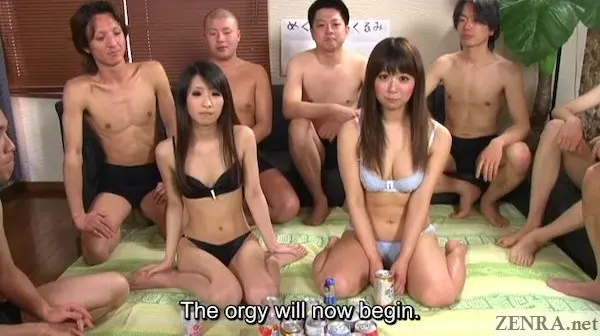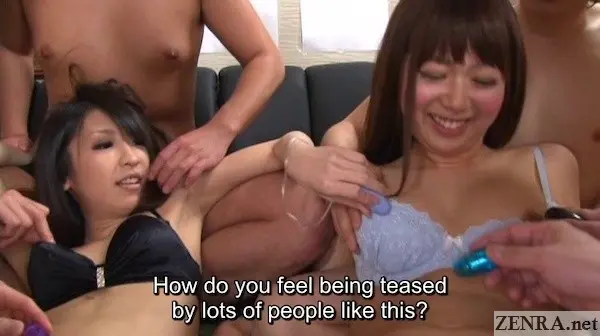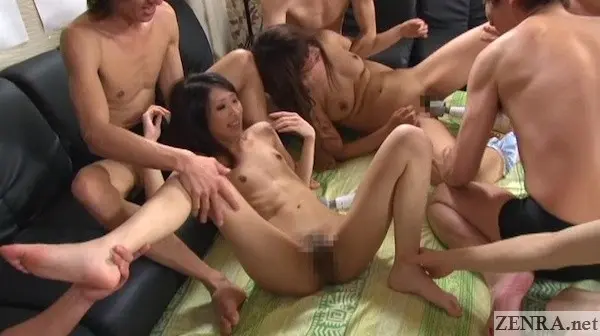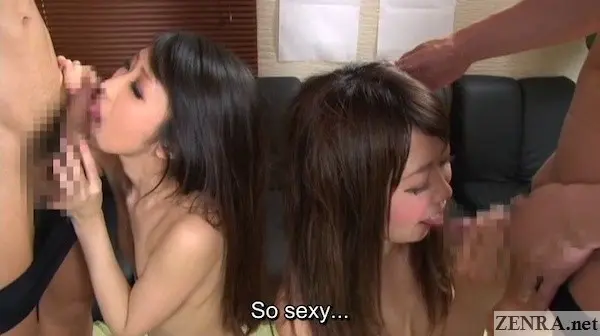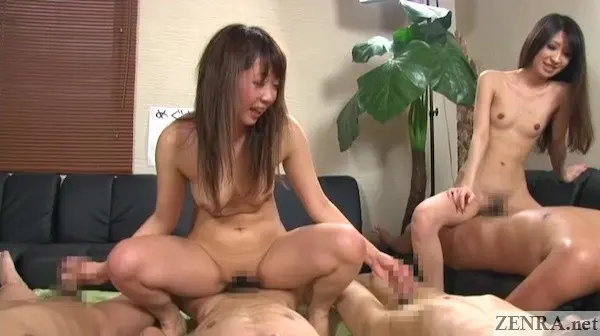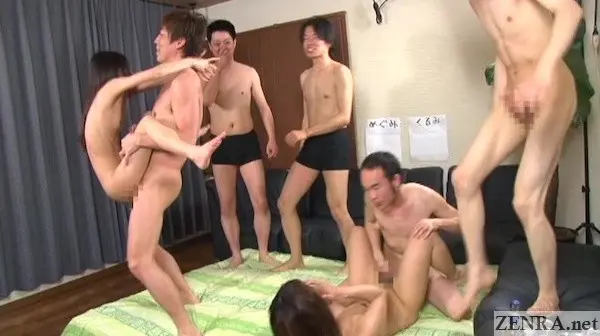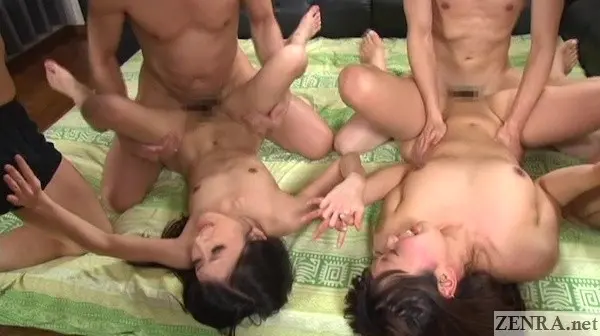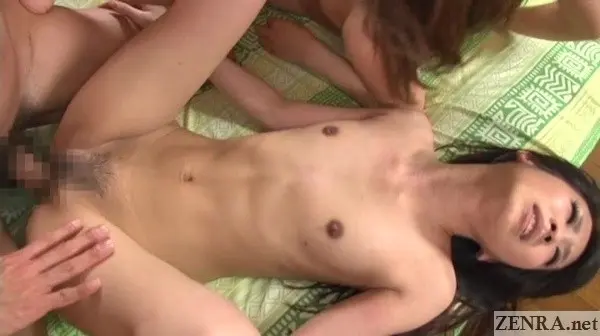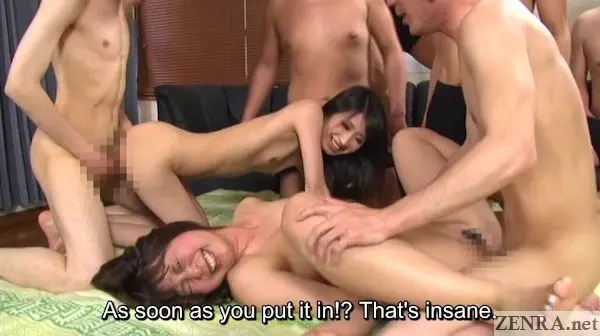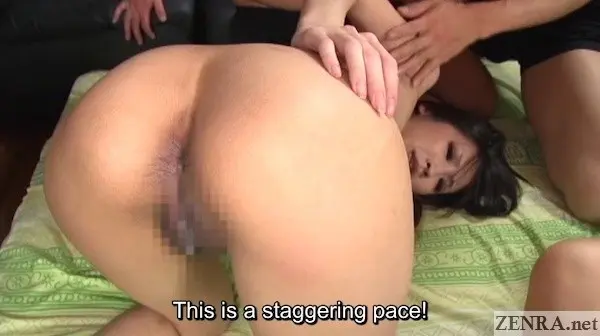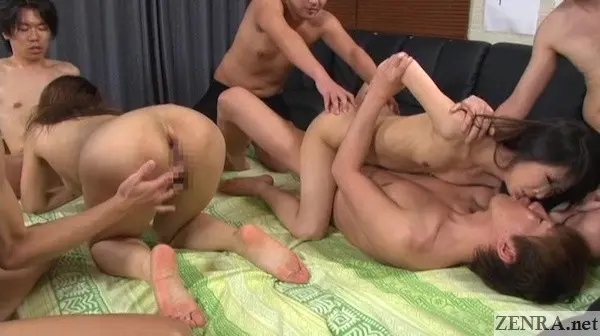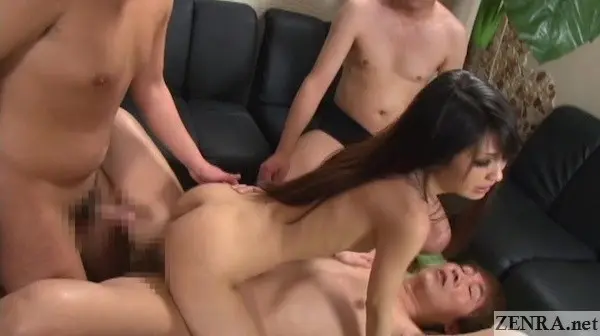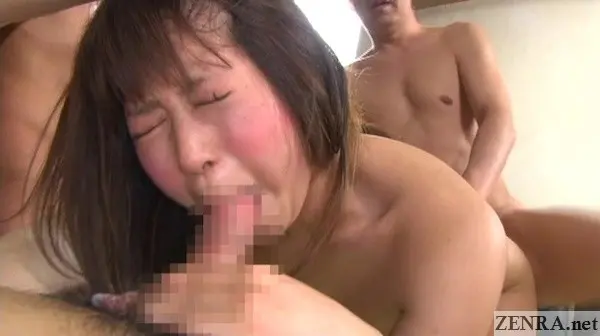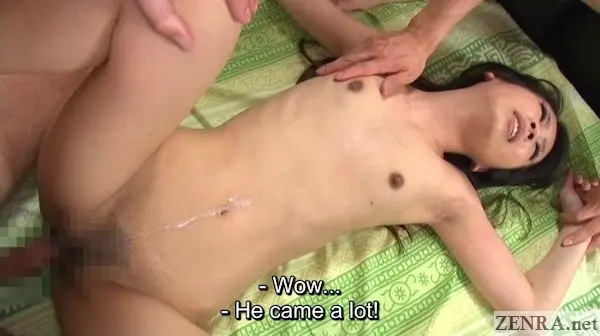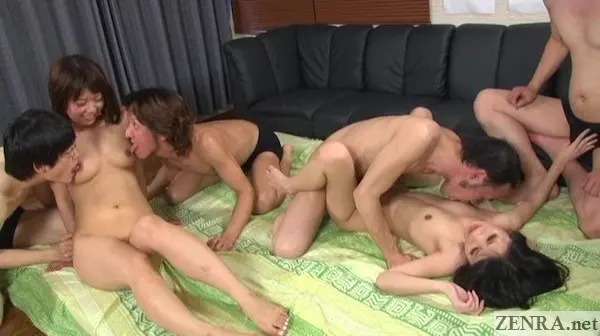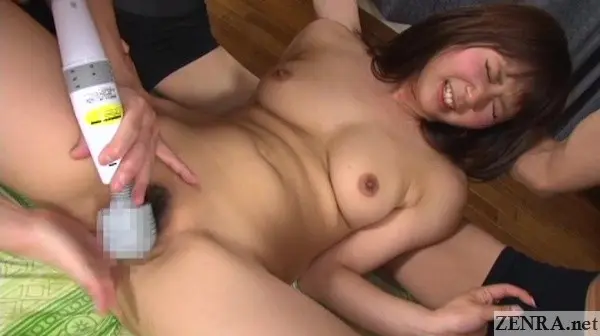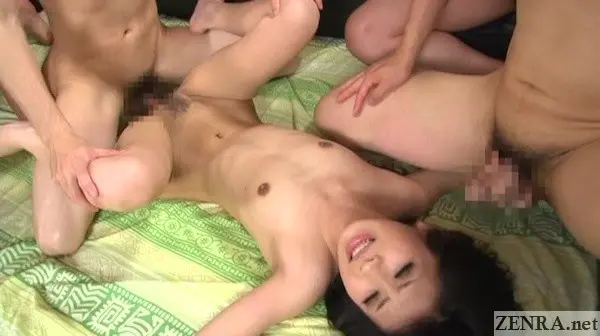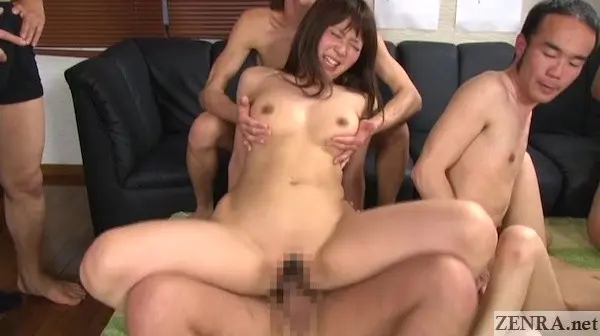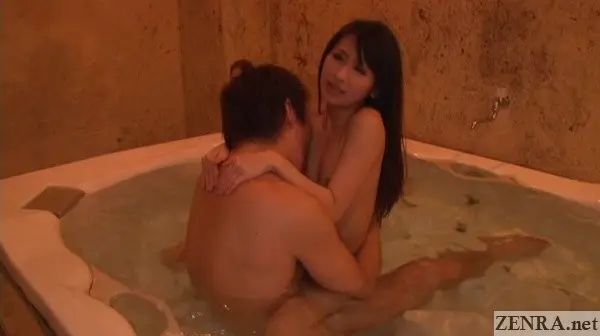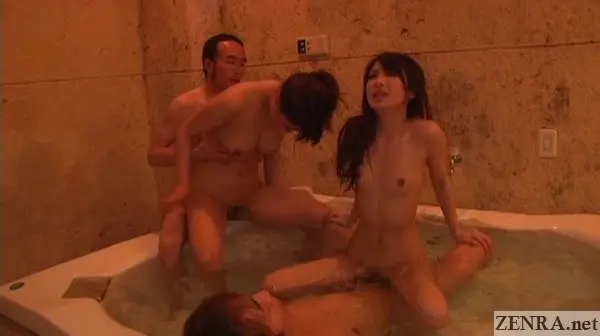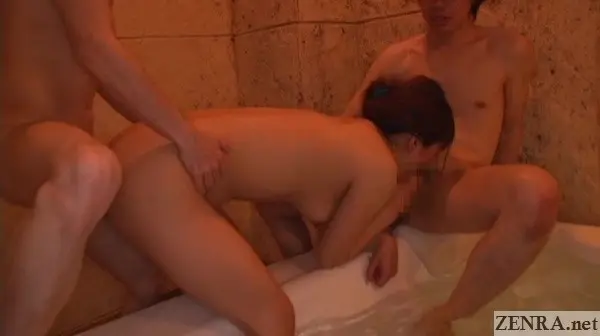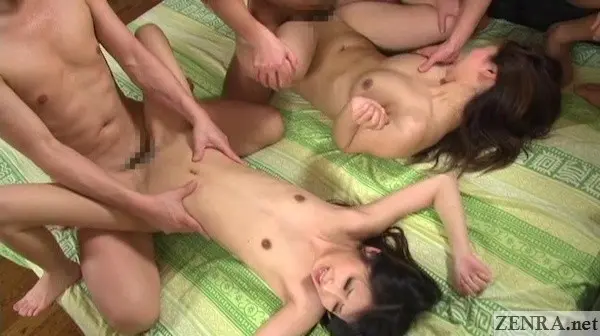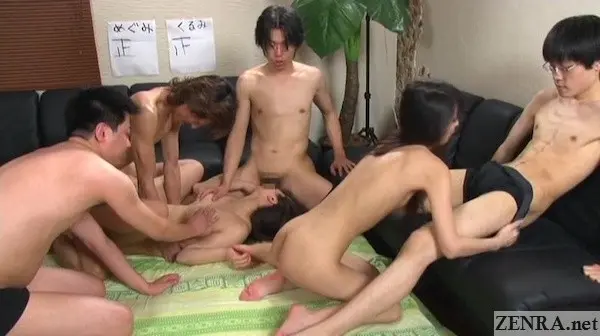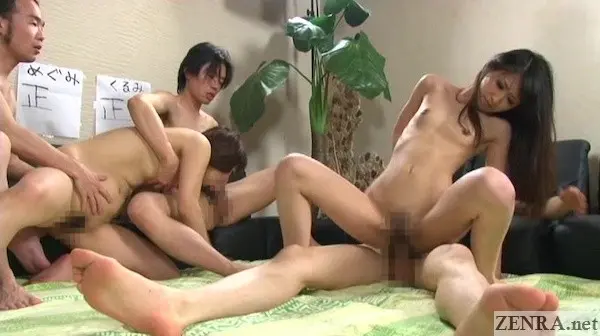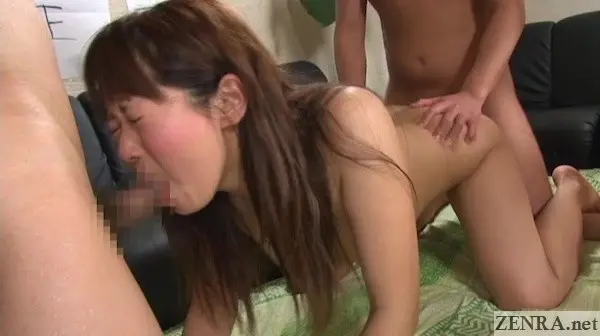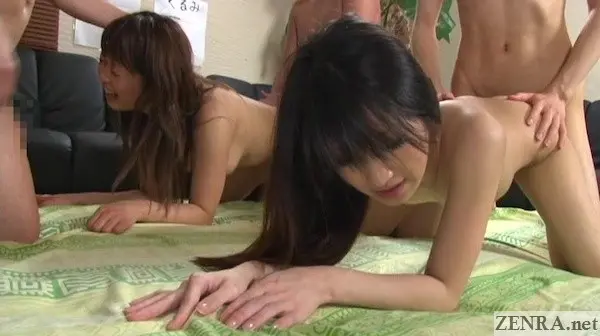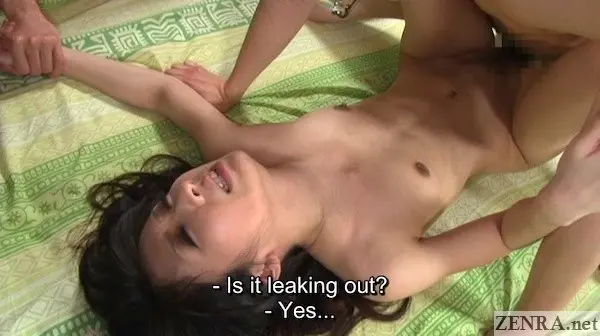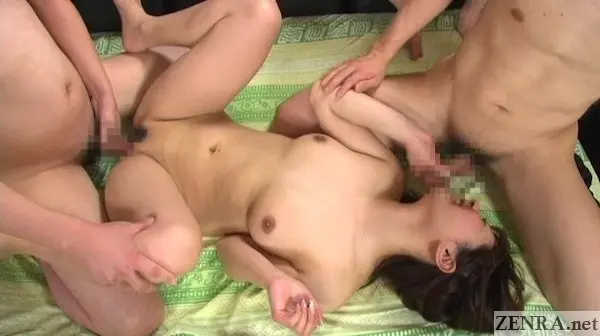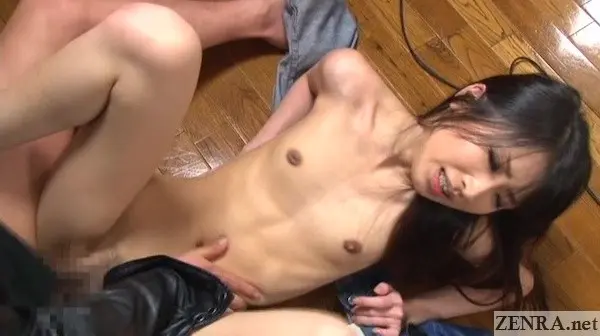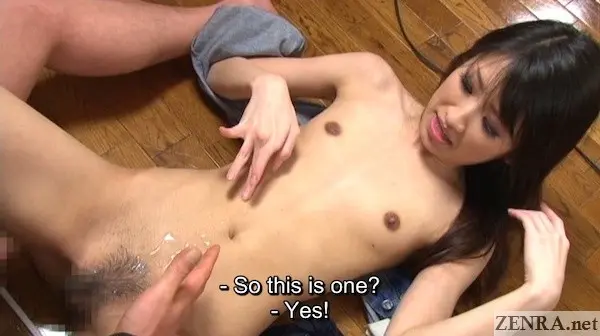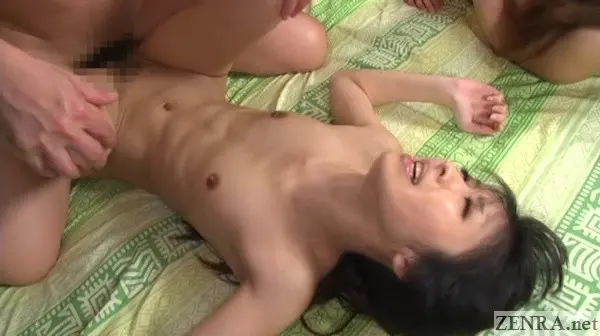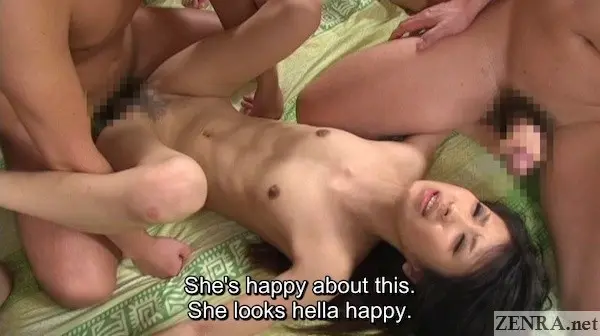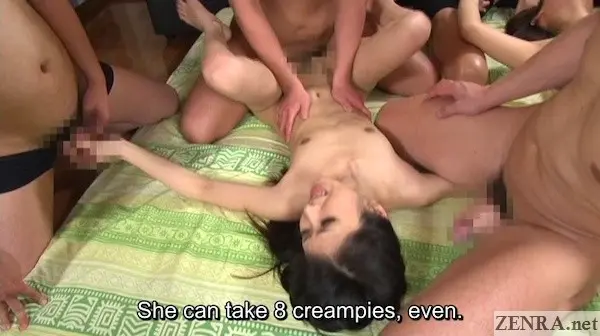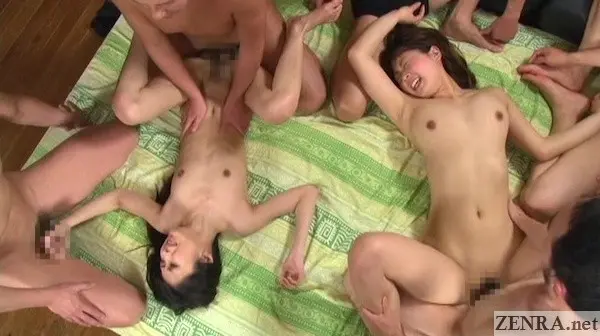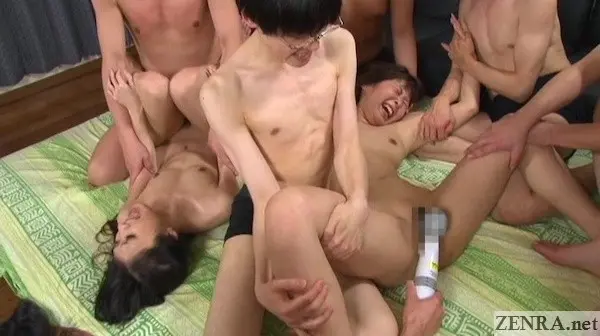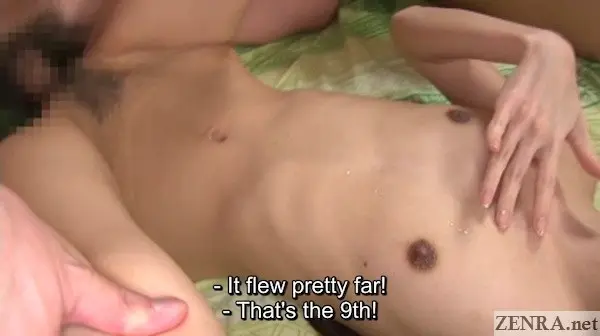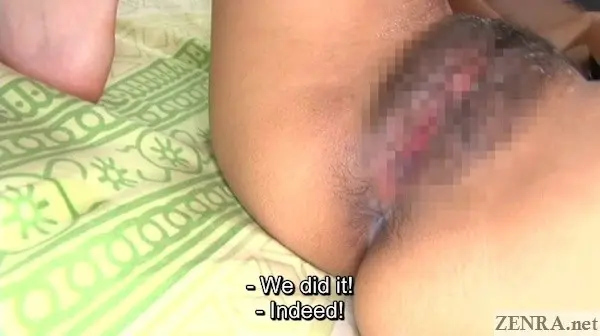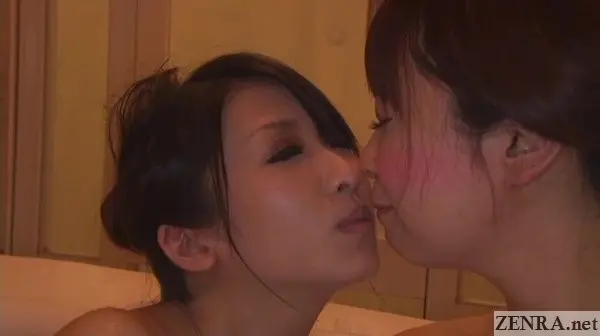 Real Deal Creampie Orgy Special 6
Timing and Translation by Patonyan


Some lament the days when 'proper' JAV studios could get away with producing such brazen movies such as what we're showing today. There always has been a pesky rumor about how the 'powers that be' have forbidden real creampies, but in reality, such a ban does not exist. If a major studio wanted to produce something akin to REAL DEAL CREAMPIE ORGY SPECIAL 6 today--a movie that truly does feature nothing but raw sex with actual internal ejaculations--the only thing getting in their way is money. It's not like all JAV stars have decided they don't want to have sex for real. Creampies may be staged all too often, but the set and actors are clean and most are fine with taking a next day pill to ensure pregnancy does not occur. Remember, as innocent as some may look, nearly every single JAV star first had experience in delivery health or if not that, certainly 'water trade' jobs before making the jump to filming. Actresses like the two amateurs that star in today's update certainly are no stranger to crazy sex scenarios.
Introductions aside, we're nearing the end of our MOBSTER run at ZENRA. We're not quite there yet, but honing in on the CREAMPIE ORGY SPECIAL series sees us showing its penultimate release. Certainly a good movie though it continues the trend of not really adding anything new aside from the two female faces. We get the same actors, what appears to be the same set, and the same production techniques (not that this nor MOBSTERS's motley cast of male talent are negatives!). Change this far along is not happening, but I don't believe it's always required.
Oh wait! There is something different about this one. Something cool. A nice twist on all out orgy sex that we've seen until now. This time, we an orgasm counter for each women. Granted, it's just two large pieces of paper with hand-written score, but it helps keep a tally of the action. Both actresses are capable of cumming big and cumming often, but hats off to the actors who all probably abstained for a proper three days to be able to pop off so many proper finishes.
Aside from that, MEGUMI and KURUMI (yes, no last names given as is tradition) are what you'd expect. MOBSTERS rarely goes for big names; few are down with taking a bullet train out to distant Kyoto and fewer don't mind multiple bouts of nakadashi. Sometimes you take what's available though in the case of this misfit studio, they usually luck out. I can't really ever recall seeing a 'bad' MOBSTERS movie from a casting side of the equation and this far into their lifetime, they have shooting down to a beautiful science.
Lines of Subtitled Dialog: 1093
4 Files 1.31GB
01:58:13
Overall Satisfaction
8/10
Pros
+As the title implies, this is real. No staged creampies.
+Nonstop raw sex done festively. No brusque clock-in/clock-out action!
+Funny and helpful orgasm counters.
Cons
-Neither actress is well-known.
-Structure is pretty much identical to previous entries.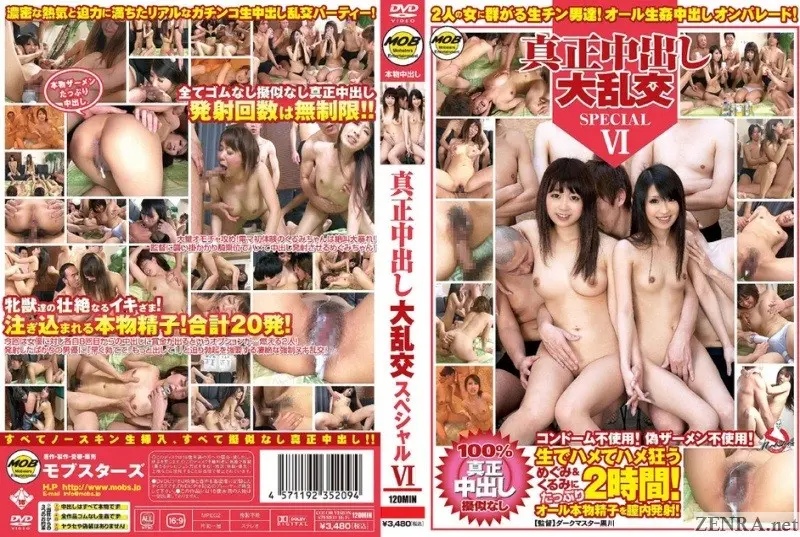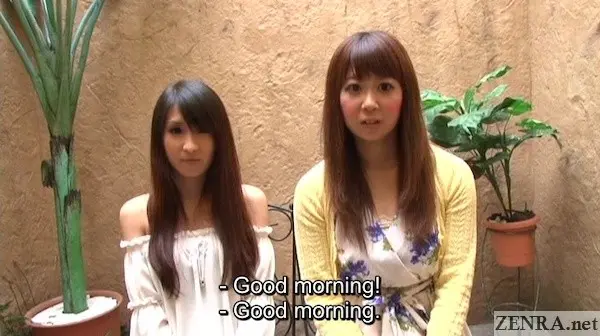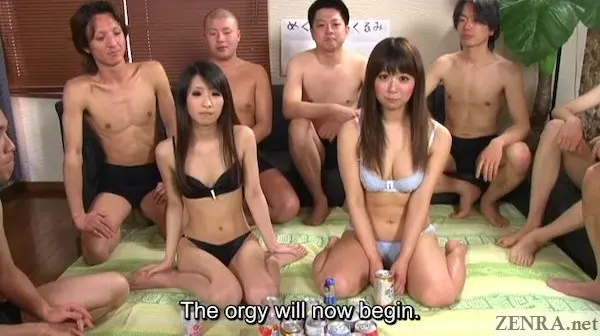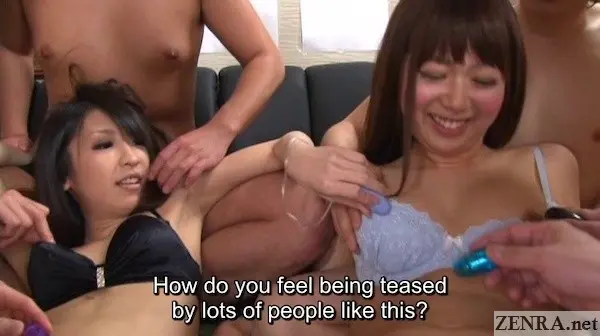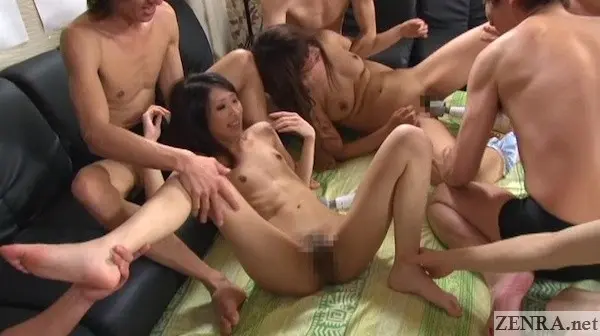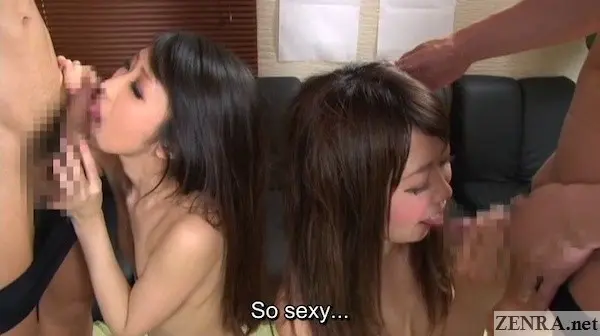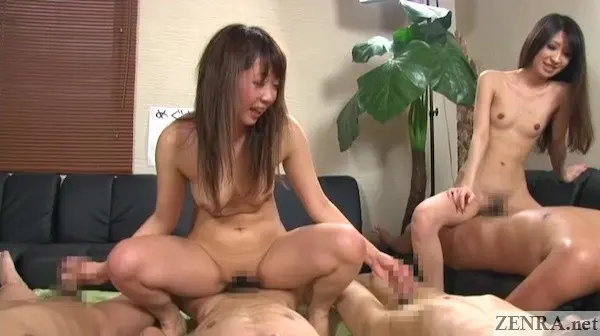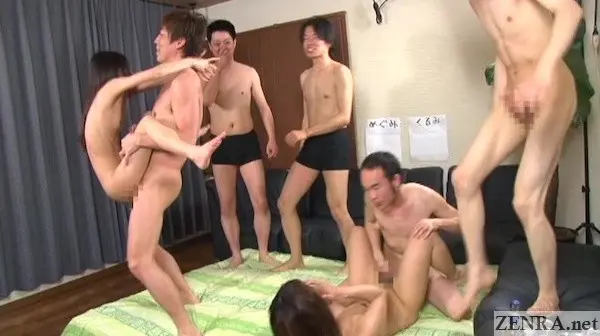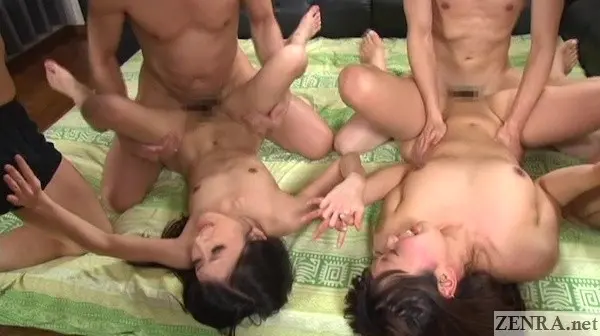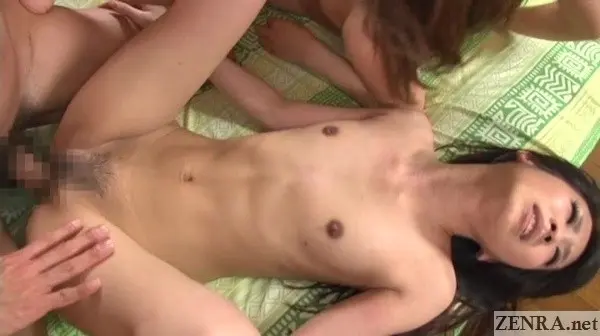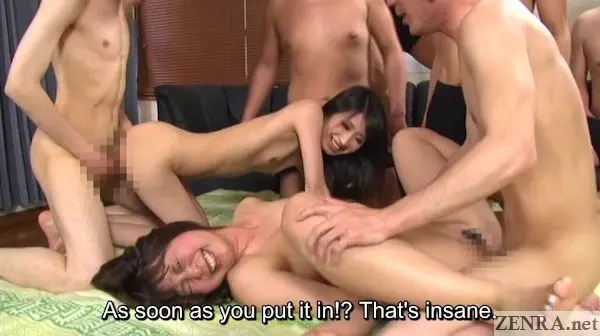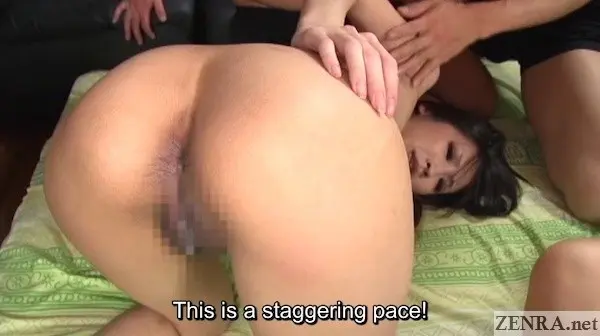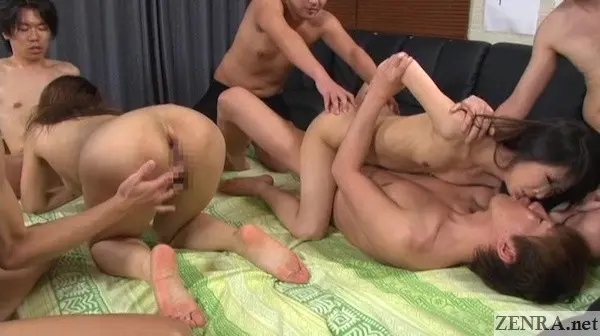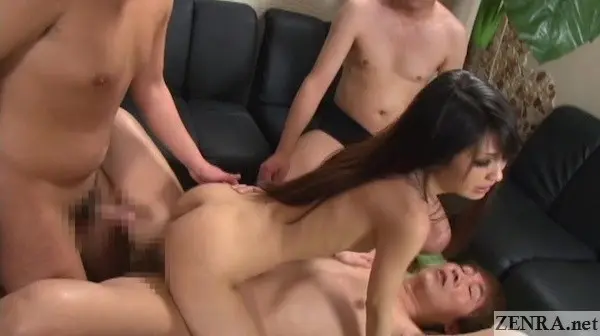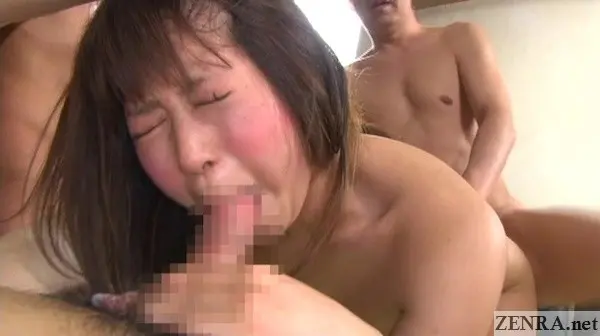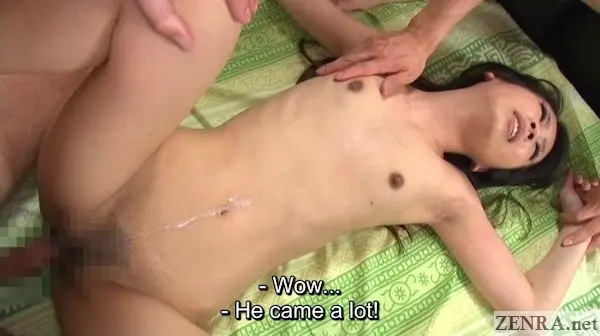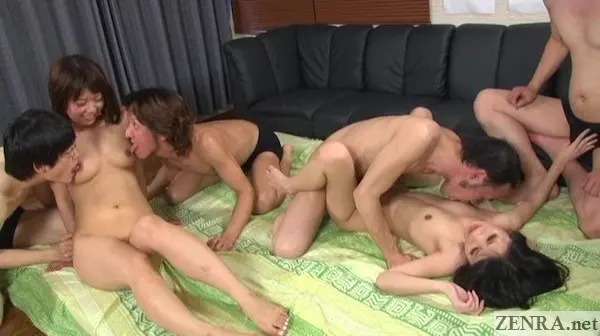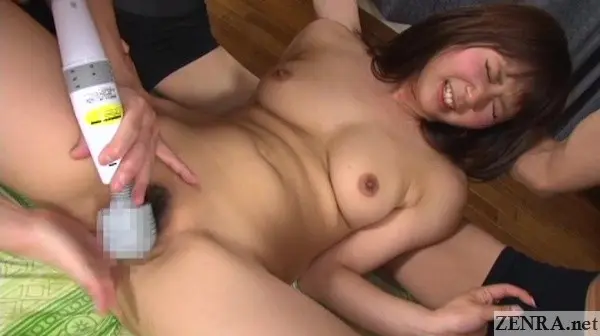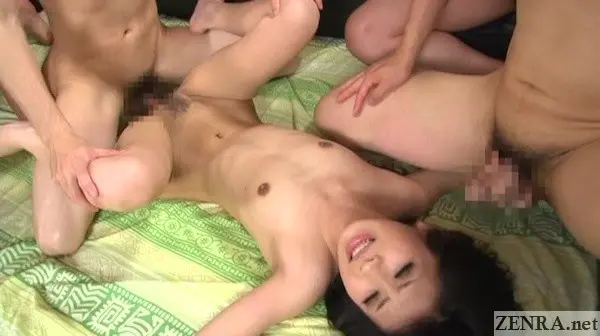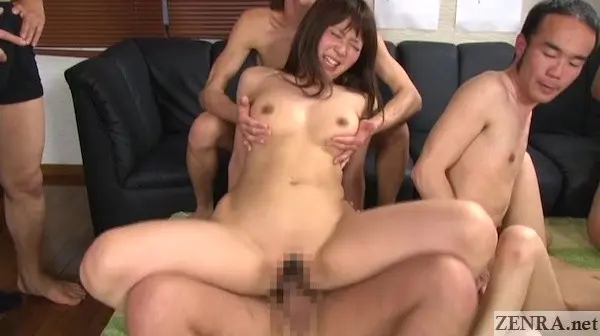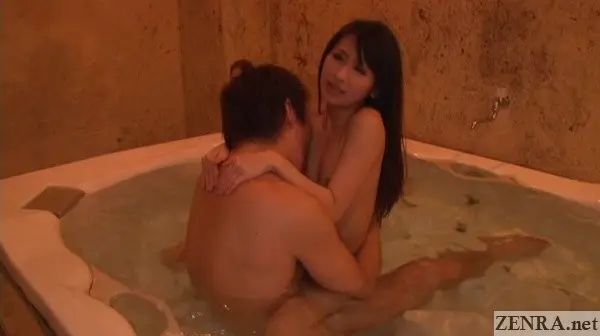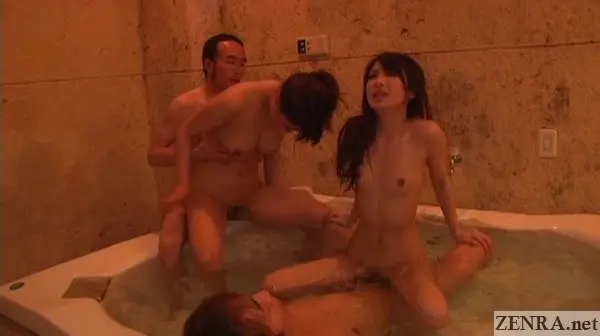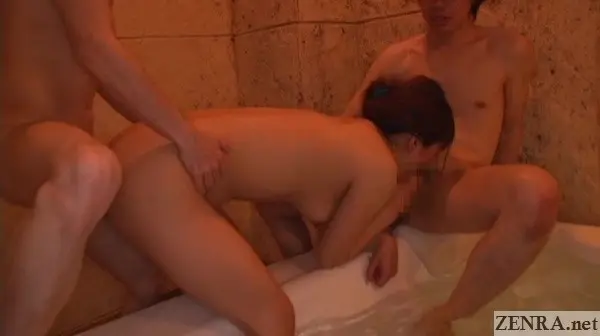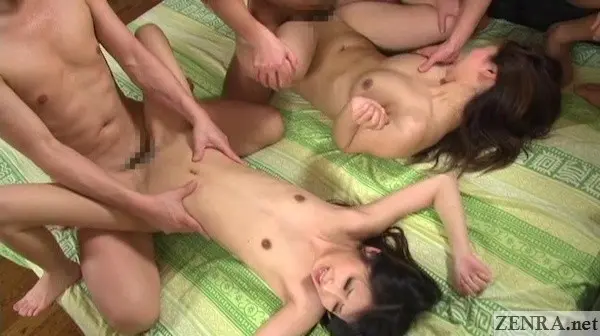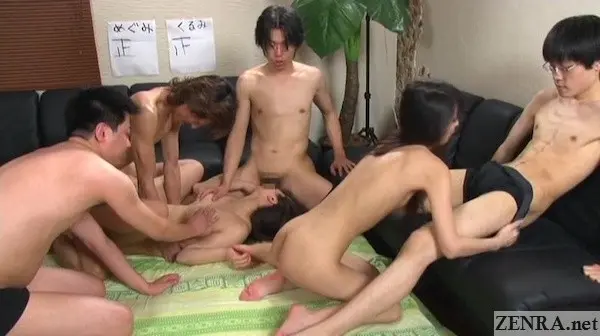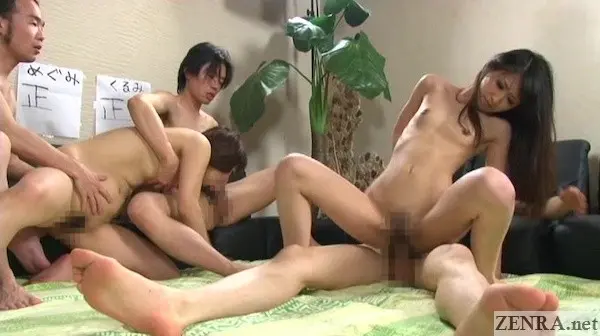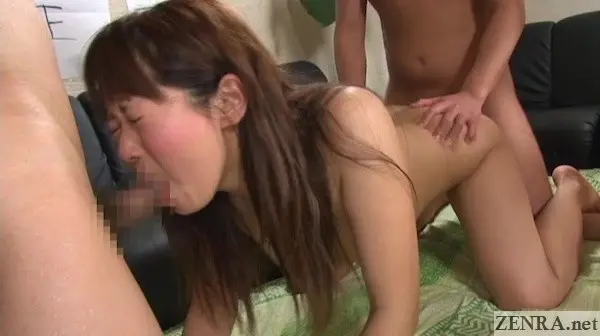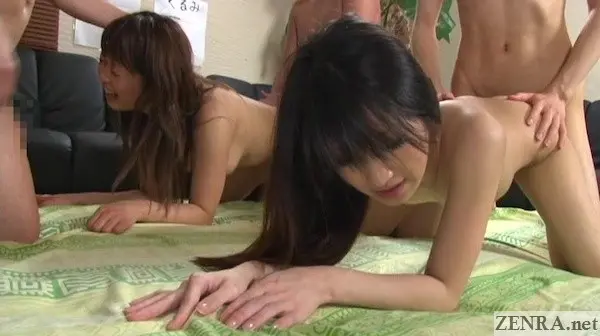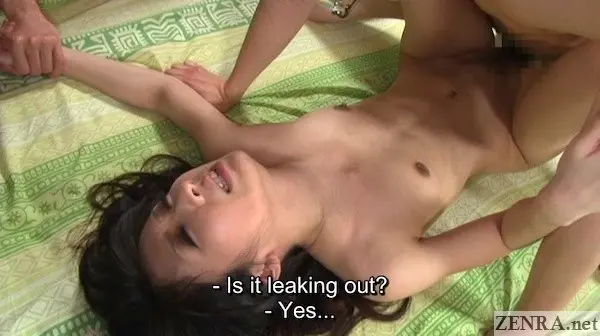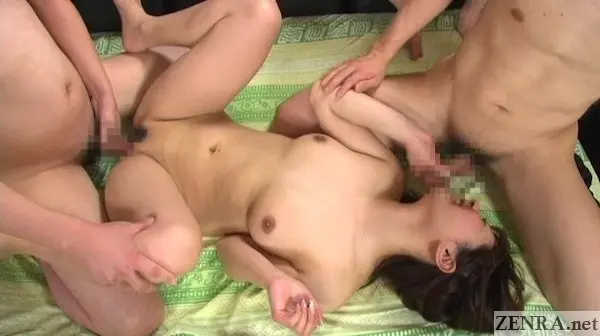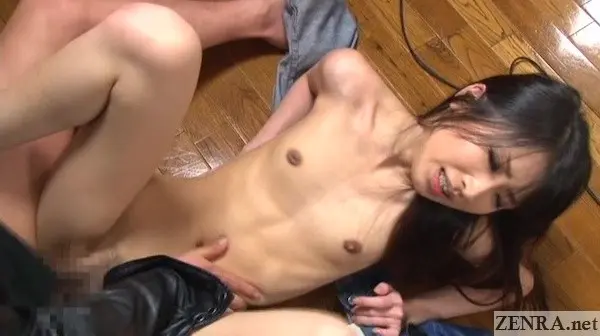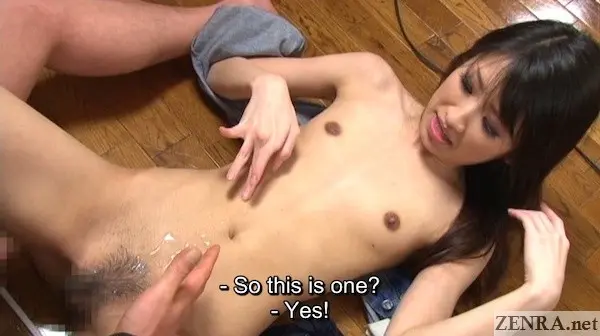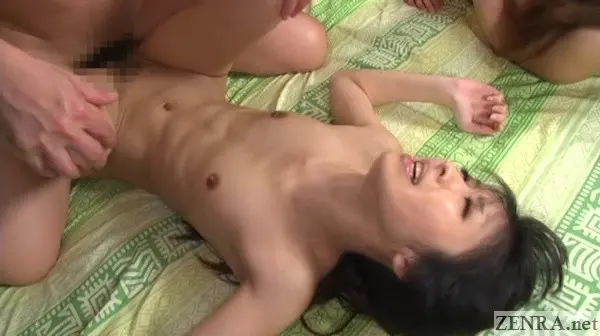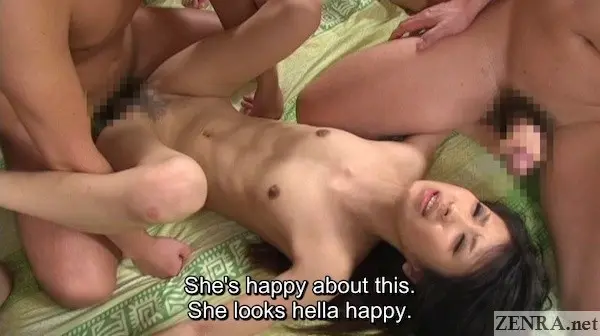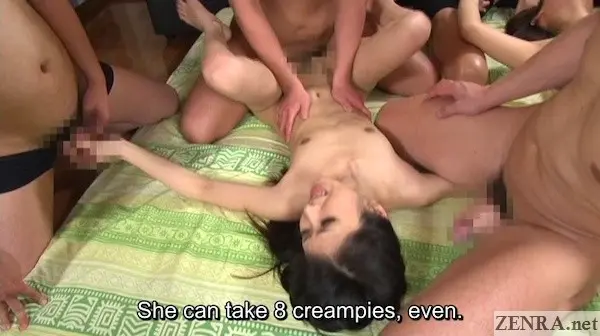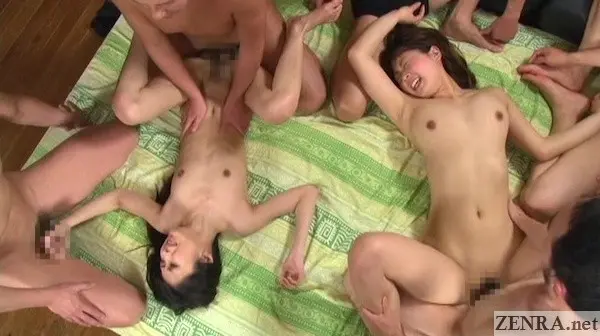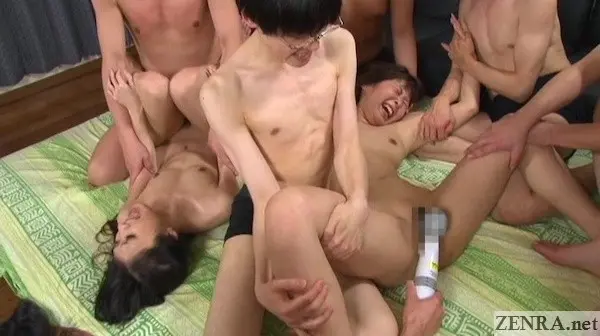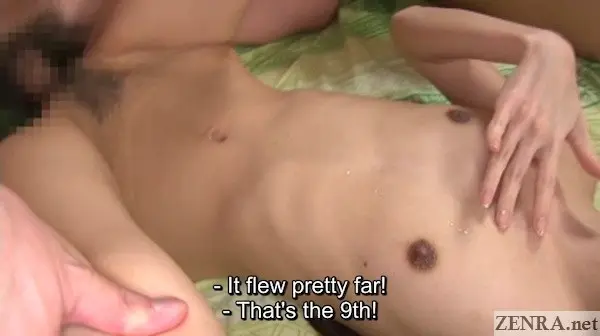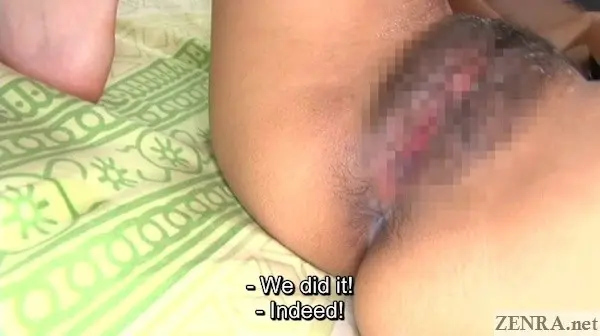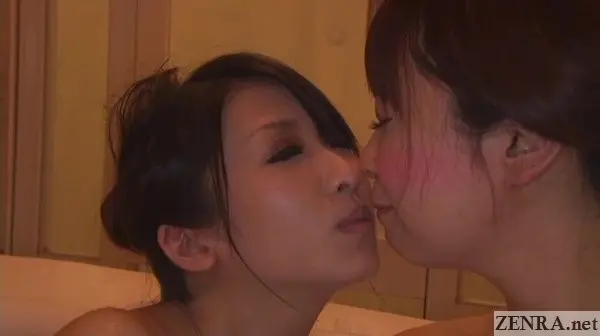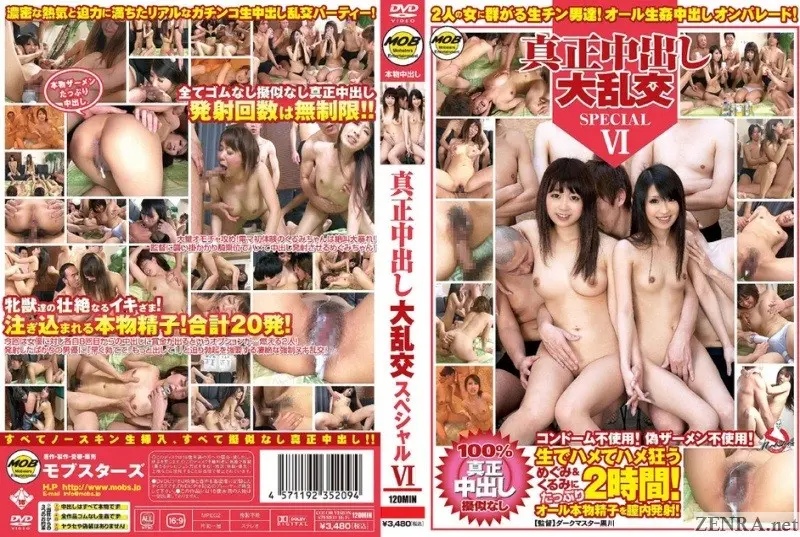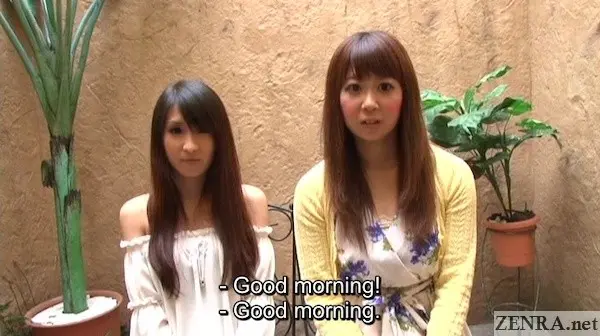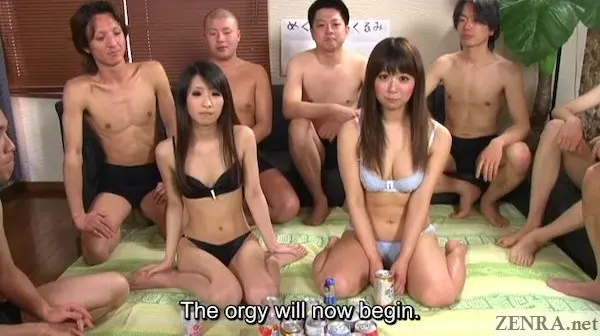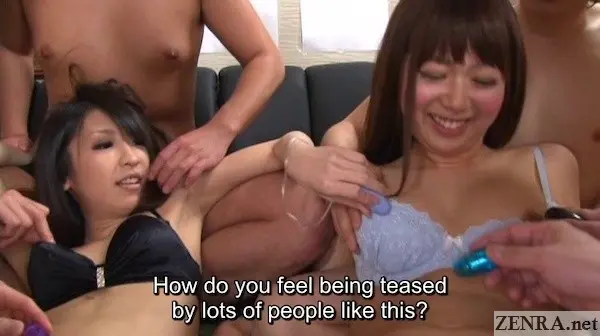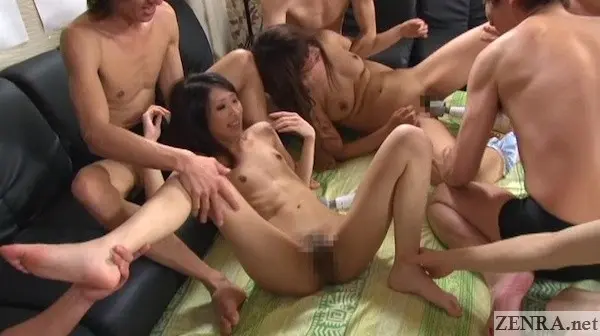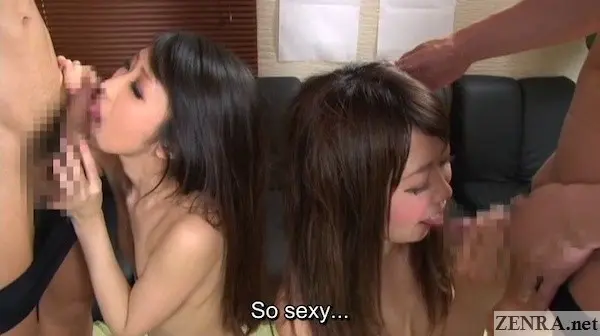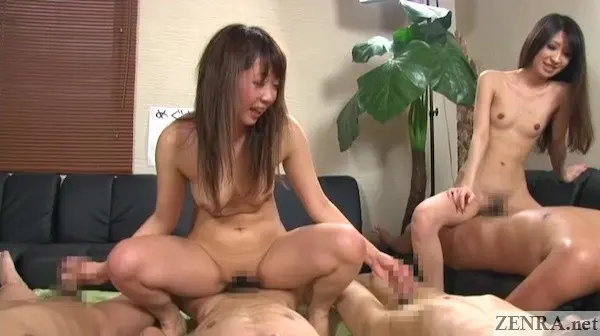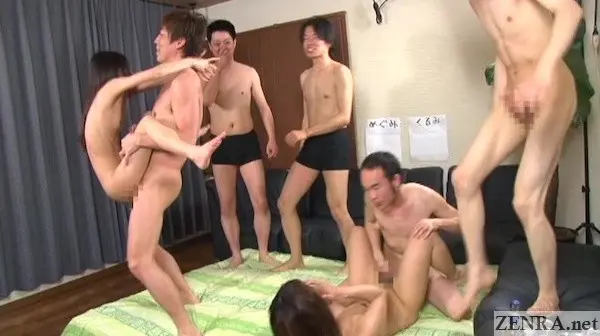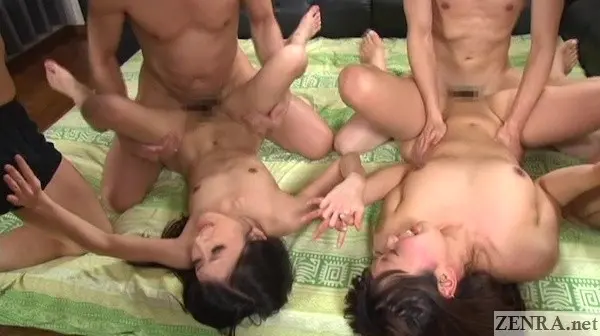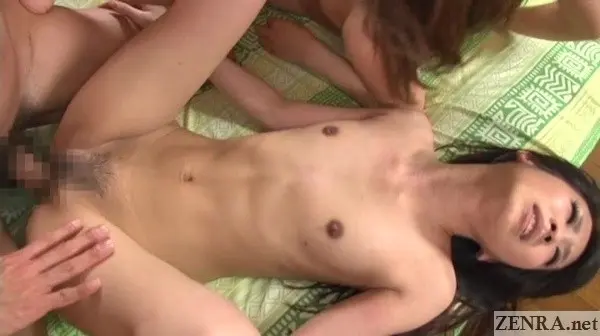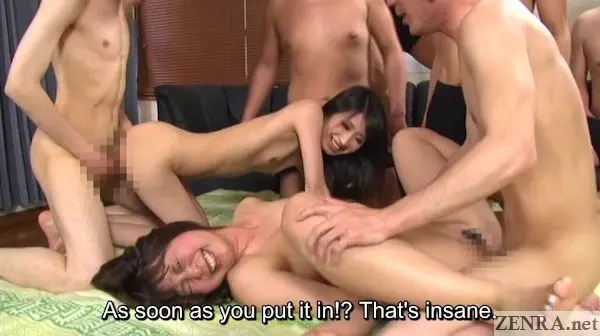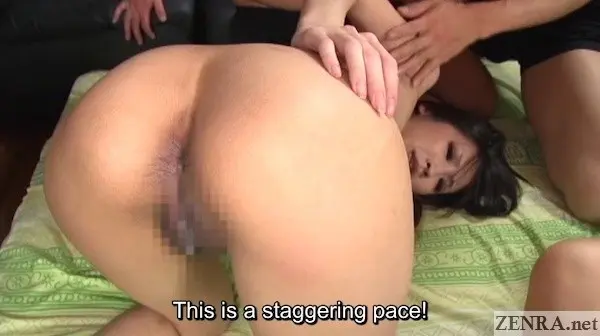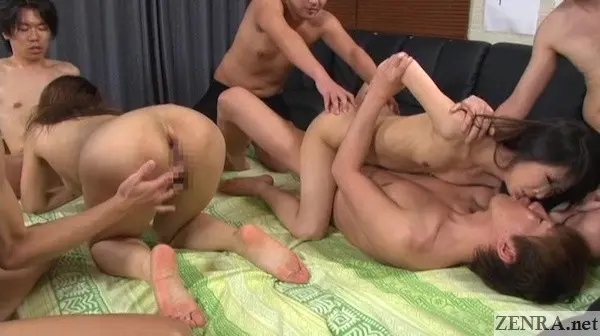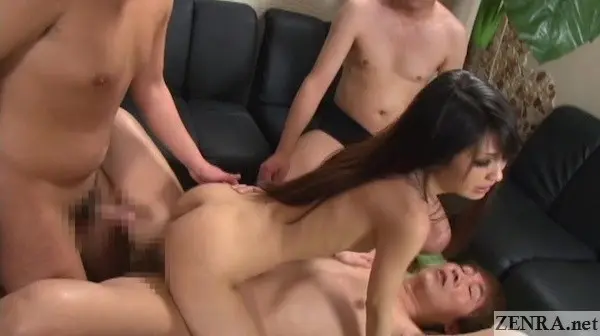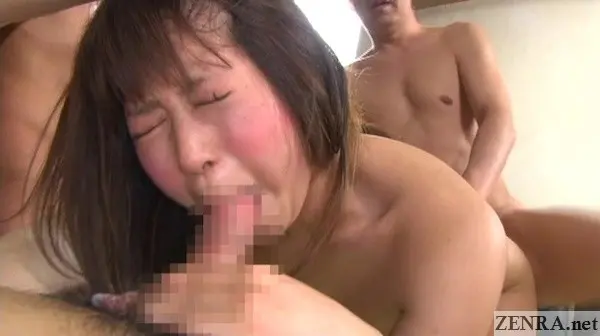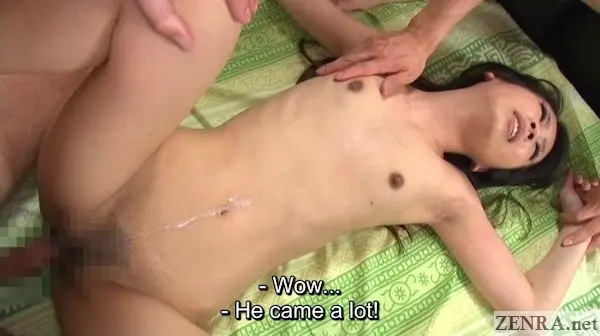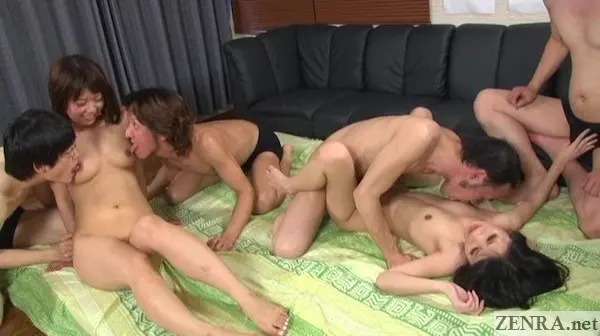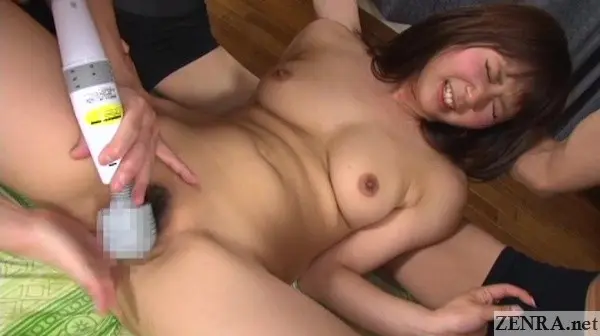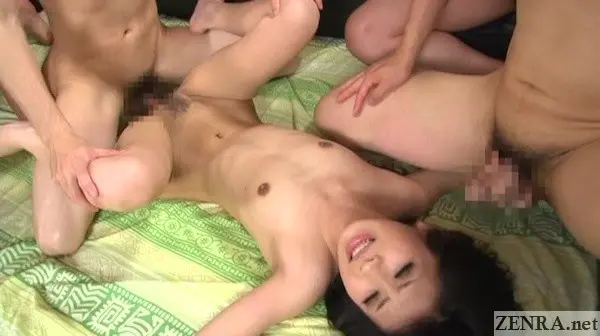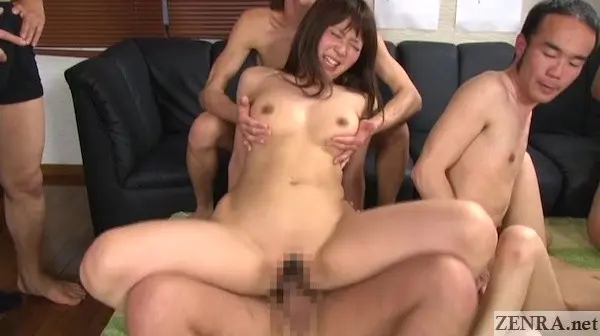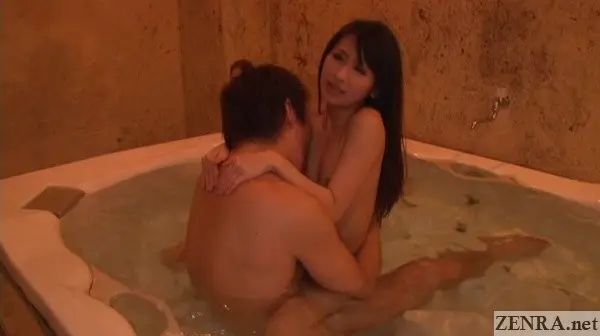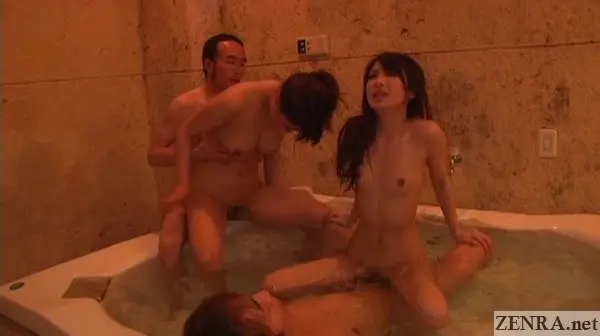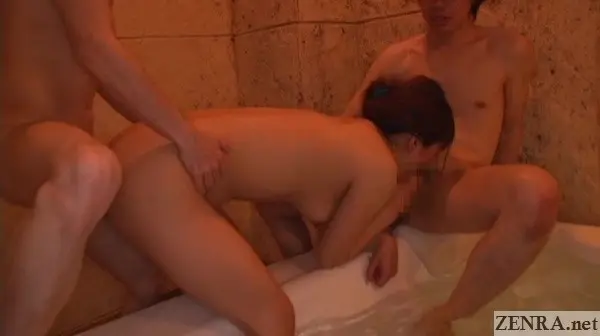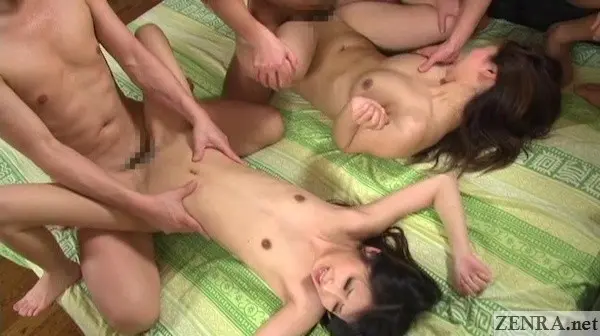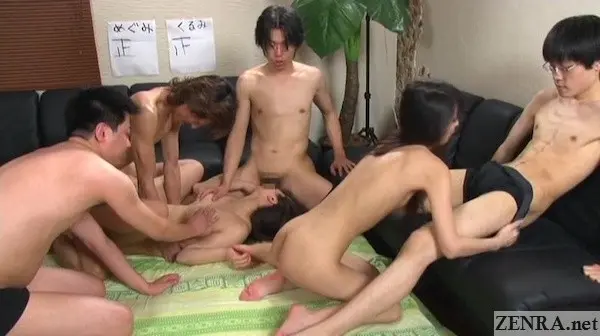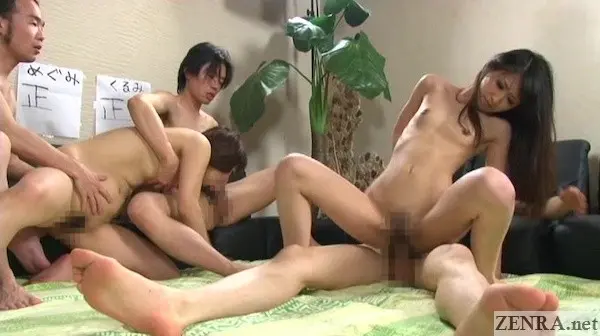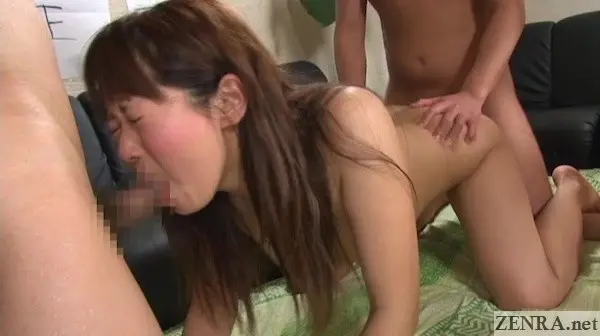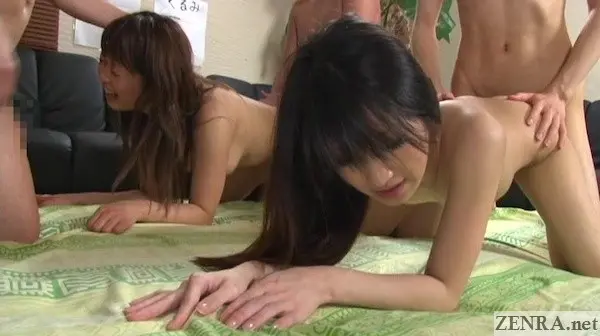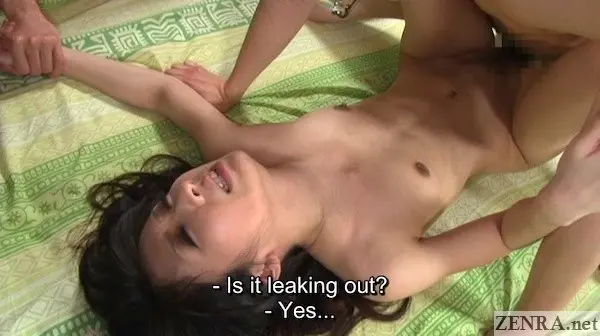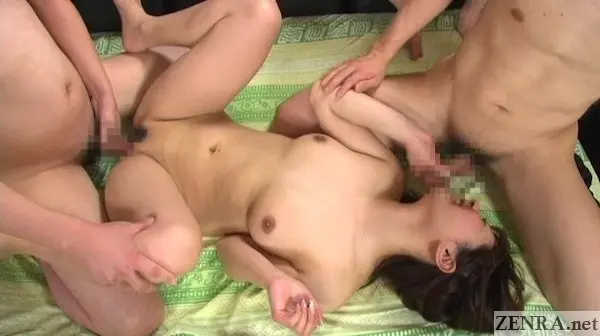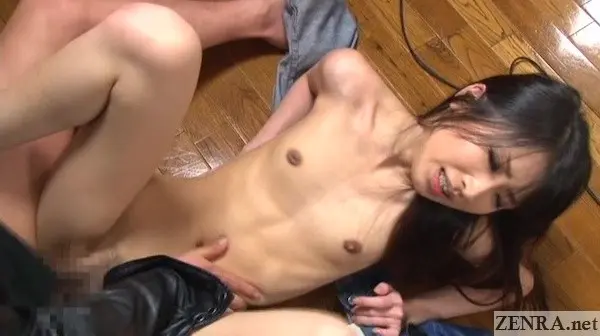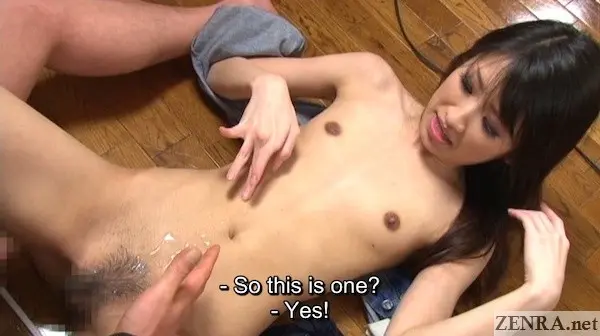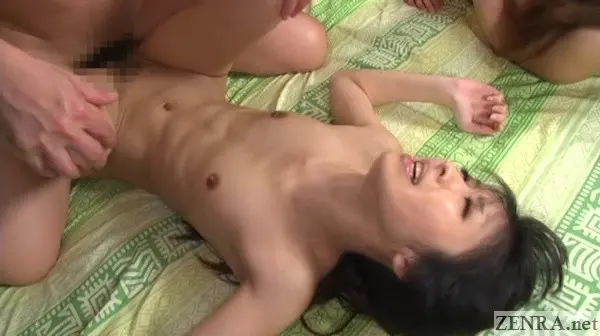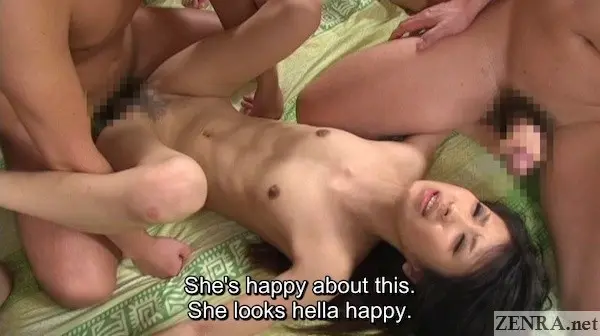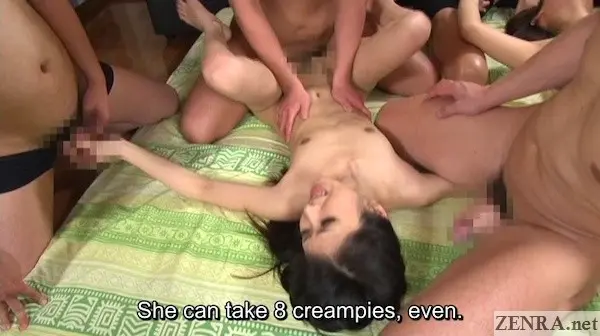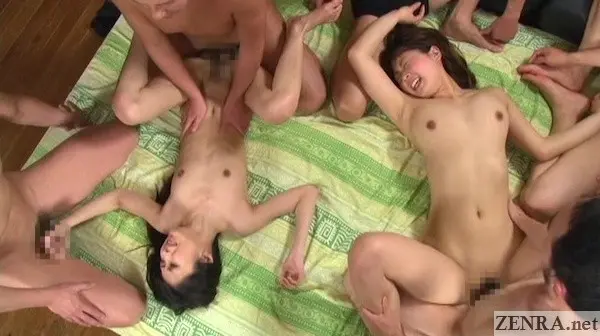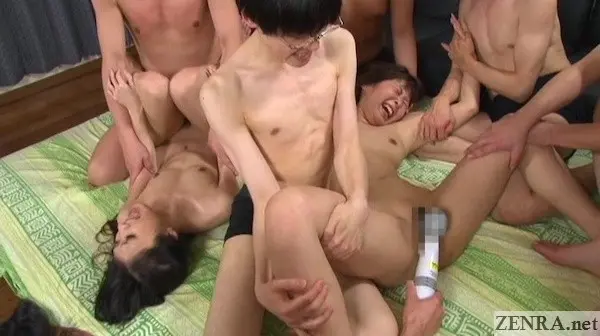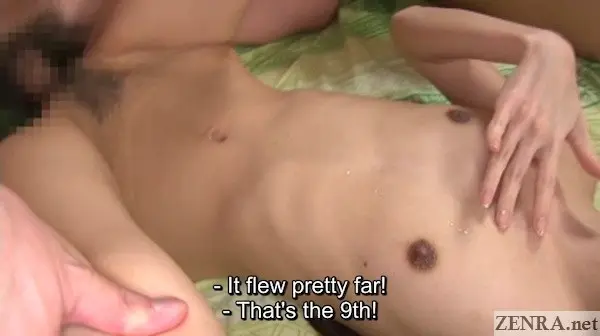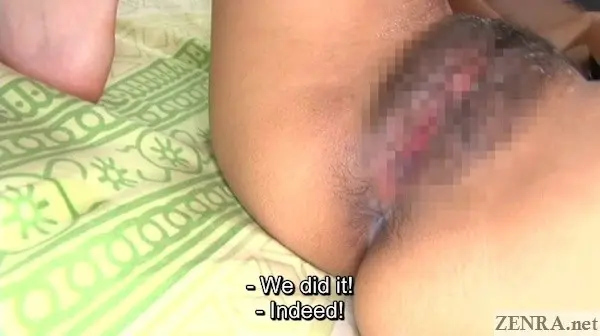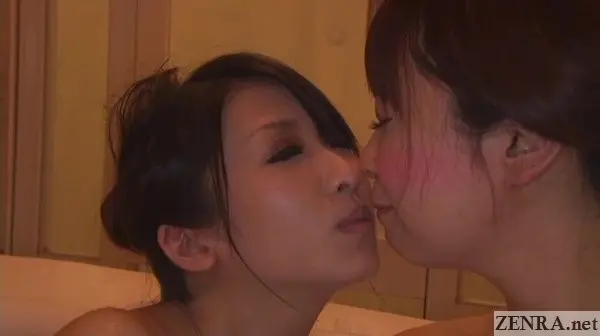 Real Deal Creampie Orgy Special 6