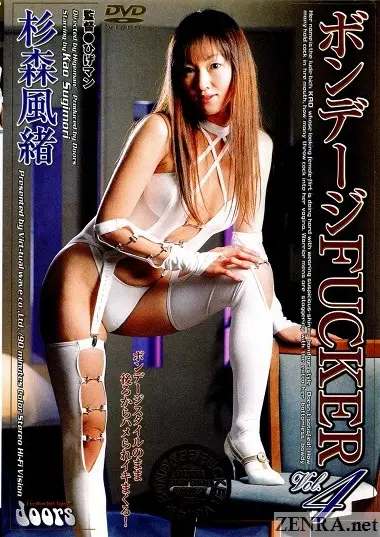 Kao Sugimori - Bondage Fucker
Published July 14, 2021
A perfect combination of innocence with an extreme desire for sexual gratification. Features a bonus nurse scene. Mosaic-free master tape release.
Kao Sugimori - Bondage Fucker
Published July 14, 2021
#Subtitled
#Uncensored
#ClassicJAV
A perfect combination of innocence with an extreme desire for sexual gratification. Features a bonus nurse scene. Mosaic-free master tape release.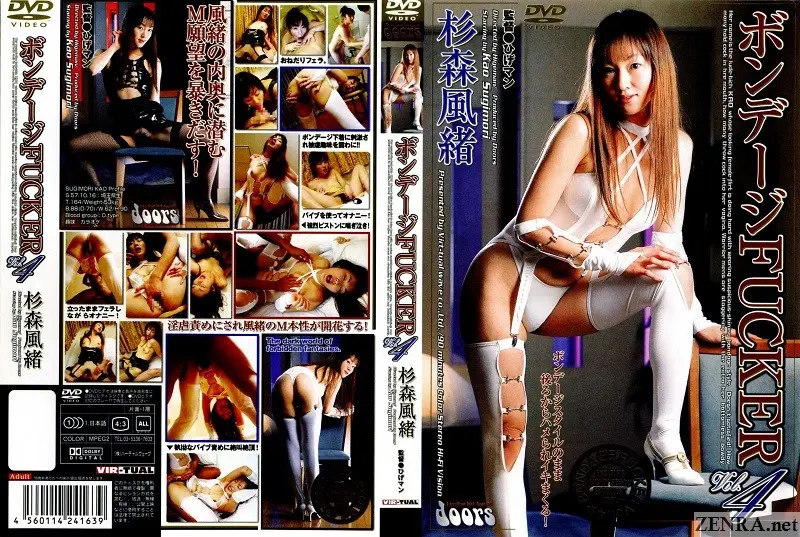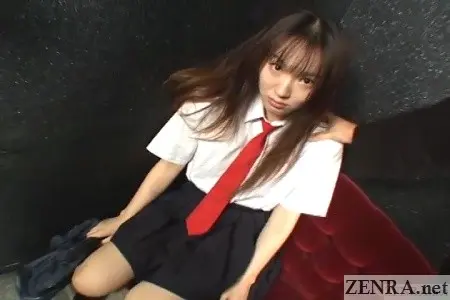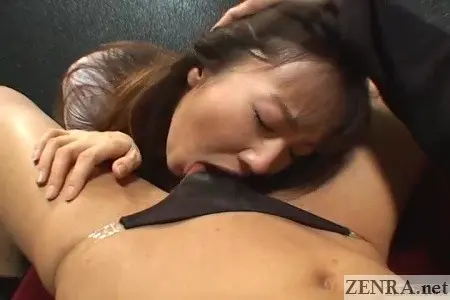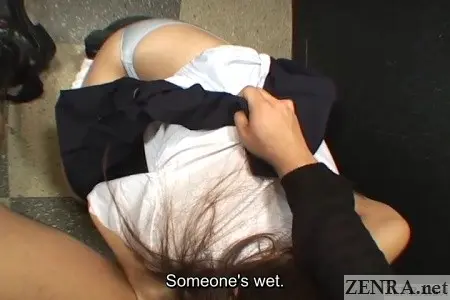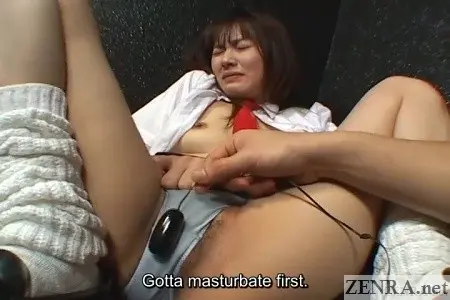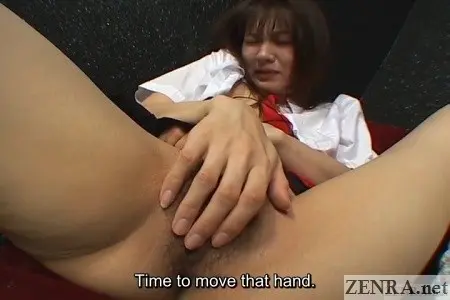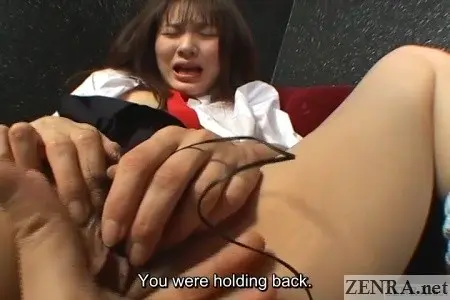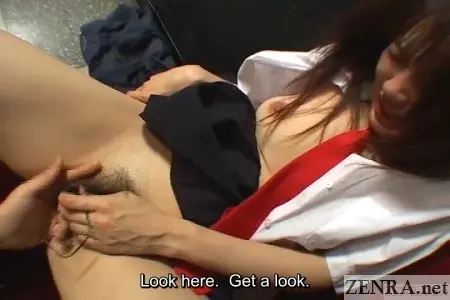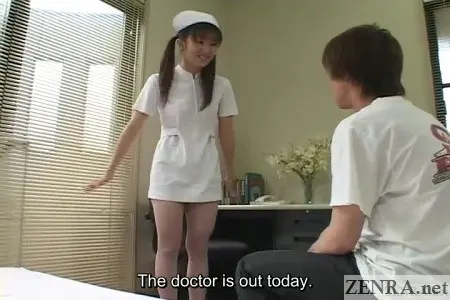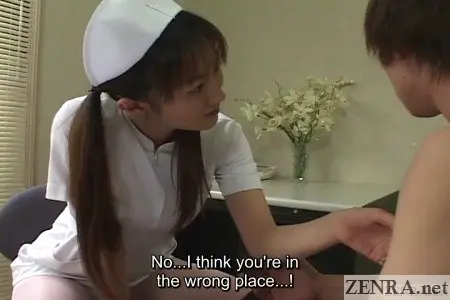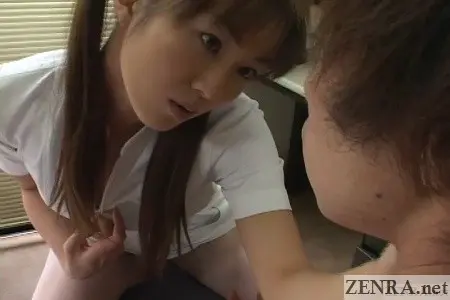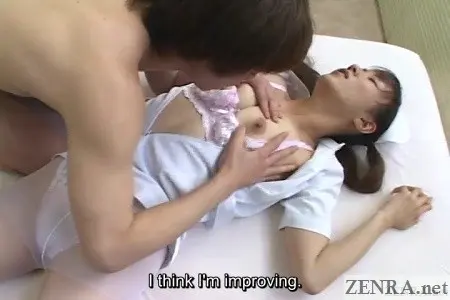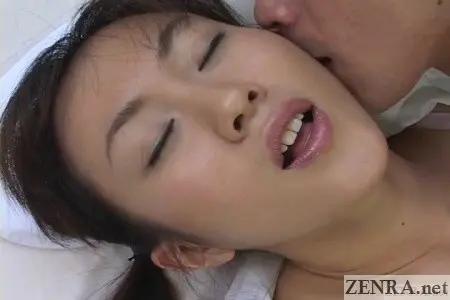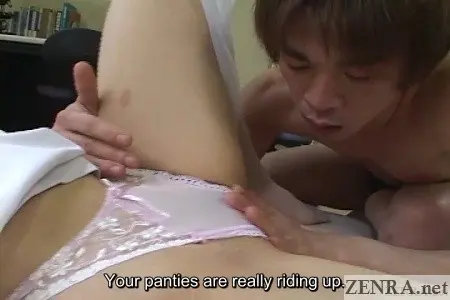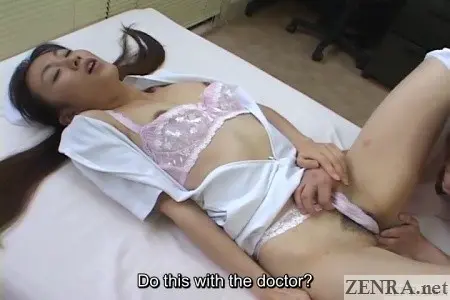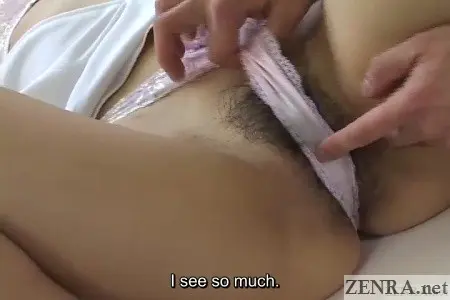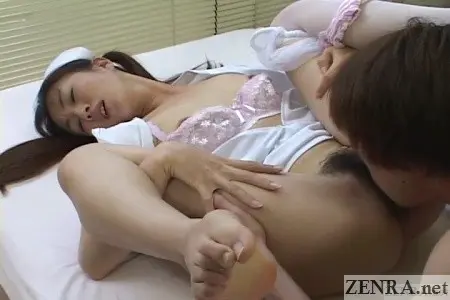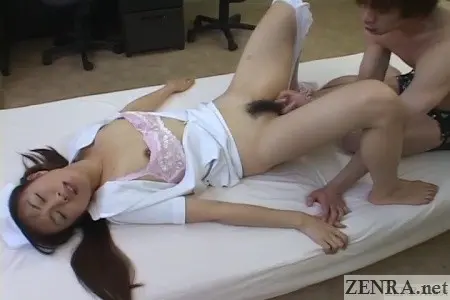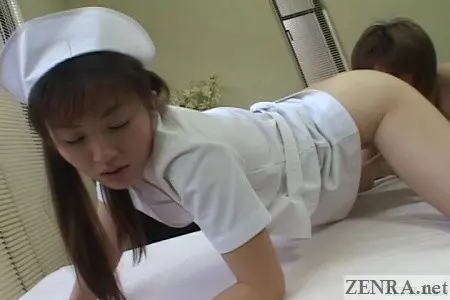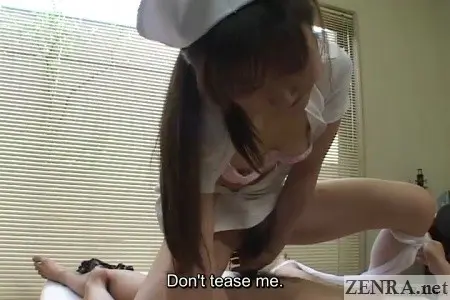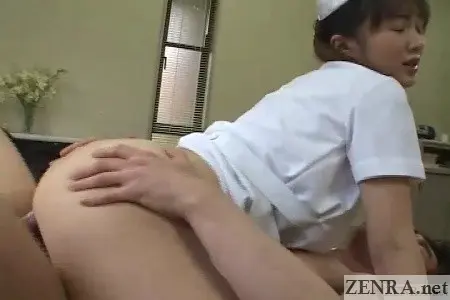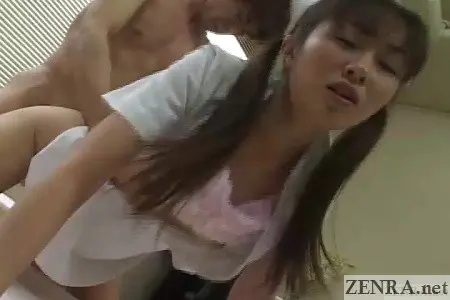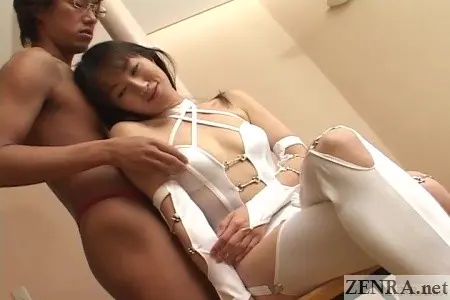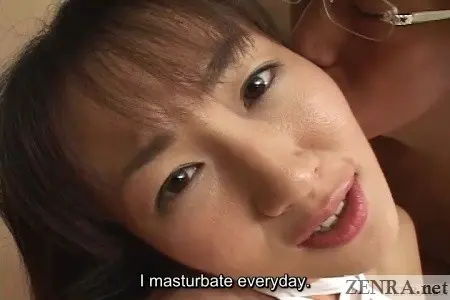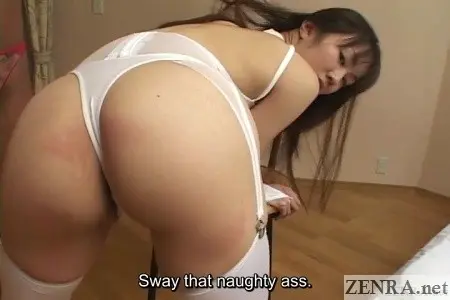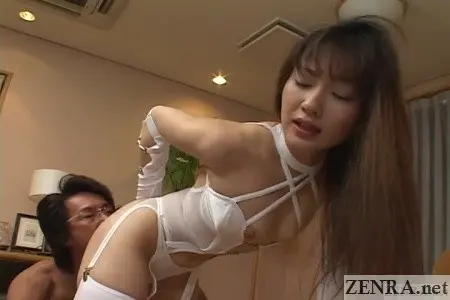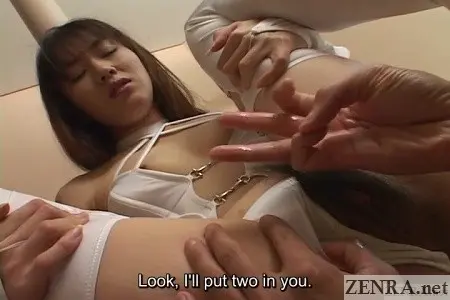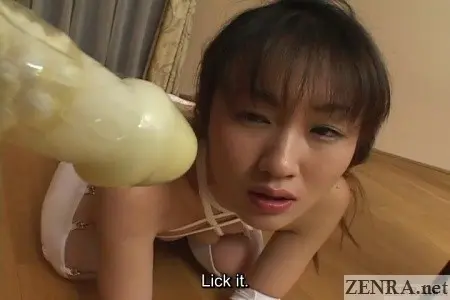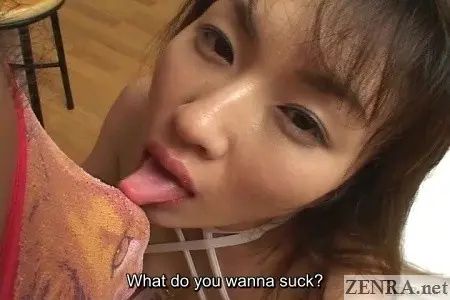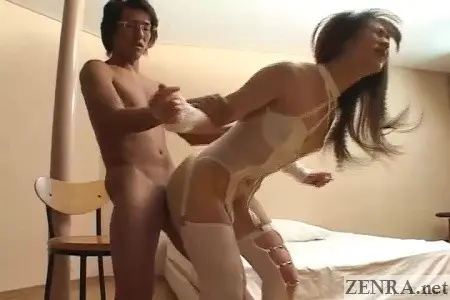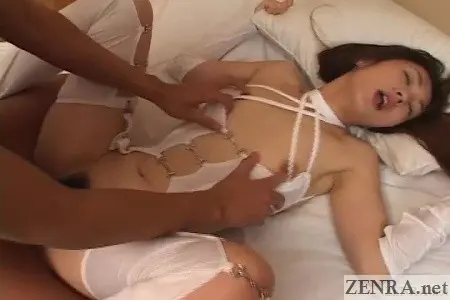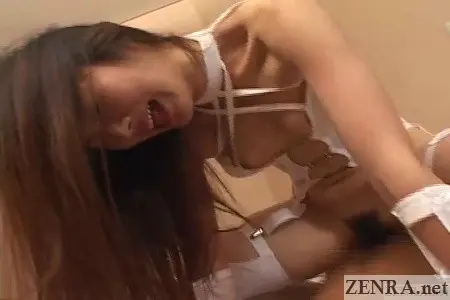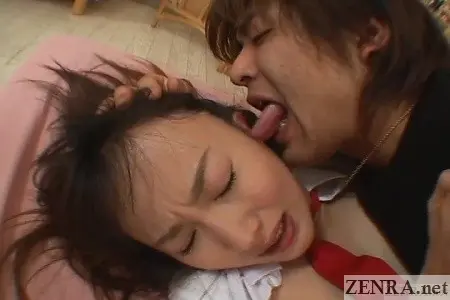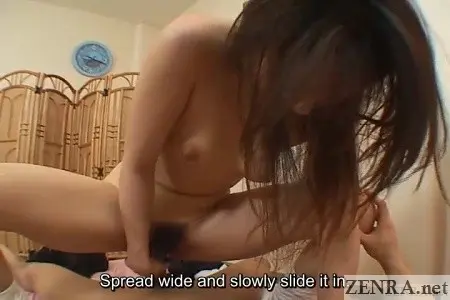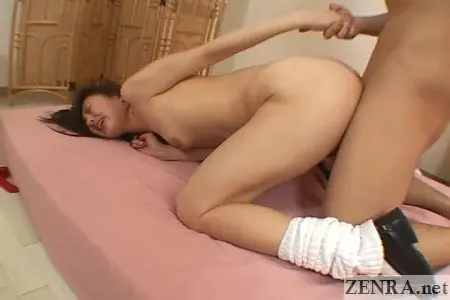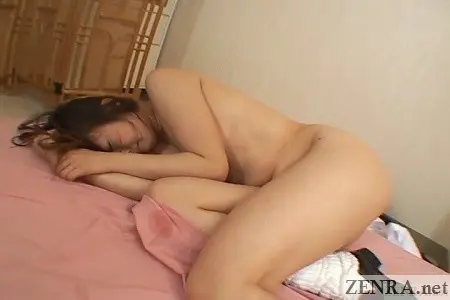 Kao Sugimori - Bondage Fucker
Translation and Timing by ZENRA


In a rarity, we get a JAV with a run-time that's drastically longer than what's written all over the cover. I'm not sure why VIRTUAL WAVE or whomever was handling their affairs when they signed off on all these uncensored masters decided to throw in an extra scene. This time I admit that while I try to do some research about the actress before working on the movie, I didn't notice specifically where the extra nurse scene came from; certainly some type of omnibus movie is my best guess.
What we get in a movie that sees me breaking my R-rated cuss word ban--BONDAGE FUCKER--are three scenes that put KAO SUGIMORI on the defensive as a masochistic schoolgirl and one extra nurse scene that I wouldn't call sadistic or even light femdom, but it's obvious who's in charge and it ain't the patient.
KAO SUGIMORI kind of reminds me of ICHIKA MATSUMOTO. They both have a very innocent yet oh so naughty mien to them. They both nail the schoolgirl look. And both have done uncens--OK, kidding about that one but ya never know. KAO was pretty active back in the day, but being way before the advent of SNS (I don't even think Mixi was a thing back when this was filmed), there isn't too much on her. JAV of this era still is available here and there, but outside of certain exceptionally robust database sites like Arzon, #ClassicJAV is going the way of the dinosaur.
BONDAGE FUCKER is pretty decent for a VIRTUAL WAVE flick. This was a bona fide budget JAV maker of its day; you can't deny that. I wrote before about wanting to be a fly on the wall of a studio of this kind back when it really was tough for a Japanese company to make a name for itself on the web. How did they form? How did they do casting? How did they face competition from larger players? If you think the industry is interesting now, going back in time will net some great nuggets of information.
The sex I have to say is pretty darn good. The first scene is one of those rough blowjob and masturbation affairs. I don't even know if the actor cums here or if it's a staged ejaculation in the mouth. I do know that the three scenes that follow all feature real penetration. Even today we sometimes see fakery here so having three back-to-back sex scenes came as a welcome surprised (granted, one was that nurse bonus scene, but it still runs as long as the others). Do note the final scene on top of real penetration also features laughably fake raw anal sex. Since this was shot with mosaic in mind, we get some juicy close-ups as he pretends to slide it in, but it isn't hard to tell he just shoots downward. The brute otherwise does an OK job, but as we see in his appearance in the first scene, he's one of those oafish actors who thinks talking a lot equates masculinity.
If you like sex, if you like ICHIKA MATSUMOTO and want to see someone who looks kind of like her do uncensored JAV, and if you like both schoolgirls and nurses, this is your type of movie. It's not fantastic, but it's better than it should be.
Lines of Subtitled Dialog: 748
4 Files 1.39GB
01:55:30
Overall Satisfaction
7/10
Pros
+Uncensored master tape (shot for mosaic application).
+Very cute actress who really nails the schoolgirl look (nurse too!).
+Three real sex scenes.
Cons
-Actor in first and last scenes talked way too much and tried too hard to be a brute.
-Fake raw anal sex towards end of last scene (all penis-into-vagina penetration in this movie is real though).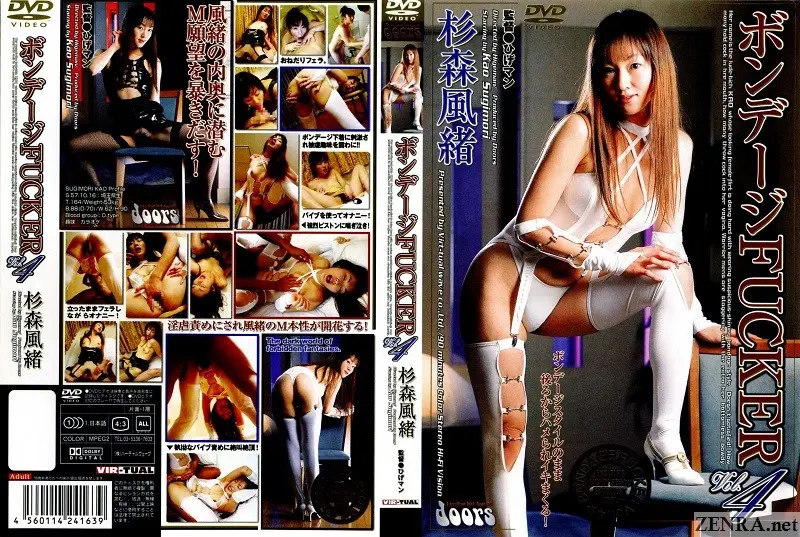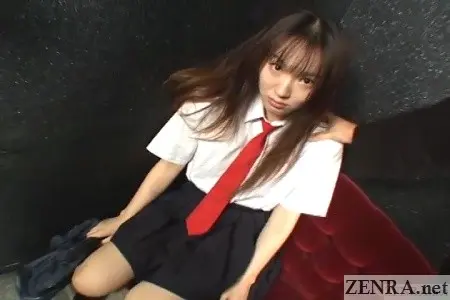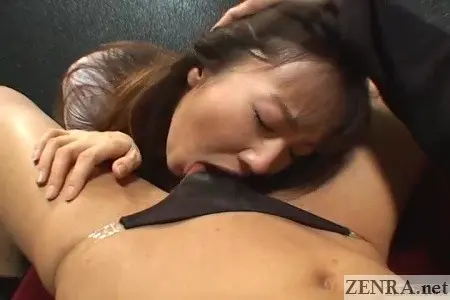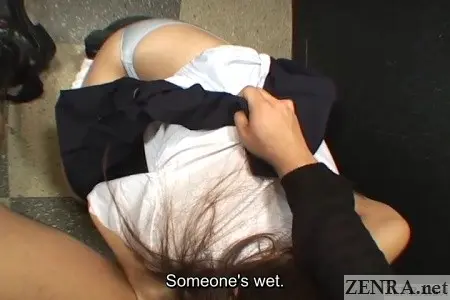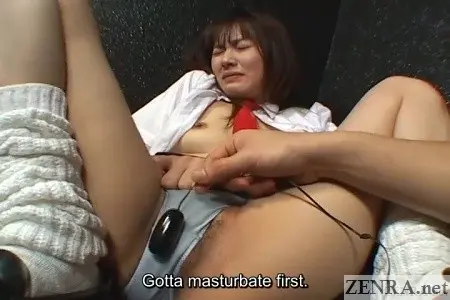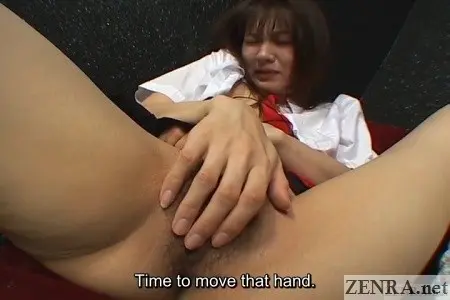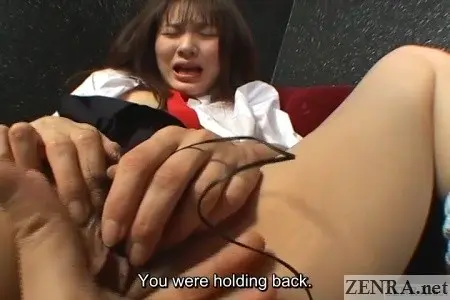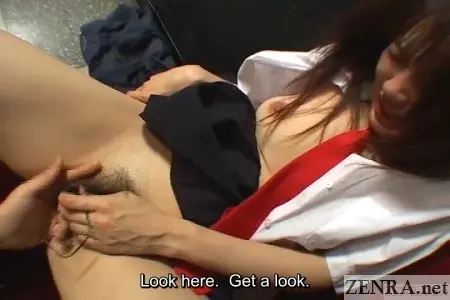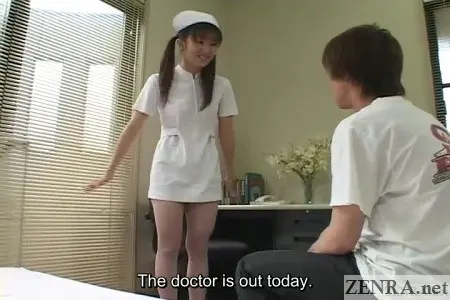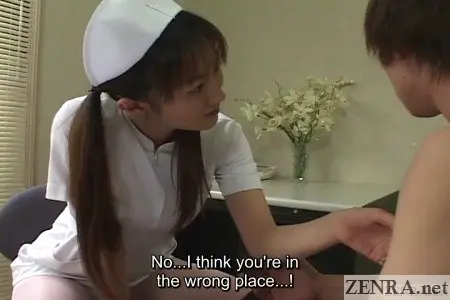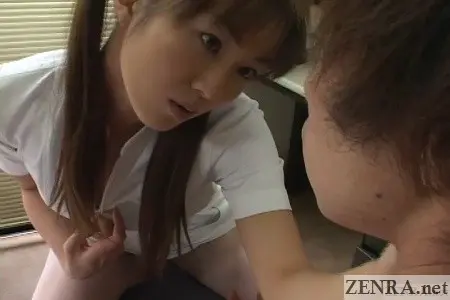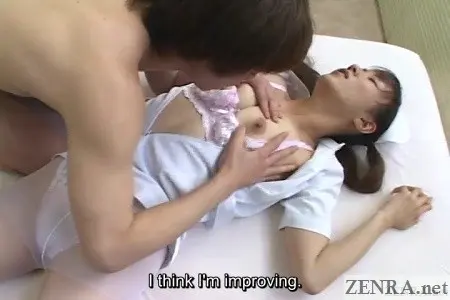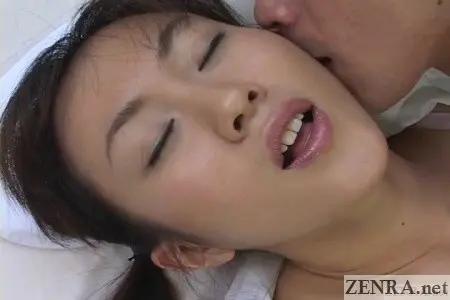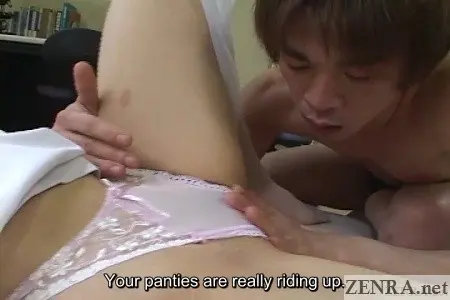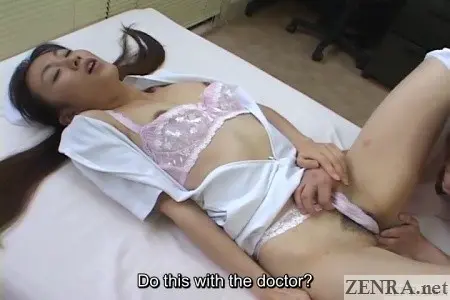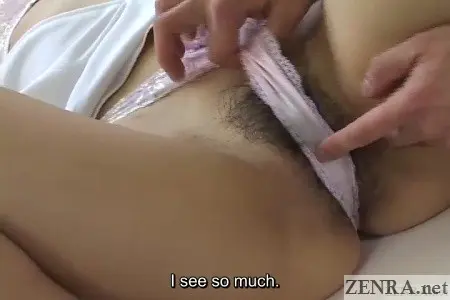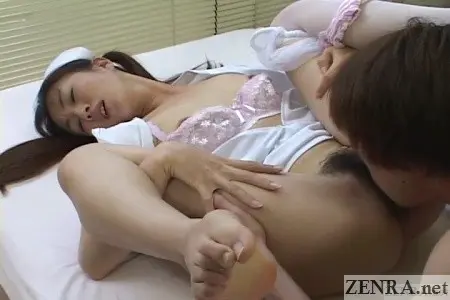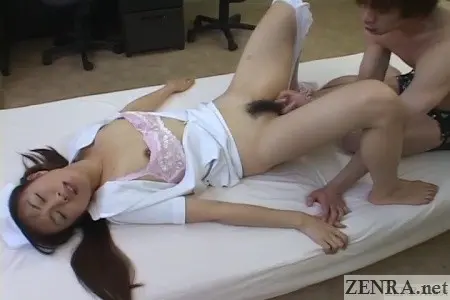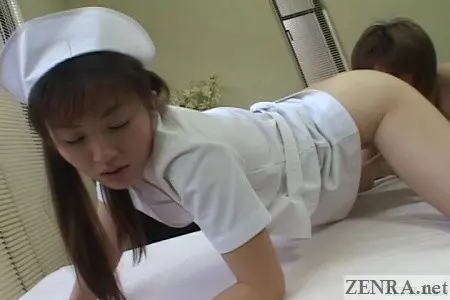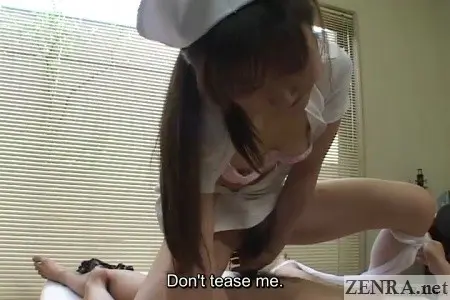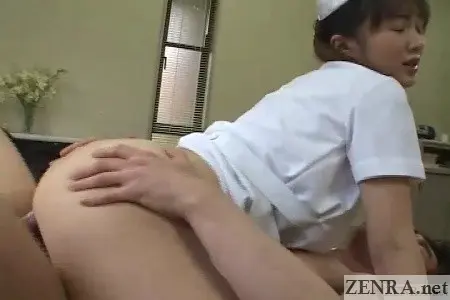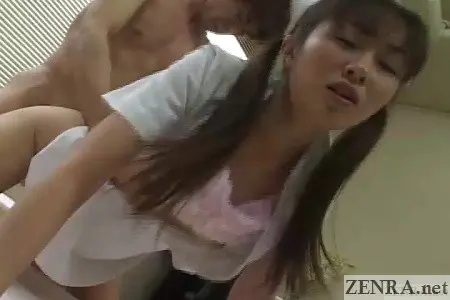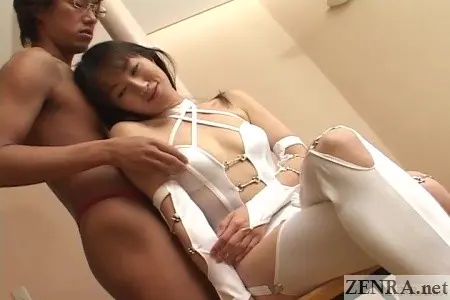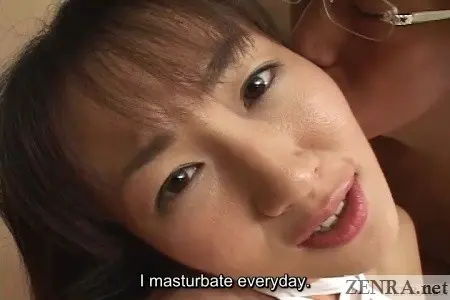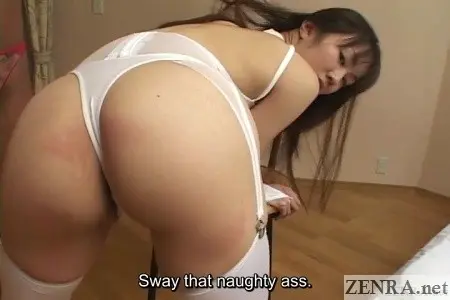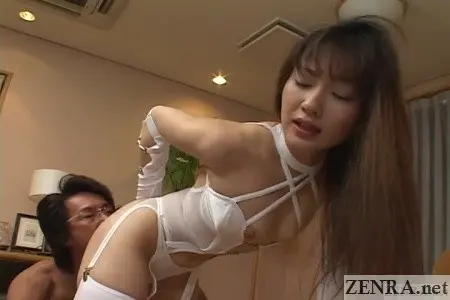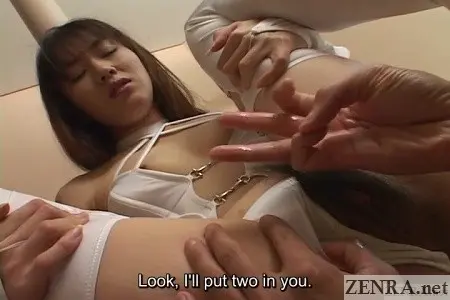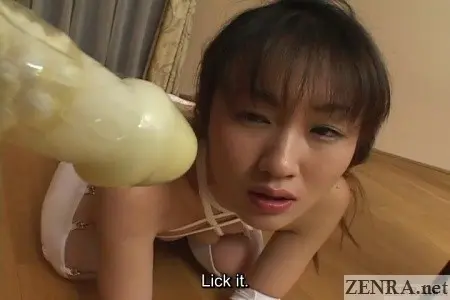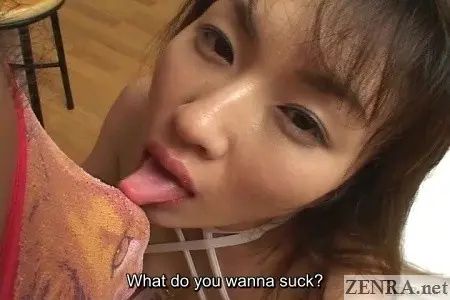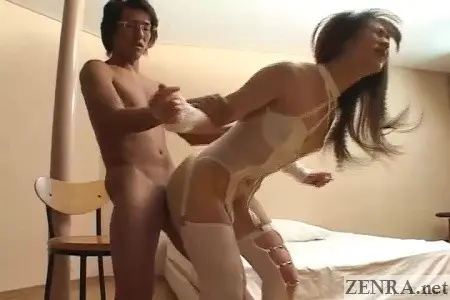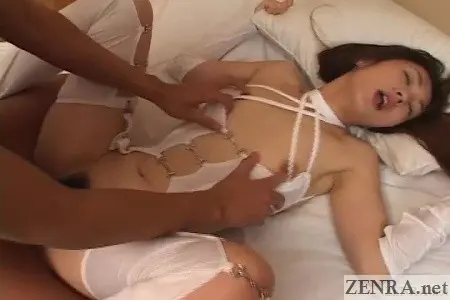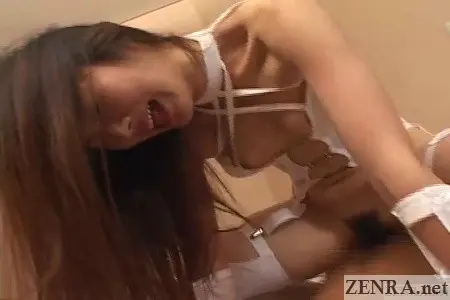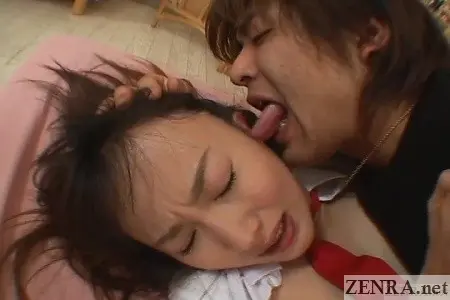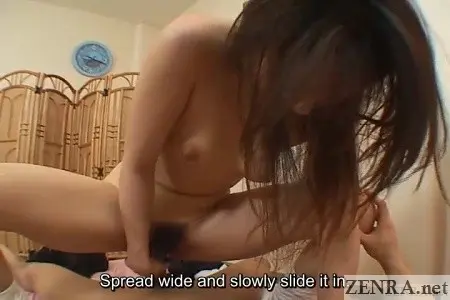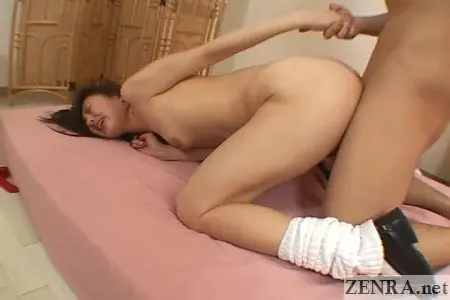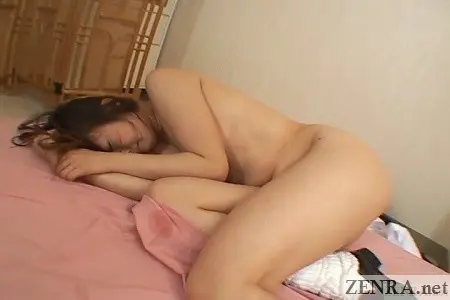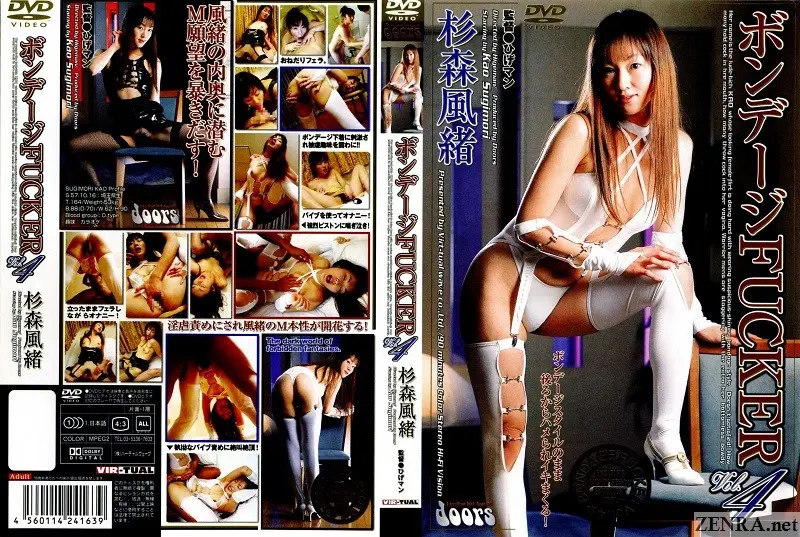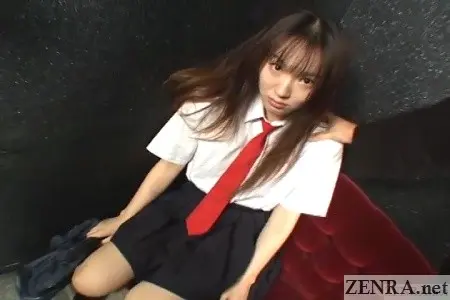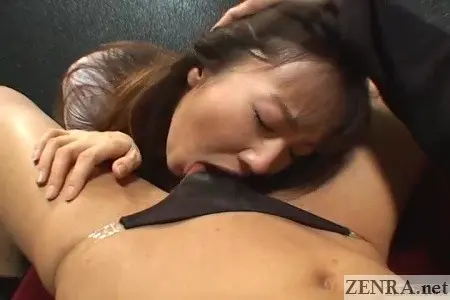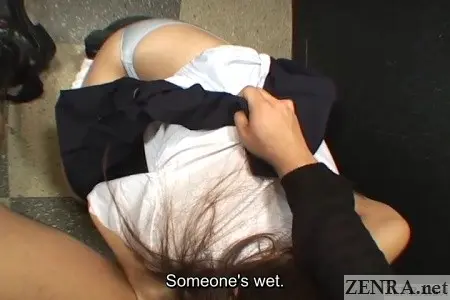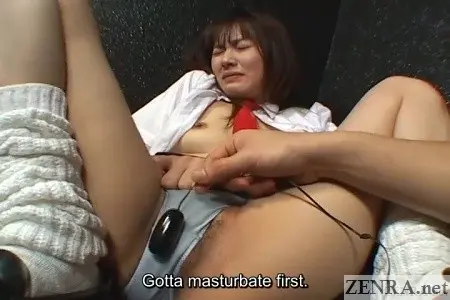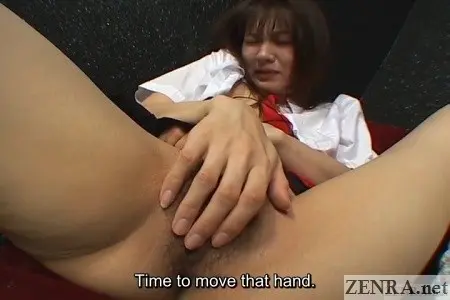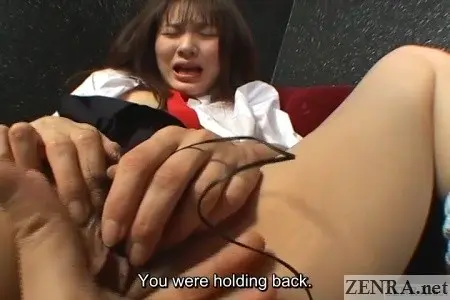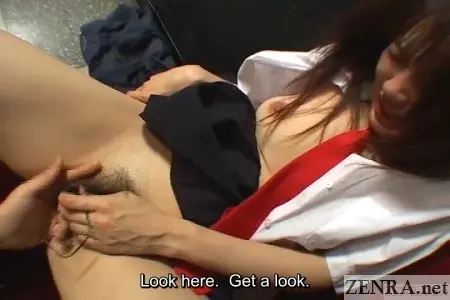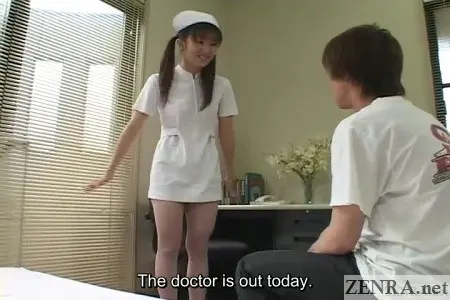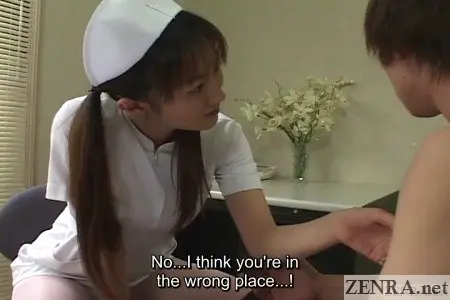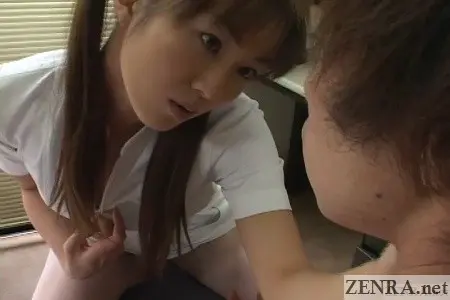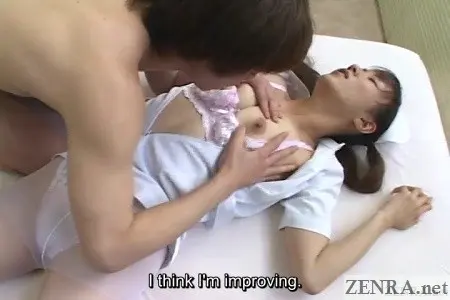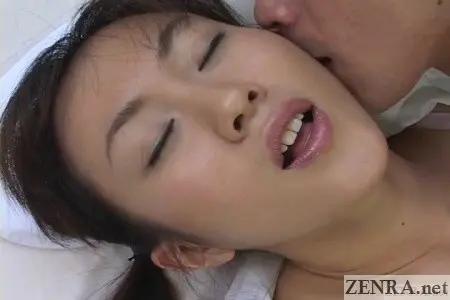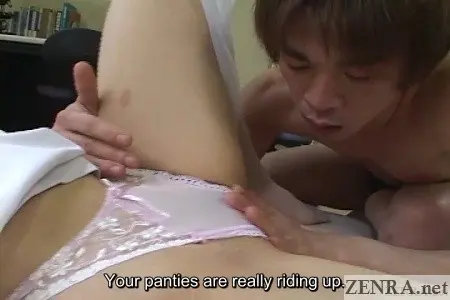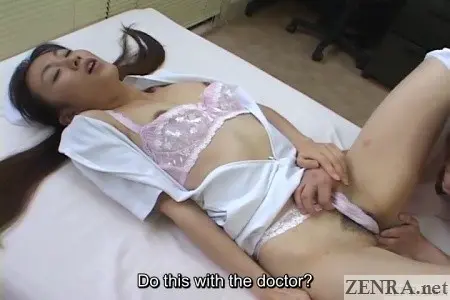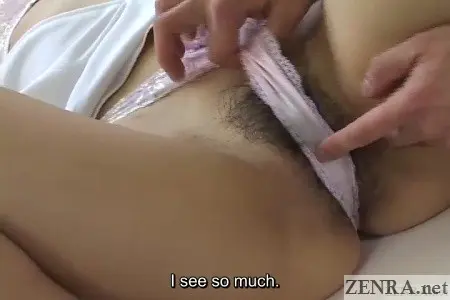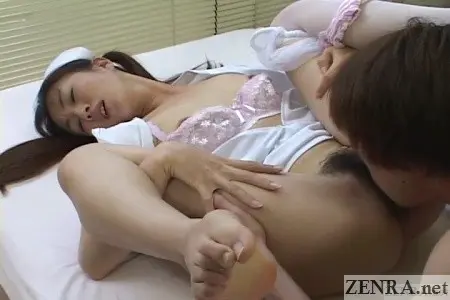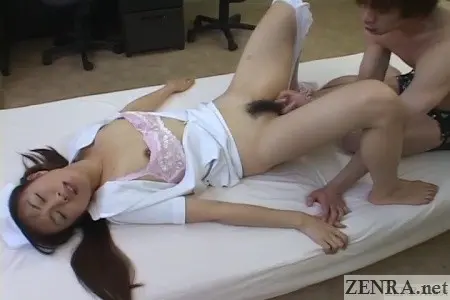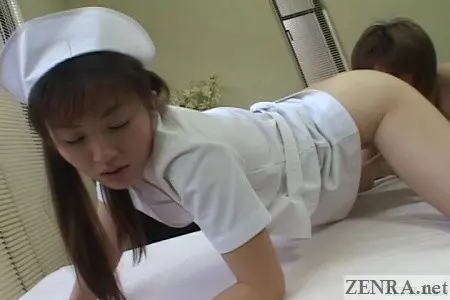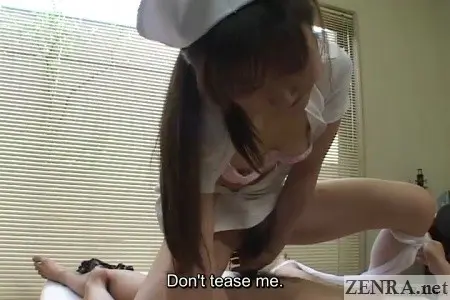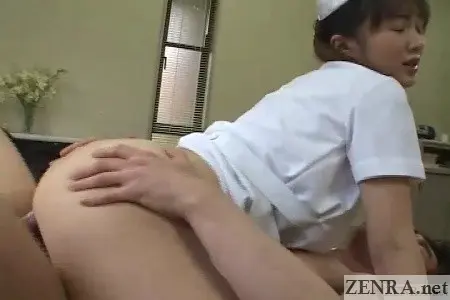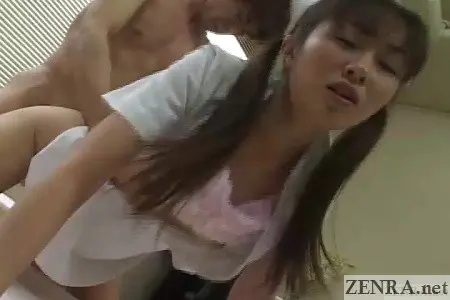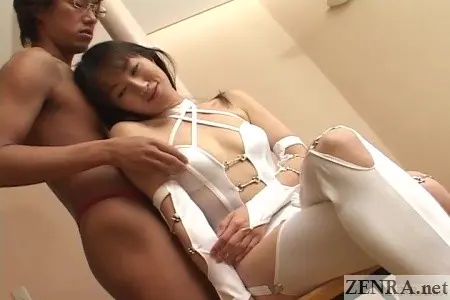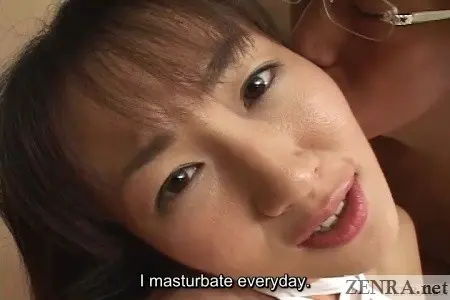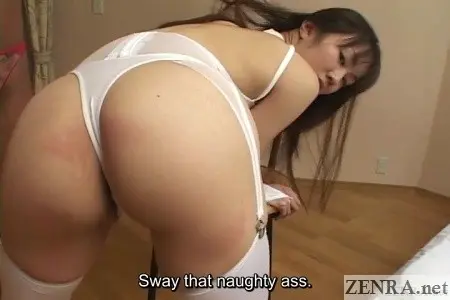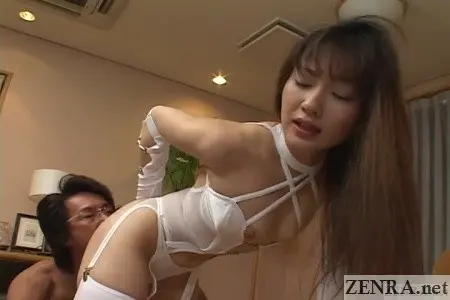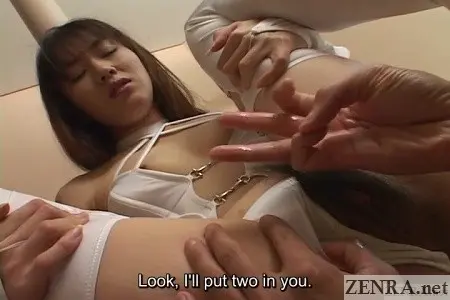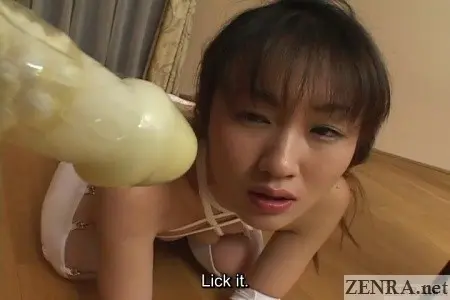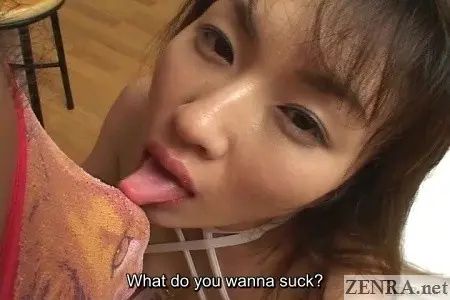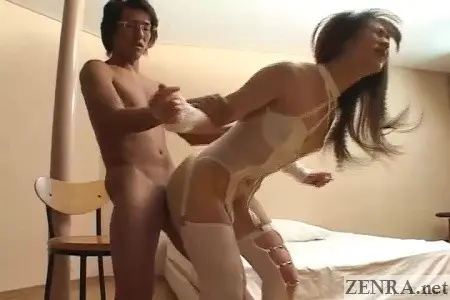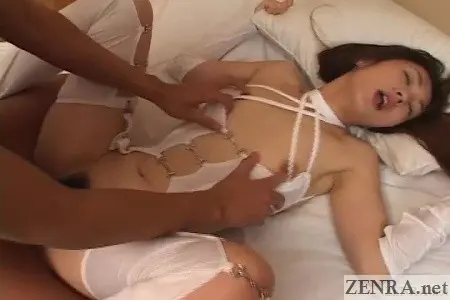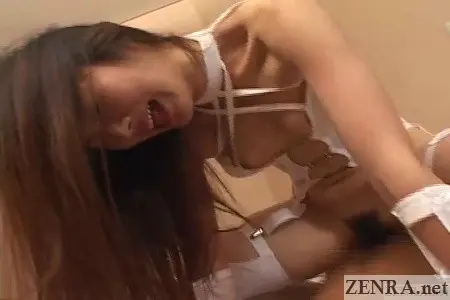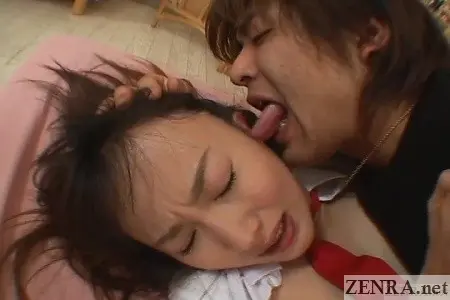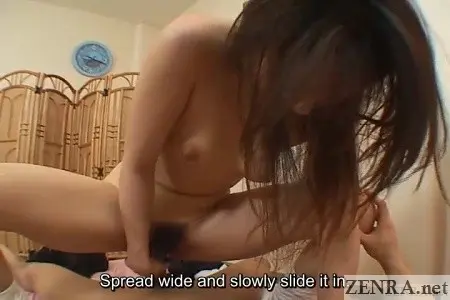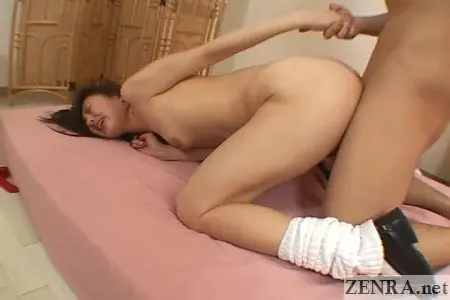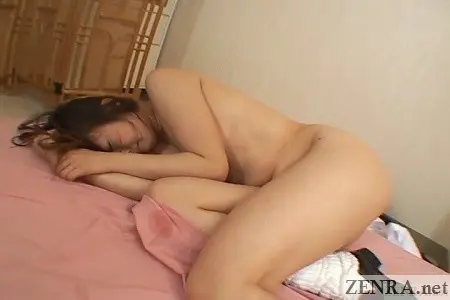 Kao Sugimori - Bondage Fucker