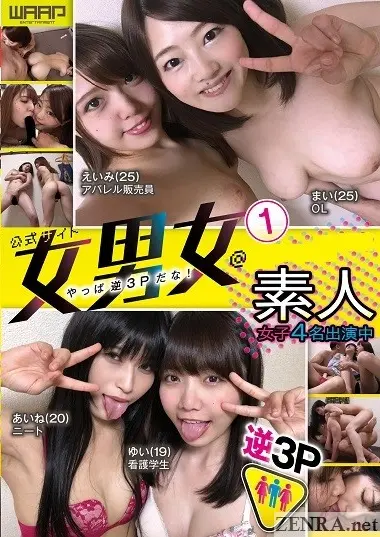 Reverse Threesome Dot Com
Published May 28, 2021
FFM, truly the best type of threesome. Two pretty darn good examples of this phenomenon in the wild.
Reverse Threesome Dot Com
Published May 28, 2021
#Subtitled
#HD
#Exclusive
FFM, truly the best type of threesome. Two pretty darn good examples of this phenomenon in the wild.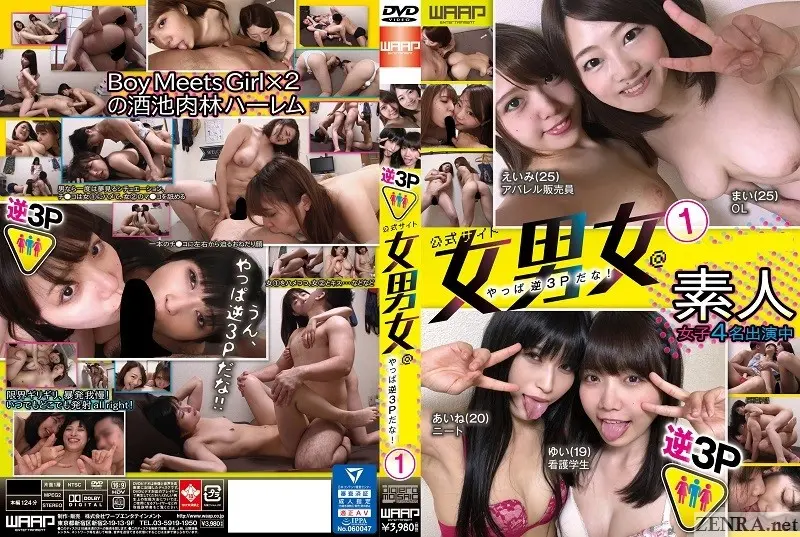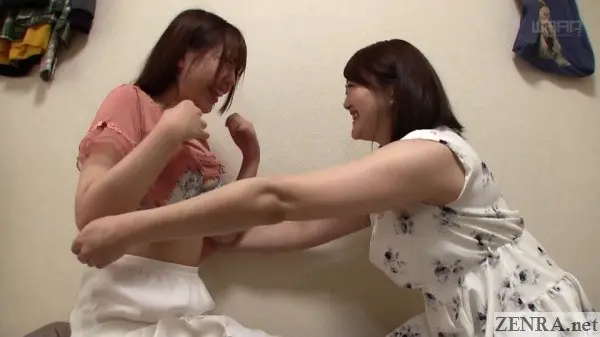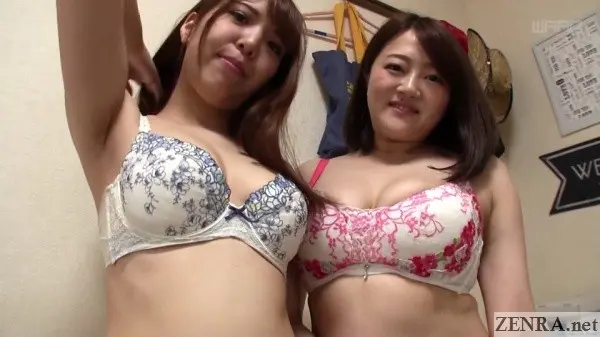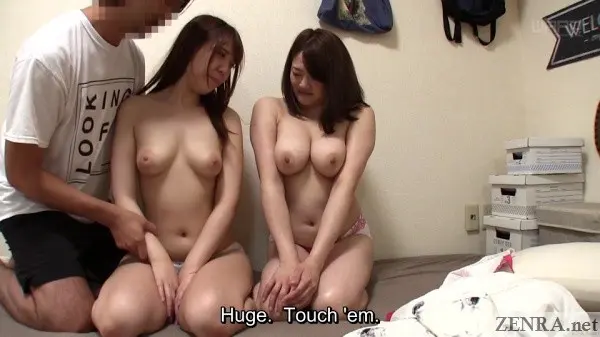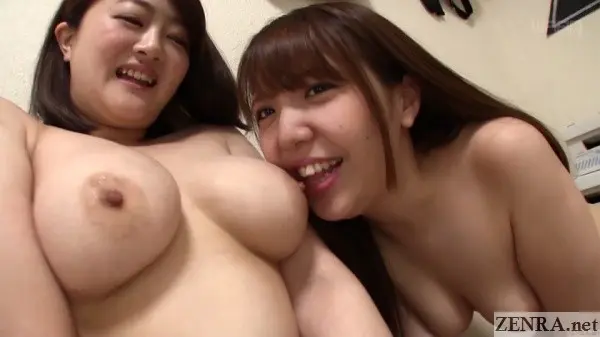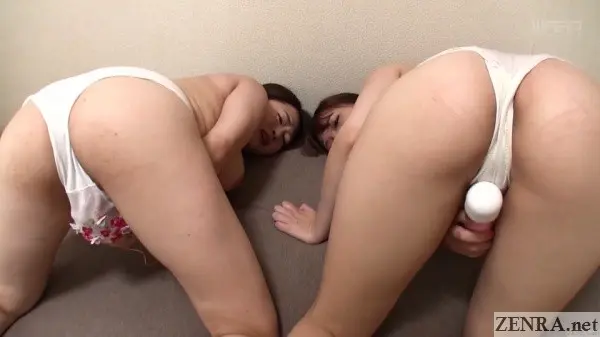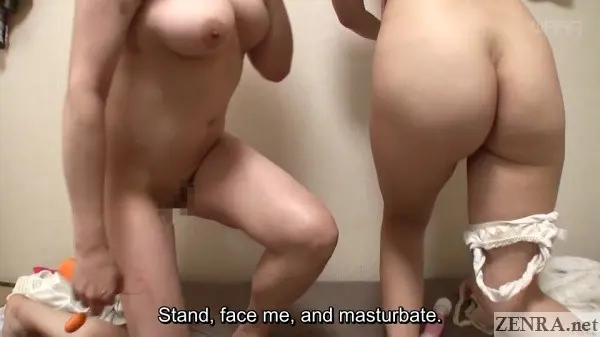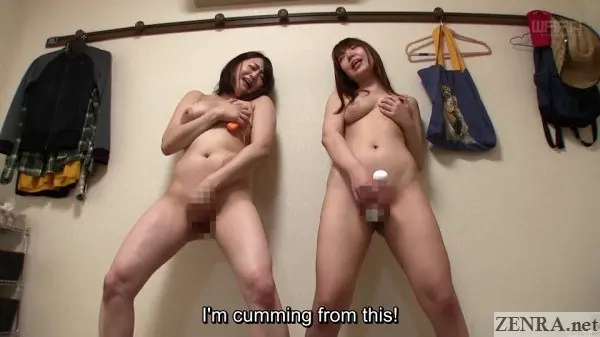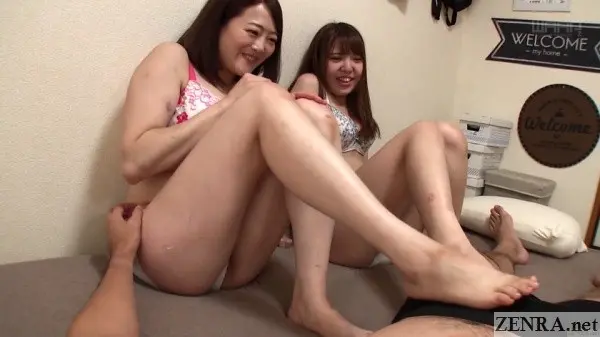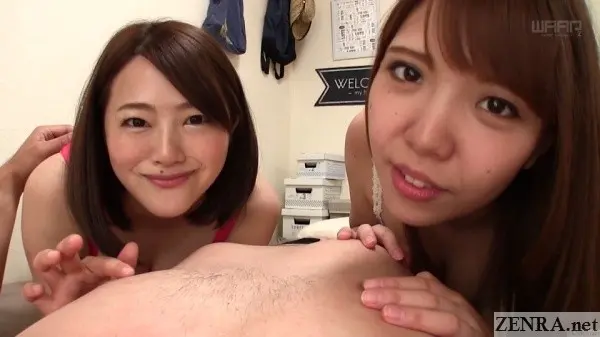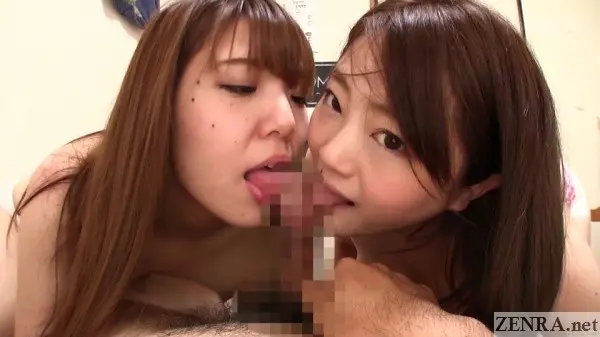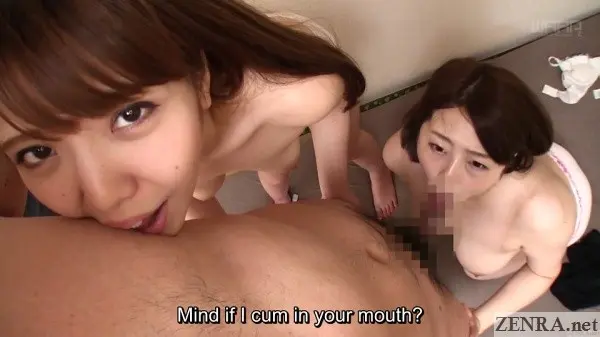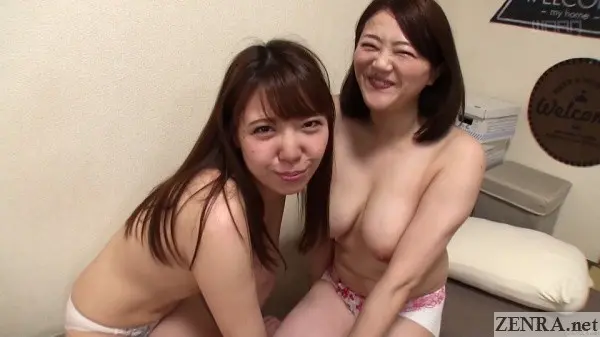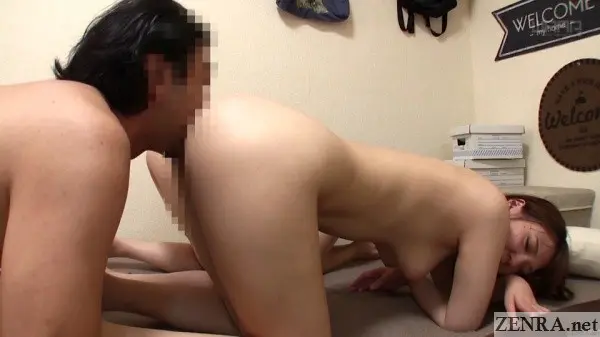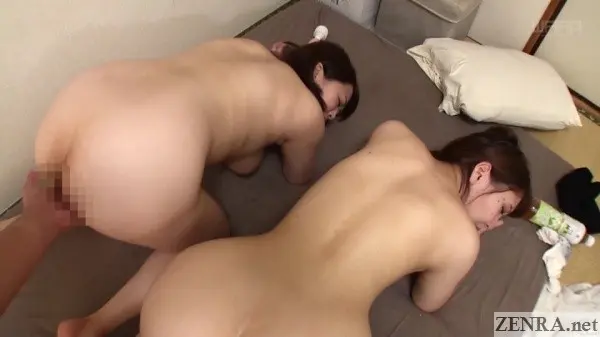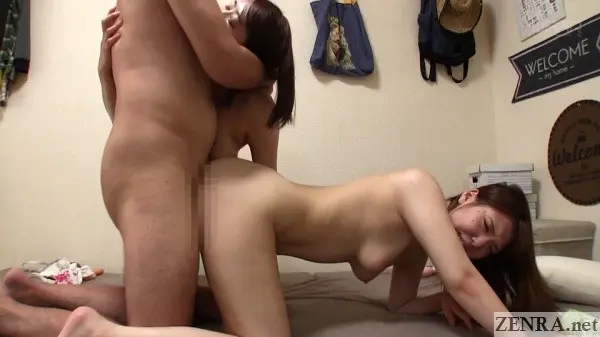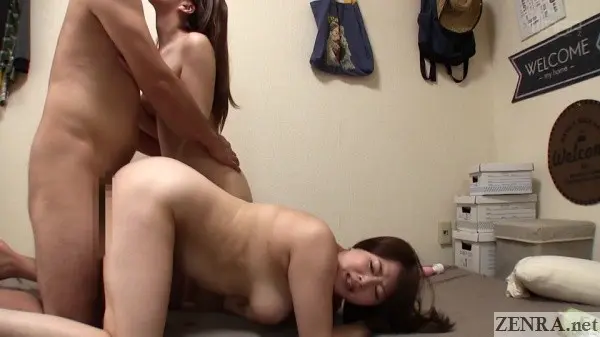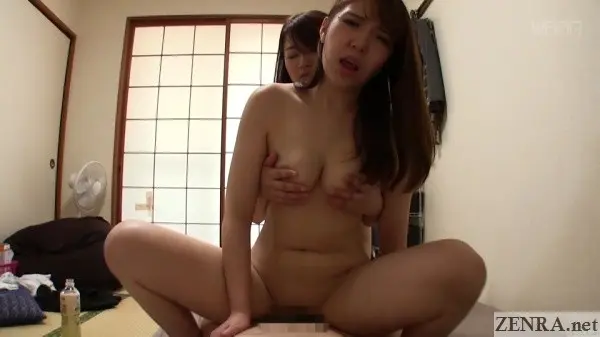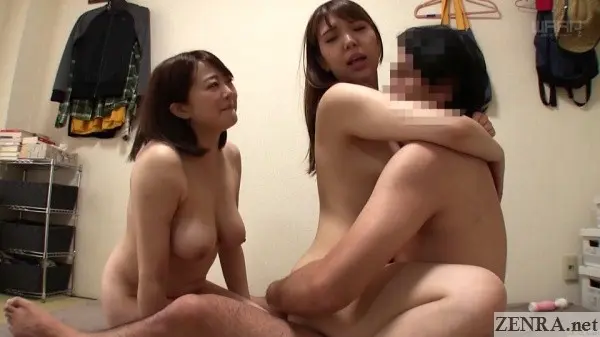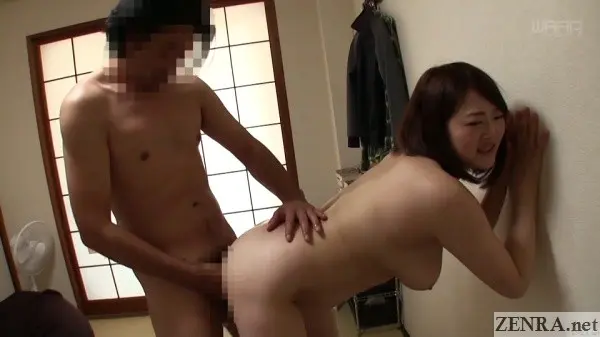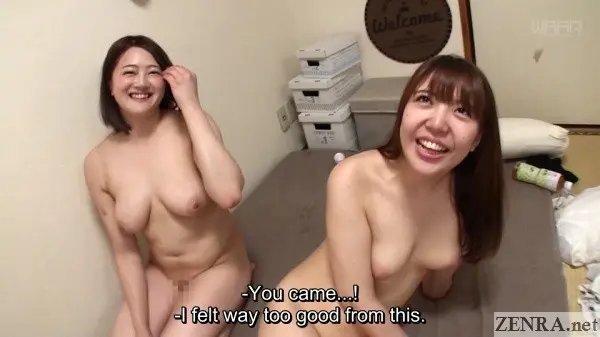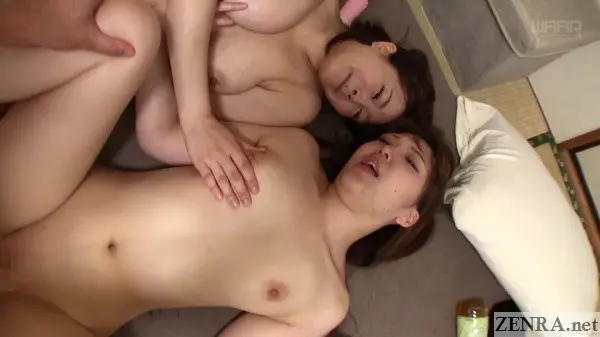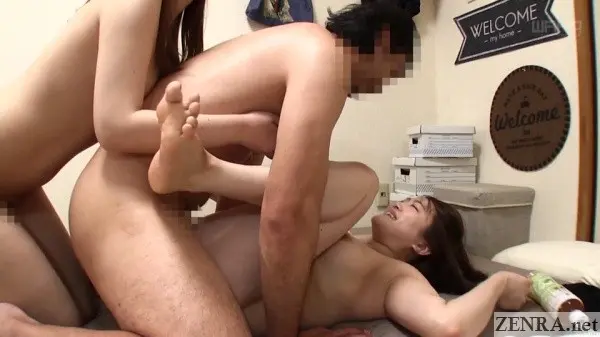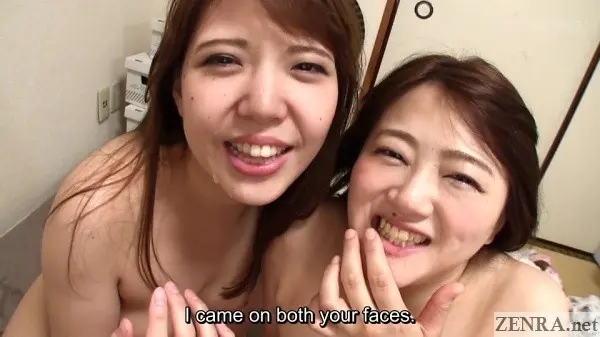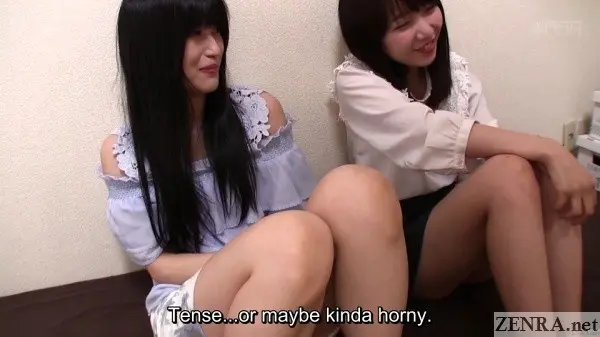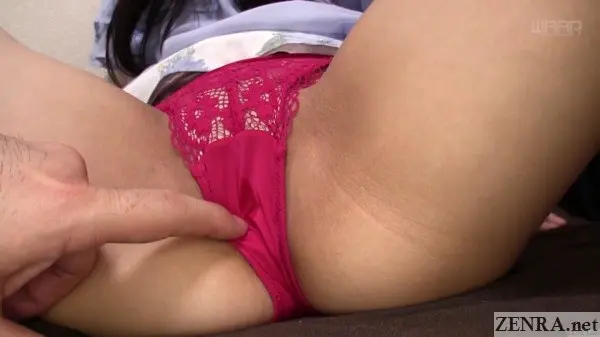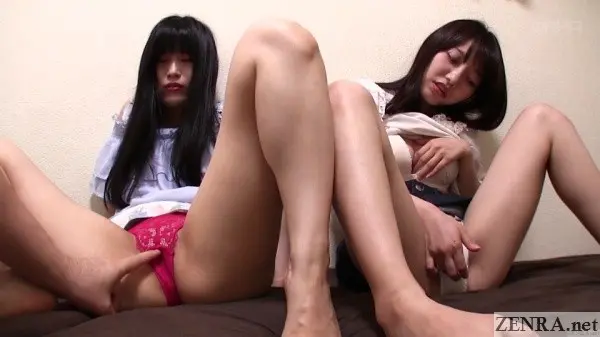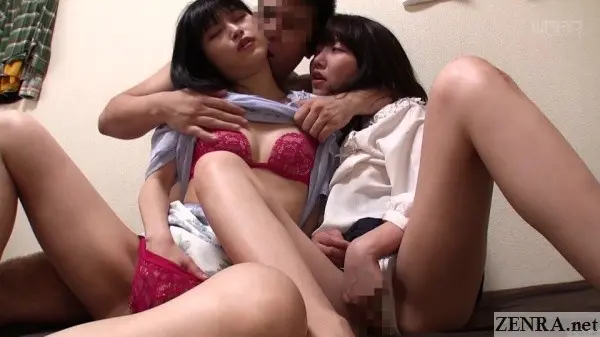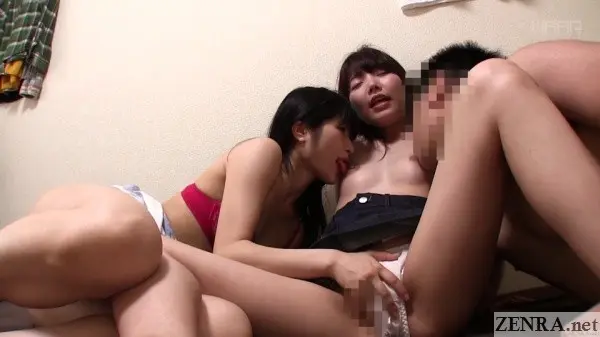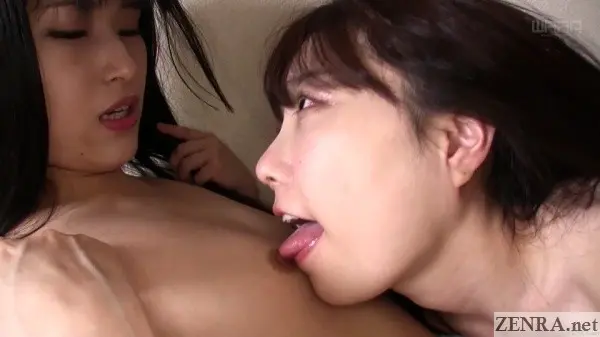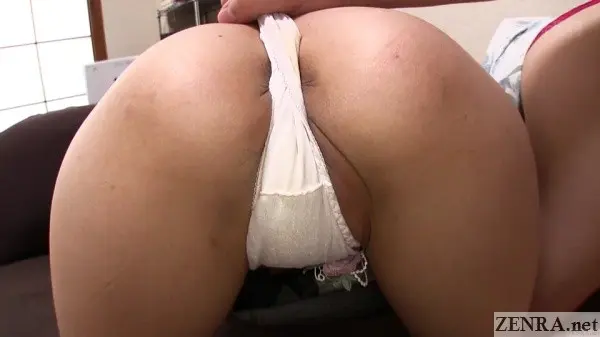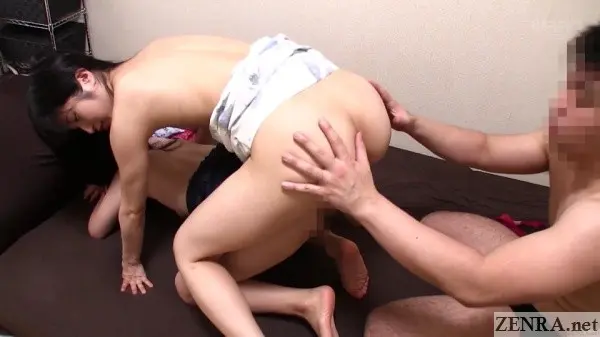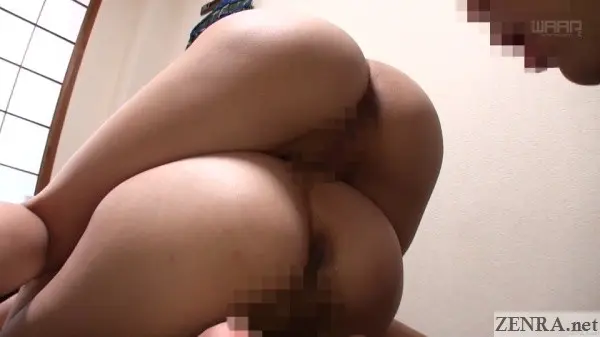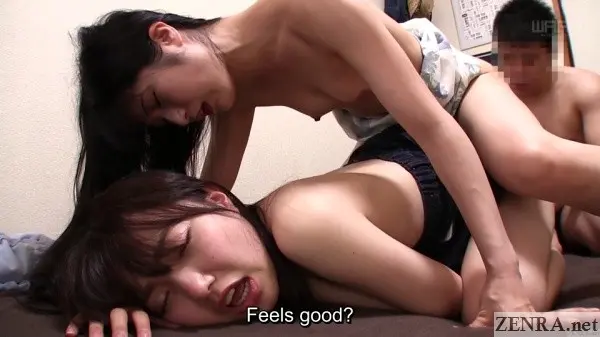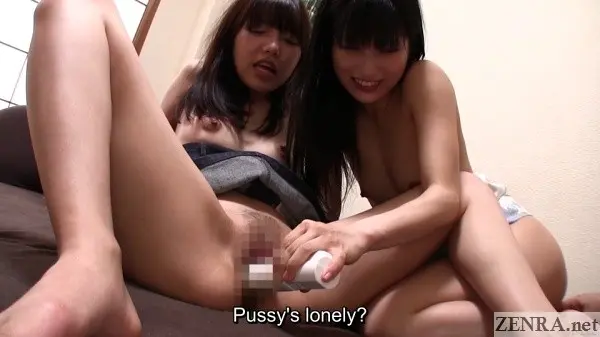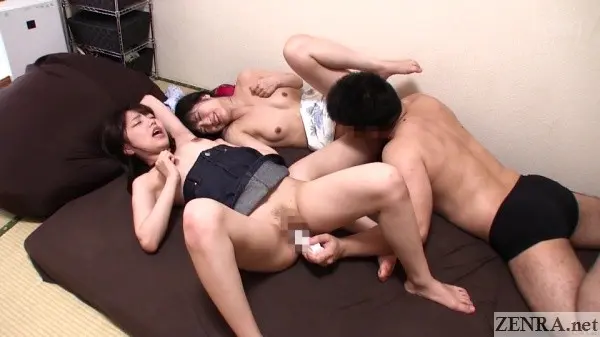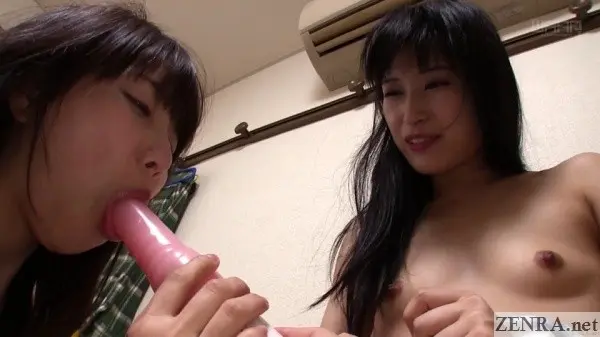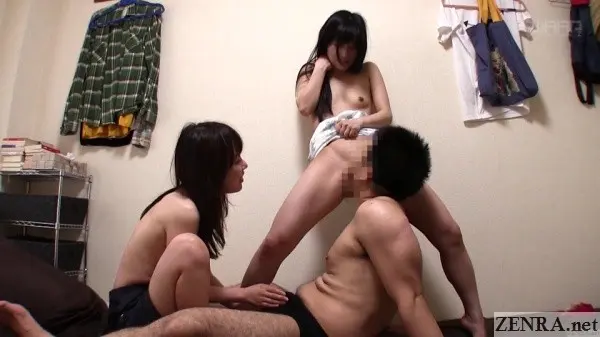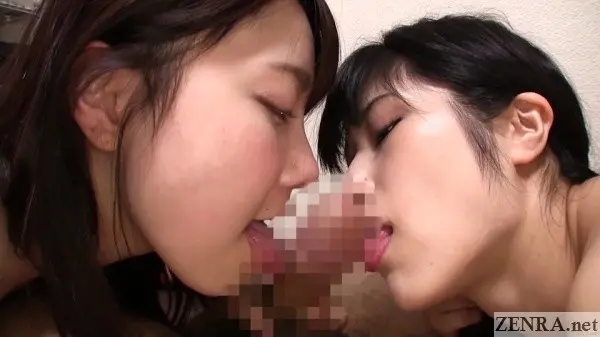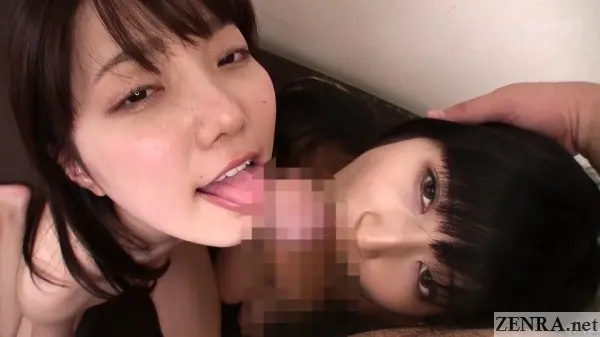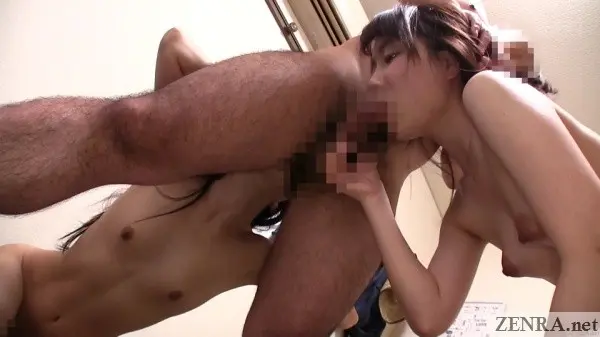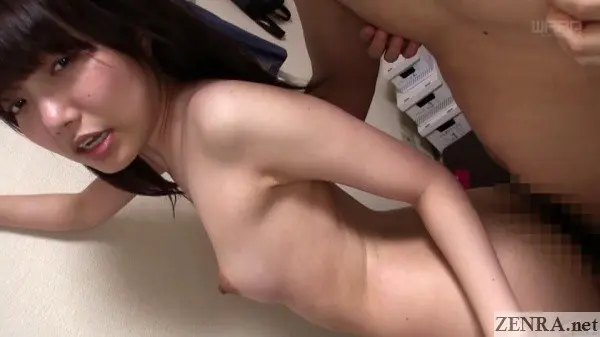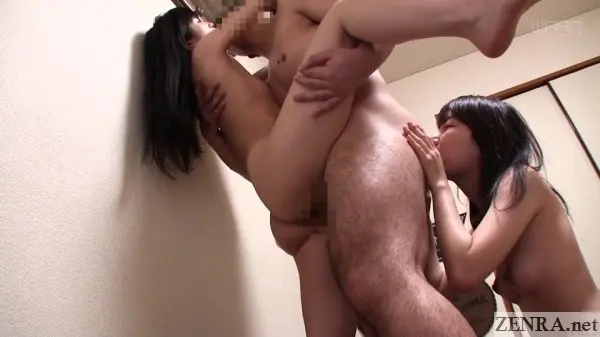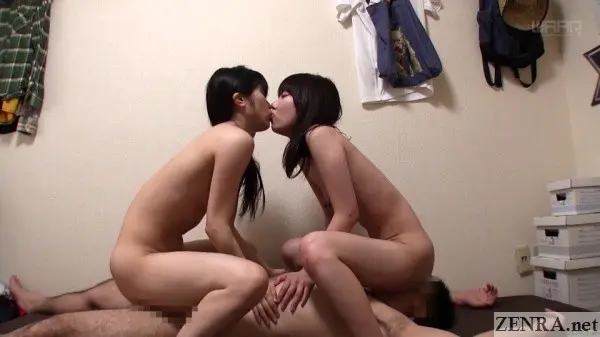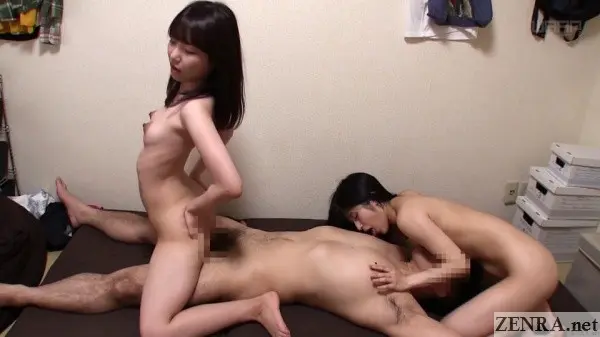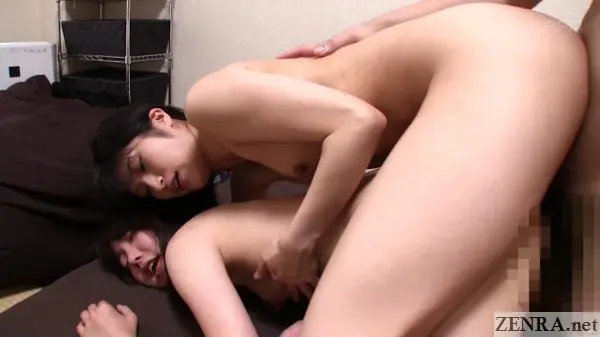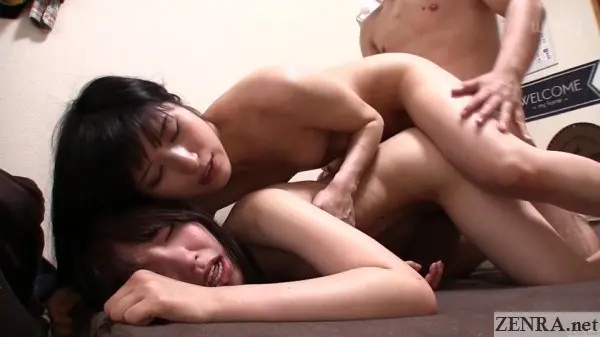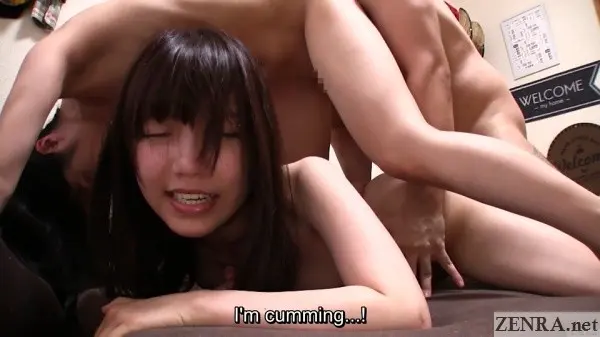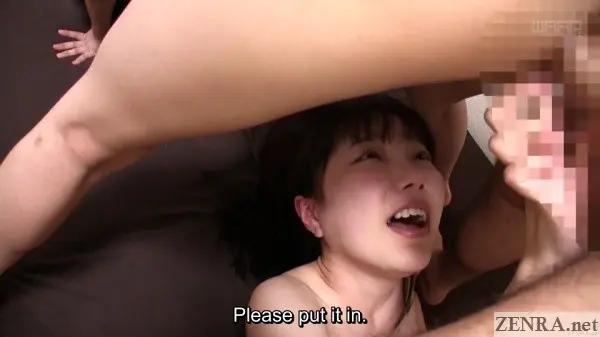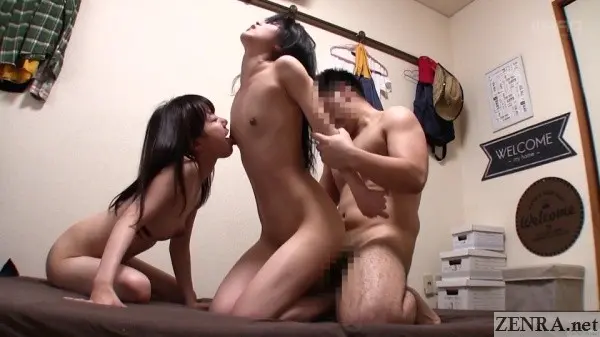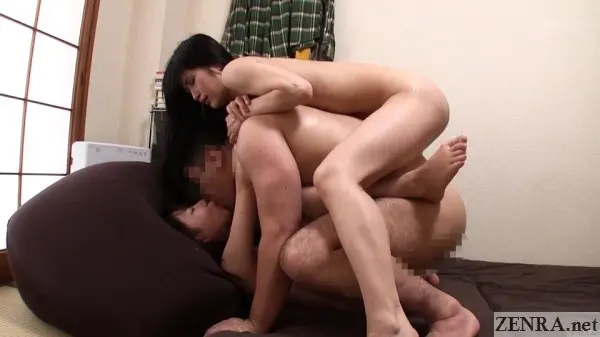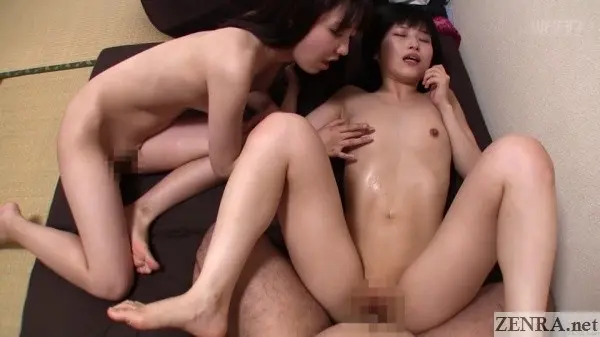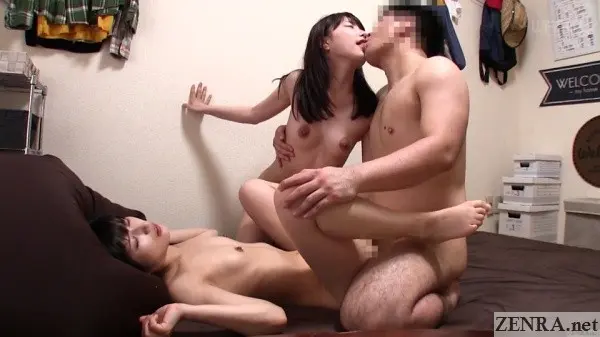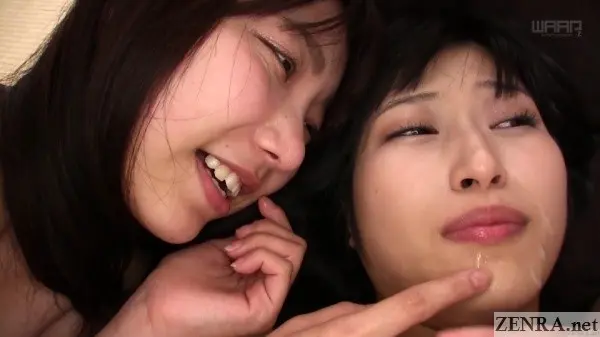 Reverse Threesome Dot Com
Translation and Timing by ZENRA


It's pretty hard not to be a fan of JAV movies that feature more women than men. Whether it's some twisted femdom release, seeing how far pickup artists can go when approaching real younger MILFs, or something a bit more straight-forward like today's release, the first of five (and counting?) movies of relatively vanilla threesomes consisting of fresh face JAV stars and a few familiar names thrown in for good measure. Do we get something glorious here? Or does it fail to deliver through questionable production choices and a total lack of plot?
As you may be able to tell, I'm not totally sold on REVERSE THREESOME DOT COM (not a real website, so don't bother typing it in). This series is something of an anomaly given its WAAP that released it but surprisingly, did not film it. Going into the details of how this and other movies with a similar 'code' came into being may be spilling some secret sauce so I can't reveal too much, but for hardcore JAV fans, when studios use different 'codes' for movies, it's usually done due to splitting movies into different labels or simply to identify movies shot by different production teams--the latter of which is where we stand with this series.
When I originally was quick-skipping through the trailers for this series, I thought each scene was a delivery health situation with new hires who may have never done a threesome before working their magic on a customer. What we get--at least in the first REVERSE THREESOME DOT COM movie--is not even that. Rather, two scenes of absolutely vanilla sex. No real introductions, just stripping and play from the get-go. Not adding in a wee bit of plot here I believe hurts and makes the movies appear paper-thin; you can't really relate to what's going on if you have no idea of why they are even there.
For what it's worth, REVERSE THREESOME DOT COM does feature some great sex. It's got all the great angles and all position were done rather well. I can't find any faults. The play is solid and dare I say it, the four women, while many on the quiet side I have no issue with. The actors? Ugh. The first with his low gravely voice was hard to hear and came off as incredibly unenthusiastic about having sex with two women at the same time. The second--I'm sorry, I know JAV when the budgets are low can't get the biggest of names, but good grief is he ugly. Sure, we have guys like Narusawa who also are no lookers, but at least he is charismatic. The oaf in the second scene is just distractingly ugly; I'm sorry to be so biased and yes, JAV should be about the women, but when you have someone whose looks may actual turn away viewers, you've got bigger problems.
So yes, I'm not in love with this movie. I don't absolutely hate it. We've shown others that I think are worse, but have been popular with our subscribers. I'm sure a decent number will love what goes on here and thankfully things improve in future releases. The maiden update in the REVERSE THREESOME DOT COM series is something of a miss, but may still be worth checking out if you're into FFM activity.
Lines of Subtitled Dialog: 656
4 Files 4.60GB
02:05:34
Overall Satisfaction
6/10
Pros
+Great FFM footage covering nearly every position.
+Real cum finishes!
+Actresses all quiet, but all things considered play their parts well.
Cons
-First actor has zero charisma and second may be the ugliest person to ever appear in a JAV movie (and I'm counting kimomen here).
-Absolute lack of a plot.
-Both scenes filmed in same room (most scenes in the series are filmed here for some reason).
-Surprisingly poor audio given the hand-held nature of a lot of filming. Up close should give clearer sound.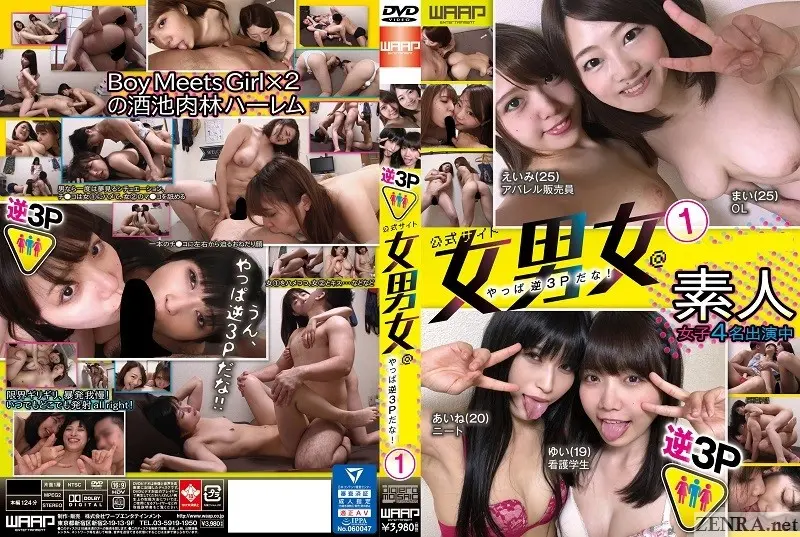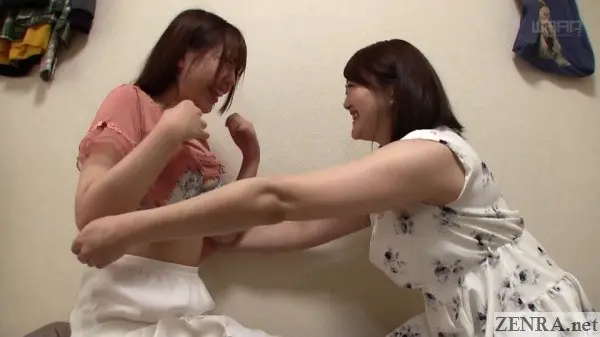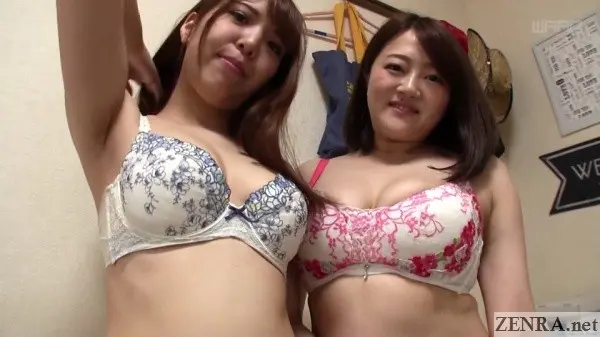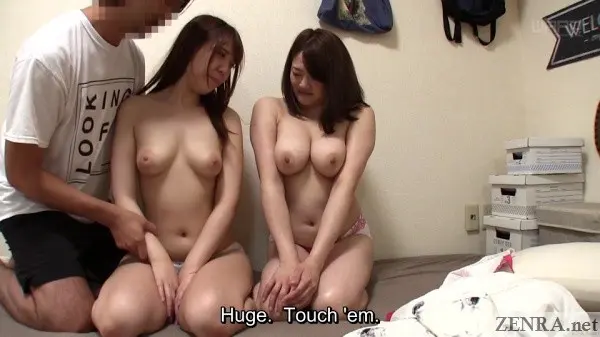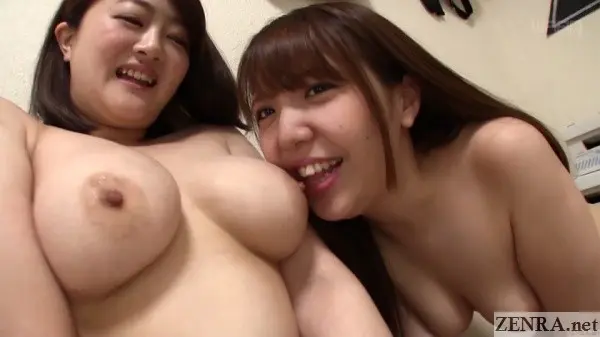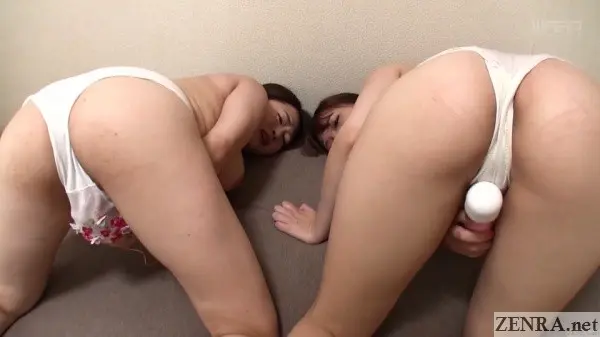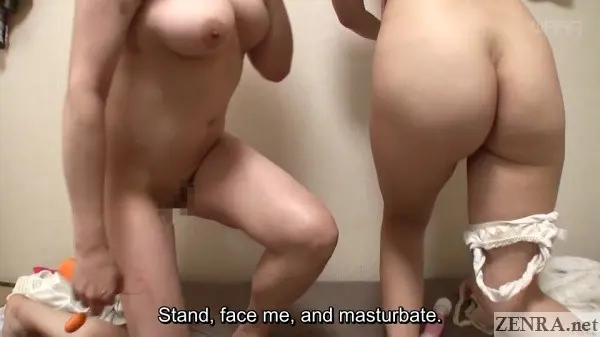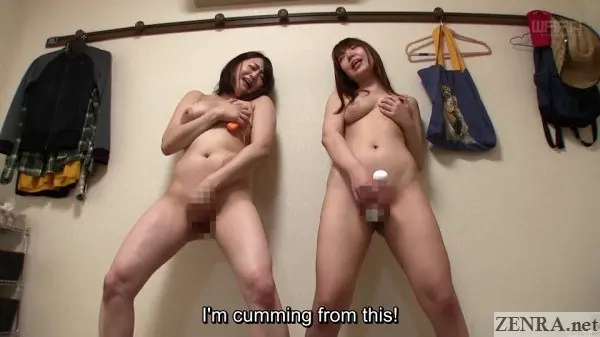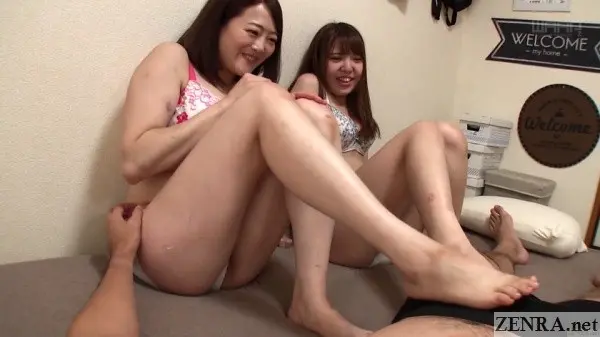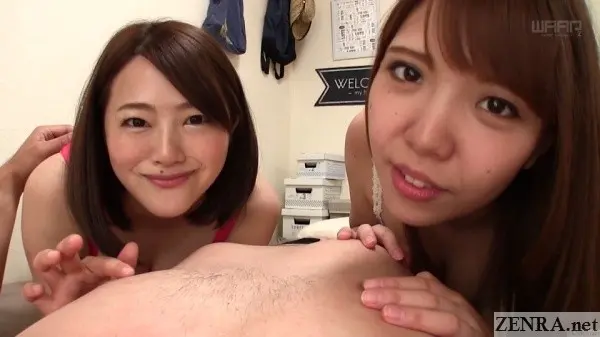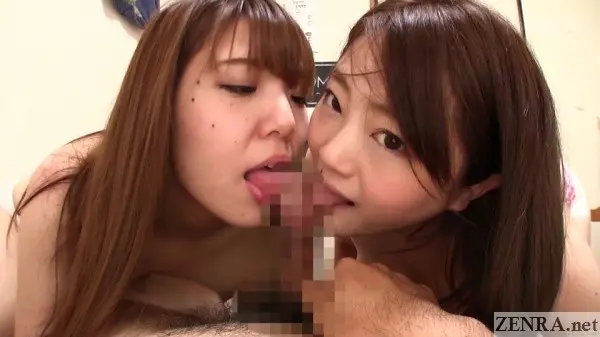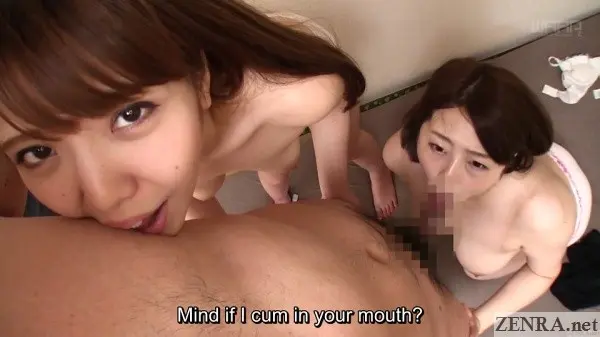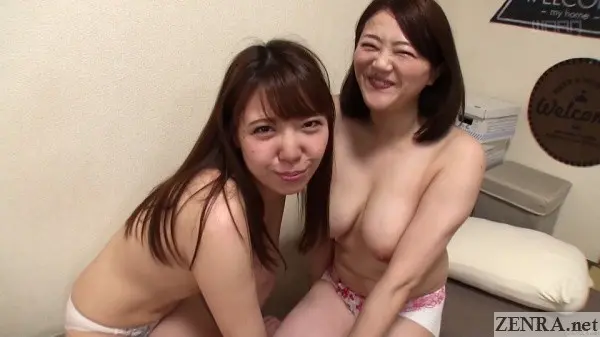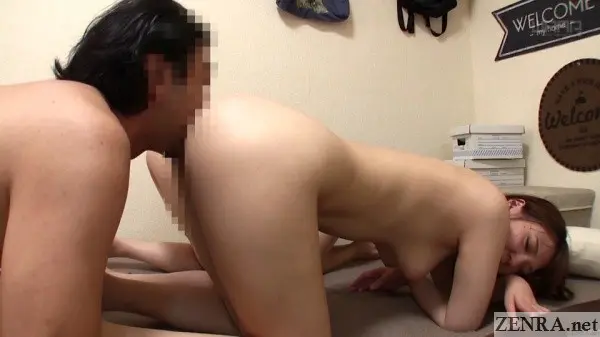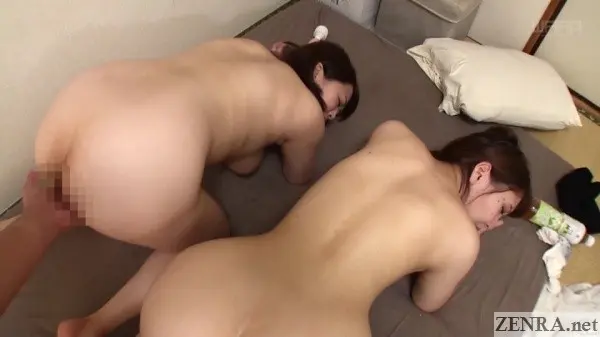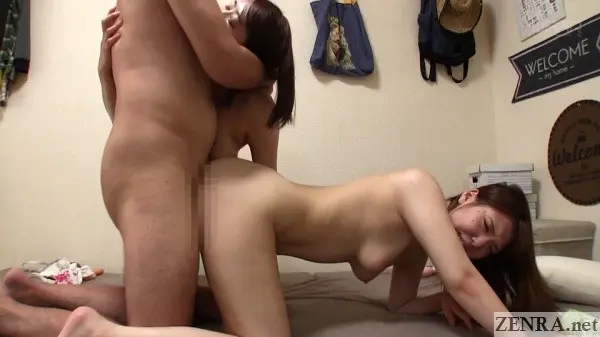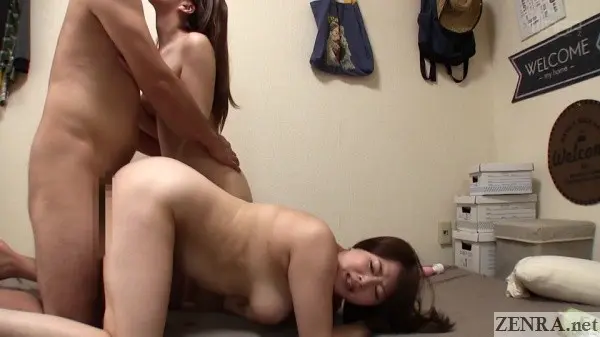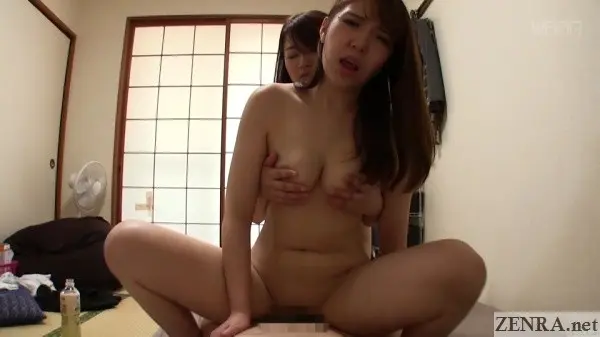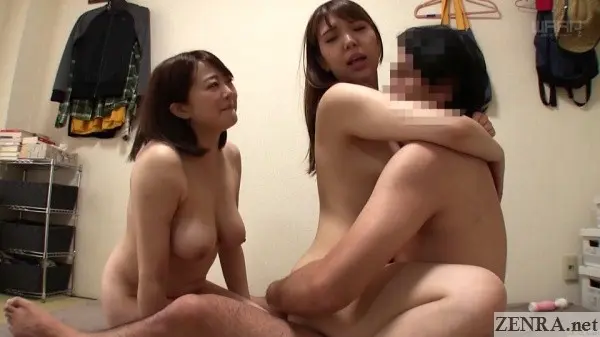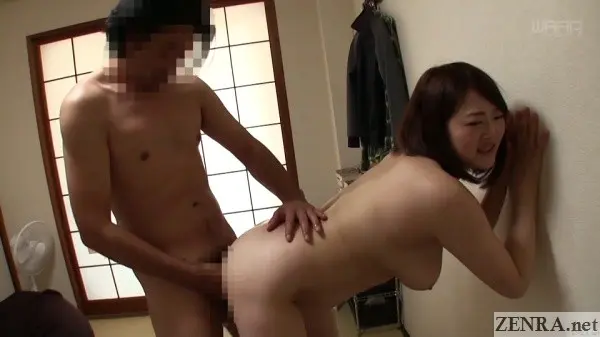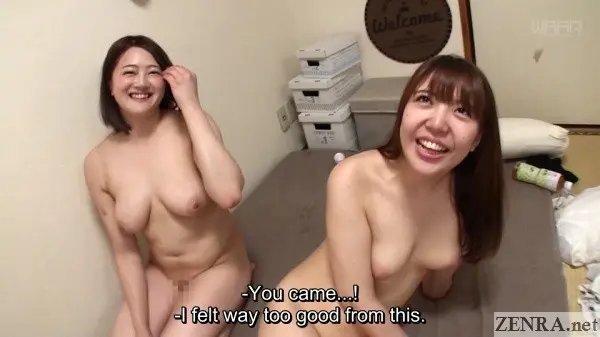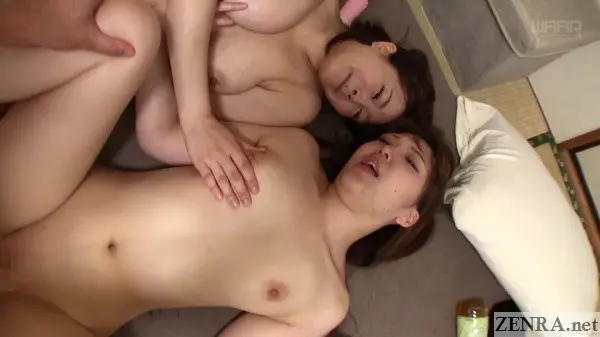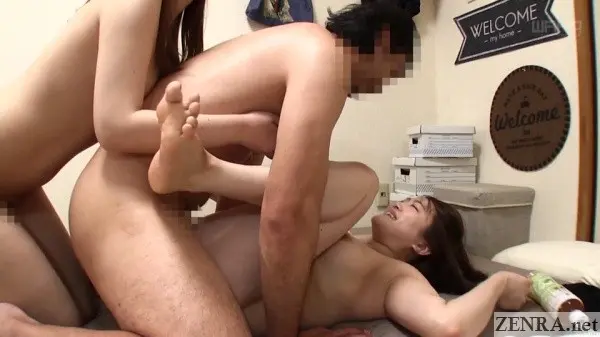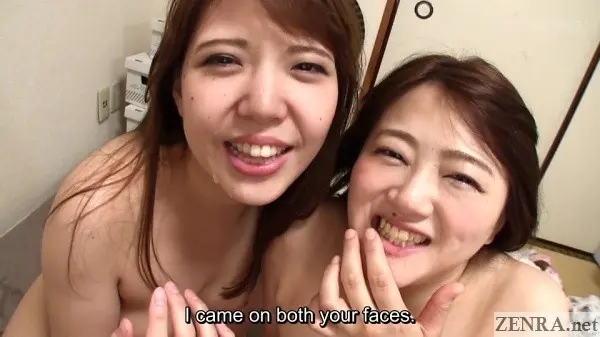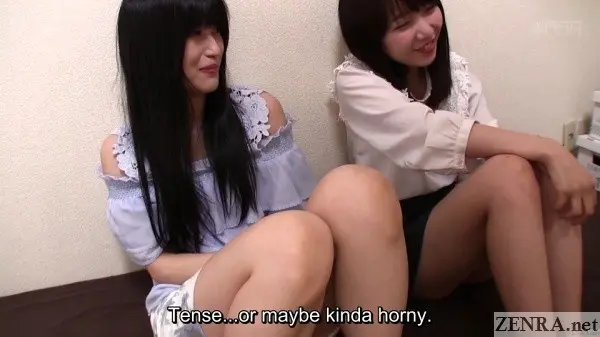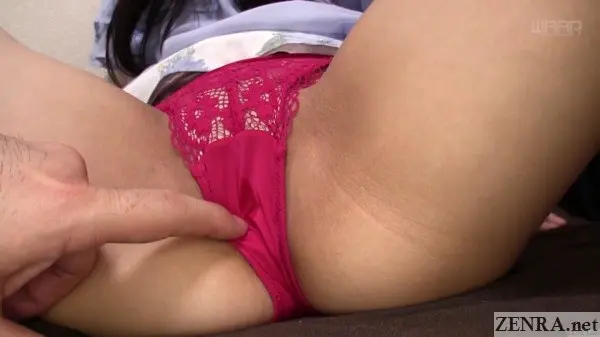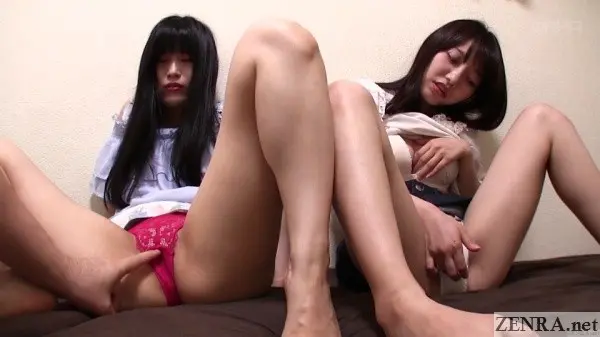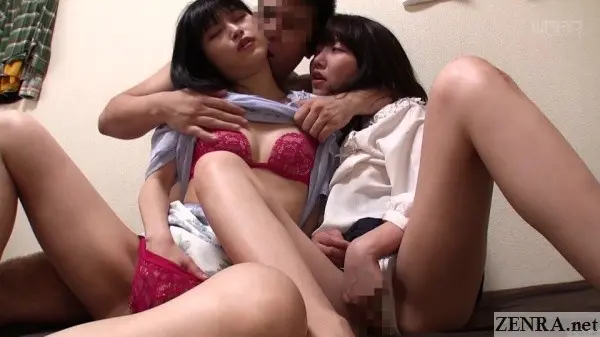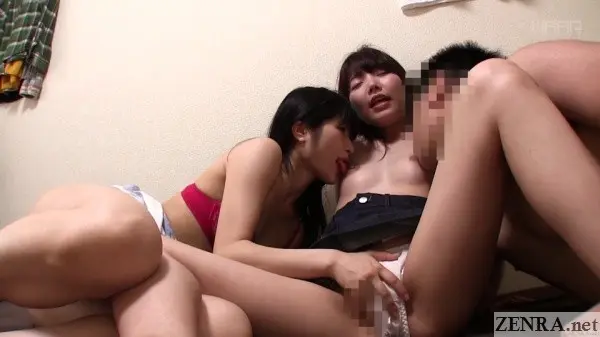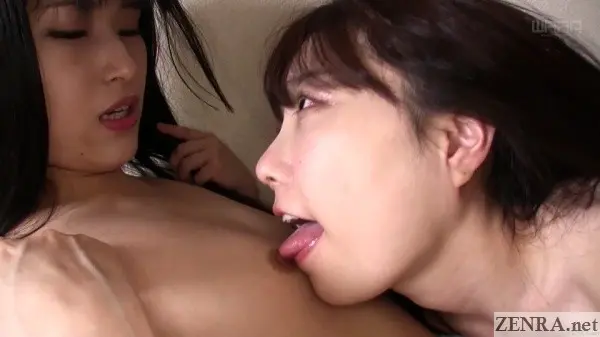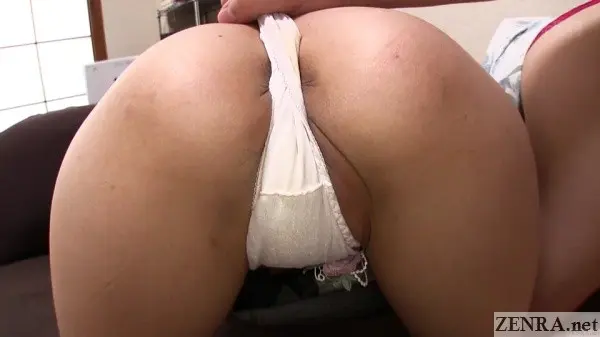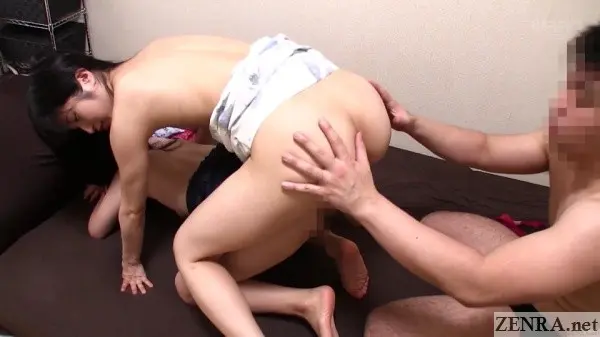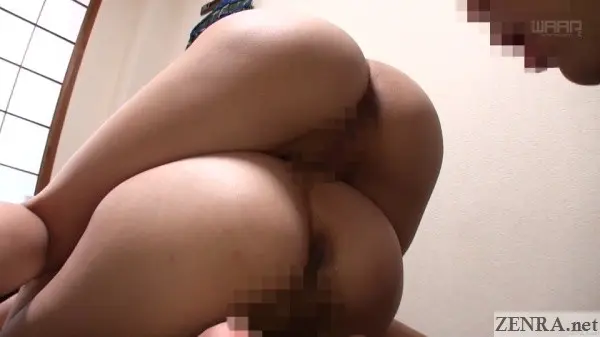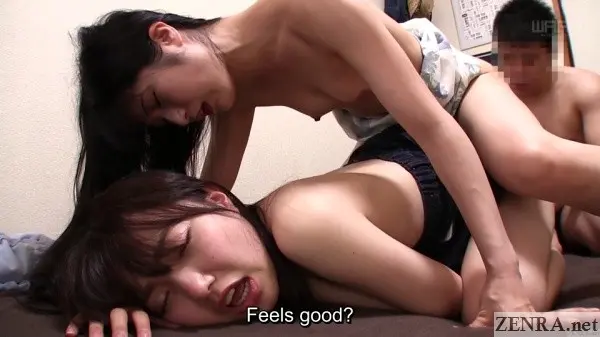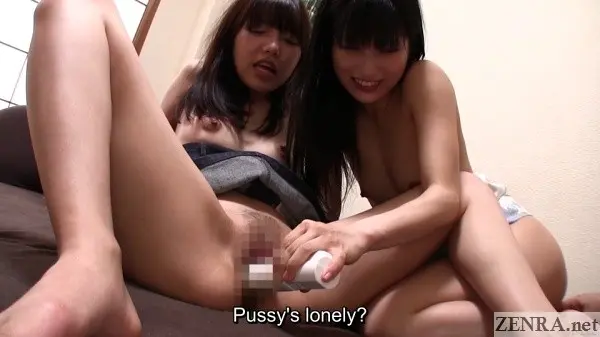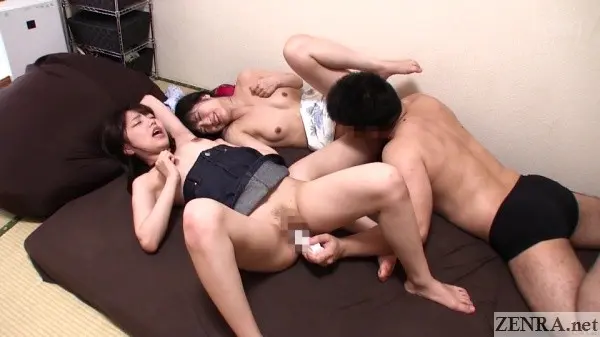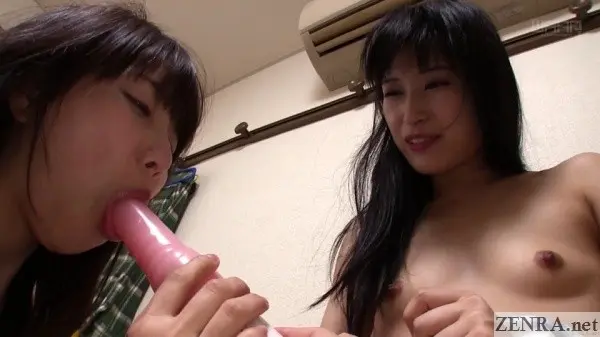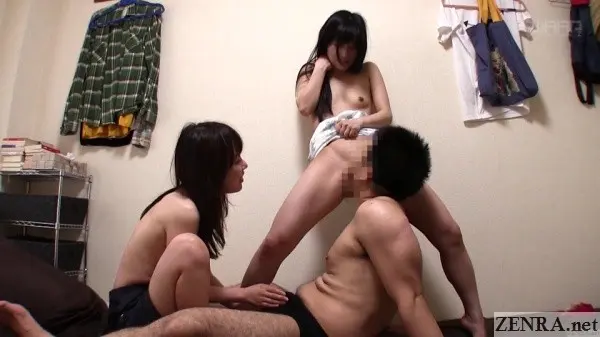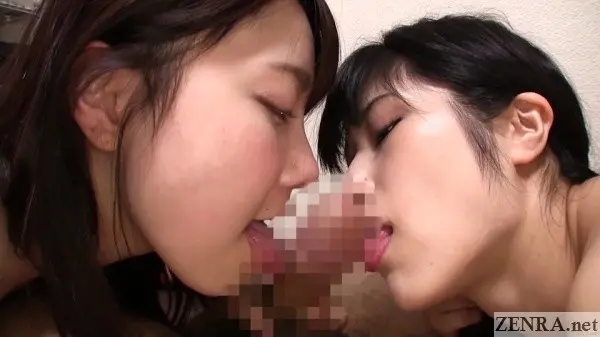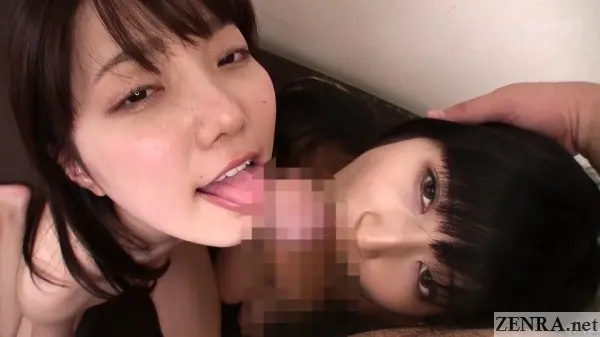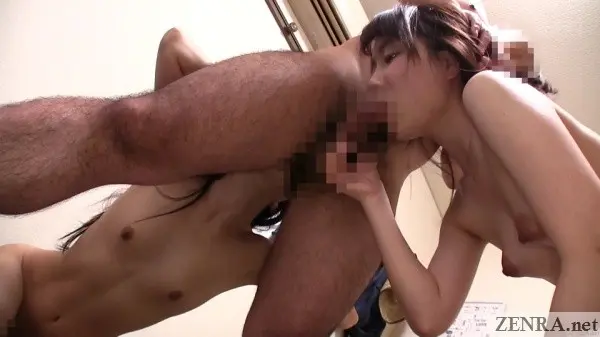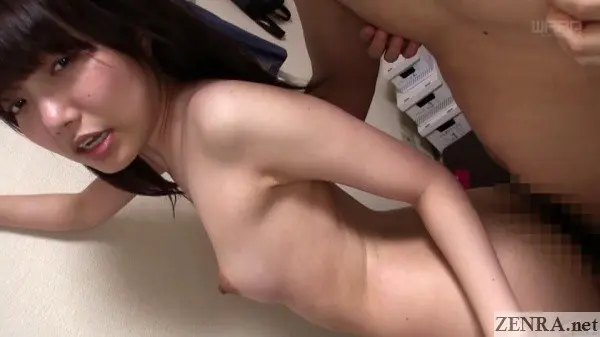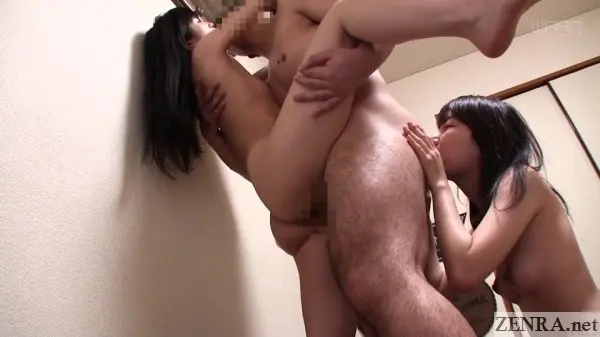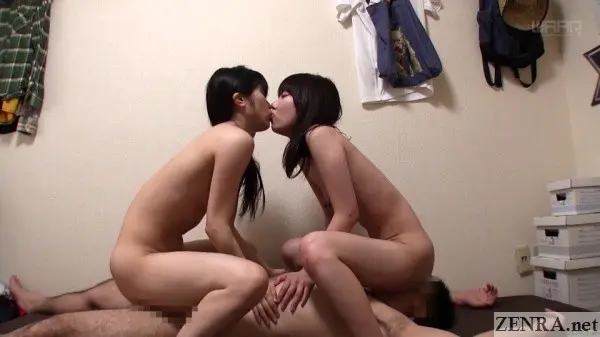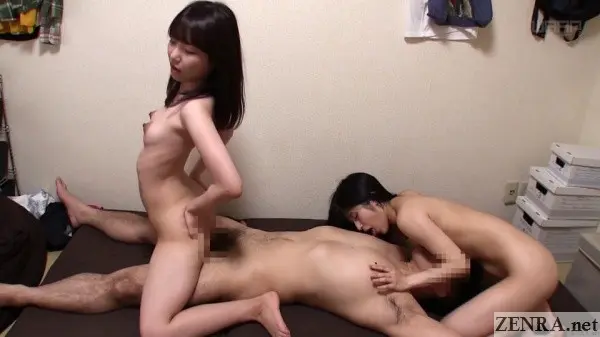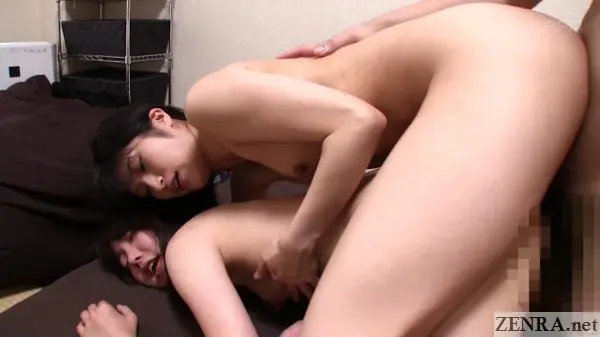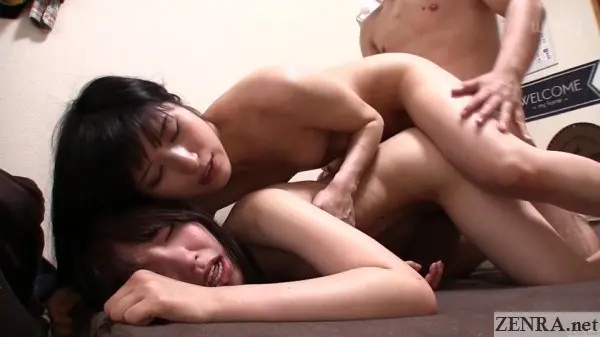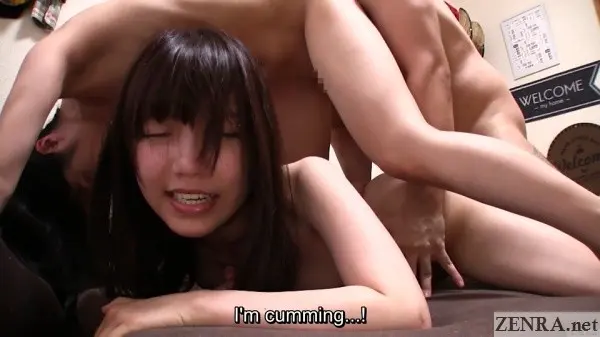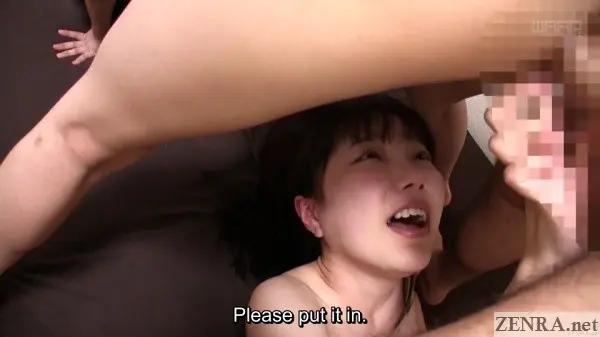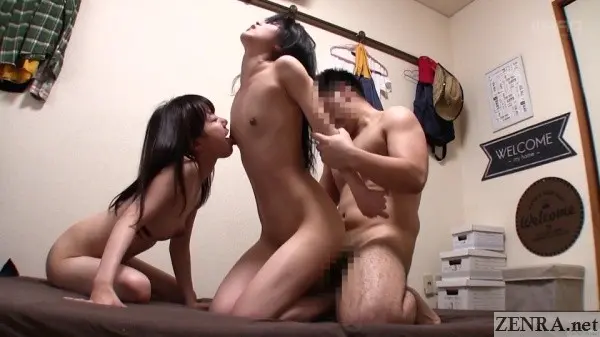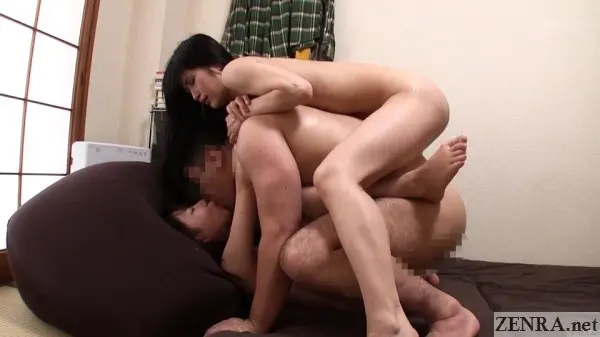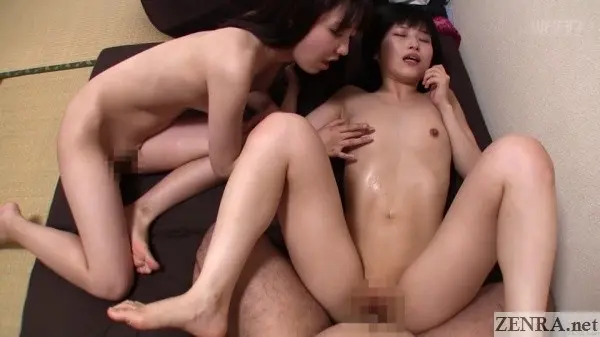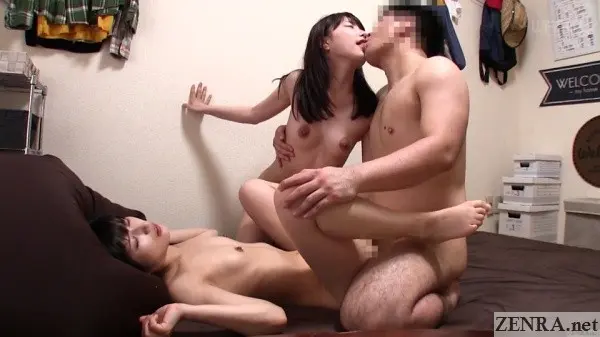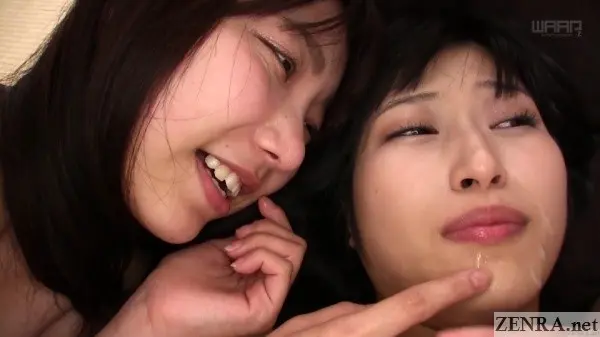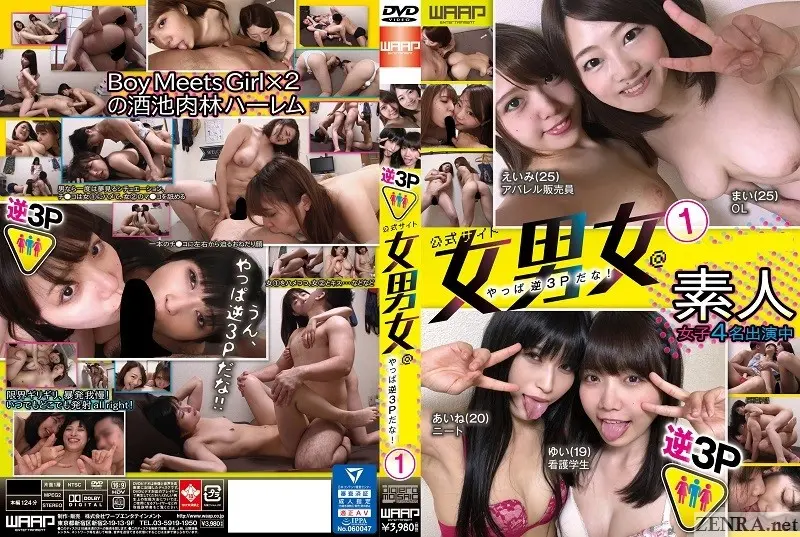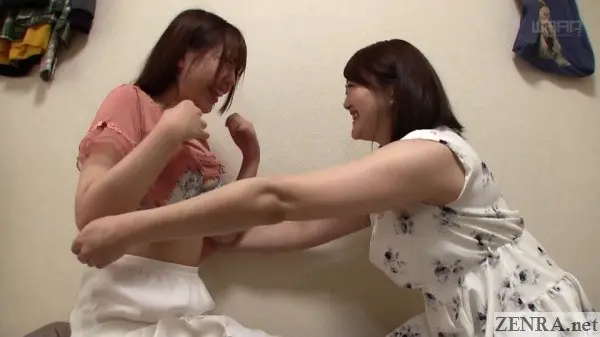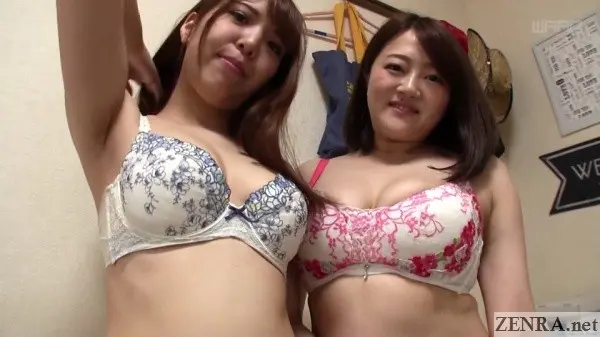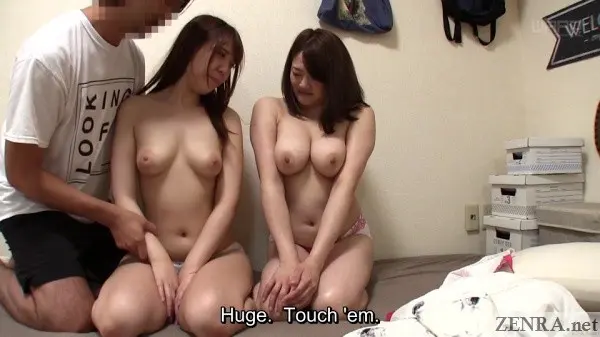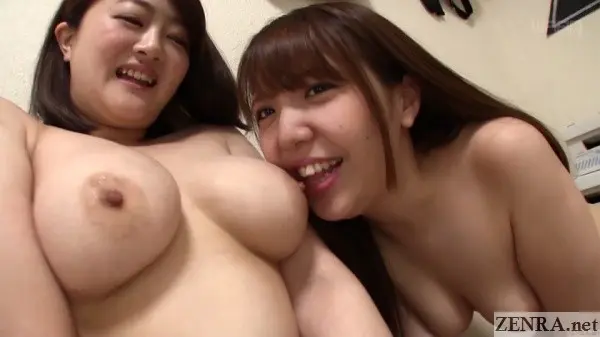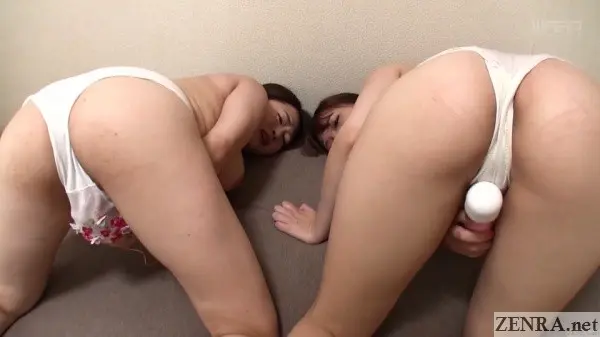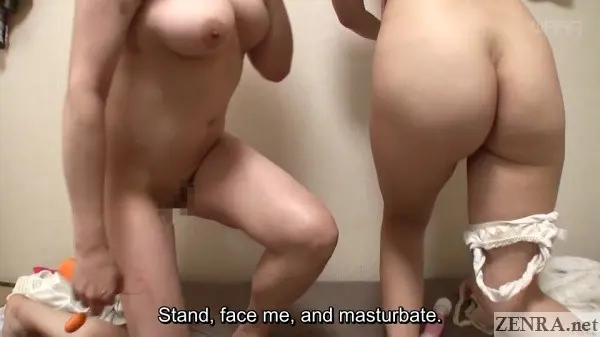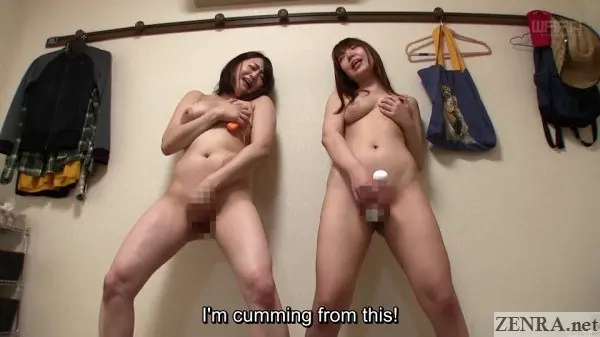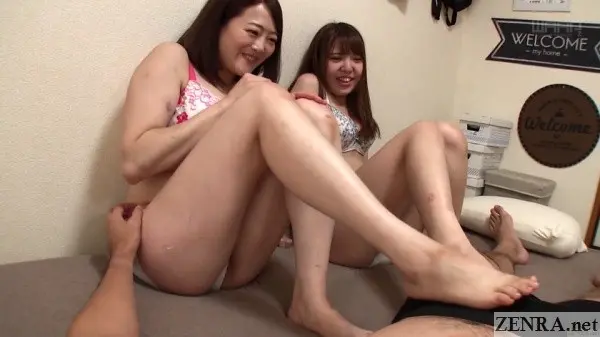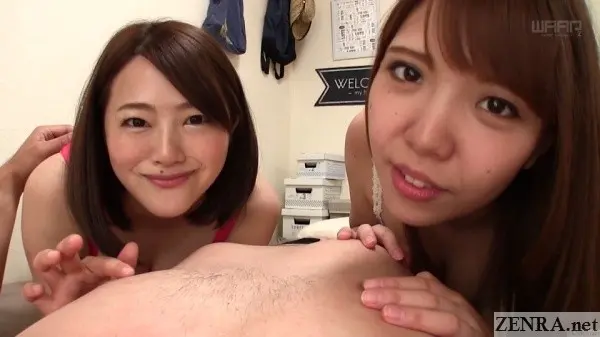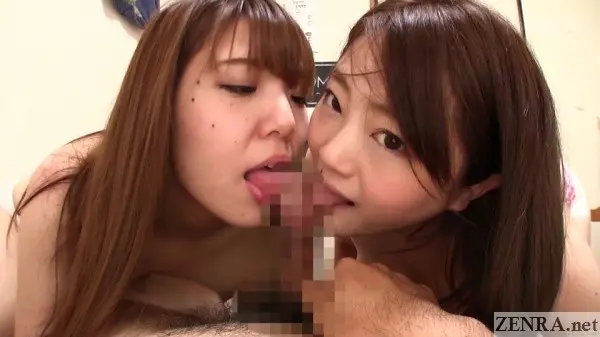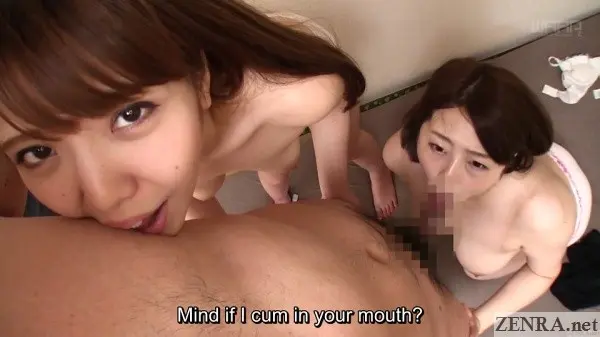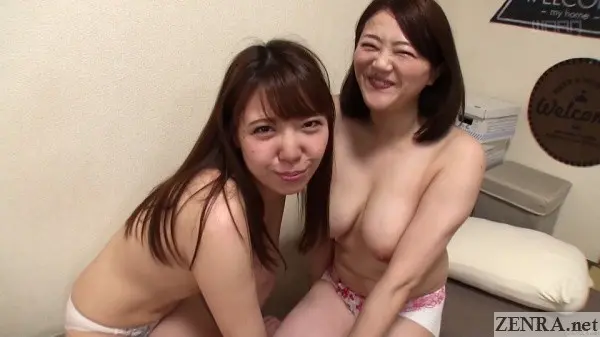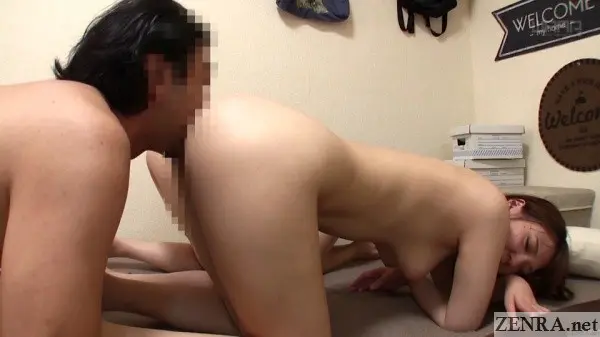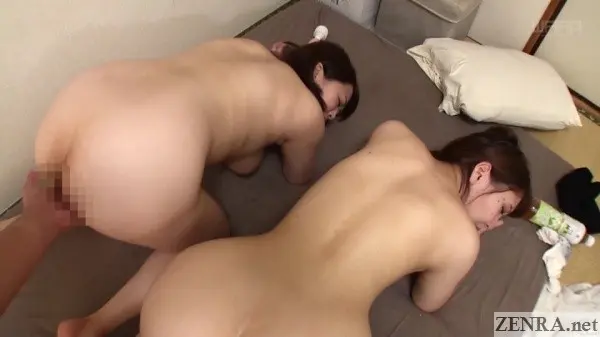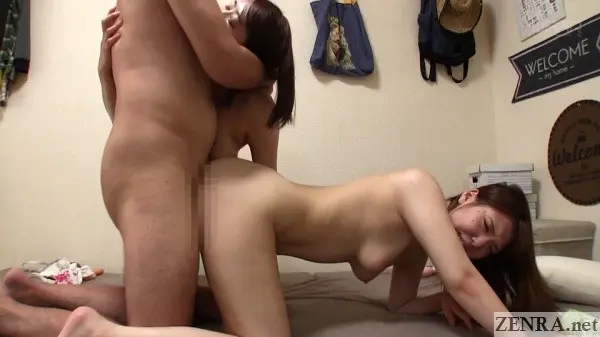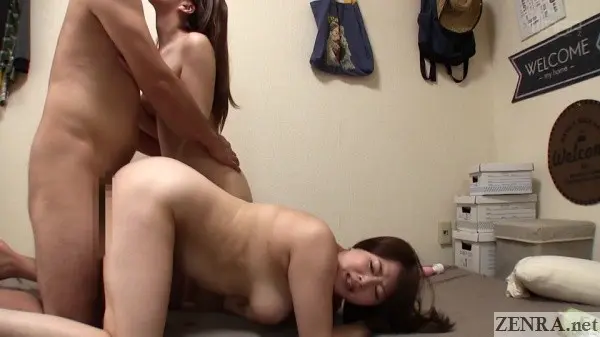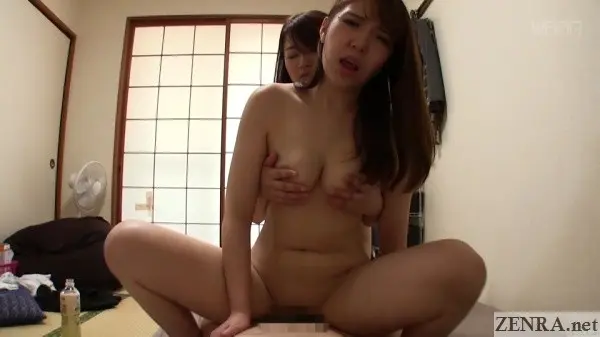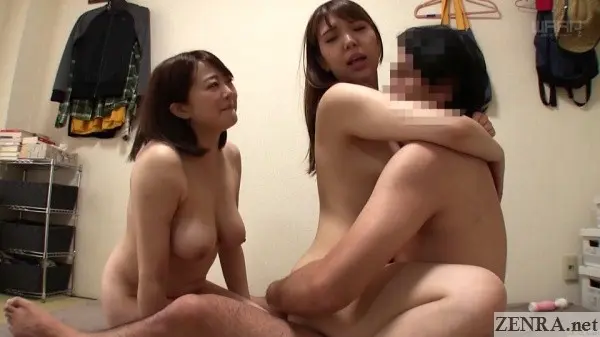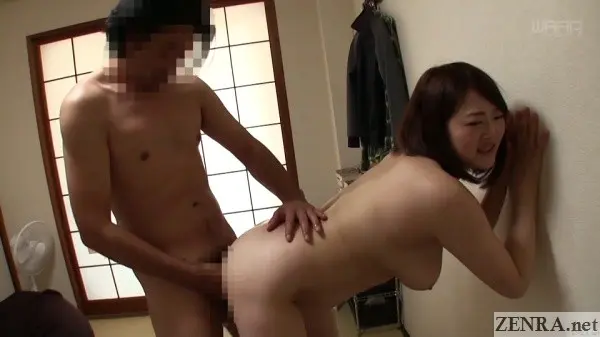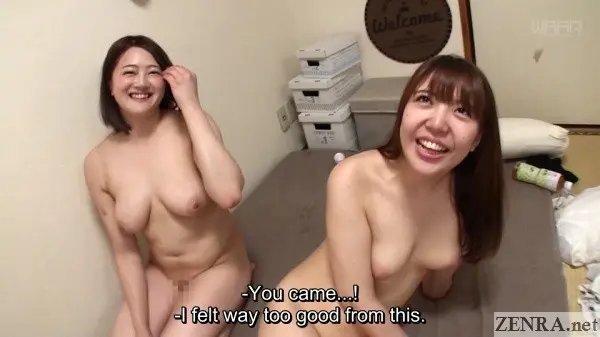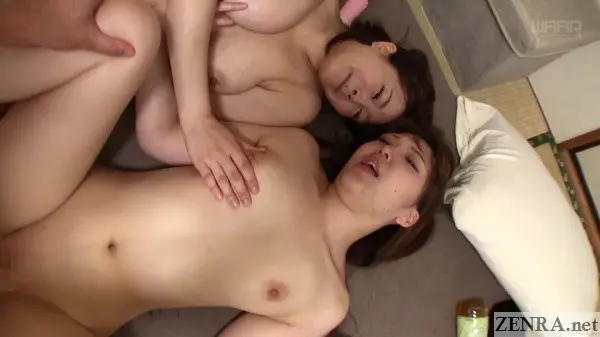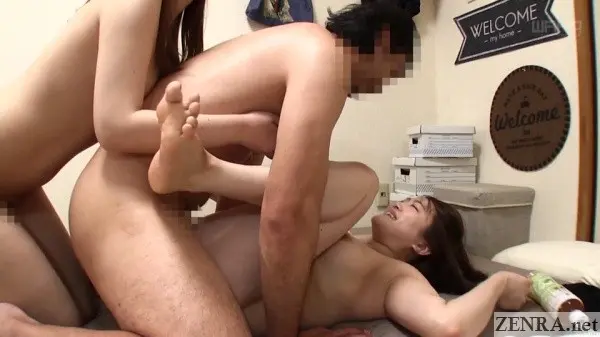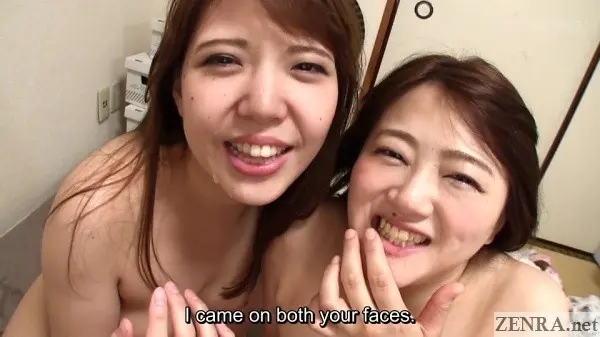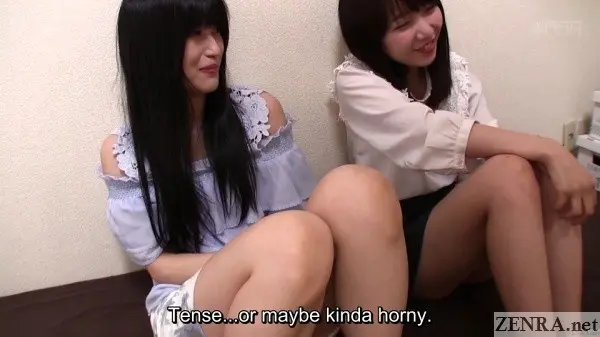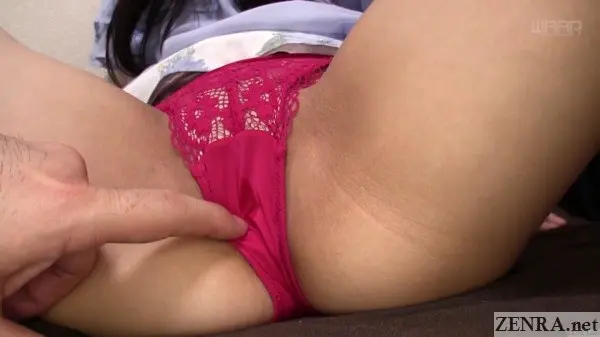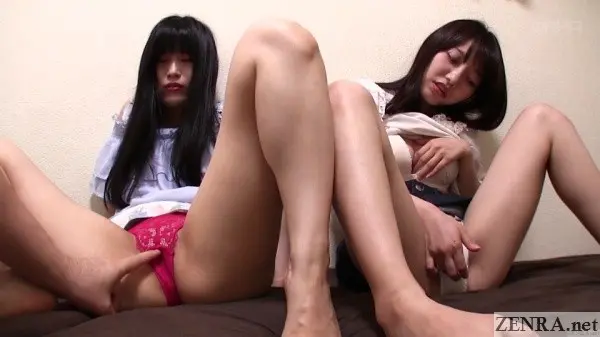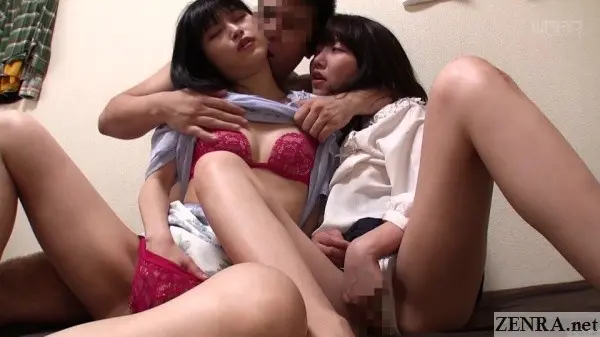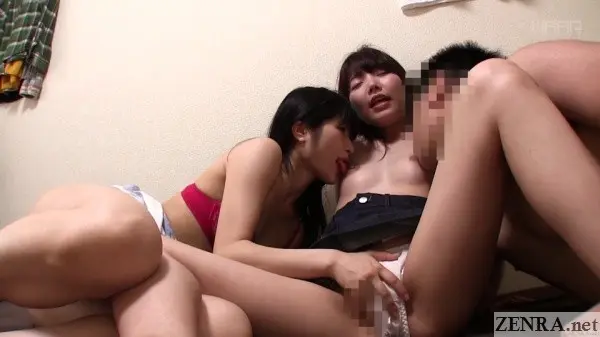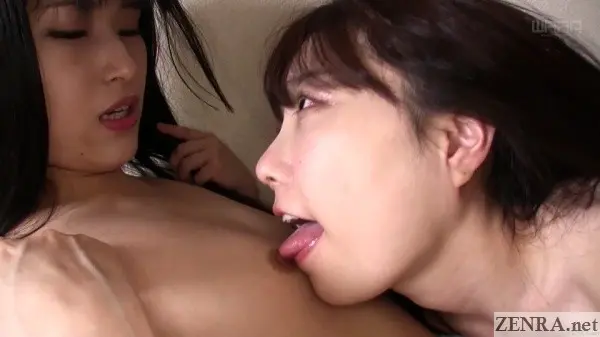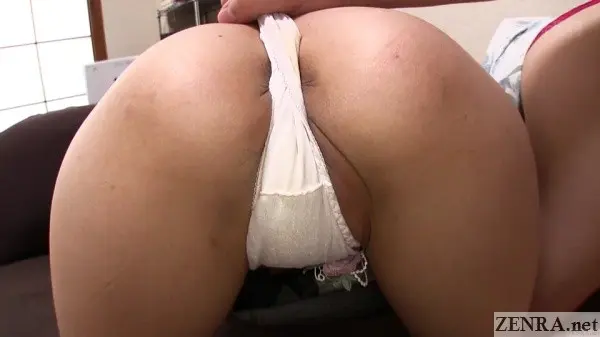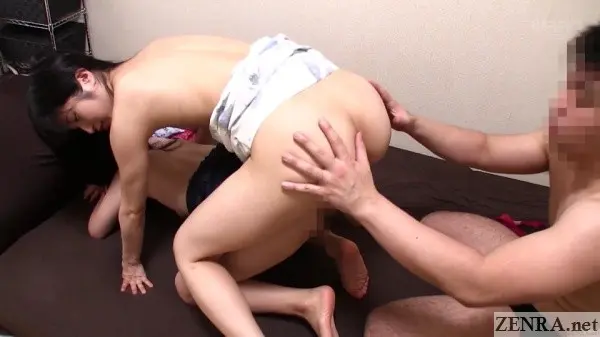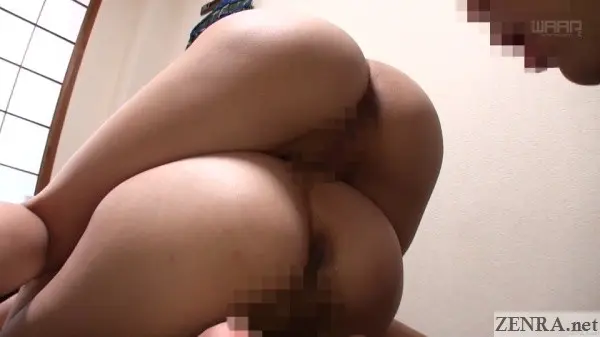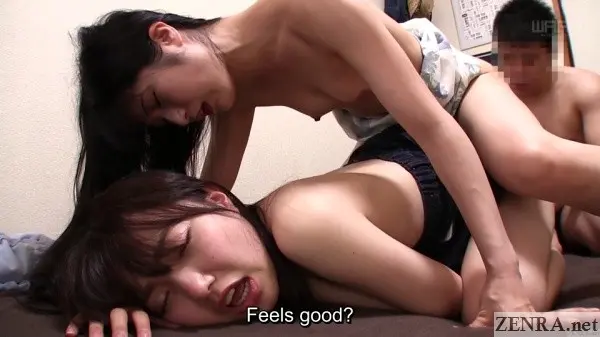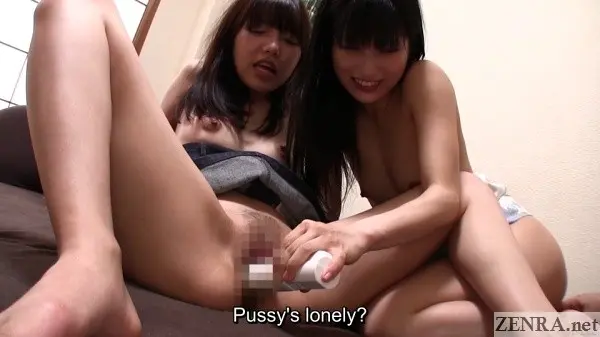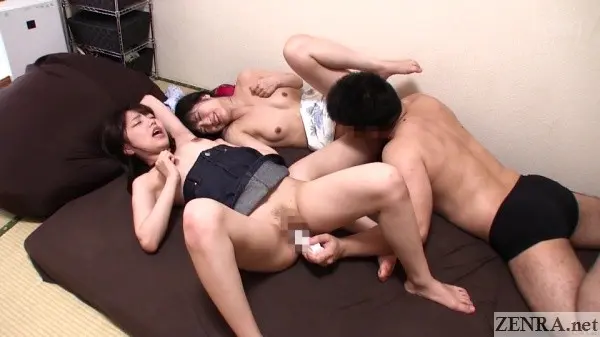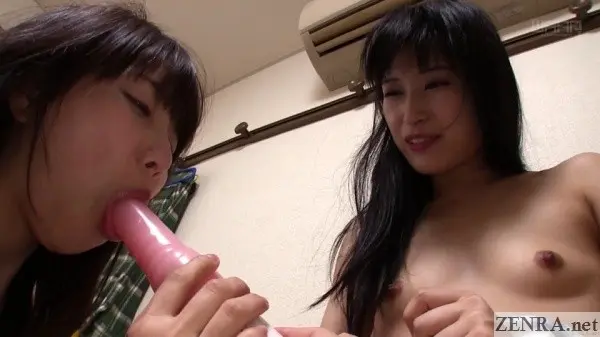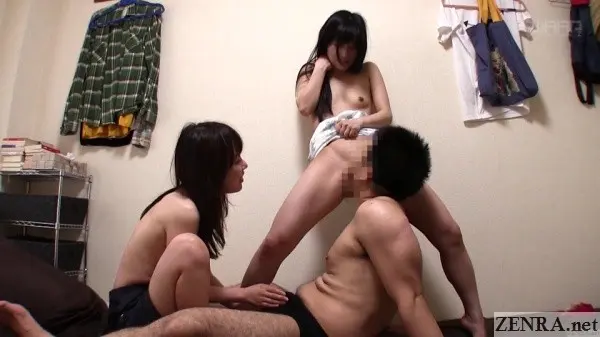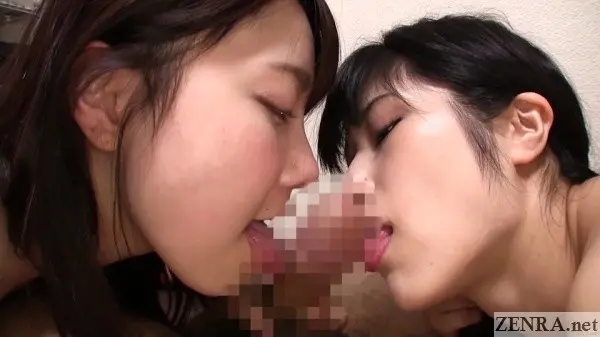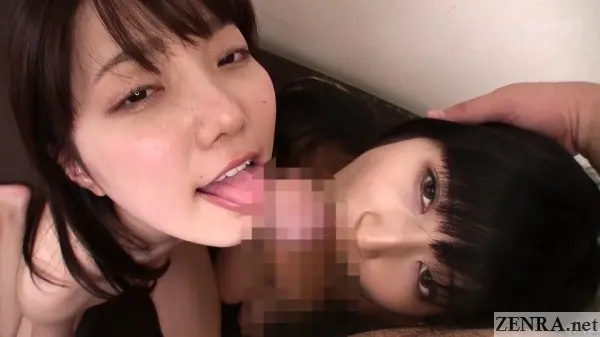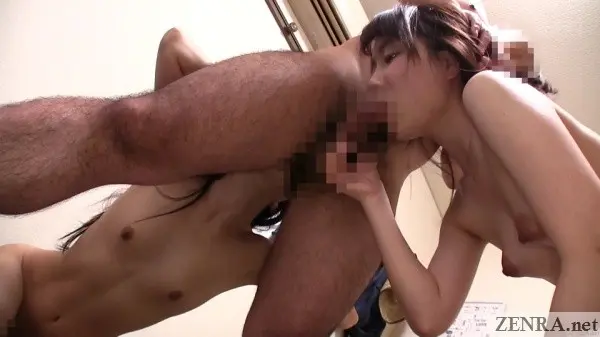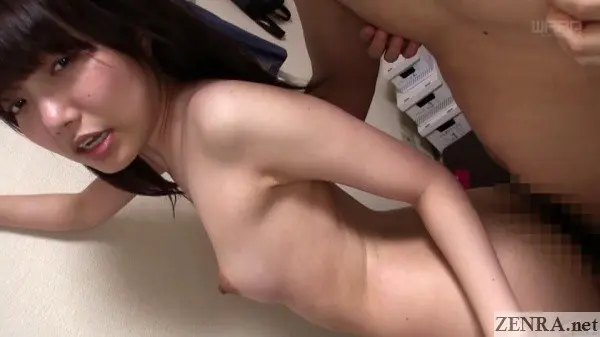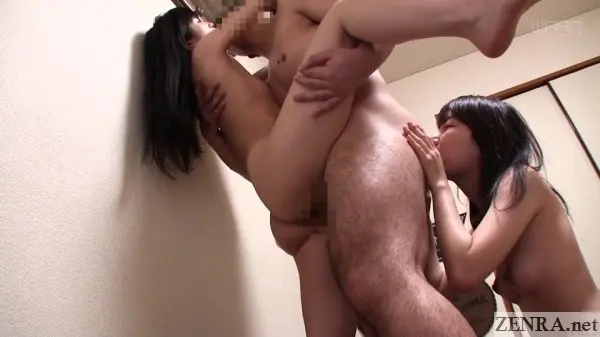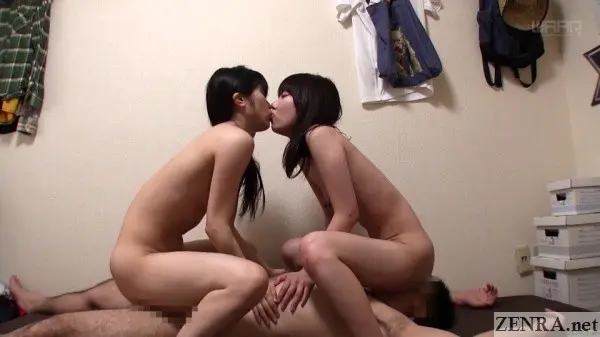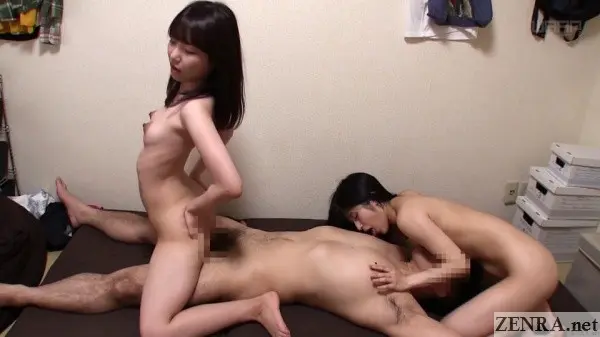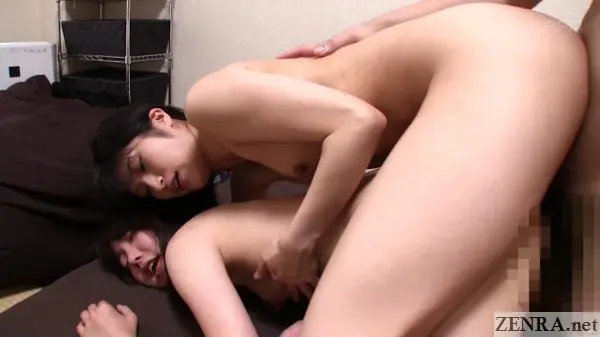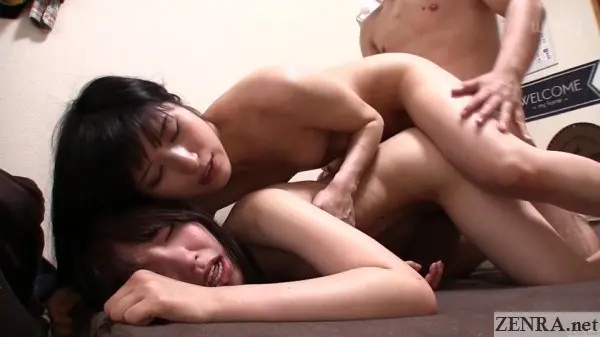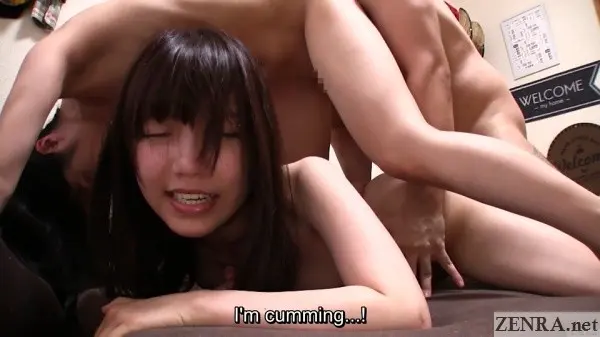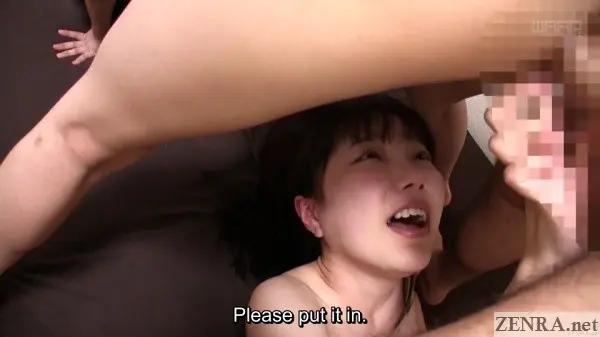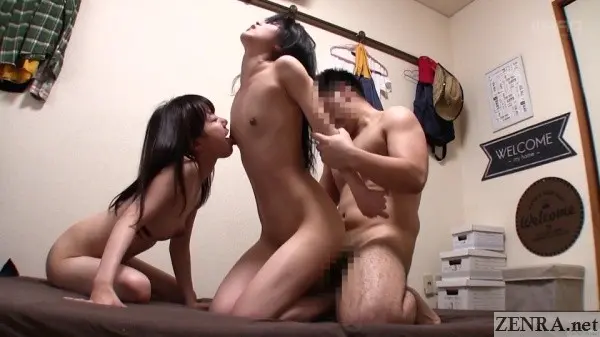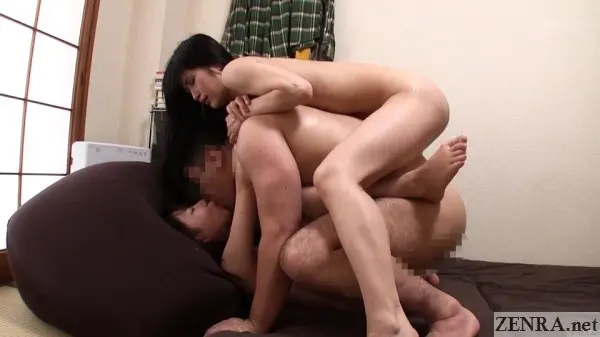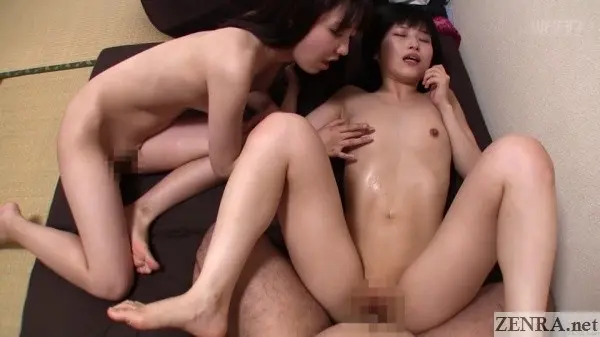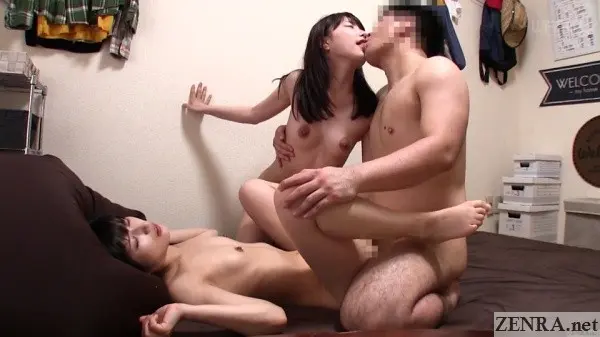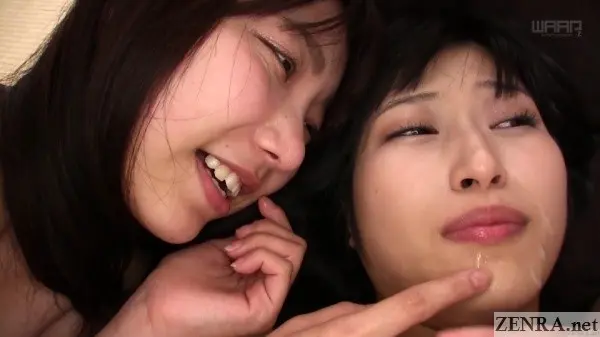 Reverse Threesome Dot Com