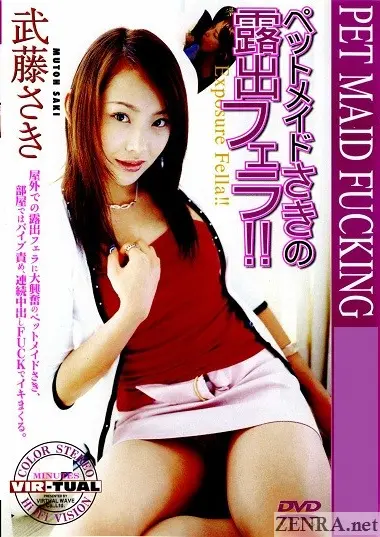 Saki Mutou - Pet Maid Blowjob Junky
Published May 12, 2021
Very cute, very vivacious, has pixel allergy. The perfect JAV debut if you ask me!
Saki Mutou - Pet Maid Blowjob Junky
Published May 12, 2021
#Subtitled
#Uncensored
#ClassicJAV
Very cute, very vivacious, has pixel allergy. The perfect JAV debut if you ask me!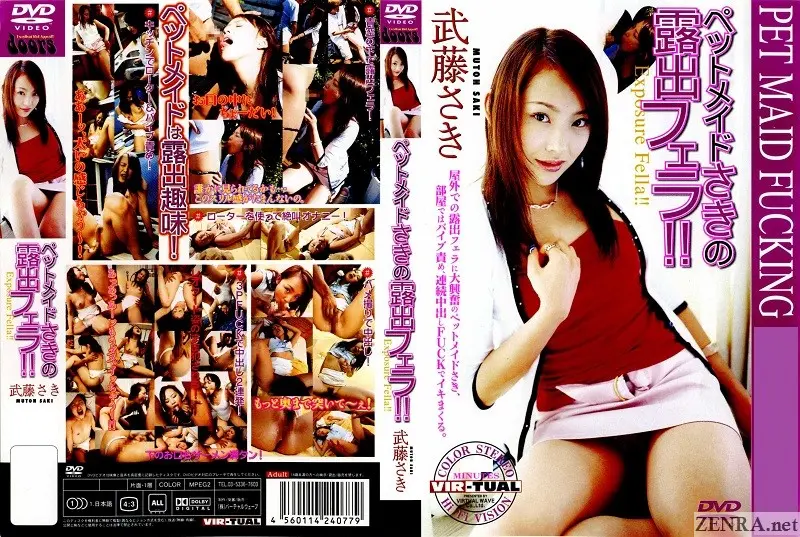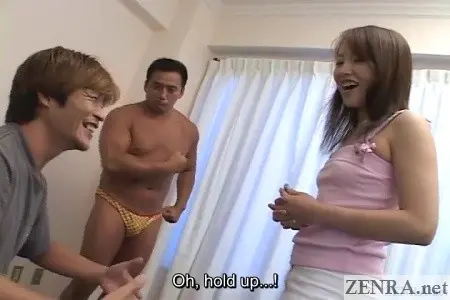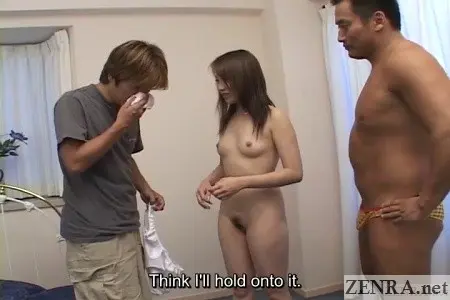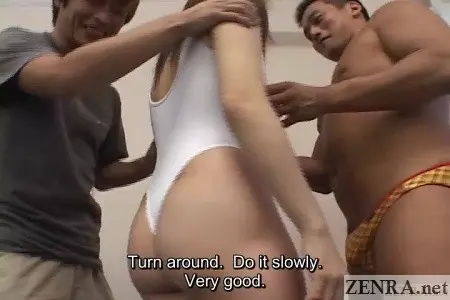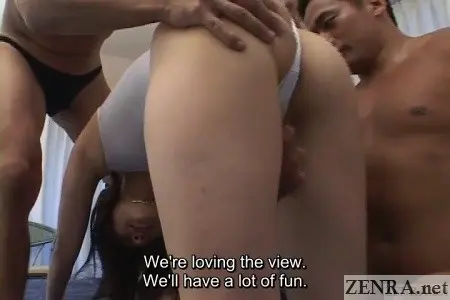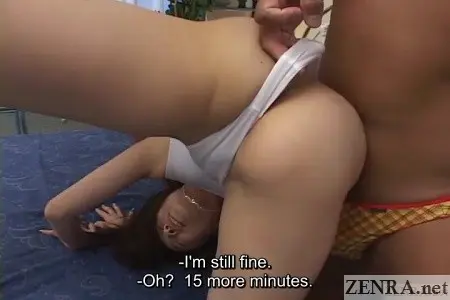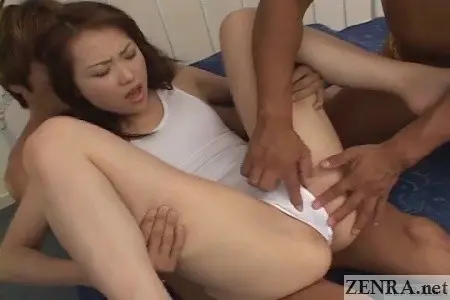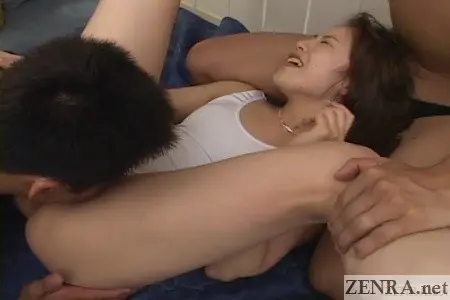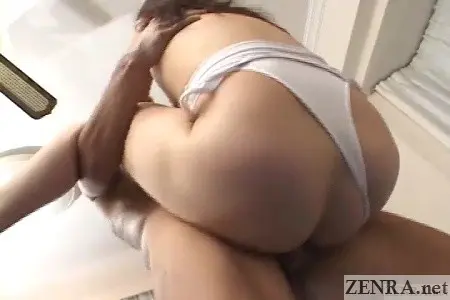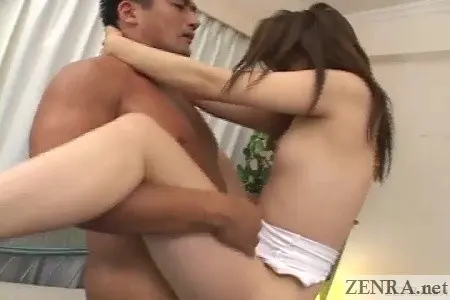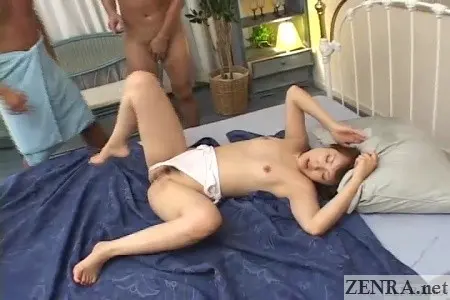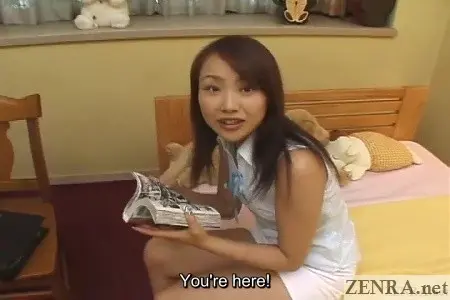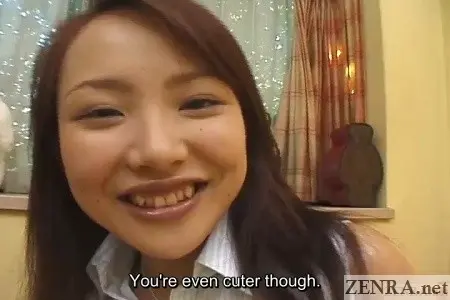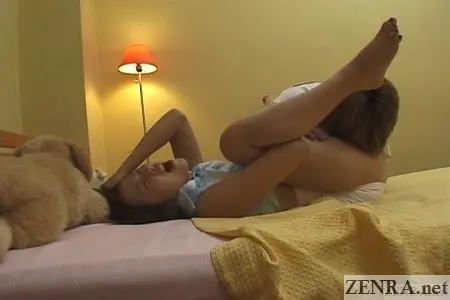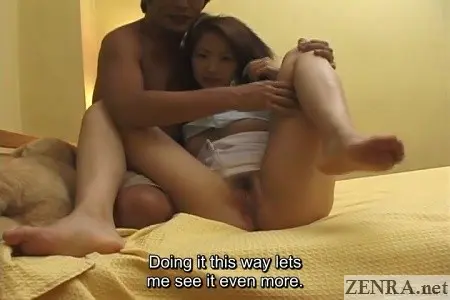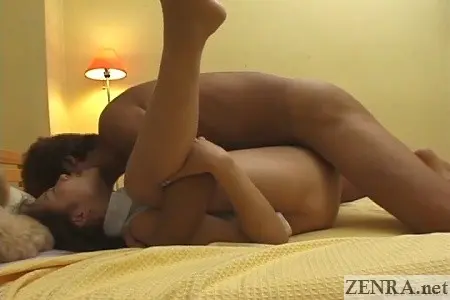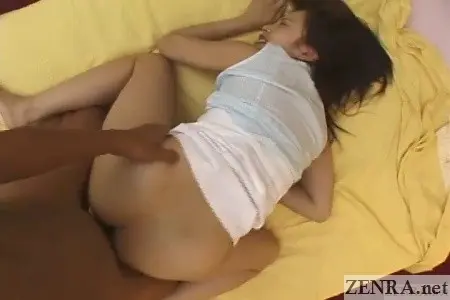 Saki Mutou - Pet Maid Blowjob Junky
Translation and Timing by ZENRA


The two things that got my attention when working on PET MAID BLOWJOB JUNKY, a most definite #ClassicJAV movie if there ever has been one is seeing veteran actor CHOCOBALL MUKAI in his prime and once again seeing fake creampies performed in a setting where mosaic was originally applied, but not for our release.
Yes, as we've noted in probably all our VIRTUAL WAVE updates, these are the uncensored masters of movies originally shown in Japan once upon a time with mosaic. These are not bootlegs nor 'decensored' (ugh) releases. This is the real deal: domestic production techniques, sometimes (admittedly not today) big names for the time, and that fun amount of camp that has sadly fallen to the wayside as of late. After a several year absence we bit the bullet a few months back and showed that anal schoolgirl creampie movie by them and after seeing how well it did, we've been continuing with sporadic updates by this now quite defunct JAV studio. They're good movies. Not great, sometimes borderline bad, but generally remain fun watches from start to finish with PET MAID BLOWJOB JUNKY being no different.
While SAKI MUTOU was never what I'd consider famous by any measure, she did appear in a small number of JAV movies when active. Some, like this one, on her own as the star, and other-times in bigger group affairs. Is she hot? A looker? Beautiful? OK? So-so? This is for you to decide. I definitely think regardless of where on the spectrum one may find her looks, we all can agree she puts on a great show. Even that devil's threesome that makes up the first scene had her not necessarily in charge, but never in a totally submissive deer-in-headlights situation. Even when flipped over for the world to see her most private areas, she's nothing but smiles and laughter. My kind of actress!
Thankfully unlike some of the other movies from this era and even from this studio, all the penetration is real. Sadly, even when this was filmed we saw the abuse known as "fake creampies". To make things worse, since this was shot with mosaic in mind, the pull-outs are all filmed up close, but we clearly see the condoms. Uh...oops?
Lines of Subtitled Dialog: 313
4 Files 0.70GB
00:55:52
Overall Satisfaction
7/10
Pros
+Another fun throwback to the Golden Age of JAV.
+Uncensored master tape release (domestic production techniques, no pixels!).
+Very vivacious actress.
Cons
-Obviously 110% staged creampies.
-Editor was a bit too liberal with what to cut leading to scenes a bit too short for their own good.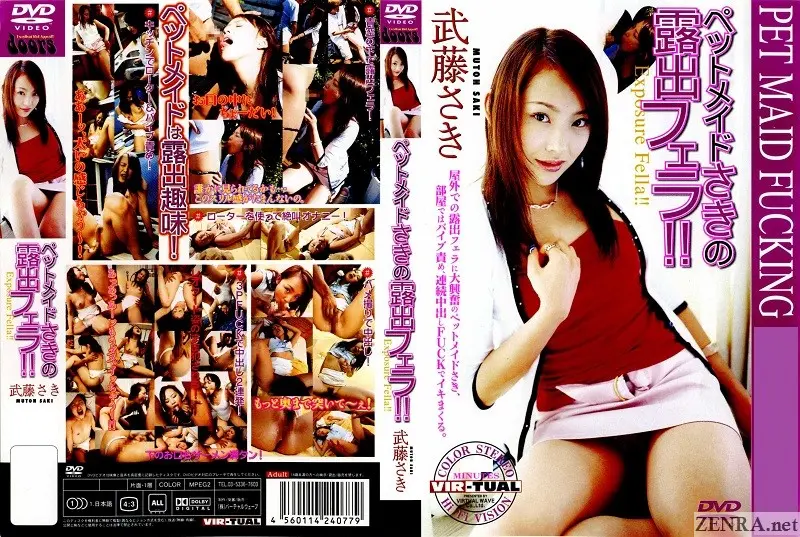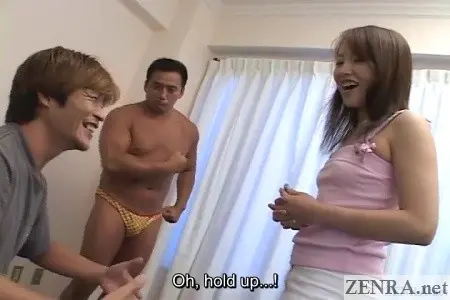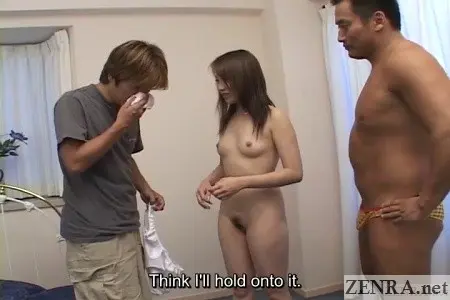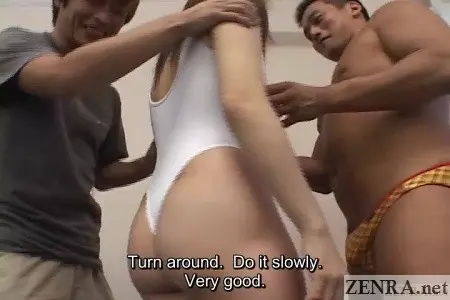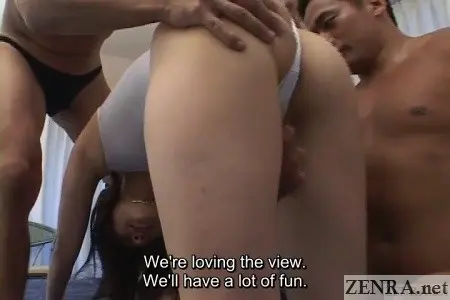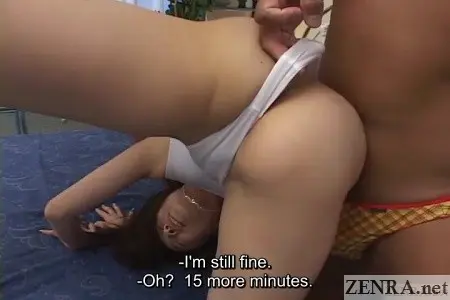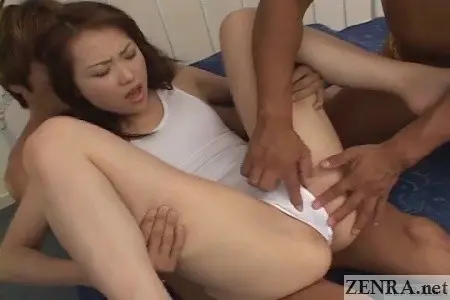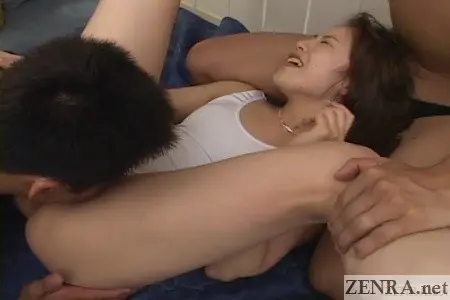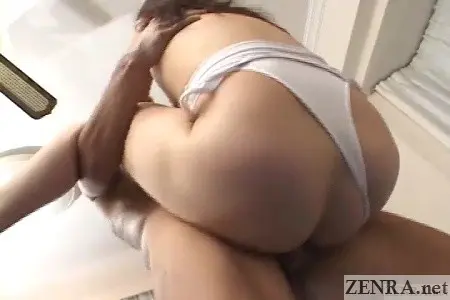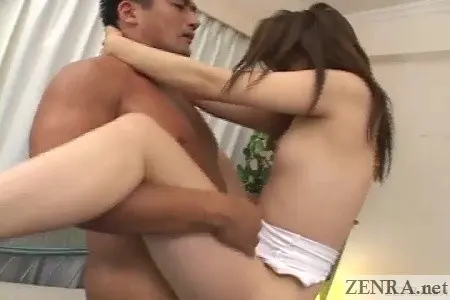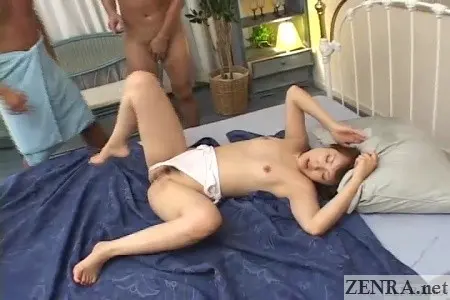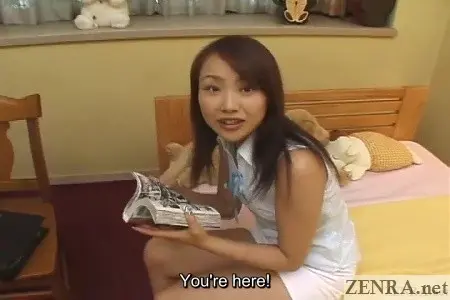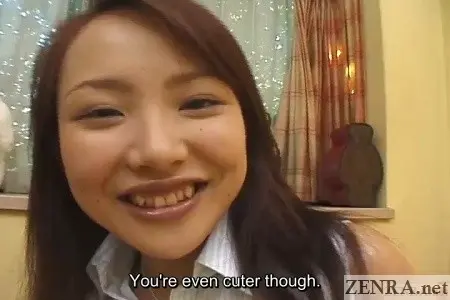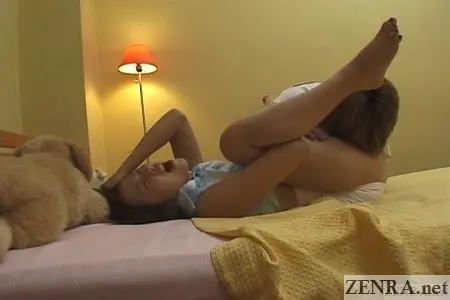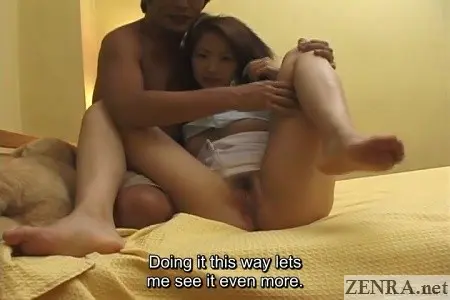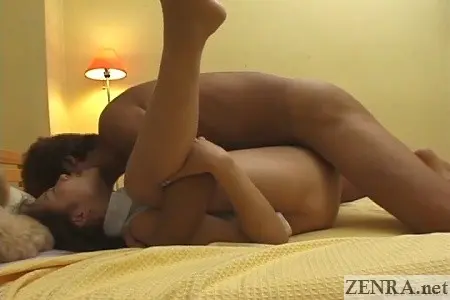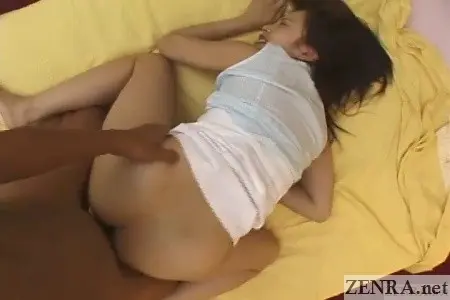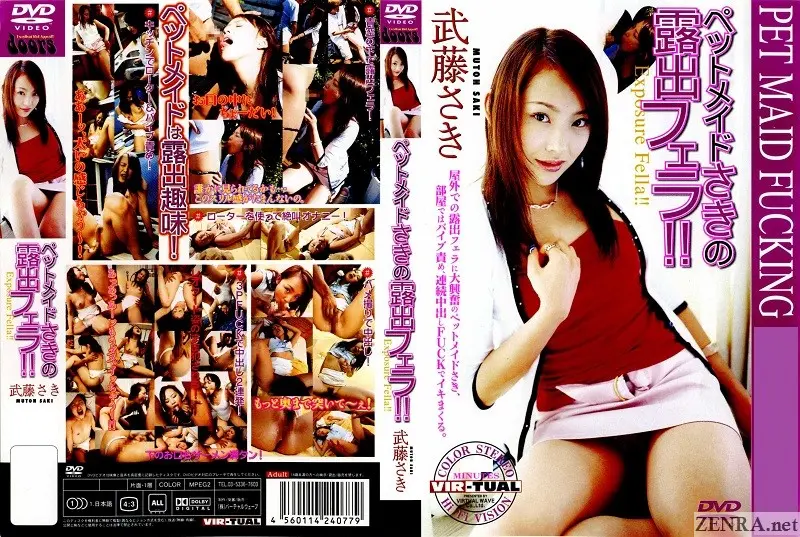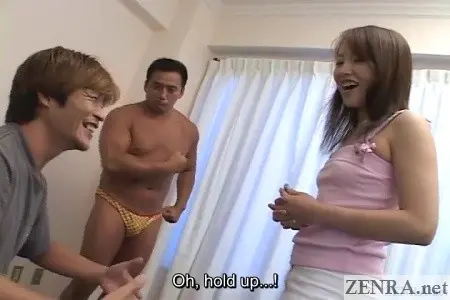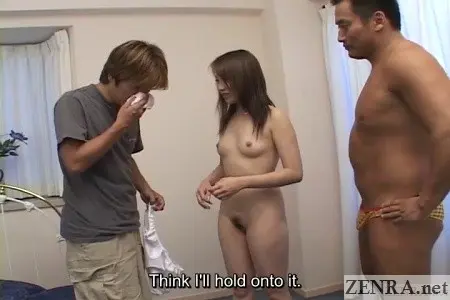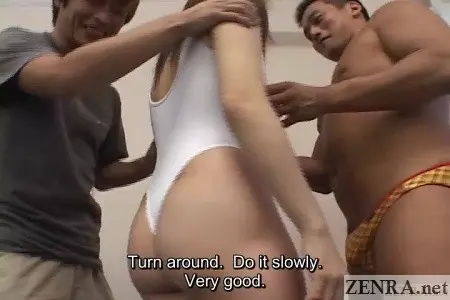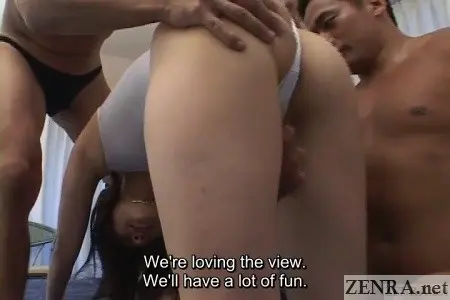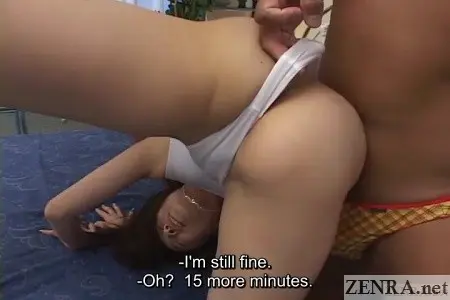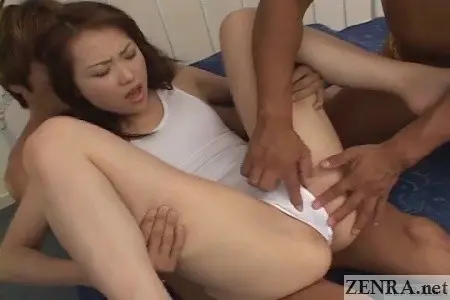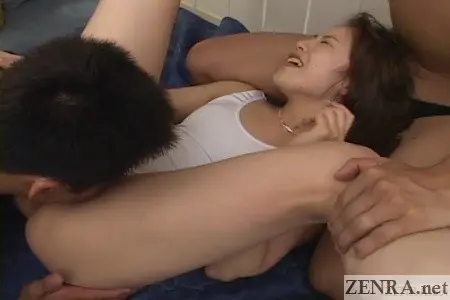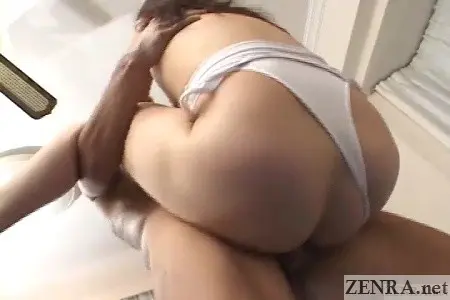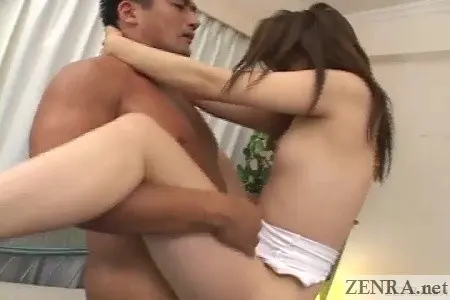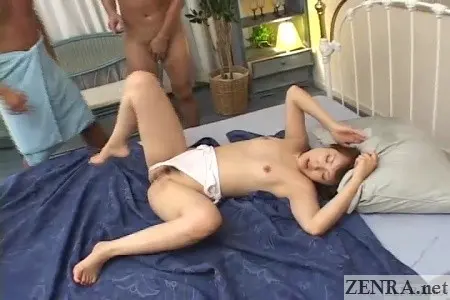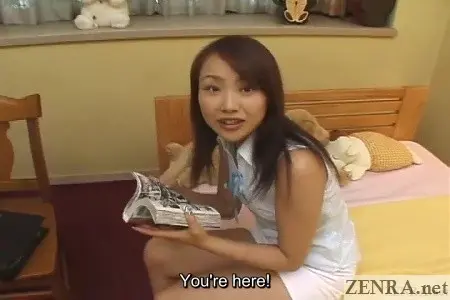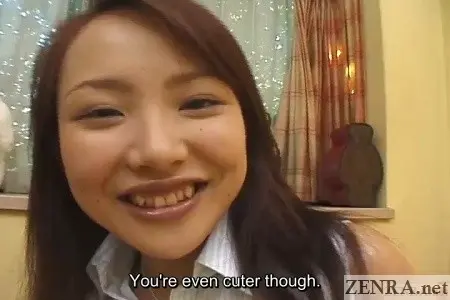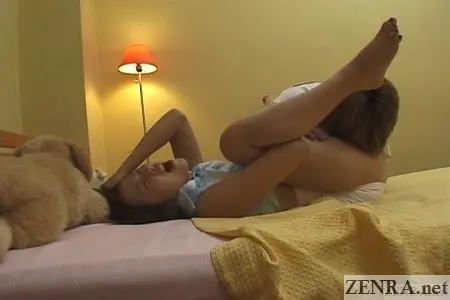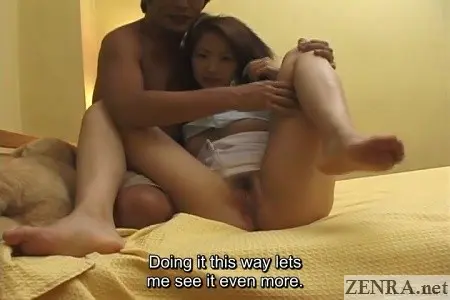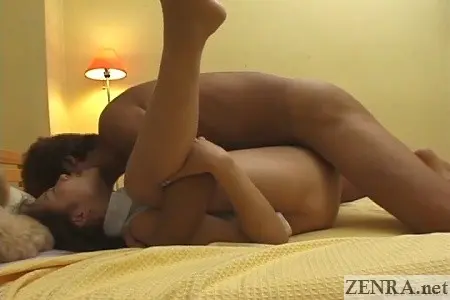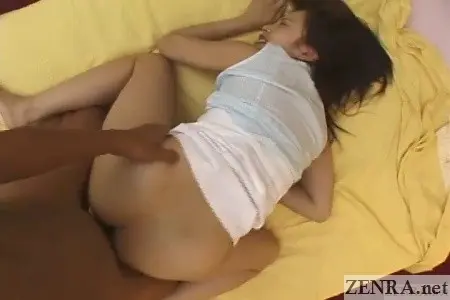 Saki Mutou - Pet Maid Blowjob Junky