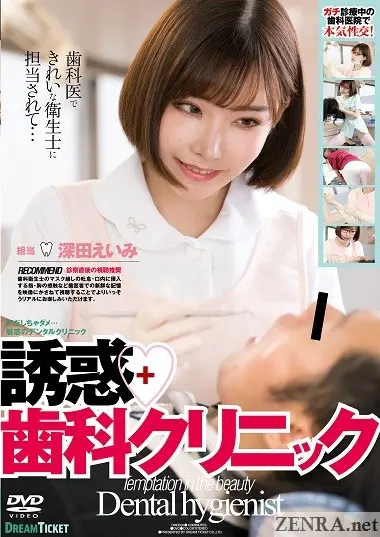 Eimi Fukada - Temptation Dentist
Published February 10, 2020
How far can you go at a dental clinic? DREAM TICKET finds out with the help of hyper popular JAV star Eimi Fukada.
Eimi Fukada - Temptation Dentist
Published February 10, 2020
#Subtitled
#HD
#Exclusive
How far can you go at a dental clinic? DREAM TICKET finds out with the help of hyper popular JAV star Eimi Fukada.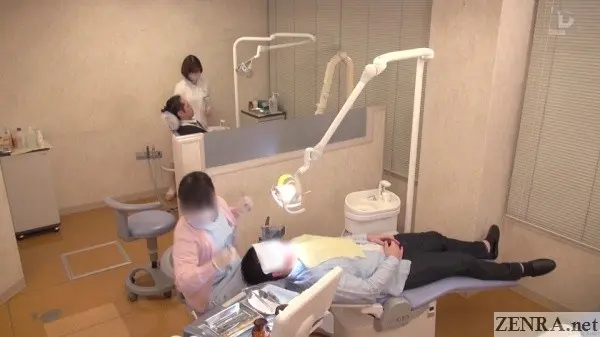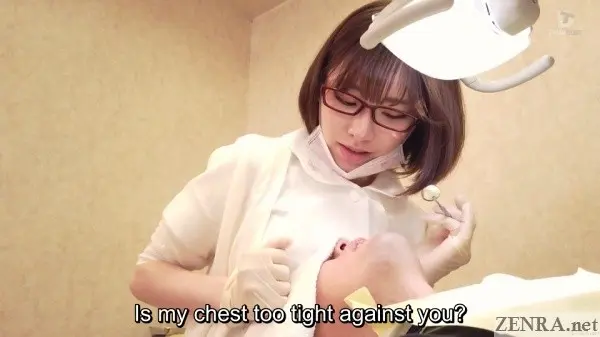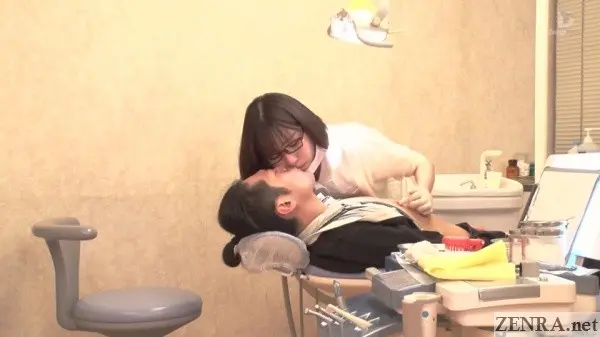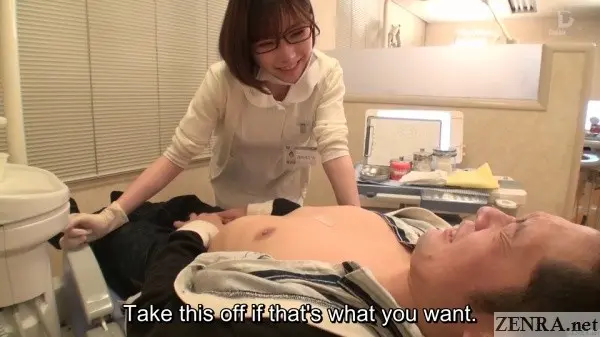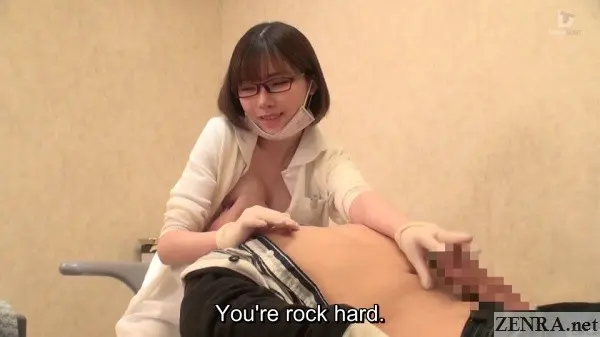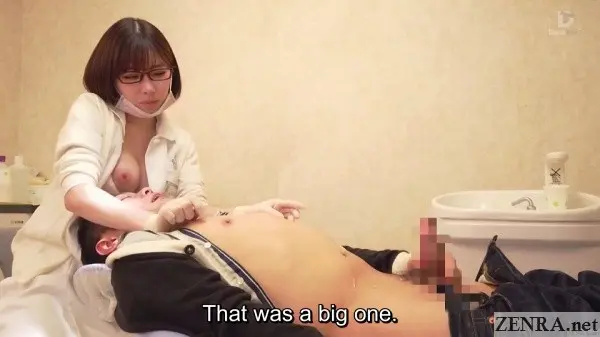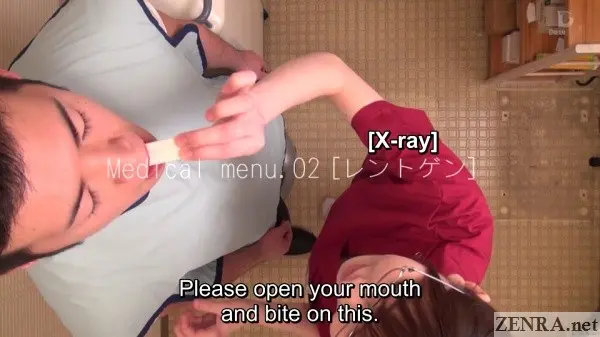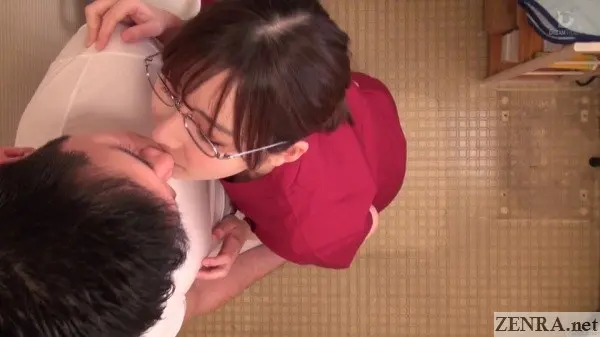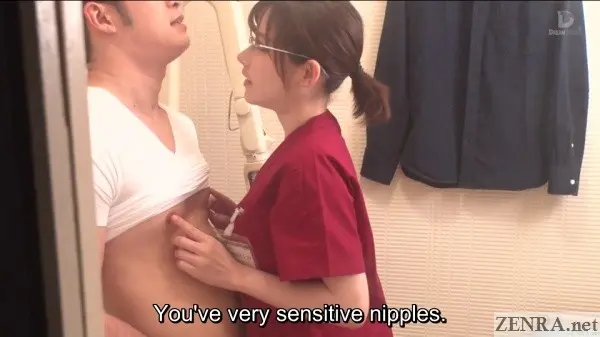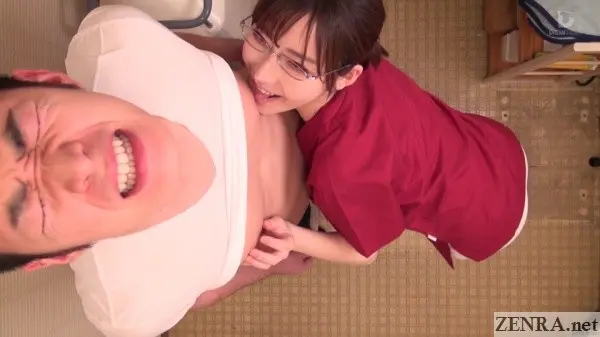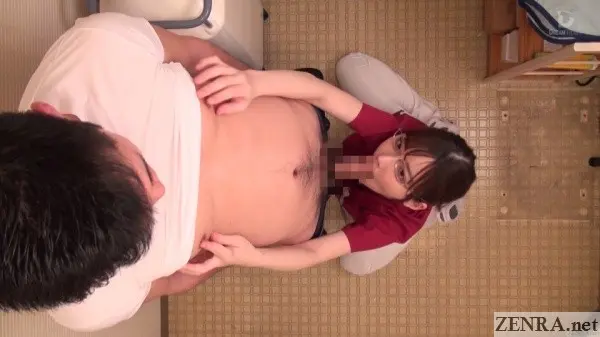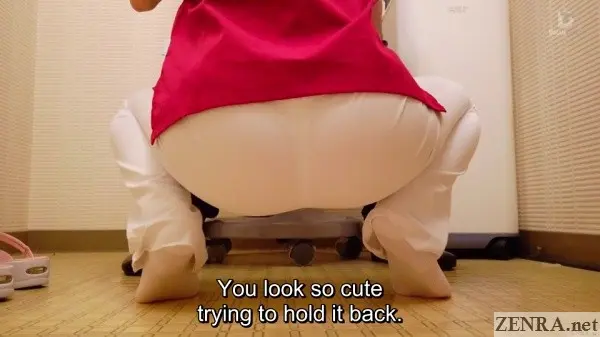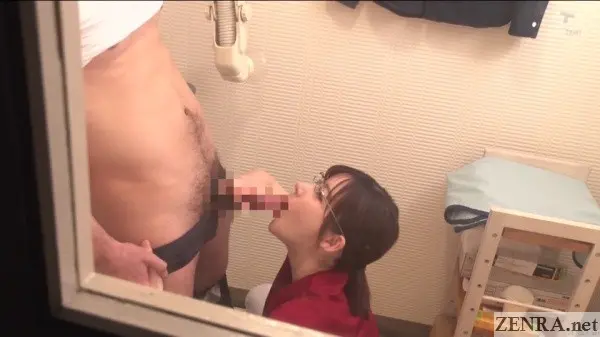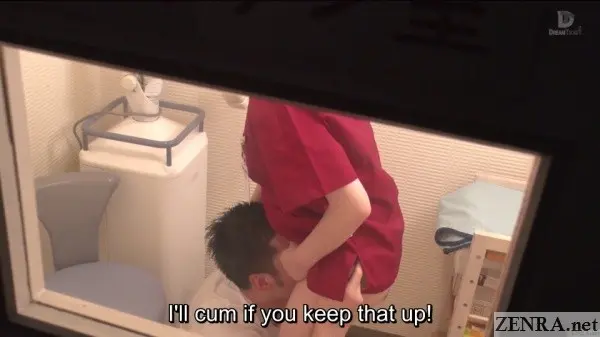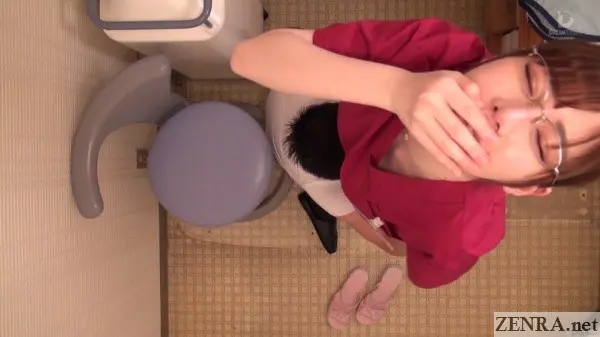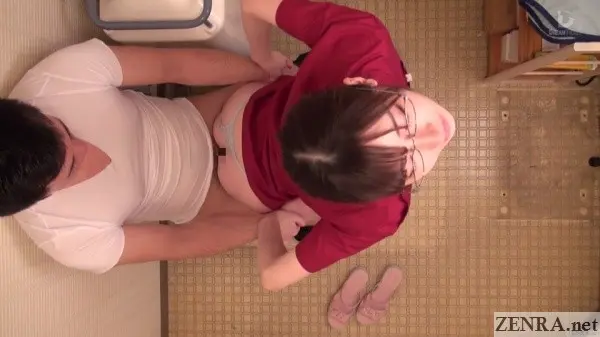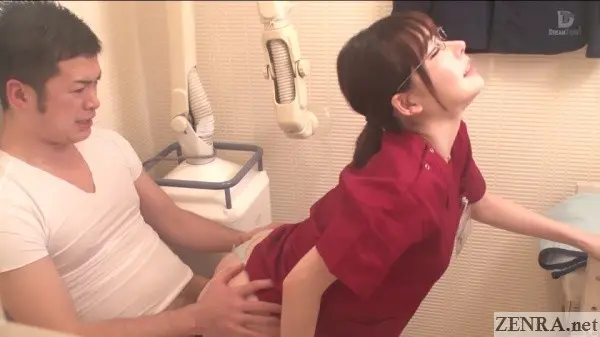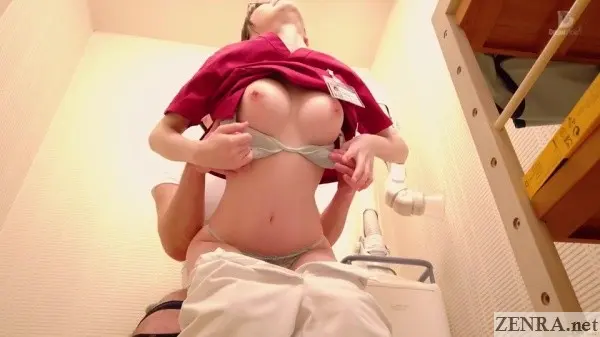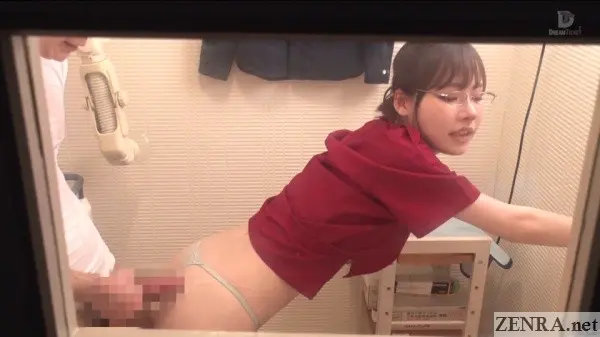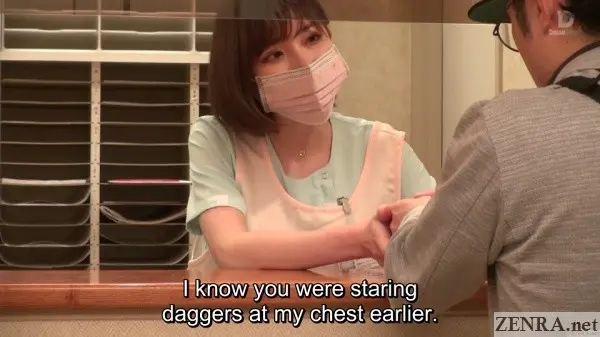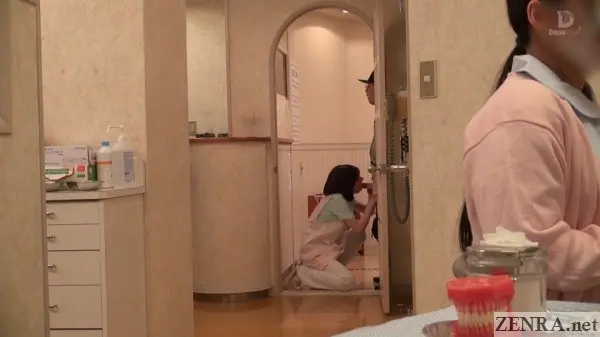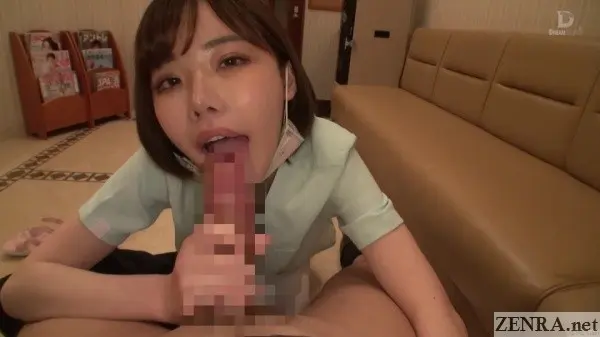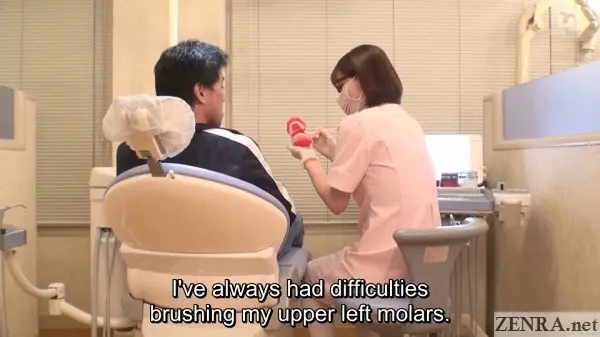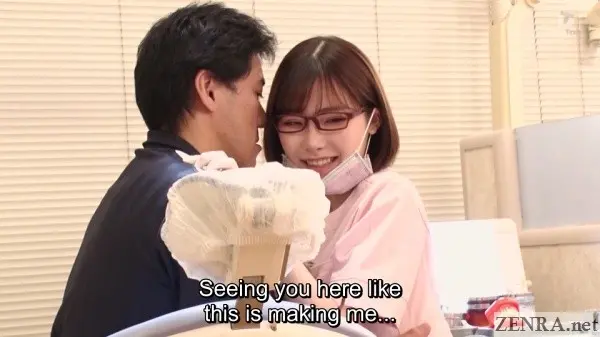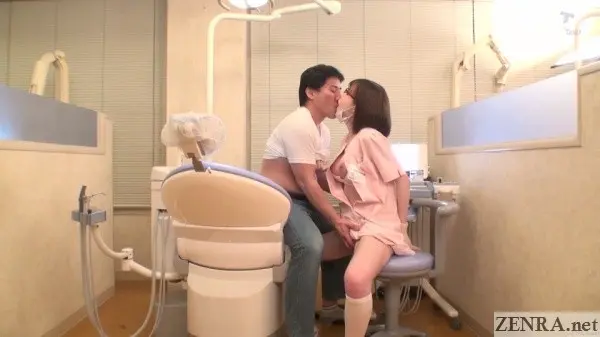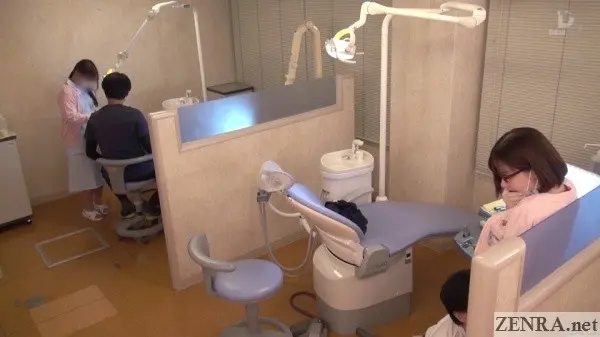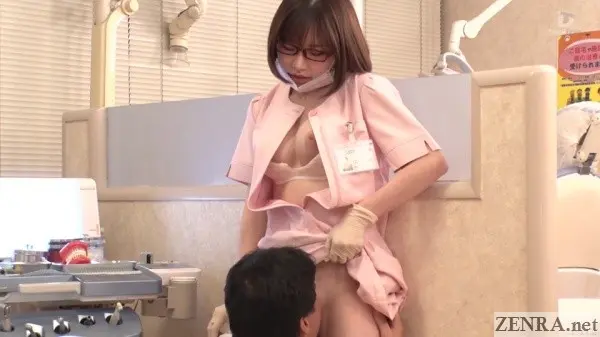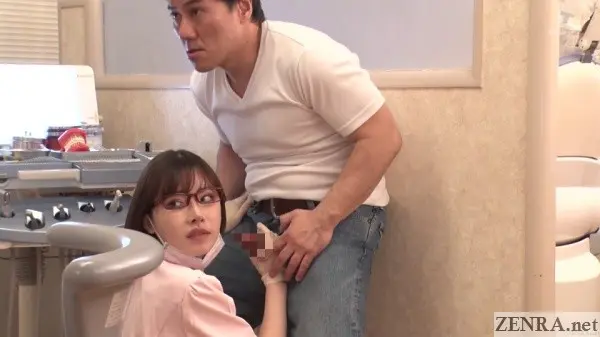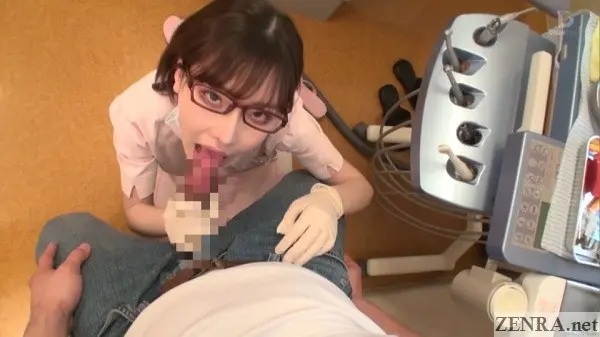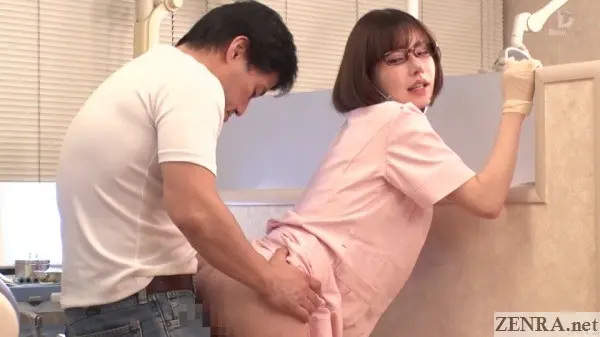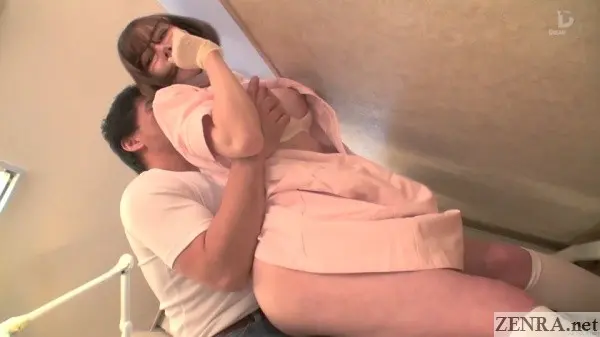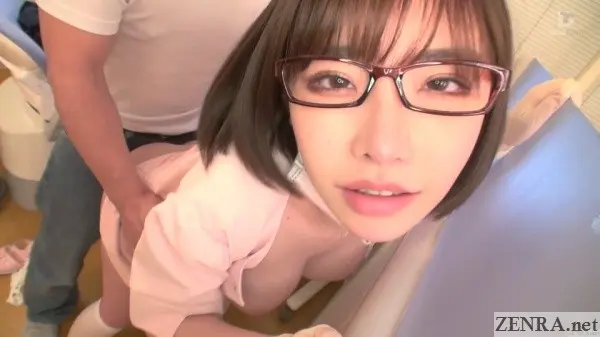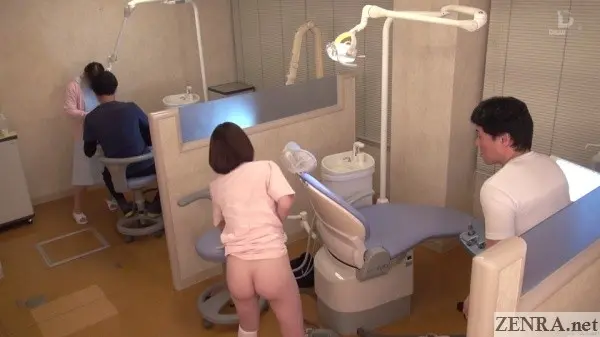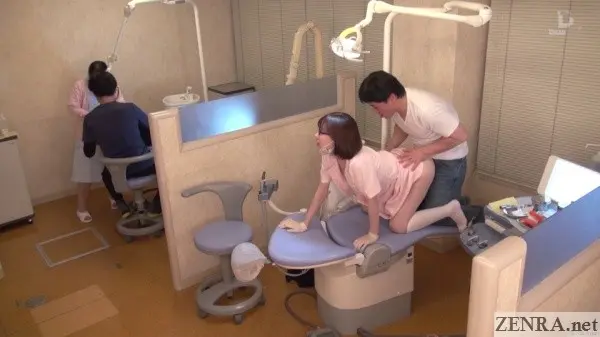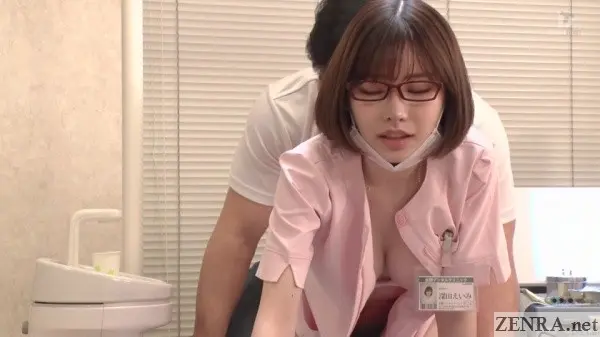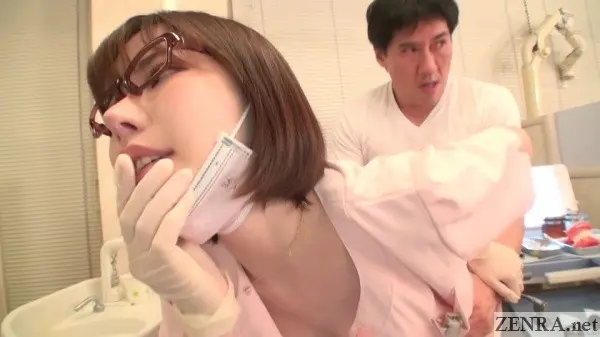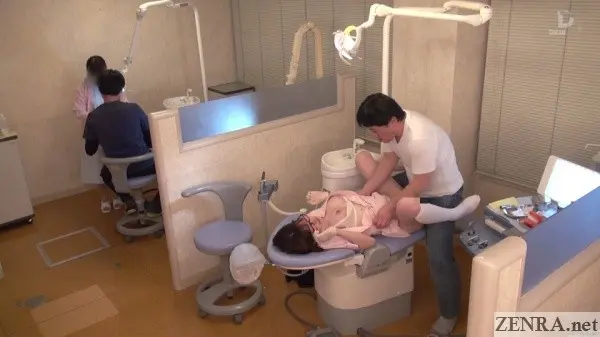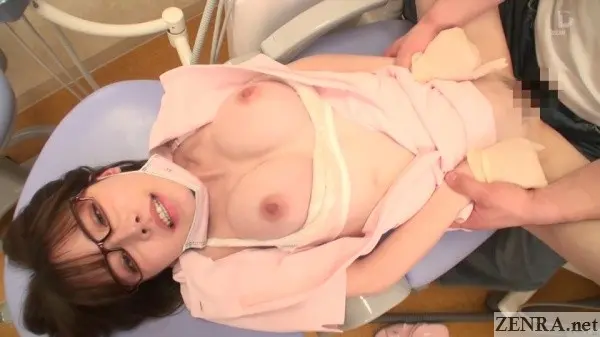 Eimi Fukada - Temptation Dentist
Translation and Timing by ZENRA


EIMI FUKADA may have had the fastest rise from relatively anonymity to full-fledged A-rank JAV star I've ever seen. Originally debuting with a different name a couple of years ago, she first appeared as a--and it's harsh to say, but true!--dime-a-dozen Japanese schoolgirl. Cute? Yes. Cute as a button? Certainly. But on top of some ho-hum solo work and a few harem titles, she wasn't doing much else. Sure, as a JAV star, she was being paid pretty decently, but being a young actress who pretty much only has her age to boast about means her expiration date to play such roles would be fast-approaching. Thus, EIMI made a drastic decision that to her credit, worked.
It should come as little surprise to any who have seen her original titles that EIMI FUKADA is not natural. The nose and breasts at the very least during the period between her more banal affairs and her breakout with JAV maker PREMIUM in late 2018 were given certain enhancements. Just like MOMOKA NISHINA, she went under the knife to alter her cute button nose into something more...fashionable? Unlike MOMOKA, I think EIMI's new schnoz fits her face well (MOMOKA's from certain angles is just too tiny) and that, combined with smart makeup choices and her decision to remain a free agent has solidified her as one of the most in demand actresses of the modern era.
Thankfully DREAM TICKET was able to book her for a day to shoot a title in their incredibly popular TEMPTATION DENTIST series. What we're showing today isn't the first and yes, we will be showing them all and outside of this one, probably in order (not that they have any connected storyline). Like TEMPTATION SALON, I believe these were actually shot on location. TEMPTATION CLOTHING SHOP was obviously a set, but a very well done one. DENTIST, if I can make a sound hypothesis, is not only a real clinic, but some scenes feature the real dentist doing his thing in the background. I've heard from other makers who have done oral titles that some JAV fan dentists don't mind their clinics being used if it's done in a discreet way.
If you're familiar with the other TEMPTATION series, you should know that the name of the game is once again #HoldTheMoan. Risky sex rules supreme from start to finish in this 110 minute affair. Realistic may be pushing it. Sure, it's filmed on location though my money's on all the people in the clinic from other hygienists to patients being in on it. The sex was way too brazen at times to be truly undercover. And that brings me to one of two issues I had with this otherwise pretty darn good title: realism or the lack of it.
I was hoping to see a better, smoother, and perhaps longer transition from regular dental work to prurient coupling. Sadly, most situations were more along the lines of EIMI saying "hey, you're my type so let's do something naughty" before immediately switching to sexy times. Aside from that, the sound in this release was incredibly quiet. Just like TEMPTATION CLOTHING SHOP, I really wish the director had the acumen to place a small mic on the floor near EIMI. There were times when the dialog was so it proved impossible to subtitle. Times where we could make out at least 50% were enough to slightly ad-lib the captions though the last scene in particular had many Lost in Translation whispering moments.
EIMI is an a hyper popular JAV star who I hope doesn't burn herself out. She has a certain look fans and studios love and going by how well she oozed sexuality in today's update, I see a long road ahead of her in adult video. Here's hoping we still see her as a torchbearer of great content years into the future.

Score: 4/5

Pro's: Really filmed on location starring one of the most popular active JAV stars.

Con's: Scenes transitioned from real dental activities to sex too quickly.


Note: DREAM TICKET requires all titles licensed out to third-parties like ZENRA to retain their small and nearly transparent watermark in the top right corner of the screen. Thus we apologize for the footage containing both their logo along with ours in the bottom right. If you find recently released movies by DREAM TICKET on websites without their watermark, then consider reporting the web addresses to them.
Lines of Subtitled Dialog: 340
4 Files 3.48GB
01:51:35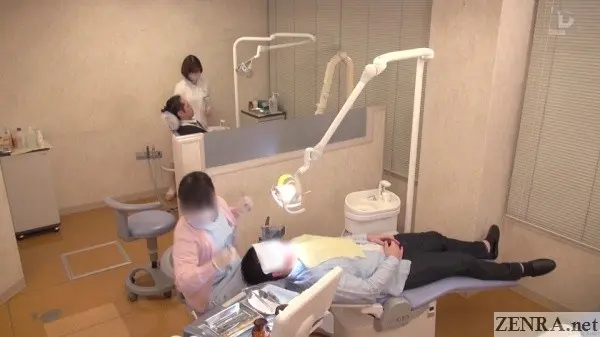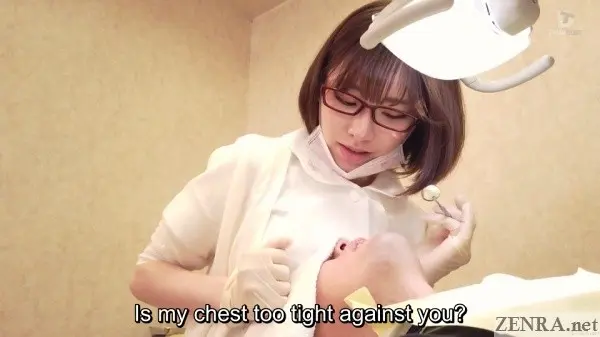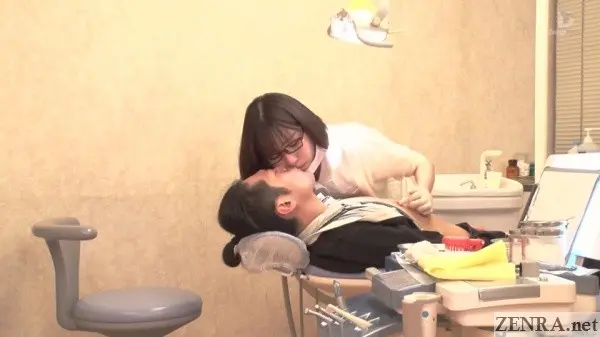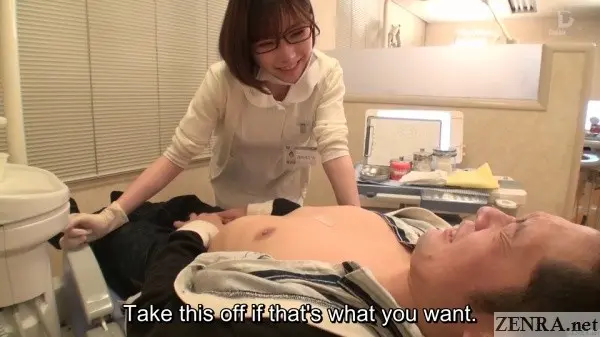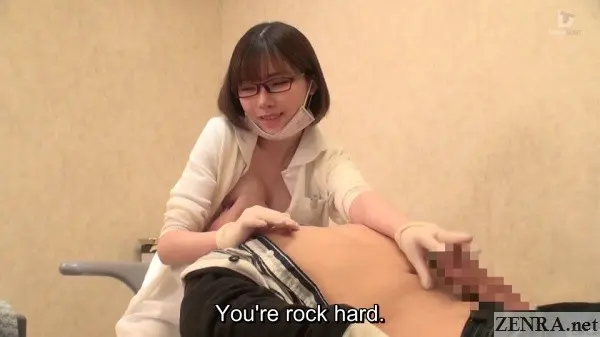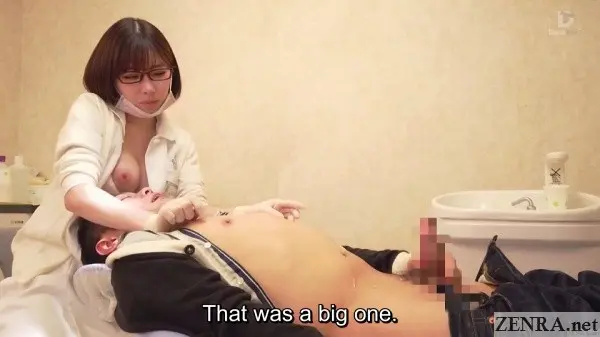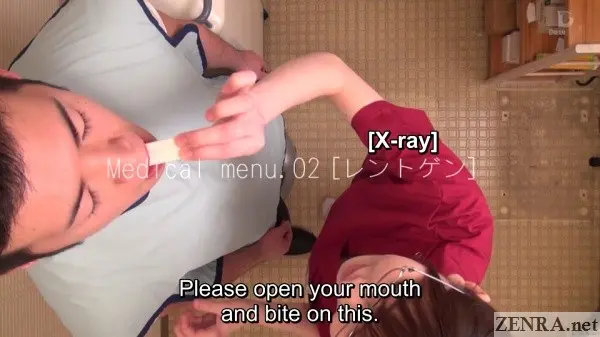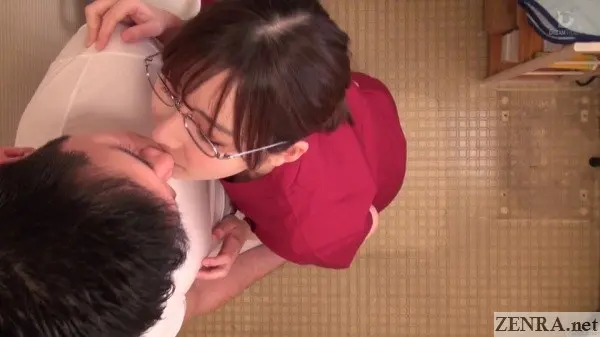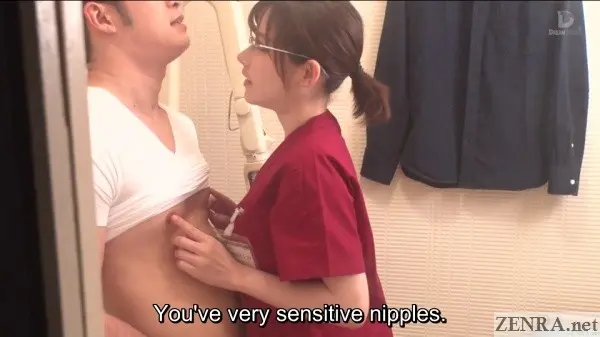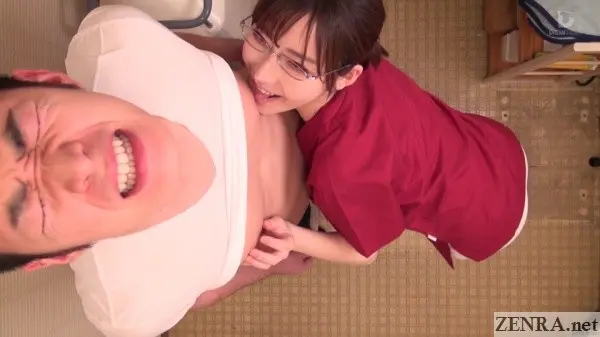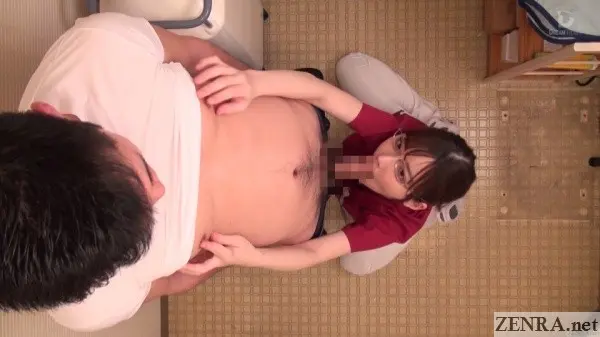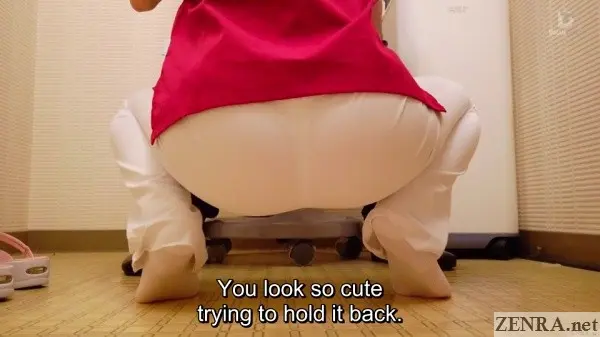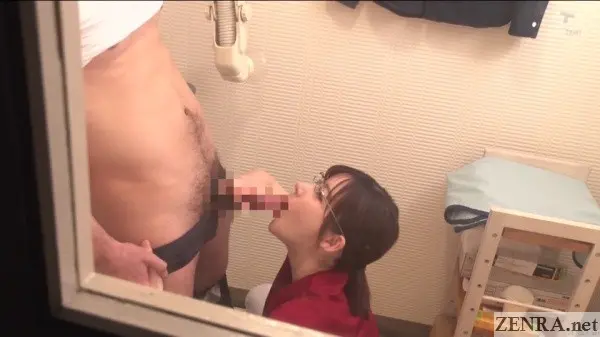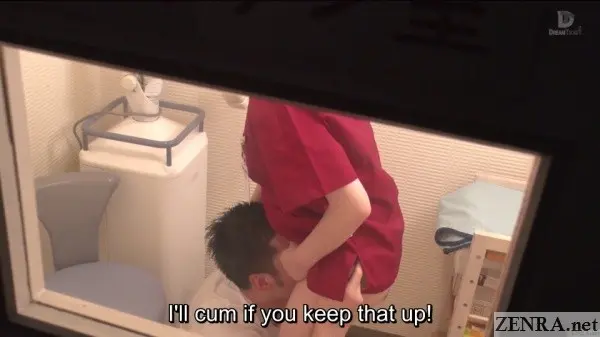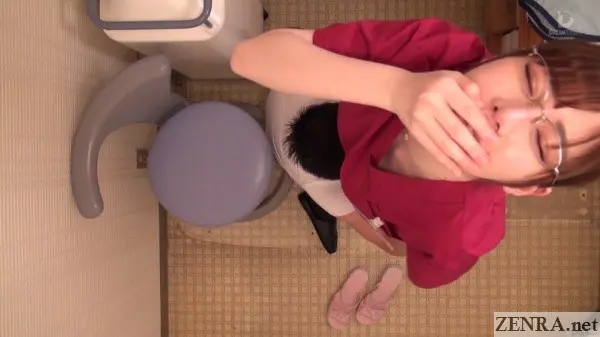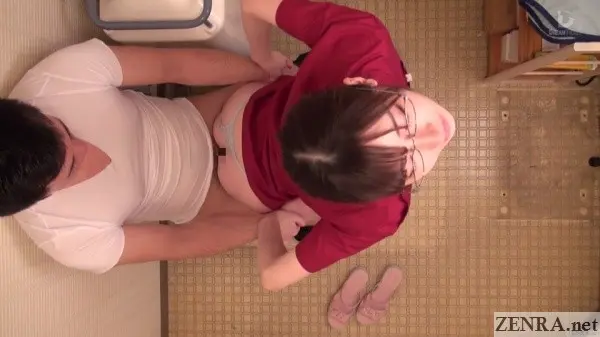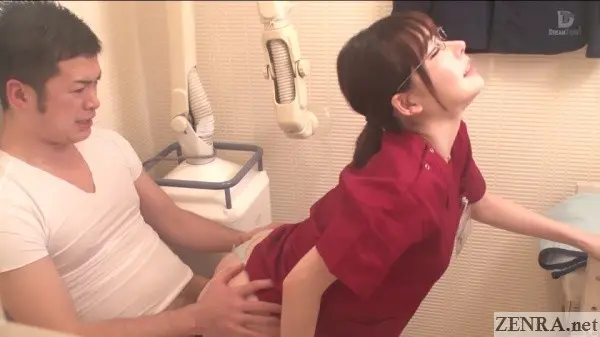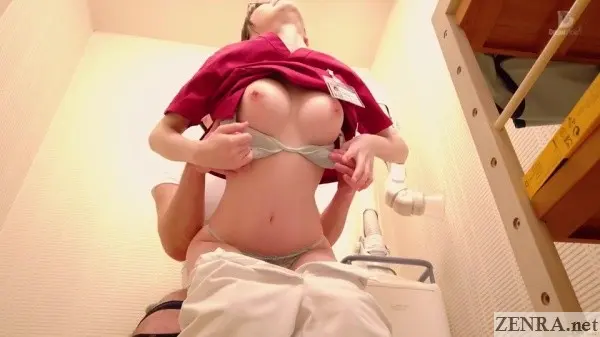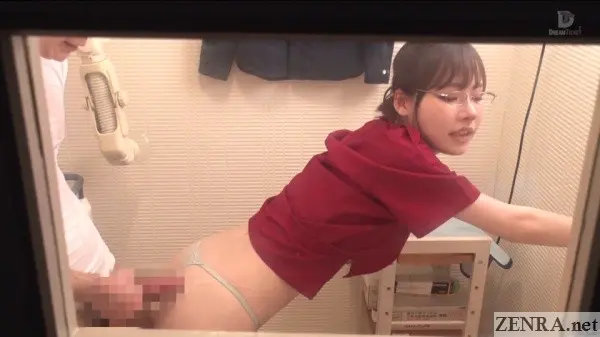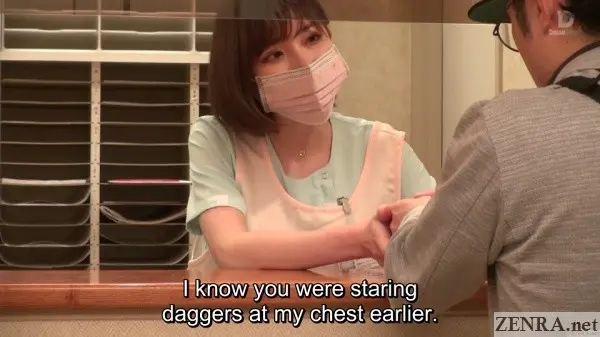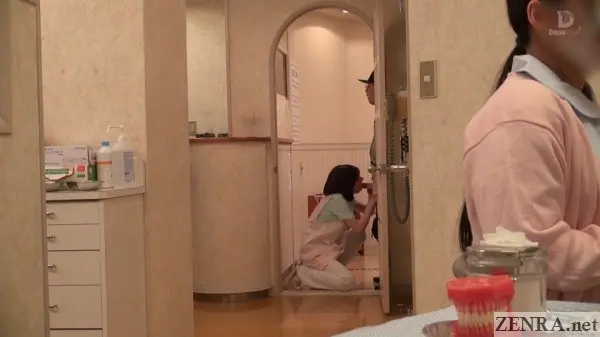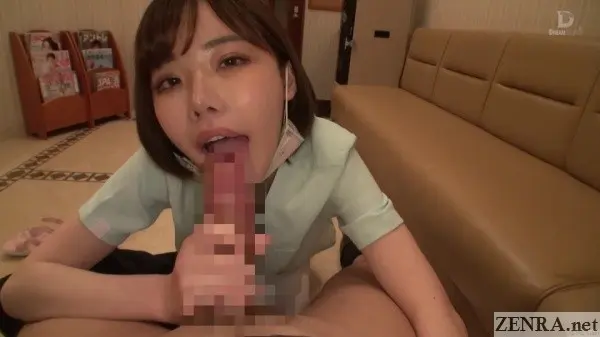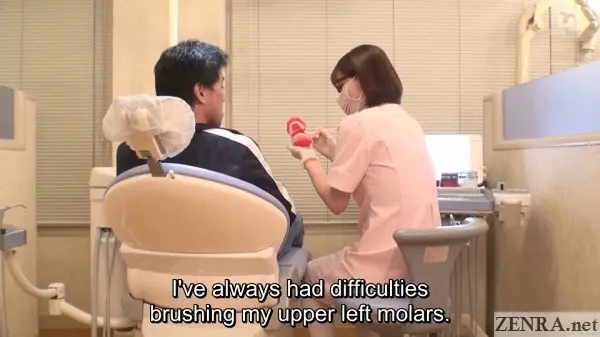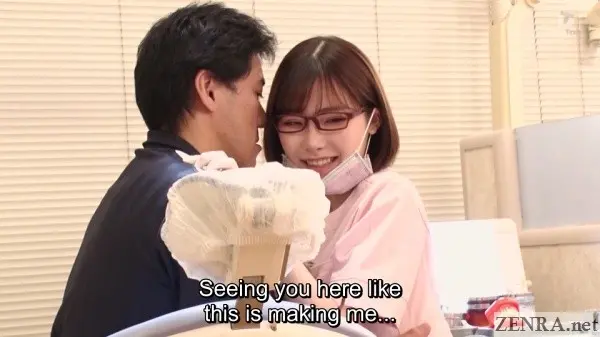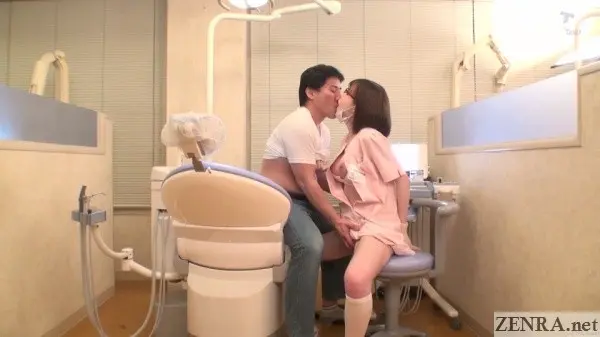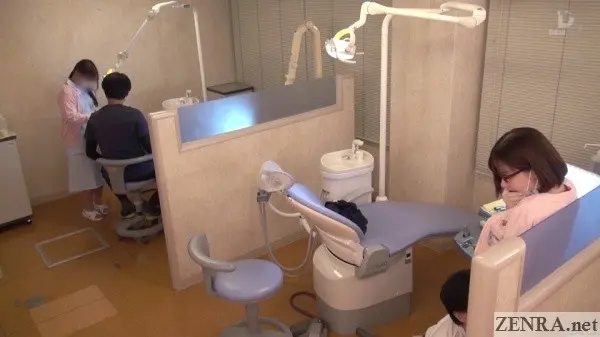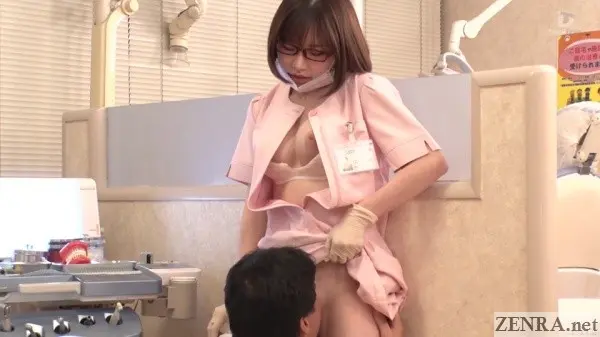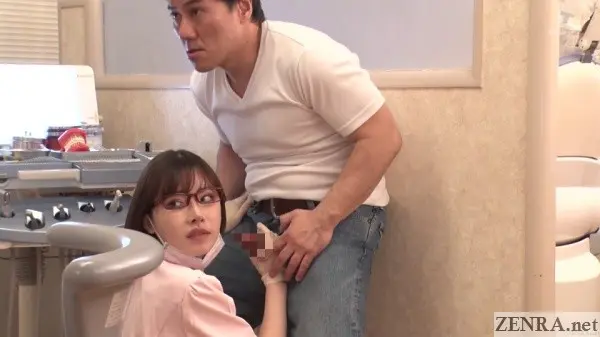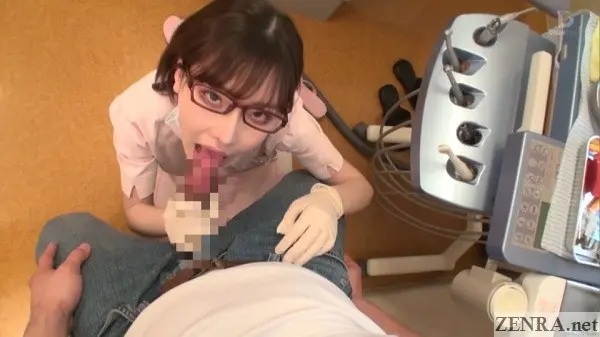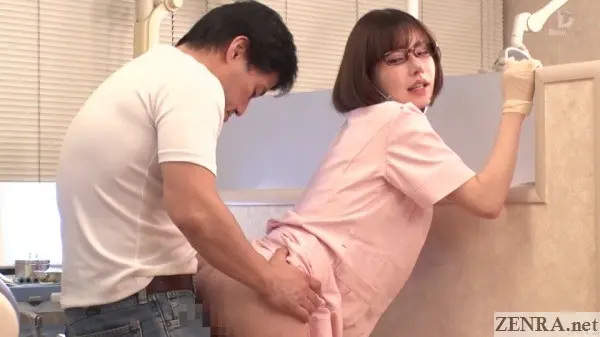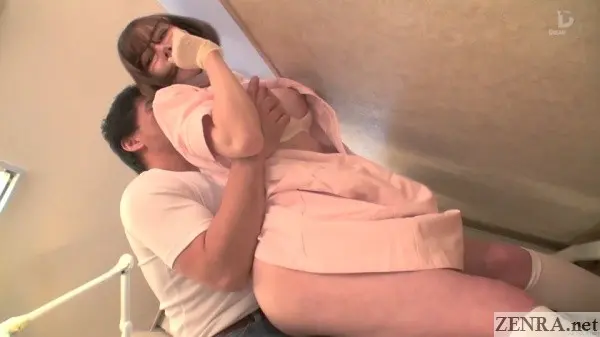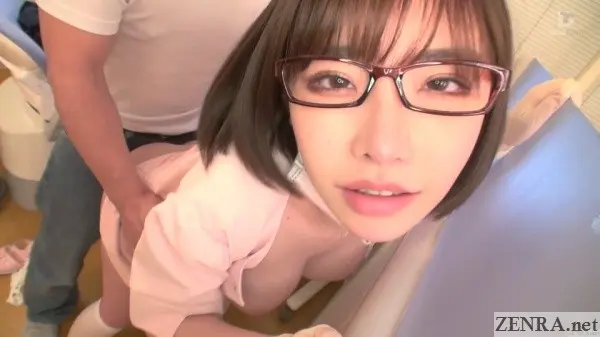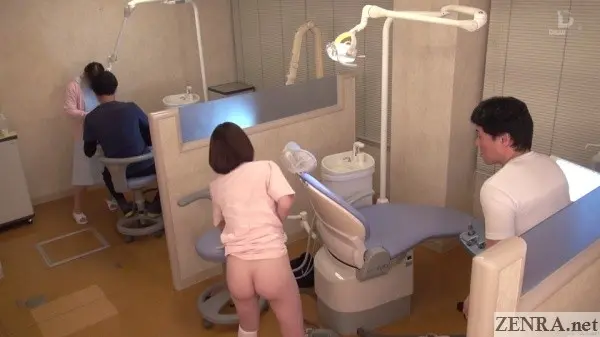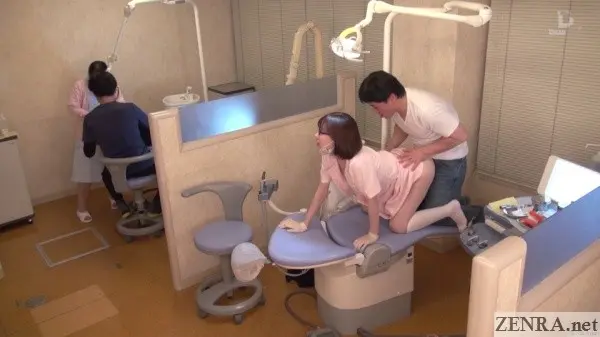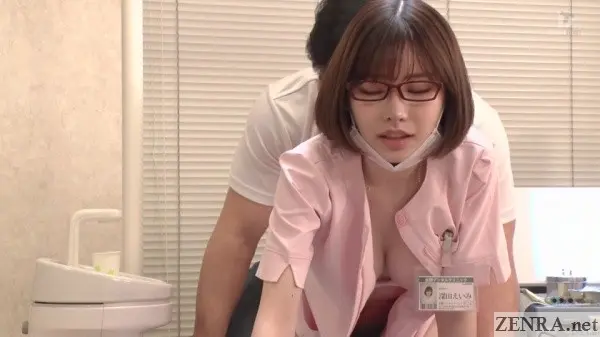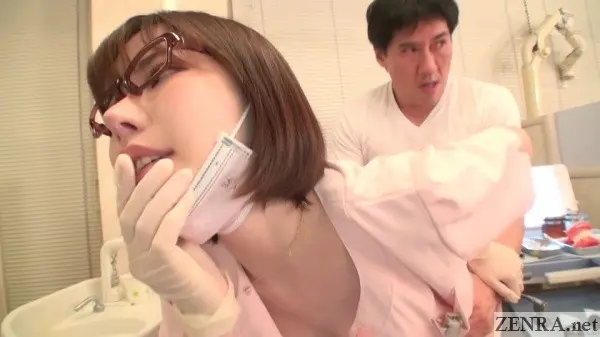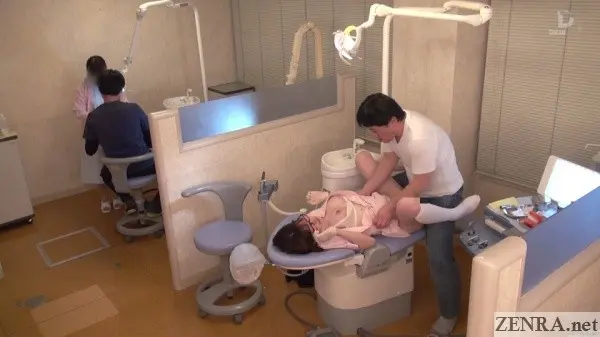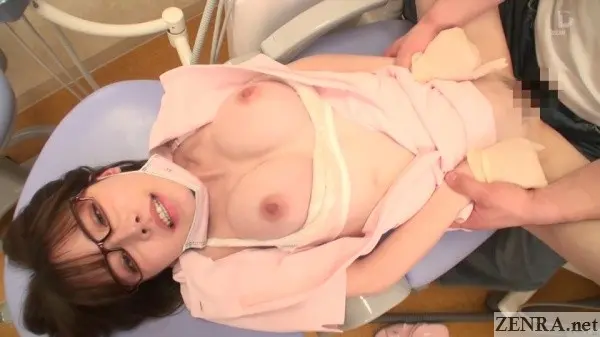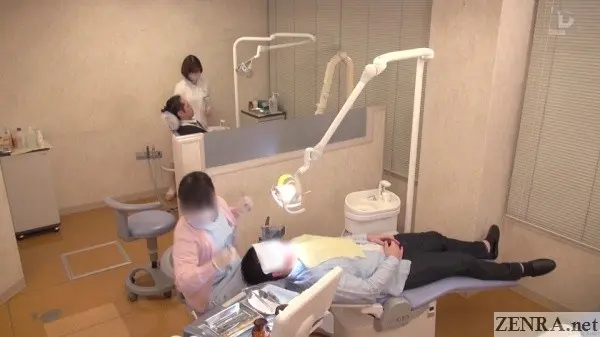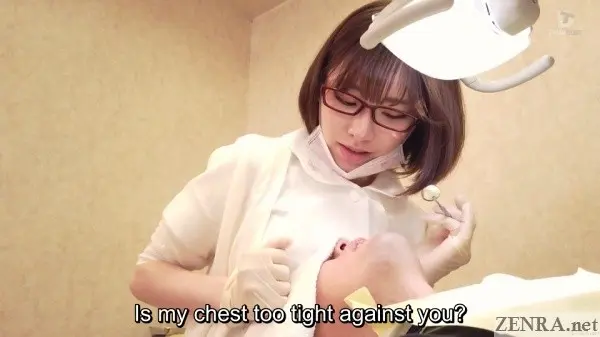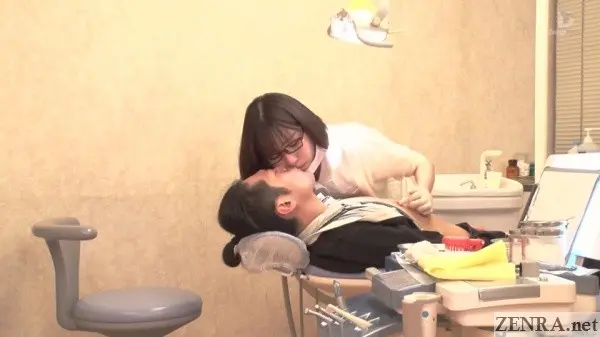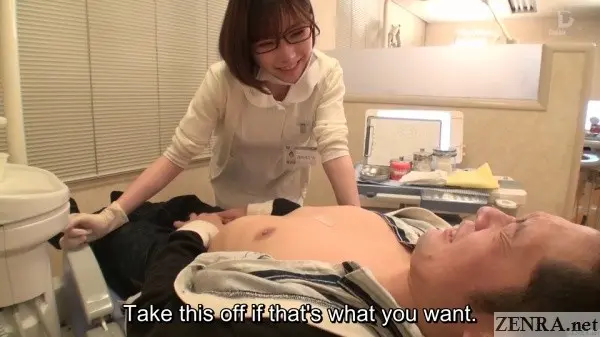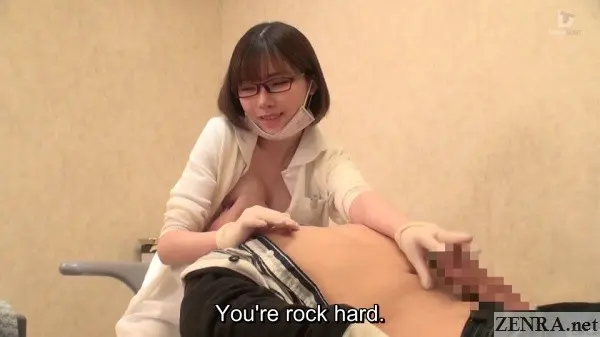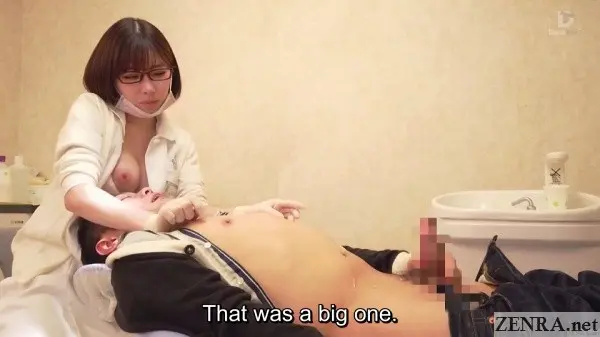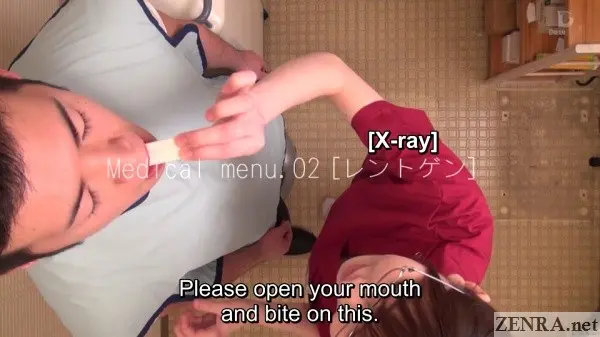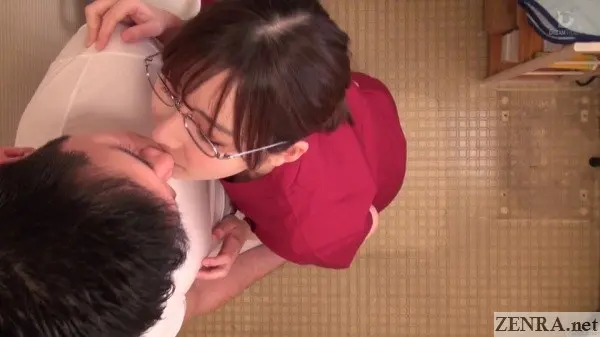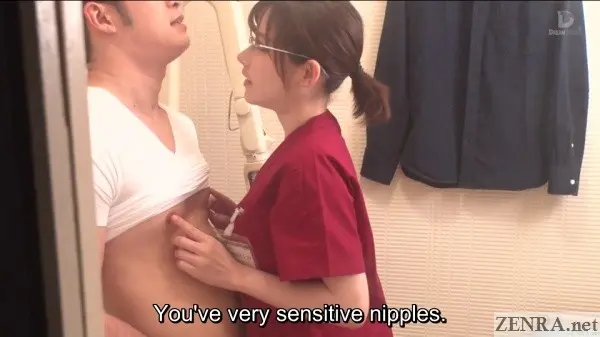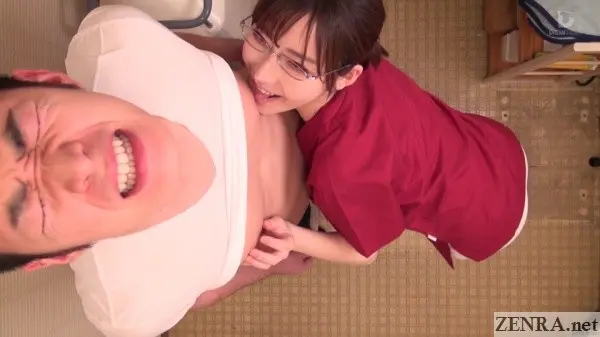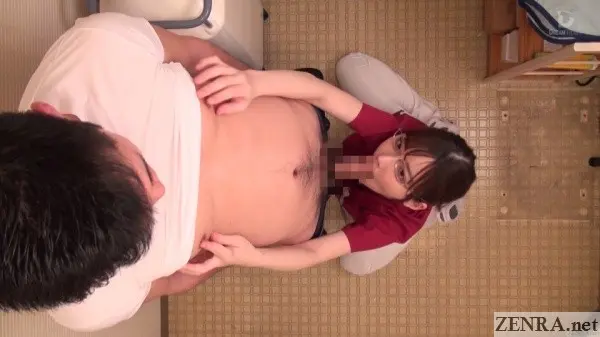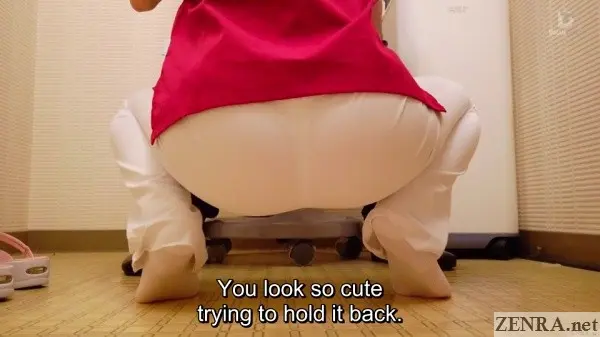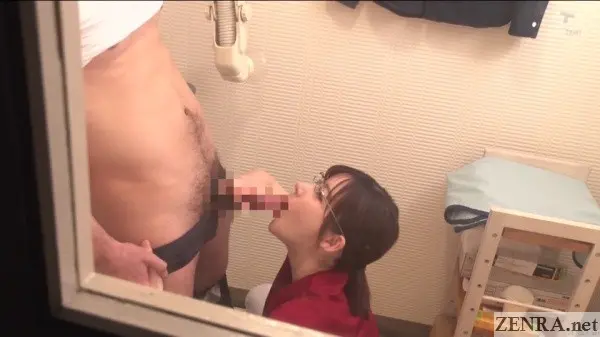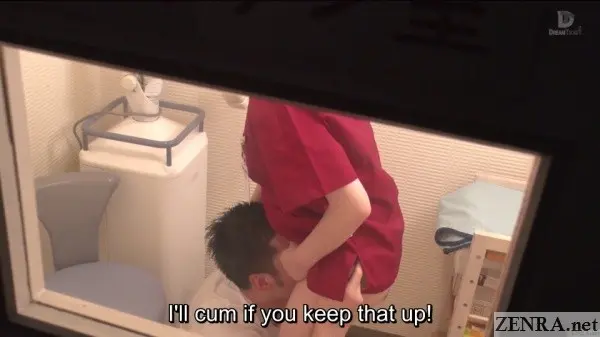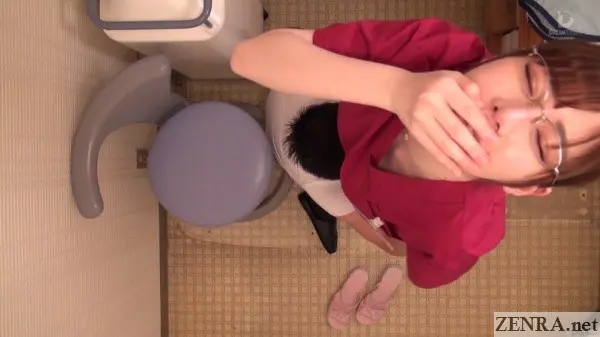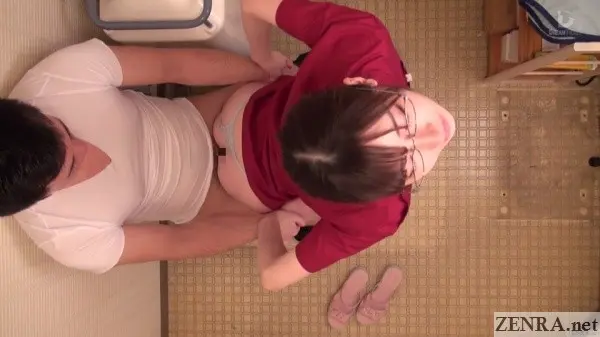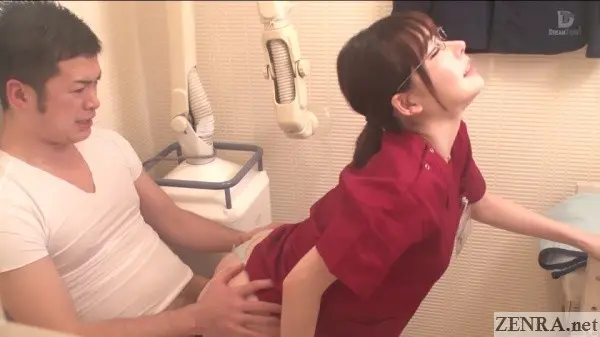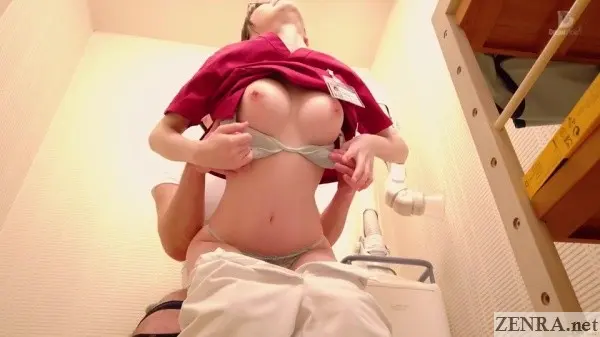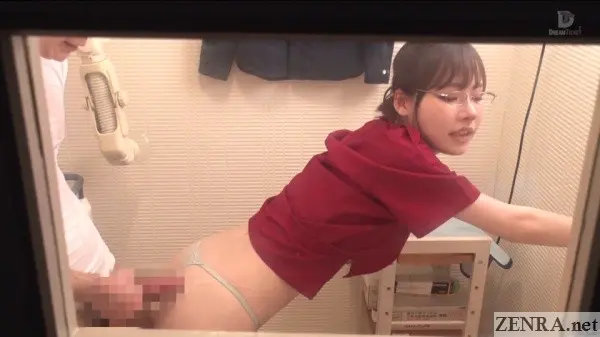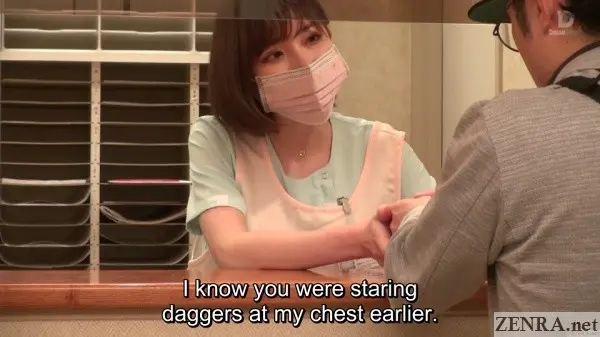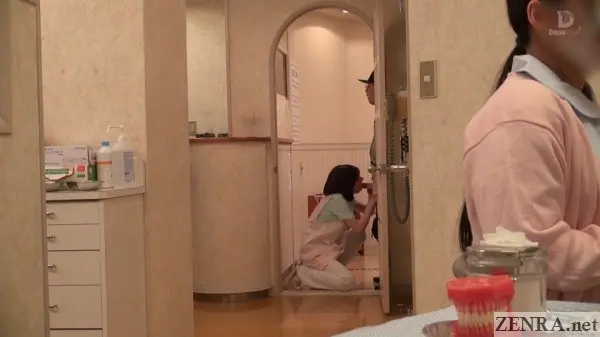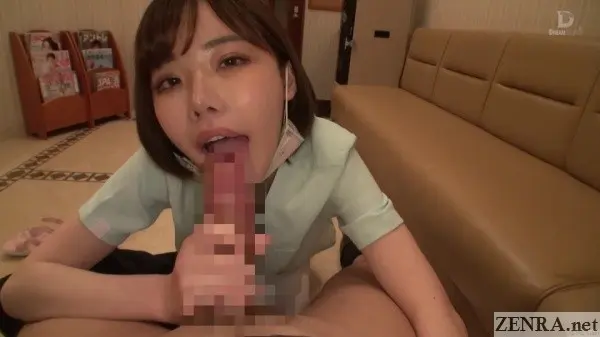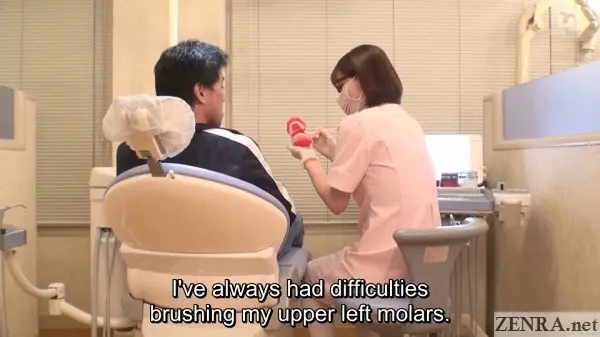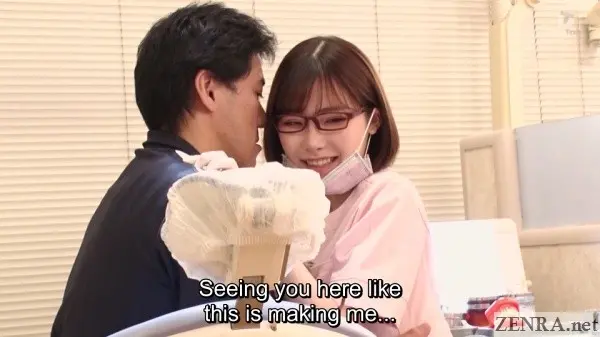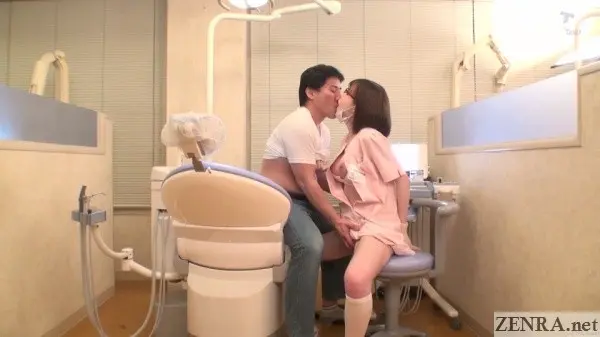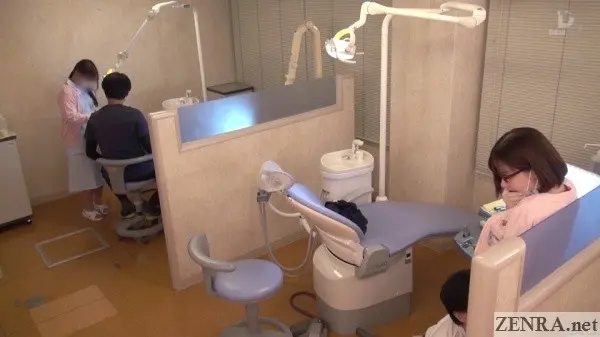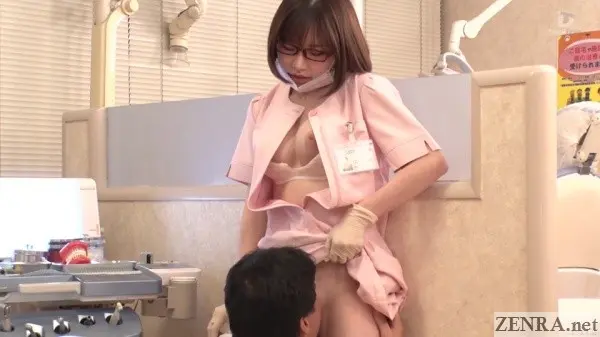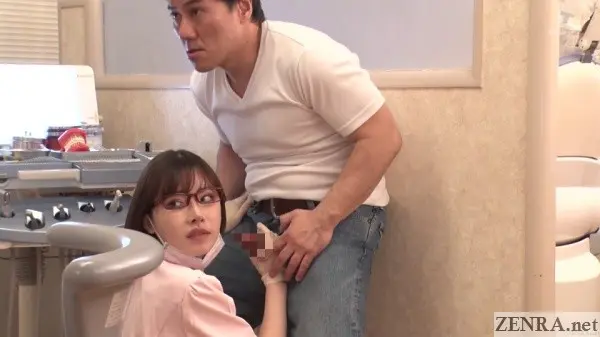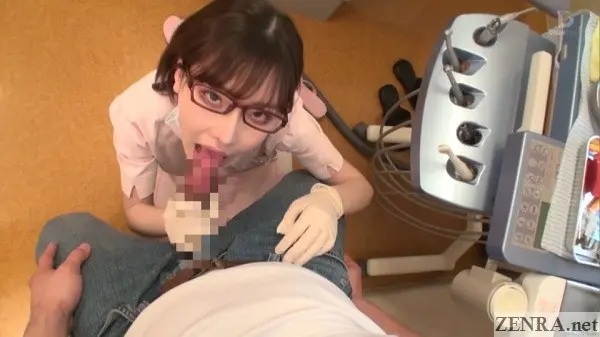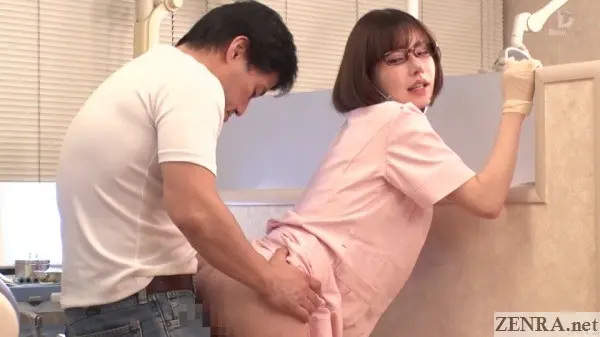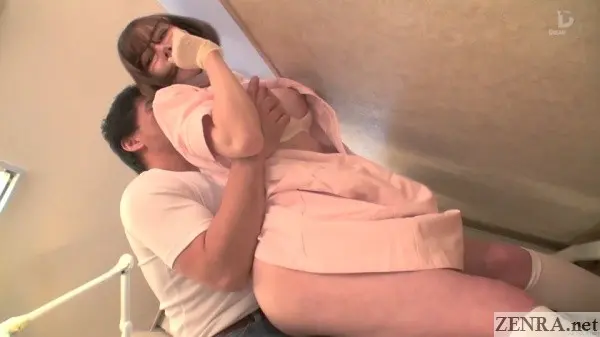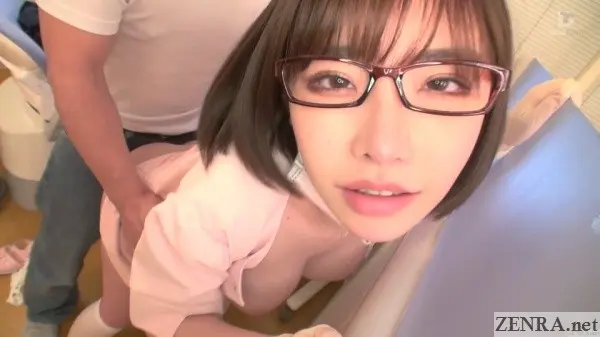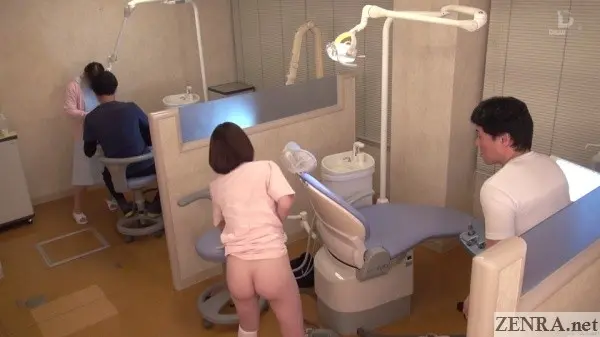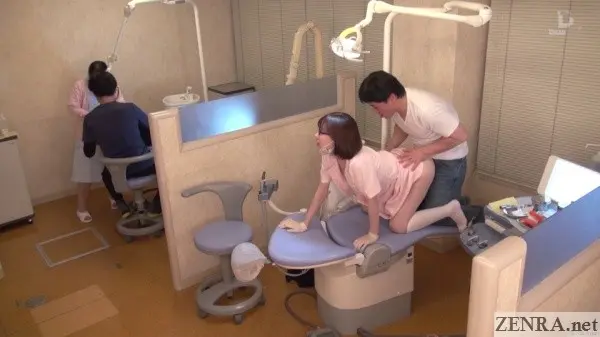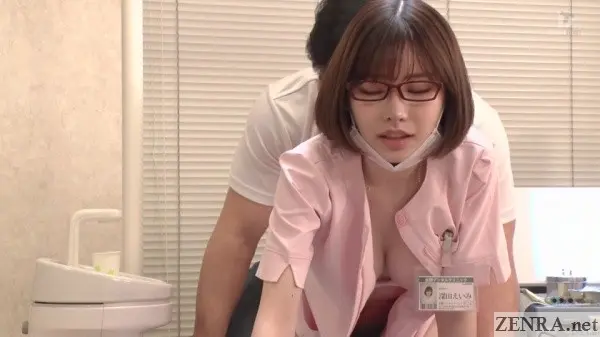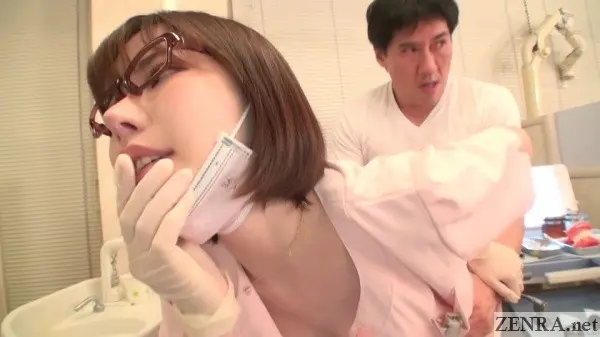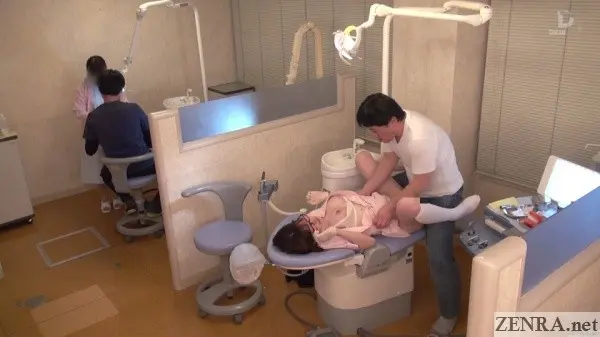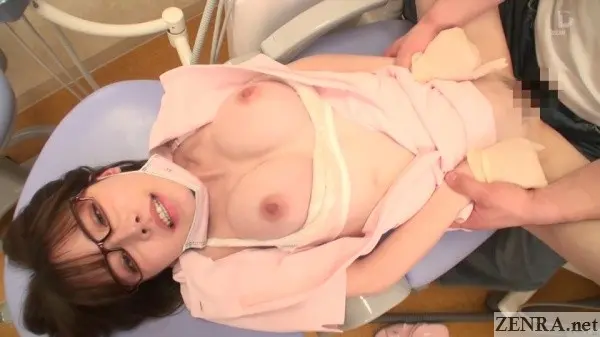 Eimi Fukada - Temptation Dentist