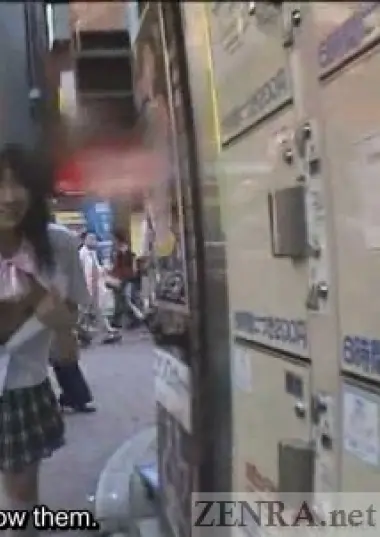 Subtitled Japanese Public Nudity
Published October 25, 2005
Incredibly daring Japanese public nudity involving crazy trials such as an ENF amateur walking naked up a train car while sucking on a dildo with subtitles.
Subtitled Japanese Public Nudity
Published October 25, 2005
#Subtitled
#ClassicJAV
Incredibly daring Japanese public nudity involving crazy trials such as an ENF amateur walking naked up a train car while sucking on a dildo with subtitles.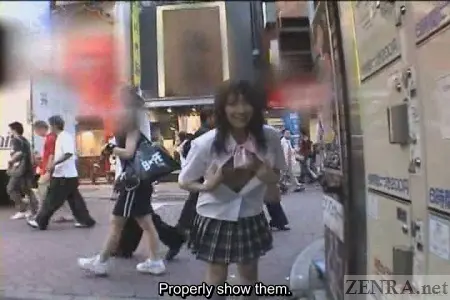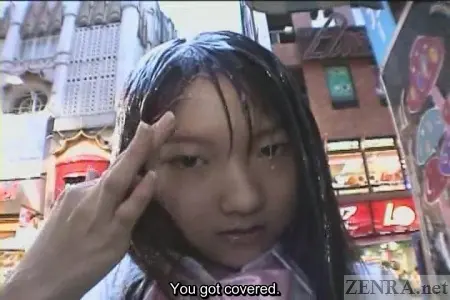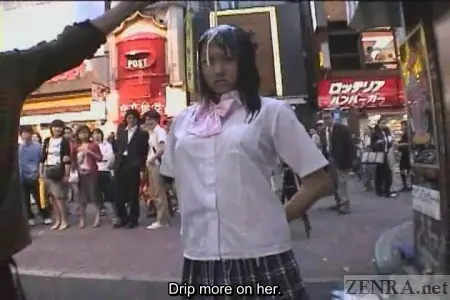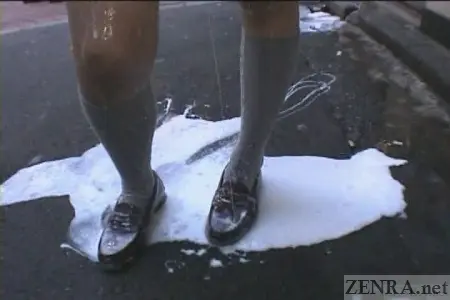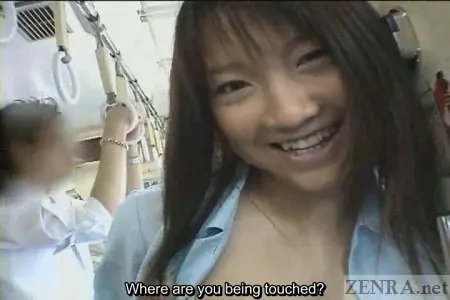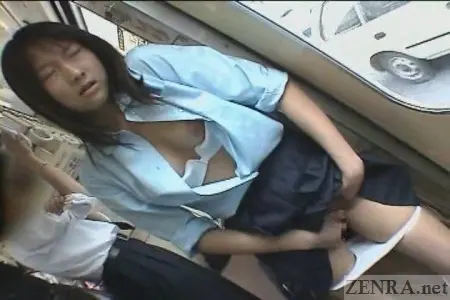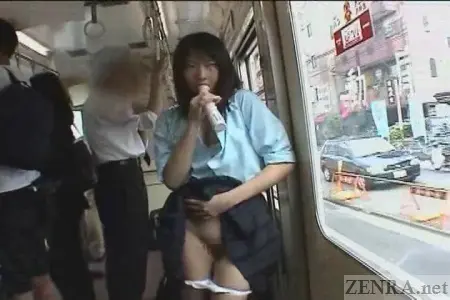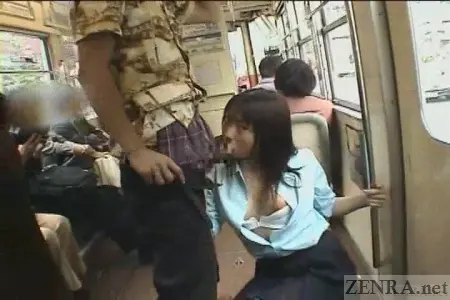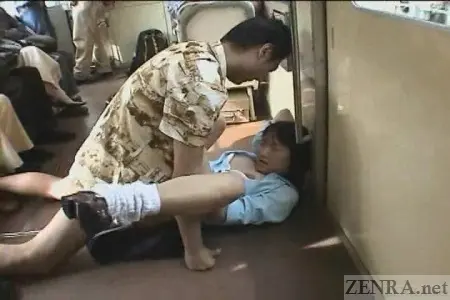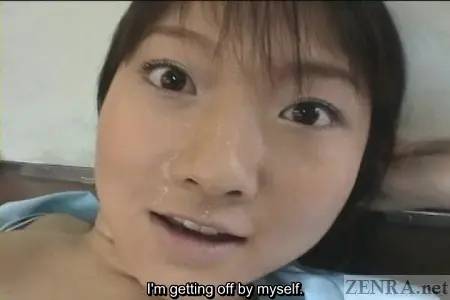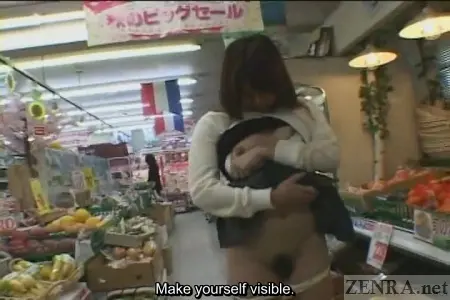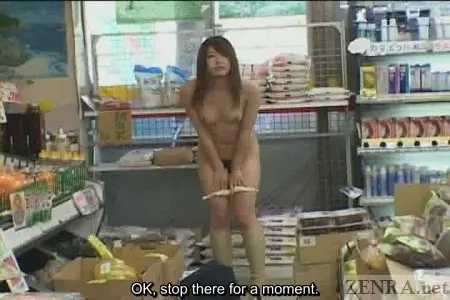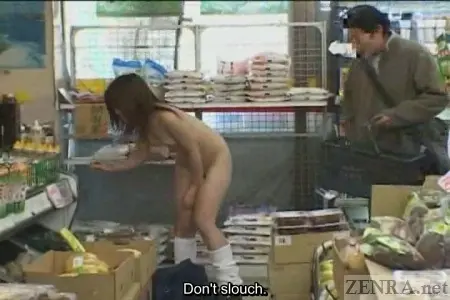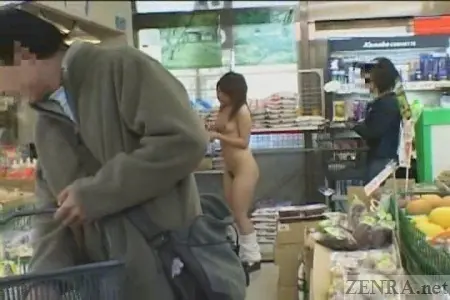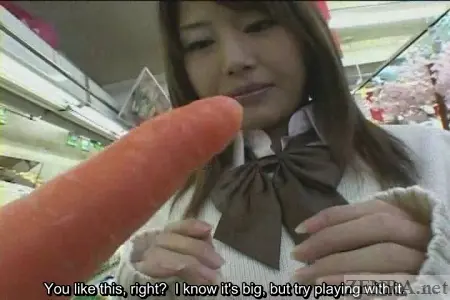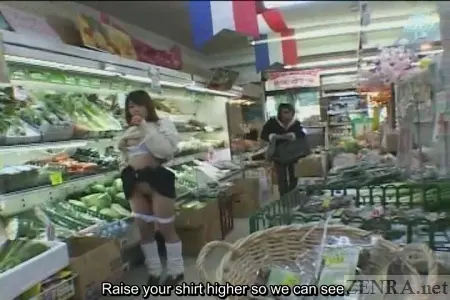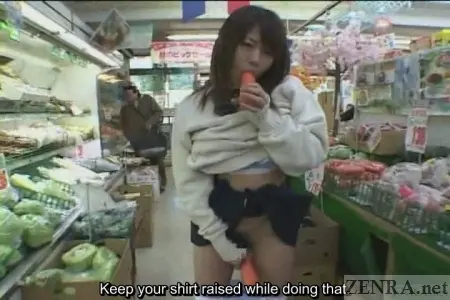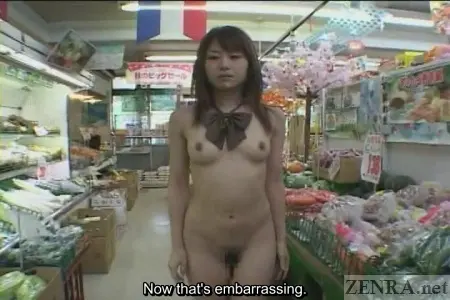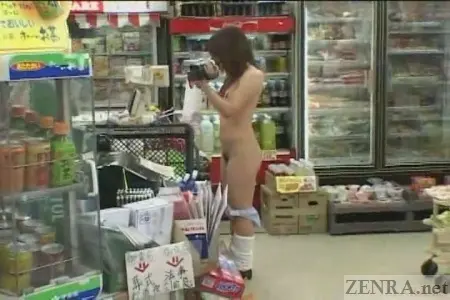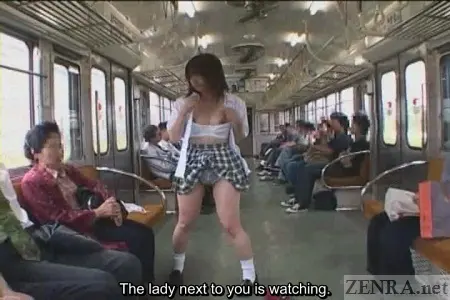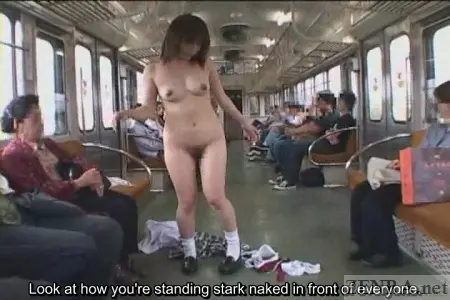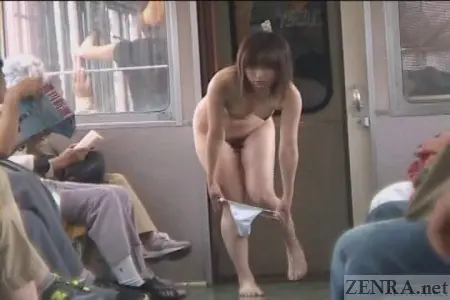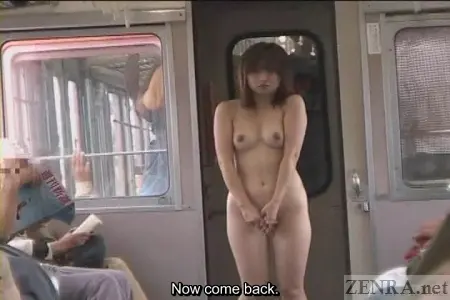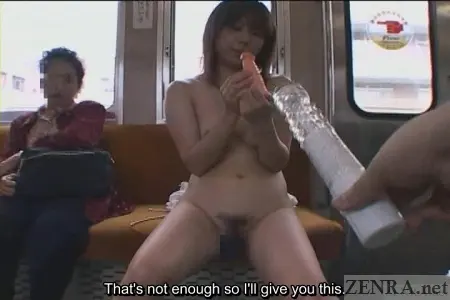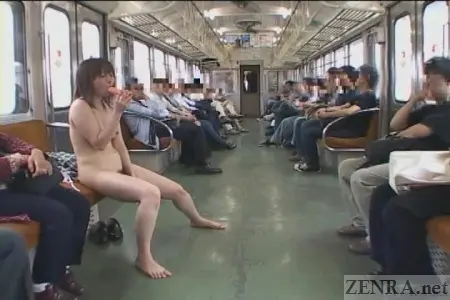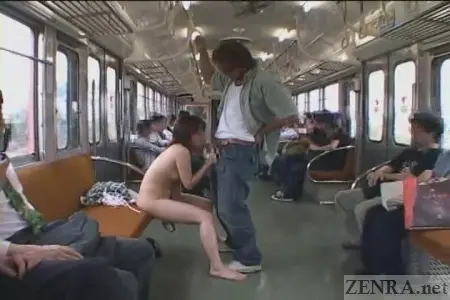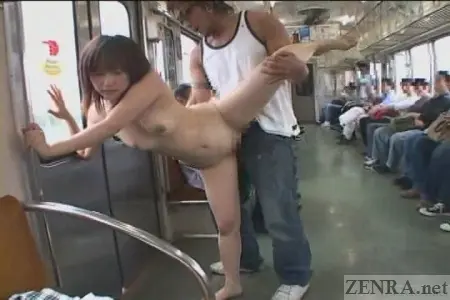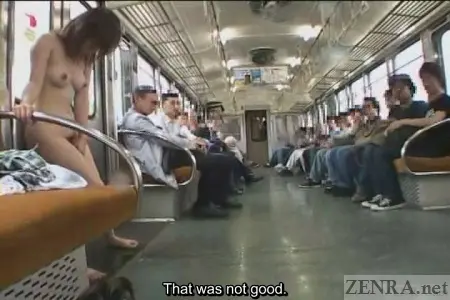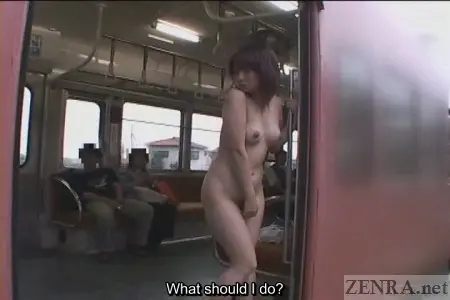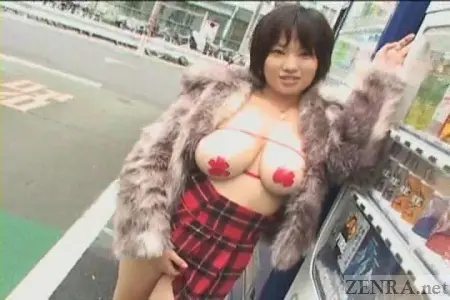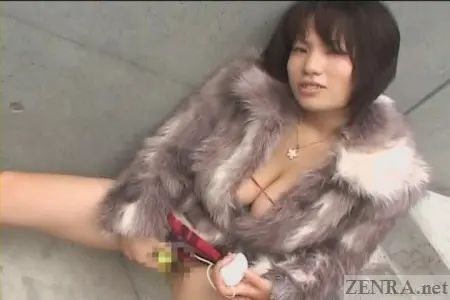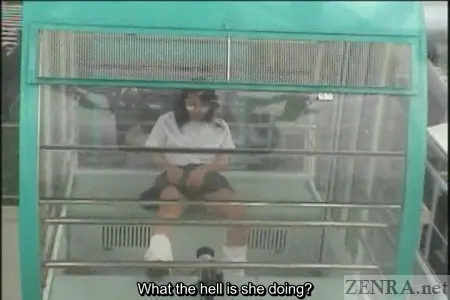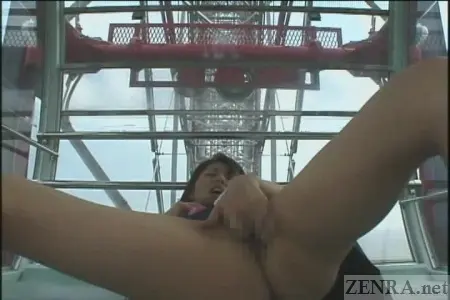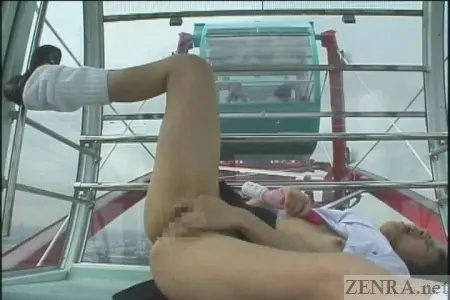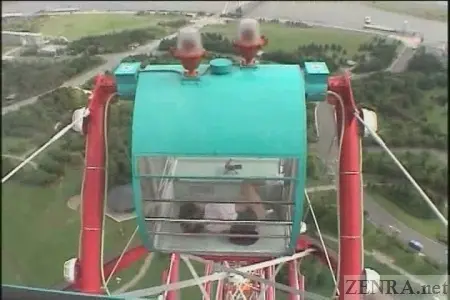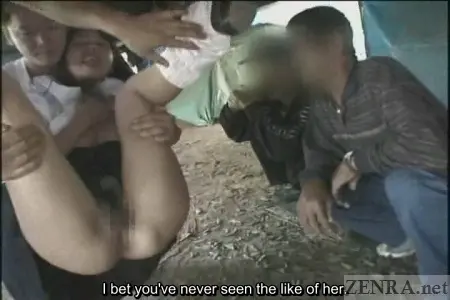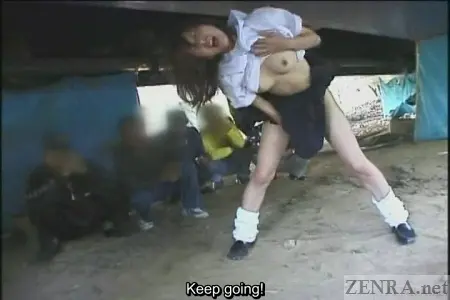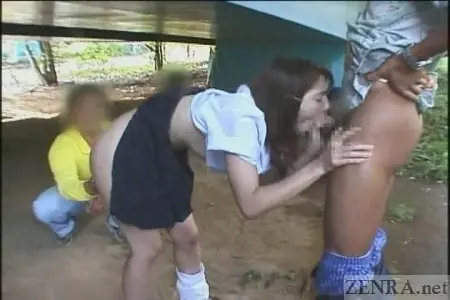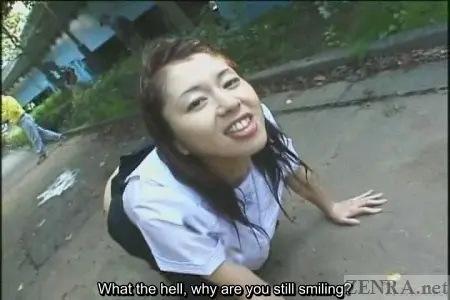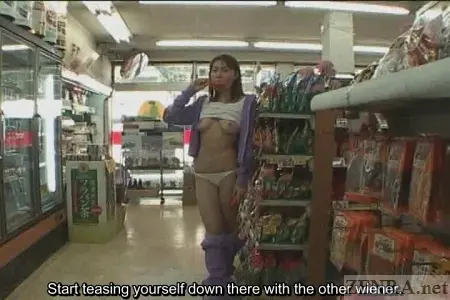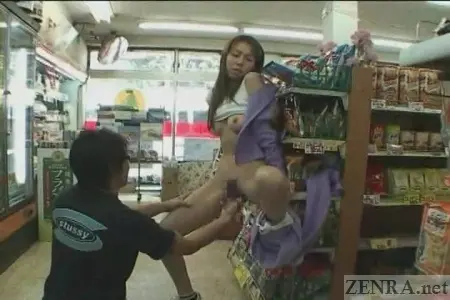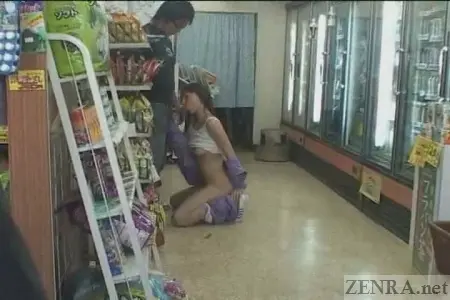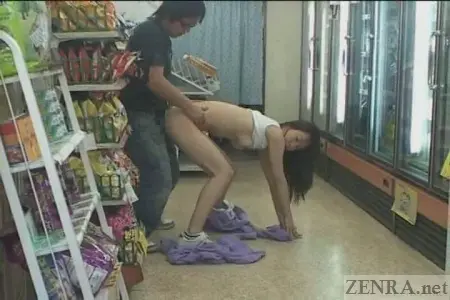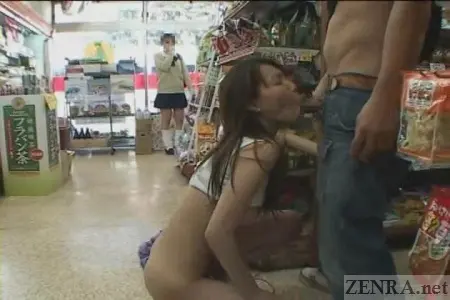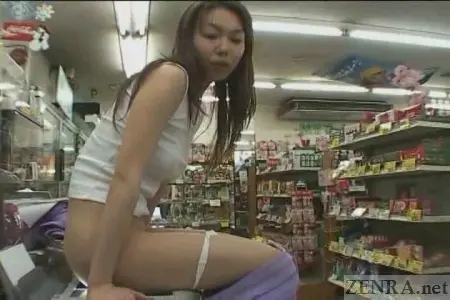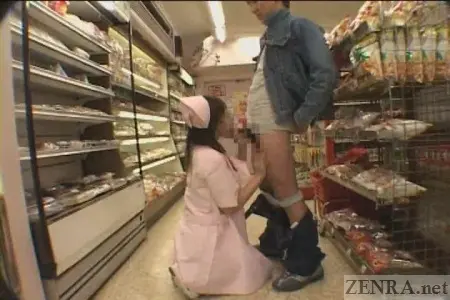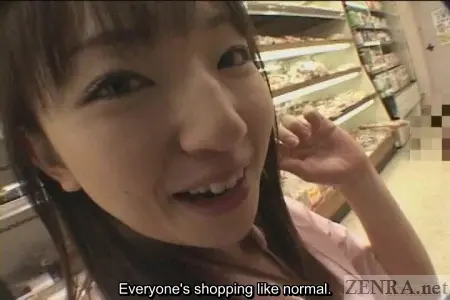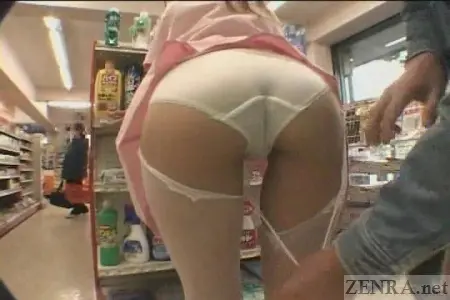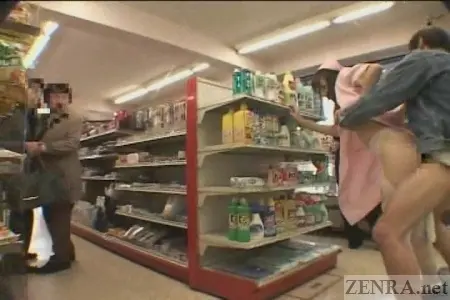 Outdoor Special 3 - Roshutsu
with English Subtitles
There is decent public nudity (the majority) and then there is the bottom of the barrel rubbish that only loosely clings to the former term (public). Fortunately today, a new sliver has been etched in the iron clad Japanese public nudity definition: great public nudity, the rarest kind of all. In scene after scene, Japanese amateurs and AV stars alike strip totally naked and see how far they can go in their birthday suits.
Rather than doing a long, scene-by-scene rundown which can be tedious (and some parts are better than others), two of the scenes in particular will be highlighted below for you to get a better picture of what crazy antics these Japanese amateurs will do to earn their gold stars in bizarre and kinky public nudity.
We are first given an brief introduction to a Japanese amateur wearing a cute, oversized black bow-tie taken off a schoolgirl uniform costume sold at any low-end department store in Japan and a pair of trendy loose socks ending just below her knees. Essentially, this cute Japanese amateur is emulating the look of an early millennium Japanese gyaru except for two important facts: no tan and no clothes. You see, the * only * thing this cute Japanese amateur wearing are those two pieces (and appropriate footwear of course!) and in this very naked and exposed state, we see her saunter with a commanding, cocksure attitude into a real open-for-business Japanese convenience store to peruse its wears without a desultory care in the world.
Some customers gaze at her with a surprised and unbelieving look etched on their faces but as we can see, no harm her way comes and in her naked state, this Japanese public nudity spectacle in the form of an attractive Japanese teen in her birthday suit earns her wings. As crazy as her stunt was, one of her friends actual has found a way to top it as is shown next.
Short, curvy, petite, and more. These are the traits that can describe this cute Japanese girl. In other words, pretty standard in terms of body type but that doesn't limit her in her actions no matter how risque they are. In the middle of an afternoon train on a lazy Sunday, a decent amount of riders are minding their own business playing on their cell phones, talking with each other, and sleeping. However, this outgoing indomitable Japanese amateur will raise the temperature in the train car by doing the unthinkable in Japan—or anywhere outside of San Diego really: stripping totally naked in front of a group of total strangers while sucking on a big, fat, pink dildo.
As crazy as it sounds, as you can see above, this actually went down word for word. Nude as a jaybird, this petite Japanese amateur earned her triple diamond star in Japanese public nudity by turning the active train car full of real passengers into her personal nudist resort. She genuinely took the level up to an unbelievable notch by whipping out and sub sequentially playing with a sextoy in front of big group of surprised riders who will no doubt have interesting dinner table stories for weeks to come.
There are multitudinous amounts and types of public nudity both Japanese and western but truly great and memorable ones are difficult to find due to many logistical reasons. Thus, when a Japanese public nudity gem like this one turns up, it's a one in a million chance to see something that is absolutely amazing. Even though these two scenes mentioned above did not contain any harder shots that many of you surely desire, it still adhered perfectly to what public nudity is: nudity in a public place. Simple.
However, if you do yearn to see how far some of these kinky and risque Japanese girls can go outside in the view of regular folk, keep watching as other parts of this great production contain scenes for every flavor of public nudity lust.
SUBTITLED DOWNLOAD - 1 2 3 4 5 6 7 8
8 Files - 2.84GB
4:07:28

Lines of Subtitled Dialog: 0
4 Files 0.00GB
00:00:00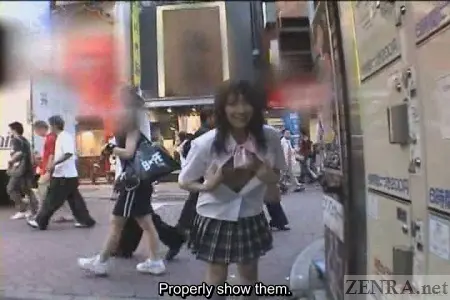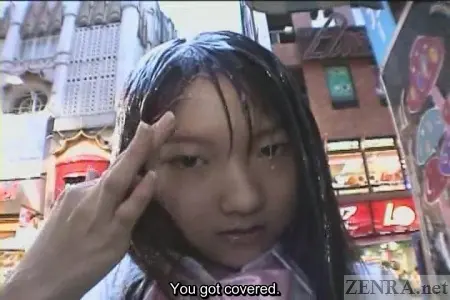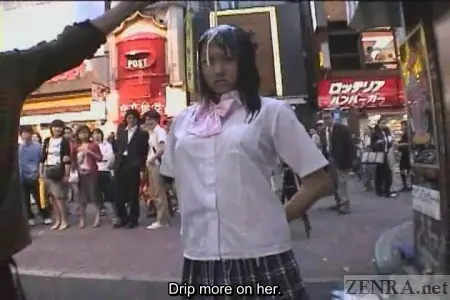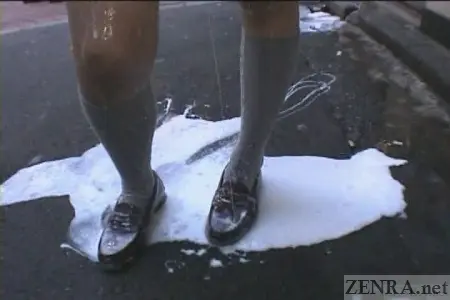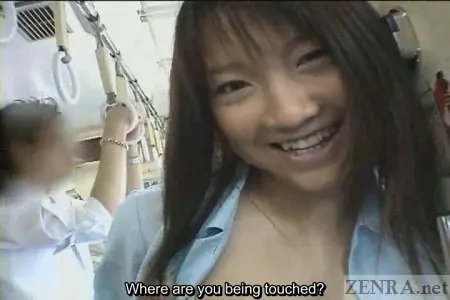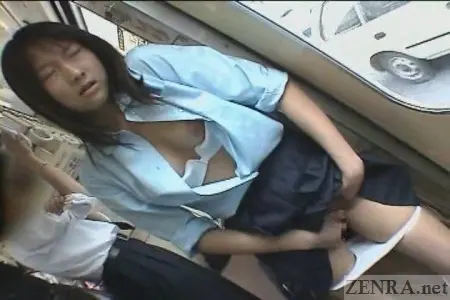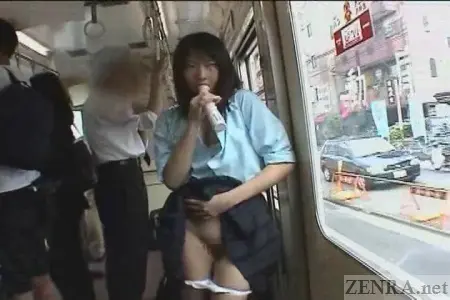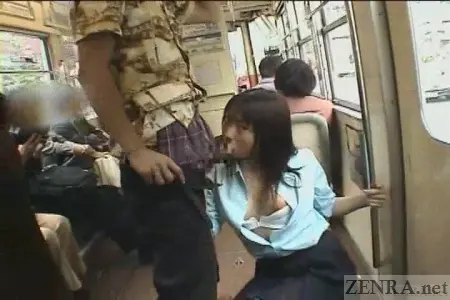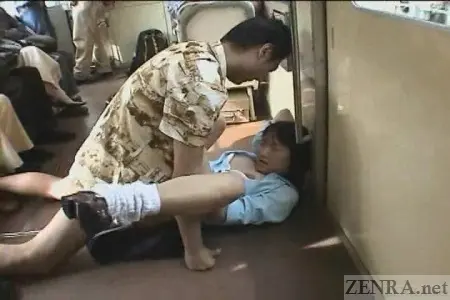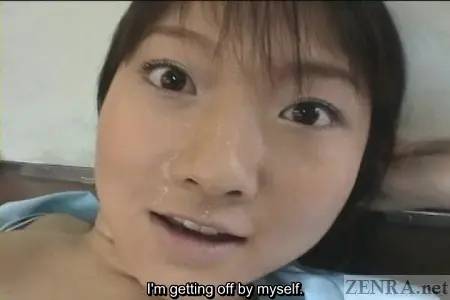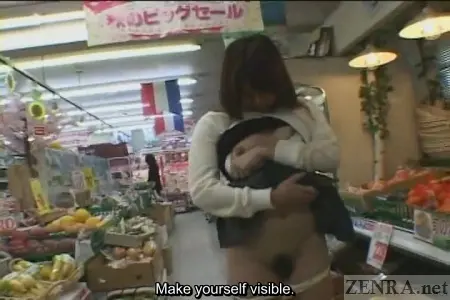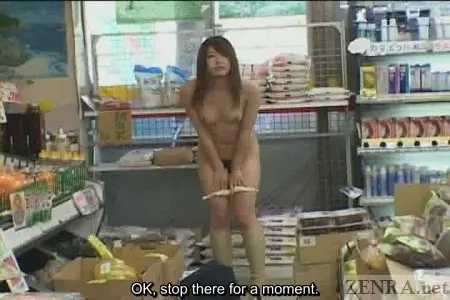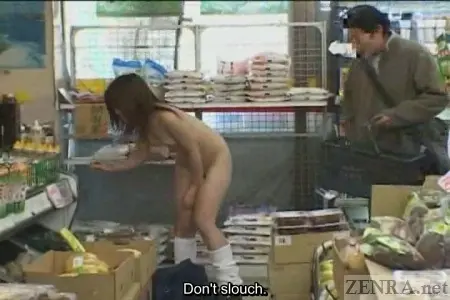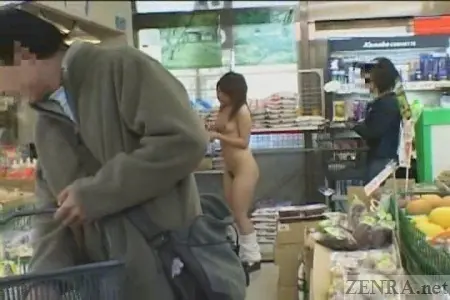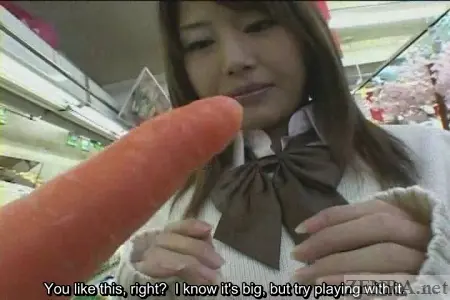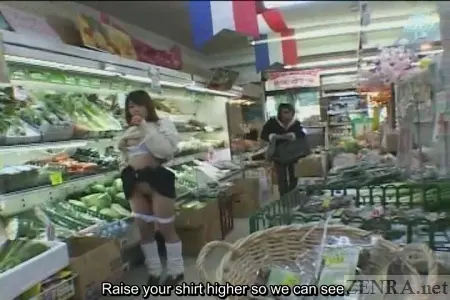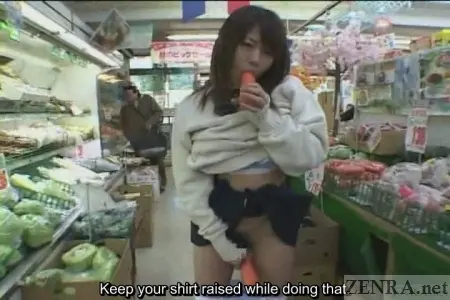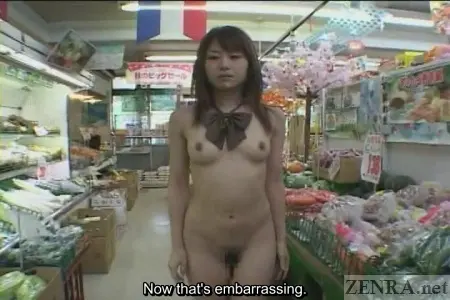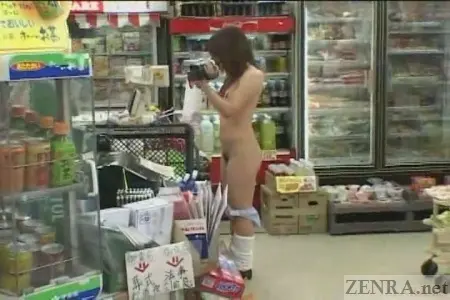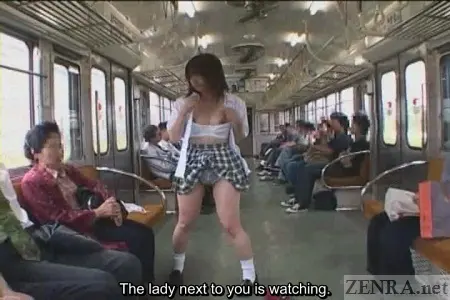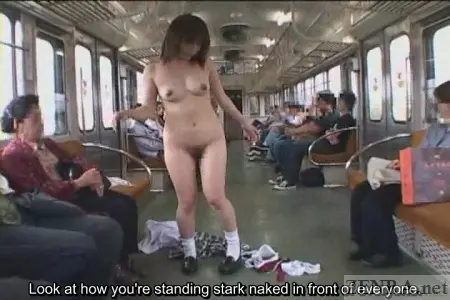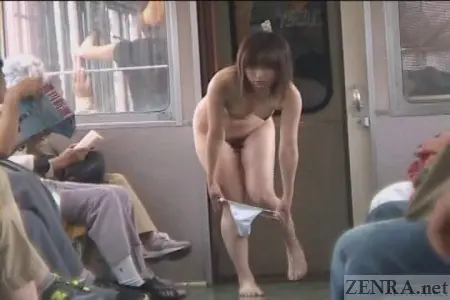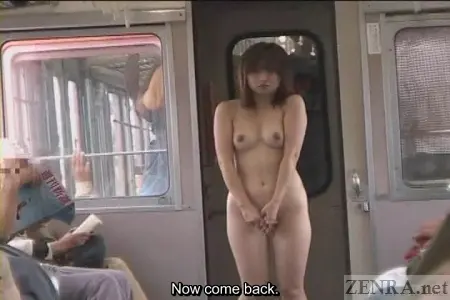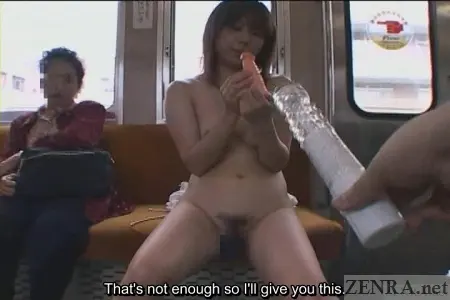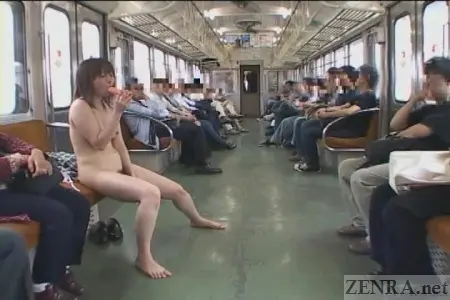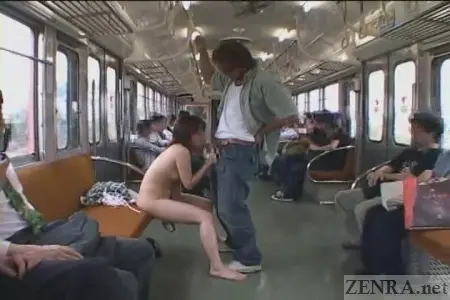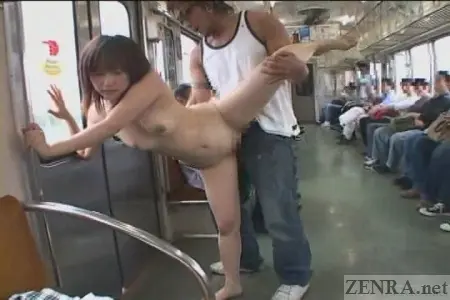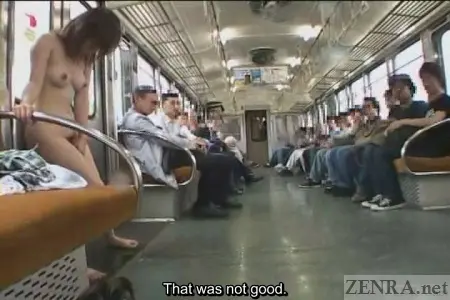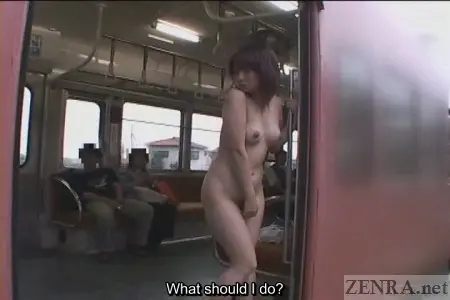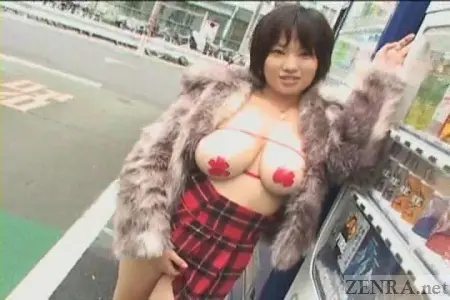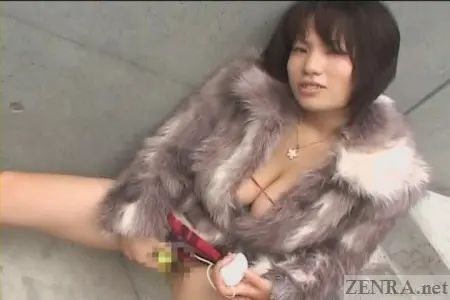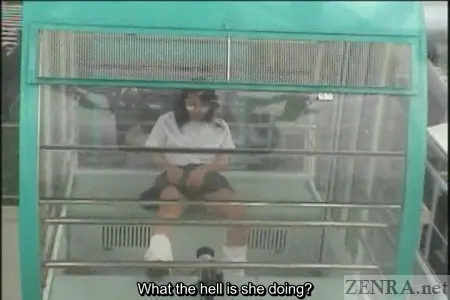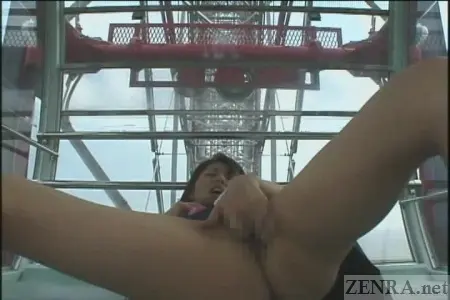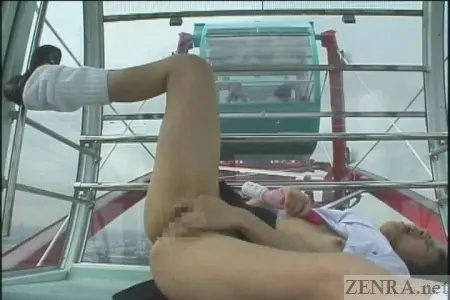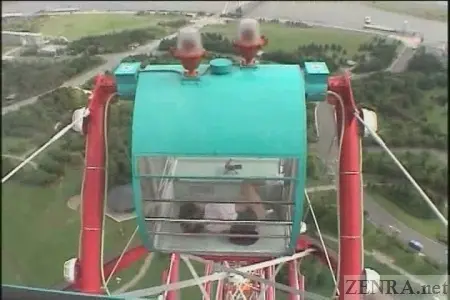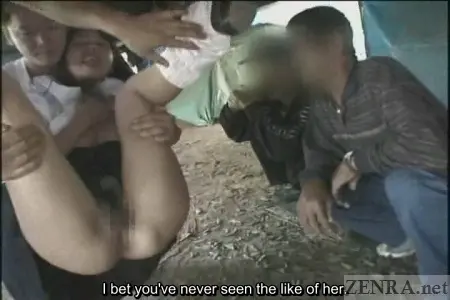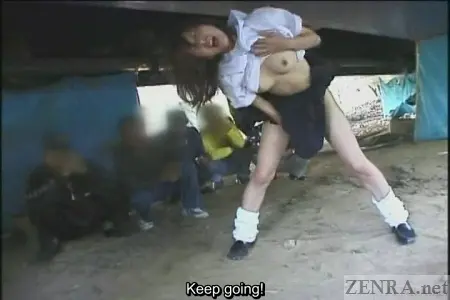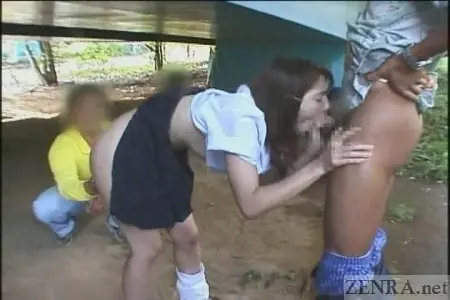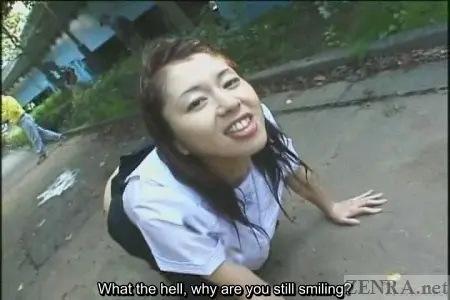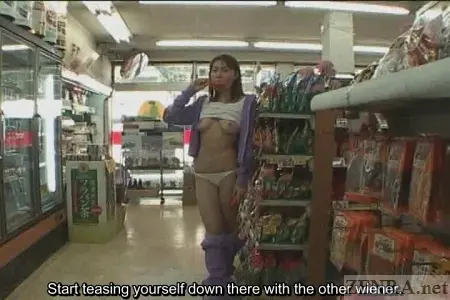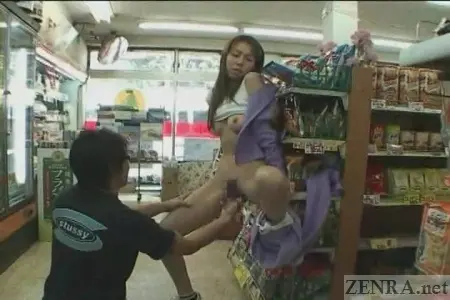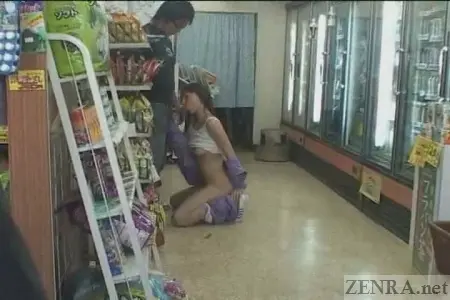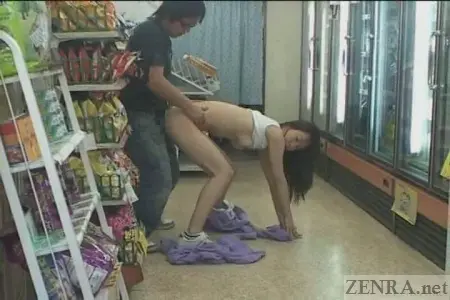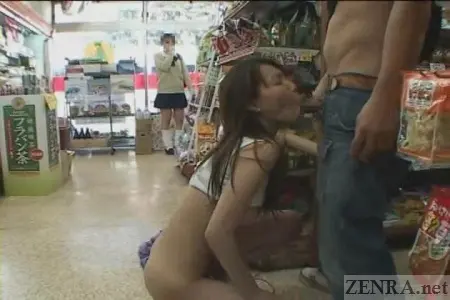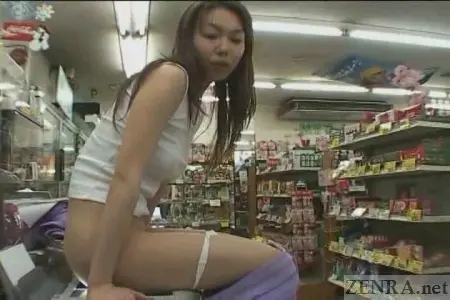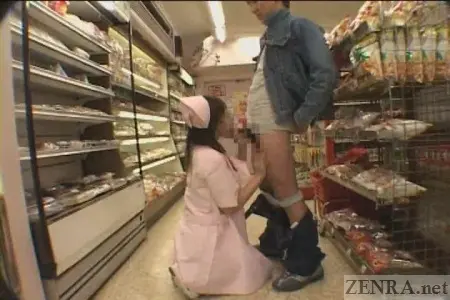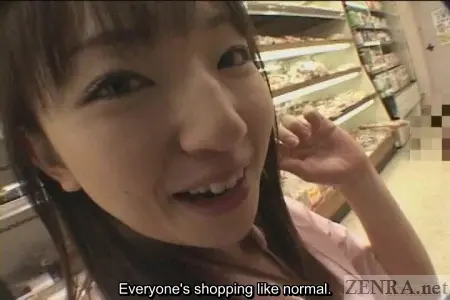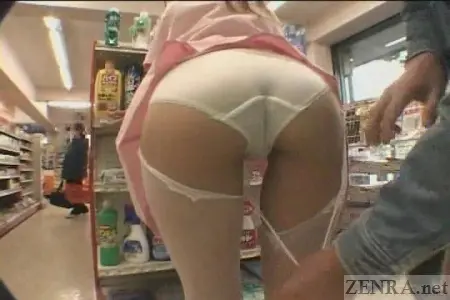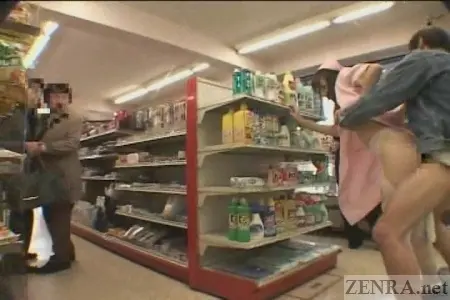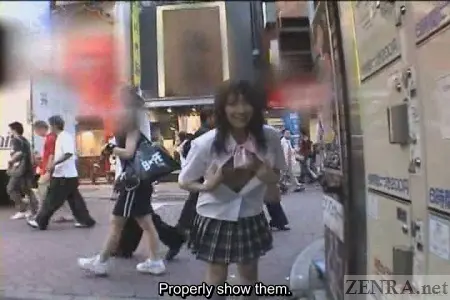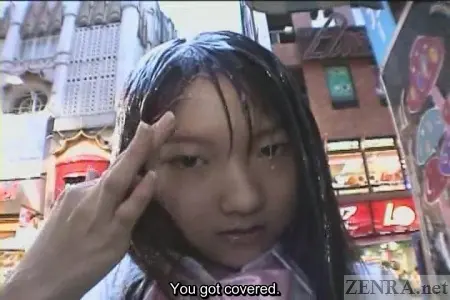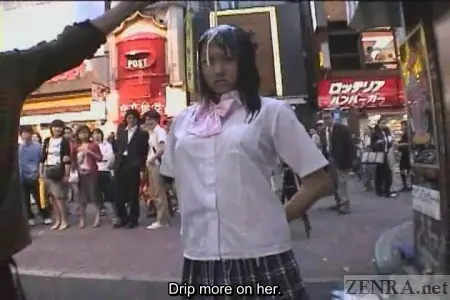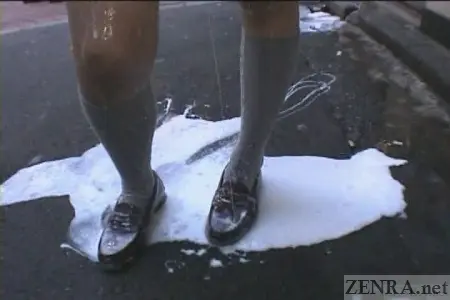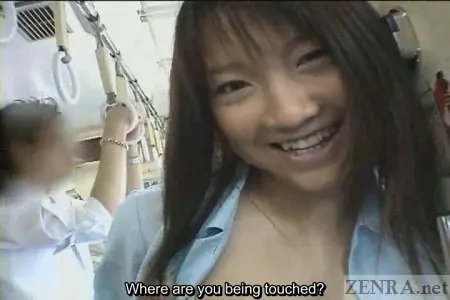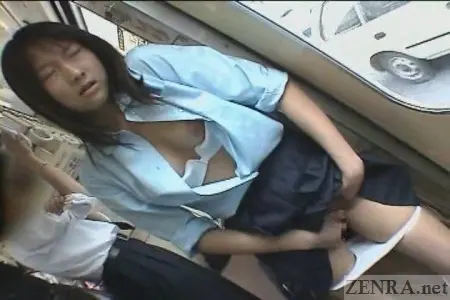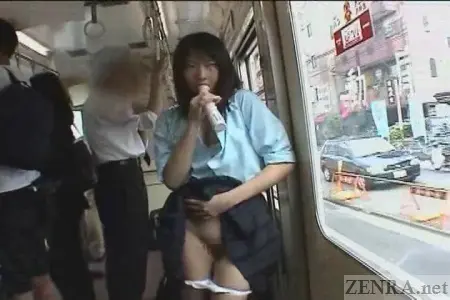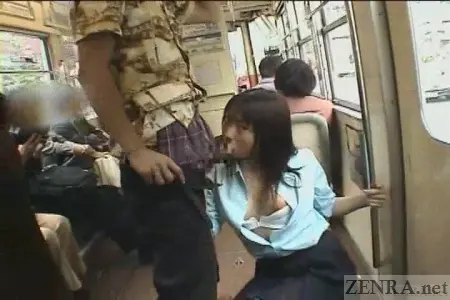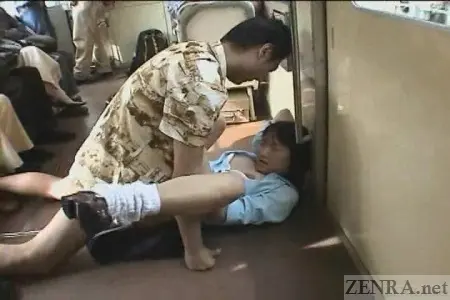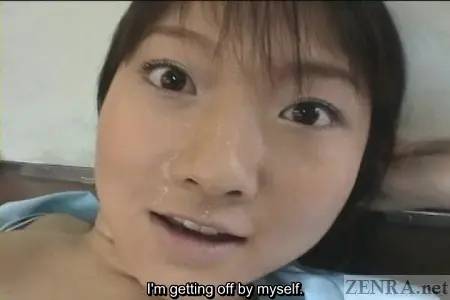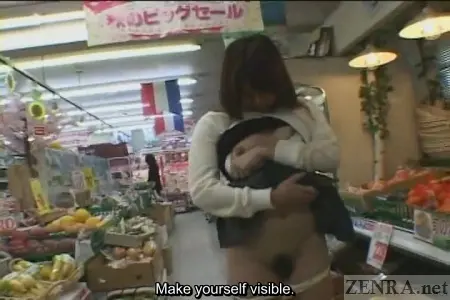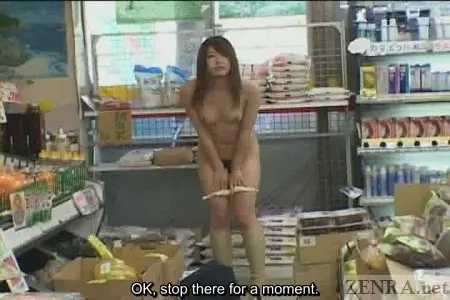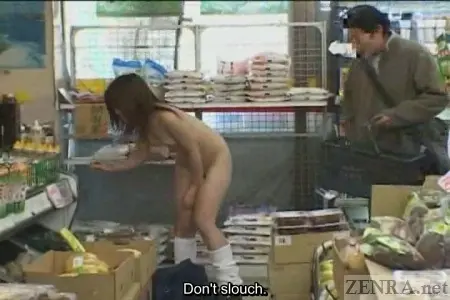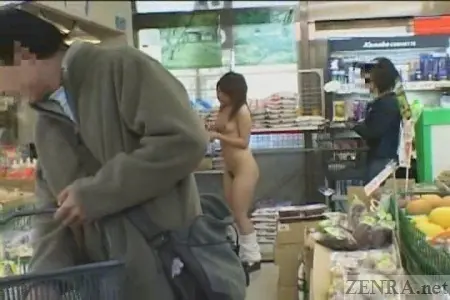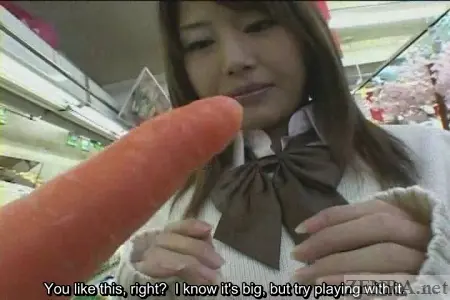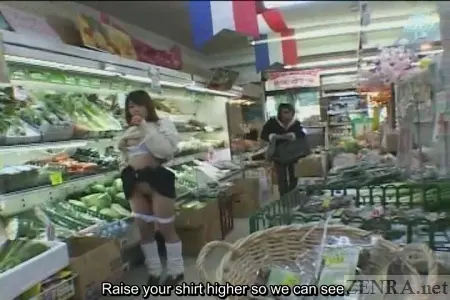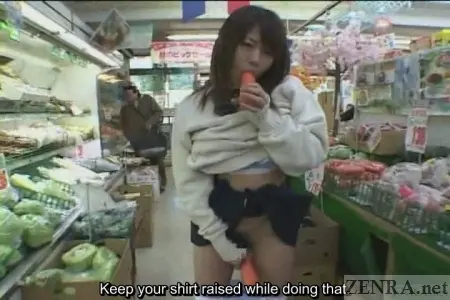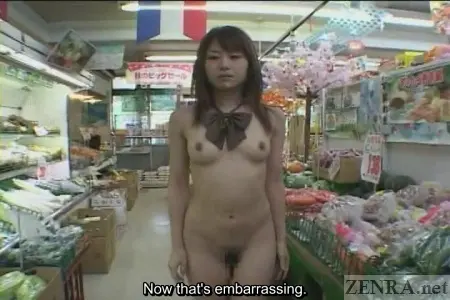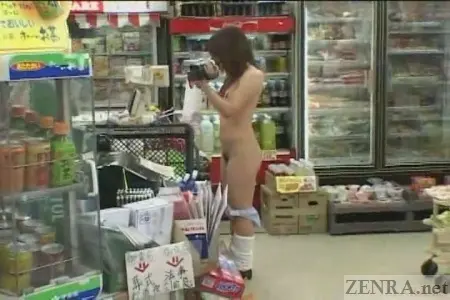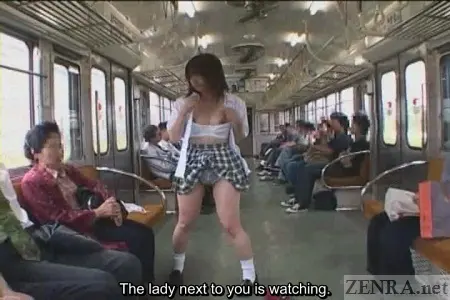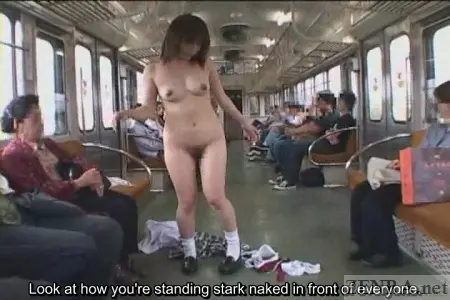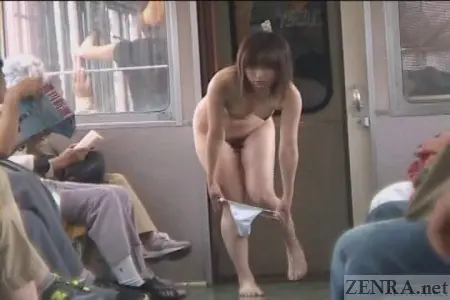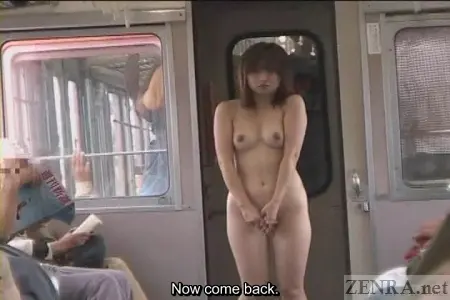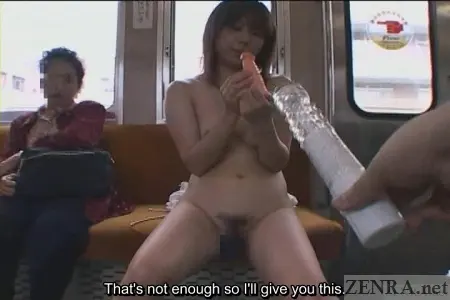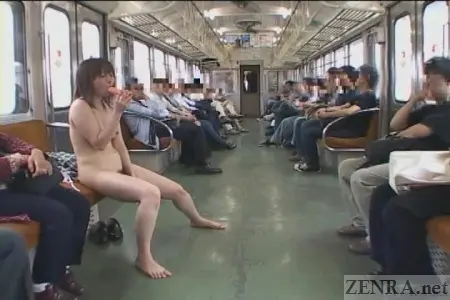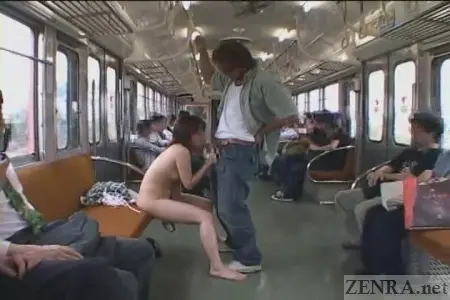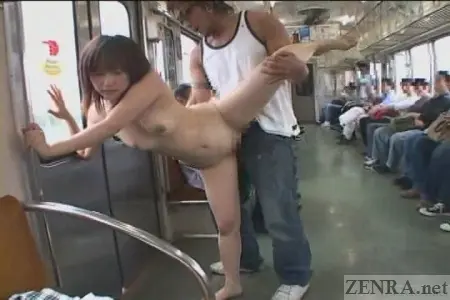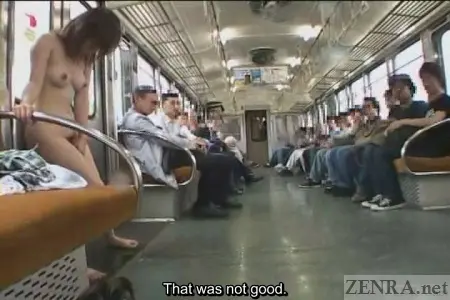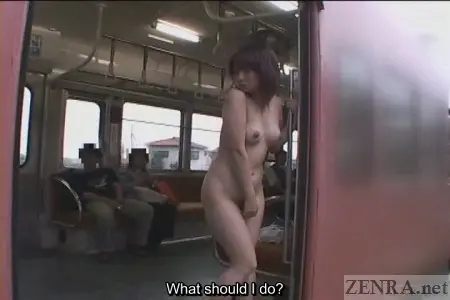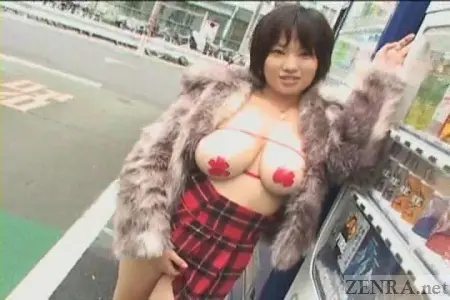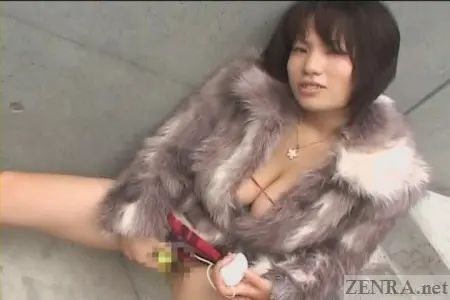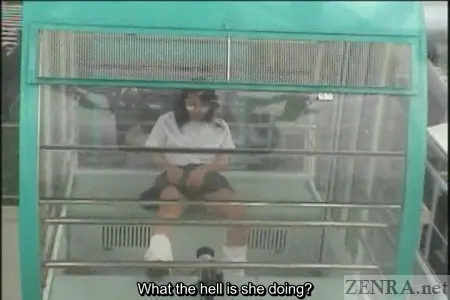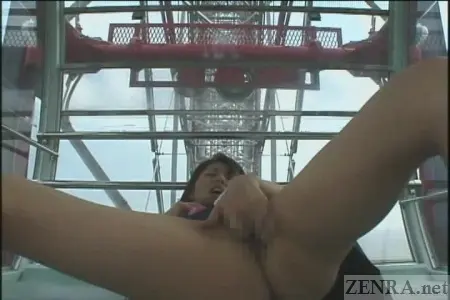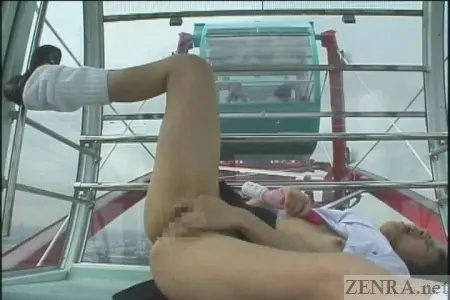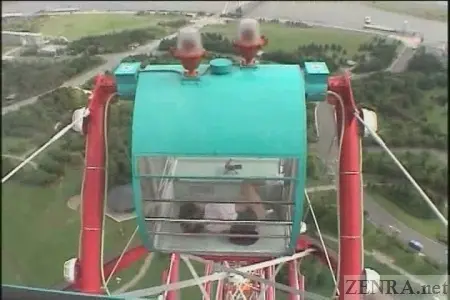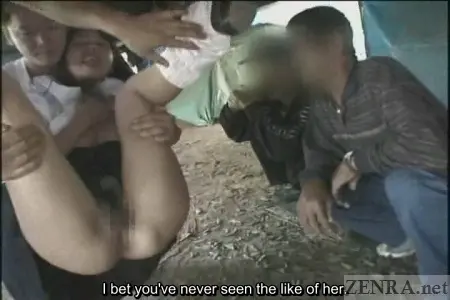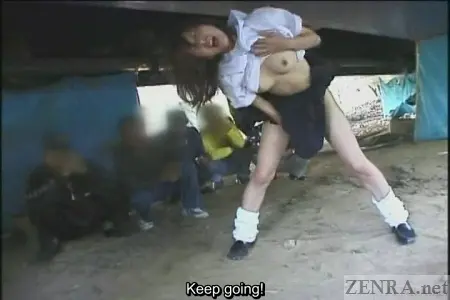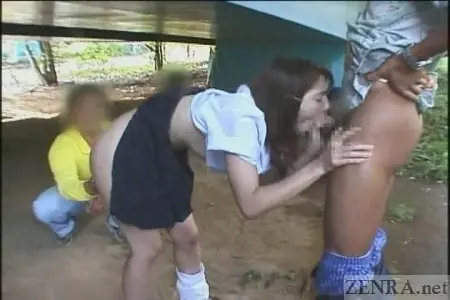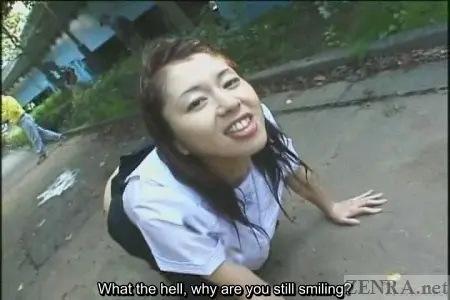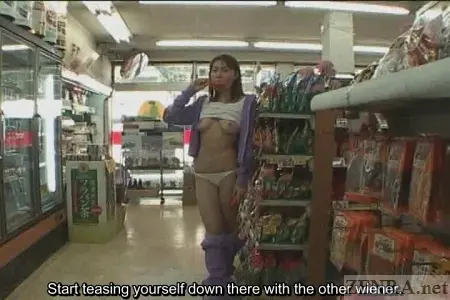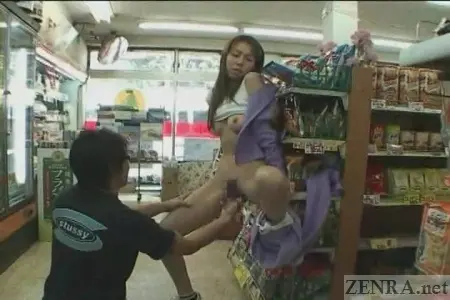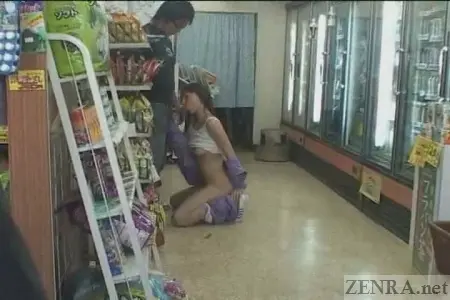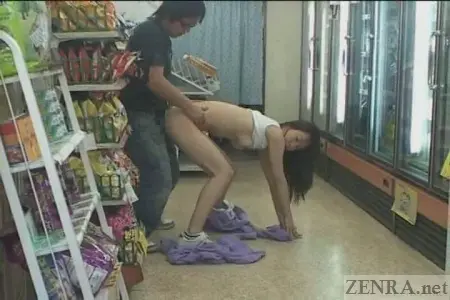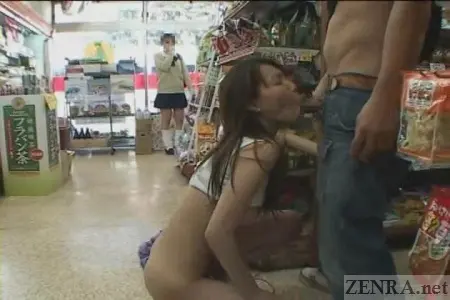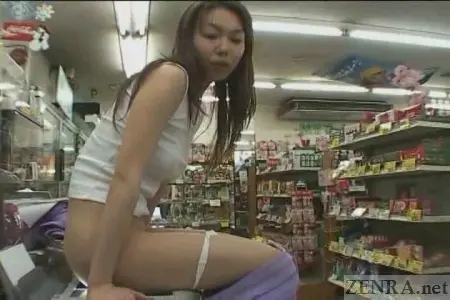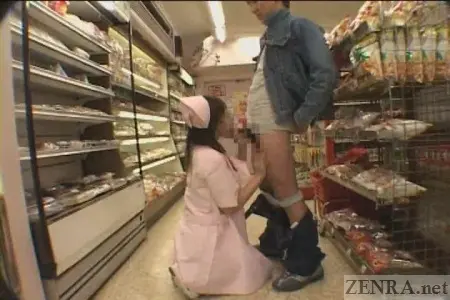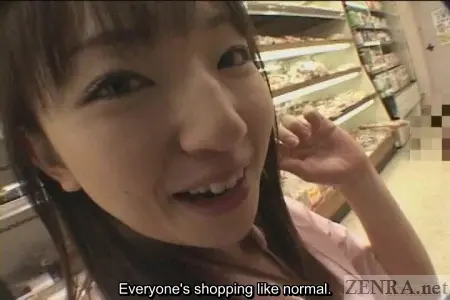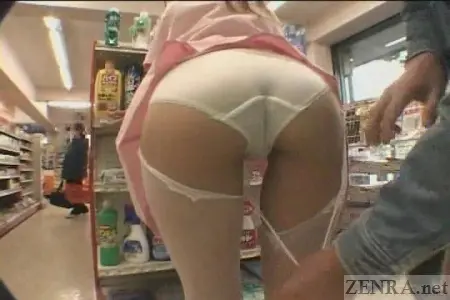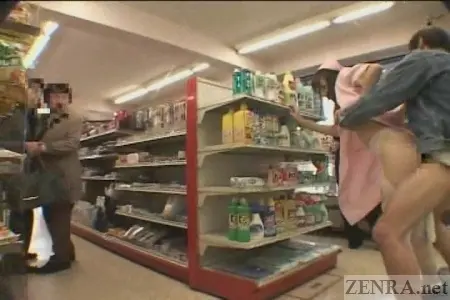 Subtitled Japanese Public Nudity