Tsubomi
Tsubomi is a 35 year old actress. started her career 17 years ago and is still active today. Check out the ZENRA collection of 2 videos featuring Tsubomi below!

Date of Birth: 25 / 12 / 1987
Movies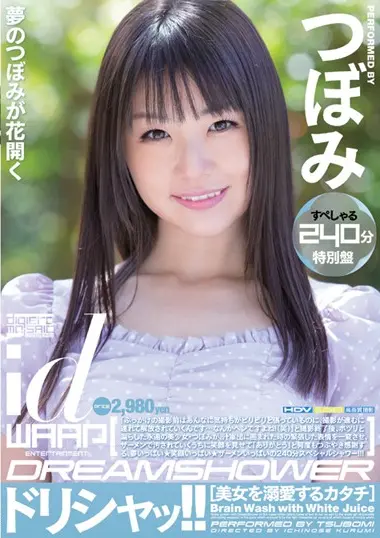 Eternally innocent Tsubomi spends 4 hours in bukkake paradise as dozens of juice men empty themselves over her face again and again by WAAP.
October 24, 2016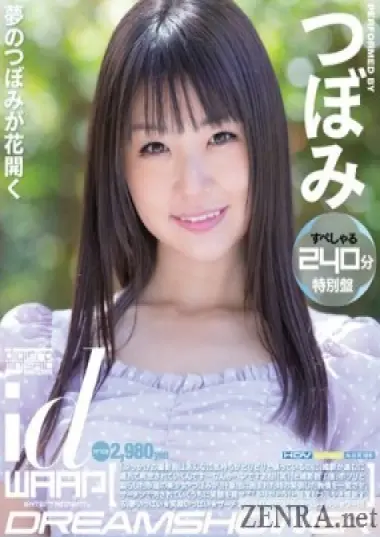 WAAP explodes onto ZENRA with their famous bukkake DREAM SHOWER series and to really go in with guns blazing we start with 4 hours of Tsubomi.
October 21, 2016