Sora Shiina
Sora is a 28 year old actress. started her career 8 years ago and is still active today. Check out the ZENRA collection of 1 video featuring Sora below!

Date of Birth: 12 / 07 / 1995
Movies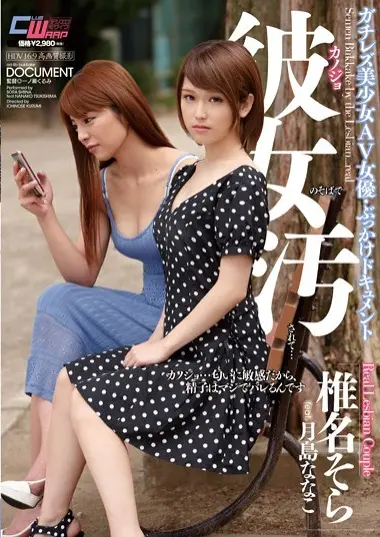 Potential JAV legend and real life lesbian Sora Shiina takes part in a rather unorthodox bukkake title by WAAP that features Nanako Tsukishima.
March 12, 2018