Maho Kanno
Maho is a 40 year old actress. started her career 4 years ago and is still active today. Check out the ZENRA collection of 1 video featuring Maho below!

Date of Birth: 30 / 11 / 1983
Movies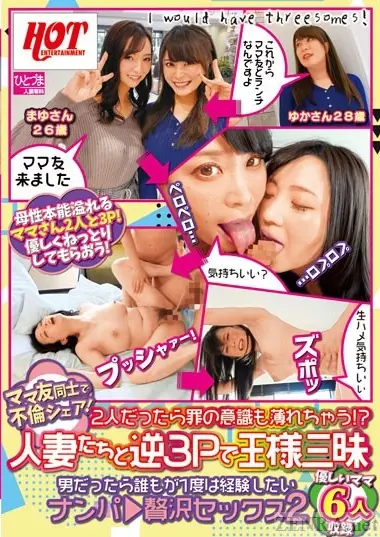 Busty and curvy in the most optimal of ways describes two married Japanese women who go all the way and then some due to uncaring husbands.
December 30, 2022