Ichika Kasaki
Ichika is a 25 year old actress. started her career 4 years ago and is still active today. Check out the ZENRA collection of 1 video featuring Ichika below!

Date of Birth: 15 / 04 / 1998
Movies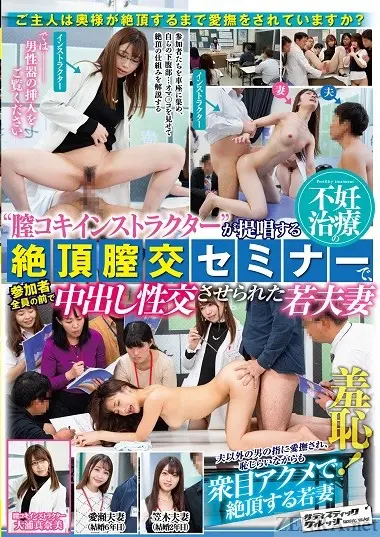 Can husbands first having sex with a beautiful fertility teacher while his wife and other students watch really be the best way to tackle our population crisis?
June 16, 2023