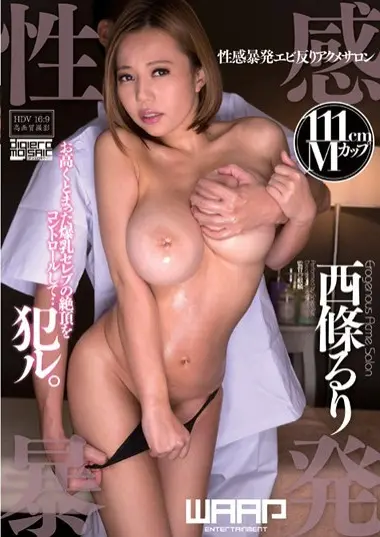 Explosive Unchained Extremis on All Fours with Ruri Saijou
Published November 14, 2016
Dynamite body possessor Ruri Saijou makes an appointment at a rather special health spa that specializes in unorthodox massage techniques by WAAP.
Explosive Unchained Extremis on All Fours with Ruri Saijou
Published November 14, 2016
#Subtitled
#HD
#Exclusive
Dynamite body possessor Ruri Saijou makes an appointment at a rather special health spa that specializes in unorthodox massage techniques by WAAP.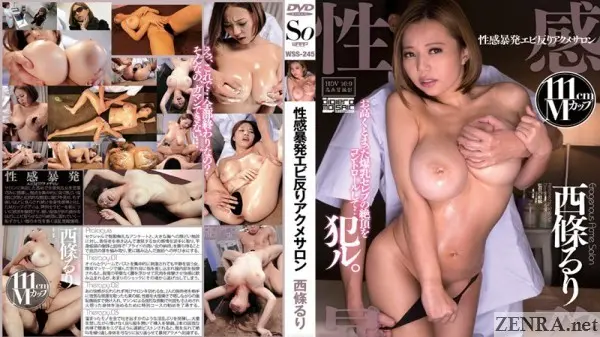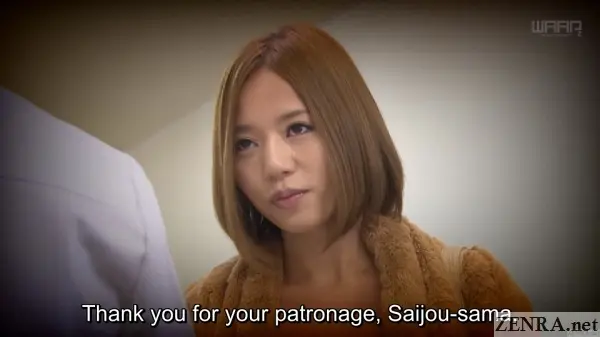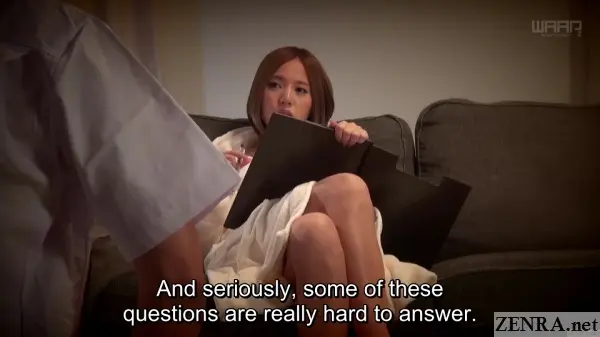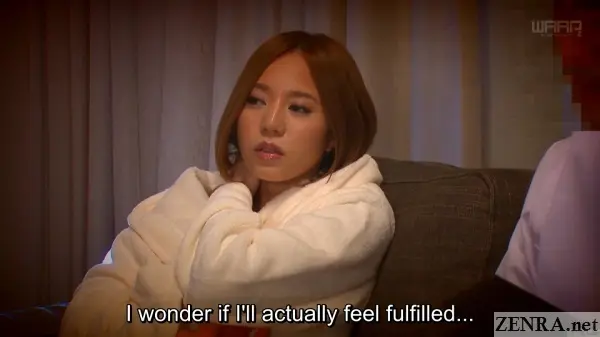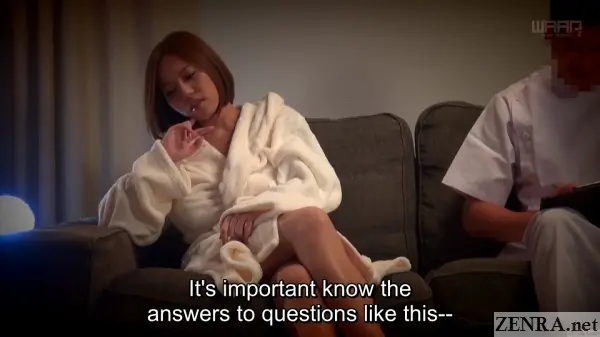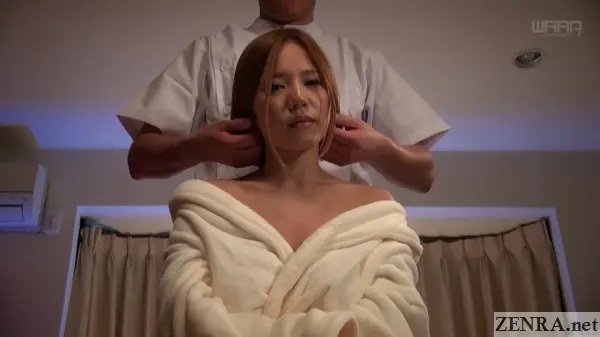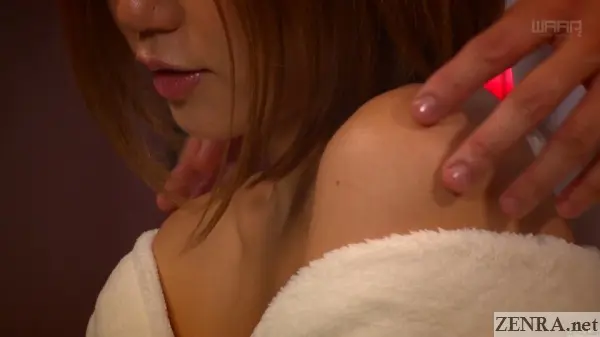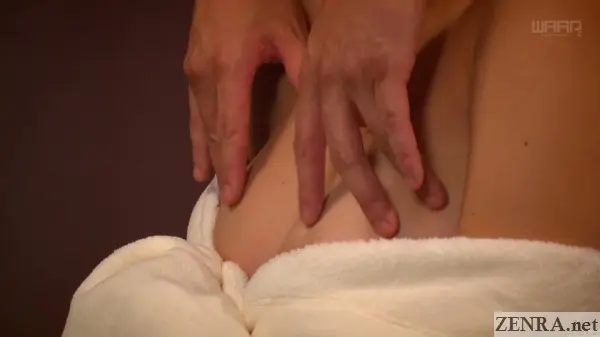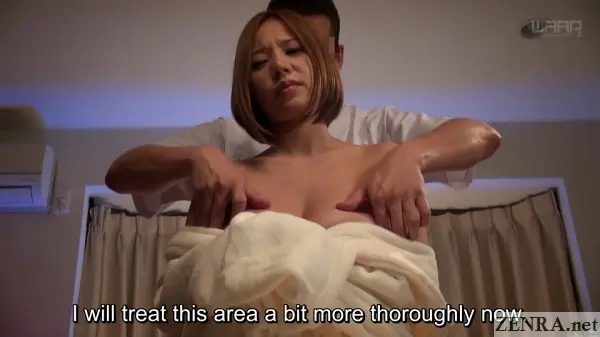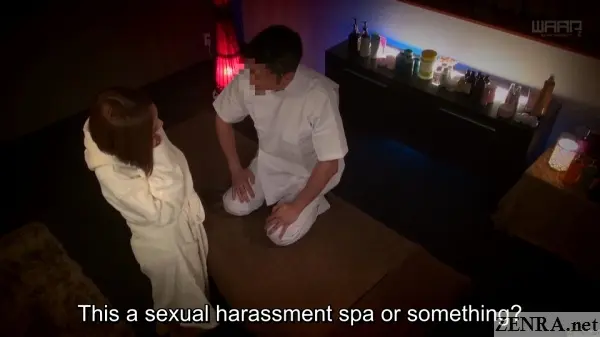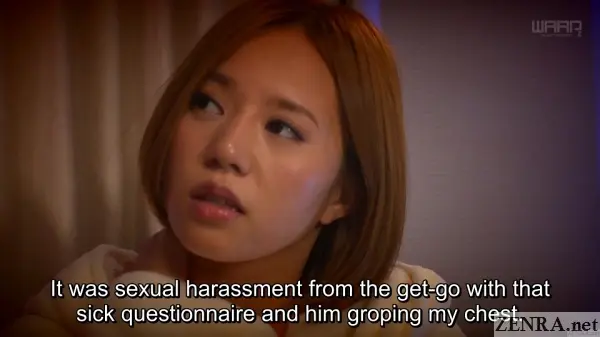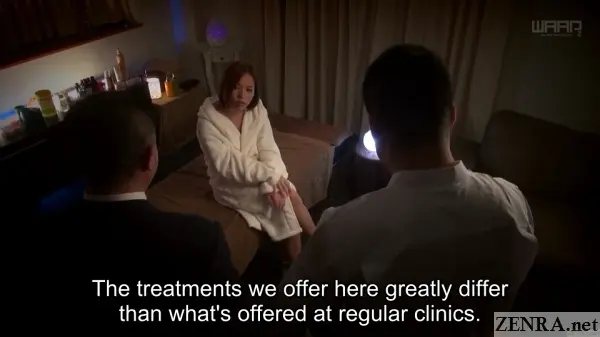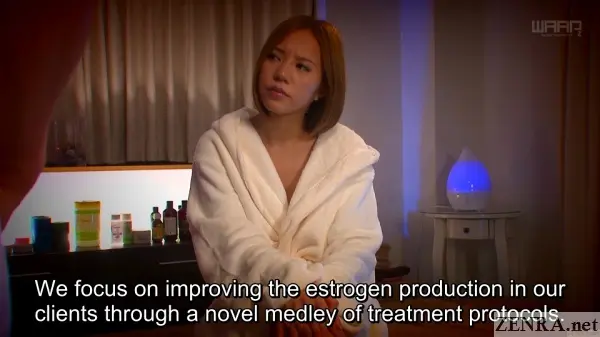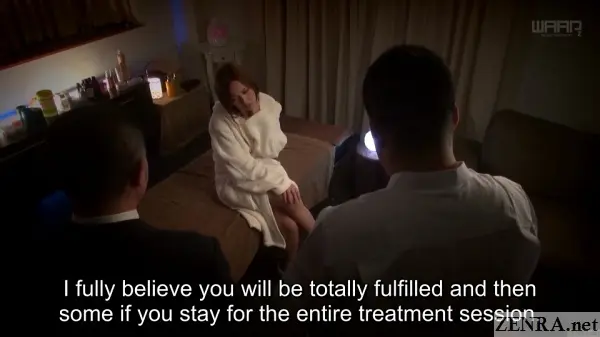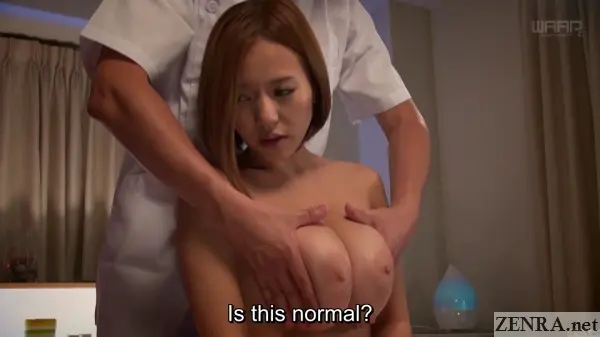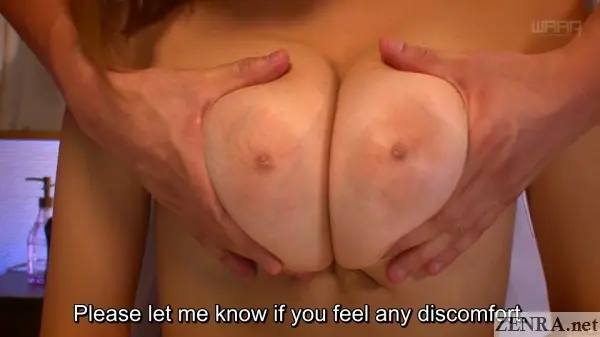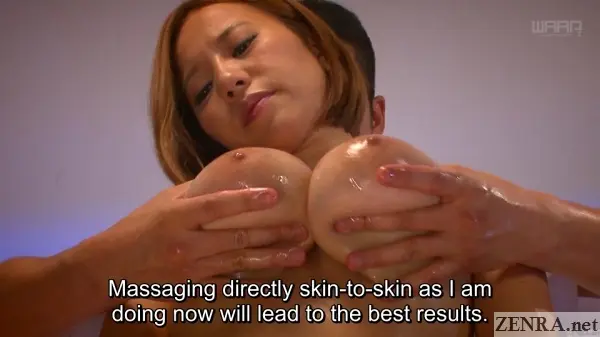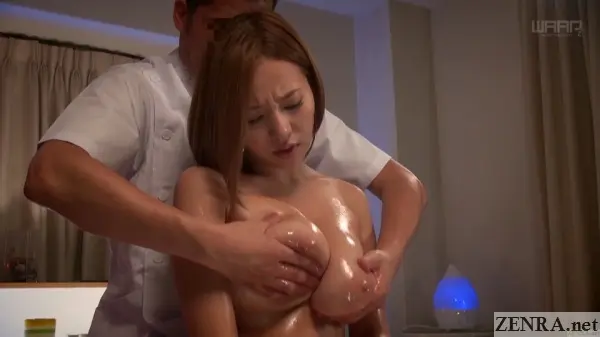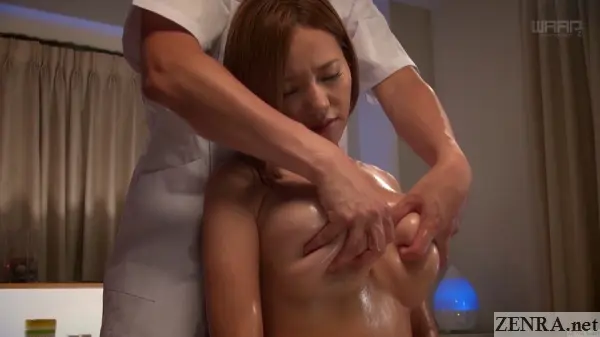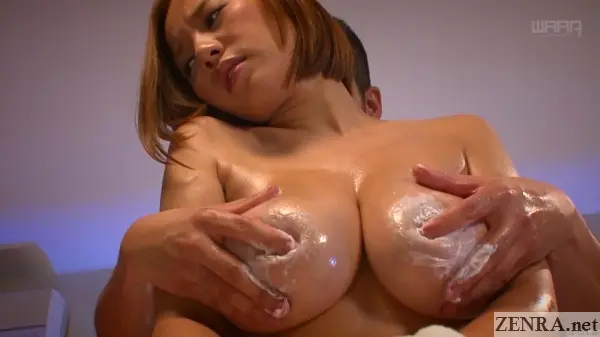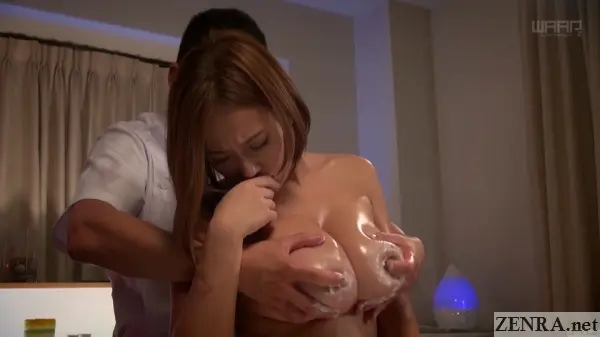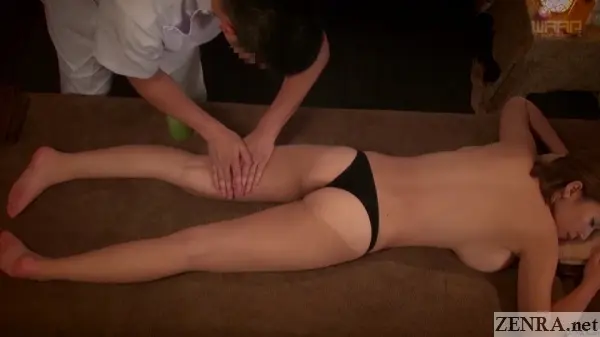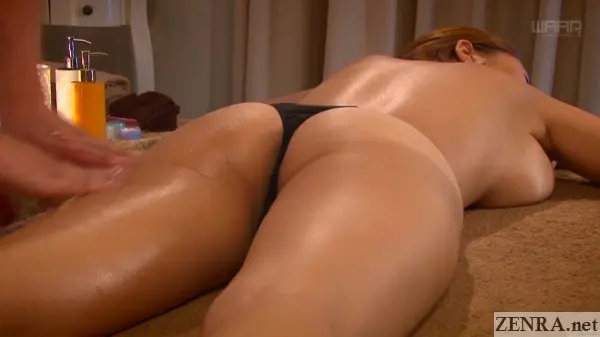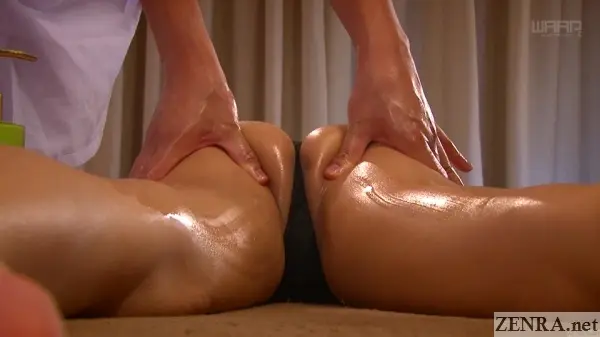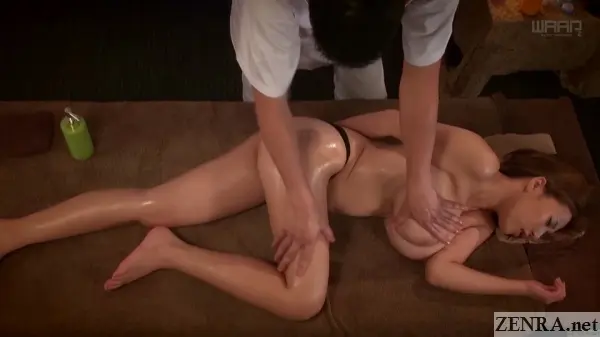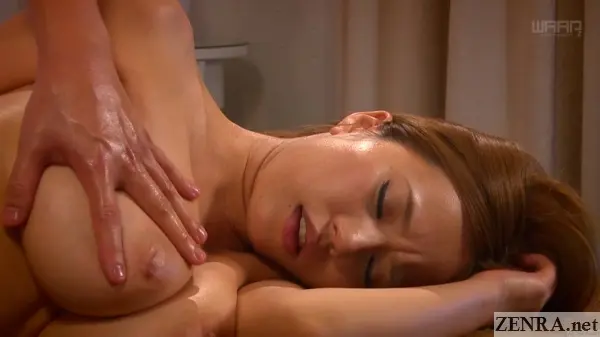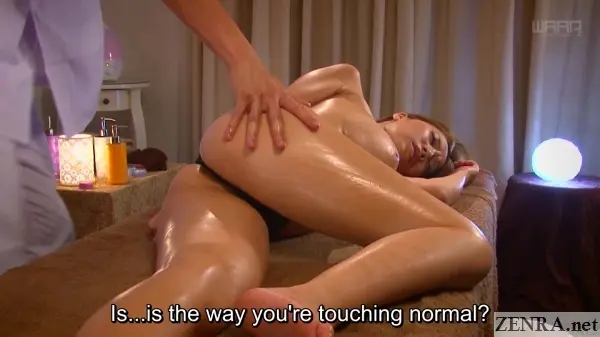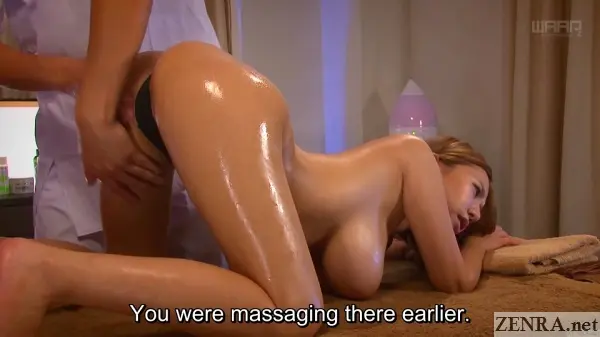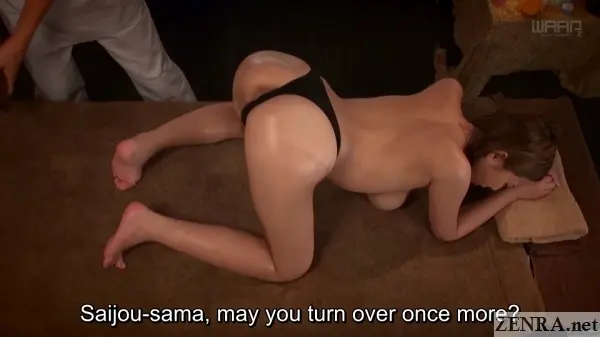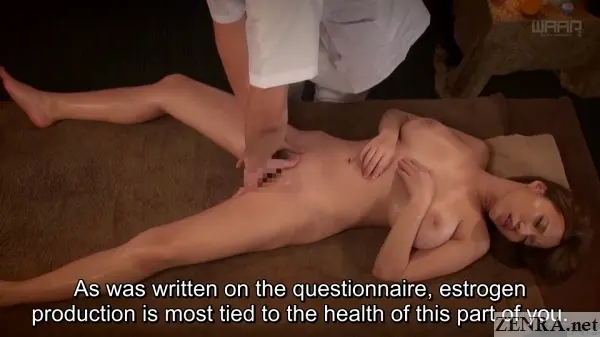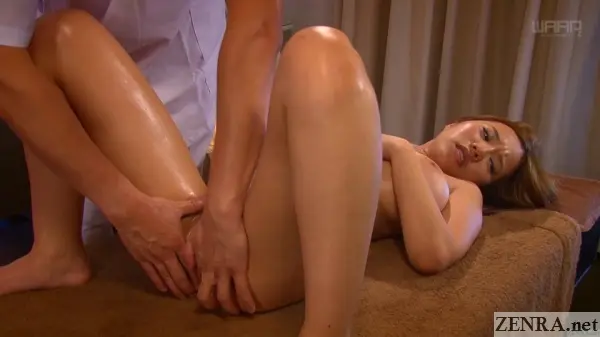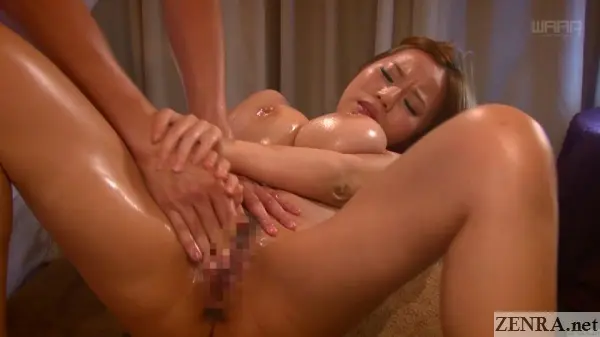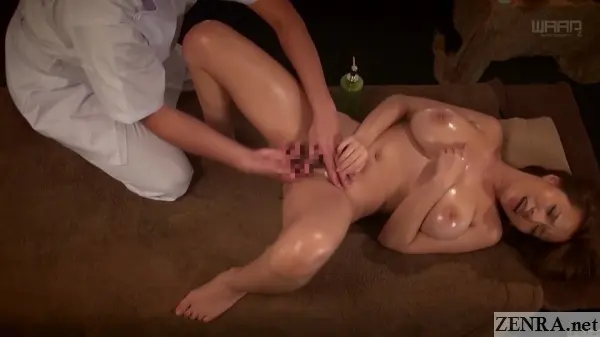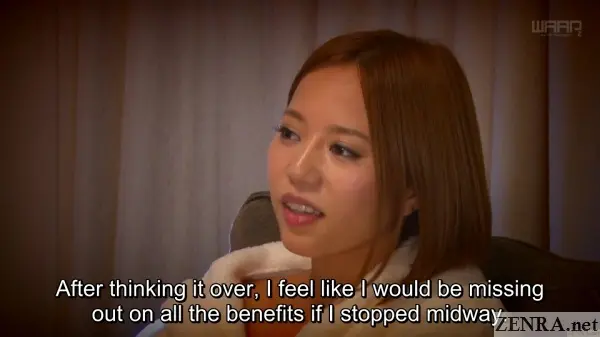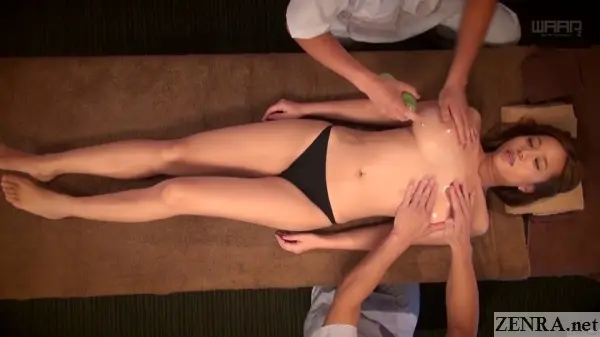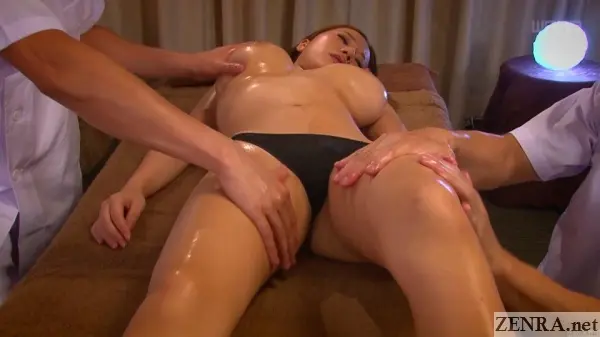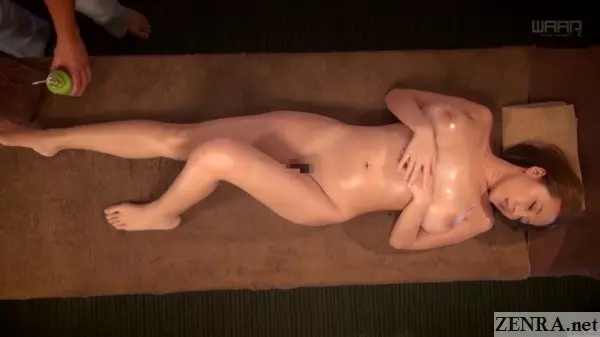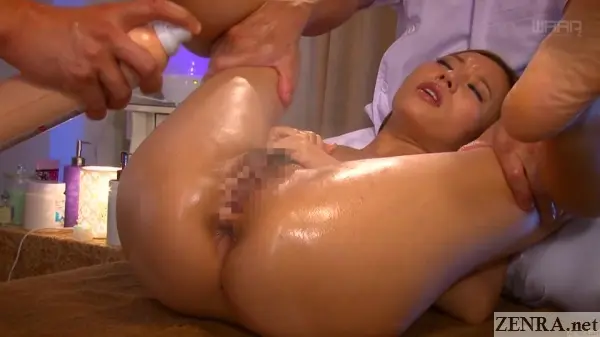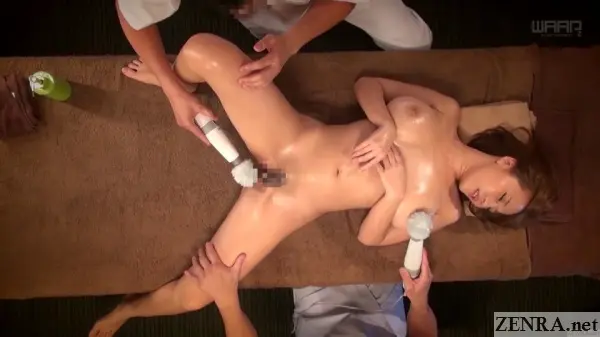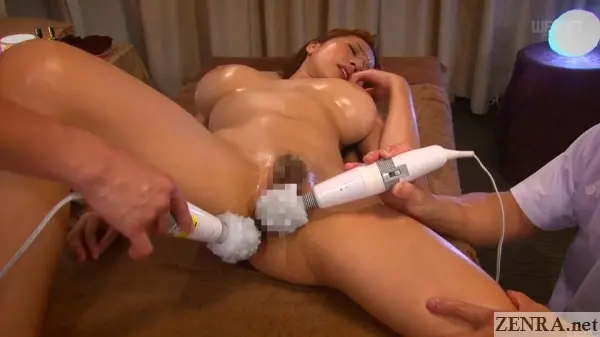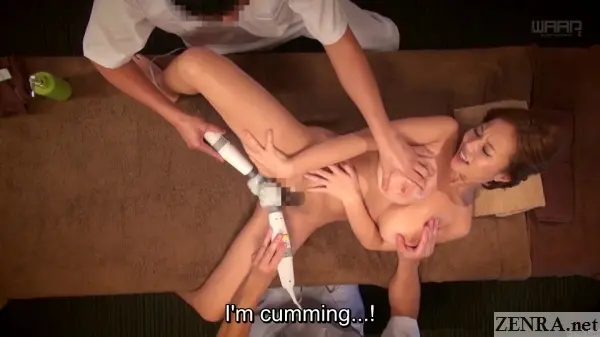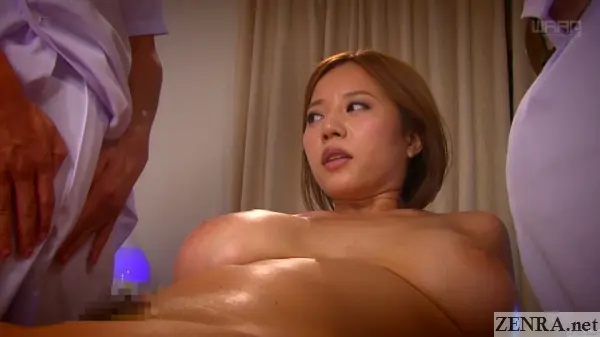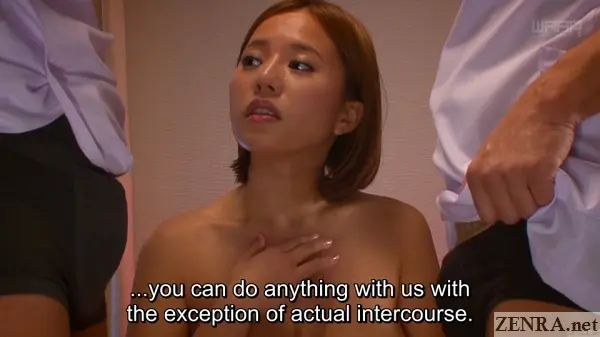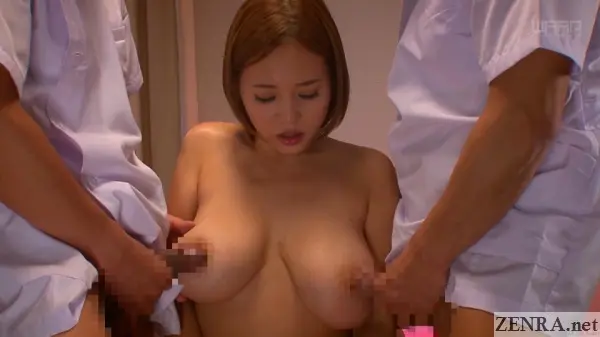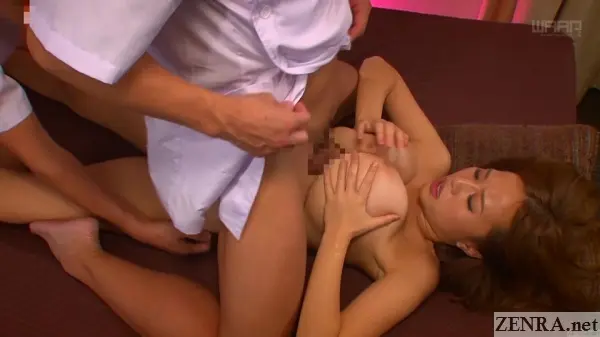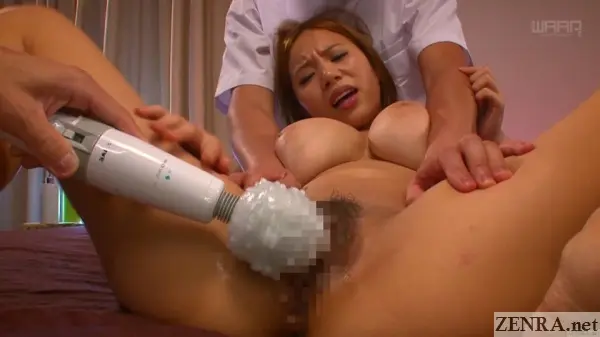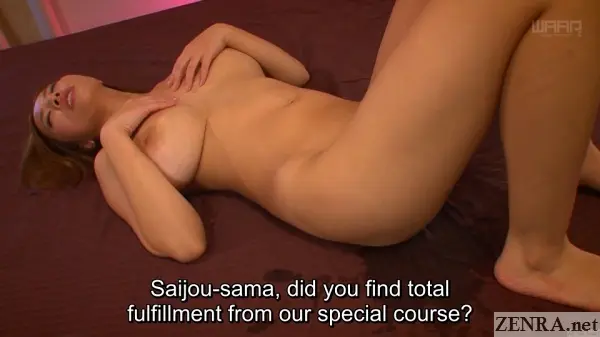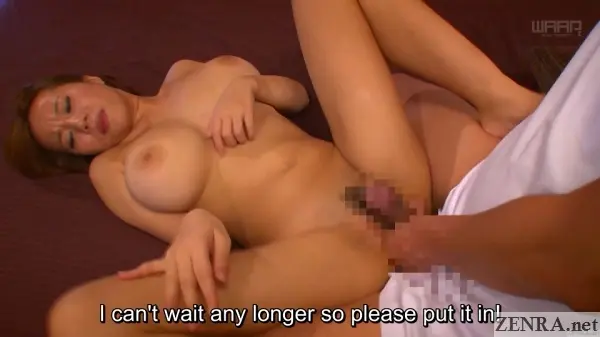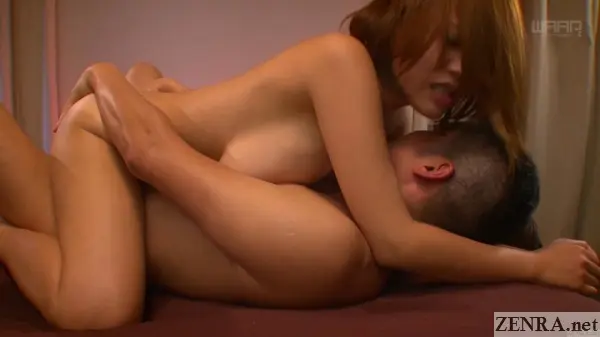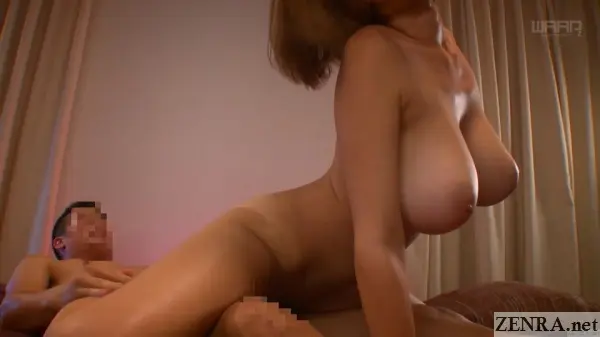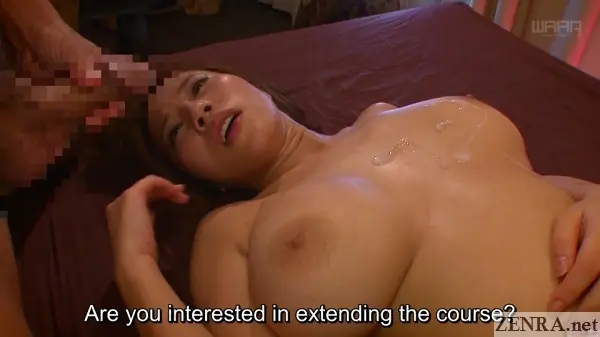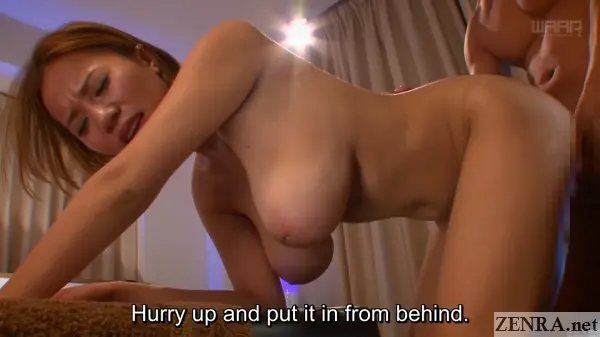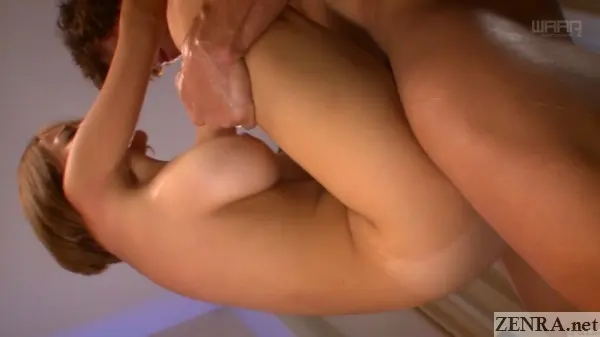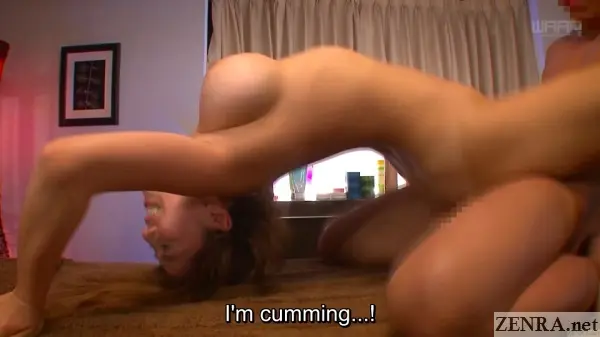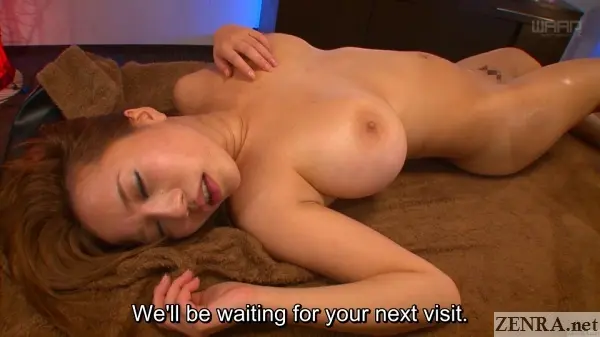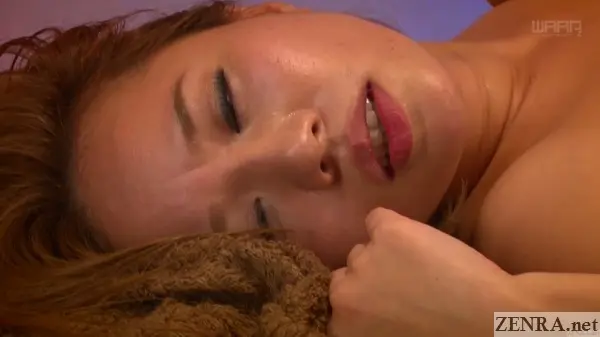 Explosive Unchained Extremis on All Fours with Ruri Saijou
with English Subtitles
You have to develop a seriously strong RBF ('Resting Bitch Face') when possessing a formidable dynamite body. We've seen women many a time sauntering down big city streets in Japan. You know the look a hundred meters away: the susurrating click of high-heels, faux fur on her shoulders, a saunter only someone with extreme looks and confidence can muster, hair that shows just enough of face to make it worthwhile, and of course the mien is always completed by an extra large pair of sunglasses. Think Ayumi Hamasaki who still makes men lightheaded even though she's pushing forty. Think all those hostesses who develop nearly impenetrable social shields as they walk the final few meters from a taxi to the entrance of their workplace. Dodging scouts and tipsy businessmen that swarm them, the RBF is a vital tool of the trade.
RURI SAIJOU is a master of it. From a kilometer away you know she's fire and as alluring as she may be, invading her ample personal space is a mighty faux pas. She gives off a Queen Bitch vibe we thought MAKI HOJO had all to herself and packaged it in a body that really is (and yes, we're repeating ourselves here) pure and unabashed DYNAMITE.
Being a woman with 'needs', RURI also from time to time uses the services of health spas. Now we mean this in a totally holistic and relaxation-nuanced way. We're not hinting at anything inappropriate and neither does RURI as she makes an appointment at a new health clinic boasting cutting-edge endomology treatments among other skin-beautifying courses. RURI's intrigued...at least we think so. We don't actually see the initial decision time thinking process in this insane Massages Gone Wrong update by WAAP ENTERTAINMENT, but we can only assume the type of offerings along with introductory pricing was enough to lure her in to a series of unforgettable, orgasm-inducing massages of the highest order.
EXPLOSIVE UNCHAINED EXTREMIS ON ALL FOURS is the name of this top-class massage series by WAAP ENTERTAINMENT and RURI SAIJOU's appearance in it marks the series' debut. Since this is all about Japanese women with body proportions that can best be described as 'uncanny', it's not produced very often; RURI's appearance was originally released about two and a half years ago and the fourth and most recent title just came out in mid-2016. WAAP seems to be very specific with the type of woman they want for it as going by the near perfect reviews on Japanese VOD sites (which almost *never* happens!), popularity and sales go hand-in-hand for EXPLOSIVE UNCHAINED EXTREMIS ON ALL FOURS.
We know that as fans of unorthodox Japanese AV, subscribers of ZENRA already are major fans of titles about massages that have AV'ish themes. So yes, at first glance UNCHAINED EXTREMIS may not seem all that novel.
But guess what?
There's A LOT going for this title that we haven't seen in other massage-themed updates. This is one that features a single woman who in the period of two sessions each running around an hour goes from a gentle and sensual 'chest' massage' to all-out caterwauling sex. Since this title is all about RURI SAIJOU, it has time to slow-burn its way from erotic to salacious in a way we haven't seen in other massage titles. And also, seriously: her body. HOLY COW.
We LOVED how RURI absolutely dominated the staff at this clinic early on in the title. That RBF we wrote about above comes back in full fortified by a personality to match. She was bossy to the receptionist and unleashed cold fury on the massage therapist who cupped her massive chest. A call for the manager brought him back cowering, but after hearing an explanation about how their services are performed, she mellowed out some which paved the way for everyone's favorite above-bed busty woman massage visuals. Folks: RURI SAIJOU is all natural and is GLORIOUS.
This title? GLORIOUS.
WAAP has struck gold and we're happy to see they are keeping the series active, but are being extra selective in who stars in it. We'll almost certainly show more from it along with other like-minded titles in order to keep our Massages Gone Wrong section of ZENRA full of oil-covered prurient goodness.

Note: WAAP requires all titles licensed out to third-parties like ZENRA to retain their small and nearly transparent watermark in the top right corner of the screen. Thus we apologize for the footage containing both their logo along with ours in the bottom right. If you find recently released movies by WAAP on websites without their watermark, then consider reporting the web addresses to them.

A Message to subscribers and also potential subscribers: this movie is labeled as an Exclusive release because this is the first official presentation of it outside of Japan. We would like to know your impressions of this production. Did you like it? Did you not? Your feedback is truly appreciated as it can help us decide the best possible Japanese adult video entertainment for you from here on out. Don't be shy and please feel free to contact us with your thoughts!
Lines of Subtitled Dialog: 663
4 Files 3.46GB
02:01:16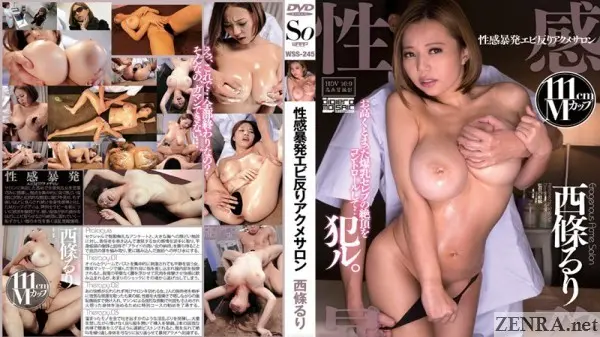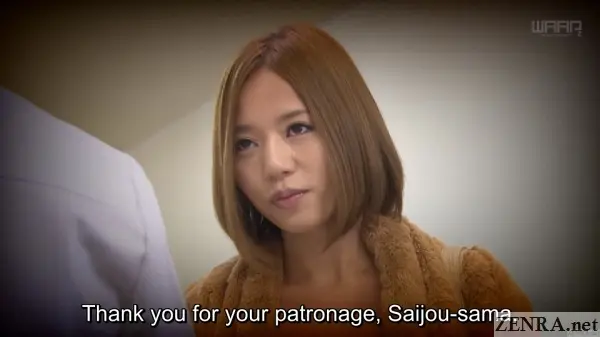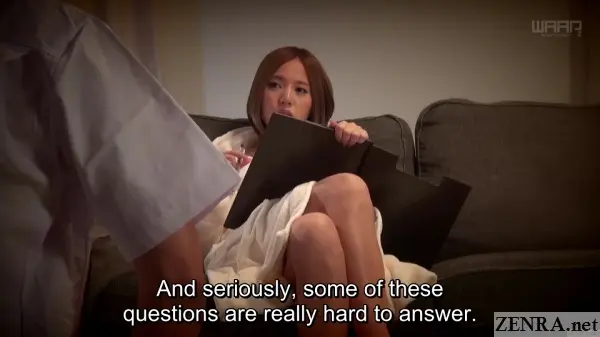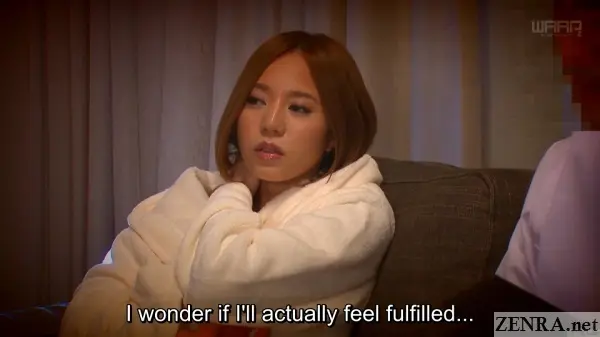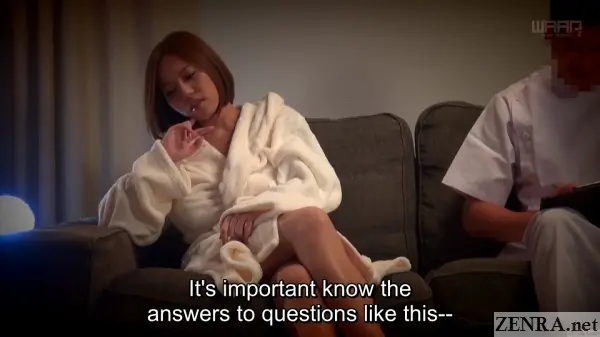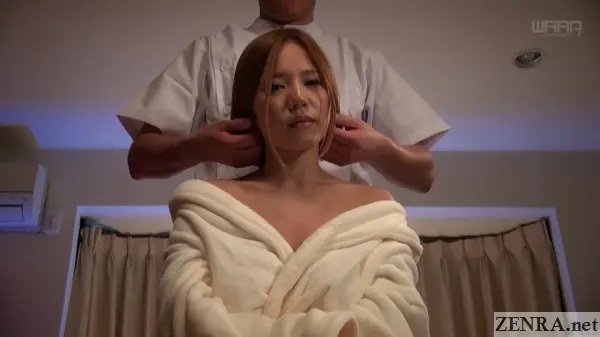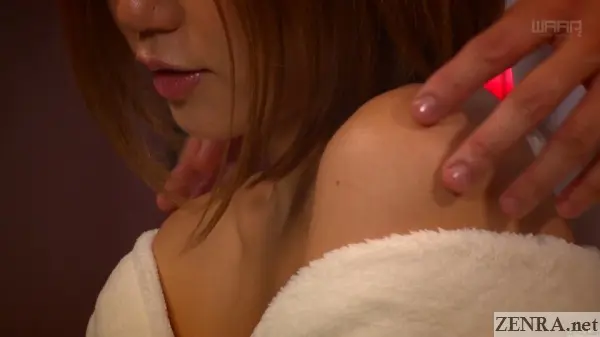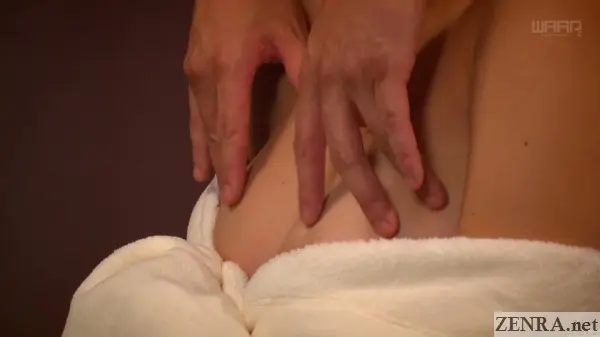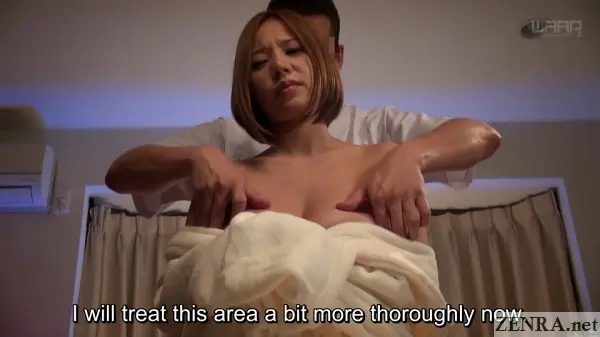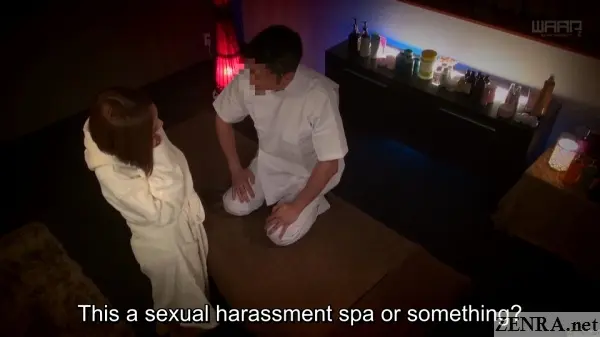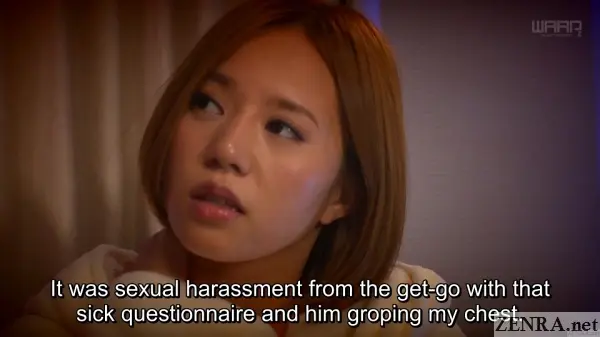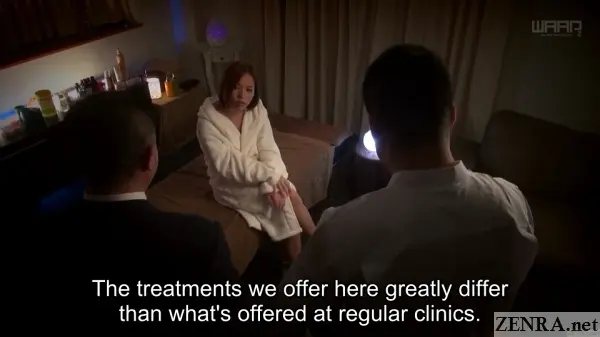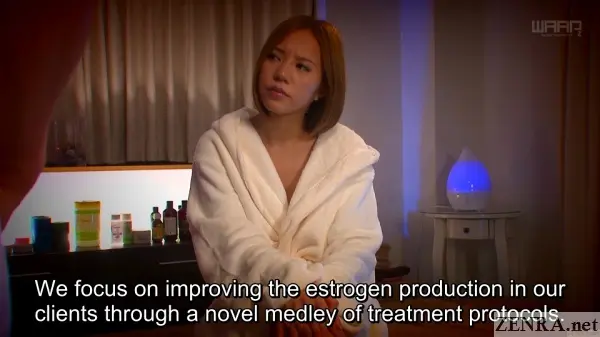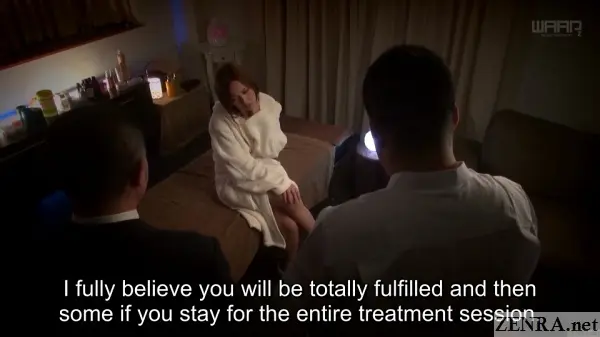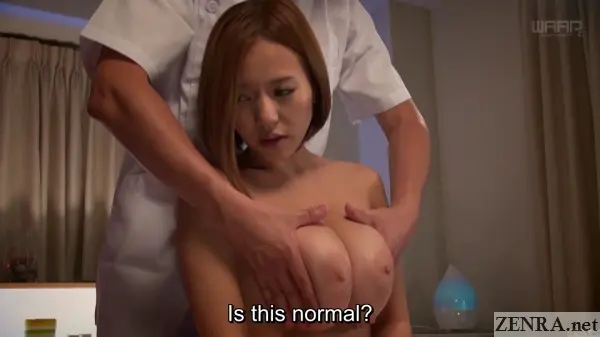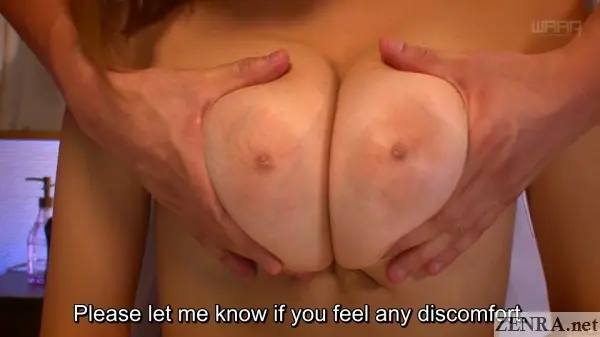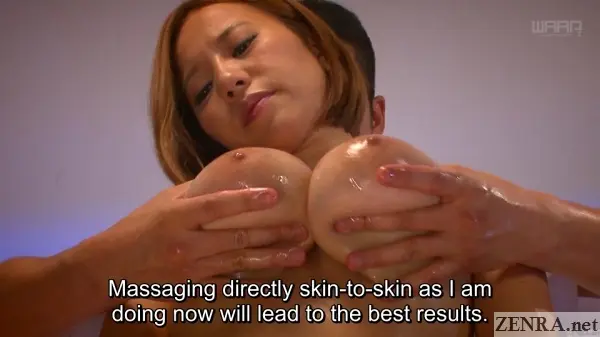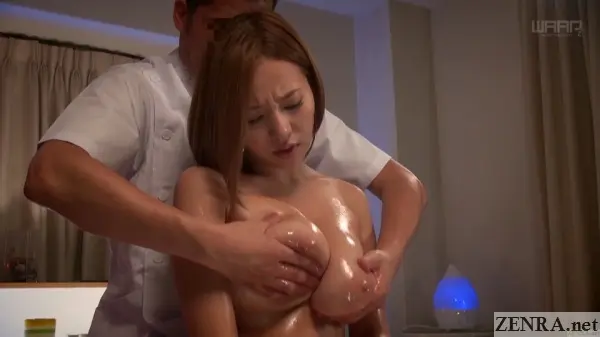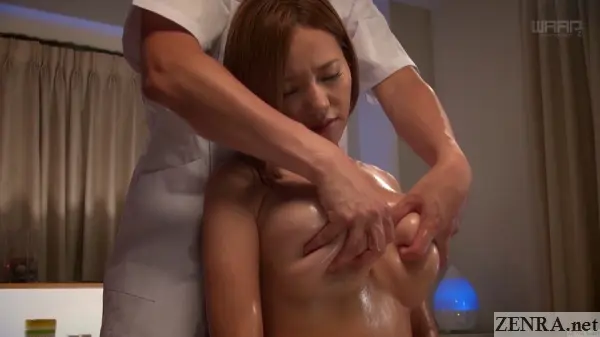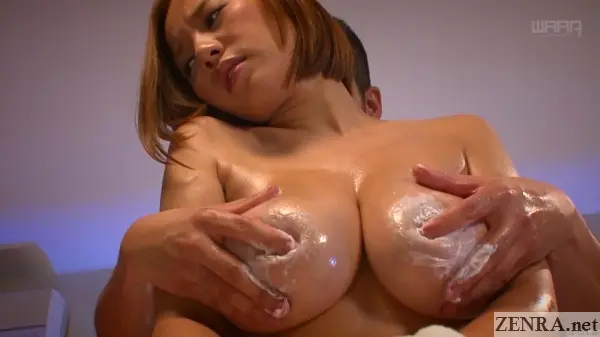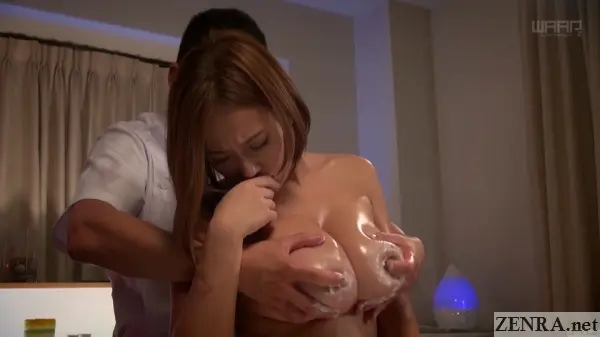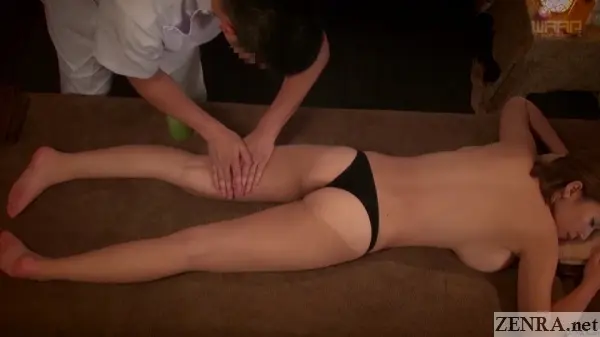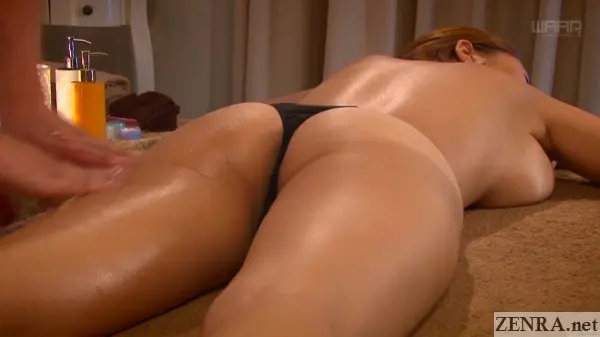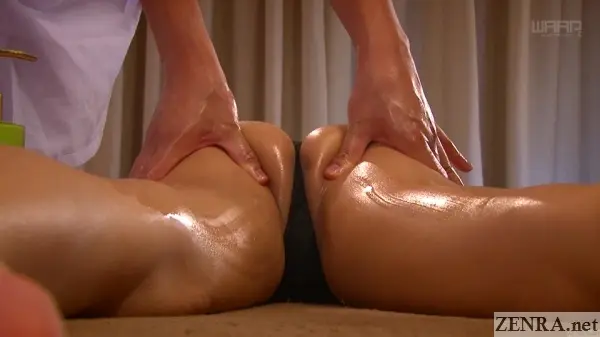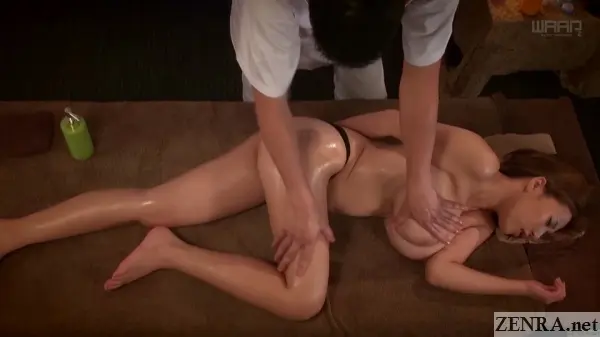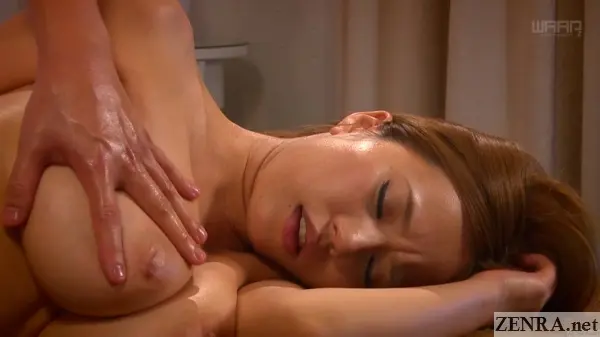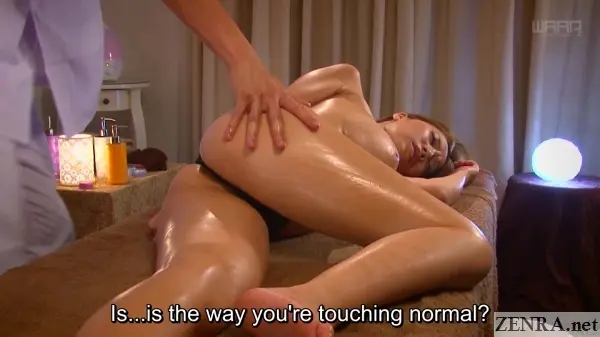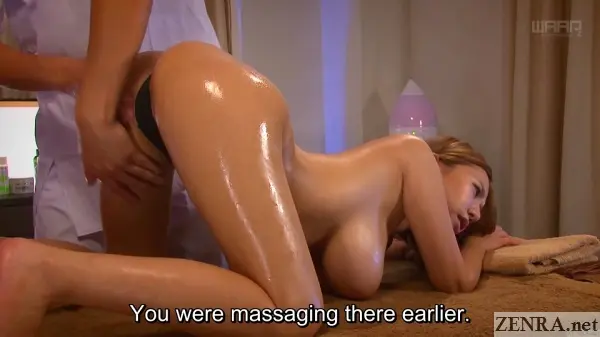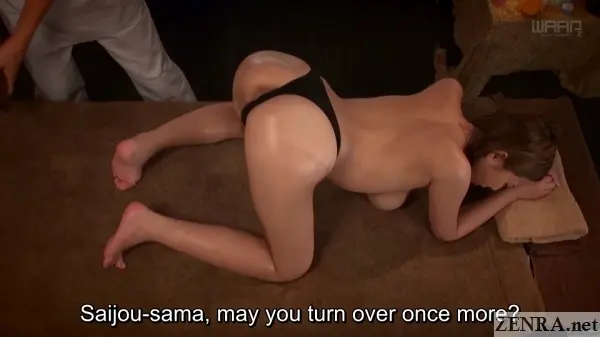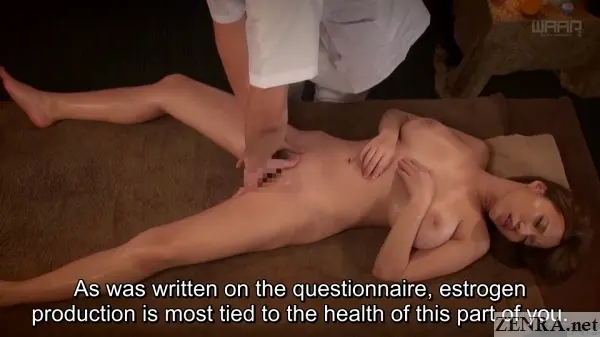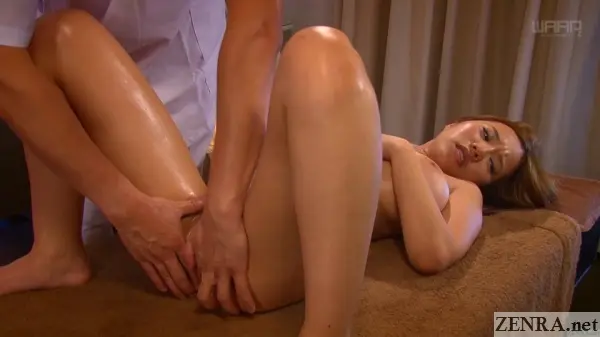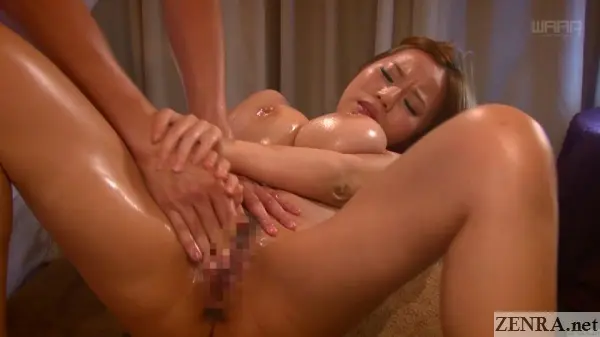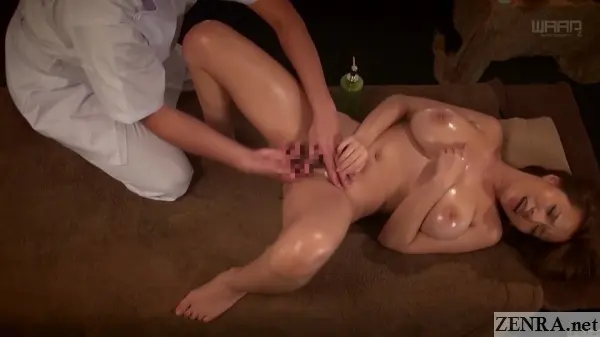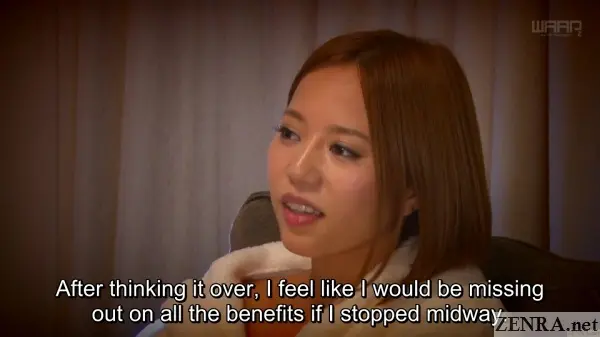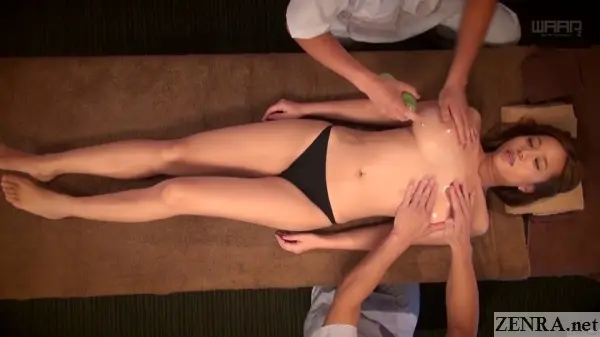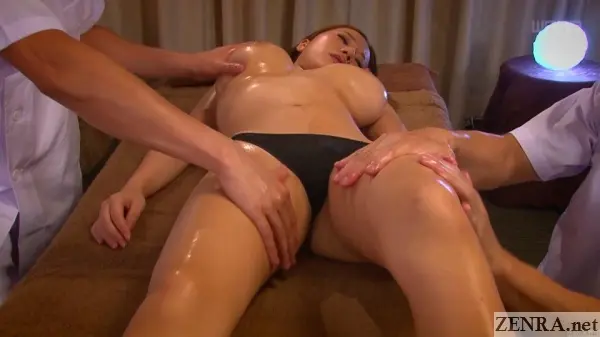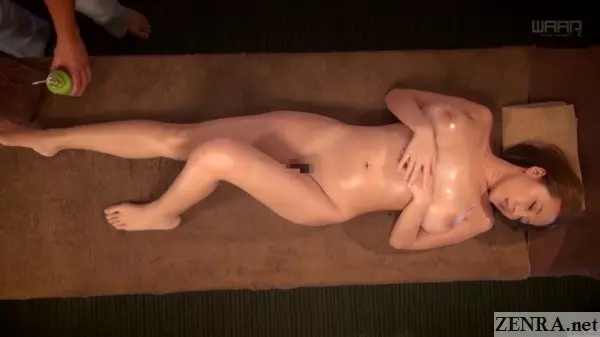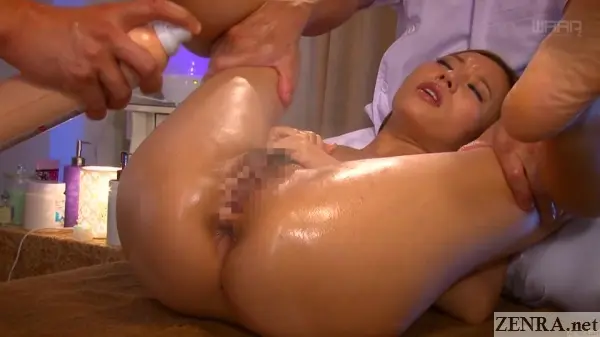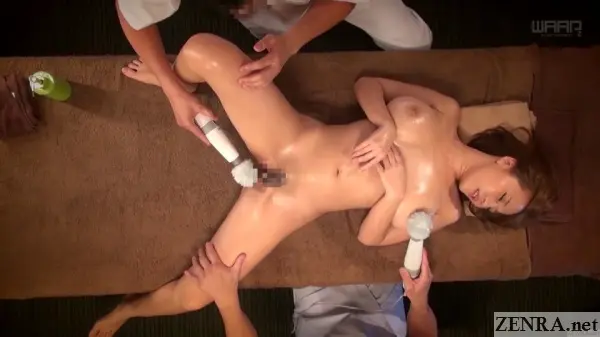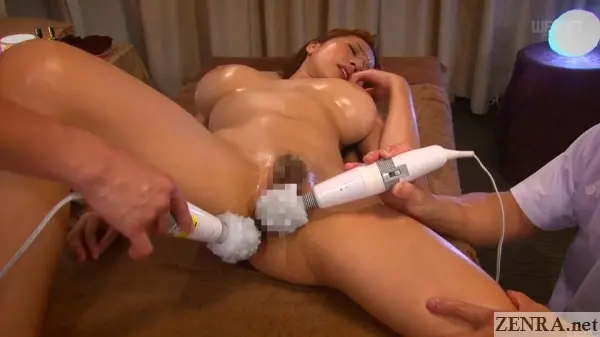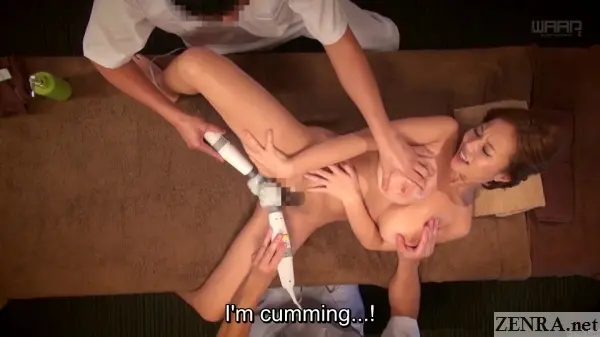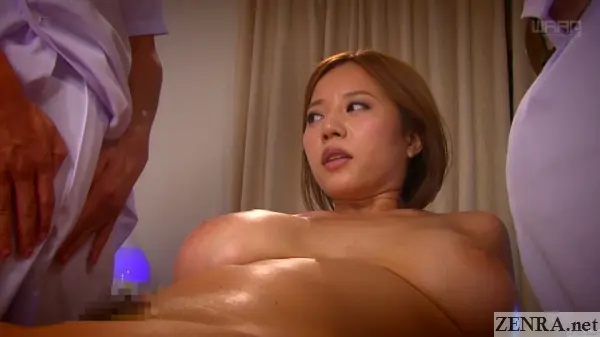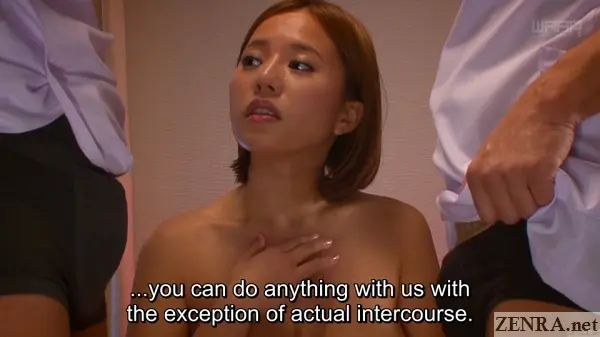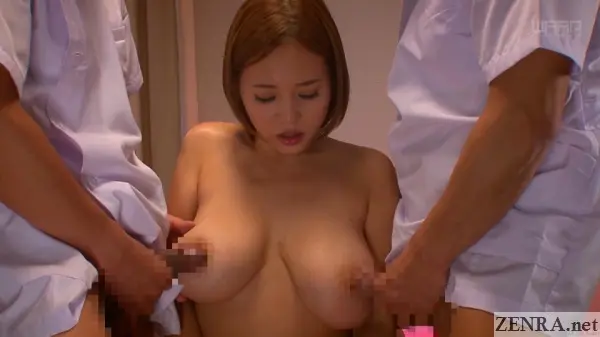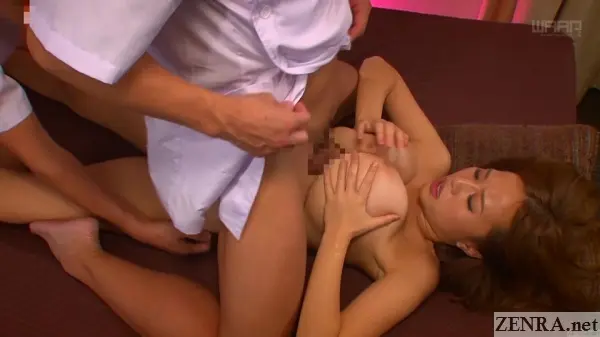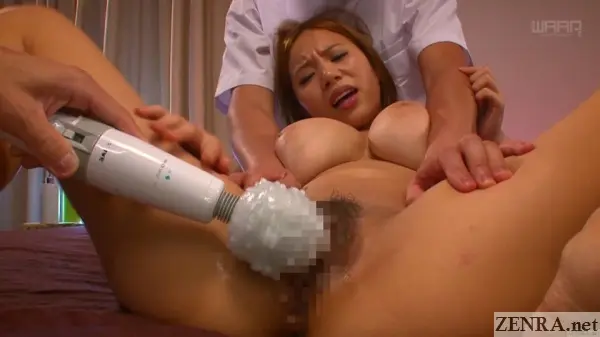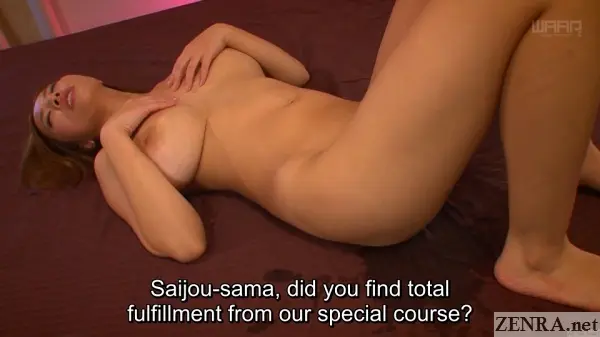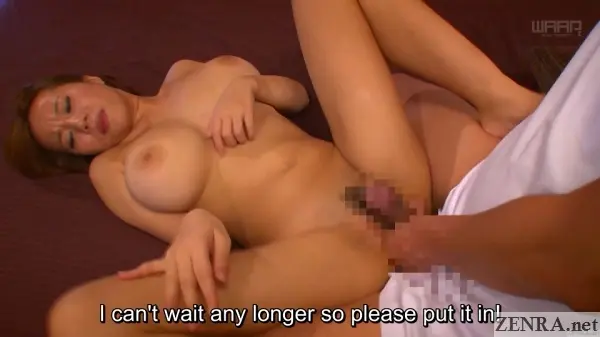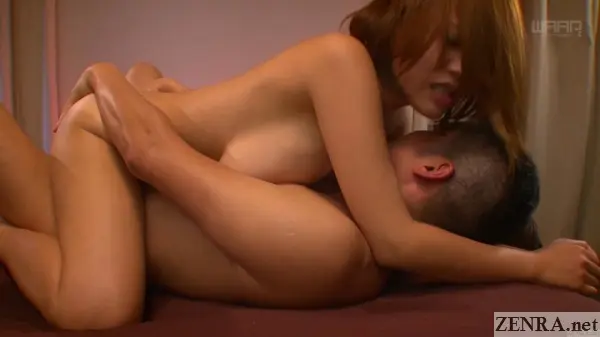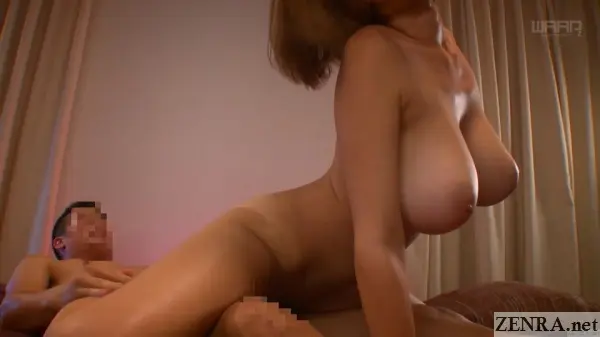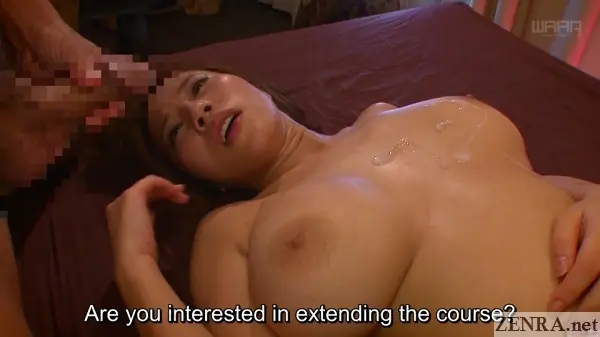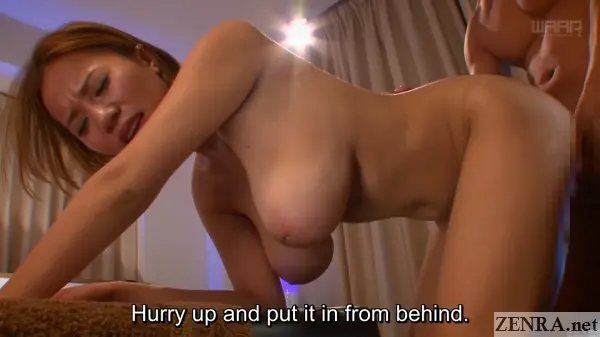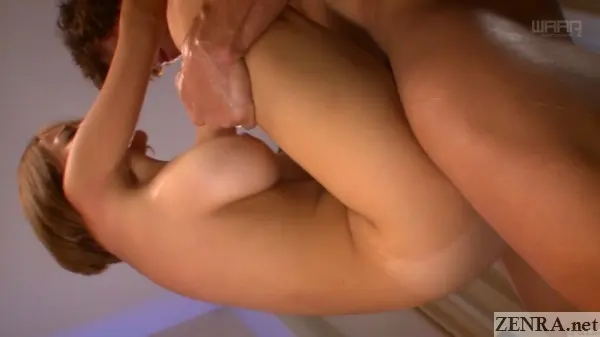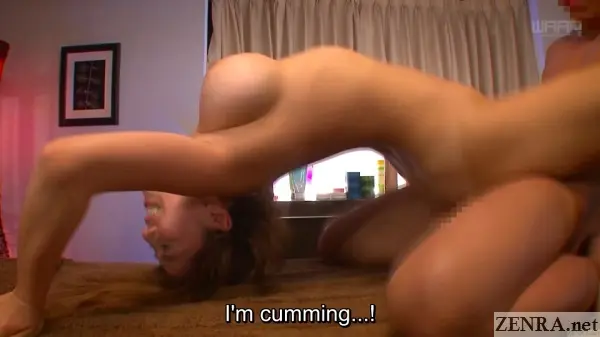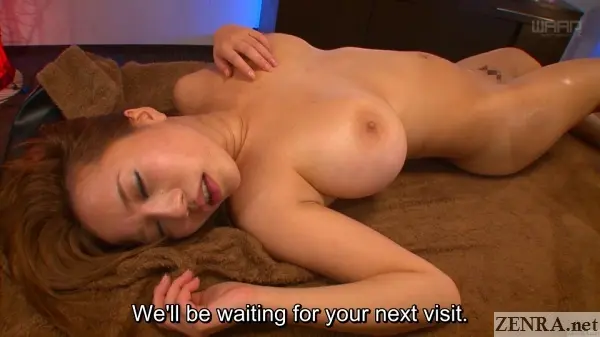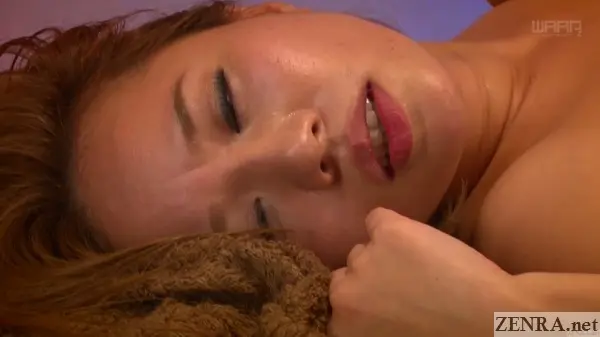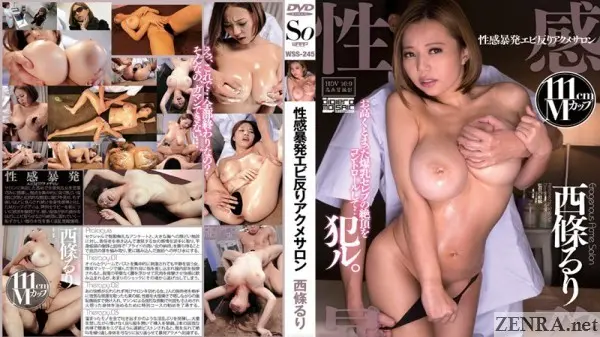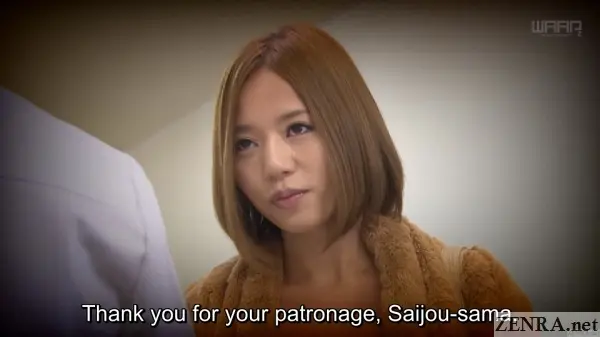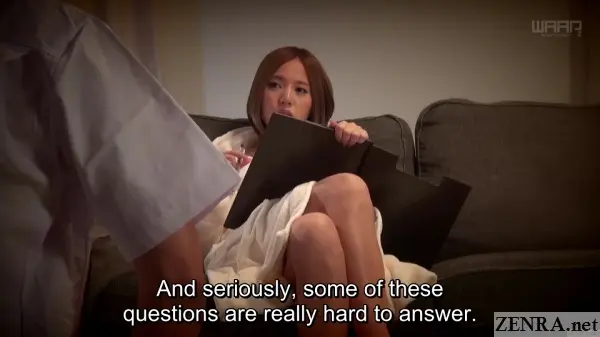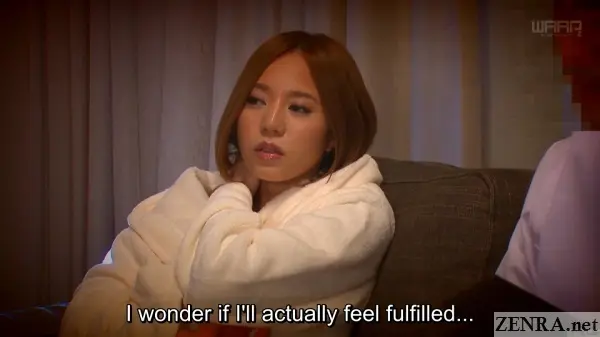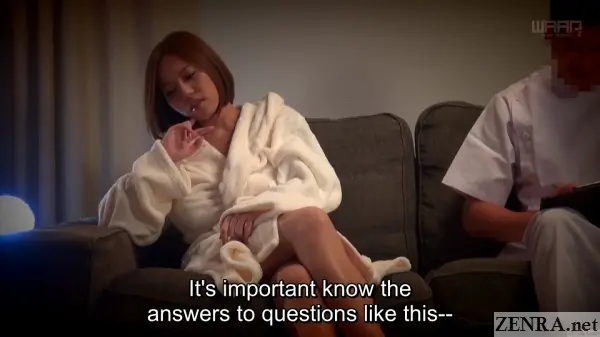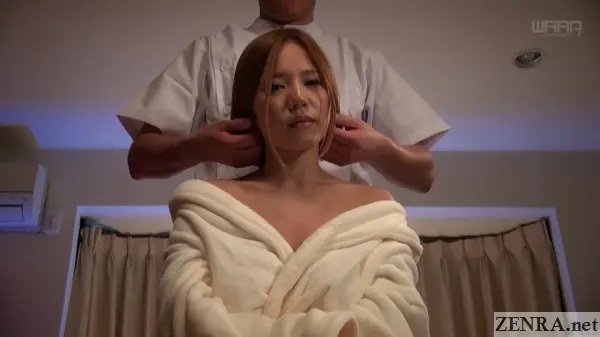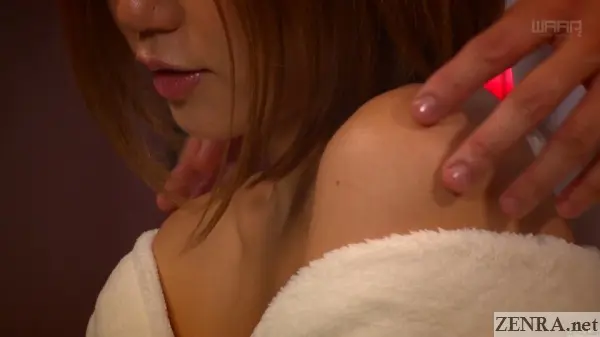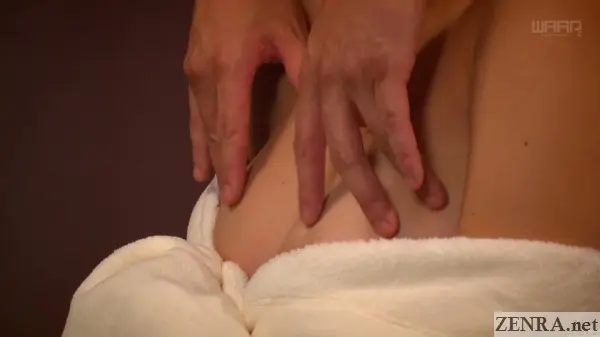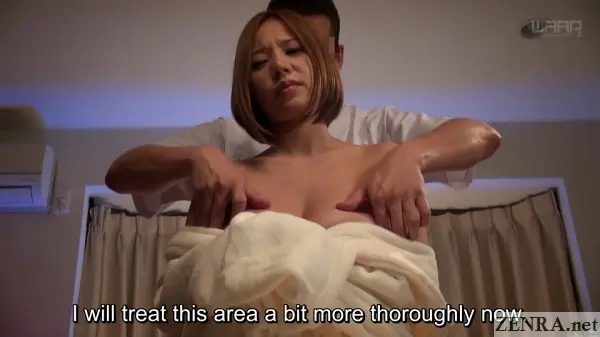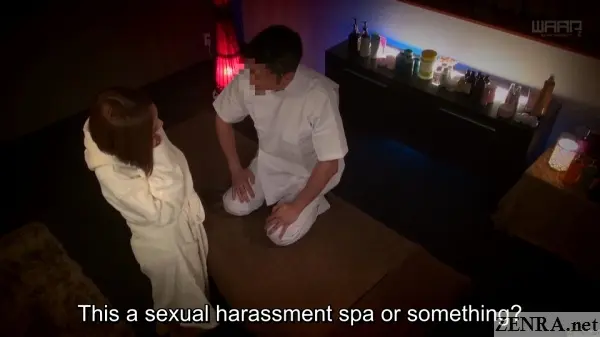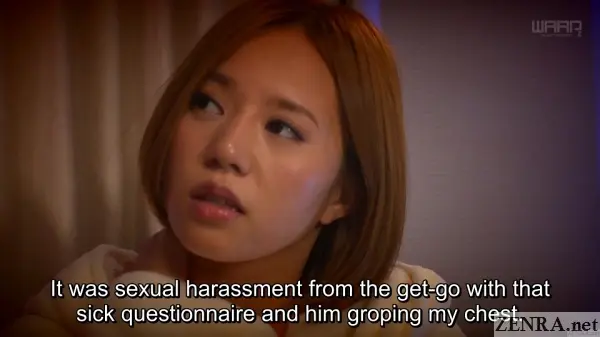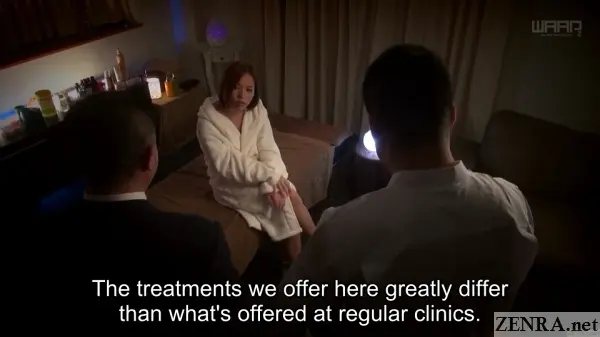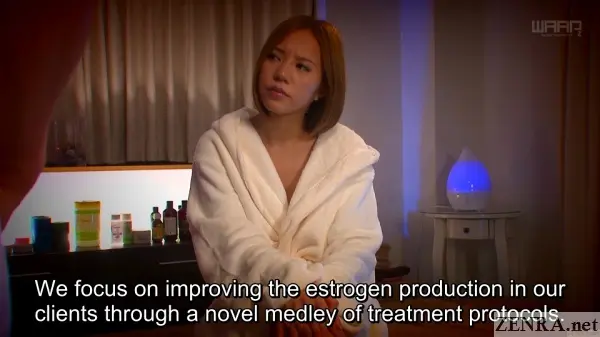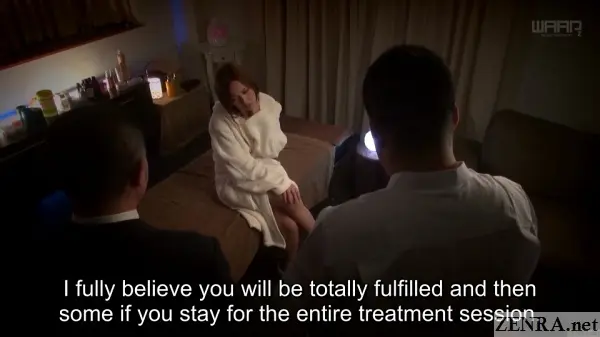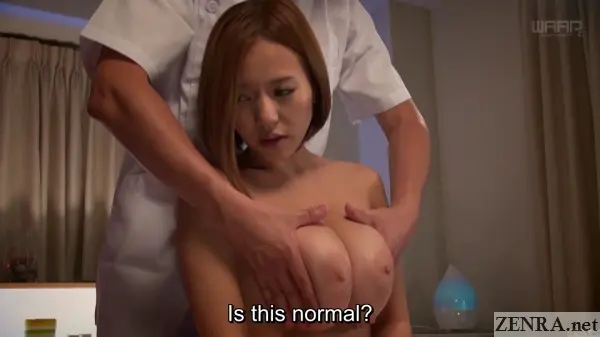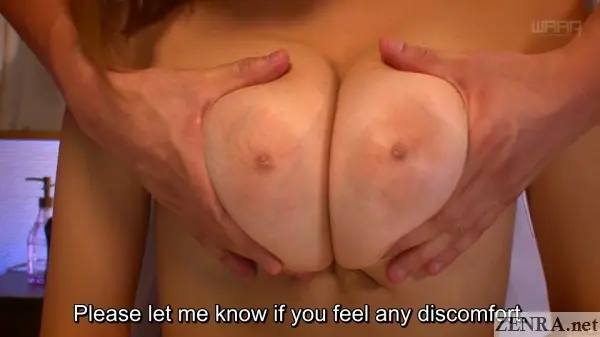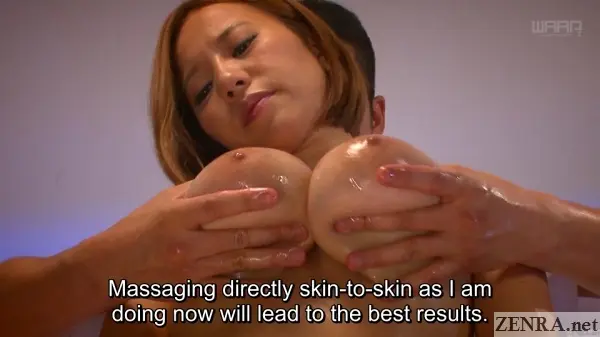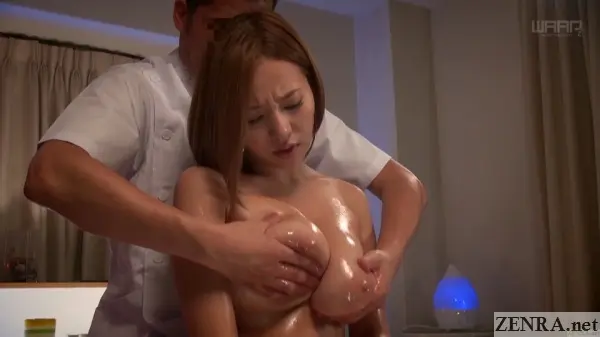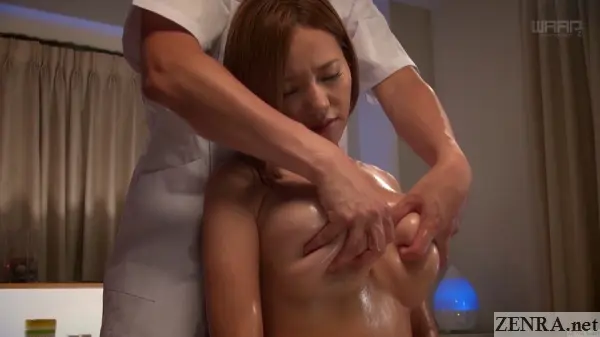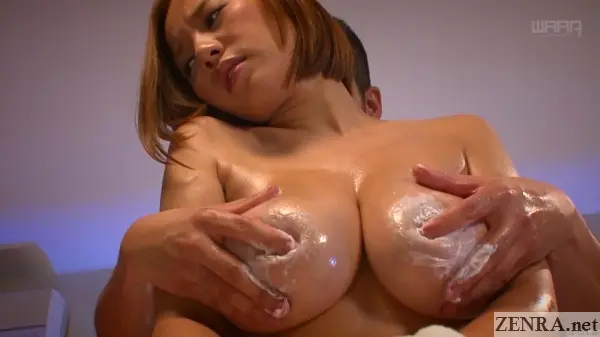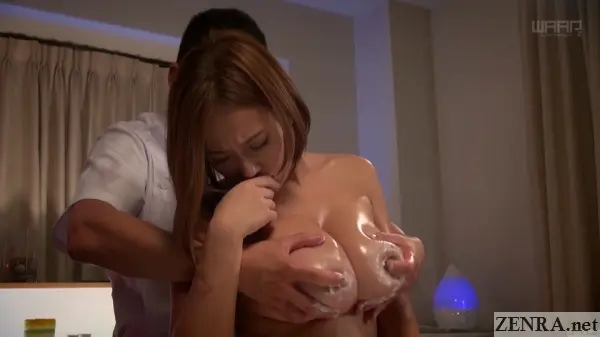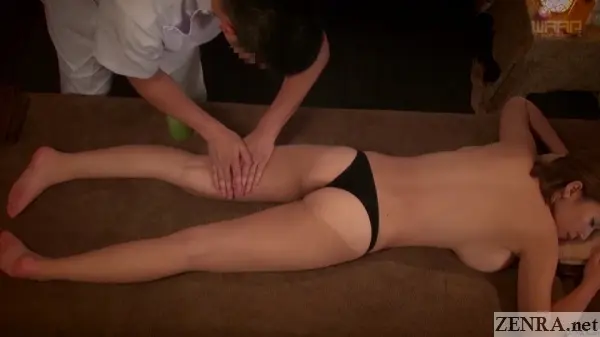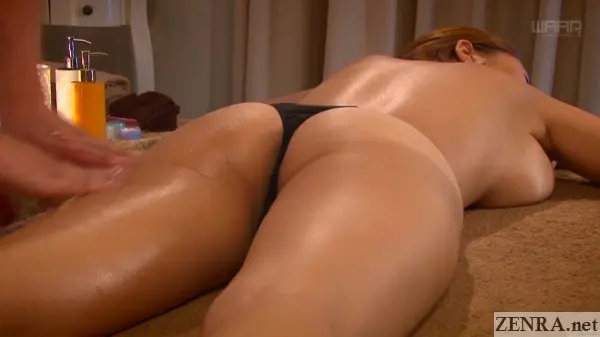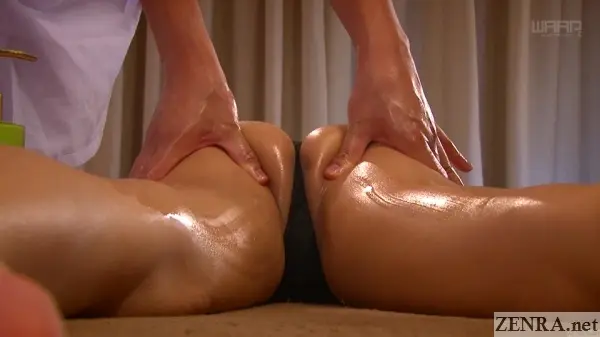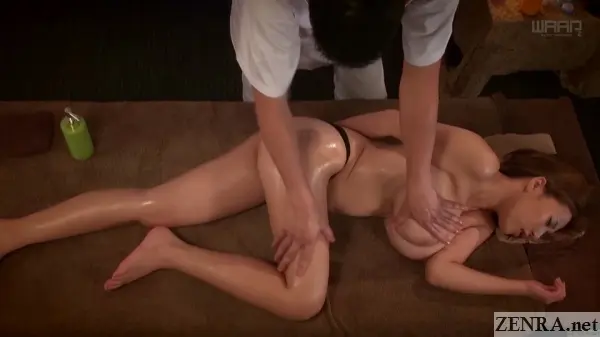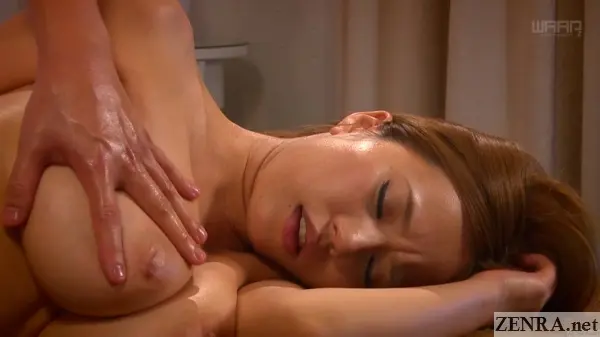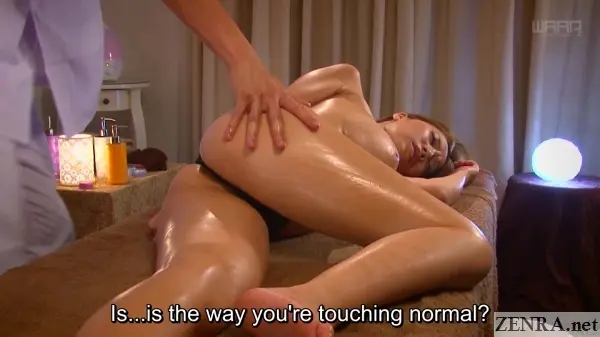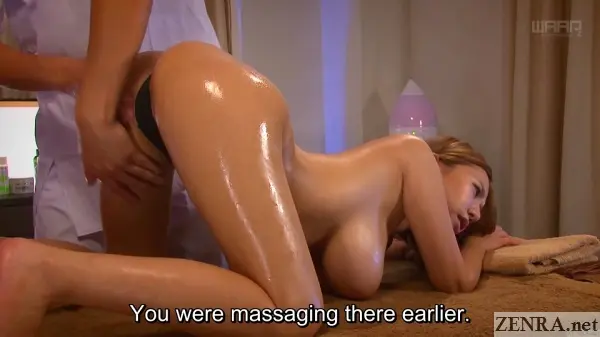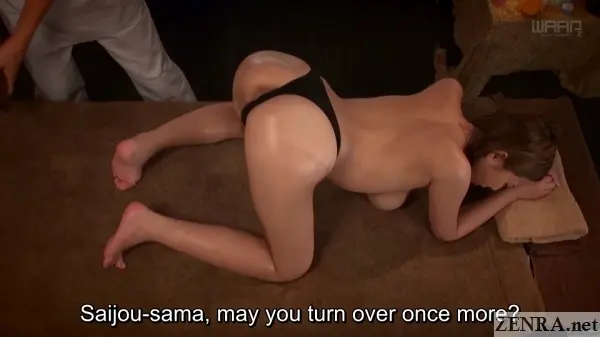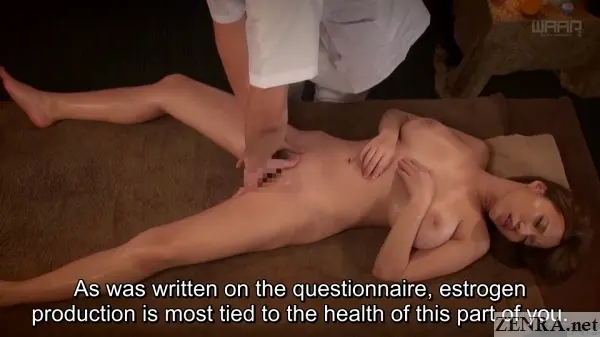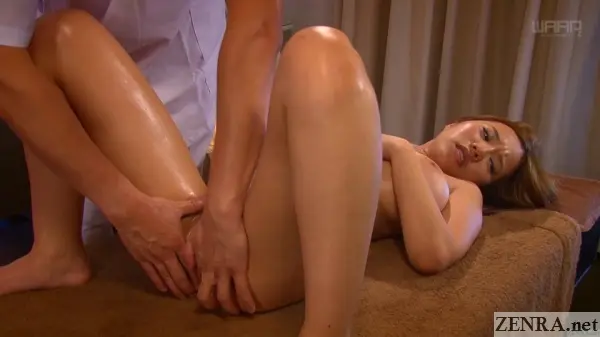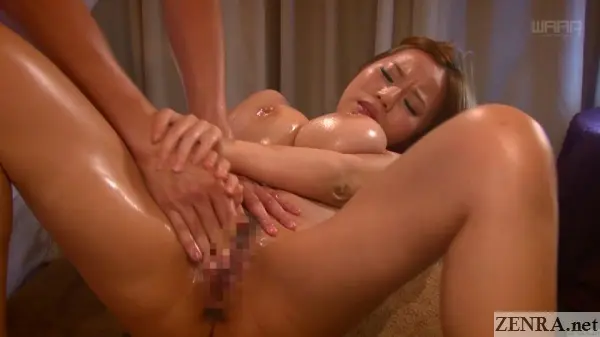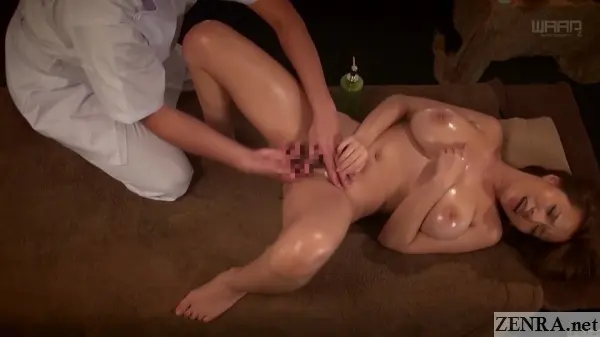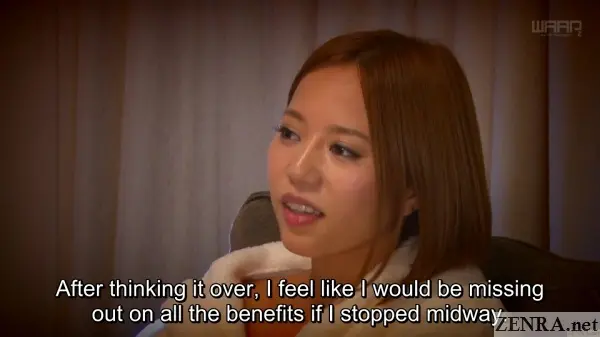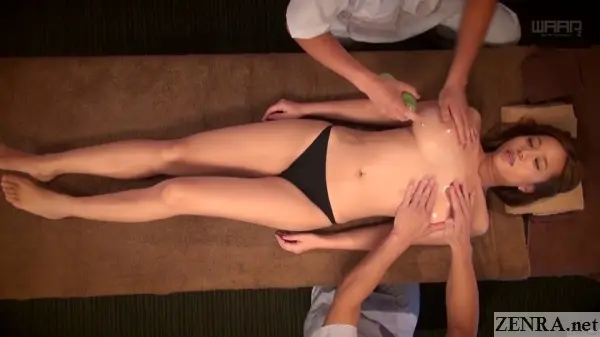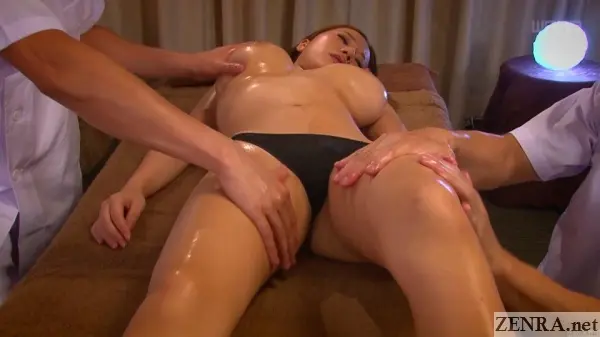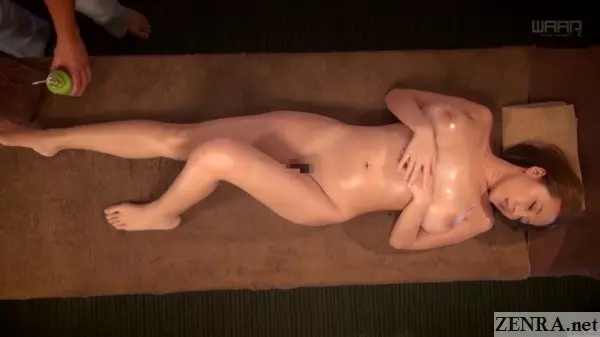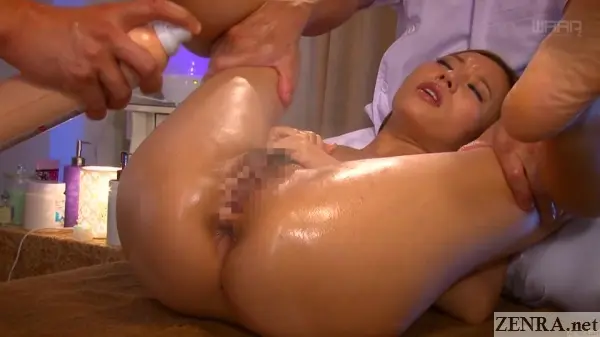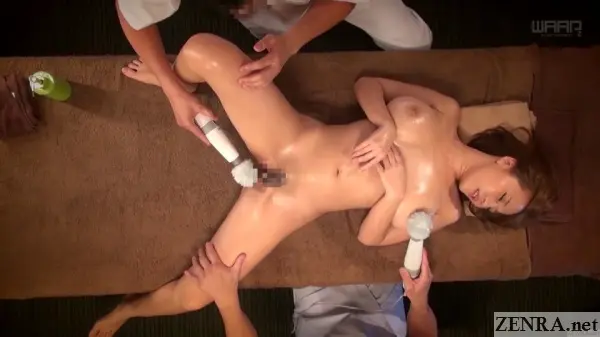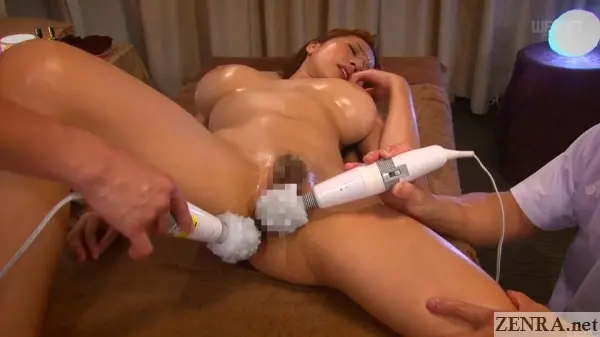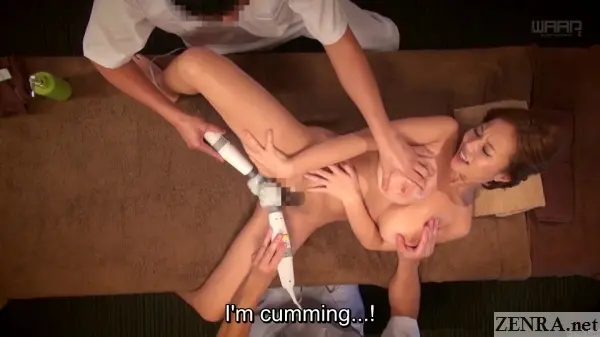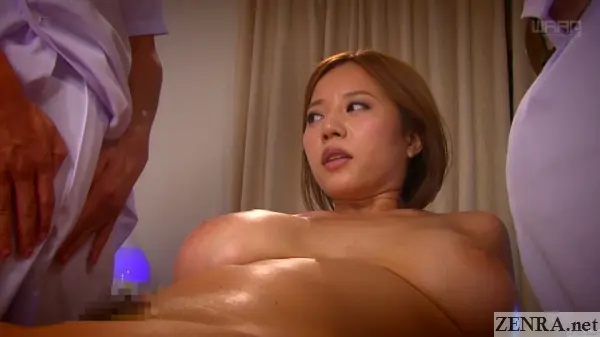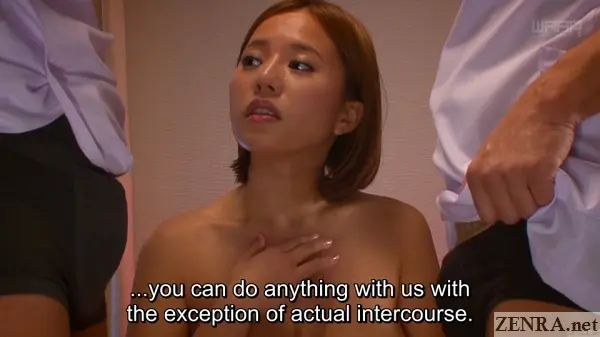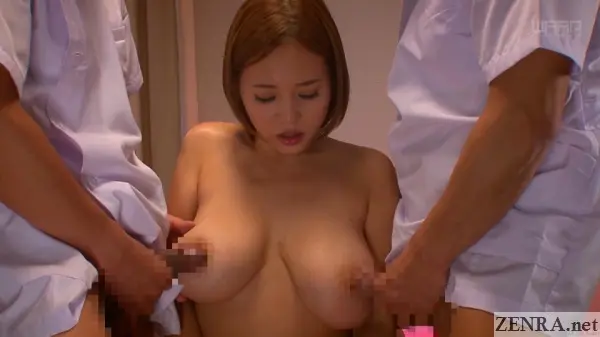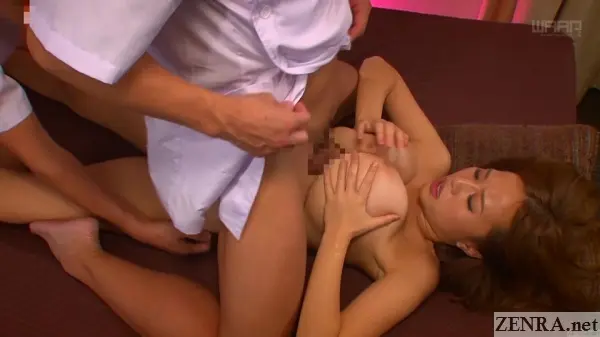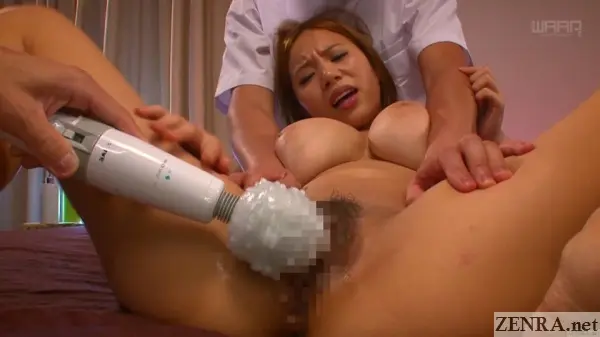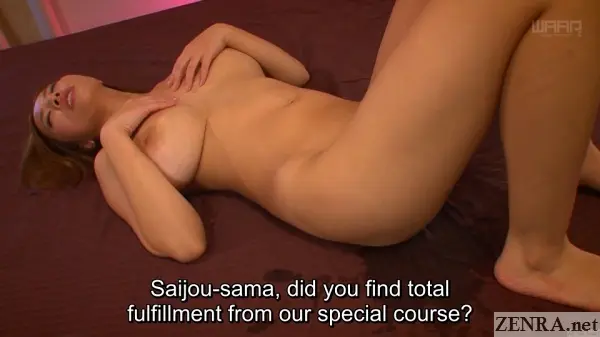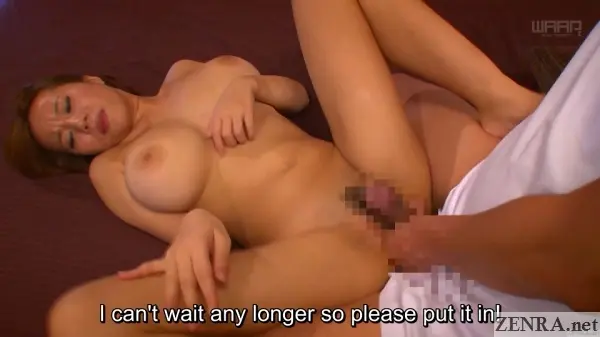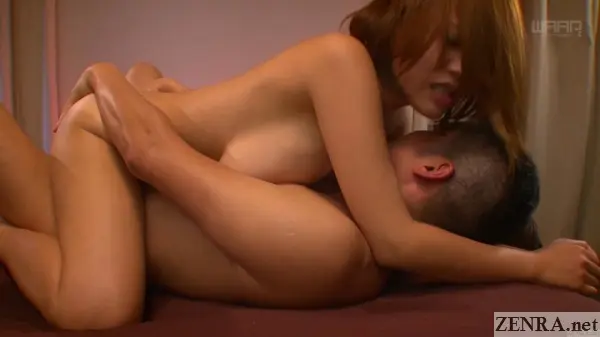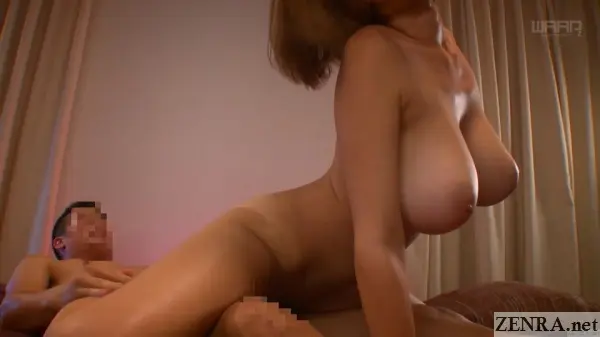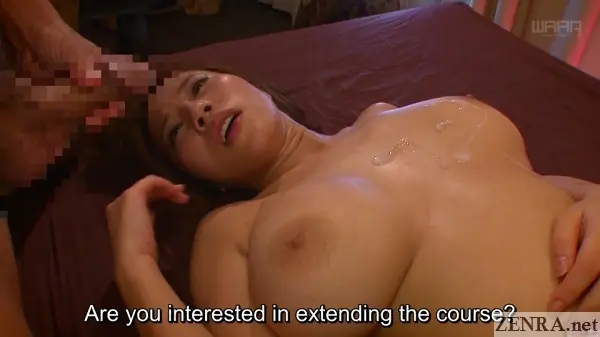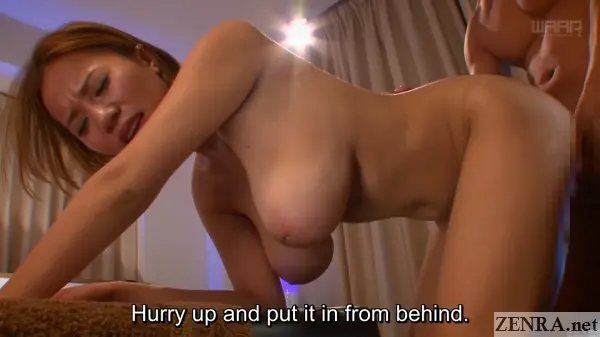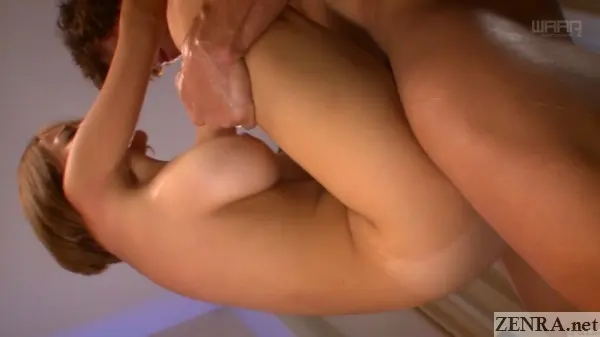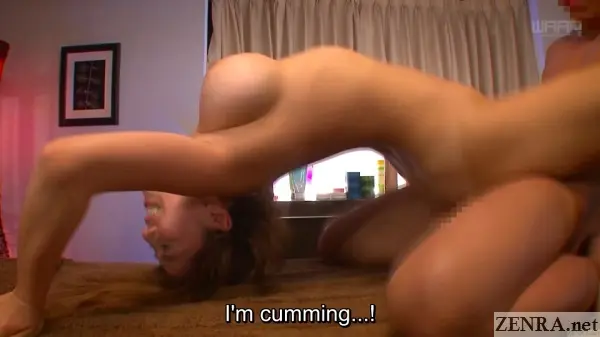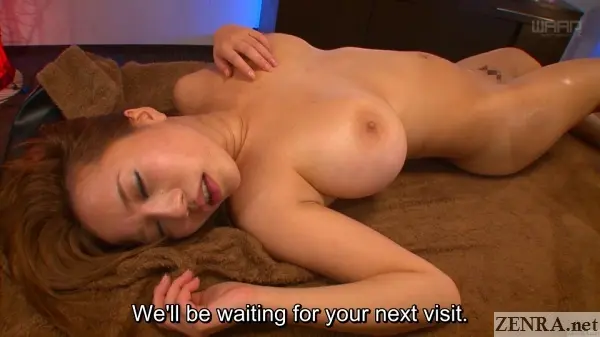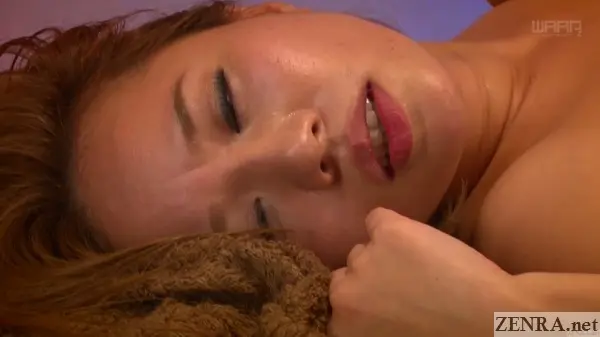 Explosive Unchained Extremis on All Fours with Ruri Saijou