Kanako Sakuragawa - Real Deal Creampie Sex Party
Published July 26, 2019
Super cute and approachable girl next door with huge butt in this no fakery real creampie JAV release by MOBSTERS.
Kanako Sakuragawa - Real Deal Creampie Sex Party
Published July 26, 2019
#Subtitled
#Exclusive
#ClassicJAV
Super cute and approachable girl next door with huge butt in this no fakery real creampie JAV release by MOBSTERS.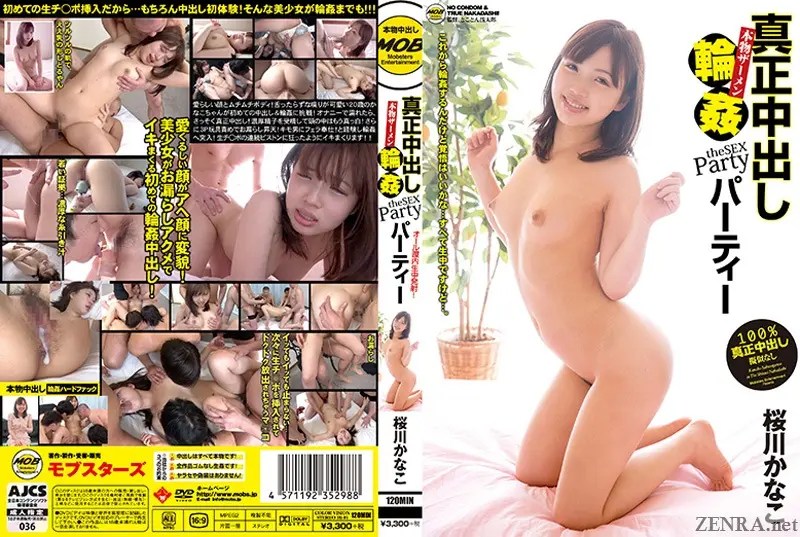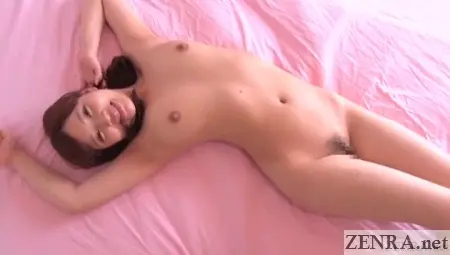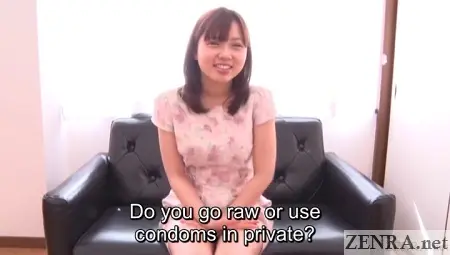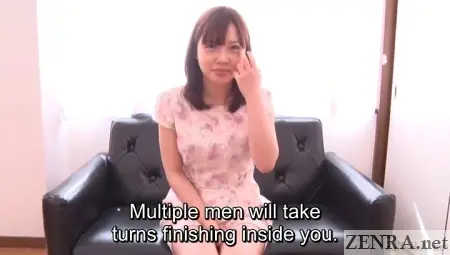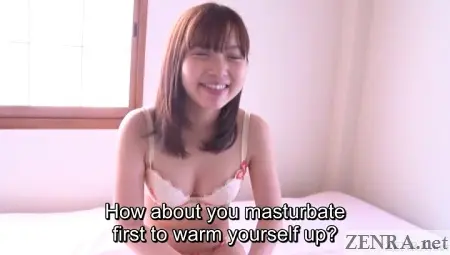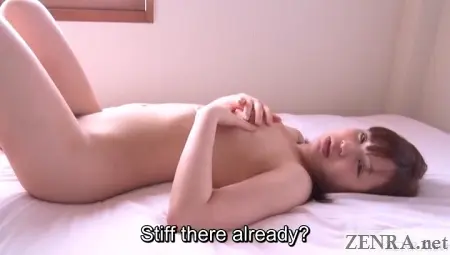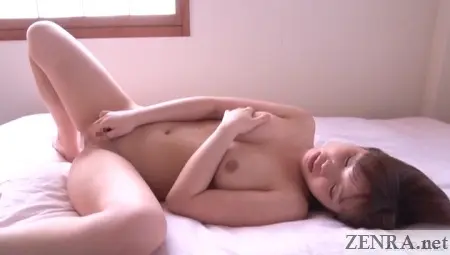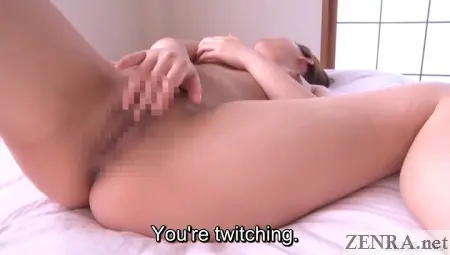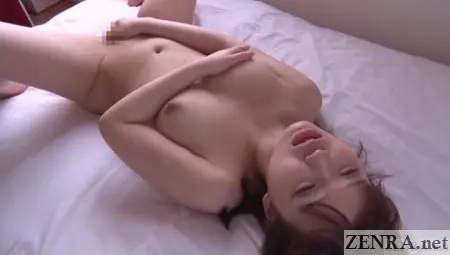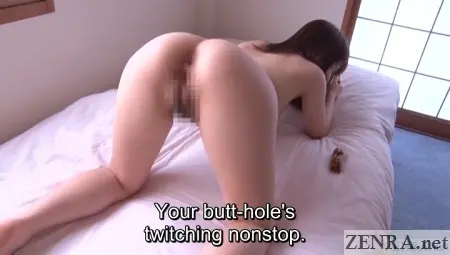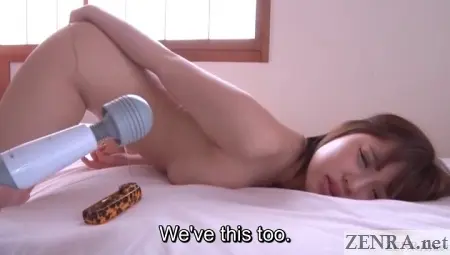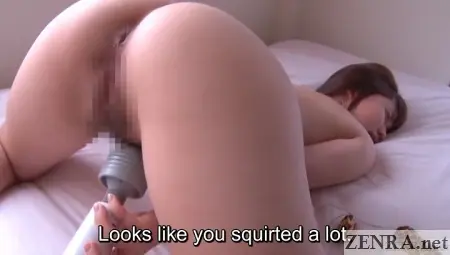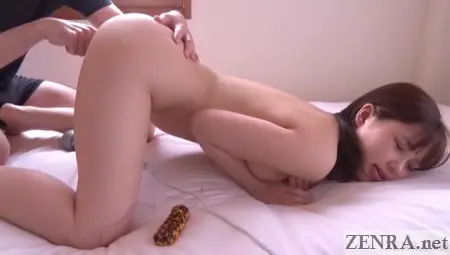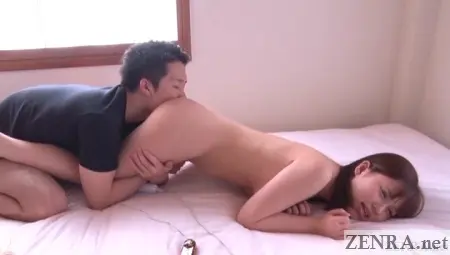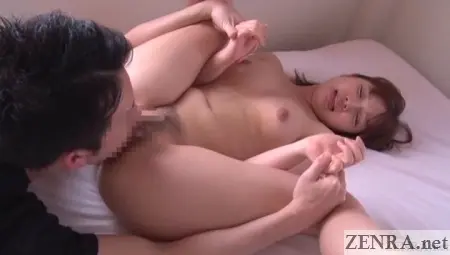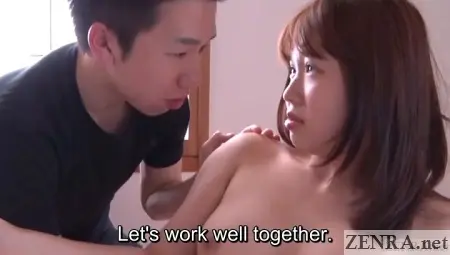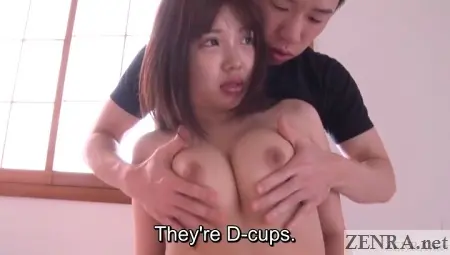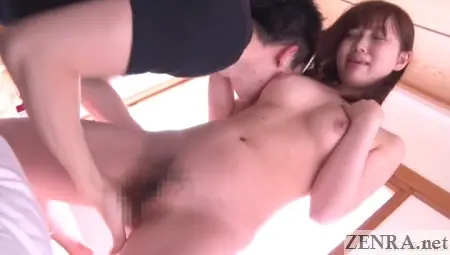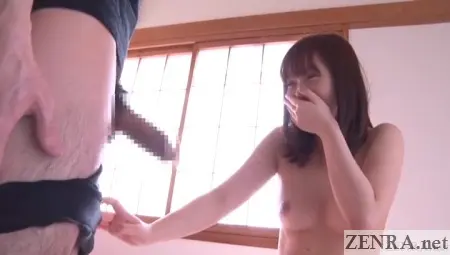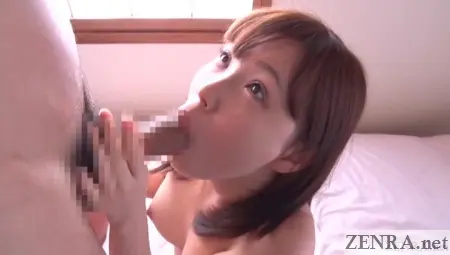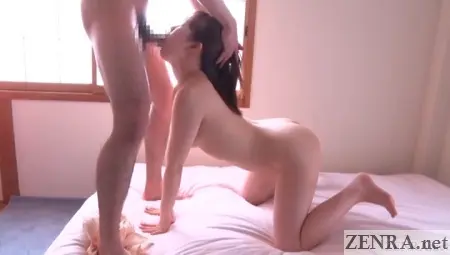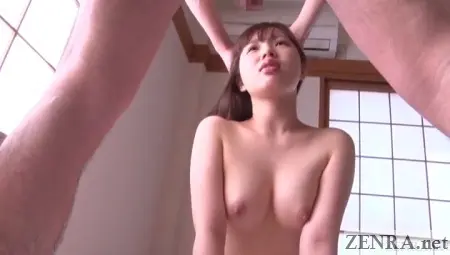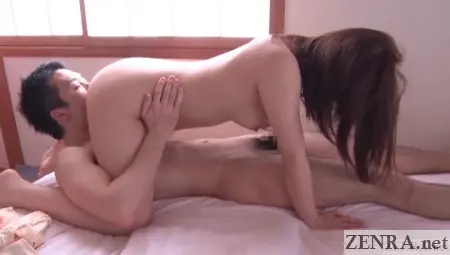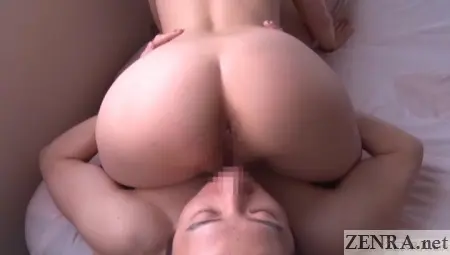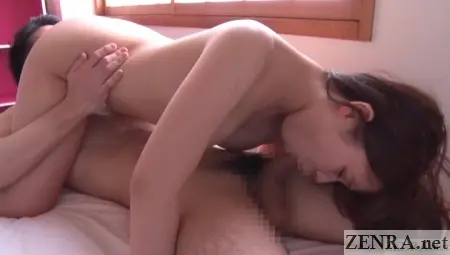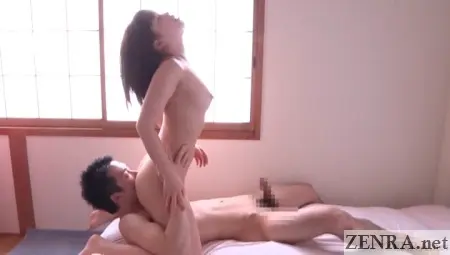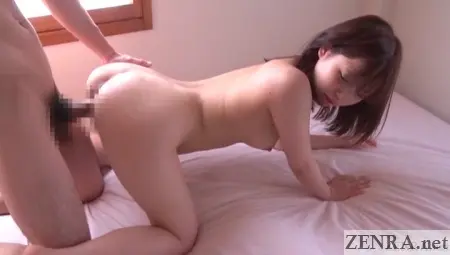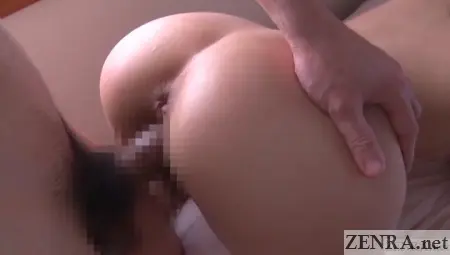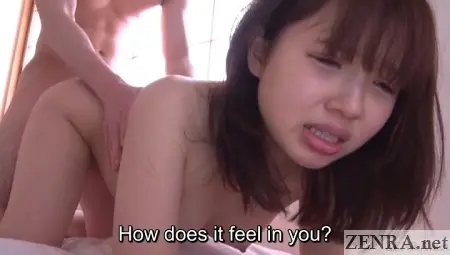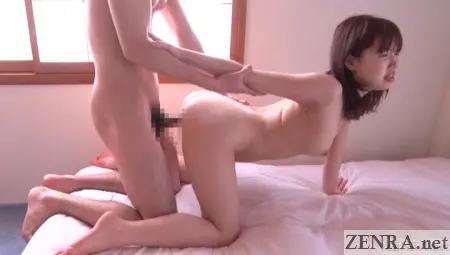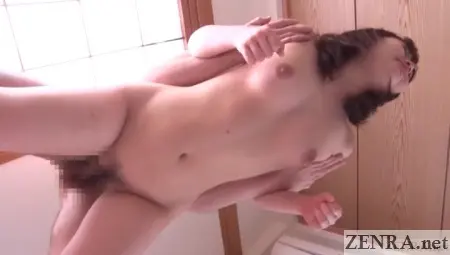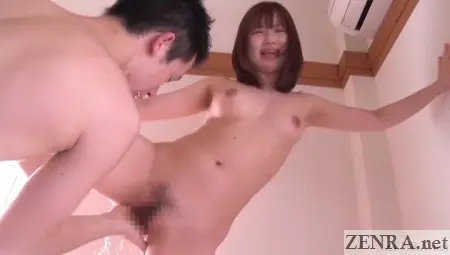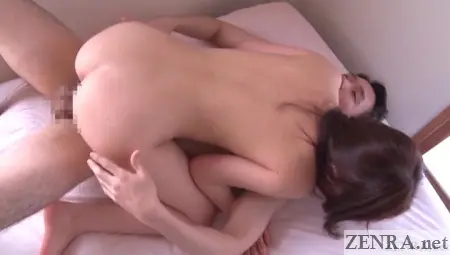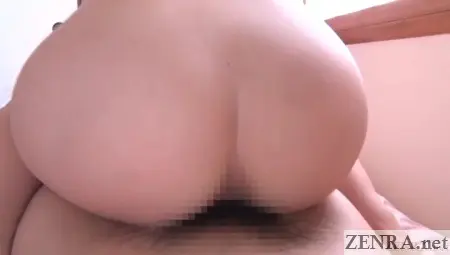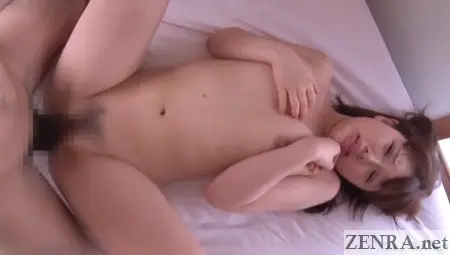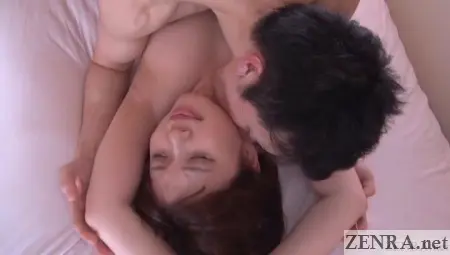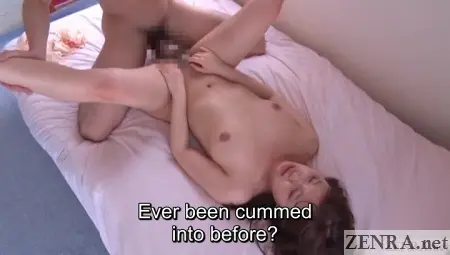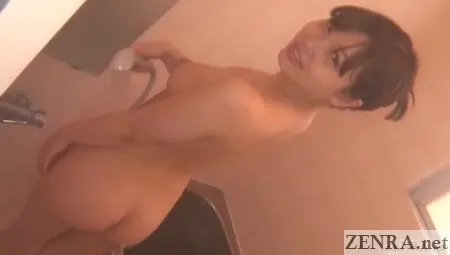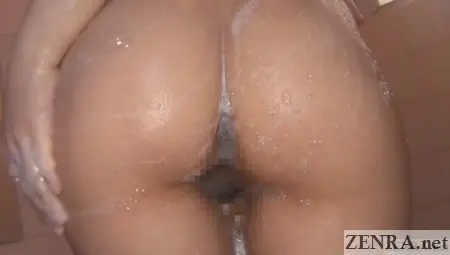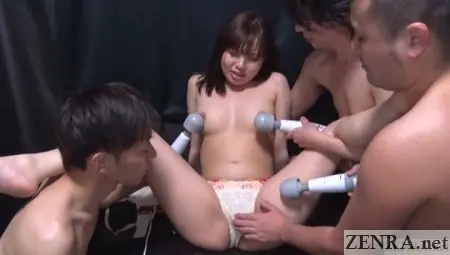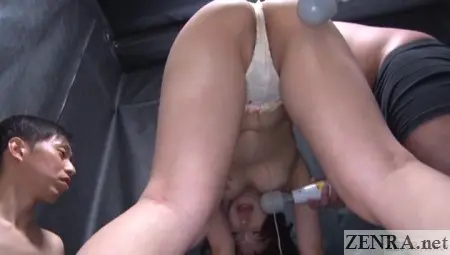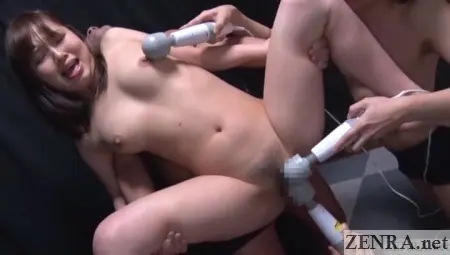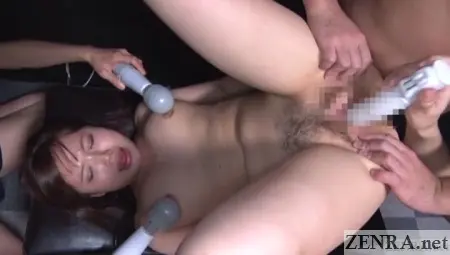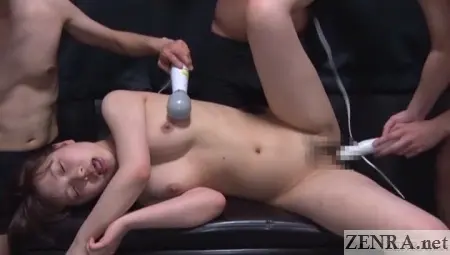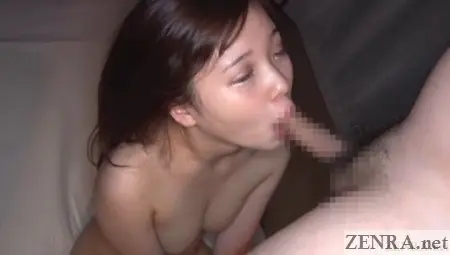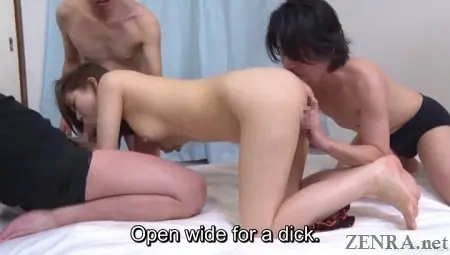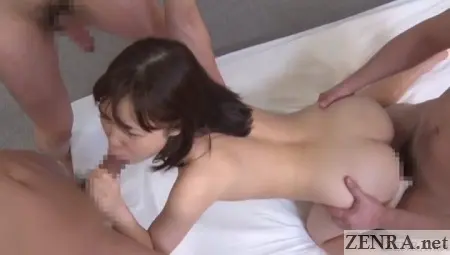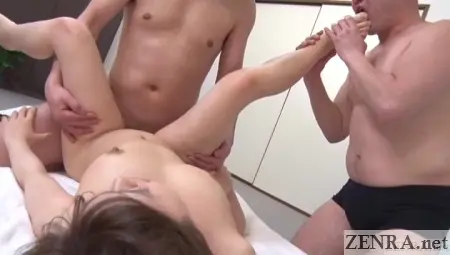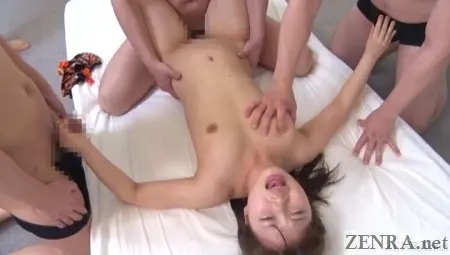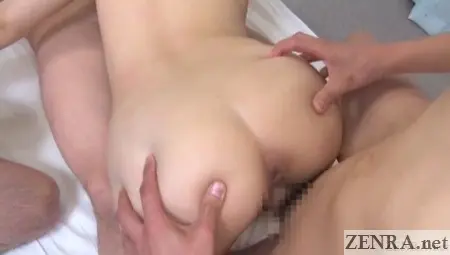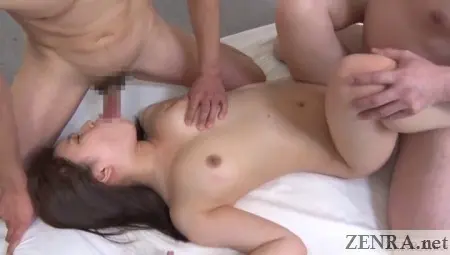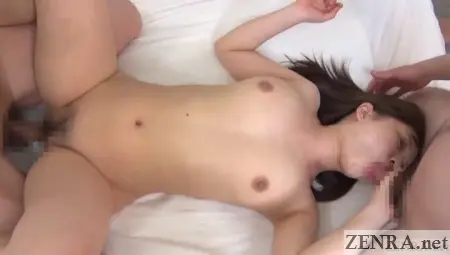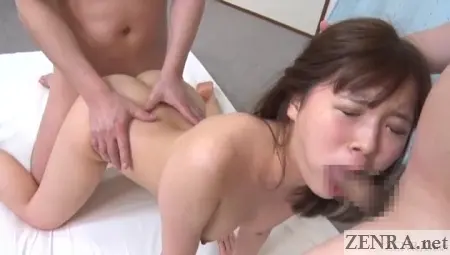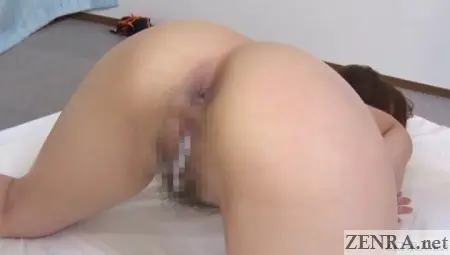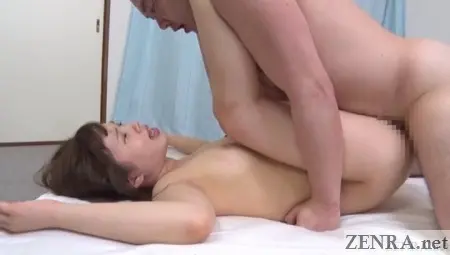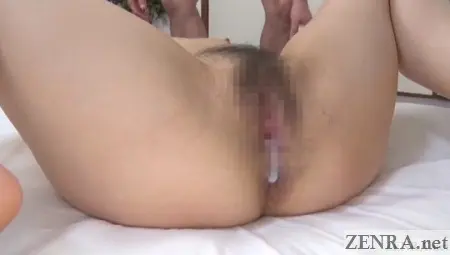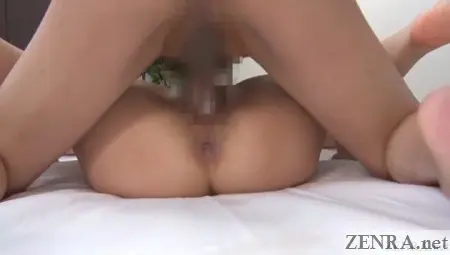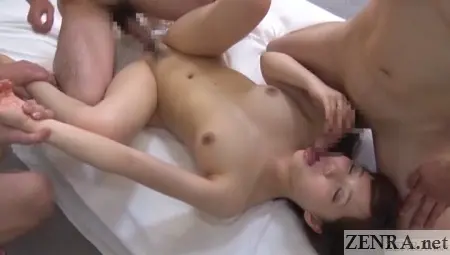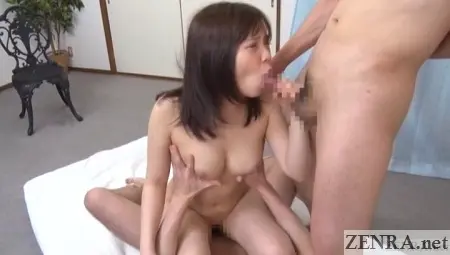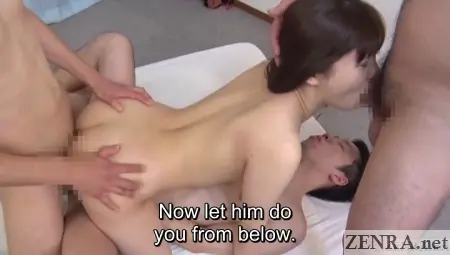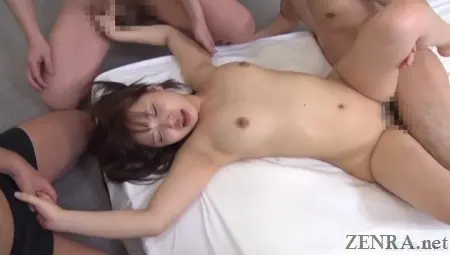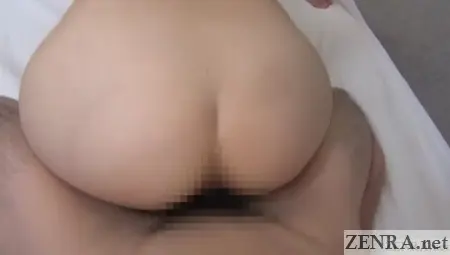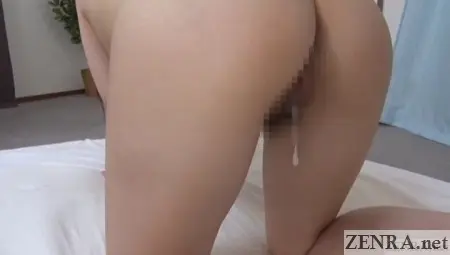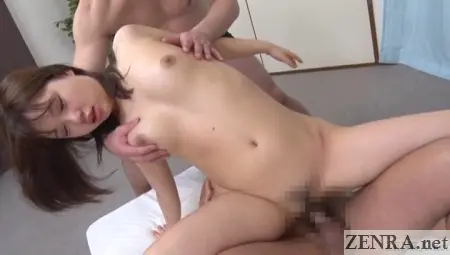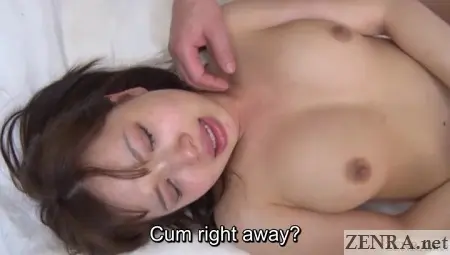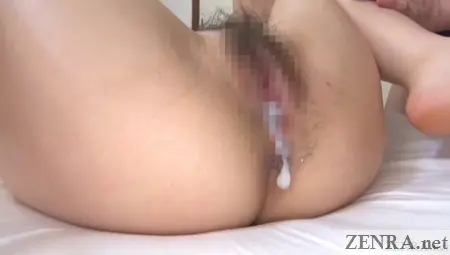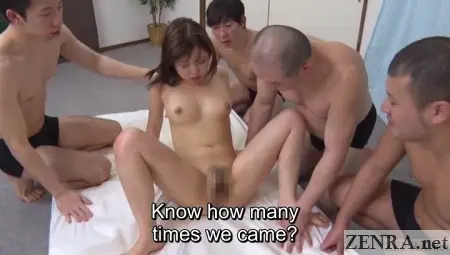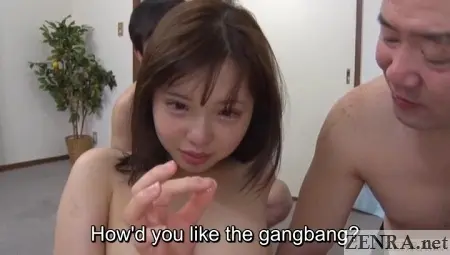 Kanako Sakuragawa - Real Deal Creampie Sex Party
Translation and Timing by ZENRA

MOBSTERS has this tendency to cast really unassuming young Japanese women to do some pretty audacious things. Sure, the torch now is passed to SOD as their SOD Star lineup of late also has erred on the side of 'beautiful yet approachable' compared to other high tier JAV makers that push beauty above all else (sorry, I think KIRARA ASUKA is stunning, but would take KANAKO SAKURAGAWA over her any day!). Early on, MOBSTERS almost had it all to themselves and being a studio that *only* shoots condom-free real creampie titles, led to quite a bit of success.
It couldn't last though. As we've wrote in other reviews for their titles, once corporate got wind of their financial windfall, we saw the creation of uber-funded makers like HONNAKA that added immense slickness and access to a greater talent pool while adhering to MOBSTERS' no fakery mantra. The jokes on them though as even they've been using condoms in their titles lately much to the ire of fans while MOBSTERS is...well...
...certainly not defunct as they still are a company and the still are online, but the days of MOBSTERS being an active JAV studio sadly are gone. Our update today, KANAKO SAKURAGAWA in REAL DEAL CREAMPIE SEX PARTY was one of the last titles they released before their very extended hiatus. Fun fact: the film crew behind their titles still is shooting to this very day, but now is more of a total freelance operation. It's very much possible you've seen their work released under some very big studio names.
I can't speak for everyone, but KANAKO SAKURAGAWA is absolutely my type! She's adorable, innocent, approachable, sexually voracious, has an amazing figure with above average breasts and a surprisingly huge (88 cm) butt, and she has no reservations about creampies! Truly a perfect woman whose appearance makes this a title that while more vanilla than other MOBSTERS releases, still is not one to miss.
Unlike a lot of their output, KANAKO's iteration of REAL DEAL CREAMPIE SEX PARTY was directed by the somewhat goofy bald actor. He also was in charge of the TSUNA KIMURA title and visually it's on par with DARK MASTER KUROKAWA's huge list of works (essentially everything else we've showed by MOBSTERS has been by him), but lacks a lot of the campiness that makes these more than creampie group sex affairs. I'd of loved to see more humor as KANAKO seemed like the type of person who'd react well to a weird navigator guiding her from one twisted sex challenge to the next. What we get is something more akin to TSUNA KIMURA's that was a bit too serious for its own good.
We know not everyone is a fan of gangbangs and if you fall into that camp, just watch the first half off this release. It features some beautifully shot one-on-one sex that takes advantage of great natural lighting. KANAKO SAKURAGAWA is an all around cutie and her amazingly huge butt gets a lot of time to shine. Nothing is faked about this title. There's no fake cum, no camera cutaways, or anything else that would retract from romance in its most natural form.
Lines of Subtitled Dialog: 546
4 Files 0.77GB
01:56:48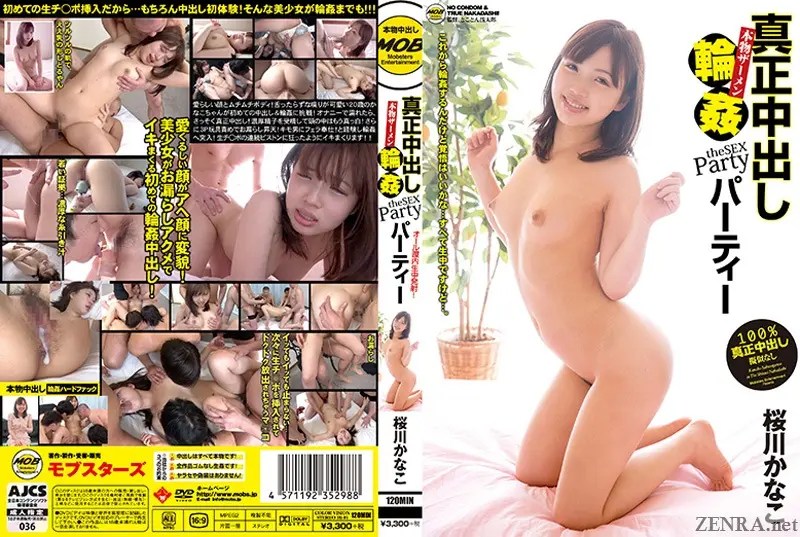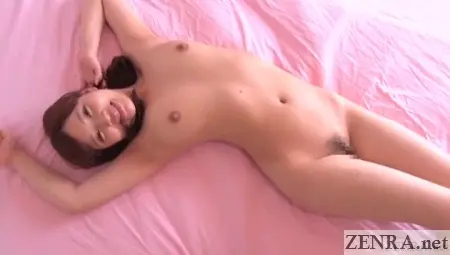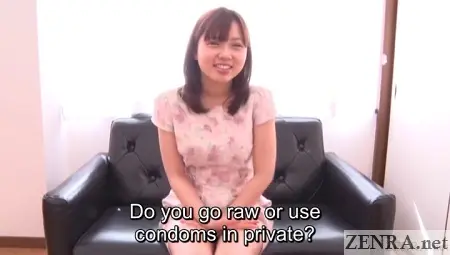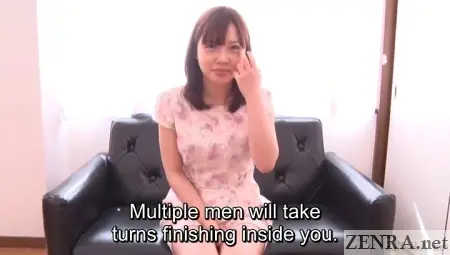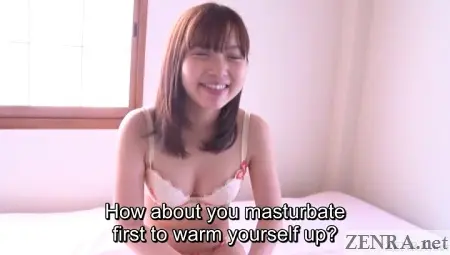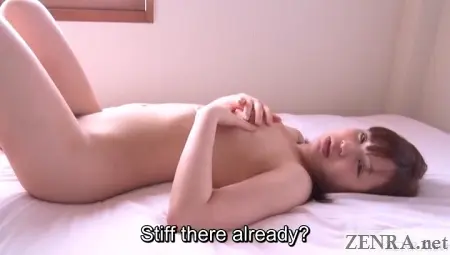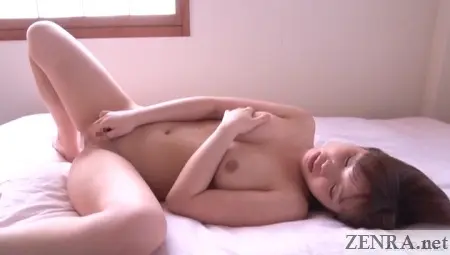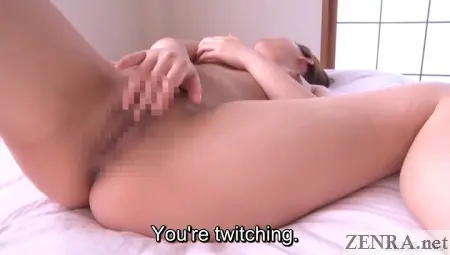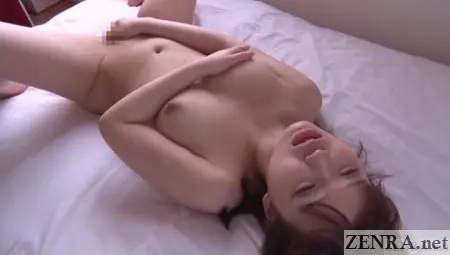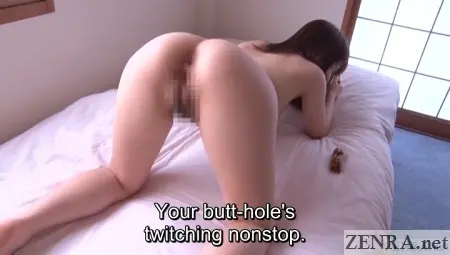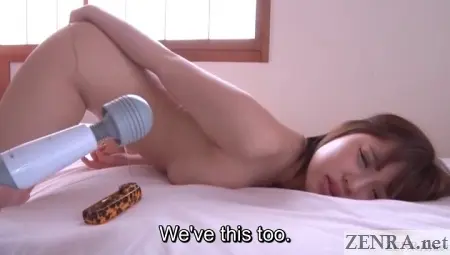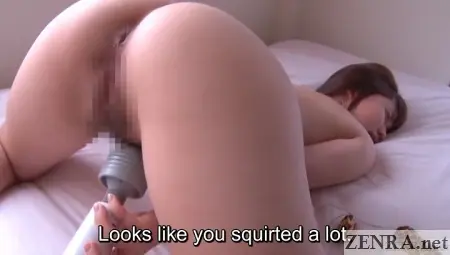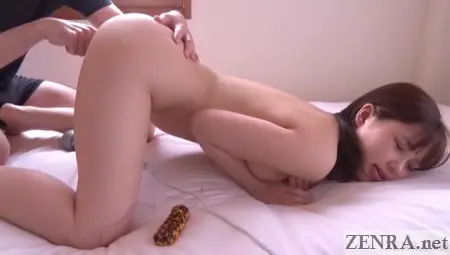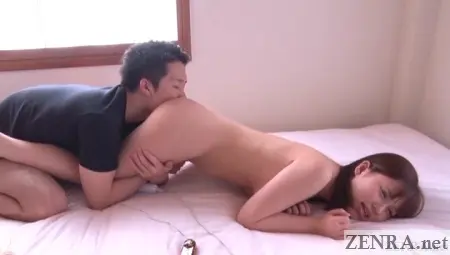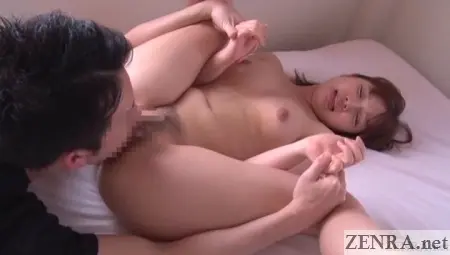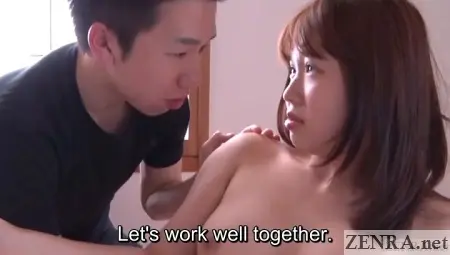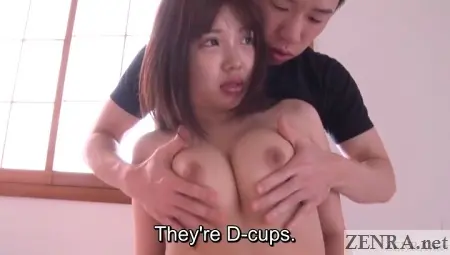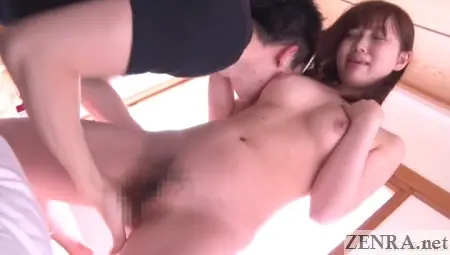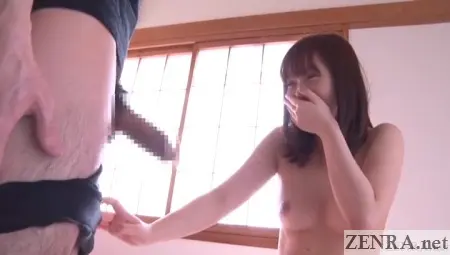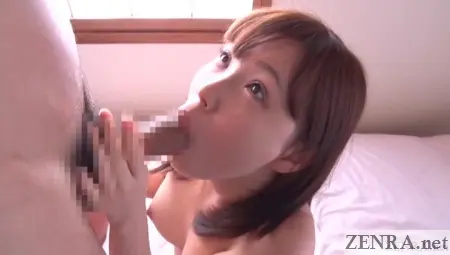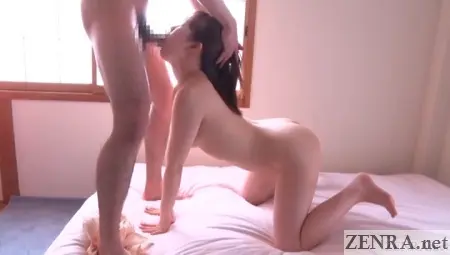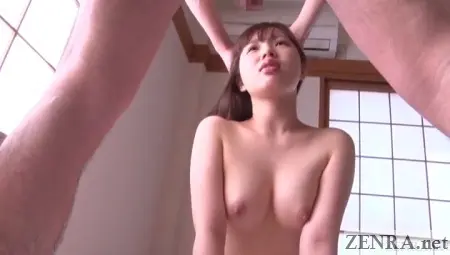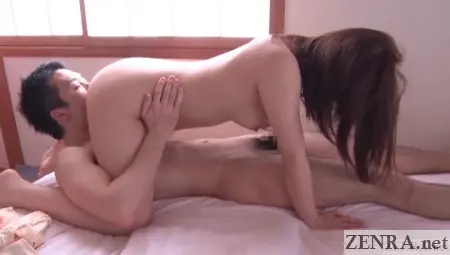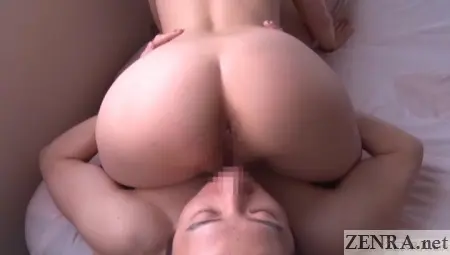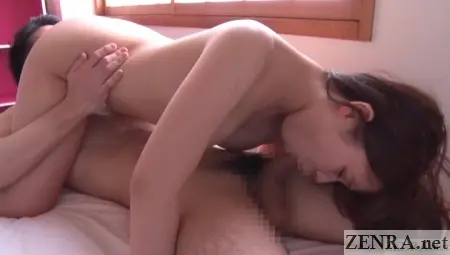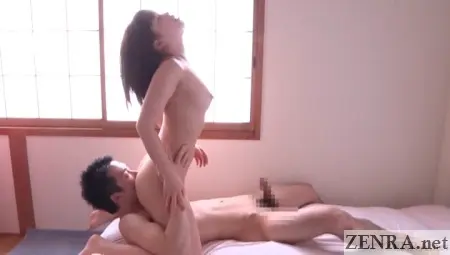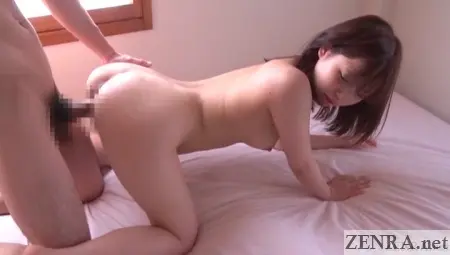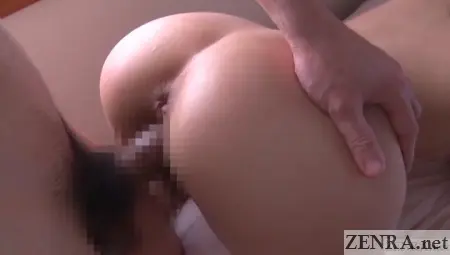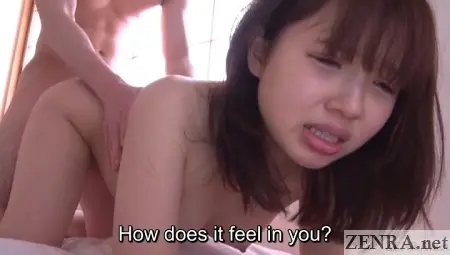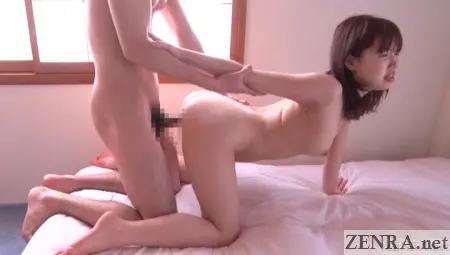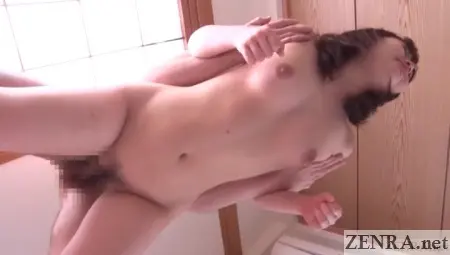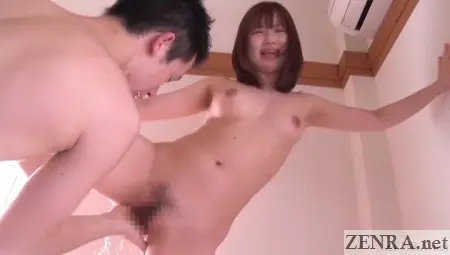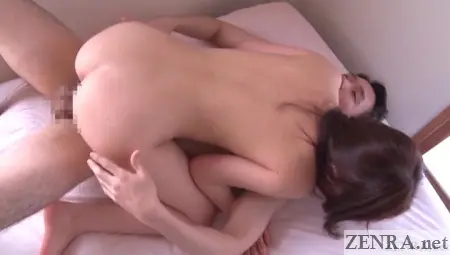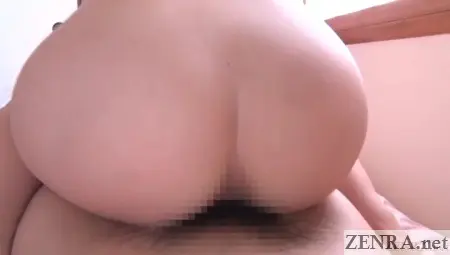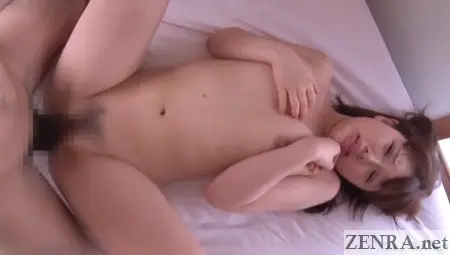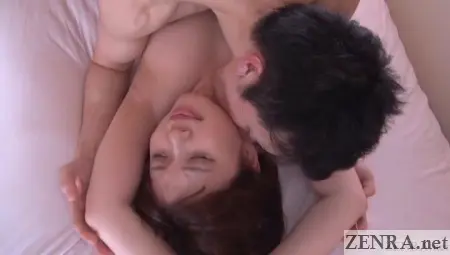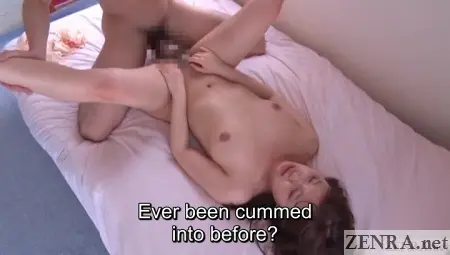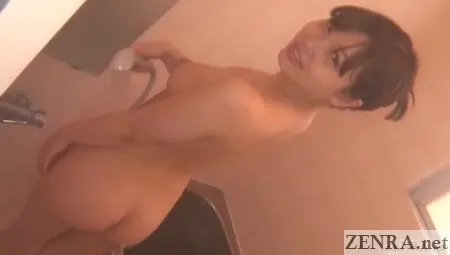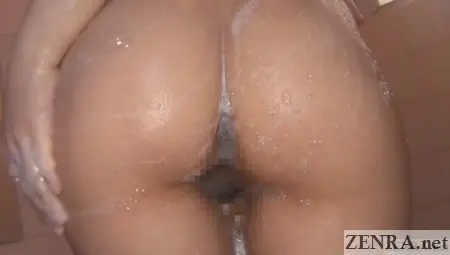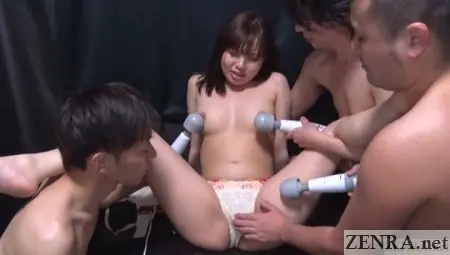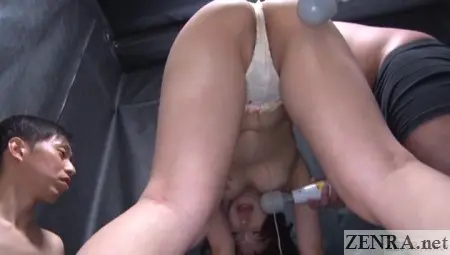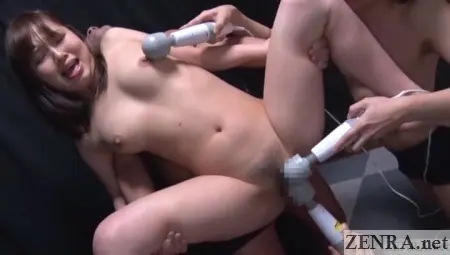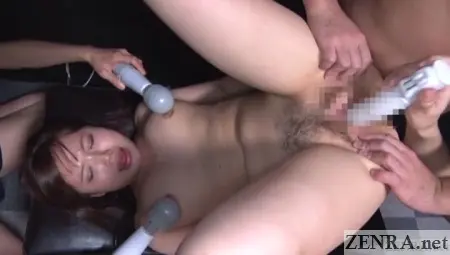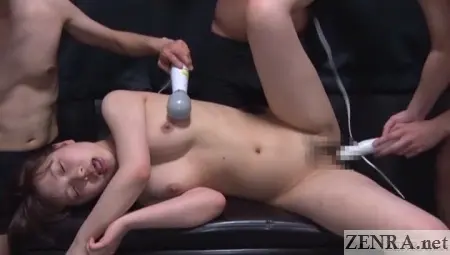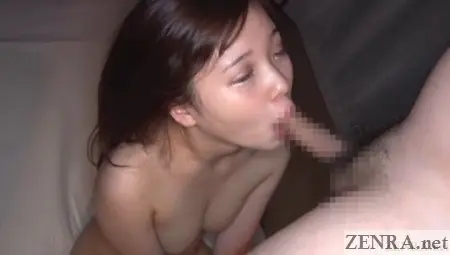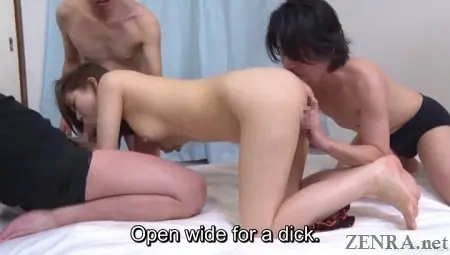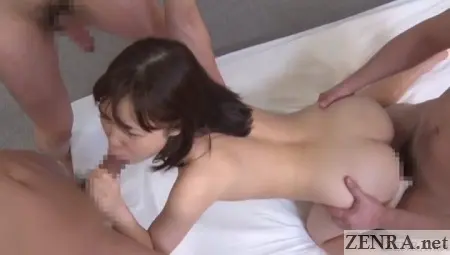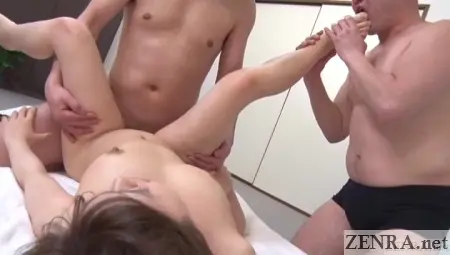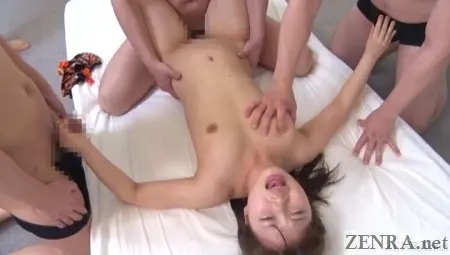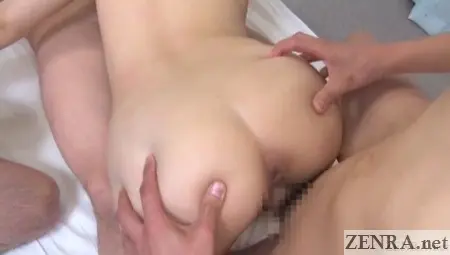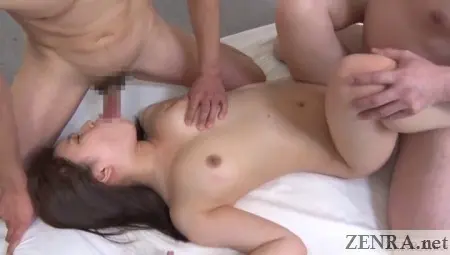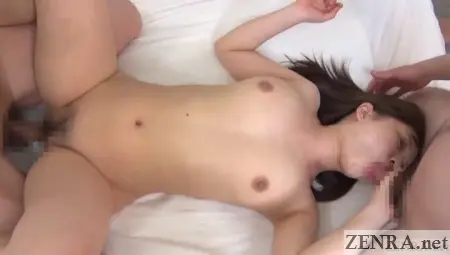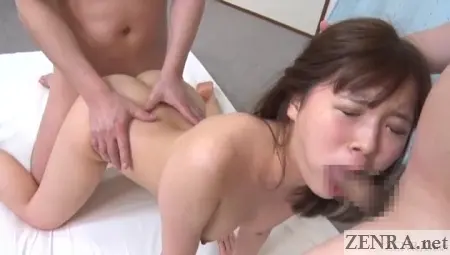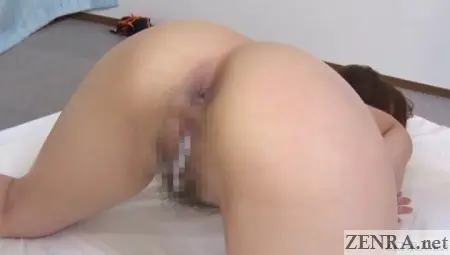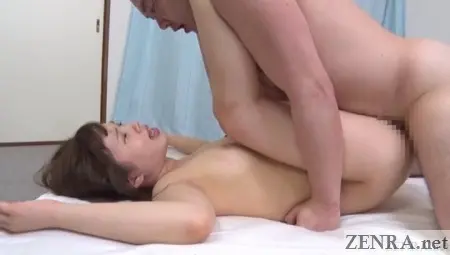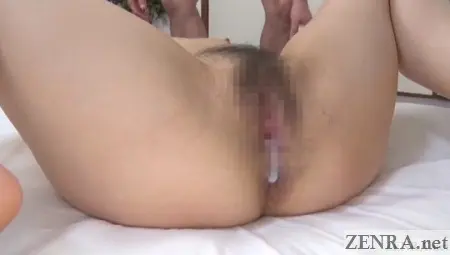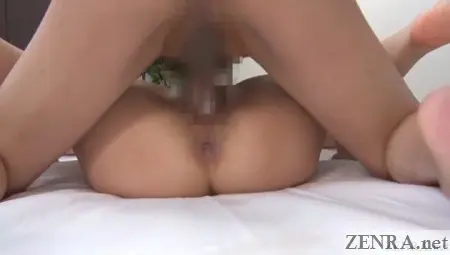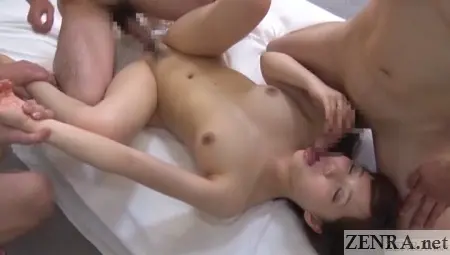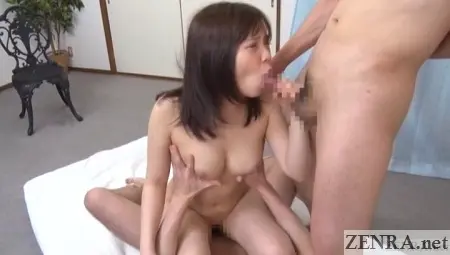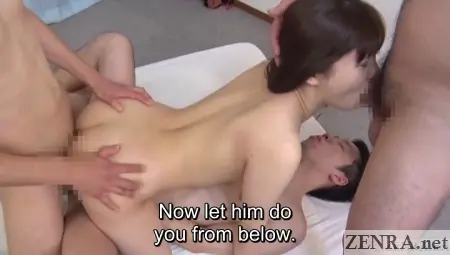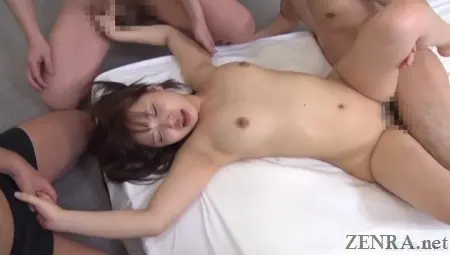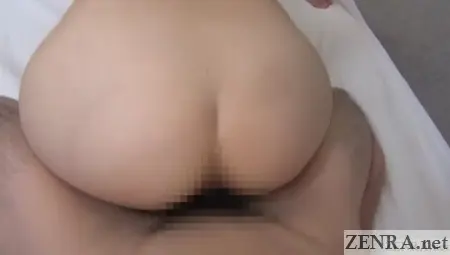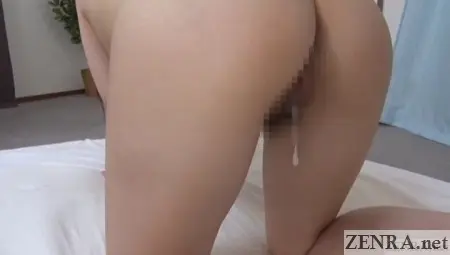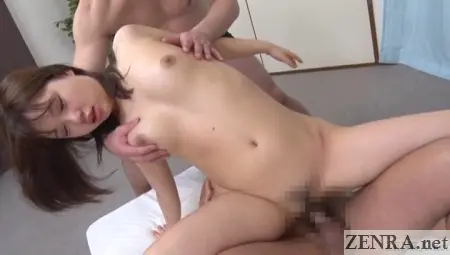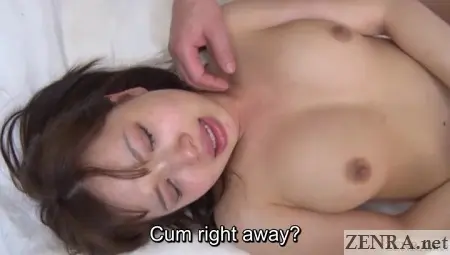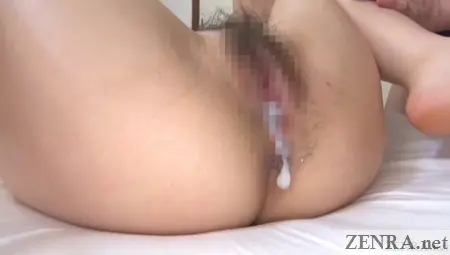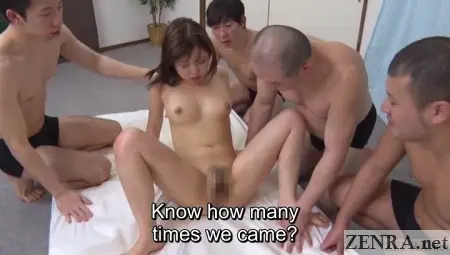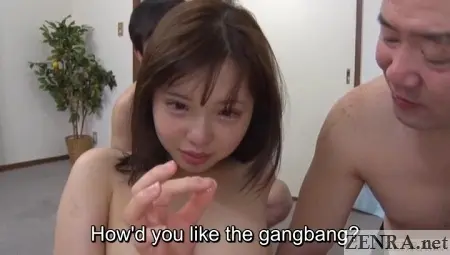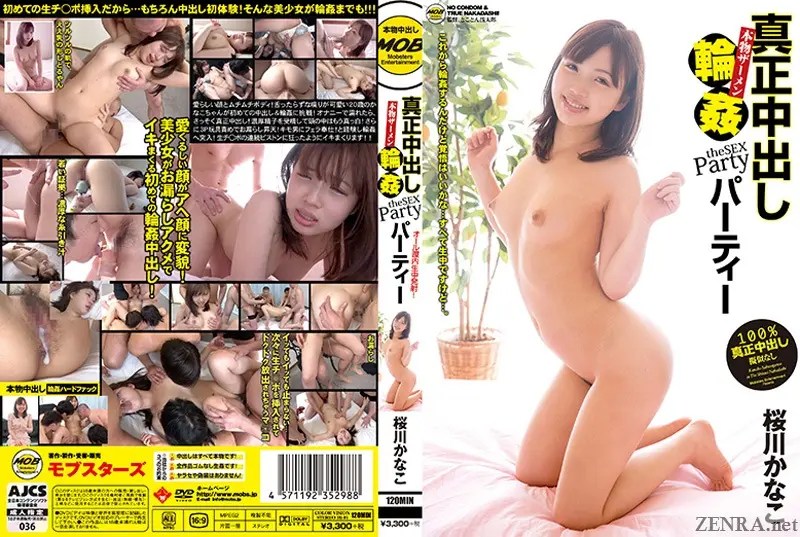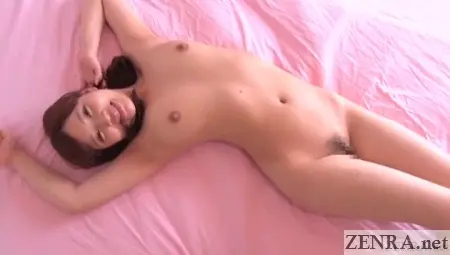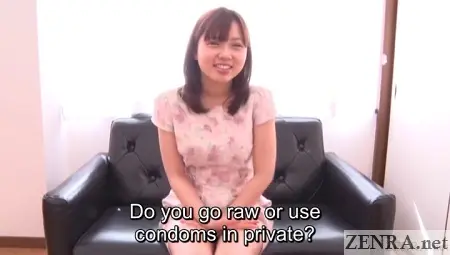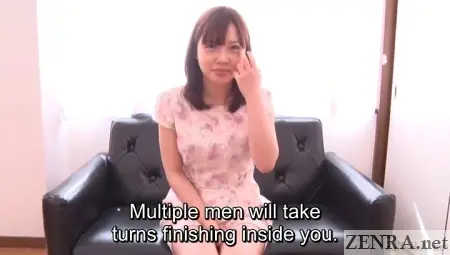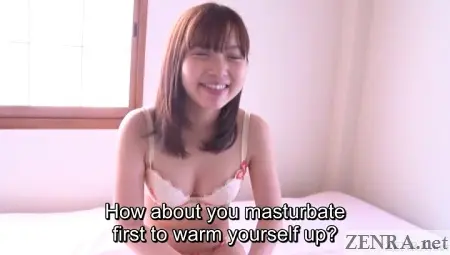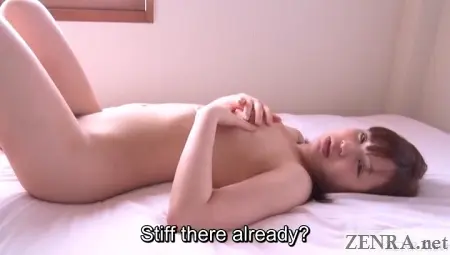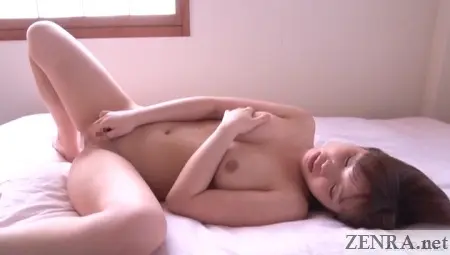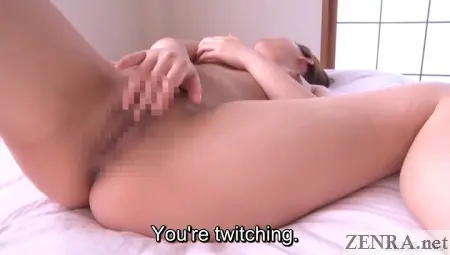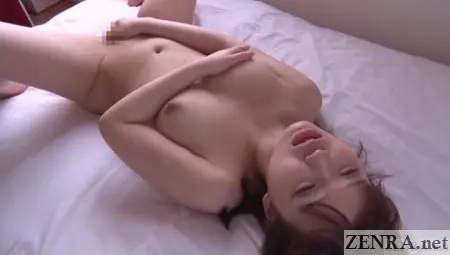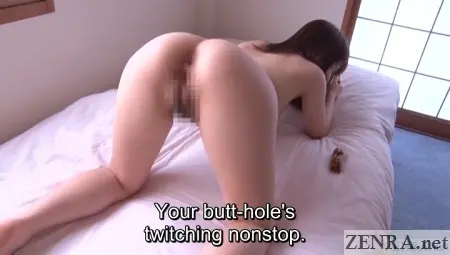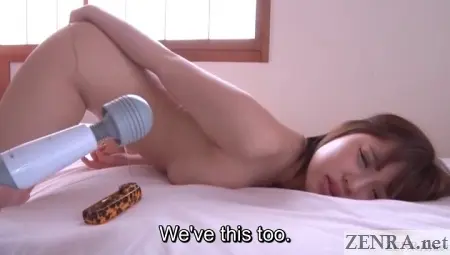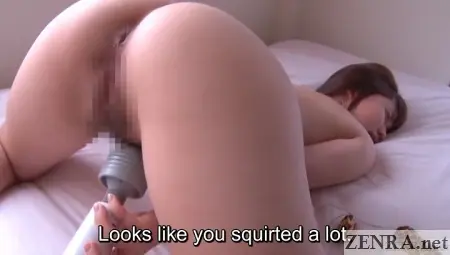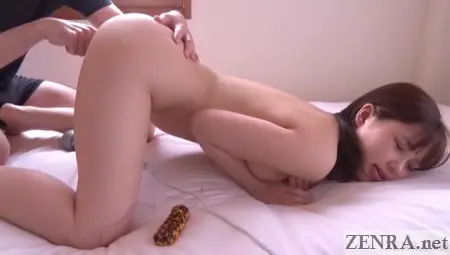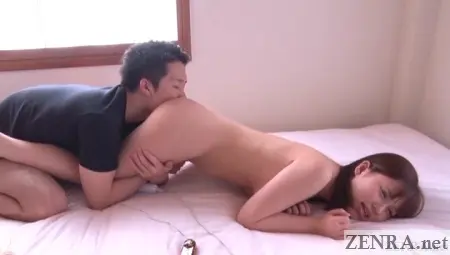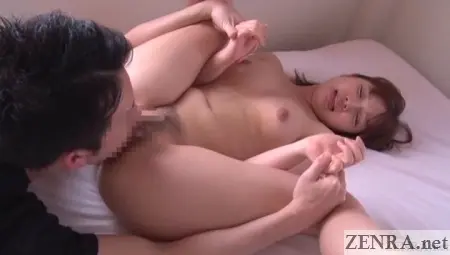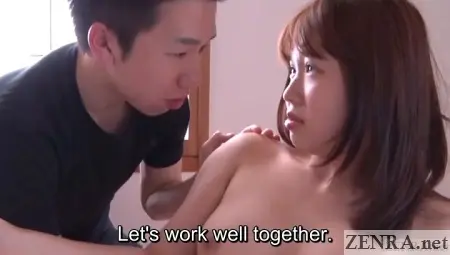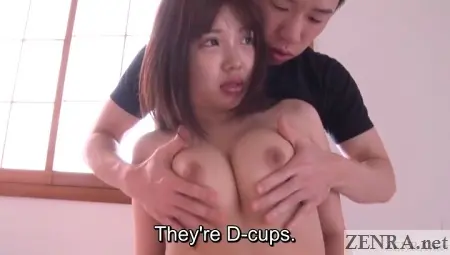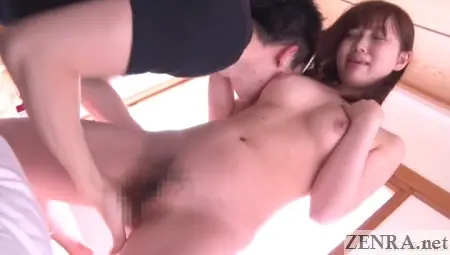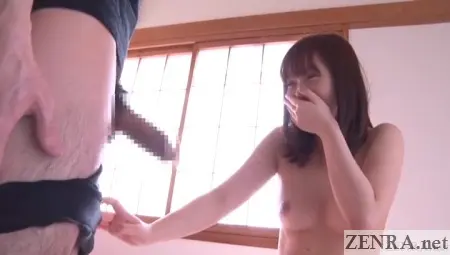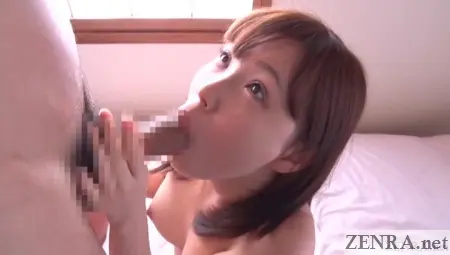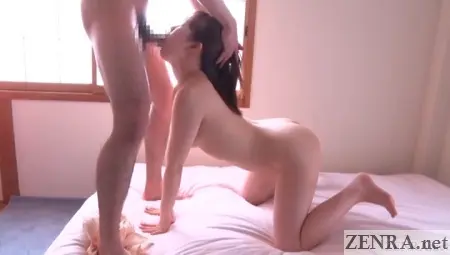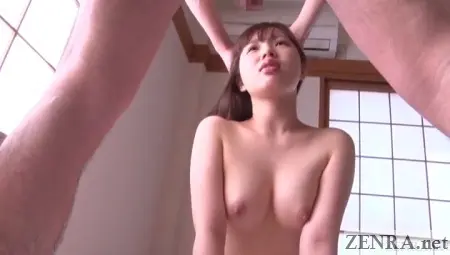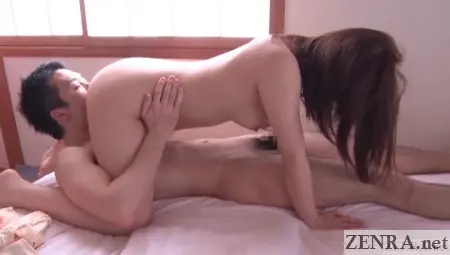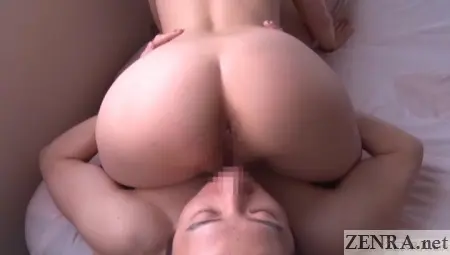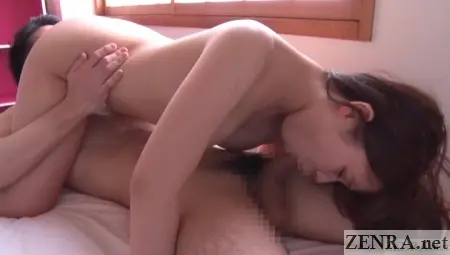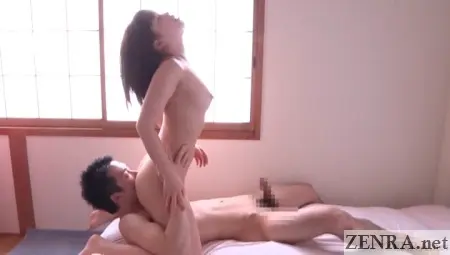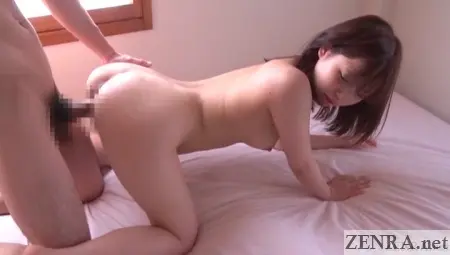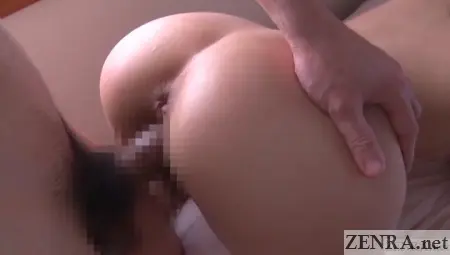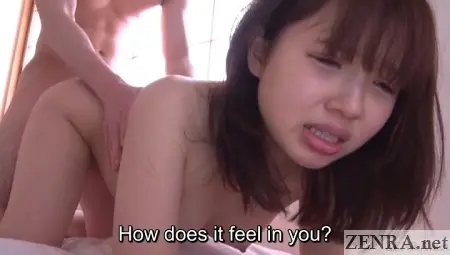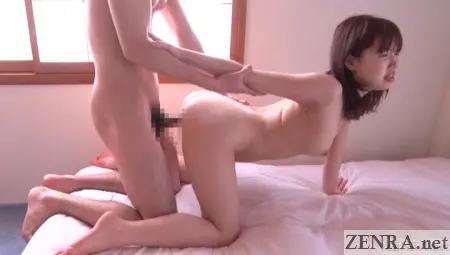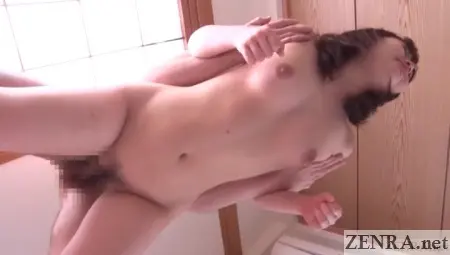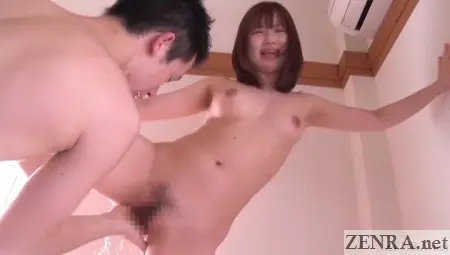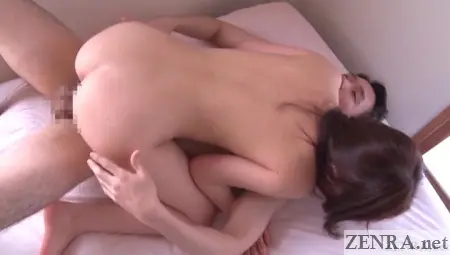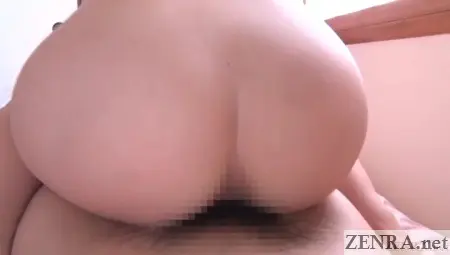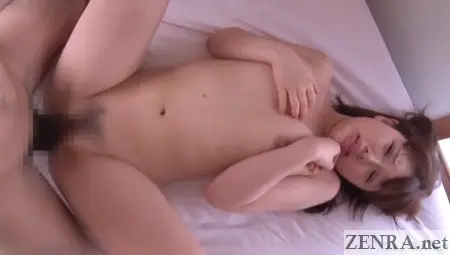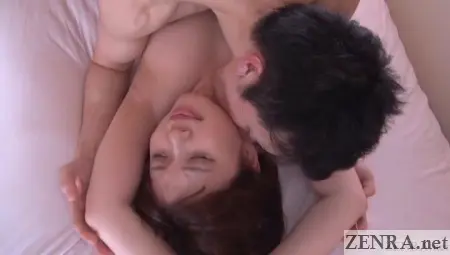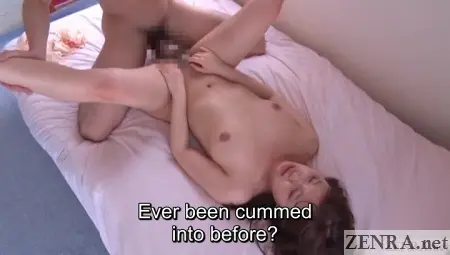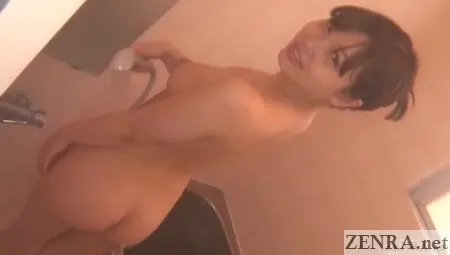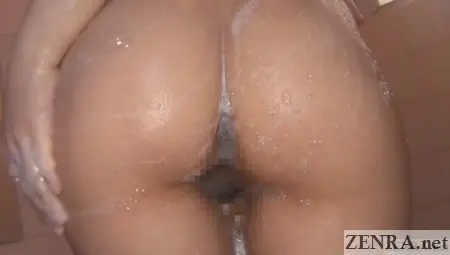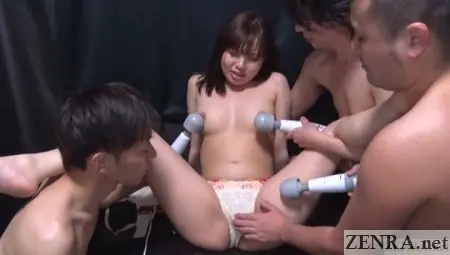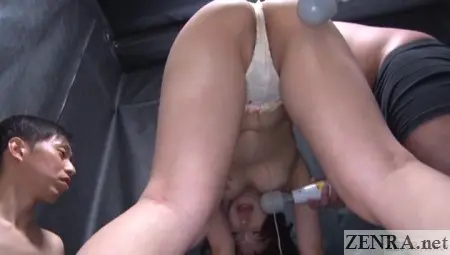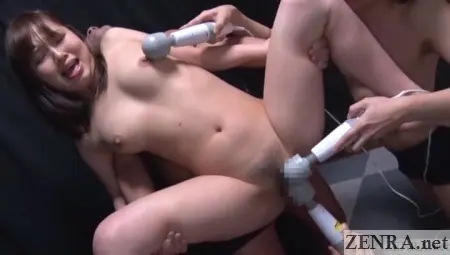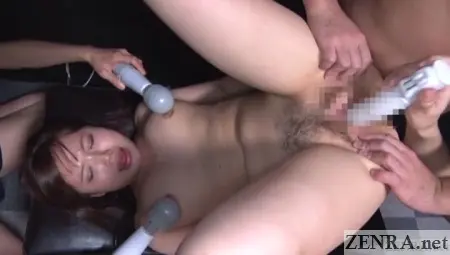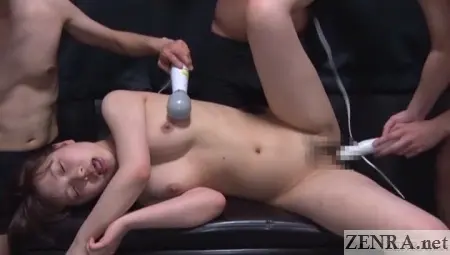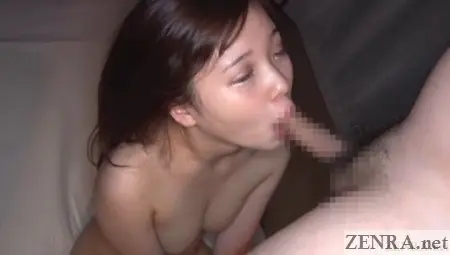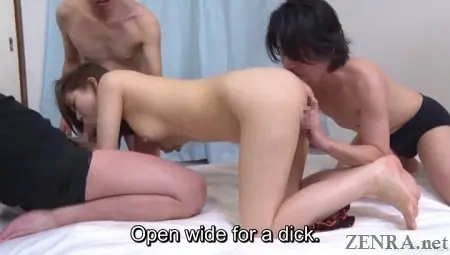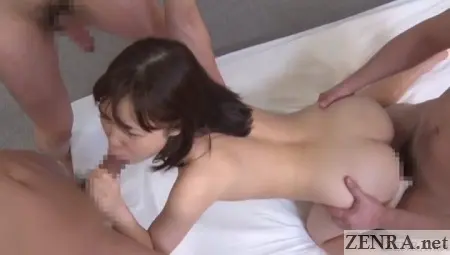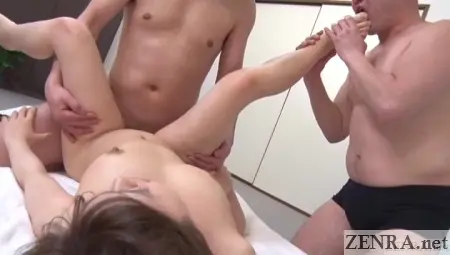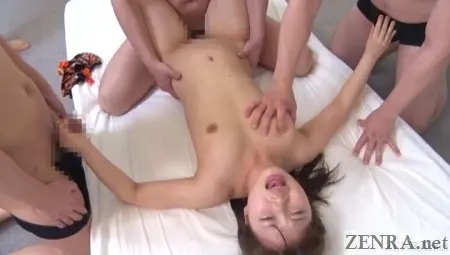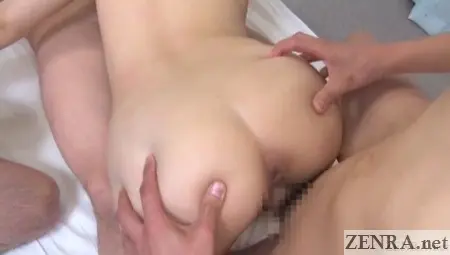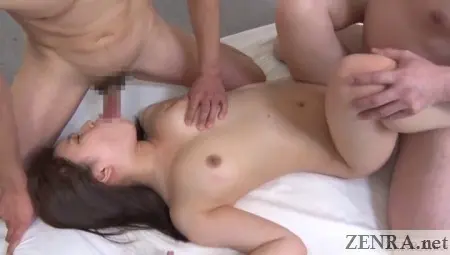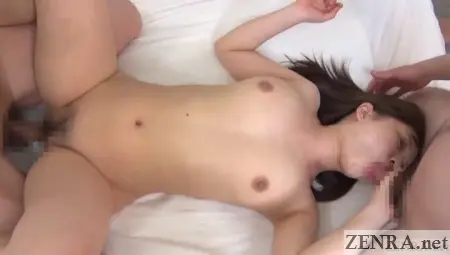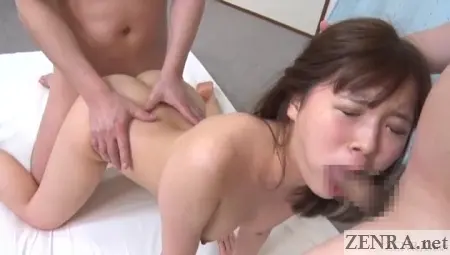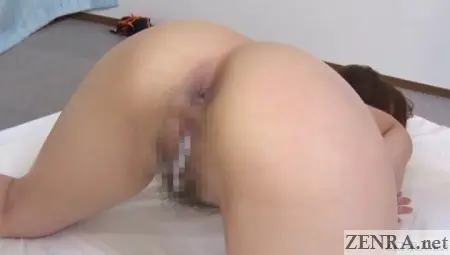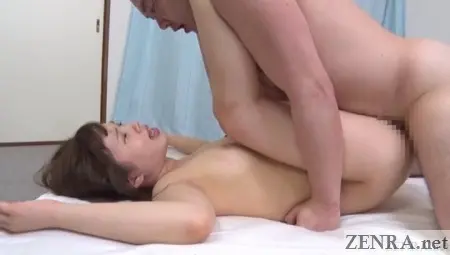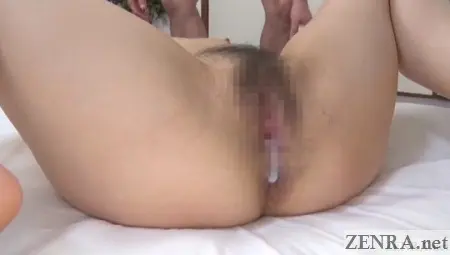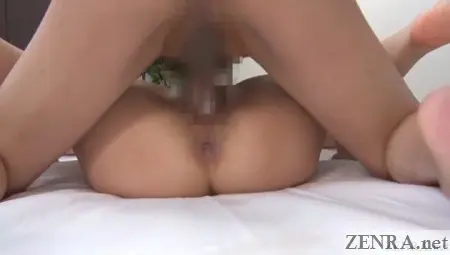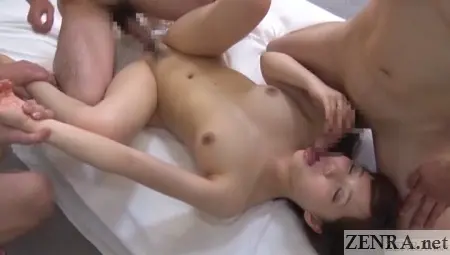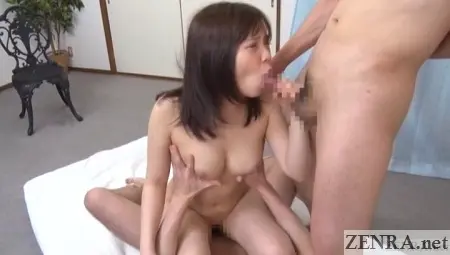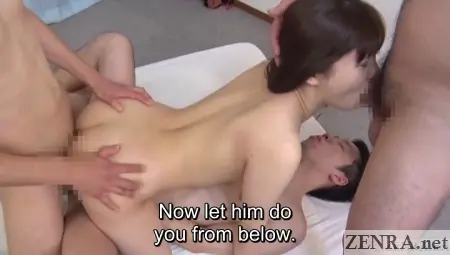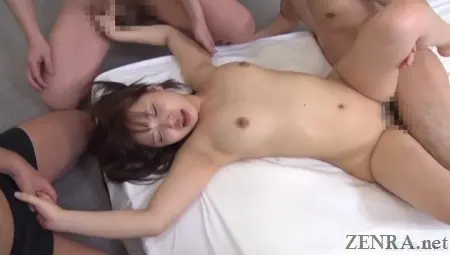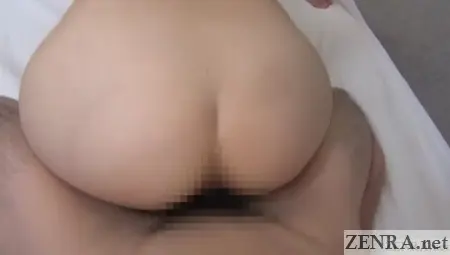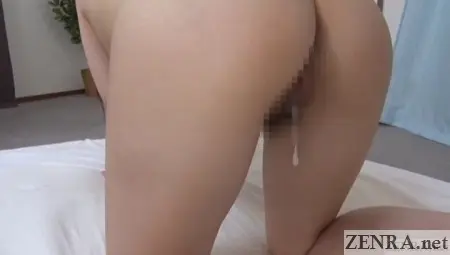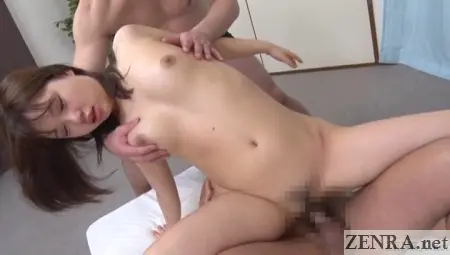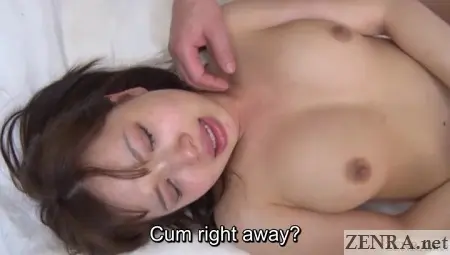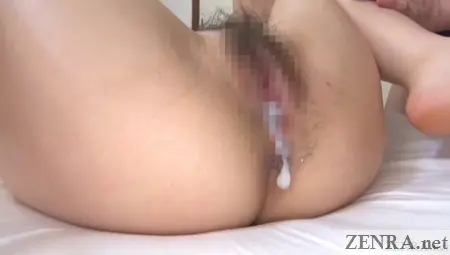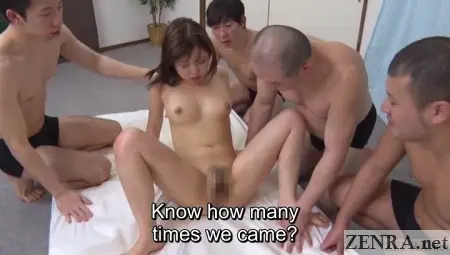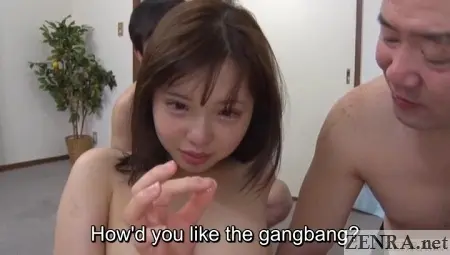 Kanako Sakuragawa - Real Deal Creampie Sex Party