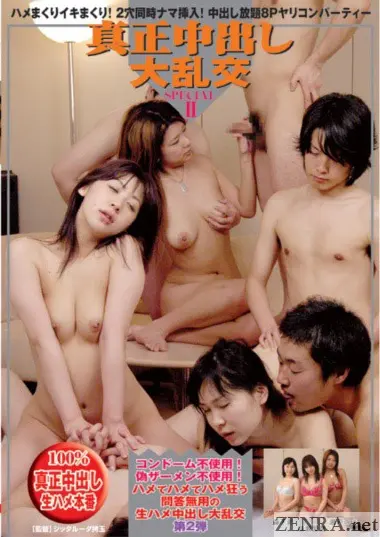 Real Deal Creampie Orgy Special 2
Published May 24, 2019
Three actresses, zero condoms, and no pulling out in this as real as it gets group sex update via MOBSTERS.
Real Deal Creampie Orgy Special 2
Published May 24, 2019
#Subtitled
#Exclusive
#ClassicJAV
Three actresses, zero condoms, and no pulling out in this as real as it gets group sex update via MOBSTERS.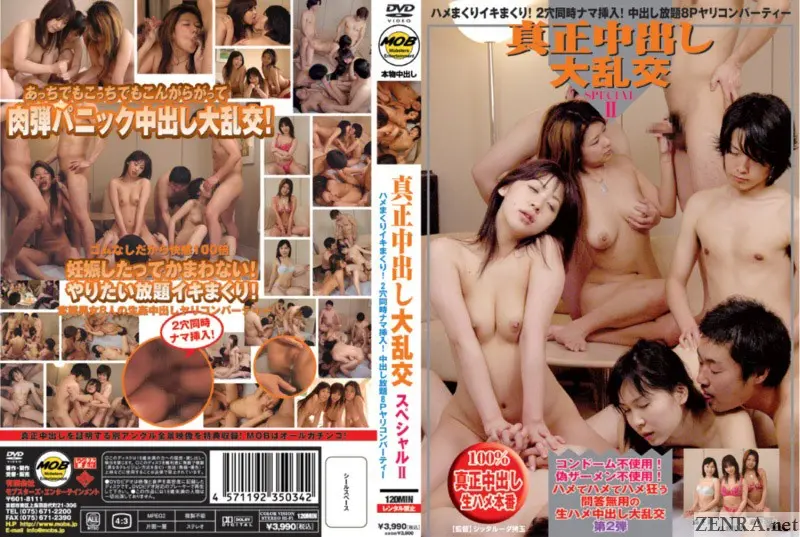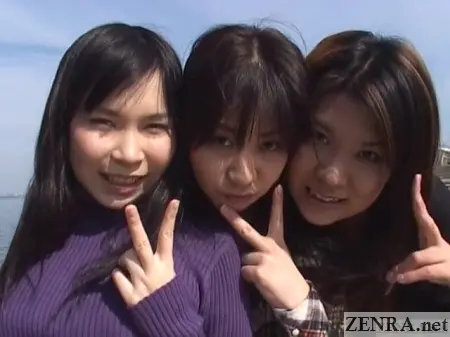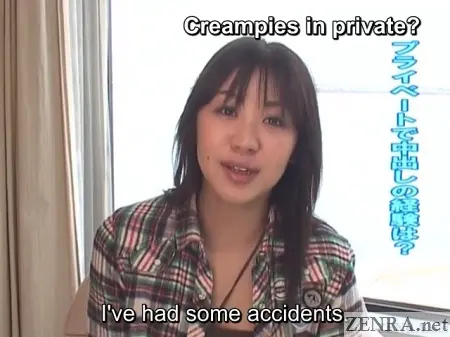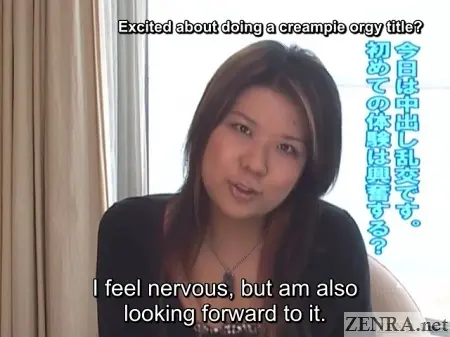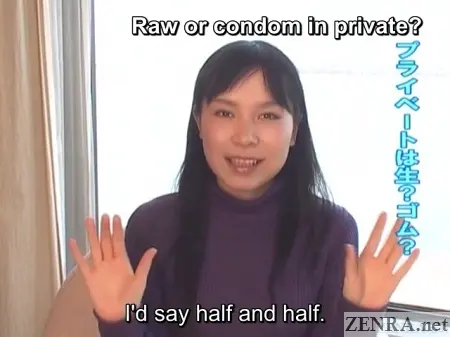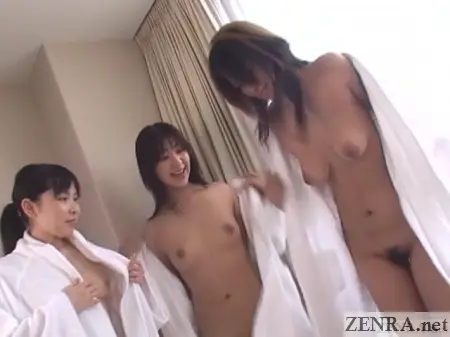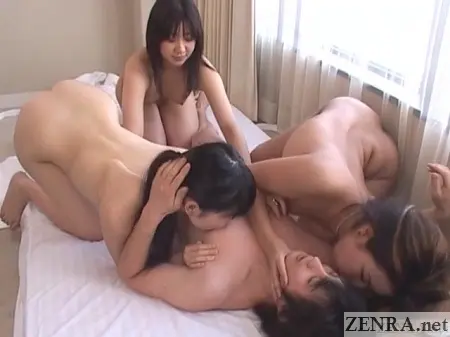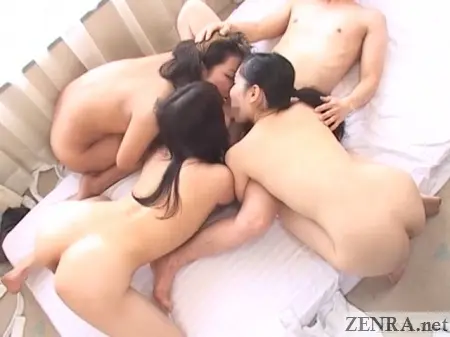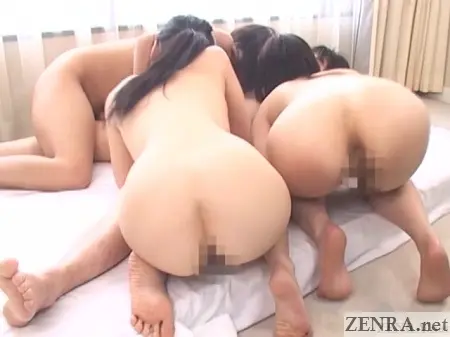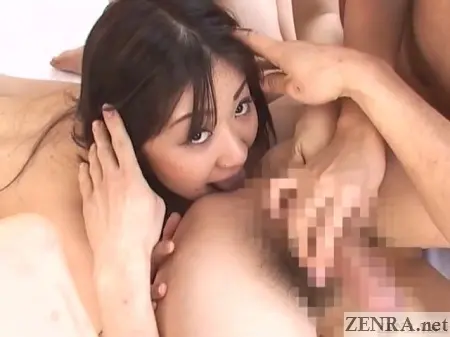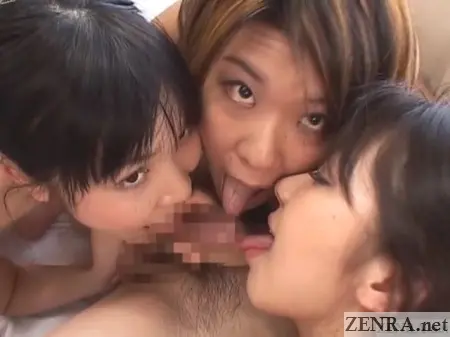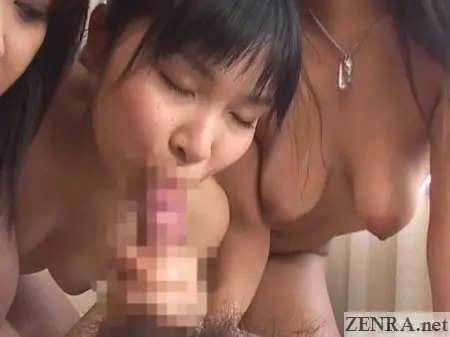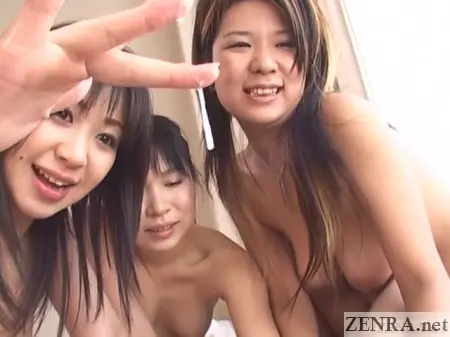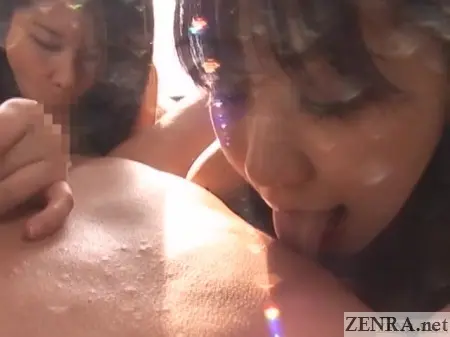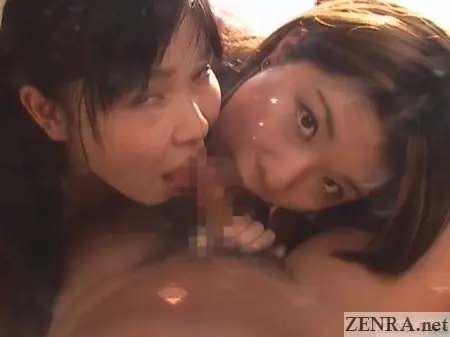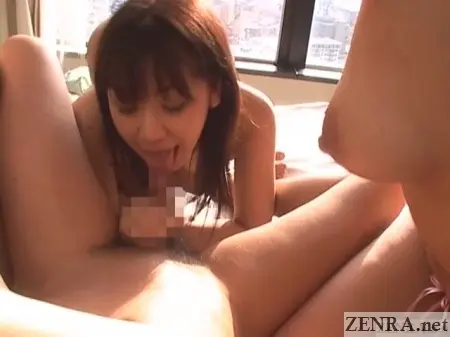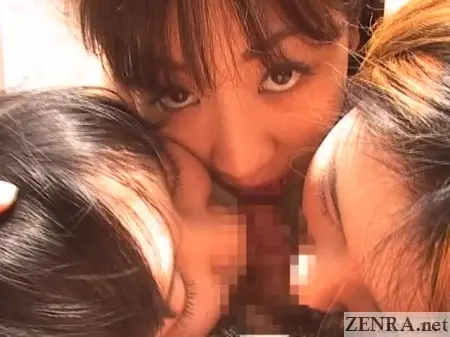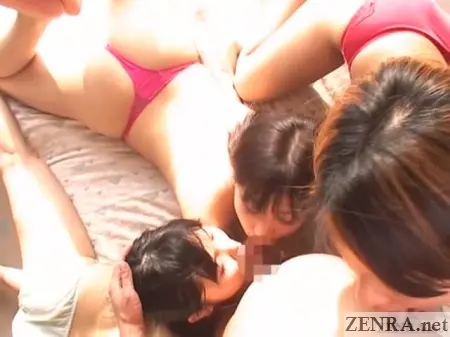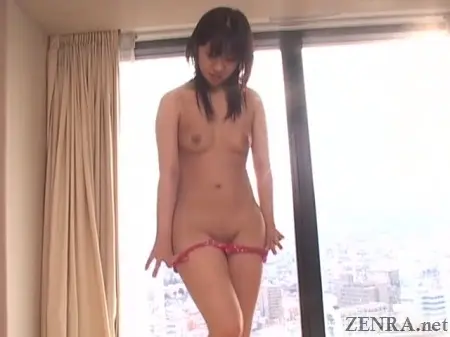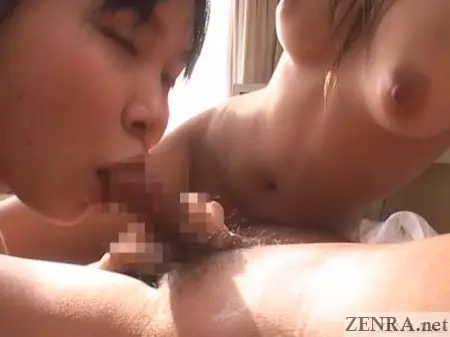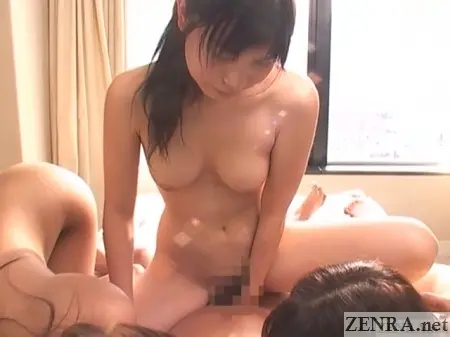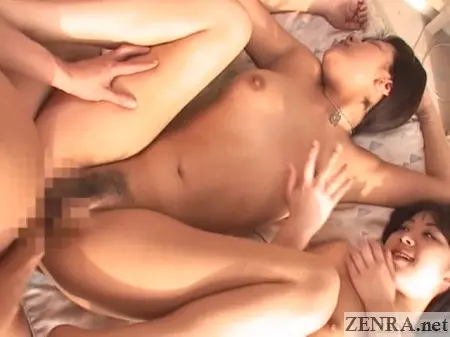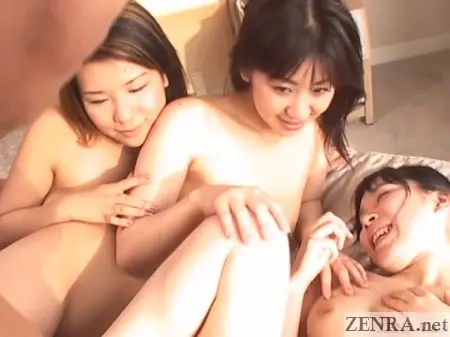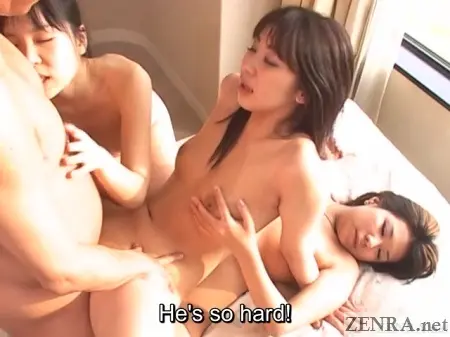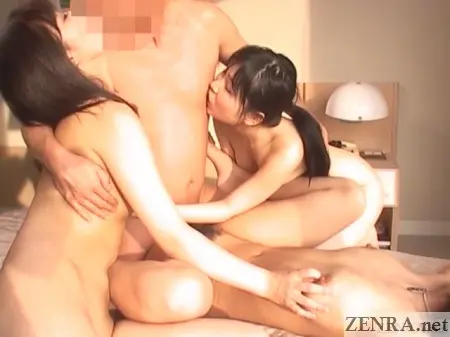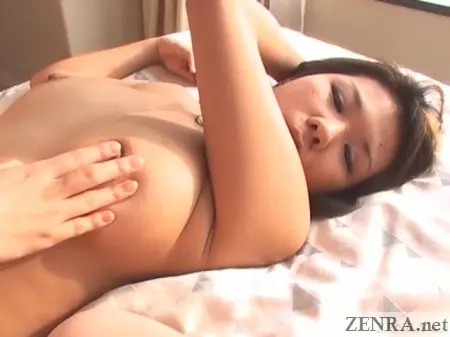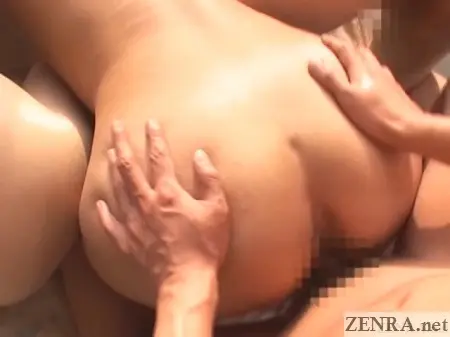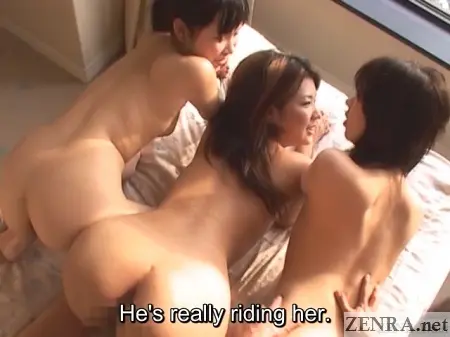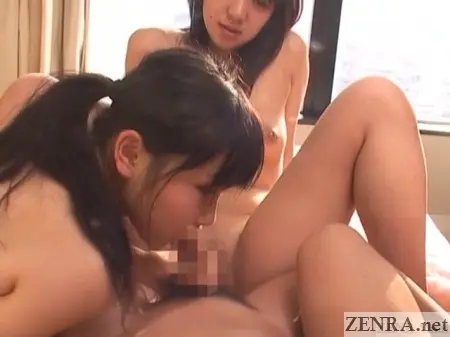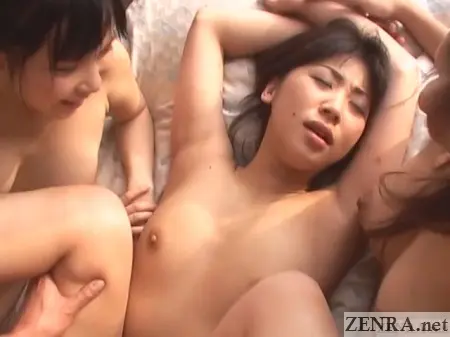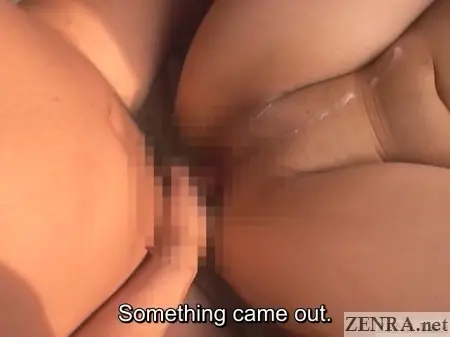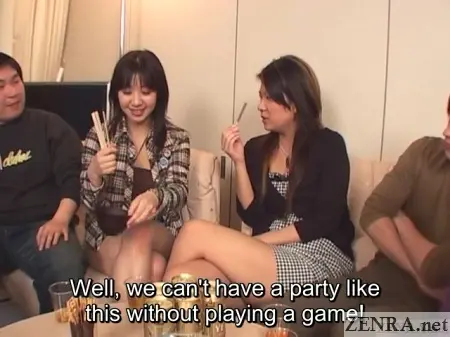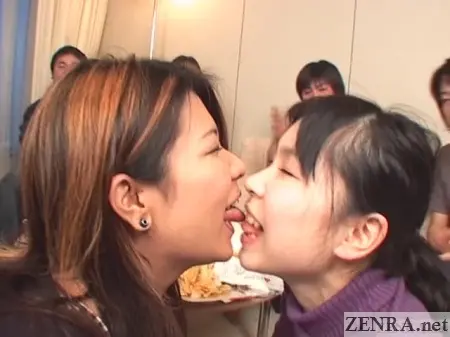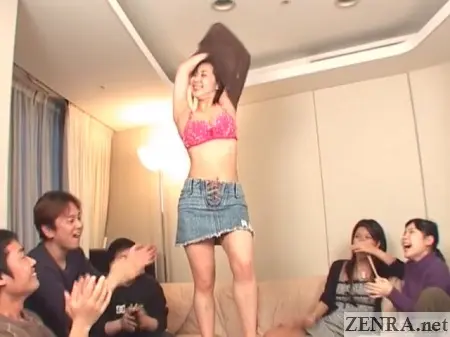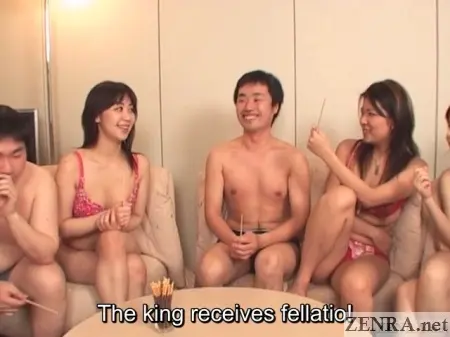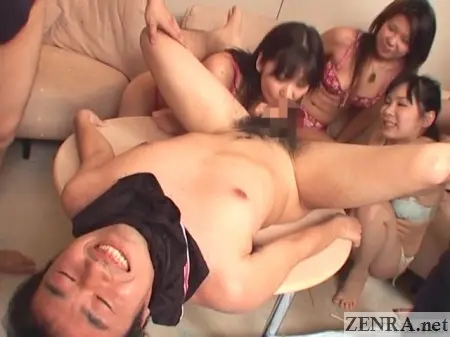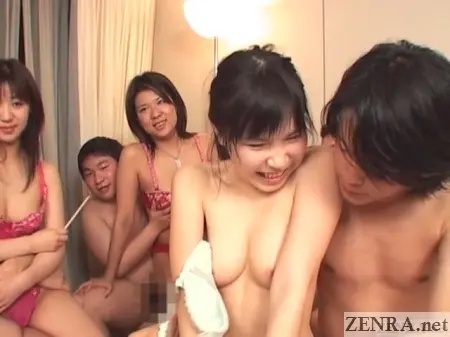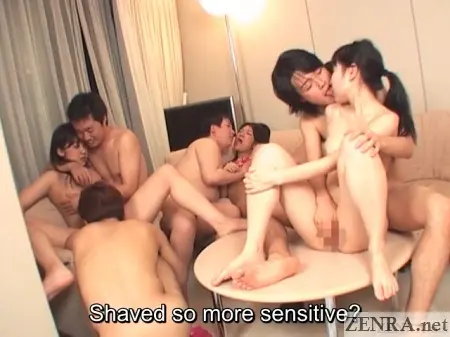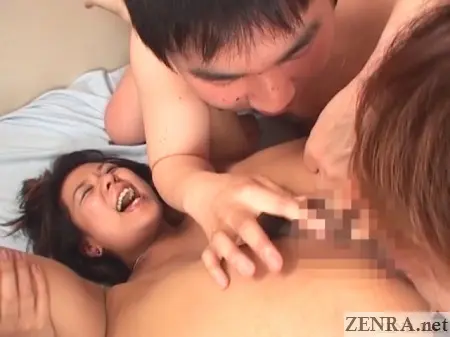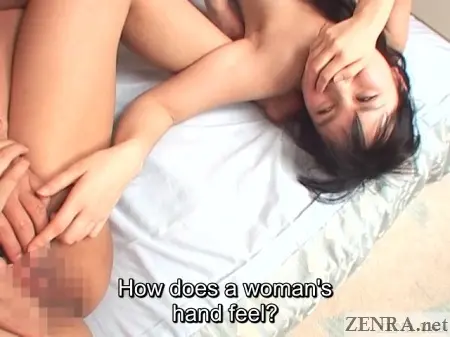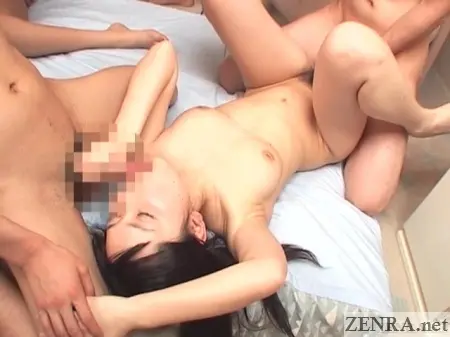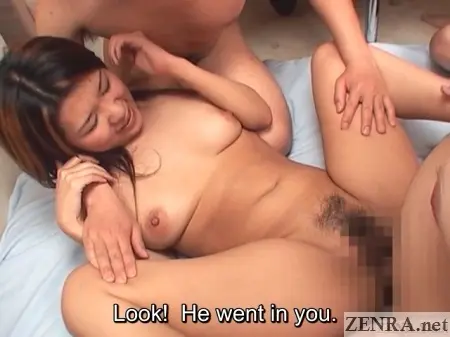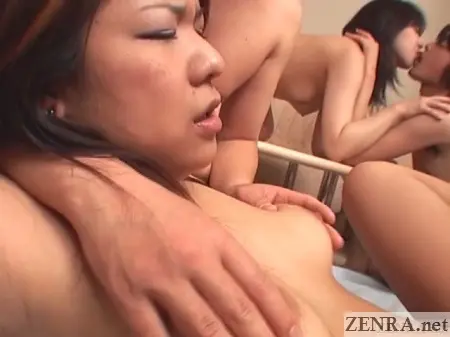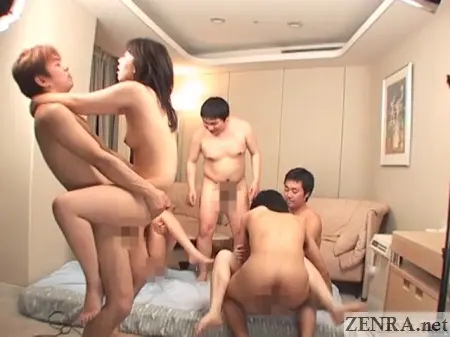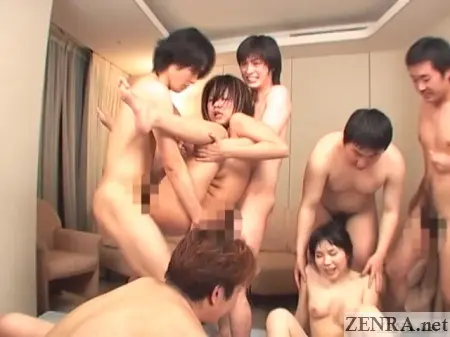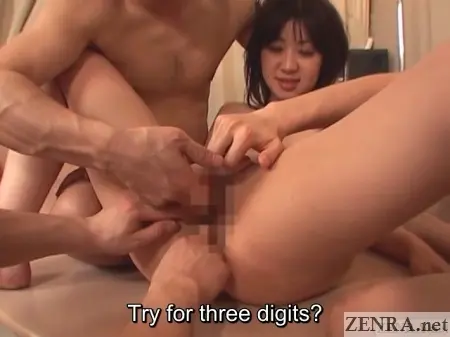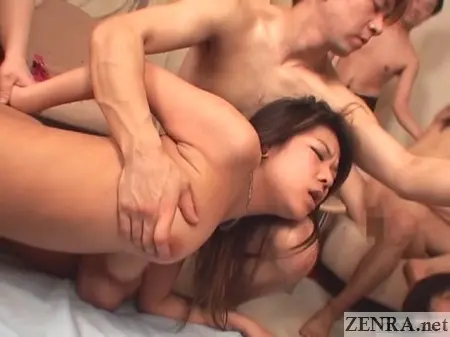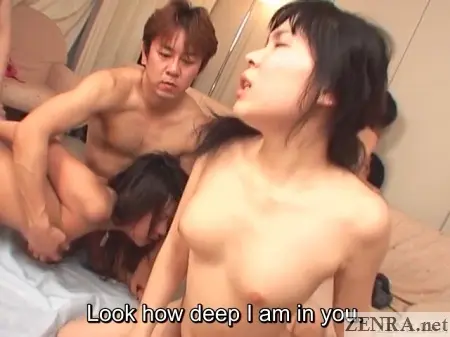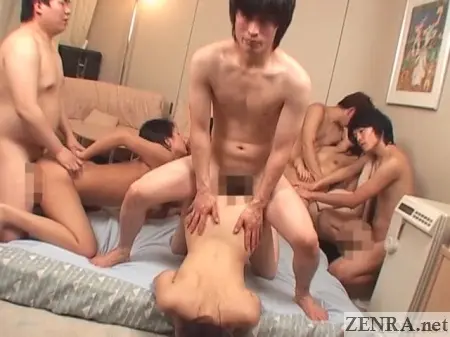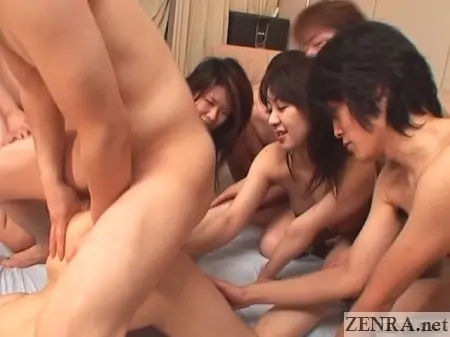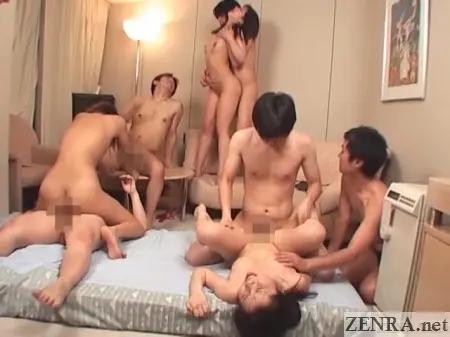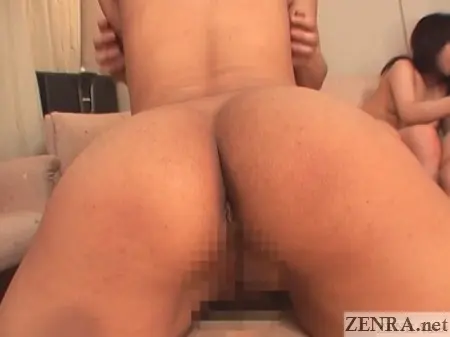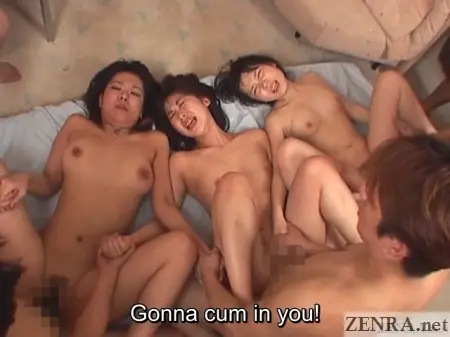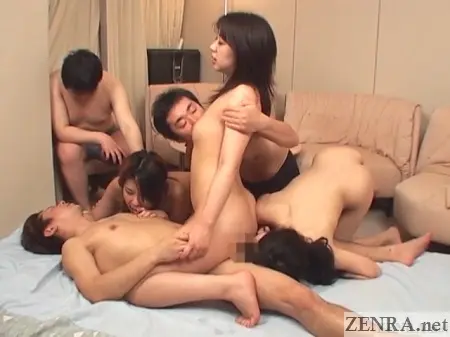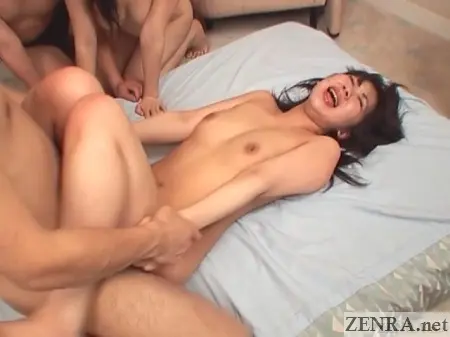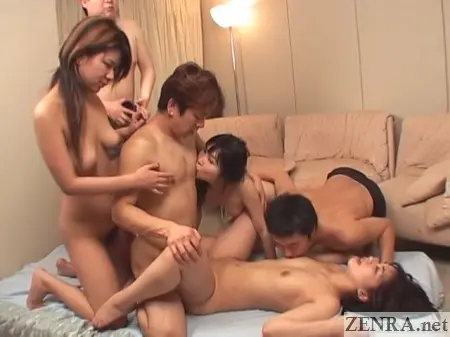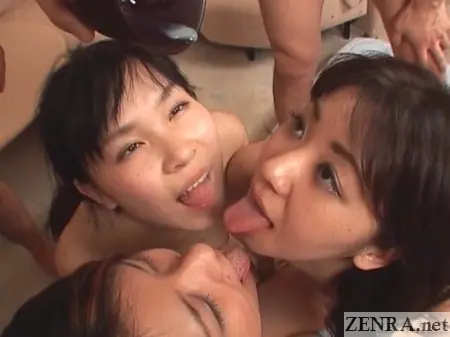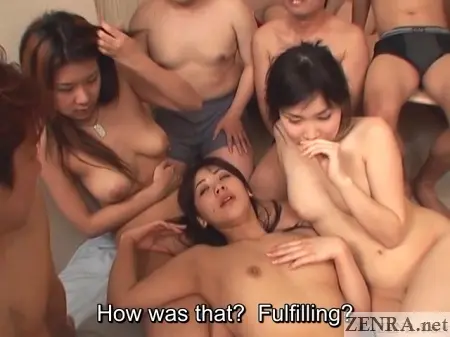 Real Deal Creampie Orgy Special 2
Translation and Timing by ZENRA

We at ZENRA are oftentimes slightly OCD when it comes to picking out titles to show. In terms of series, if numbers three through seven are shot really well, but the first two are a bit--well, not so great--we still will be kicking ourselves in the butts if we didn't go ahead and license them as well. Gotta collect them all, right?
That's the mindset I felt when it was time to subtitle REAL DEAL CREAMPIE ORGY SPECIAL 2, a real deal (said it enough times already?) nakadashi update via MOBSTERS. Like everything else this far-flung Kyoto JAV maker has produced, expect zero condoms and no pulling out*.
*OK, some pulling out, but the few times it happened in this title was intentional. A frequent complaint we've heard regarding real creampies mixed with mosaic is that "who cares if it's real because you can't see anything!". True, pixelation covers some and the 'ghetto' mosaic used in the first, this edition, and the third one we'll be showing in a few months (mosaic is much thinner and form-fitting starting with #4!!) also definitely don't help. However, MOBSTERS has an ace up their sleeves: the half-in half-out cumshot!
To prove they don't fake their creampies, you may sometimes see the actors pull out for the first squirt before going right back in. There's no camera cutaways and pixelation isn't harsh enough to obscure the fact that thick, white liquid is clearly erupting from his manhood. So yea, in my book at least, the half-in half-out cumshot most certainly qualifies as a creampie.
The REAL DEAL CREAMPIE ORGY SPECIAL series began when MOBSTERS was still a brand new maker. This, like the first one, is a very rough around the edges release. It was shot in an actual hotel (surprising, given the amount of noise they made) and lacks the campy humor that this wacky studio is known for (that'll be introduced in #3). This is more random bunch of JAV actors few can recognize have raw sex with at trio of actresses who frankly are rather far from A-rank status.
Their names? AYA MORISHITA, NANAMI TSURUSE, and NOA SETO. We're opting not to make profiles for them as we could barely find any information about any aside from starring in this title. NANAMI did a wee bit of uncensored JAV and that's about it. MOBSTERS--even in their most recent iteration--was never a studio that got huge talent though they usually stuck with names that were slightly recognizable. I can imagine that wanting to shoot a title with three actresses rather than one like they normally do stretched their budget to amazingly tight levels requiring hiring on whatever scraps the agency could send them.
I'm not going to end this review on a negative. While REAL DEAL CREAMPIE ORGY SPECIAL 2 suffers from being an all-around roughly shot title mainly starring a trio of amateurs, it's a great example of the beginnings of something great. MOBSTERS went on to make some truly spectacular titles and yes, like the first one, 2 shows its age, but we gotta show 'em all! Seven titles from this series and each will have its time to shine at ZENRA.

PS: double penetration does occur near the end of the orgy.
Lines of Subtitled Dialog: 587
4 Files 1.02GB
01:48:08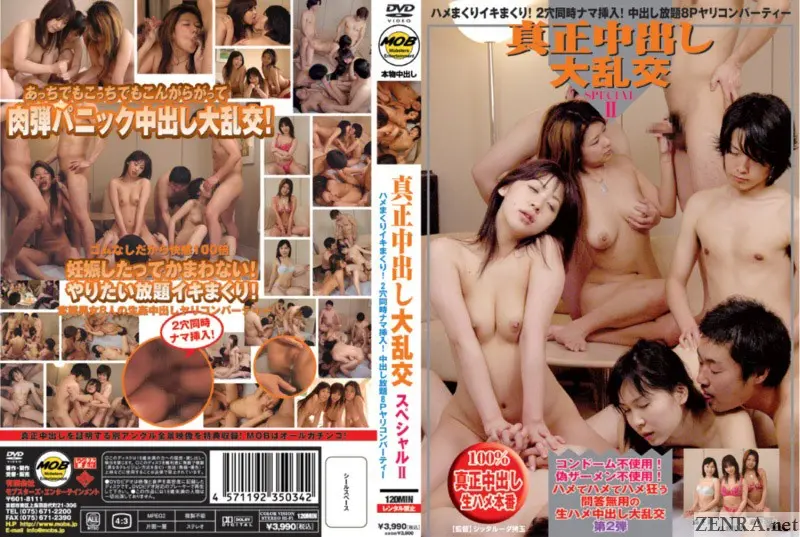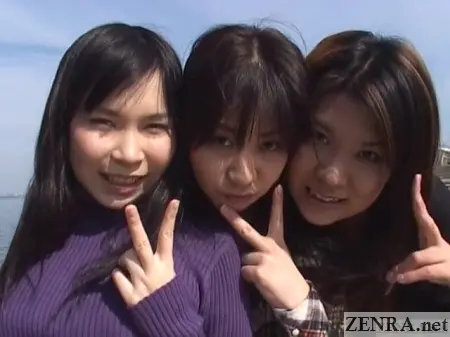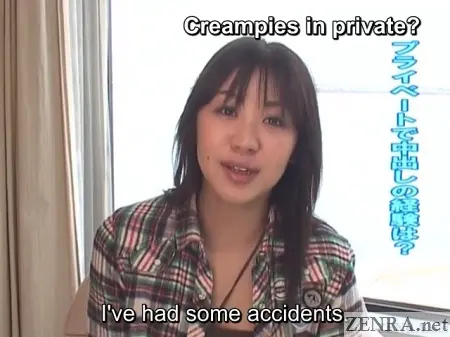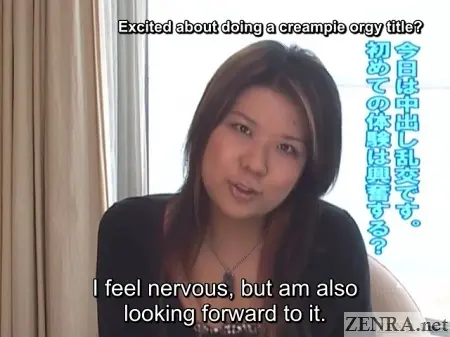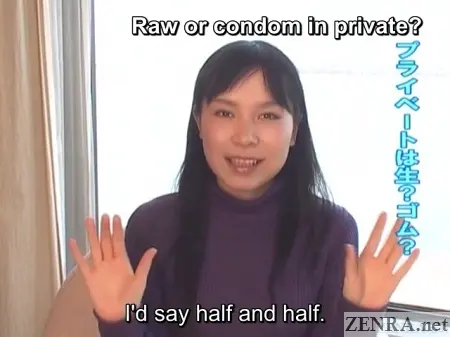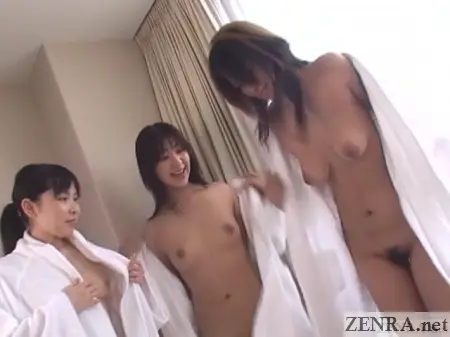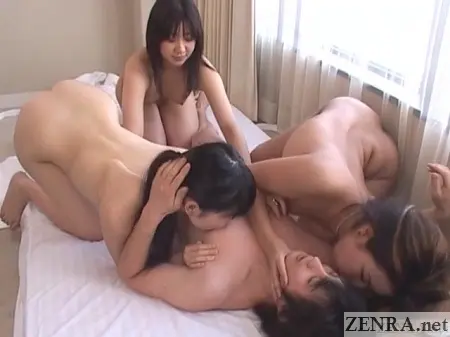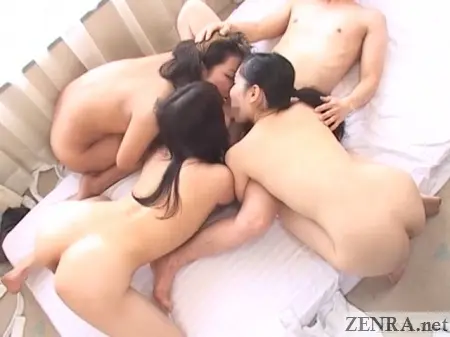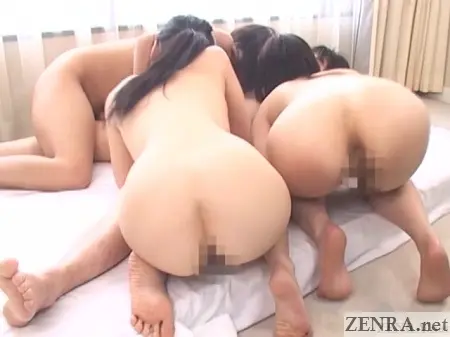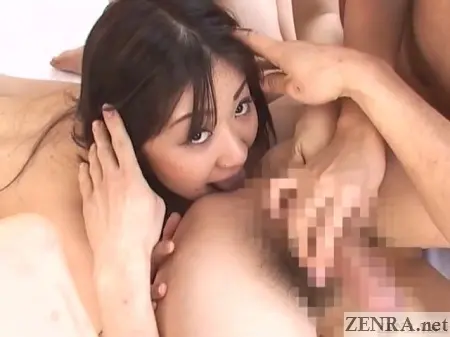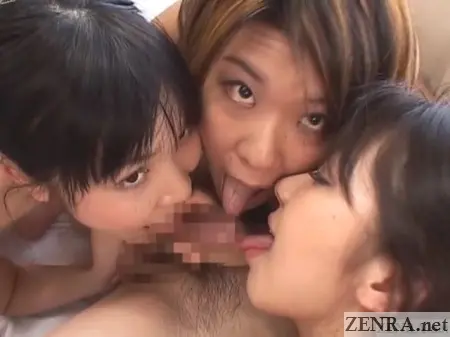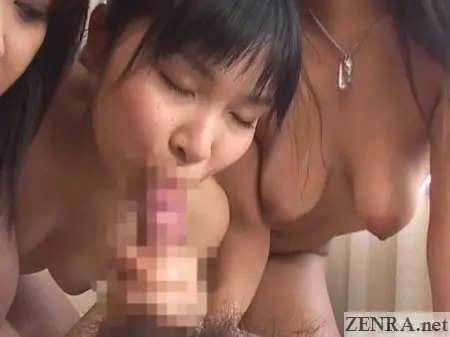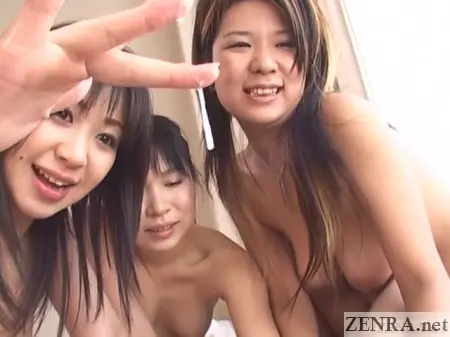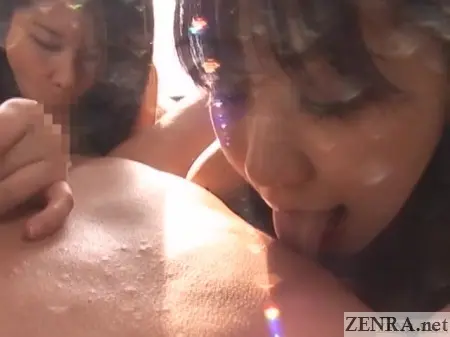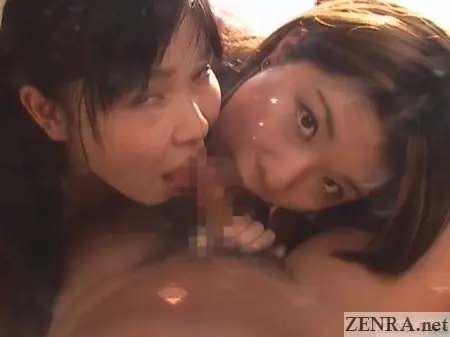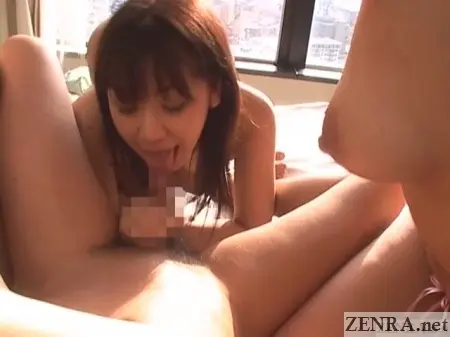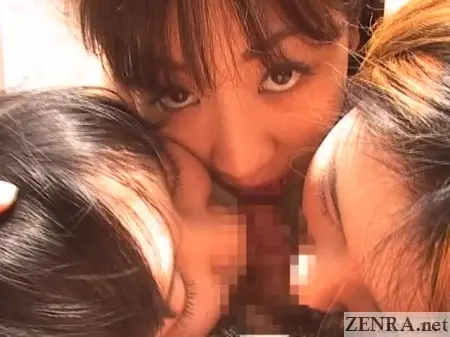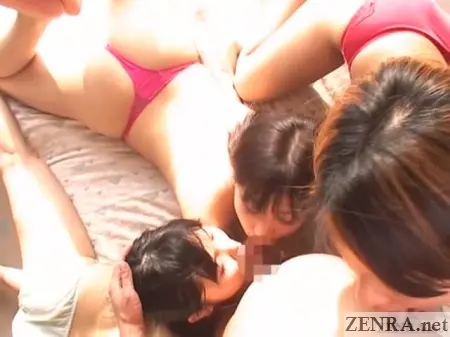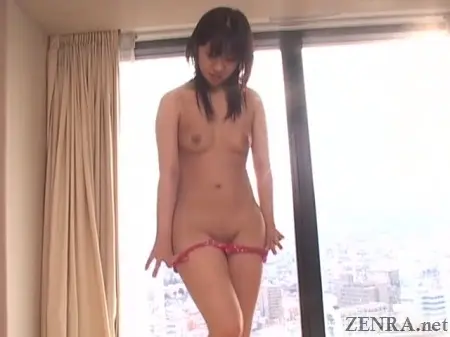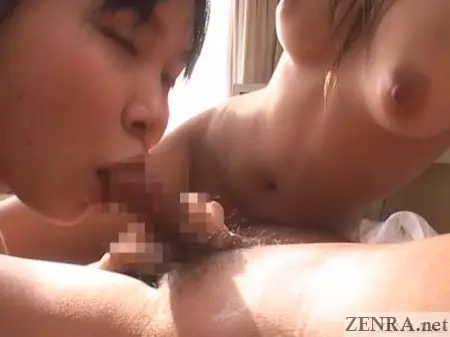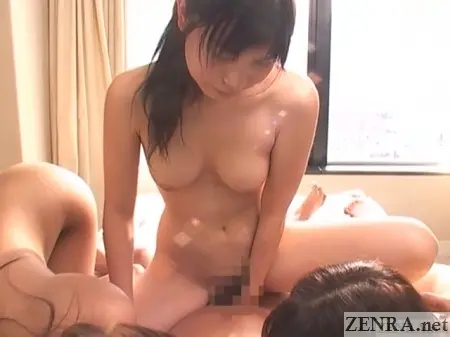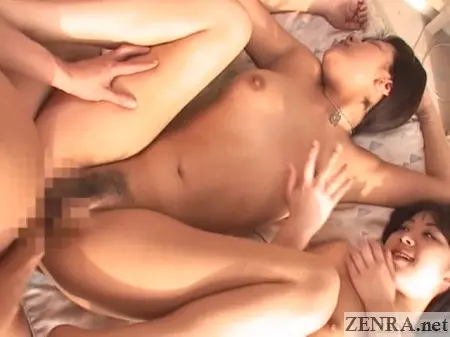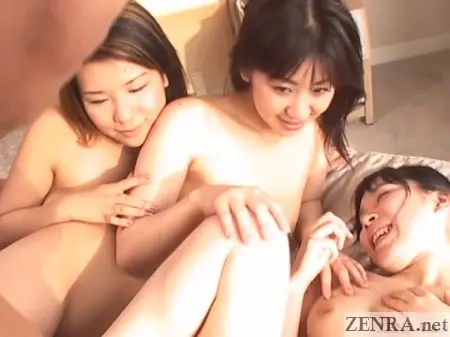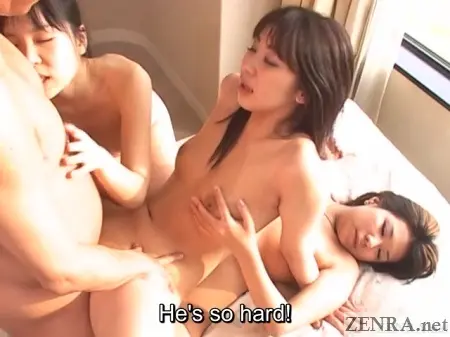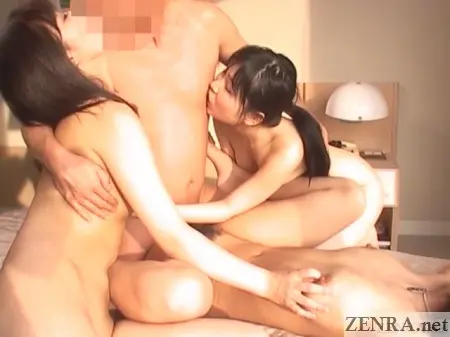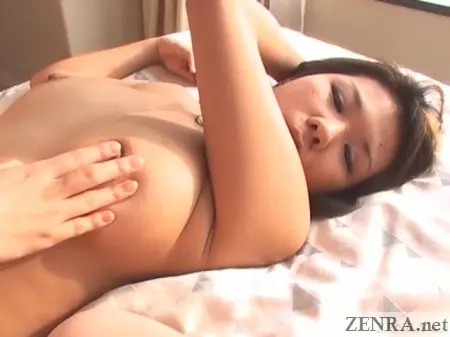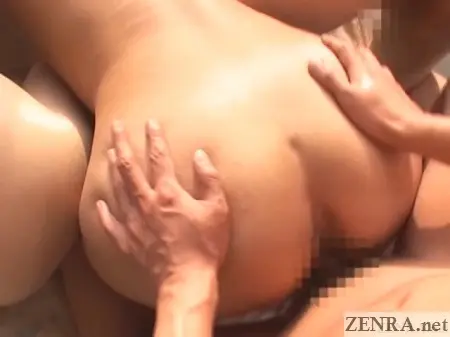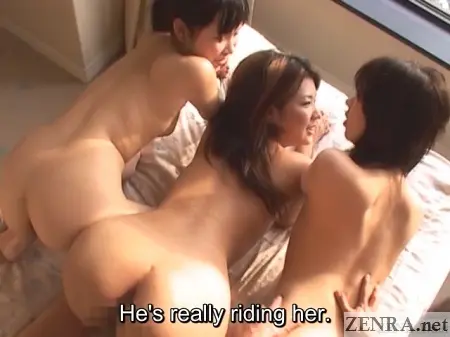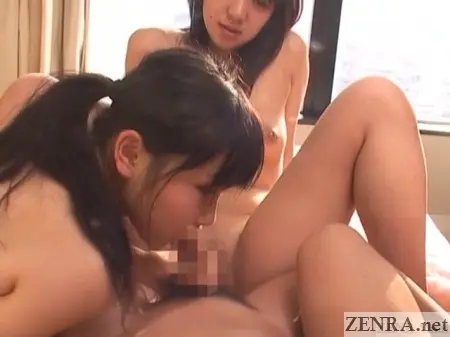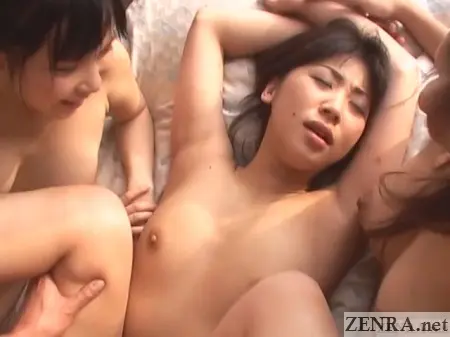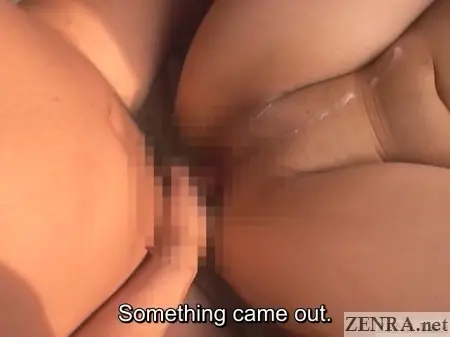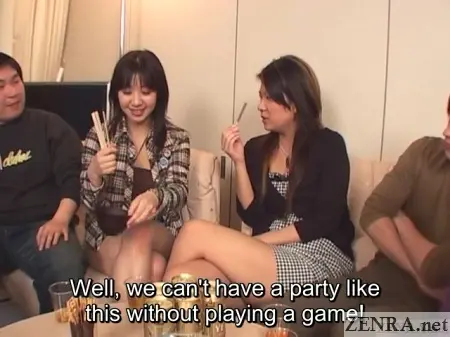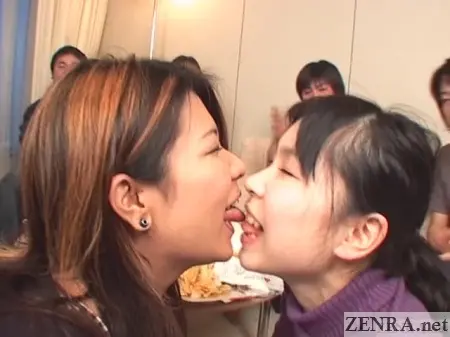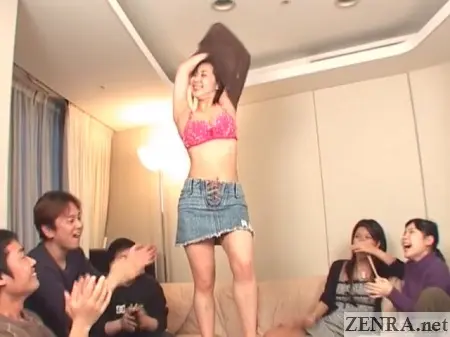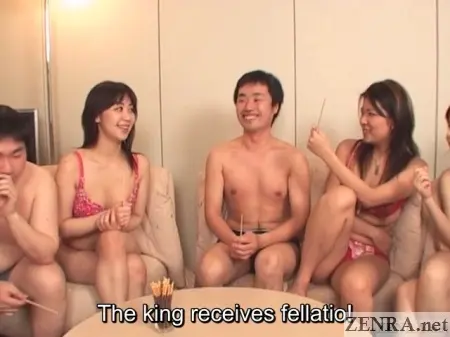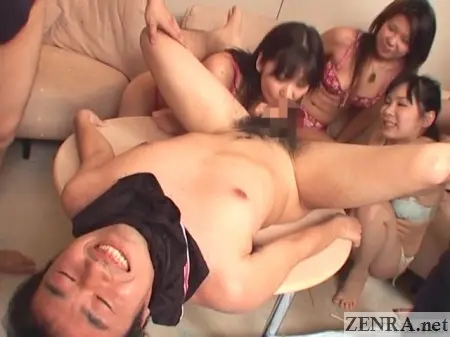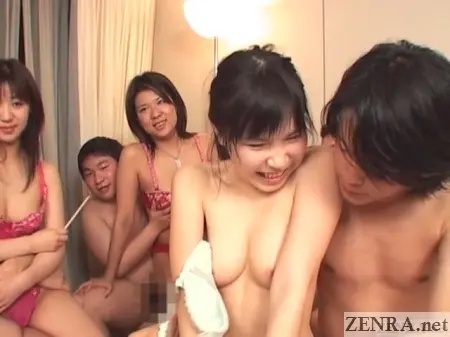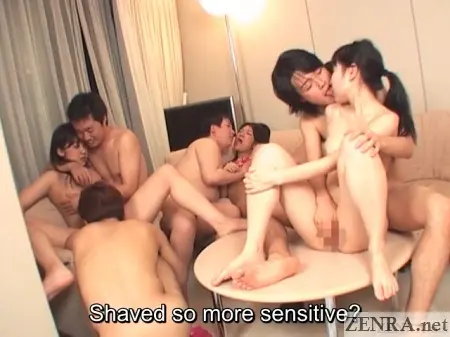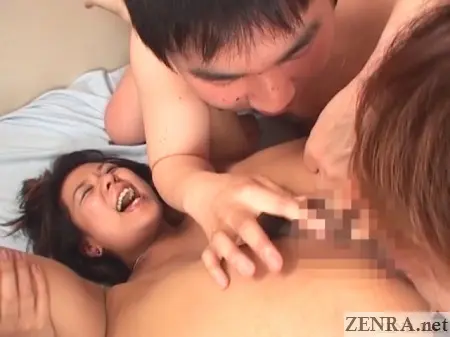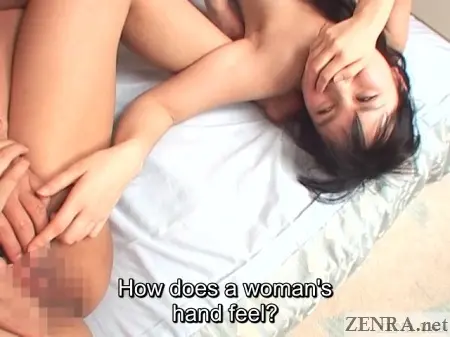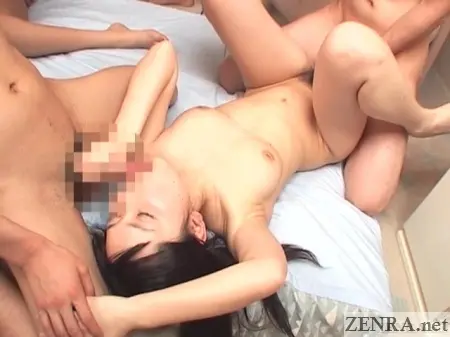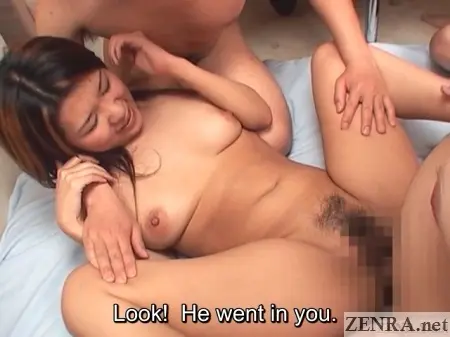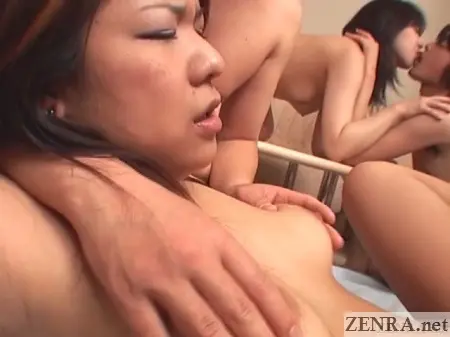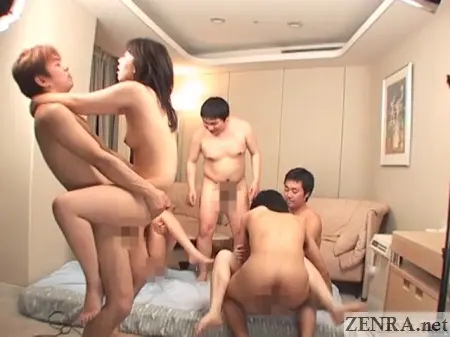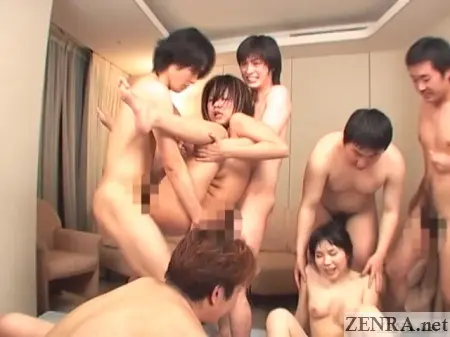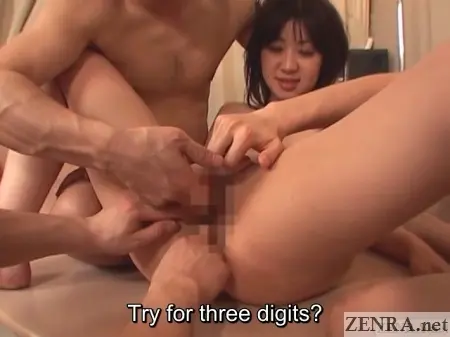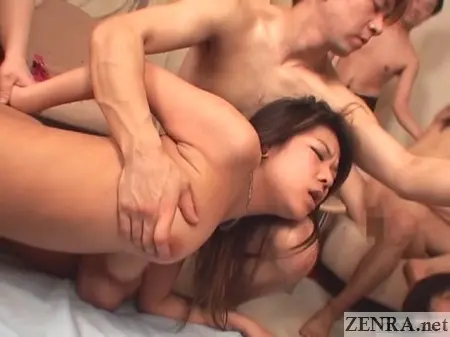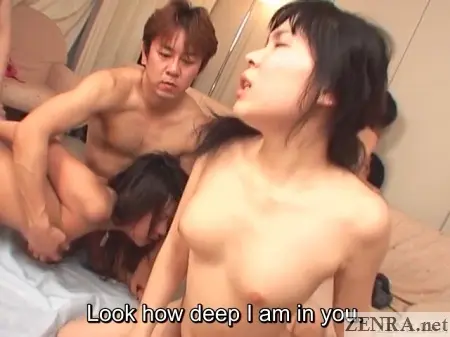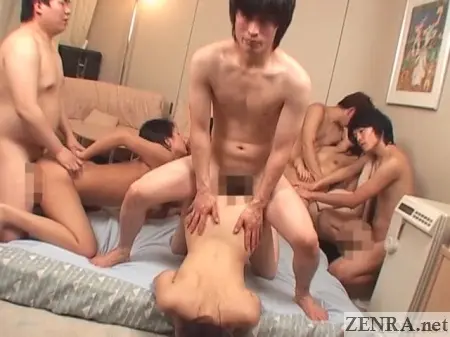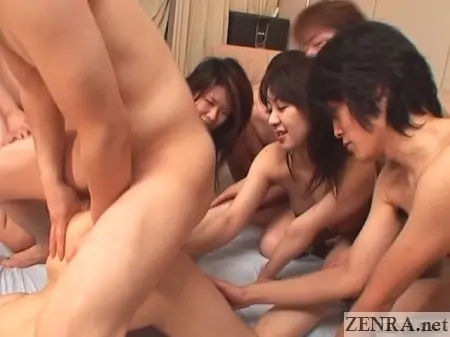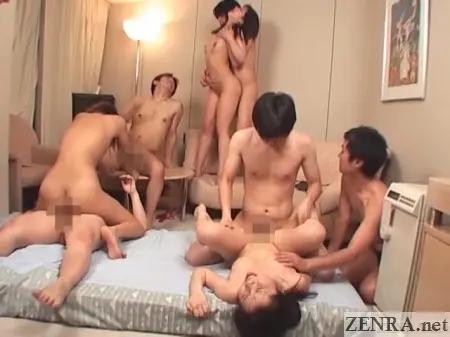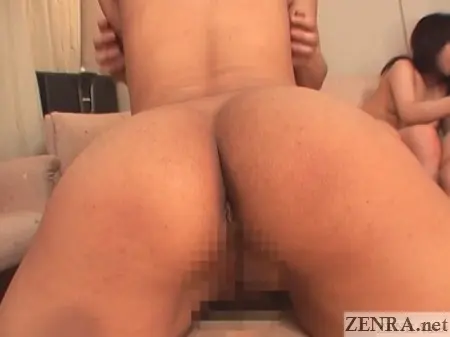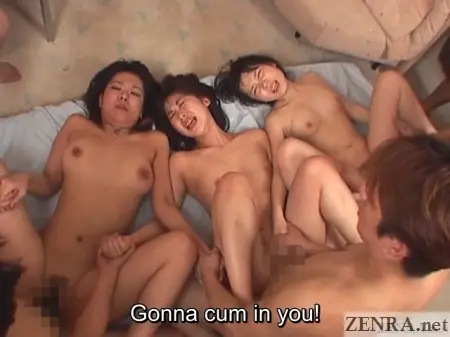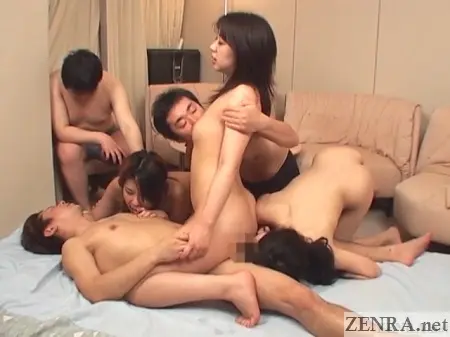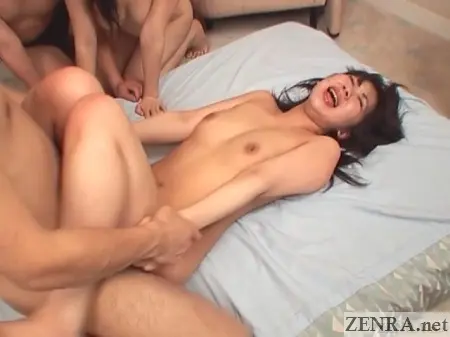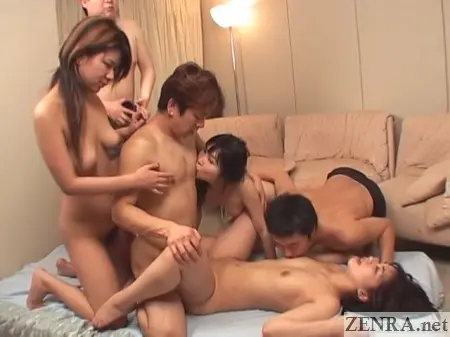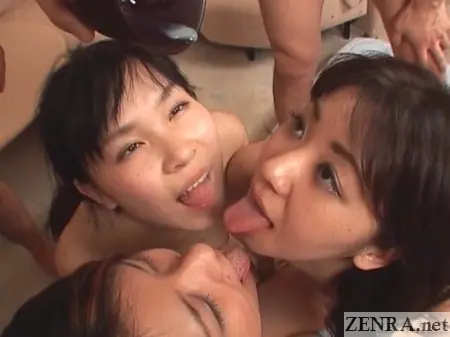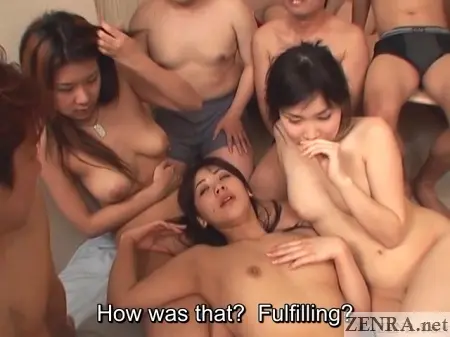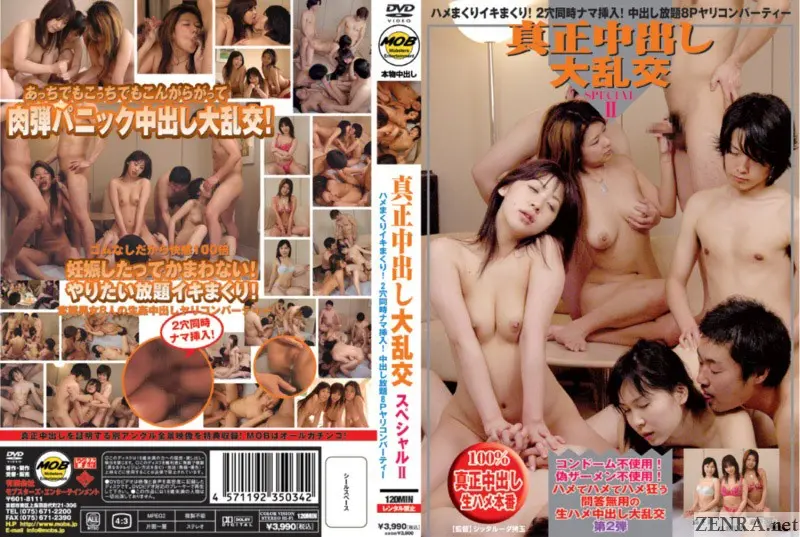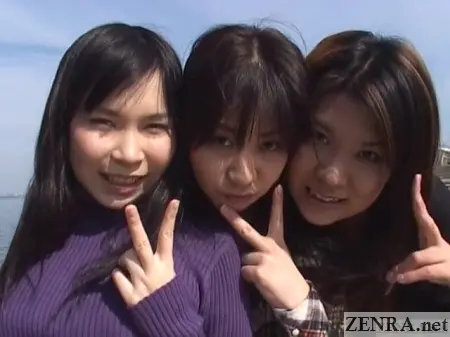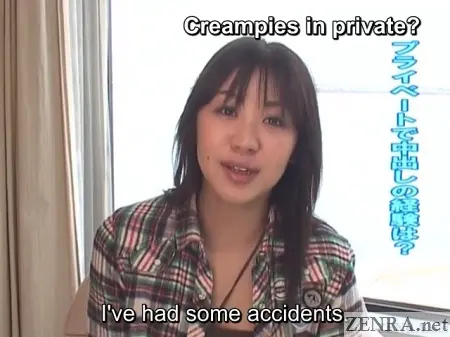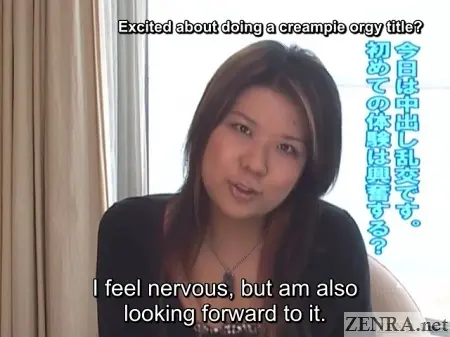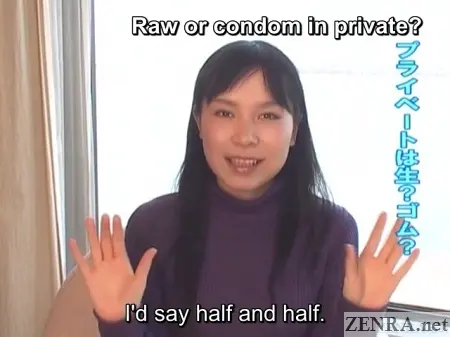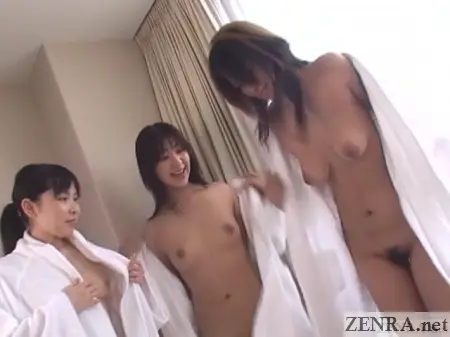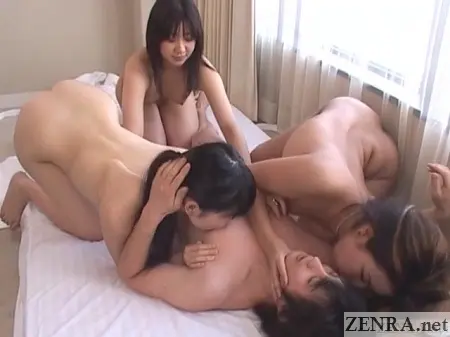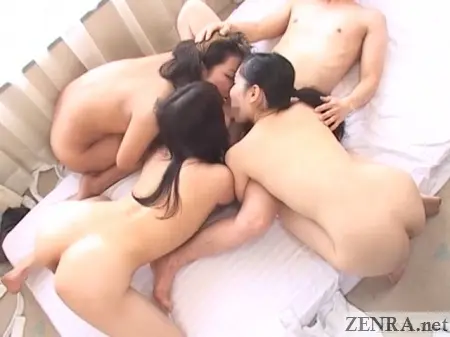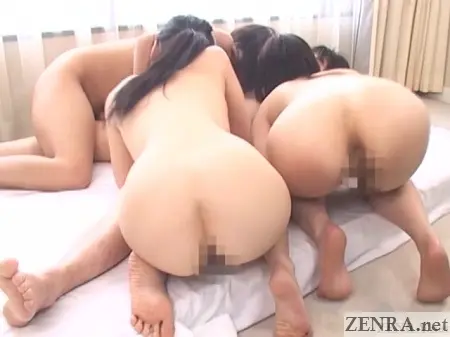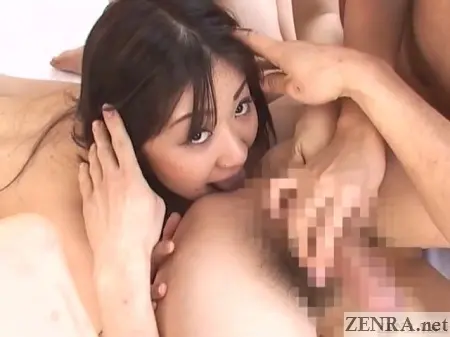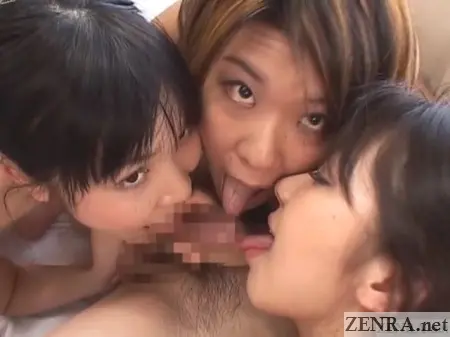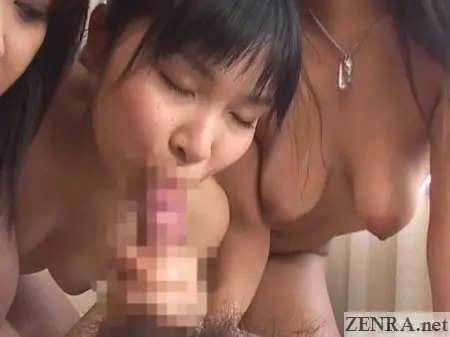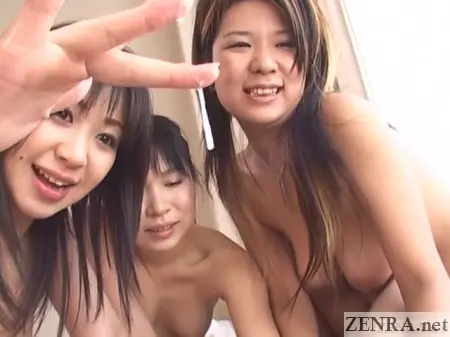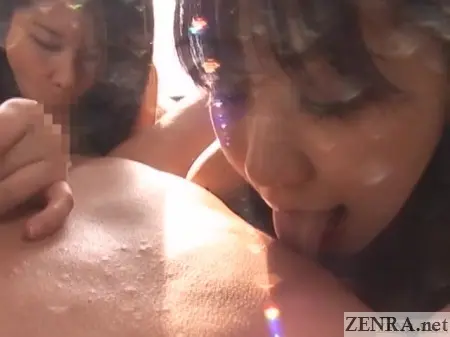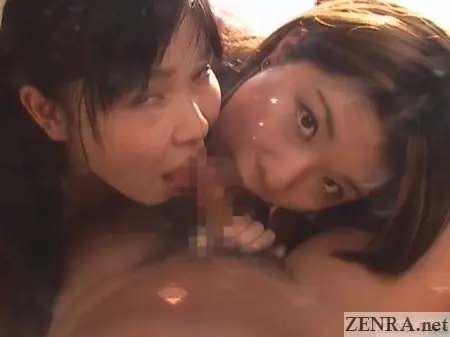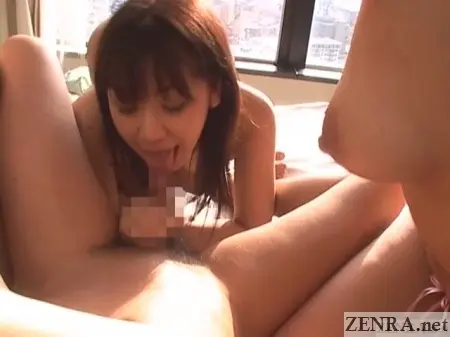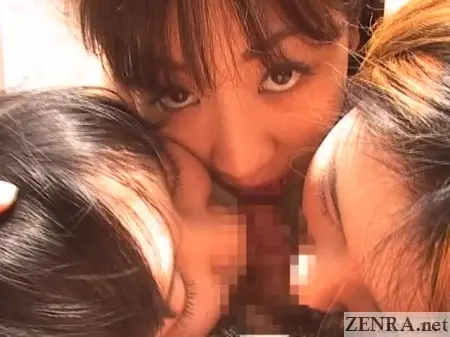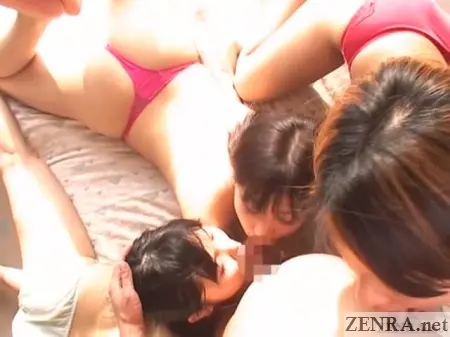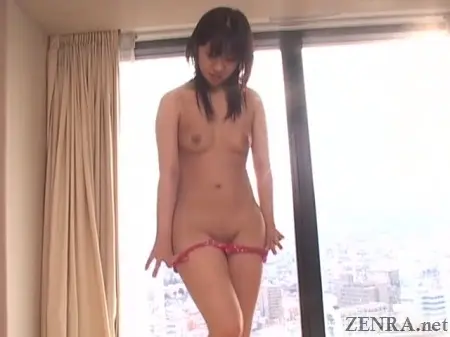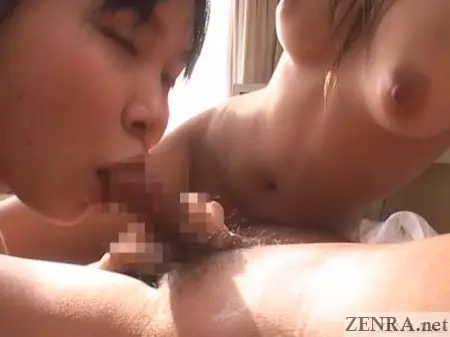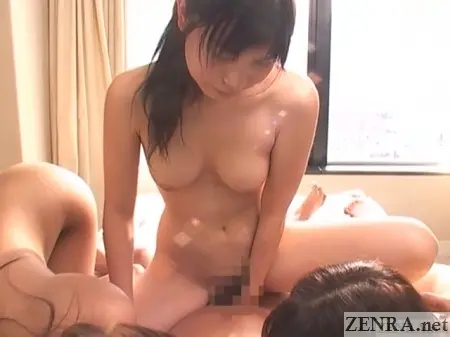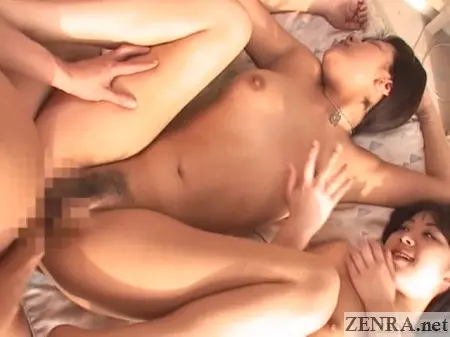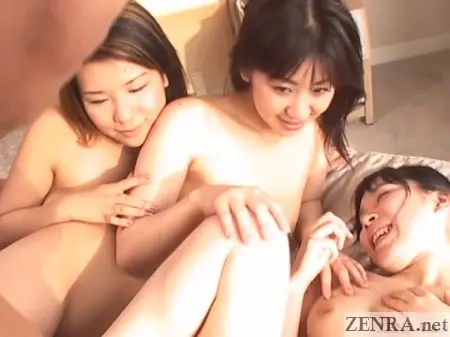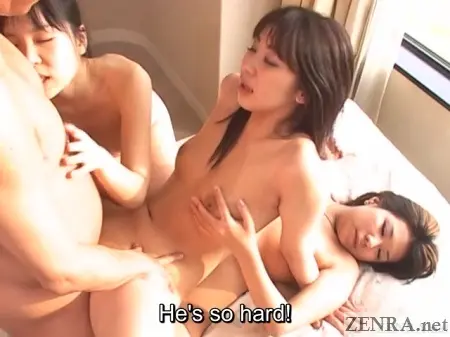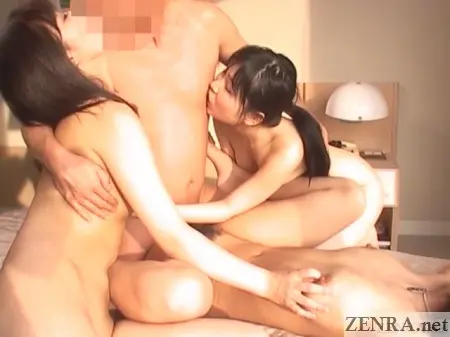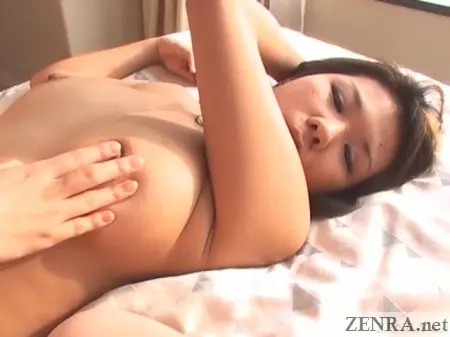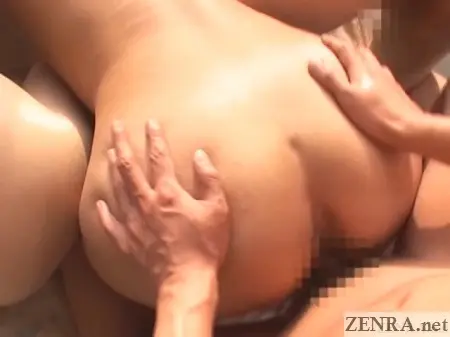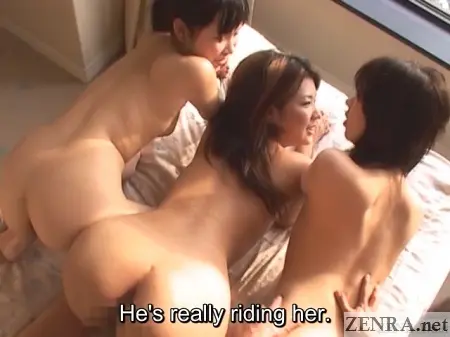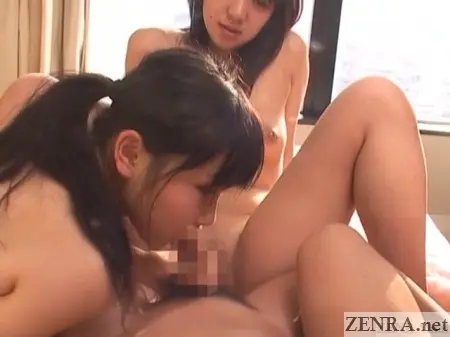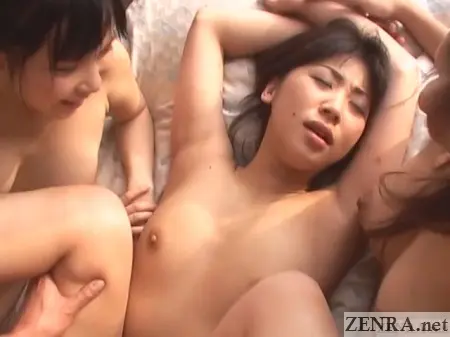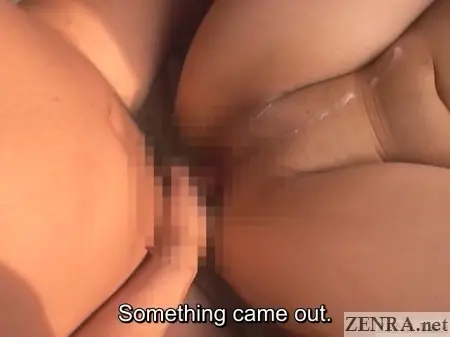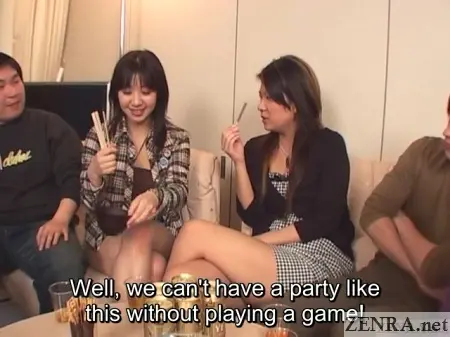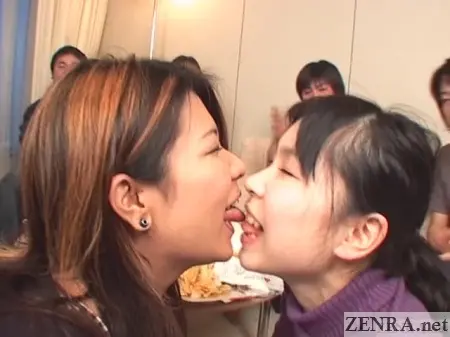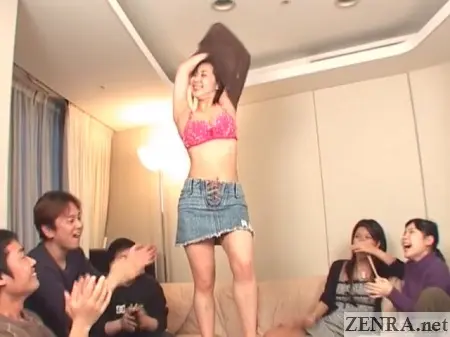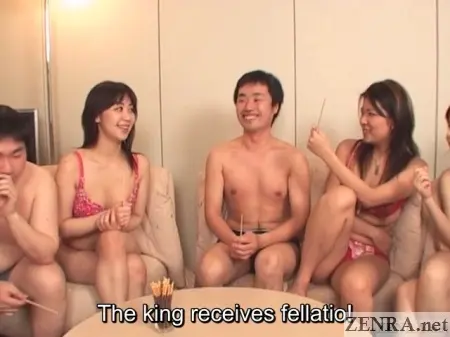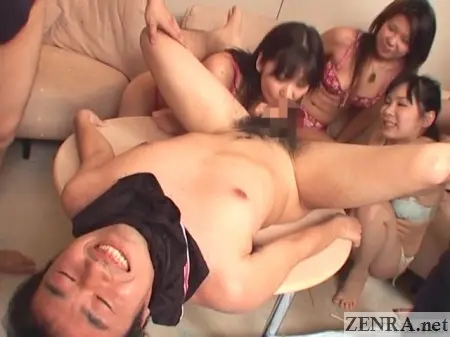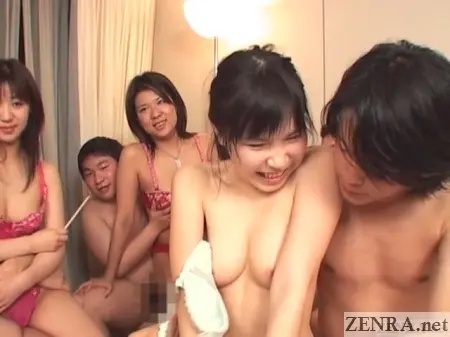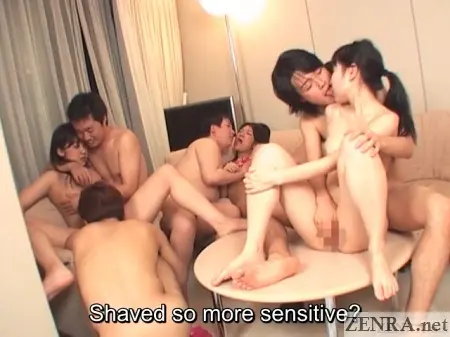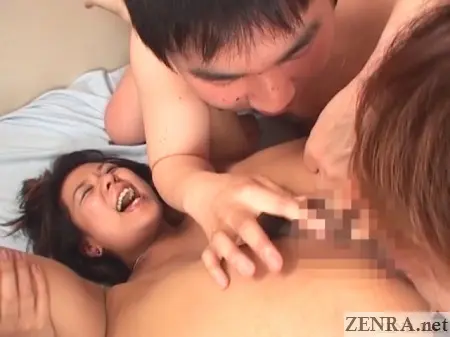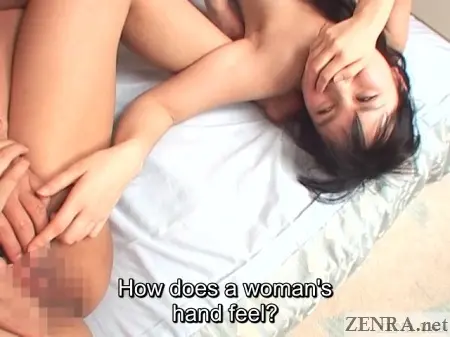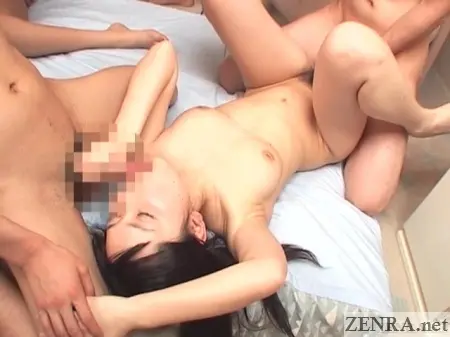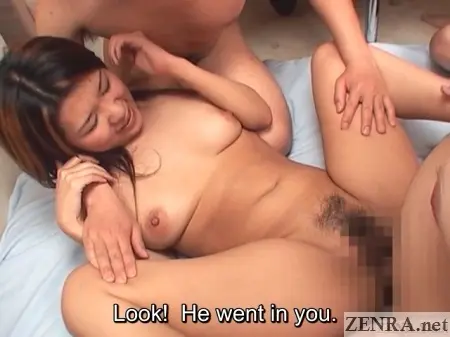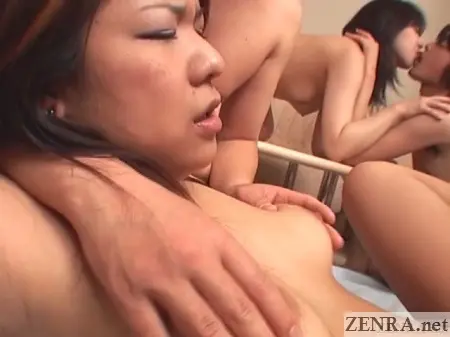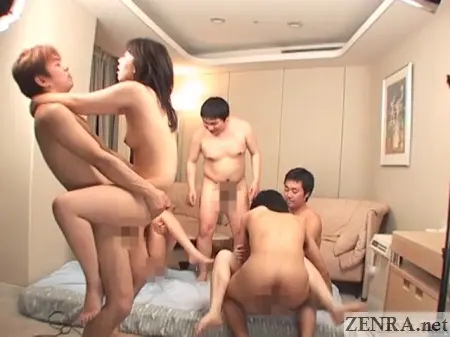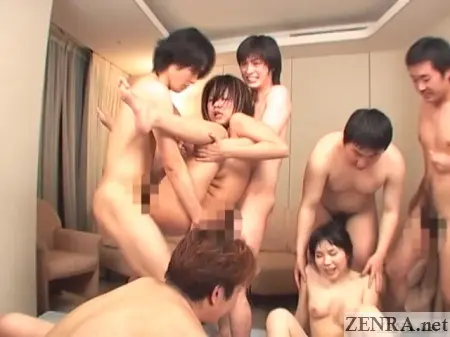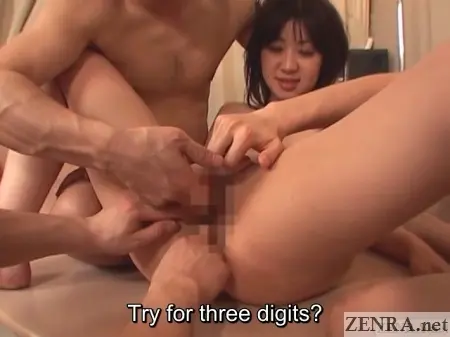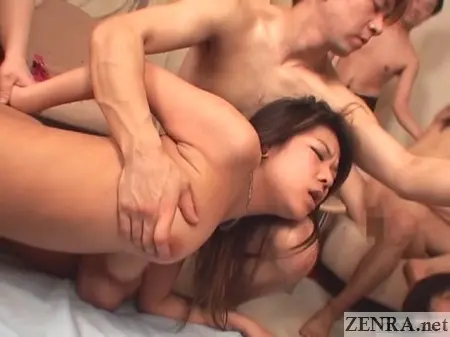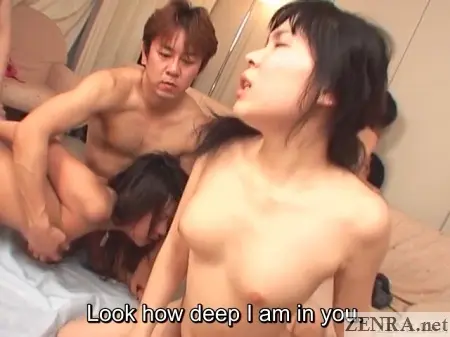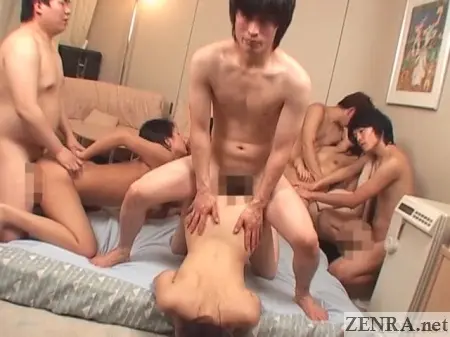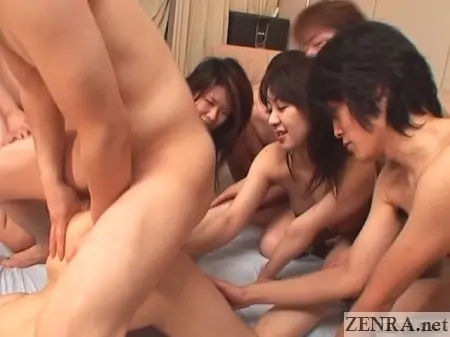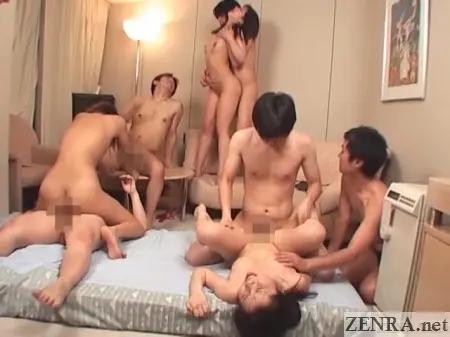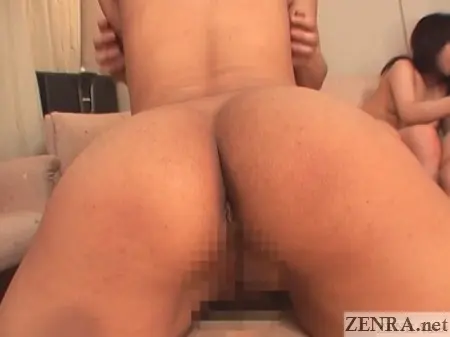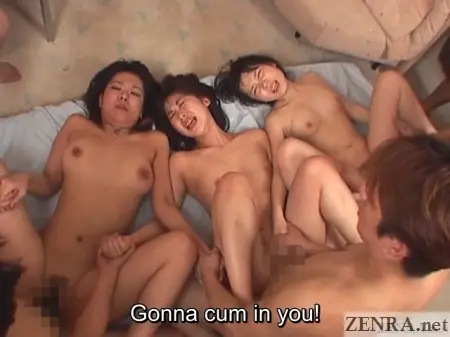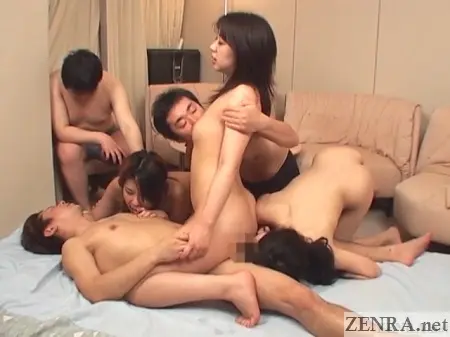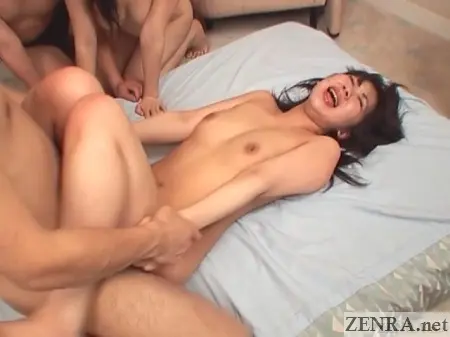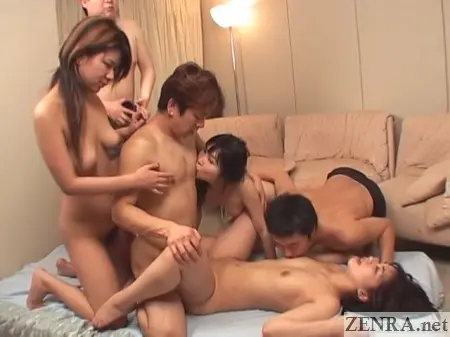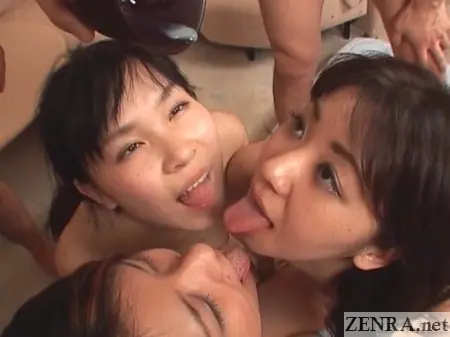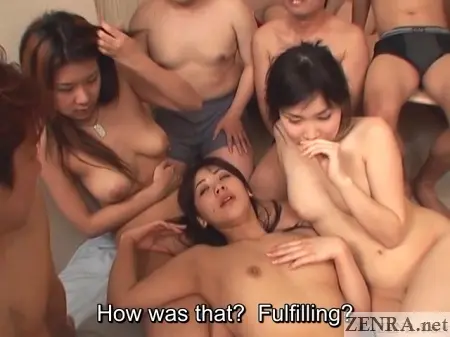 Real Deal Creampie Orgy Special 2