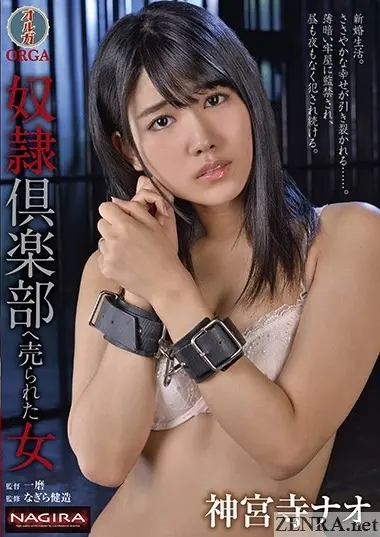 Nao Jinguji - Sold to the Slave Club
Published October 19, 2020
A husband in debt sees the yakuza put his wife to work in a bondage sex dungeon. Could this be the breakout role of Nao Jinguji?
Nao Jinguji - Sold to the Slave Club
Published October 19, 2020
#Subtitled
#HD
#Exclusive
A husband in debt sees the yakuza put his wife to work in a bondage sex dungeon. Could this be the breakout role of Nao Jinguji?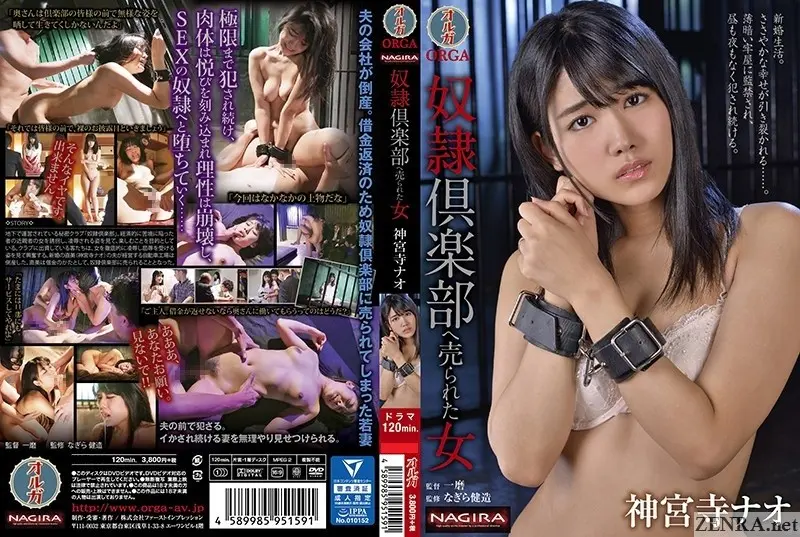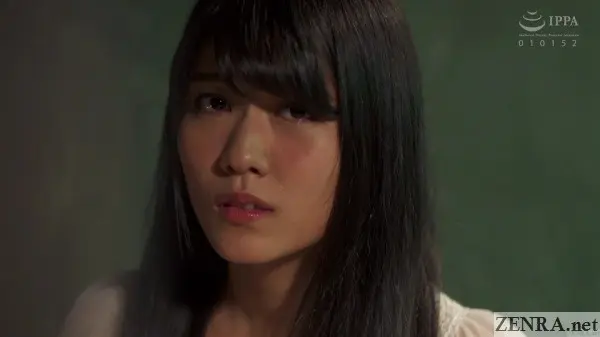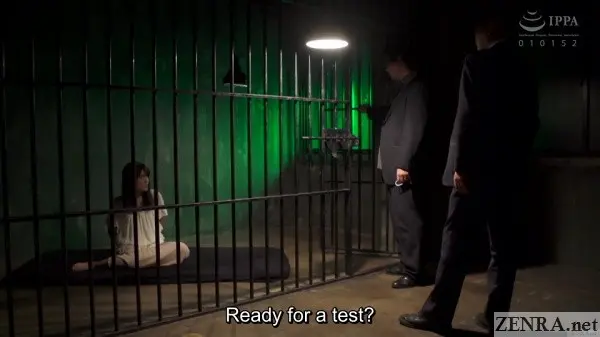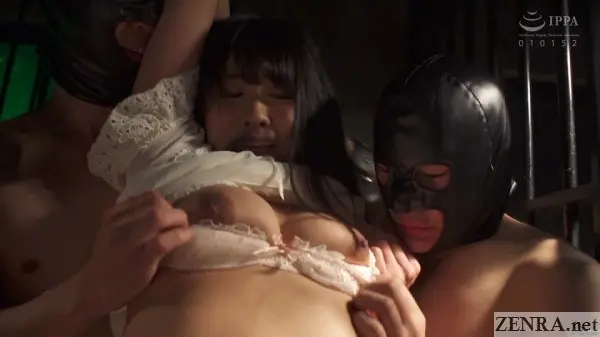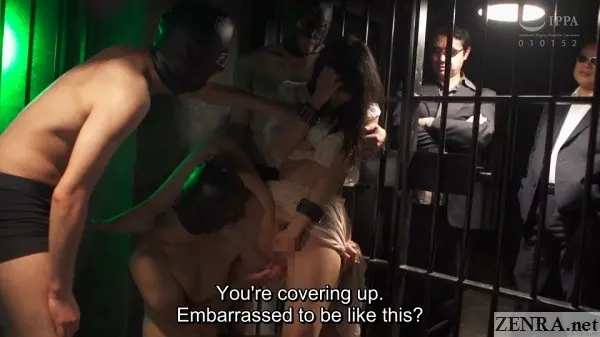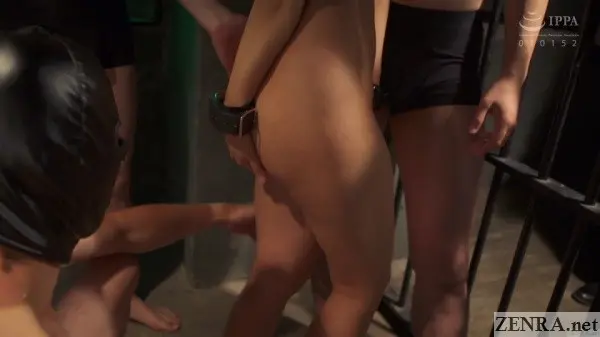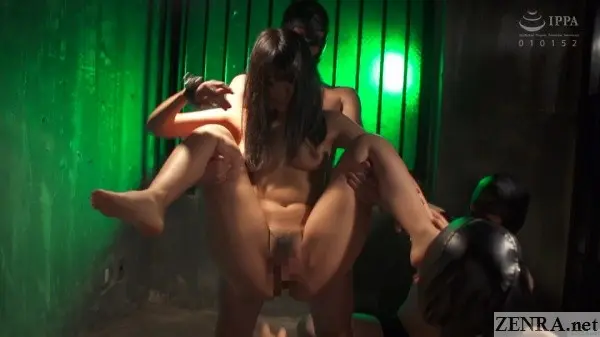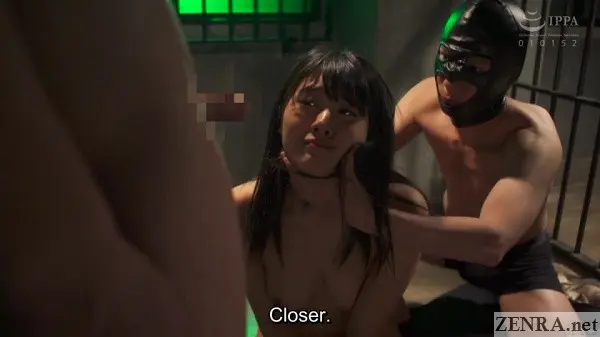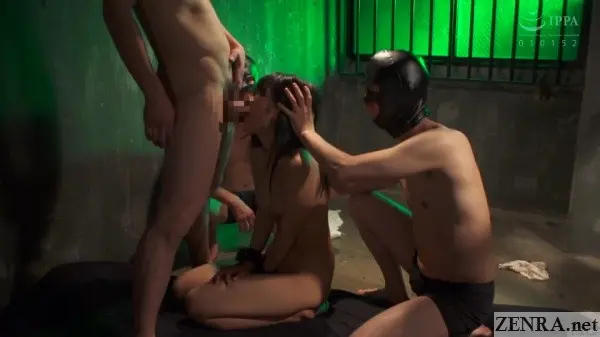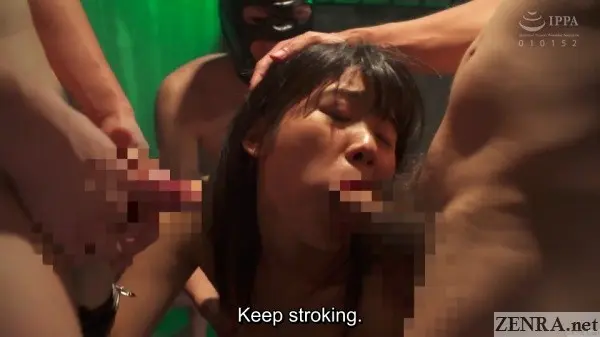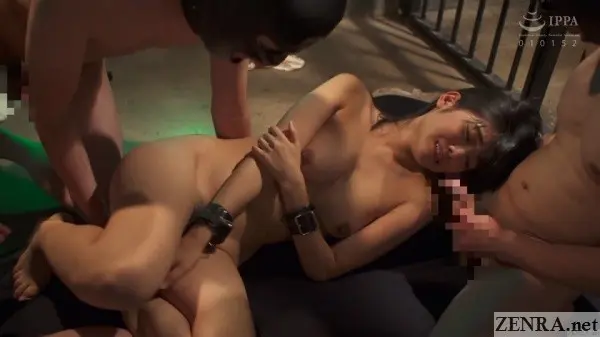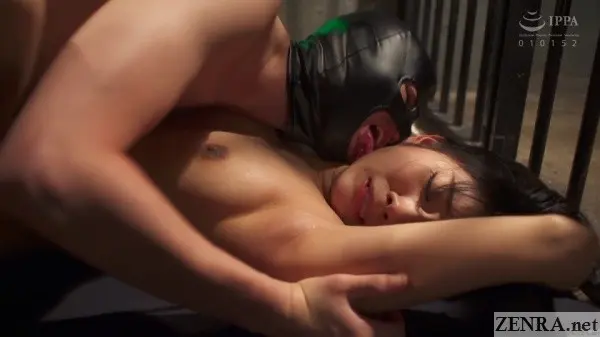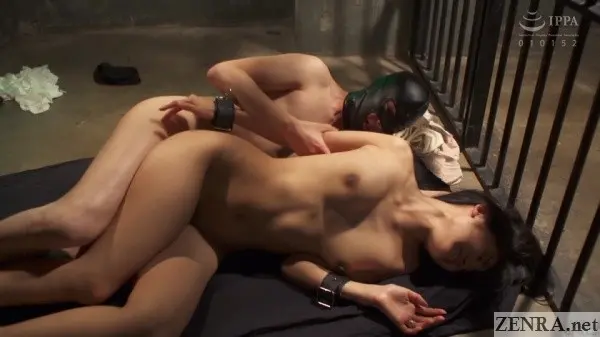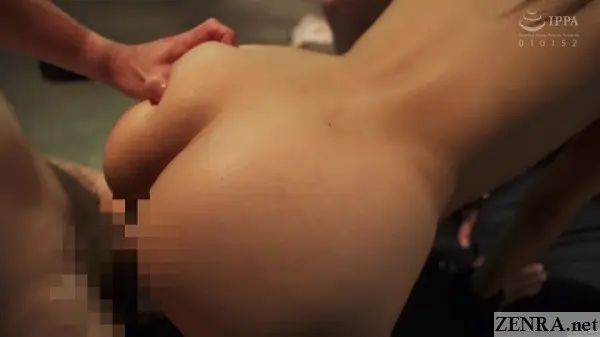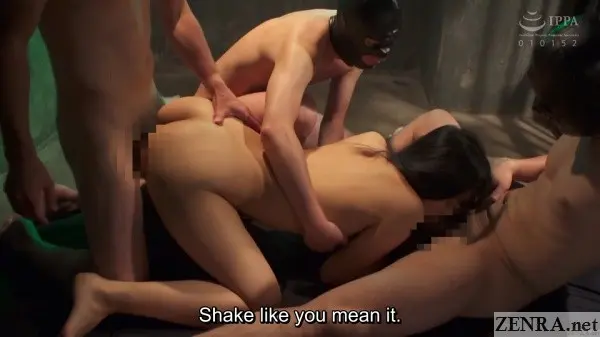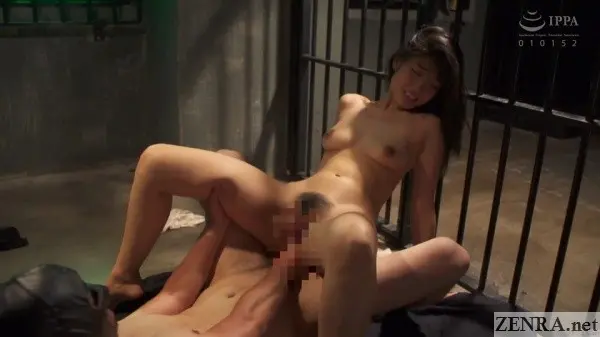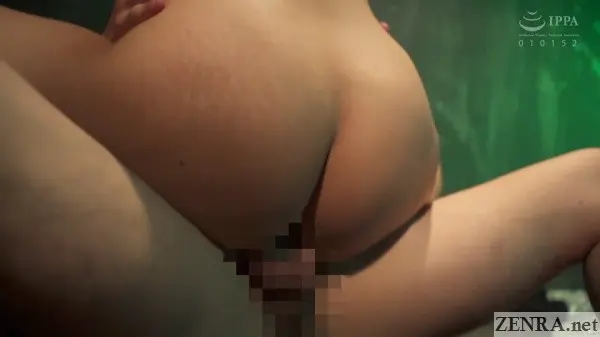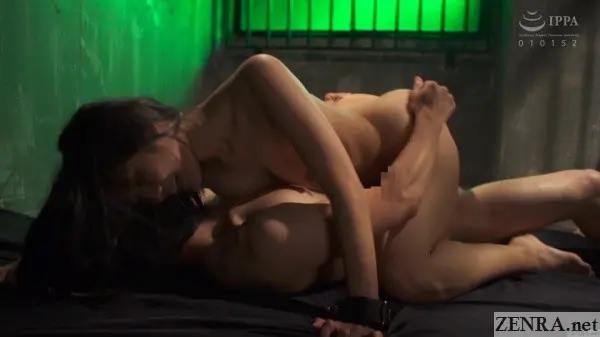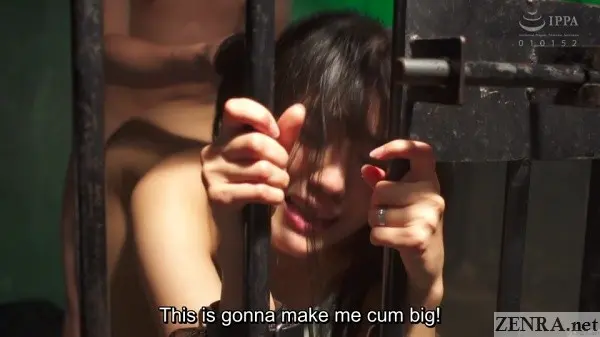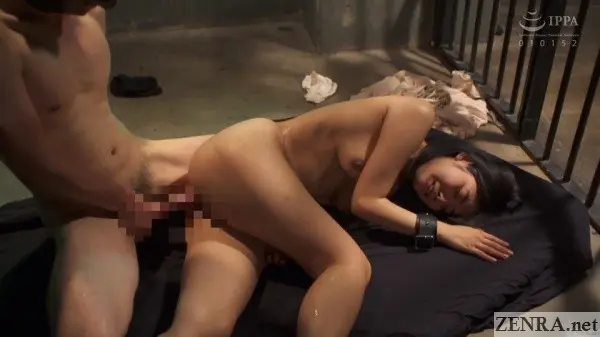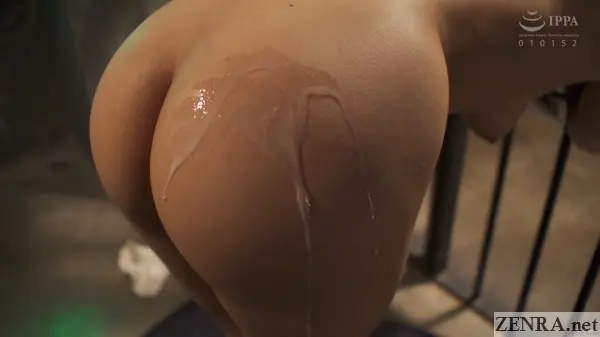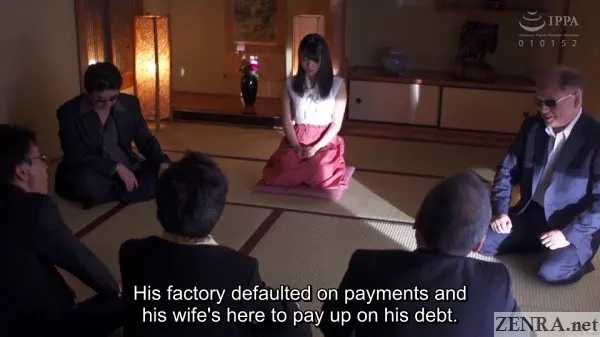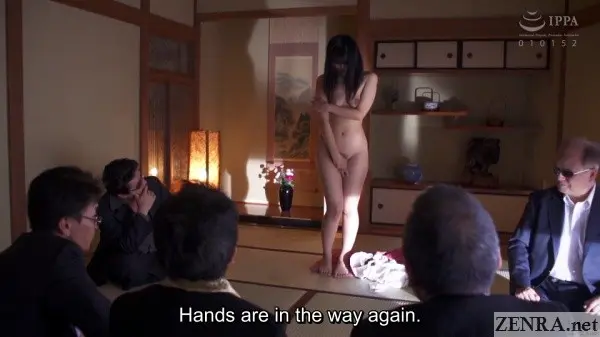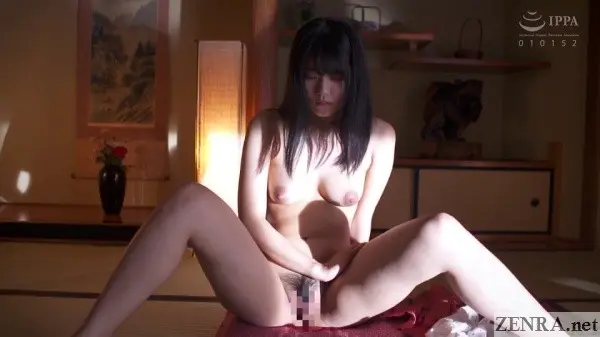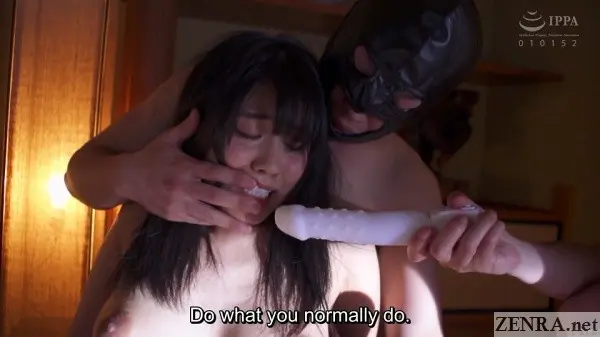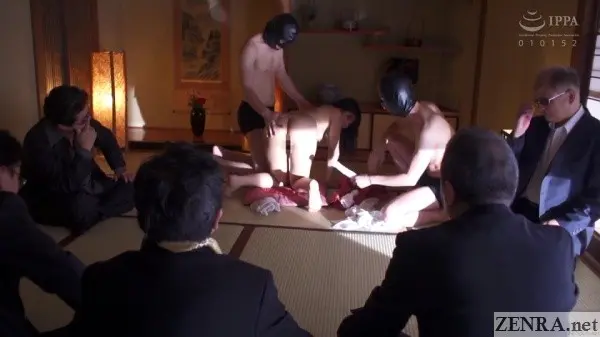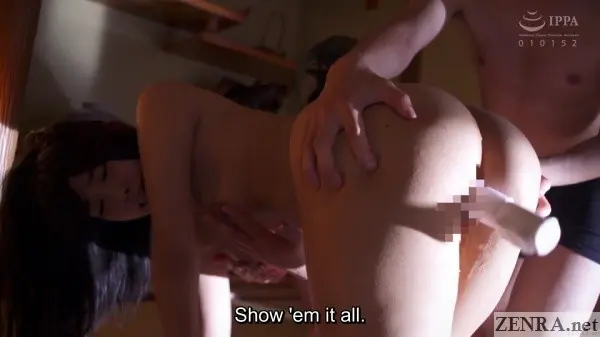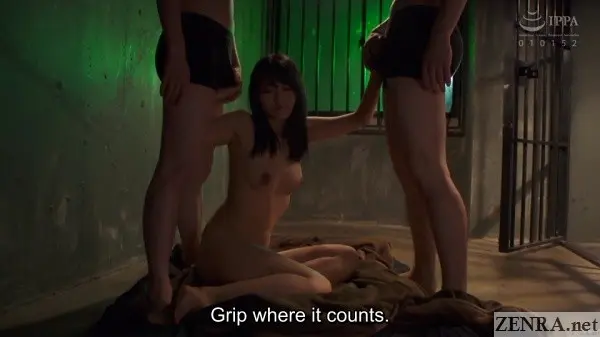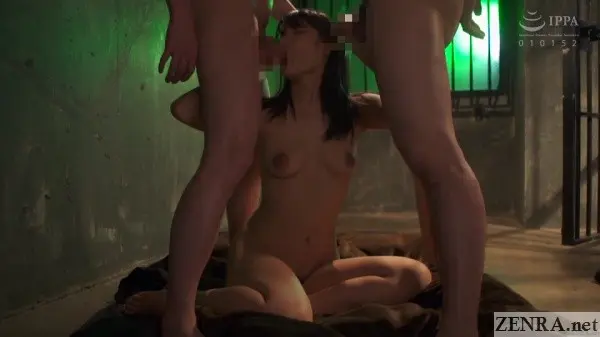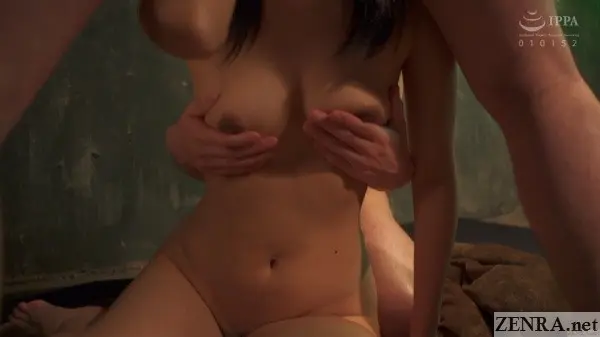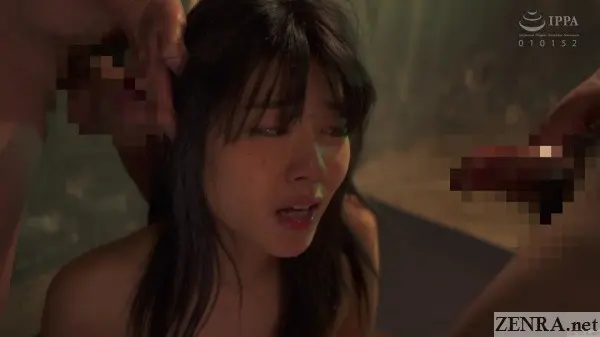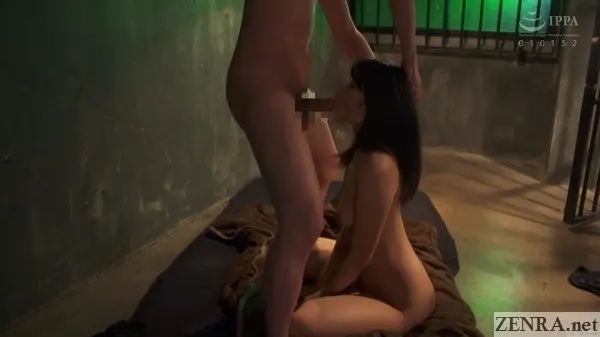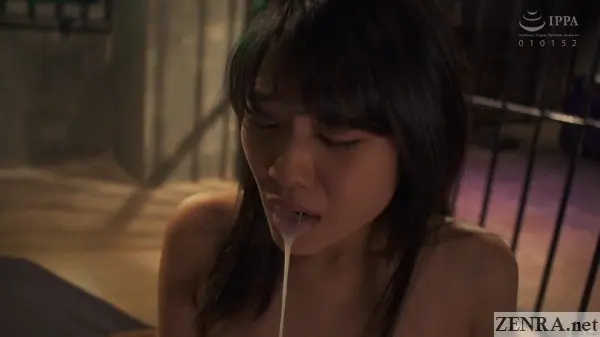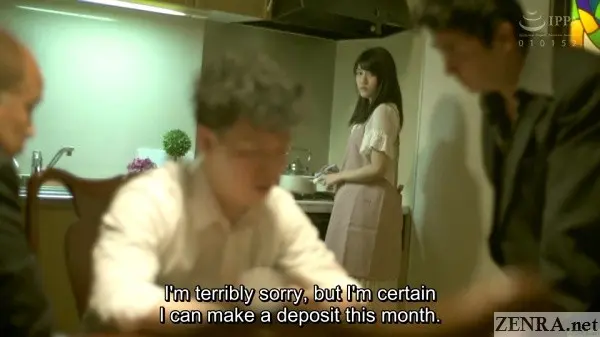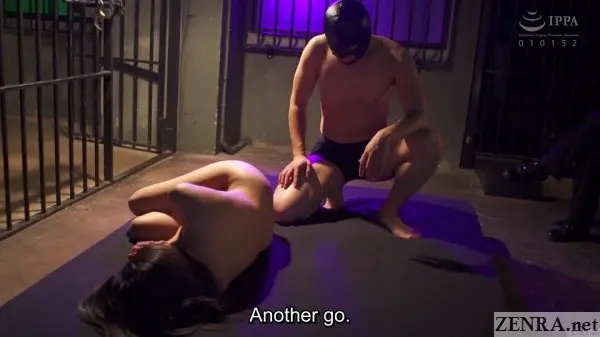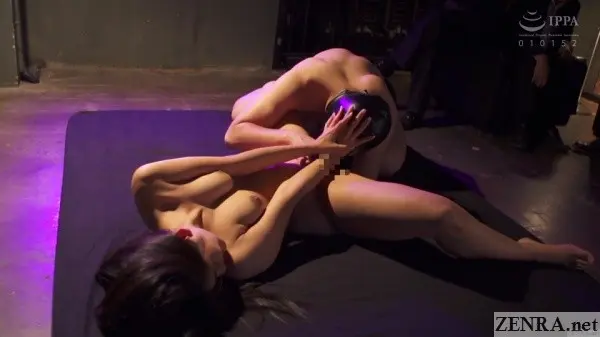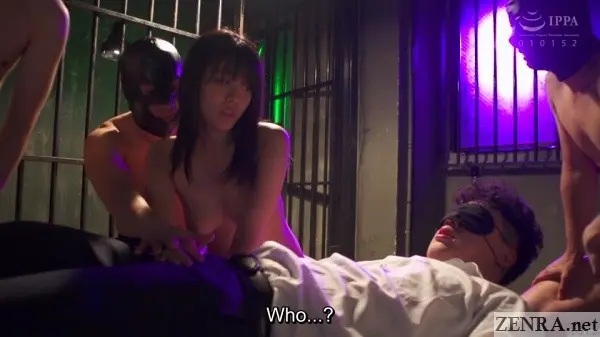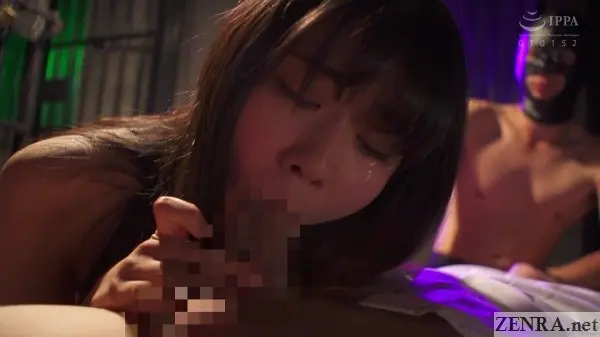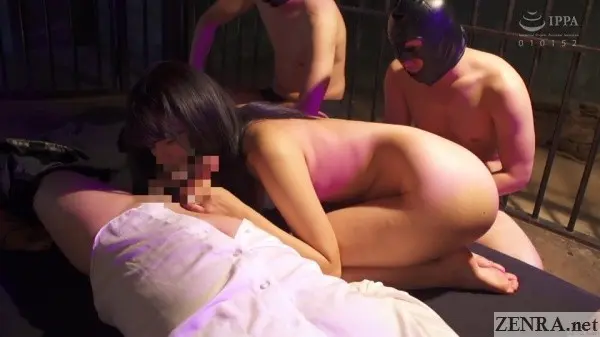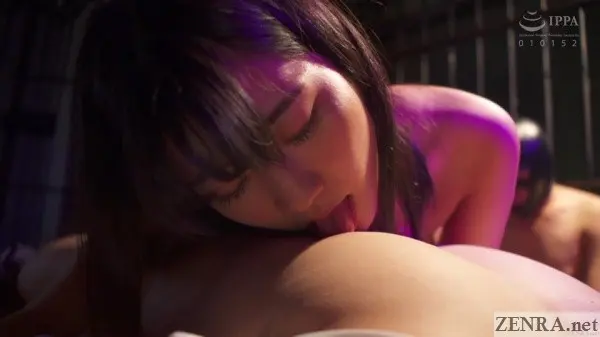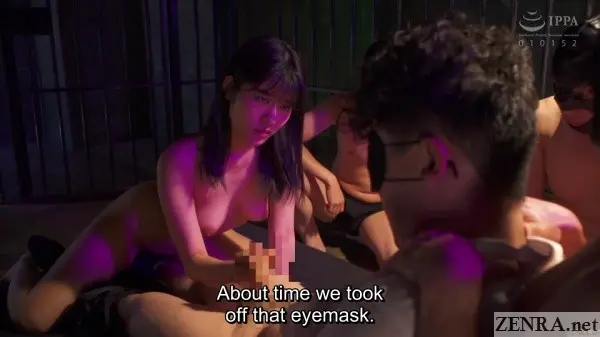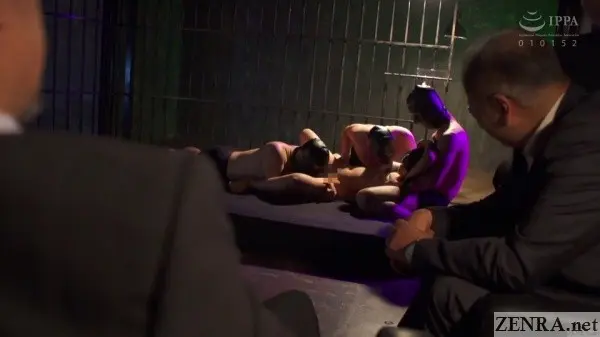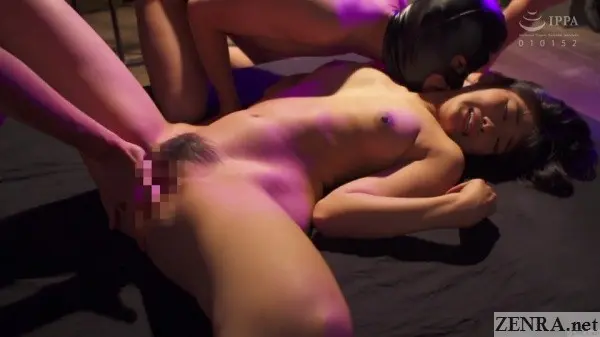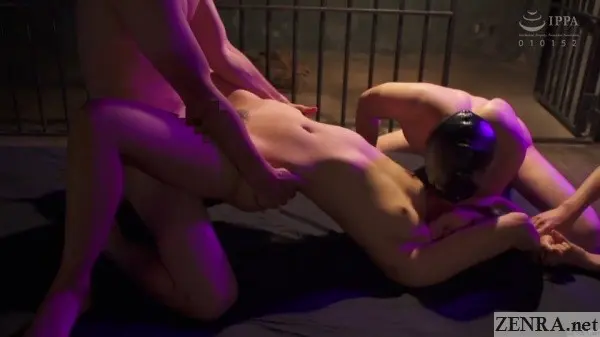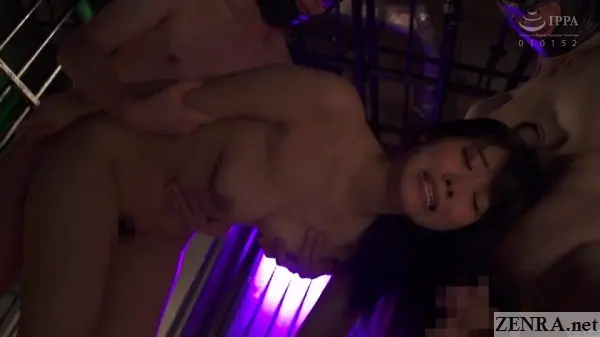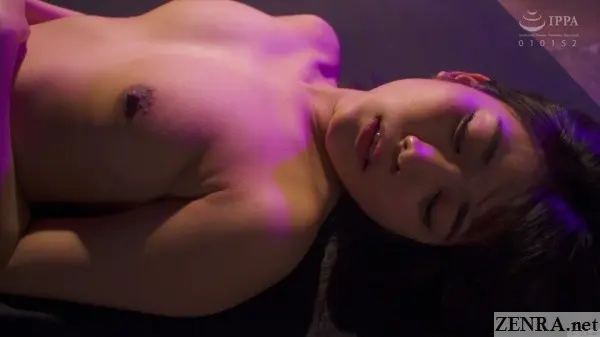 Nao Jinguji - Sold to the Slave Club
Translation and Timing by ZENRA


At a glance, one may think SOLD TO THE SLAVE CLUB is just a simple BDSM JAV movie. I got that vibe initially, to be honest. And to some extent, it is a BDSM movie through and through. You've the men in masks, the dungeon, the girl in merciless peril, and hey, even the supposed Yakuza takes part. Even for ORGA, this is a rather unconventional movie starring the flawless NAO JINGUJI in one of her last releases as a freelance JAV star (she's currently signed to a major studio filming more vanilla work, sadly).
Not helmed by their normal duo of directors, we get something unique and brutal in the best of ways from its NAGIRA offshoot. First and foremost, the story. Or rather, how the story unfolds. Quickly skipping through SOLD TO THE SLAVE CLUB may make you think you're simply dealing with a 117 minute hard JAV movie that mostly takes place in a dungeon. In reality, only about 90 minutes takes place there. The story--and yes there is one--rather than being shoehorned in the beginning slowly unfolds through a series of flashbacks that don't even begin until after the first scene--a hard group sex encounter. All we know when watching this is NAO JINGUJI is a beautiful married woman being held captive by the mob for sexual gratification. It's only after that first vicious encounter do we find out about her husband's debt, his inability to repay it, and NAO being made to work it off with her very curvy body.
As this title slowly unfolded as I worked on subtitling it over a few days, I grew to enjoy it more and more. Reviews on a popular Japanese VOD site were mixed; some thought it was NAO JINGUJI's best work to date and others called it 'budget ATTACKERS'. I haven't seen too many other movies she starred in so I can't necessarily agree that this is her magnum opus. For one thing, NAO had barely any lines. It's those around her including her distraught husband who is brought in blindfolded to be pleasured by her while everyone watches and laughs that do most of the talking. Now 'budget ATTACKERS'? That's just mean. What SOLD TO THE SLAVE CLUB lacks in set changes, it makes up for with fantastic picture quality and skilled production. It's almost cheating to compare ORGA's quality with other JAV studios. What we get here is closer to a cinematic experience and less small screen adult video.
NAO JINGUJI, for all her relatively muteness, is a power not to be reckoned with. Quiet, yes, but her facial expressions made up for it and then some. What's more, she's stark naked for a good chunk of the title allowing us to take in her supernal naturally tan figure from every delicious angle. As a fan of well-formed butts and faces that can melt the coldest of hearts, I will never tire of seeing her do anything.
I don't consider myself a fan of BDSM. It may even be heresy to admit it, but JAV movies with dramatic story-lines aren't my bag either. Dungeons, hard sex, and other elements of the criminal underworld don't really get me going. But cuckolding as was shown in the last scene here? Classic. NAO JINGUJI? A legend in the making. SOLD TO THE SLAVE CLUB? One of the best movies ORGA has ever shot.
Lines of Subtitled Dialog: 558
4 Files 4.26GB
01:57:46
Overall Satisfaction
10/10
Pros
-NAO JINGUJI leaving nearly nothing to the imagination.
-Plot unfolding in a unique way.
-Again, NAO JINGUJI and her perfect portrayal of a girl in merciless peril.
-Fantastic production values.
Cons
-Lack of set changes.
-The way the plot unfolded is very cool and novel , but the plot itself has been done many times.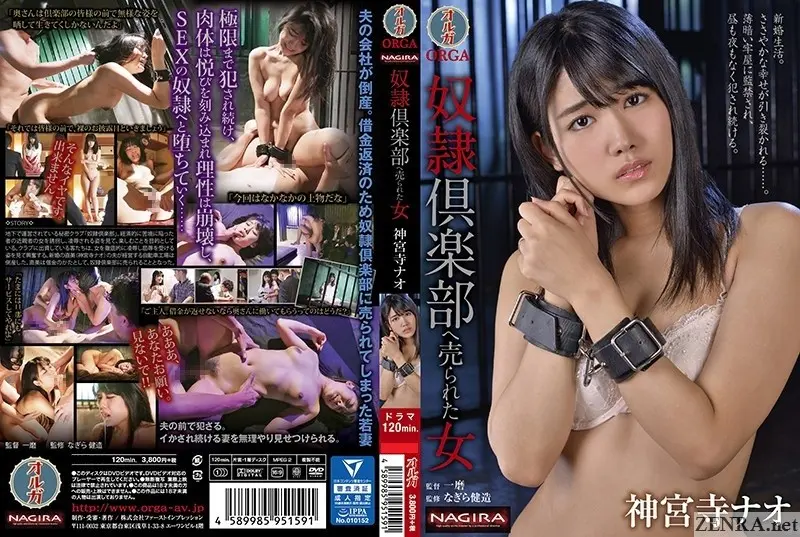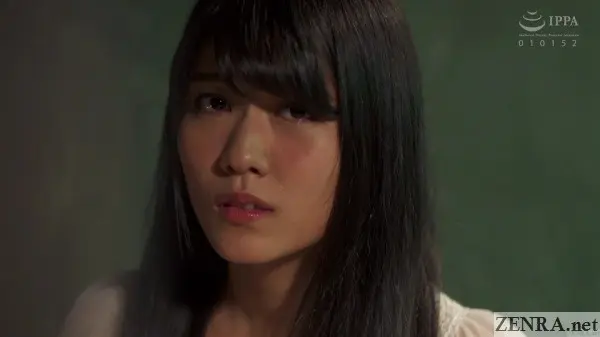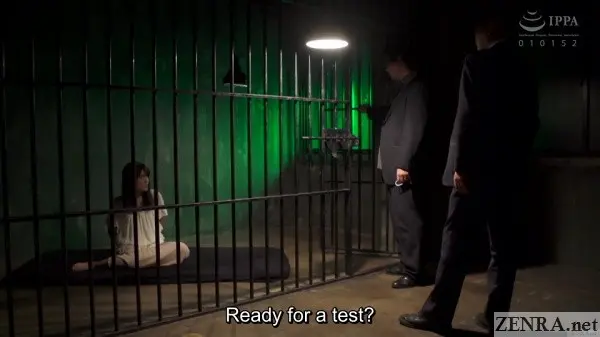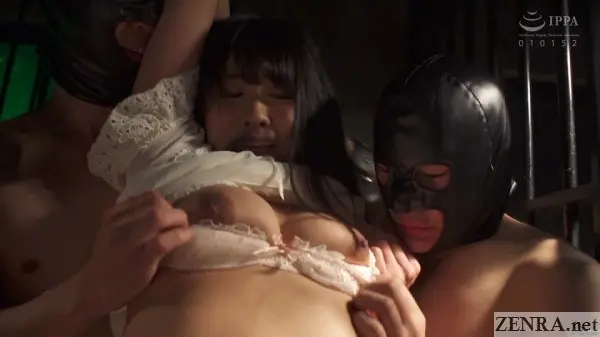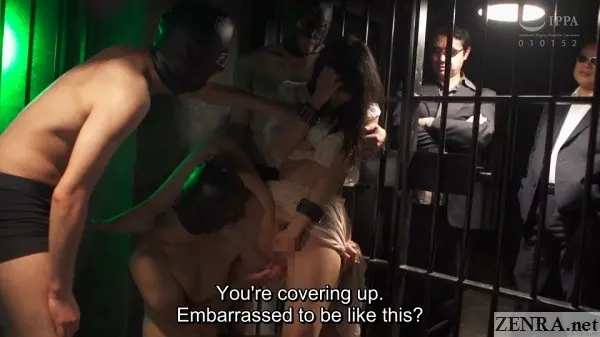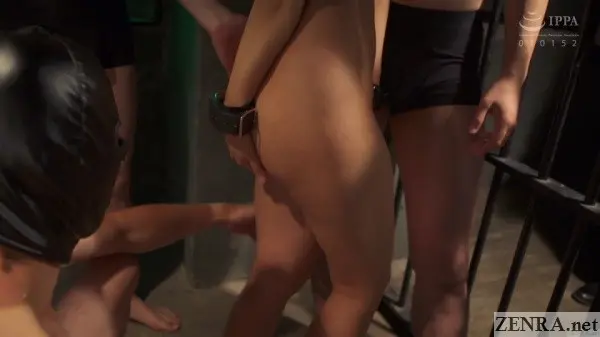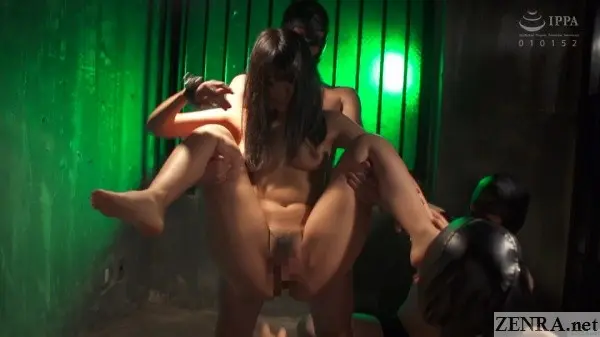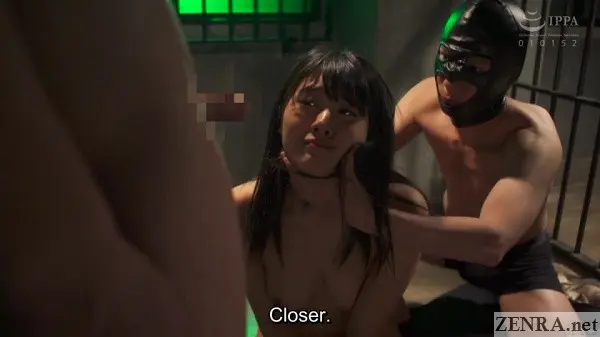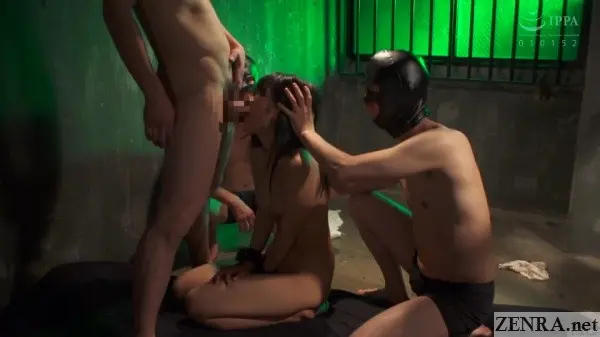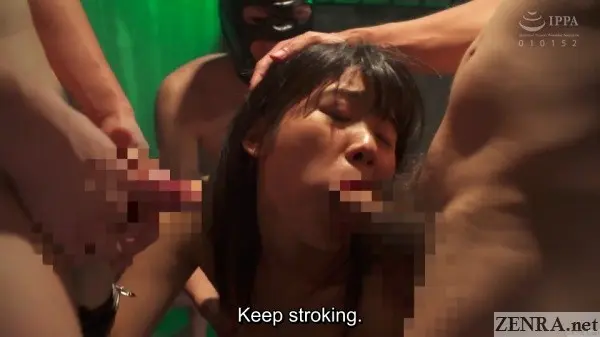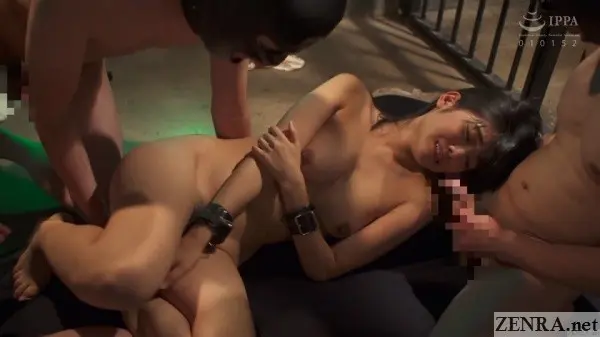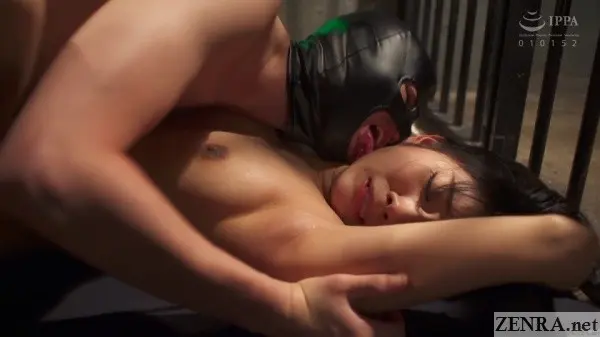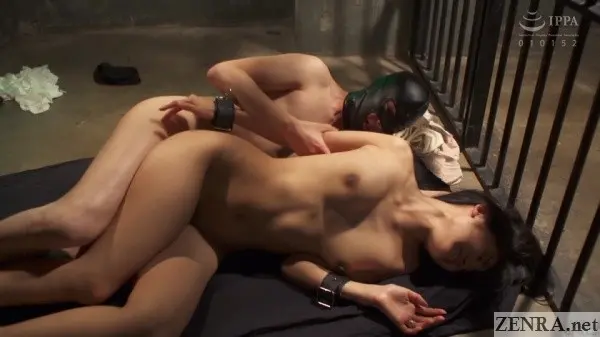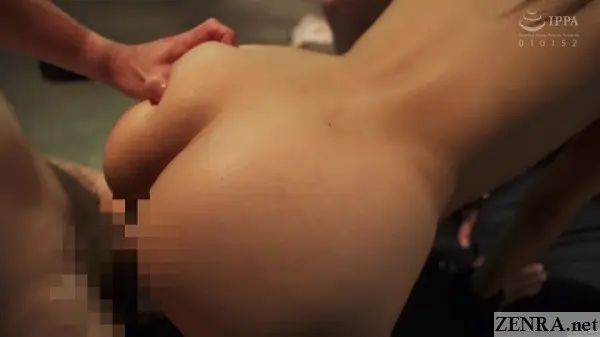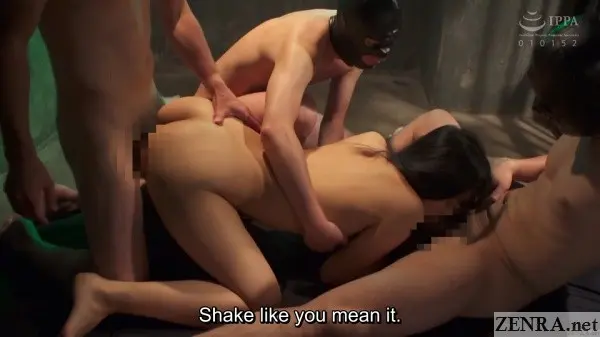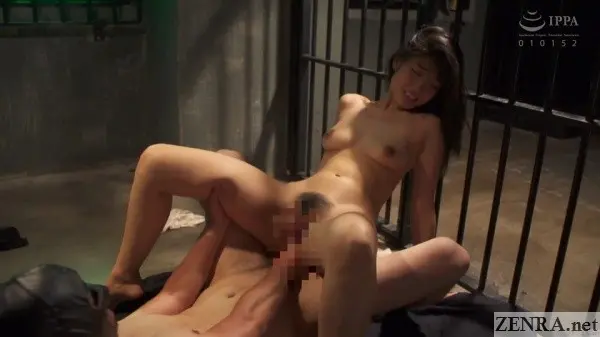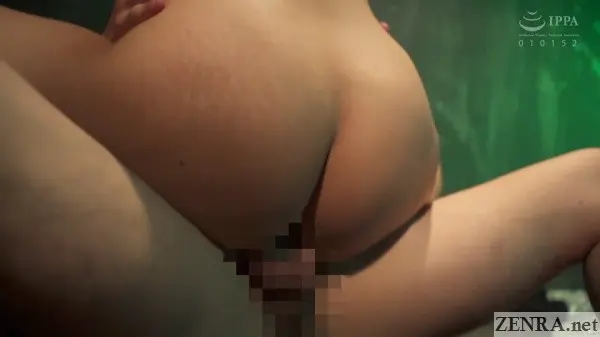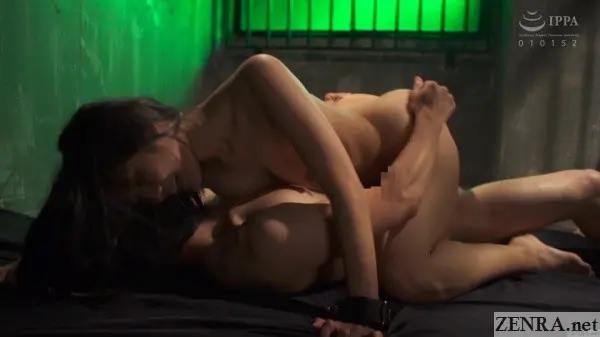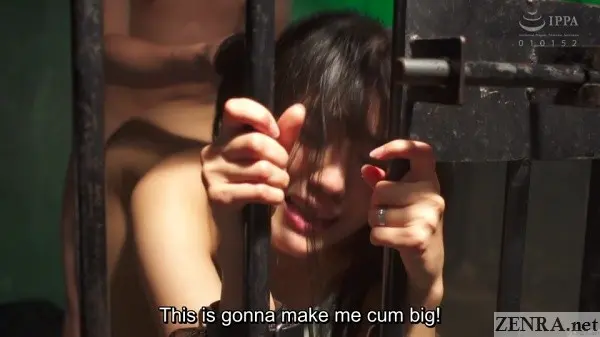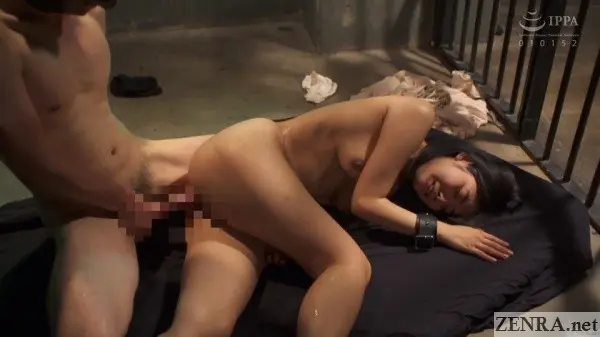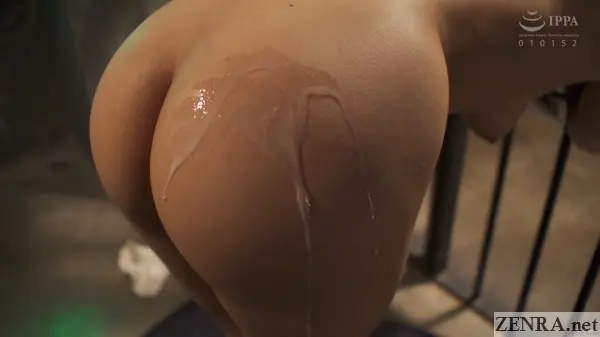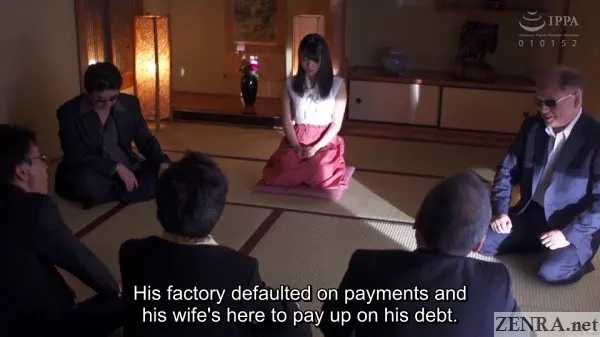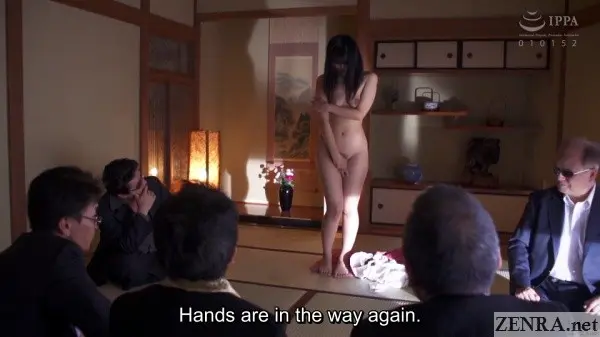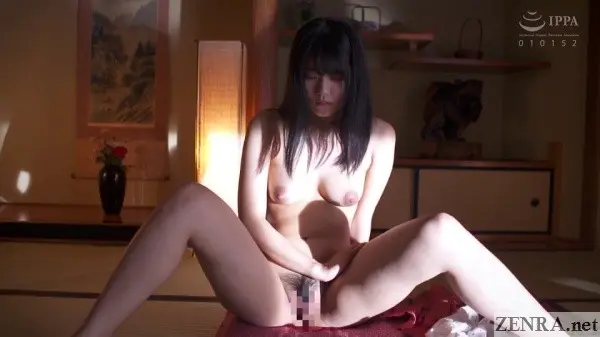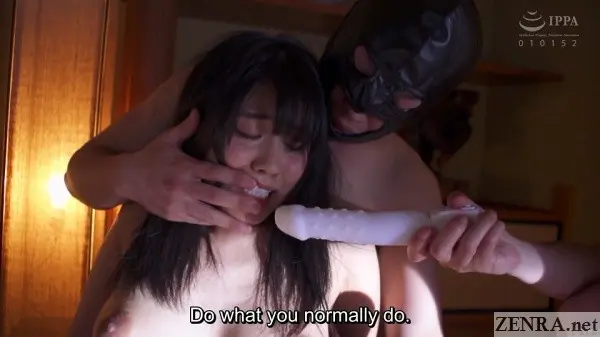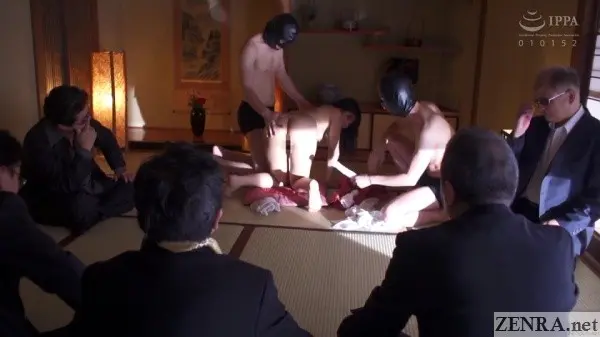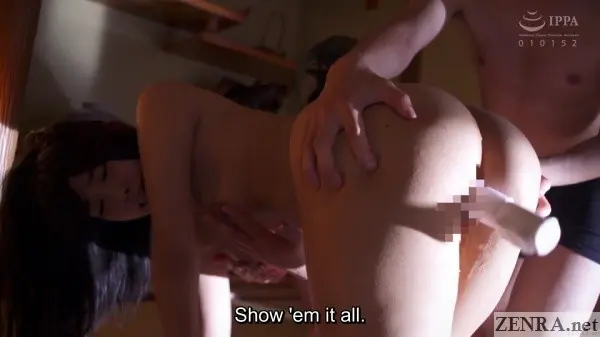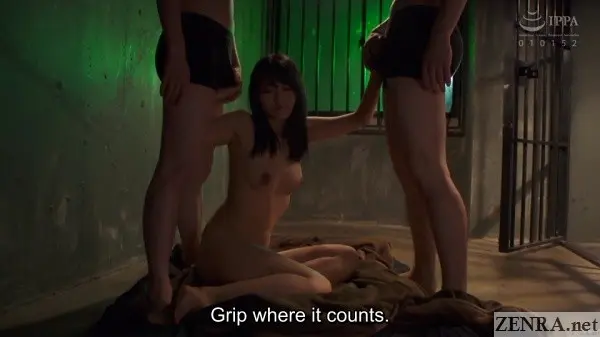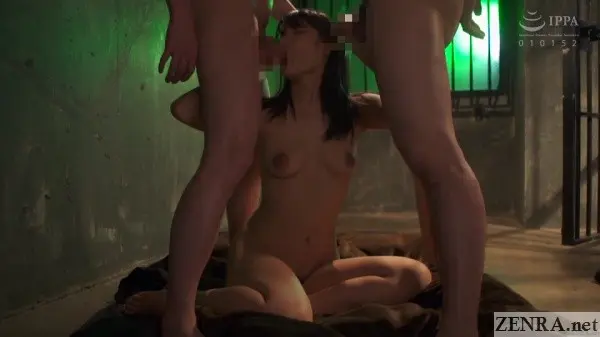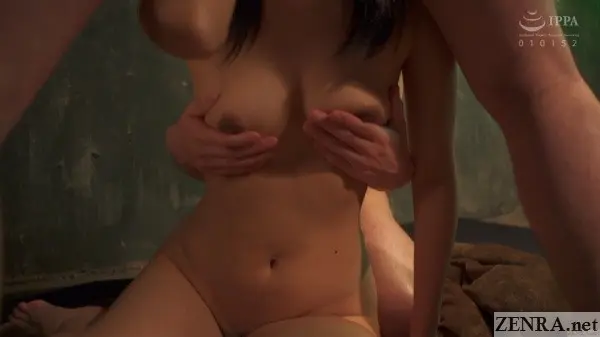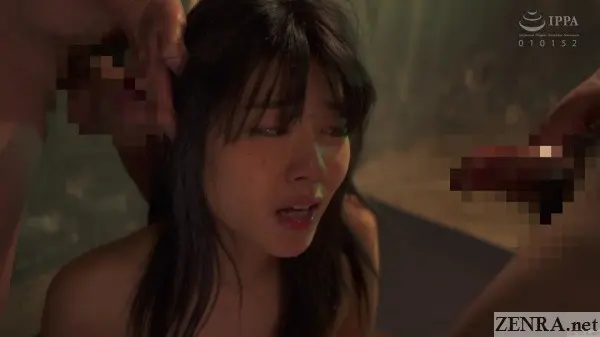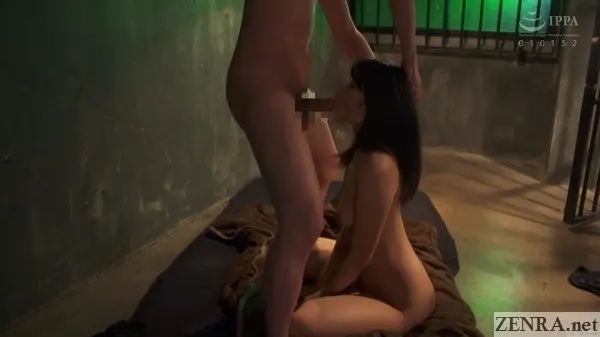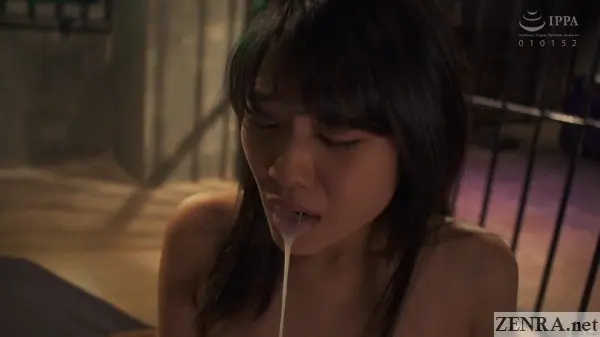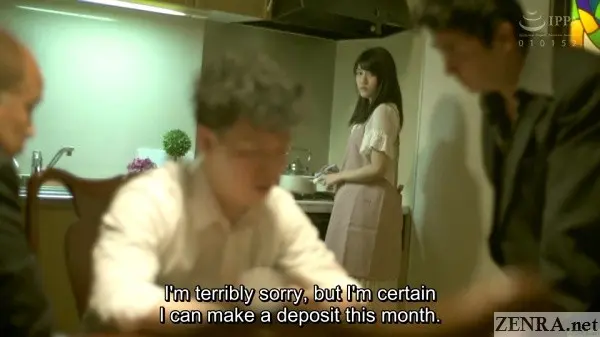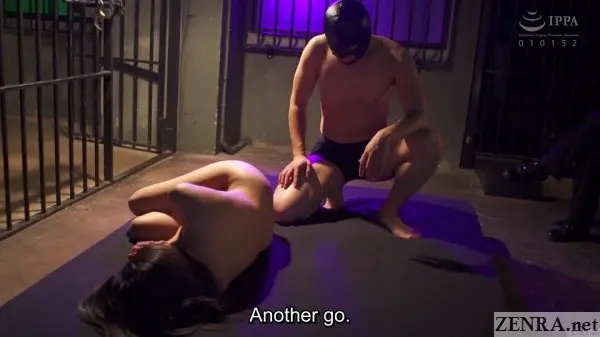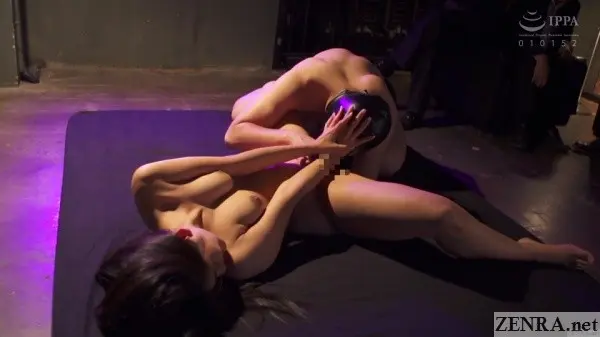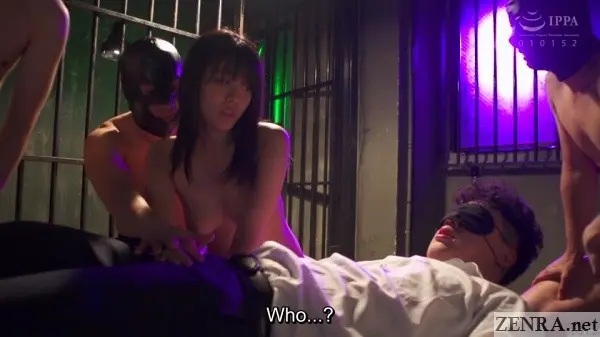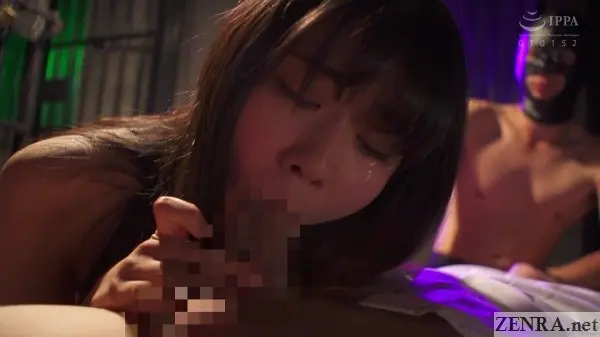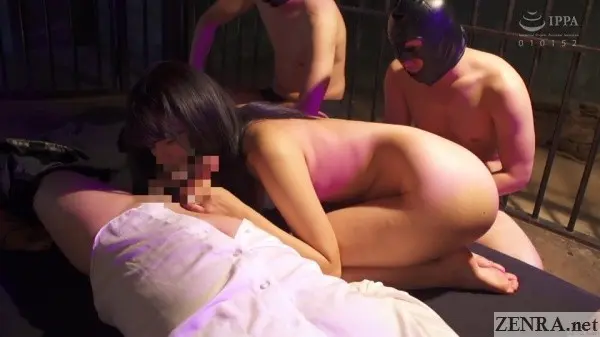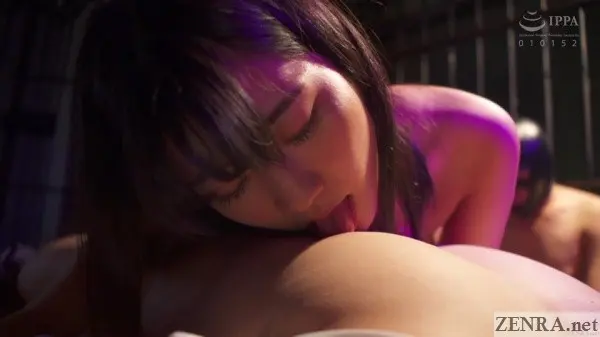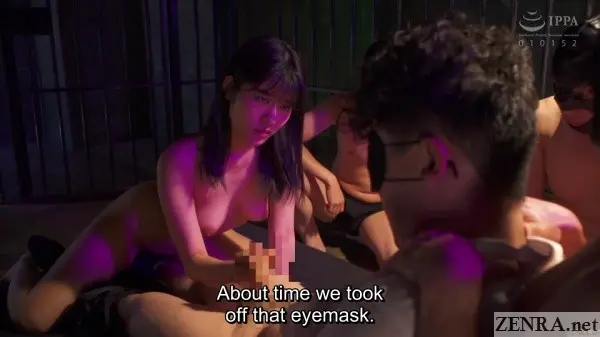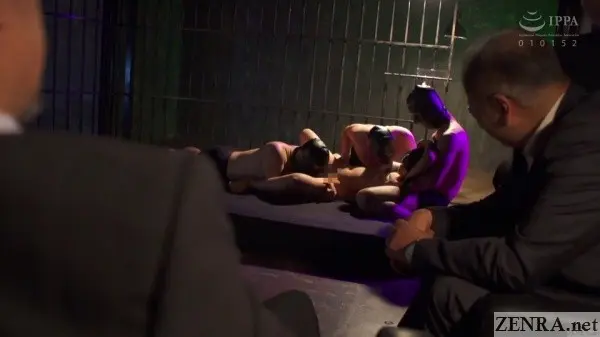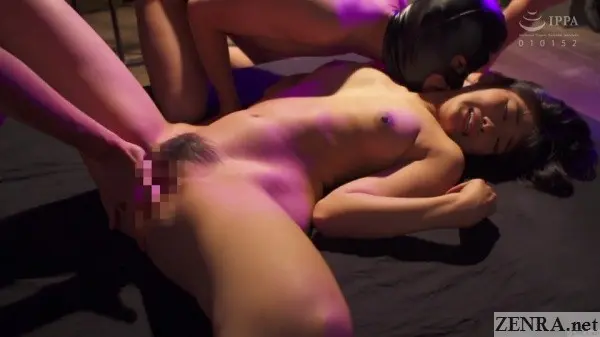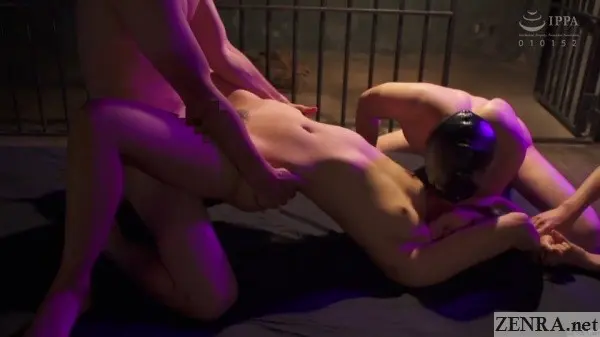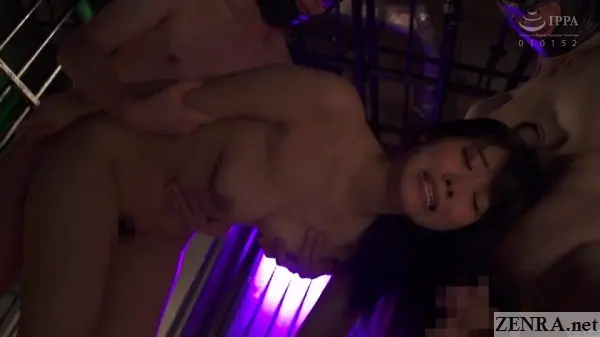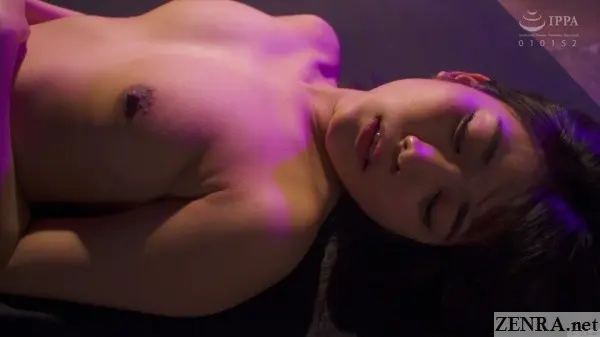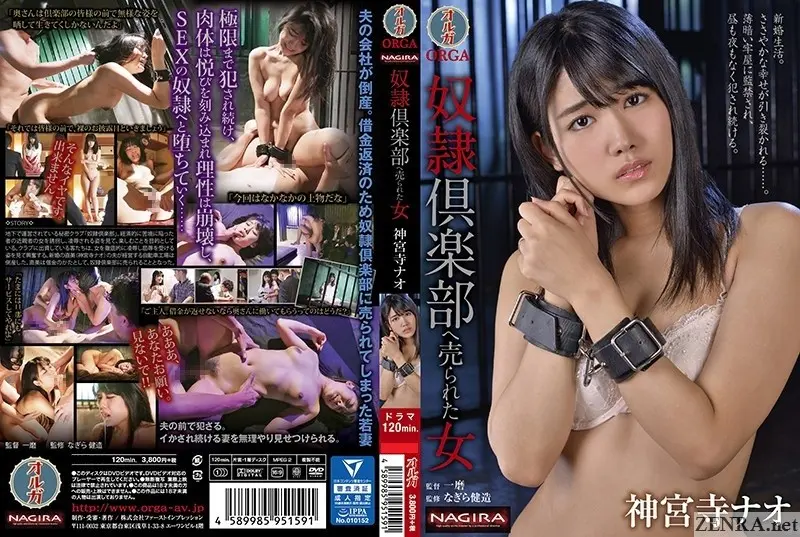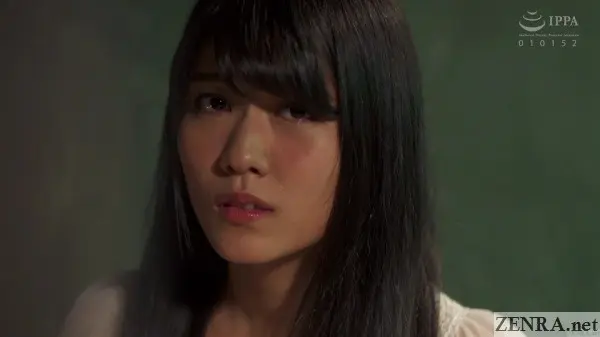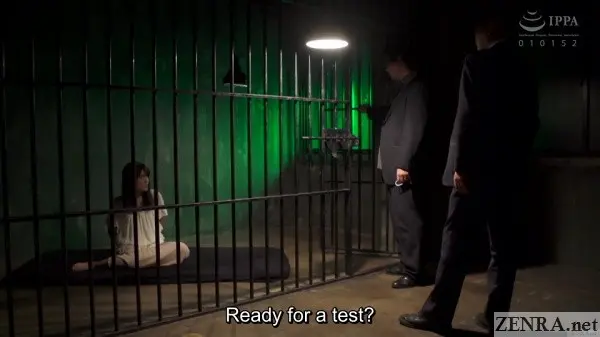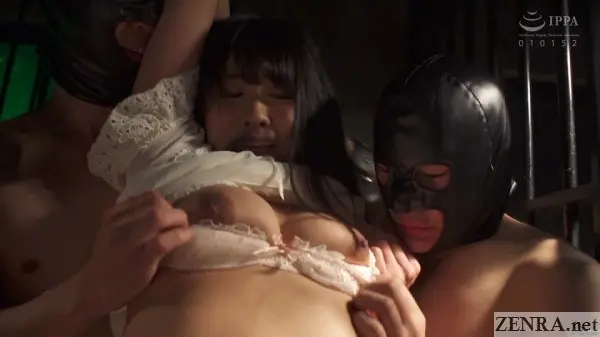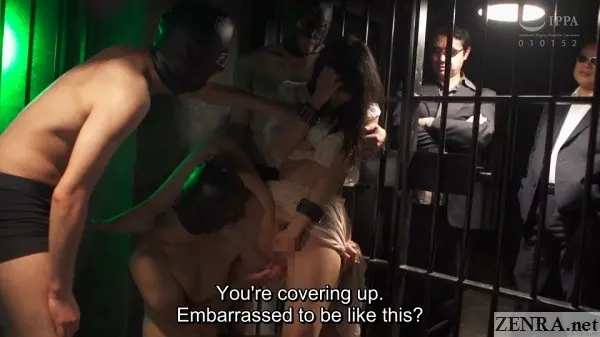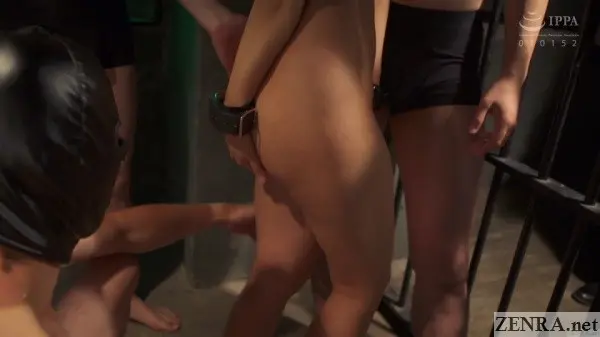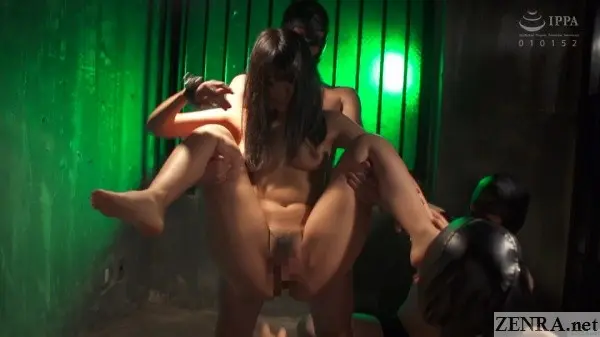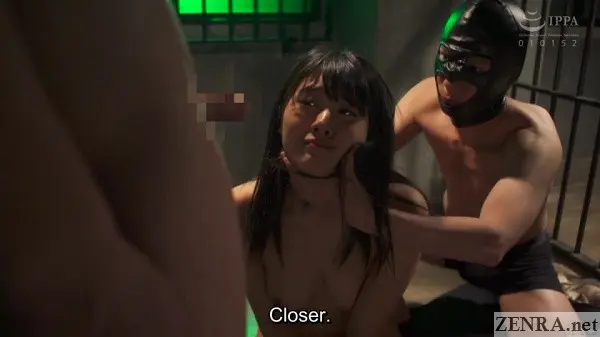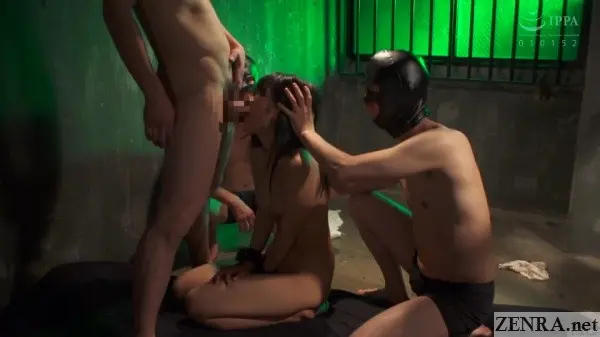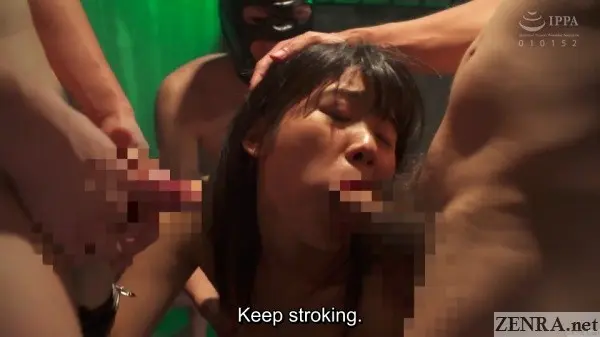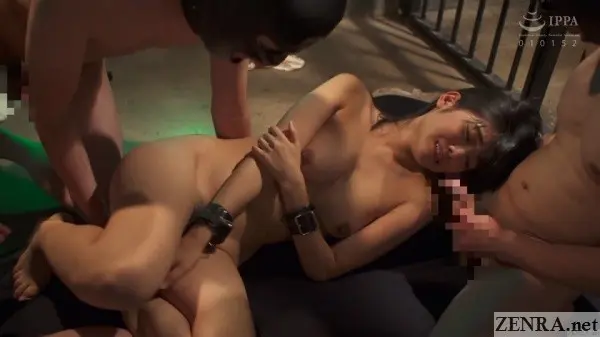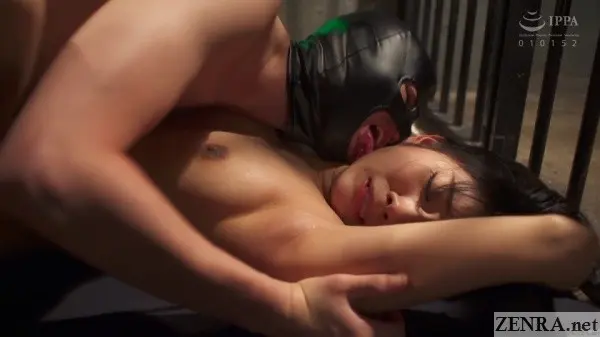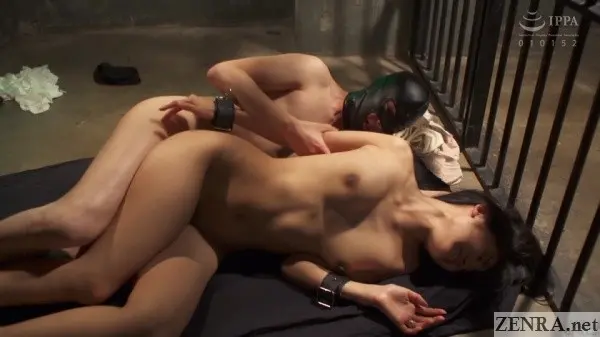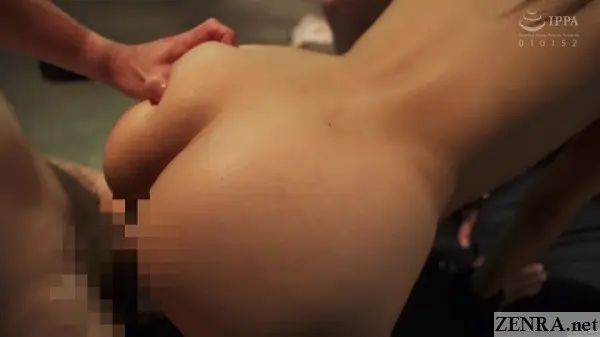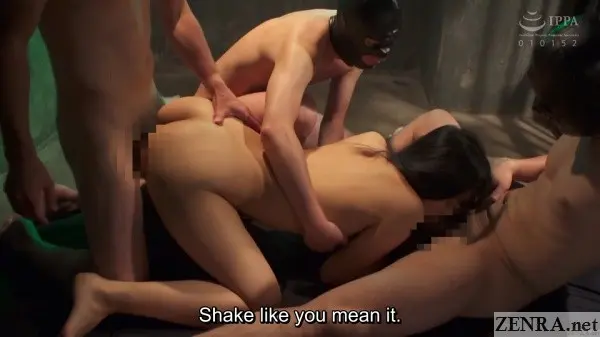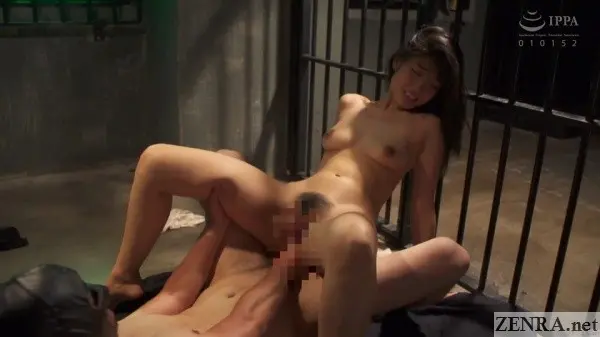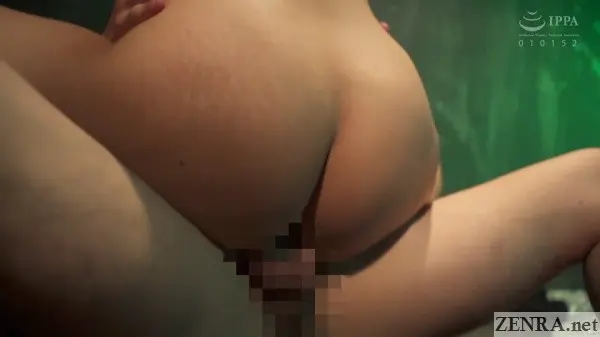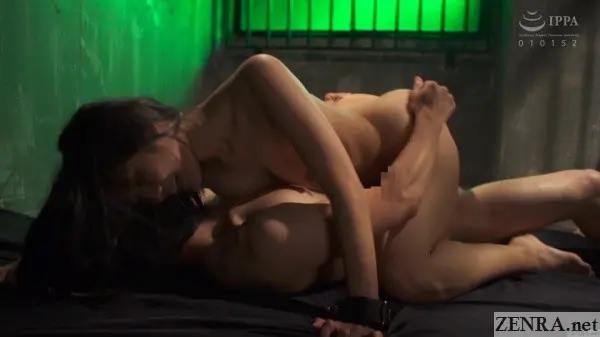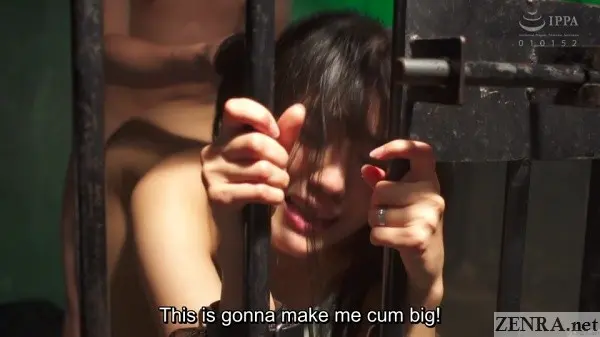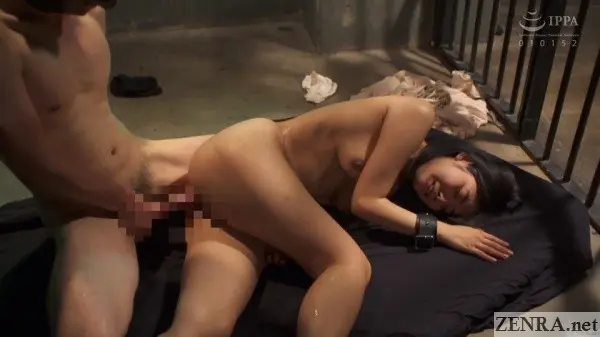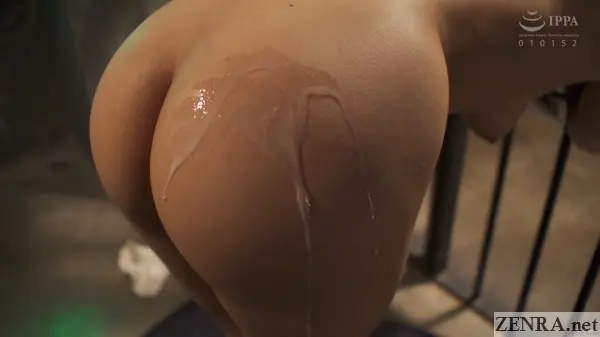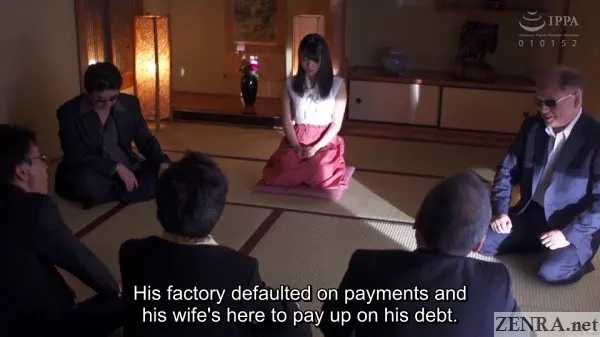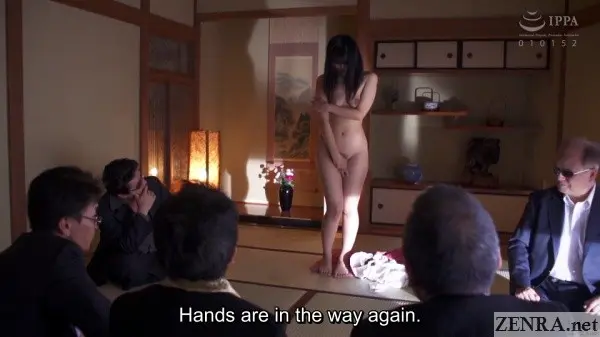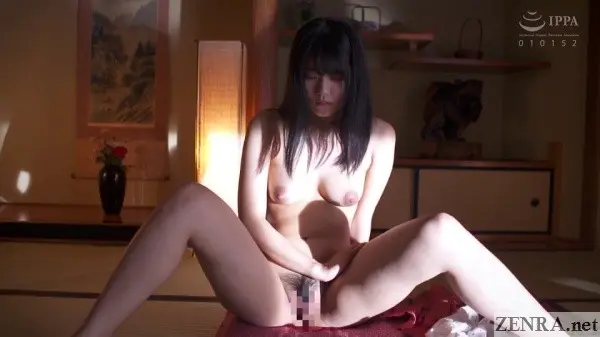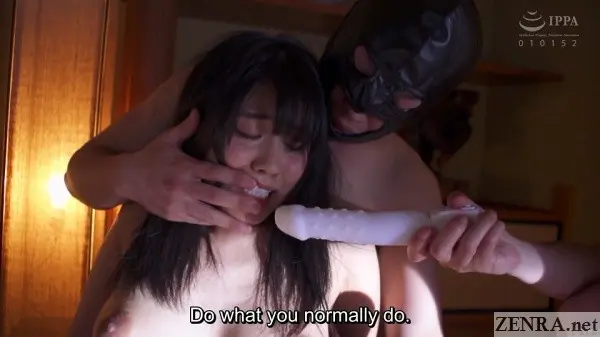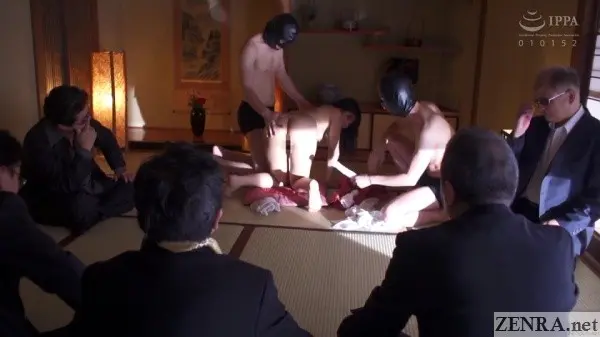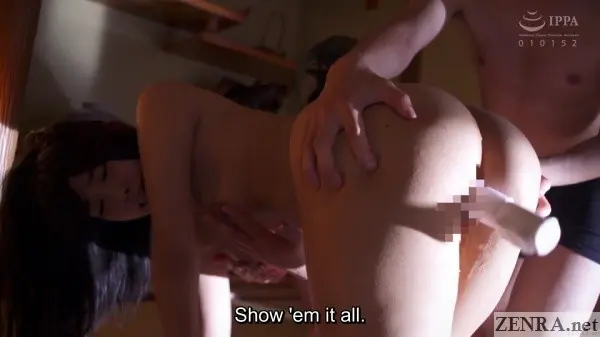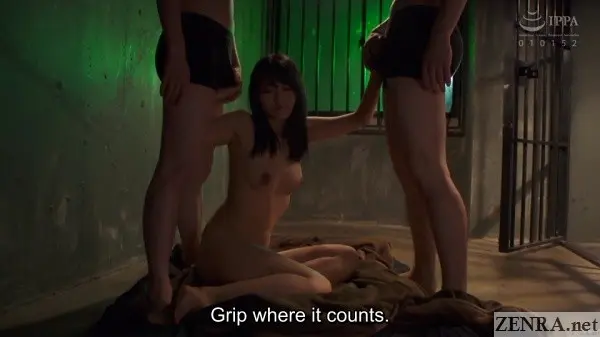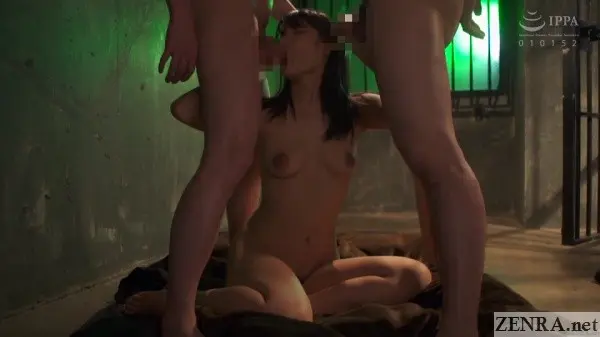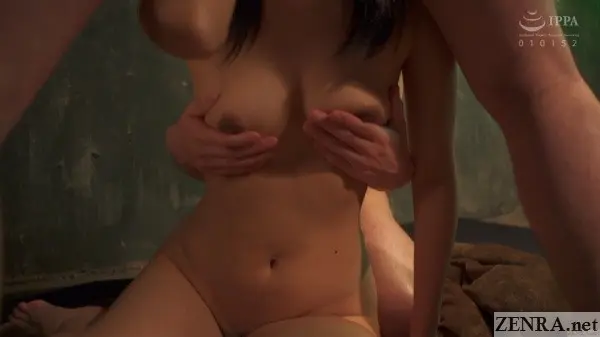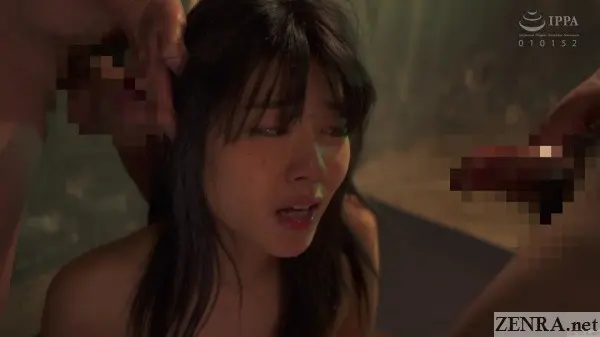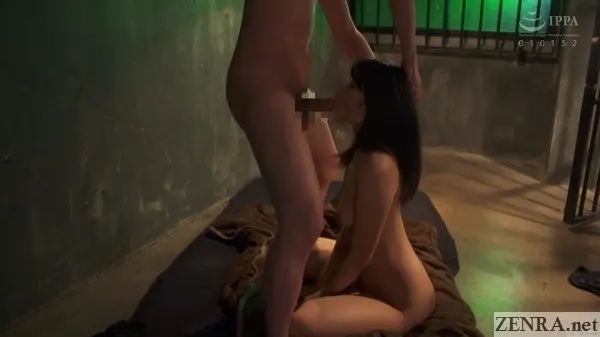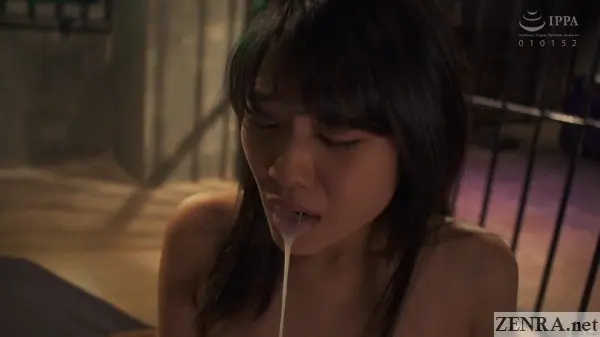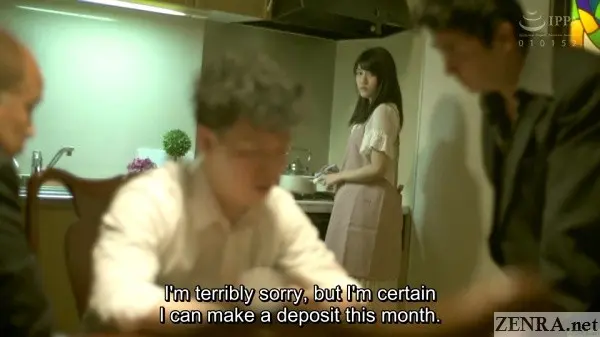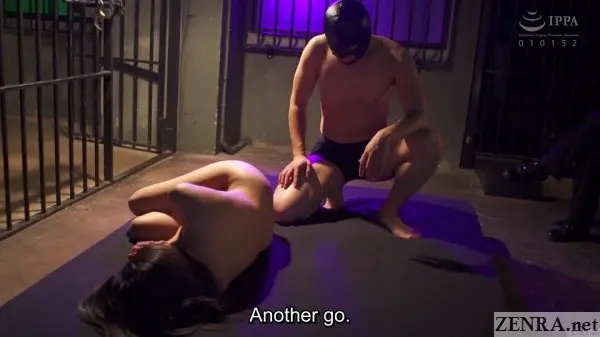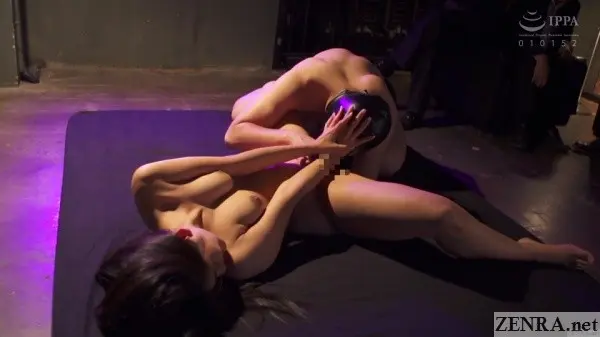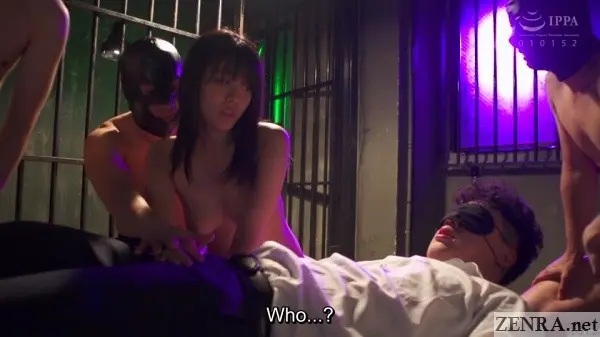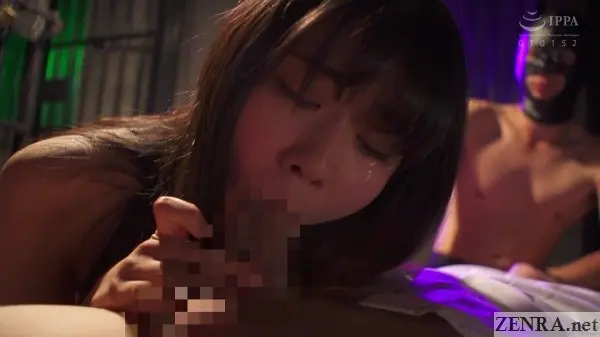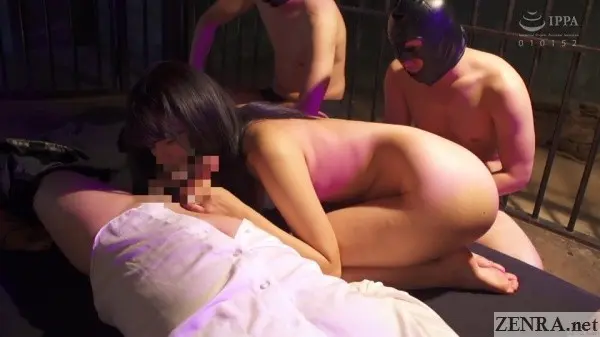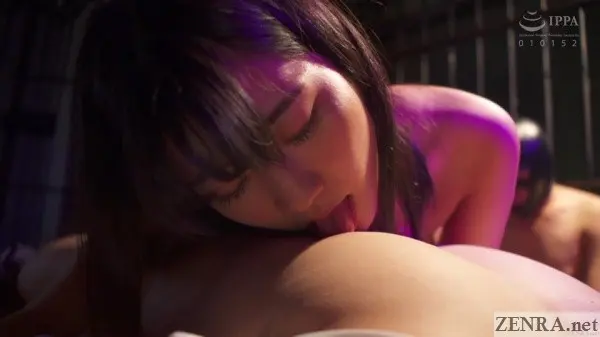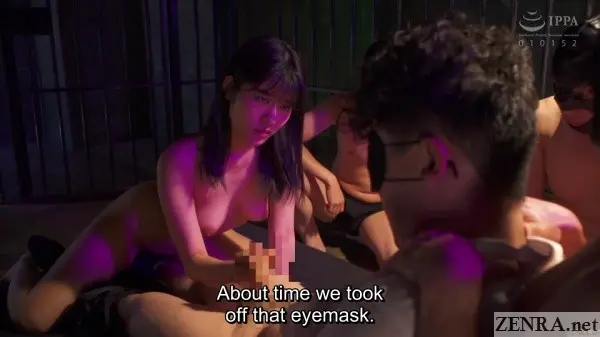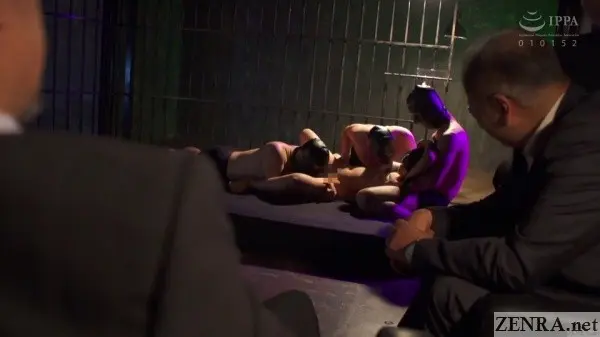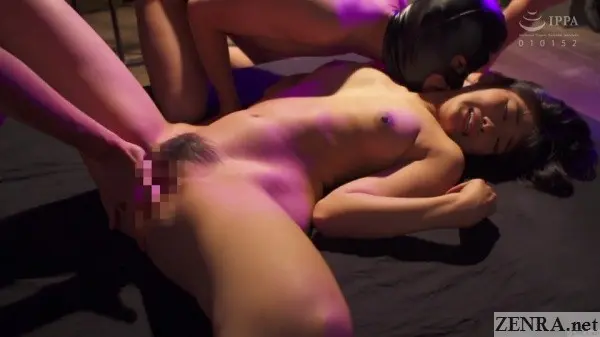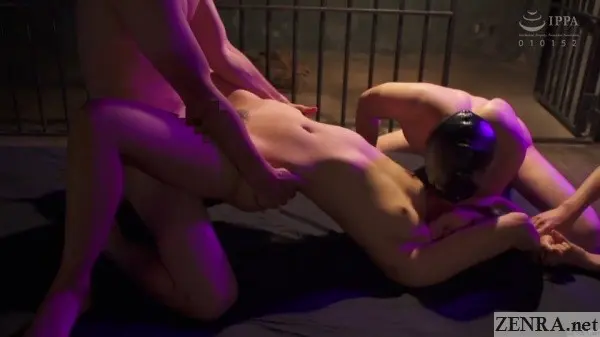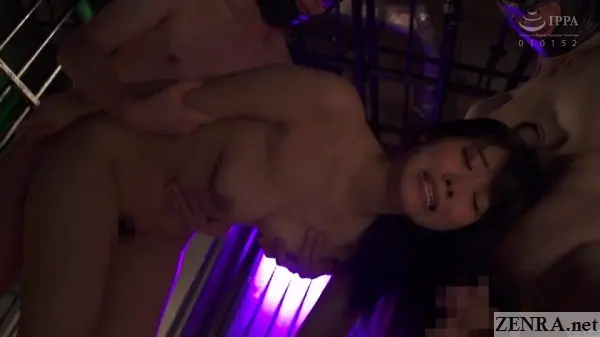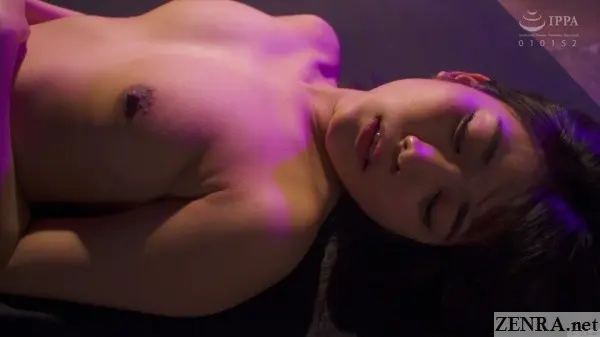 Nao Jinguji - Sold to the Slave Club