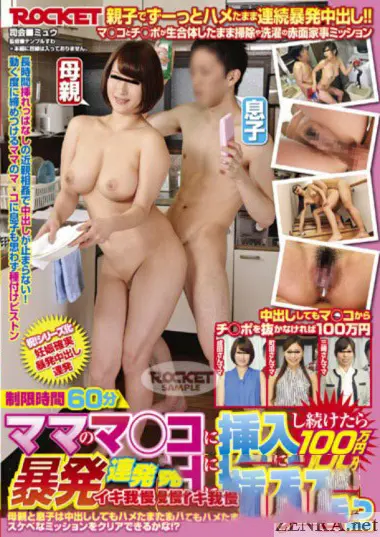 The Risky Nonstop Sex for Big Money Game Show
Published November 4, 2019
How far would you go for a million yen? ROCKET finds out. Baking soda not included!
The Risky Nonstop Sex for Big Money Game Show
Published November 4, 2019
#Subtitled
#HD
#Exclusive
How far would you go for a million yen? ROCKET finds out. Baking soda not included!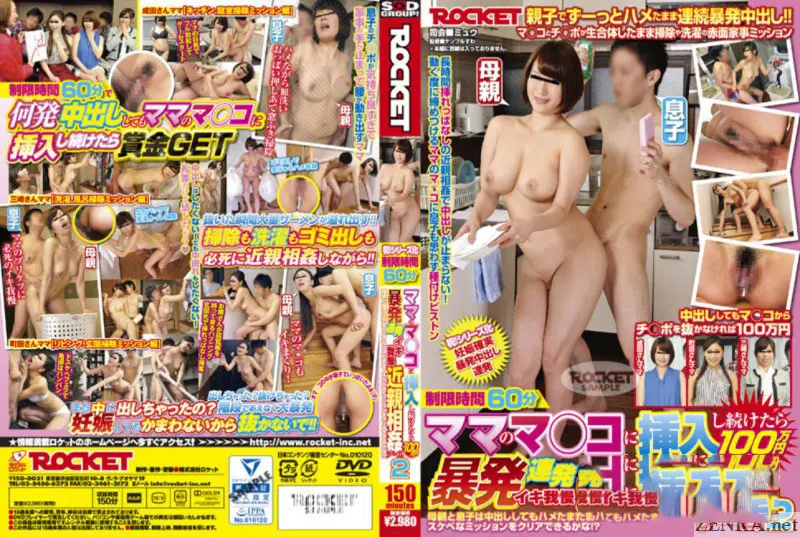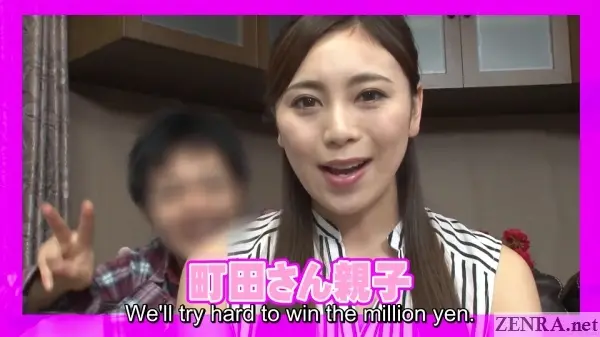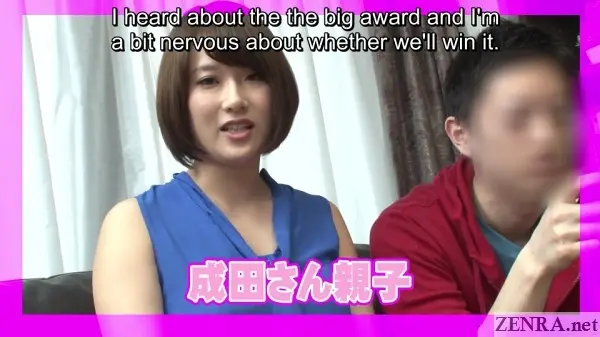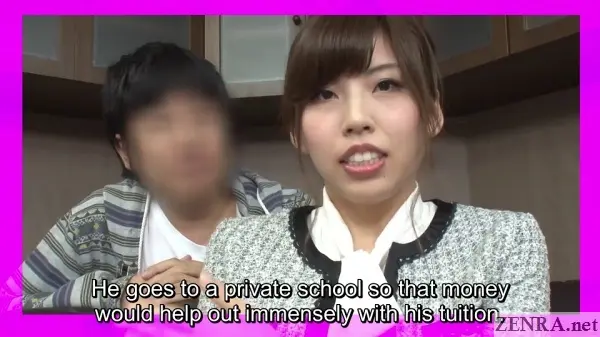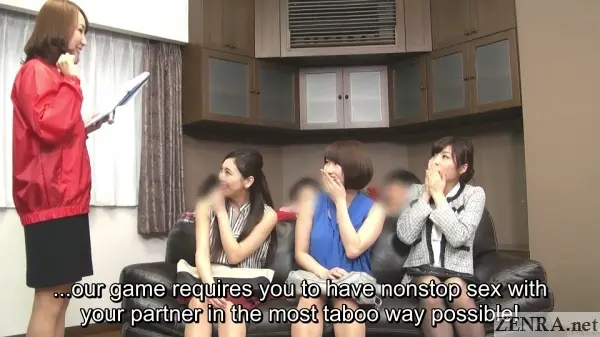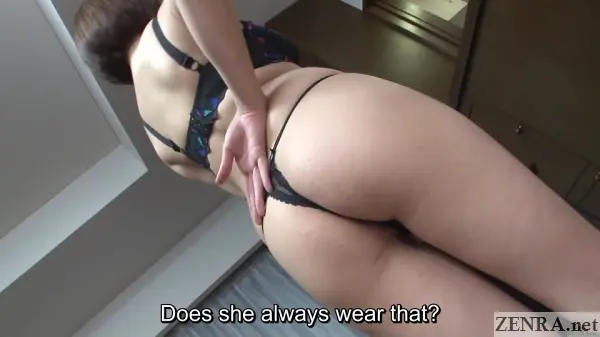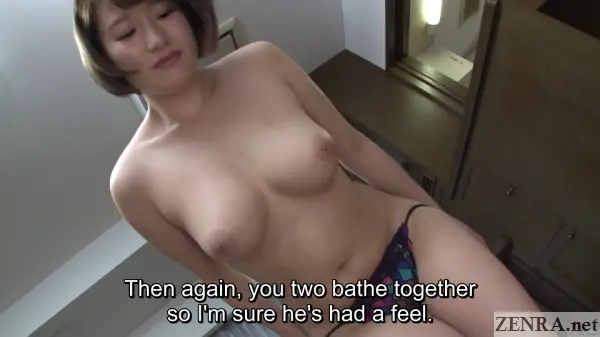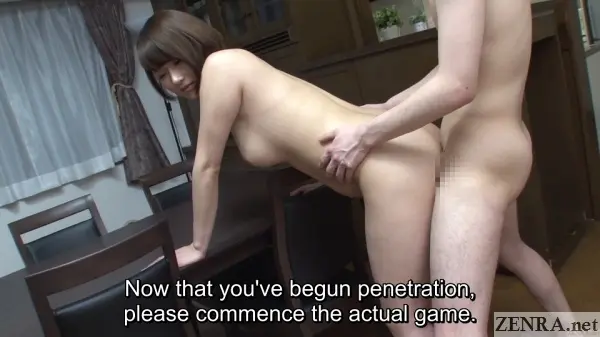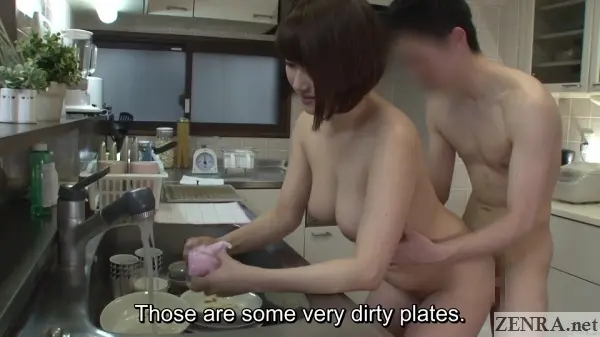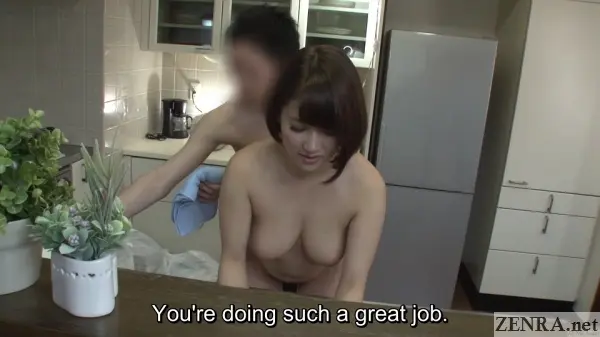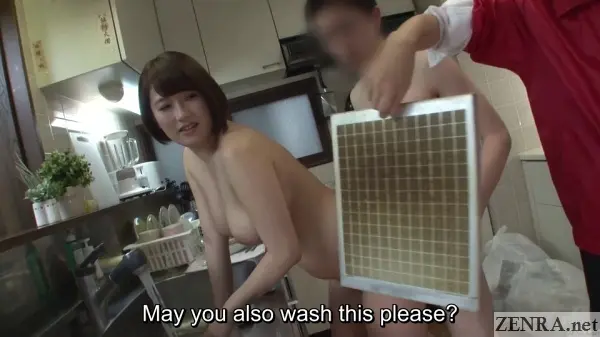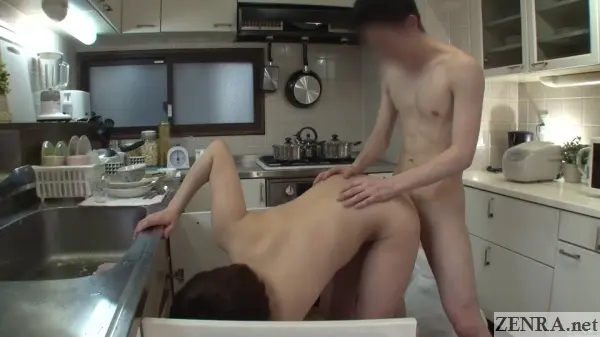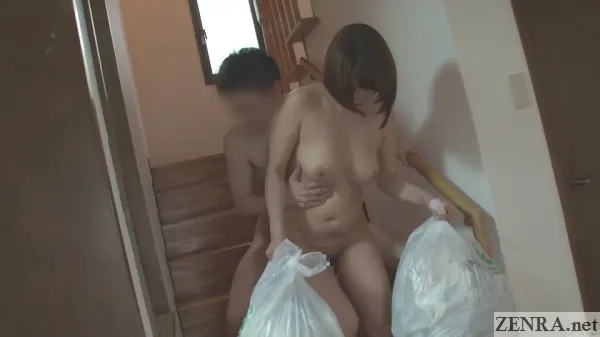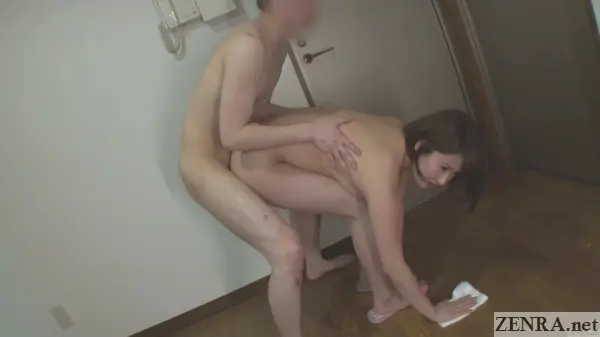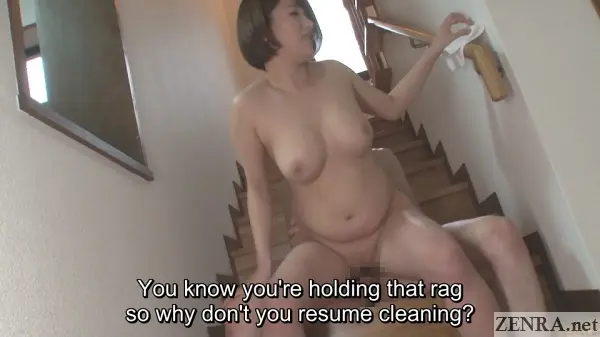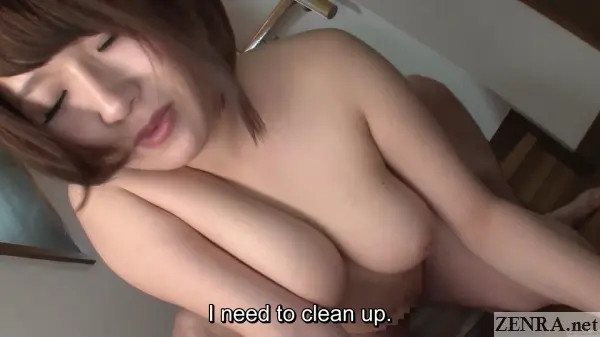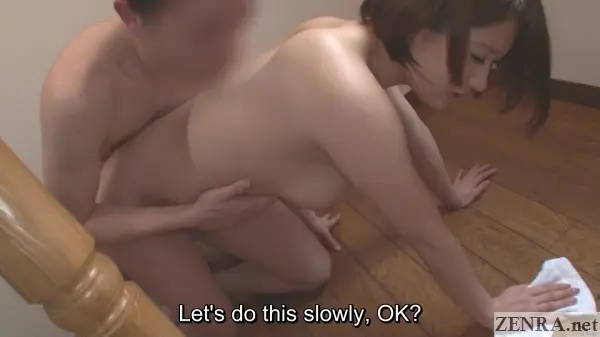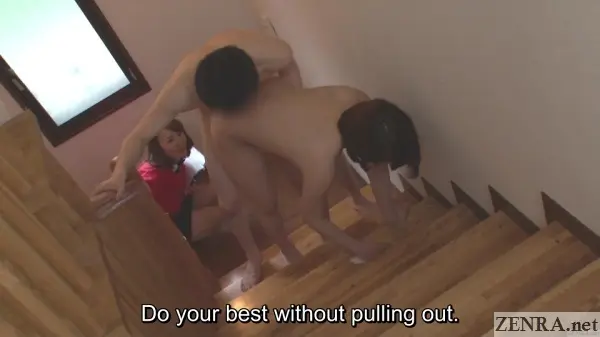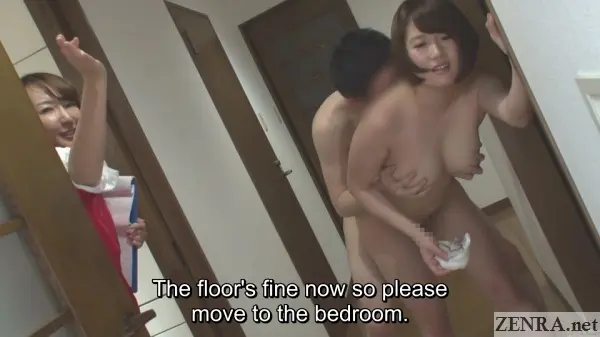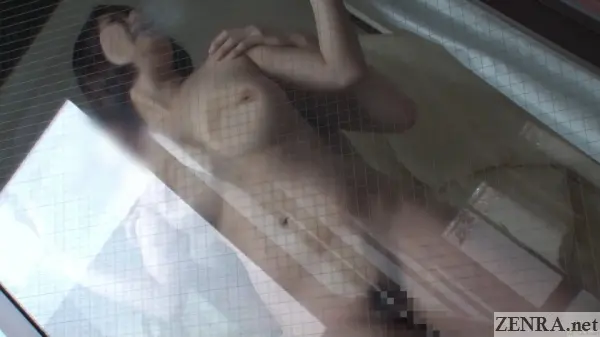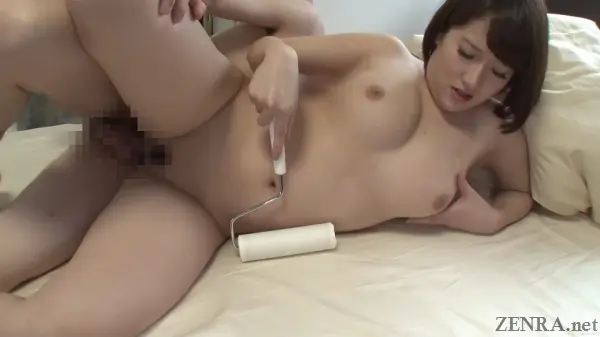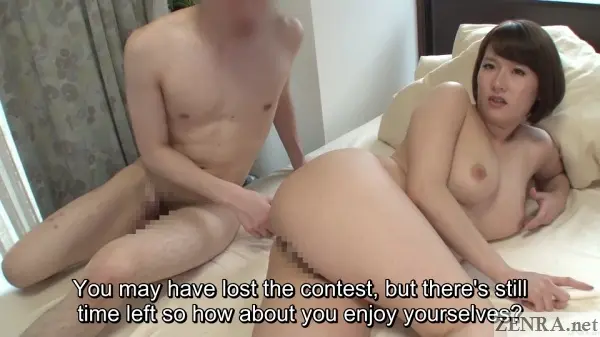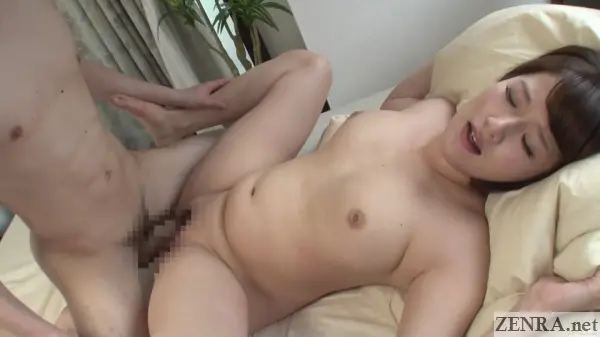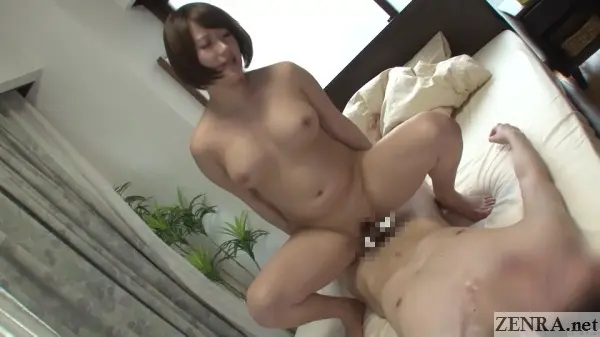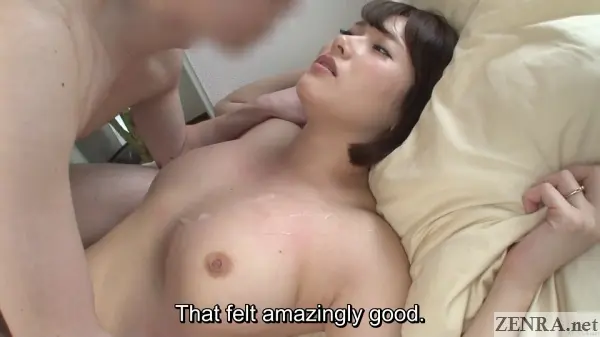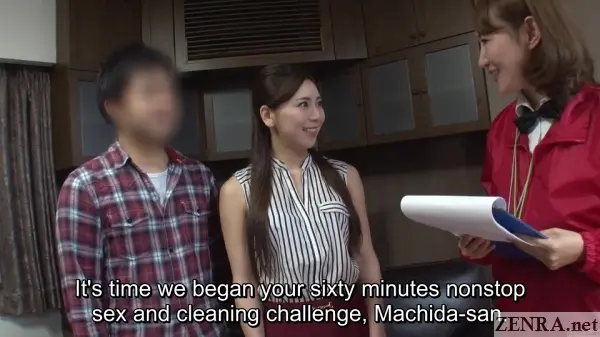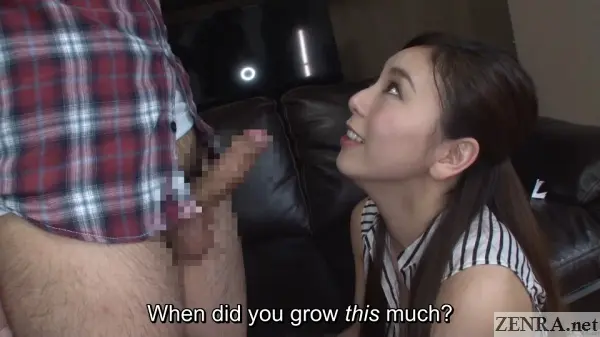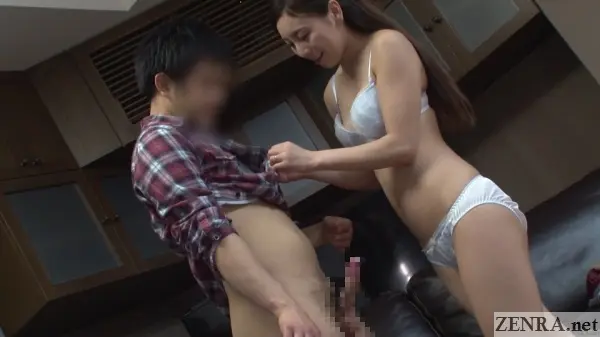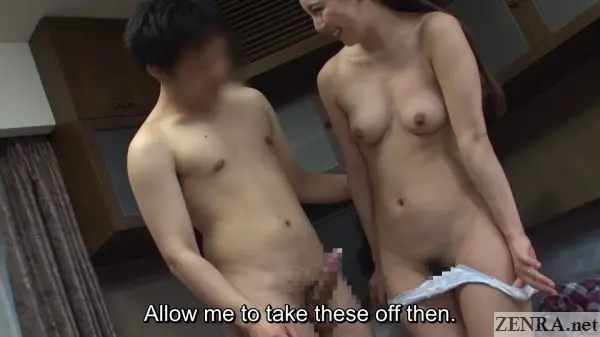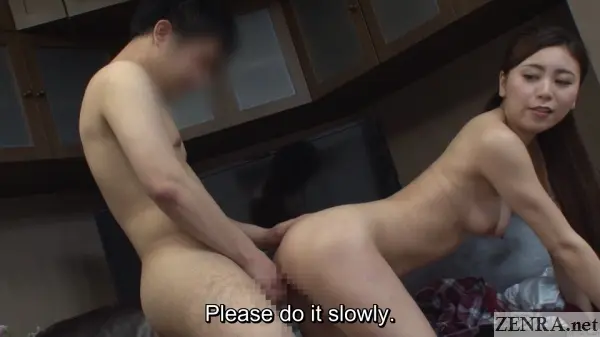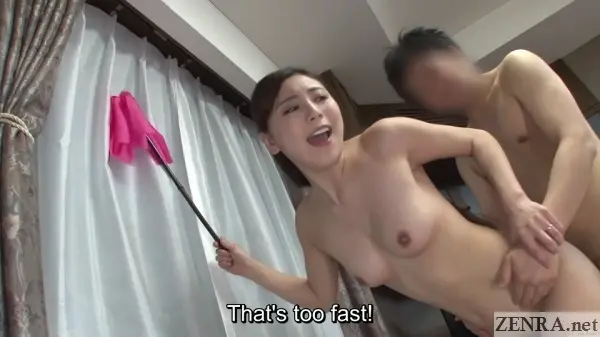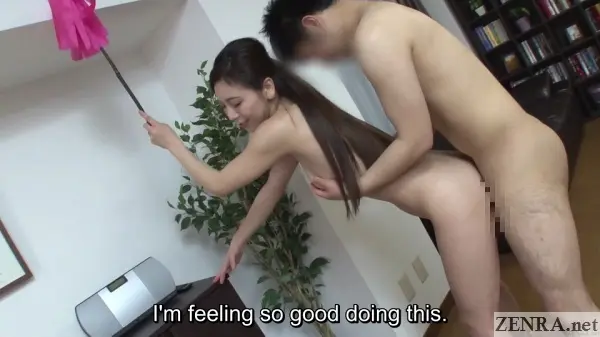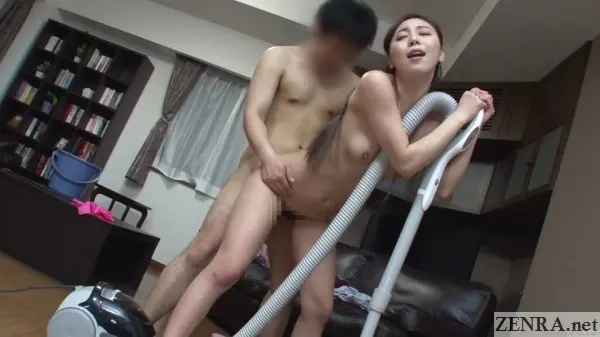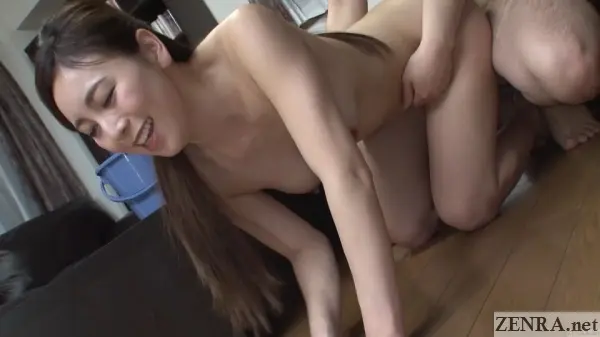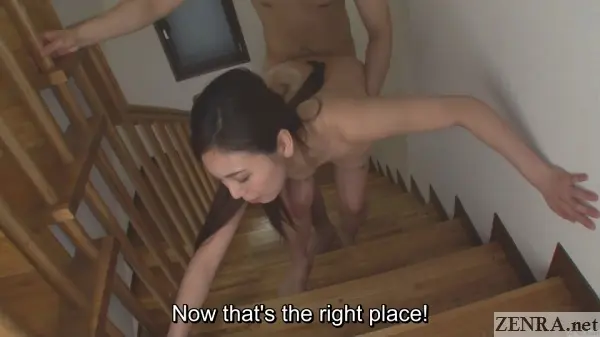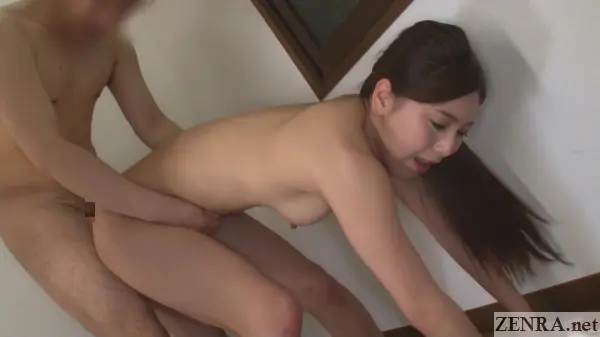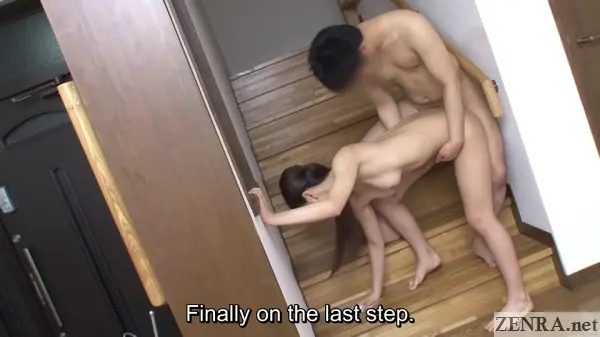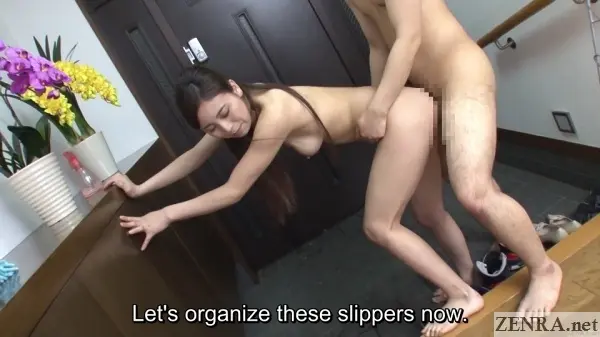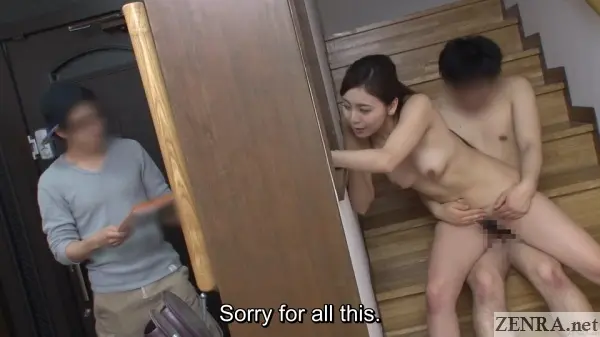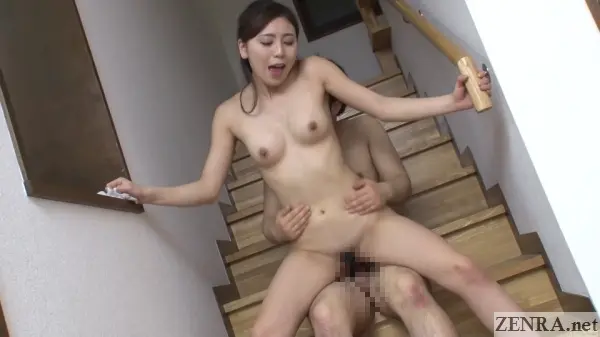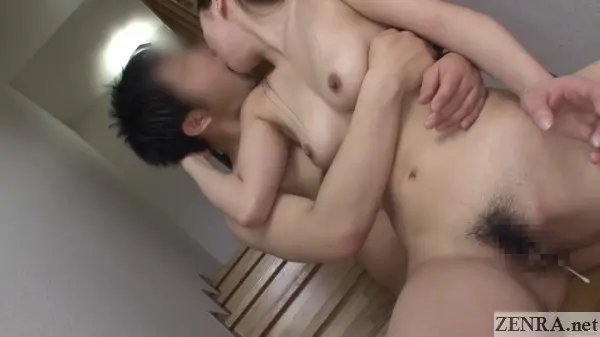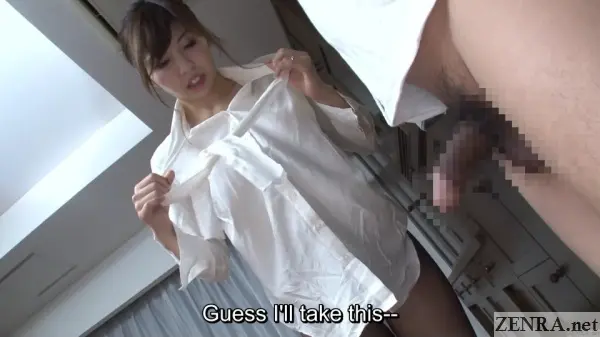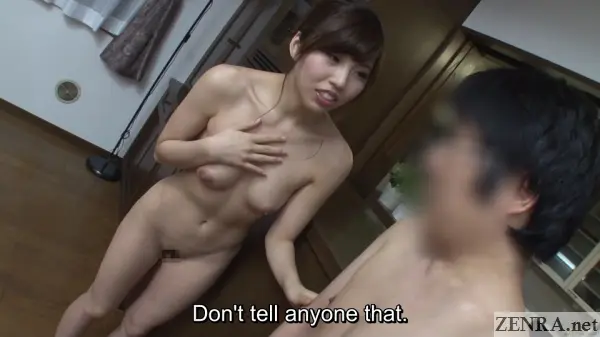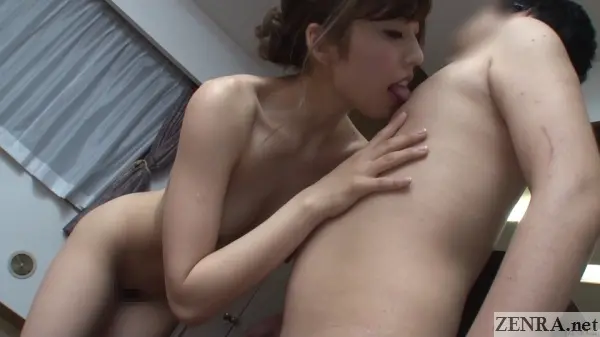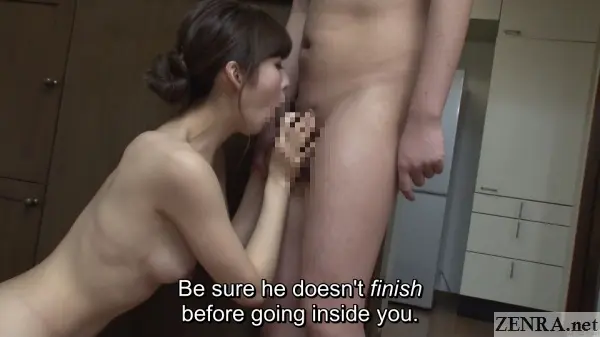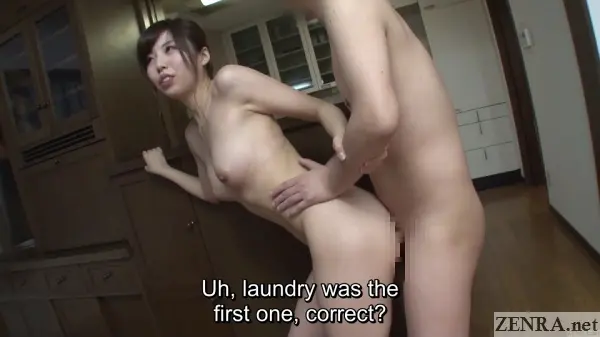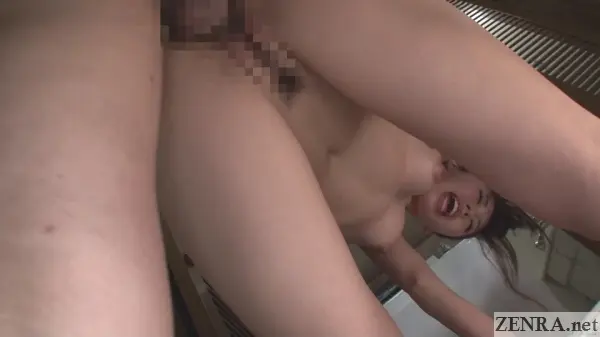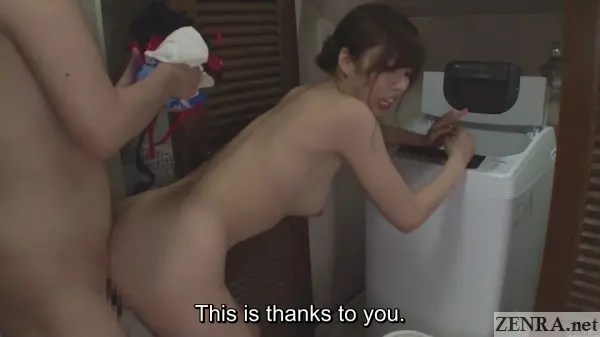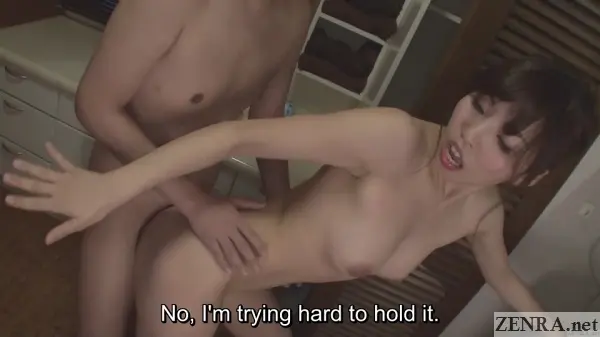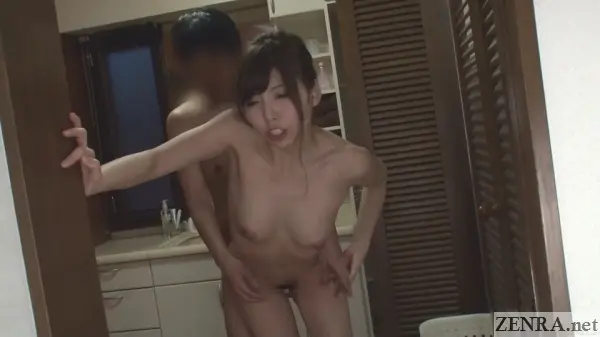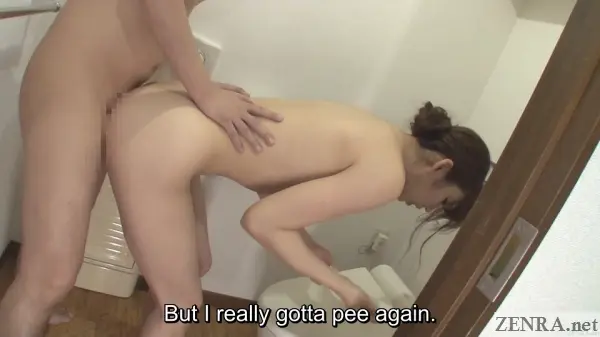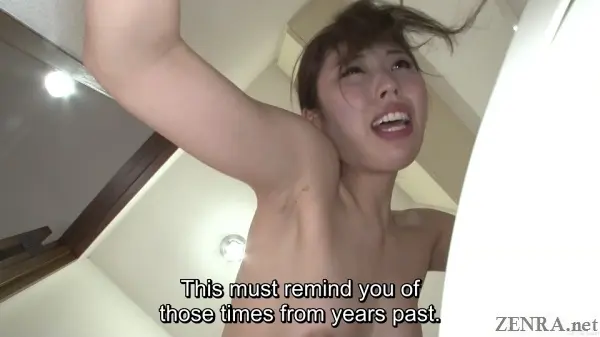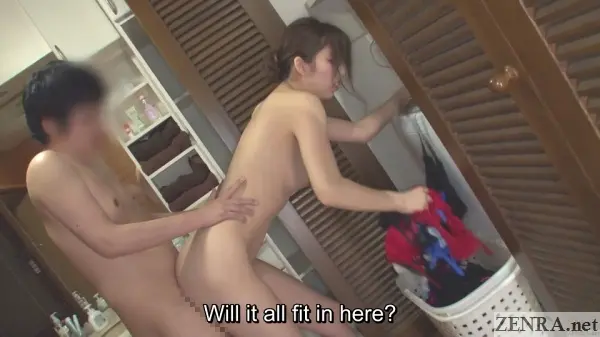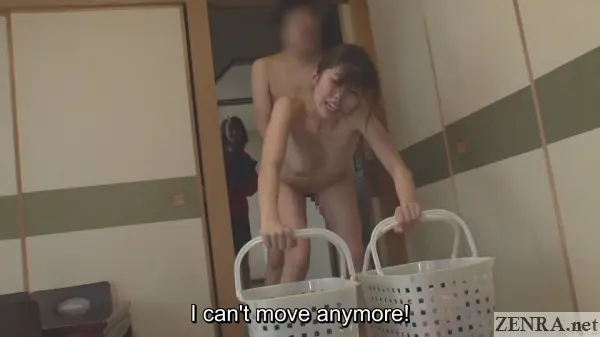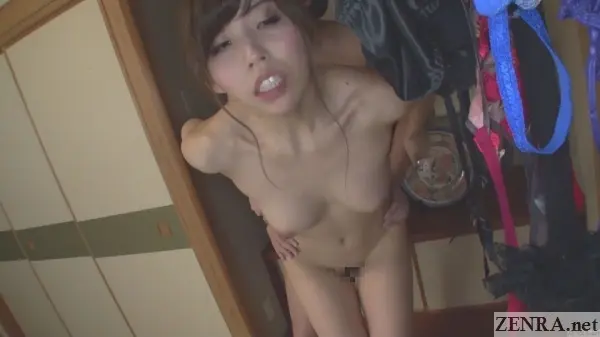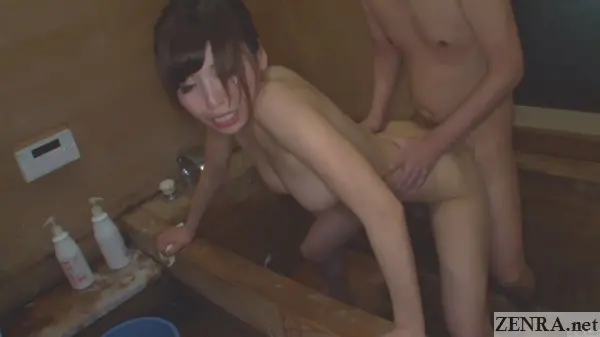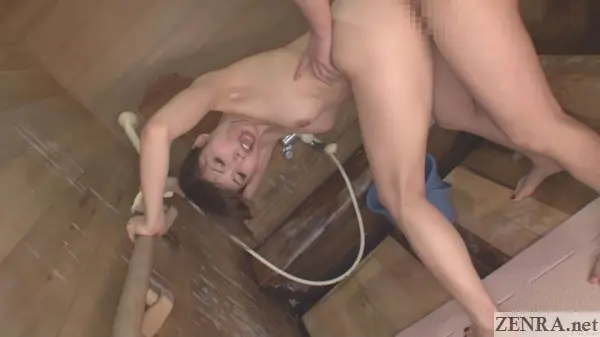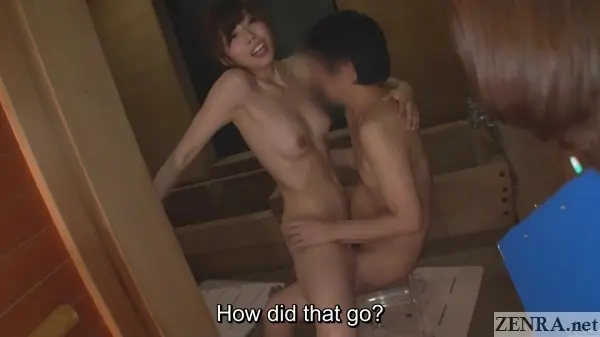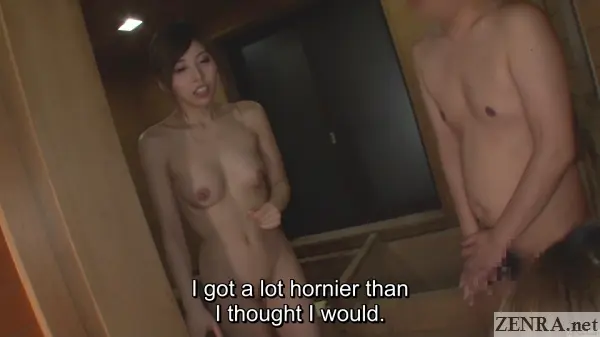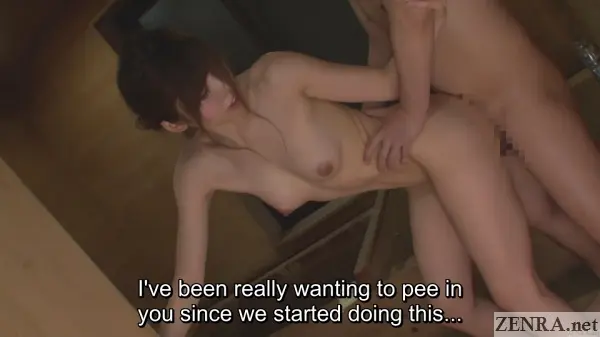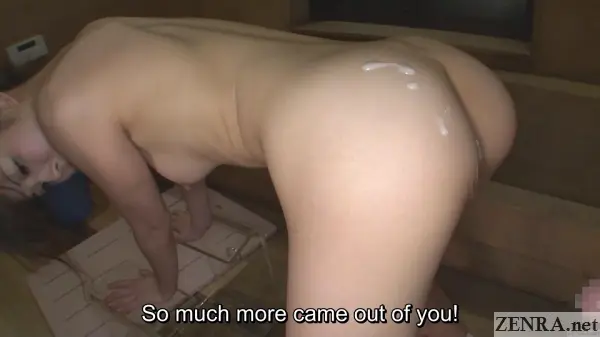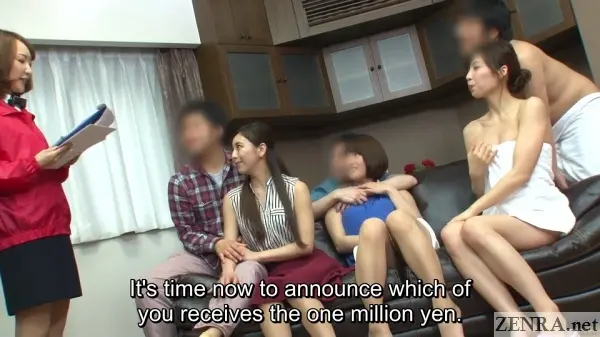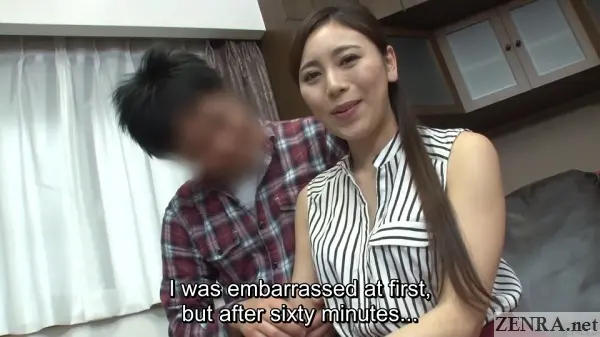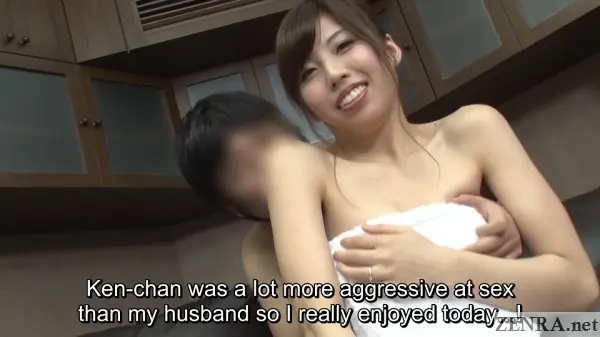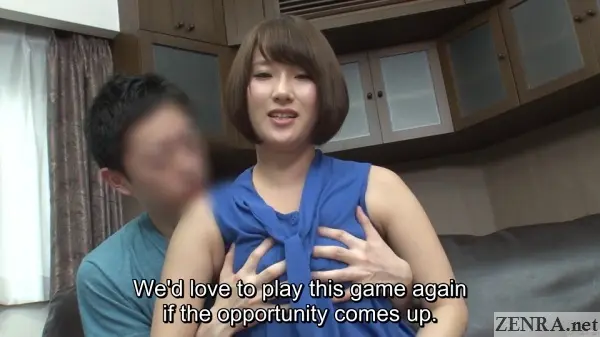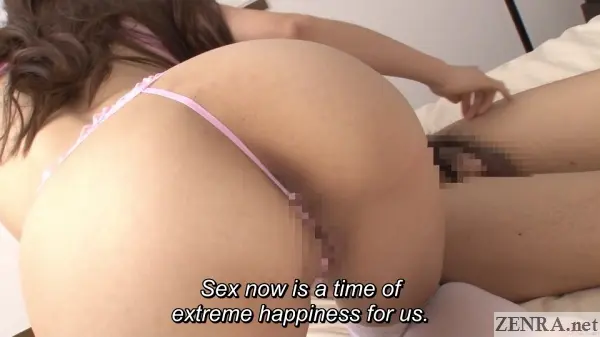 The Risky Nonstop Sex for Big Money Game Show
Translation and Timing by ZENRA


JAV studio ROCKET sure loves its game shows. When working on THE RISKY NONSTOP SEX FOR BIG MONEY GAME SHOW, the incredible hefty movie that makes up today's update, I was brainstorming how you could turn this into a pretty twisted BDSM drama release with couples being made to clean and have sex in the nude. Think debt payback but even more twisted and taboo. However, ROCKET usually will err on the side of fun and games and their take on nonstop coitus and cleaning is better than mine. After all, I'm just an uber fan, not an accomplished director.
What happens in NONSTOP SEX FOR BIG MONEY is rather self explanatory, but allow me to quickly sum it up: three "couples", big cash award, nonstop sex while performing various household chores, and point deductions if dick and vagina lose contact anytime during a one hour period. This makes for a pretty crazy and audacious affair masterfully guided by MYUU, probably the best host JAV has ever seen (with RIRI KOUDA coming in at a very close second).
Hardcore fans may already note that the title we're showing today is the *second* one in the "series" (they only shot two so far hence the quotes). We opted to show this one instead because unlike the first, stark nudity is a requirement and while I think YUI KAWAGOE is a beautiful and very capable JAV actress, there's no way I could forgo showing a titled helmed by MYUU. That'd be insanity. Still, if this does well, we may go back and show the one with YUI at a later date.
ROCKET made some strange production choices with this one. It's filmed entirely in the confines of an actual home which for JAV isn't too odd, though many of the scenes suffered from some odd lighting choices--or the lack of it. Many encounters seemed to be lightened in post which I wasn't too fond of. The camerawork itself is fantastic and the reactions of all three couples deserve praise heaped upon praise.
While ARISA ICHINOKI, the actress in the first round, had the most voluptuous body and RIRIKA HOSHIKAWA, the second, had the best face, I found myself enjoying the final round with MISAKI YUIKAWA the most. Not only does she have this amazingly tight figure in every sense of the word, her volte-face from a super uptight young wife to a wild sex beast *while* trying to do the laundry, clean the toilet and bathroom was phenomenal. Her interactions with her special partner (played by Mr. Average, the four-eyed actor who appeared in nearly every weird JAV title from like 2008 through 2016) simply stole the show. Even MYUU broke character during their nonstop sex challenge. It was funny and they played off of each other amazingly well. In fact, all three scenes have their merits and it's true the last is the best, but I highly recommend watching all from start to finish.
THE RISKY NONSTOP SEX FOR BIG MONEY GAME SHOW also deserves much respect for featuring some *real* cumshots. Yes, throughout each round, a few random creampies happen that almost certainly are staged, but each scene does end with a real deal 'pull out, rip off the condom, and cum' finish. As a fan of not making actors go home with blue balls, I salute Director TEMPLE SUWA (who recently retired from JAV filming to work at a...yup, that's right, a temple!). A few minor production issues can't detract from a legitimately good movie. This one may feature smaller numbers of participants compared to everyone's favorite game show, but watch it. You'll love it! Trust me on this.
Lines of Subtitled Dialog: 1541
4 Files 5.67GB
02:37:37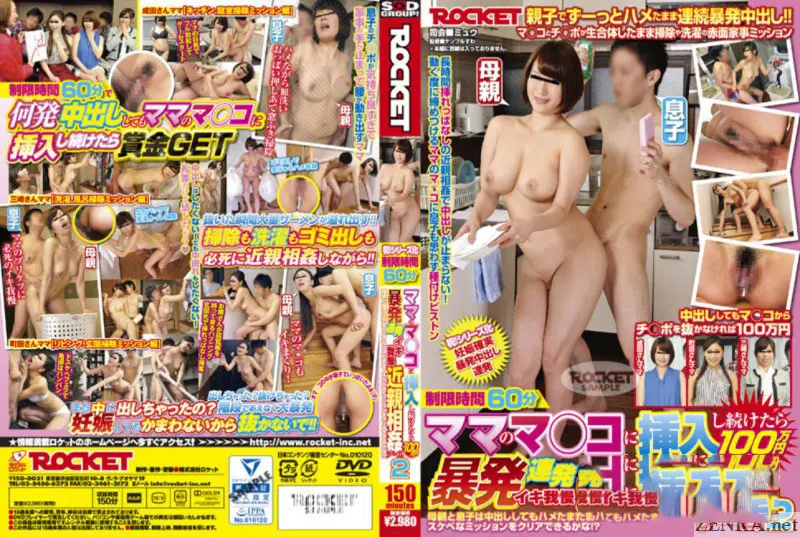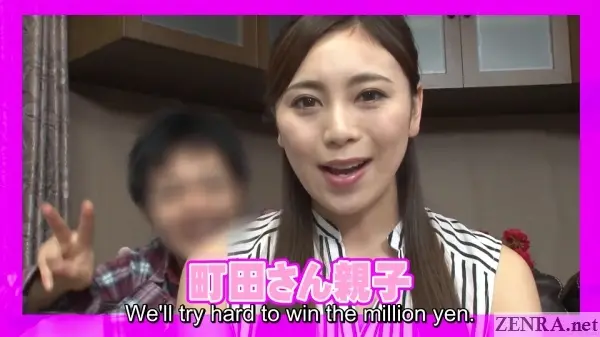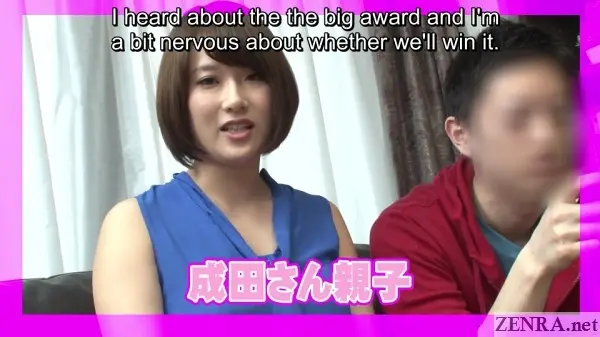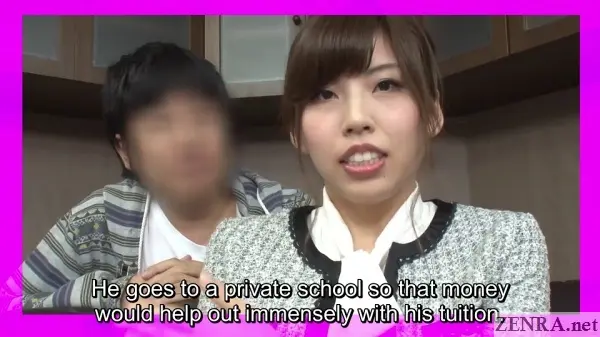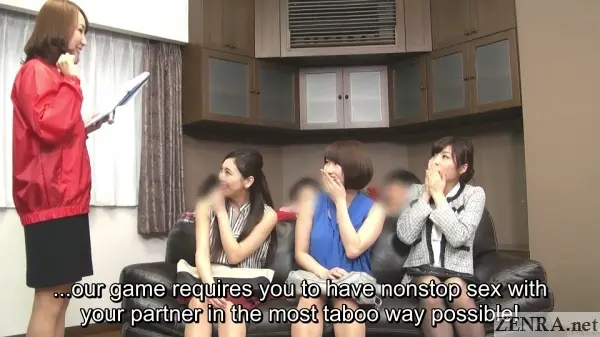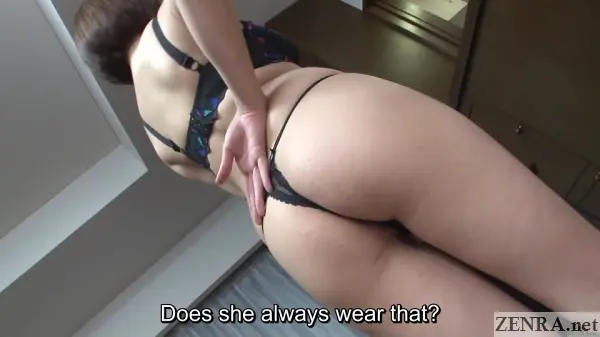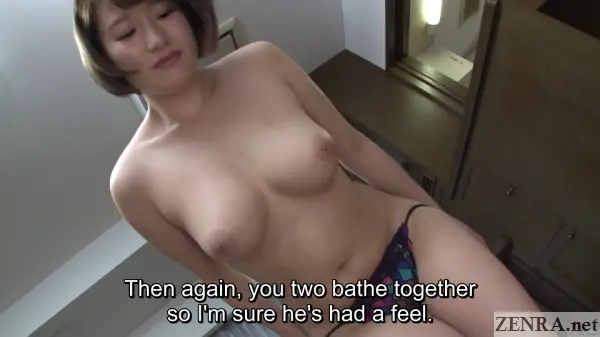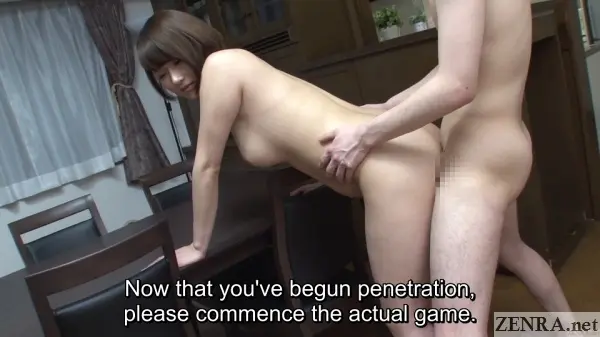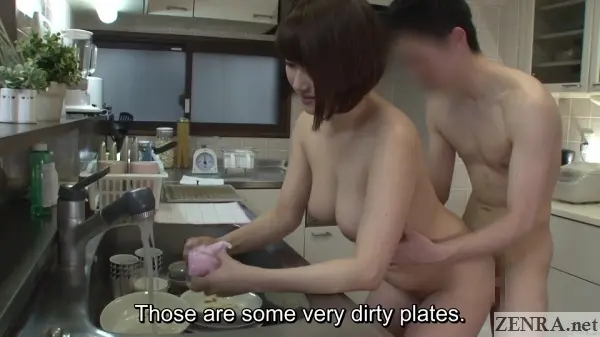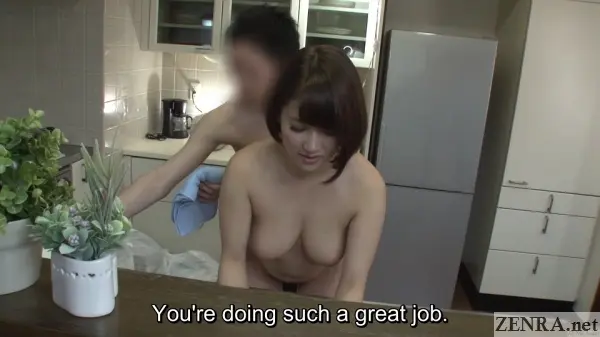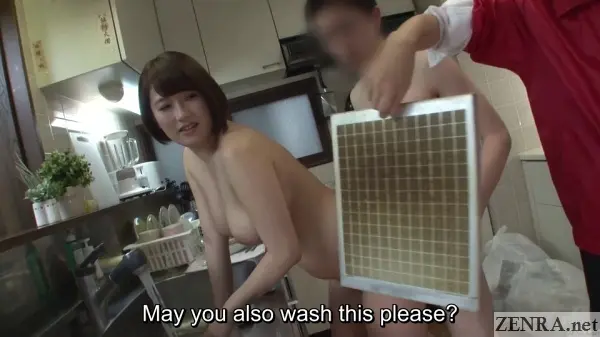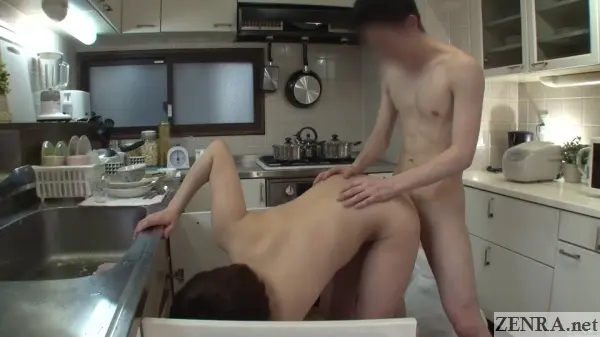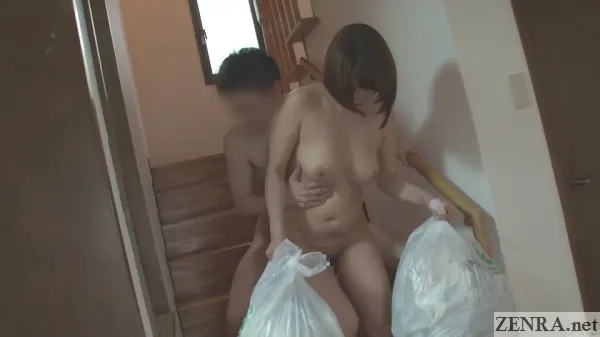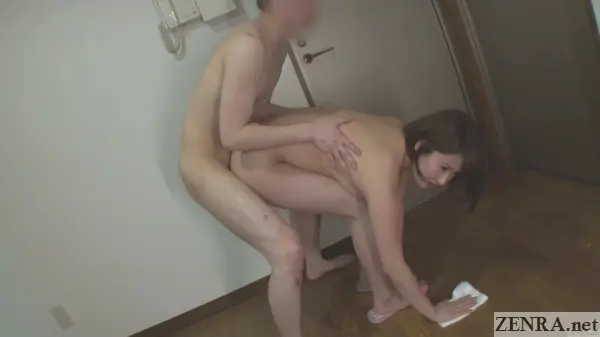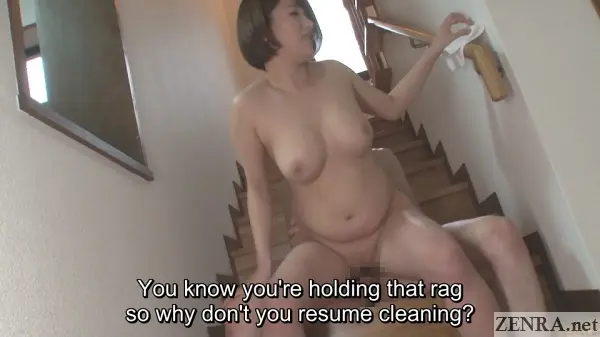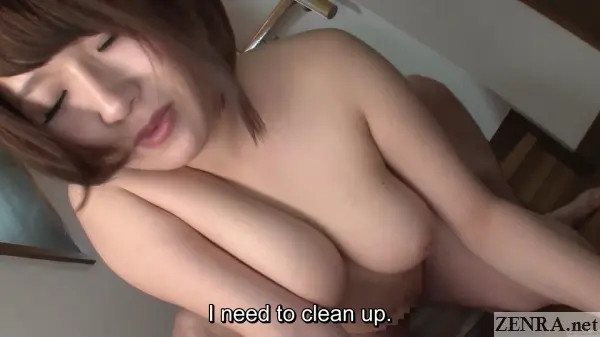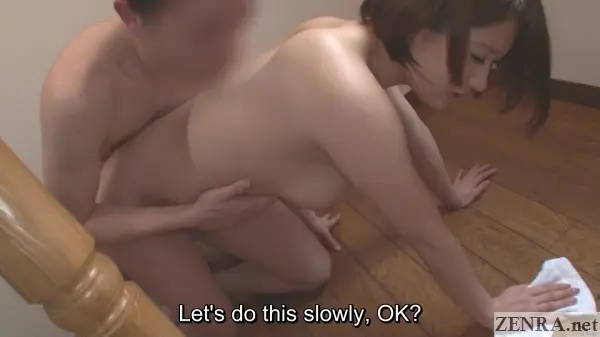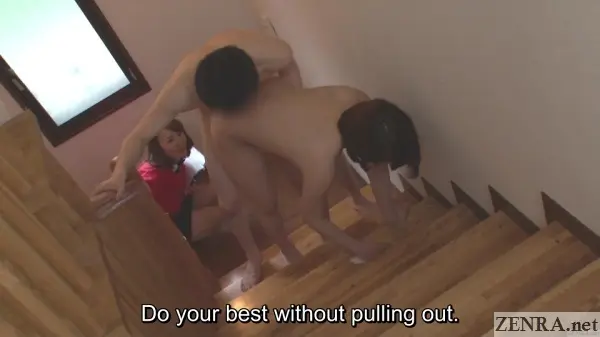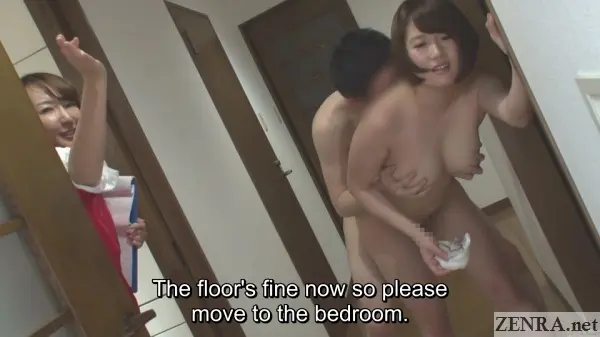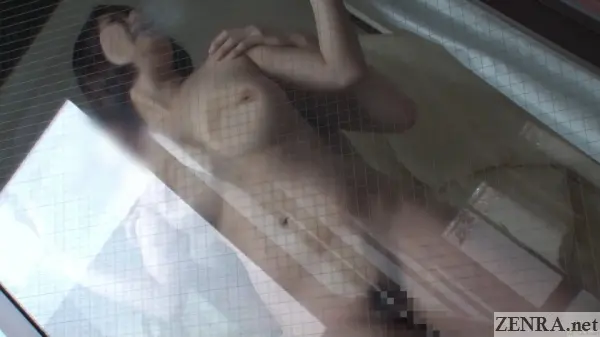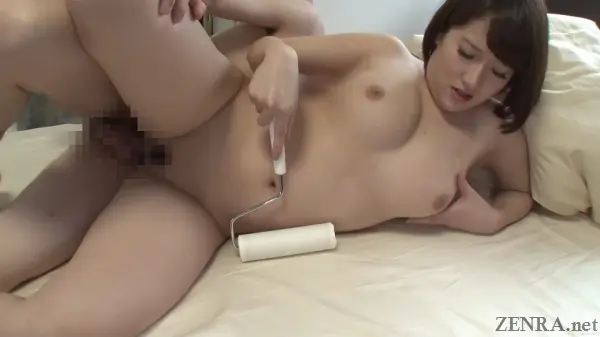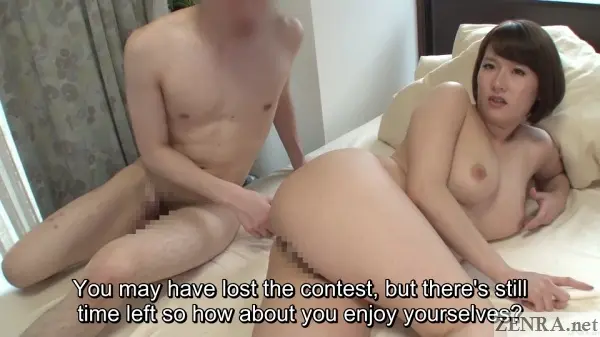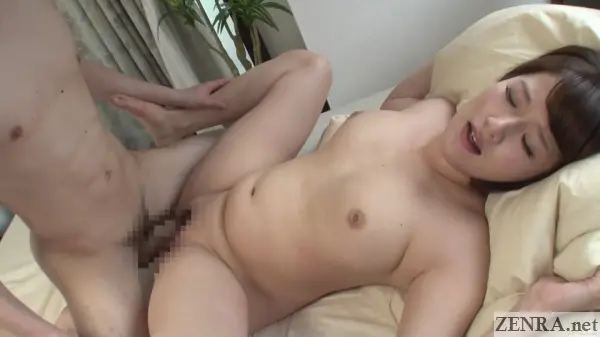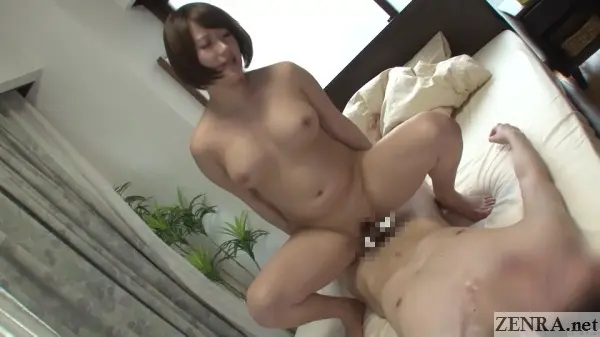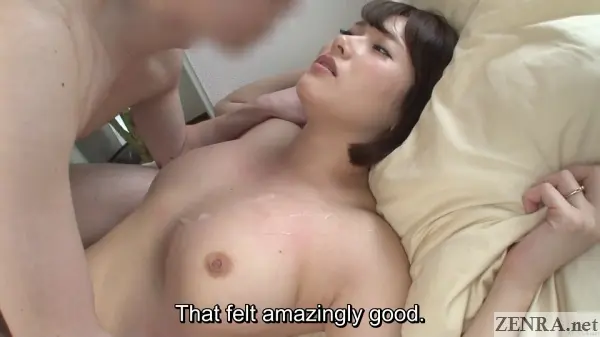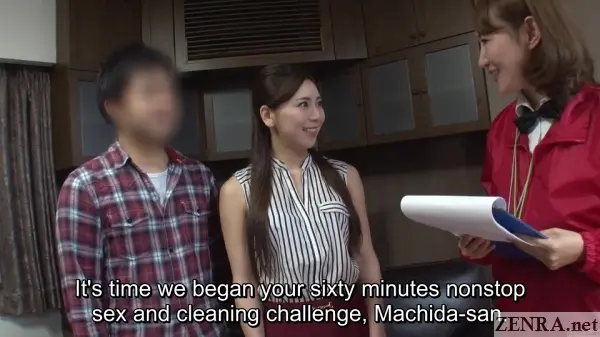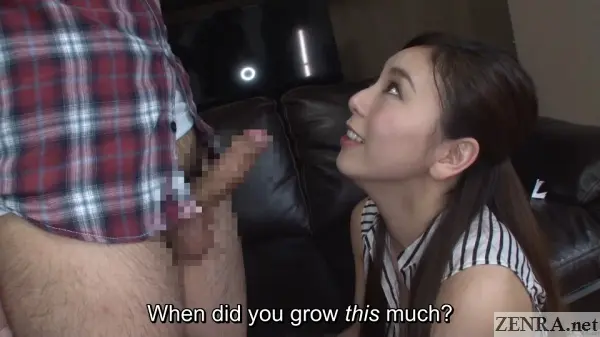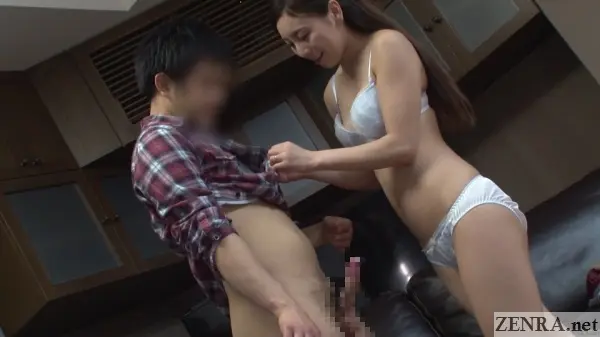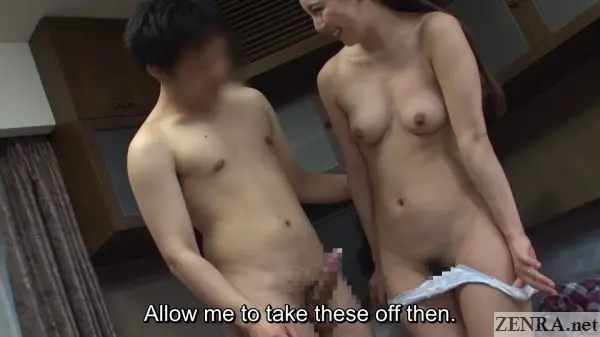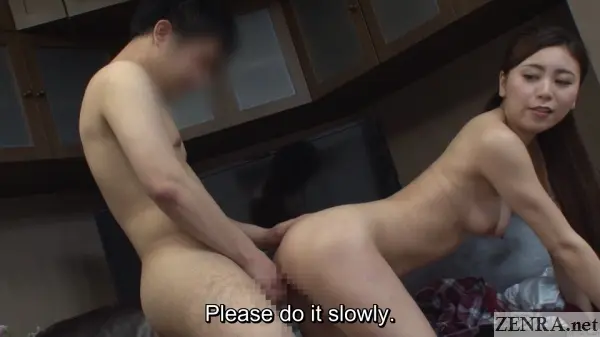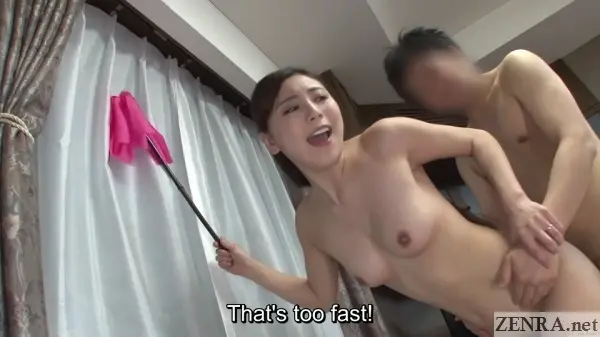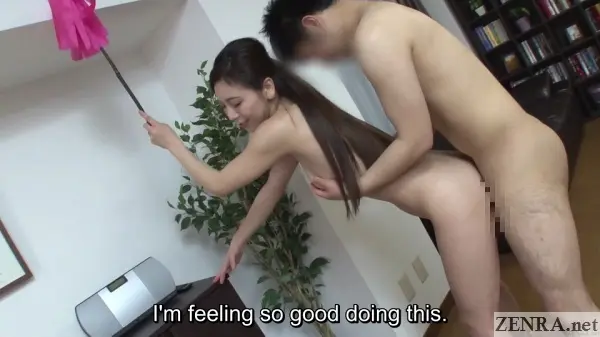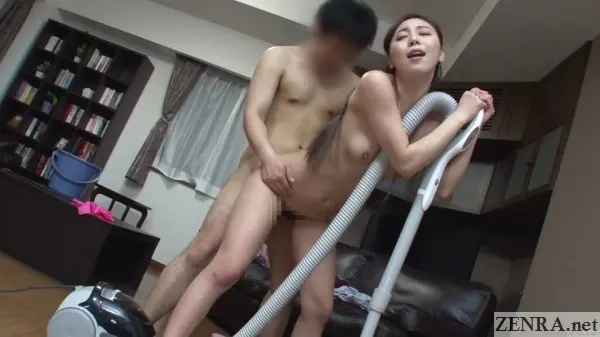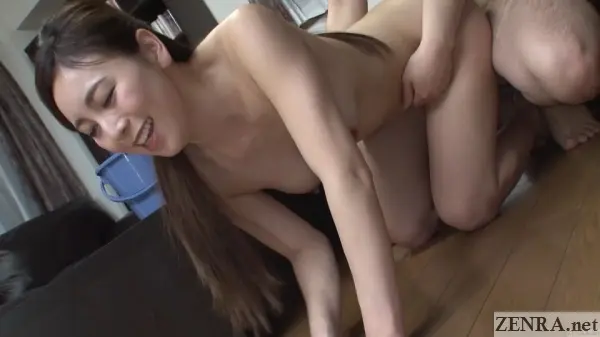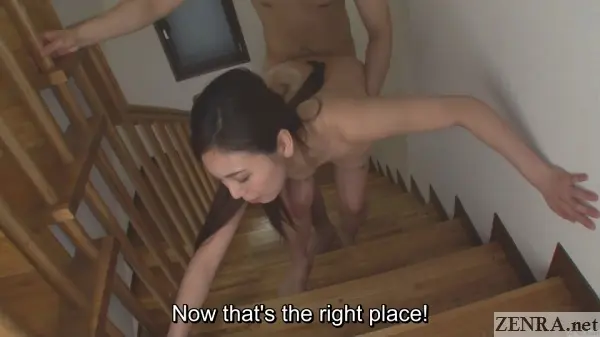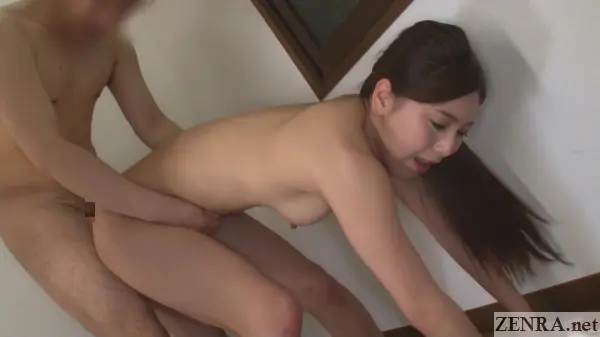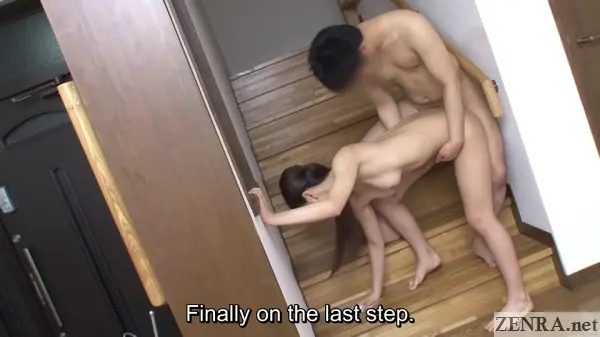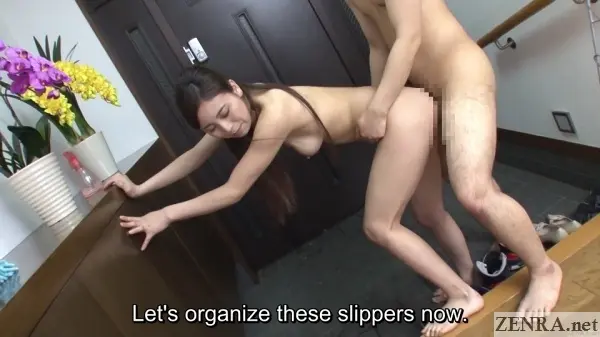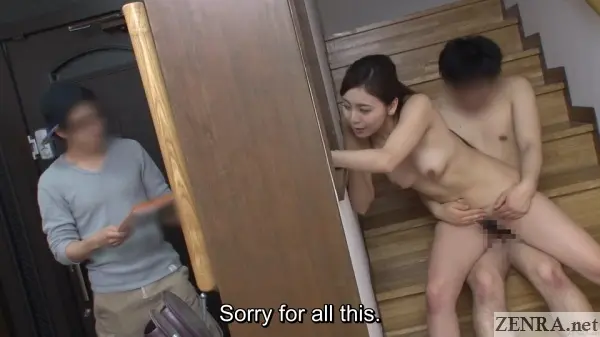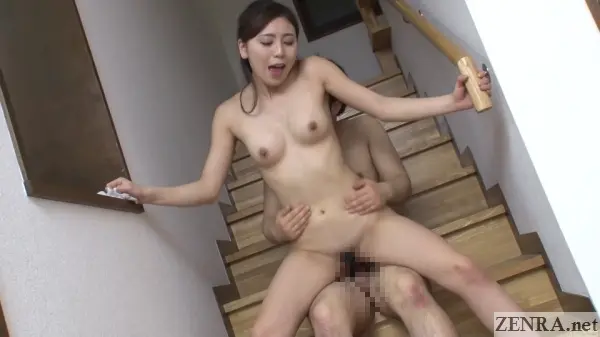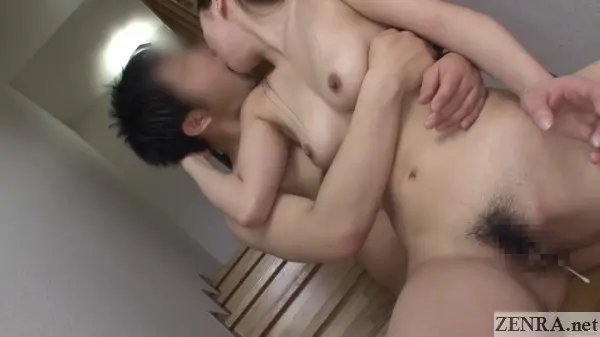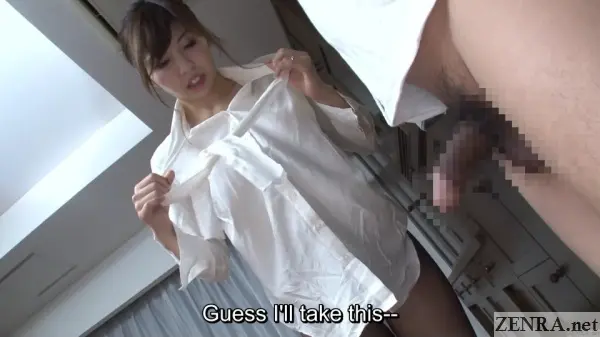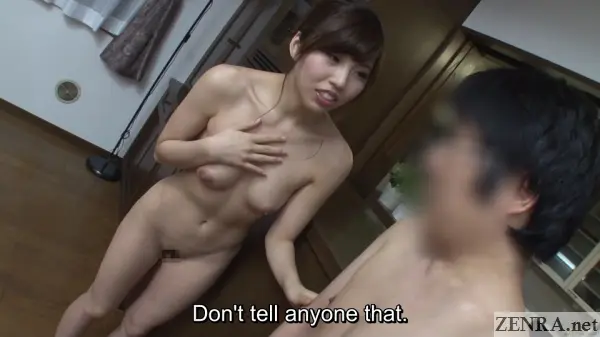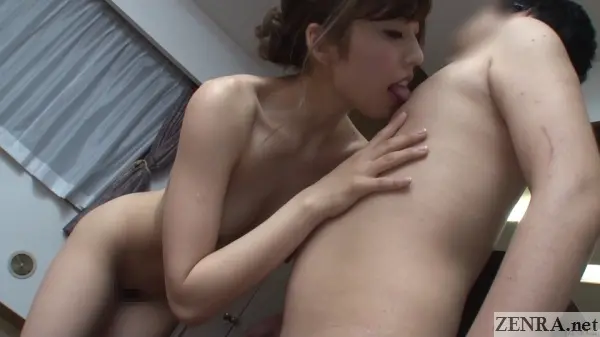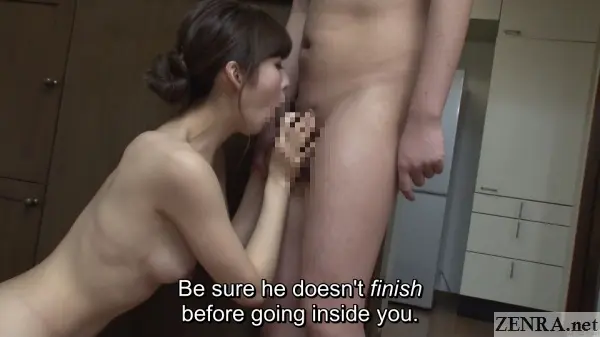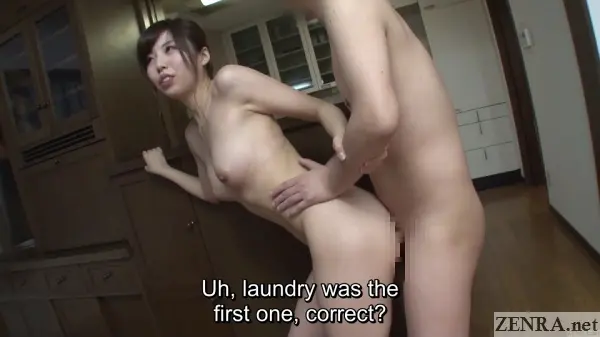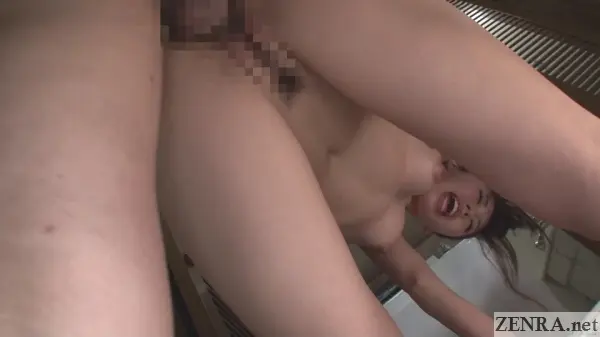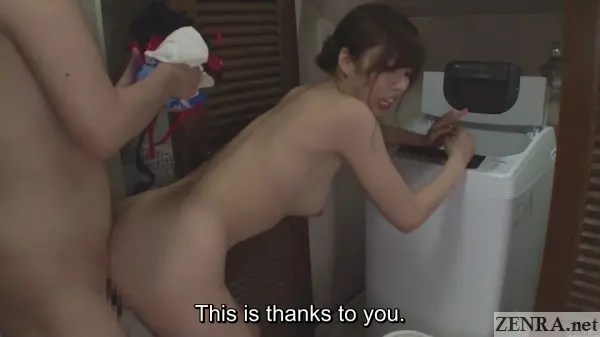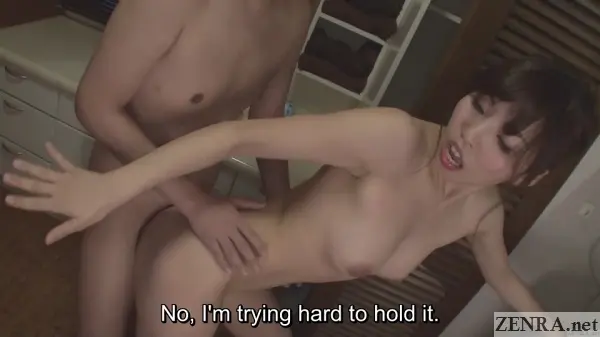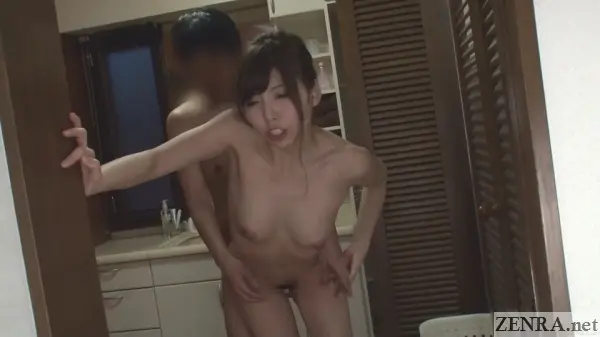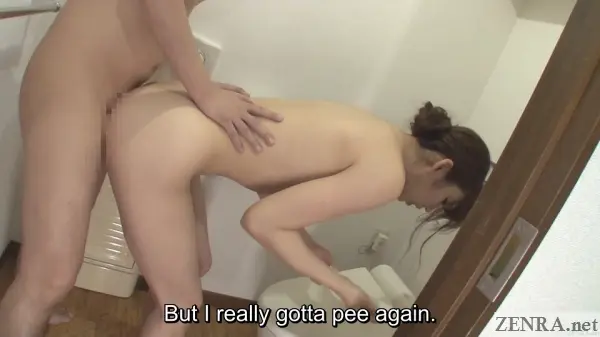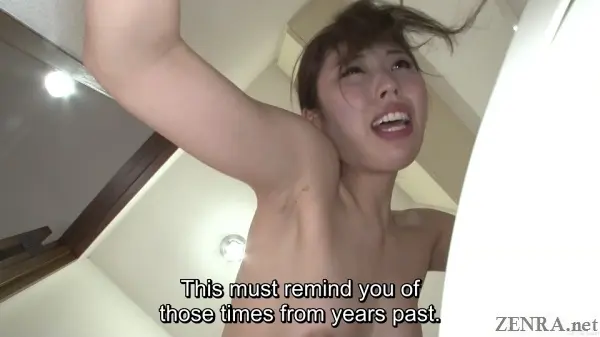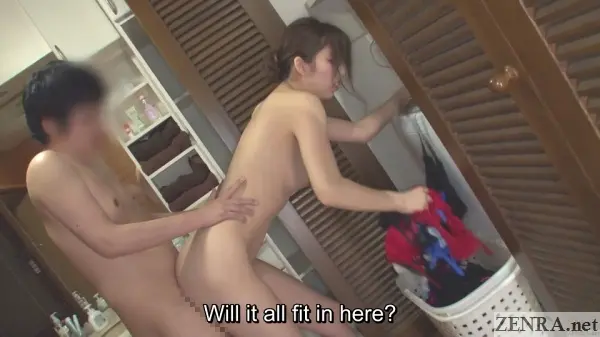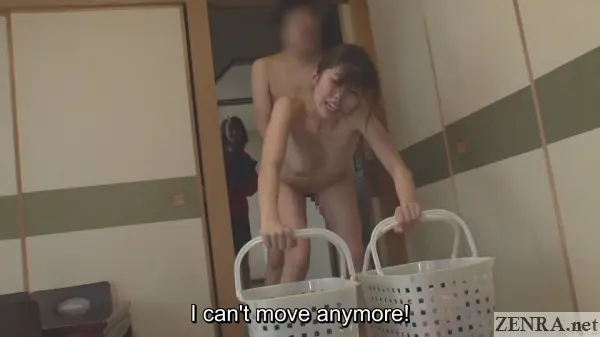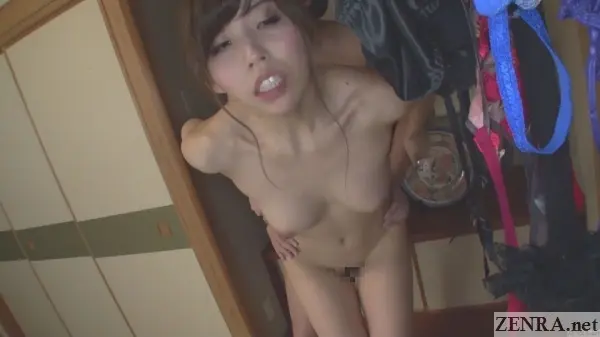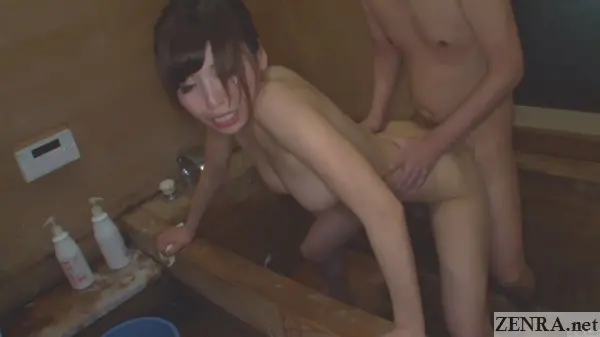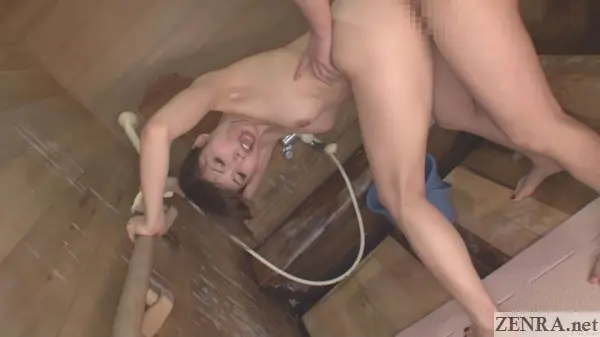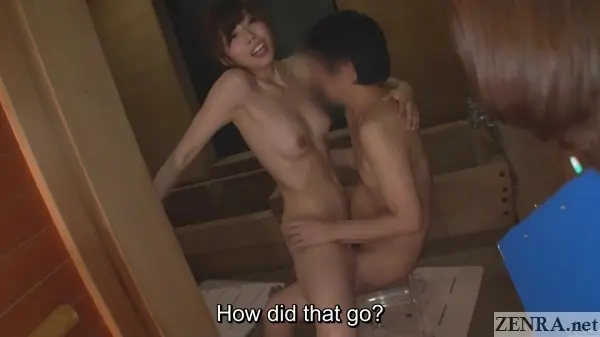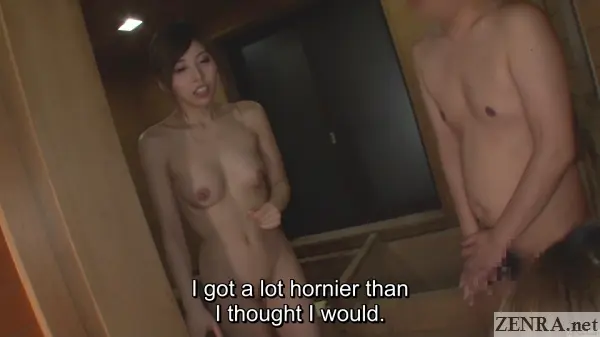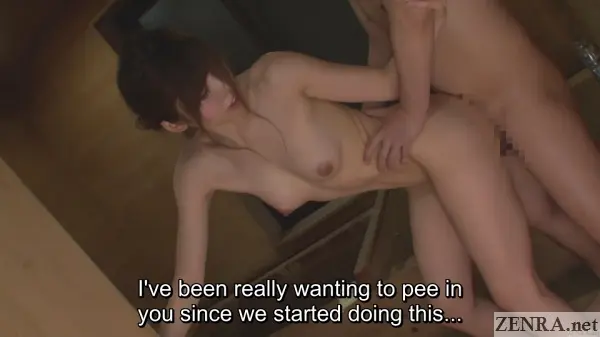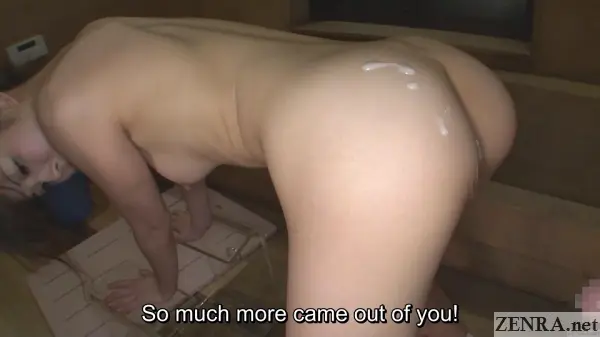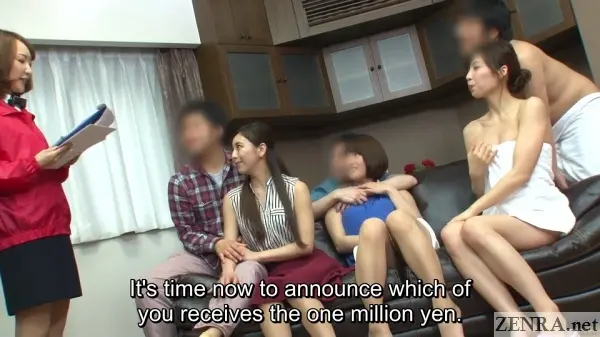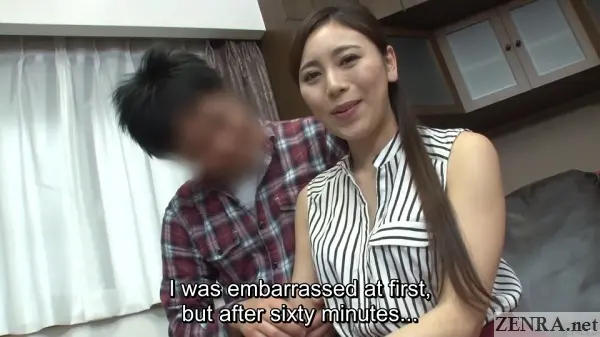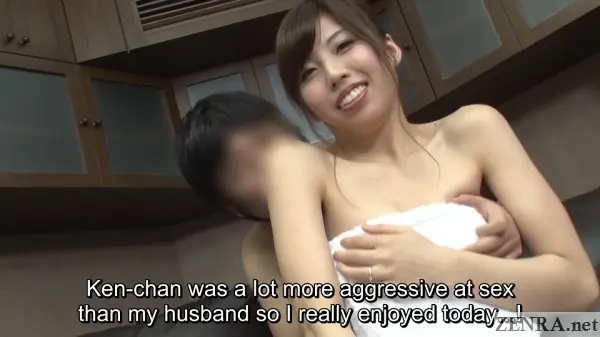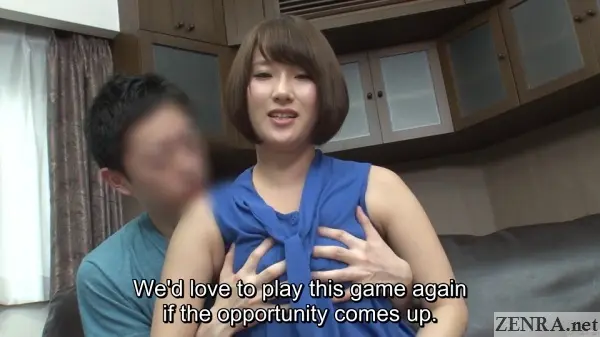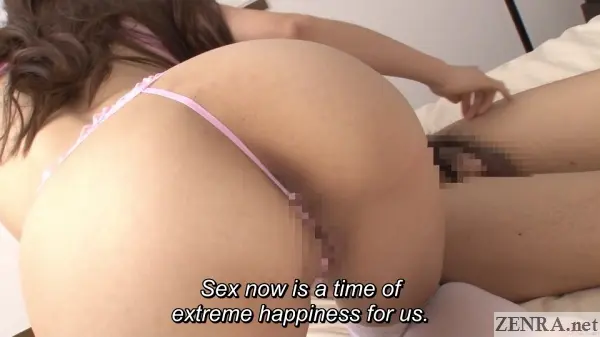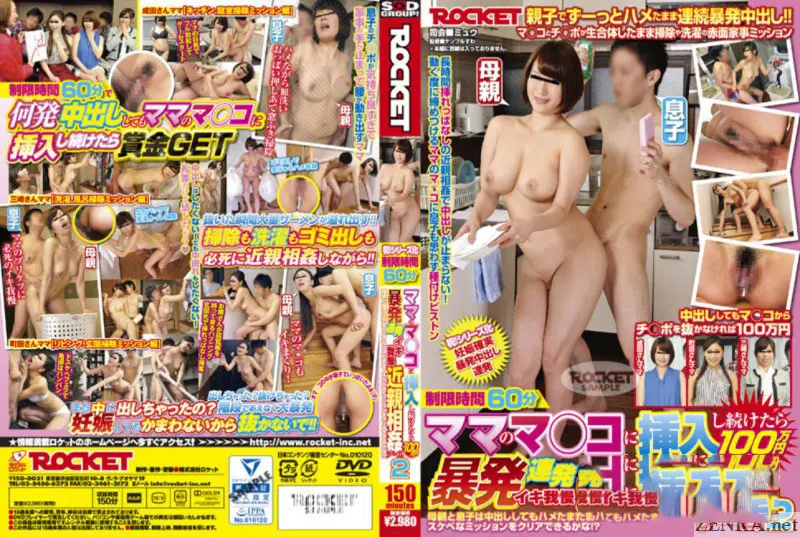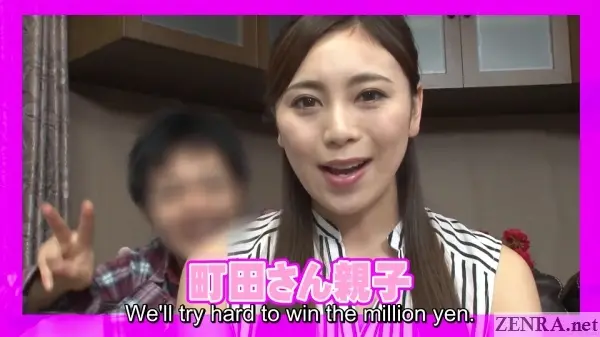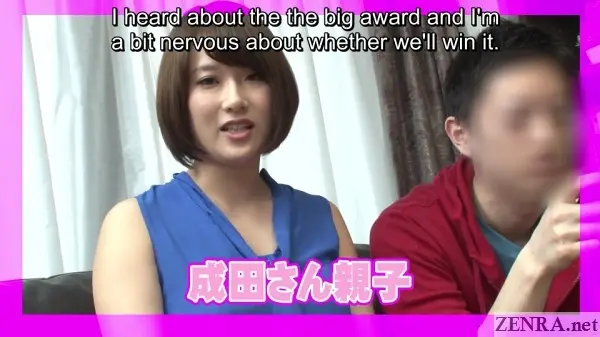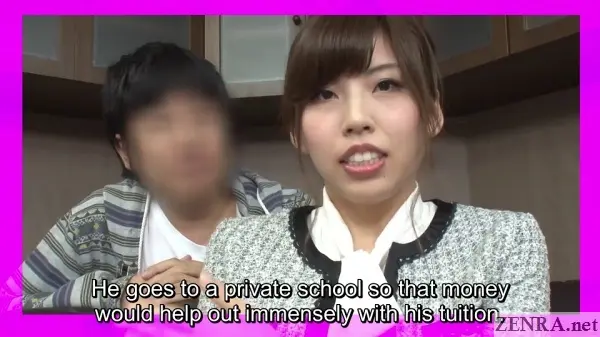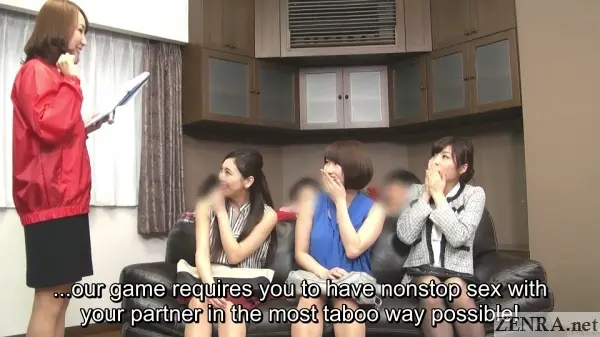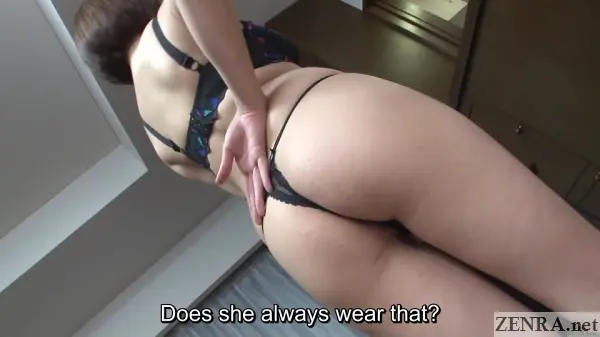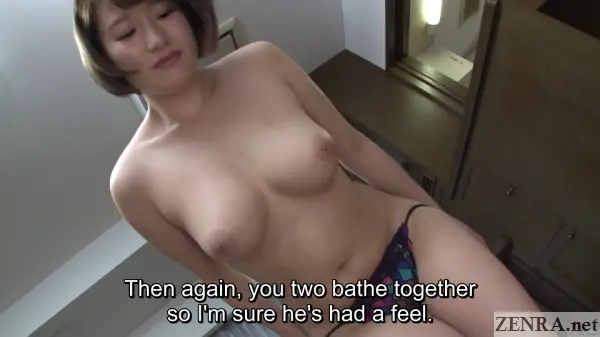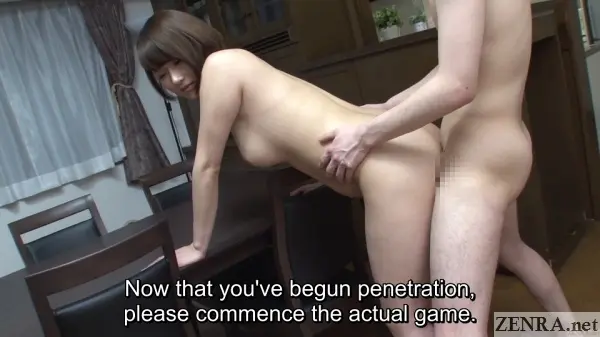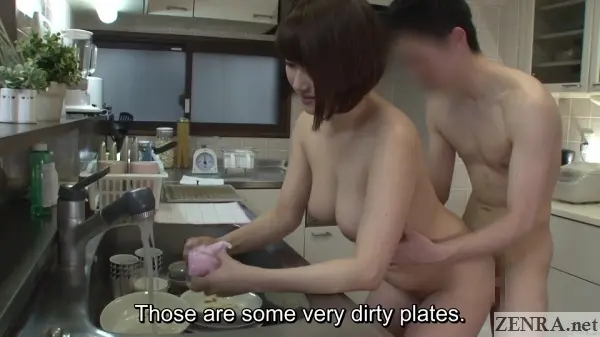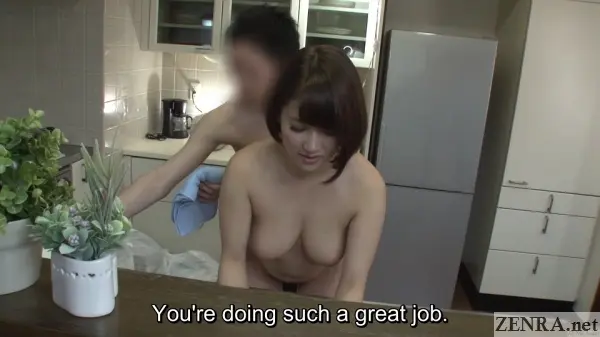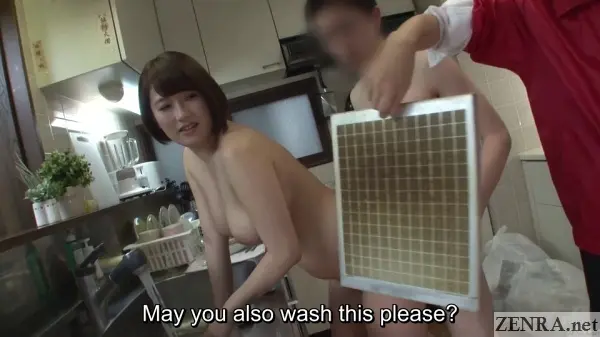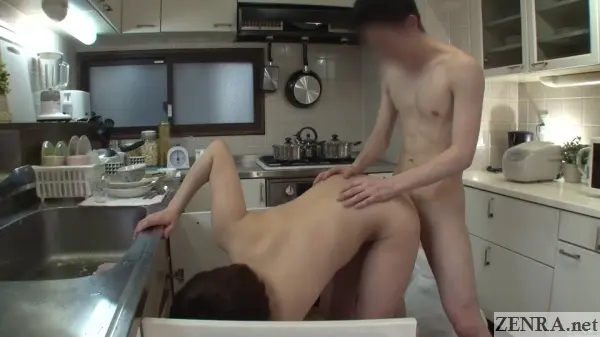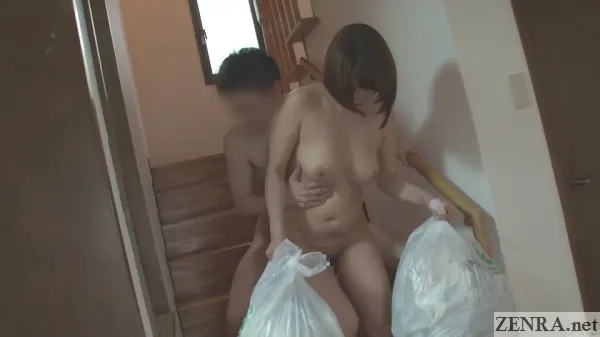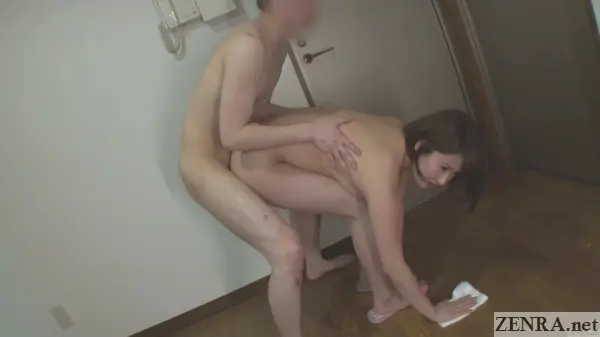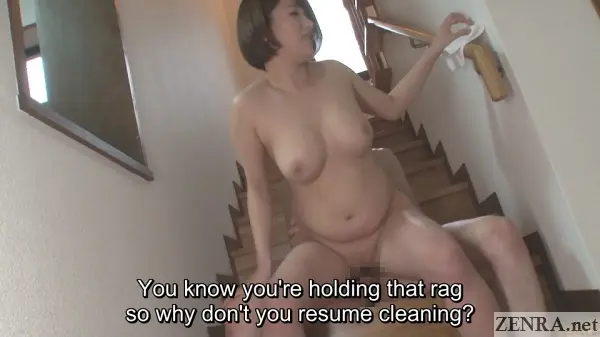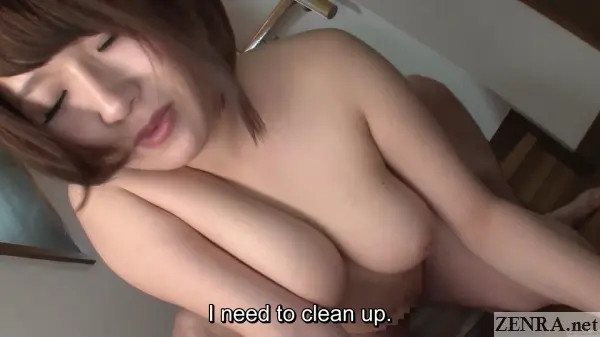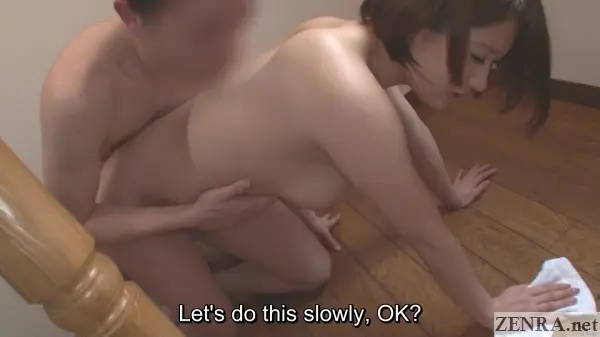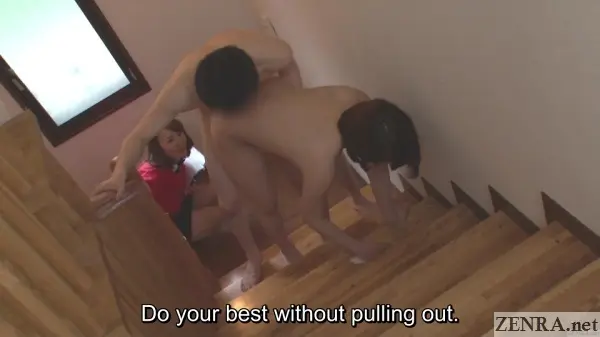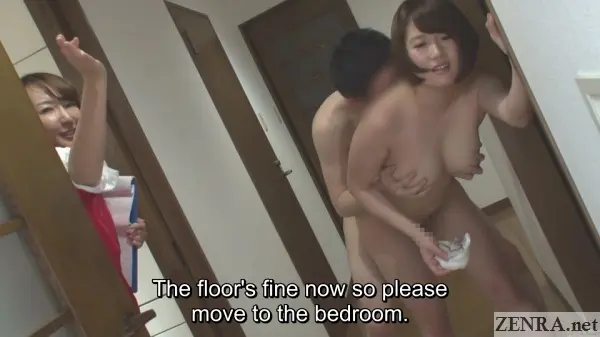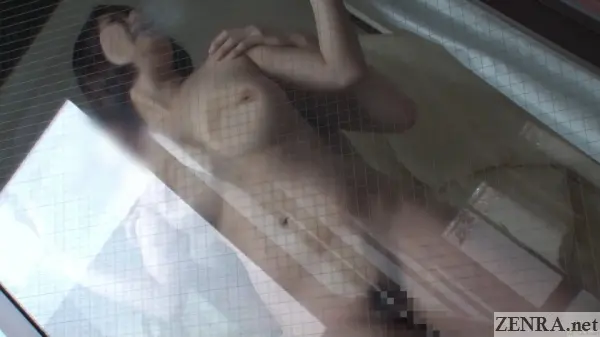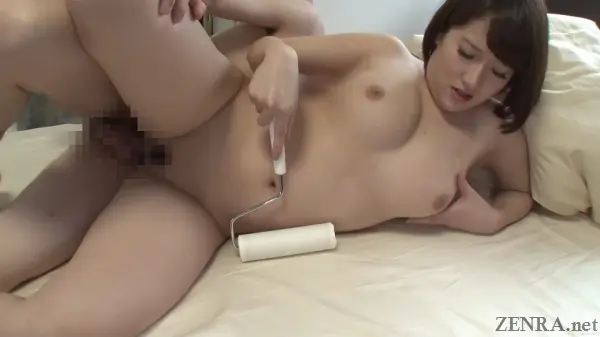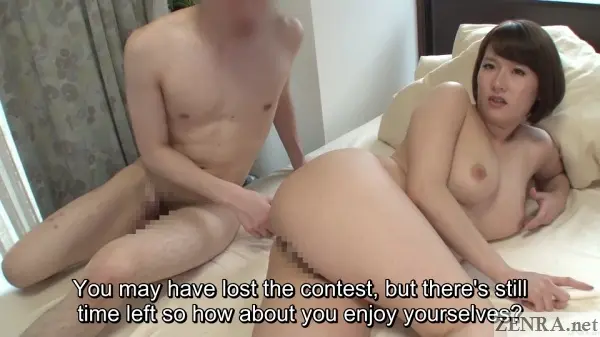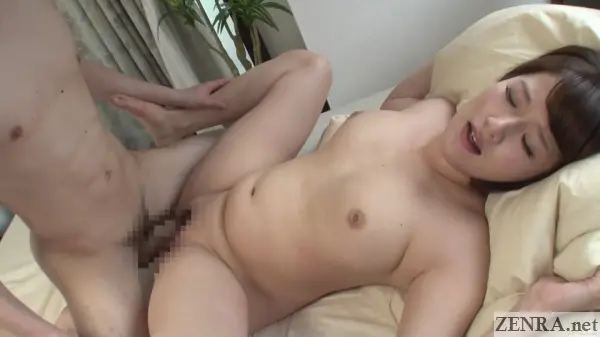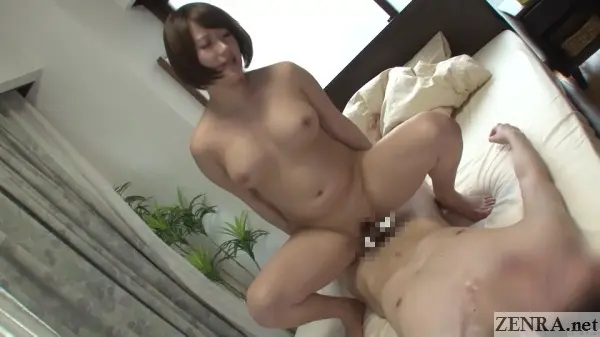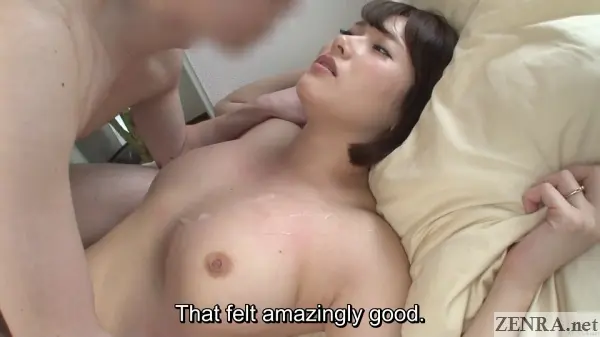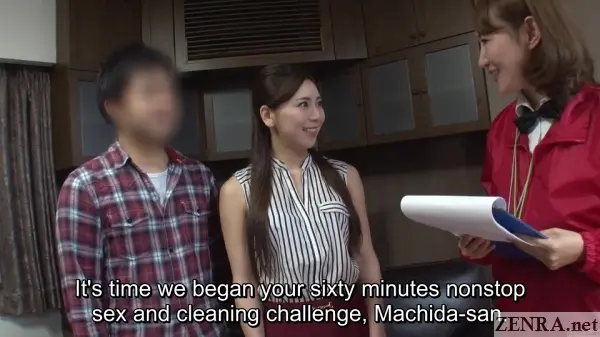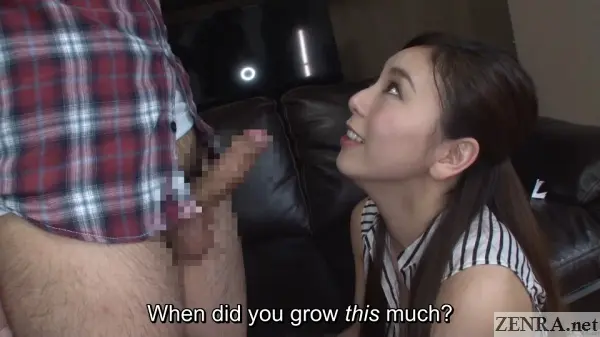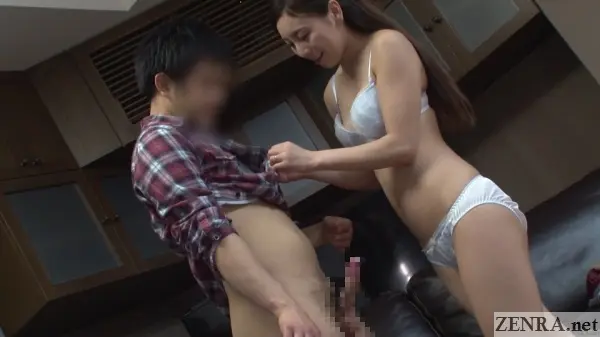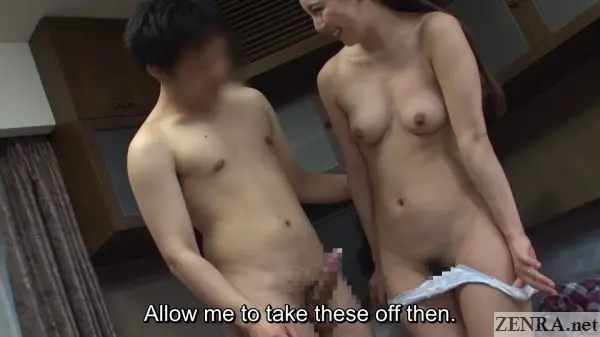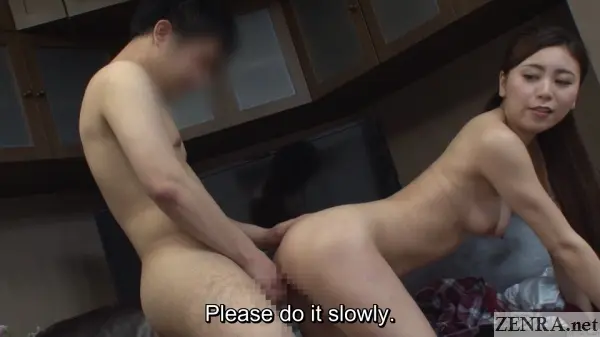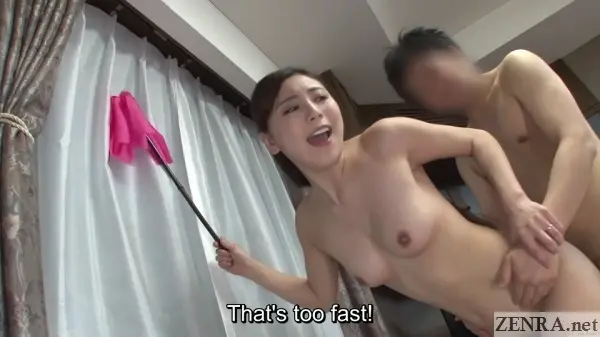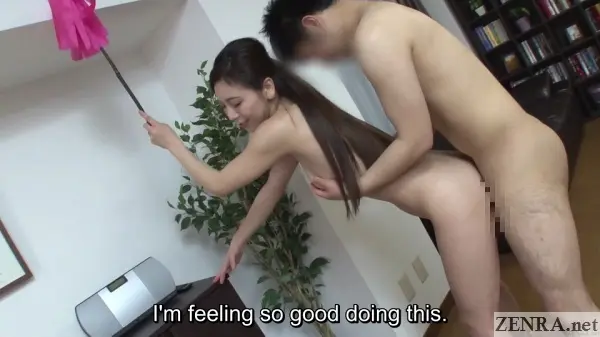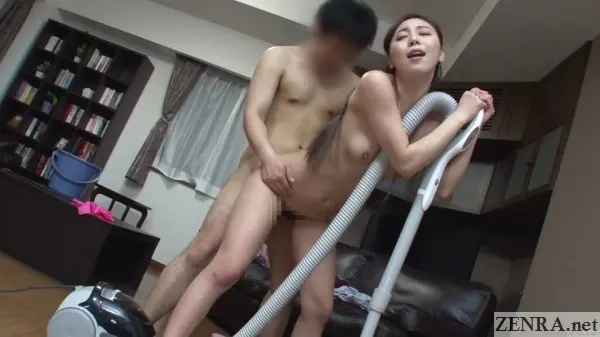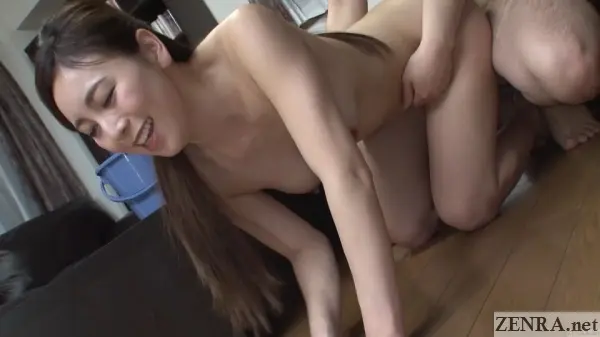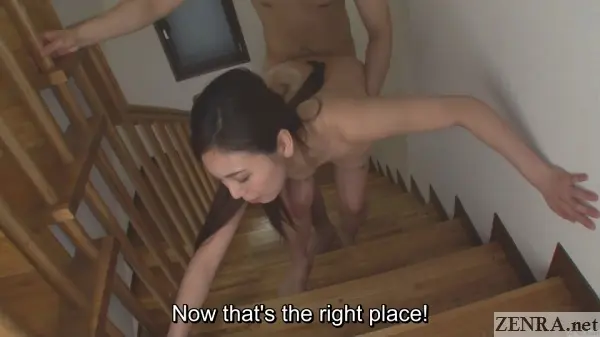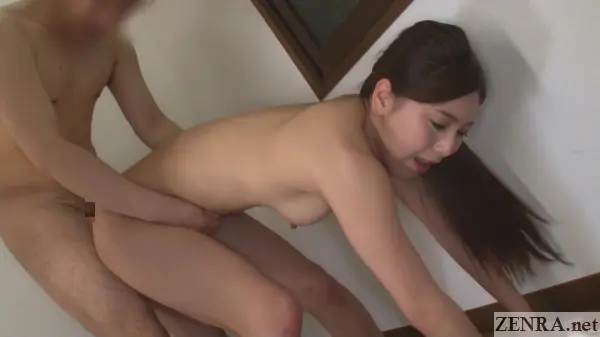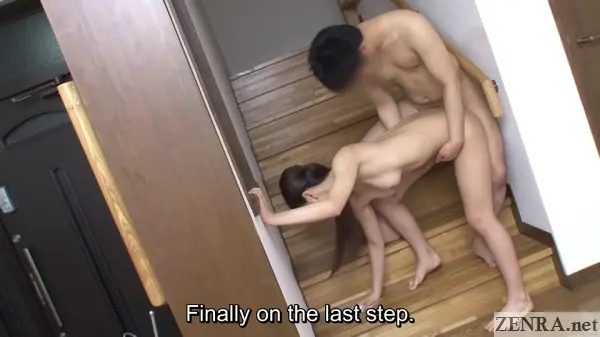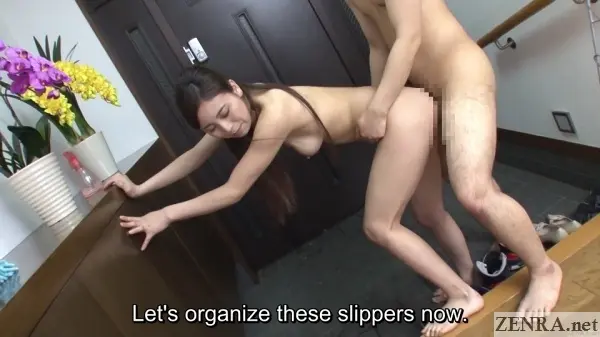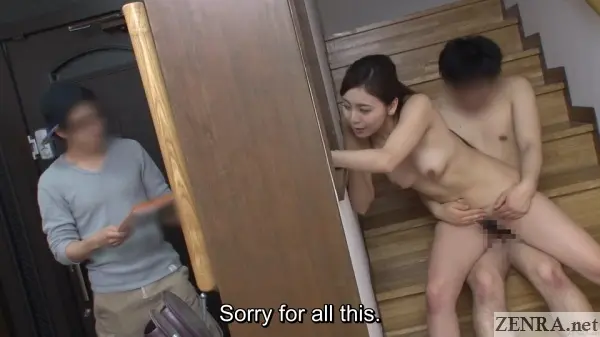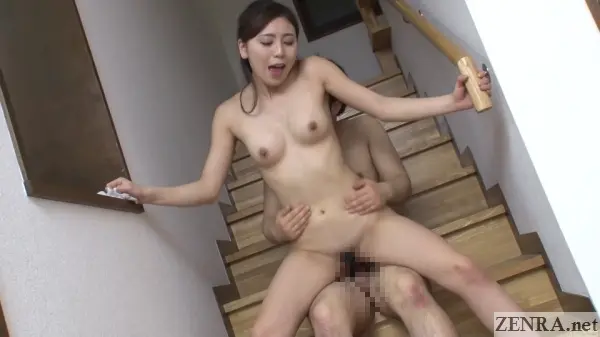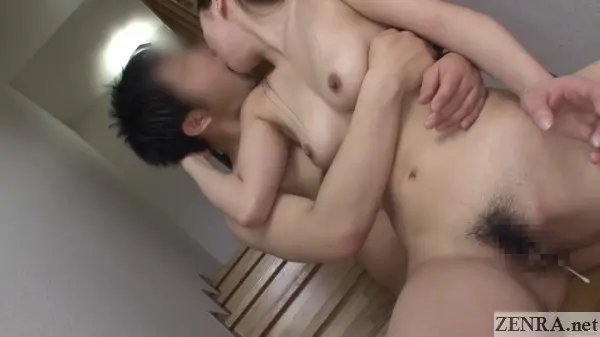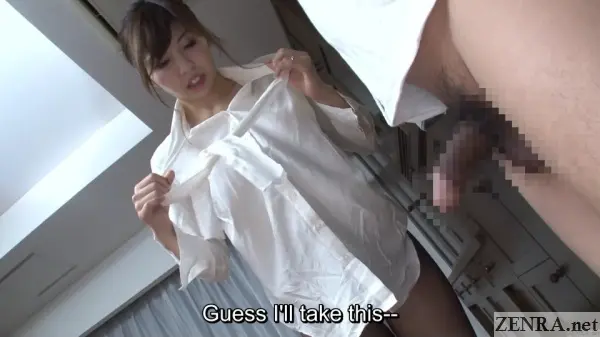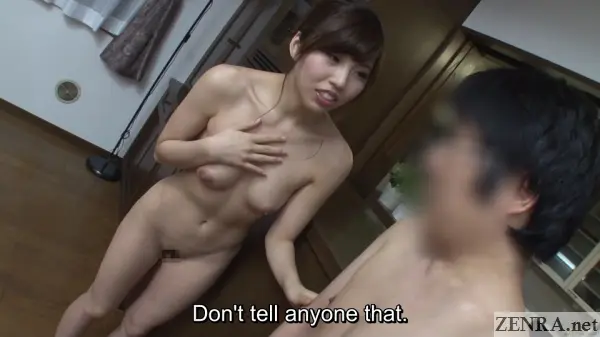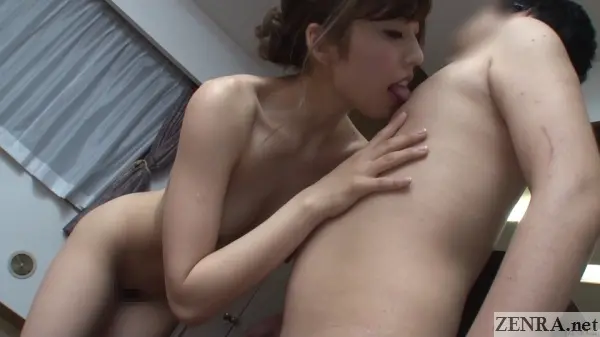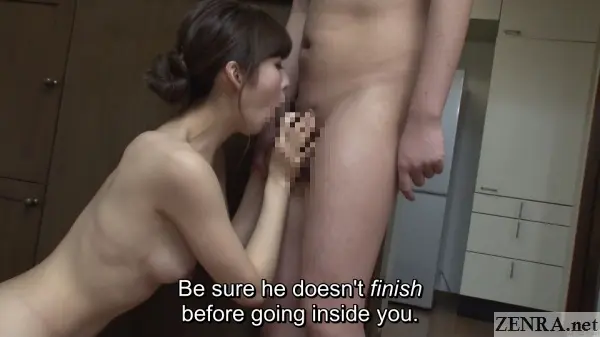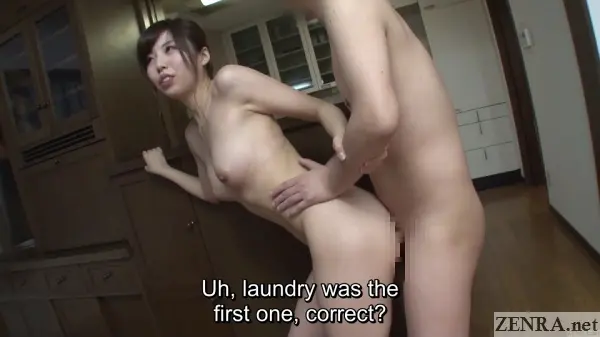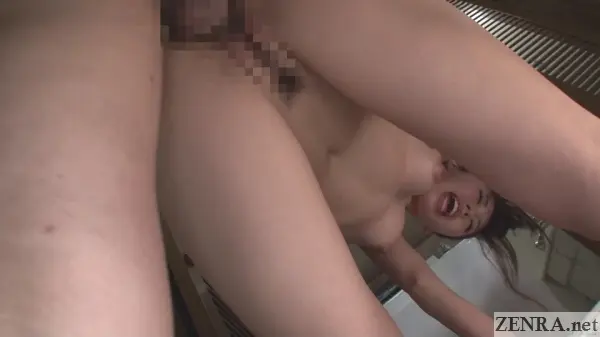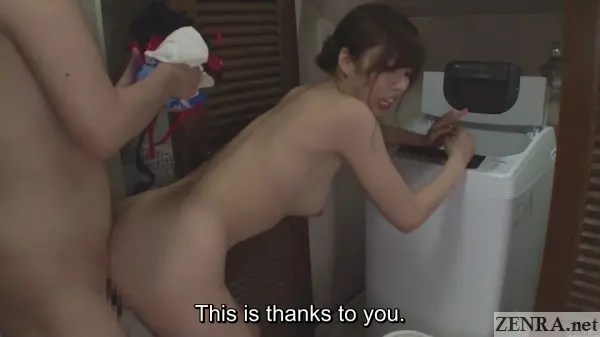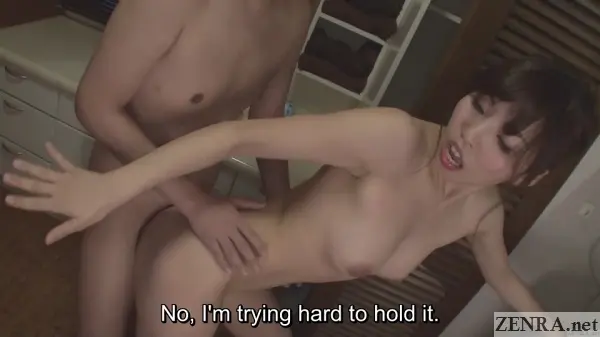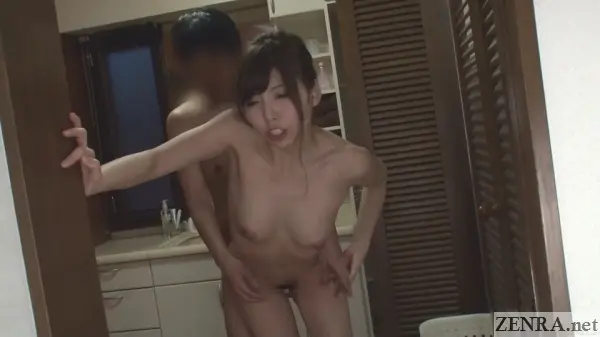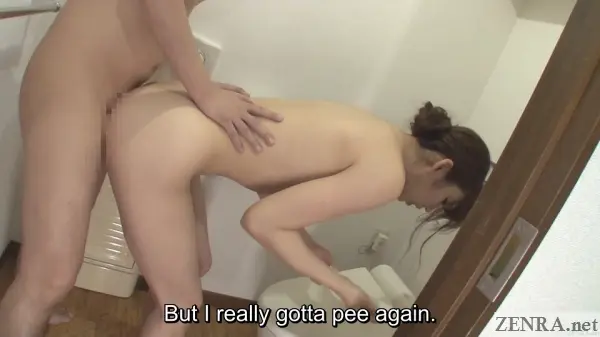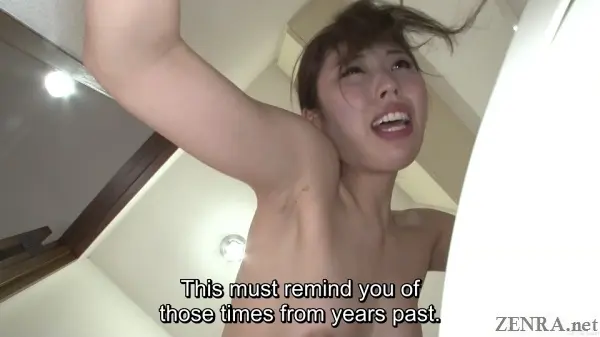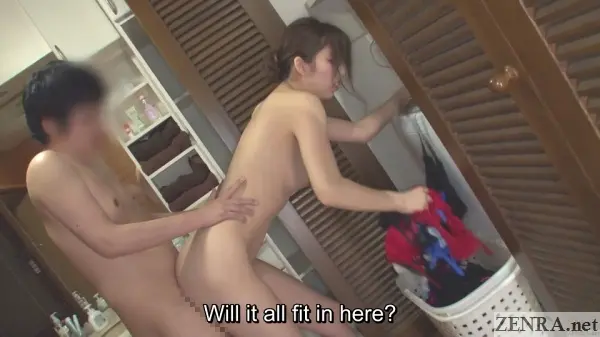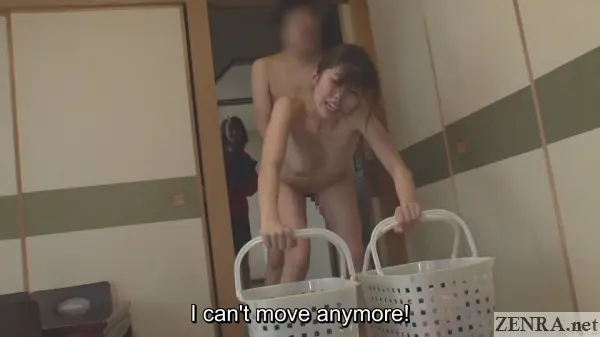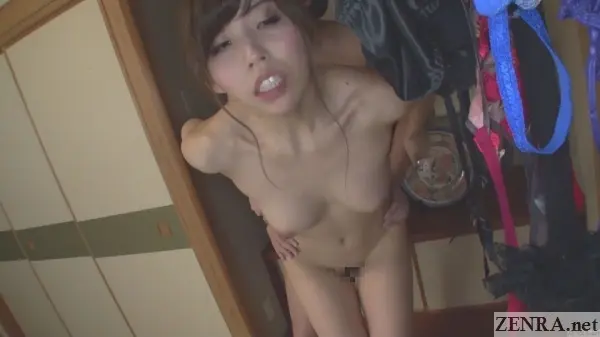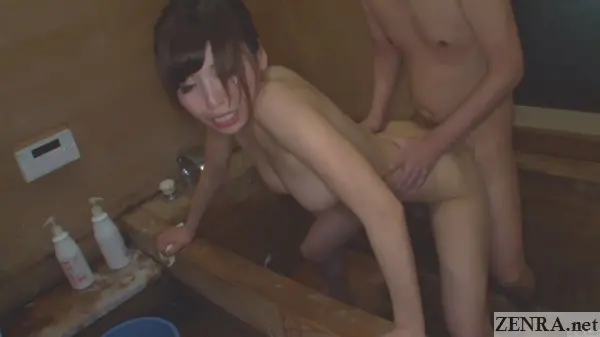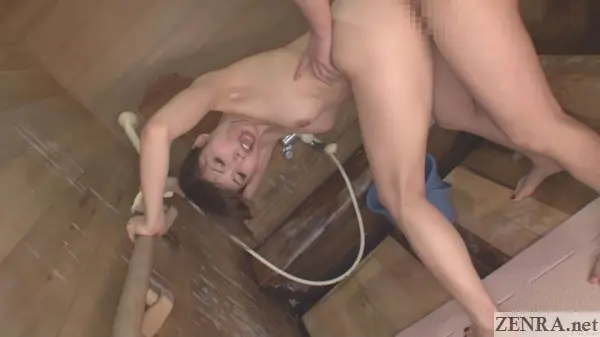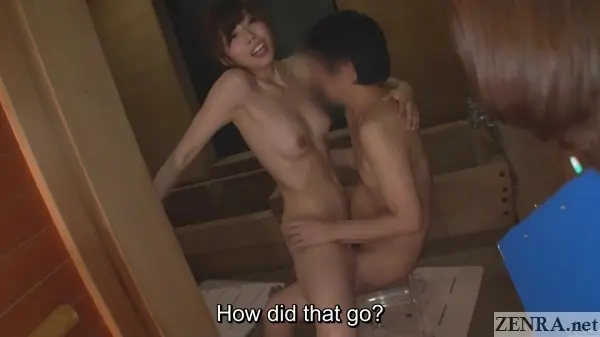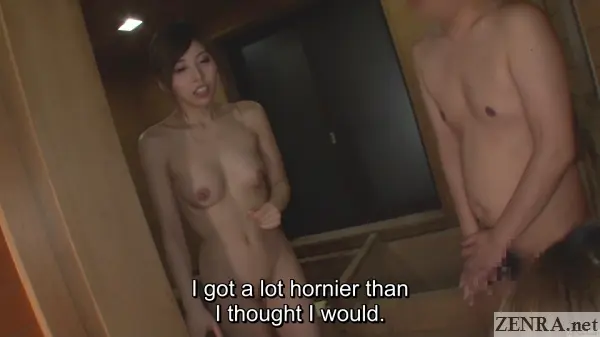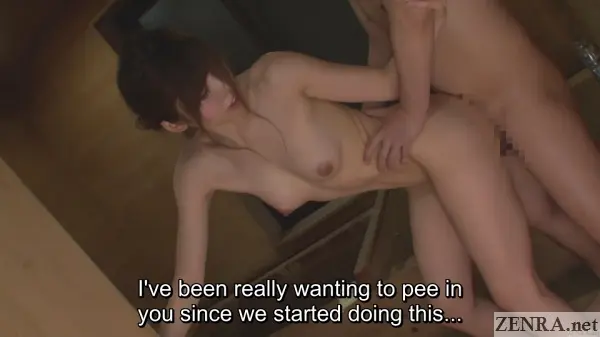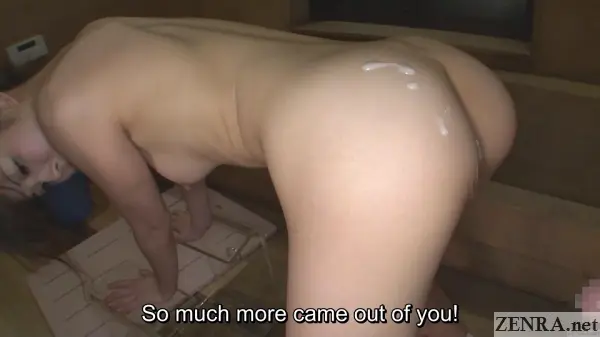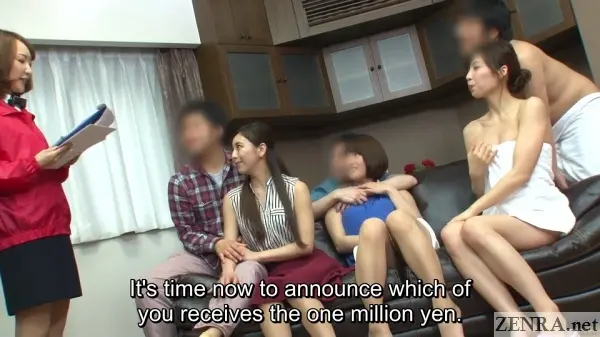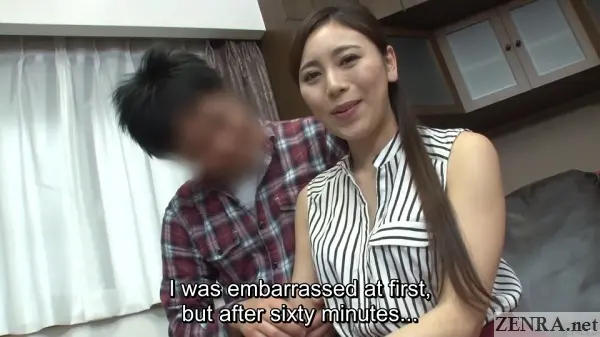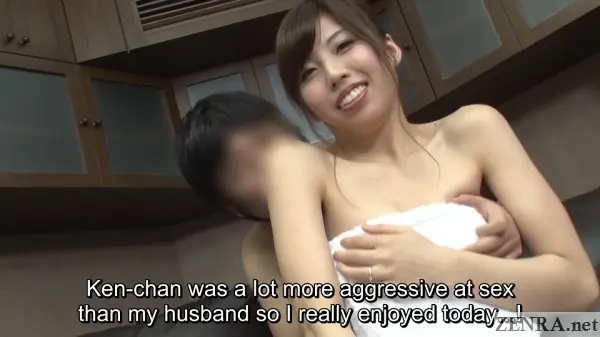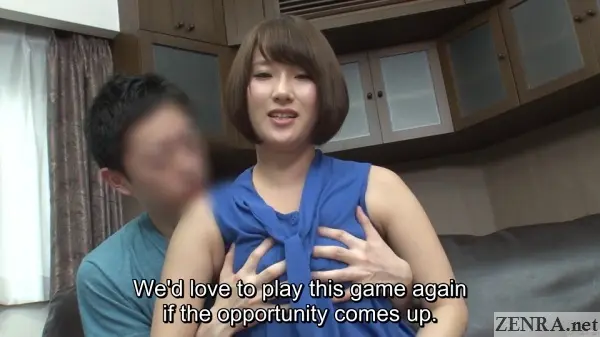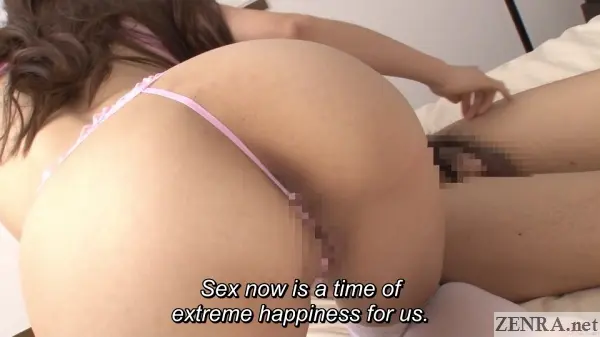 The Risky Nonstop Sex for Big Money Game Show